New Sale "Search" feature available on Cocoeast.ca!!!
Hello everybody!
I know it's sooner than you expected to see me, but I've got exciting news!
Two of the new features we've been working on is now available to use! What feature is that you say? Well, if you read the title of this post you don't need to be Sherlock Holmes to find one of the answers!
The sale history search function is now active and ready to use!
We are still working on uploading years of sales information, but as of right now we have about a years worth of sales.
How does it work? Well you like Tide laundry detergent, right? You want to know when it's been on sale, or if it's currently on sale and for how much? Just open up that search button and type in "Tide" and see what happens…
Oh yeah! All the "Tide" products will show up. When they were on sale, for how much, when the expiry date is and you can click on that "date" link to head to that post if you want to.
Tide not your thing? Maybe you want to search for product number 1098785.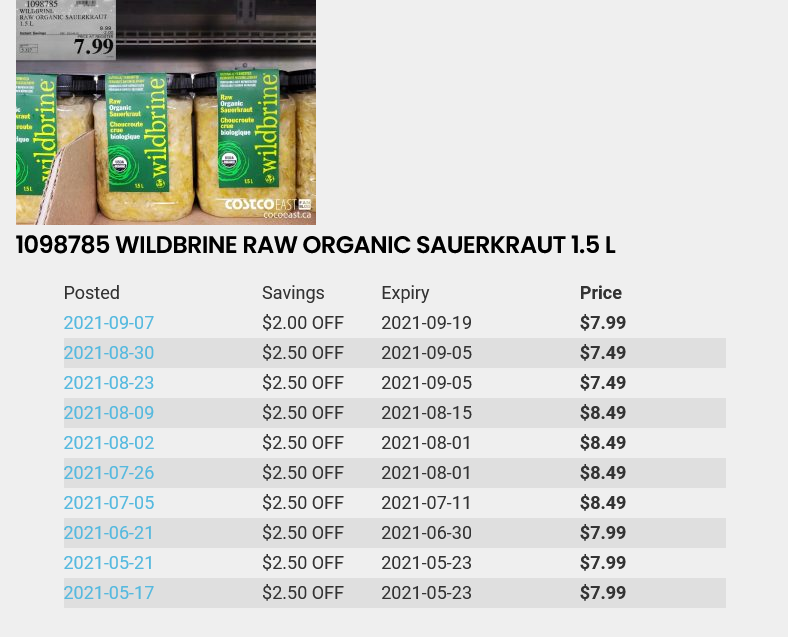 You can search by product number as well folks.
We are obviously still working out the kinks, and as I said earlier we've only uploaded about 1 year worth of sales and product information so bear with us as we continue to add more info.
Another really exciting feature that I think is really cool is the new "view sales history" button that should appear underneath all of the sales pictures.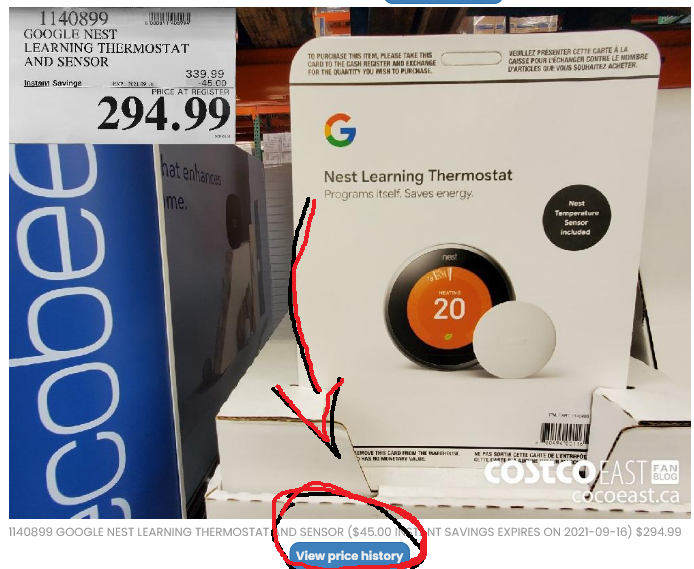 If you click on that little icon there, the one highlight by the worst drawn arrow in Microsoft paint history, it will take you to a page that shows the product price history.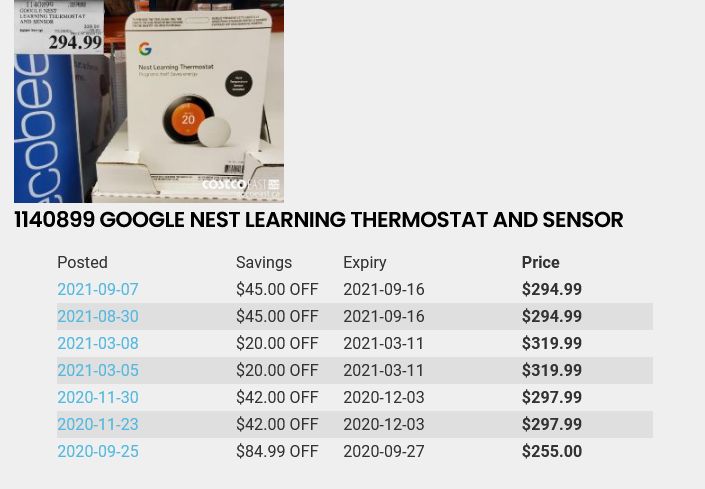 Here's another example.
Pretty sweet stuff I think! I'm really excited about it, and can't wait for more data to be entered so we can look back a few years in the sales history.
This is just one of the many exciting new features we've been working on for the last bit, and more are coming your way too!
So stay tuned for more fun features, and please play around with the search feature and let me know how you like it. (Again, bear in mind we're still uploading a huge amount of information, so it will take a bit more time to dig farther back)
This could also be a handy tool for you to use to find out if a recently purchased item has gone on sale in the last 30 days, Costco will price match so you could save some money by doing a little searching!

I mean if you bought that Google nest on Aug 28th, you could get a price match and get $45.00 back… Not bad right?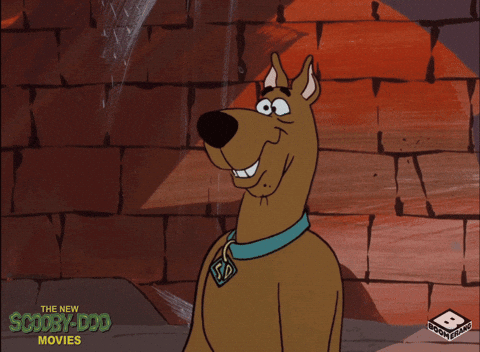 Very true Scooby-Doo.
I'll leave you with those fun new features and see you in a few days folks.
G'night.
As we're easing into Fall 2021 and the potential 4th wave of COVID-19 I think it's important to remember that we're not out of the corona virus weeds yet, and each province has their own Health recommendations based on the provinces individual risk assessment and I would recommend that you follow the recommendations for your specific province. Information can be found at the following websites.
Newfoundland COVID-19 information
New Brunswick COVID-19 information
Nova Scotia COVID-19 information
Go here for the latest Costco Coronavirus updates: https://www.costco.ca/coronavirus-response.html
So there you go, a little reading material for you.
Be kind, be safe and stay healthy!
Please note:
The price at your local Costco takes precedent (or precedence) over the prices listed on this blog.
Costco liquidation/Manager's Special items (ending in .97) vary from store to store.
An asterisk (*) on the price tag means the item is not being re-ordered.
If there is something you really want, ***double check the expiry date*** as some Costco sales items do end mid-week.
***This is a fan run, independent page with no affiliation or endorsement by Costco Wholesale***