Welcome to the Costco Weekend Sales Update where I'll keep you in the loop on the awesome sales & new items Costco releases for the Weekend!
Location: Barrie, ON.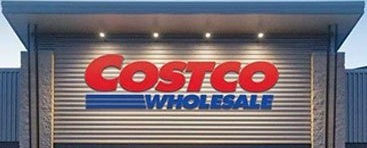 ***This is a fan-run, independent page with no affiliation or endorsement by Costco Wholesale***
Please note:
The price at your local Costco takes precedent (or precedence) over the prices listed on this blog.
Costco liquidation/Manager's Special items (ending in .97) vary from store to store.
An asterisk (*) on the price tag means the item is not being re-ordered.
If there is something you really want, ***double-check the expiry date*** as some Costco sales items do end mid-week.
If you'd like to skip ahead to the comments section, click here!
Folks… I think the Costco higher-ups were listening to me yesterday… No sooner do I get to Barrie, but I find out that the DOM Tuna Poke is on sale this weekend!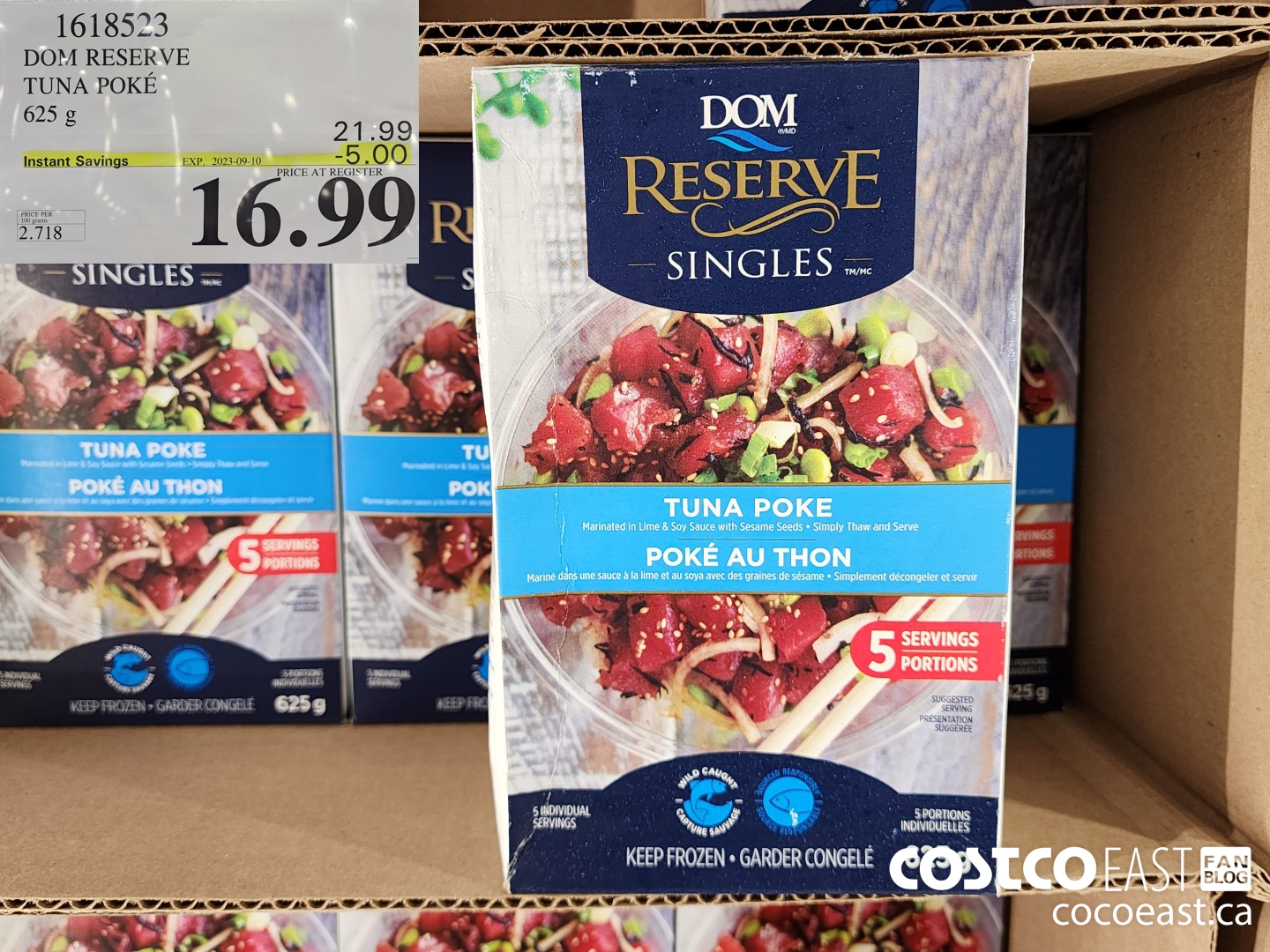 I know it seems silly to get overly excited about something like this, but I was really looking forward to finally being able to pick this up and try it, so add on a $5.00 off sale and I was indeed excited!
I was also excited to see all of the new and different items available at the Barrie warehouse. As you know cookware is a love of mine, (and so are my Henckels chef knives) so seeing a nice looking, and heavy duty feeling Henckels frying pan and lid was a treat!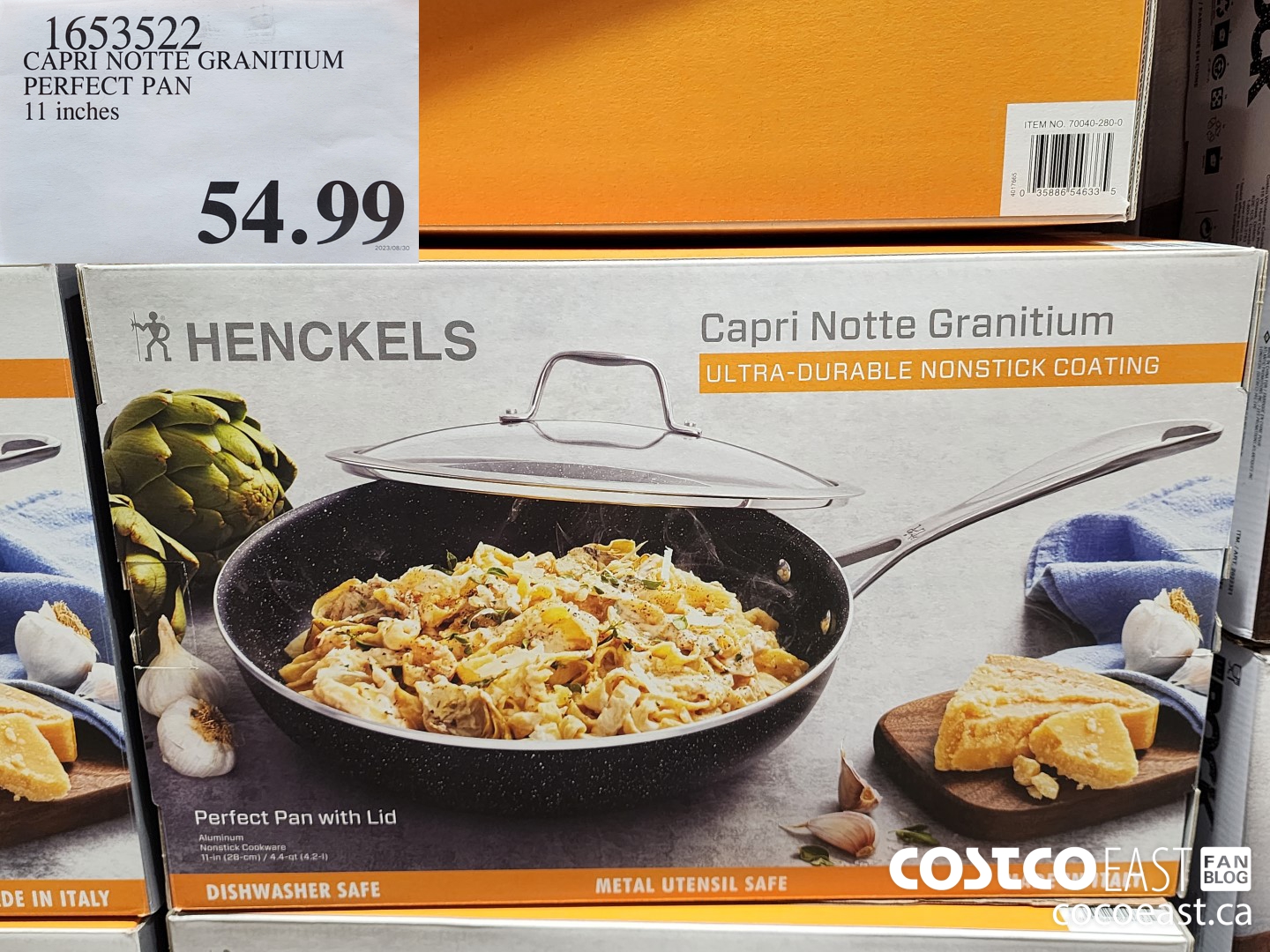 Like I said, it felt really well made, had a nice tight fitting lid, and the sides are also a bit higher than a normal pan which is a nice bonus.
The Tramontina stock pot was another new one, and an essential tool for the kitchen!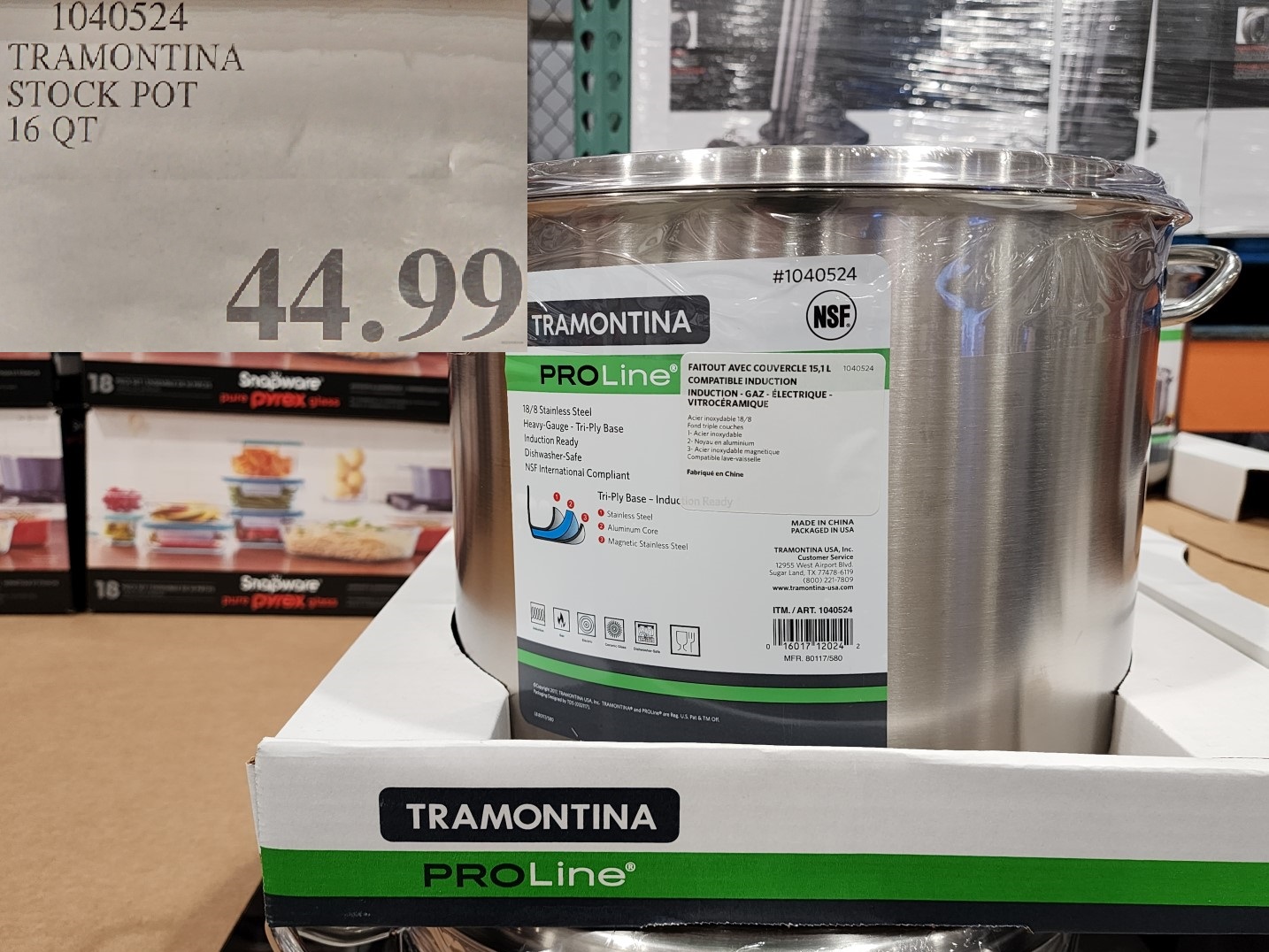 Of course the Muskoka garlic sauce would be a great addition to a creamy pasta sauce… Or just a spoon, eating it from the jar….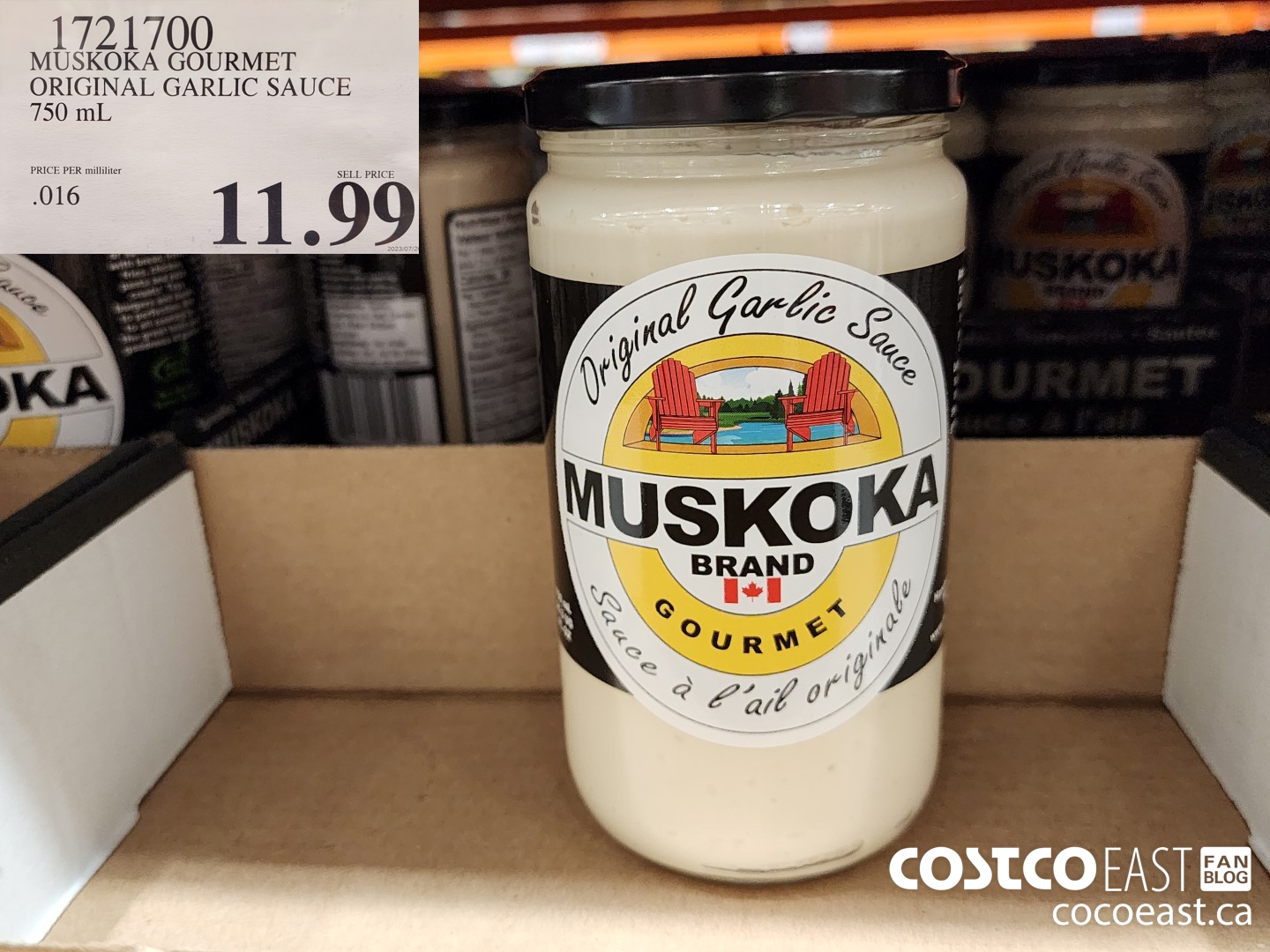 I love garlic, what can I say? I mean it works as a great social distancing tool, so probably not the worst thing at the moment!
If you're looking to get some early Christmas shopping done these 2 items might be of interest!
Remote control cars are so much fun, and a Pokemon advent calendar sounds pretty cool too. I used to collect cards when I was a kid, so I could only imagine and Upper Deck baseball card advent calendar would have blown my mind!
What didn't blow my mind though, was when I combined these 2 individually delicious treats…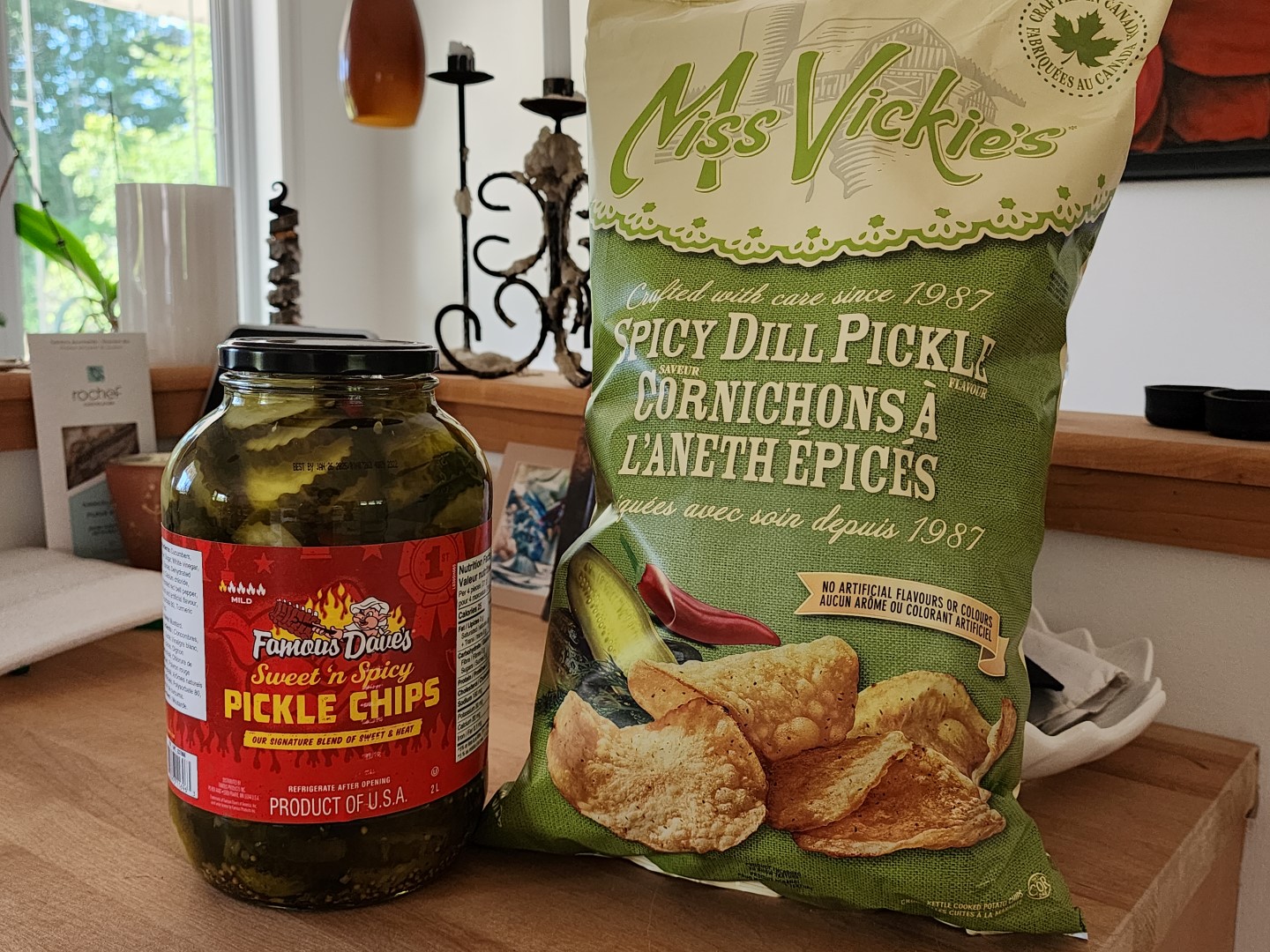 I had mentioned in the Aug 28th post about how I was going to be crazy and put one of these pickled chips on the spicy dill pickle chips… Well I did… The result was kind of odd to say the least. Miss Vickie's spicy dill pickle chips, delicious, crunchy, tangy & spicy. Famous Dave's pickle chips, sweet, spiced well and a little touch of heat, but not overly crunchy… Now combining the 2 of these made a kind of soggy & squishy experience that seemed to cancel out their individual greatness. Well, at least I can say that I tried, right?! I will absolutely continue to enjoy each of these on their own merits, but not together!
It also sounds like from your comments the Philips Sonicare toothbrush is clearly a great electric toothbrush, and worthy of taking for a spin!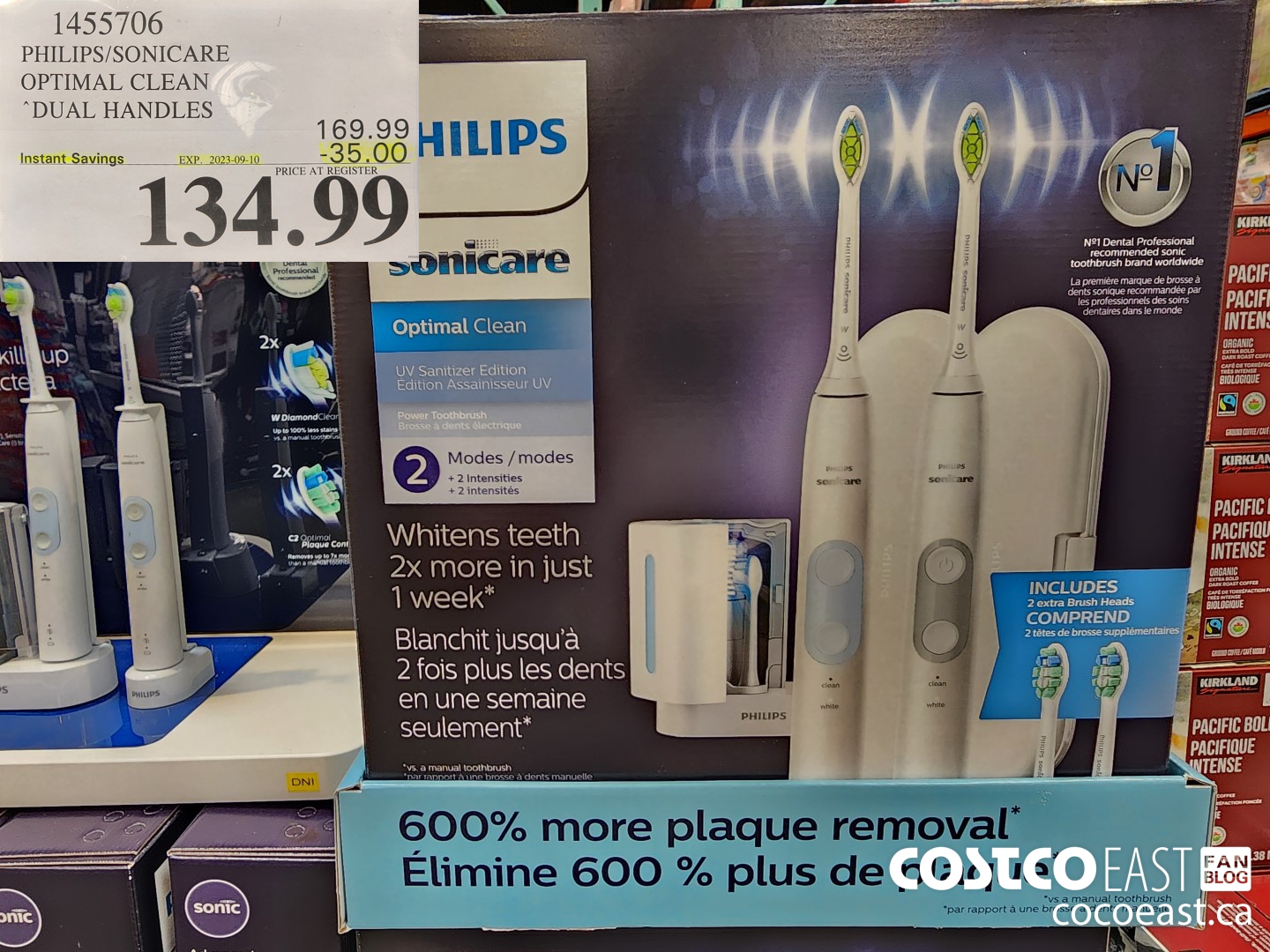 Alright folks, it's that time. Enjoy all the new weekend sales and items, and I'll see you on Monday for the treasure hunt!
Cheers!
Don't forget to check in with Rhonda over at the Costco Quebec Fan Blog and see what fun sales are happening there!
Costco Flyer Sales Sept 4th – 17th 2023

Costco weekend sales Sept 8th – 10th 2023