In the Wednesday Super Post I pick an entire section of Costco and take pictures of ALL of the items for you see!
Location: Kingston, ON.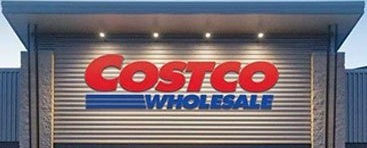 ***This is a fan-run, independent page with no affiliation or endorsement by Costco Wholesale***
Please note:
The price at your local Costco takes precedent (or precedence) over the prices listed on this blog.
Costco liquidation/Manager's Special items (ending in .97) vary from store to store.
An asterisk (*) on the price tag means the item is not being re-ordered.
If there is something you really want, ***double-check the expiry date*** as some Costco sales items do end mid-week.
If you'd like to skip ahead to the comments section, click here!
It was such a hot sticky day doing my paces in the freezer aisles seemed like a perfect choice for this weeks super post!
If you're looking for a delicious and quick frozen pizza (that also happens to be gluten free!), the Kirkland signature cauliflower crust is definitely one to try. It quickly became one of our favourites!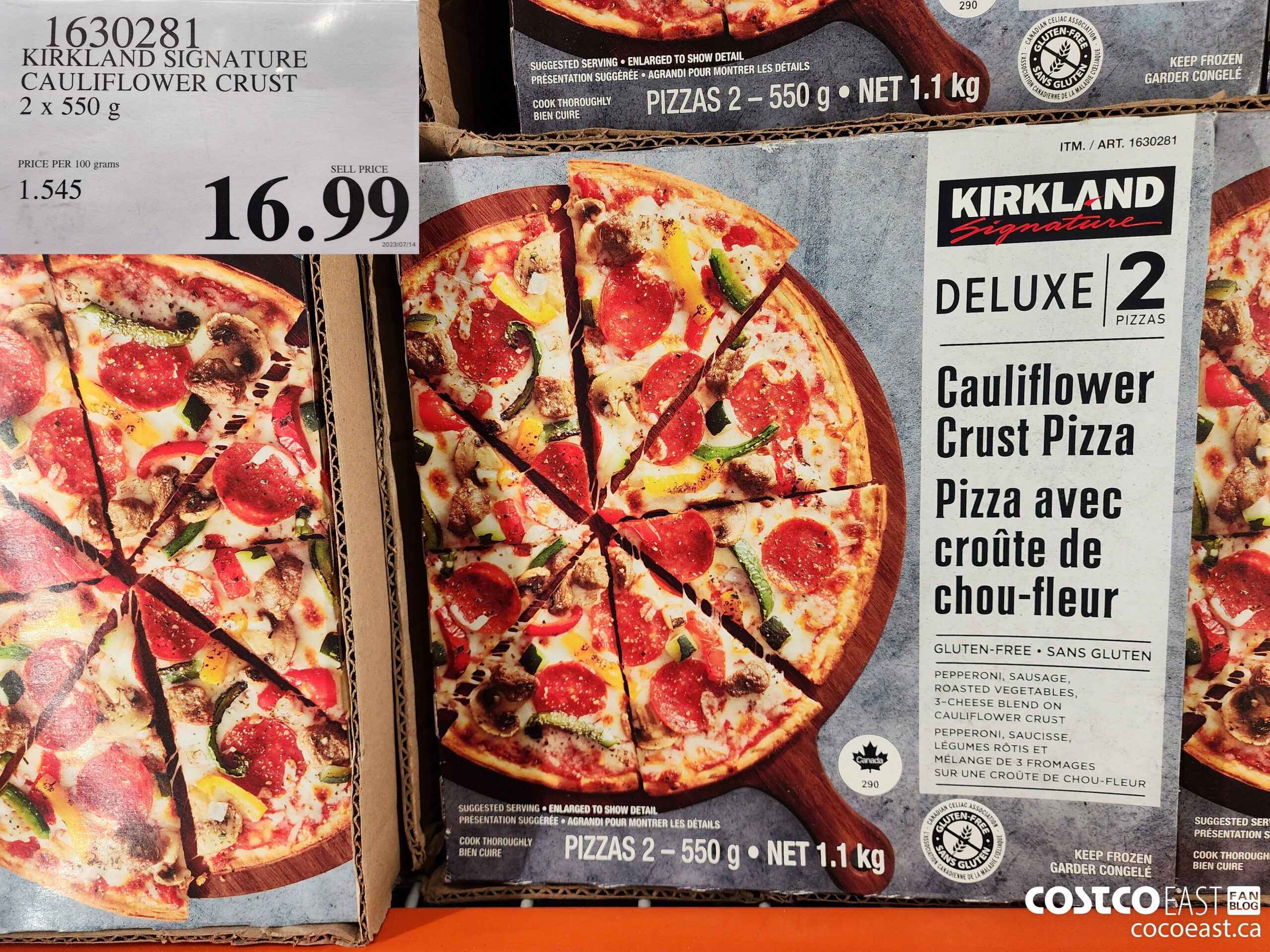 Of course if you're after a thick, cheesy heavy duty pizza- this is the one for you!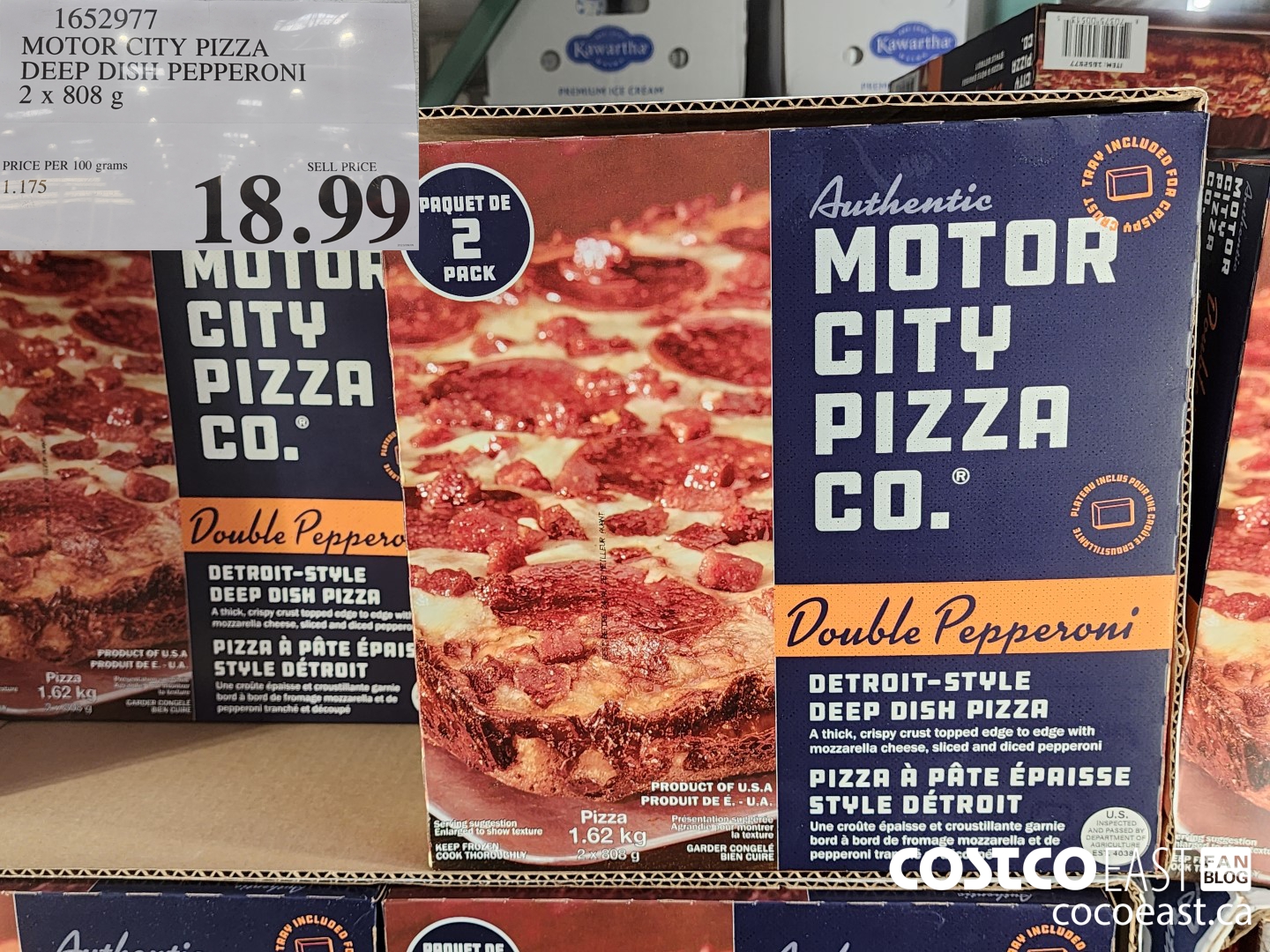 I love this one, but it is certainly a lot to take in…
On the healthier side of things, if you are a morning smoothie person this fruit medley is a perfect and quick way to get all the delicious tropical flavors into the blender.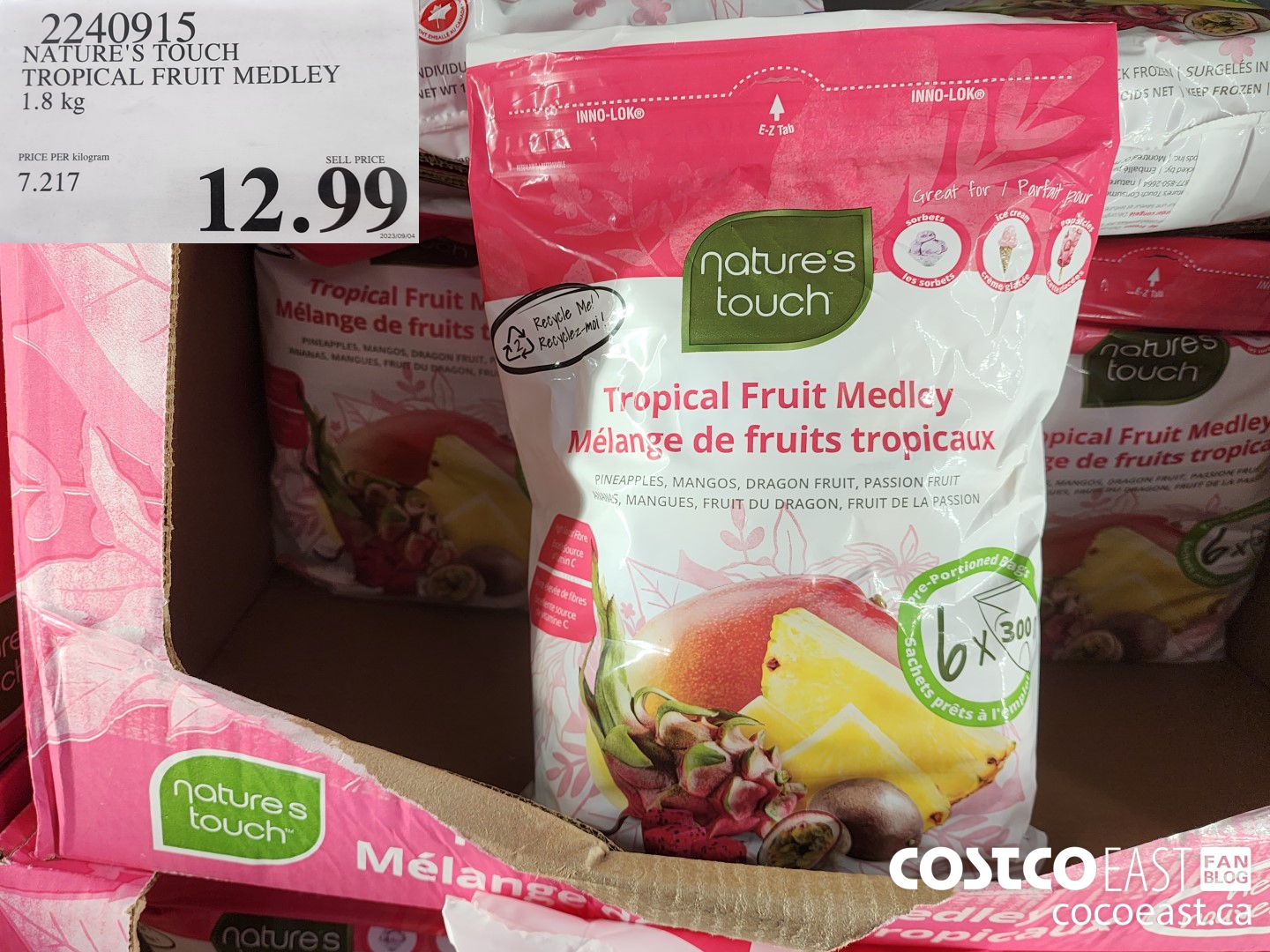 I'll always come back to the DOM reserve Salmon Poke as a delicious meal.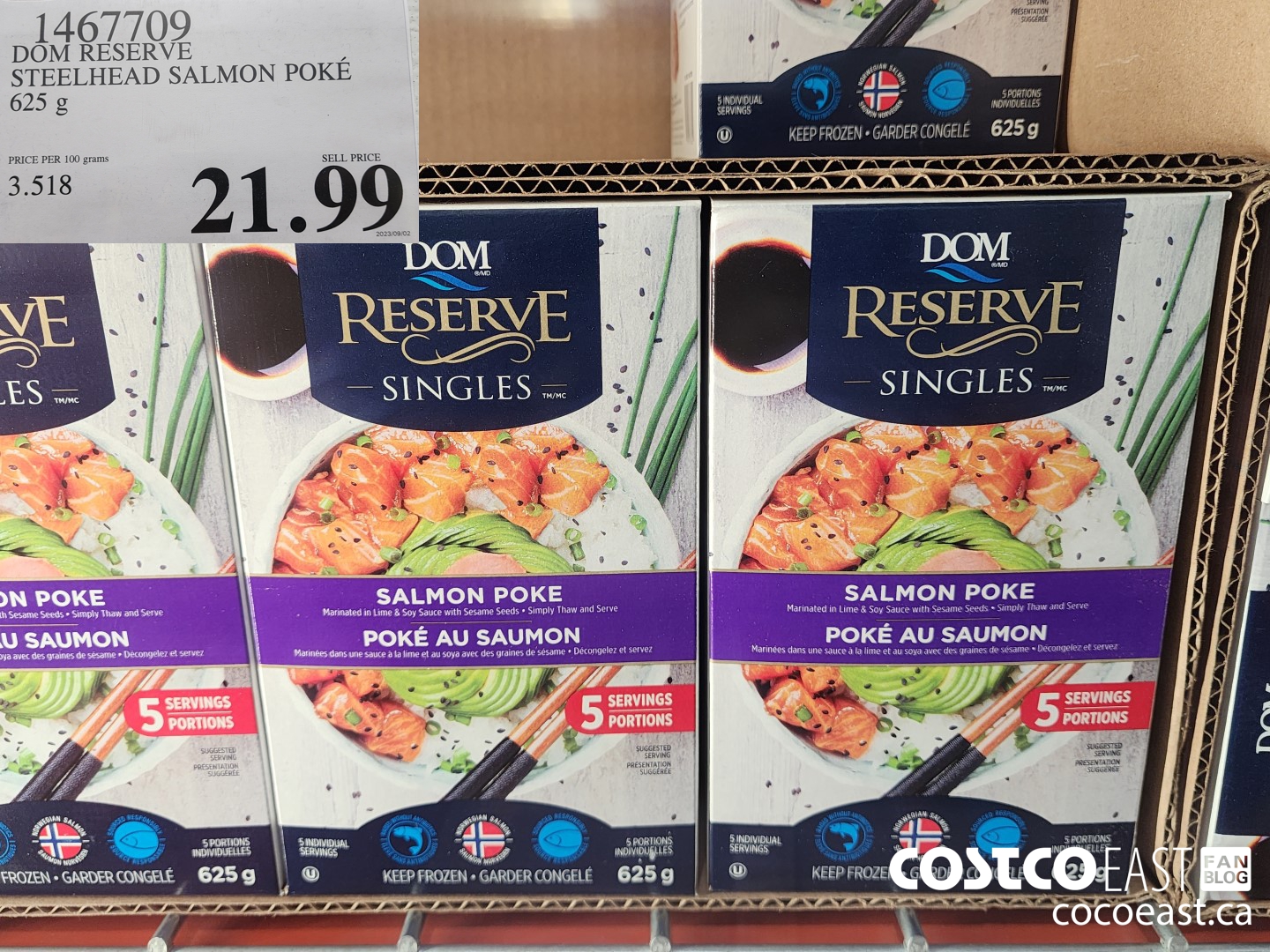 It's easy enough to make a pot of rice and have this raw on side as is, but it's even more delicious if you dress it up a little bit with Jalapenos, radishes, nori, soy, ginger and garlic… Mmmmmm, guess I'm gonna have to grab one of these now.
There's obviously so much more to check out below folks, so I'll leave you too it.
I've a busy day ahead of travelling ahead of me, so when I see you again tomorrow it'll be from the Barrie or Orillia warehouse!
Cheers folks, stay cool!
Don't forget to check in with Rhonda over at the Costco Quebec Fan Blog and see what fun sales are happening there!
Costco Flyer Sales Sept 4th – 17th 2023
Costco Freezer & Dairy Superpost items Sept 7th 2023