I walk the whole store for you every Monday when Costco Sale items and Costco Flyer sales are released for the week, then post them here and on our Facebook page.
Location: Kingston, ON.
***This is a fan-run, independent page with no affiliation or endorsement by Costco Wholesale***
Please note: The price at your local Costco takes precedent (or precedence) over the prices listed on this blog. Costco liquidation/Manager's Special items (ending in .97) vary from store to store. An asterisk (*) on the price tag means the item is not being re-ordered.
If there is something you really want, ***double-check the expiry date*** as some Costco sales items do end mid-week.
If you'd like to skip ahead to the comments section, click here!
Well, I did it folks… I doubled down on my Dill pickle pleasure!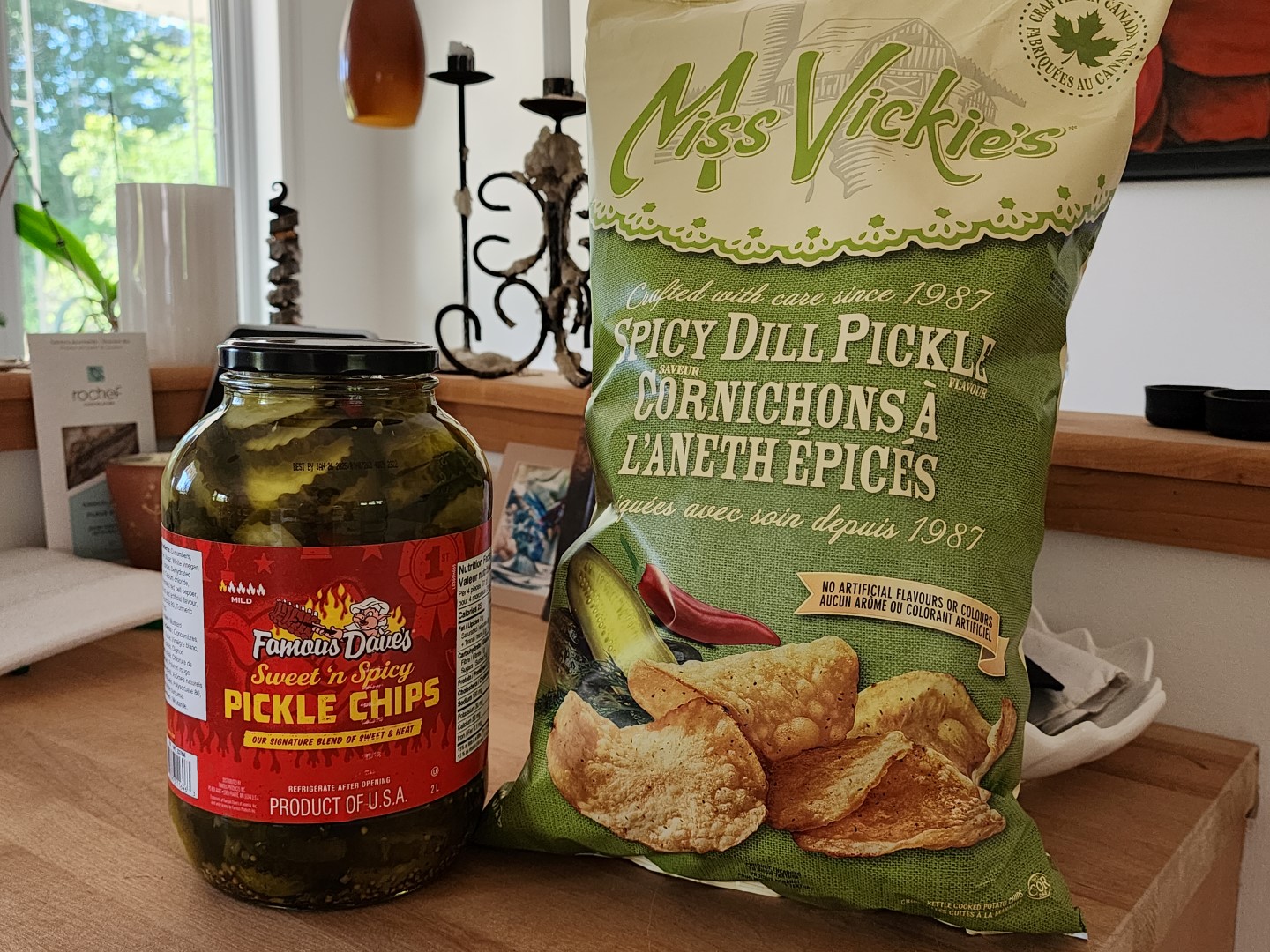 Of course Dave's pickle chips aren't "dill" per se, it just sounded better like that!
I immediately opened the jar when I got home and dove in, and how delighted I was! They are really tasty, more on the bread & butter sweet side, but with a subtle bit of heat and a nice little crunch. I can see those being a delicious addition to a burger, ham sandwich or will probably mix in well with Tuna! …Of course I'd have to try a sweet 'n spicy pickle chip on a spicy dill pickle chip, why else would I double down if I weren't going for gold?!
Well folks, you're gonna have to…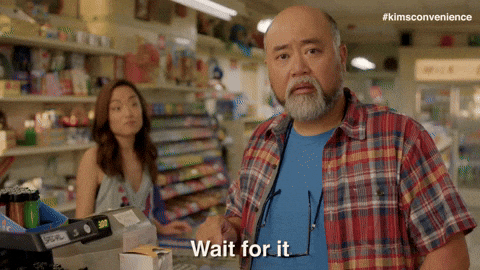 … Gotta save a little something for the Weekend update right?!
I guess this can't be all about pickles can it? Yes, I suppose it could be but I'll leave that for the Pickle blogs… Of which there must be plenty?
Speaking of plenty, how about 264 sales to check out?!
Looking for a new Samsung tablet and some ear buds to go with it?
That's a pretty decent sale on that tablet… Hmmm… I've got until the 31st to think about that!
How about popping the question? "Do you take the Costco East fan blog to be your lawfully wedded fan blog?"…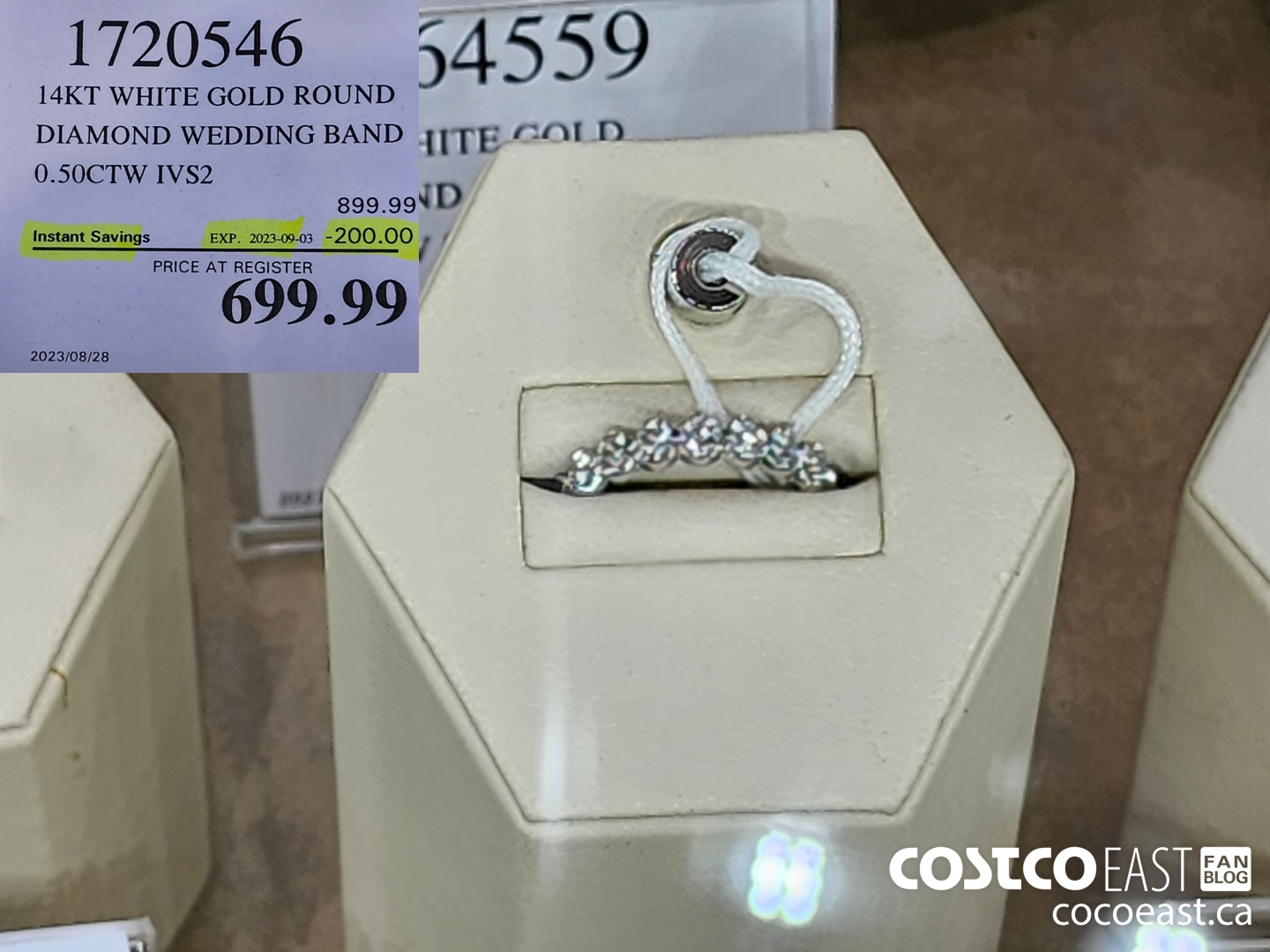 … Too cheesy???
Well then how about some actual cheese!
It's hard to go wrong with those deals. It's a lot of cheese, but if you can portion it and freeze it with the Food Saver, then you've got cheese until "death by cheese do you part"!
You know what, those would make great toppings on a cracker. But how could you elevate those toppings?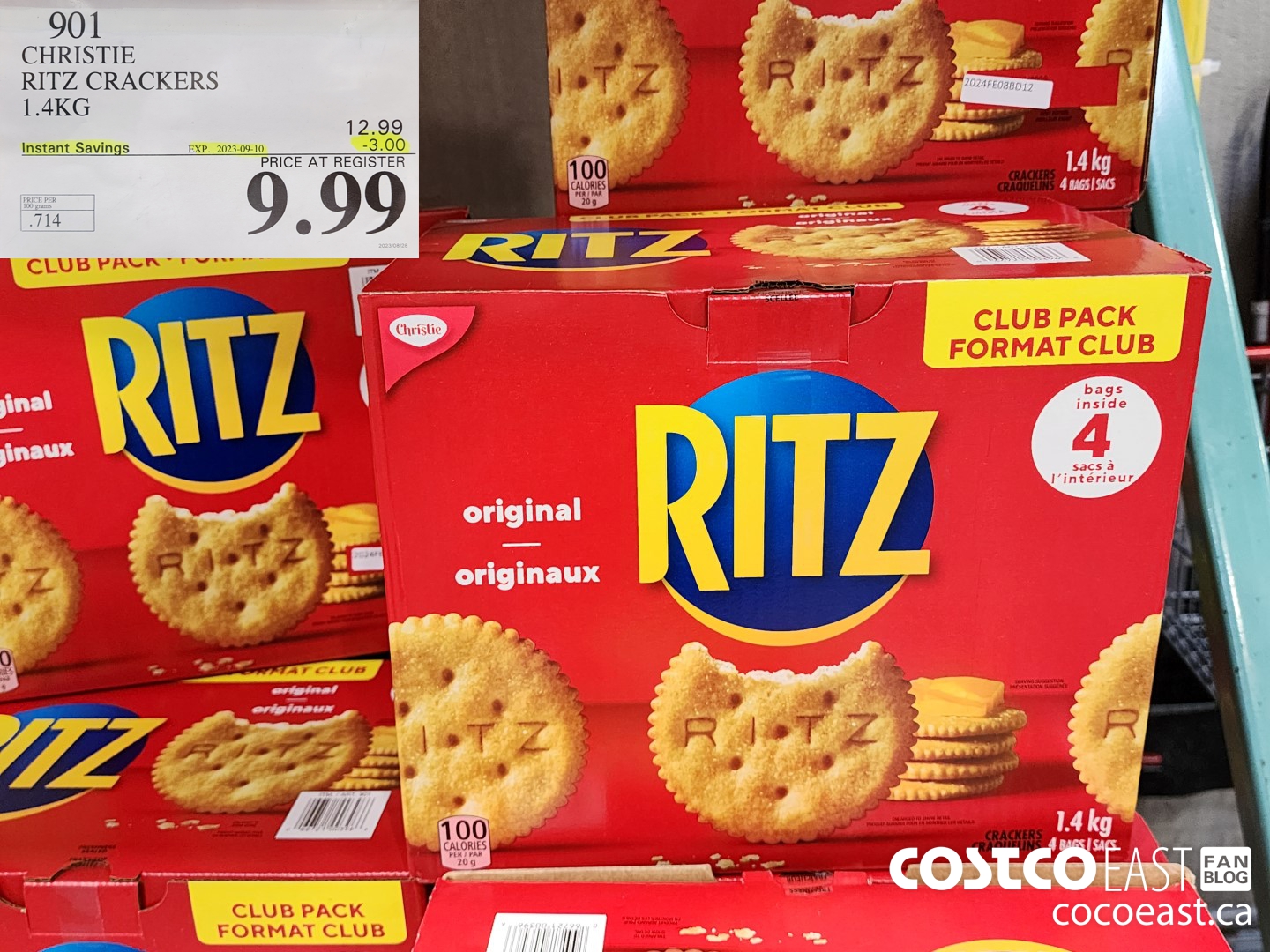 Anyone else here watch too much T.V. as a kid?
Well there ya go folks. There's 264 items waiting for you to browse below, so I'll leave you to it. I'm going to go and not watch a bunch more commercials from the 80's and 90's…
Thank you for reading, and as always…
Keep Calm and Costco On!
Cheers.
Don't forget to check in with Rhonda over at the Costco Quebec Fan Blog and see what fun sales are happening there!
Costco Flyer Sales Aug 7th – Sept 3rd 2023

Costco Treasure hunt sales Aug 28th – Sept 3rd 2023