Welcome to the Costco Weekend Sales Update where I'll keep you in the loop on the awesome sales & new items Costco releases for the Weekend!
Location: Barrie & Kingston, ON.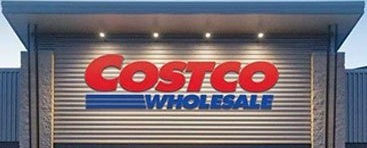 ***This is a fan-run, independent page with no affiliation or endorsement by Costco Wholesale***
Please note:
The price at your local Costco takes precedent (or precedence) over the prices listed on this blog.
Costco liquidation/Manager's Special items (ending in .97) vary from store to store.
An asterisk (*) on the price tag means the item is not being re-ordered.
If there is something you really want, ***double-check the expiry date*** as some Costco sales items do end mid-week.
If you'd like to skip ahead to the comments section, click here!
Hey there folks! As you can see I've gone shopping in 2 Costco locations for this weekend update!
We were headed home for the weekend to see the kitties and catch up on some housework, so I figured "why not stop in Barrie on the way out, and Kingston when we get in and see the different deals & new items in both spots!" So, here ya go!
(As you can see above you can skip to either warehouse by clicking the links above, I'll do my best to not post duplicates, but there may be one or two… It's been a long week!)
There's some new boots in town, depending on if you're looking for squishy and comfy, or slick and classic!
I might actually pick up a pair of those Prospector leather boots. They're pretty straightforward and classic looking, plus I don't have a pair of black boots! I did notice when I was was sizing them up with what I was wearing that I'd have to size up one. I was wearing 12 but the prospector size 13 looked like it was the right fit!
Pekkle has a nice selection of items available if you're looking for some organic cotton PJs or some new shirts for the kids.
This Nongshim ramyun black soup looks kind of interesting… I've been all about drinking bone broth for the last little bit, so I'd be curious to try this. Though I'm sure the sodium levels are off the charts, they're probably pretty tasty!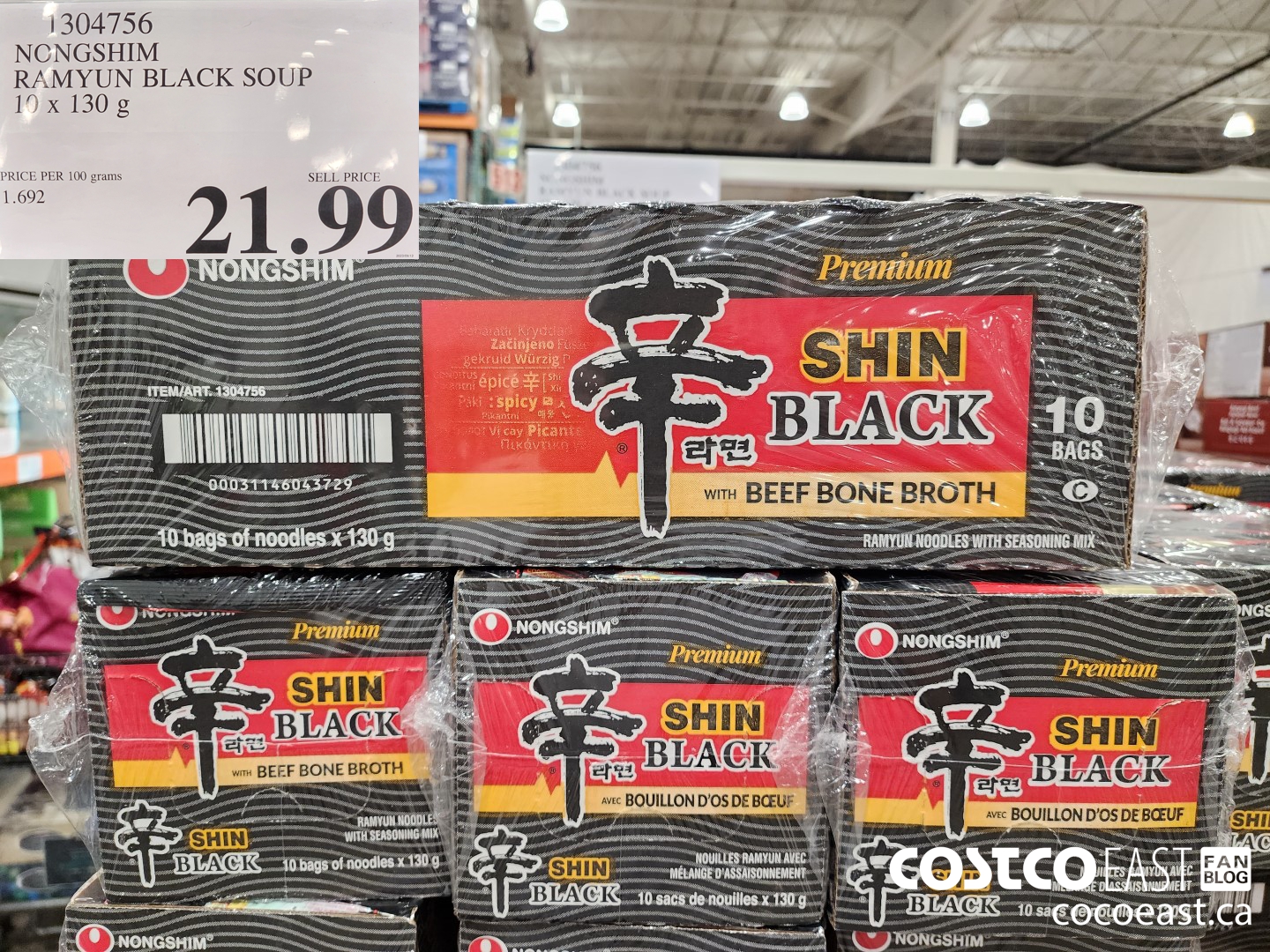 The 2 week flyer sale is ending on the 17th, so I'll be making sure to stock up on the essentials while they're on sale. That puts the Bag to Earth compost bags on my list.
…And probably some Dayquil-Nyquil for the upcoming cold and flu season.
I saw this as well, and it might be a good item to have in your arsenal for fighting colds off before they start.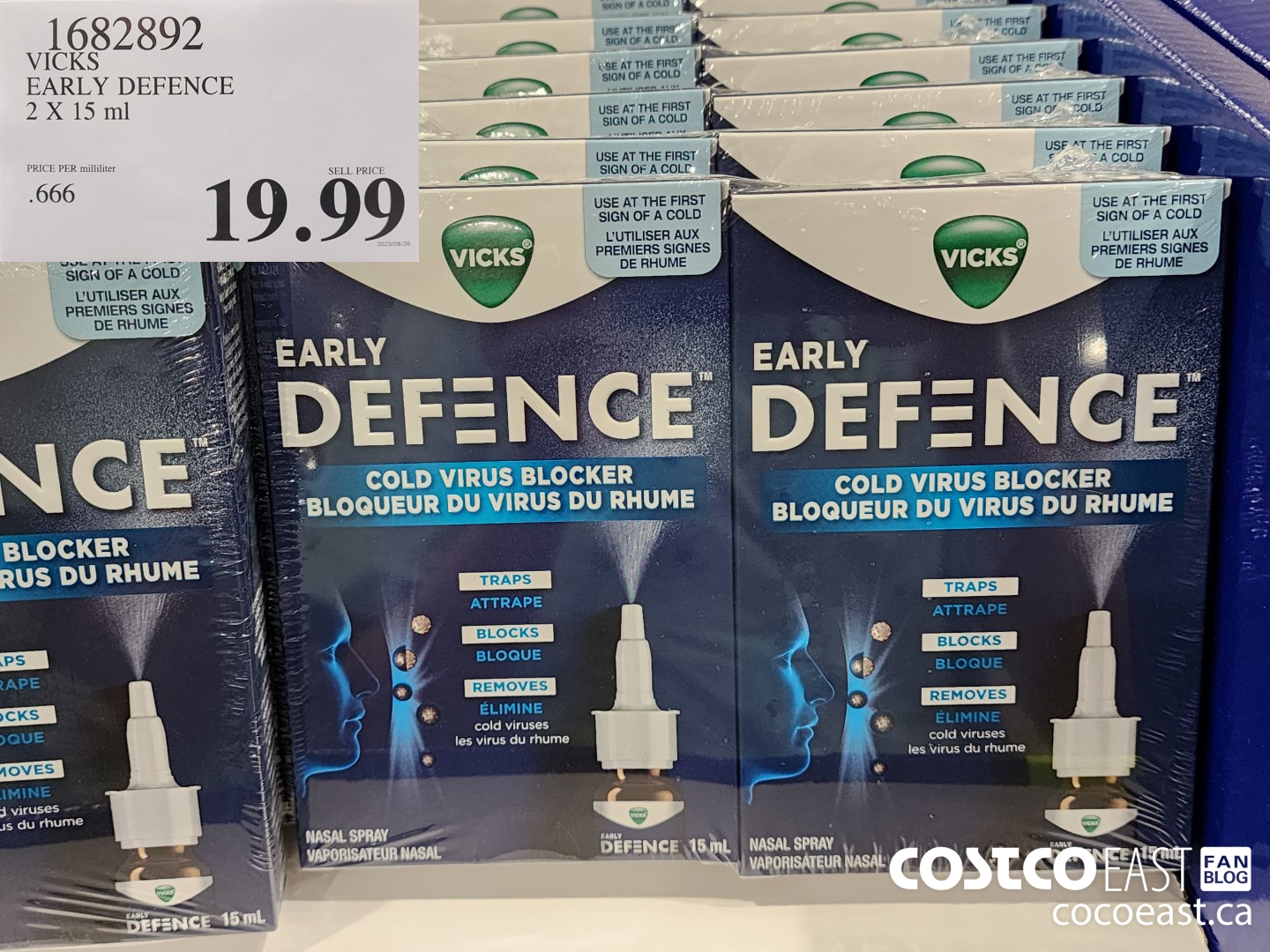 I've never used this, so I don't know how effective it is but I'd be willing to give it a shot.
All right folks, I'm going to let you get to it. Hopefully you enjoy the 2 sets of sales and new items from Barrie and Kingston!
Oh before I go don't forget there's still time to enter to win a $50.00 Costco cash card! Head over to the Monday blog post to find out how, just click the link below!
CLICK THIS LINK HERE TO FIND OUT HOW TO WIN A $50.00 COSTCO CASH CARD!
Cheers everyone, see you soon!
Don't forget to check in with Rhonda over at the Costco Quebec Fan Blog and see what fun sales are happening there!
Costco Flyer Sales Sept 4th – 17th 2023

Costco Barrie, ON. weekend sales Sept 15th – 17th 2023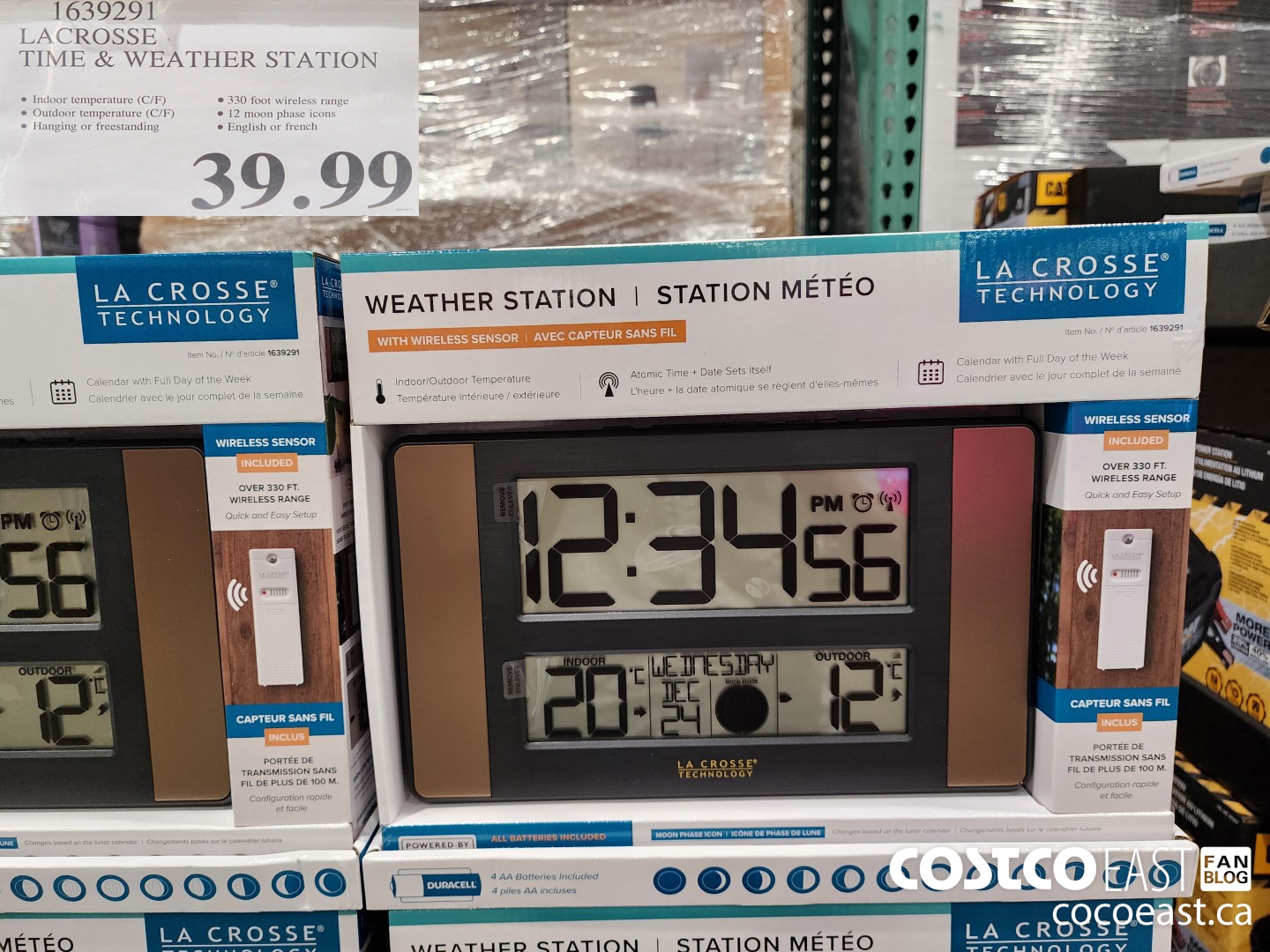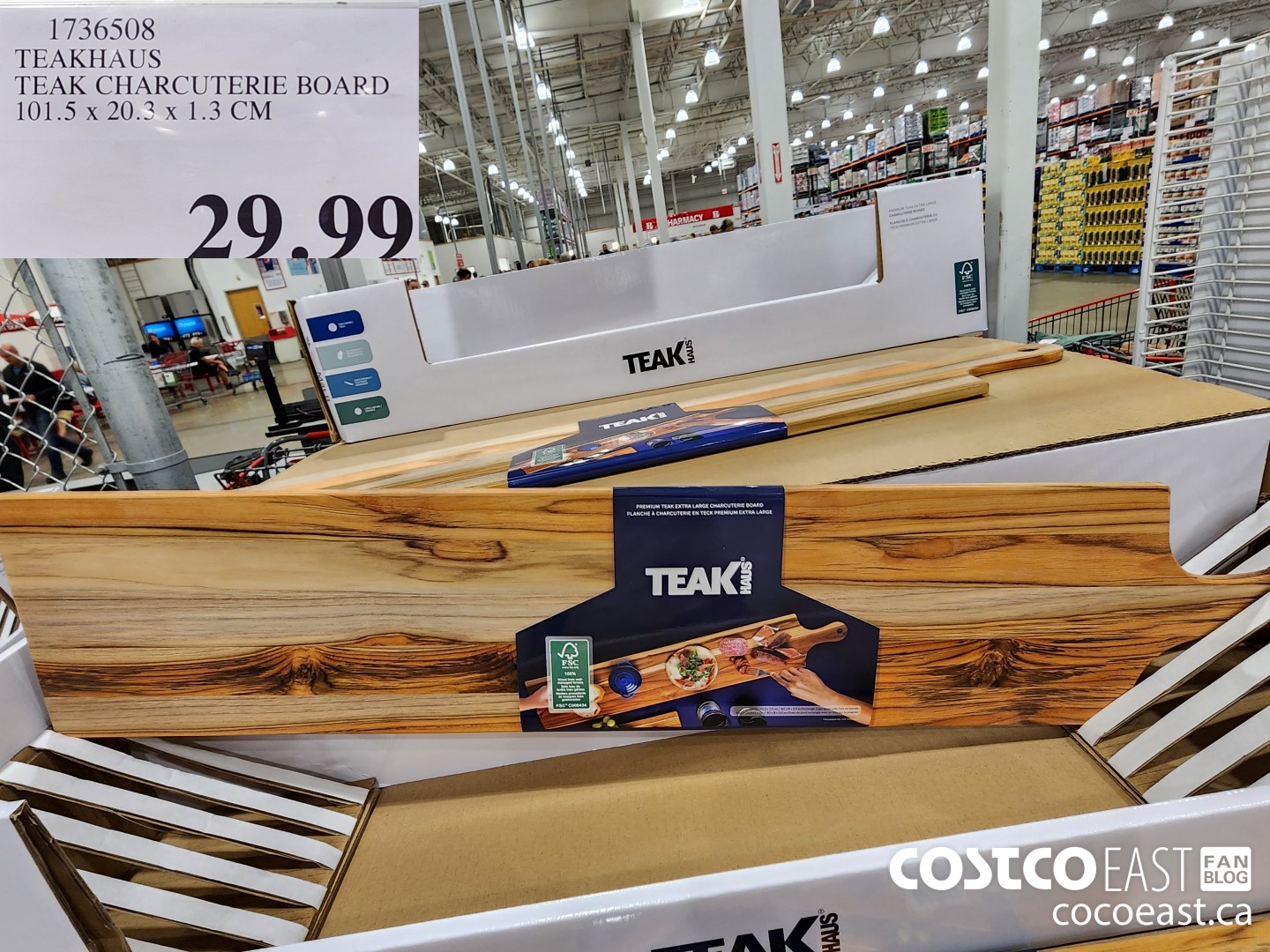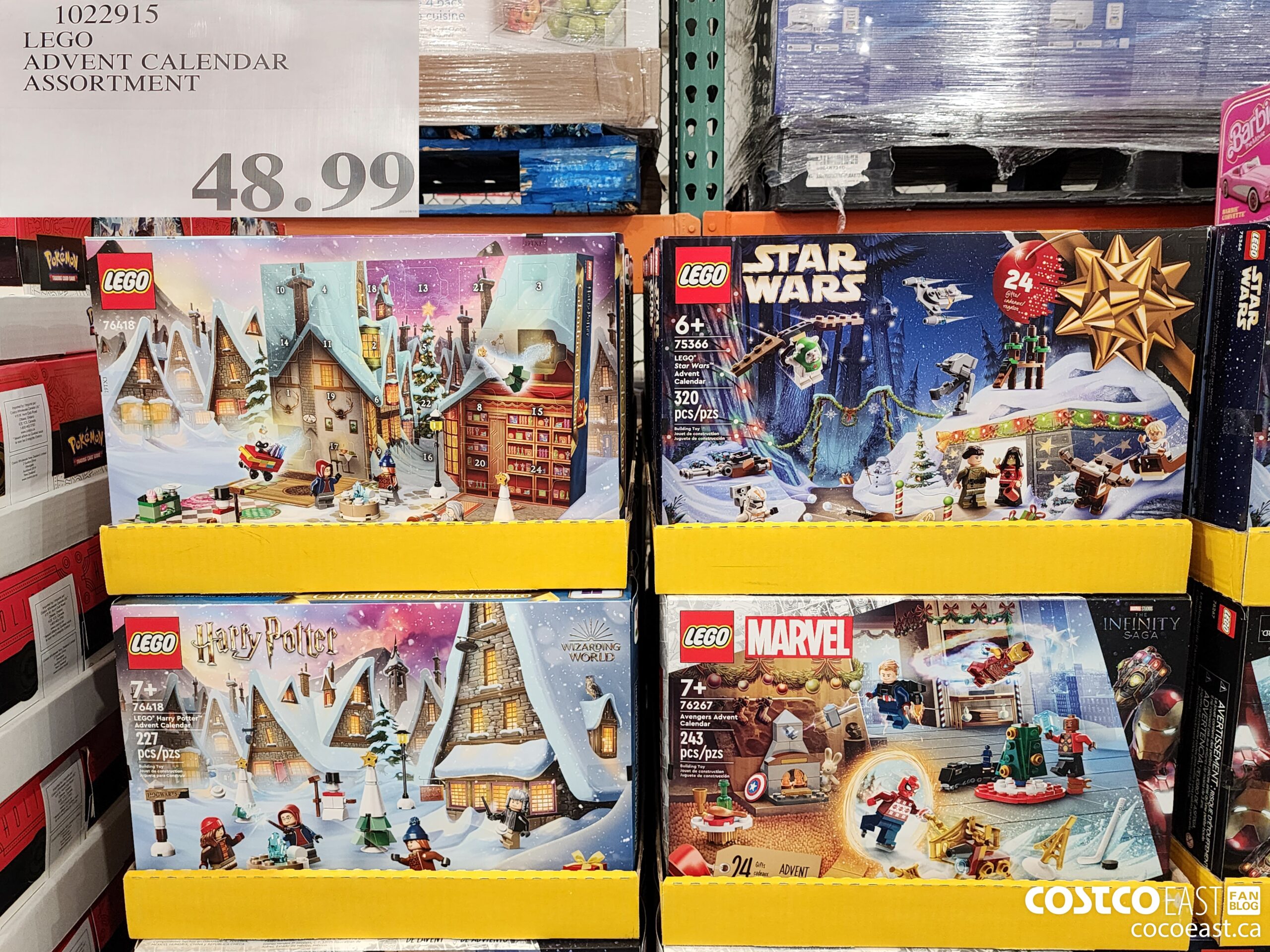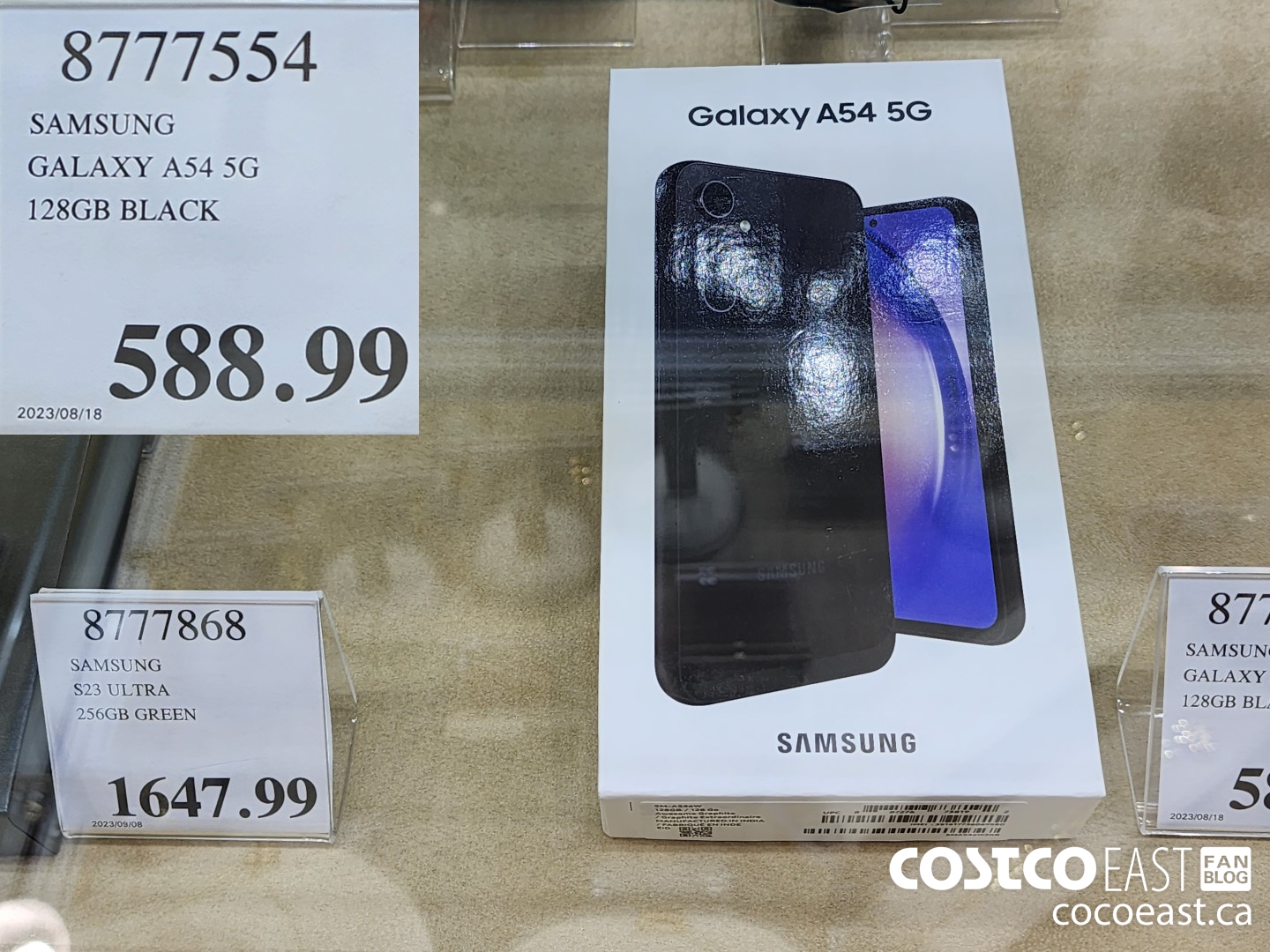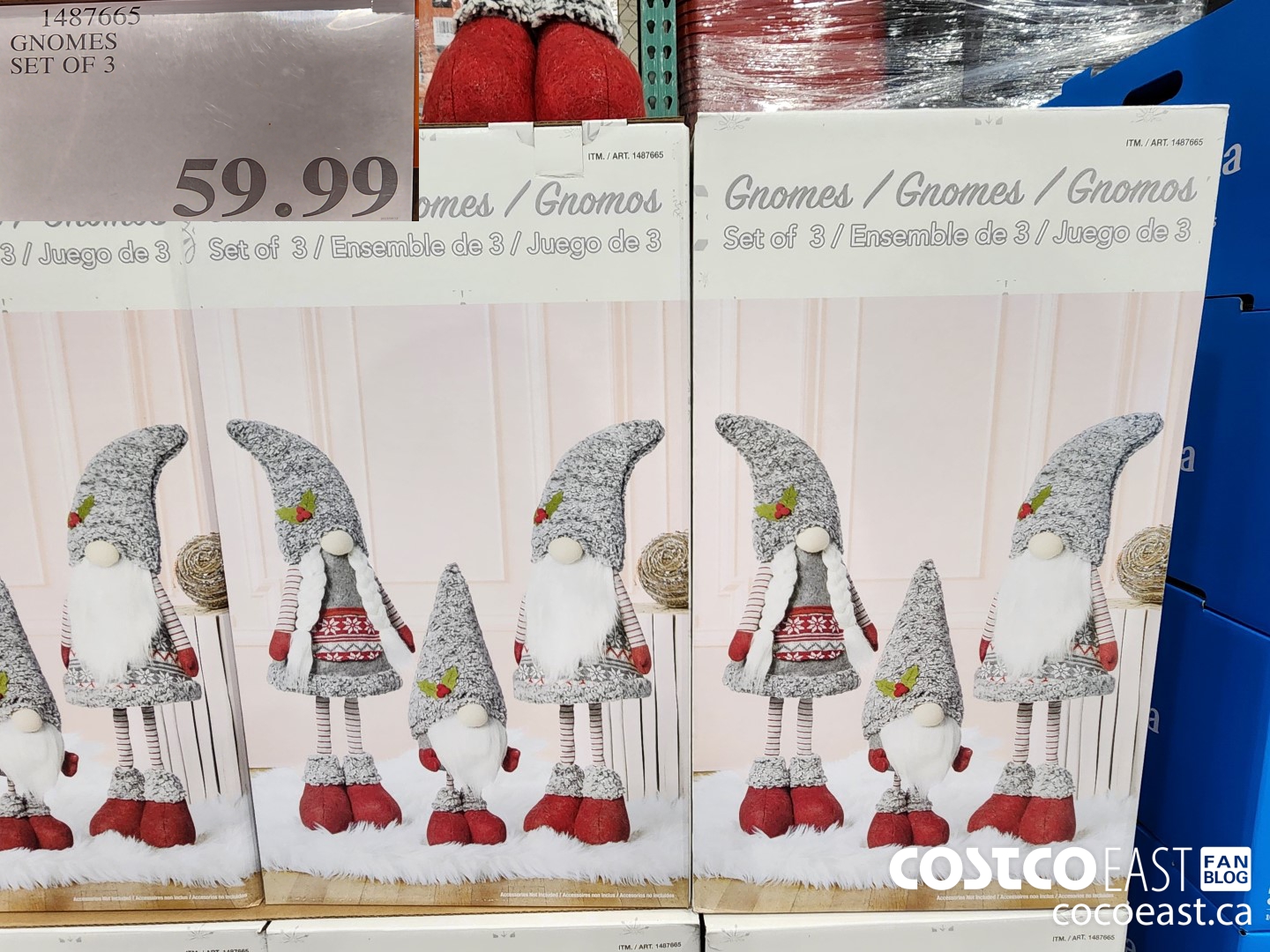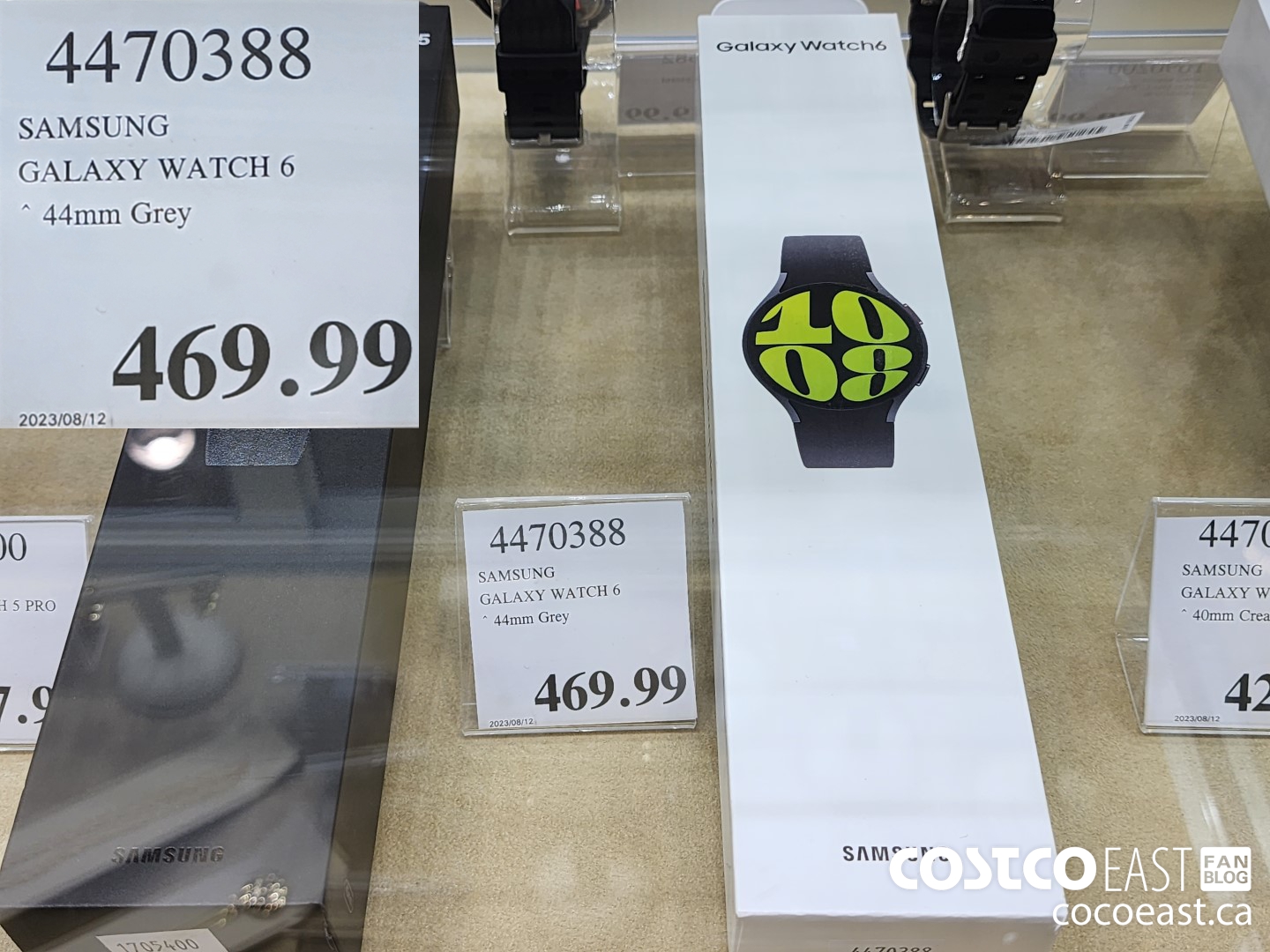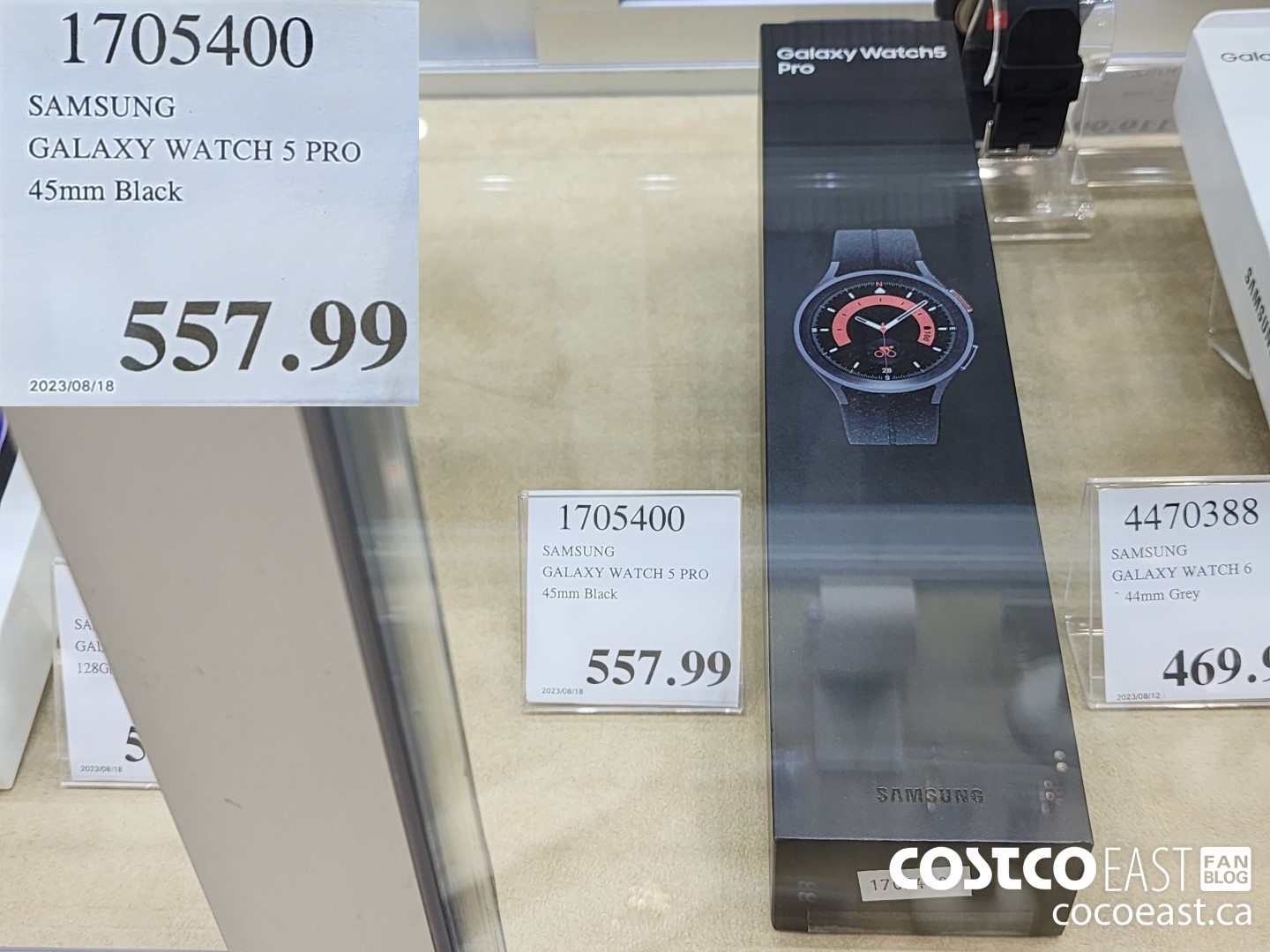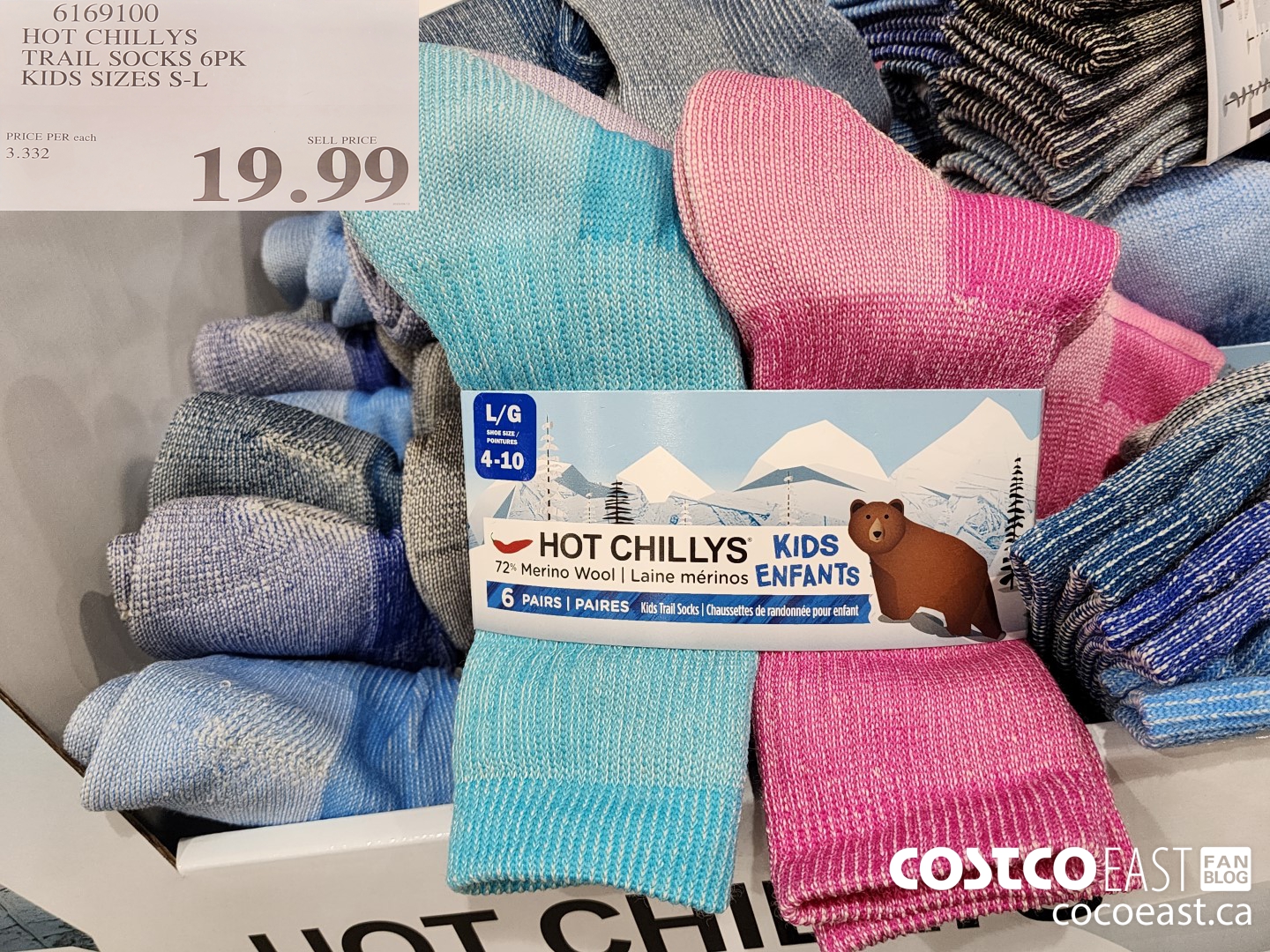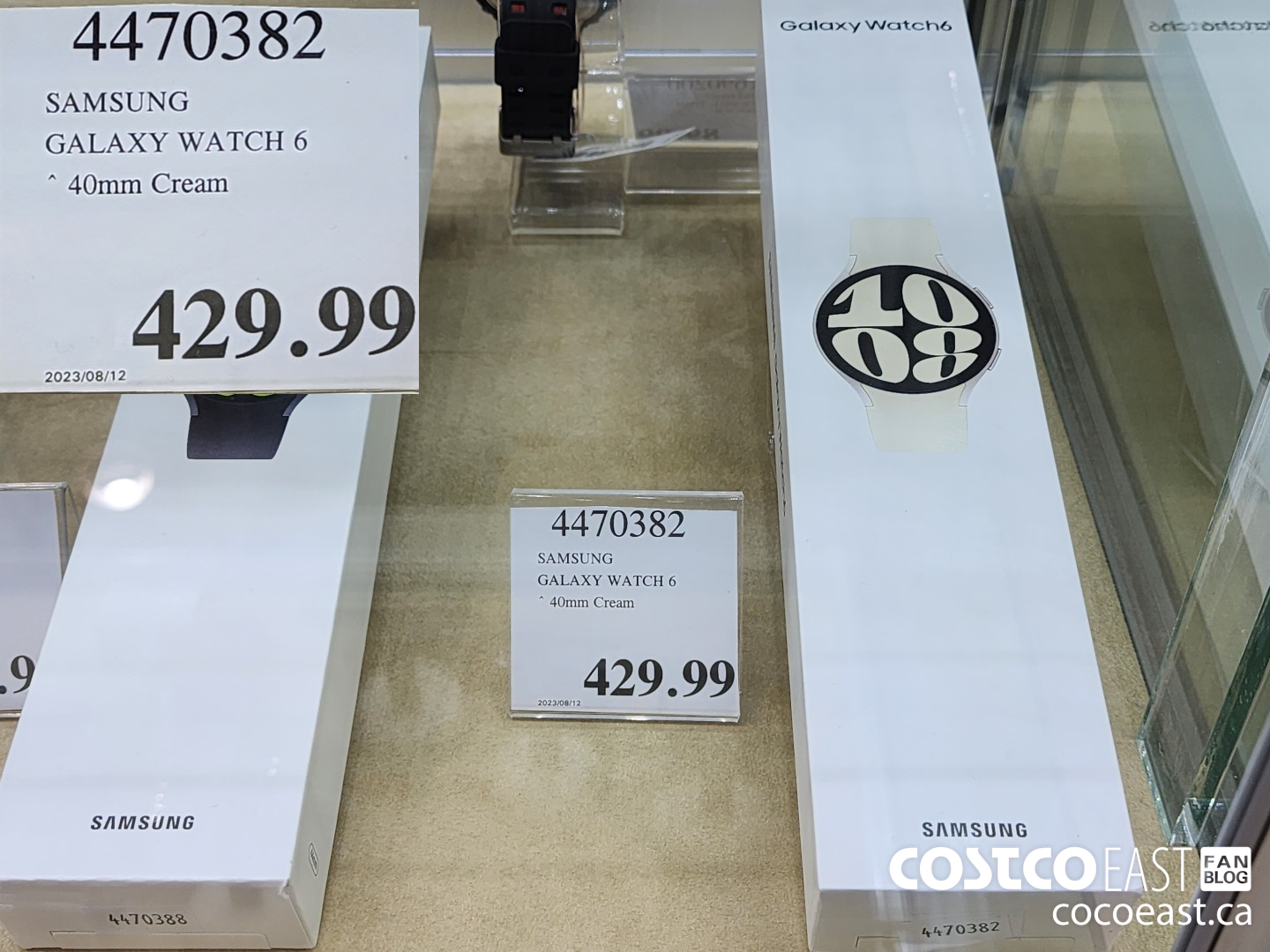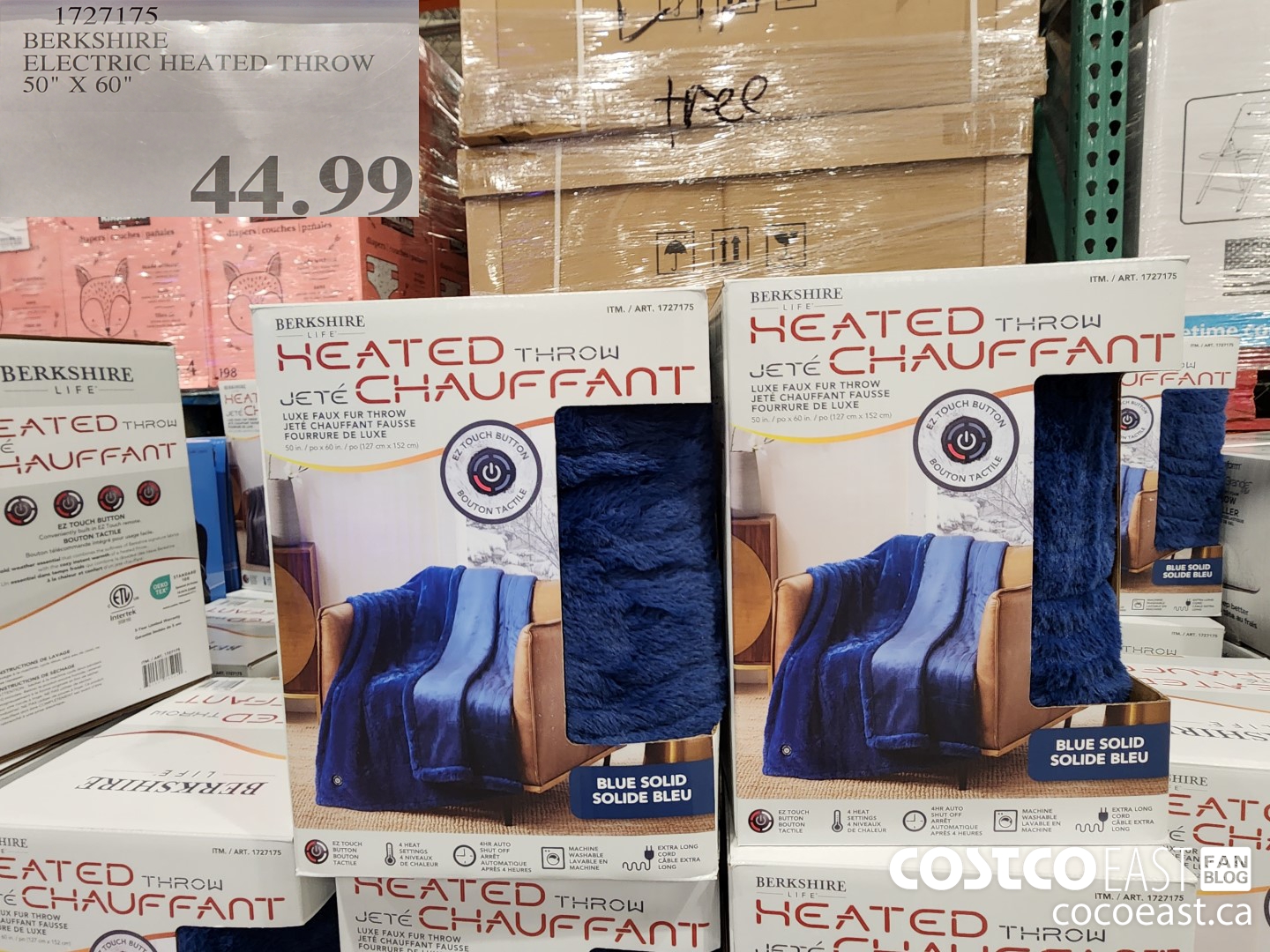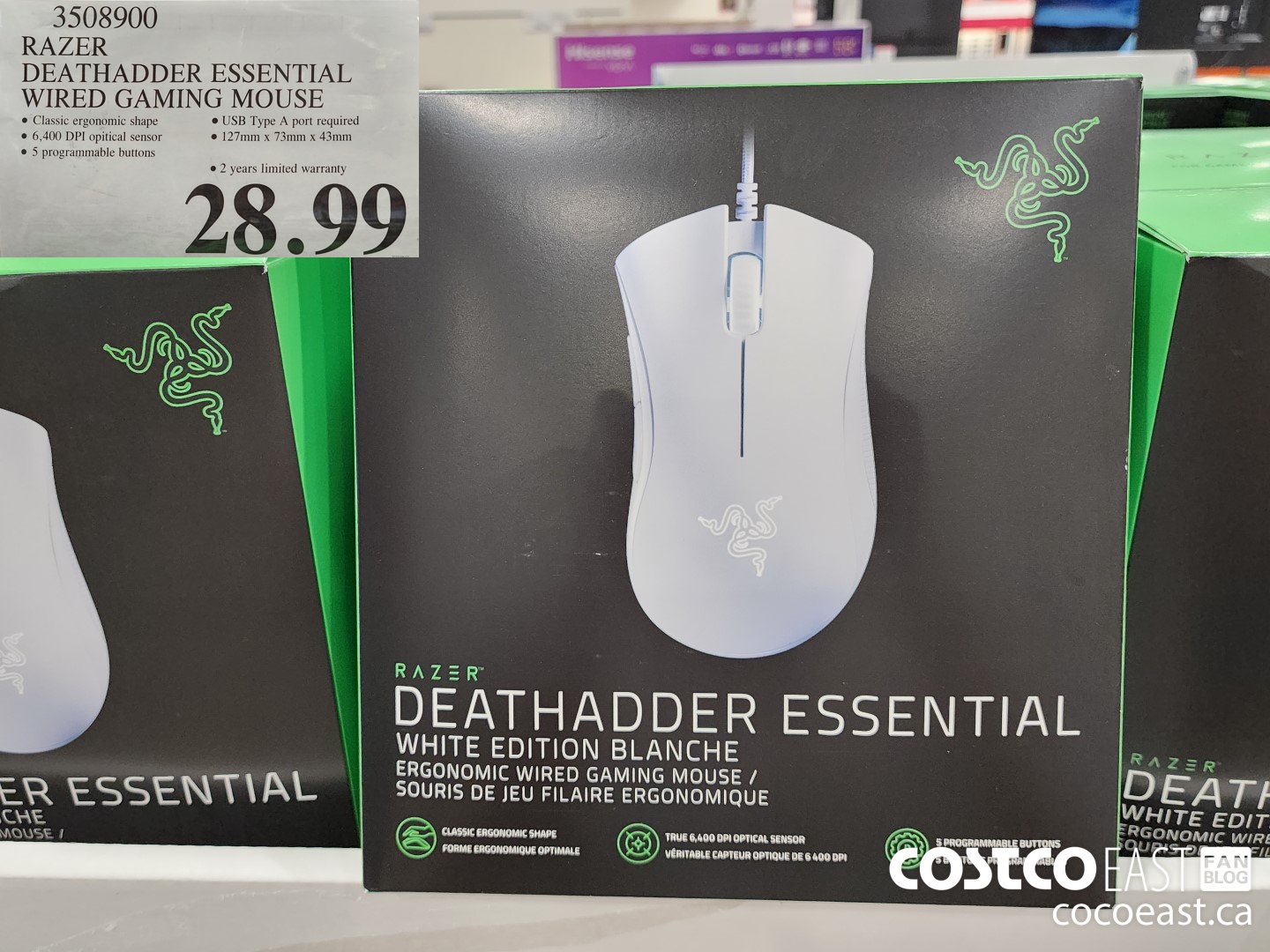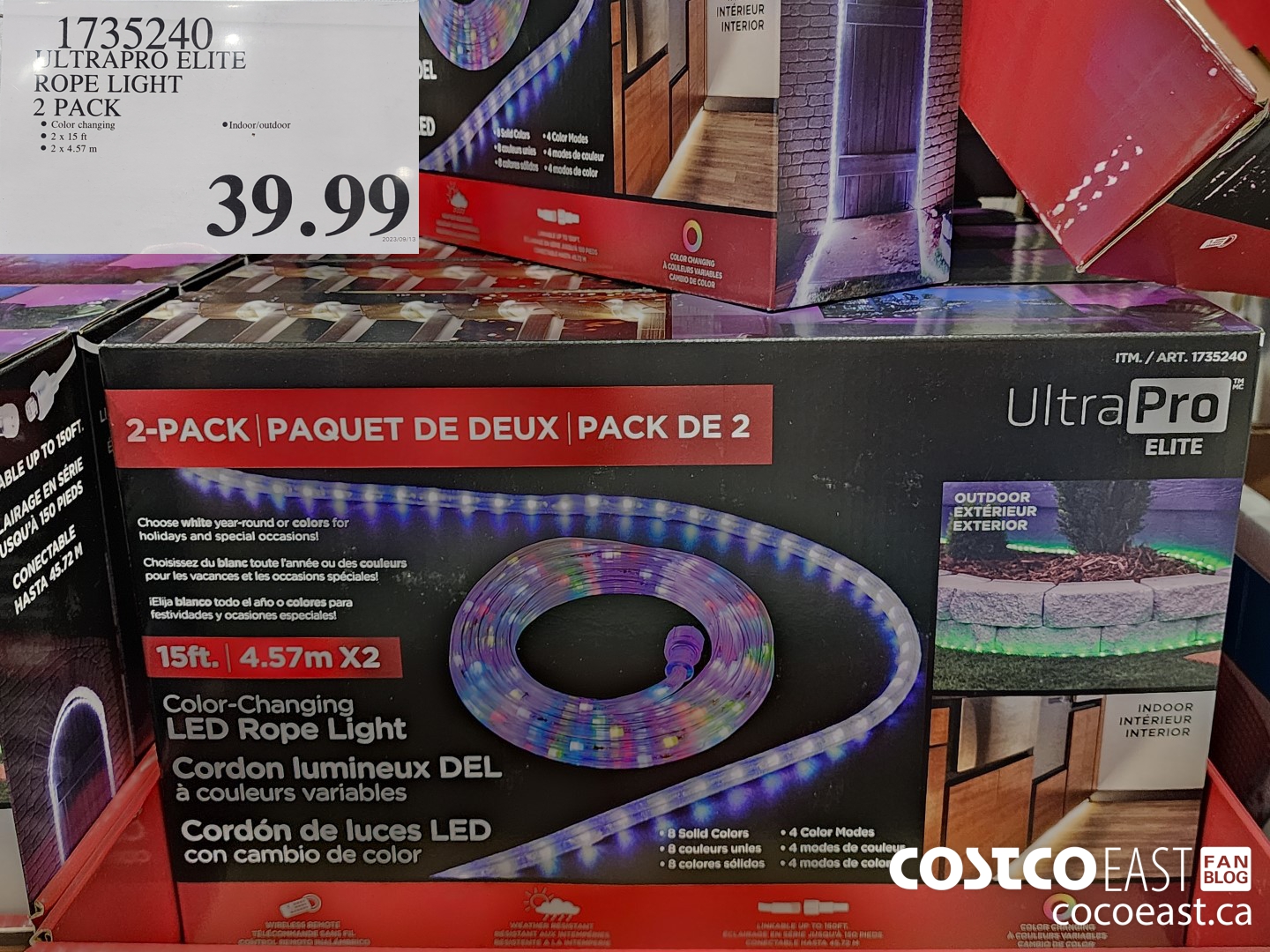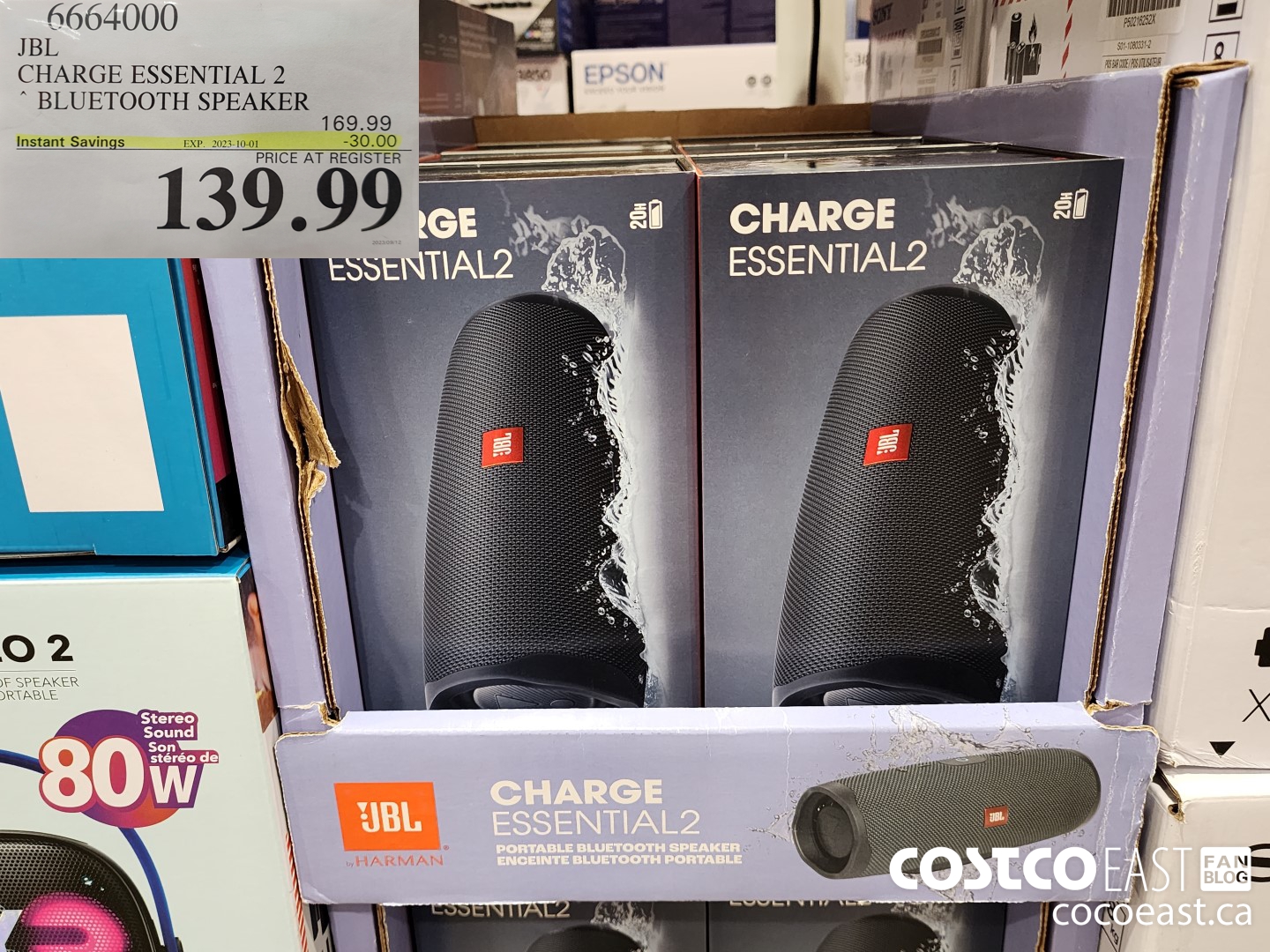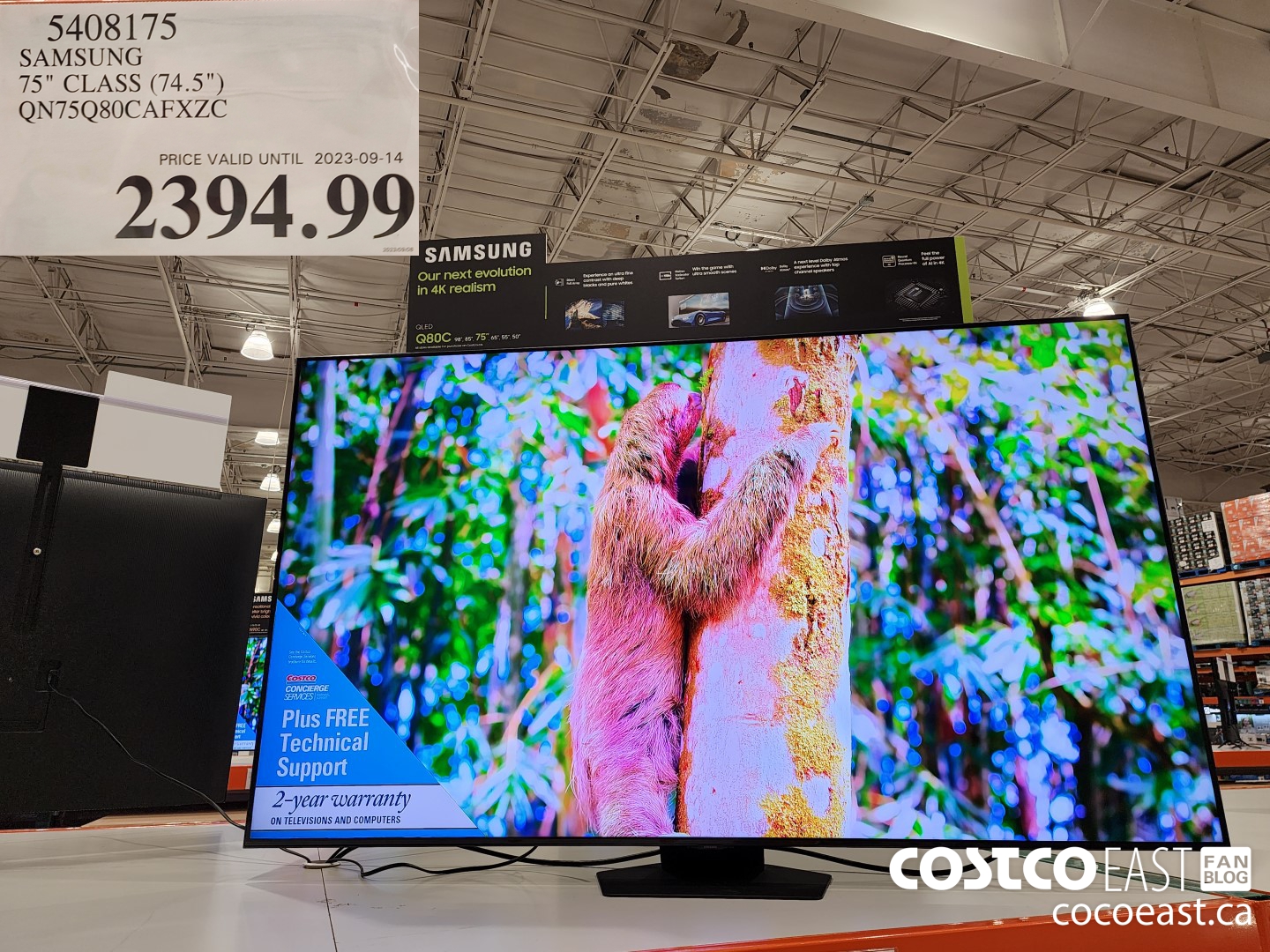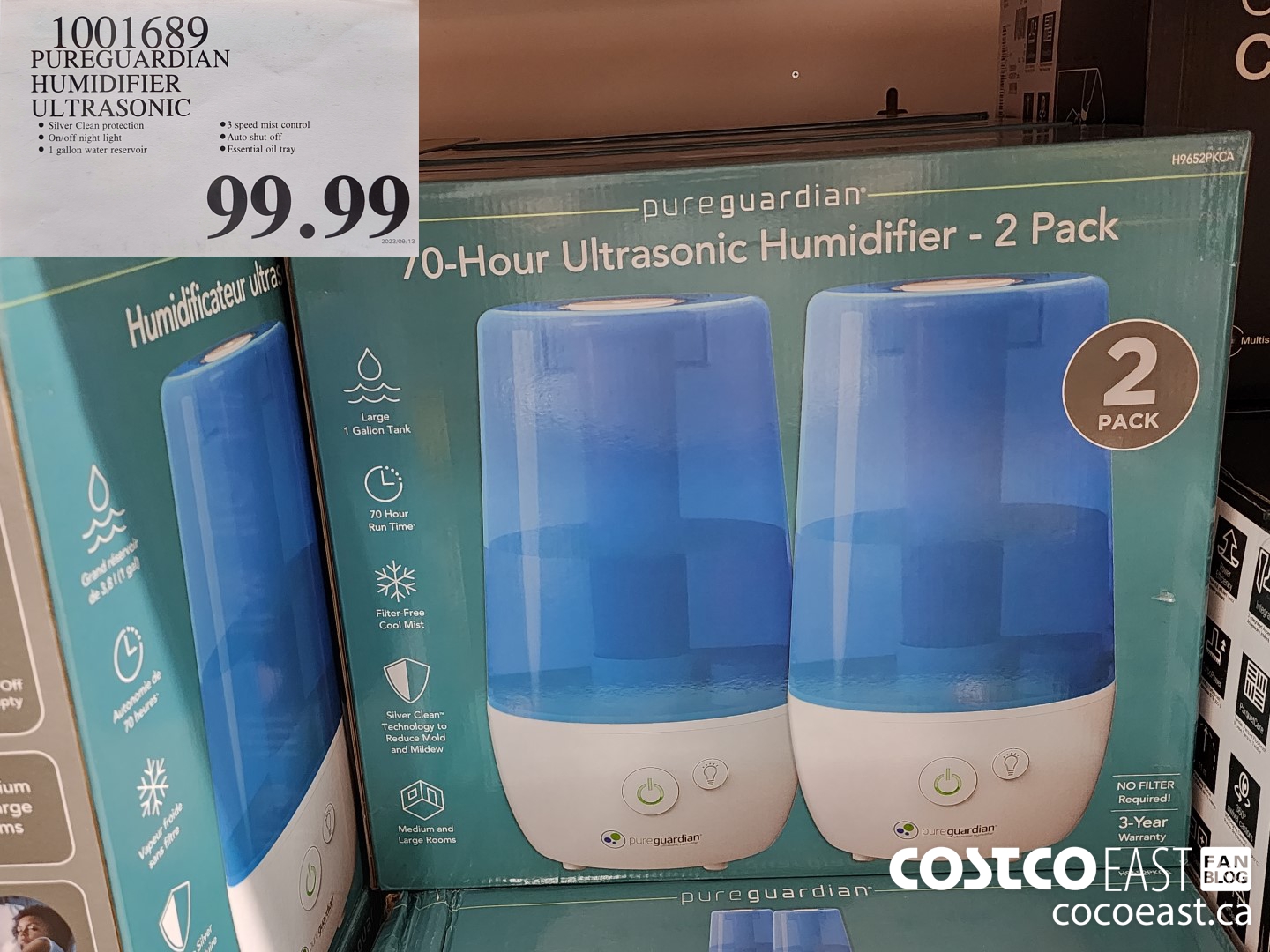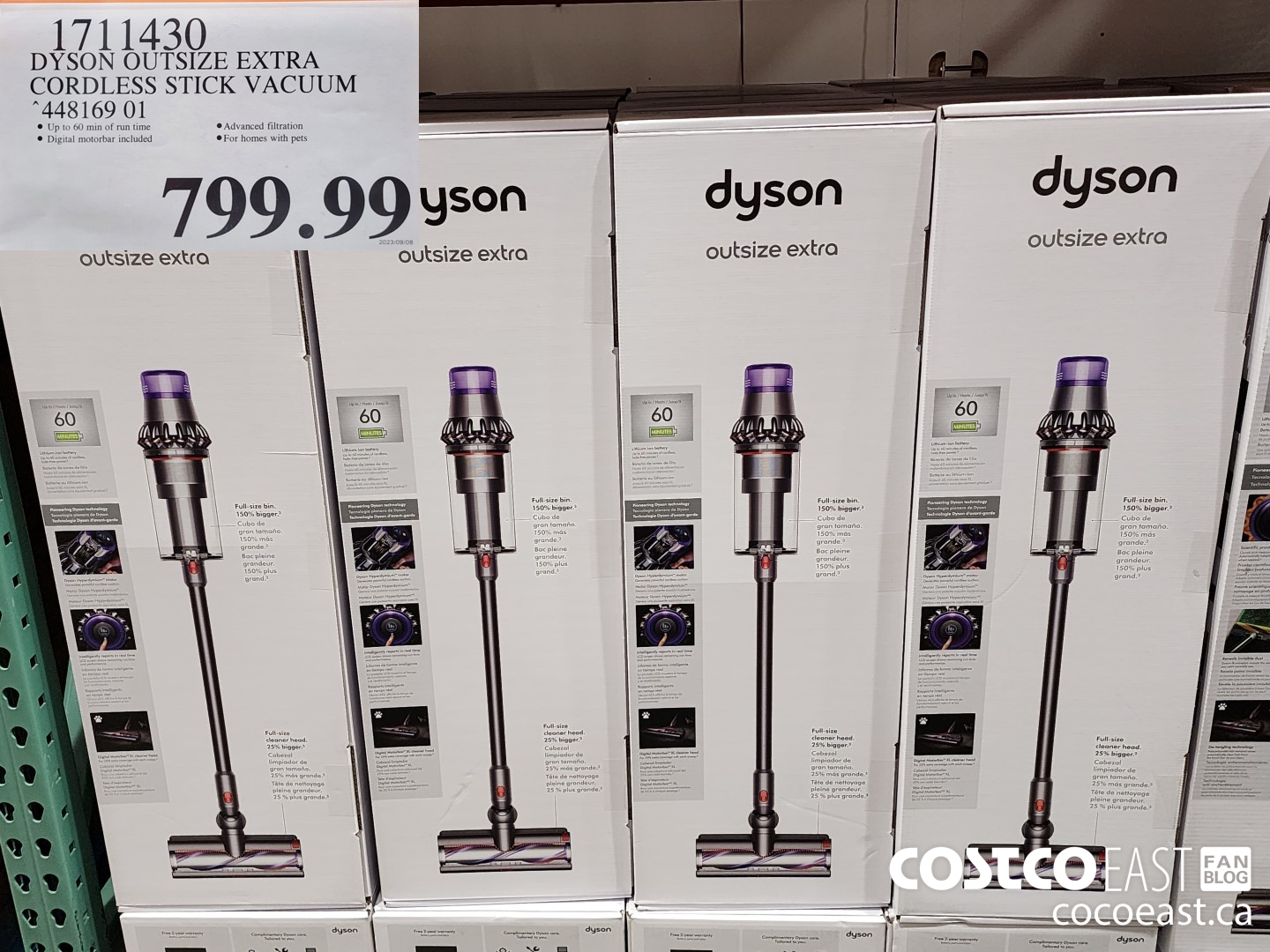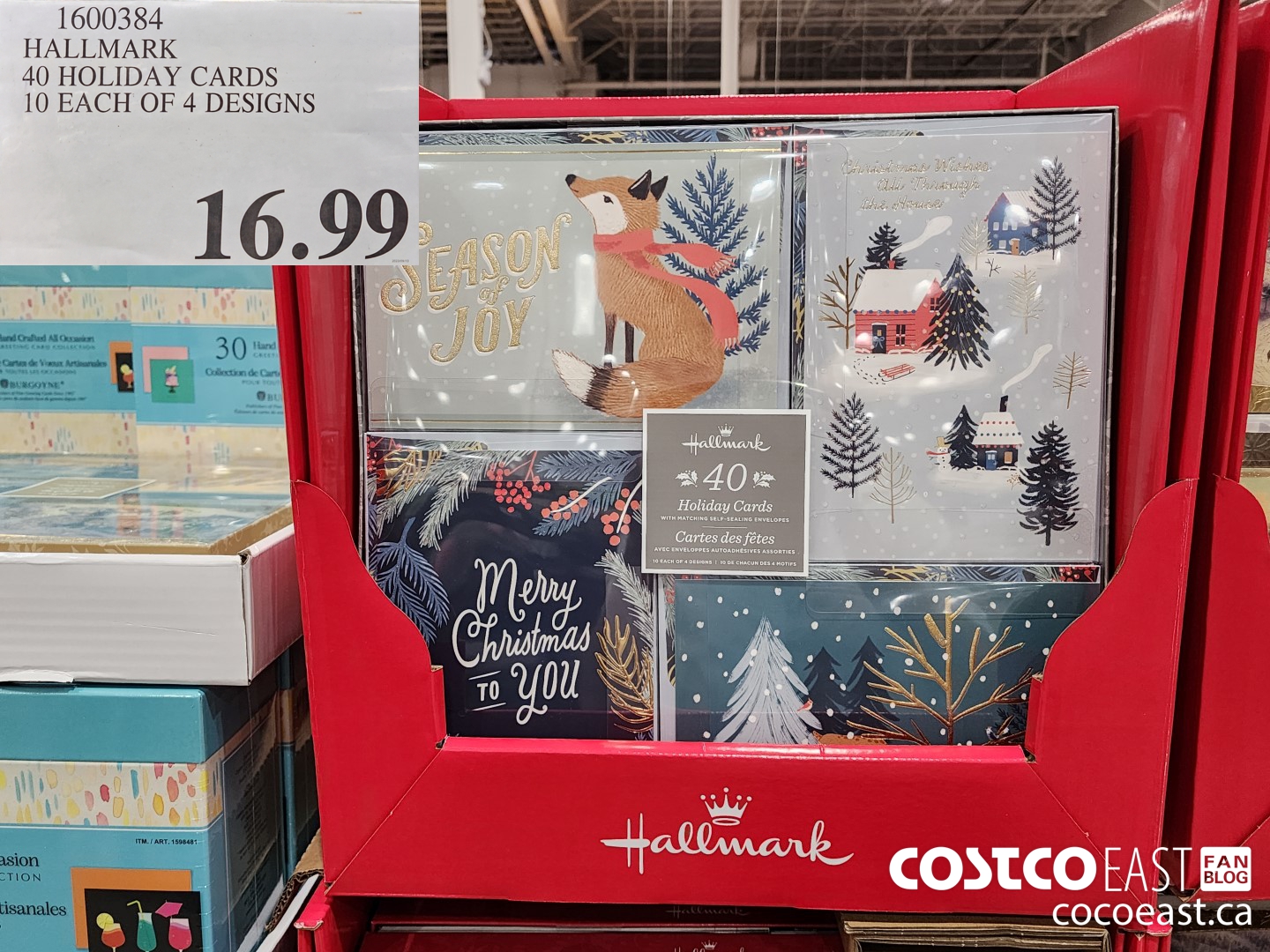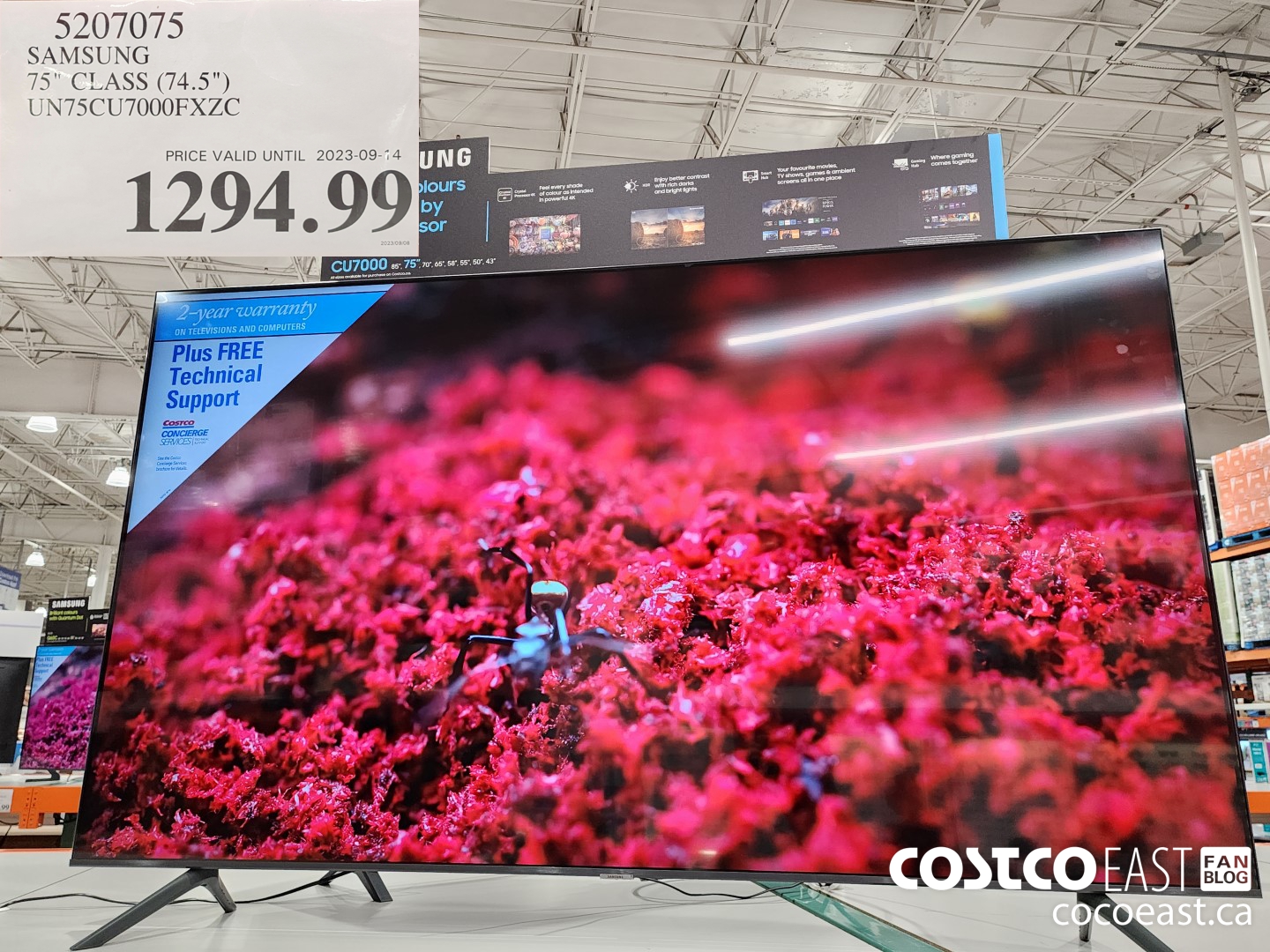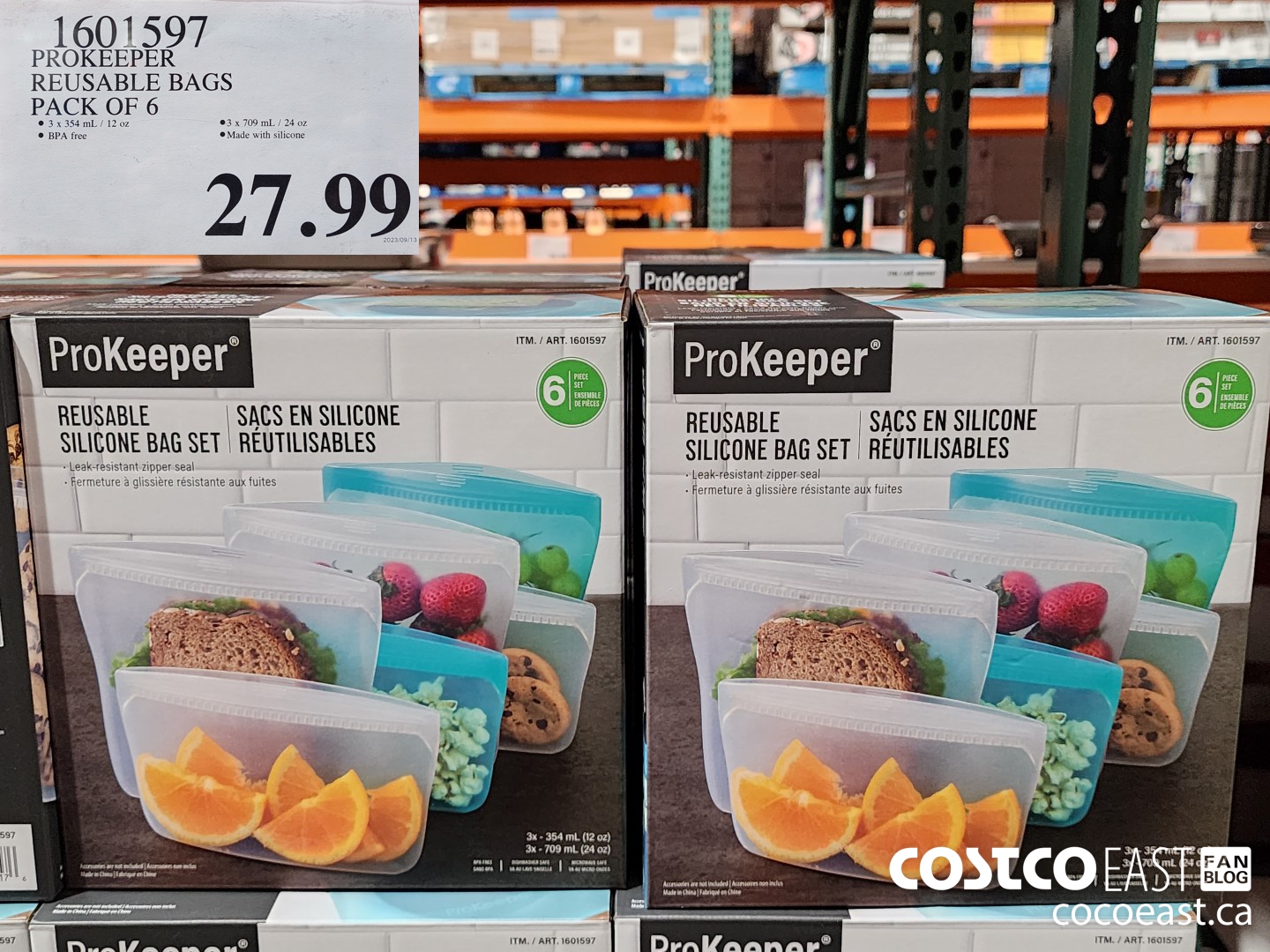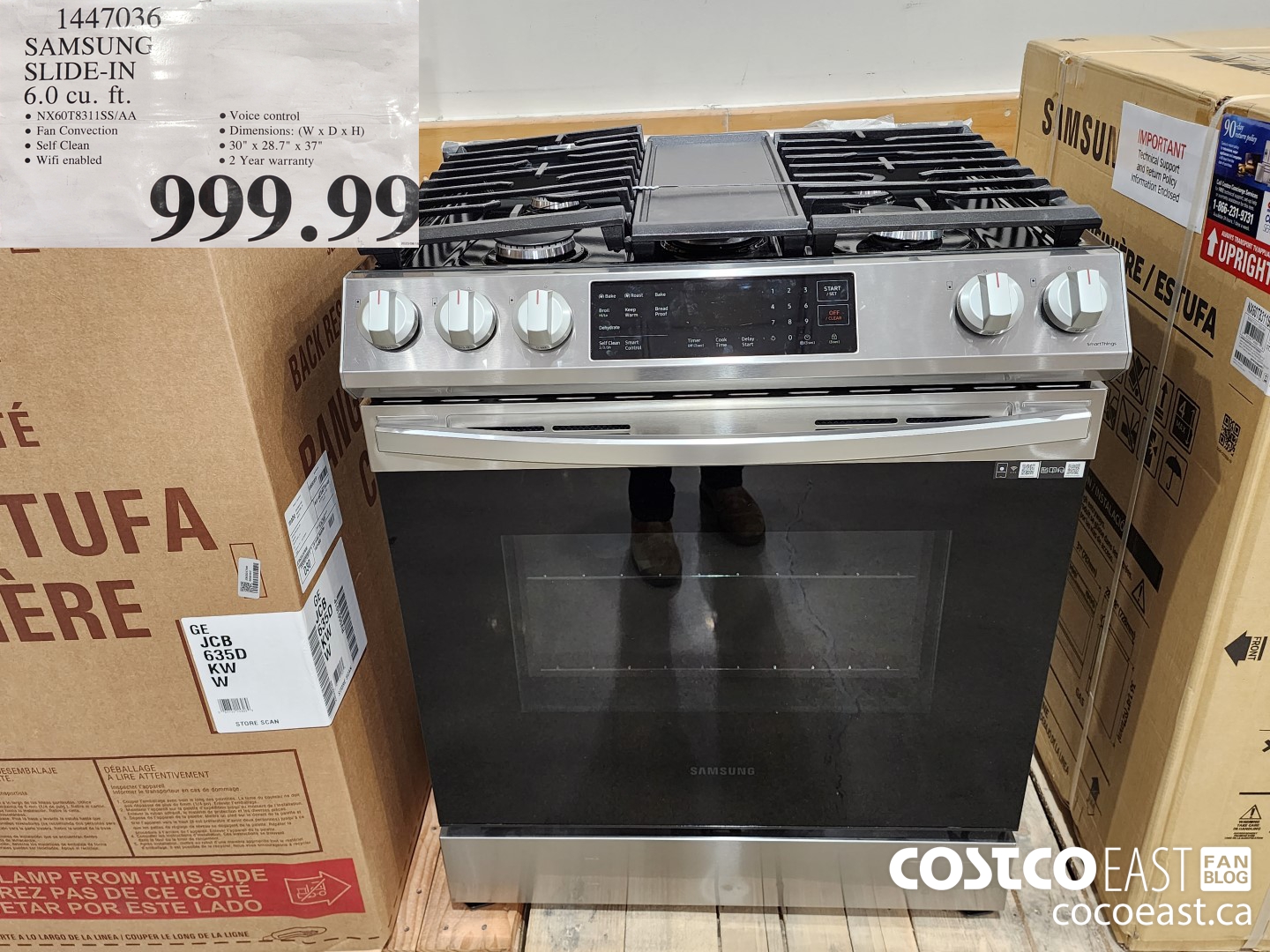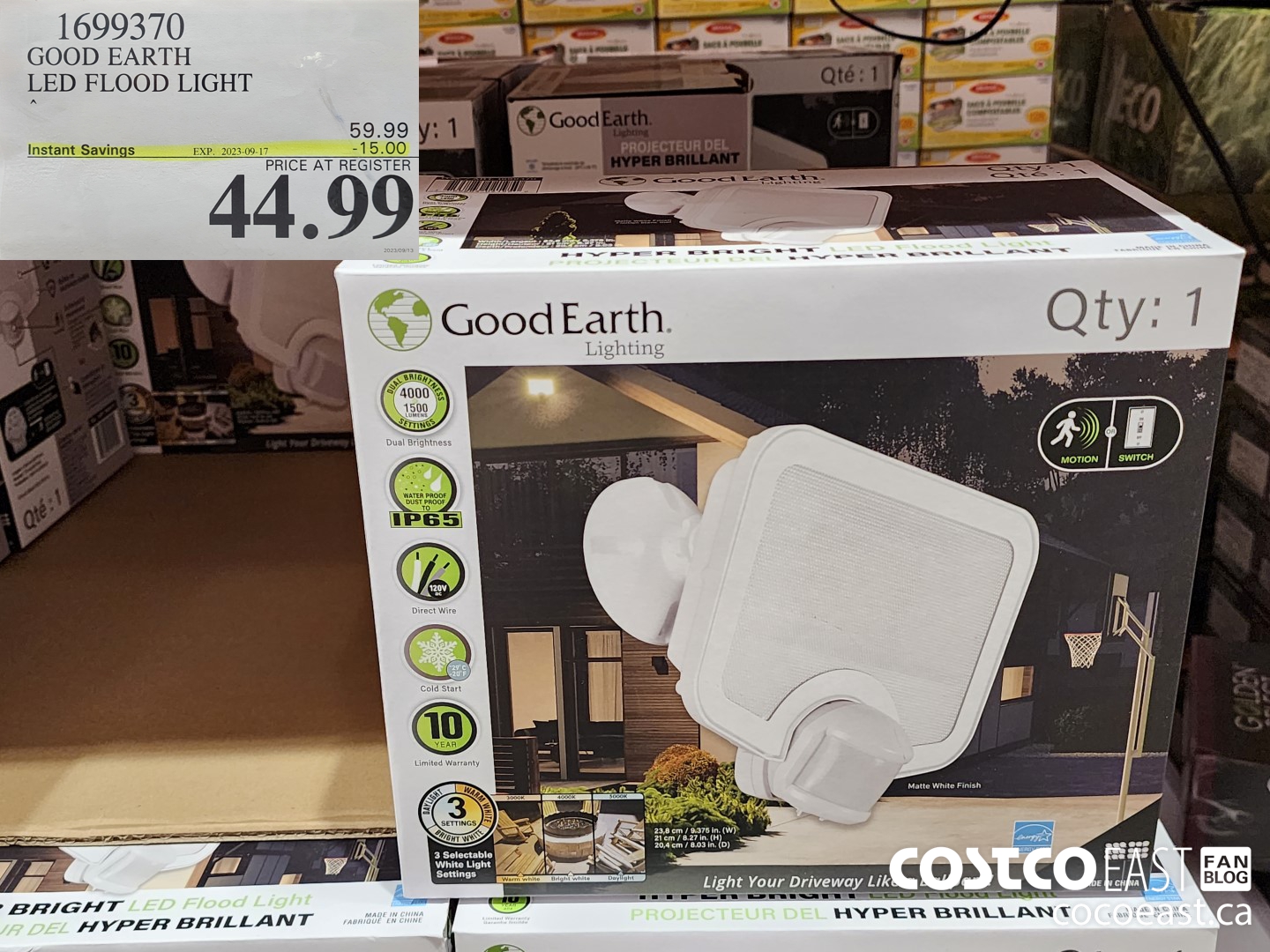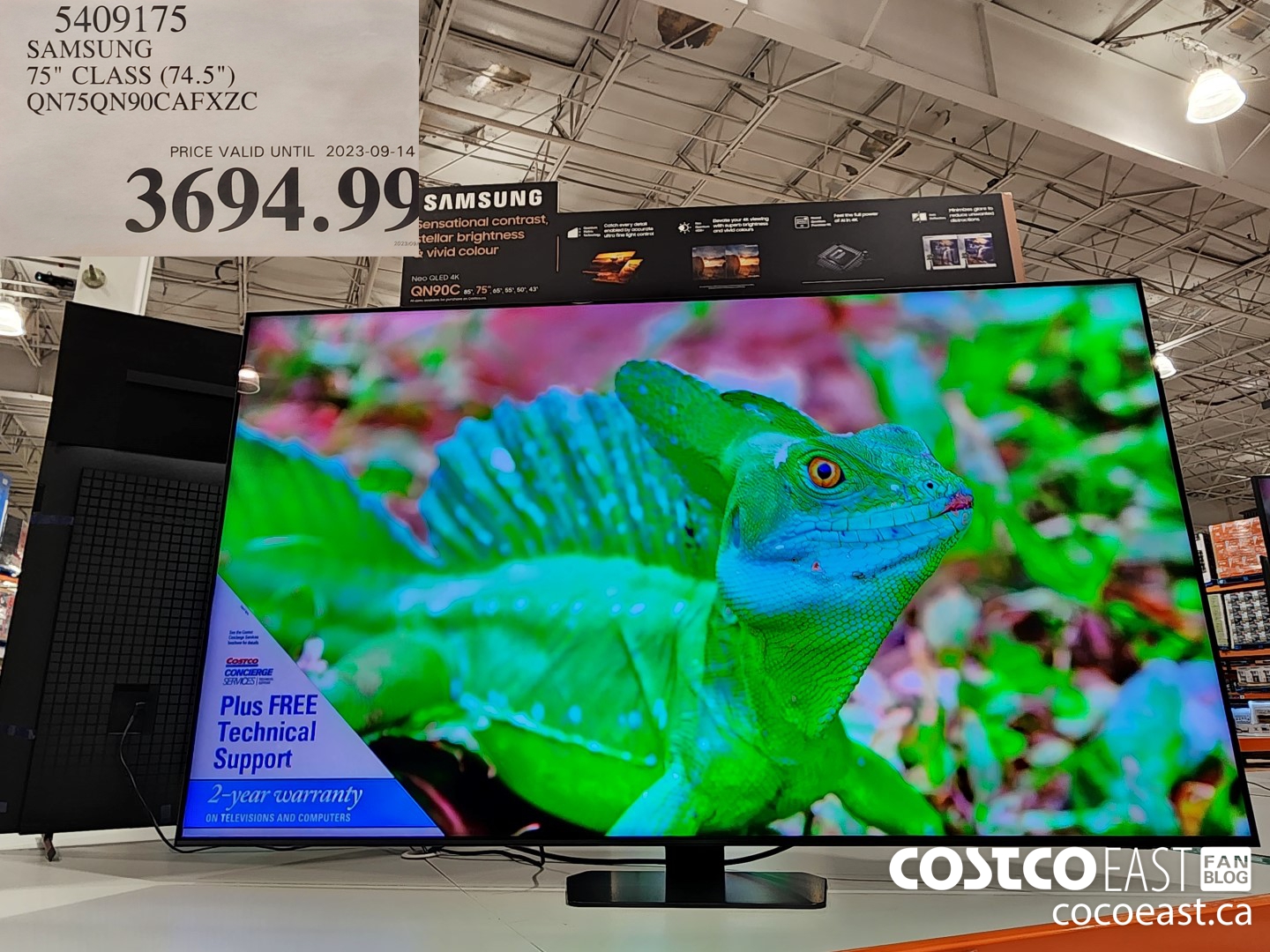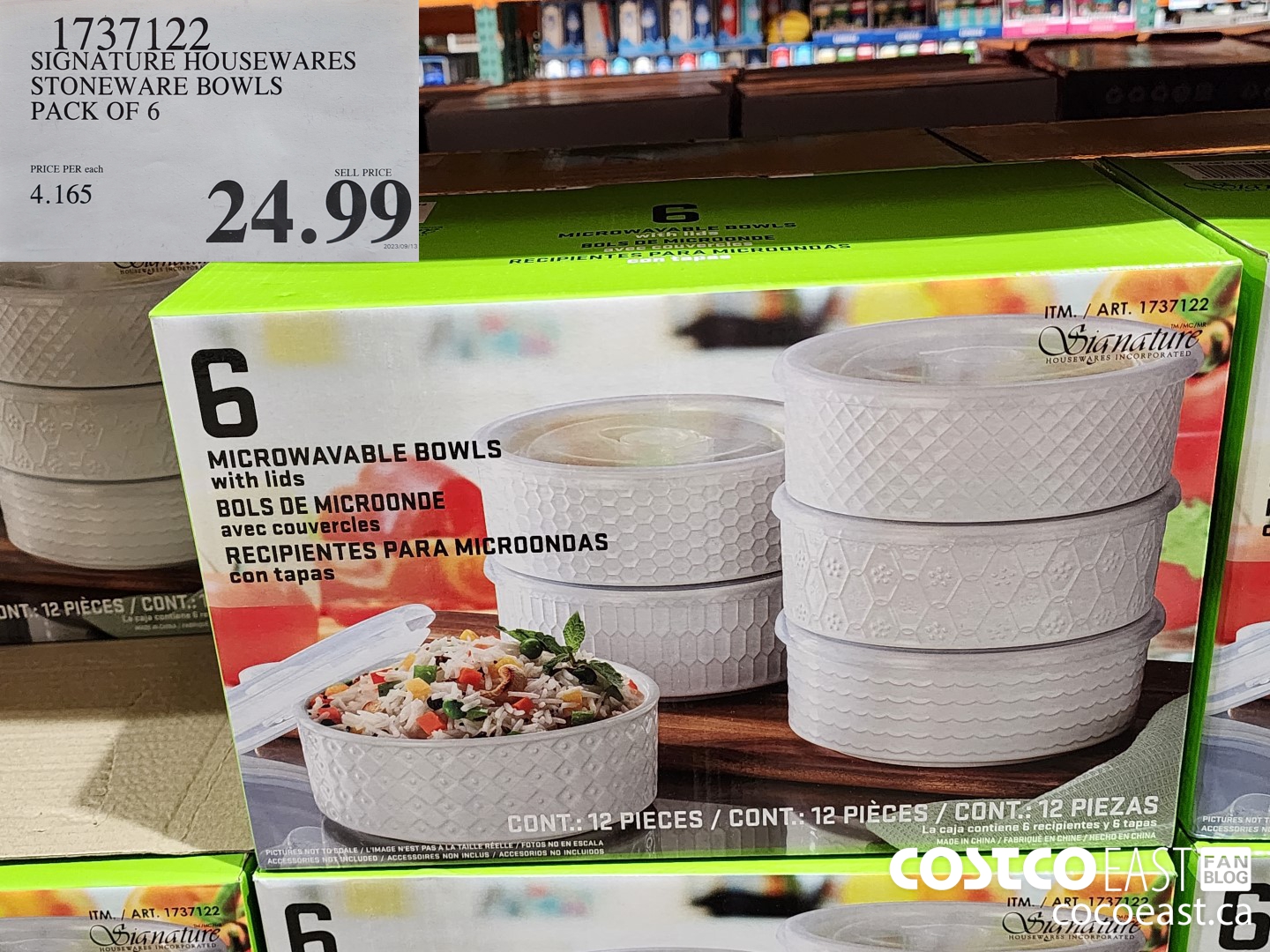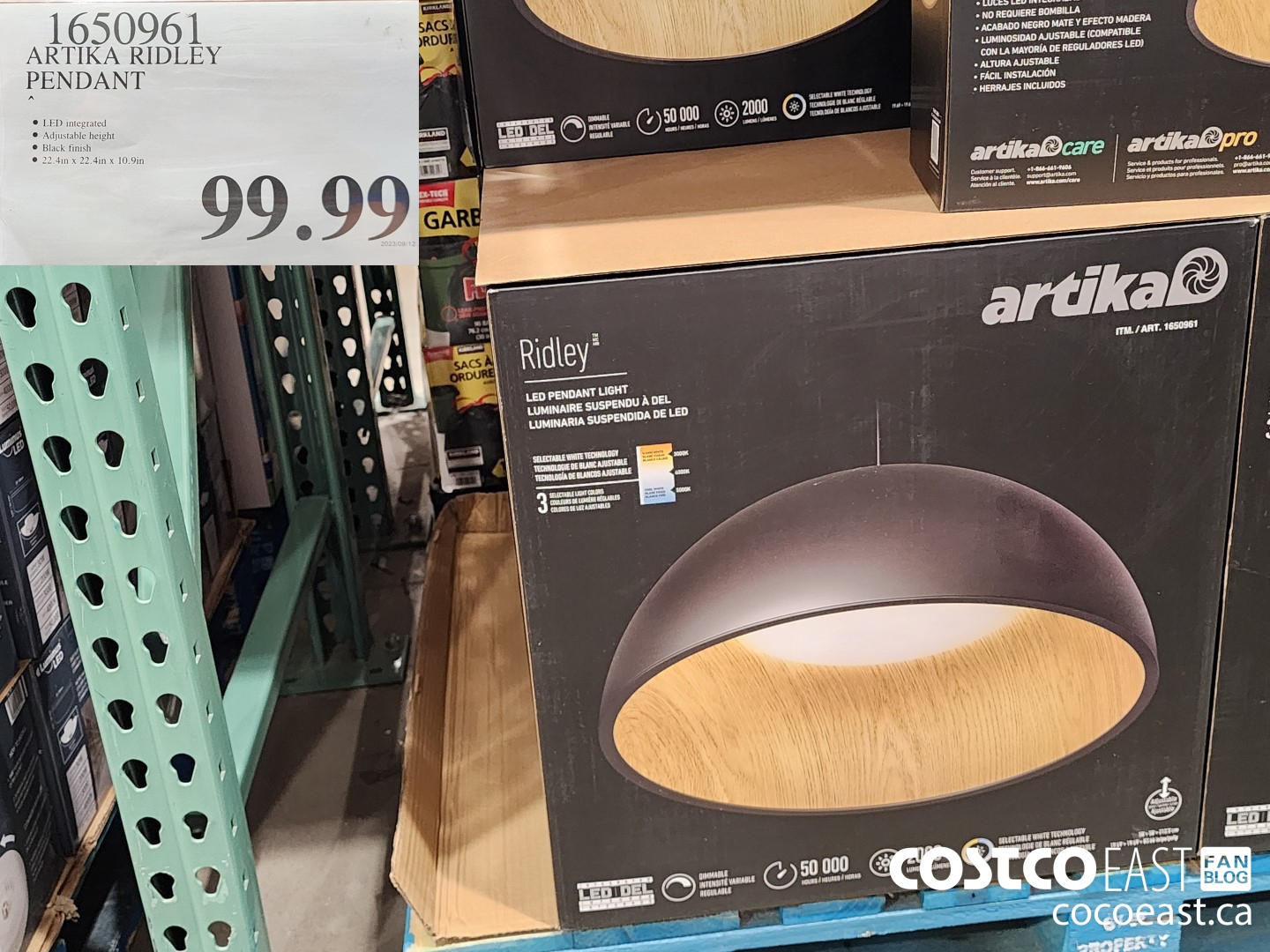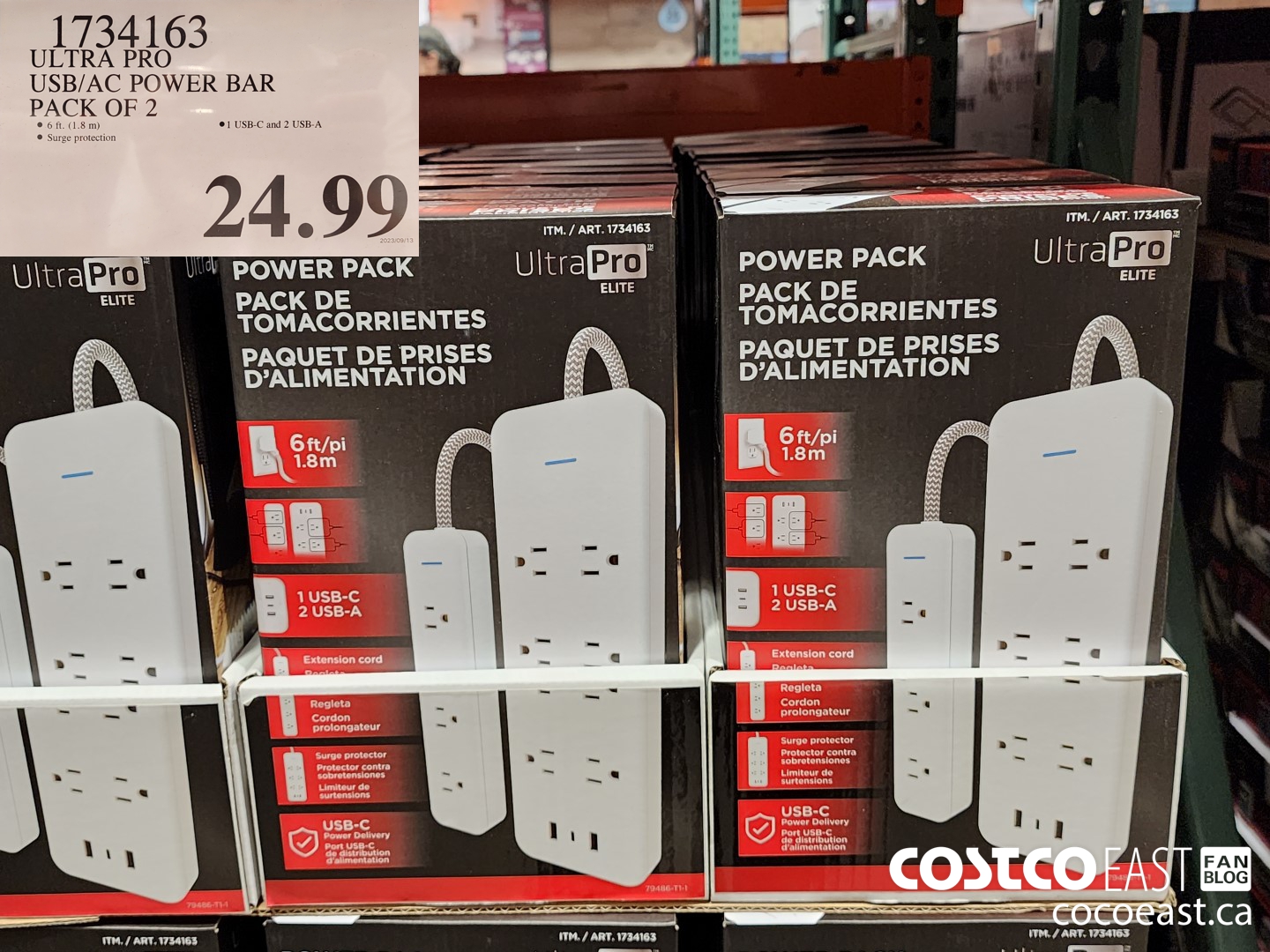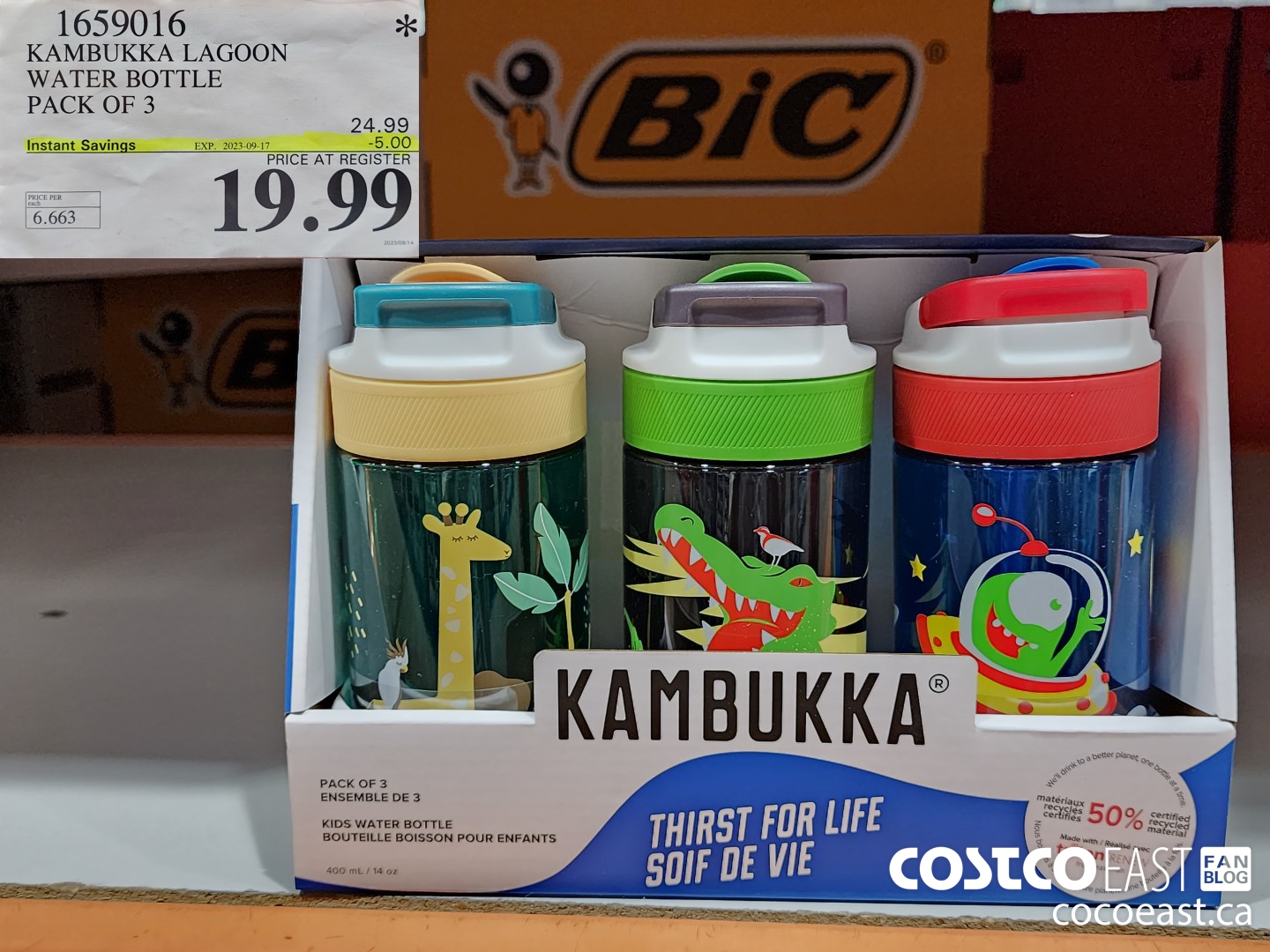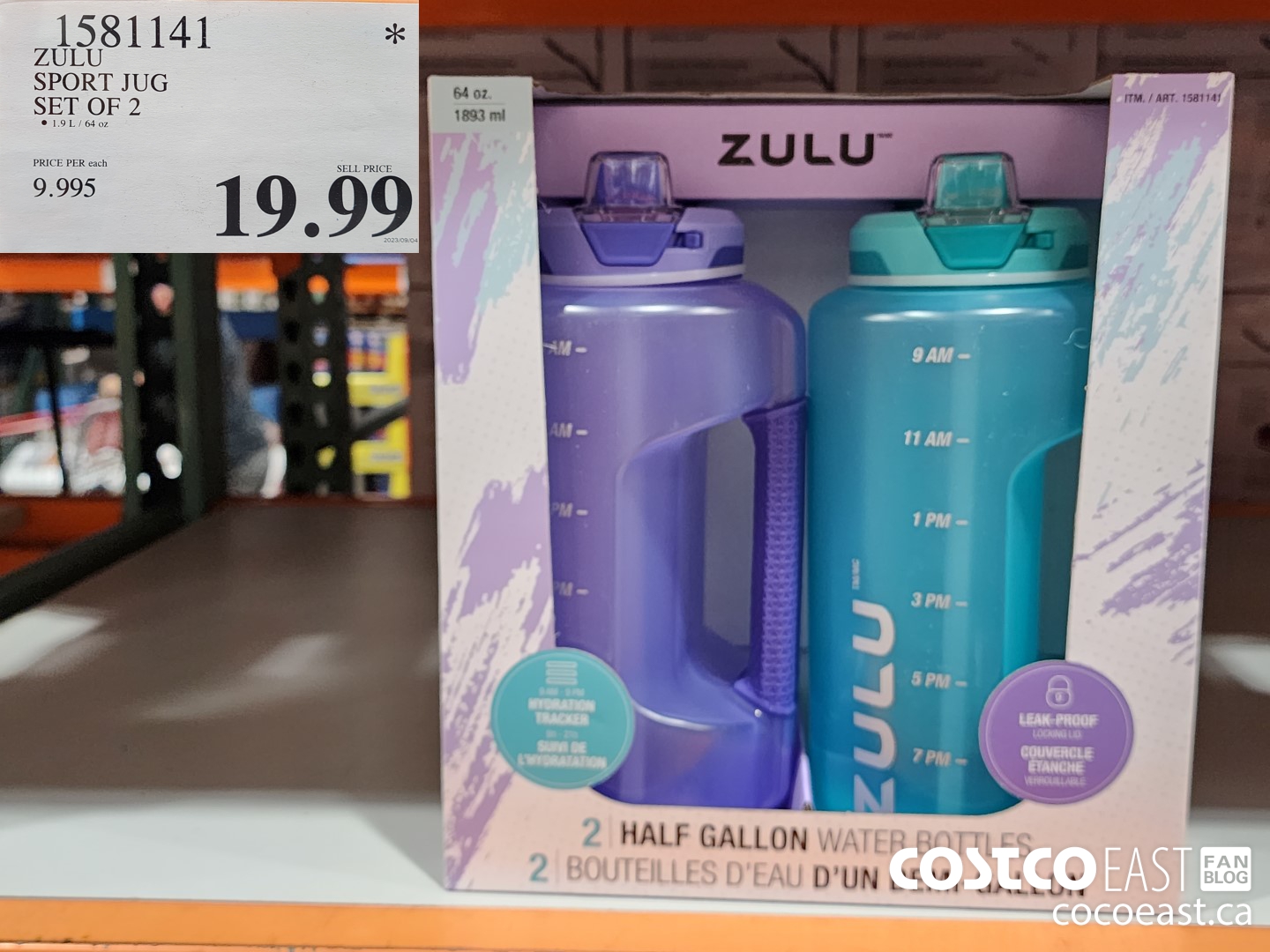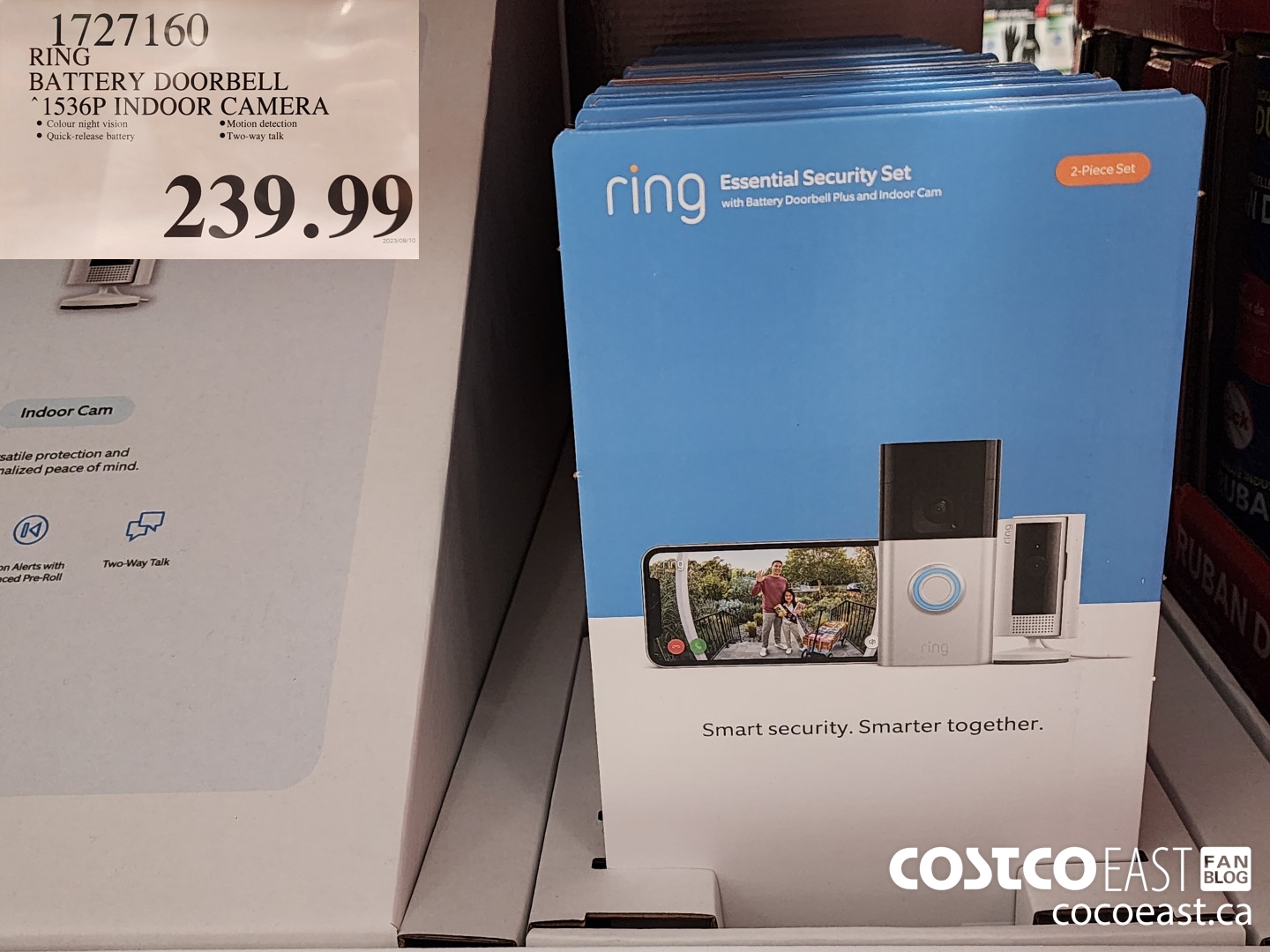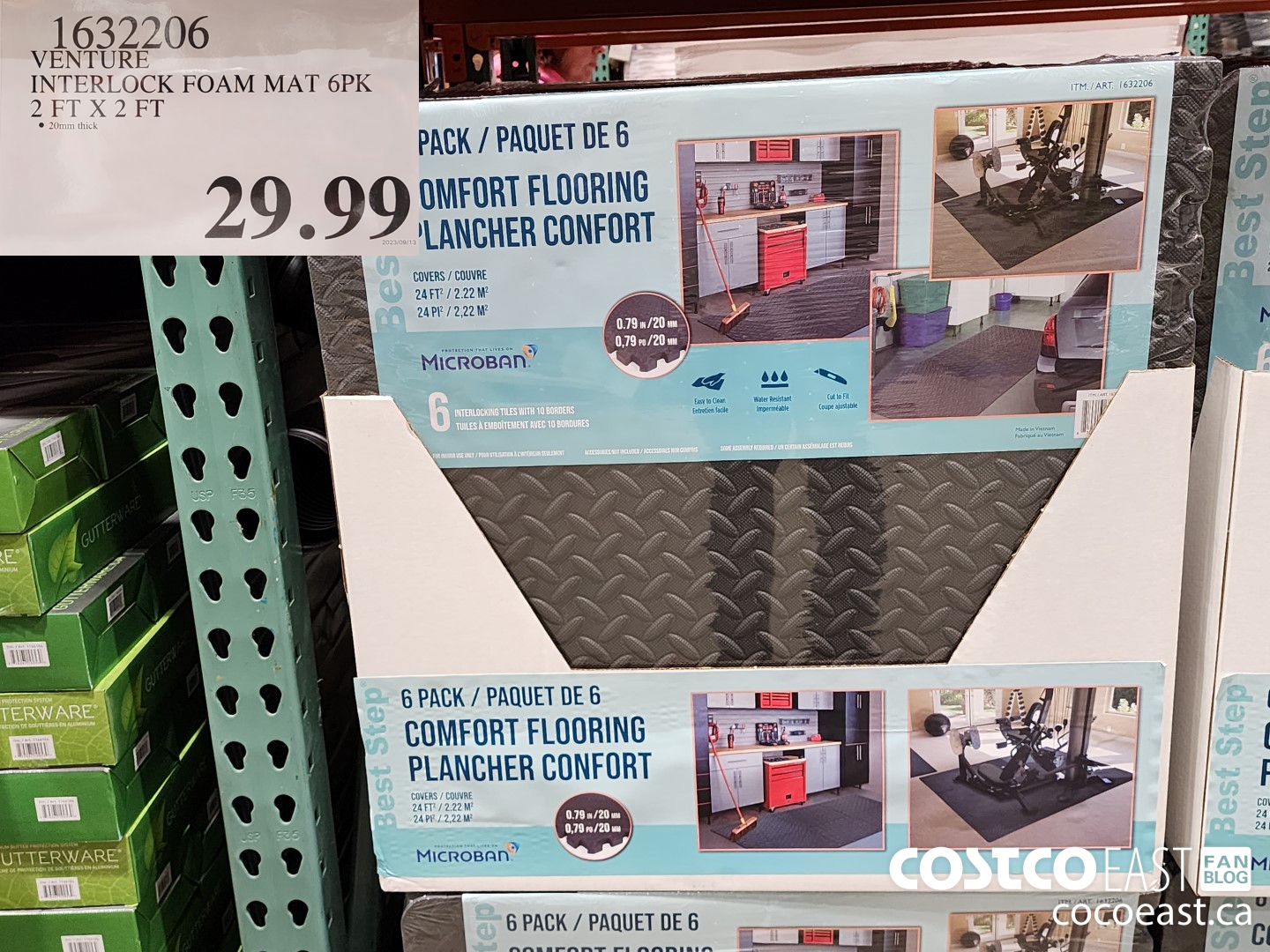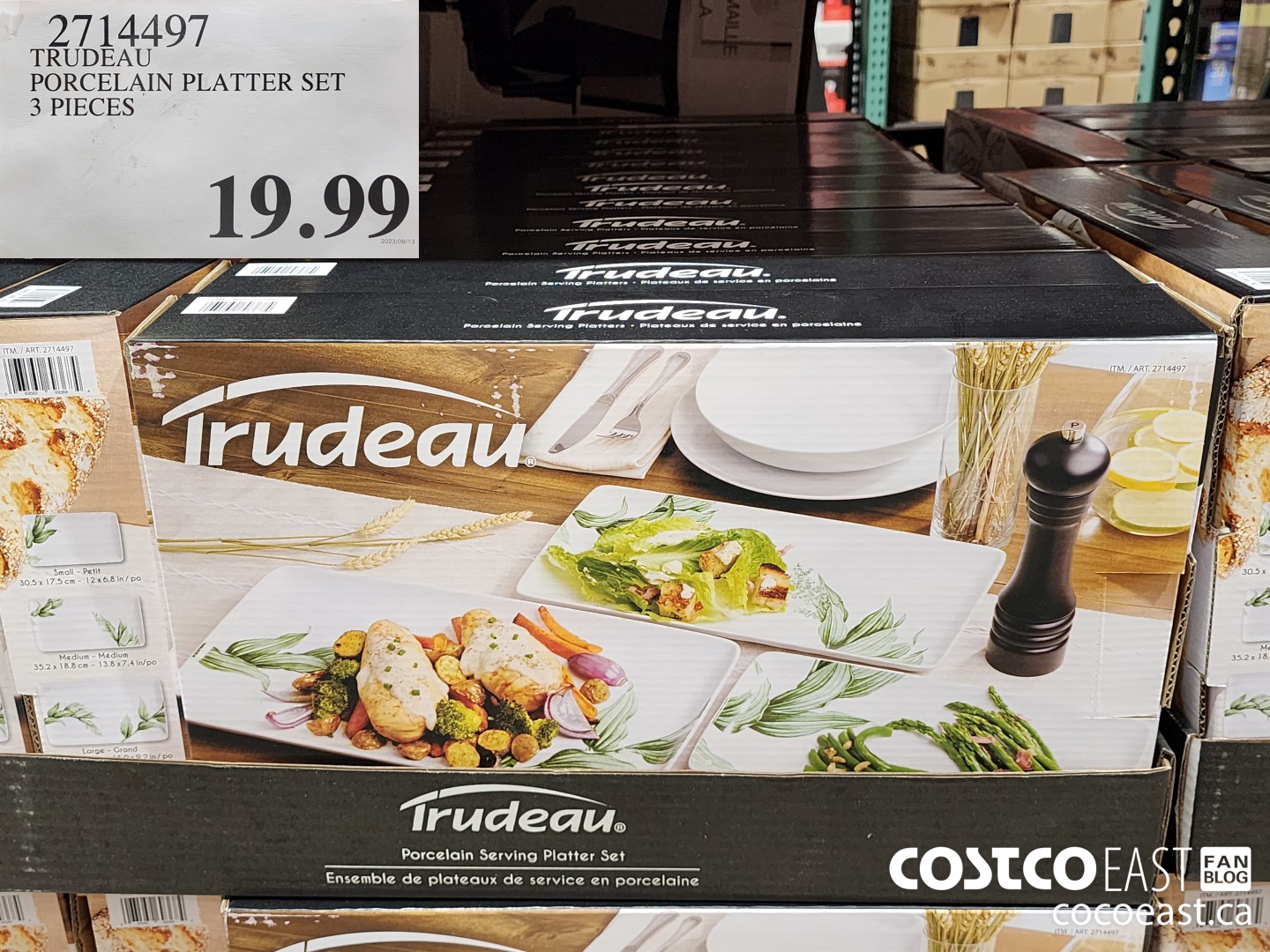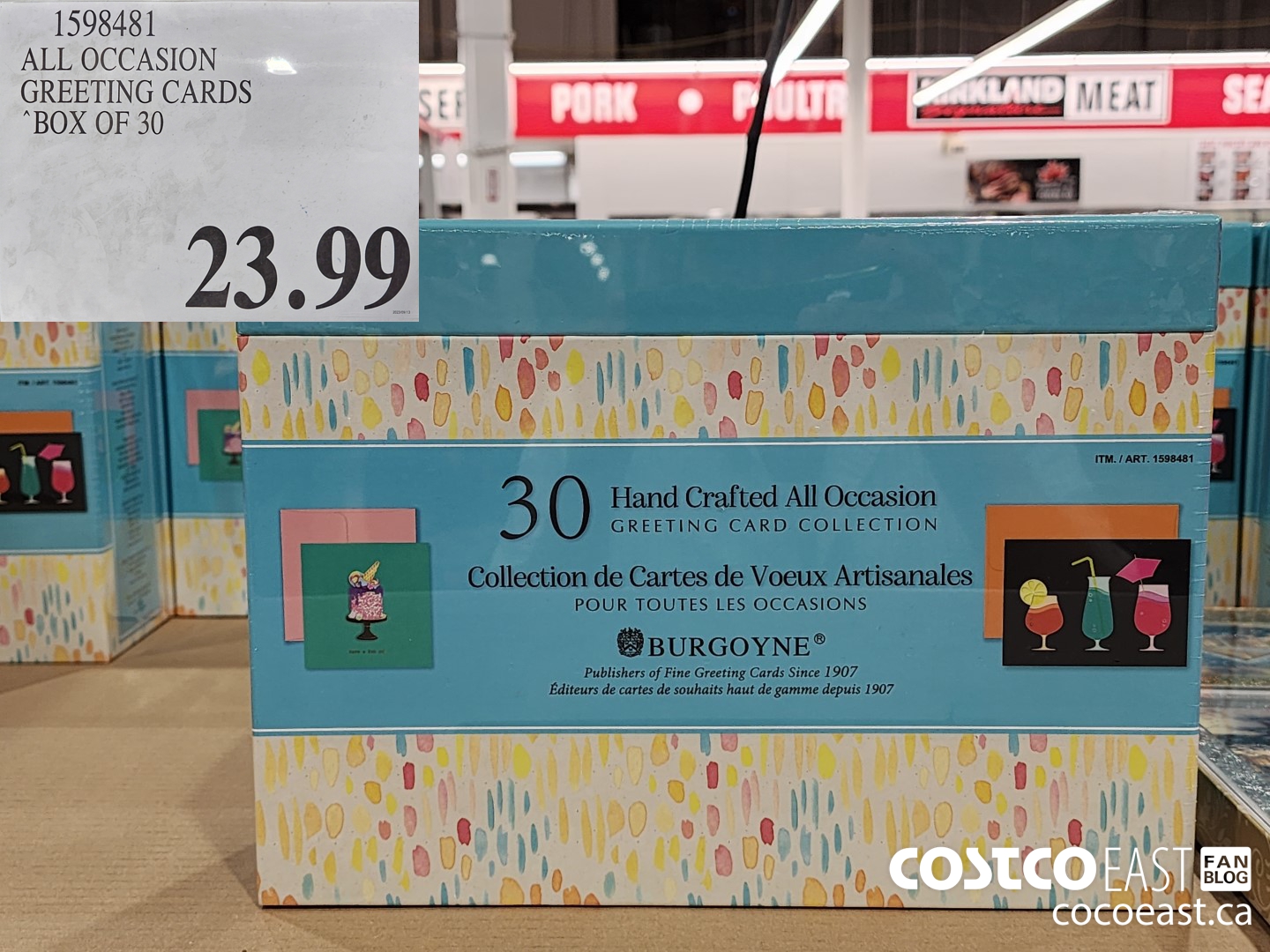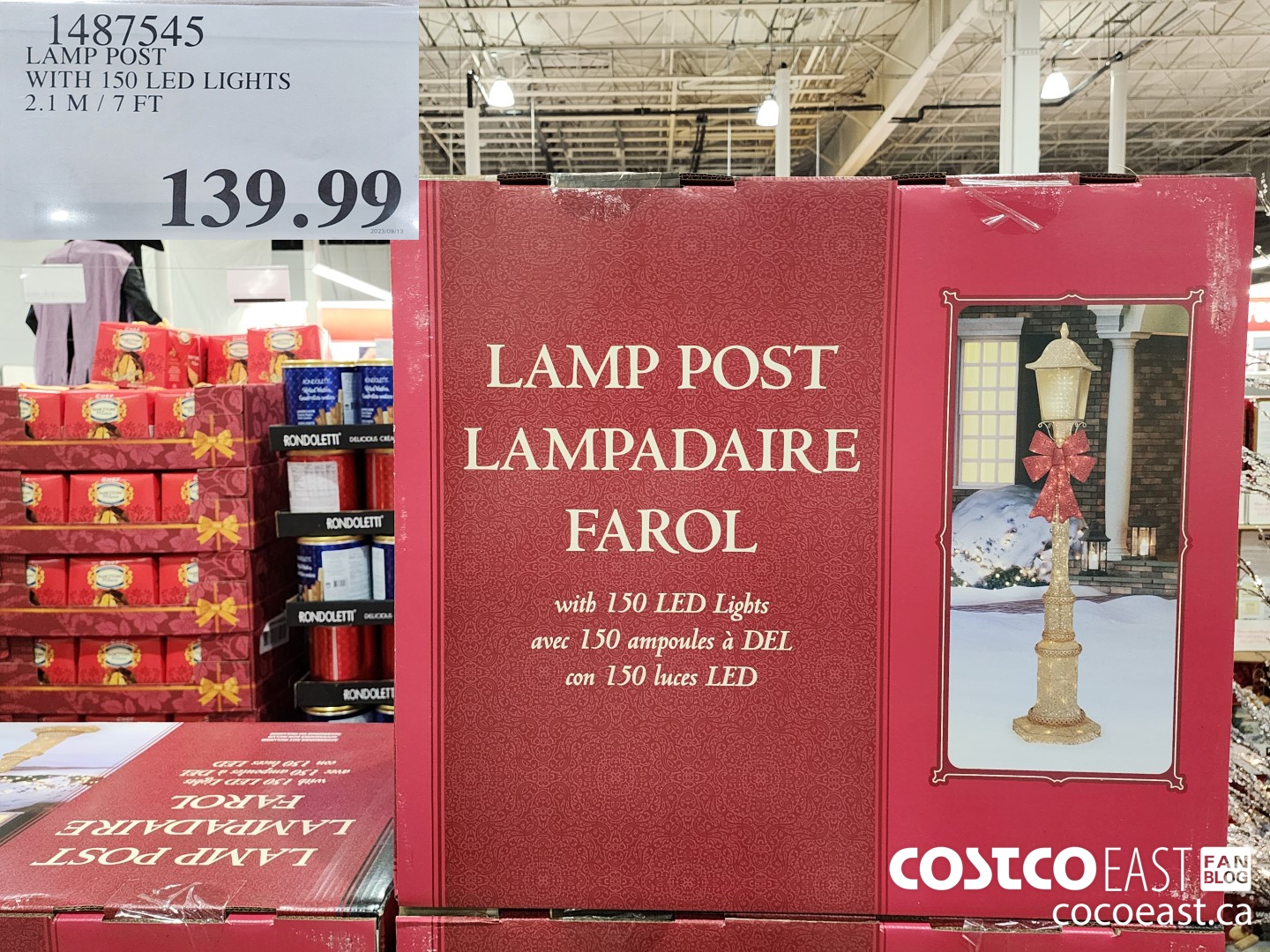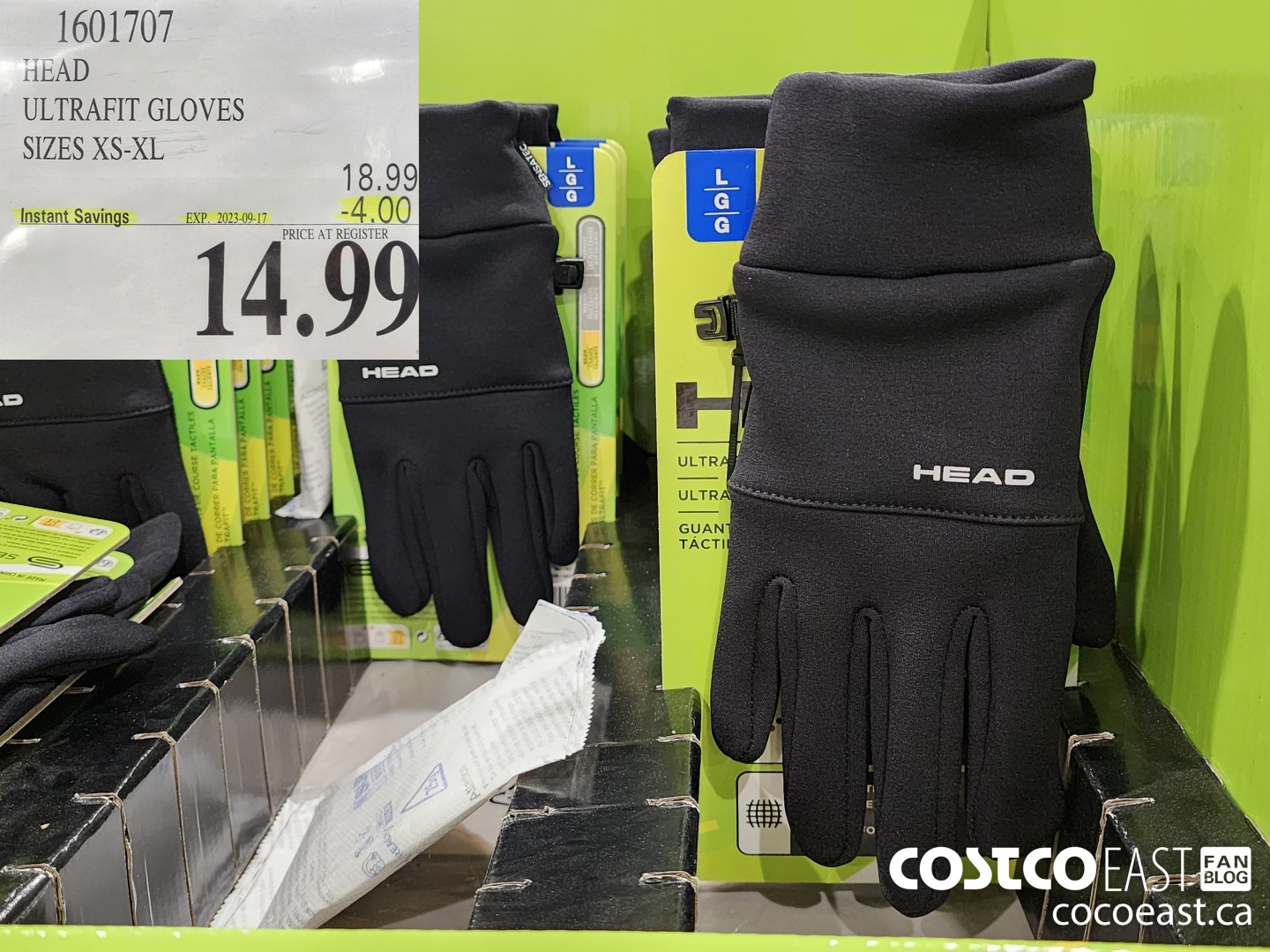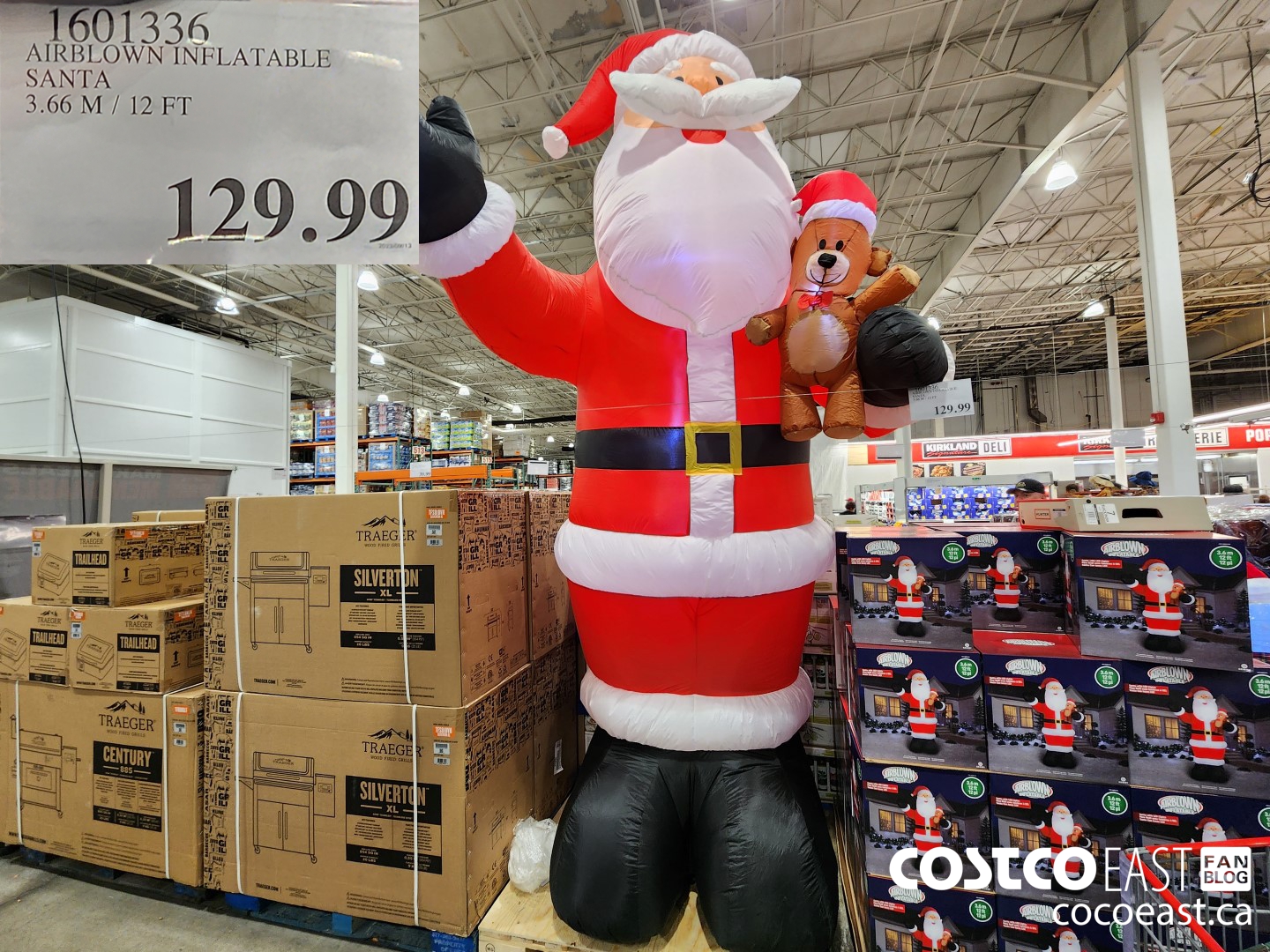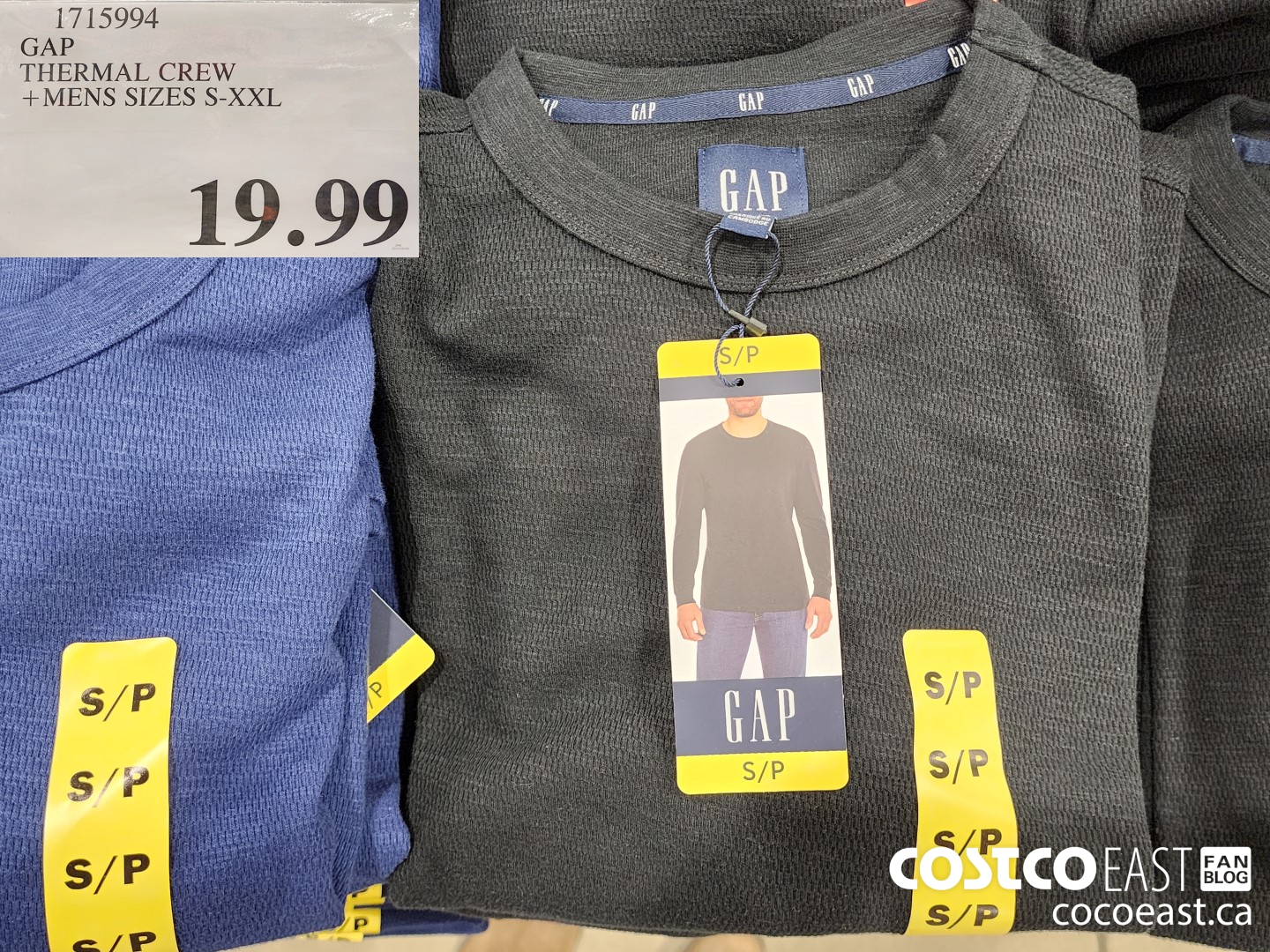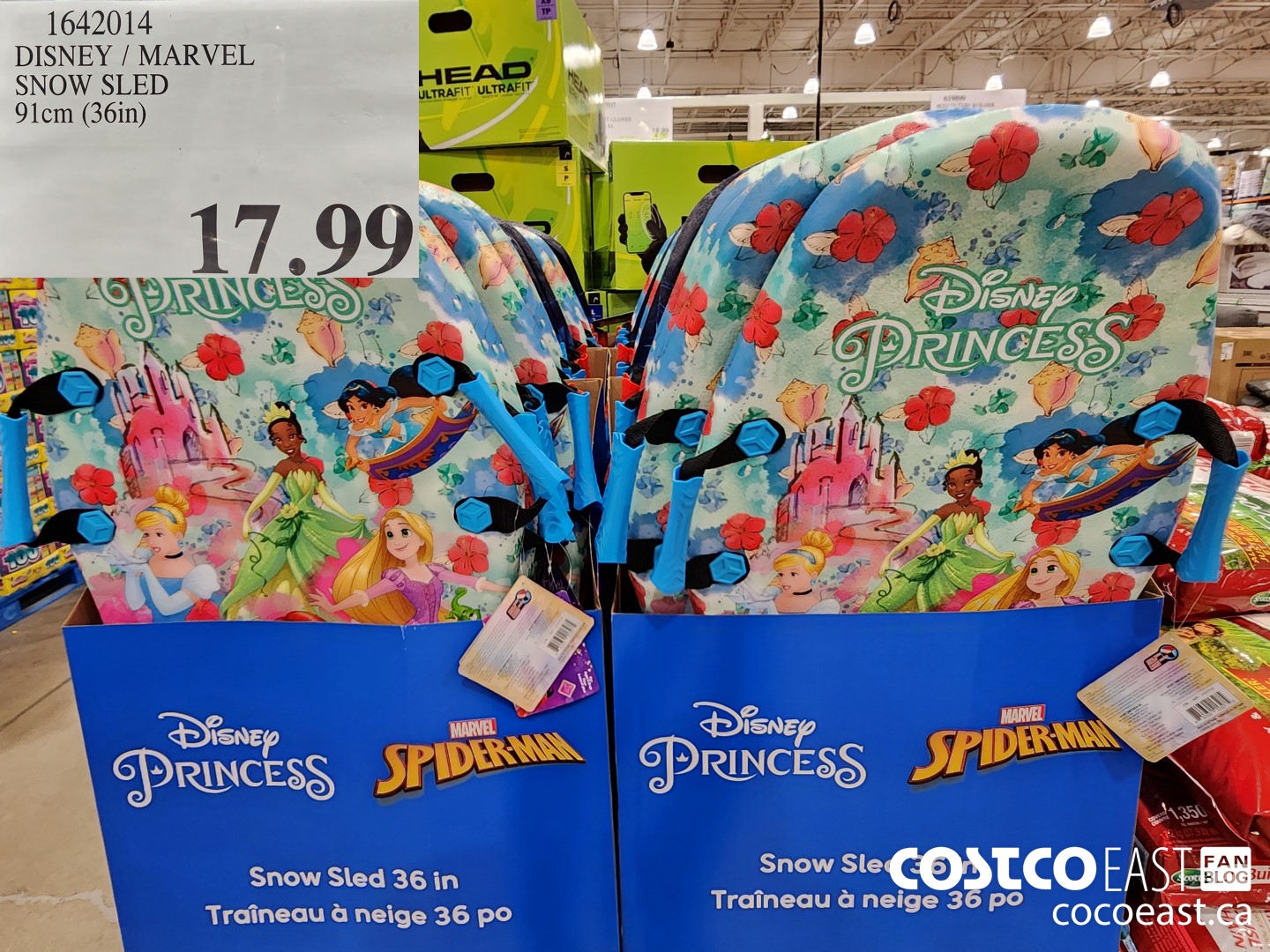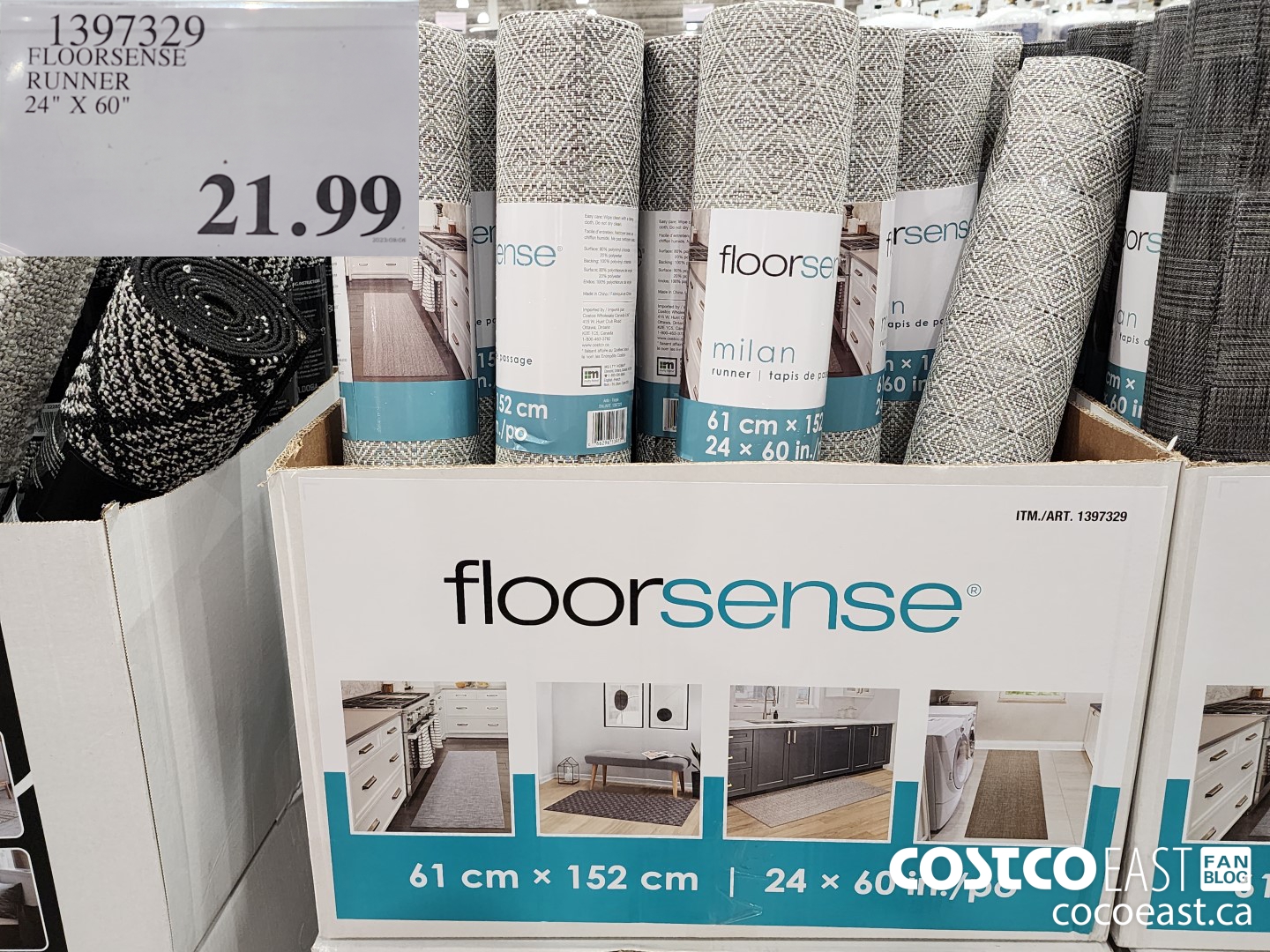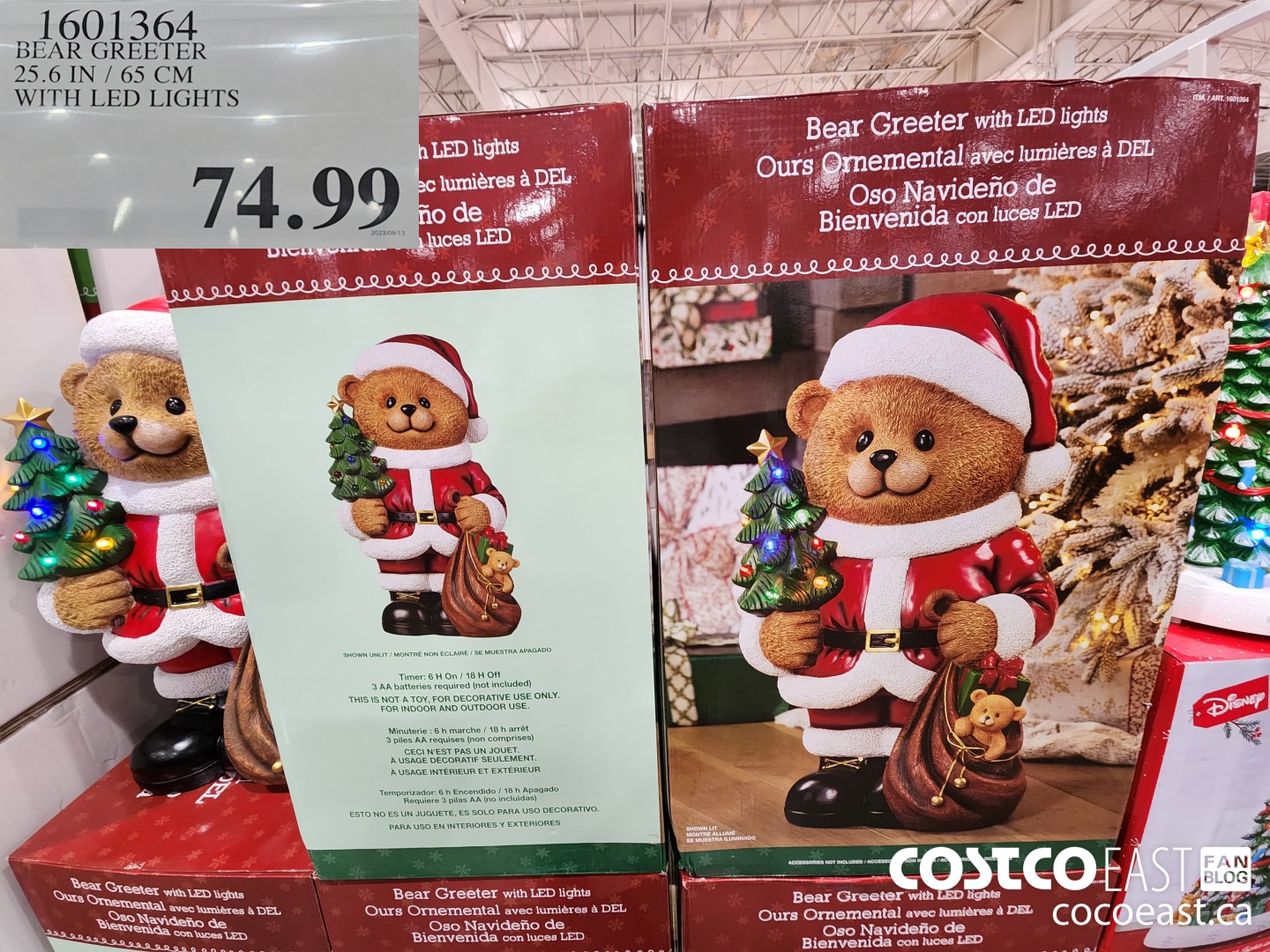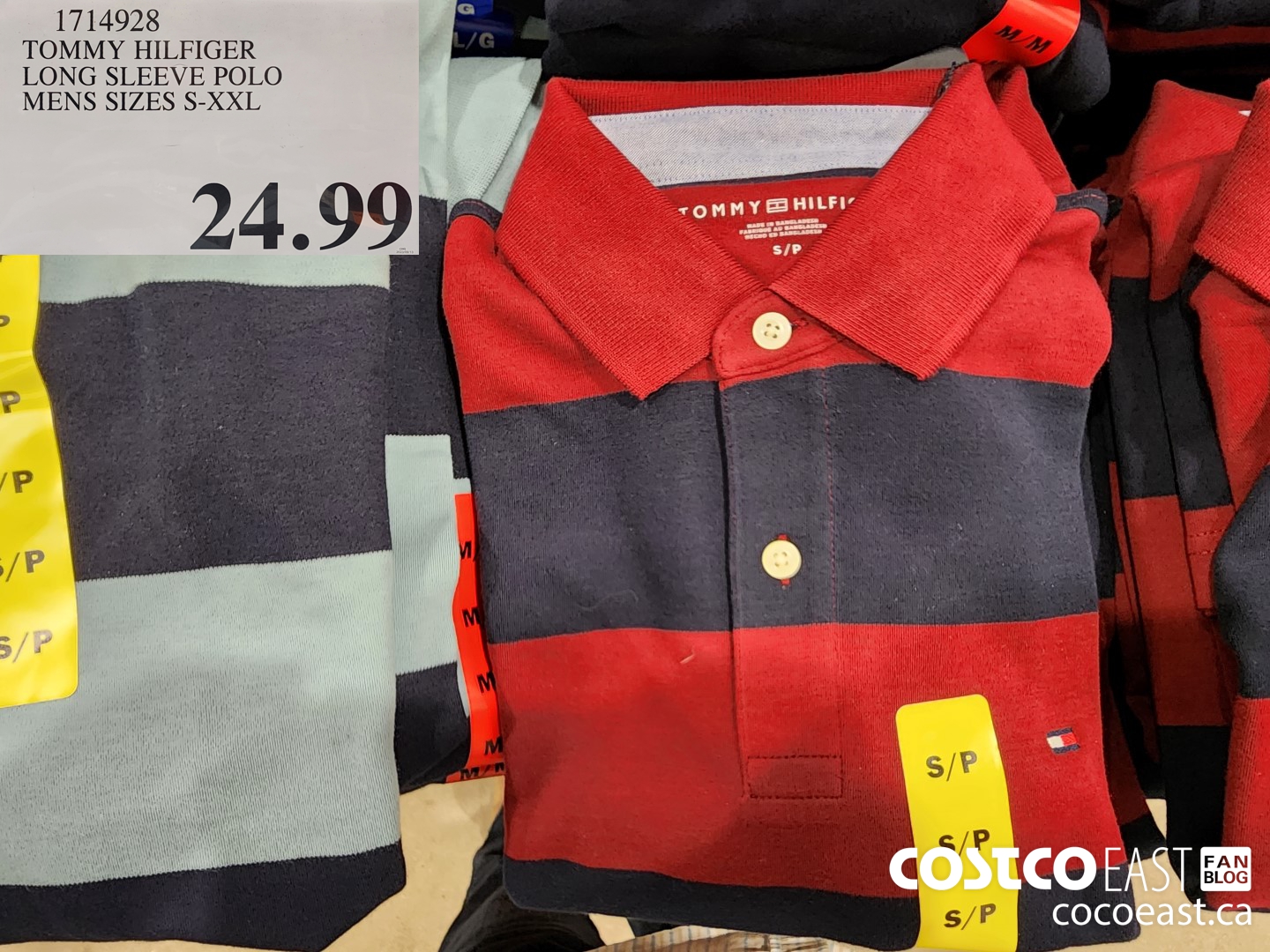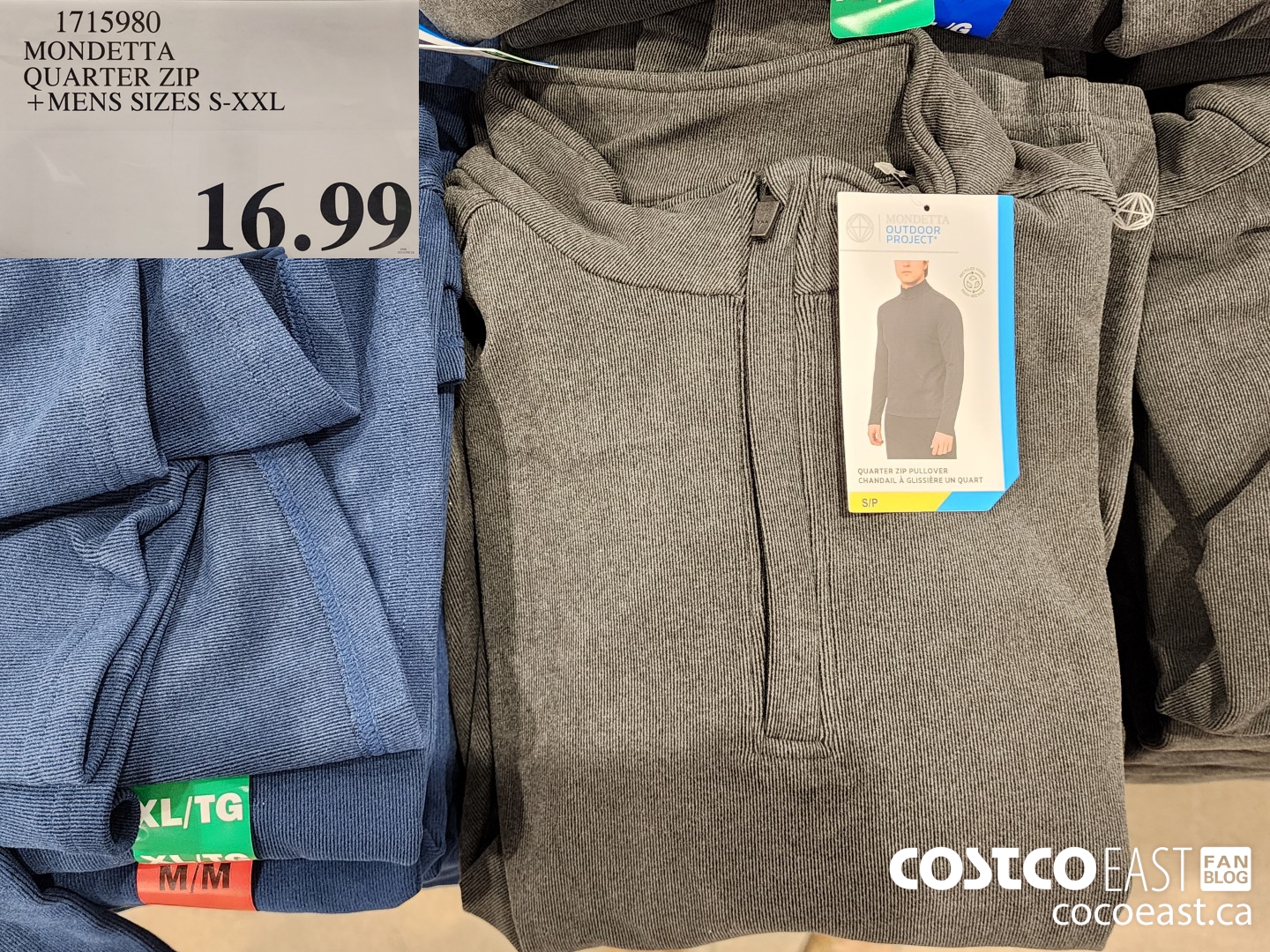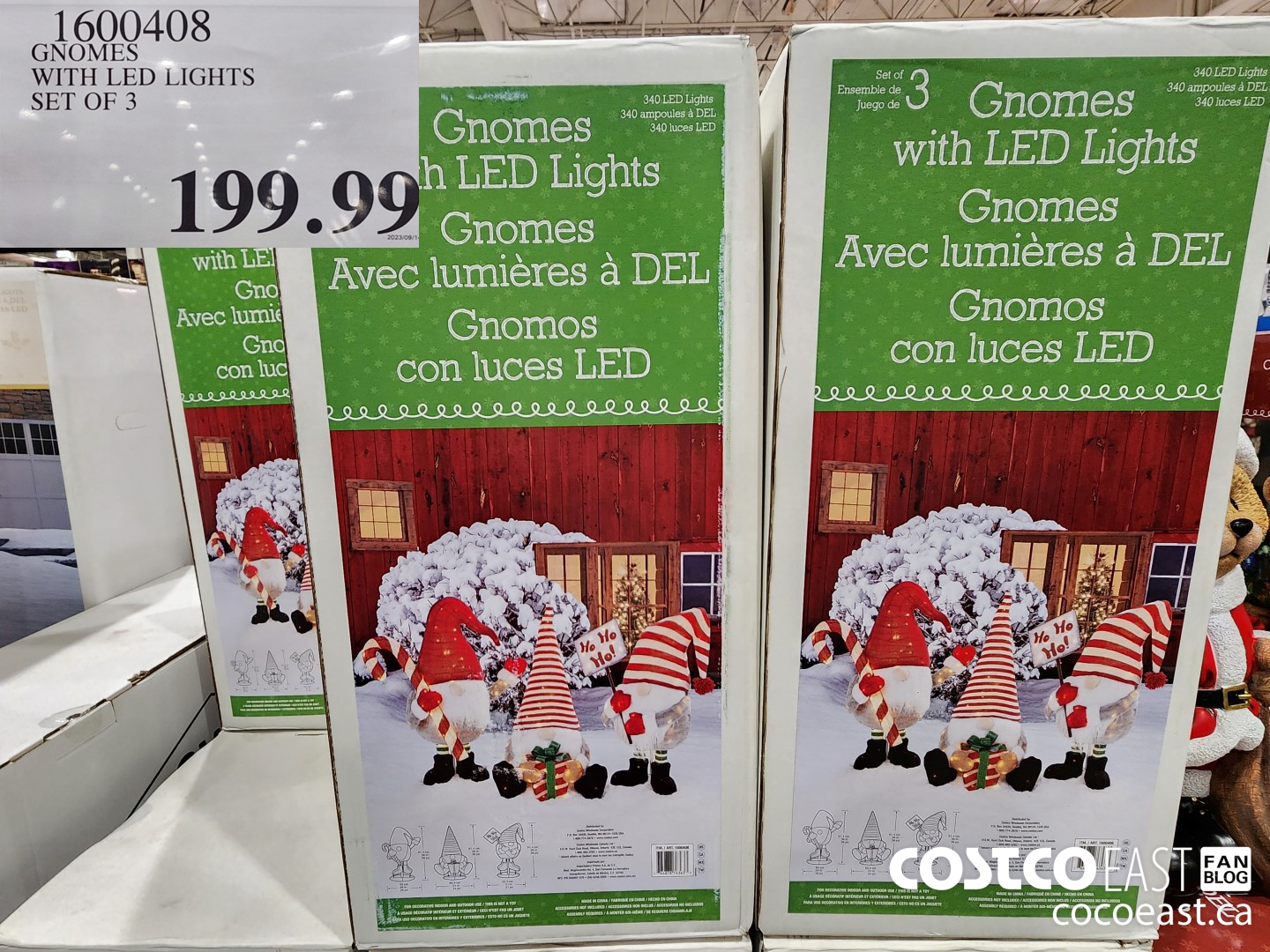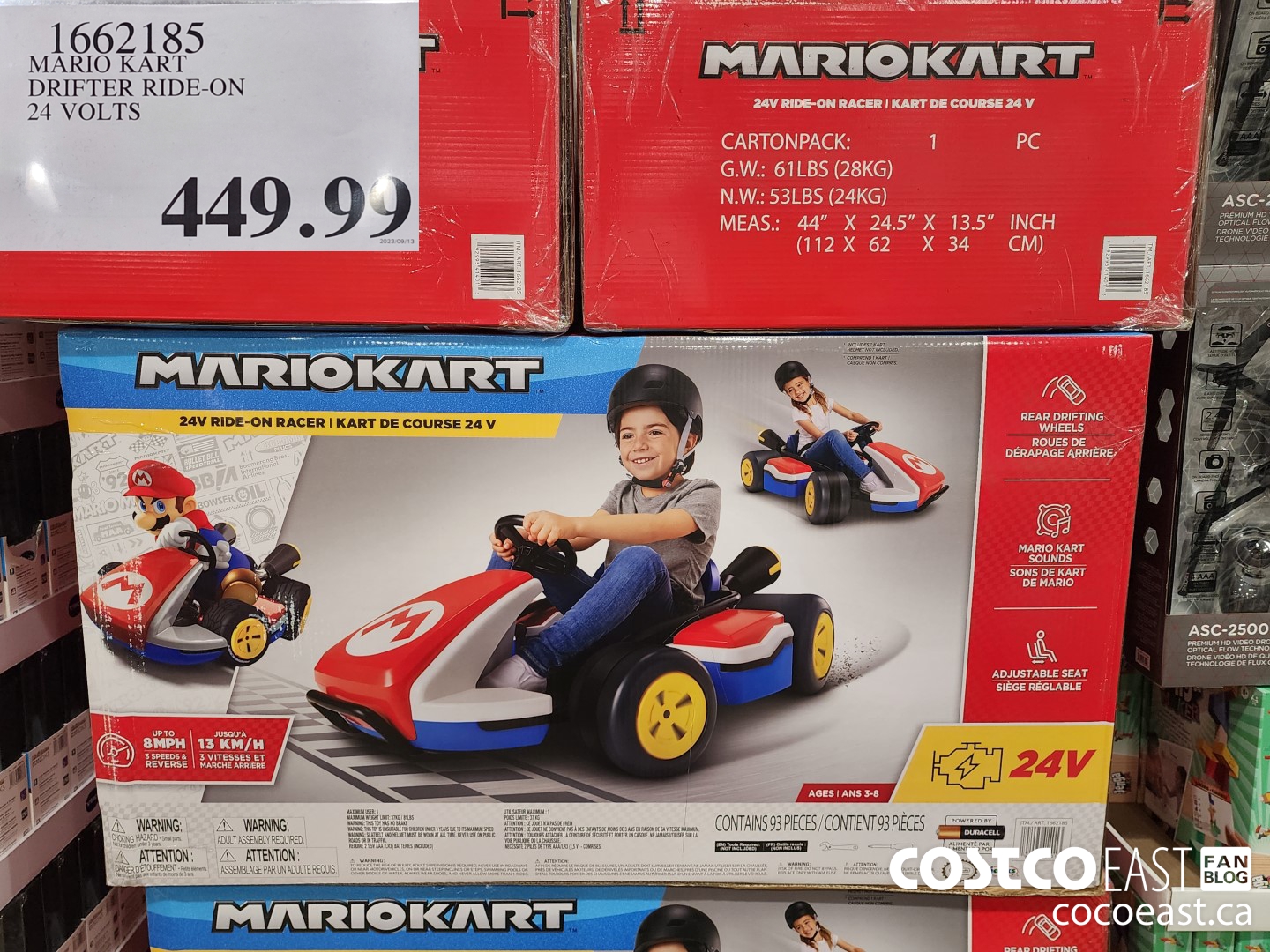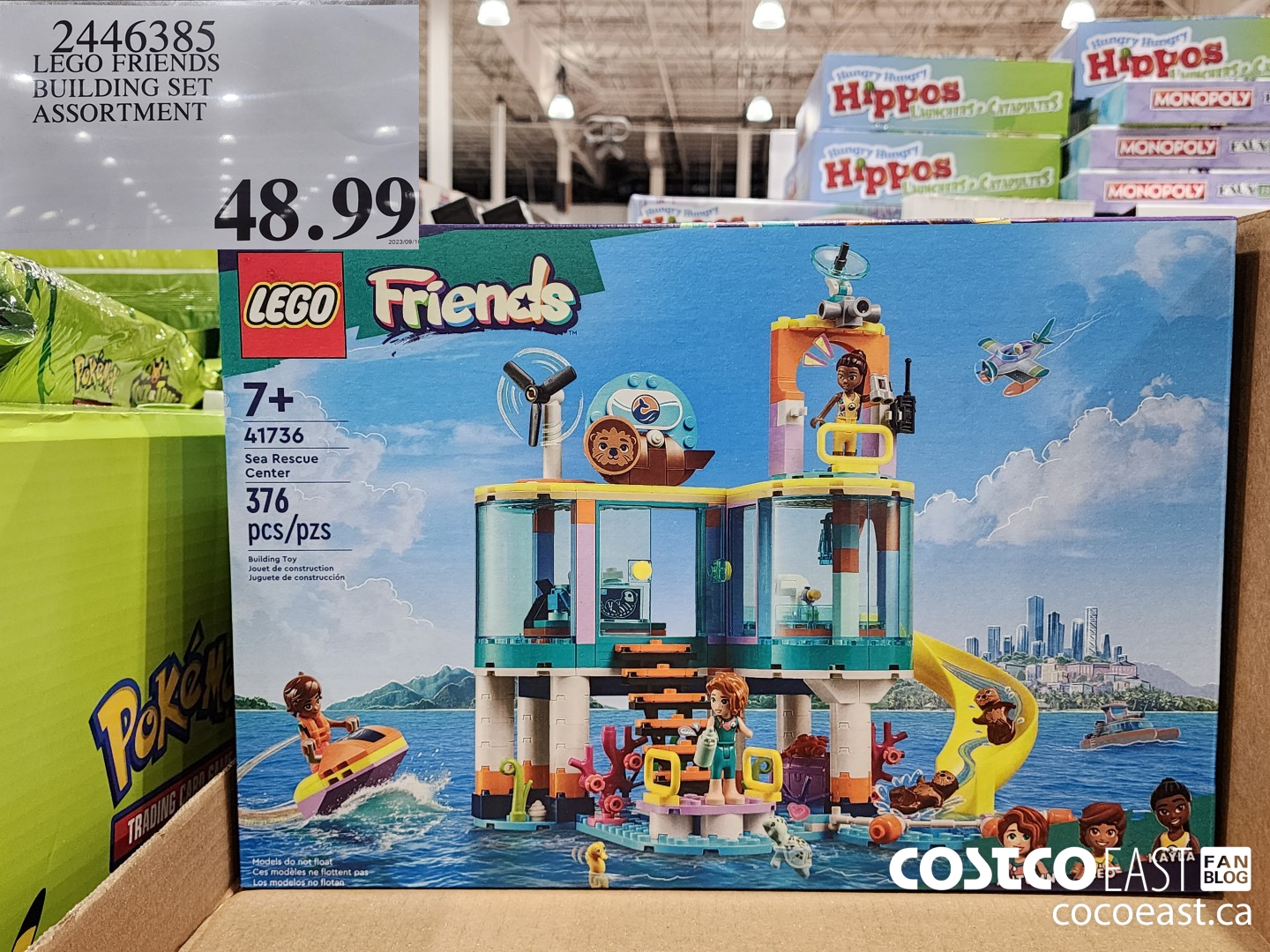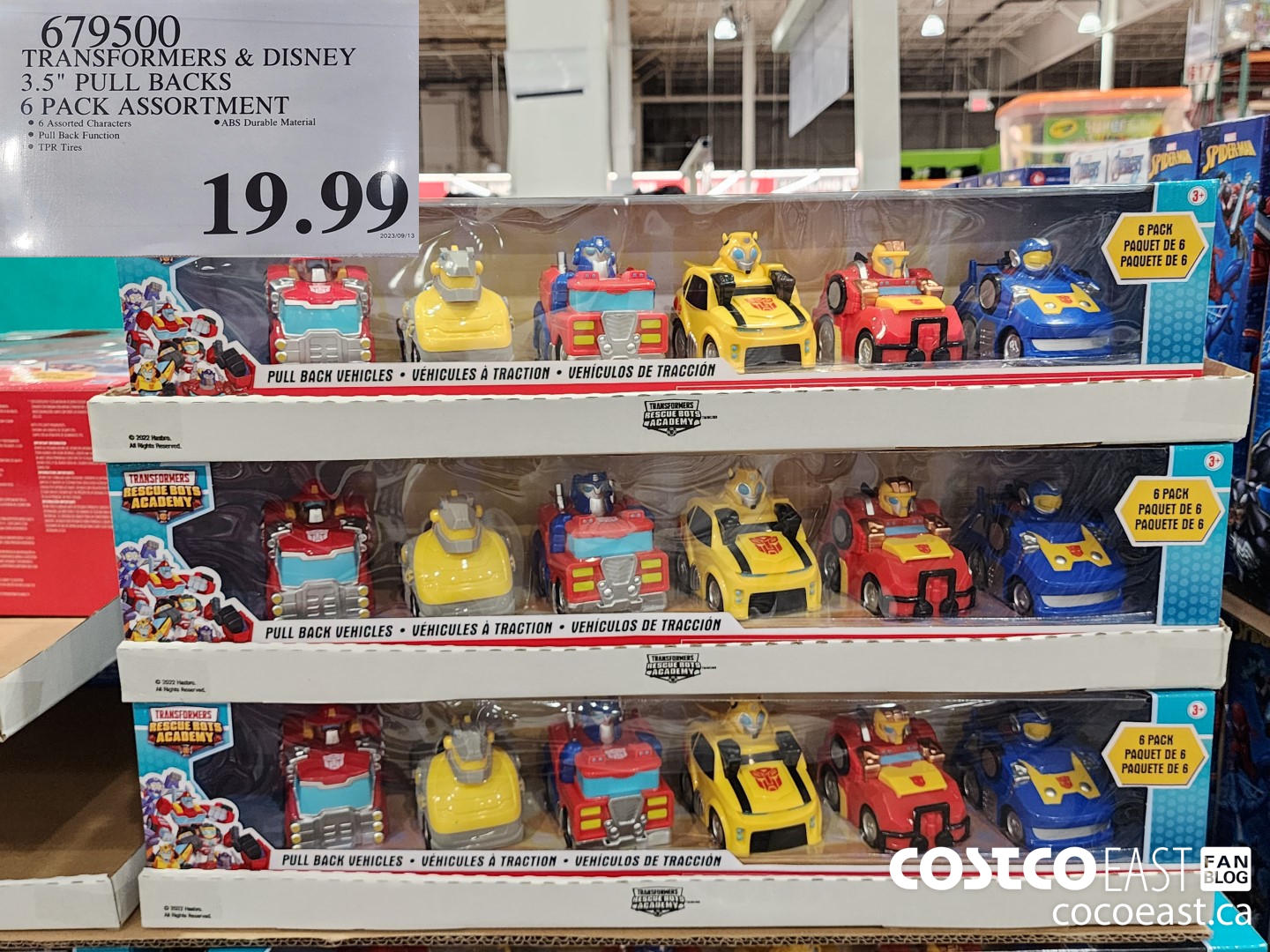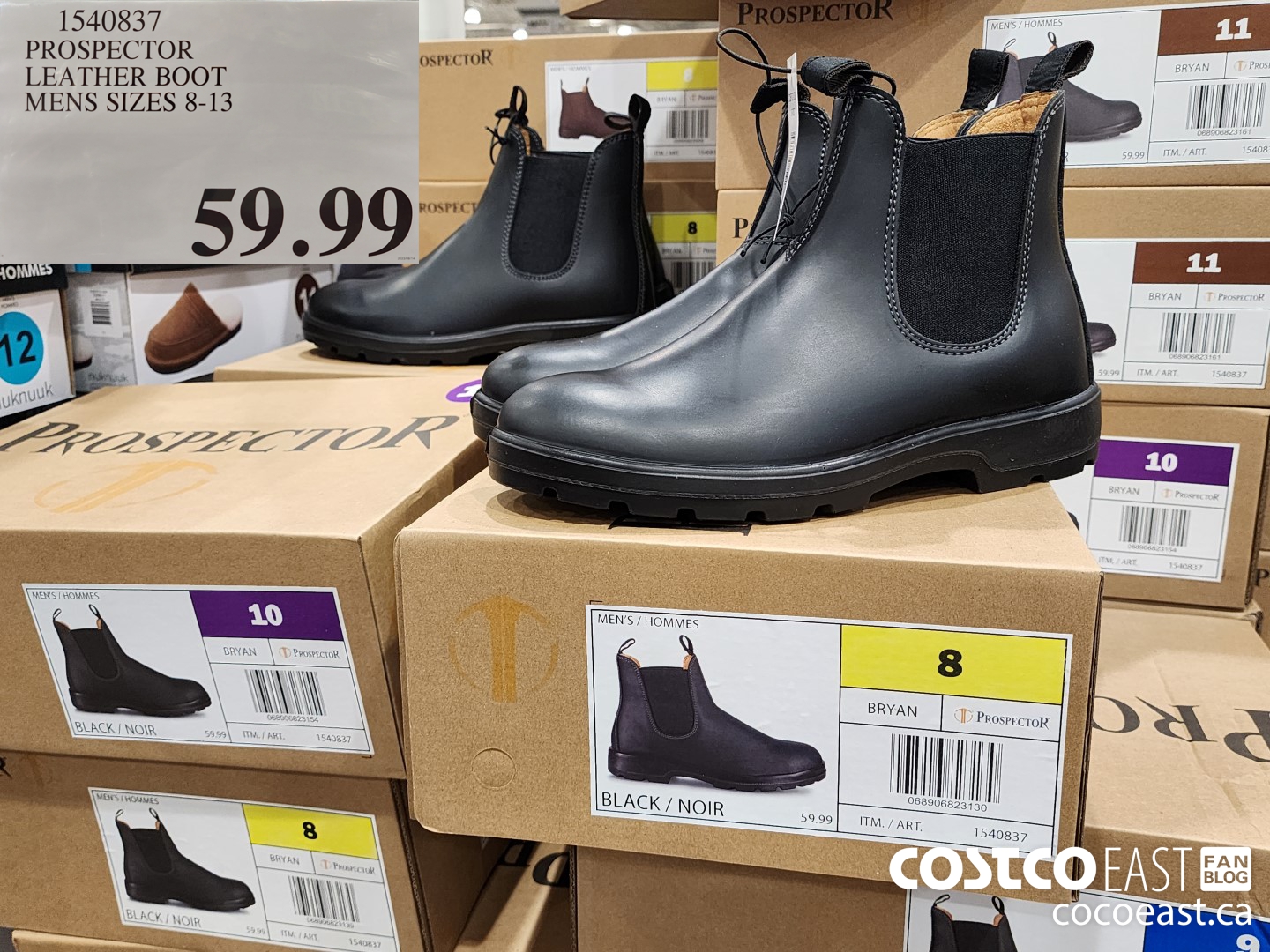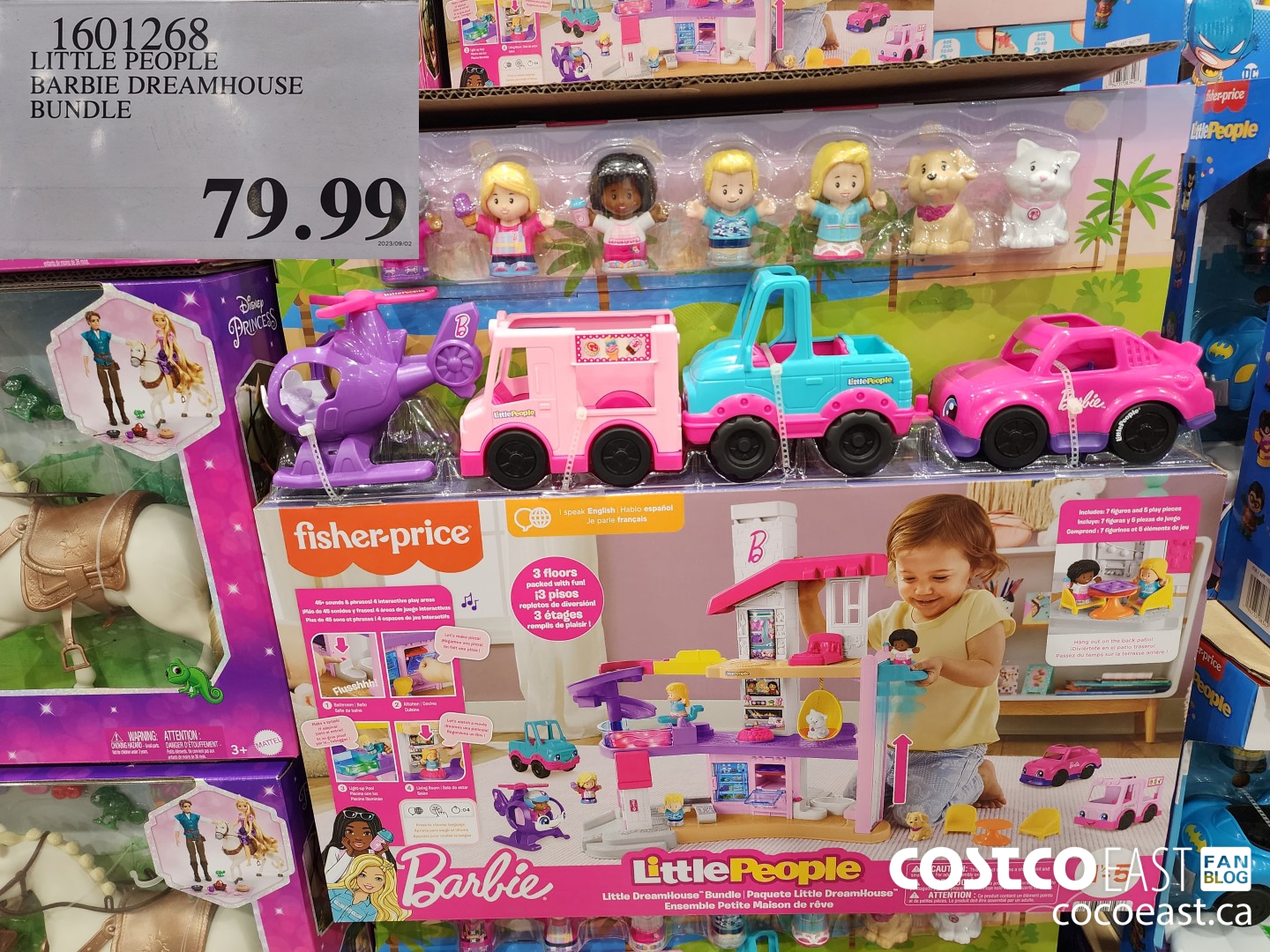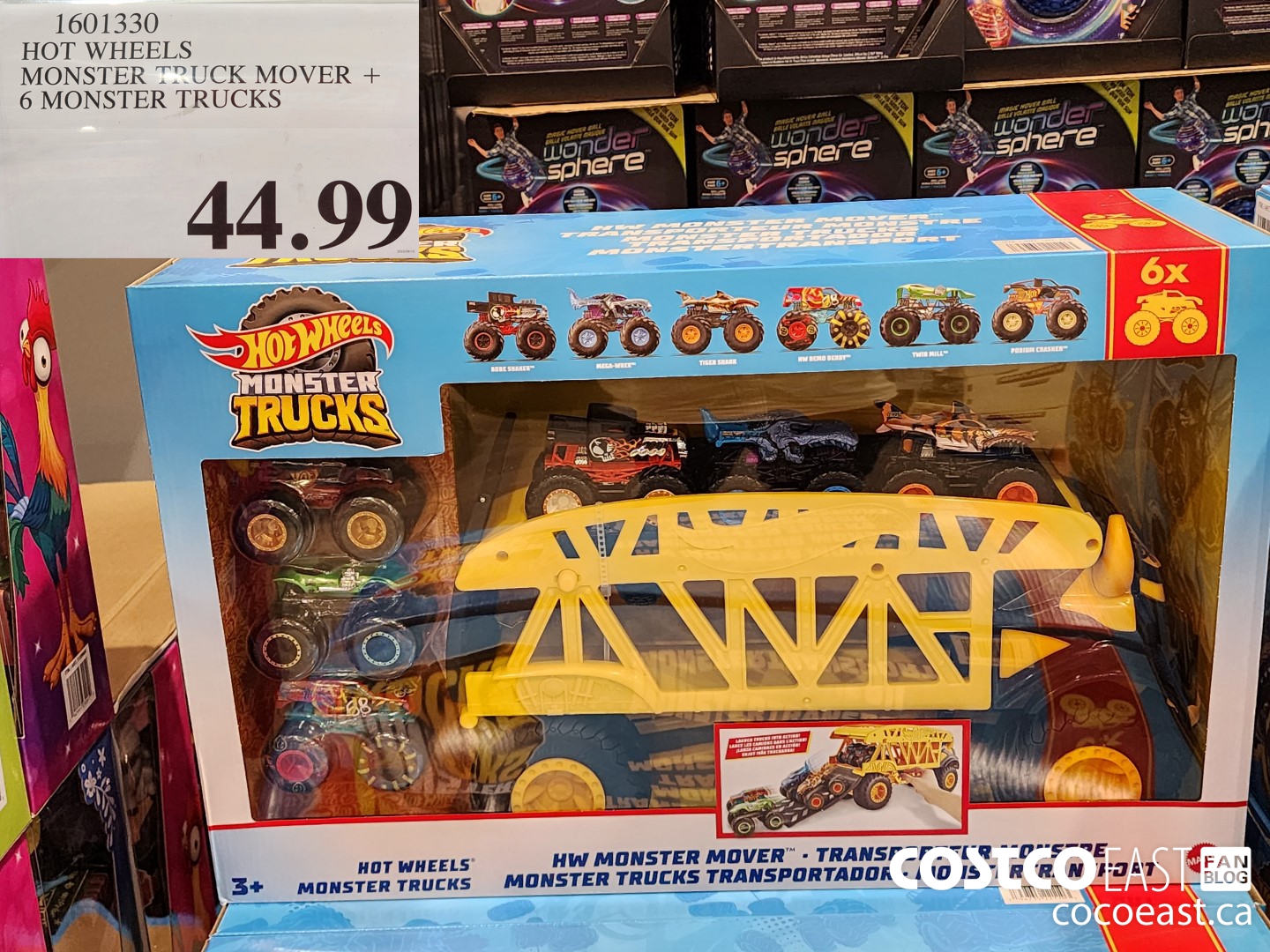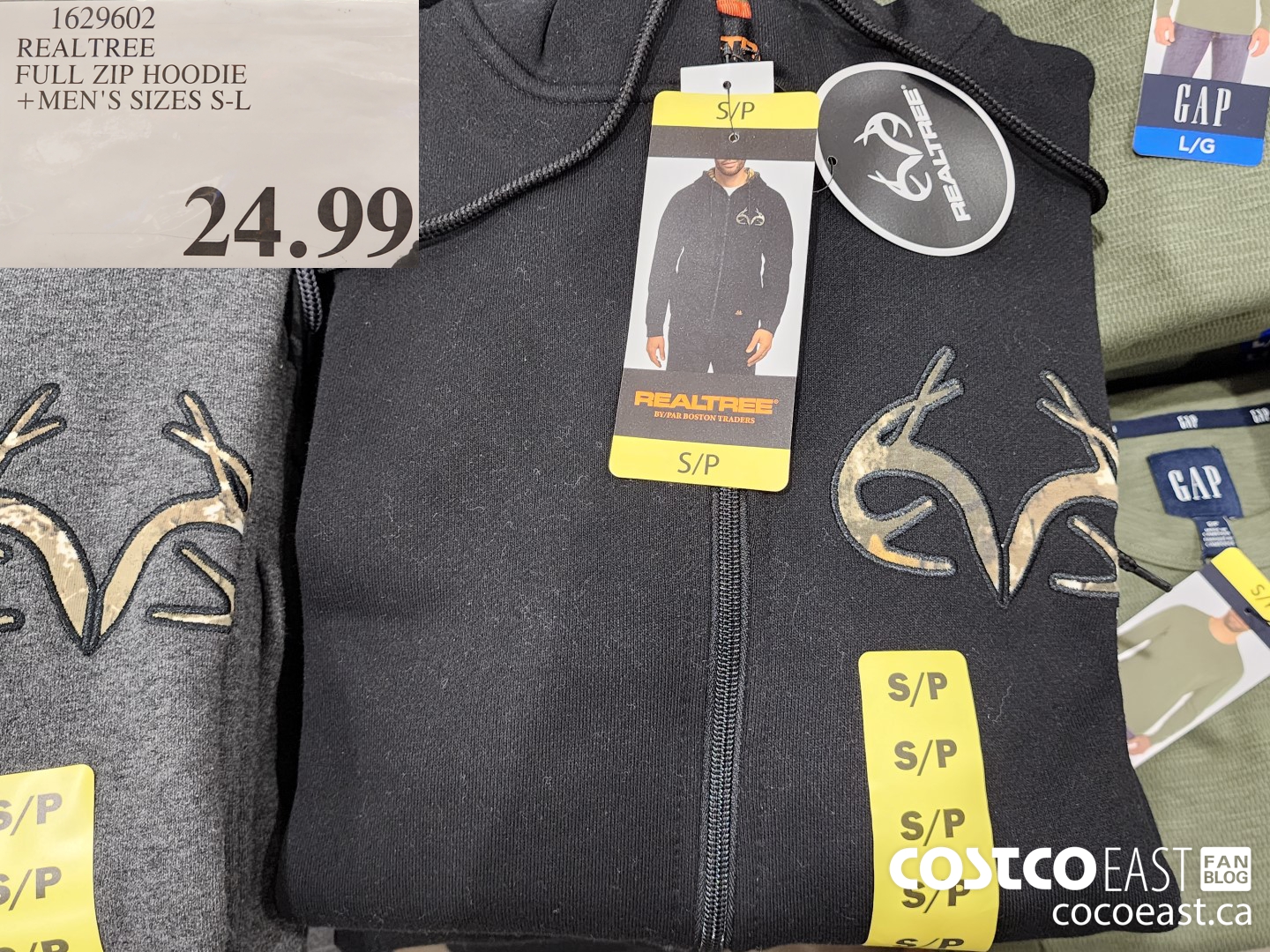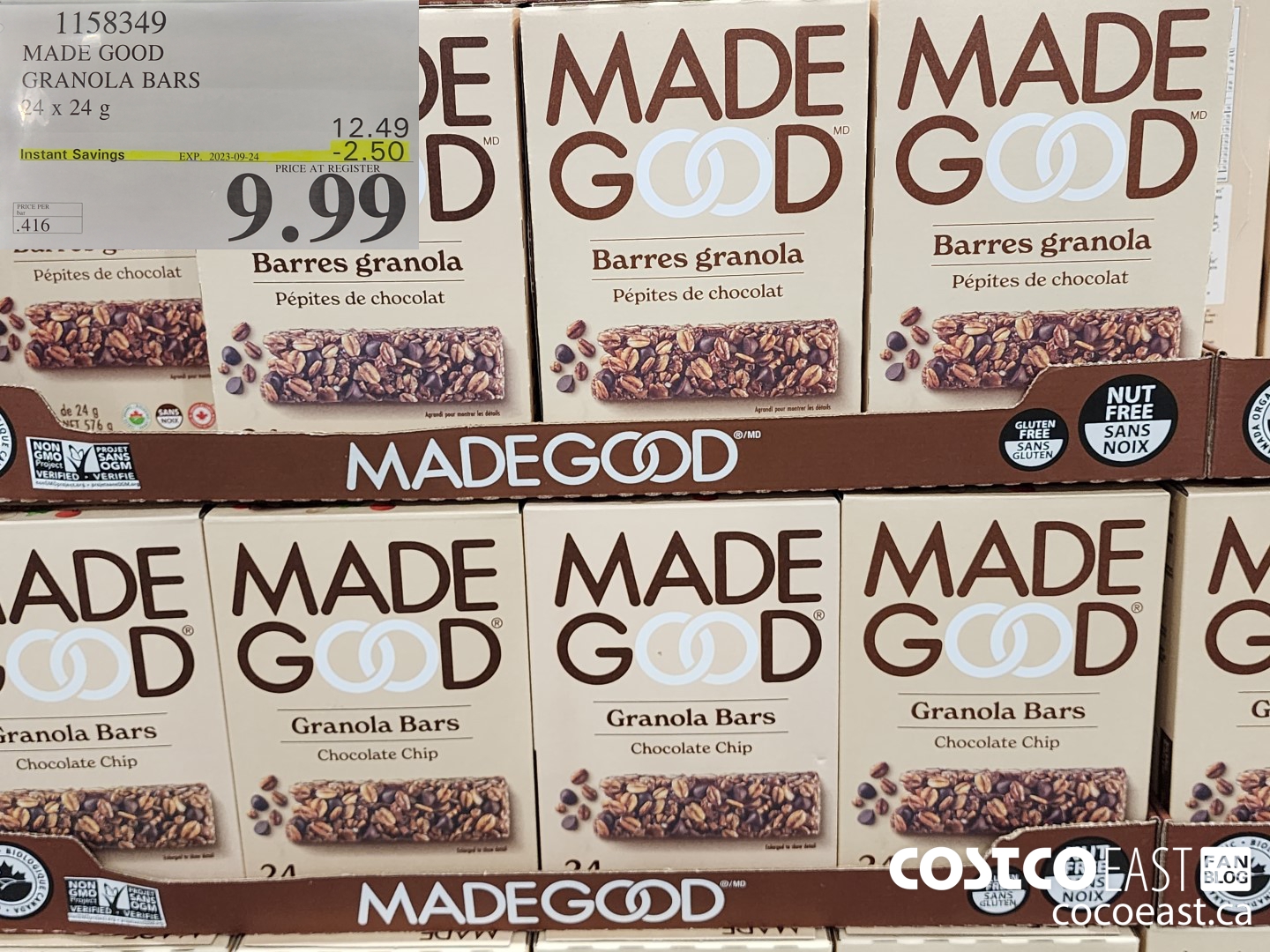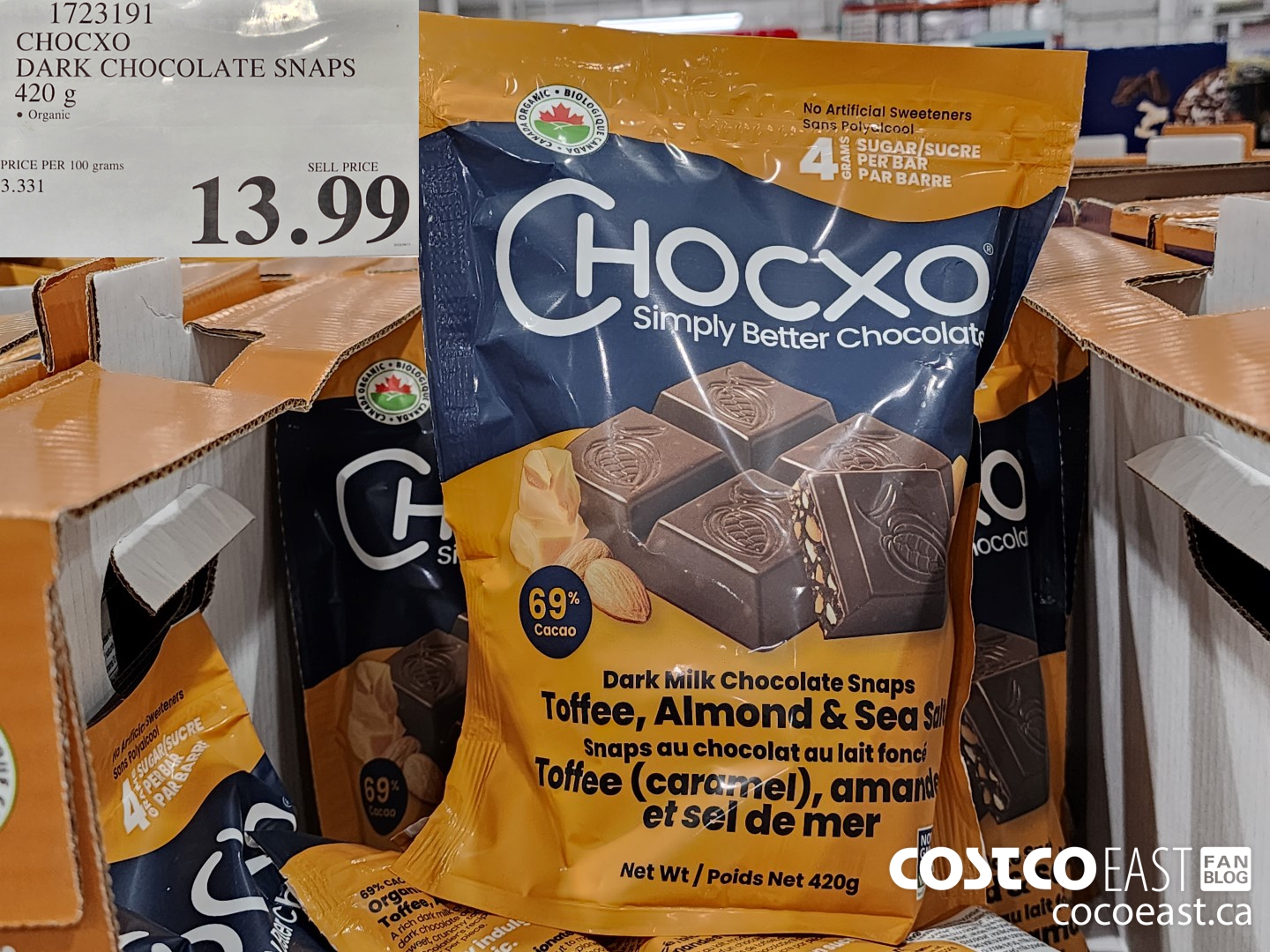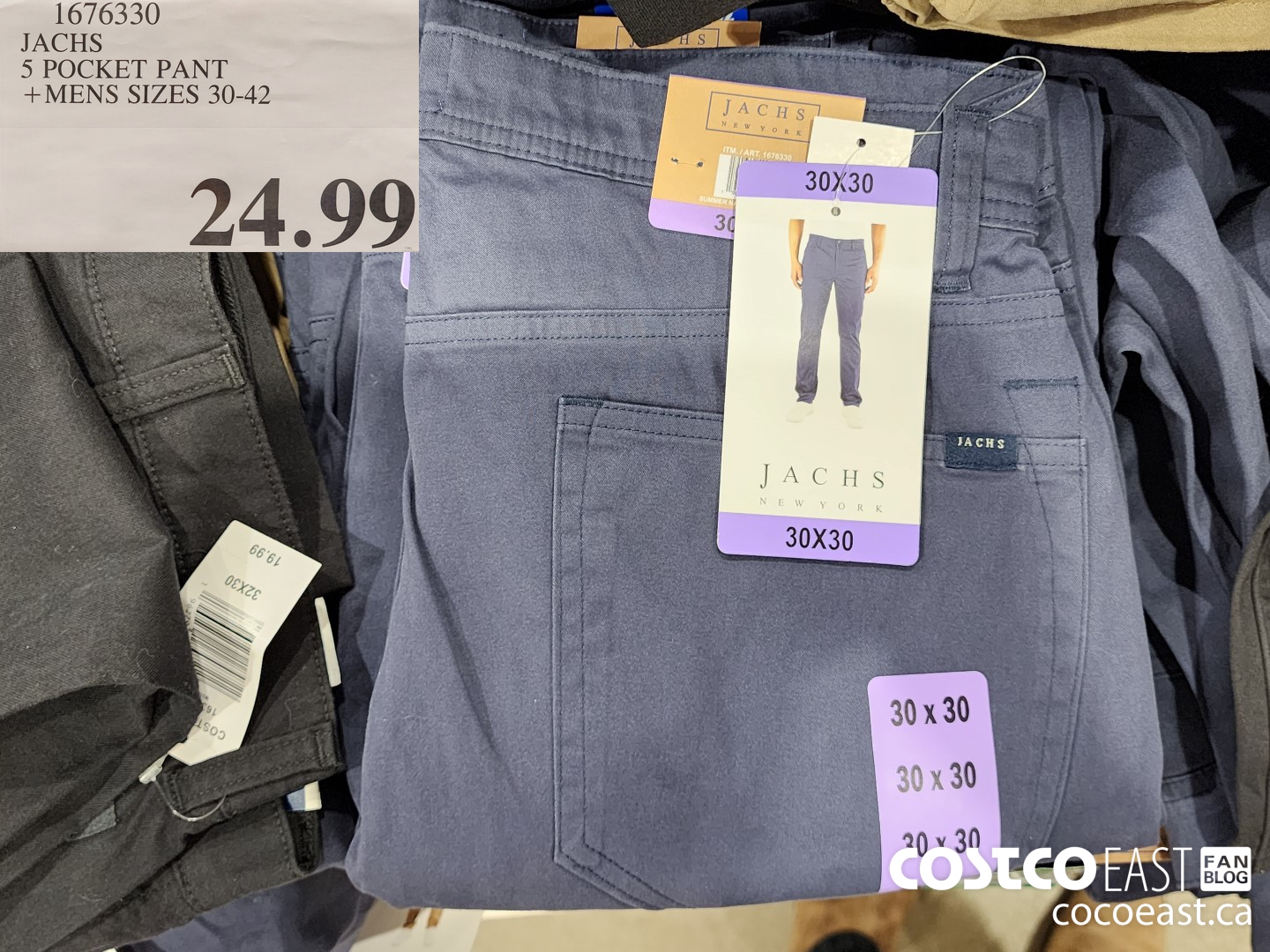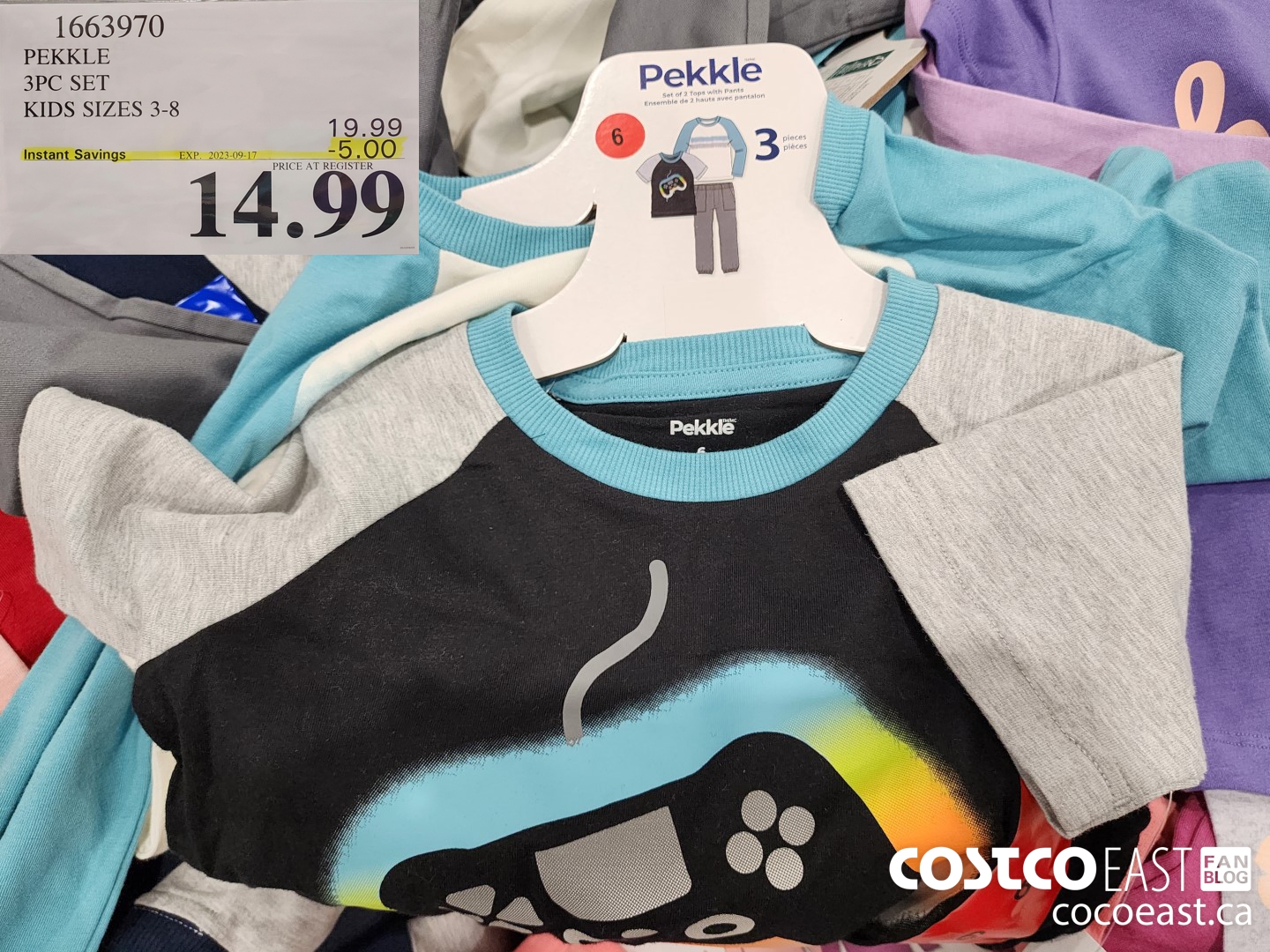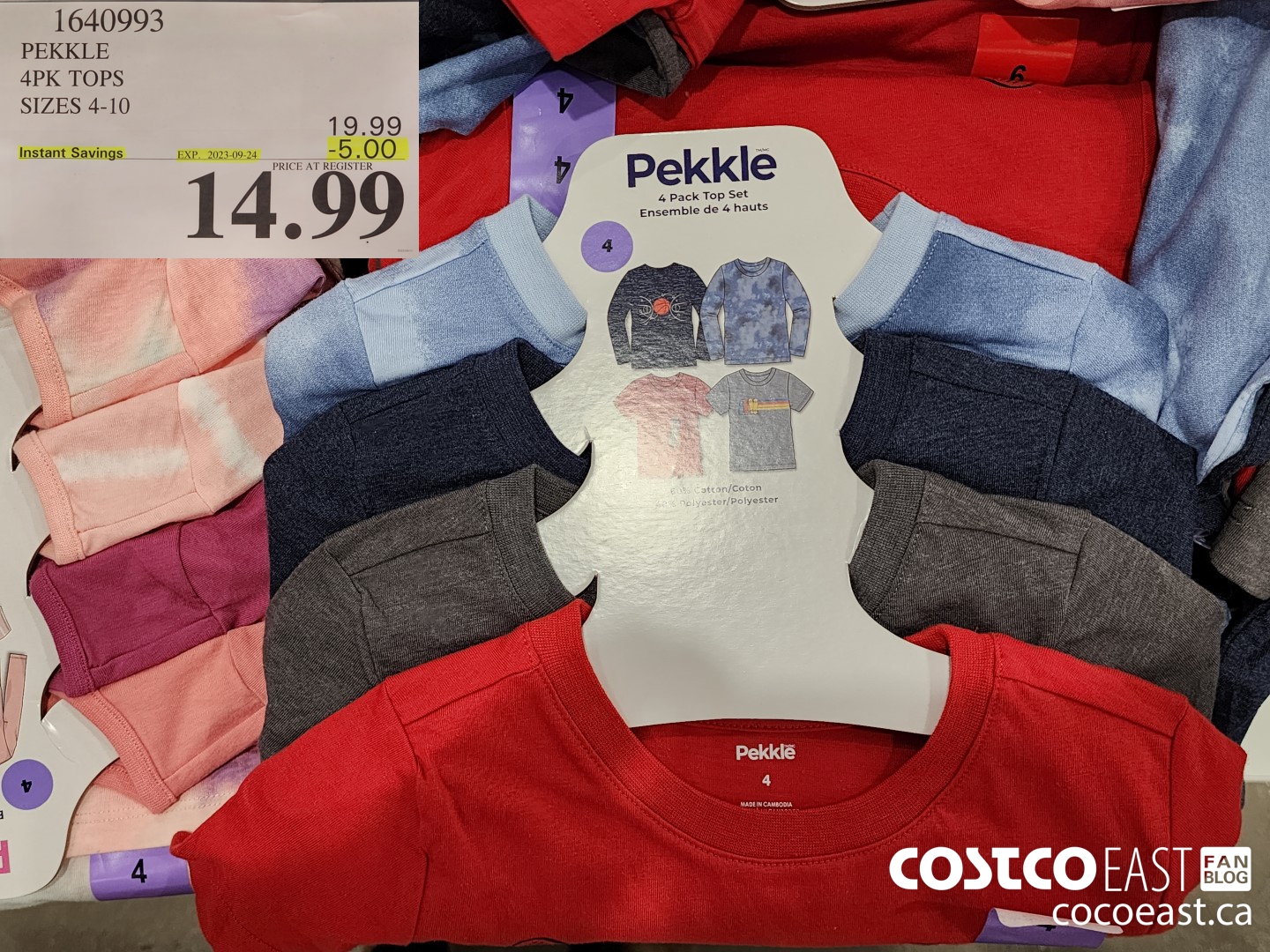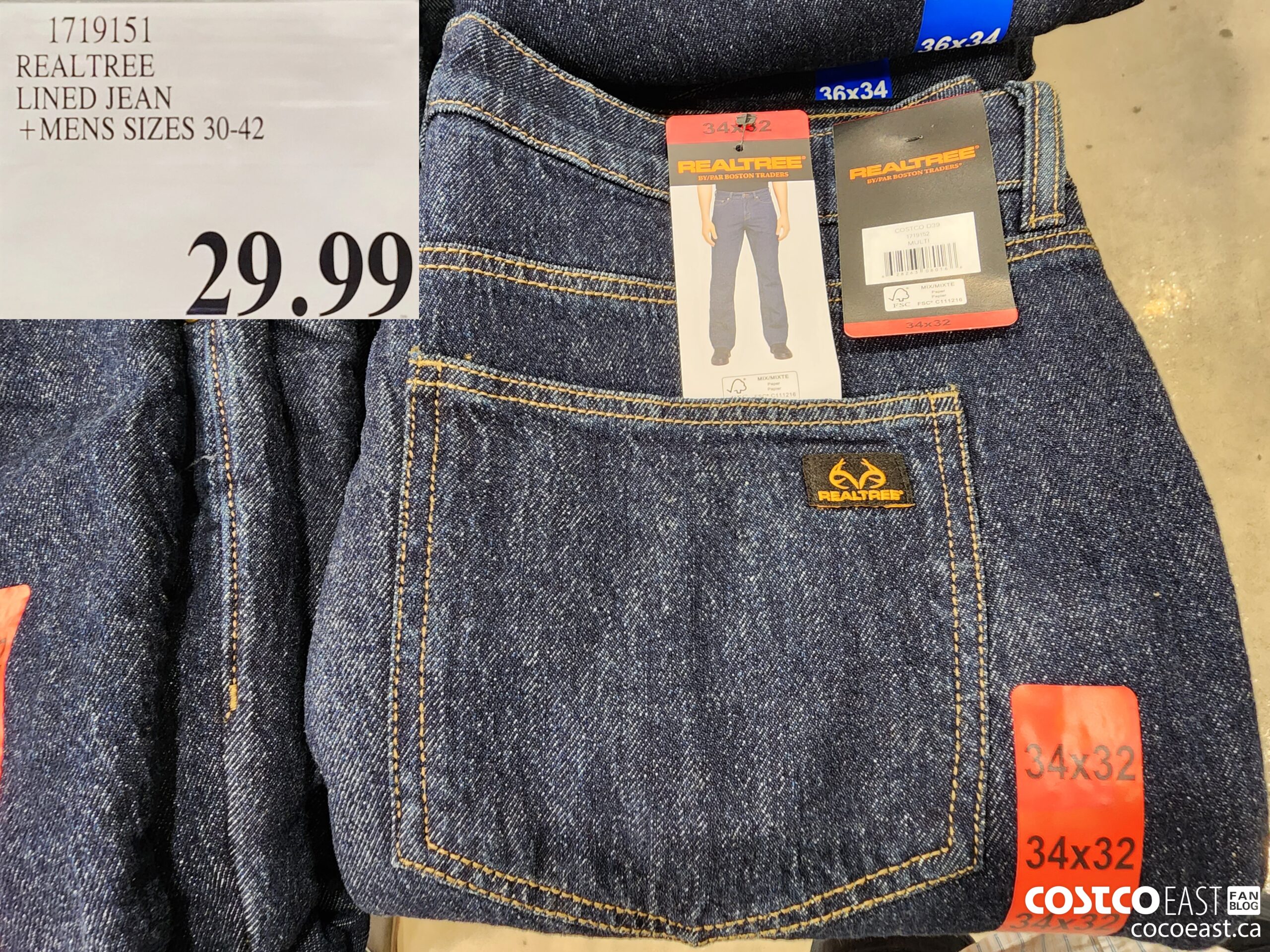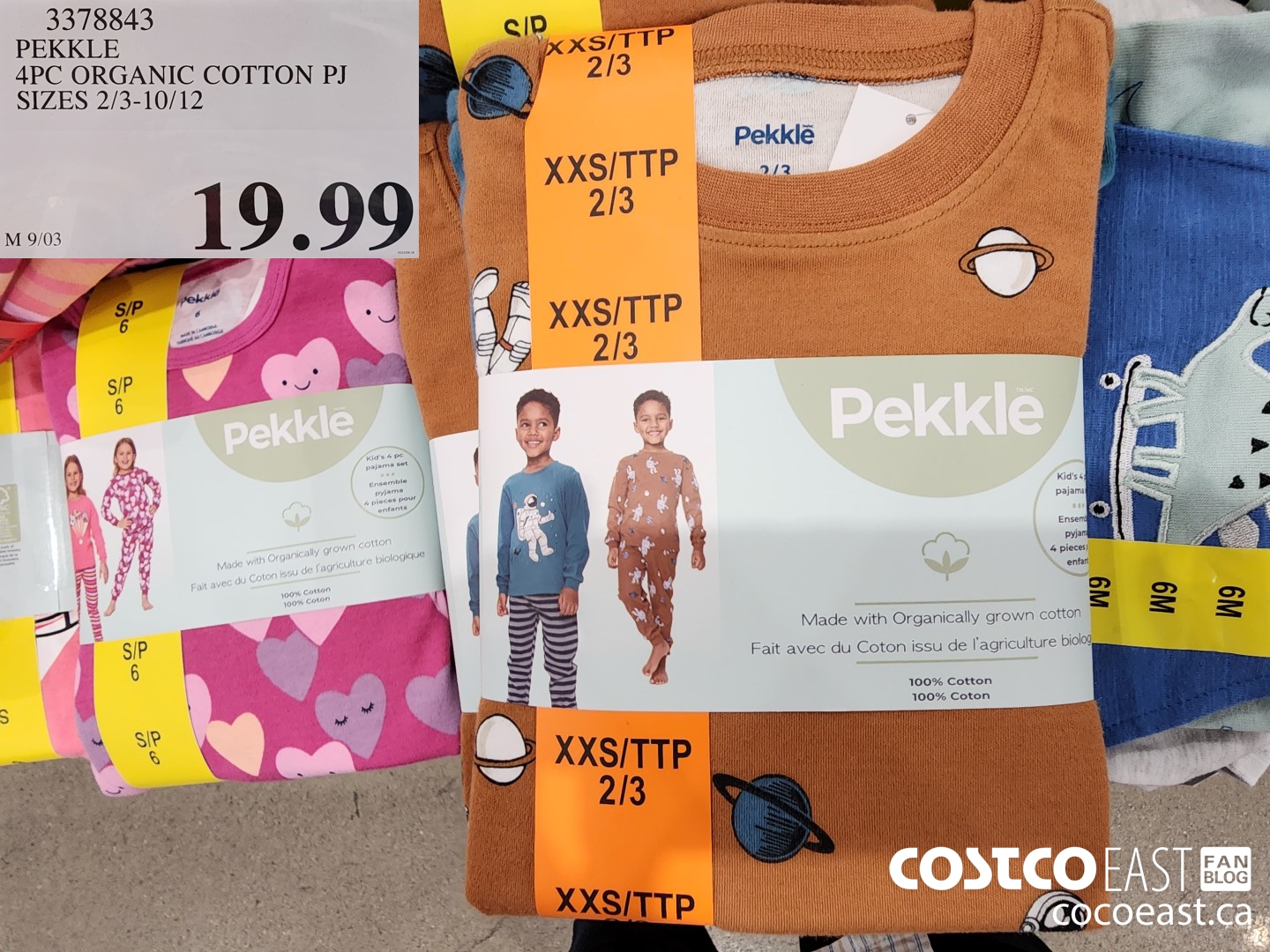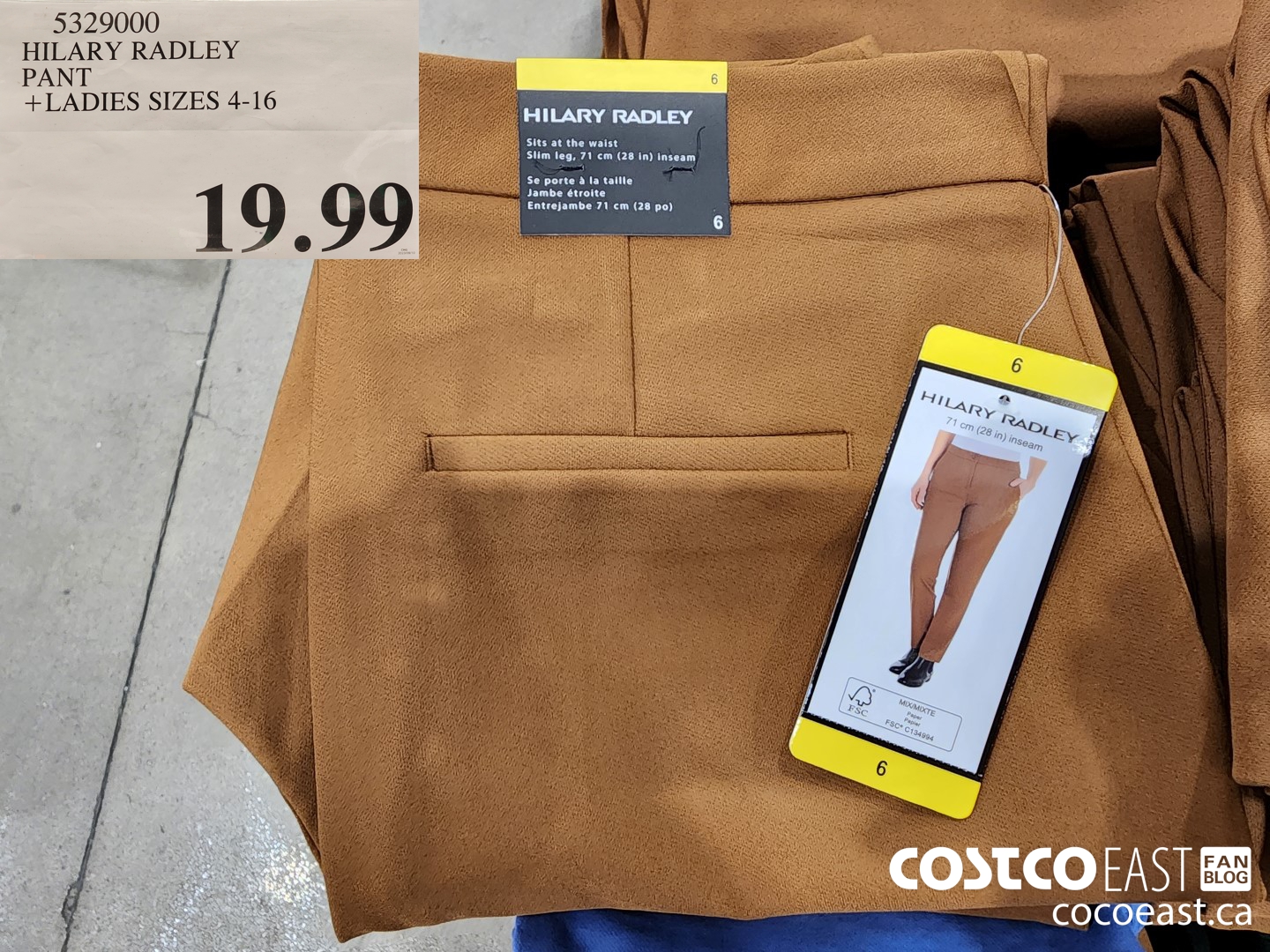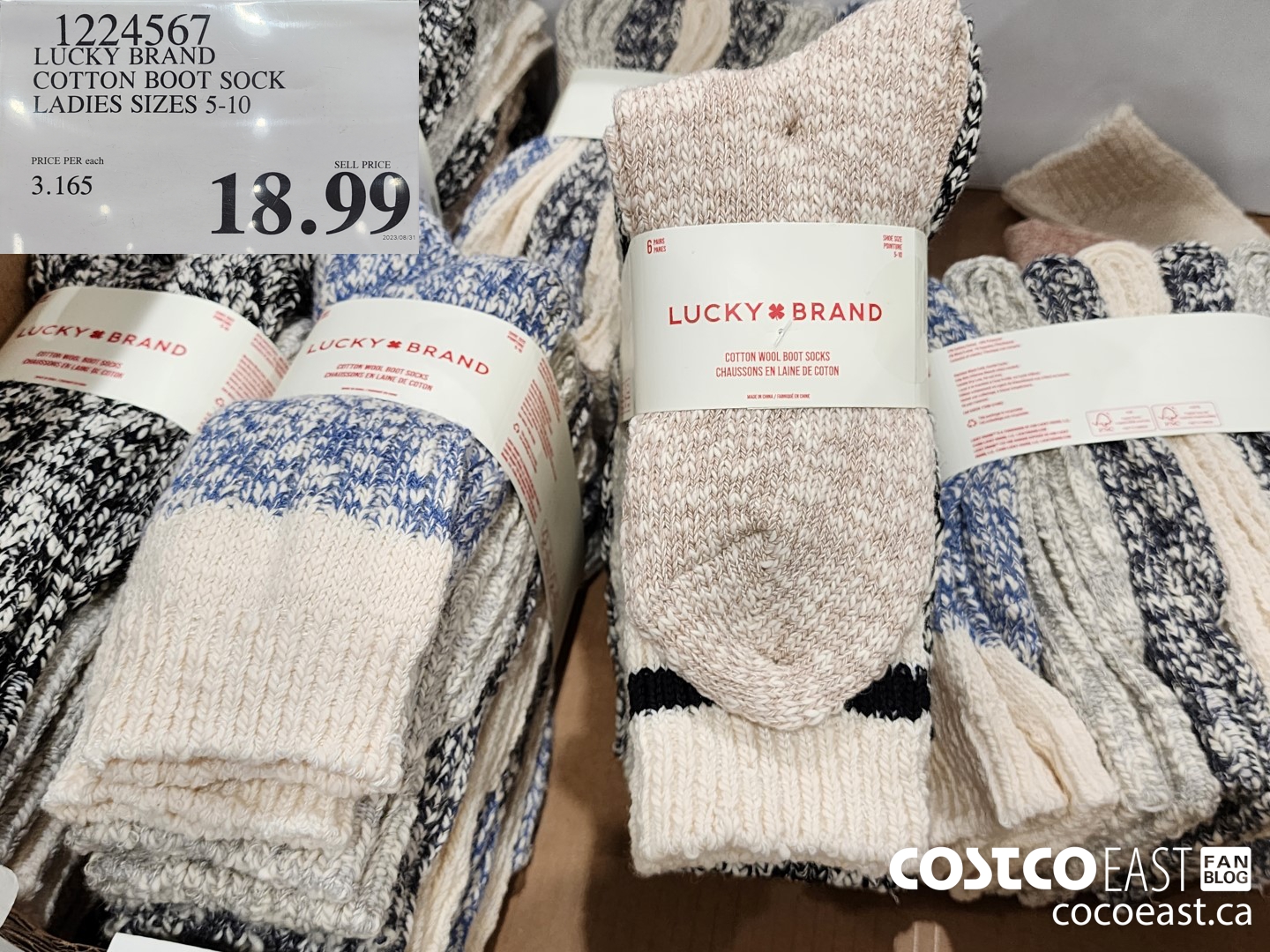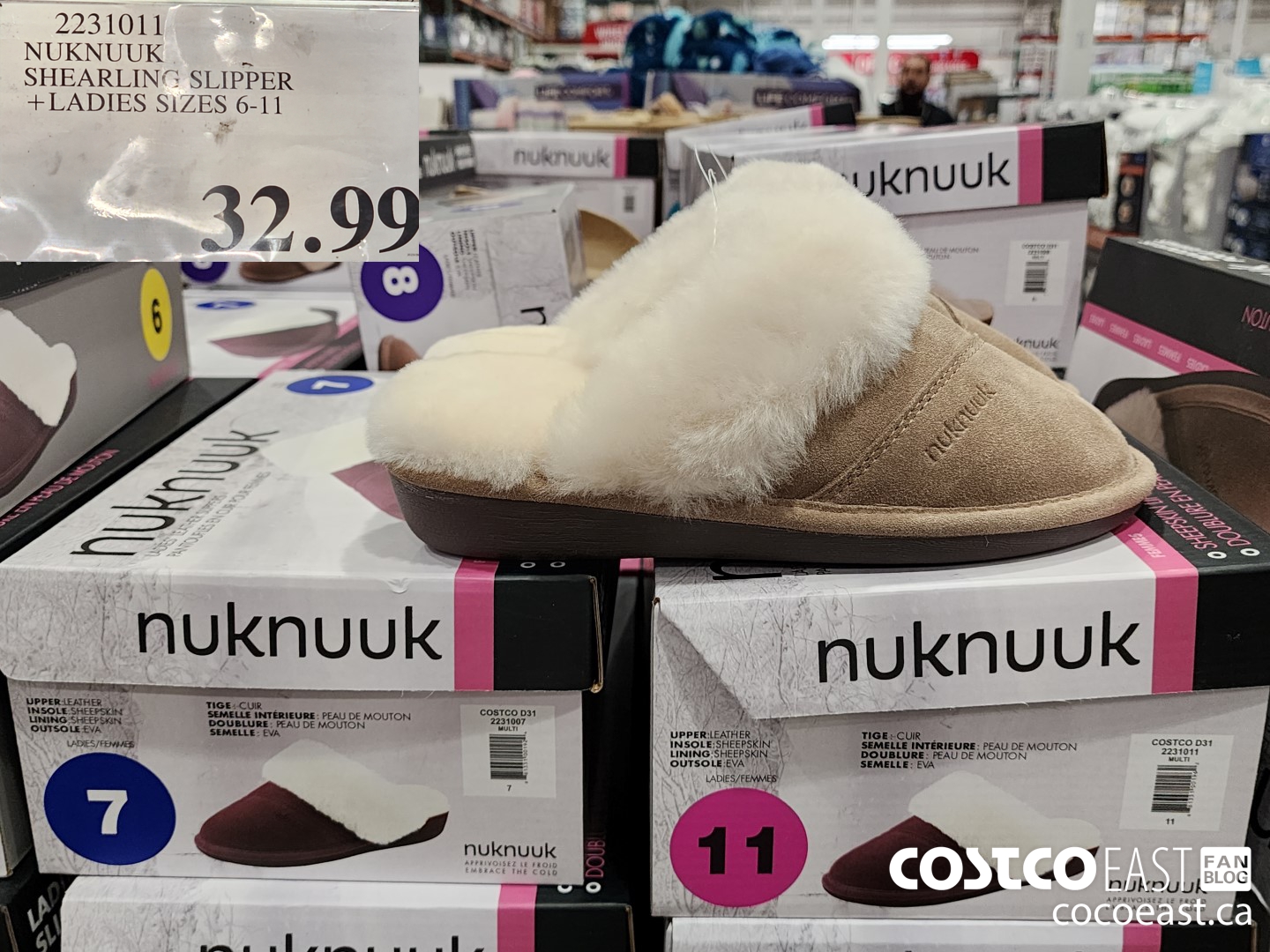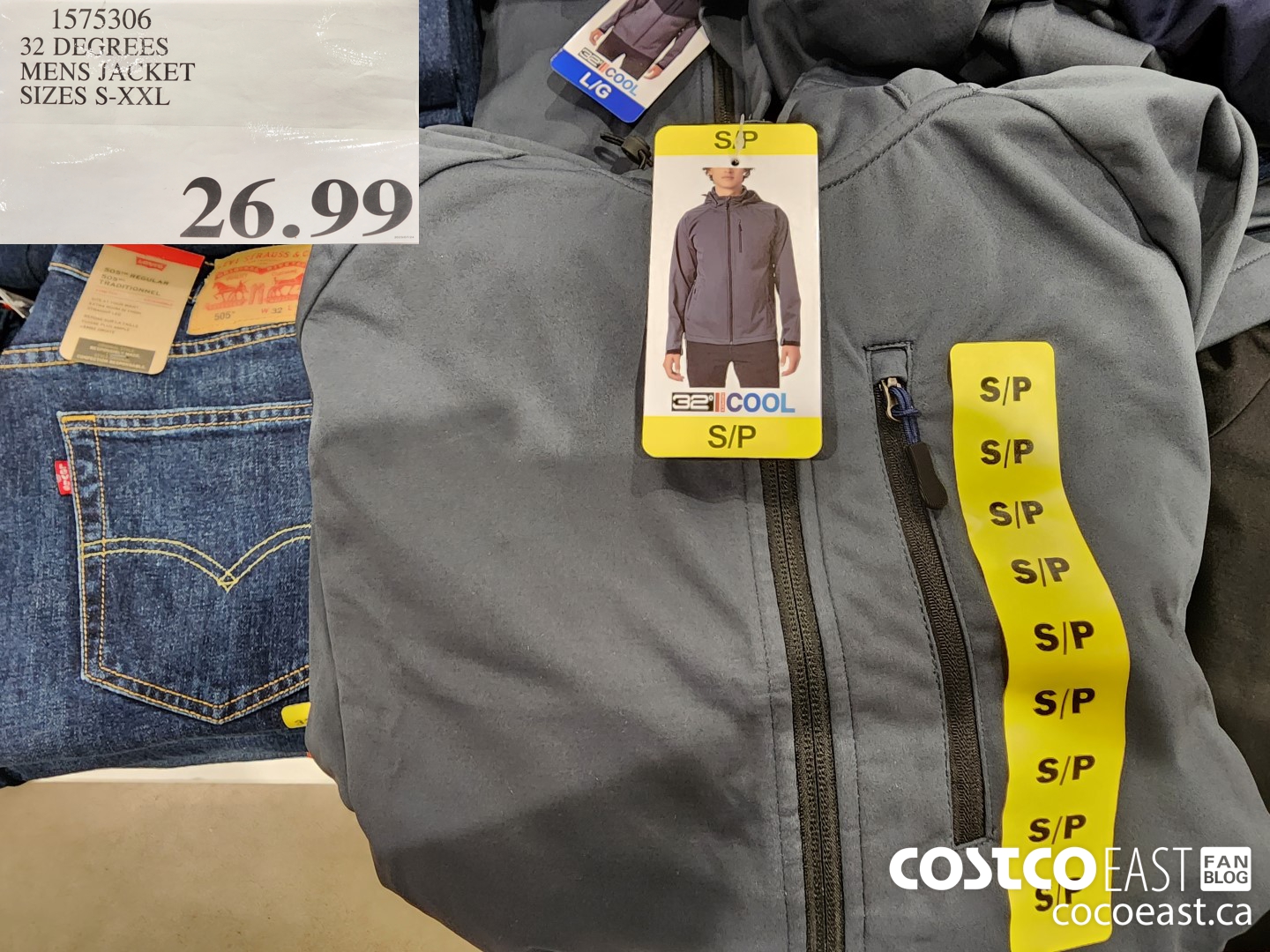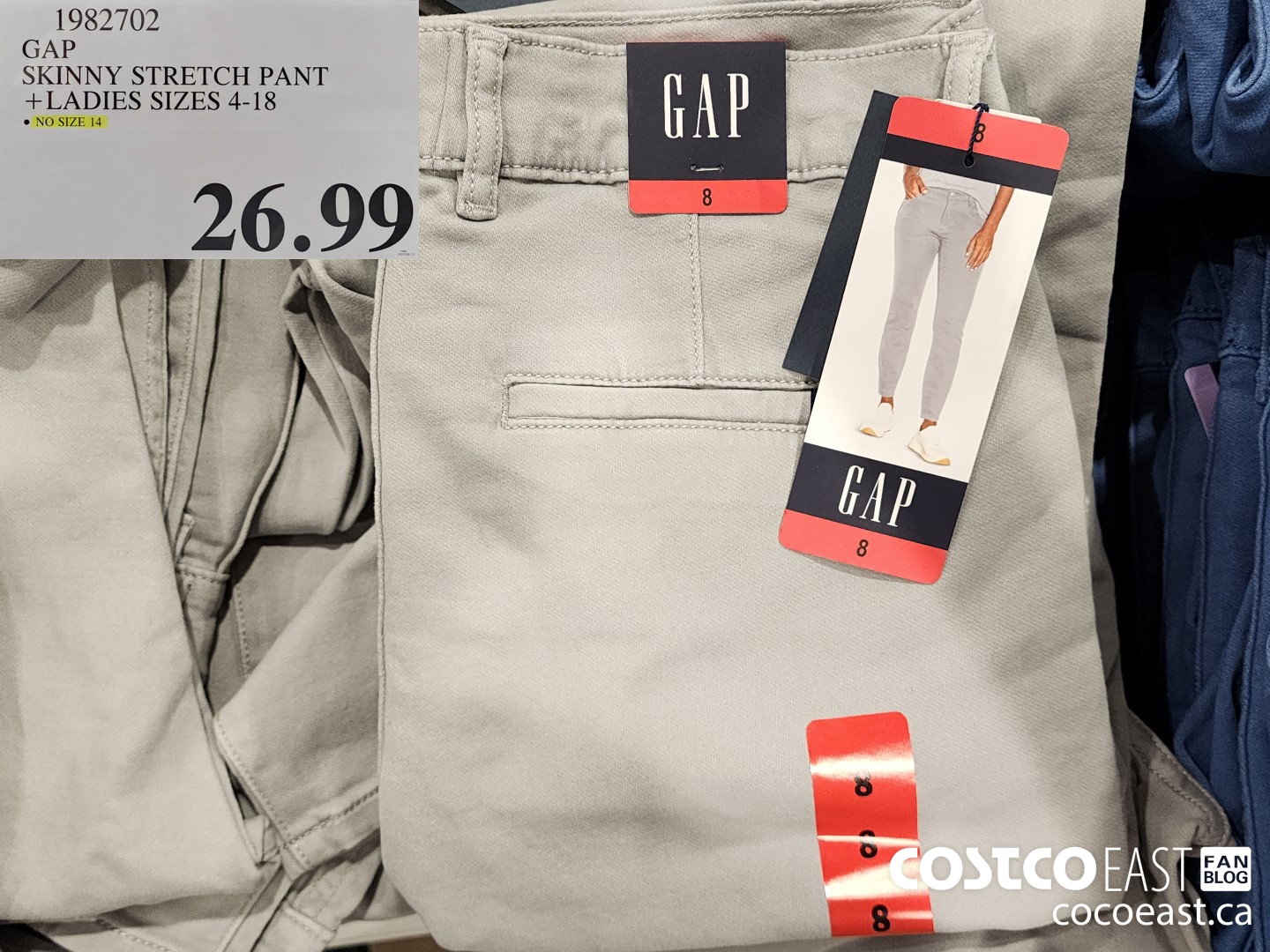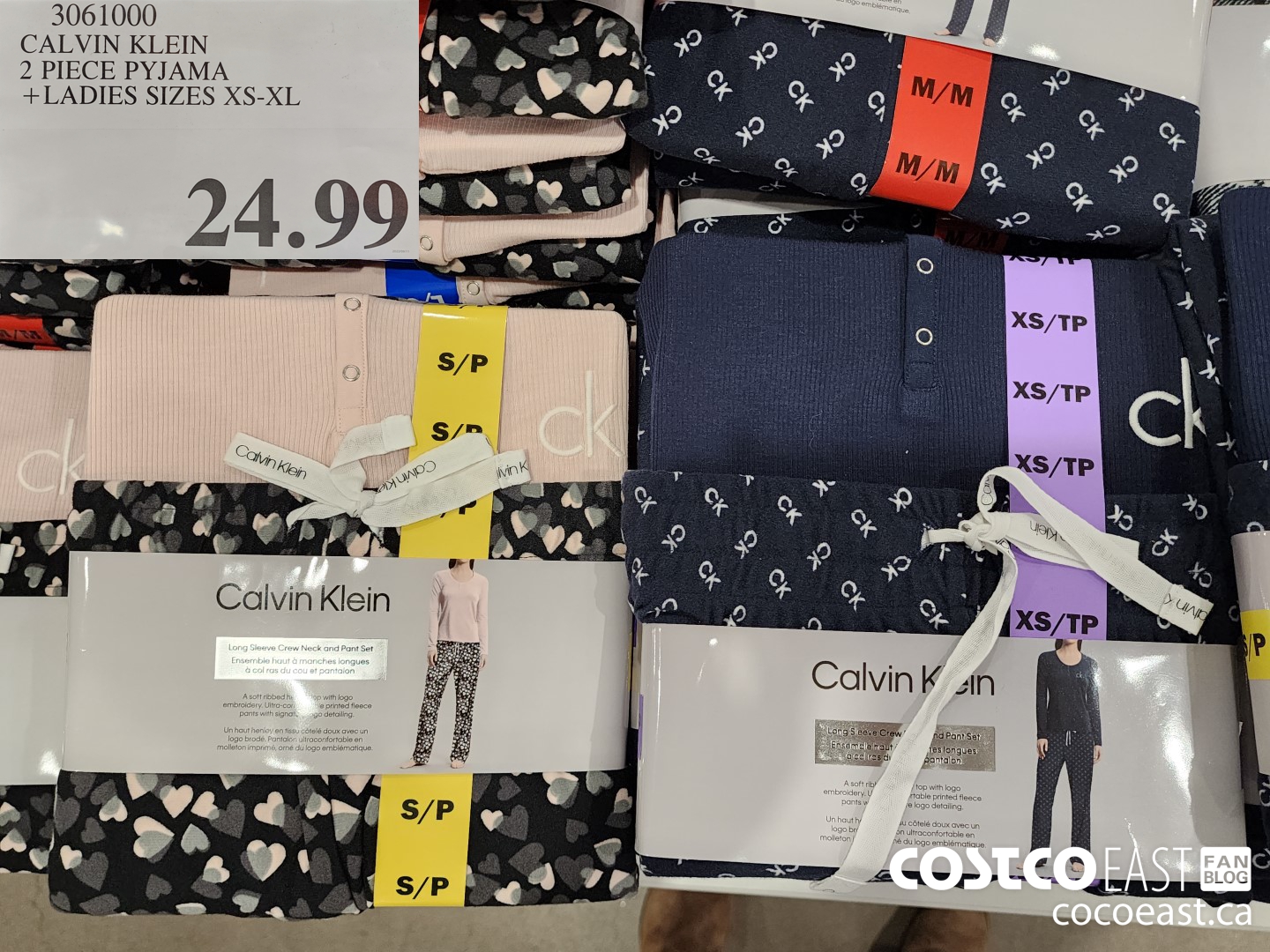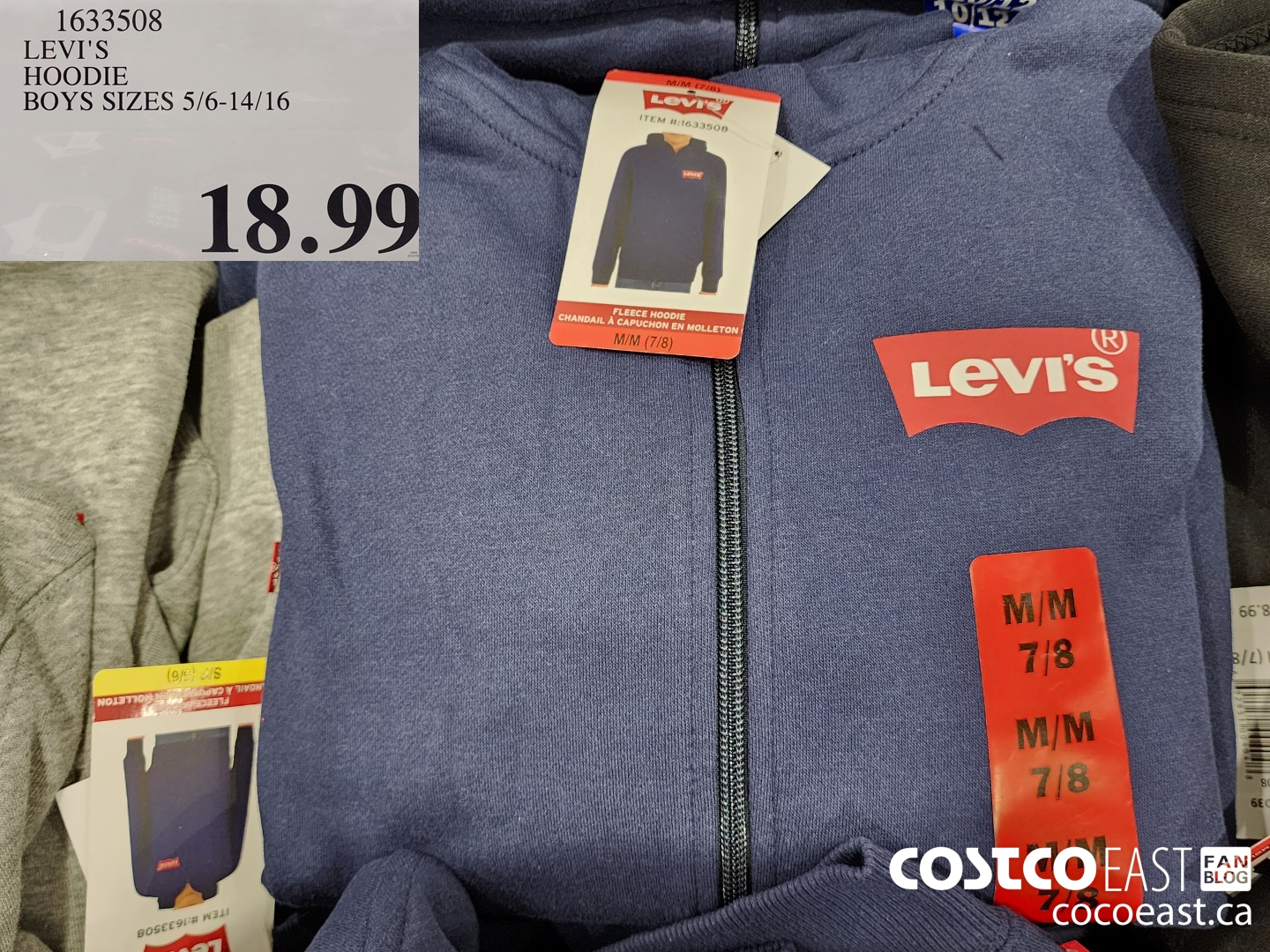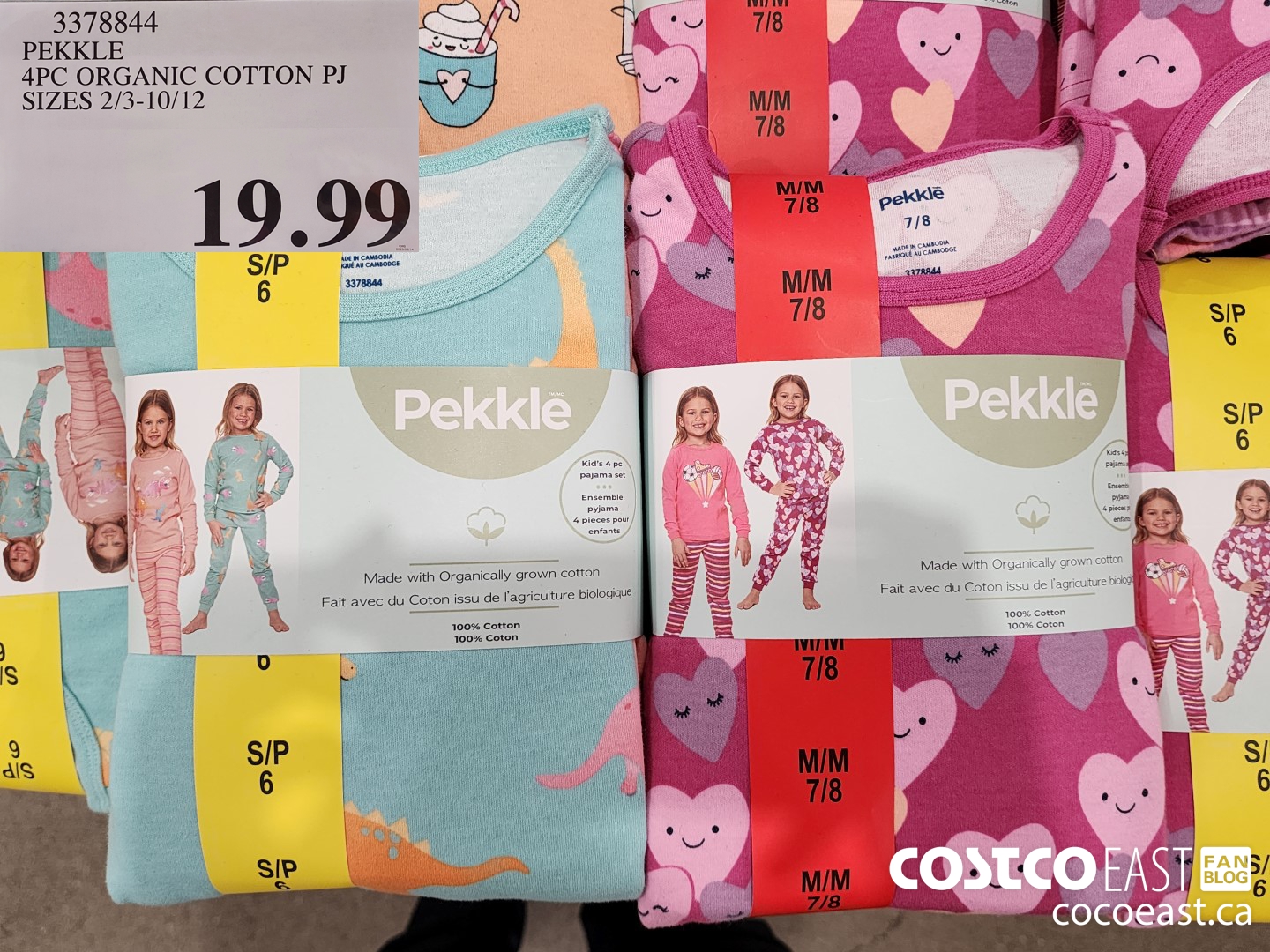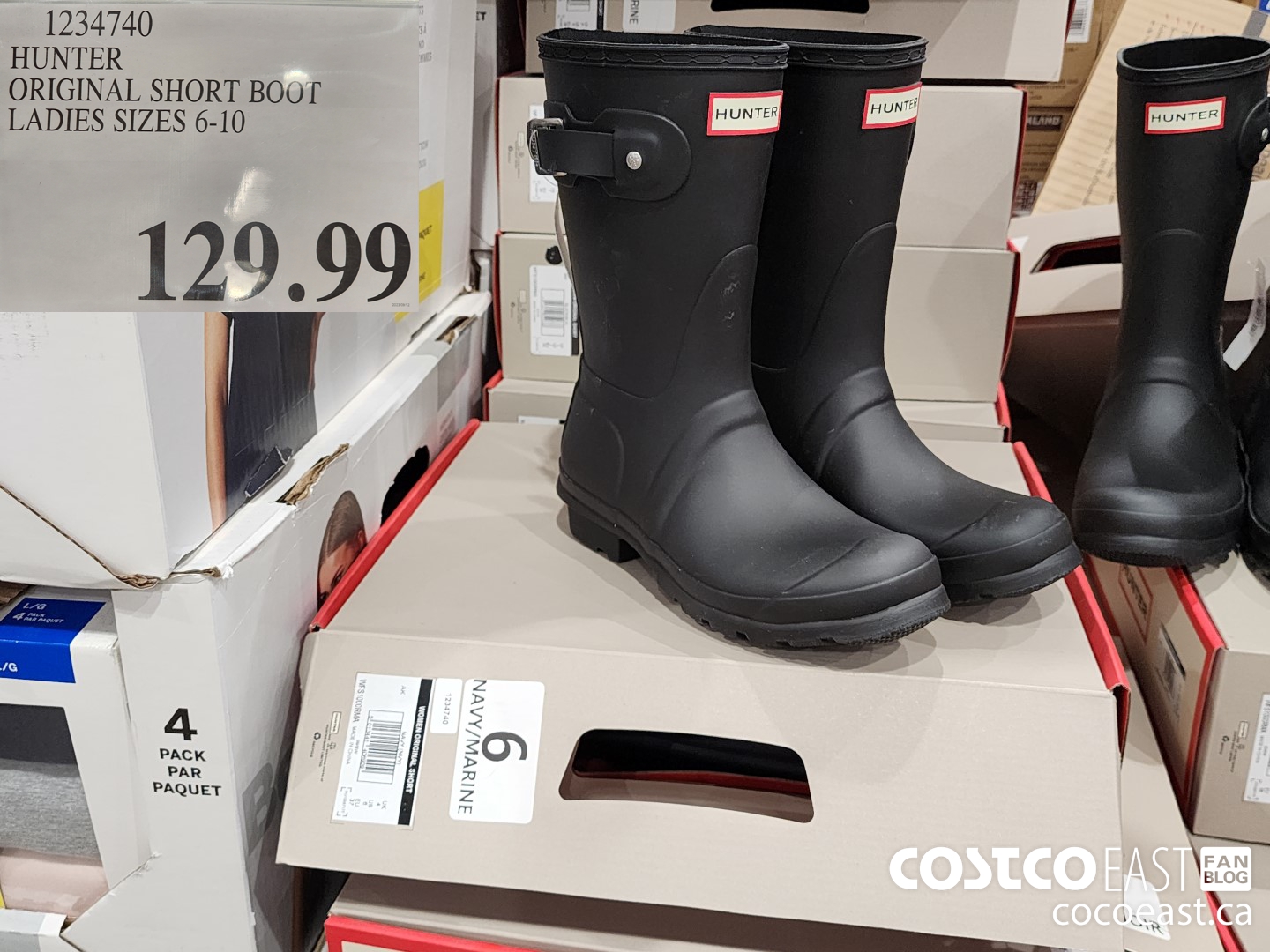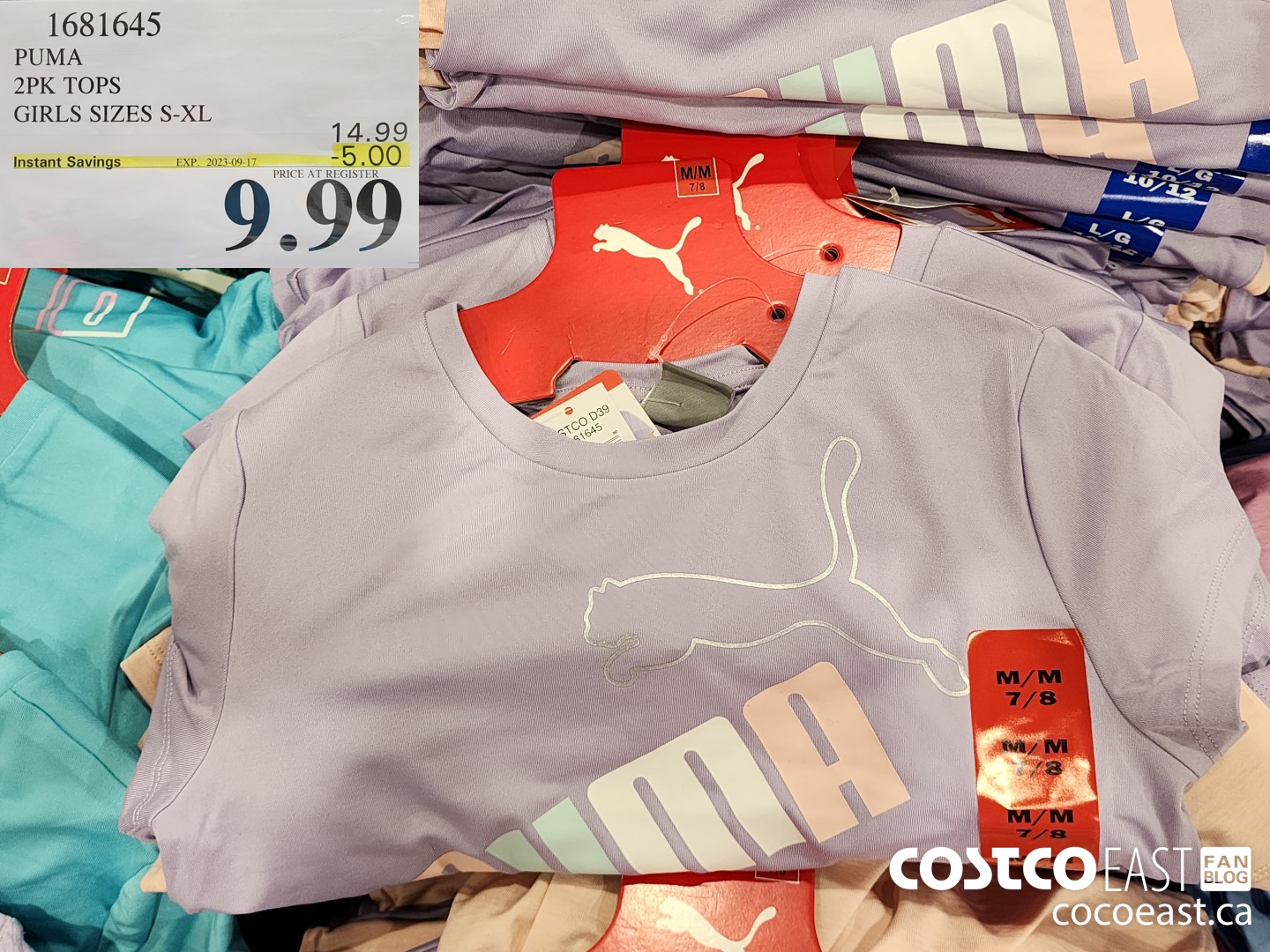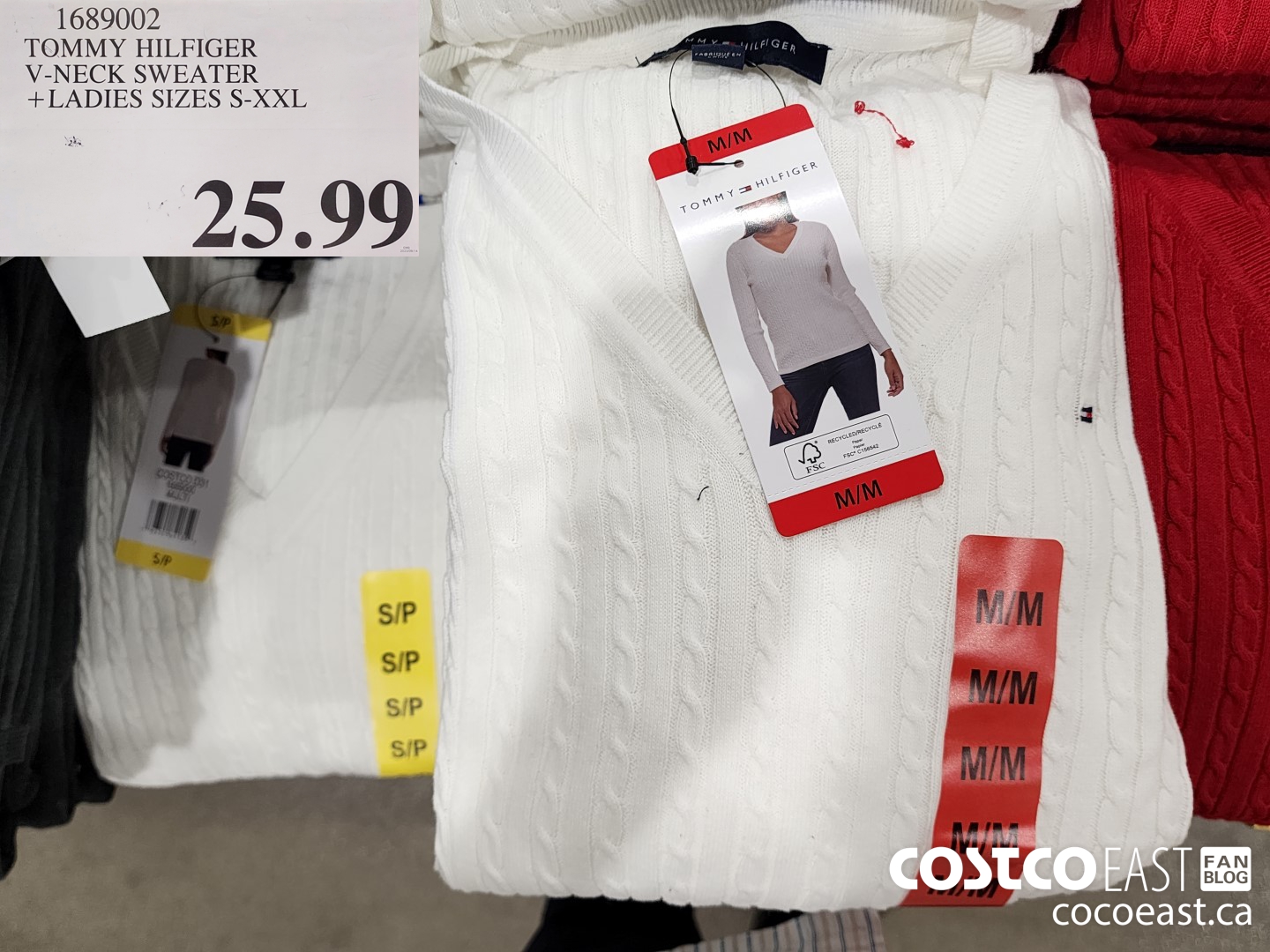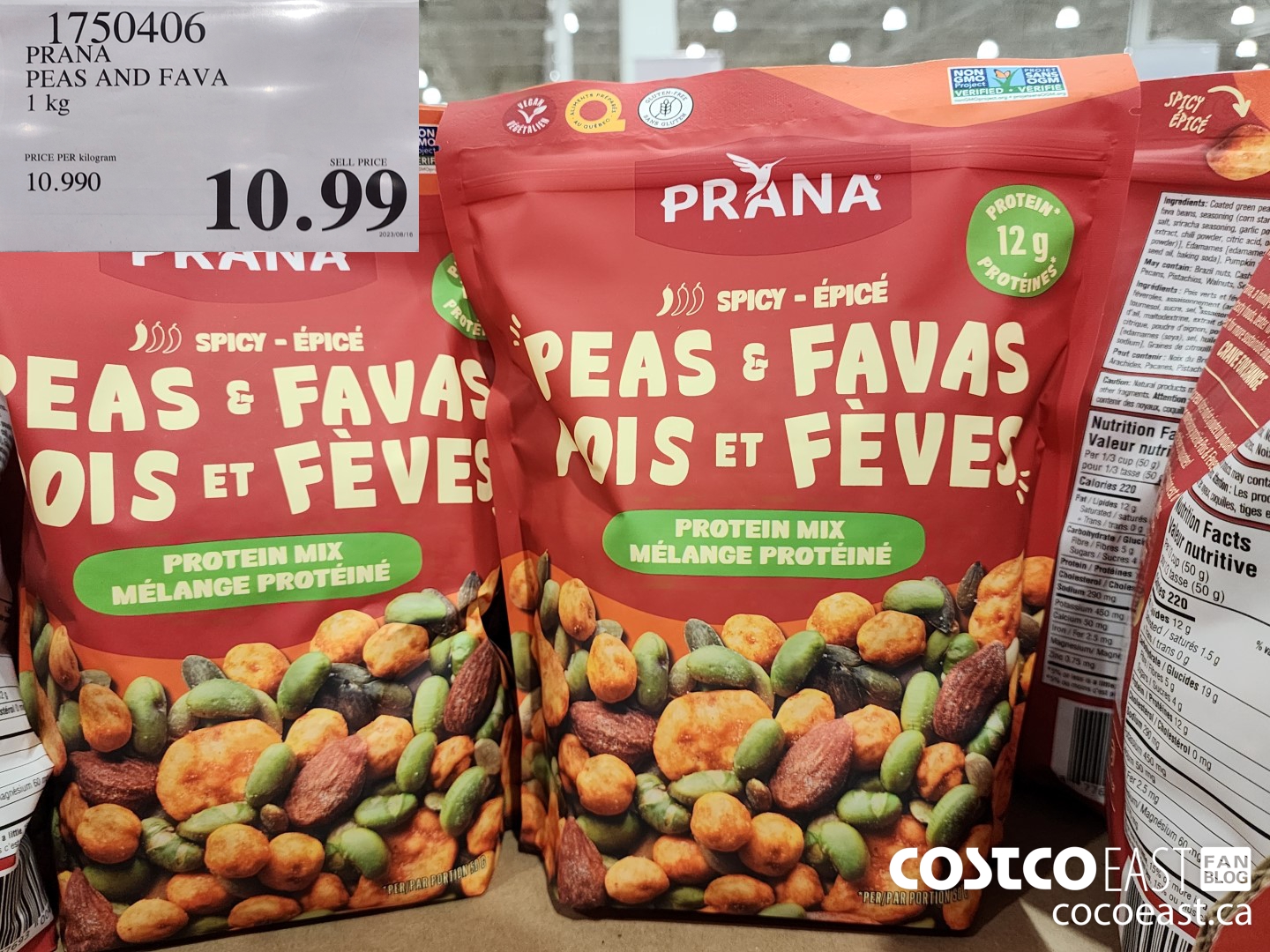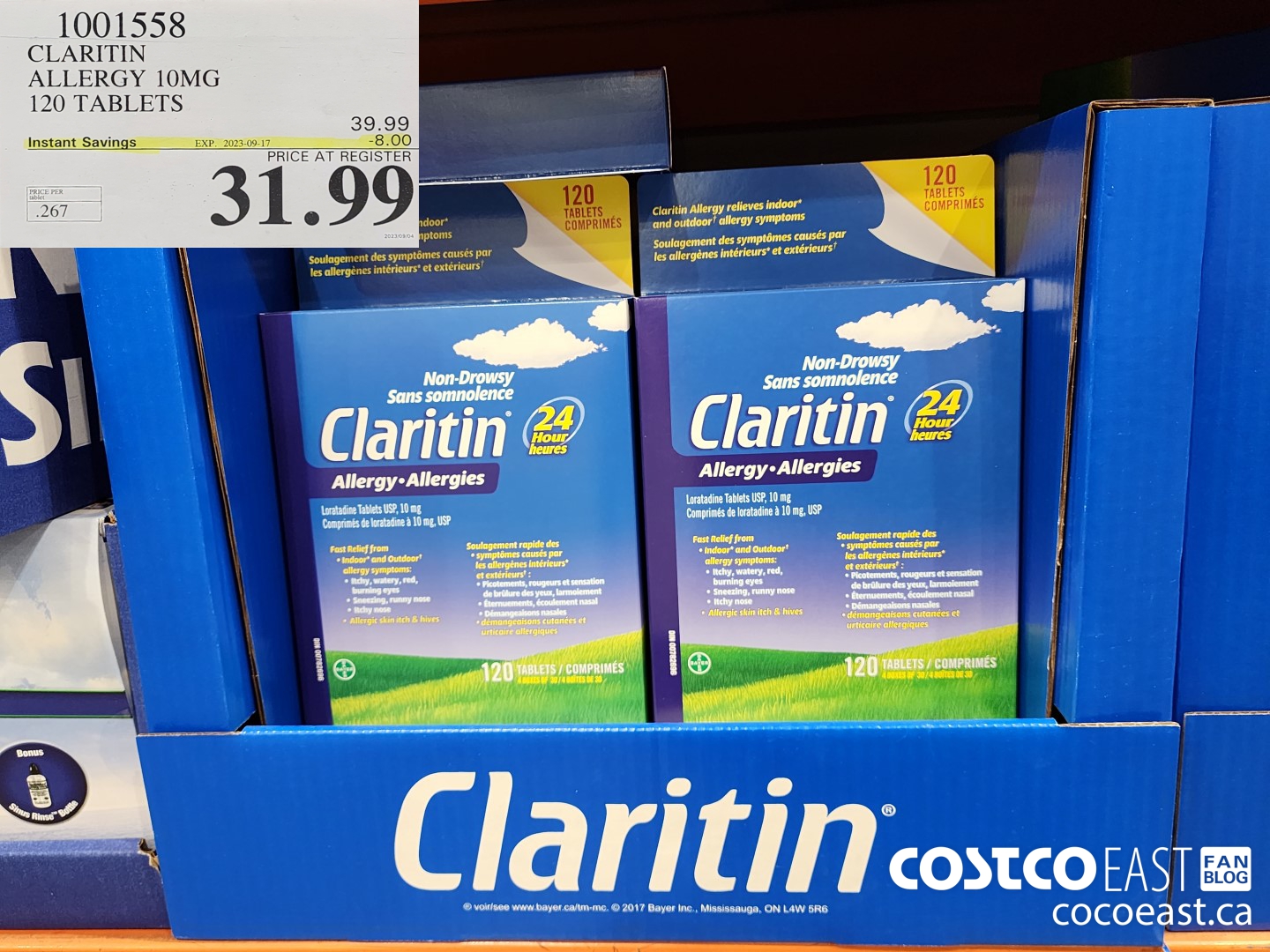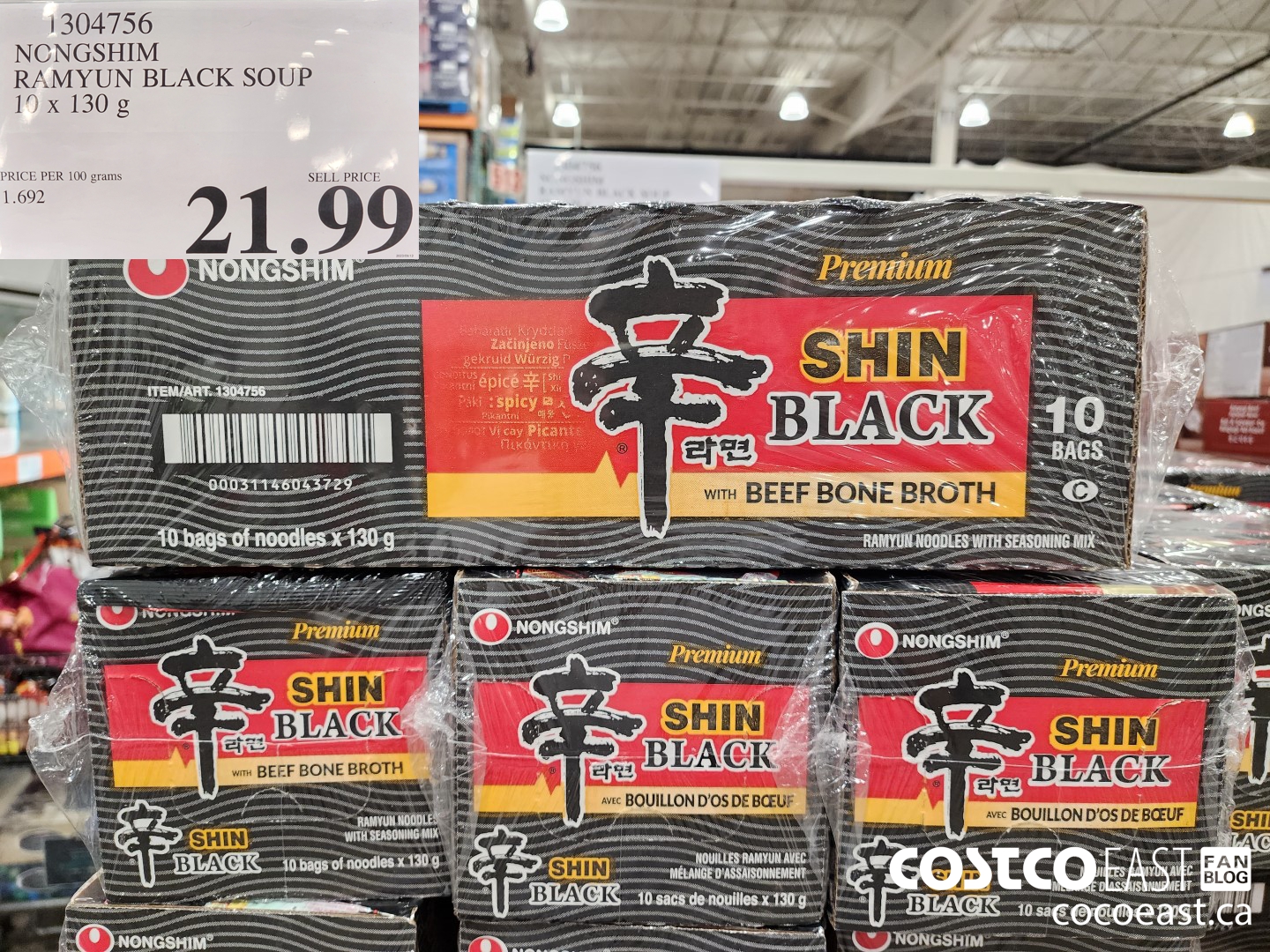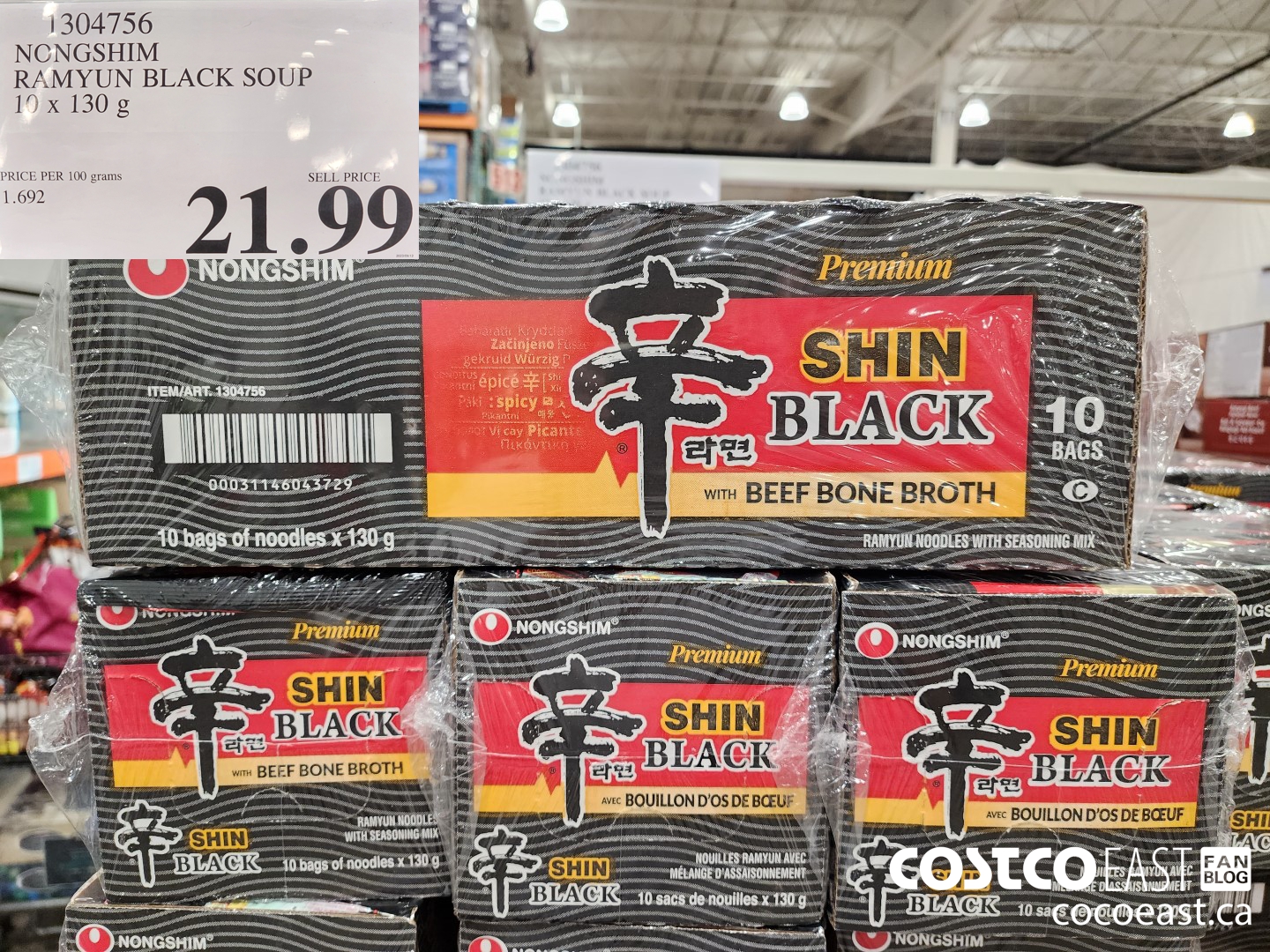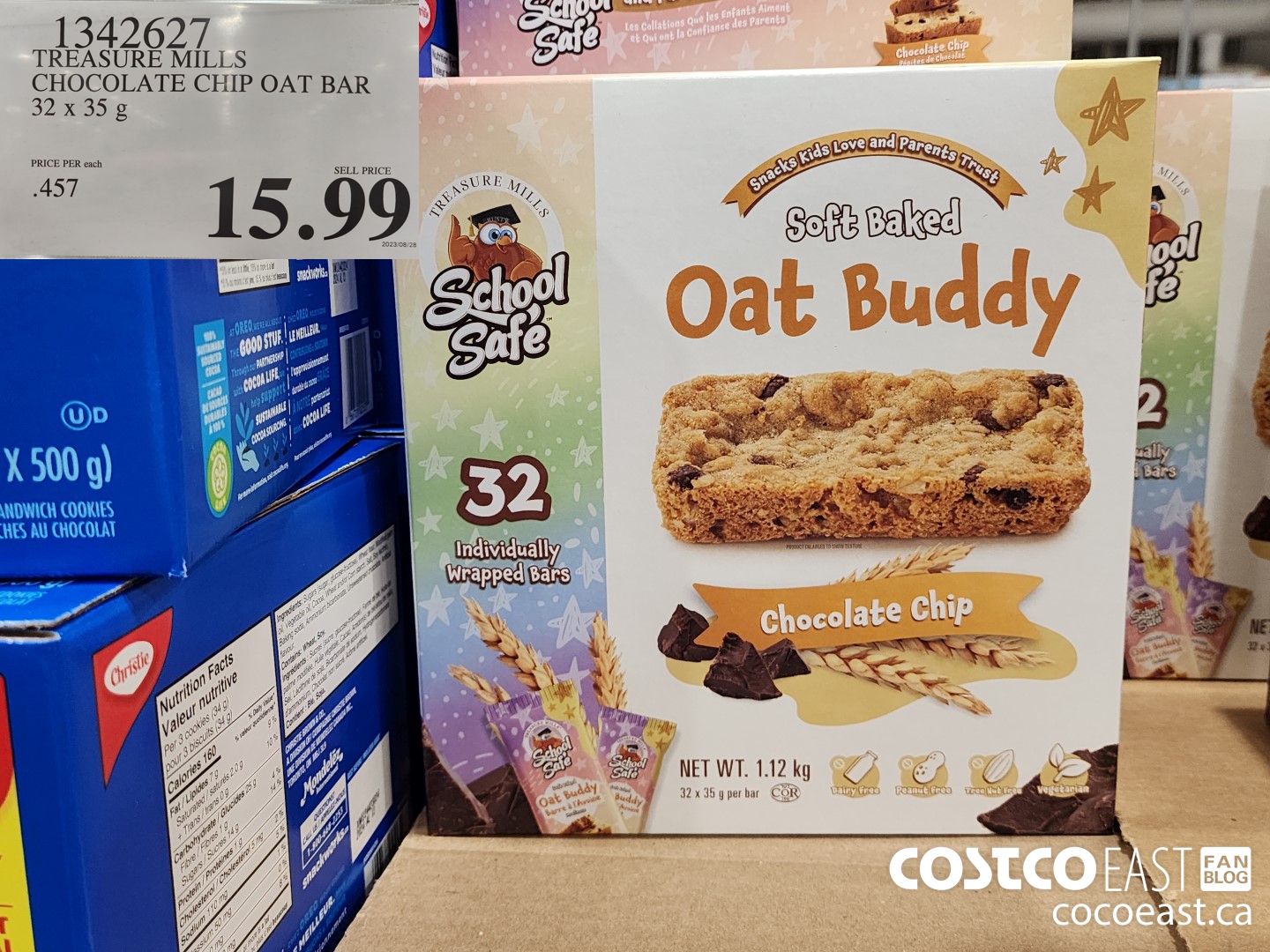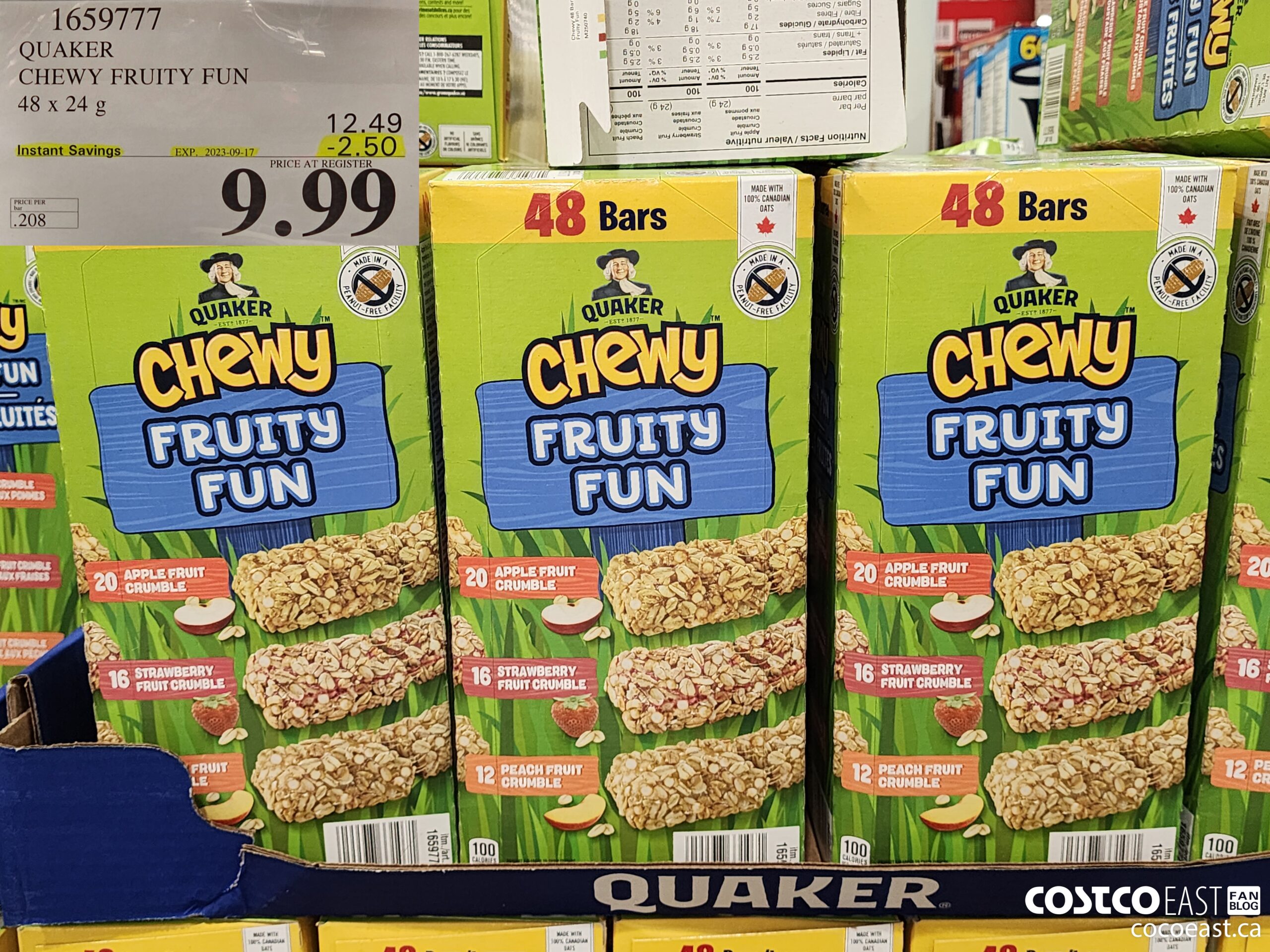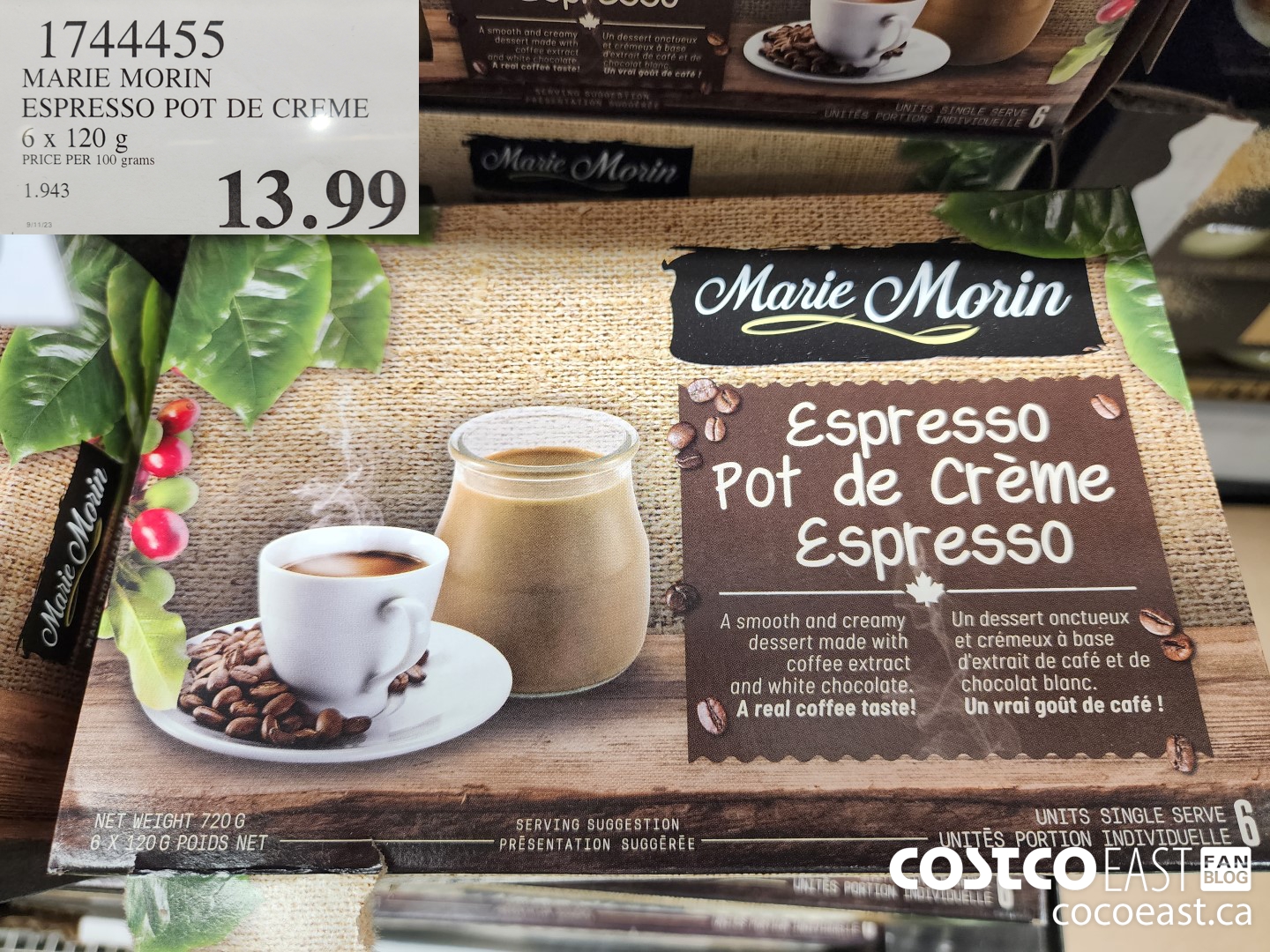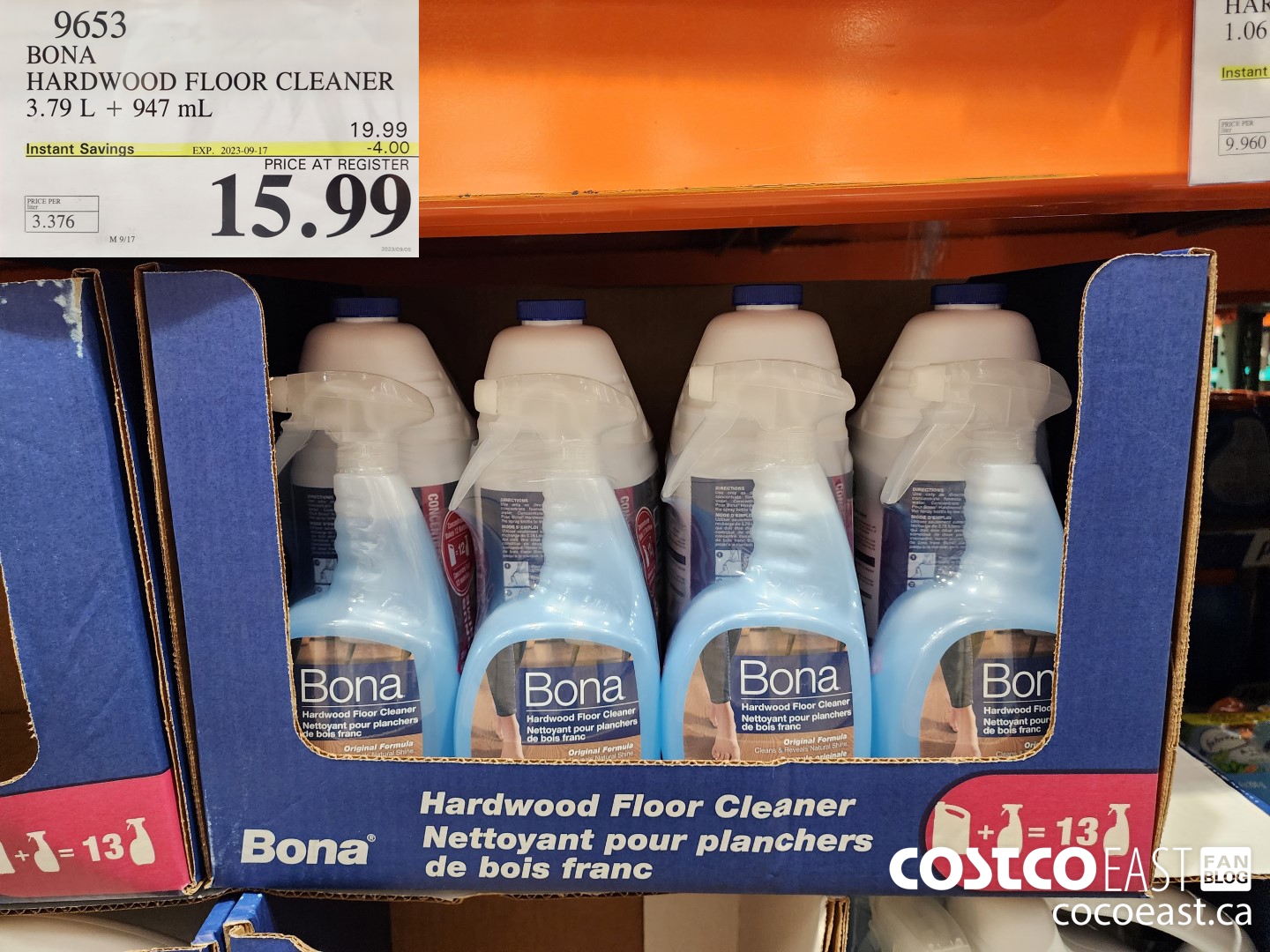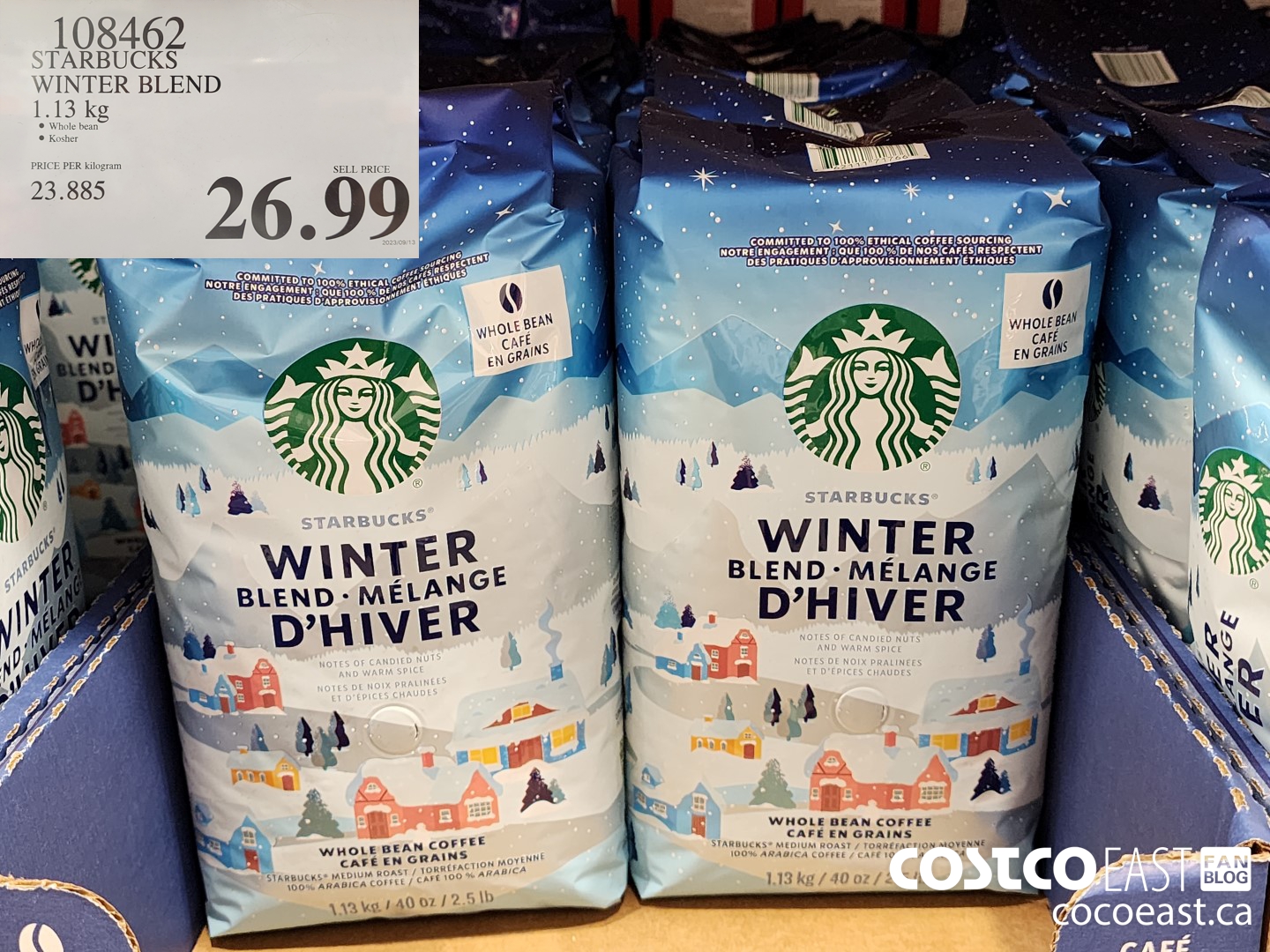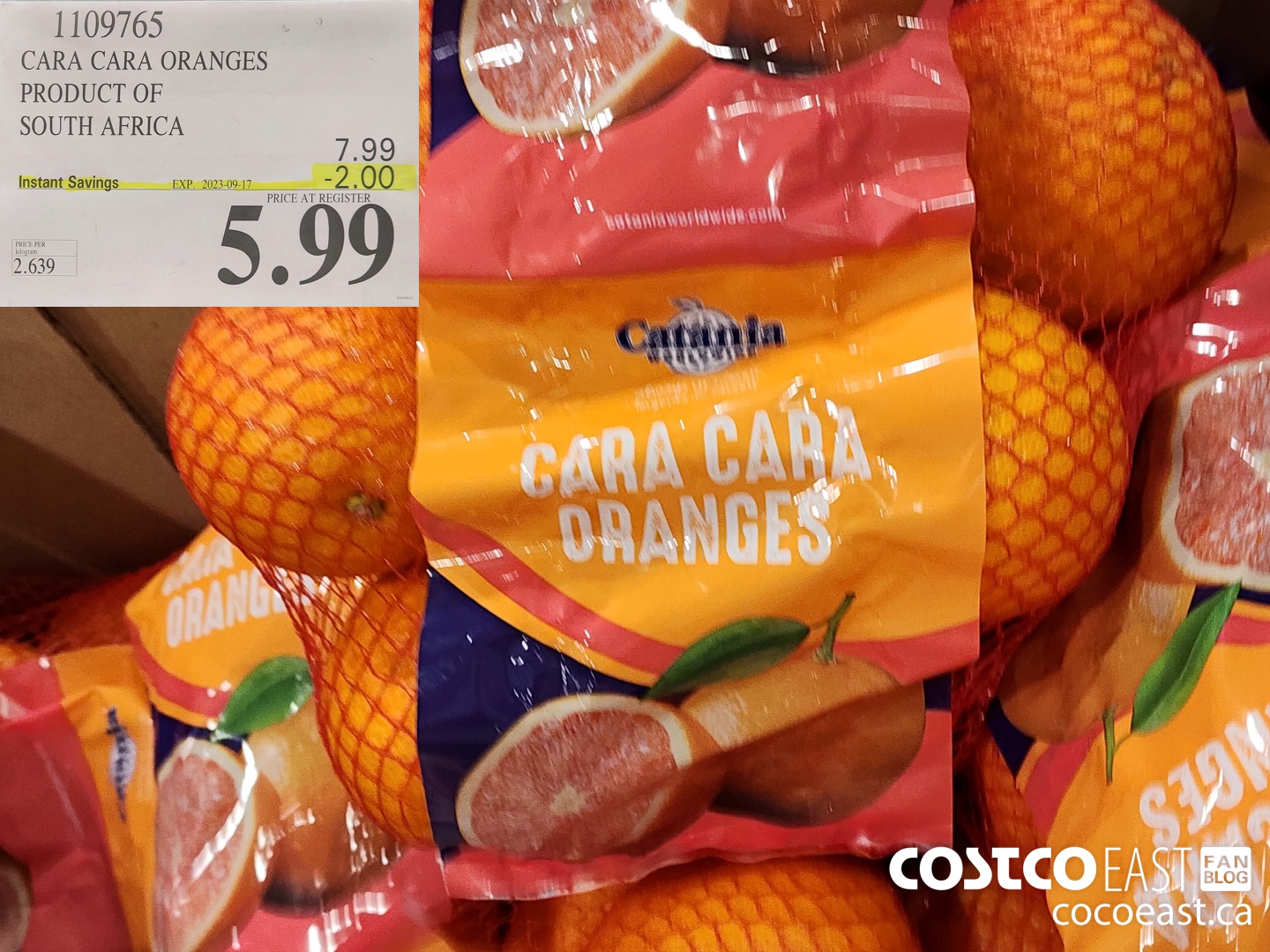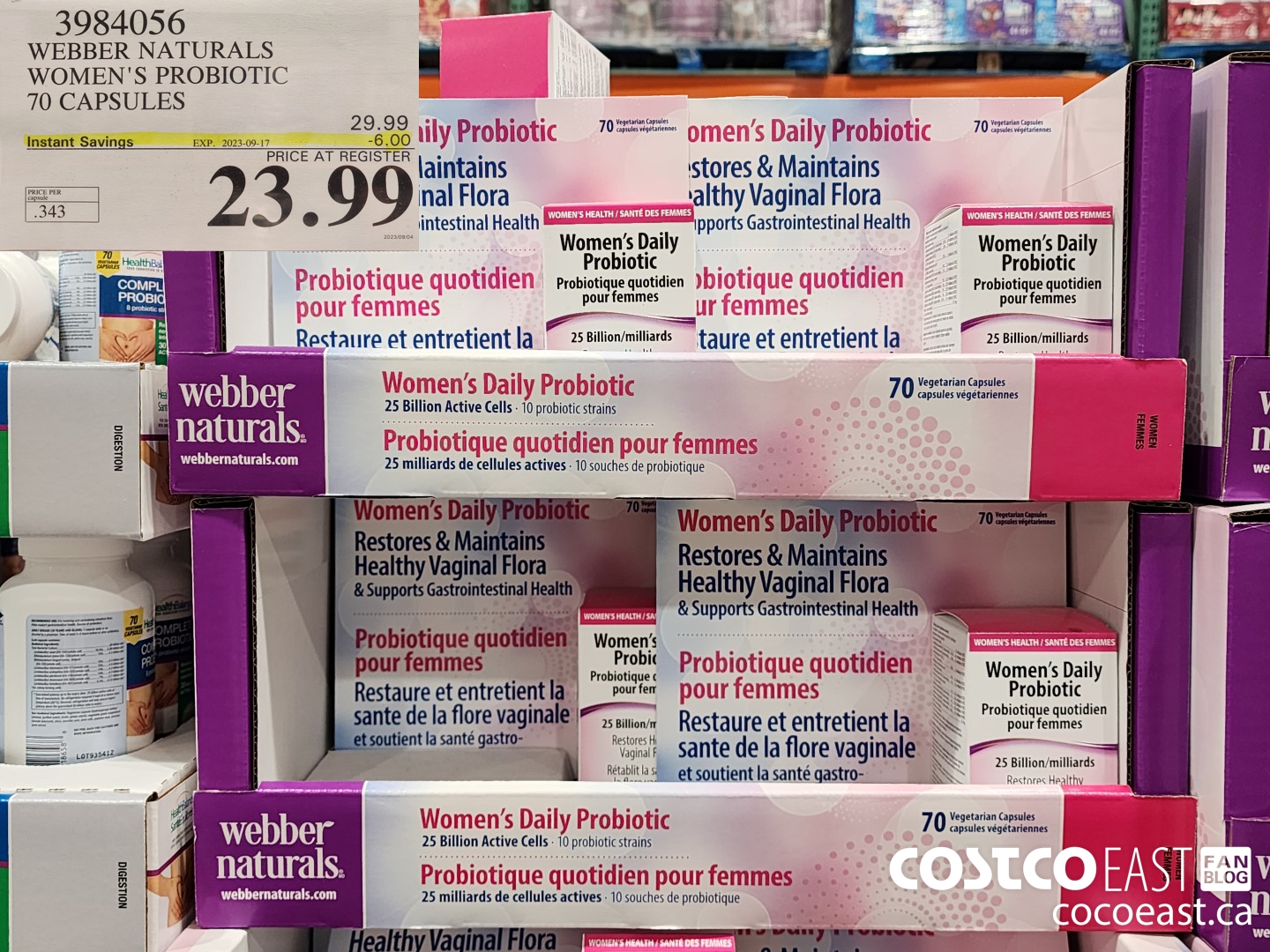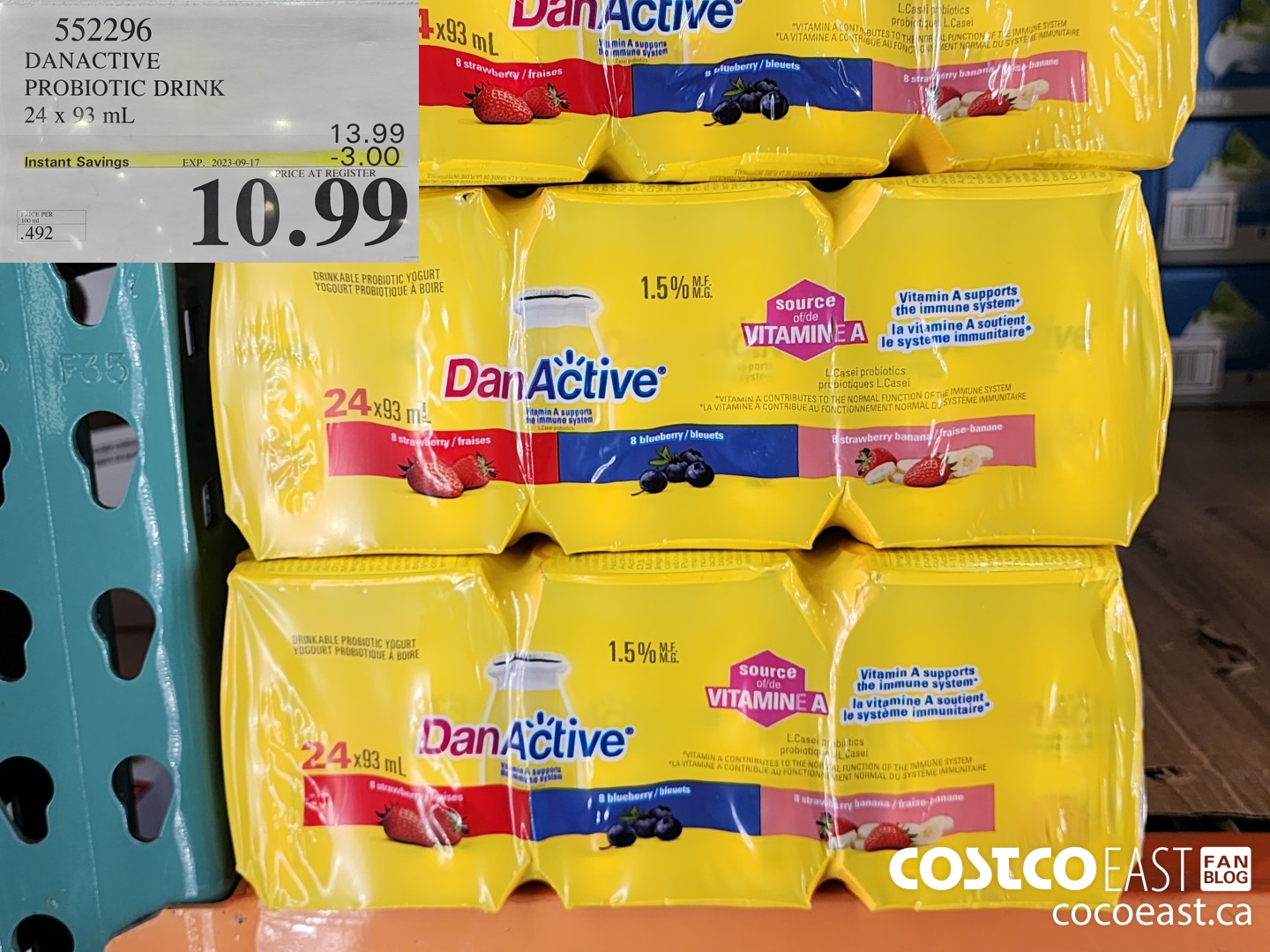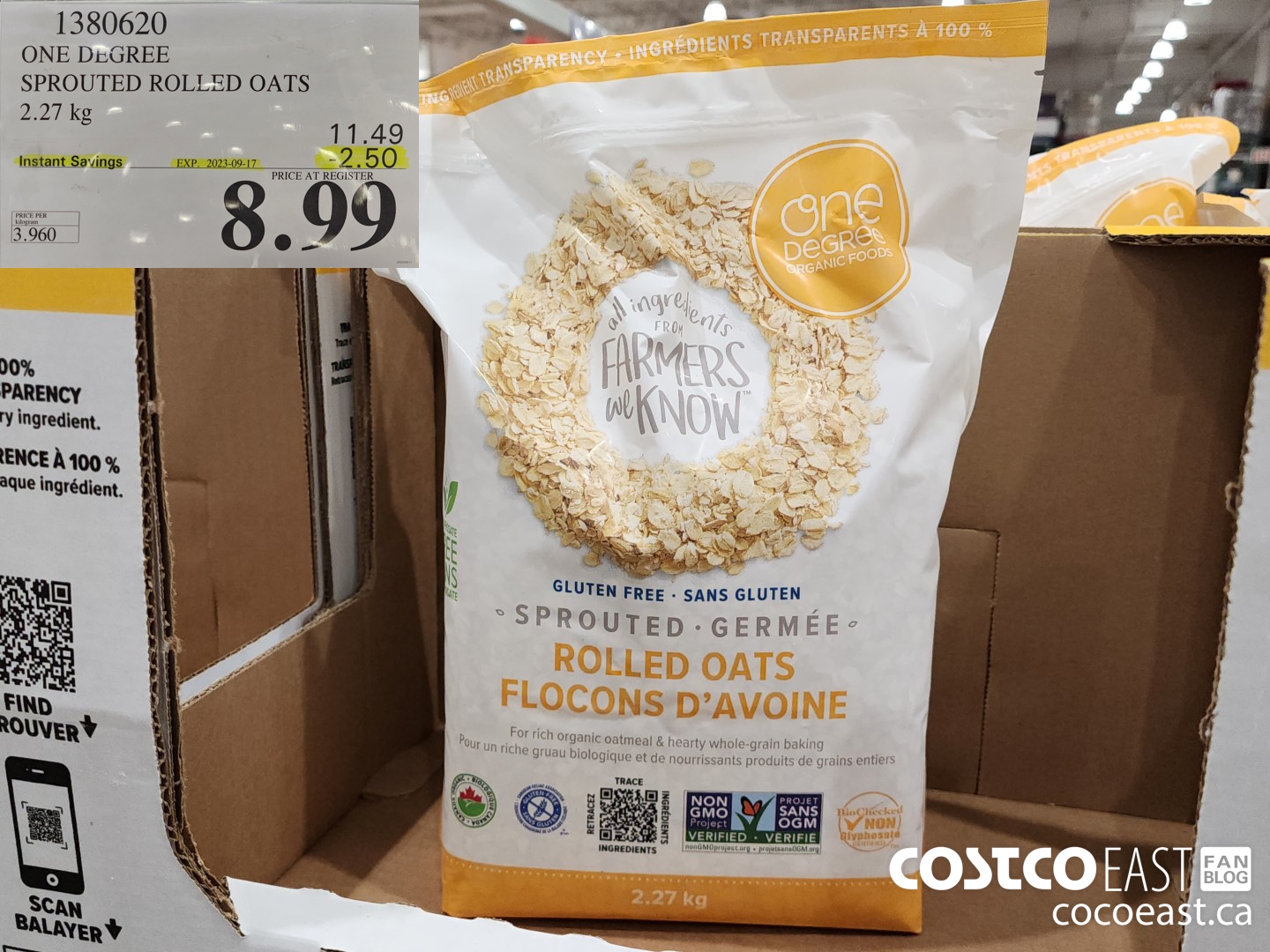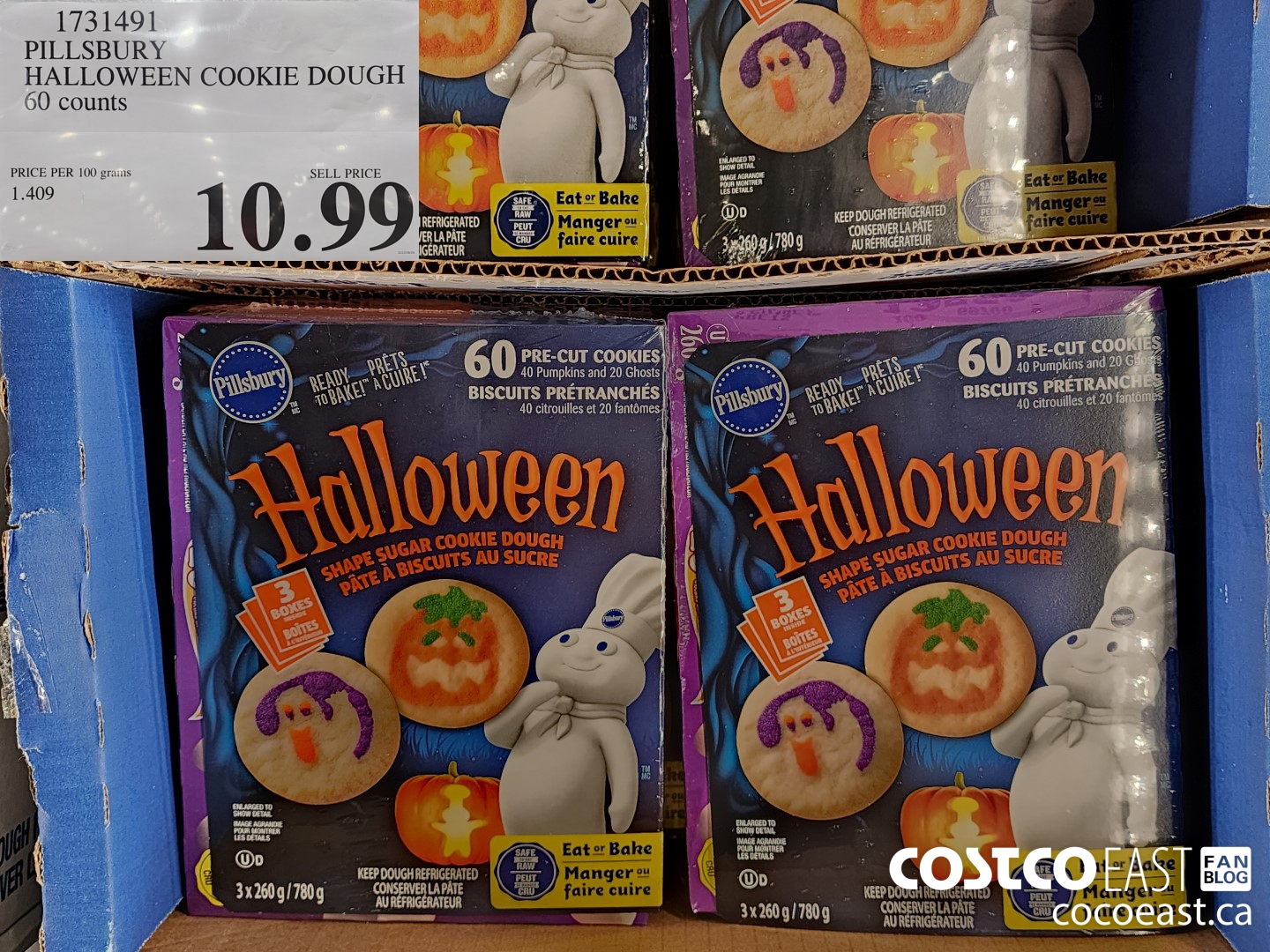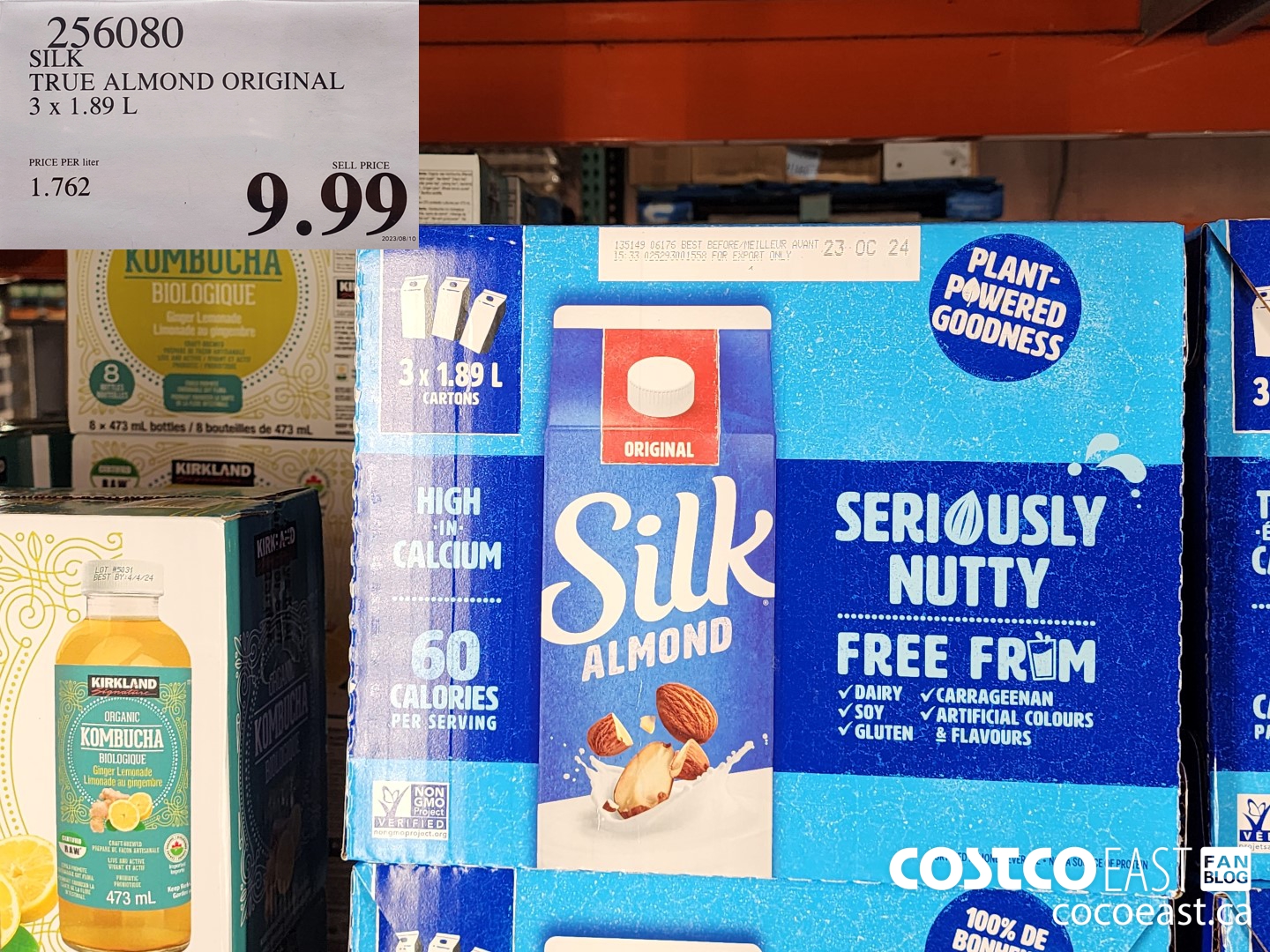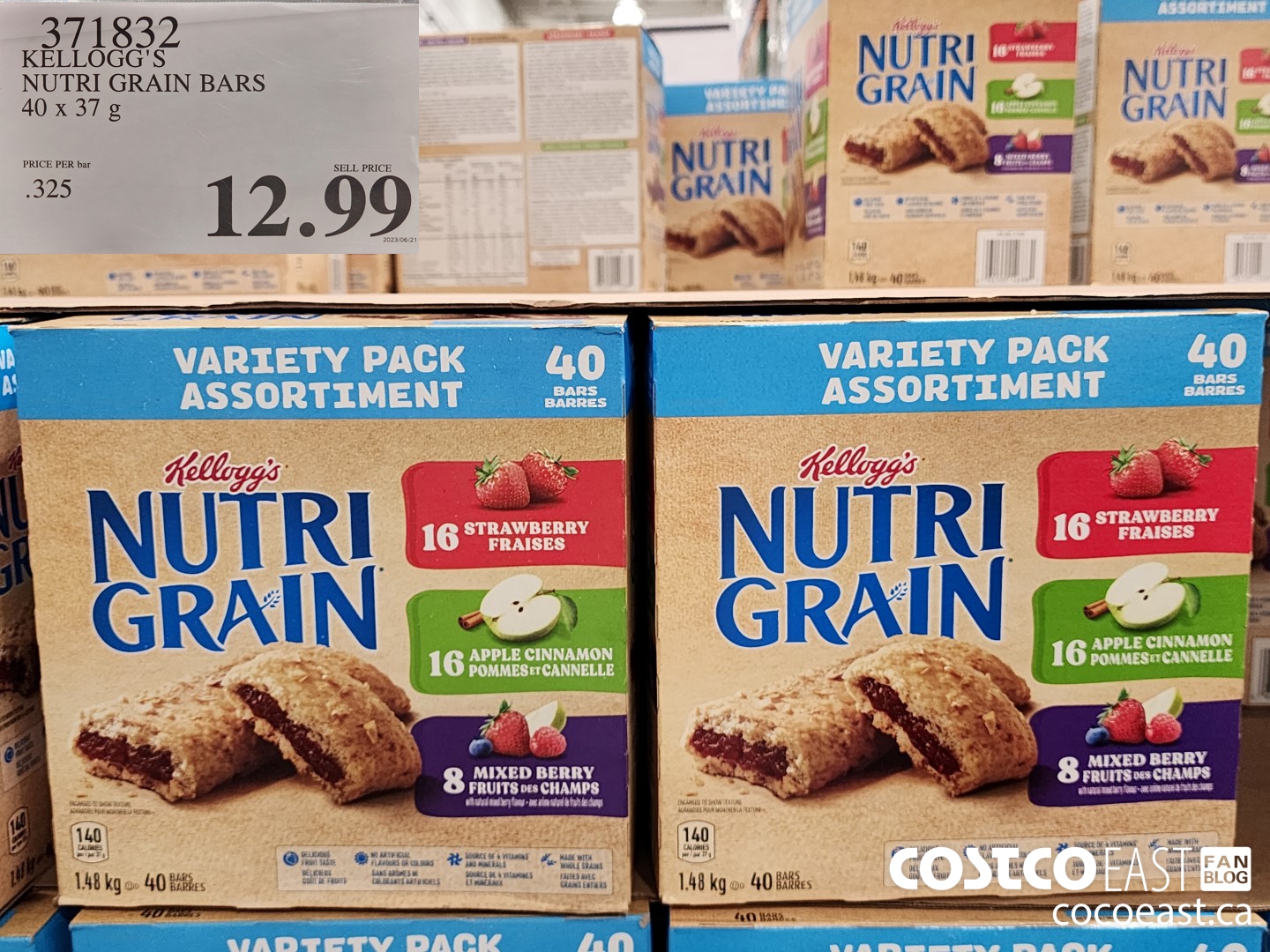 COSTCO KINGSTON, ON.