In the Wednesday Super Post I pick an entire section of Costco and take pictures of ALL of the items for you see!
Location: Barrie, ON.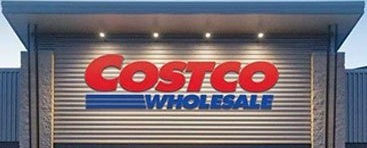 ***This is a fan-run, independent page with no affiliation or endorsement by Costco Wholesale***
Please note:
The price at your local Costco takes precedent (or precedence) over the prices listed on this blog.
Costco liquidation/Manager's Special items (ending in .97) vary from store to store.
An asterisk (*) on the price tag means the item is not being re-ordered.
If there is something you really want, ***double-check the expiry date*** as some Costco sales items do end mid-week.
If you'd like to skip ahead to the comments section, click here!
Ah yes, who doesn't love cheese? And who doesn't love a wide variety of cheeses?
There's a cheese for every occasion, I mean who doesn't want provolone on a Philly cheese steak, or a slice of Swiss on a ham and pickle sammy?
Or how about jazzing up your cheese boards with some delicious Manchego, or some Jalapeno Monterey Jack?!
That jalapeno Monterey jack would go great on nachos as well, just sayin'!
And what cheese board would go out with out some cured meats?
That chorizo looks delicious, and would go great in a pasta or a Jambalaya!
I know Jerry, I love jambalaya too, and it's been a long time since I've made some… Time to fix that I guess! (And who doesn't just love saying the word, "Jambalaya"?)
There are of course other favourites in here, like the giant jar of Kim-Chi!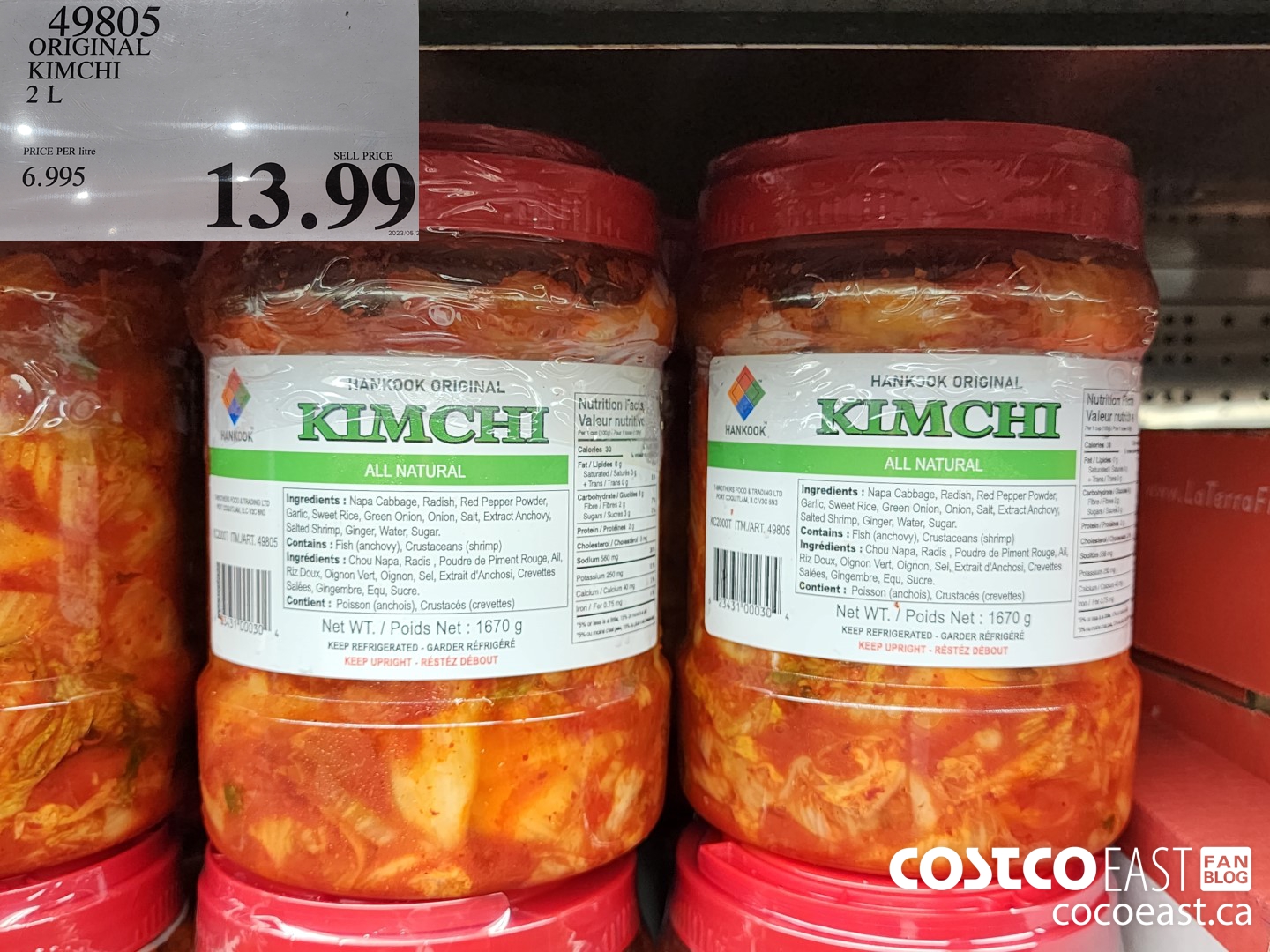 And the Moishes dill pickles!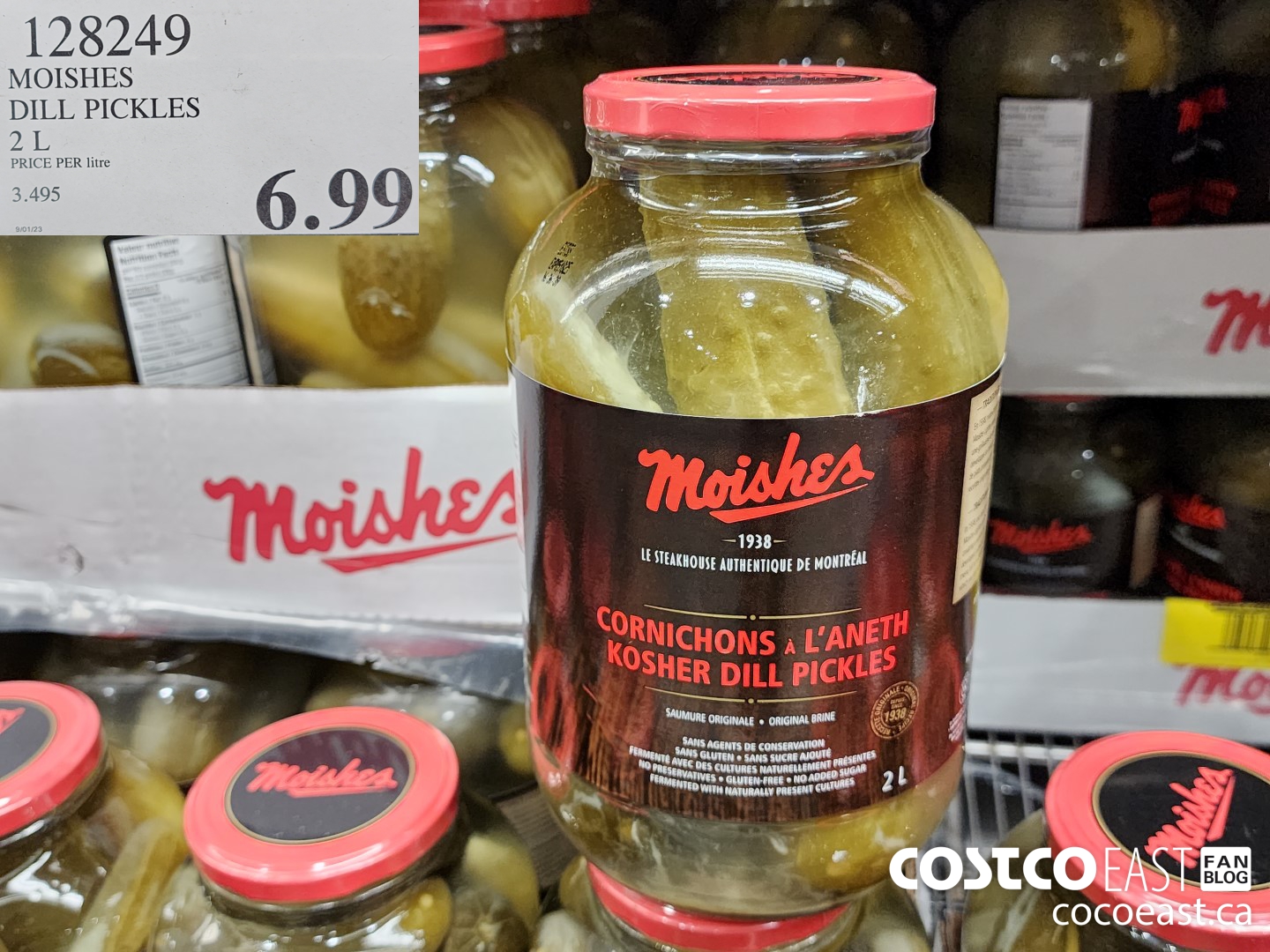 You are all probably getting sick of hearing me talk about pickles by now, so I'll stop. (for today at least!)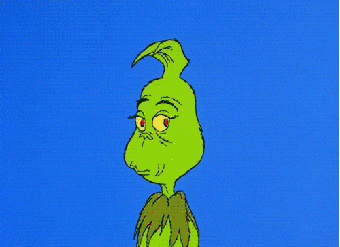 I'll leave it at that folks. I'm going to leat you browse the tasty treats, while I go and enjoy some flavor of spicy dill chips!
Cheers!
Oh before I go don't forget there's still time to enter to win a $50.00 Costco cash card! Head over to the Monday blog post to find out how, just click the link below!
CLICK THIS LINK HERE TO FIND OUT HOW TO WIN A $50.00 COSTCO CASH CARD!
Don't forget to check in with Rhonda over at the Costco Quebec Fan Blog and see what fun sales are happening there!
Costco Flyer Sales Sept 4th – 17th 2023
Costco Cheese, dips & deli meats Superpost items Sept 13th 2023