I walk the whole store for you every Monday when Costco Sale items and Costco Flyer sales are released for the week, then post them here and on our Facebook page.
Location: Orillia, ON.
***This is a fan-run, independent page with no affiliation or endorsement by Costco Wholesale***
Please note: The price at your local Costco takes precedent (or precedence) over the prices listed on this blog. Costco liquidation/Manager's Special items (ending in .97) vary from store to store. An asterisk (*) on the price tag means the item is not being re-ordered.
If there is something you really want, ***double-check the expiry date*** as some Costco sales items do end mid-week.
If you'd like to skip ahead to the comments section, click here!
Hello and Happy Monday everyone!
CONTEST TIME!!! We are giving away a $50.00 Costco Cash Card this week! Keep reading to find out how to enter!
Today, I decided to head over to the Orillia warehouse to capture my Monday Treasure hunt pictures, of which there were only 262… (Including clearance items)
Of course as soon as I pick up the Kerrygold Irish cheese, it goes on sale for $2.00 off… I'll be making sure to get that one price matched!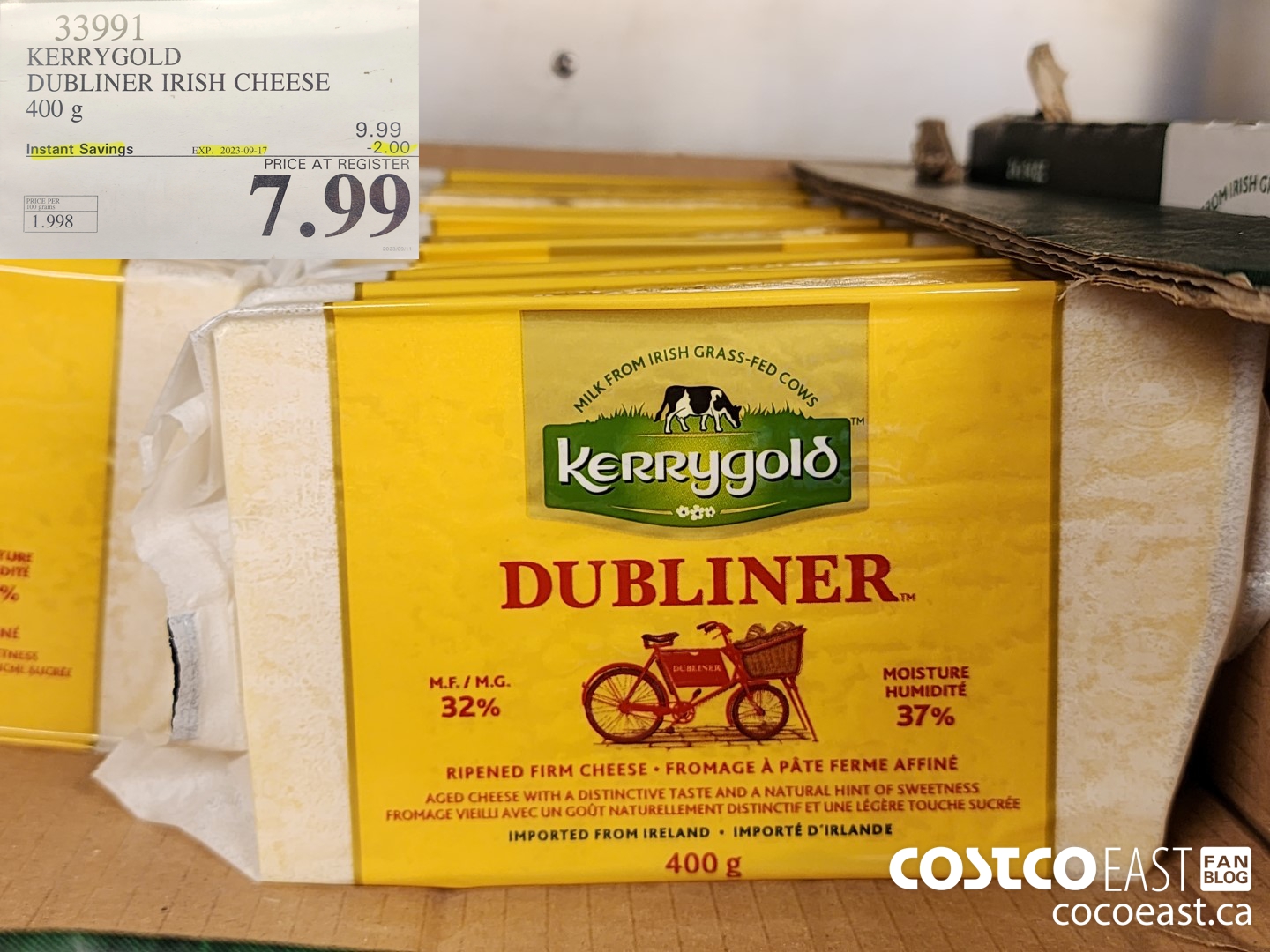 The "new look" Food Saver vacuum sealer is on sale for $30.00 off, and I'll continue to sing it's praises!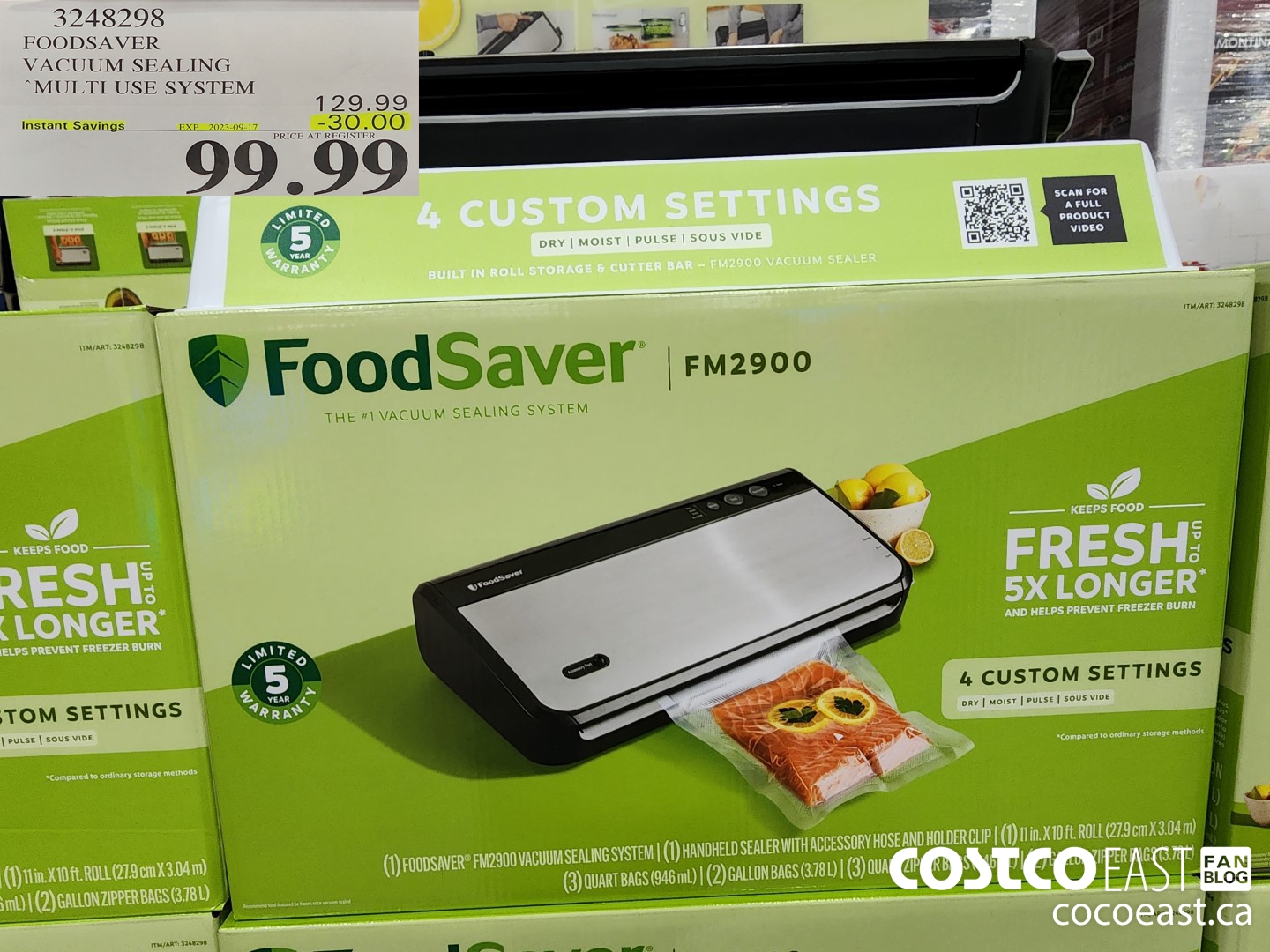 Everything Duracell is on sale right now for $4, $5 and $6.00 off, so stocking up now for your Halloween & Christmas decorations is probably a good idea. Or I guess having them for an emergency kit isn't a bad idea either, right?
…Or to be really safe you could go for a much larger option…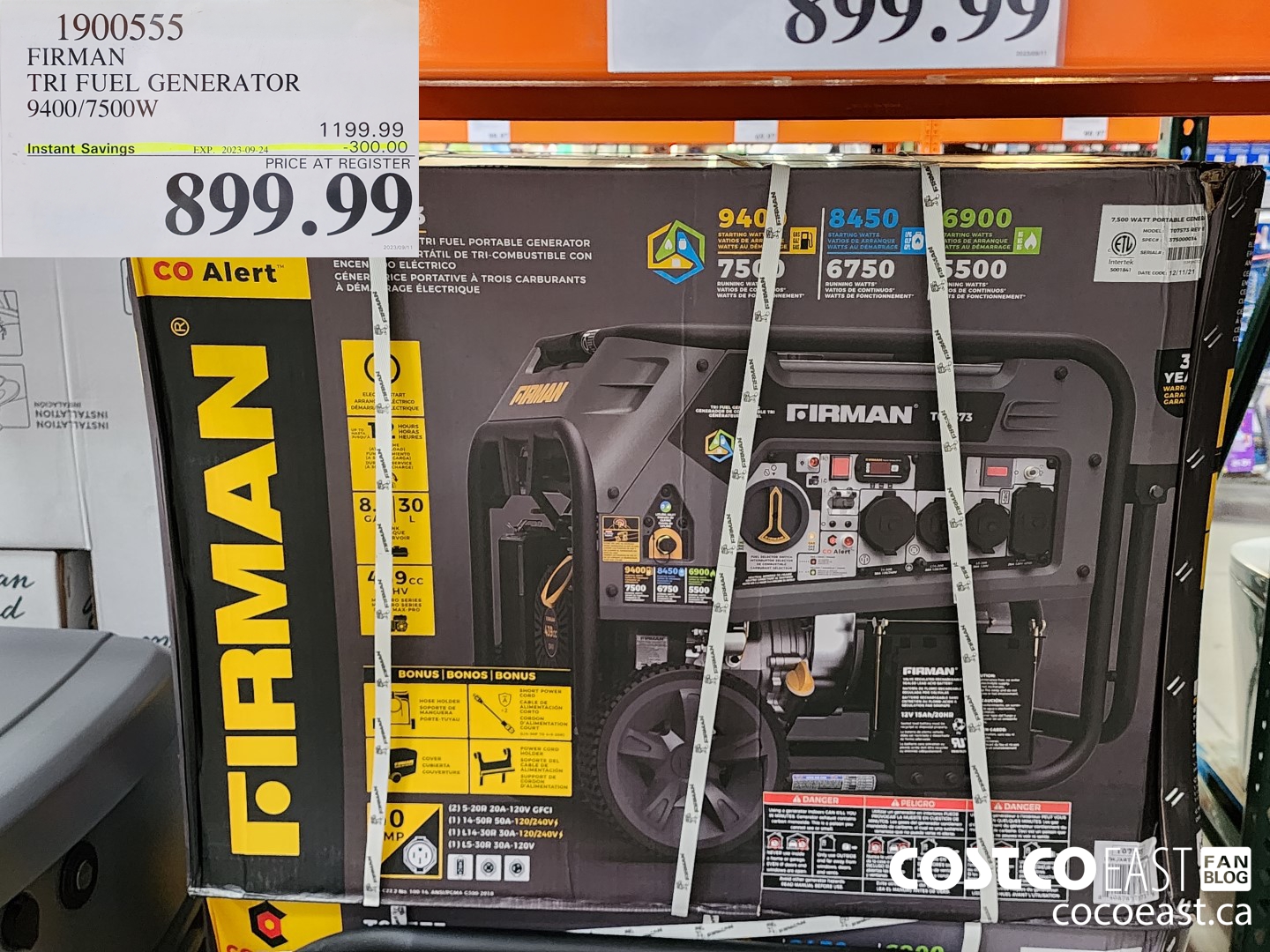 I don't think that one runs on AA's though…
One thing I noticed today is that there were a lot of items on clearance, and it's always a good idea to keep an eye on those because once they're gone, they're gone. And some of the prices are pretty hard to pass up!
remember the candy "Warheads" from when we were kids? Well, I guess they make this now.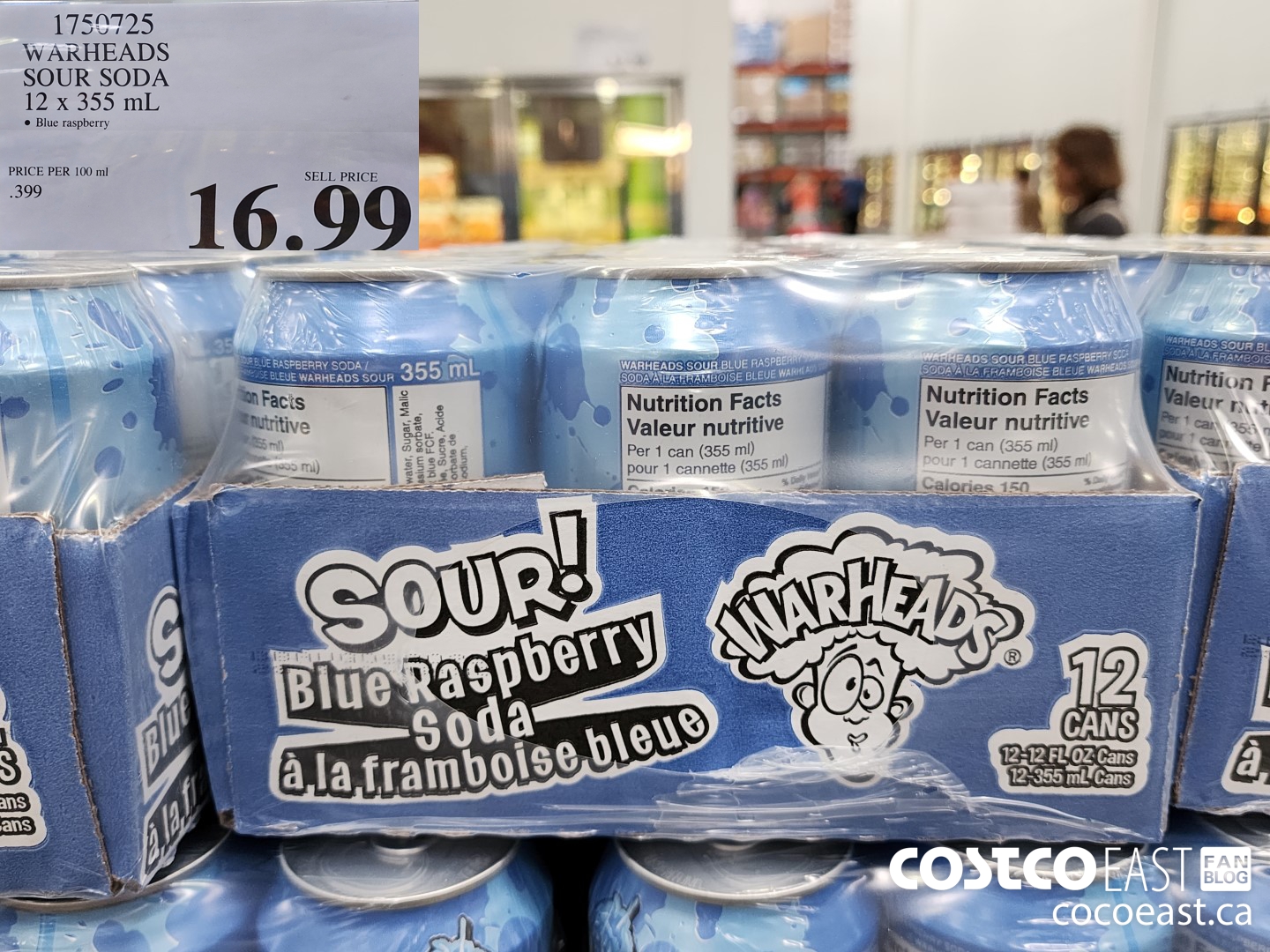 I love sour anything, so I'd be happy to try one, but I don't want 12 of them! I wonder if any of you have seen these anywhere else?
OK, I'm going to vamoose and get dinner going. Don't forget to read below to find out how to enter for your chance to win a $50.00 Costco cash card!
!!!CONTEST TIME!!! THIS WEEK WE'RE GIVING AWAY 1 X $50 COSTCO CASH CARD!!!
In order to enter, once the Facebook and Instagram Posts are up, click on the links below and comment with how long you have been following this page! I'll pick a random winner on Sunday the 16th and announce it on next week's Treasure hunt post.
Good luck everyone!
Don't forget to check in with Rhonda over at the Costco Quebec Fan Blog and see what fun sales are happening there!
Costco Flyer Sales Sept 4th – 17th 2023
Costco Treasure hunt sales Sept 11th – 17th 2023