Welcome to the Costco Weekend Sales Update where I'll keep you in the loop on all the awesome sales Costco releases for the Weekend! I'll post them here and on our Facebook page for you to enjoy.
*
*
*
If you'd like to skip ahead to the comments section, click here!
*
Well another week has come to a close, and that's OK with me because holy heck was it ever hot!!!
Hopefully everyone is doing alright though? Maybe you have made, or are planning to make an escape from the heat at your local Costco warehouse???
Its a great way for me to chill out for a few hours and roam the aisles, or maybe you just want to hang out in the refrigerated veggie section and do some crossword puzzles or something? (I believe Al & Peggy bundy did something similar after an air conditioner mishap)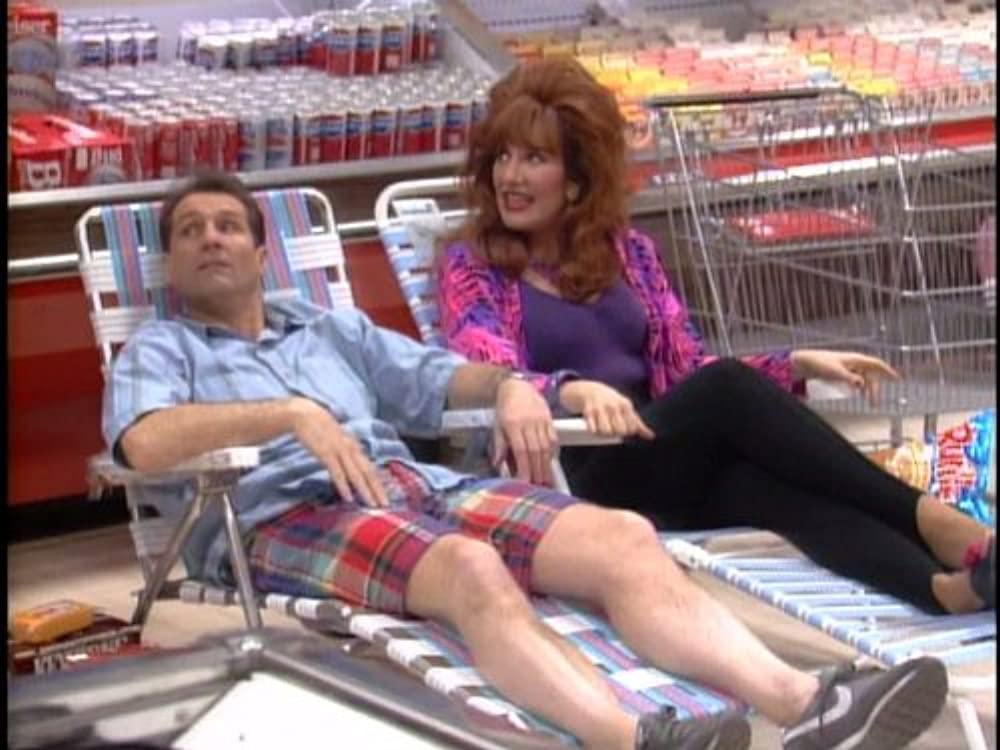 …OK well maybe don't go this far, but no reason not go back and check the produce a few more times on your shopping trip right? A sale could've popped up right after you left after all!
Speaking of sales, here's a quick glimpse of the weekend goodies.
Alcan ultimate grilling foil 2 pk. -$3.00 @ $8.99
Nestle Drumstick mini asst. 24 ct. -$4.00 @ $11.99
Heavenful Stroppwafel sandwiches 12 x 140ml -$4.00 @ $9.99
Jachs Girlfriend pull-on short +ladies sizes S-XL -$5.00 @ $7.99
Moleskine 6pk ruled journals -$5.00 @ $13.99
Kohler 13 gal stainless steel step trash can -$20.00 @ $69.99
*
Lots more goodies to be had as well folks.
Plus we've reached a point in the season where these are now available.
Yes, I was wondering when the "H" word would become acceptable… Now seems to be the time.       I know we're months away from October 31st, but it's still exciting for me, so ya know… Gimme a break!
My feelings about Halloween aside, this is a great time to get a jump on some costumes and Candy before there's a rush on it, like the candy below.
Now I know the problem is if you buy the candy too early you'll wind up eating it… I get it, that will happen. That's OK folks. August is a totally acceptable time to gather Halloween candy, eat it, and then have to restock in September… That's how the world works. (As far as the candy cycle goes, don't look too far into this theory folks)
Again, it seems early I know. But I used to think about what I was going to be for Halloween at least 3 or 4 months ahead of time. (Don't judge, you gotta be prepared right?!)
At this point I'll leave you with Dexter, who cares not for the judgement of anyone…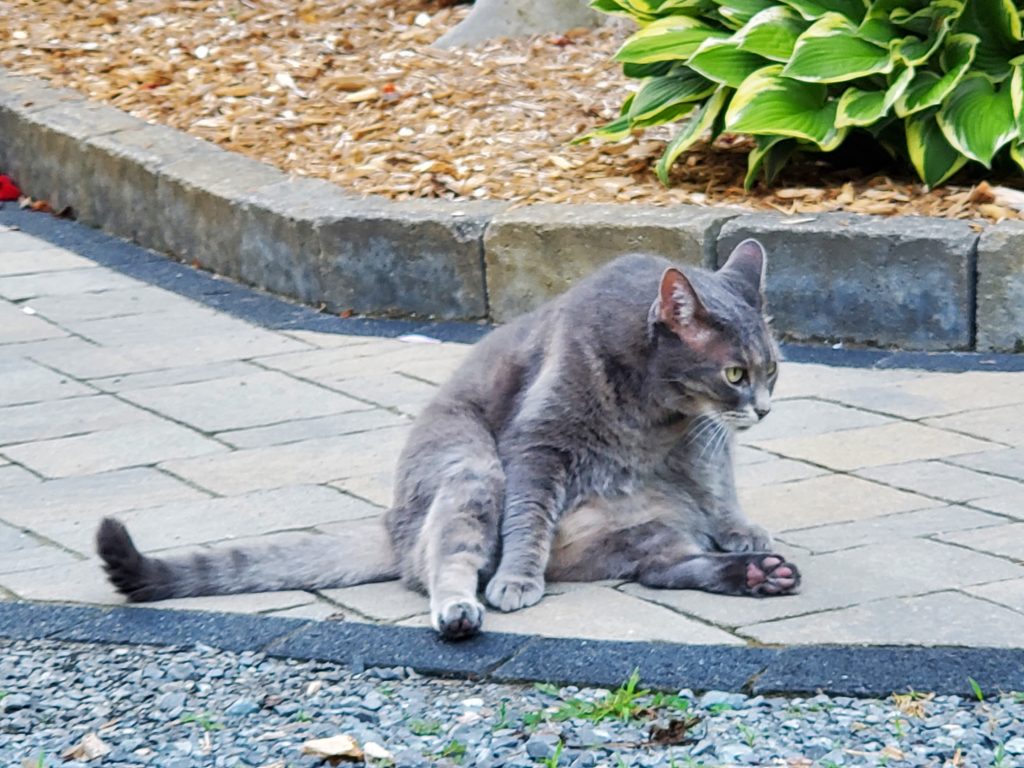 This is how we should all feel.
Gray hair, don't care.
Thank you for closing this out Dexter.
.COVID-19 vaccinations are ramping up across Eastern Canada, follow the links below to find out if you're eligible and where they are available in your Province.
Since we are still in the third wave of COVID-19 I think it's important to remember that we're not out of the corona virus weeds yet, and each province has their own Health recommendations based on the provinces individual risk assessment and I would recommend that you follow the recommendations for your specific province. Information can be found at the following websites.
Newfoundland COVID-19 information
New Brunswick COVID-19 information
Nova Scotia COVID-19 information
Go here for the latest Costco Coronavirus updates: https://www.costco.ca/coronavirus-response.html
So there you go, a little reading material for you.
Be kind, be safe and stay healthy!
Please note:
The price at your local Costco takes precedent (or precedence) over the prices listed on this blog.
Costco liquidation/Manager's Special items (ending in .97) vary from store to store.
An asterisk (*) on the price tag means the item is not being re-ordered.
If there is something you really want, ***double check the expiry date*** as some Costco sales items do end mid-week.
***This is a fan run, independent page with no affiliation or endorsement by Costco Wholesale***
Costco Flyer Sales Aug 2nd – Aug 29th 2021
Costco Weekend Update sales Aug 13th – 15th 2021