I walk the whole store for you every Monday when Costco Sale items and Costco Flyer sales are released for the week, then post them here and on our Facebook page.
*
*
*
If you'd like to skip ahead to the comments section, click here!
Welcome back to the Monday treasure hunt everyone!
Hopefully you all had relaxing weekends are are gearing up for a great week full of Costco sales?
Sales like the 3M filtrete ultra pack of 3 1500 MPR filters for $10 off @ $33.99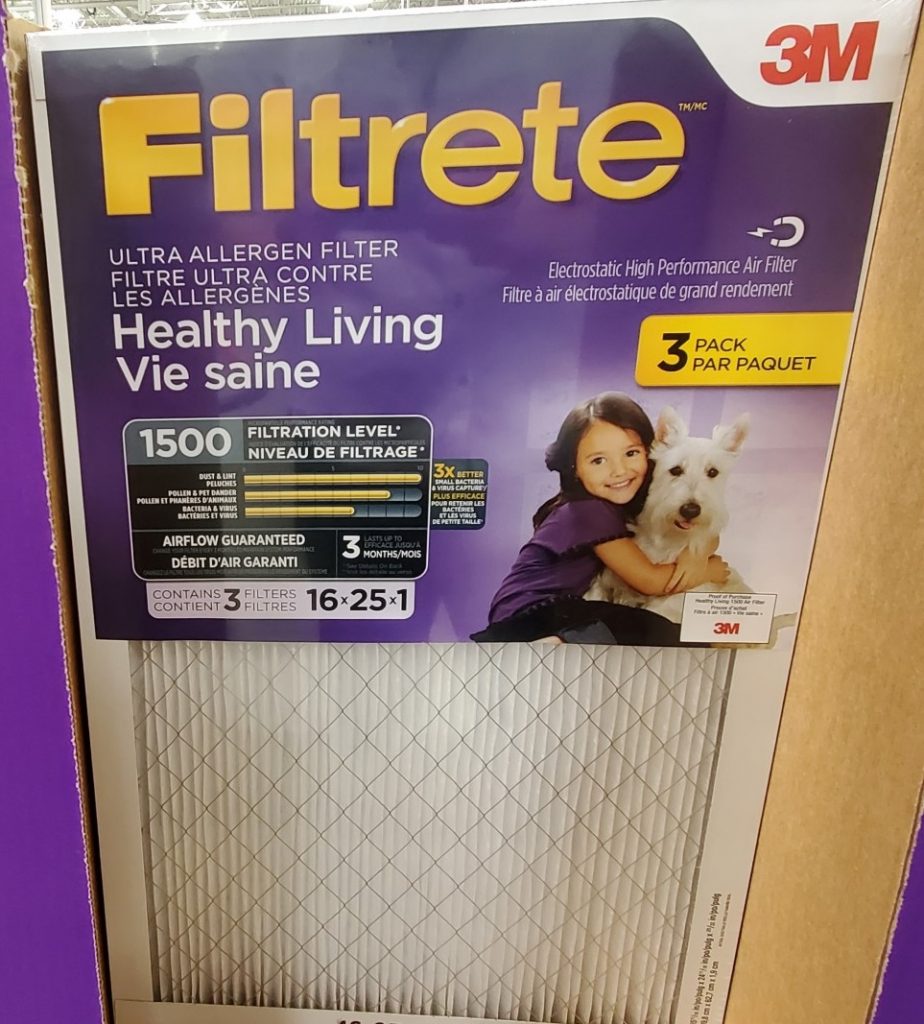 Don't forget to change these guys every 3 months! (or more if you have animals who like to shed alot)
Maybe it's time to restock the cupboards with some new food storage containers? We al know that those pesky lids are like left socks, somehow you wind up with a drawer full of either lids with no containers, or containers with no lids… Don't ask me how it happens folks, but it does.
With that in mind the Rubbermaid brilliance 18 piece food storage set is on sale for $6.00 off @ $23.99, and the Ziploc containers 58 piece variety pack is on sale for $4.00 off @ $12.99
I feel like sometimes you just need to toss all of the old mismatched stuff out and start fresh…
If you're more one for outdoor activities and are looking to squeeze the most out of the last few weeks of summer maybe the Equinox poolside sport set for $60 off is up your alley?
And if you're outside in the summer having fun, you're gonna want a speaker to blast the All-out-80's playlist on Spotify and the Acoustic research Sedona bluetooth speaker happens to be on sale for $20 off @ $79.99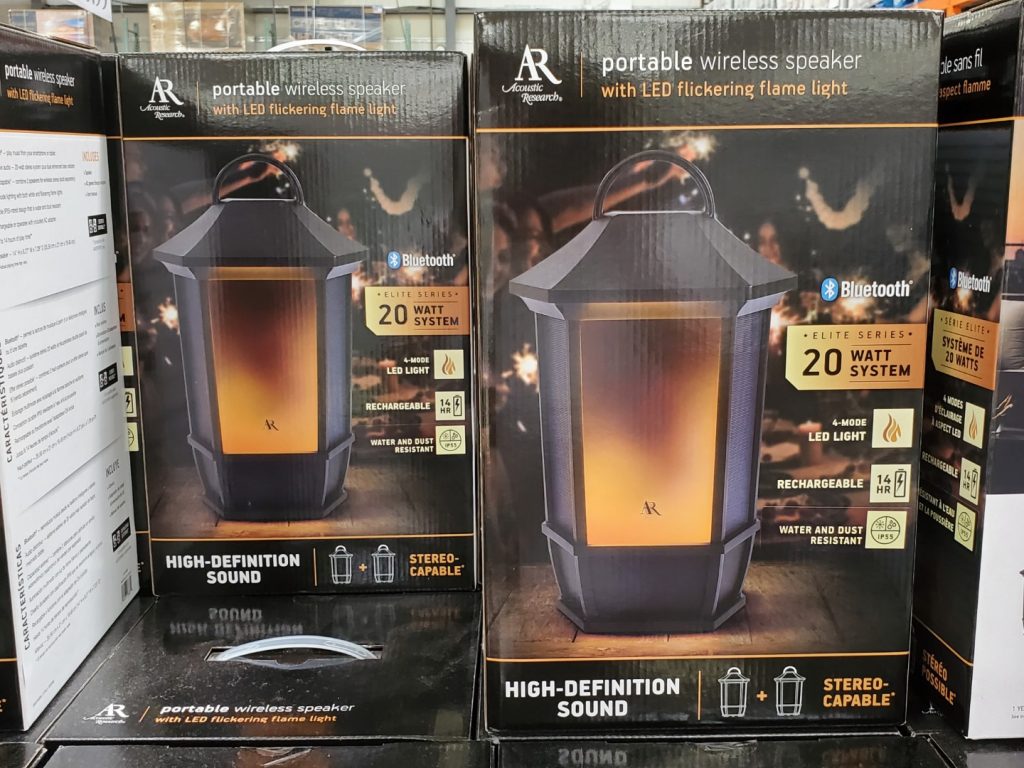 I mean who doesn't like the 80's classics?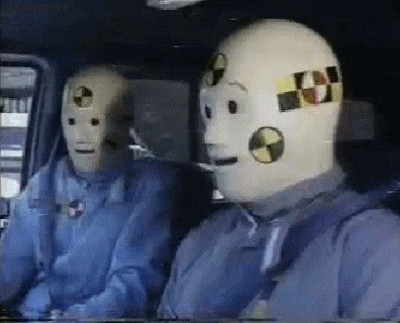 Here's a few more for you folks.
New Nordic hair gro 2 x 60 tablets -$11.00 @ $43.99
Softsoap handsoap with aloe 2 x 2.36L -$3.00 @ $8.69
L'Oreal Revitalift Retinol night serum 2 x 30ml -$10.00 @ $36.99
Tide HE liquid laundry detergent 131 wash loads -$5.00 @ $18.99
Whiskas dry cat food 11.6 kg -$6.00 @ $22.99
Kellogg's mini wheats 1.6 kg -$2.00 @ $7.99
Kirkland signature basil pesto 630 ml -$2.50 @ $9.49
Crayola coloring set 48 pieces -$2.00 @ $7.99
Black & Decker toaster oven, Convection -$20.00 @ $79.99
That's all just a little taste of the 208 sales happening this week. 208… That was enough to tire Ewok out when I was telling him about them all…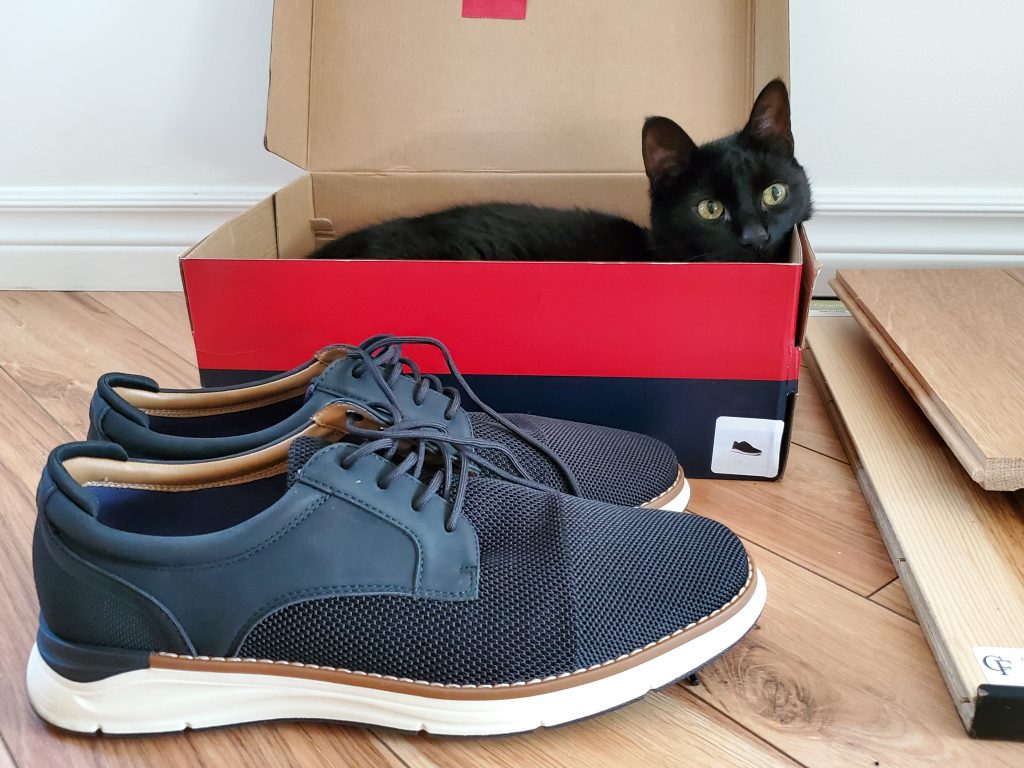 He was at least happy about the shoe box though.
And I finally bit the bullet and bought the Wafu spicy Mayonaizu because, well the price dropped to $2.97… How could I resist that?!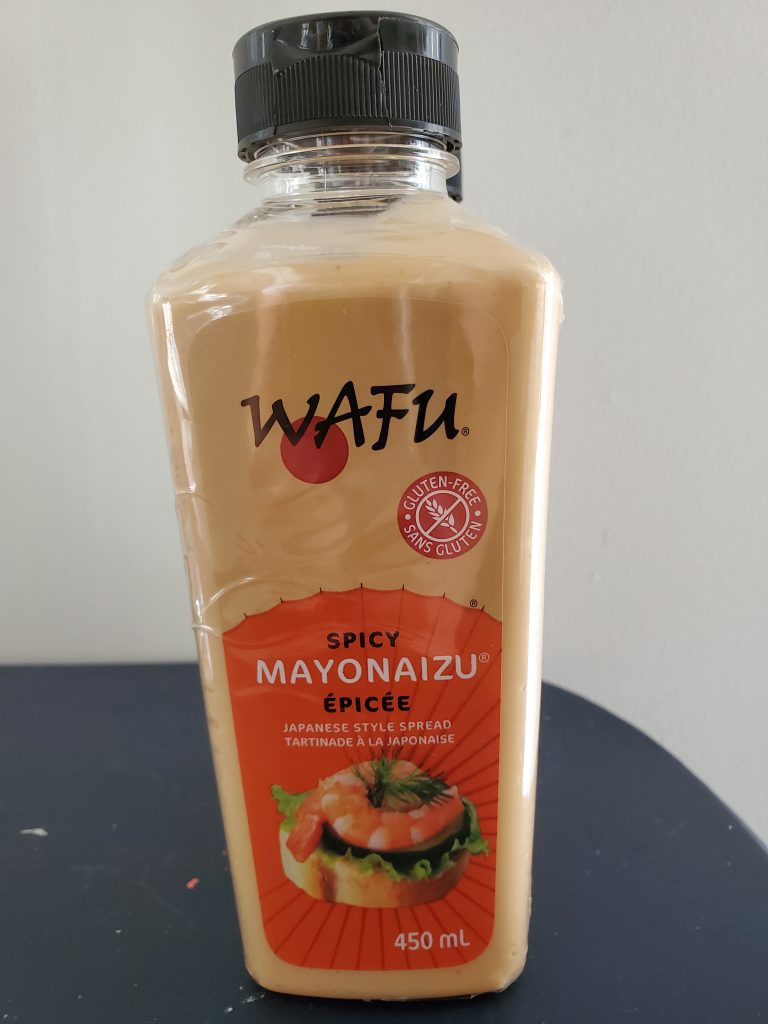 After giving it a quick sample I gotta say it's pretty delicious! It's got a bit of a saltier, umami flavor than regular mayo I'm guessing due to the Gluten free soya sauce & sesame oil, and a nice little bit of heat. If you're really sensitive to hot stuff I'd go light at first, but as I'm a sucker for anything spicy this is a nice mild heat. I can see this going really well on a grilled chicken wrap, a burger and of course just good 'ol dipping sauce for fries of any kind! (Not sure about adding it to a tuna fish sandwich though, I've kinda got my system down and don't want to mess with it, ya know?)
On that spicy note I'm going to depart. But Dexter wanted me to let you know he read your comment about being a grumpy old man Jan…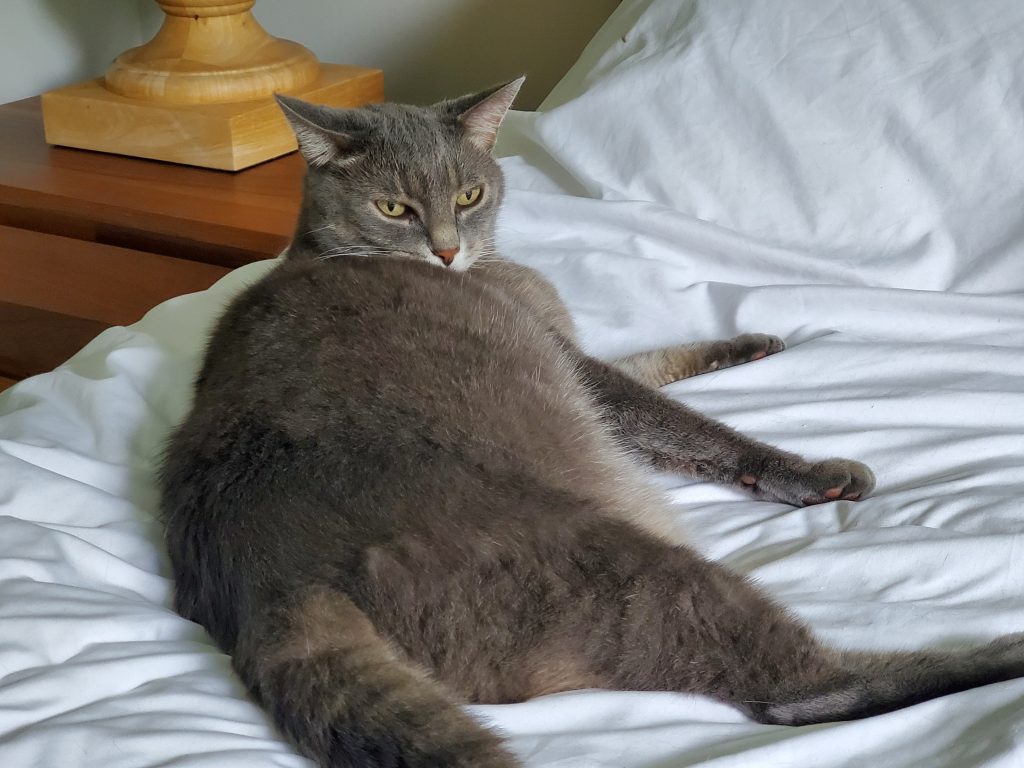 He agrees with you 100%
See you later folks, have a great week!
COVID-19 vaccinations are ramping up across Eastern Canada, follow the links below to find out if you're eligible and where they are available in your Province.
Since we are still in the third wave of COVID-19 I think it's important to remember that we're not out of the corona virus weeds yet, and each province has their own Health recommendations based on the provinces individual risk assessment and I would recommend that you follow the recommendations for your specific province. Information can be found at the following websites.
Newfoundland COVID-19 information
New Brunswick COVID-19 information
Nova Scotia COVID-19 information
Go here for the latest Costco Coronavirus updates: https://www.costco.ca/coronavirus-response.html
So there you go, a little reading material for you.
Be kind, be safe and stay healthy!
Please note:
The price at your local Costco takes precedent (or precedence) over the prices listed on this blog.
Costco liquidation/Manager's Special items (ending in .97) vary from store to store.
An asterisk (*) on the price tag means the item is not being re-ordered.
If there is something you really want, ***double check the expiry date*** as some Costco sales items do end mid-week.
***This is a fan run, independent page with no affiliation or endorsement by Costco Wholesale***
Costco Flyer Sales Aug 2nd – 29th 2021
Costco Treasure hunt sales Aug 16th – 22nd 2021