I walk the whole store for you every Monday when Costco Sale items and Costco Flyer sales are released for the week, then post them here and on our Facebook page.
*
*
*
If you'd like to skip ahead to the comments section, click here!
Hello everybody and welcome back to the good 'ol Monday Costco treasure hunt!
So on Friday I was saying that those Kirkland cream cheese spreads caught my eye.
Well I bought the jalapeno one today and I gotta say, it's pretty delicious and I didn't get into trouble for adding to the condiment content of our fridge, so that's a win for me!
Sue had commented about the Jalapeno flavor being delicious while having a bit of a kick to it while enjoying it on bagels & hot dog buns. I could see that being delicious on a hot dog, or sandwich of any kind really… I should have put it on the burger I had for dinner…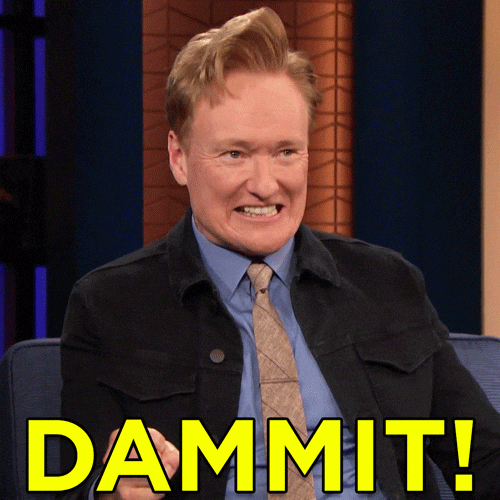 Oh well, next time.
And Jan, anytime you're in Kingston and just-so-happen to have a bottle of that Wafu spicy mayo, please drop some off! In the mean time why don't you crack it open and tell us what you think of it?
And while I'm waiting for Jan to deliver the goods, I deliver to you a quick little sales preview.
*
Pampers aqua pure baby wipes 12 packs of 56 -$6.00 @ $20.99
Focus factor adult 150 tablets -$7.00 @ $19.99
EOS flavor balm stick pack of 8 -$4.00 @ $11.99
Cardinal roadhouse angud beef burgers 20 x 151g -$5.00 @ $19.99
Yves veggie cuisine jumbo veggie dogs 20 x 75g -$2.00 @ $7.99
Razer Atheris mouse- wireless -$5.00 @ $44.99
Life comfort ECO textured throw 60″ x 70″ -$5.00 @ $9.99
Chalk alive 4D interactive chalk art – $5.00 @ $13.99
*
Jennifer in Kingston, I bought one of those little drones and it's pretty fun so far. I've never used a drone before so it took a minute or 2 to figure out the basics but the instructions are pretty easy to read making it pretty straightforward to charge up the batteries and lift off for the first time. It's a little bit noisy, so Ewok isn't too sure about it yet but he does run after it when I inevitably fly it into a wall. I'll keep you posted on my progress as a "pilot" and try and take some video of it to post here.
And yes Jennifer was right, I was tired on Friday and as some of you noticed I forgot to adjust the flyer sales dates.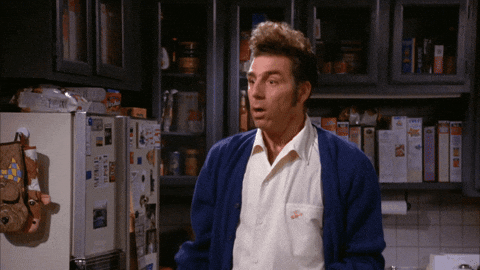 I was just testing to make sure you were all paying attention, you passed the test!!!
….Moving on….
These life comfort ECO textured throw blankets are on sale for $9.99, so I grabbed a few of them today.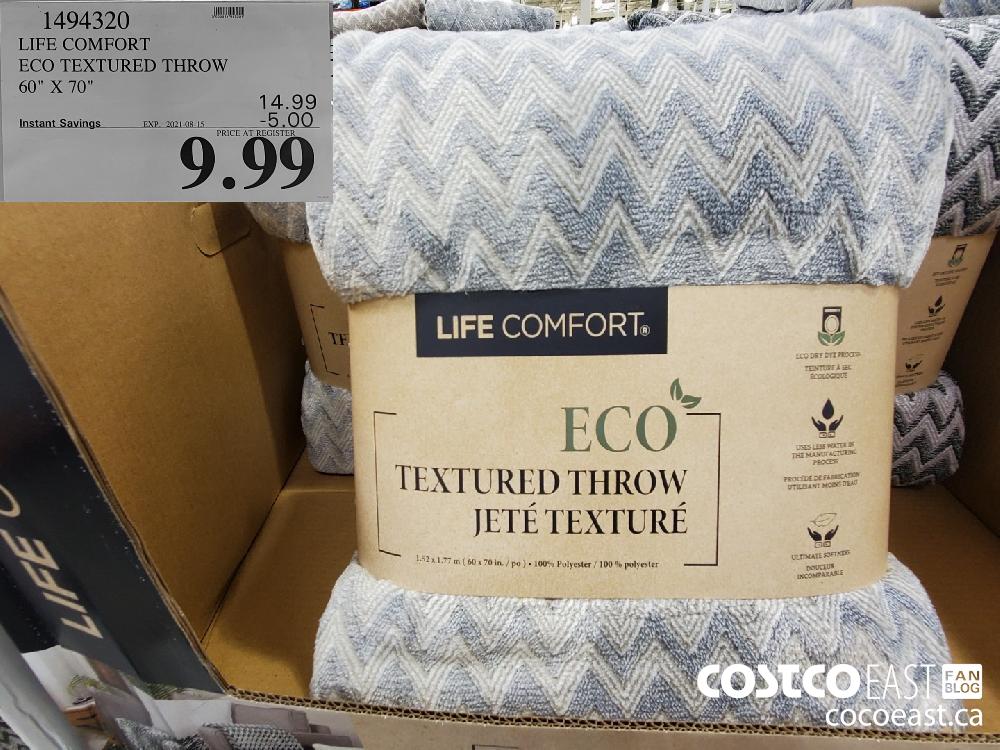 Ewok is already enjoying one of them.
I know it's a little hot out to be thinking about blankets, but they feel so soft and cozy and I mean really cooler weather isn't that far away so why not be prepared to be cozy???
I'm very prepared to be cozy, so much so I'm gonna go to bed and get cozy.
I think for this week we should all "stay cozy and Costco on" you know instead of the 'ol "Stay calm and Costco on" I mean who has ever been all cozy and not been calm, right?
Right… Enjoy folks, see you all soon!
*
COVID-19 vaccinations are ramping up across Eastern Canada, follow the links below to find out if you're eligible and where they are available in your Province.
Since we are still in the third wave of COVID-19 I think it's important to remember that we're not out of the corona virus weeds yet, and each province has their own Health recommendations based on the provinces individual risk assessment and I would recommend that you follow the recommendations for your specific province. Information can be found at the following websites.
Newfoundland COVID-19 information
New Brunswick COVID-19 information
Nova Scotia COVID-19 information
Go here for the latest Costco Coronavirus updates: https://www.costco.ca/coronavirus-response.html
So there you go, a little reading material for you.
Be kind, be safe and stay healthy!
Please note:
The price at your local Costco takes precedent (or precedence) over the prices listed on this blog.
Costco liquidation/Manager's Special items (ending in .97) vary from store to store.
An asterisk (*) on the price tag means the item is not being re-ordered.
If there is something you really want, ***double check the expiry date*** as some Costco sales items do end mid-week.
***This is a fan run, independent page with no affiliation or endorsement by Costco Wholesale***
Costco Flyer Sales Aug 2nd – 29th 2021
Costco Treasure hunt sales Aug 9th – 15th 2021