Welcome to the Costco Weekend Sales Update where I'll keep you in the loop on all the awesome sales Costco releases for the Weekend! I'll post them here and on our Facebook page for you to enjoy.
*
*
*
If you'd like to skip ahead to the comments section, click here!
*
Hello everybody and welcome back to the Costco Weekend Sales update!
Remember how I was "complaining" that my Costco didn't have many fun Le Creuset items? Well I think someone was listening as I found this heavy duty beauty on an endcap today!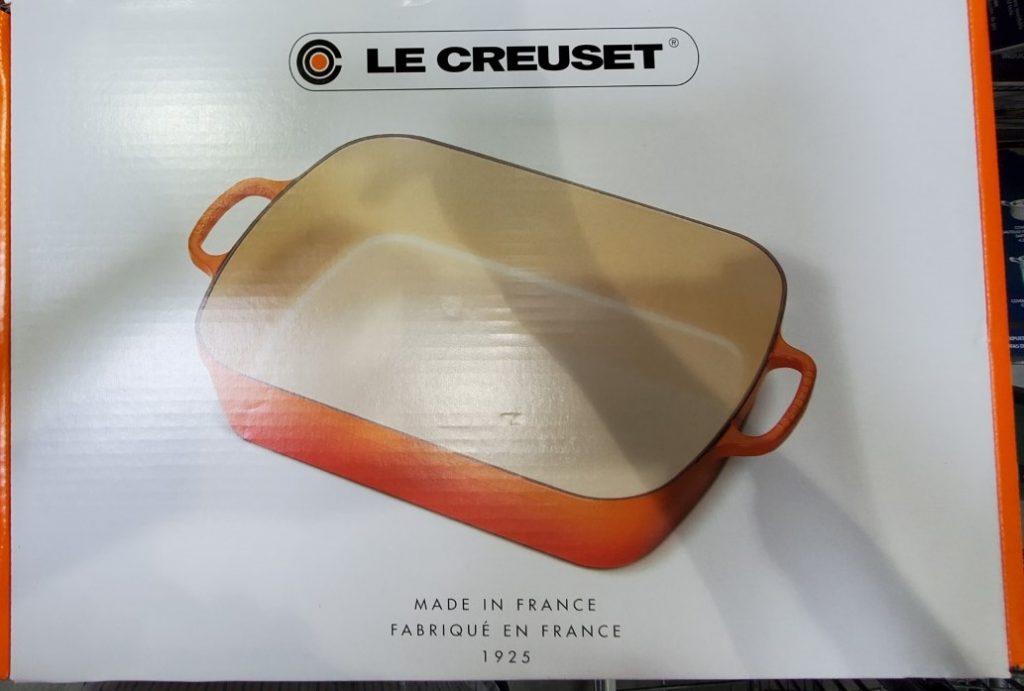 The Le Creuset cast iron roaster pan 6.6Litre for $199.99. As I've always stated somethings that cost a more than you'd like will last a lifetime and more, and give you a far better cooking experience than with cheap disposable equipment… Never a bad investment!
Same thing goes for the Teakhaus cutting board for $29.99.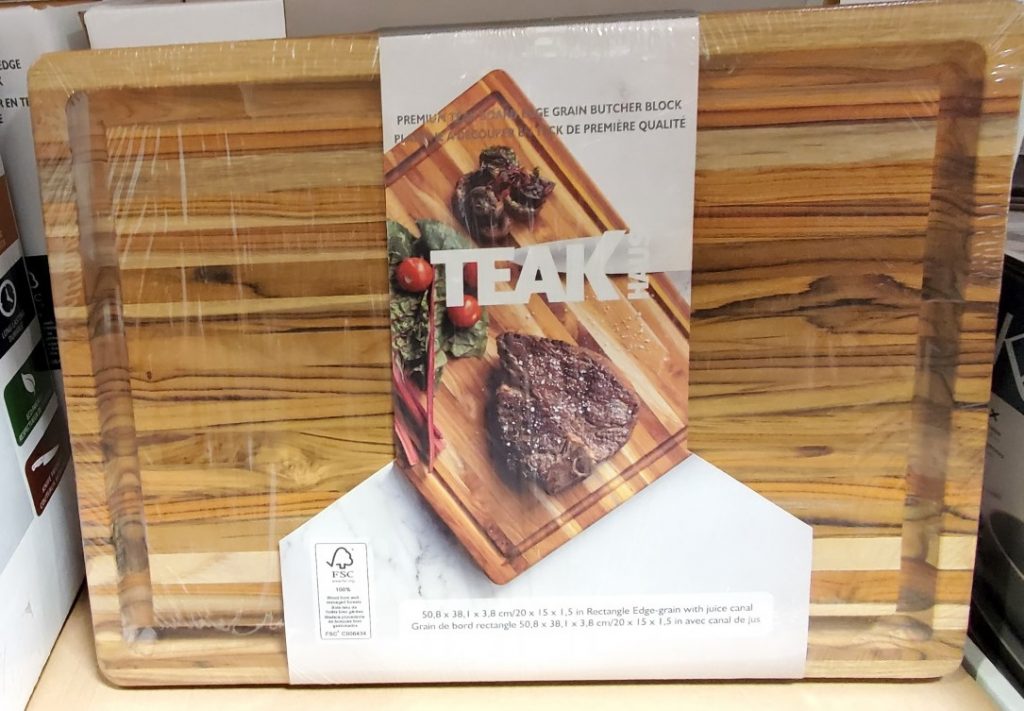 It's big and thick, but not soooo large that you can't justify using it daily. Plus it does have nice, deep drip catchers on it so cutting meats and juicy veggies and fruits won't leave a big 'ol mess on your countertops.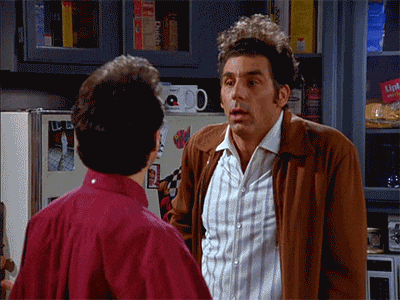 Let's Giddy-up and look at the sales preview for the weekend.
*
Samsung A7 Lite tablet 32 GB -$30.00 @ $209.99
Apple IPad air 10.9″ 64GB Blue -$70.00 @ $699.99
Natures Bounty melatonin gummies 180 gummies -$4.00 @ $10.99
Dyson V8 Total clean cord-free vacuum -$100.00 @ $399.99
OTT Lite wireless charging LED lamp -$8.00 @ $31.99
Eddie Bauer reversible jacket kids sizes S-XL -$6.00 @ $18.99
Applied Nutrition liquid collagen 4000MG 20 Tubes -$6.00 @ $14.99
*
Something else that caught my eye were these Kirkland signature cream cheese dips. (Jalapeno, roasted garlic, and strawberry for $4.99
Now, I'm not really "allowed" to add to our current "condiment surplus" so i don't know that I can actually bring one home to try, but I could see the jalapeno cream cheese going really well on a Quesadilla, in a burrito, or just straight up with crackers. Same goes for the roasted garlic spread, pretty well put that on anything! The strawberry one… I don't know… Would you use that as a cheesecake filling? I'm not sold on that one personally, though the other 2 might sneak their way in by "accident".
I mean, I could try and blame it on someone else but that would be a lie.
Has anyone tried these delicious looking spreads??? Also I didn't hear any feedback about the Wafu spicy mayonaizu, anyone???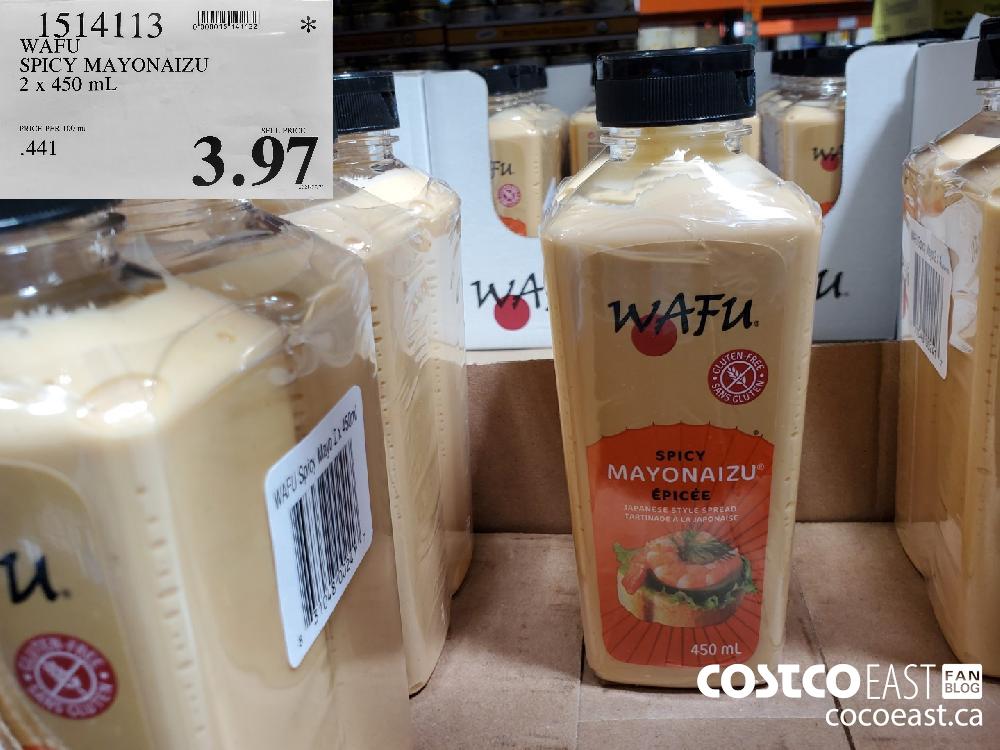 Again… Another condiment I shouldn't be bringing home, but I could if it lives up to some delicious kind of promise.
Speaking of promises I'm sure you're looking forward to the weekend sales promised to you. I set you free to enjoy them now folks.
Stay safe, healthy and…
Stay calm and Costco on!
*
COVID-19 vaccinations are ramping up across Eastern Canada, follow the links below to find out if you're eligible and where they are available in your Province.
Since we are still in the third wave of COVID-19 I think it's important to remember that we're not out of the corona virus weeds yet, and each province has their own Health recommendations based on the provinces individual risk assessment and I would recommend that you follow the recommendations for your specific province. Information can be found at the following websites.
Newfoundland COVID-19 information
New Brunswick COVID-19 information
Nova Scotia COVID-19 information
Go here for the latest Costco Coronavirus updates: https://www.costco.ca/coronavirus-response.html
So there you go, a little reading material for you.
Be kind, be safe and stay healthy!
Please note:
The price at your local Costco takes precedent (or precedence) over the prices listed on this blog.
Costco liquidation/Manager's Special items (ending in .97) vary from store to store.
An asterisk (*) on the price tag means the item is not being re-ordered.
If there is something you really want, ***double check the expiry date*** as some Costco sales items do end mid-week.
***This is a fan run, independent page with no affiliation or endorsement by Costco Wholesale***
Costco Flyer Sales Aug 2nd – 29th 2021
Costco Weekend Update sales Aug 6th – 8th 2021 2021