I walk the whole store for you every Monday when Costco Sale items and Costco Flyer sales are released for the week, then post them here and on our Facebook page.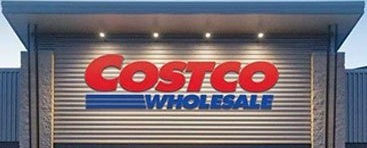 Big Props to Jennifer in Kingston for getting the Truman Show reference last week! Truly an underrated movie in my books!
*
*
*
If you'd like to skip ahead to the comments section, click here!
Well August is here and with it comes a whole new batch of sales to explore and enjoy! (179 this week to be exact)
A few early favorites of mine are obviously the Starbucks Caffe Verona Whole bean Coffee on sale for $15.99. As usual when this goes on sale I'll grab at least 2 or 3 bags to last until it goes on sale again.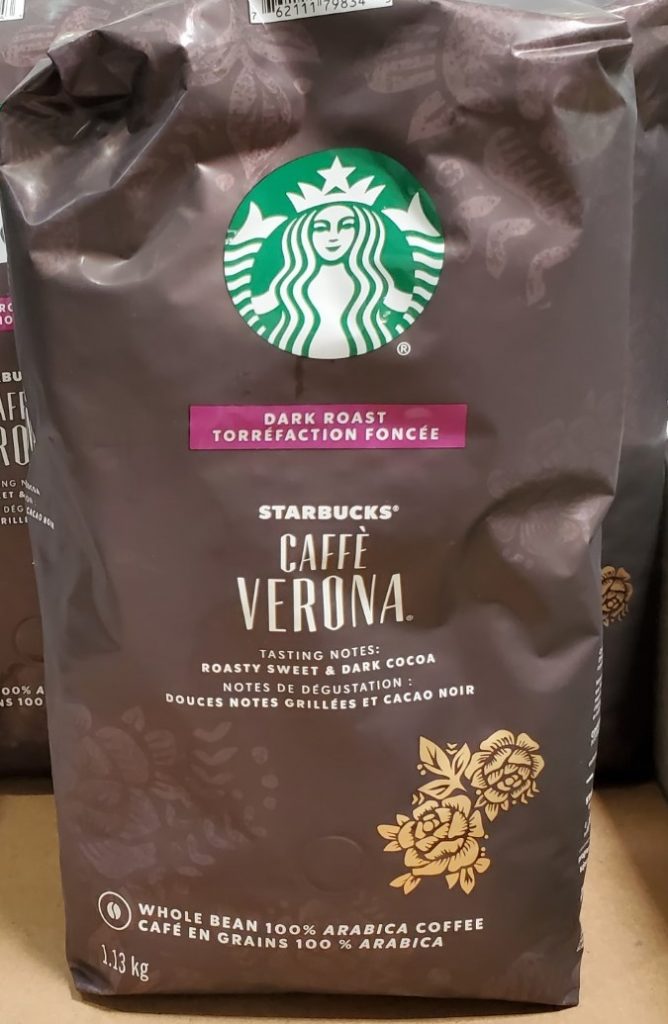 Sabatasso's four cheese Gluten free pizza is on sale until Sunday the 8th for $11.99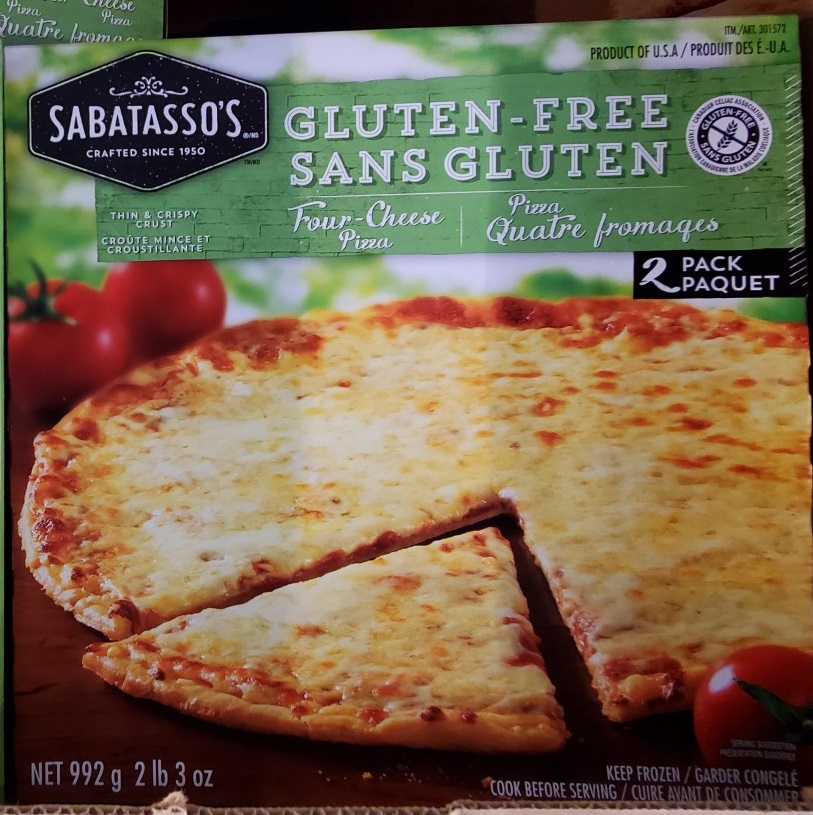 My partner is gluten free, and this pizza is really good so we always have a few of these in the freezer for quick and easy dinners (usually on Mondays when we're both swamped with work) So I'll be making sure to restock the freezer this week.
The HP OfficeJet all-in-one printer 8022e is on sale for $50.00 off this month for $129.99, so I think it's time to grab it!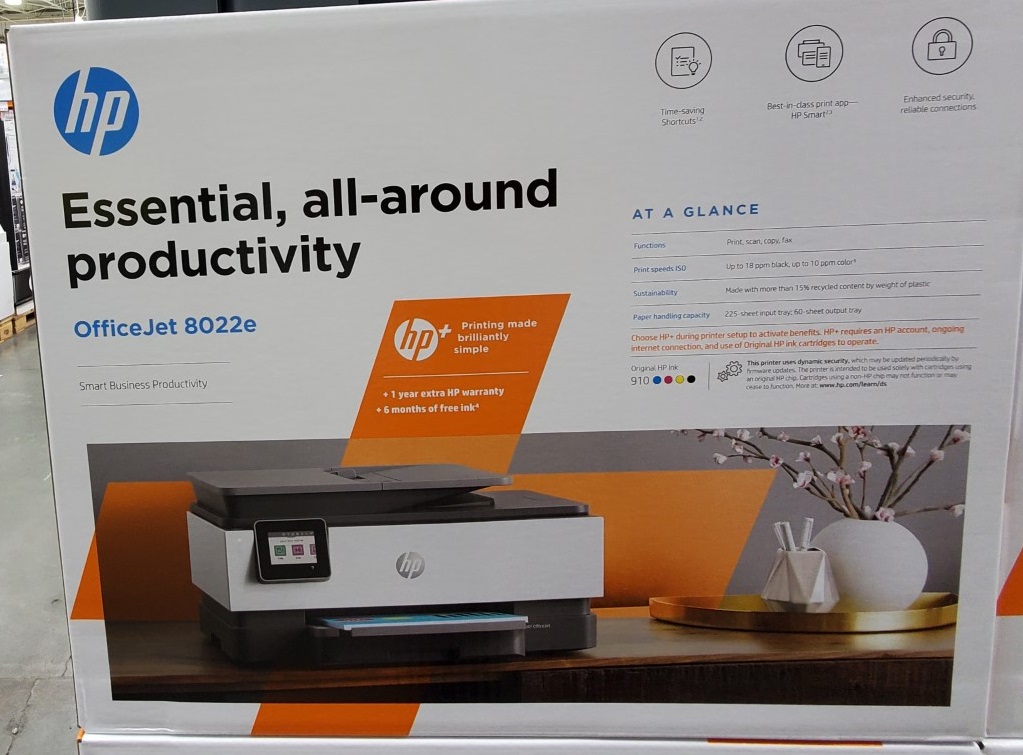 Plus Rolland copy paper 8.5″ x 11″ 800 sheet 96 bright is on sale for $7.99.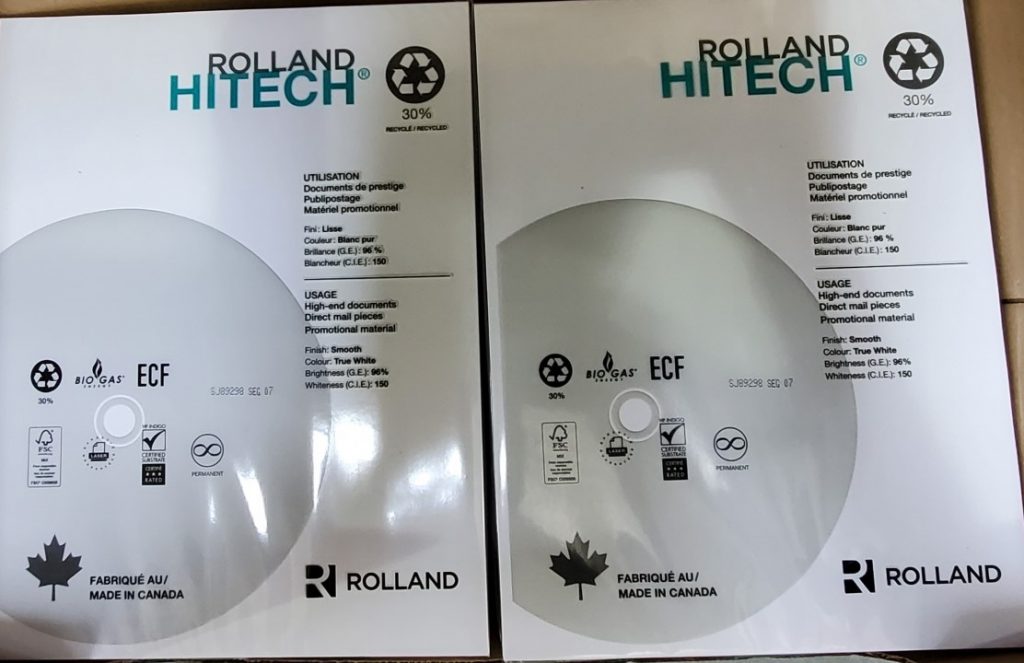 Seems like it was planned out or something… Buy a printer on sale, and grab a bunch of paper while it's on sale as well, I mean… I win both ways right?
Why not take a peek at just a few of the nearly 180 sales happening this week?
*
Sony SRS-XB12 extra bass bluetooth speaker -$20.00 @ $39.99
Metamusil powder sugar free 228 teaspoon -$7.00 @ $25.99
Samsung 380 watt soundbar w/ wireless subwoofer -$50.00 @ $249.99
Rubbermaid brilliance food storage set 18 pieces -$6.00 @ $23.99
Sealy posturepedic Tahoe twin mattress only -$50.00 @ $189.99
Proslat 8 bin storage system -$20.00 @ $59.99
Saputo sliced Havarti 620g -$2.50 @ $7.49
Starbucks Caffe Verona whole bean coffee 1.13 kg -$6.00 @ $15.99
Liquid Plumr clog remover 3.78L -$3.00 @ $7.99
*
As I stated in the Flyer preview post, I did wind up buying one of those Proslat 8 Bin storage system shelves.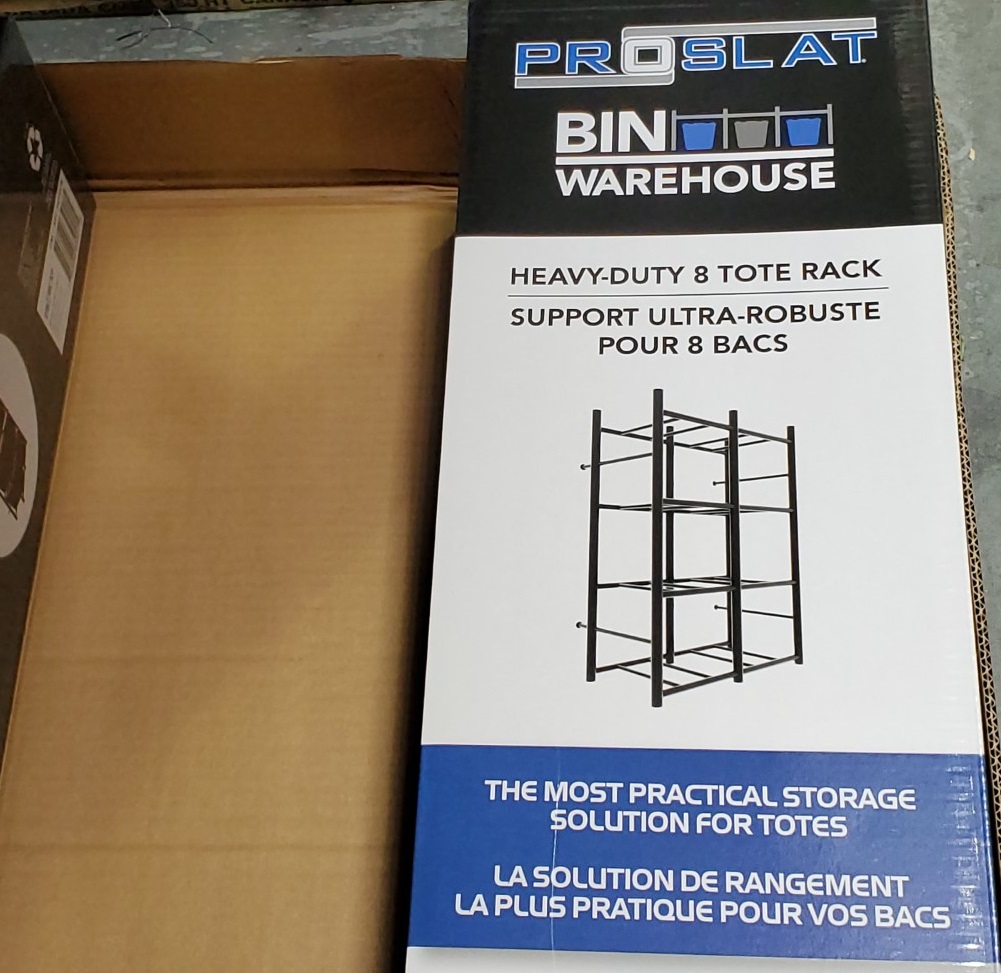 And thank goodness I got to Costco relatively early because there were only 3 left on the floor! (Plus a woman grabbed one right after me!) While I haven't had a chance to set it up yet I'm excited to get our garage (and garbage) a little more organized.
Normally I try to include my kitties in the blog, but I've slacked the last few weeks… And have been called out by some readers (Jennifer), therefore I present to you the Cats of Costco, starting with Dexter in full bath mode.
Followed by Ewok in his best attempts to prevent me from getting work done today, as he normally tries to do.
I will admit he does look particularly majestic in that last picture. (though his paws aren't all lined up straight, tisk tisk)
So there ya go folks… Sales & kitties. What more could one want???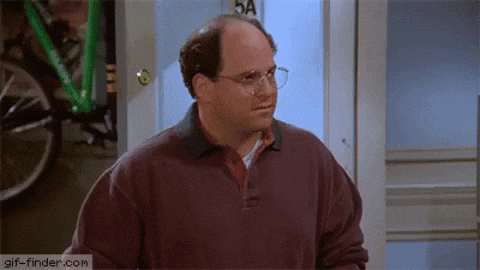 Exactly!
*
COVID-19 vaccinations are ramping up across Eastern Canada, follow the links below to find out if you're eligible and where they are available in your Province.
Since we are still in the third wave of COVID-19 I think it's important to remember that we're not out of the corona virus weeds yet, and each province has their own Health recommendations based on the provinces individual risk assessment and I would recommend that you follow the recommendations for your specific province. Information can be found at the following websites.
Newfoundland COVID-19 information
New Brunswick COVID-19 information
Nova Scotia COVID-19 information
Go here for the latest Costco Coronavirus updates: https://www.costco.ca/coronavirus-response.html
So there you go, a little reading material for you.
Be kind, be safe and stay healthy!
Please note:
The price at your local Costco takes precedent (or precedence) over the prices listed on this blog.
Costco liquidation/Manager's Special items (ending in .97) vary from store to store.
An asterisk (*) on the price tag means the item is not being re-ordered.
If there is something you really want, ***double check the expiry date*** as some Costco sales items do end mid-week.
***This is a fan run, independent page with no affiliation or endorsement by Costco Wholesale***
Costco Flyer Sales Aug 2nd – 29th 2021
Costco Treasure hunt sales