I walk the whole store for you every Monday when Costco Sale items and Costco Flyer sales are released for the week, then post them here and on our Facebook page.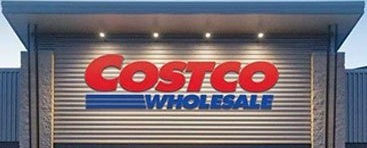 *
*
*
If you'd like to skip ahead to the comments section, click here!
Well hello there everybody!
Hopefully you've all had relaxing weekends and are ready to tackle the week?
It certainly feels a lot more like Spring these days, and Dexter and Ewok certainly agree! They wanted to get out and investigate all of the sights and smells. And tastes in Ewok's case… He needed to taste the new April grass.
So very exciting!
Almost as exciting as all the sales at Costco… Almost…
Let's take a quick glance at a few of the 208 sales on the shelves this week.
Depend underwear for men/women -$12.00 @ $45.99
Webber Naturals organic flaxseed 900g -$2.80 @ $5.99
Dawn powerwash spray 3 x 473ml -$2.50 @ $8.99
Glad press n' seal 2 x 140 sq. ft. -$2.50 @ $9.49
Kirkland signature pet bed 40″ -$20.00 @ $59.99
PG brushetta 950g -$2.00 @ $5.99
Blue Diamond spicy dill almonds 1.13kg -$3.50 @ $13.49
Mondetta mesh capri ladies sizes S-XXL -$4.00 @ $12.99
Kirkland signature 43″ toolbox -$200.00 @ $799.99
Barrett-Jackson car wash kit 10 piece -$7.00 @ $27.99
Polder toilet brush pack of 2 -$6.00 @ $19.99
Blue Diamond Spicy Dill Almonds? That sounds like a snack I could get behind!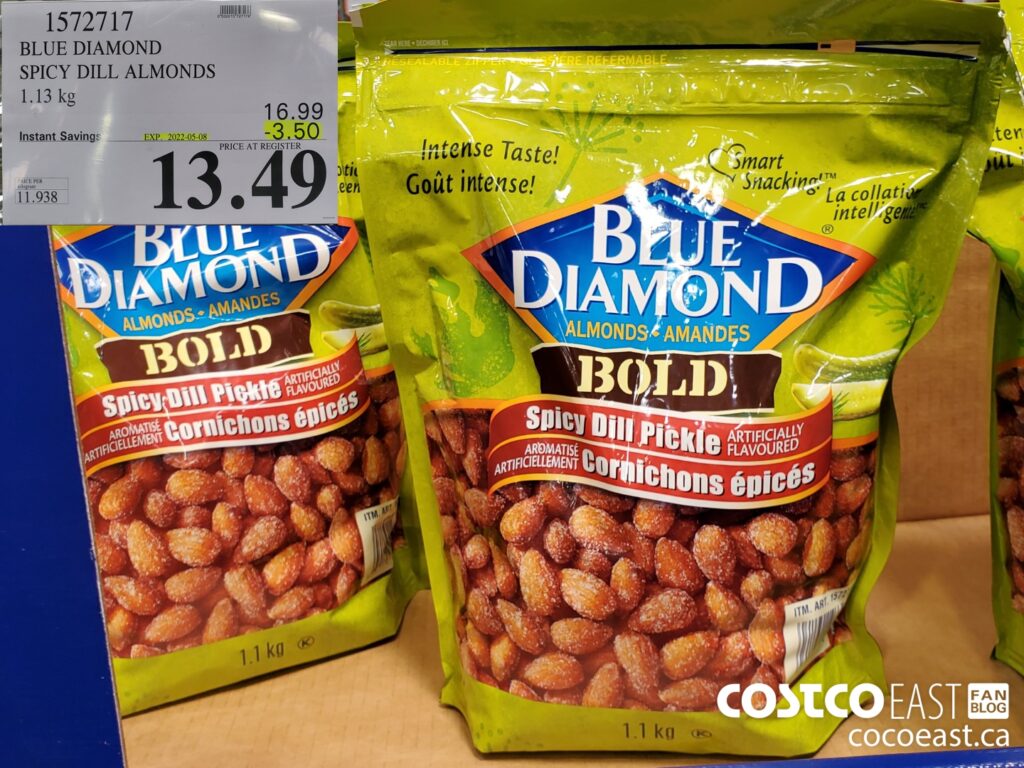 I mean I love the Tamari almonds so why wouldn't I love spicy dill, right?
Speaking of "snacks I can get behind" I collected a handful of snacks from the fine folks offering samples and had a little "picnic" in a quiet corner.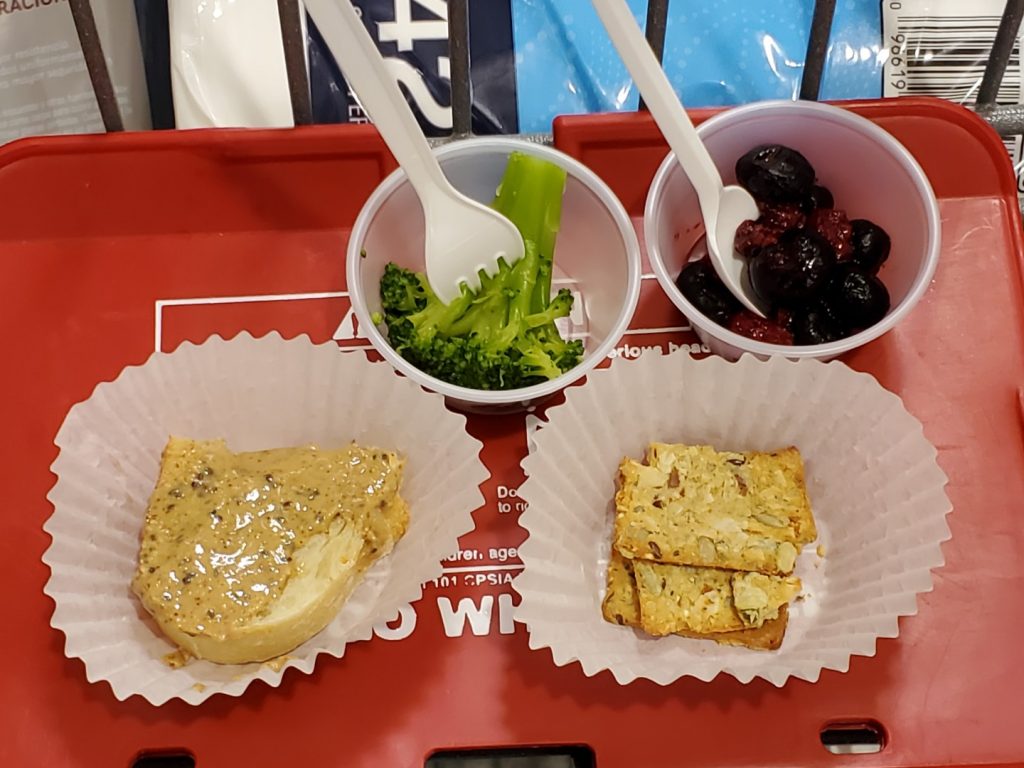 I think I covered most of the basic food groups, right? Veggies, fruits, grains and uhh… crackers? Crackers are a food group around here at least!
Jumping back to the spring-thing I couldn't resist grabbing on of these Lily planter boxes on clearance for $19.97.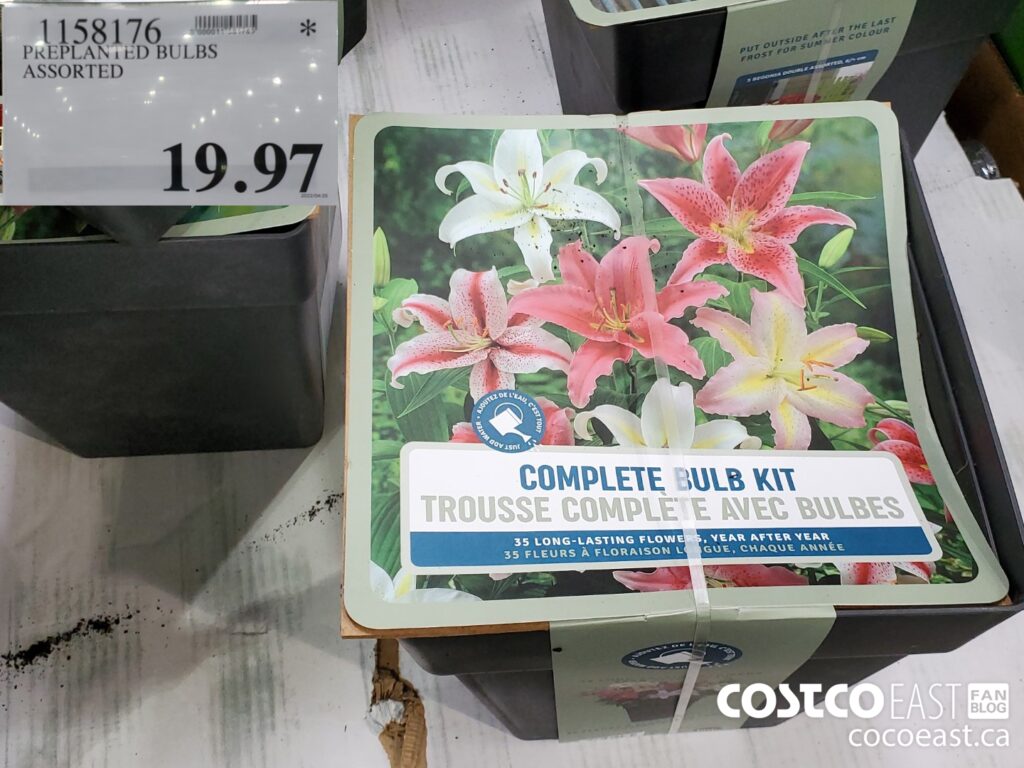 The plan would be to have these on the back deck all summer, since we're always missing a little bit of color up there, and who doesn't love flowers everywhere?! I just got mine all settled into their pot so I\ll keep you in the loop as to how their doing.
I think it's browse o'clock, so I'll let you do your thing folks. Enjoy and as always.
I think it's important to remember that we're not out of the corona virus weeds yet, and each province has their own Health recommendations based on the provinces individual risk assessment and I would recommend that you follow the recommendations for your specific province. Information can be found at the following websites.
Newfoundland COVID-19 information
New Brunswick COVID-19 information
Nova Scotia COVID-19 information
Go here for the latest Costco Coronavirus updates: https://www.costco.ca/coronavirus-response.html
So there you go, a little reading material for you.
Be kind, be safe and stay healthy!
Please note:
The price at your local Costco takes precedent (or precedence) over the prices listed on this blog.
Costco liquidation/Manager's Special items (ending in .97) vary from store to store.
An asterisk (*) on the price tag means the item is not being re-ordered.
If there is something you really want, ***double check the expiry date*** as some Costco sales items do end mid-week.
***This is a fan run, independent page with no affiliation or endorsement by Costco Wholesale***
Costco Flyer Sales April 4th – May 1st 2022
Costco Treasure hunt sales April 25th – May 1st 2022