Costco East Special Post: The Entire Laundry, Dish, Soap, Shampoo & Lotion Section!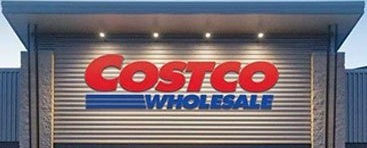 *
*
*
*
If you'd like to skip ahead to the comments section, click here!
On my continuing mission to take pictures of every item down every aisle at Costco I decided that this week I'd snag all the cleaning supplies, all the laundry & dish detergents, shampoos & conditioners and lotions.
I'll be trying to get through all of the sections (eventually) so let me know if there any aisles or sections you'd like to see me cover next!
Thank you all for letting me know about watching out for the kitties and the lilies! I had no idea they were toxic to cats, we have a bunch of them in the garden out front and usually always have fresh lilies of tulips in vases in the kitchen and Ewok usually leaves them alone. He prefers more grassy kind of stuff, not really a flower guy I guess.
Anyhow, I won't hold this up folks, there's lots of items to browse through here. Ewok and Dexter will be around for the weekend update though!
Enjoy the browsing folks!
*I think it's important to remember that we're not out of the corona virus weeds yet, and each province has their own Health recommendations based on the provinces individual risk assessment and I would recommend that you follow the recommendations for your specific province. Information can be found at the following websites.*
Newfoundland COVID-19 information
New Brunswick COVID-19 information
Nova Scotia COVID-19 information
Go here for the latest Costco Coronavirus updates: https://www.costco.ca/coronavirus-response.html
So there you go, a little reading material for you.
Be kind, be safe and stay healthy!
Please note:
The price at your local Costco takes precedent (or precedence) over the prices listed on this blog.
Costco liquidation/Manager's Special items (ending in .97) vary from store to store.
An asterisk (*) on the price tag means the item is not being re-ordered.
If there is something you really want, ***double check the expiry date*** as some Costco sales items do end mid-week.
***This is a fan run, independent page with no affiliation or endorsement by Costco Wholesale***
Costco Laundry, Soap & Lotion Section April 27th 2022 2022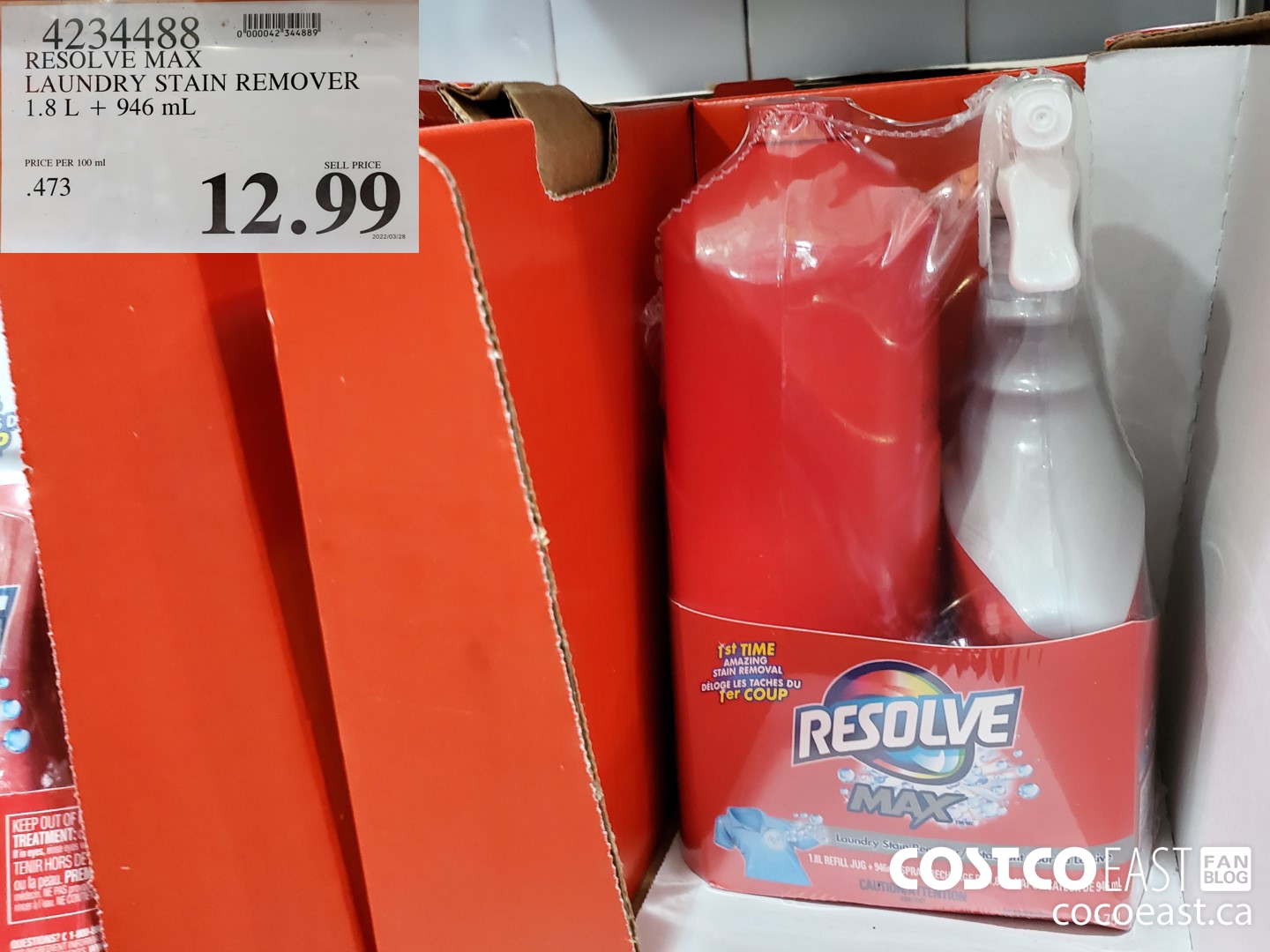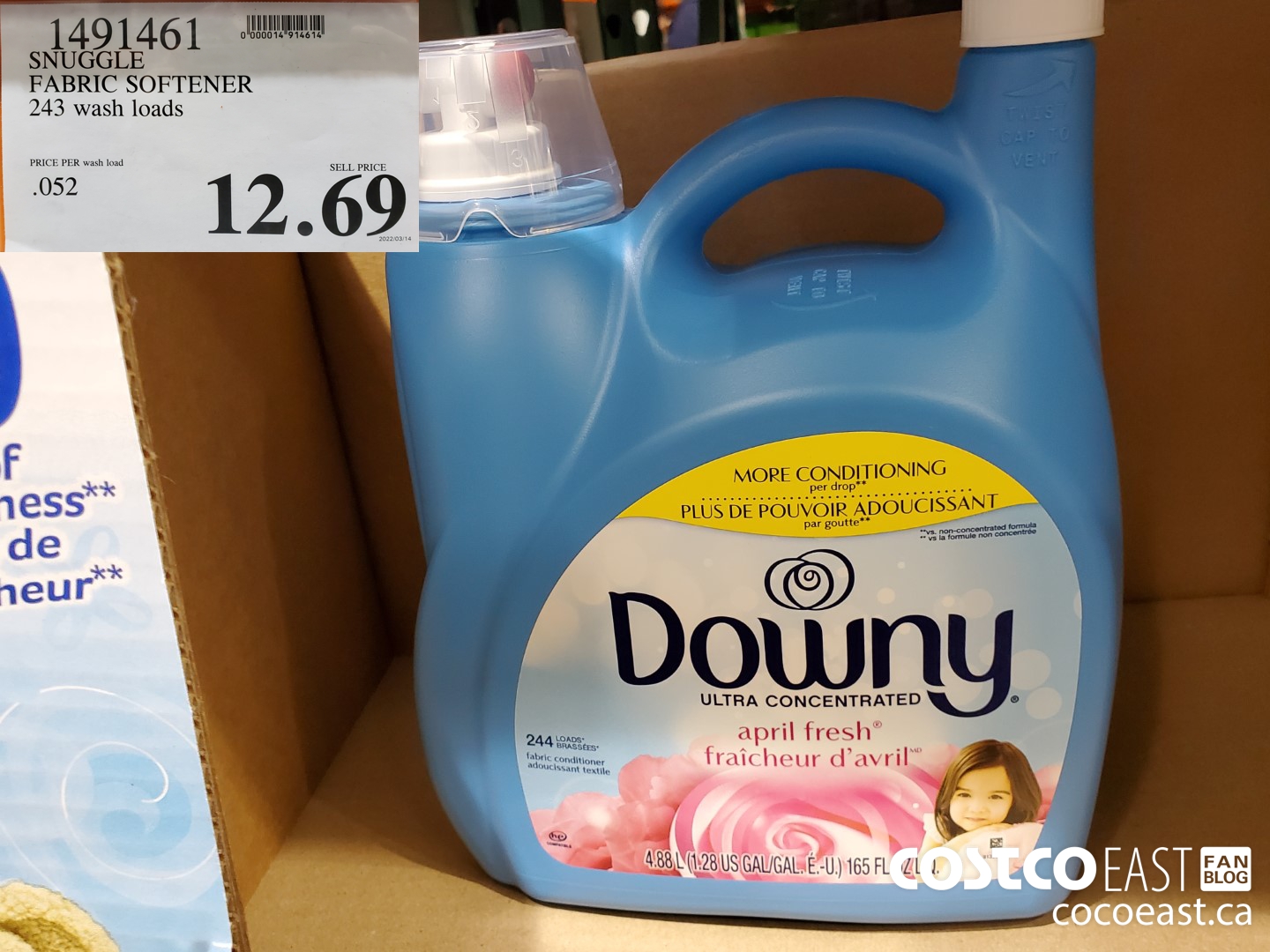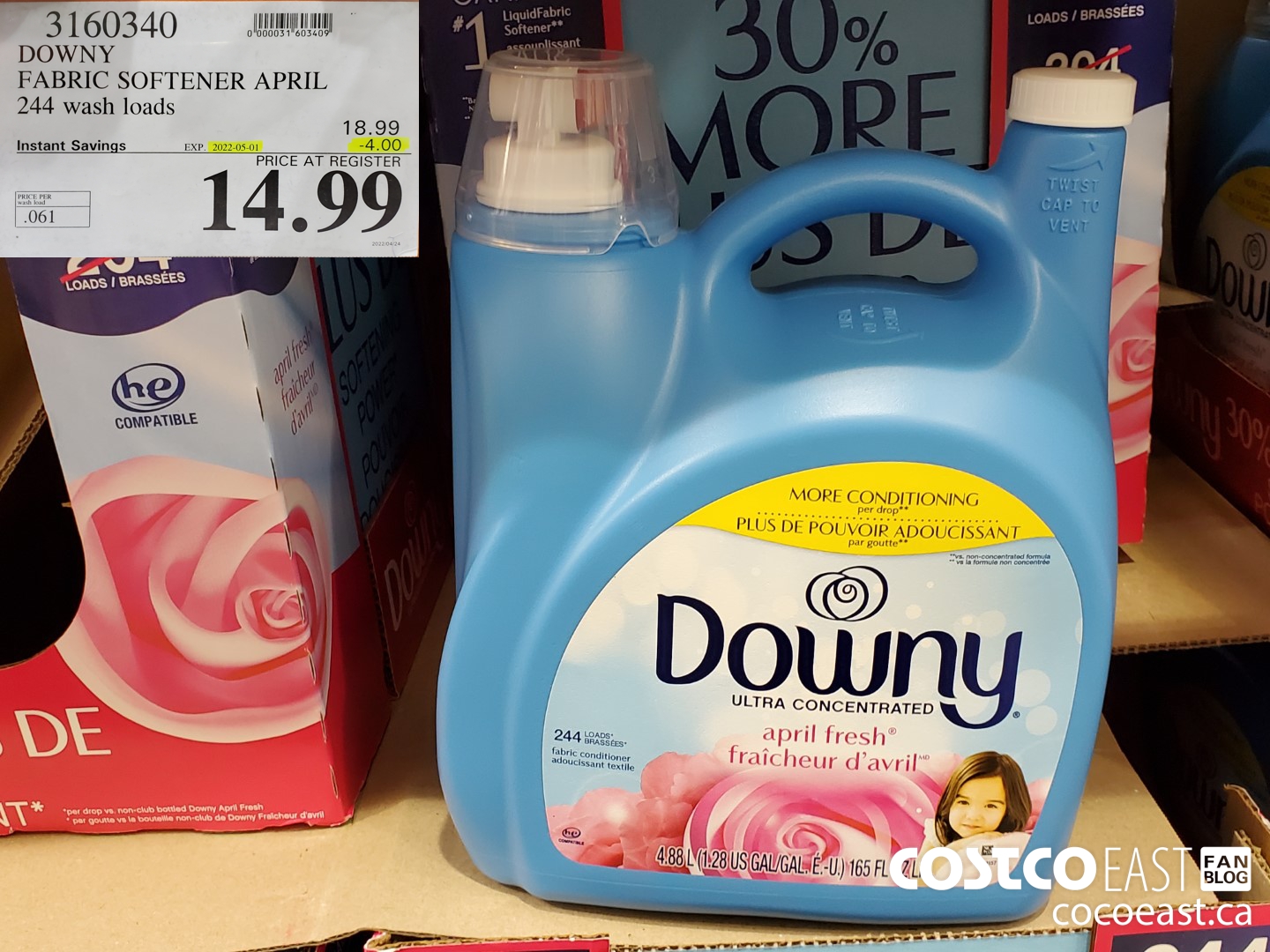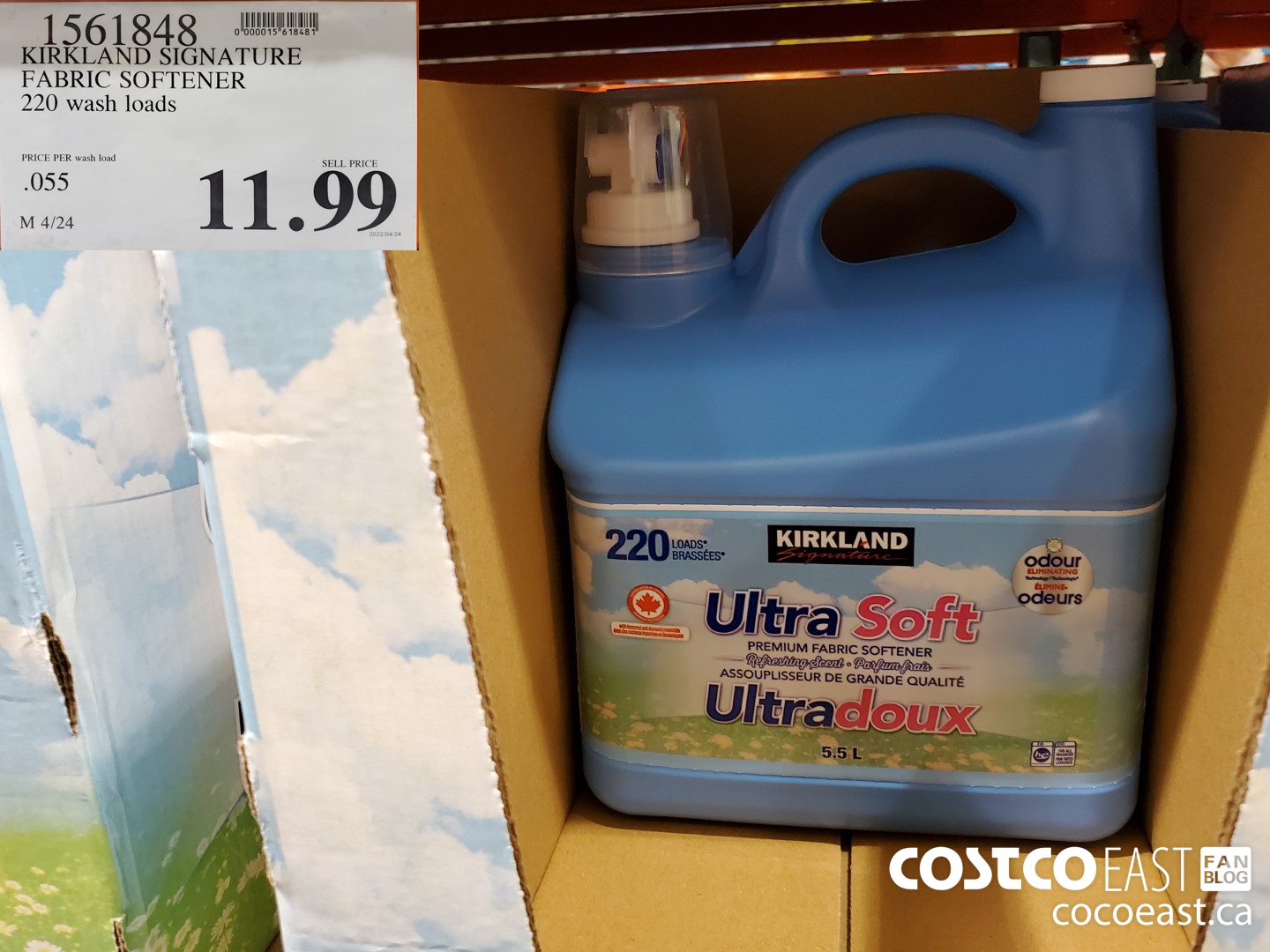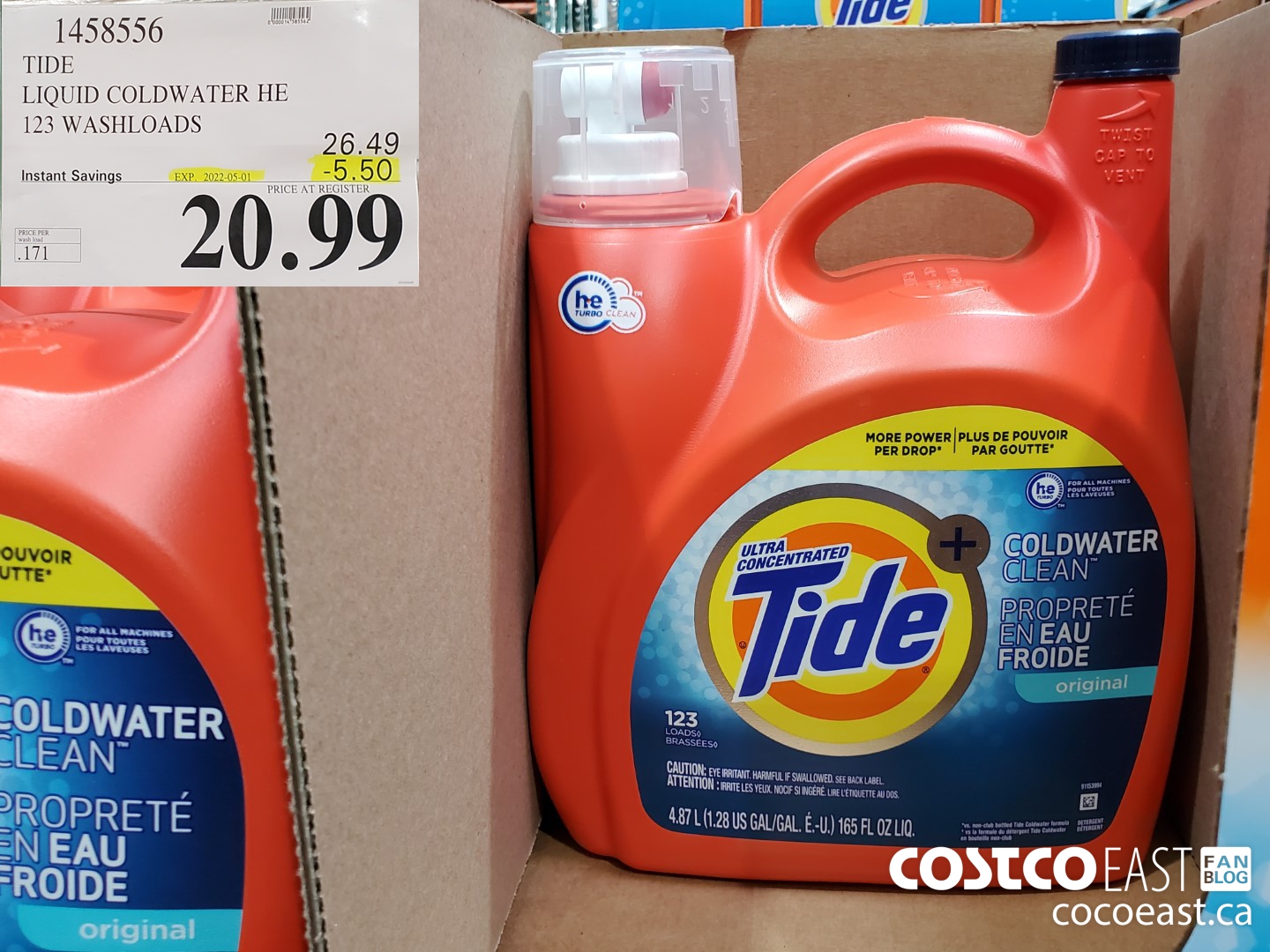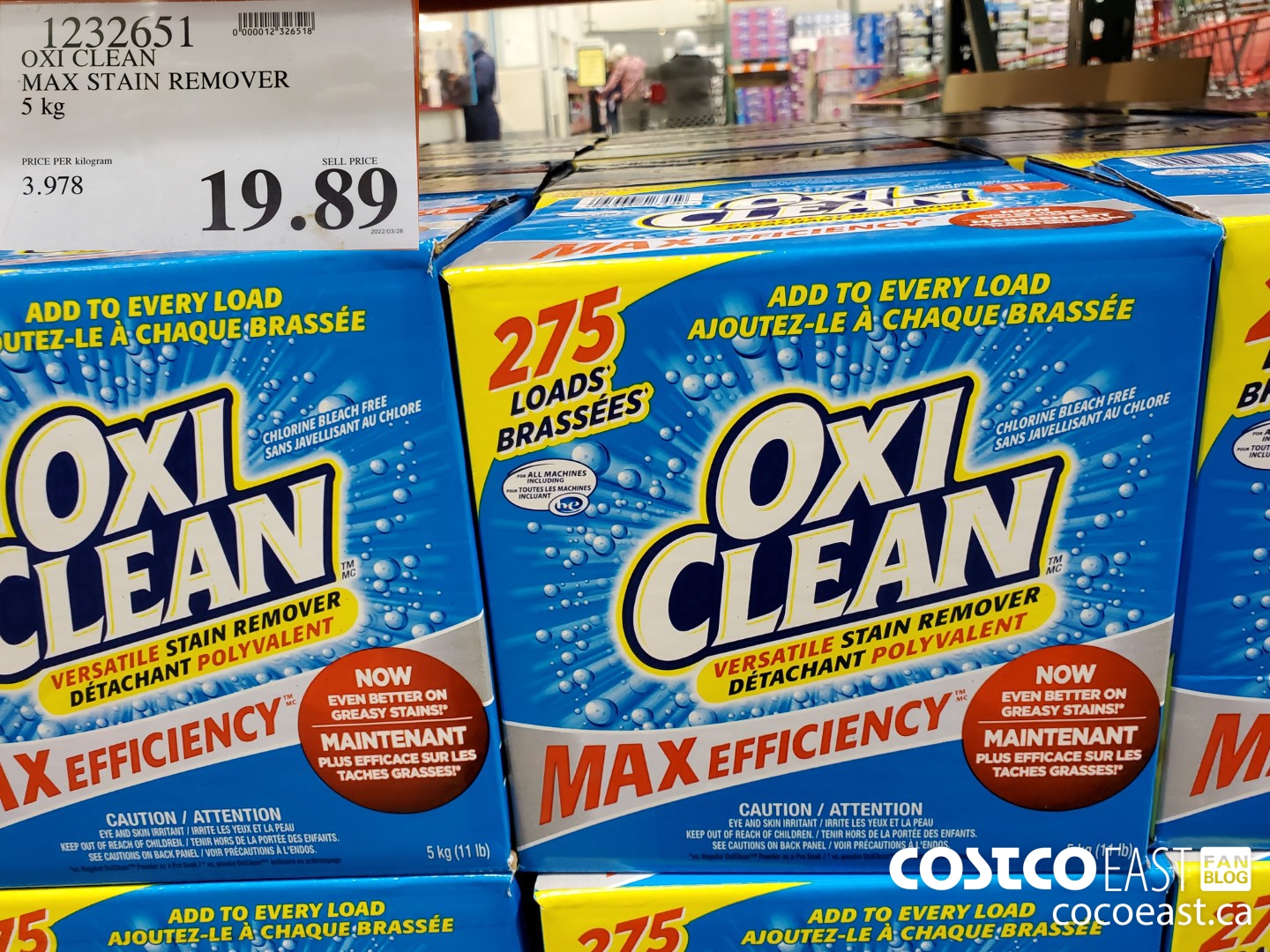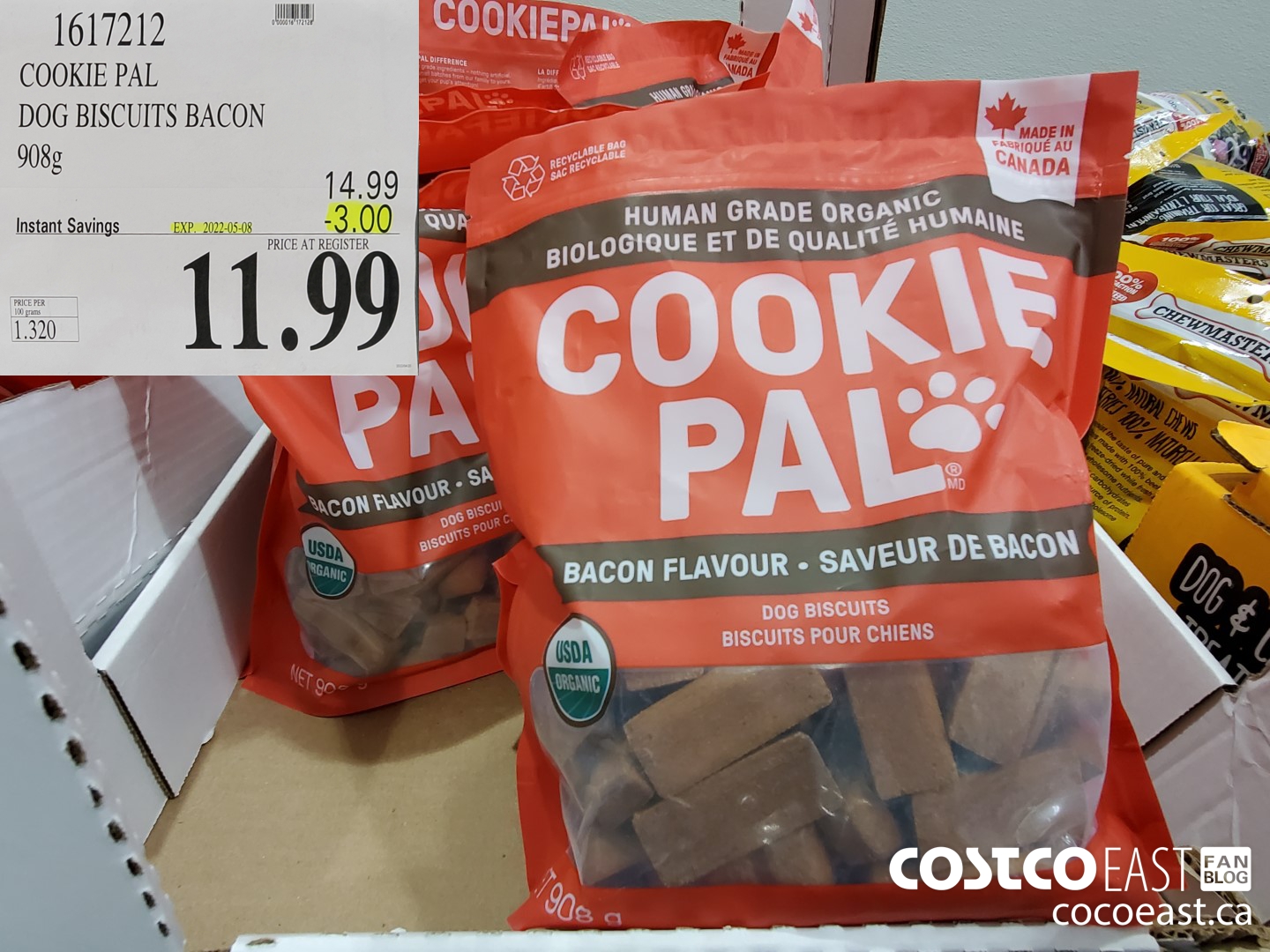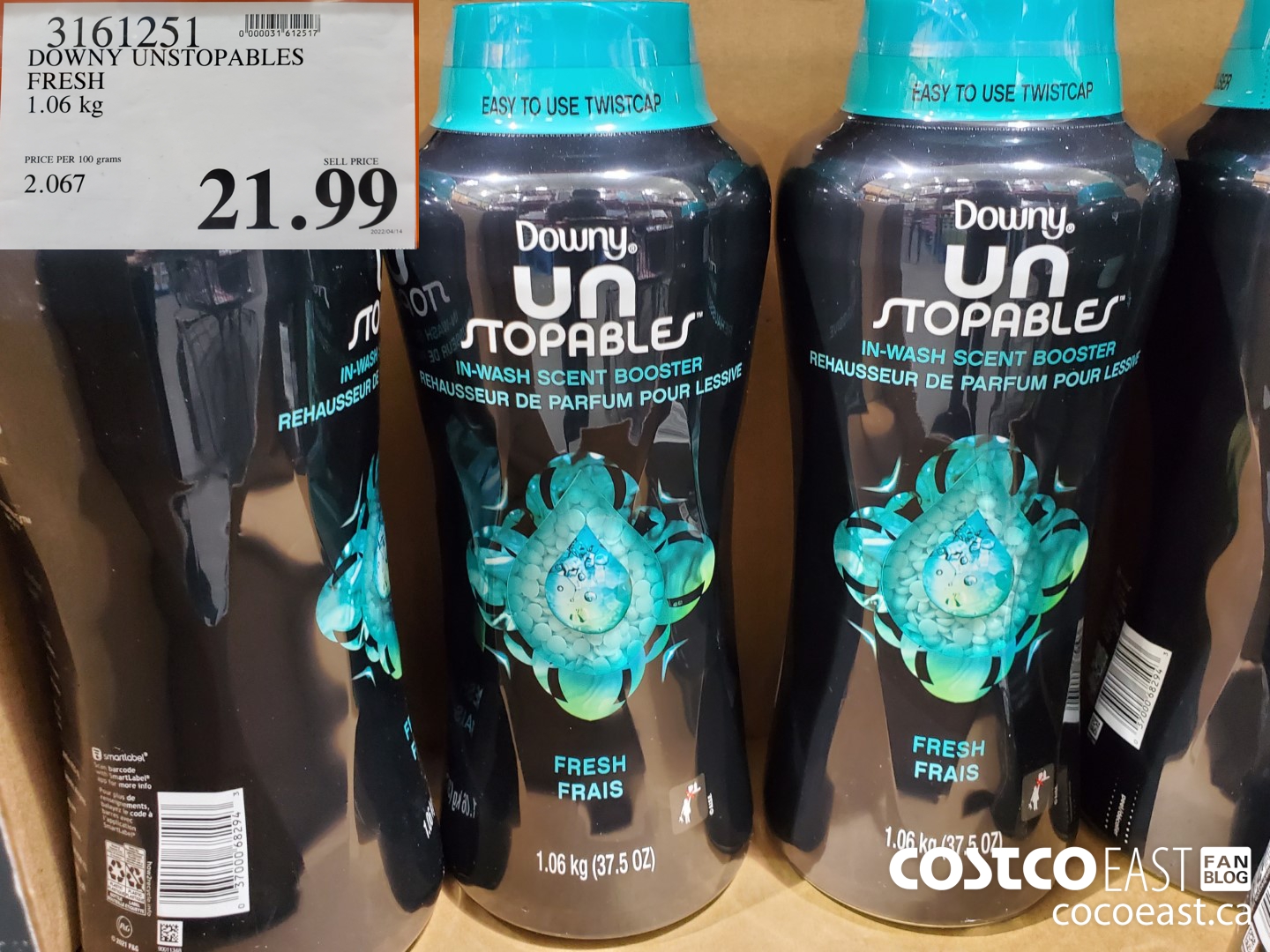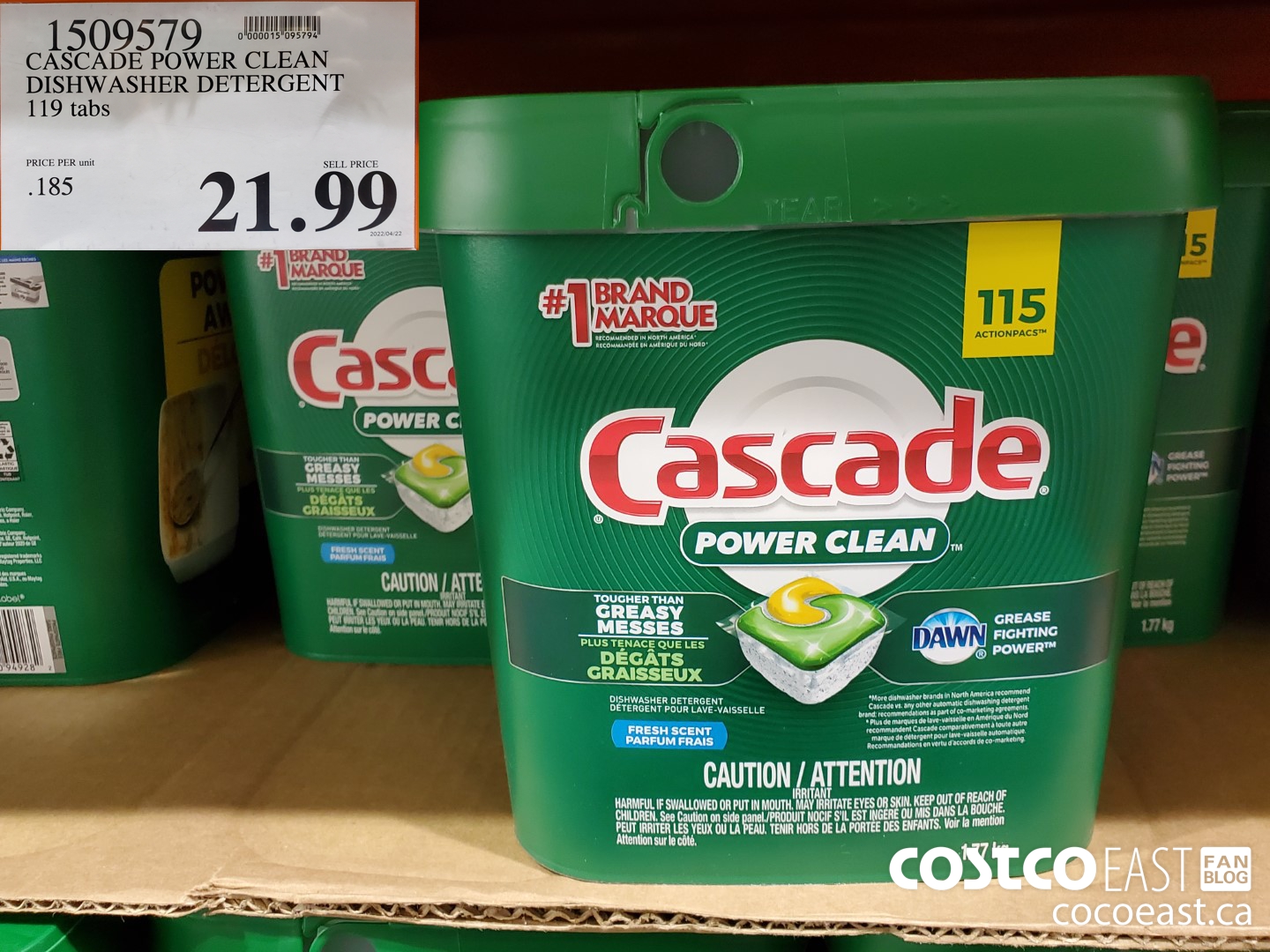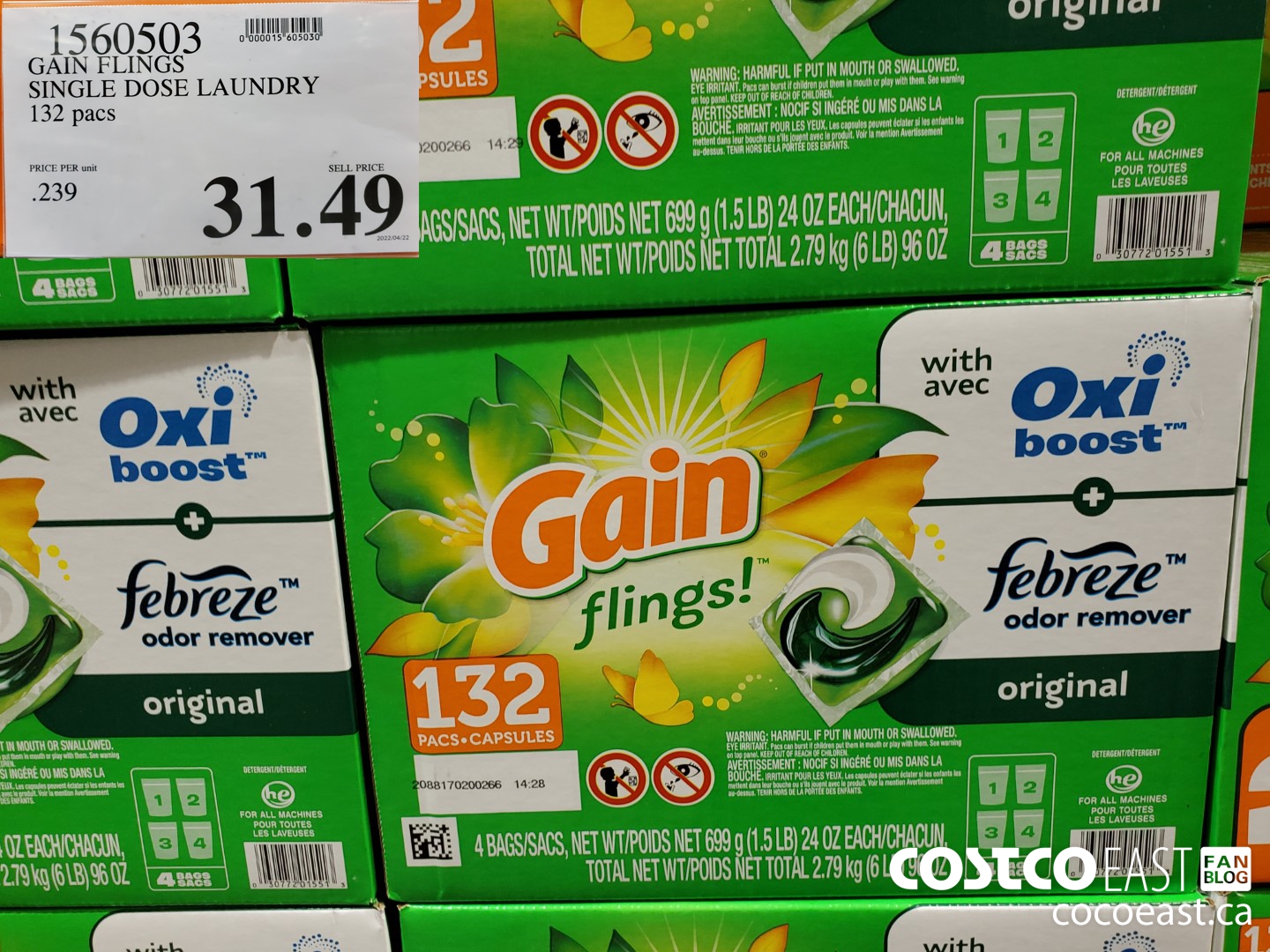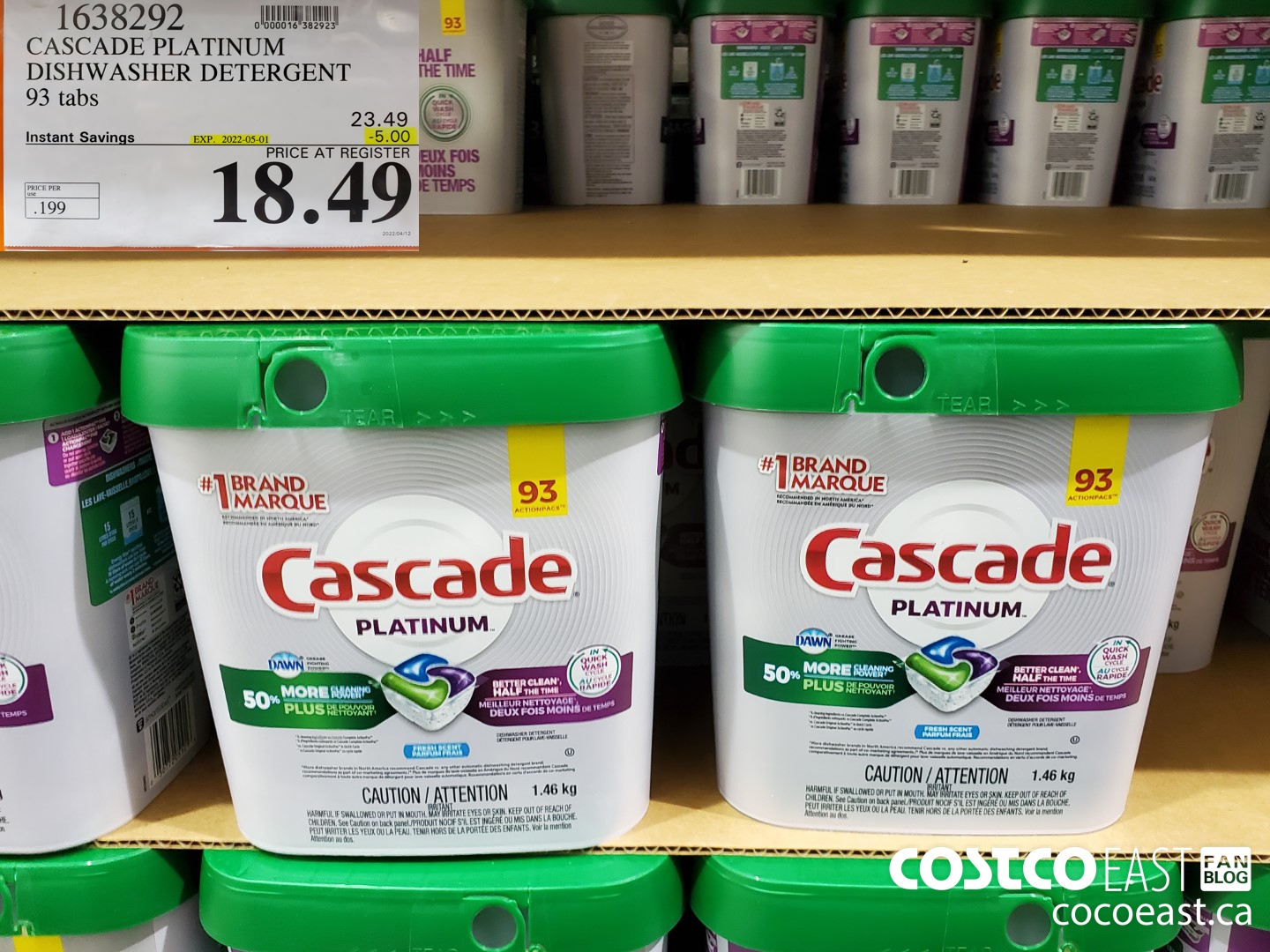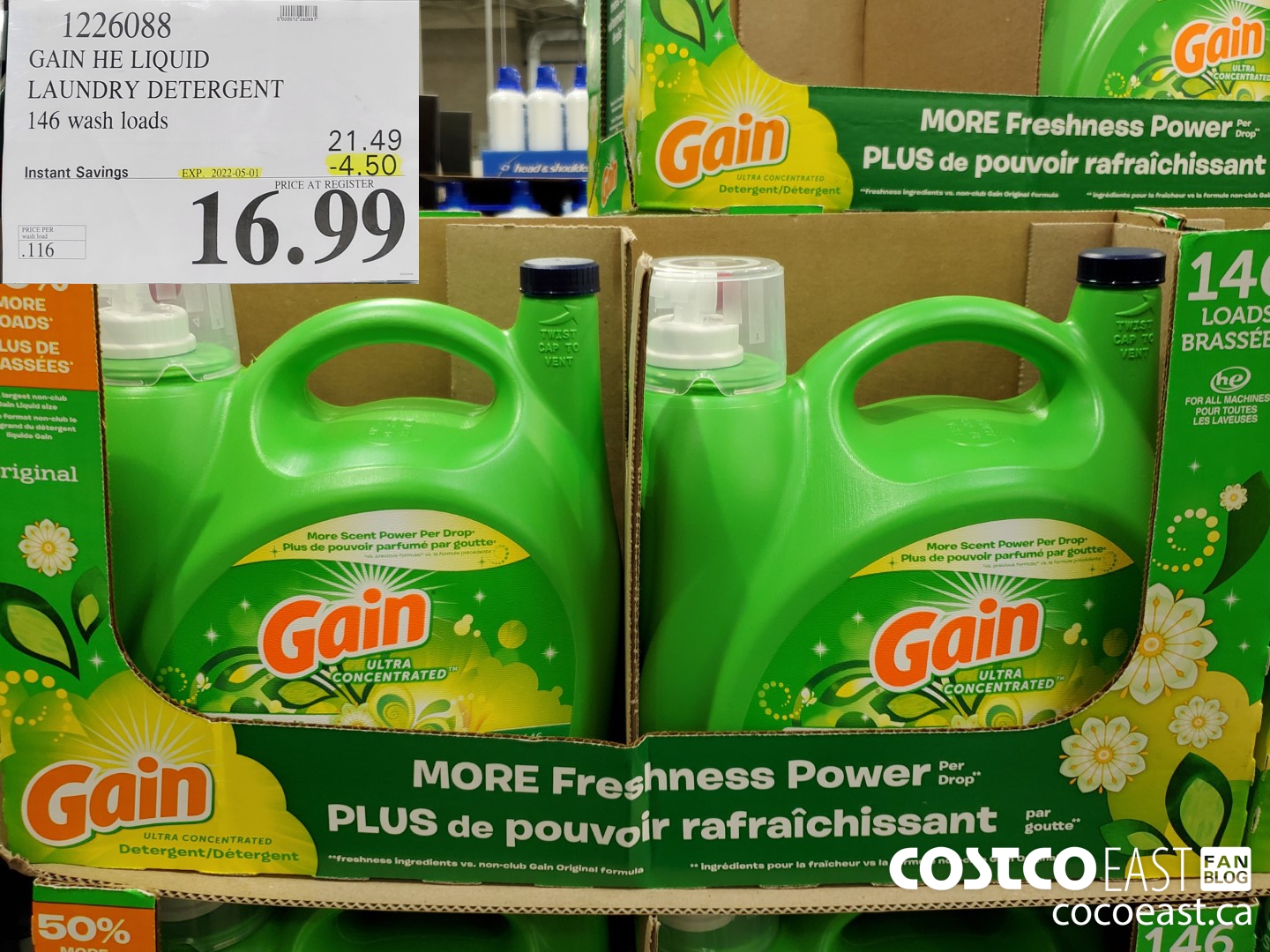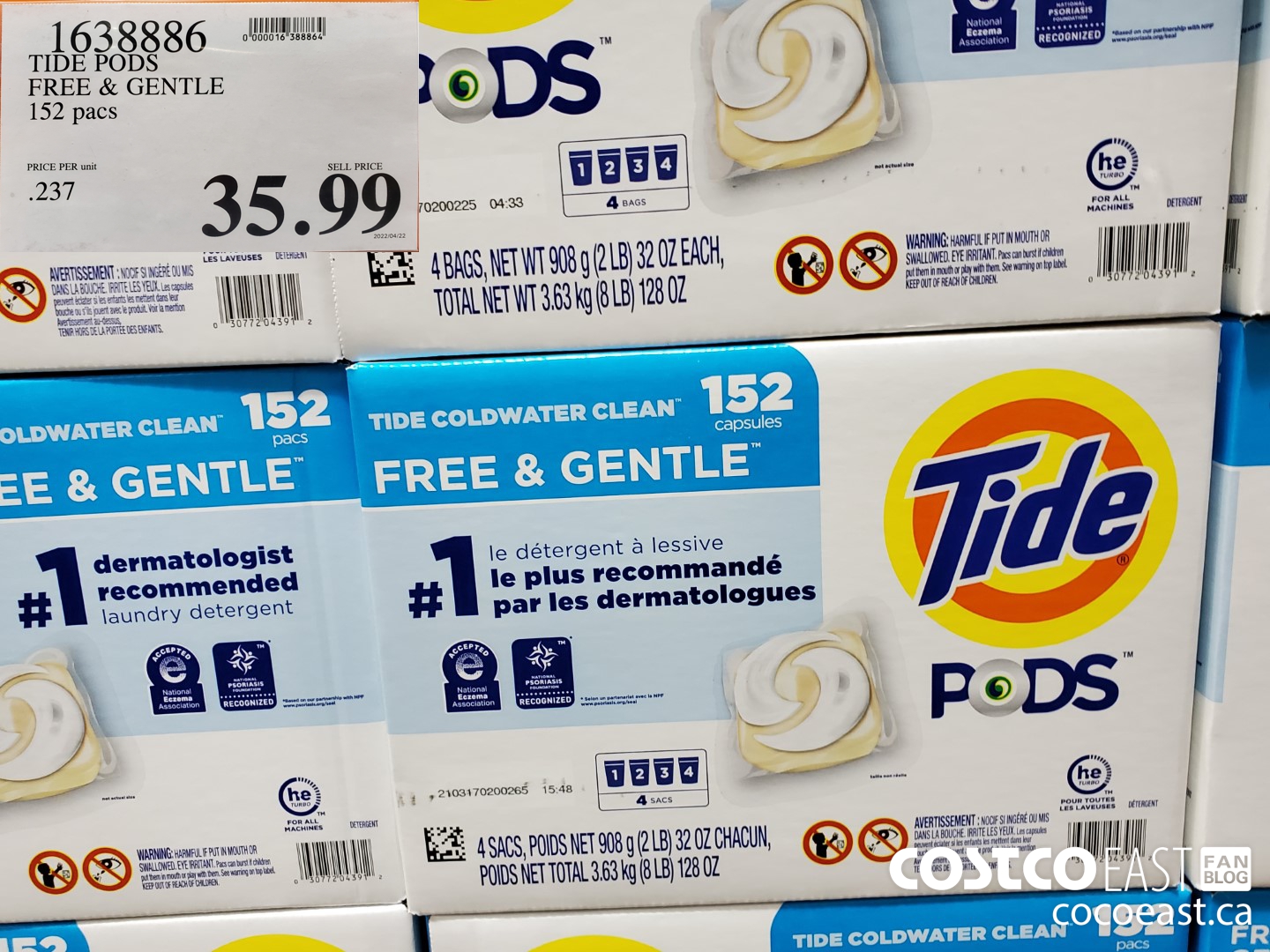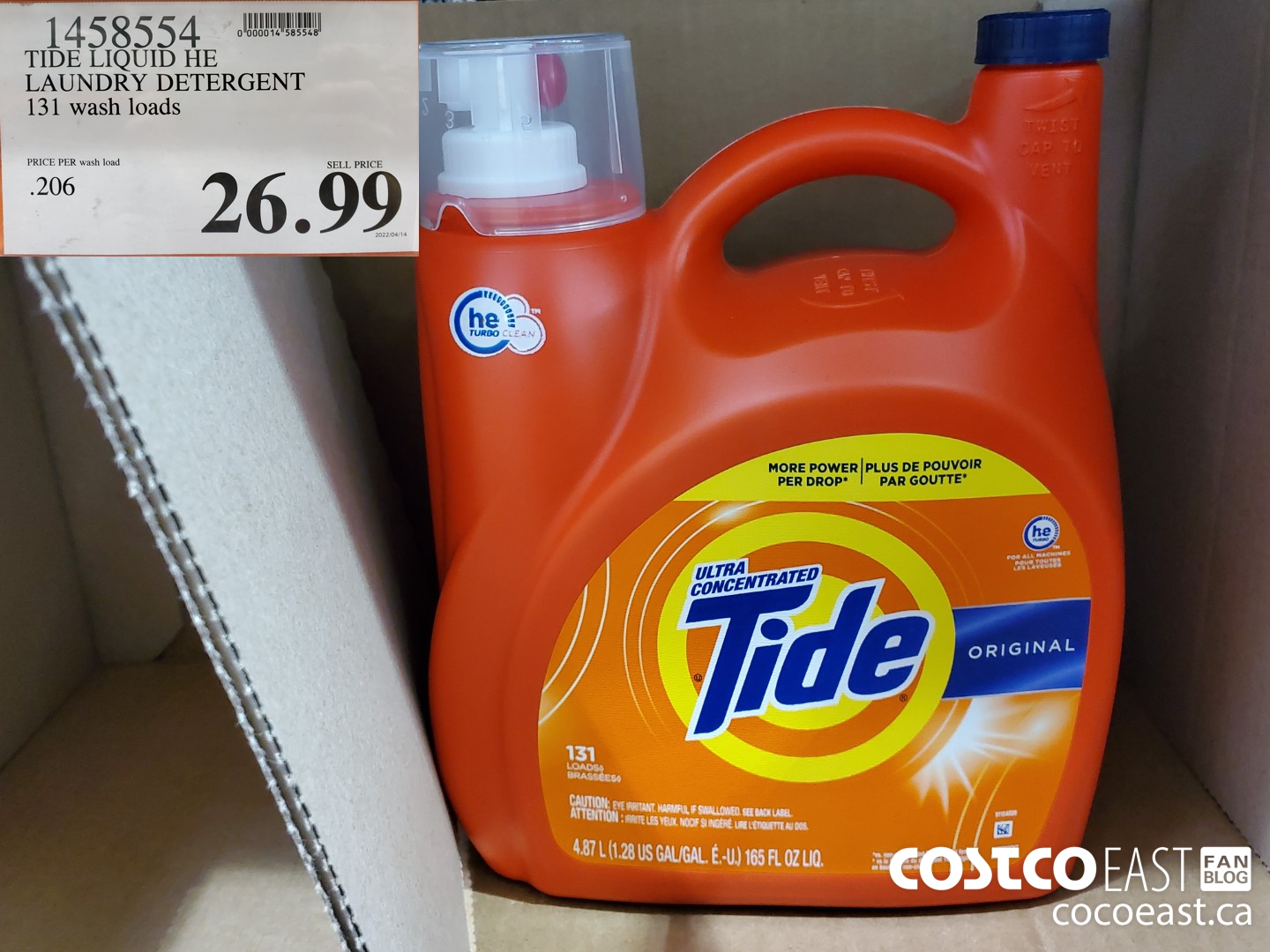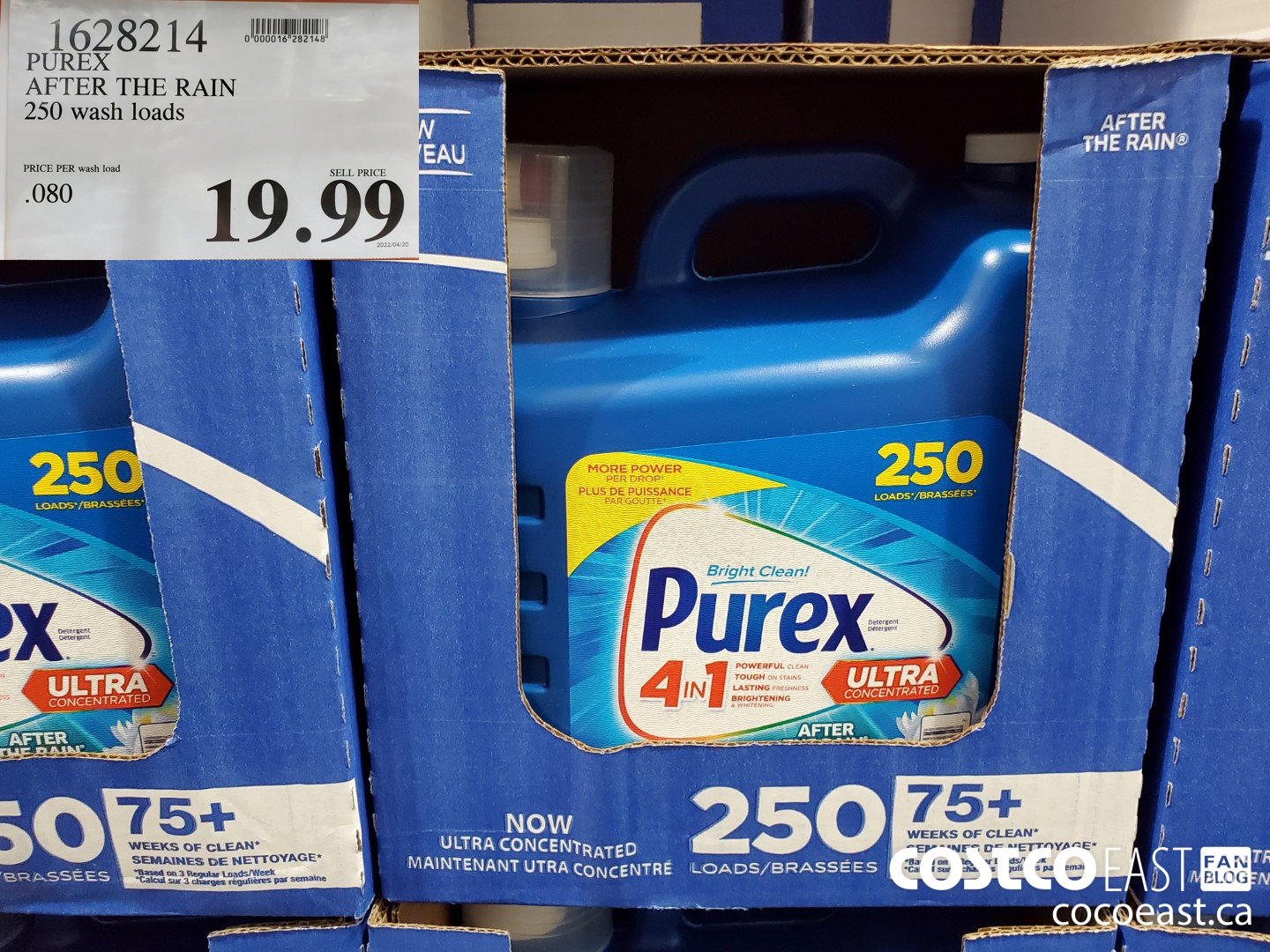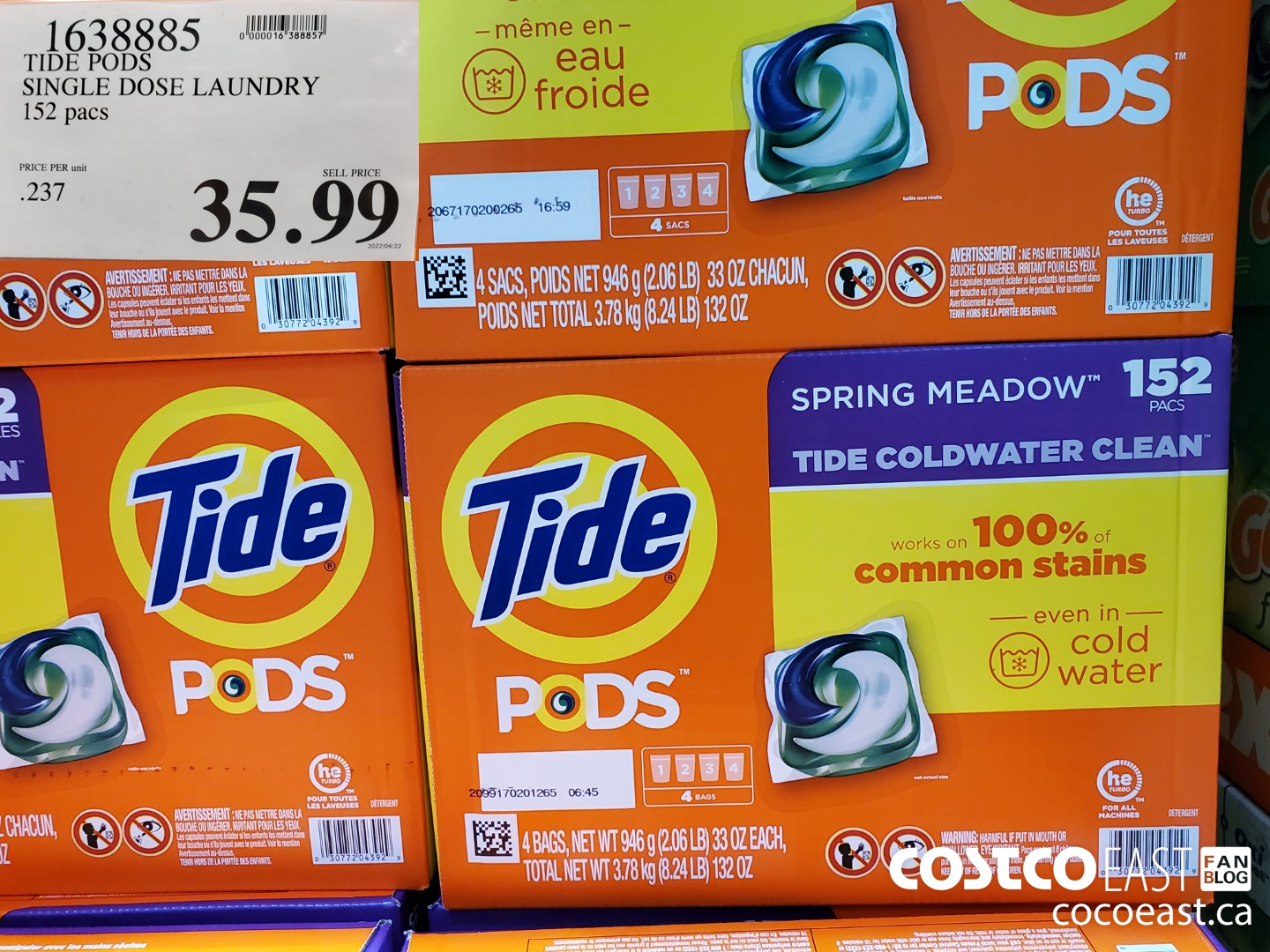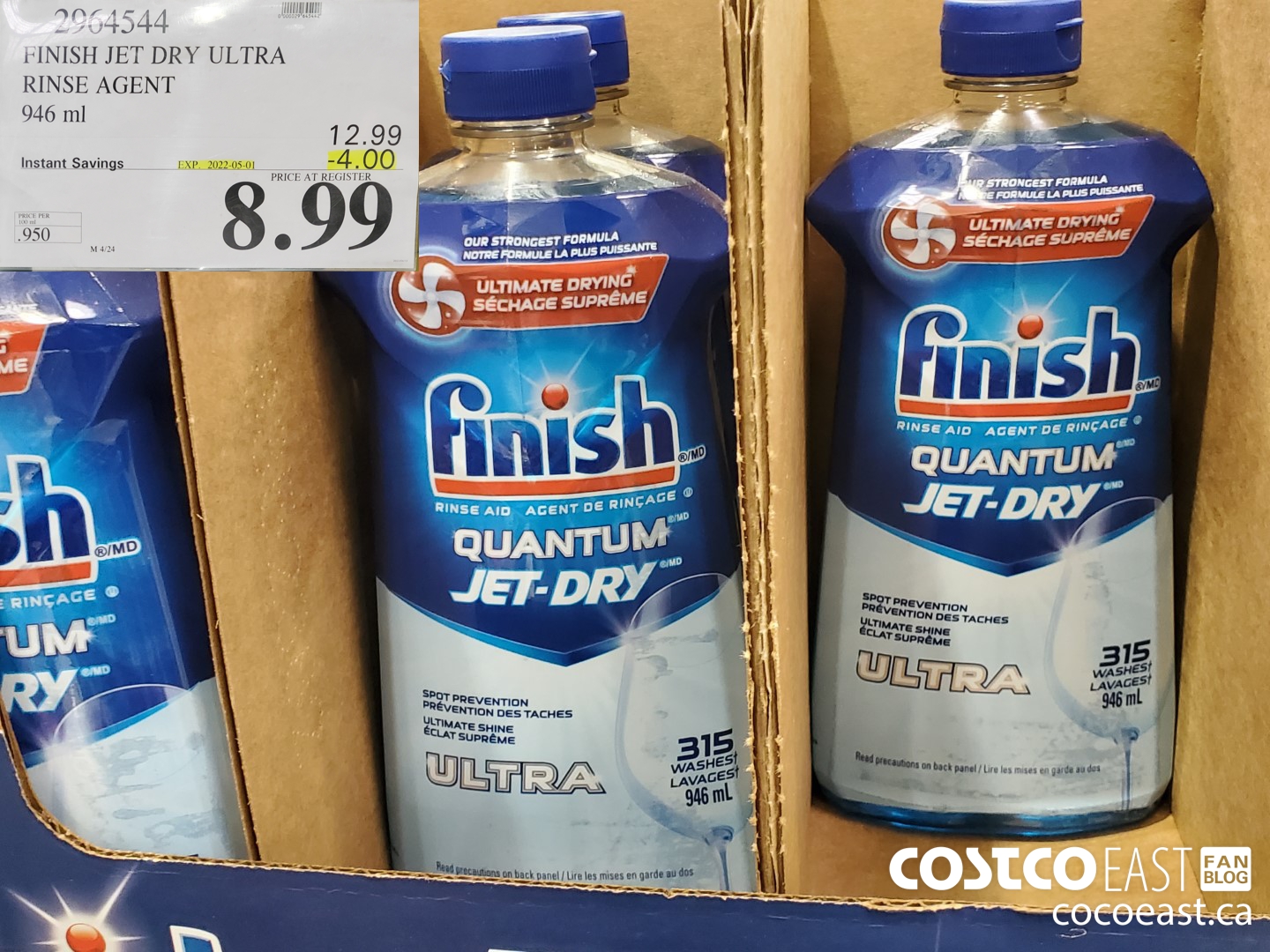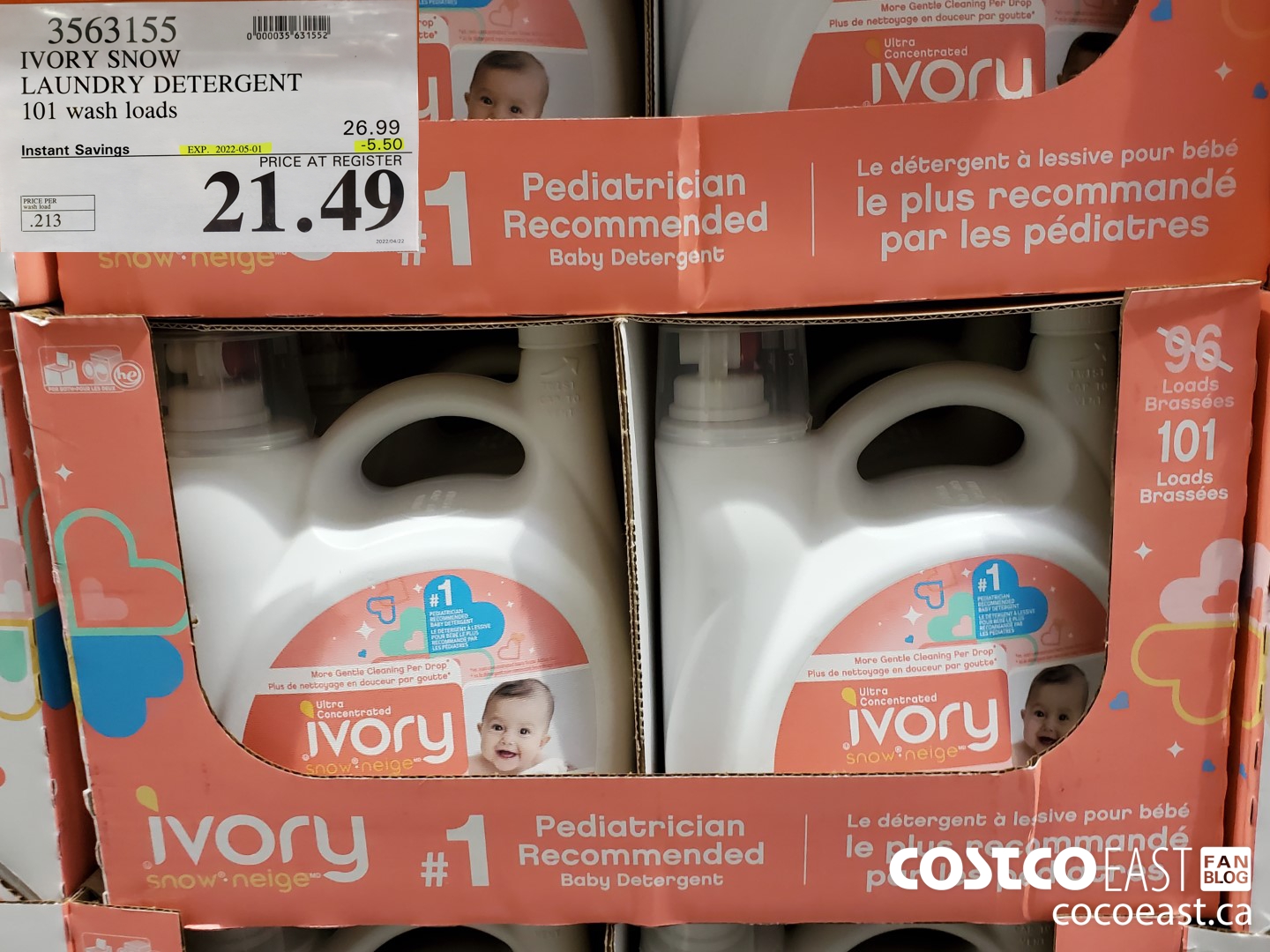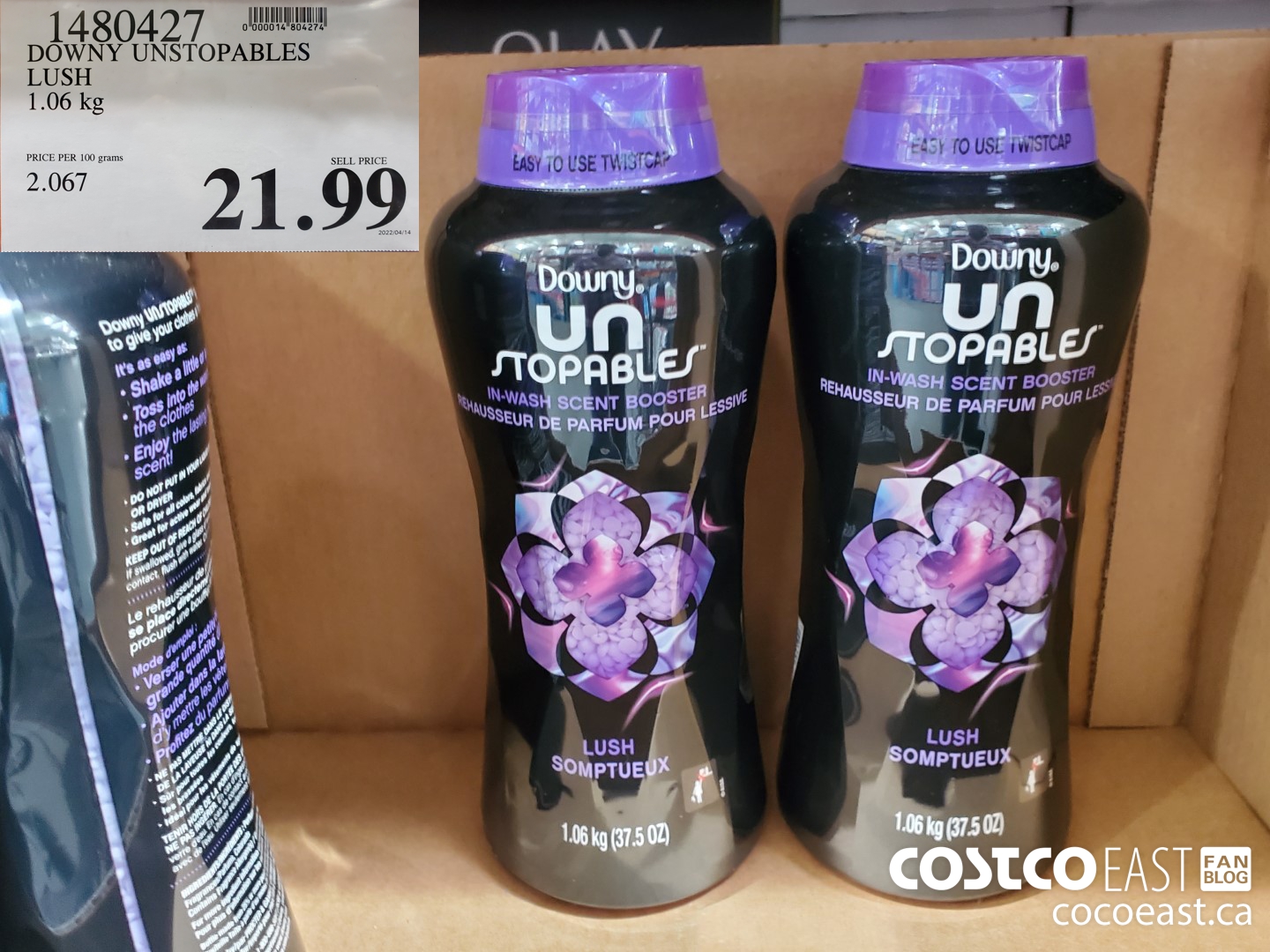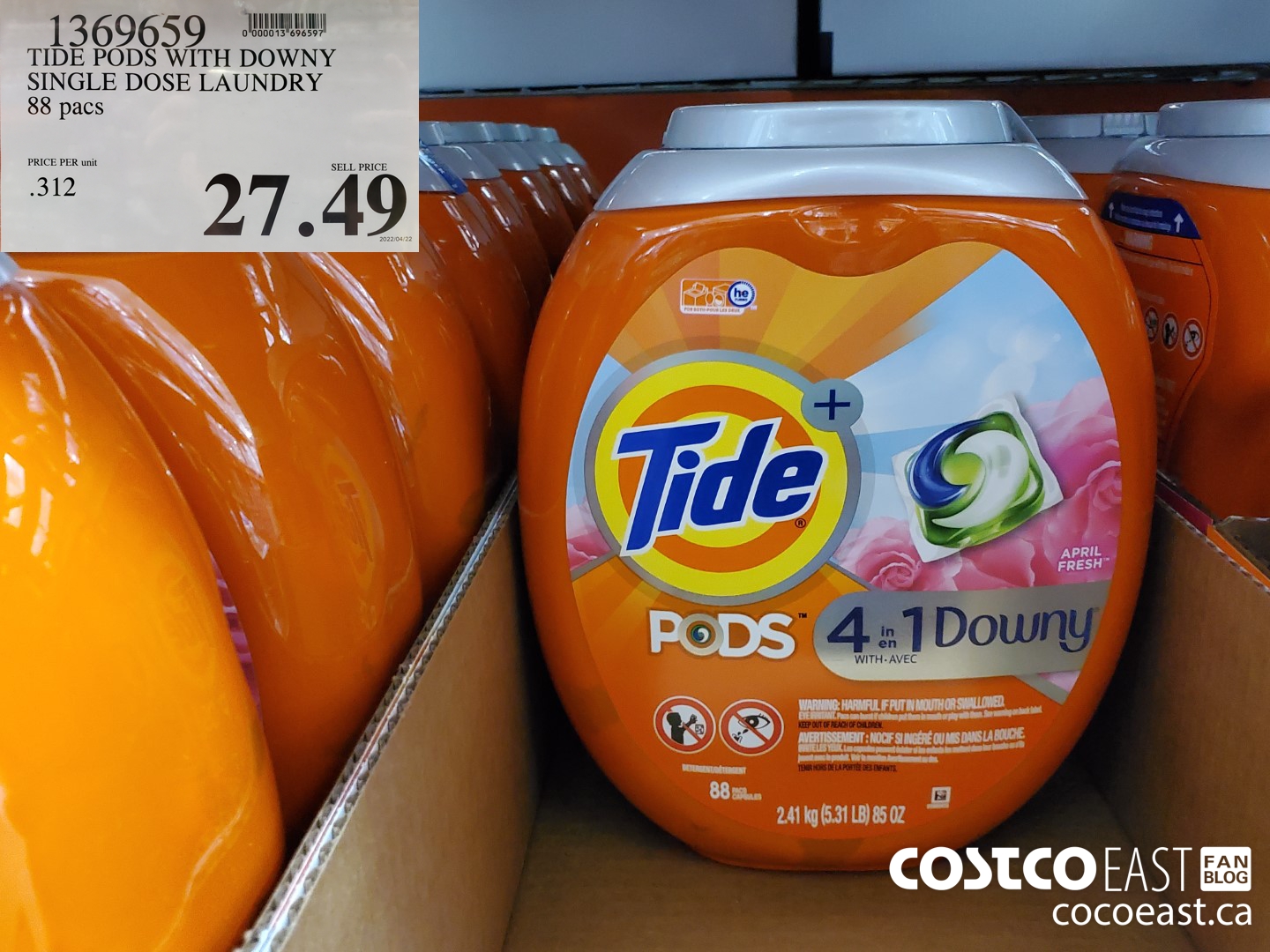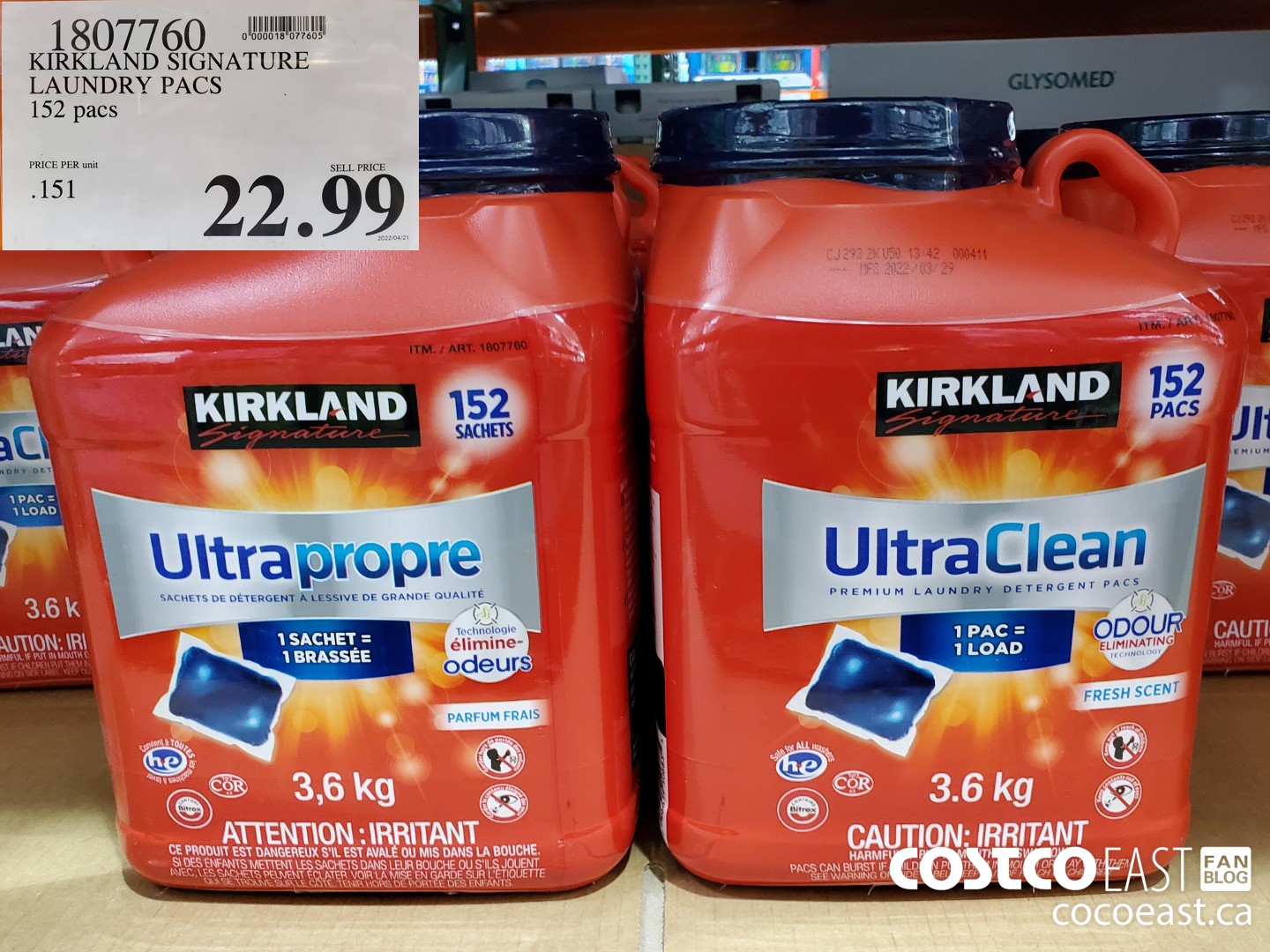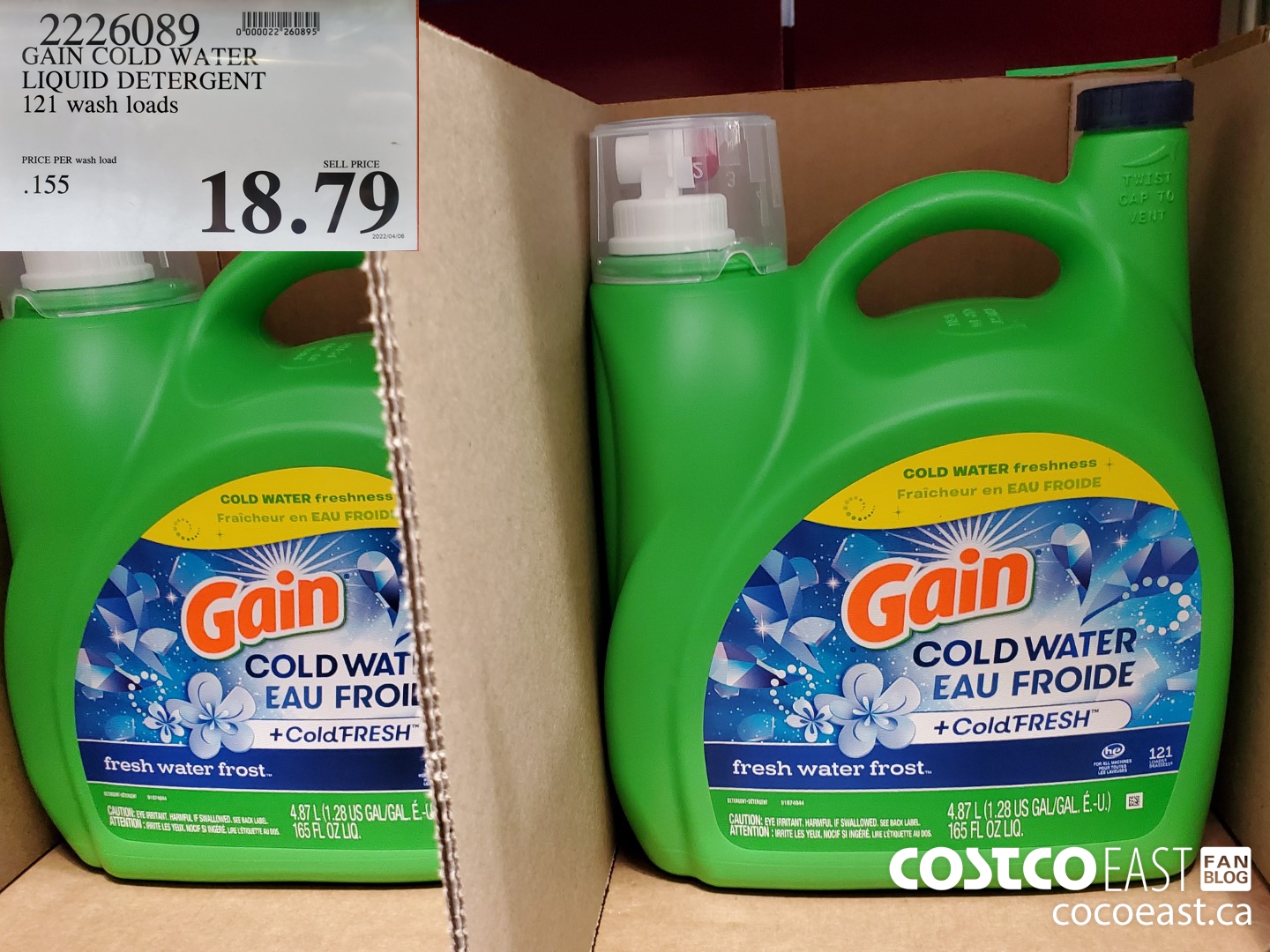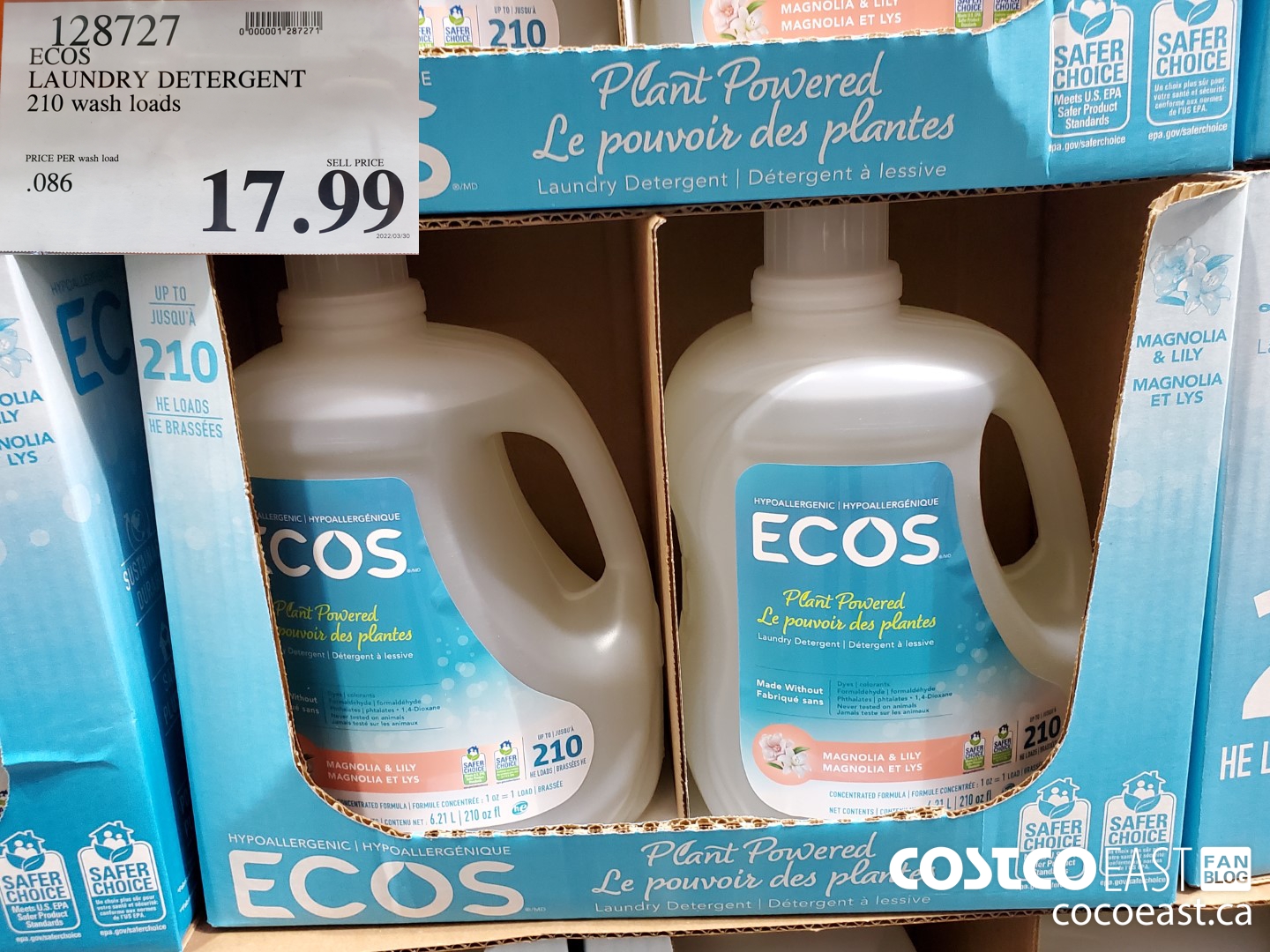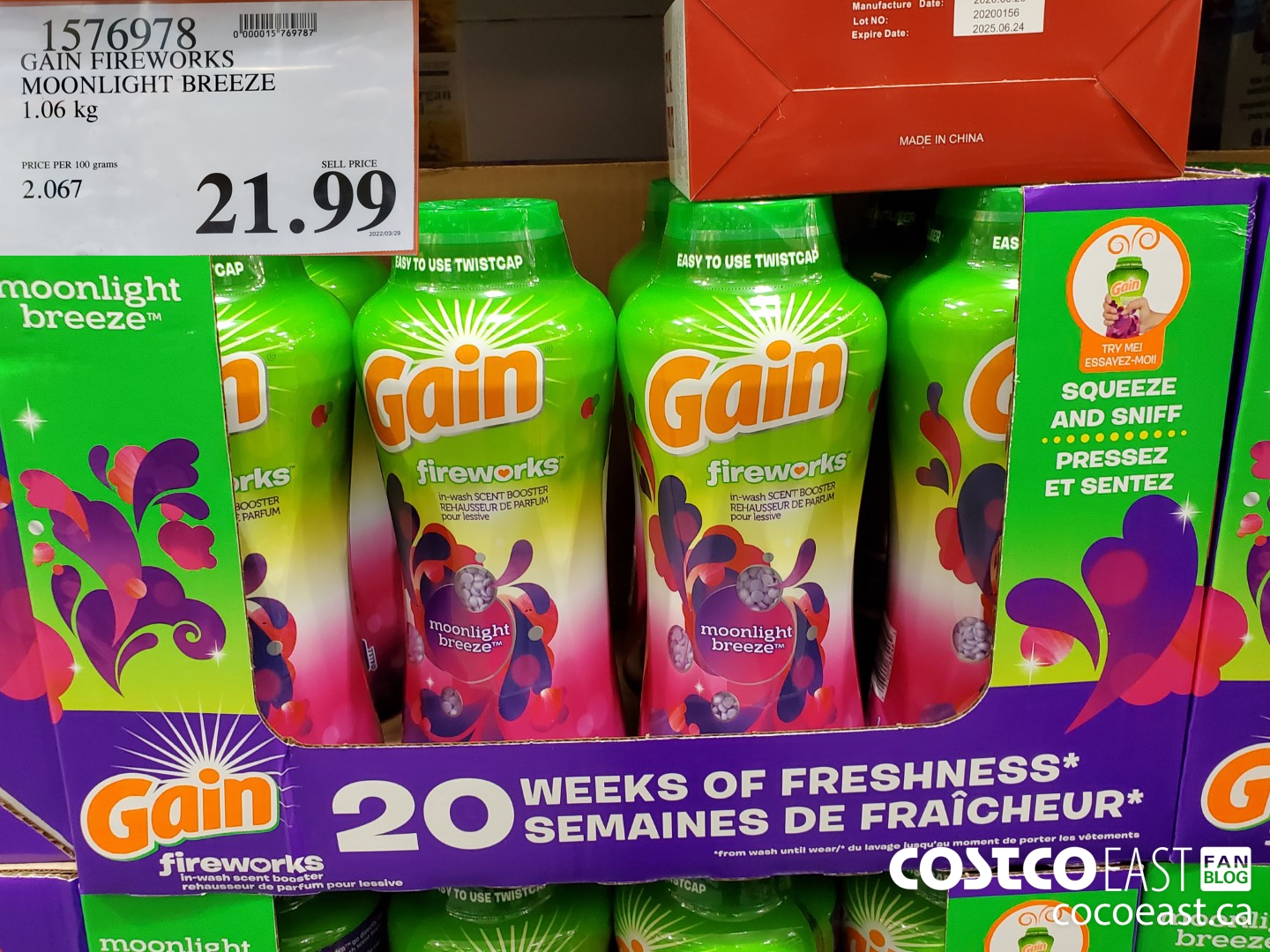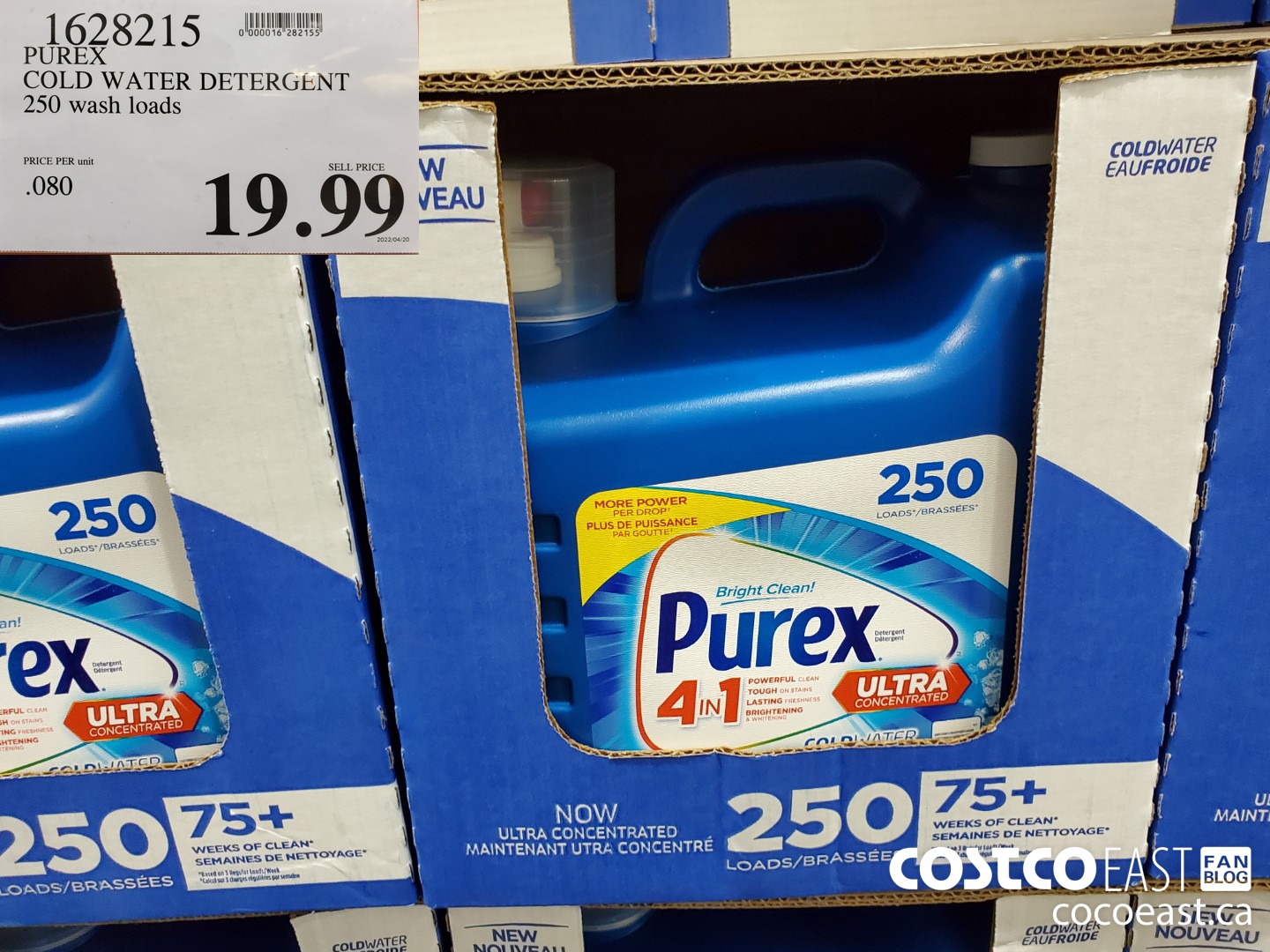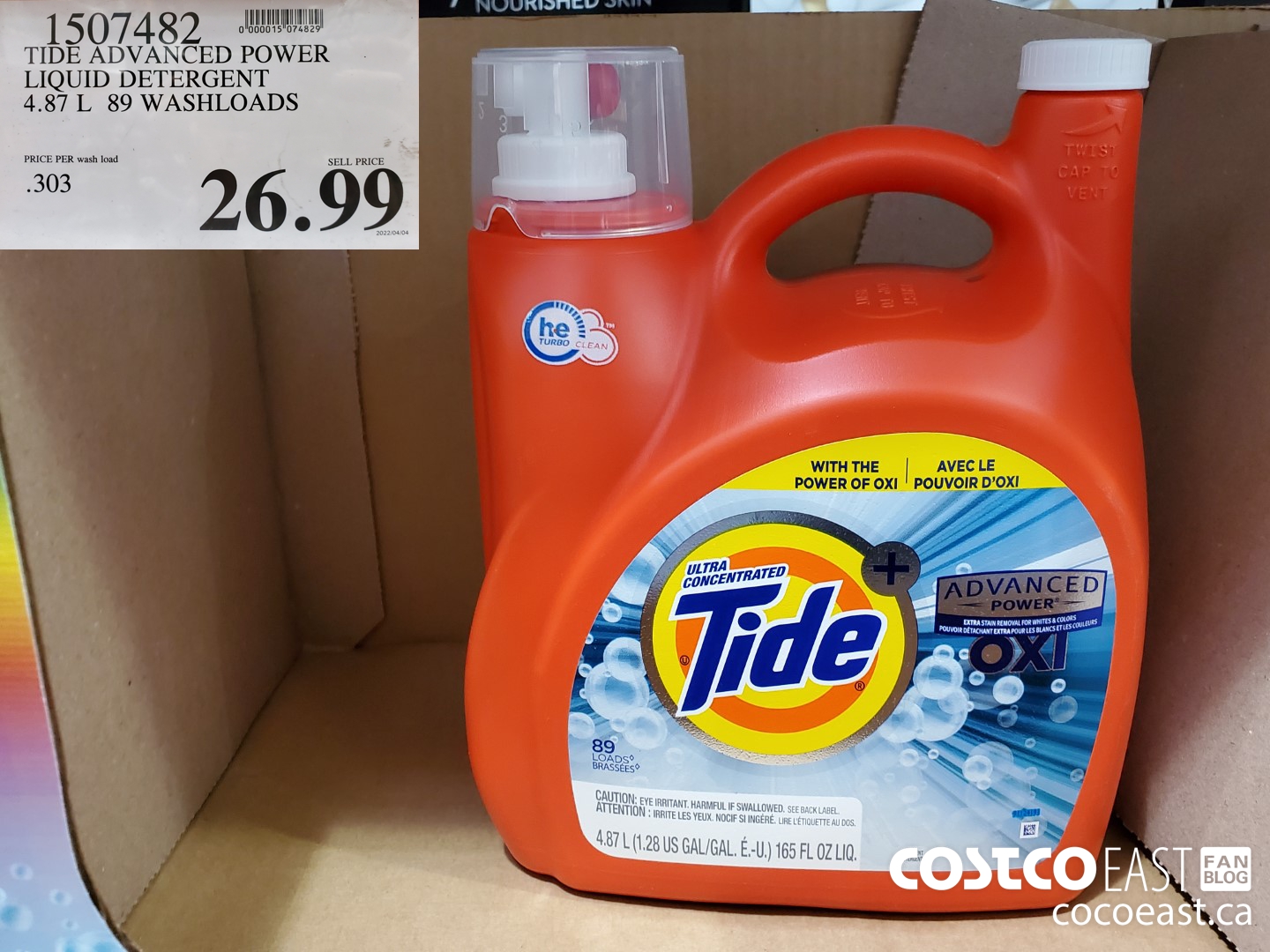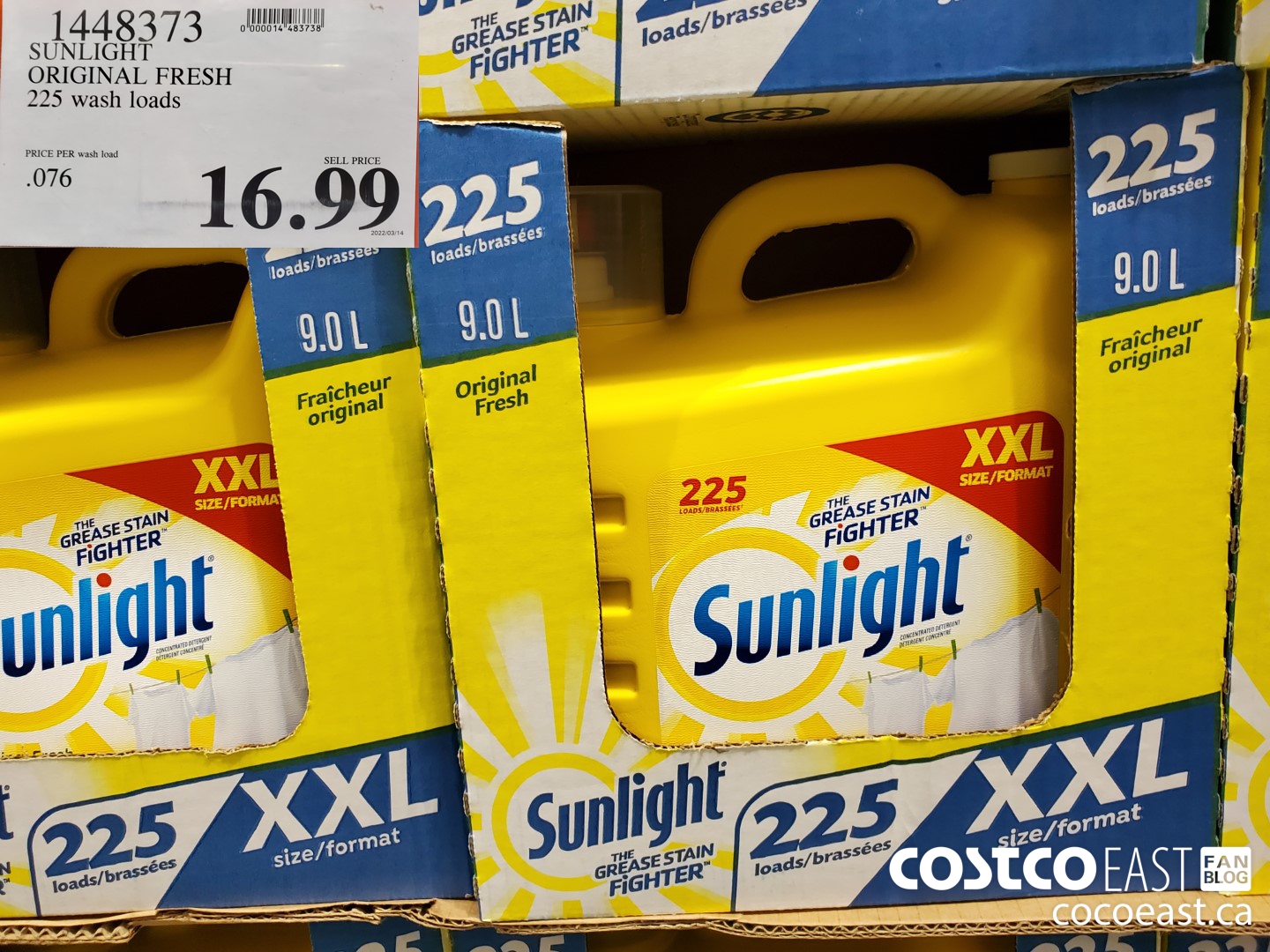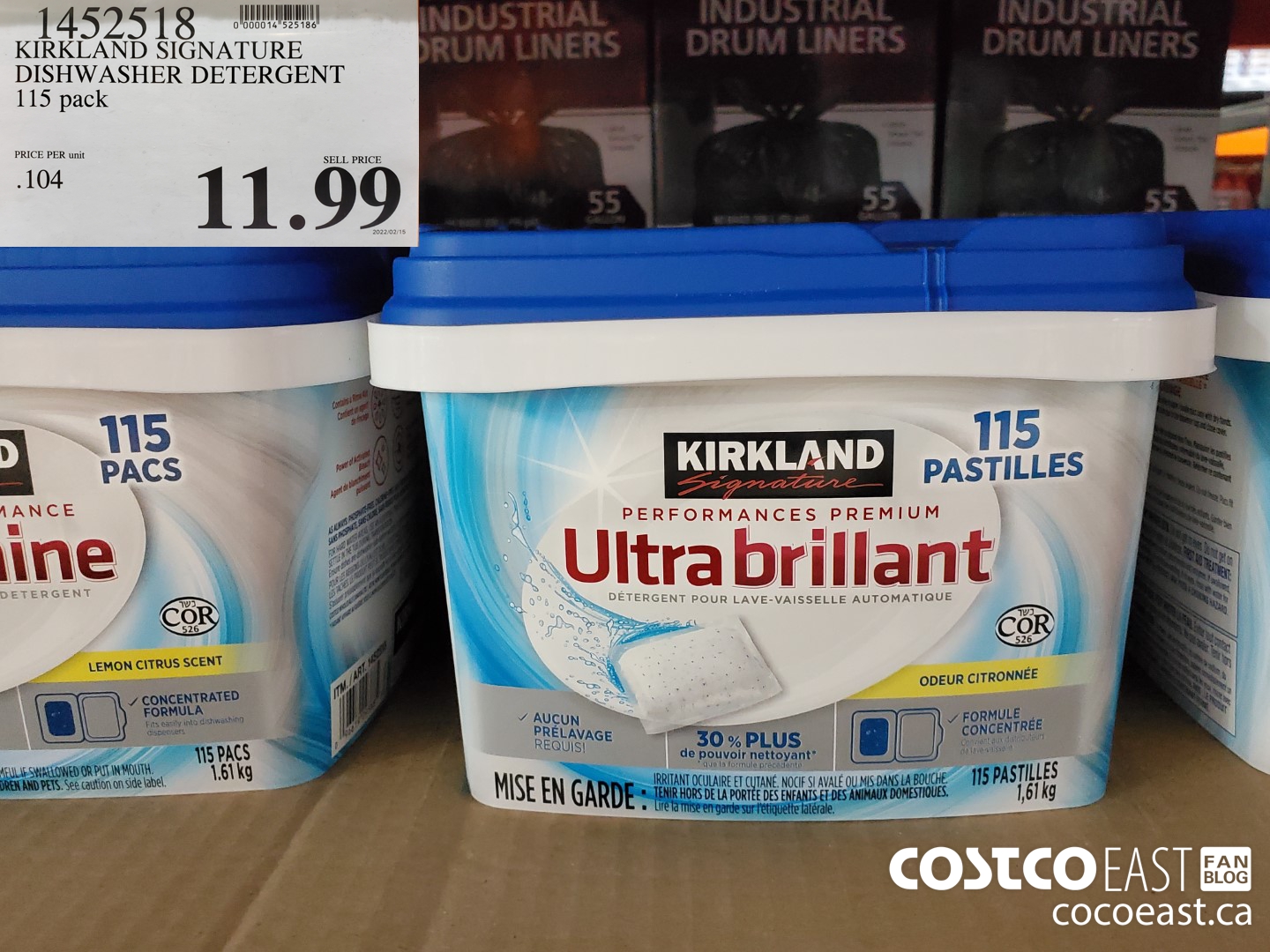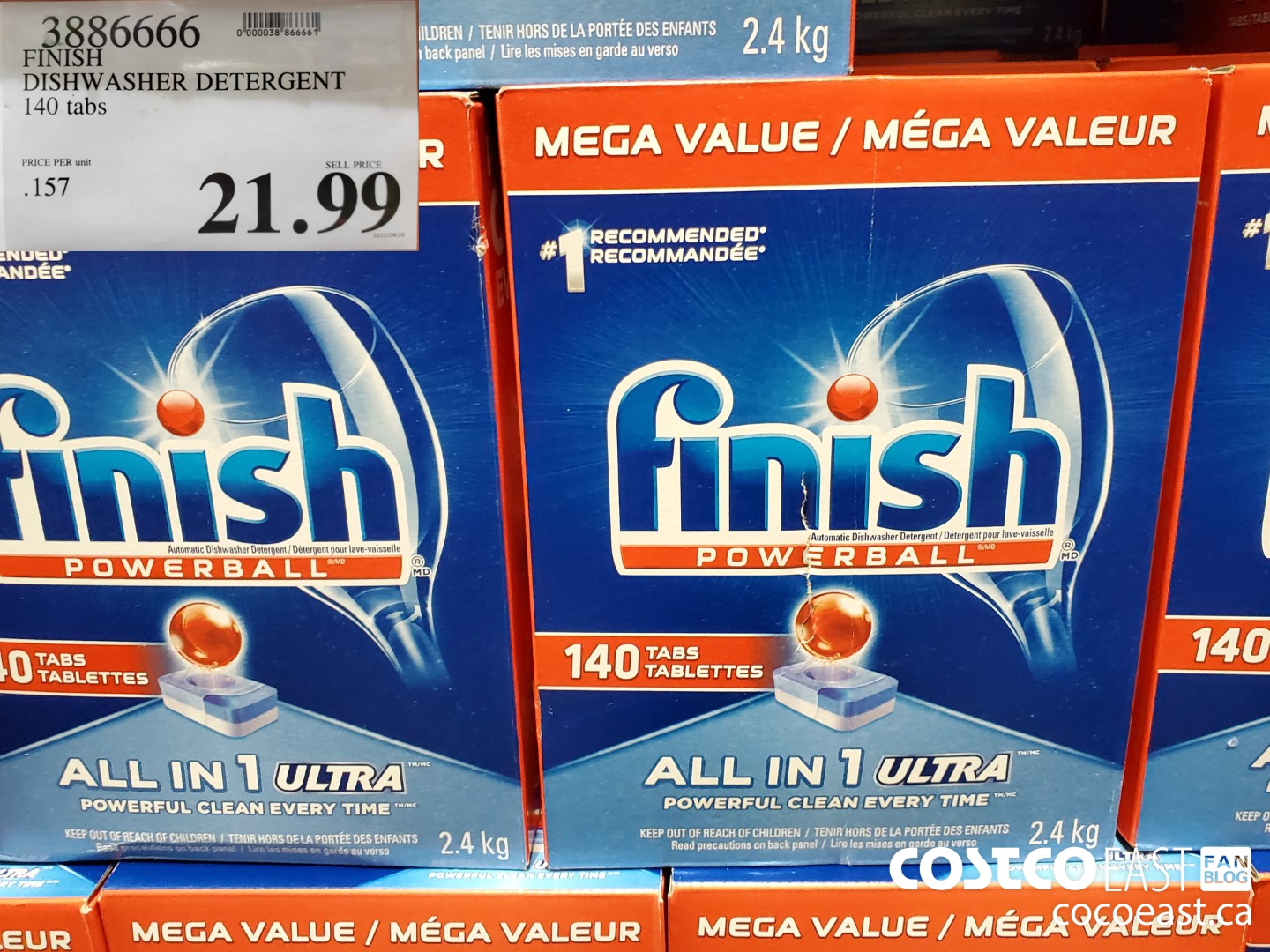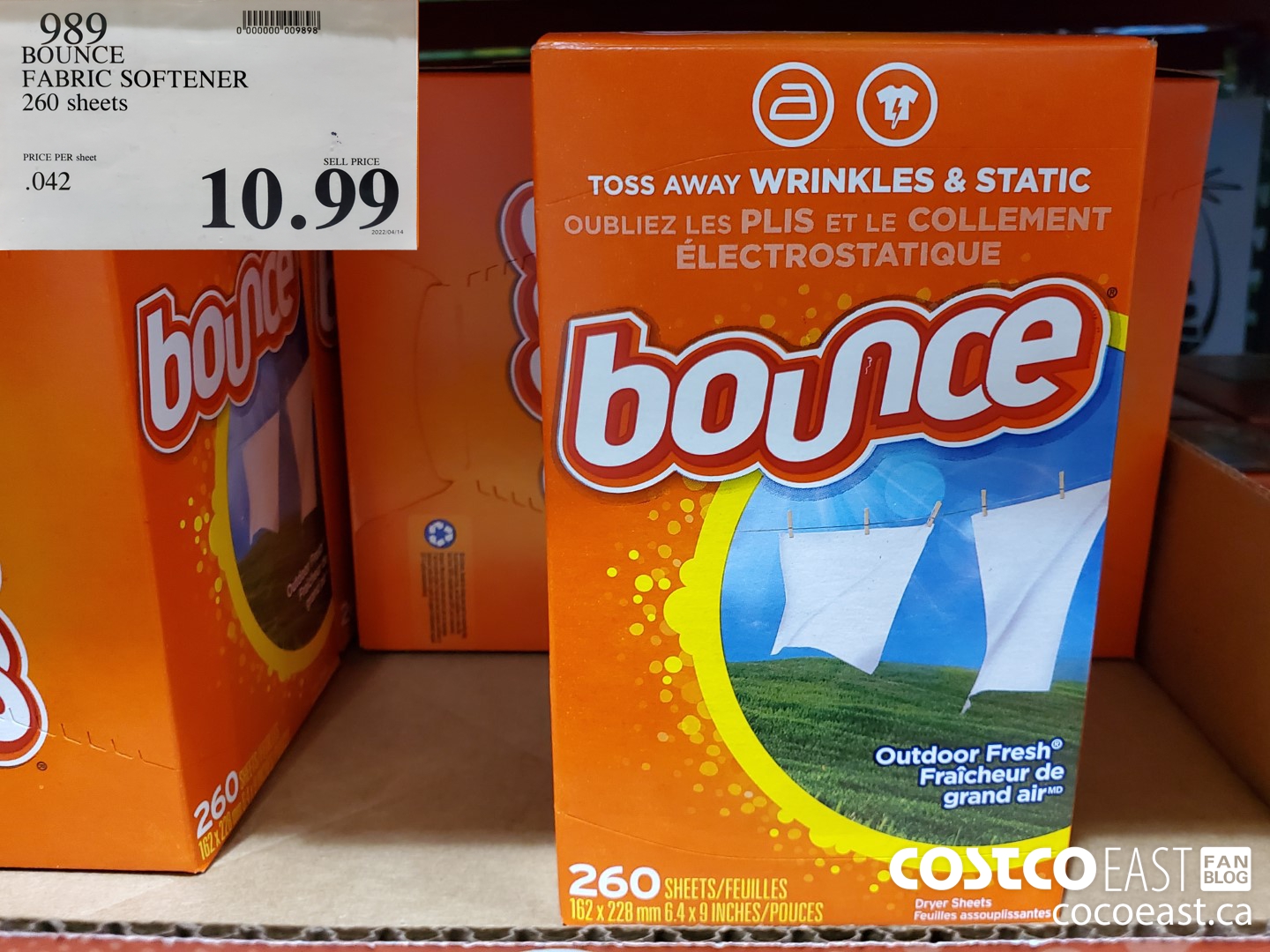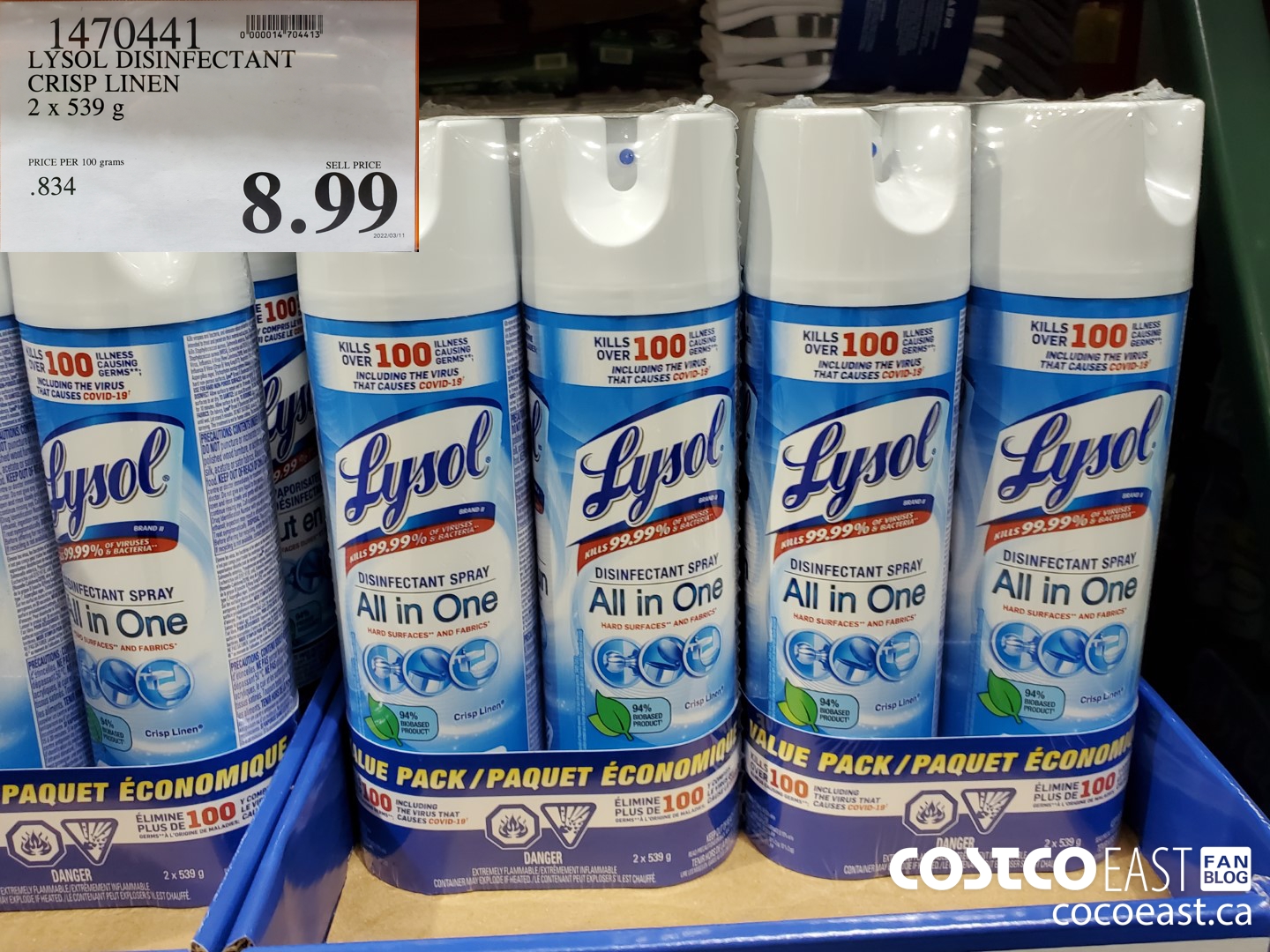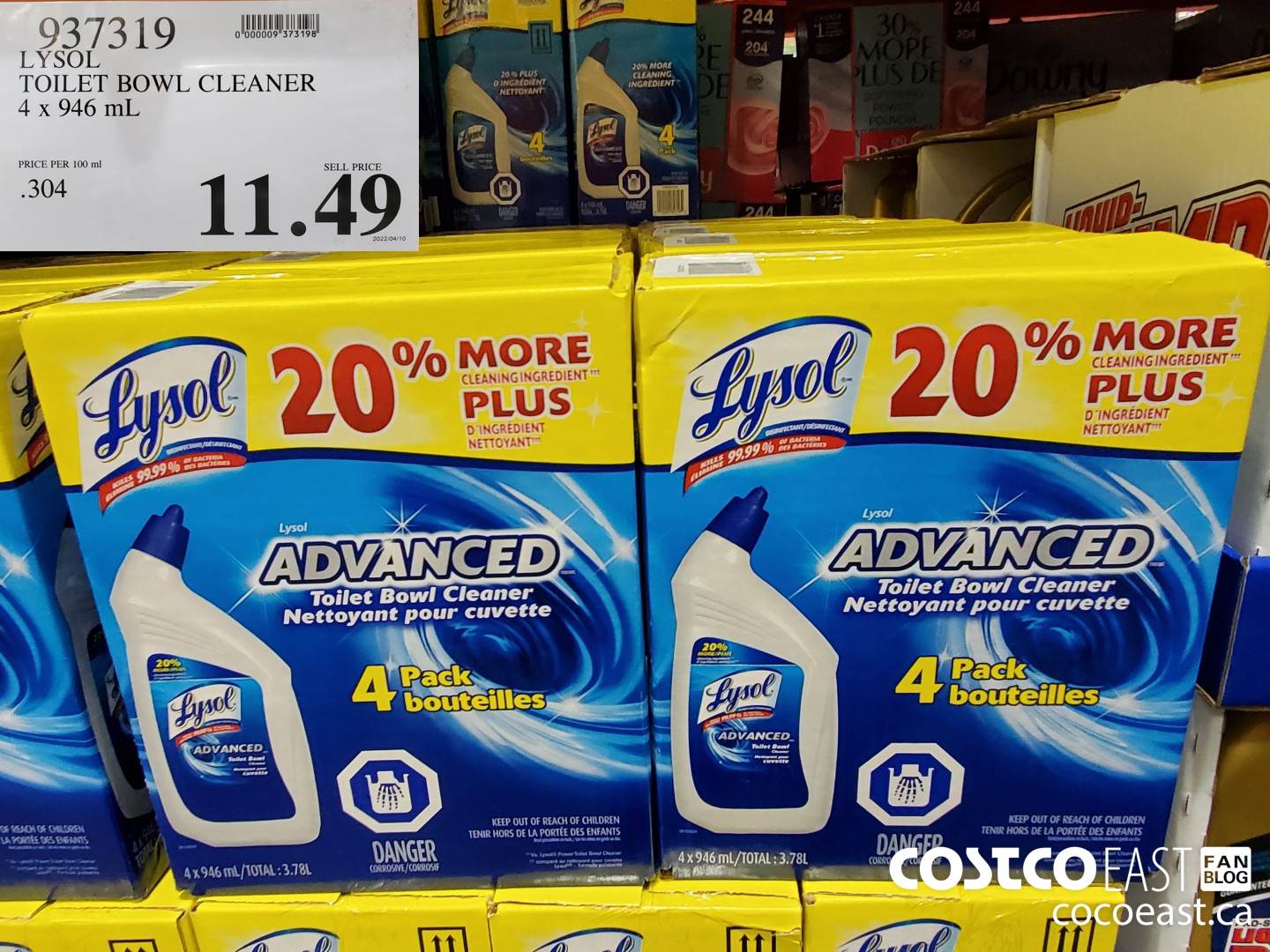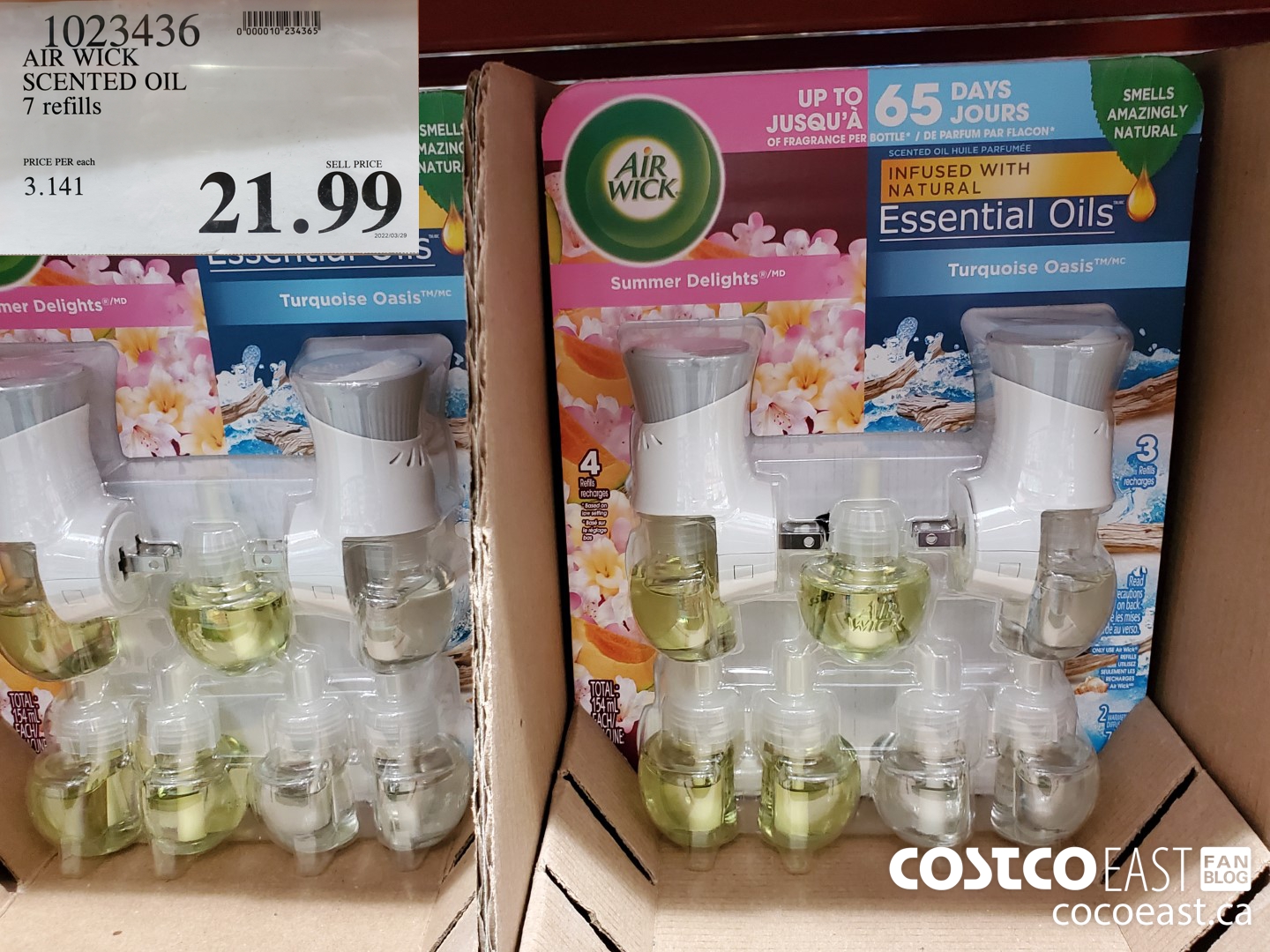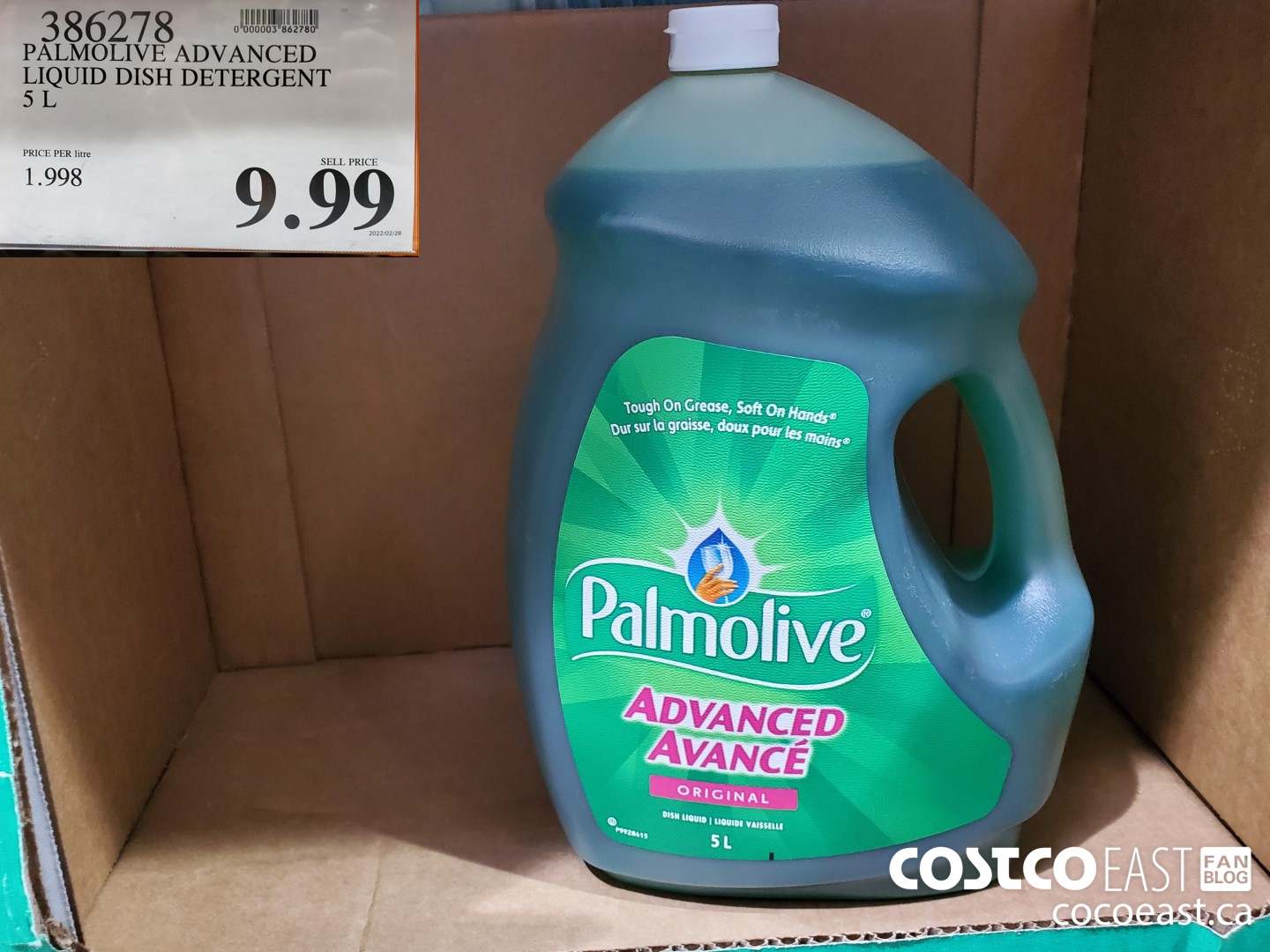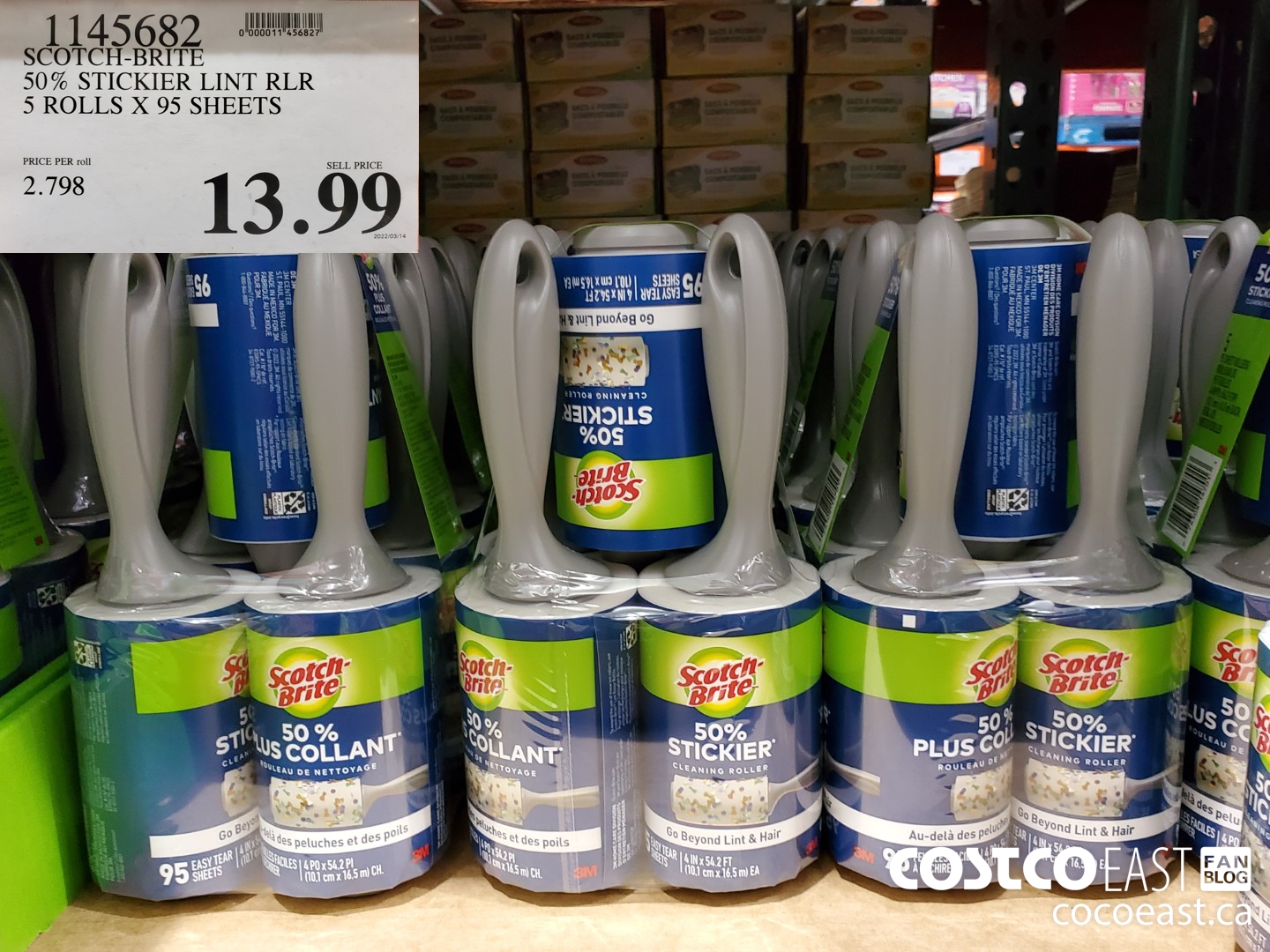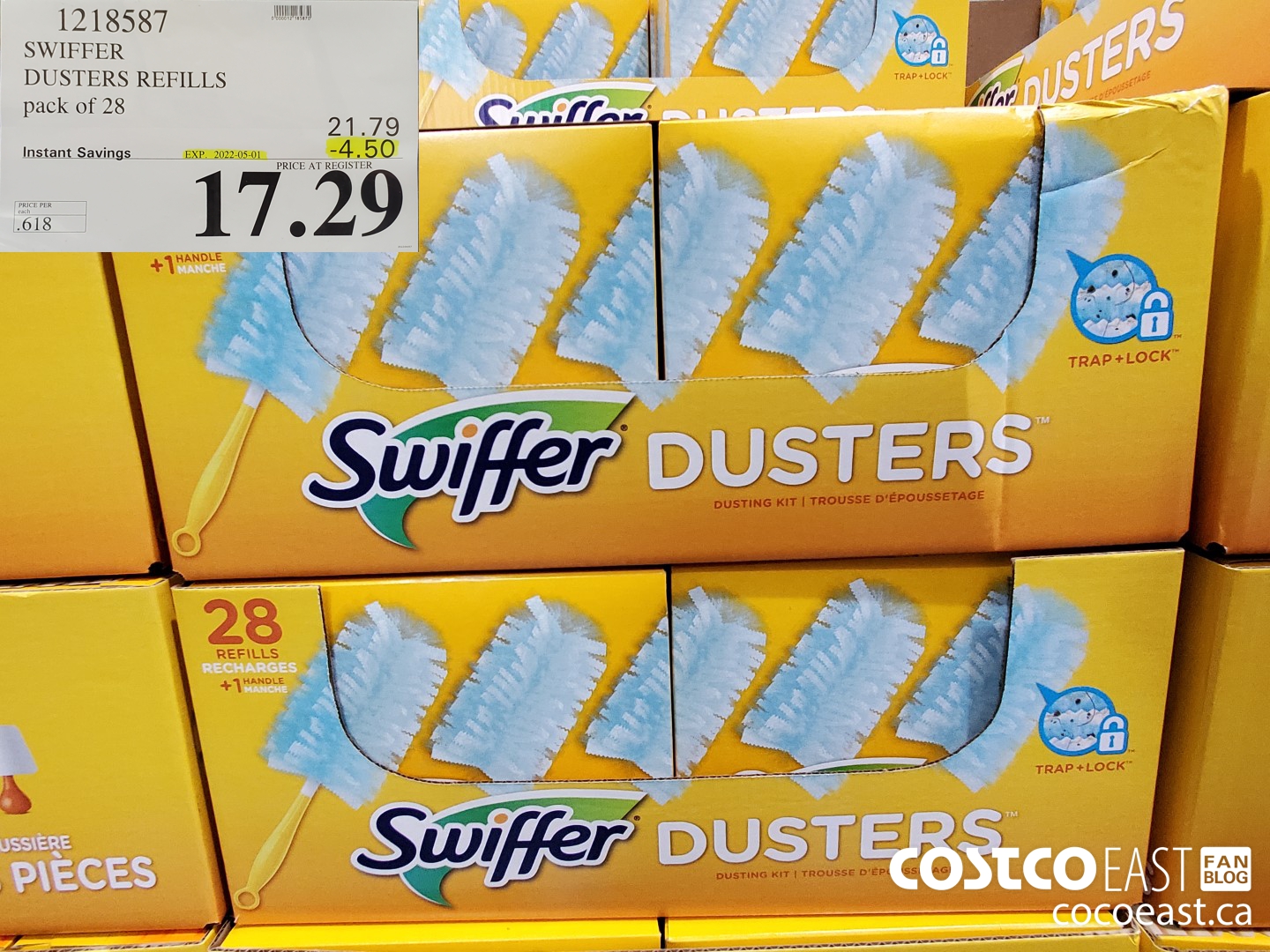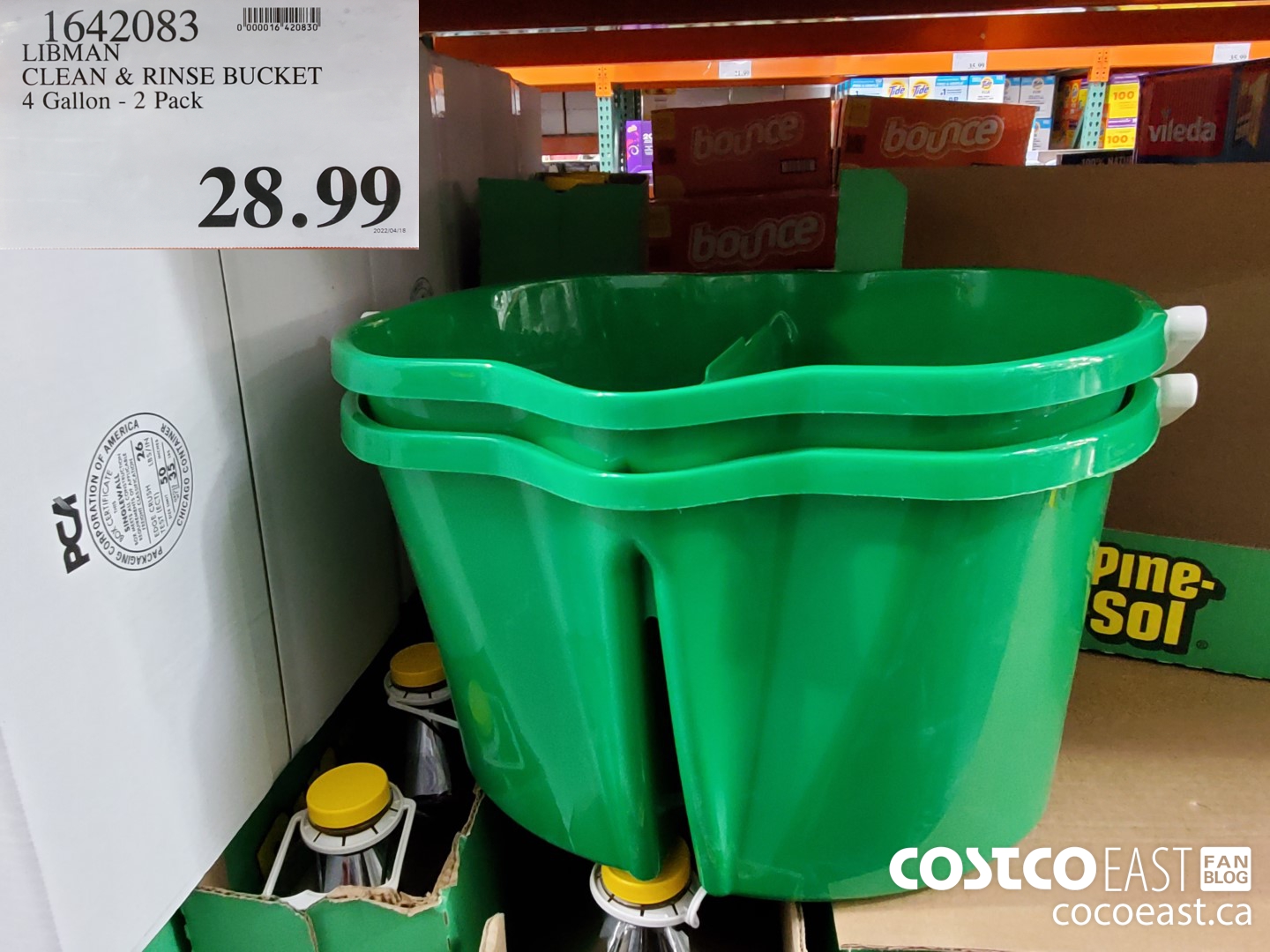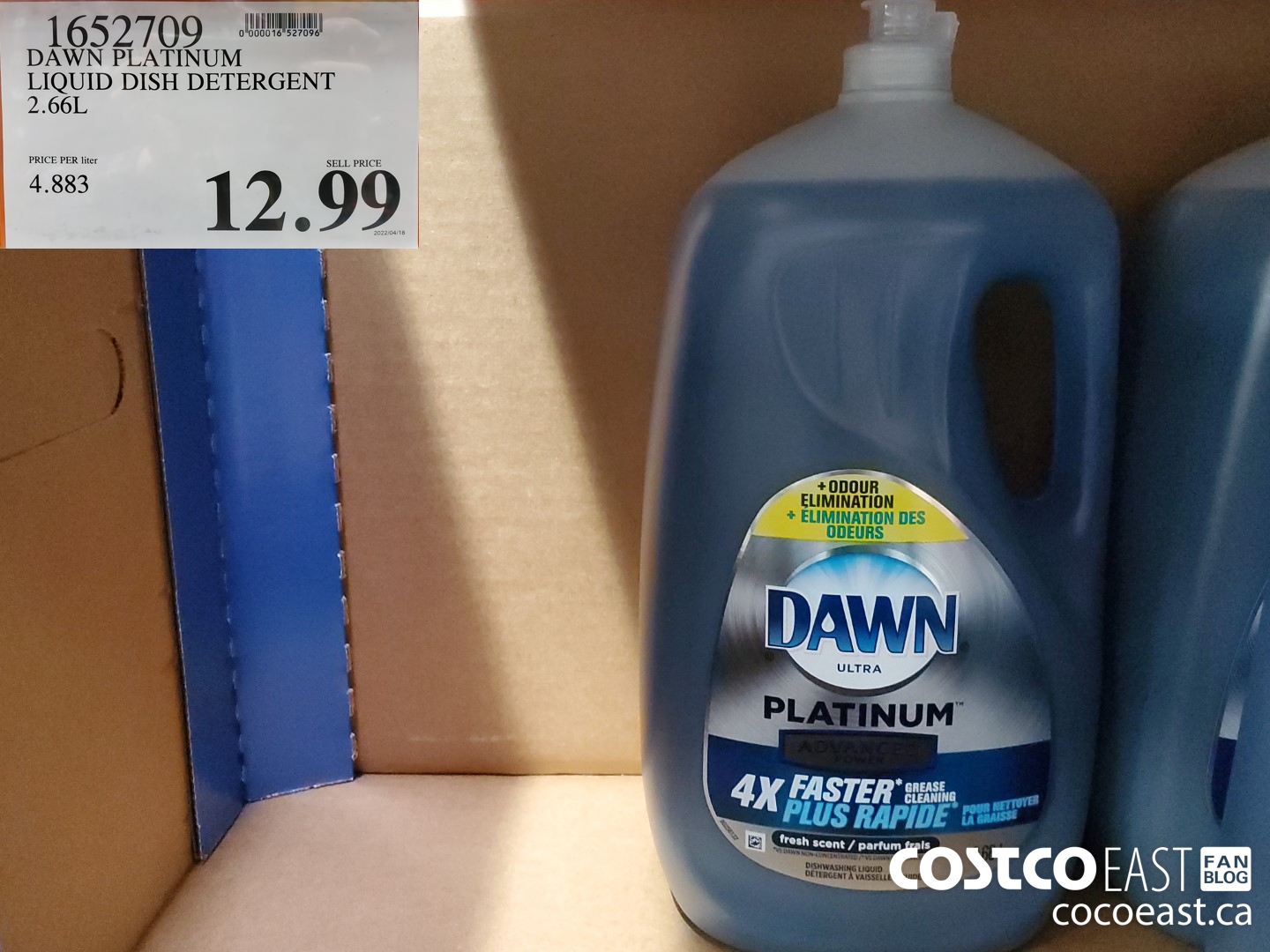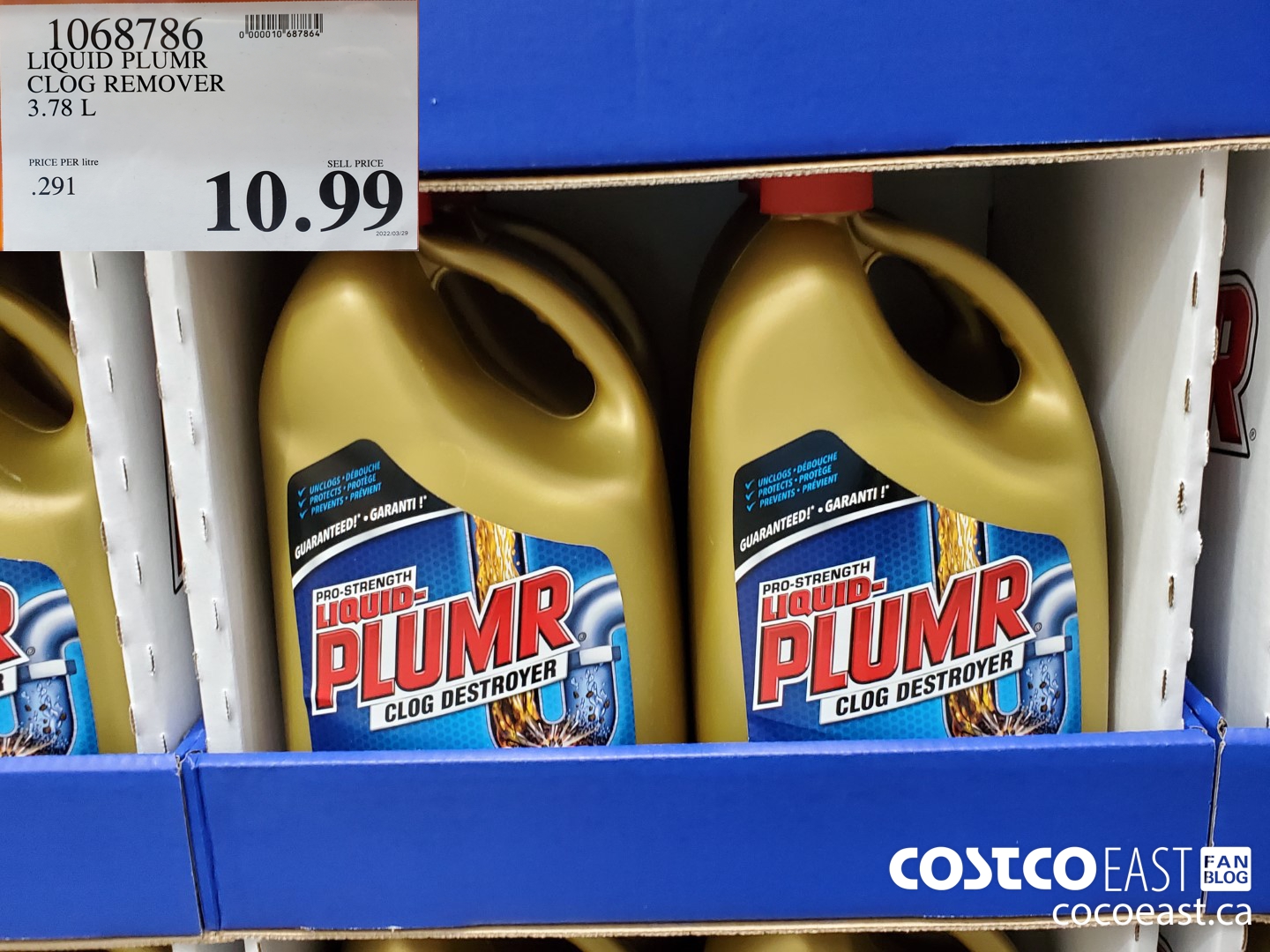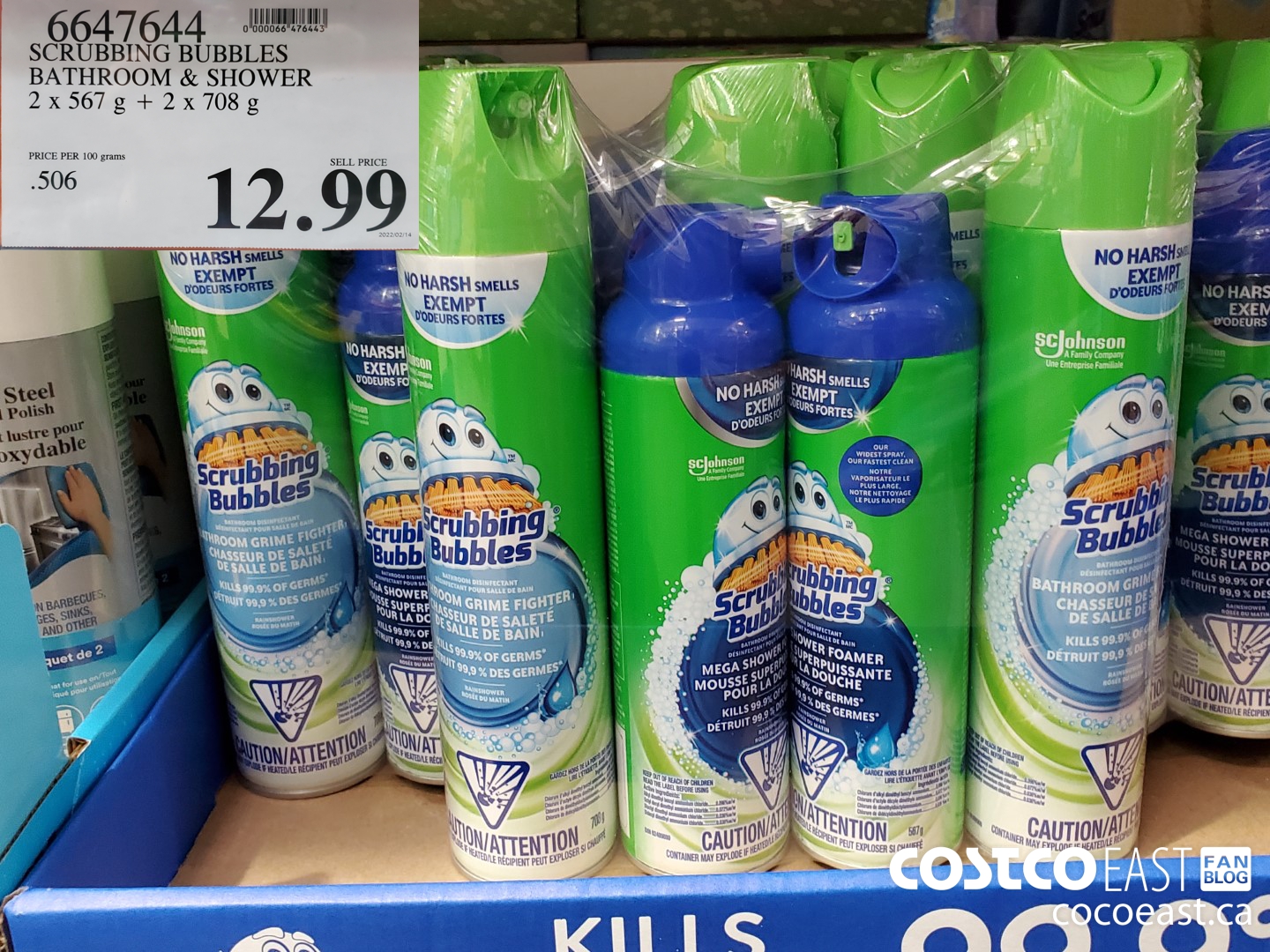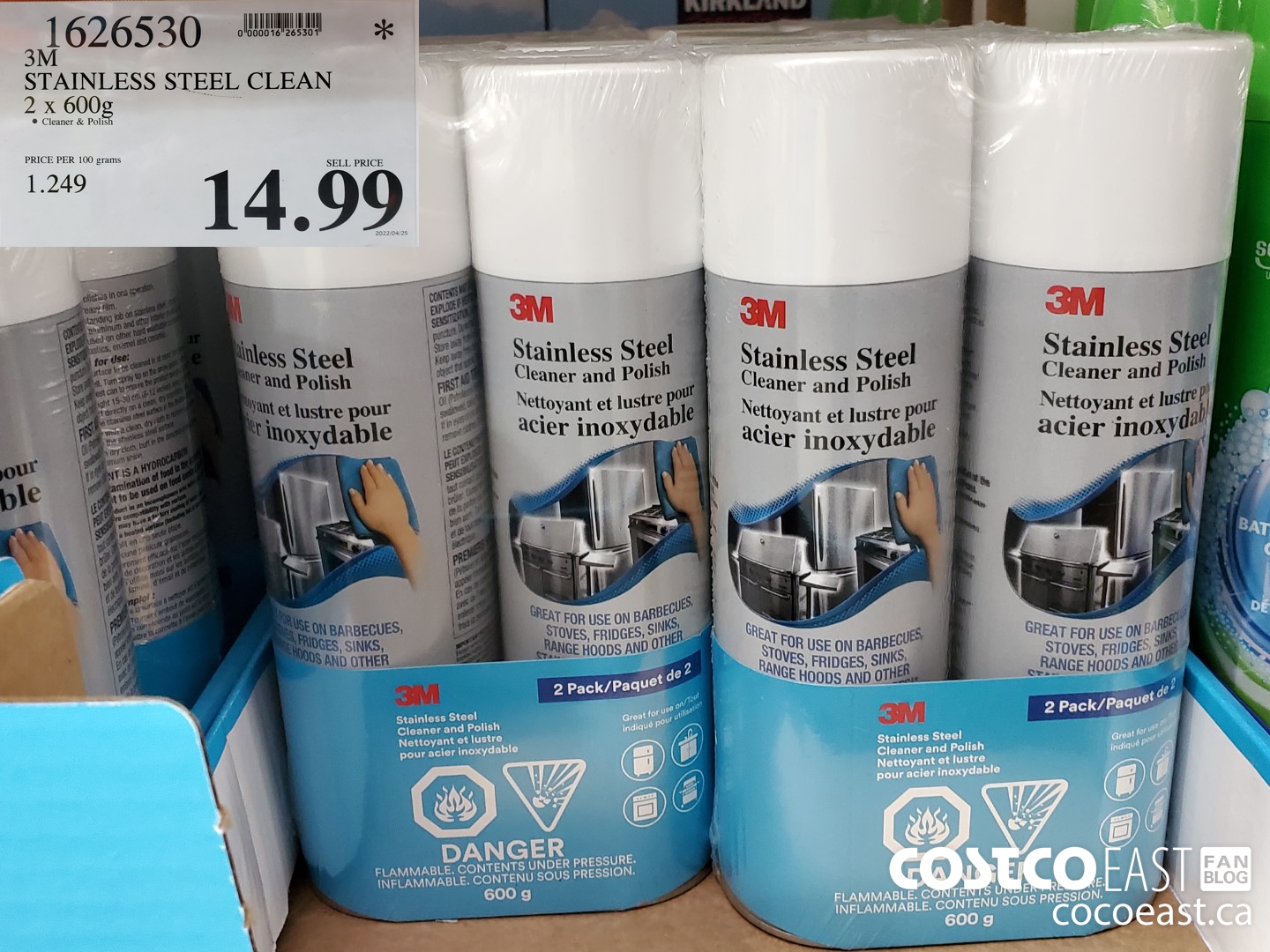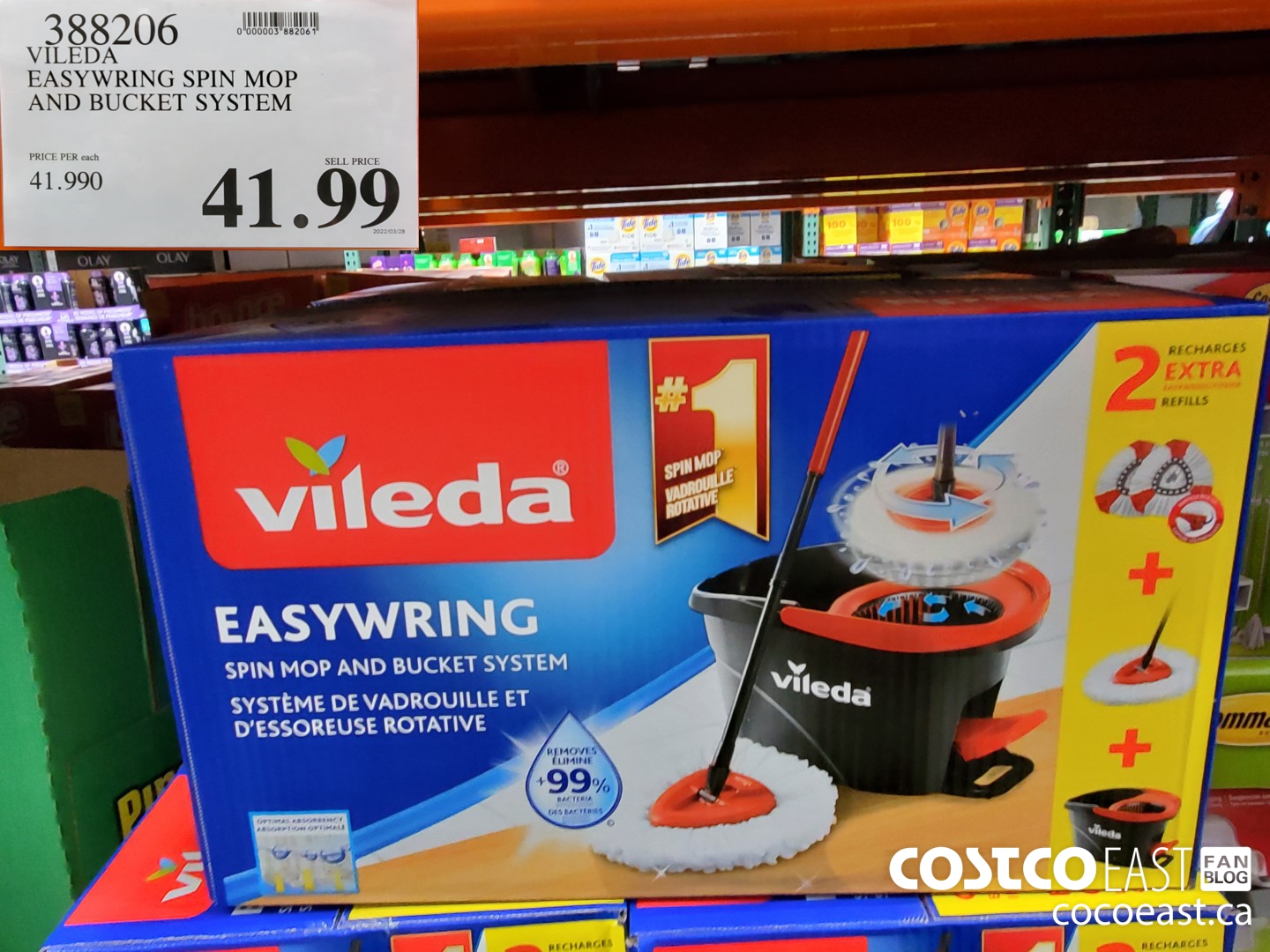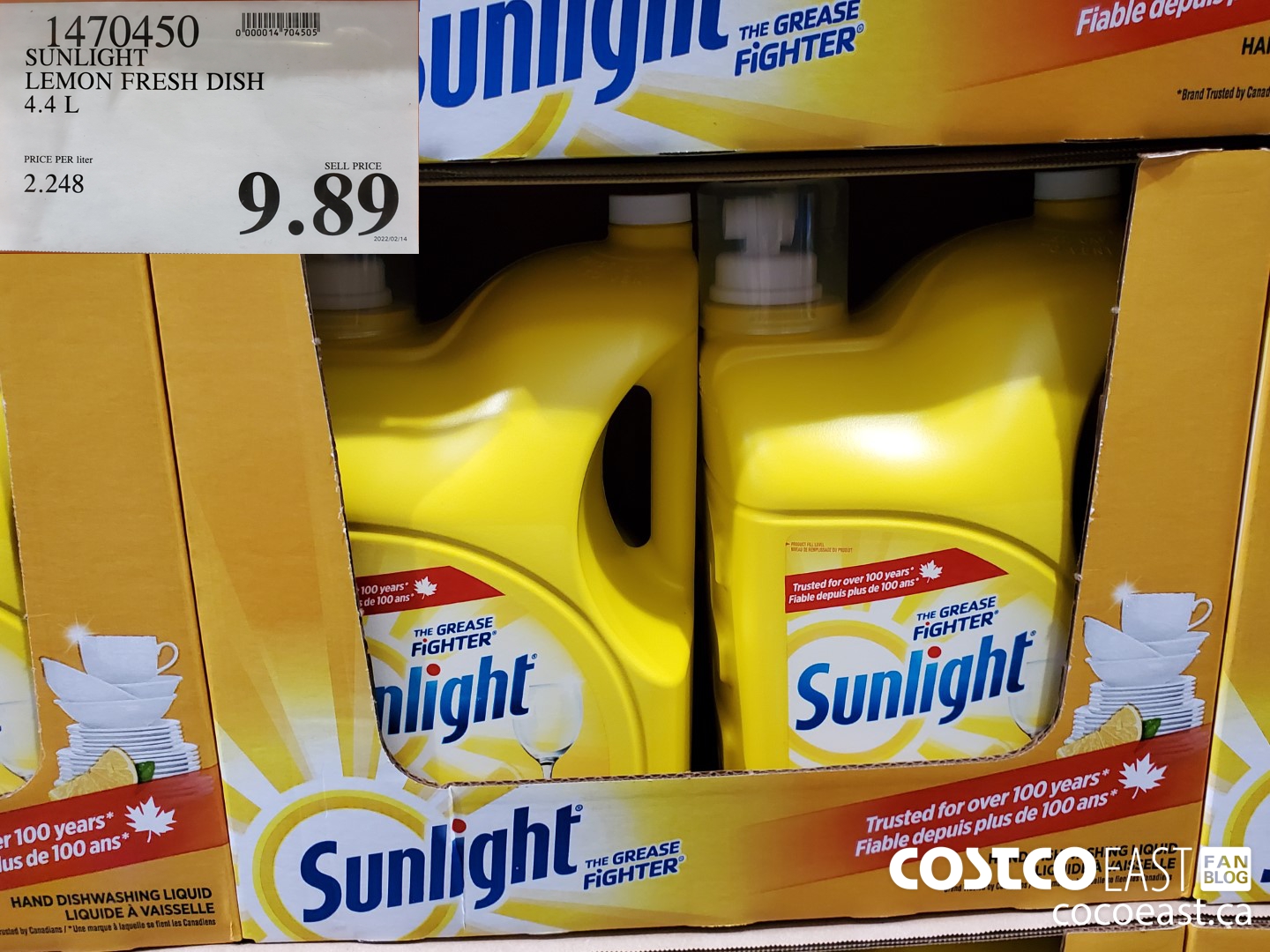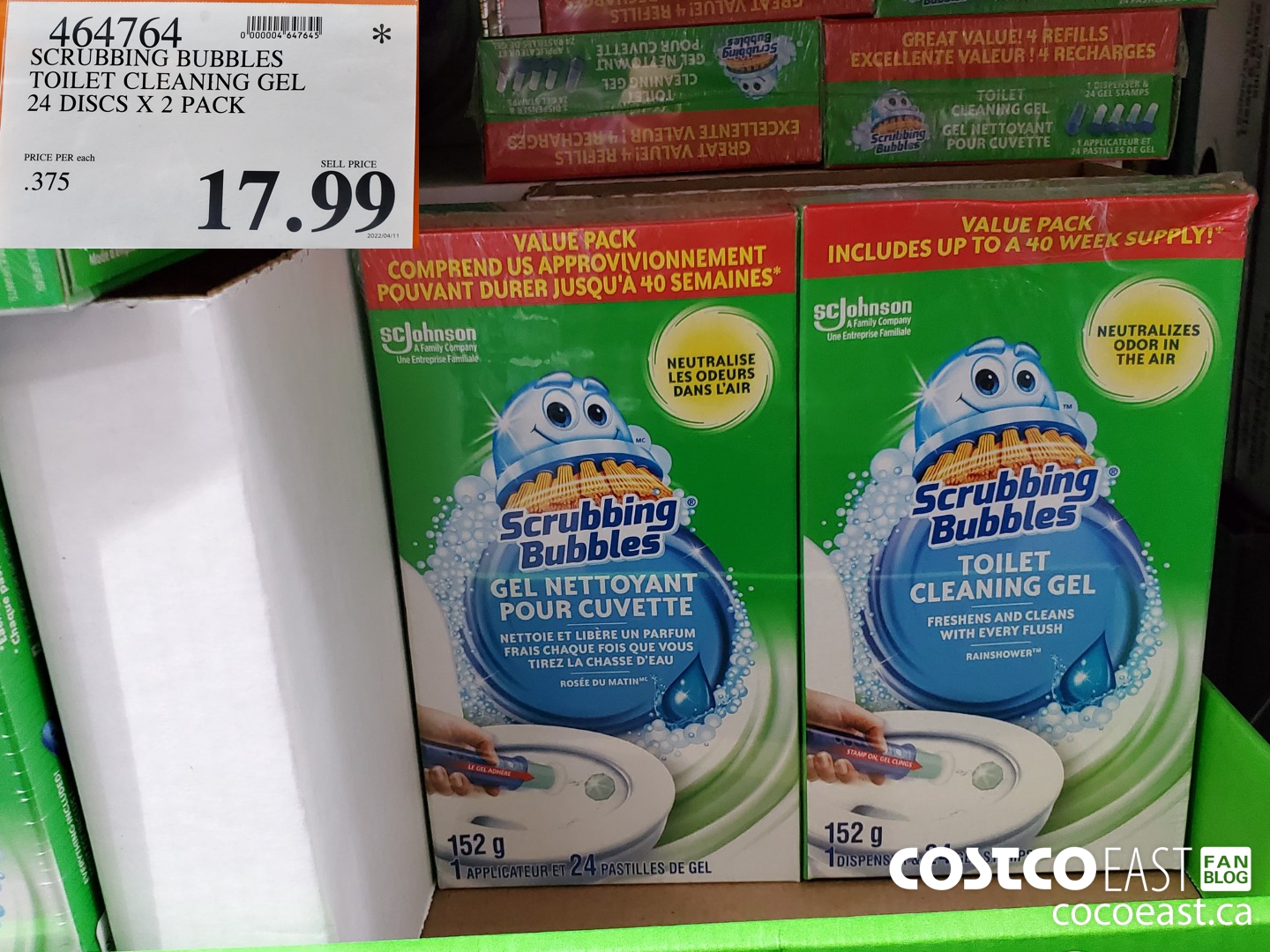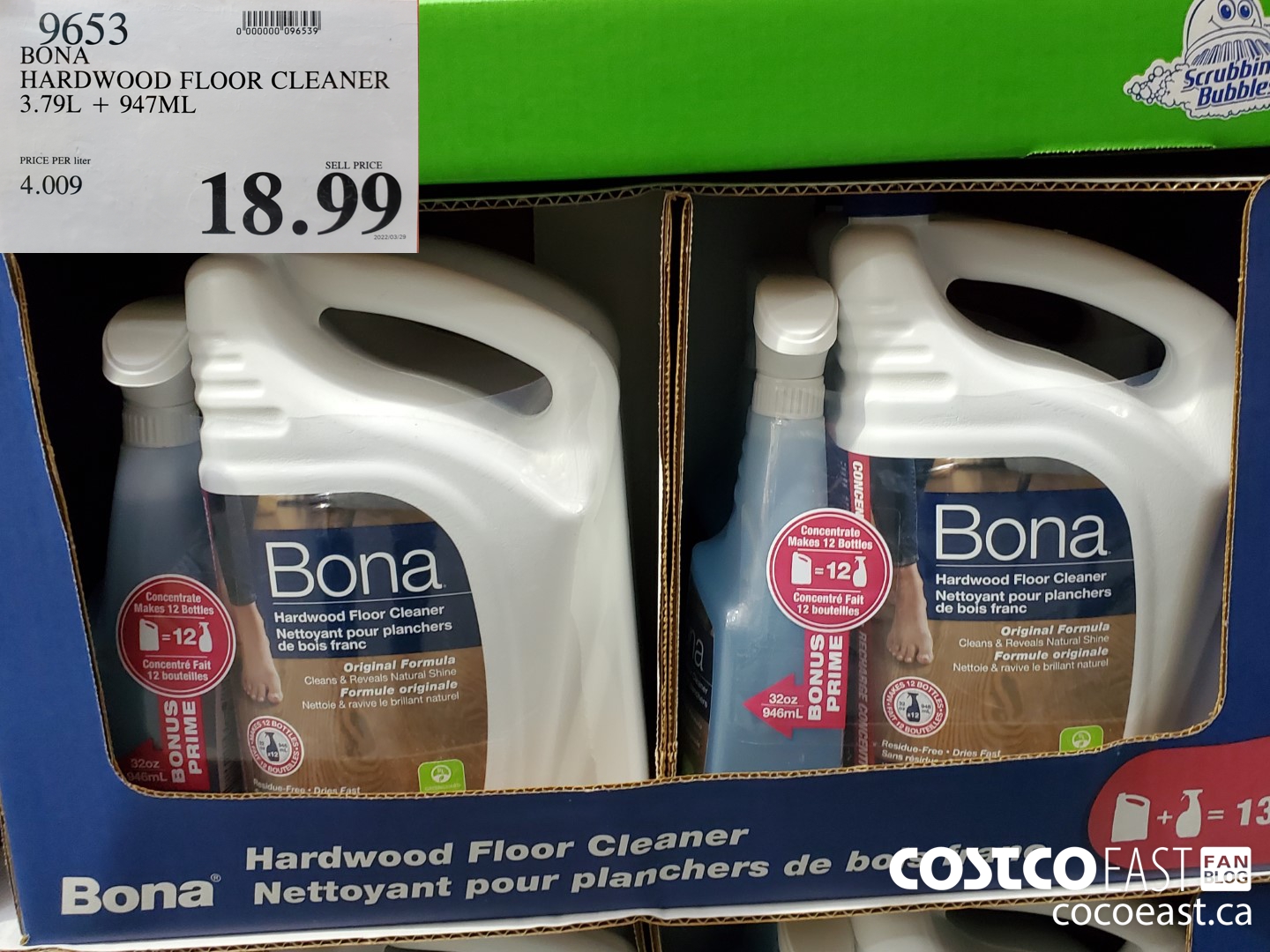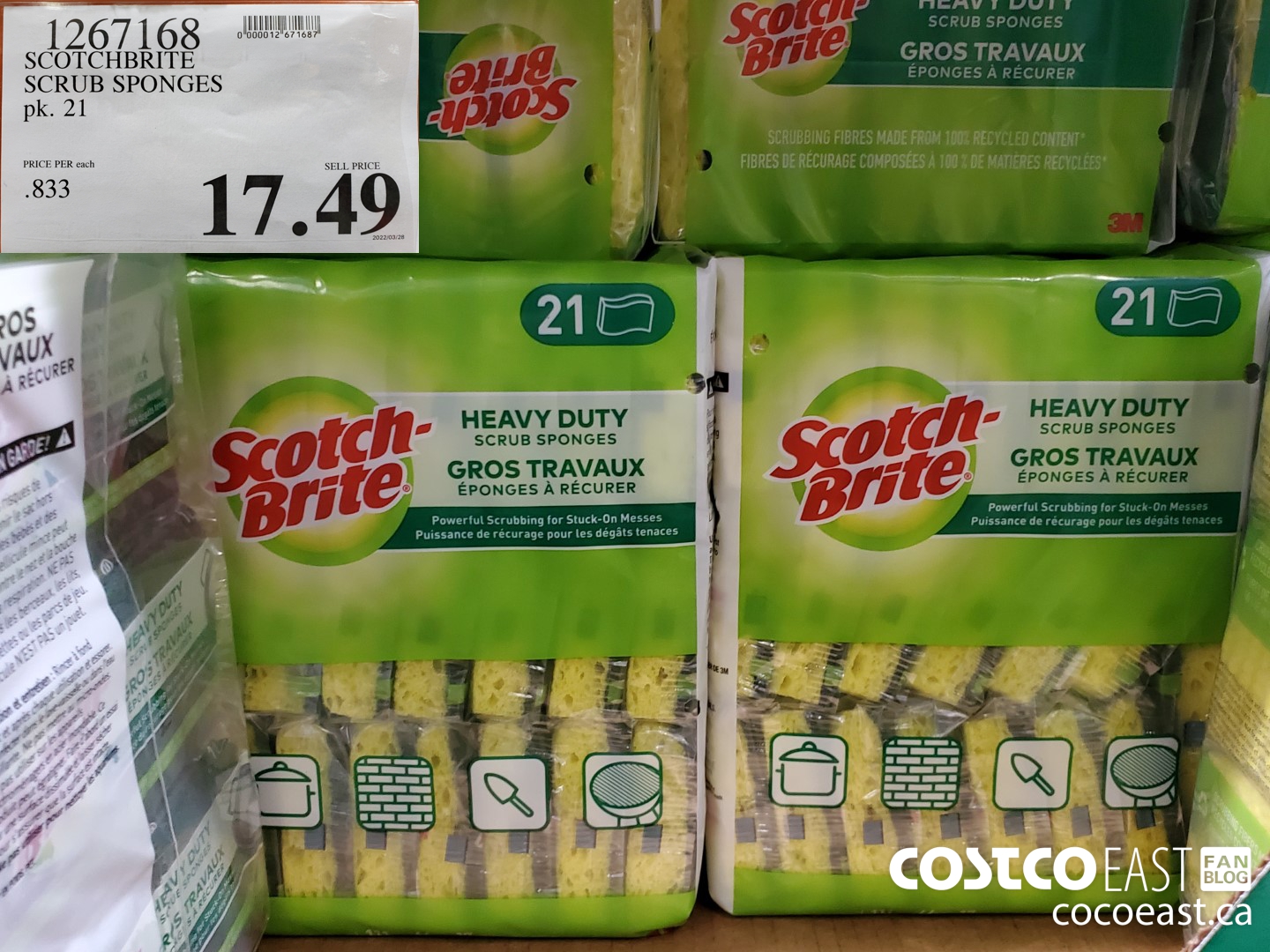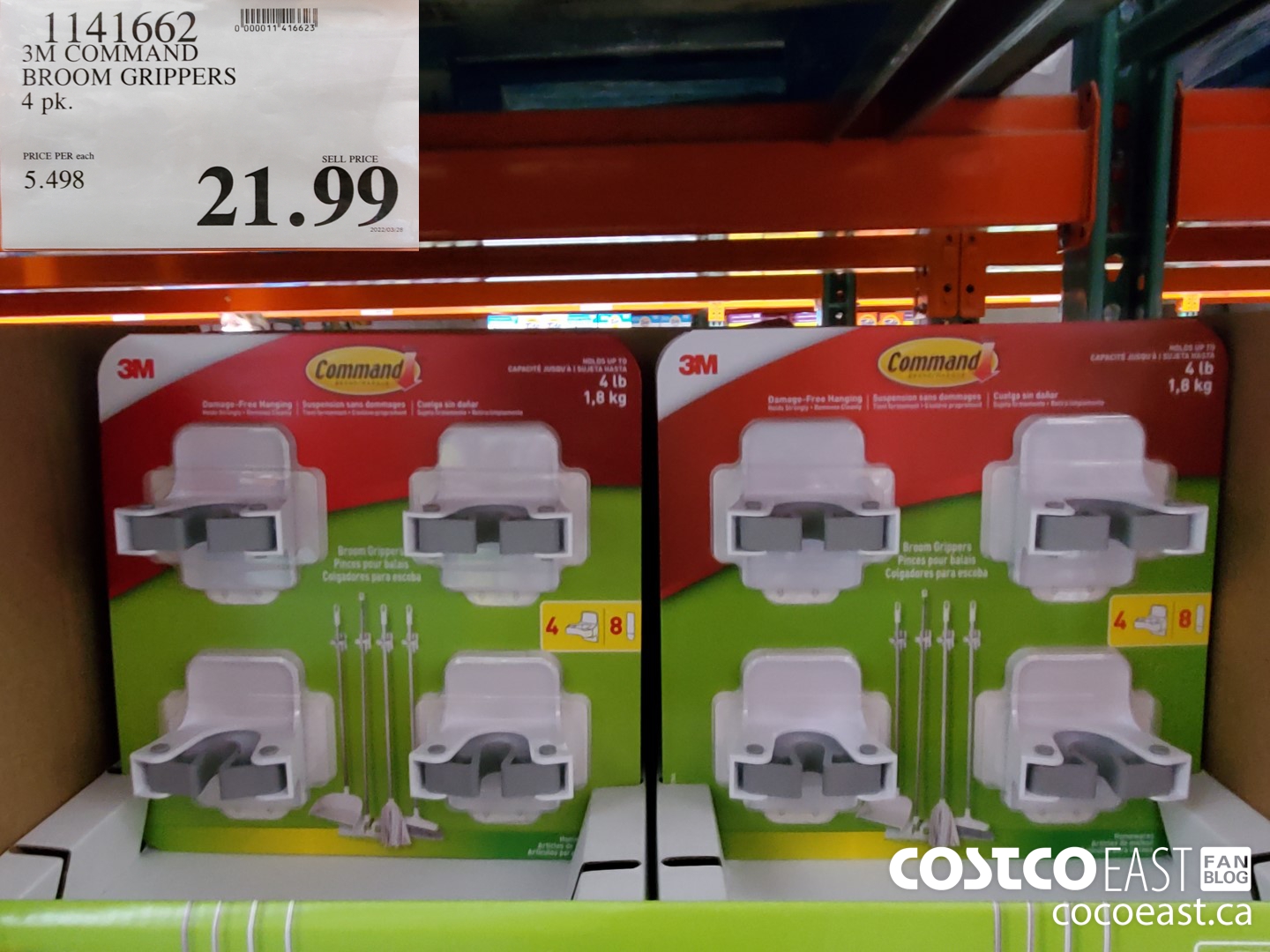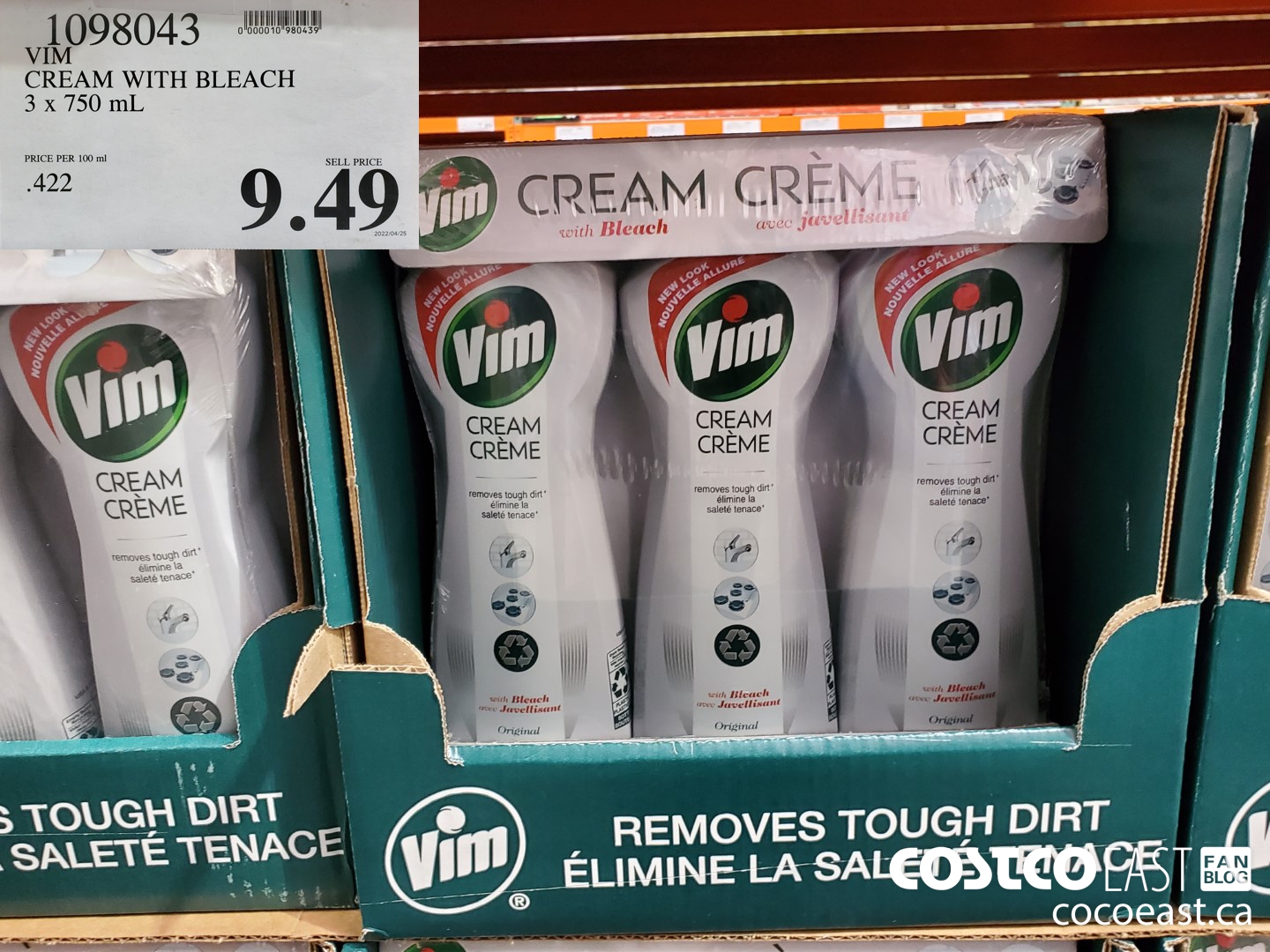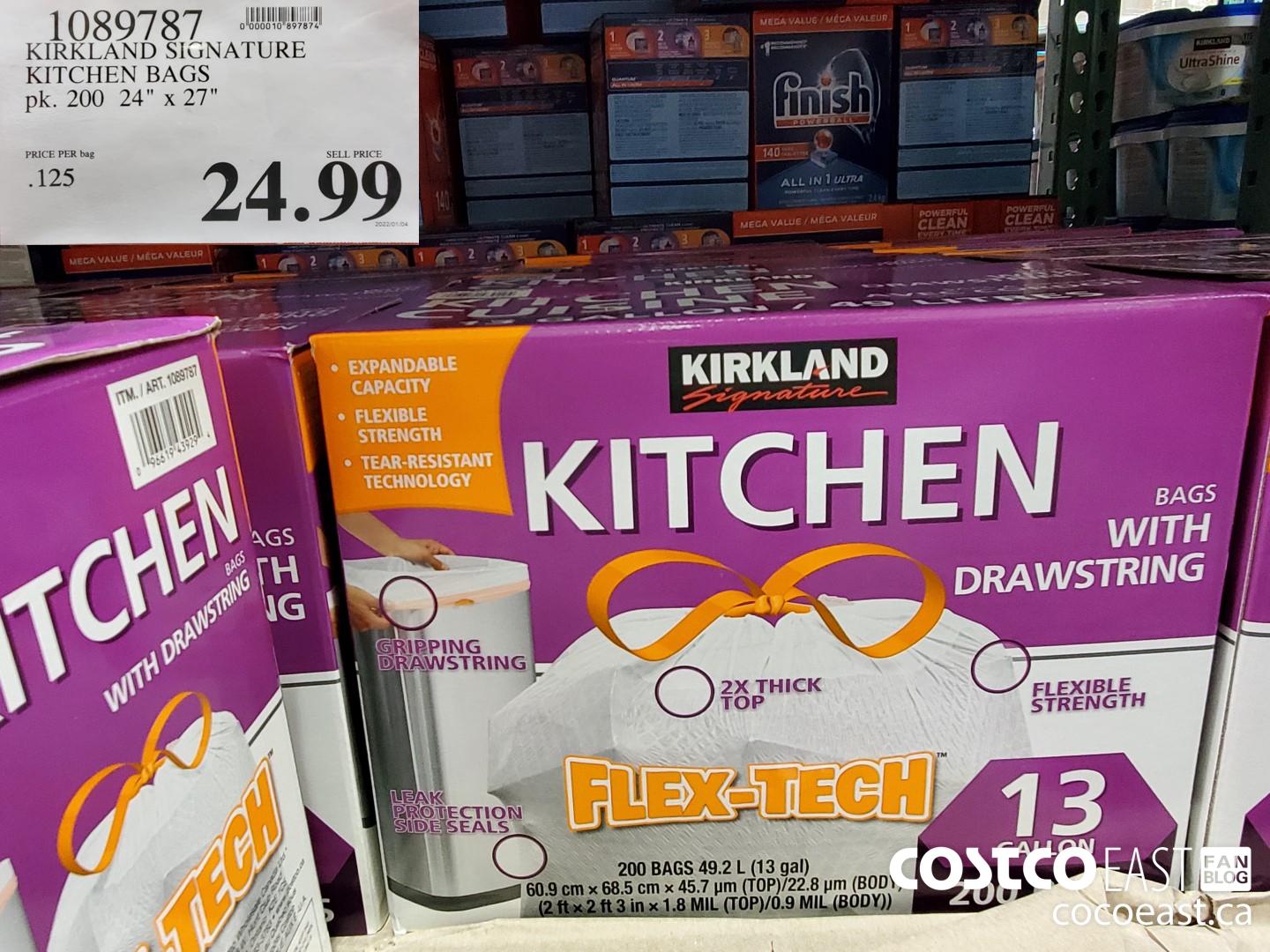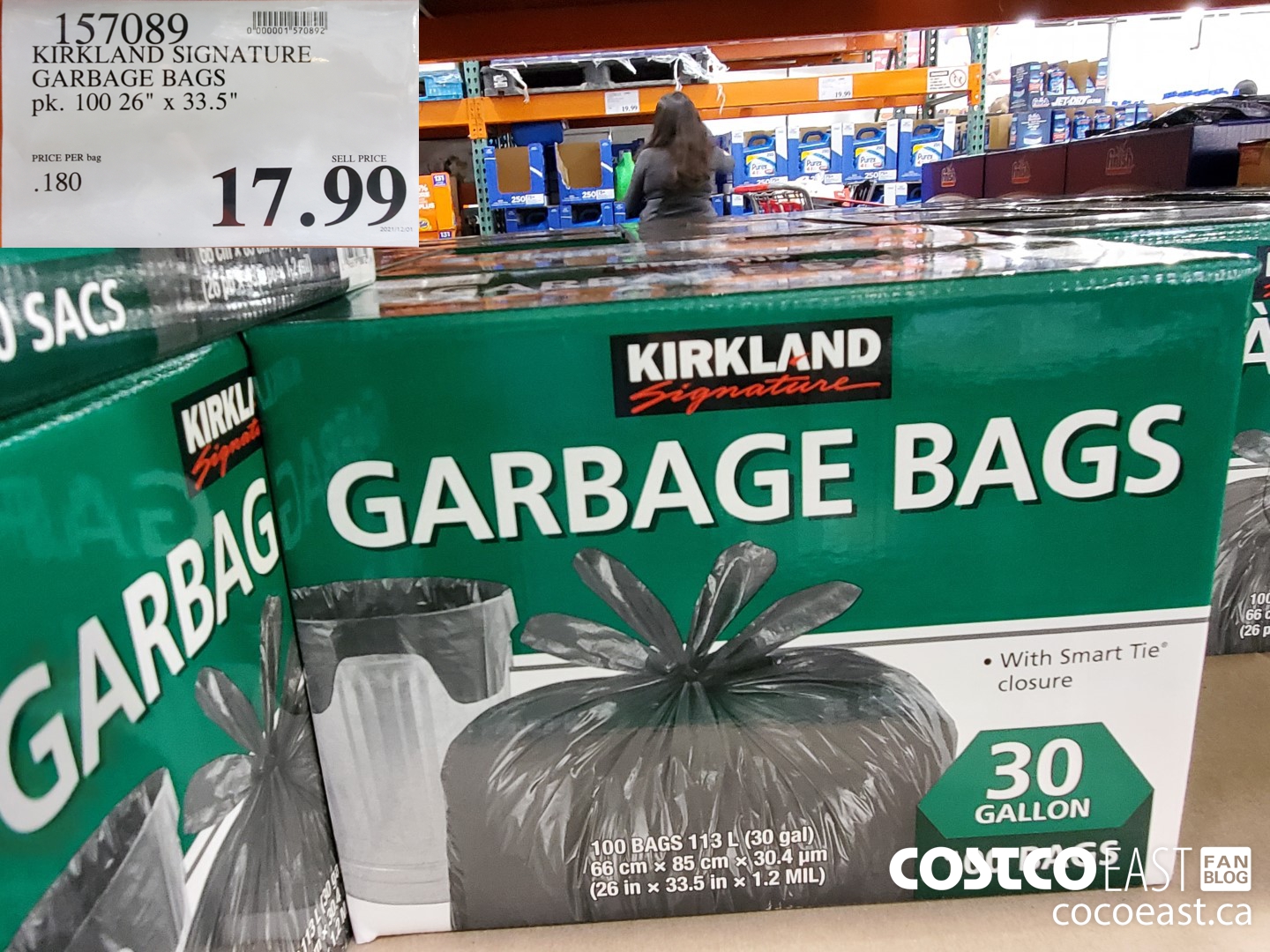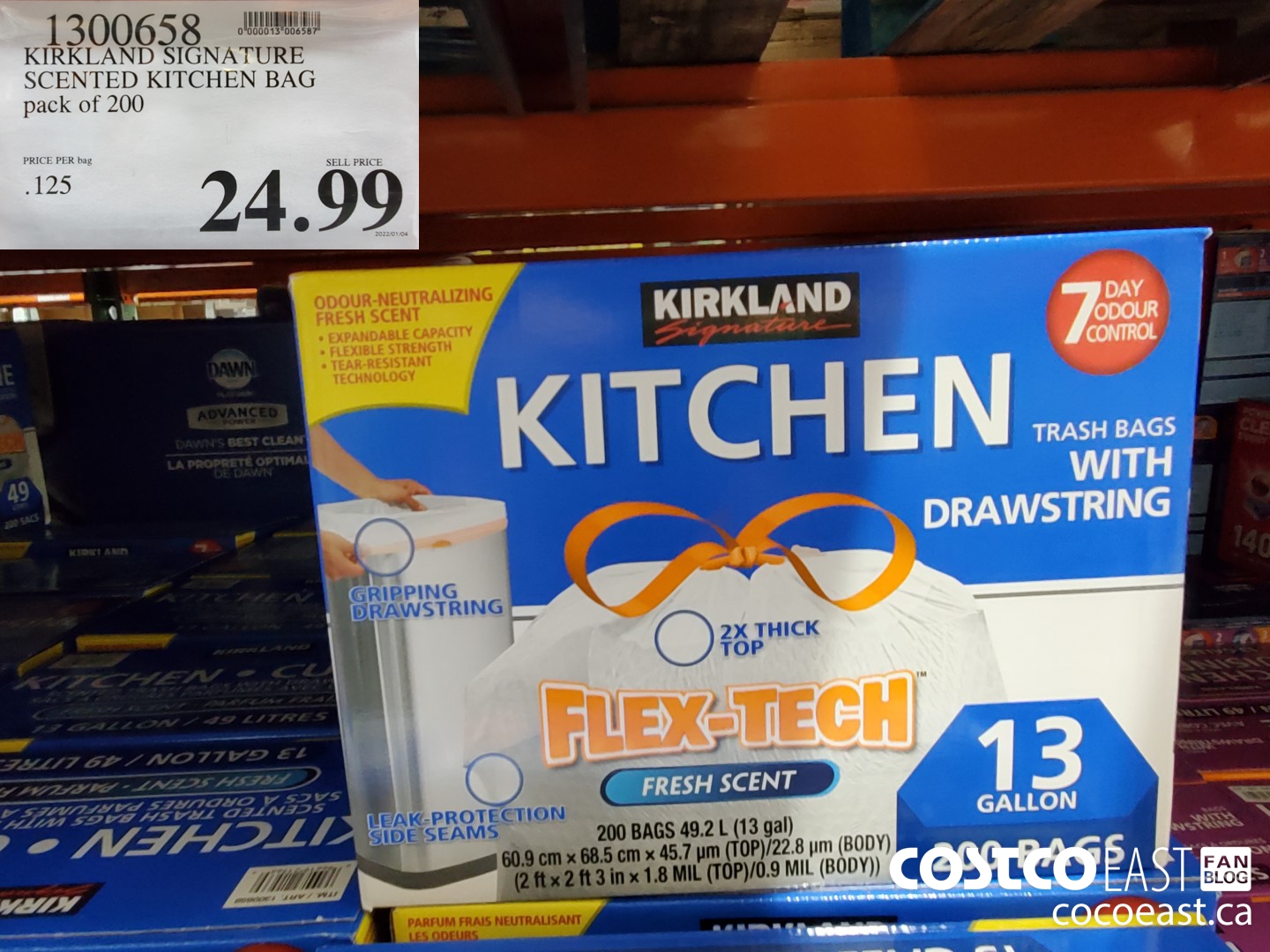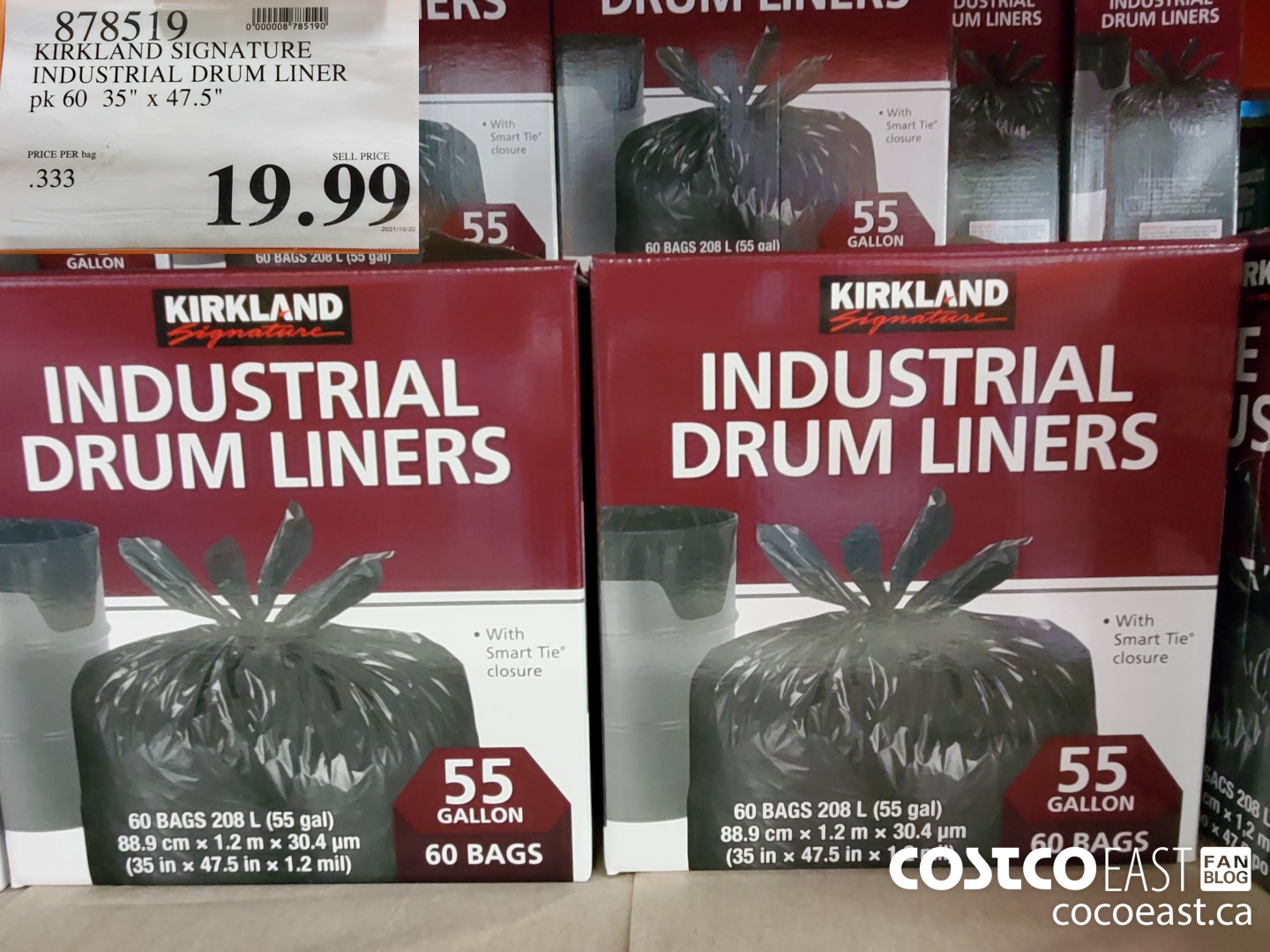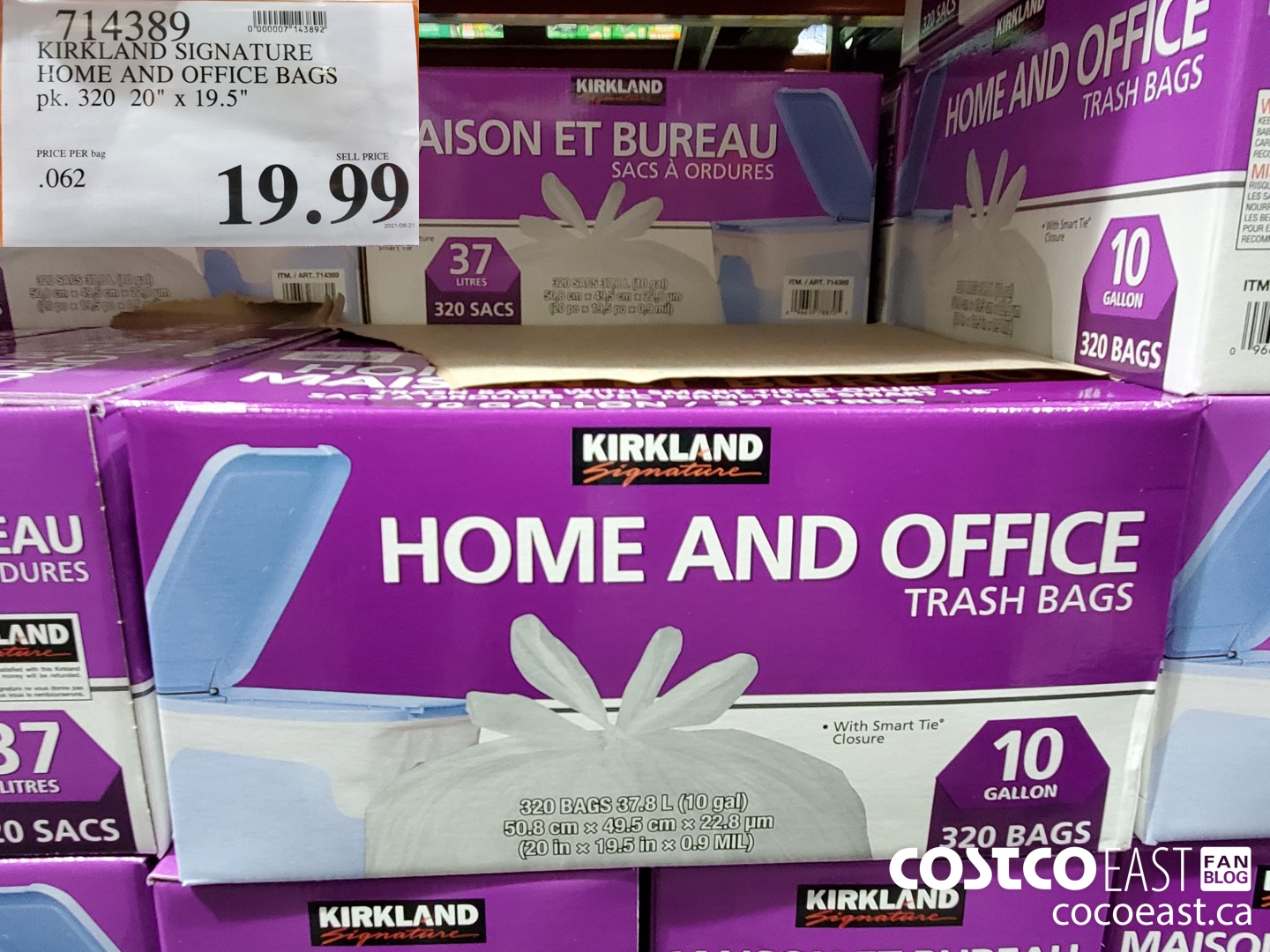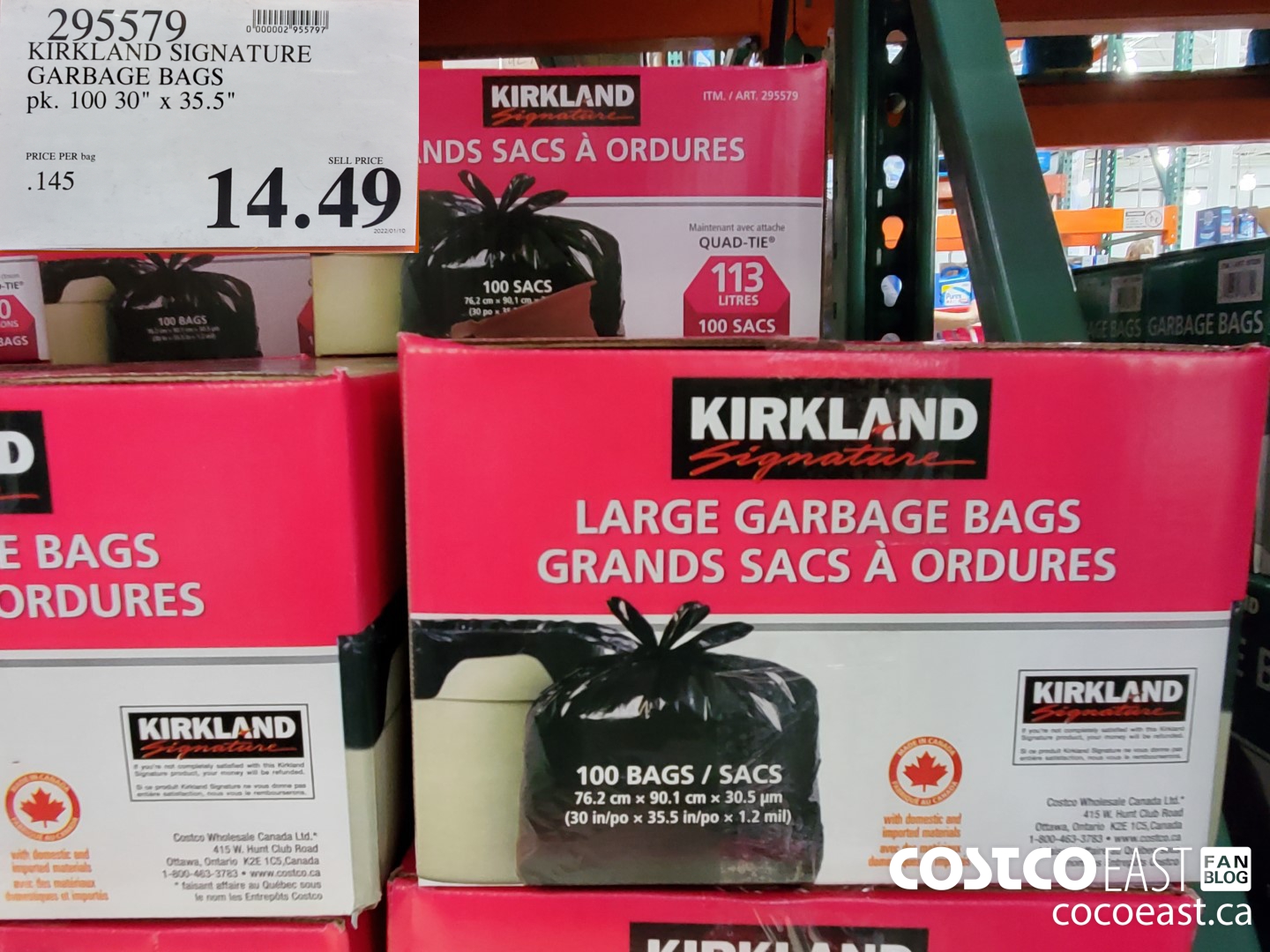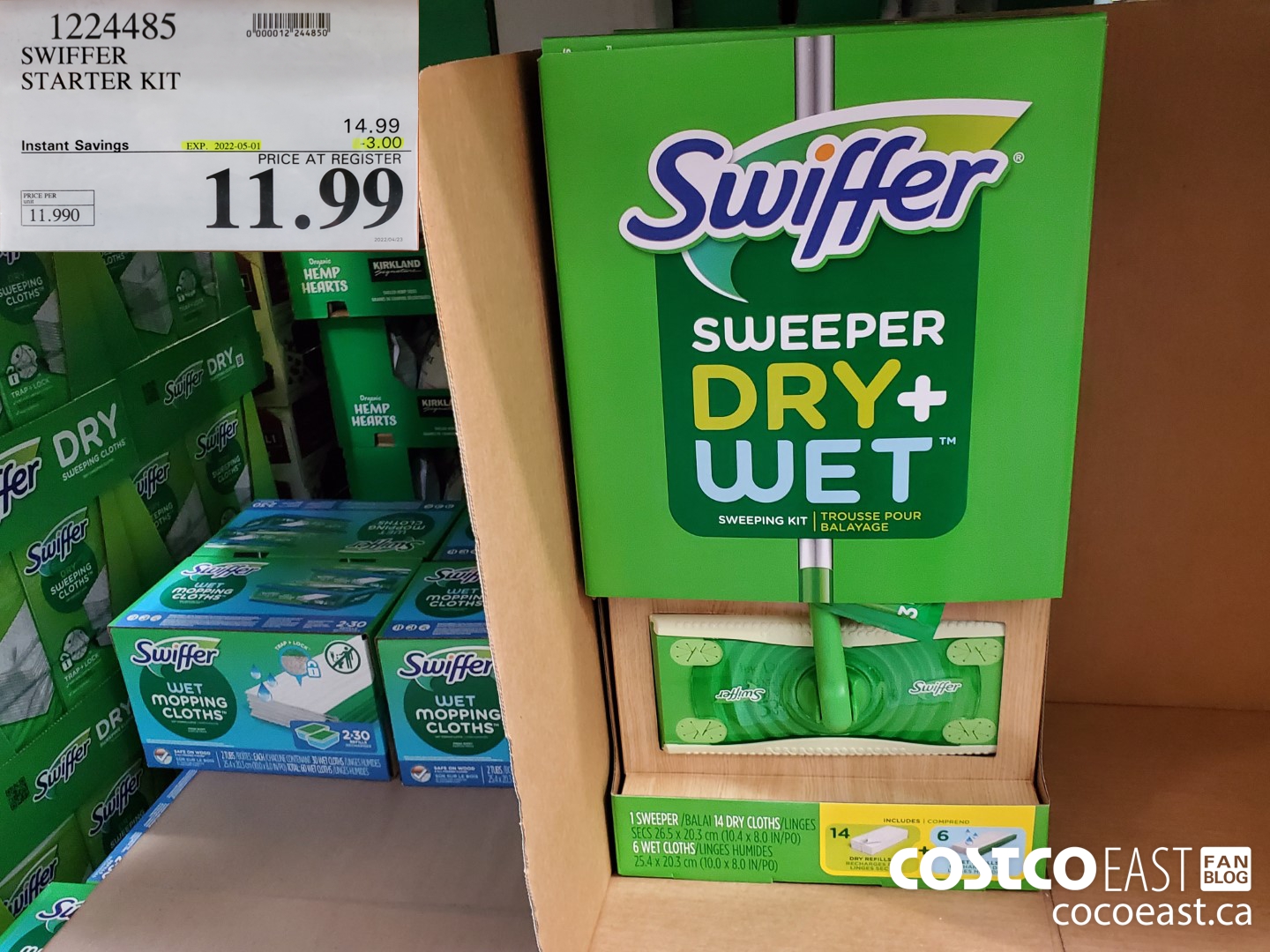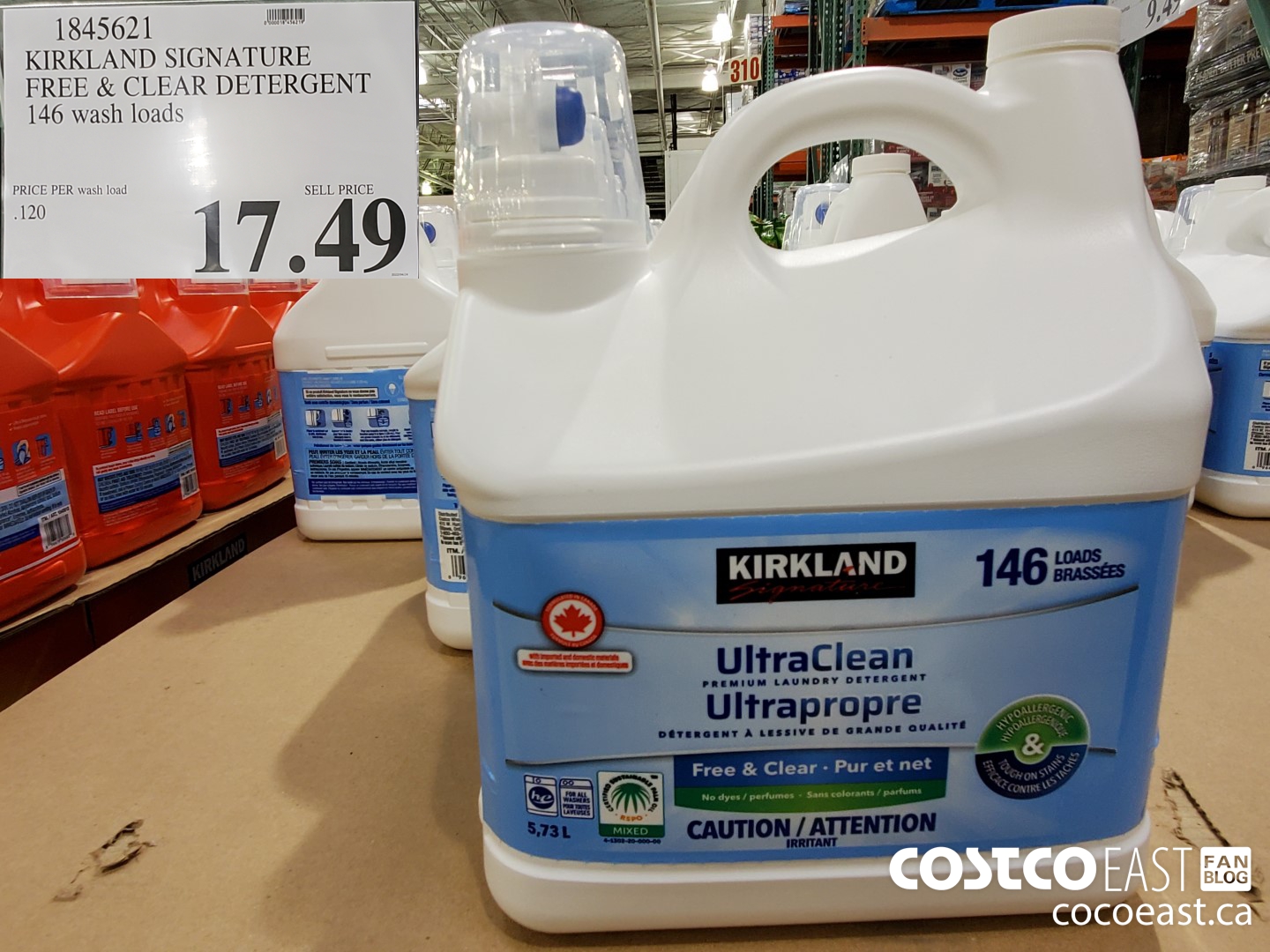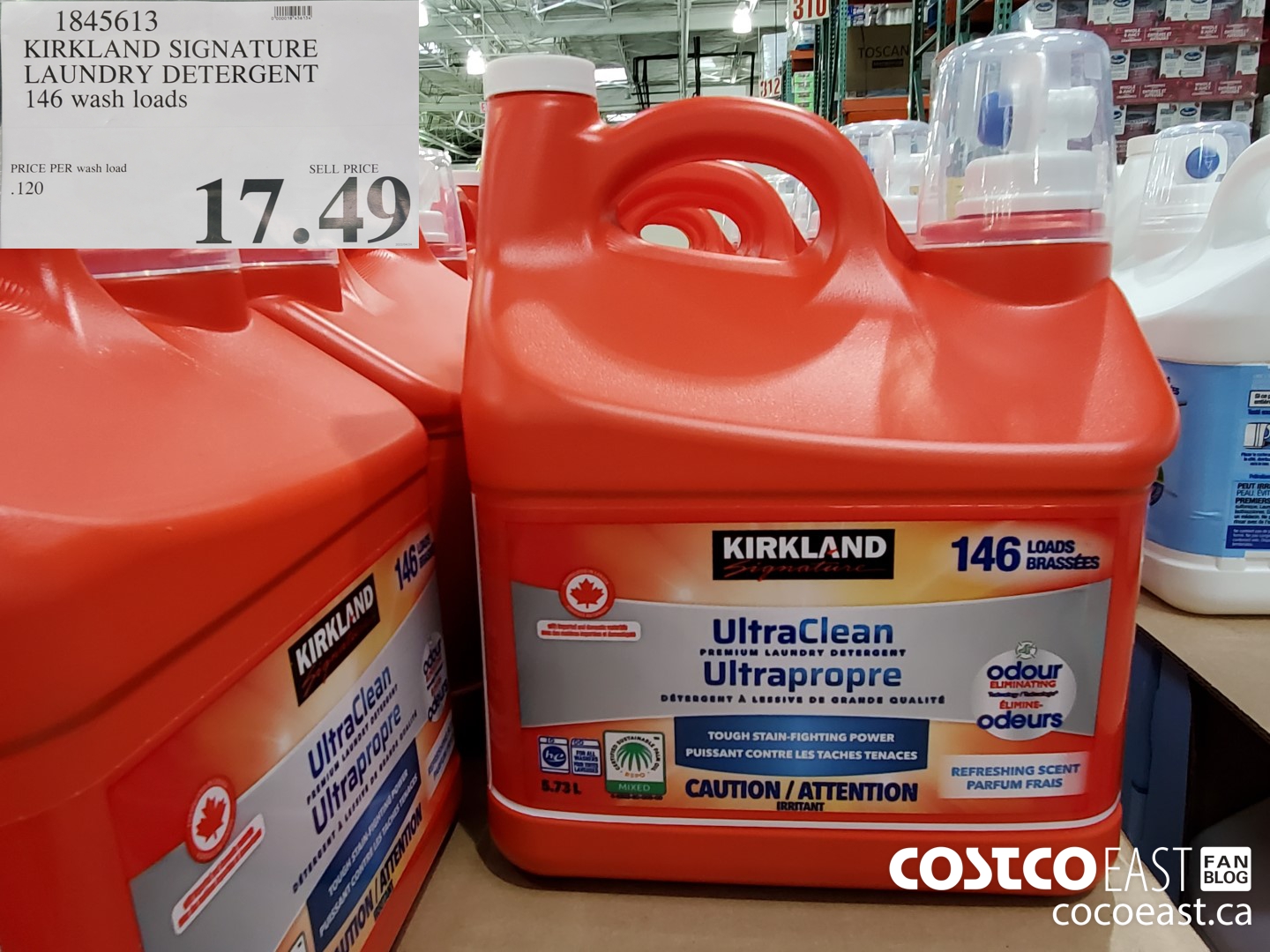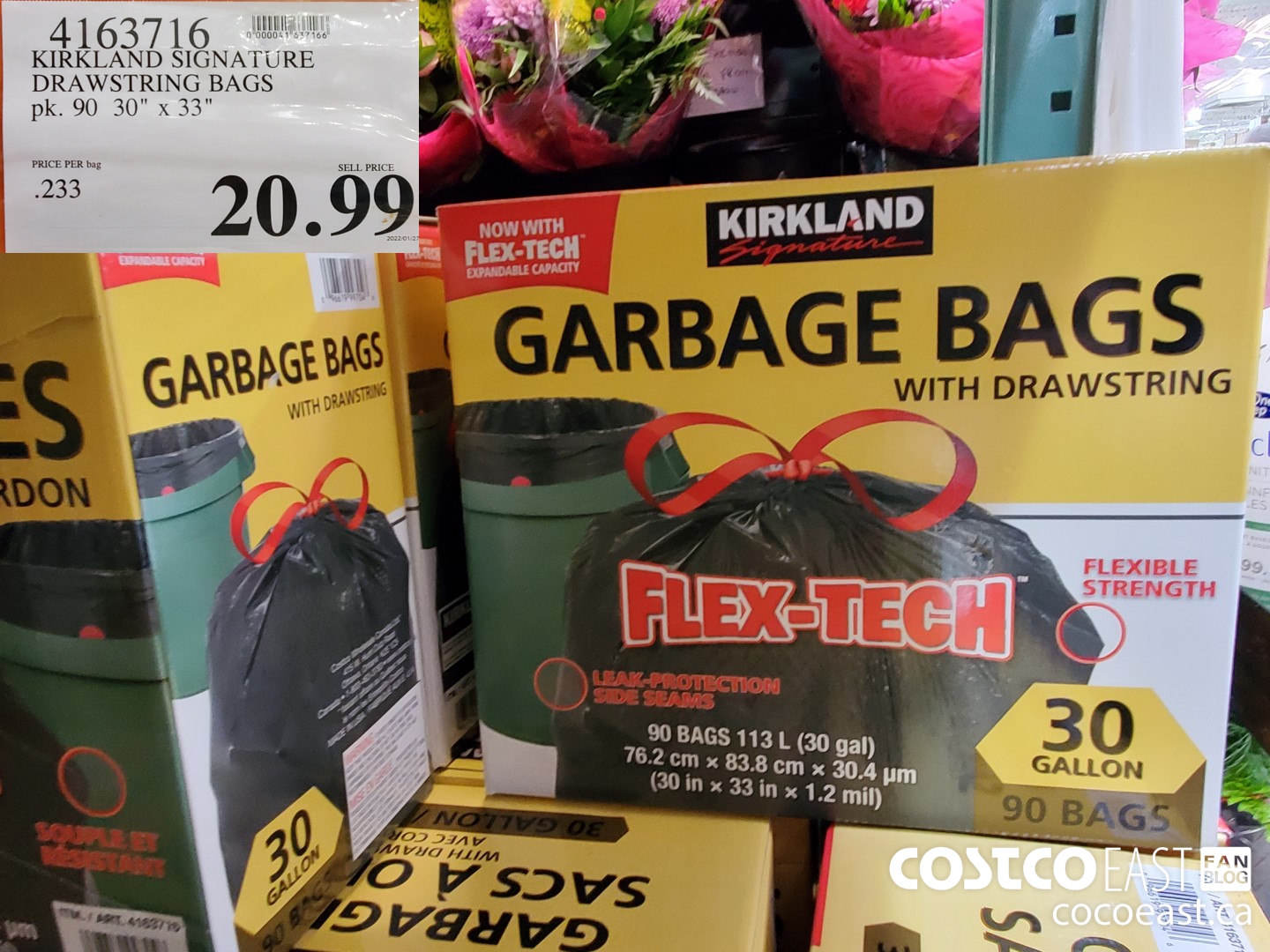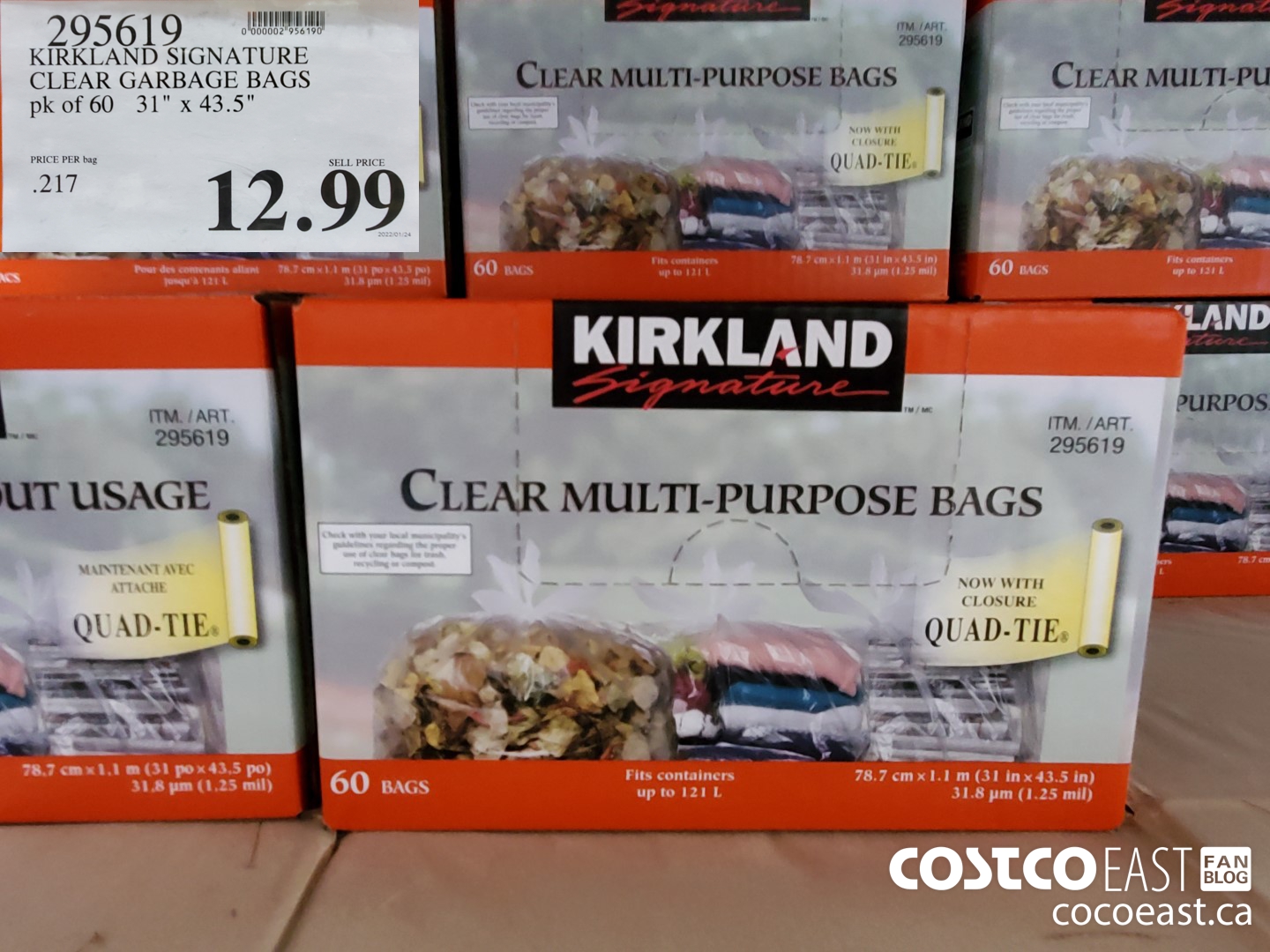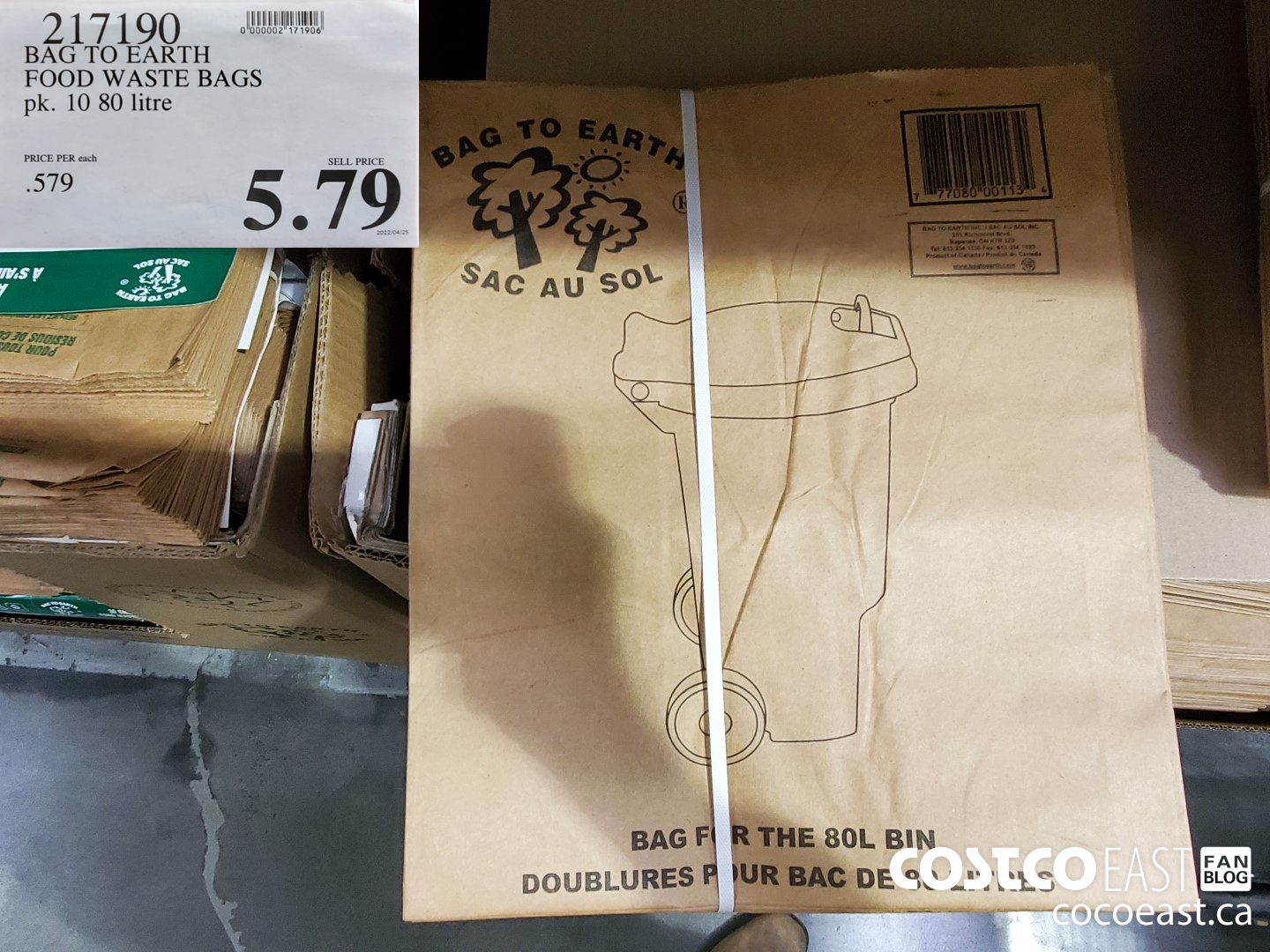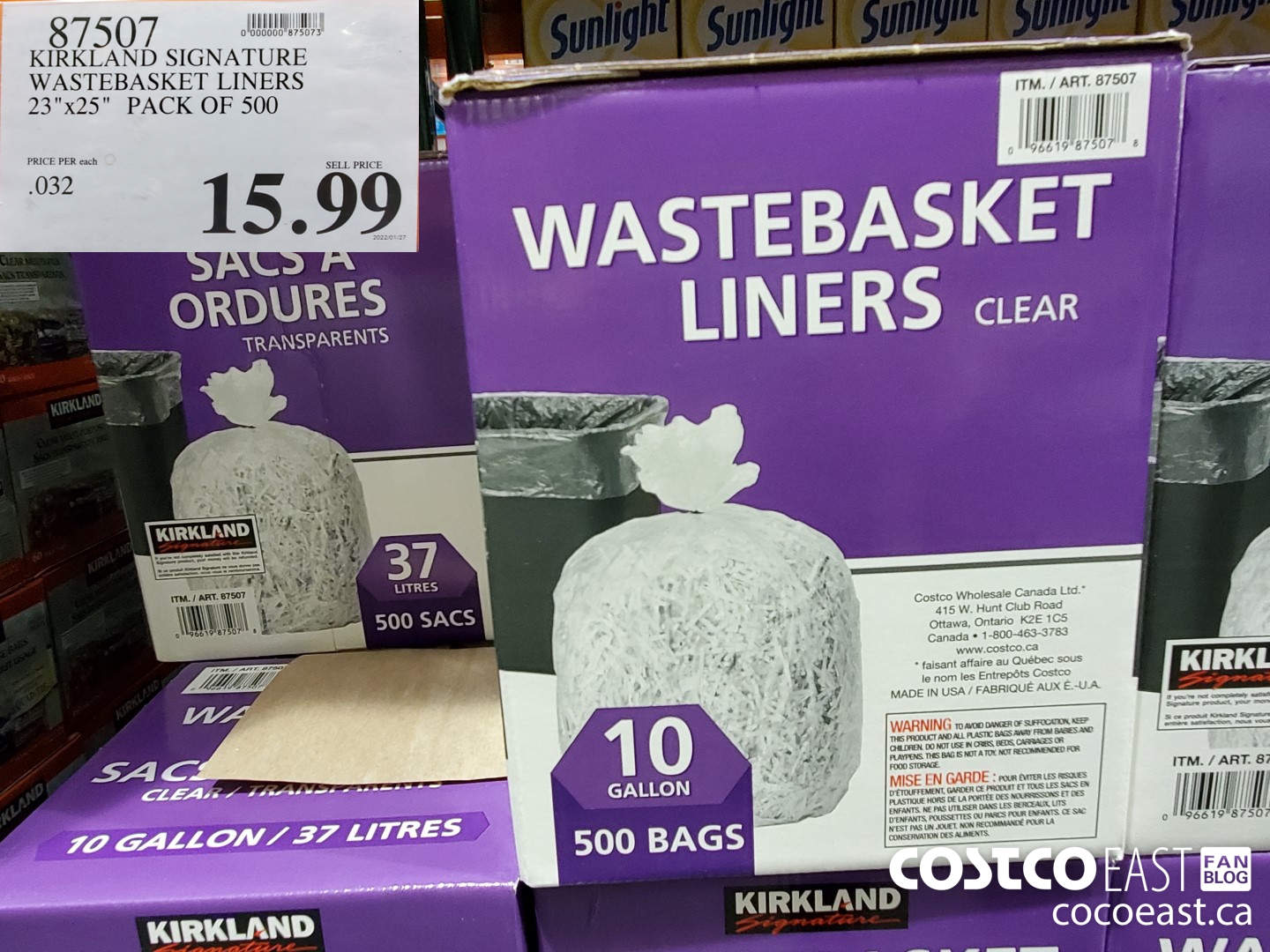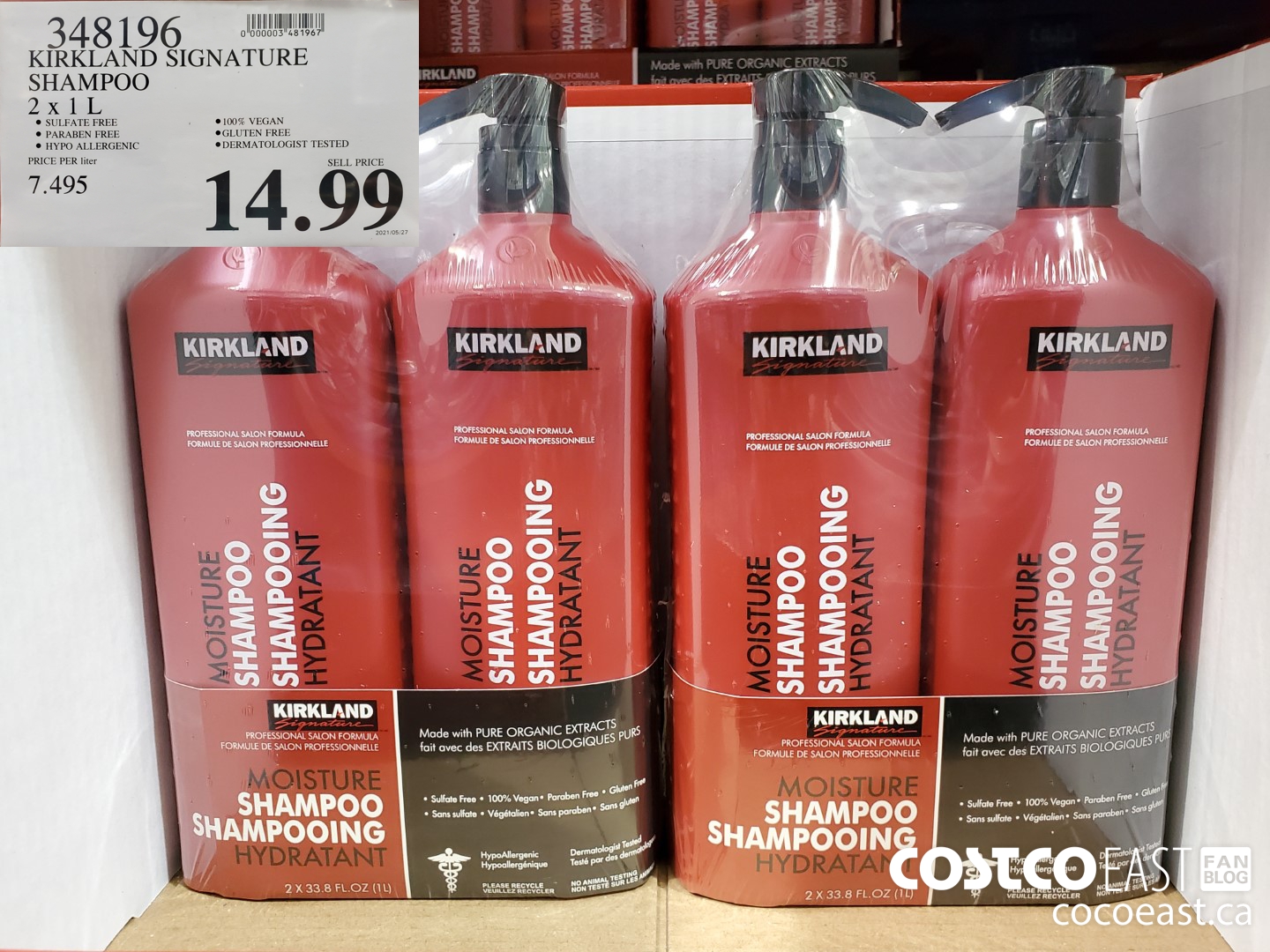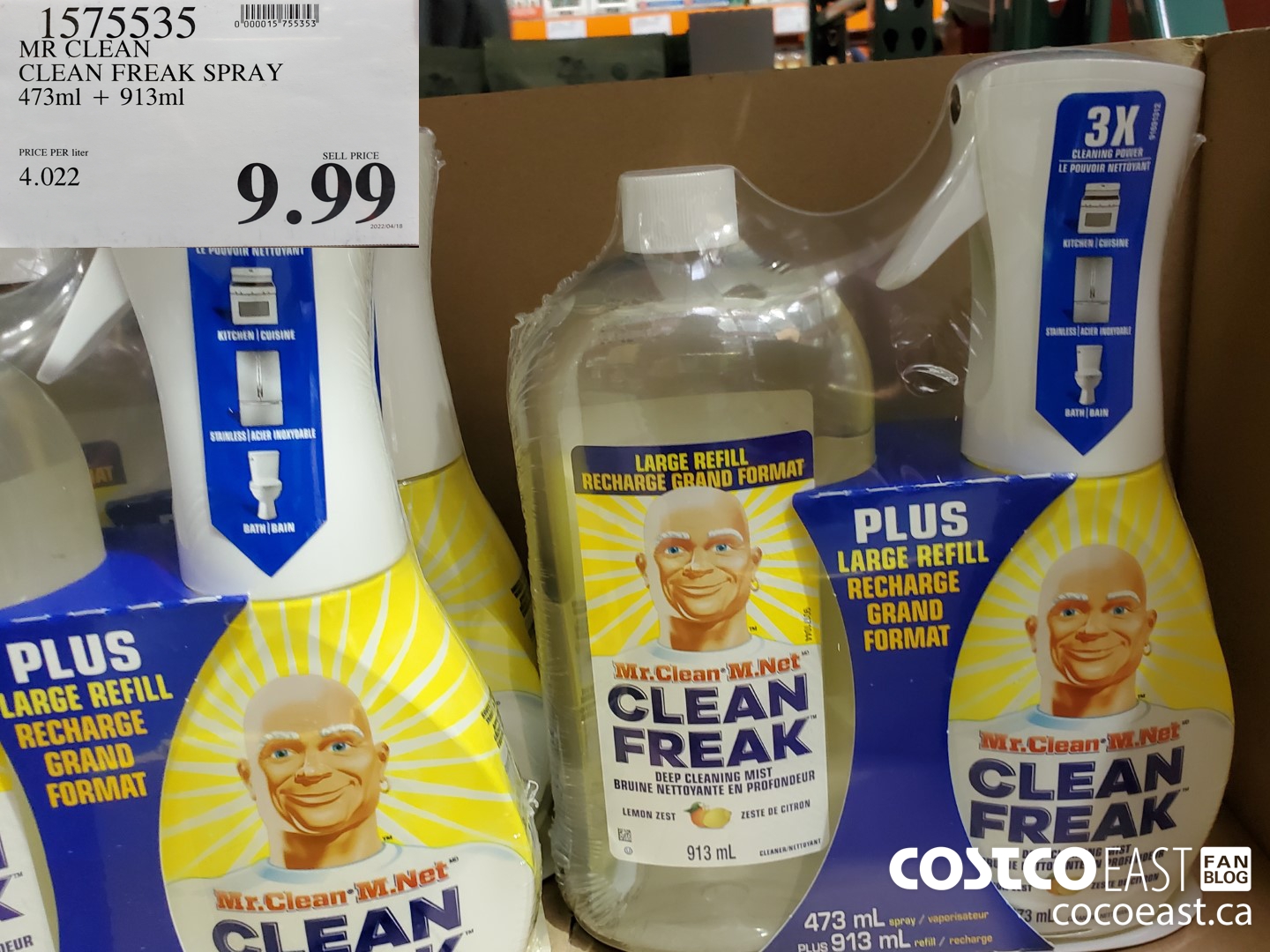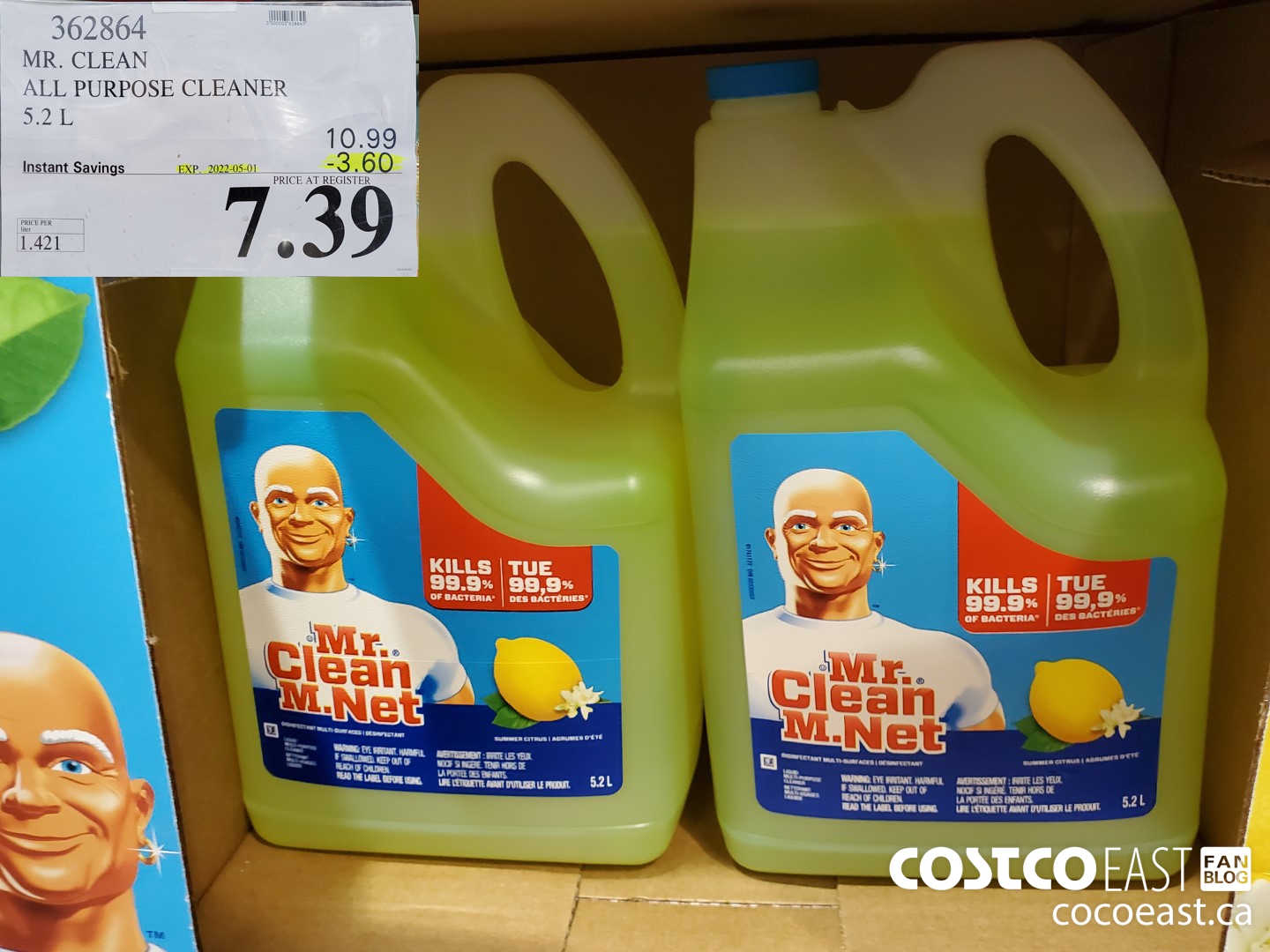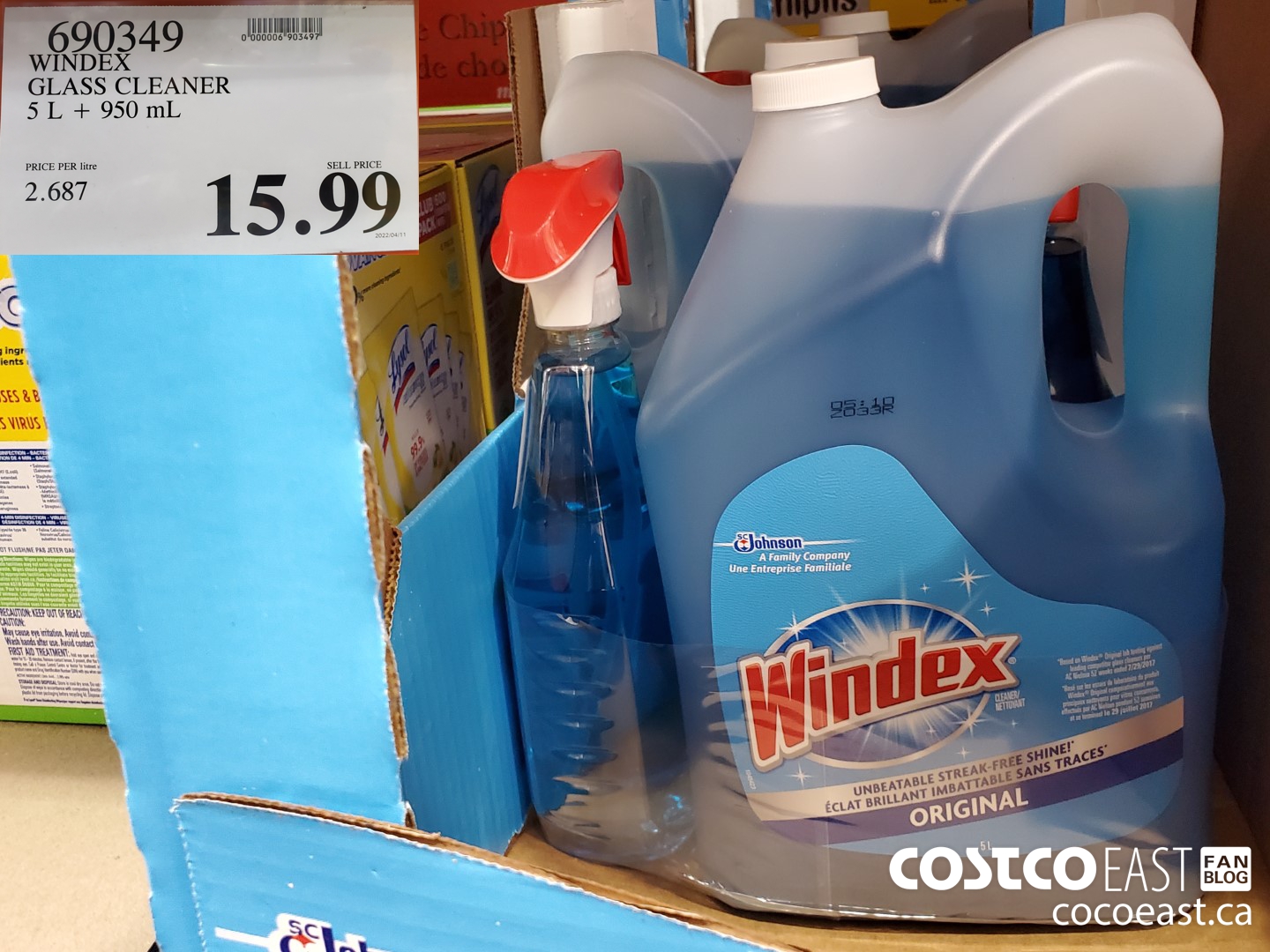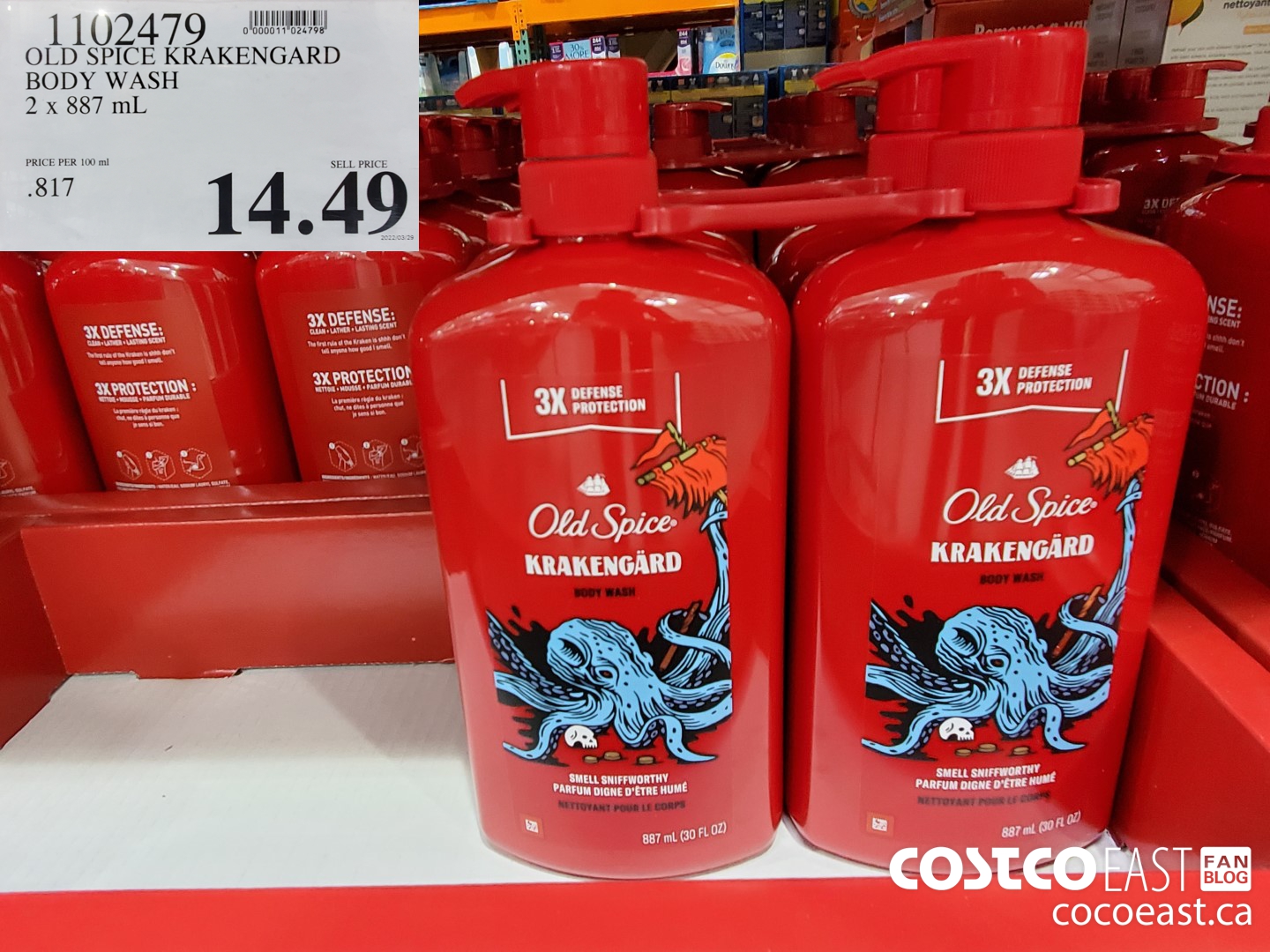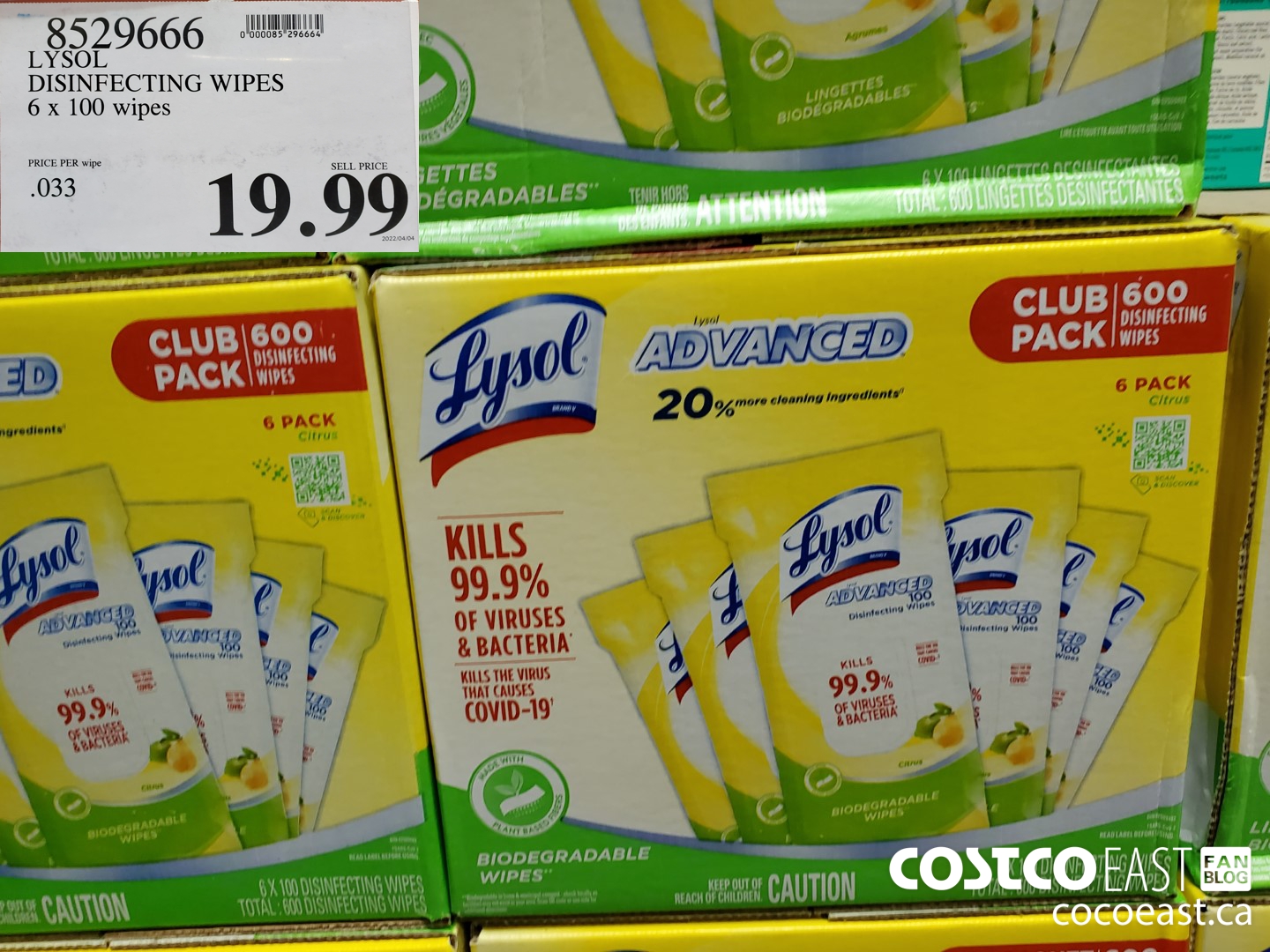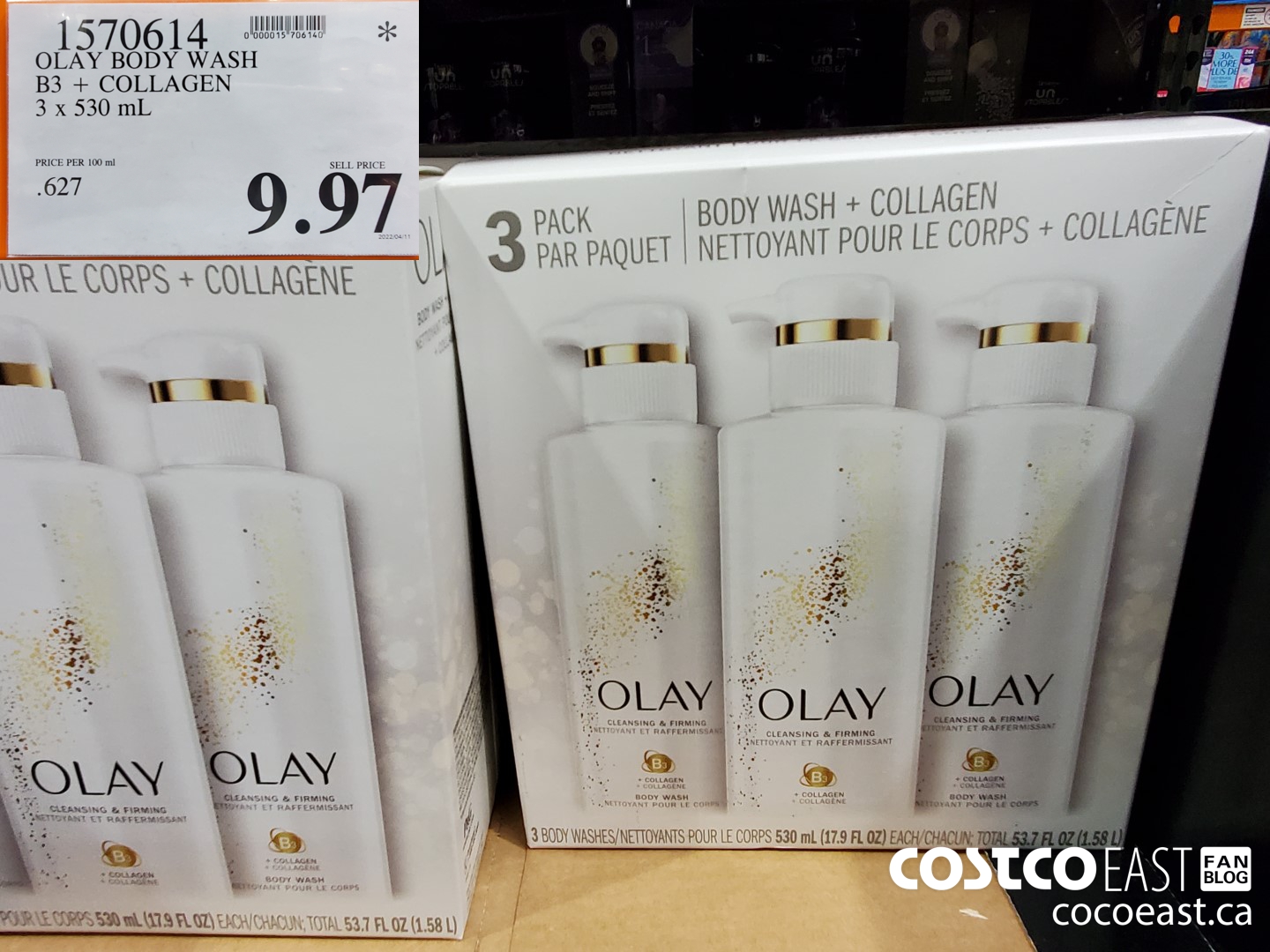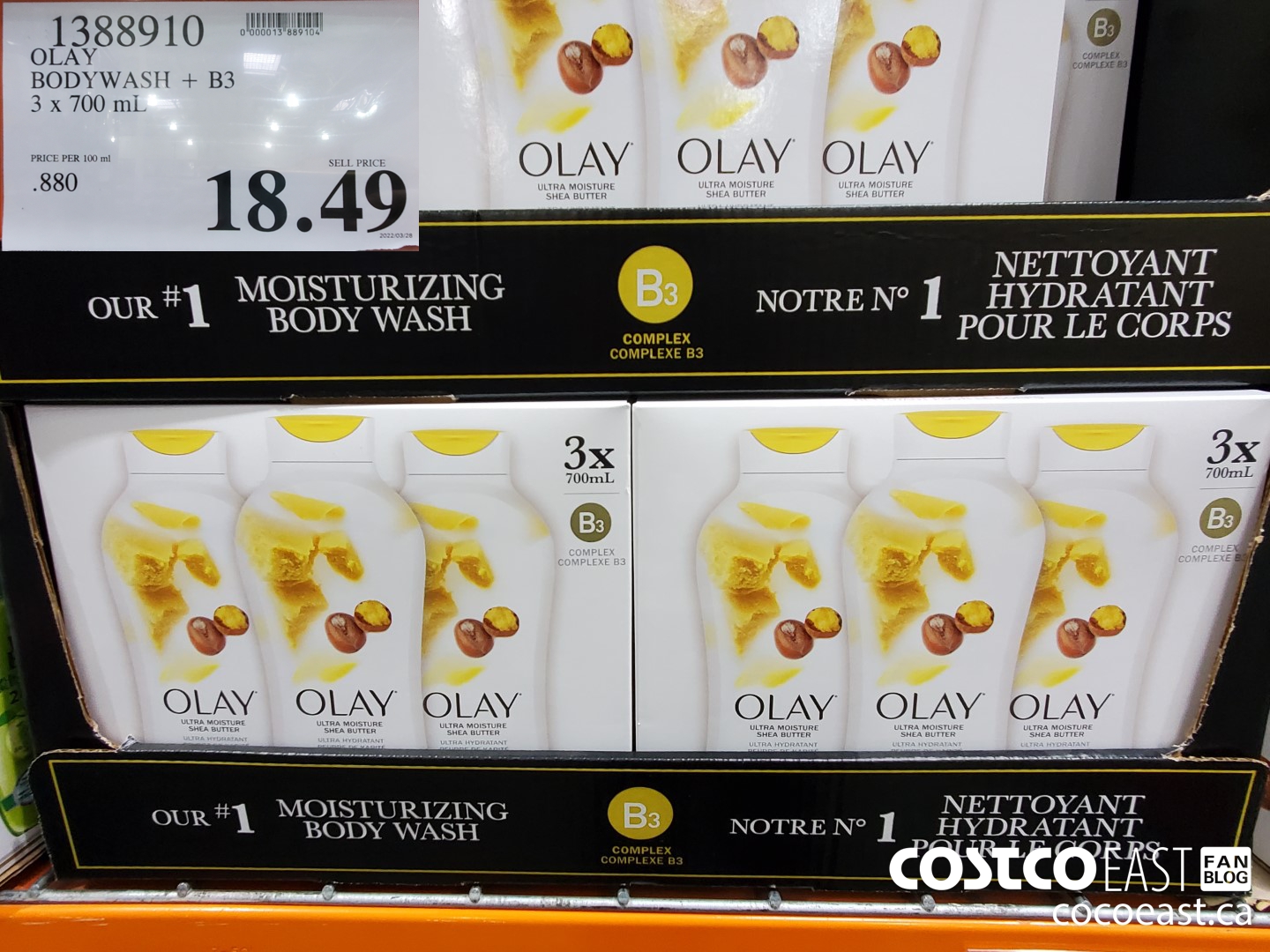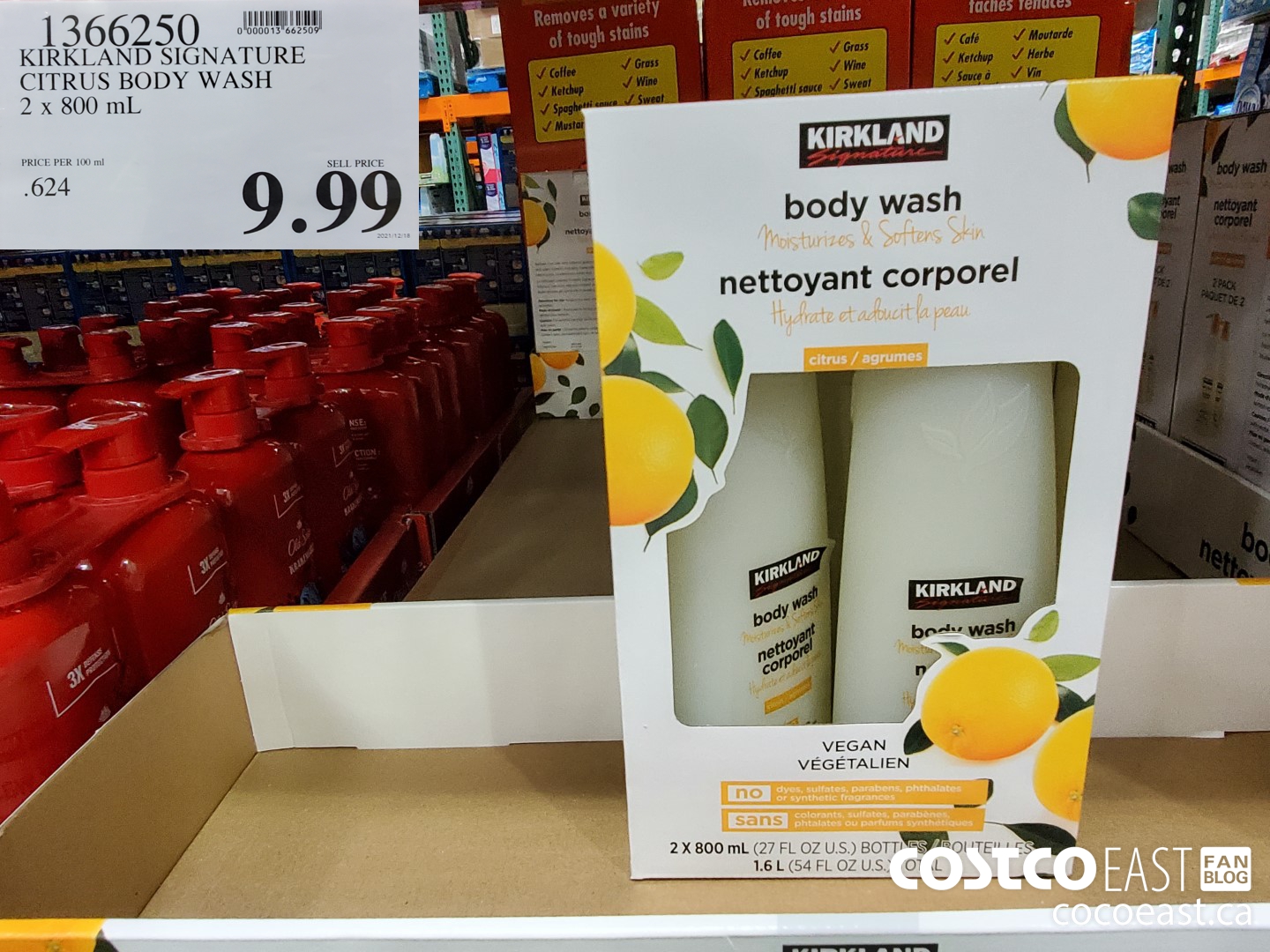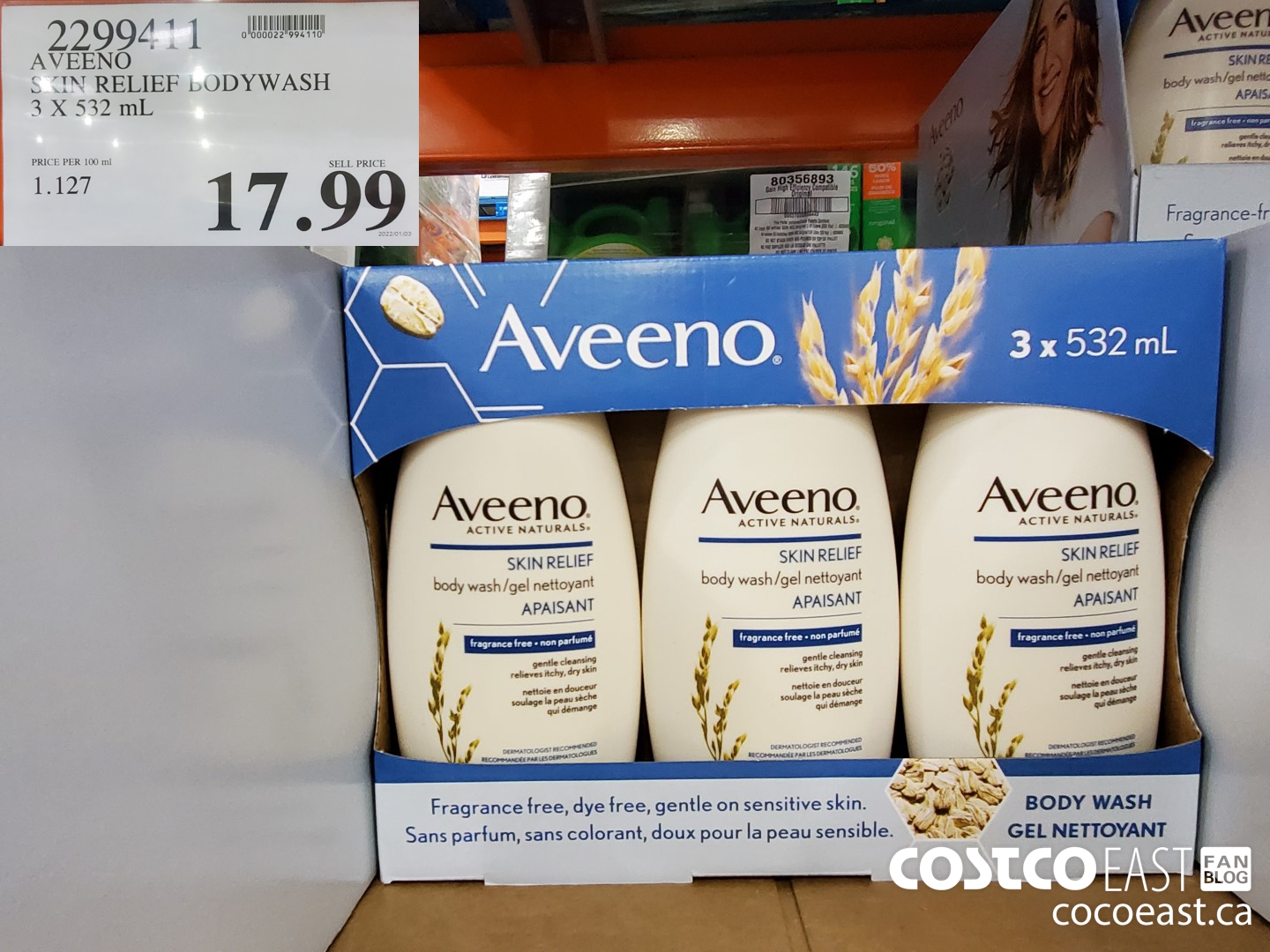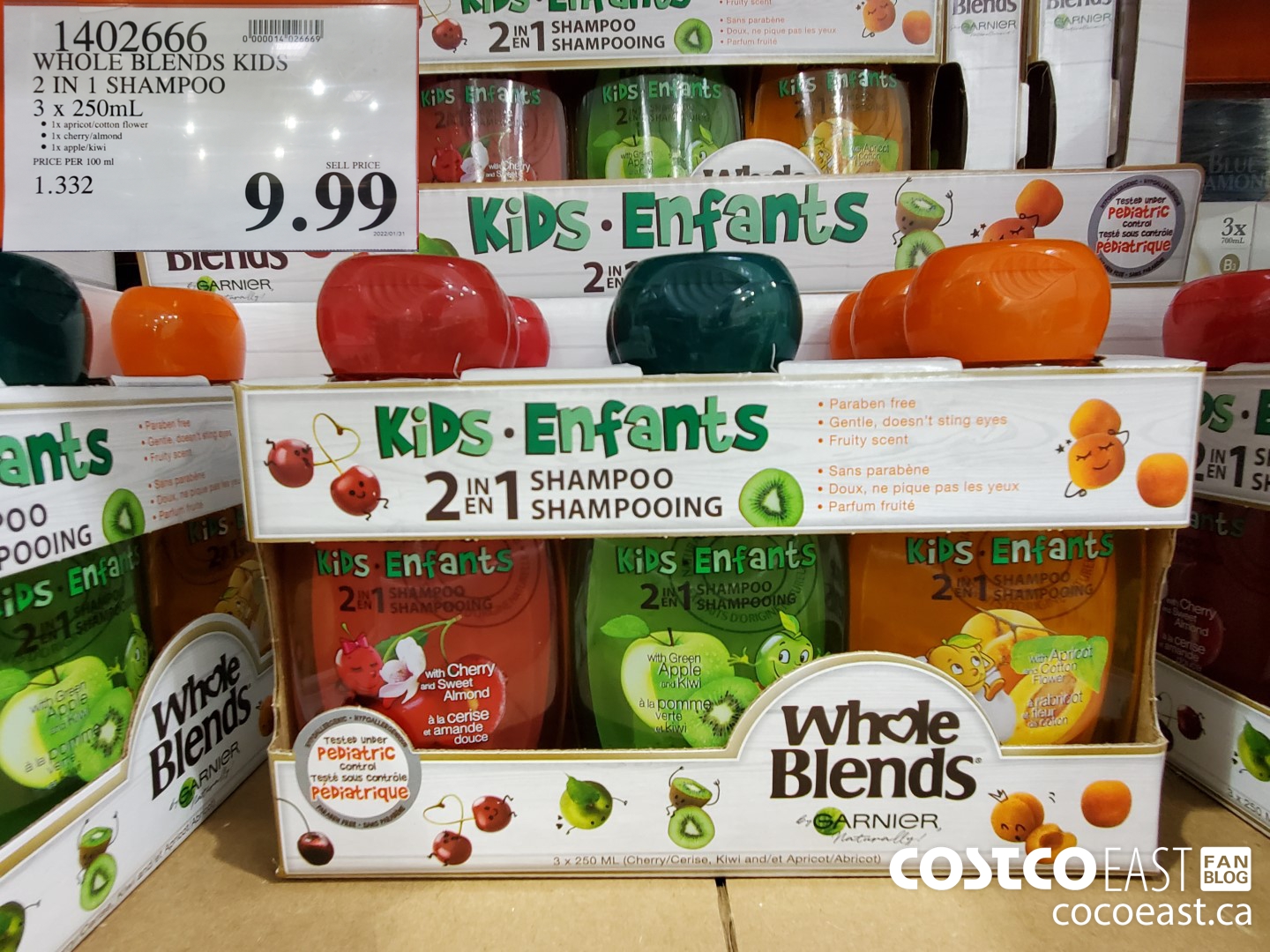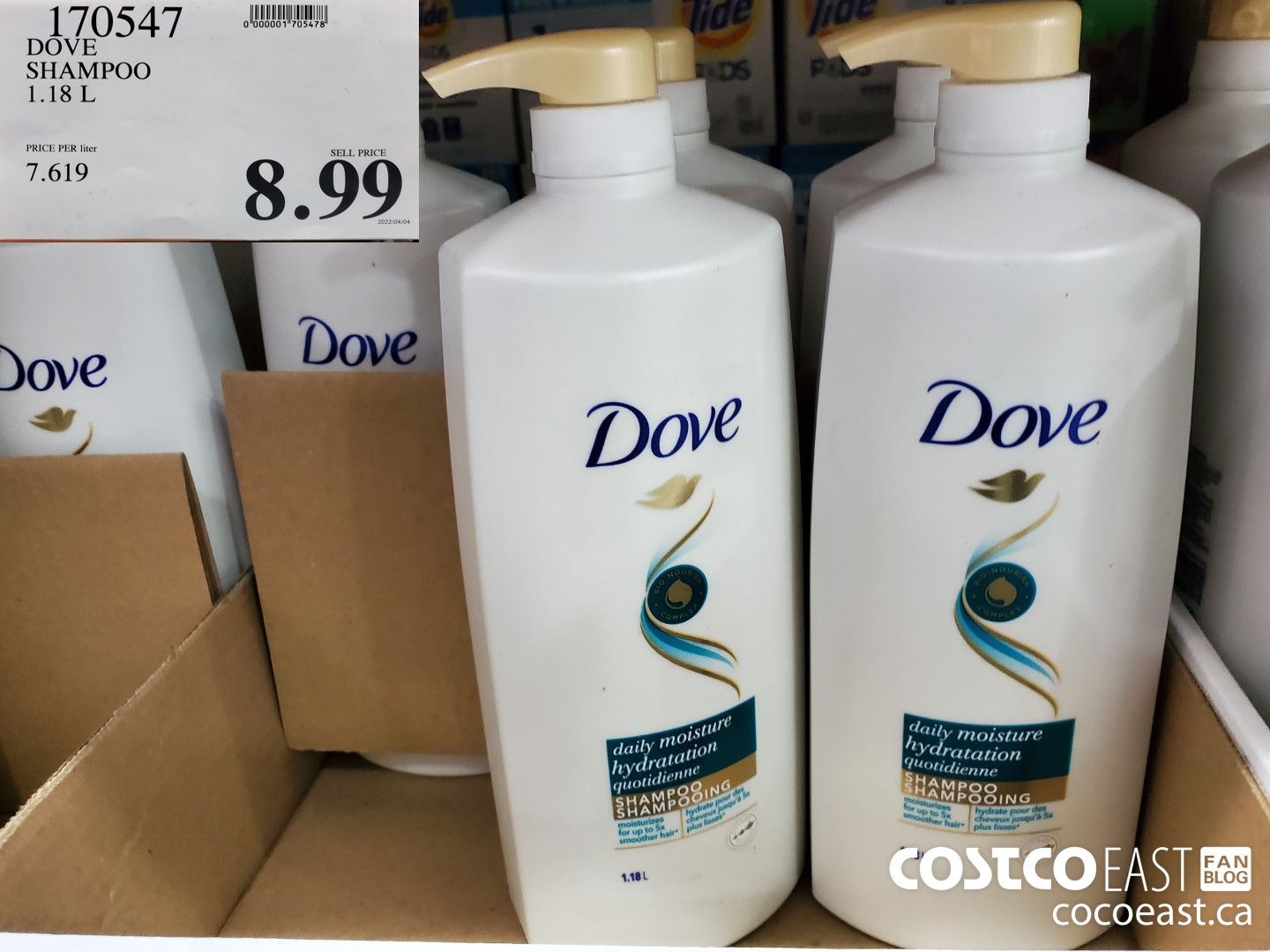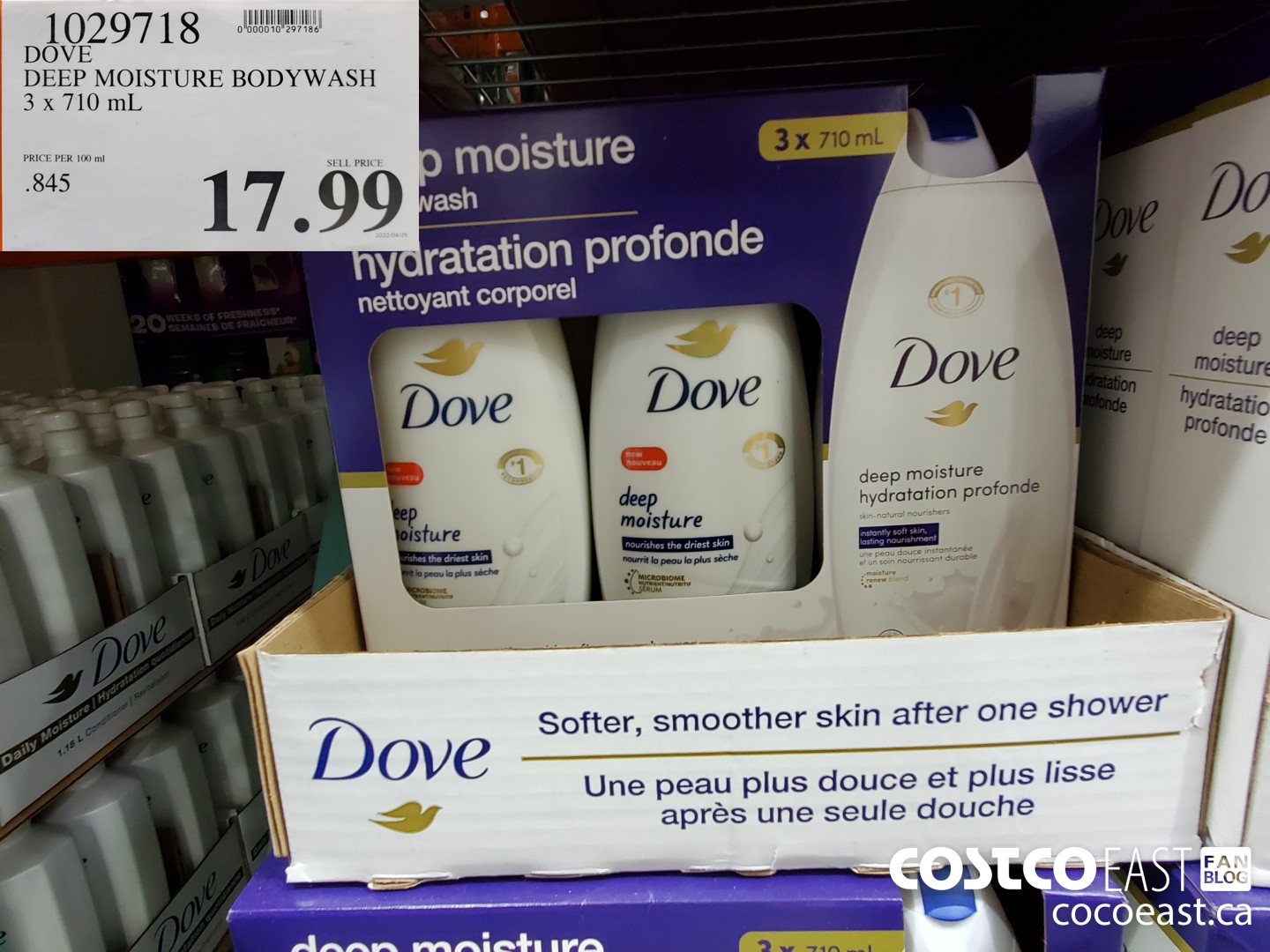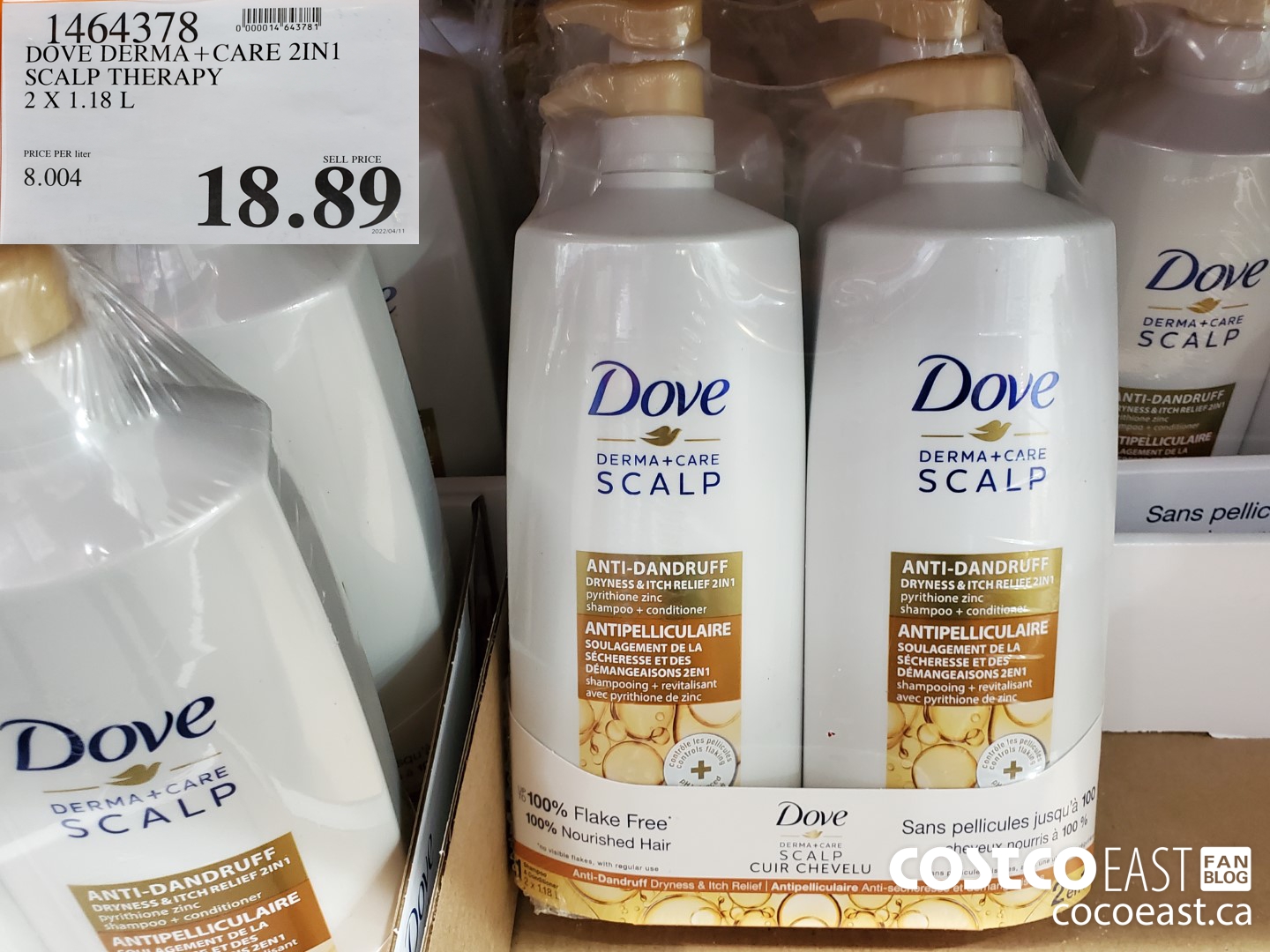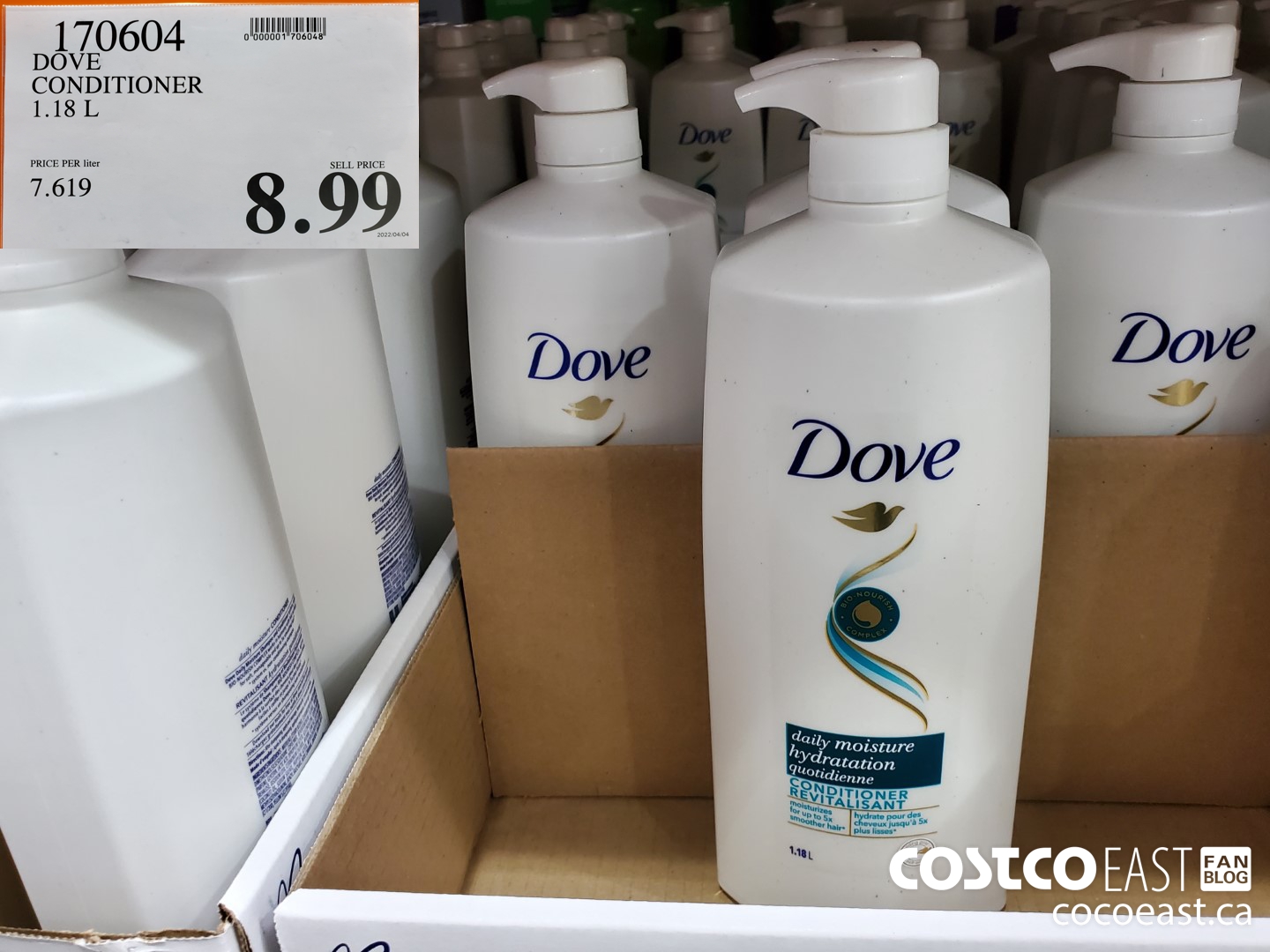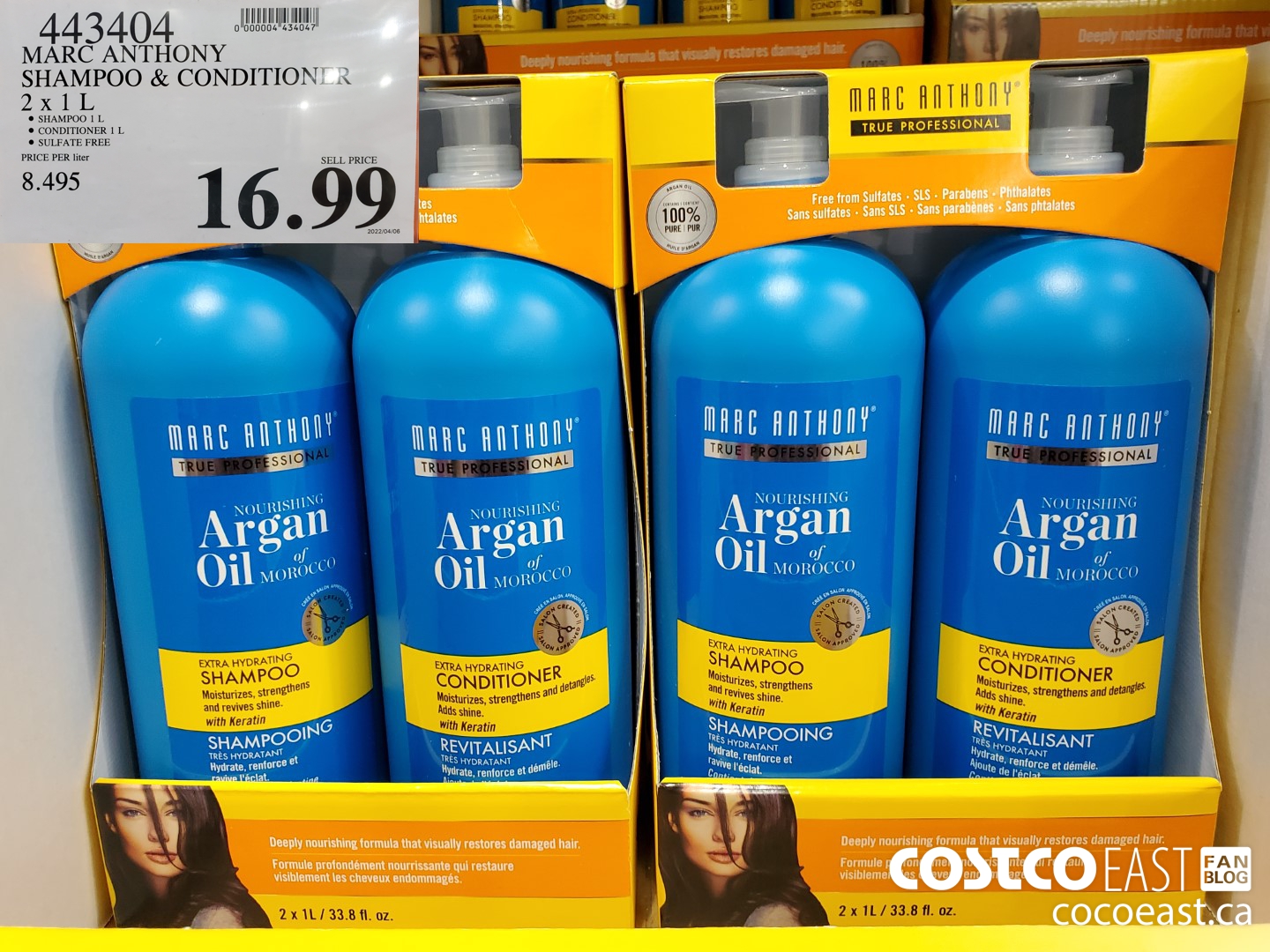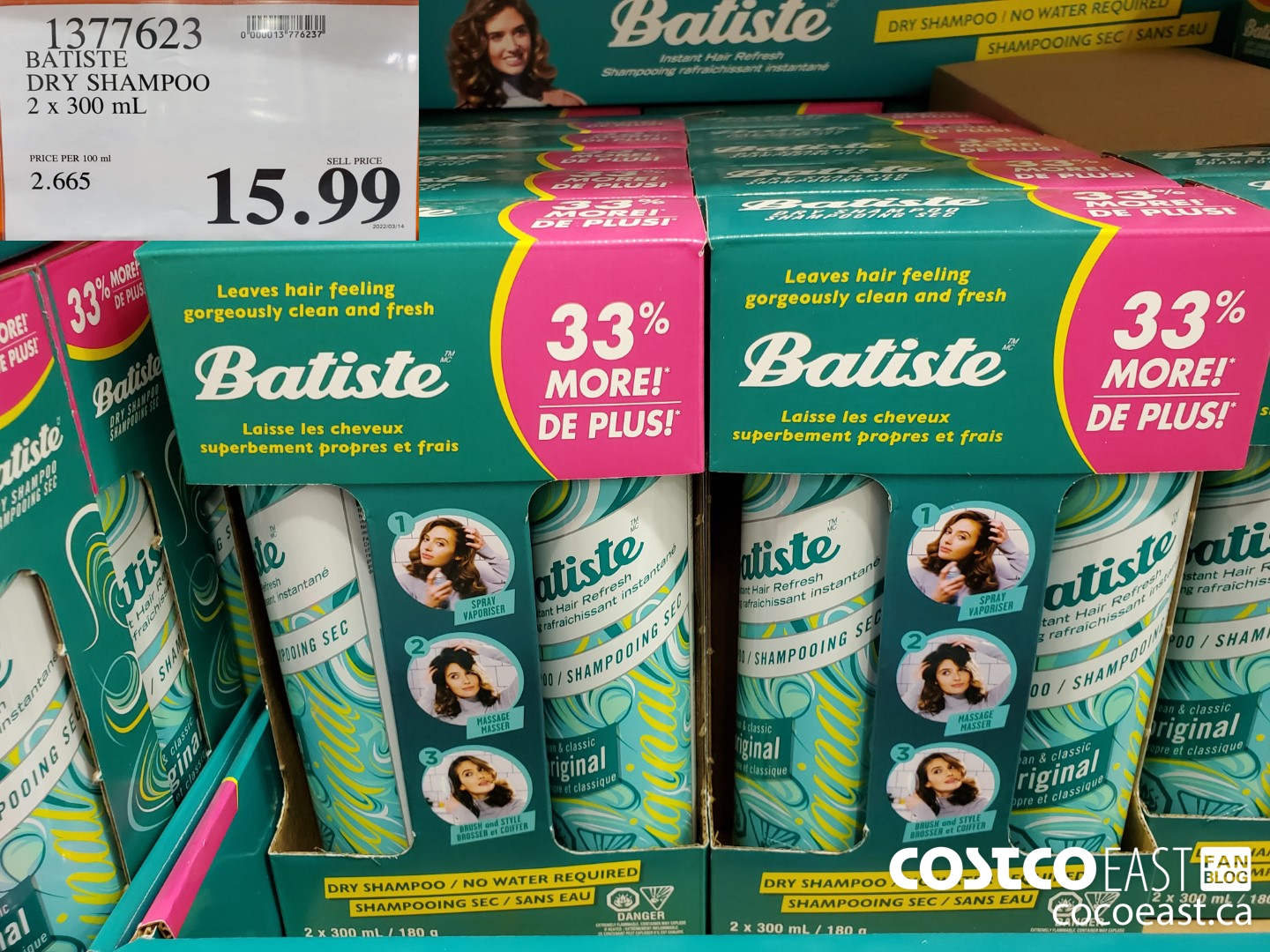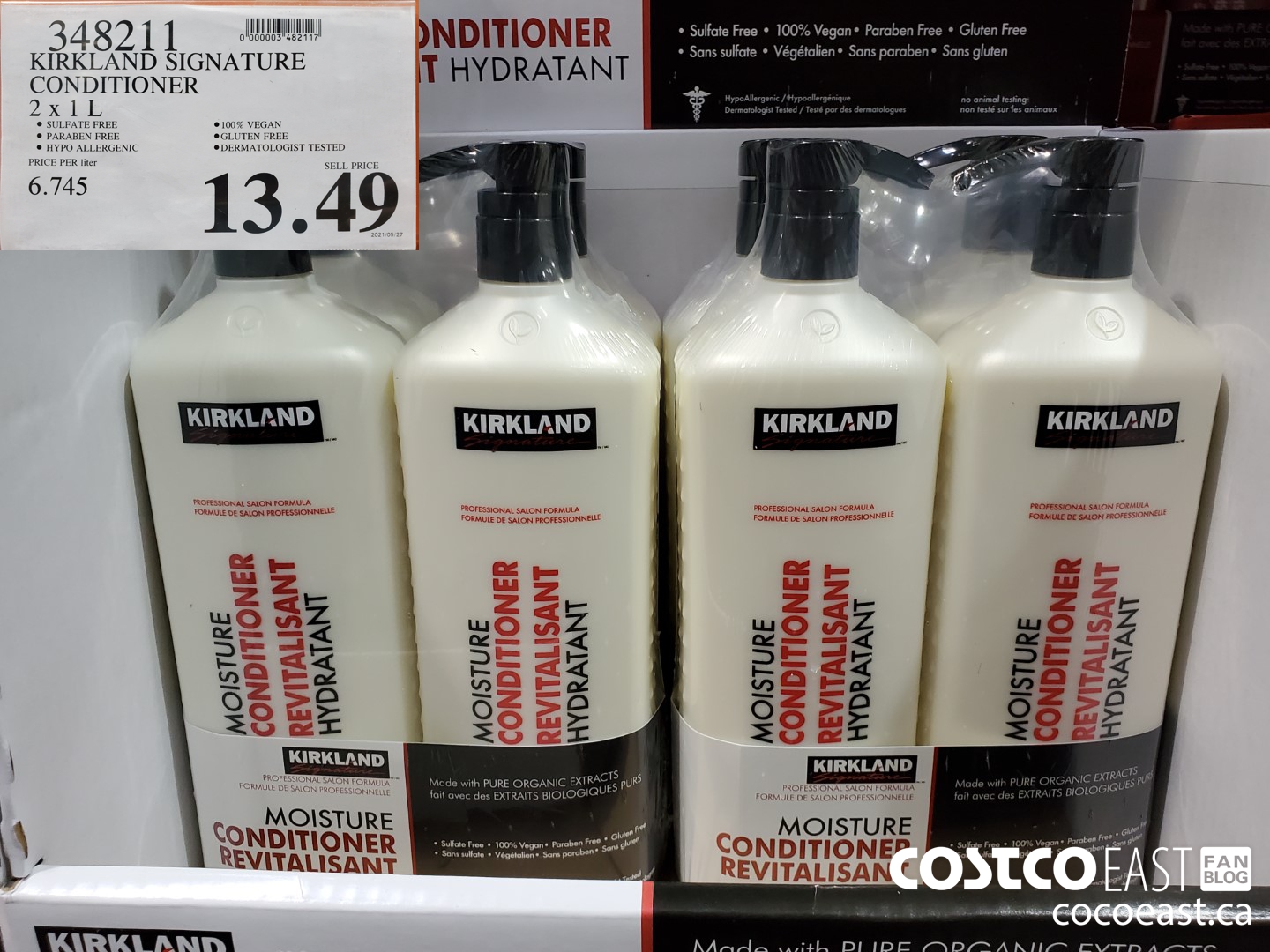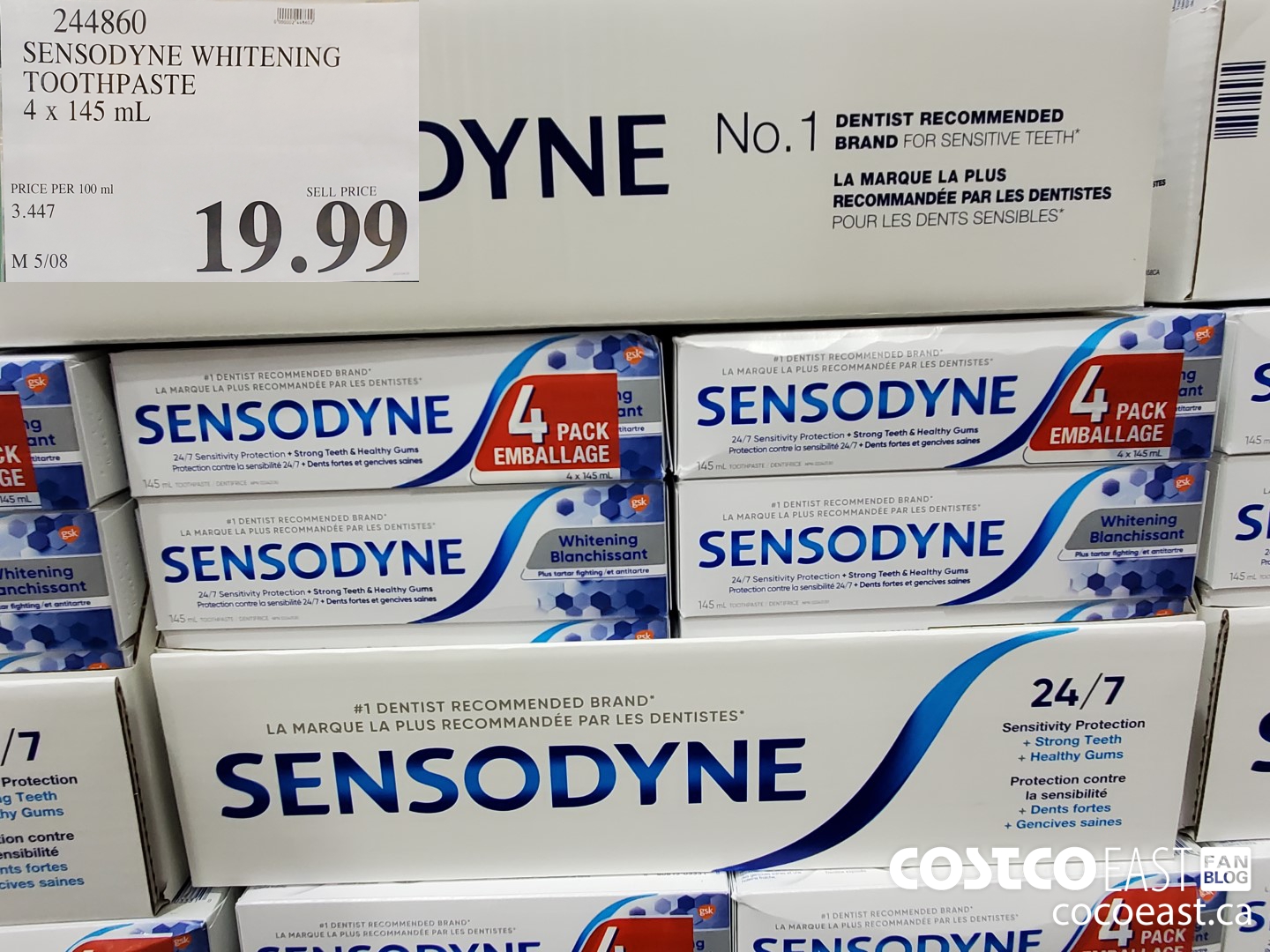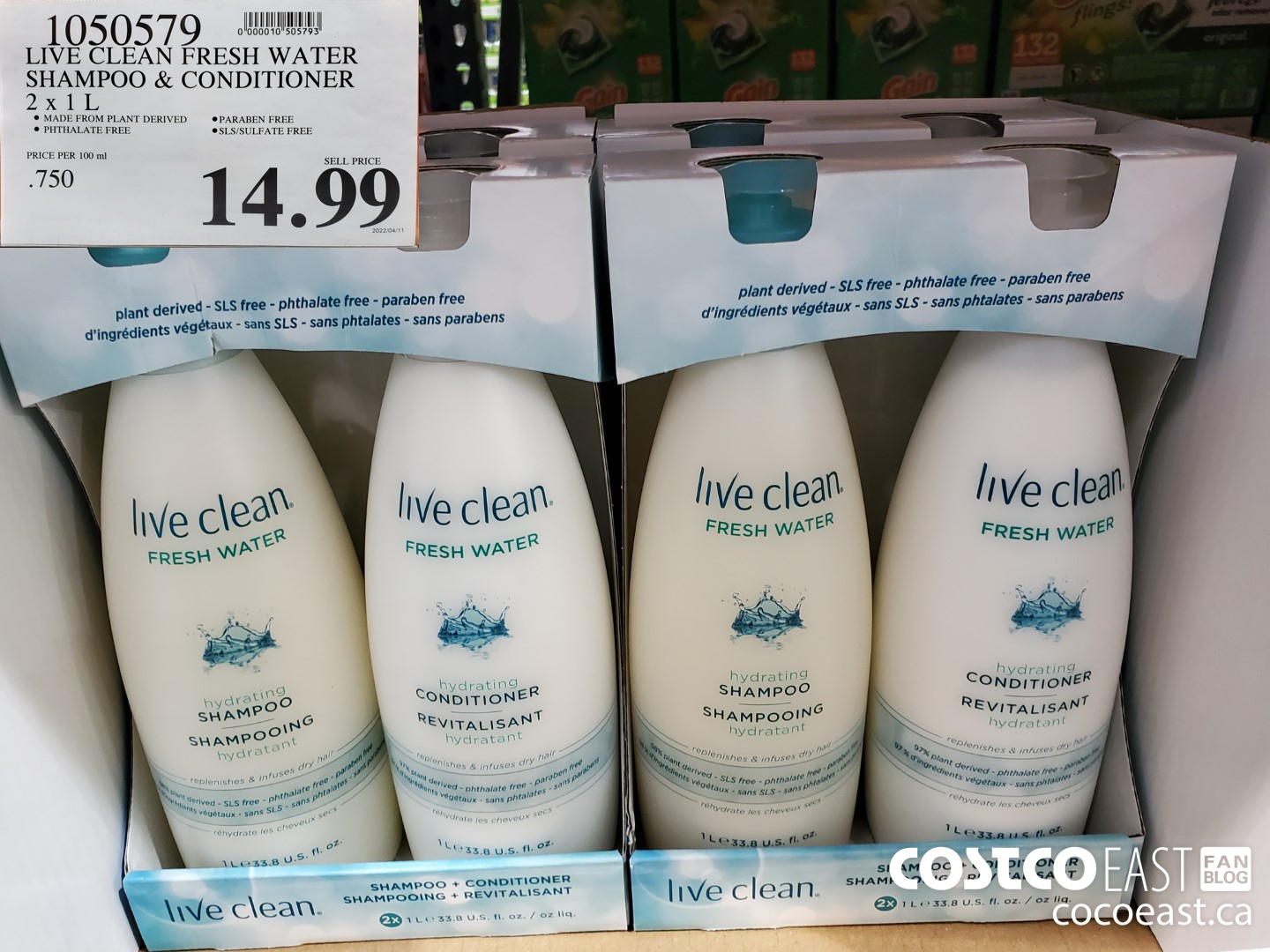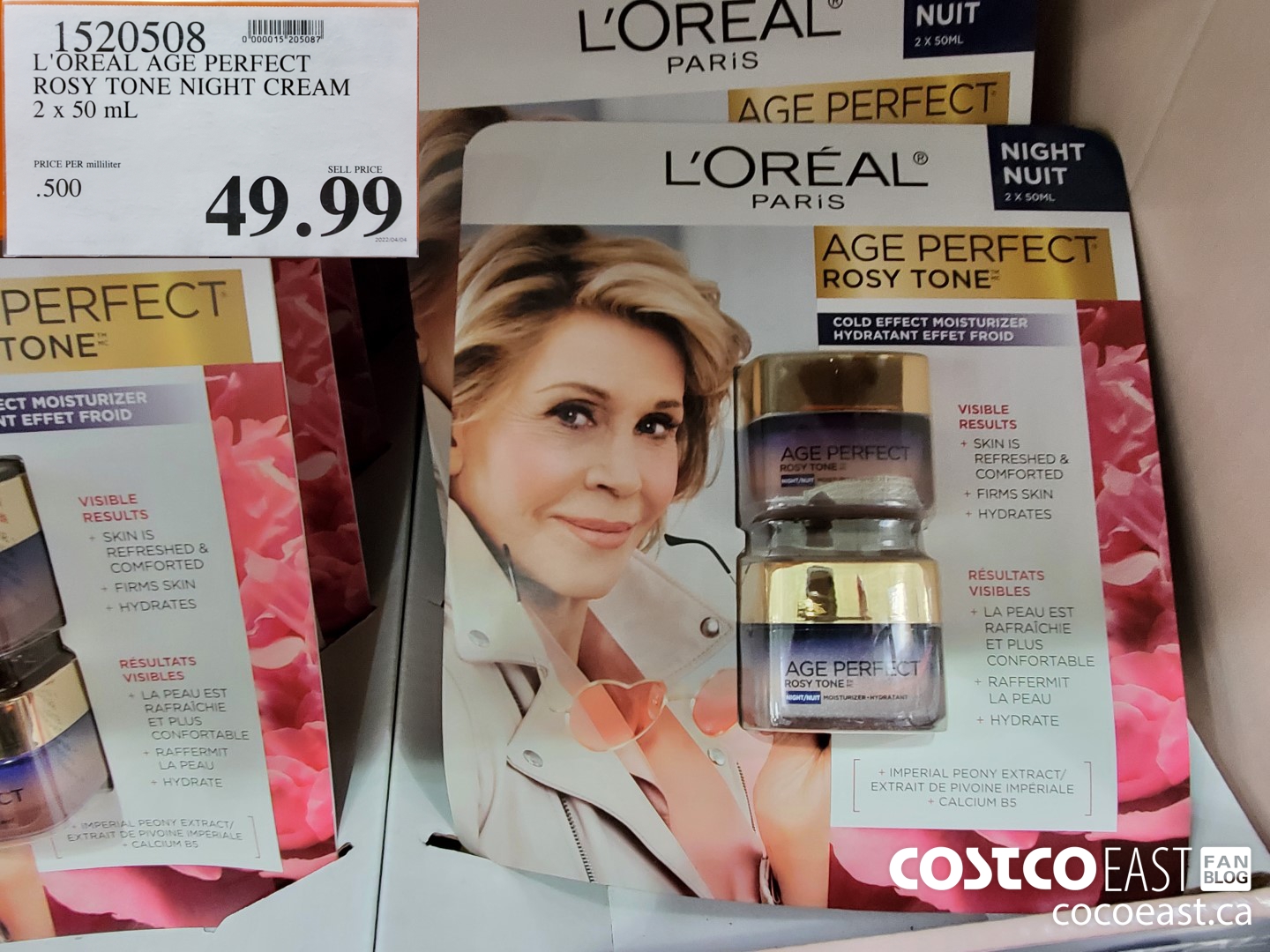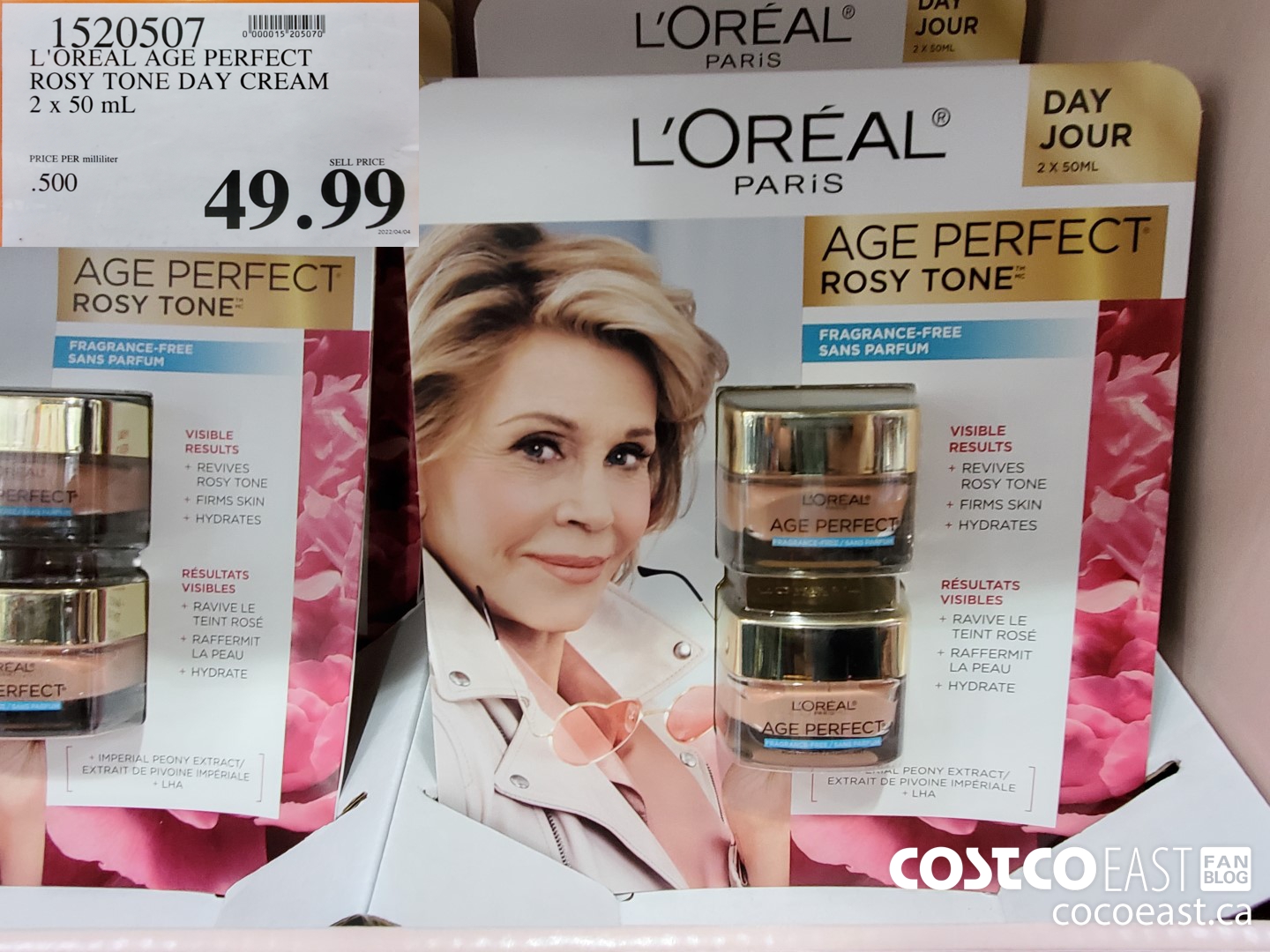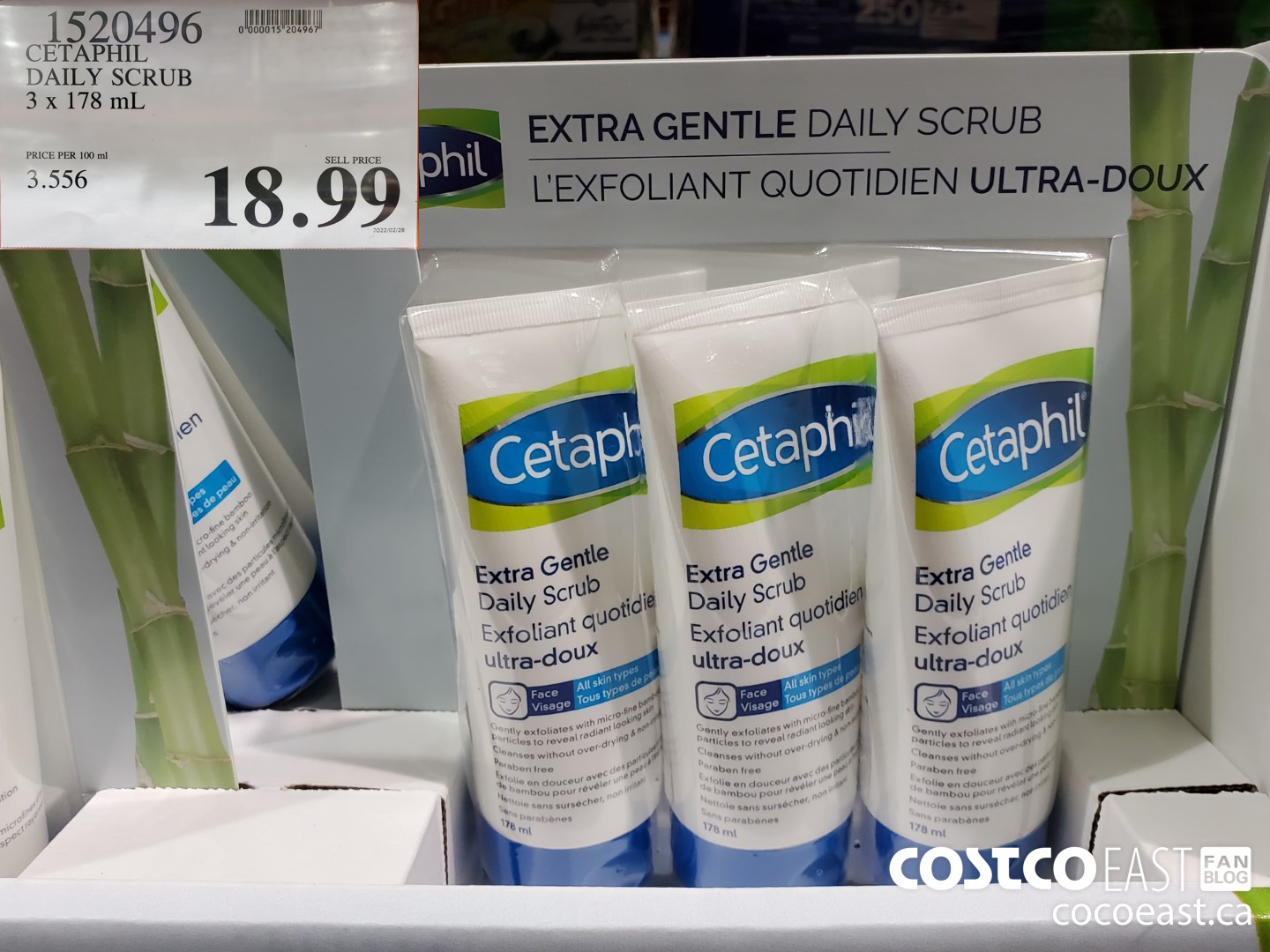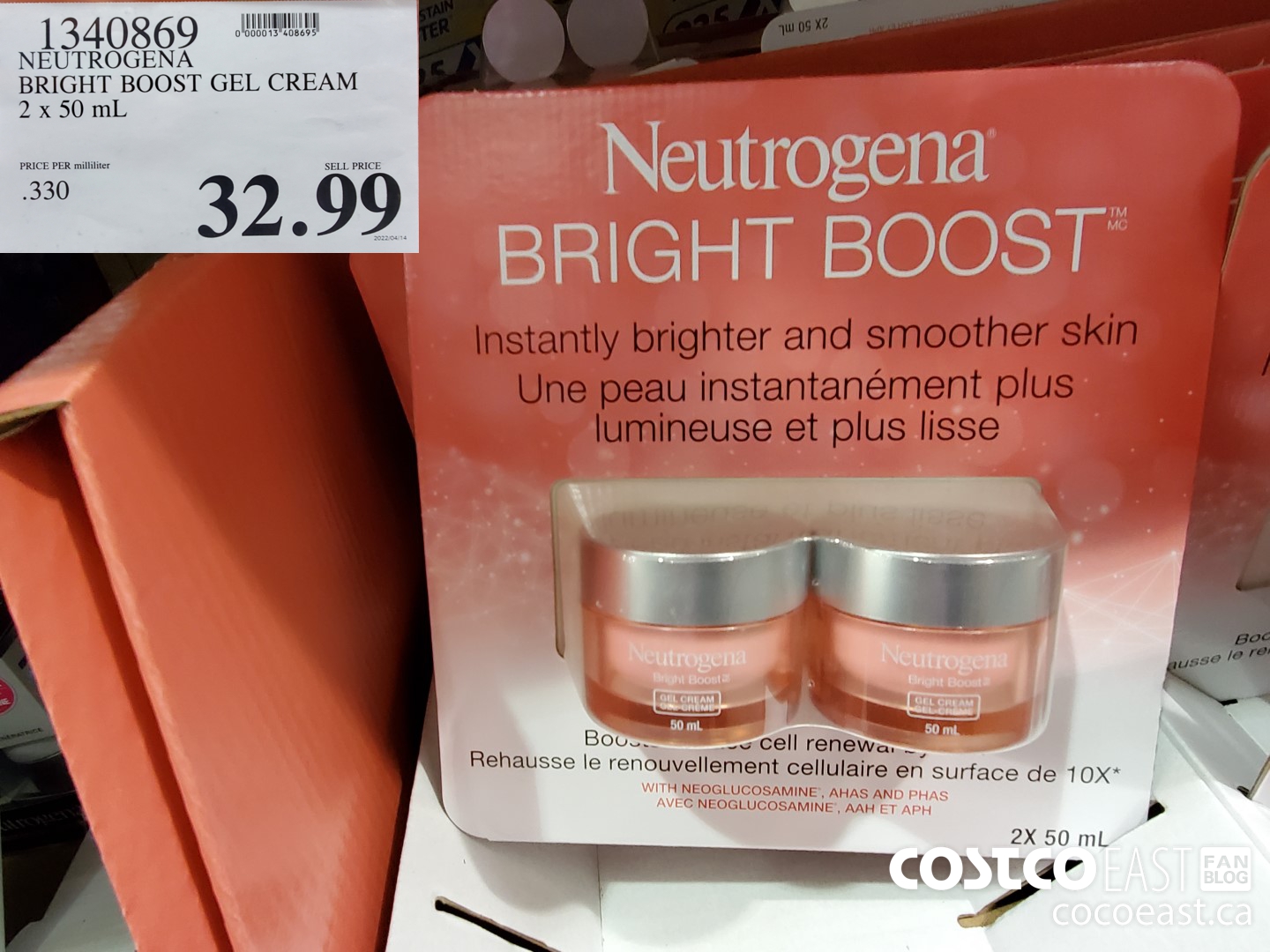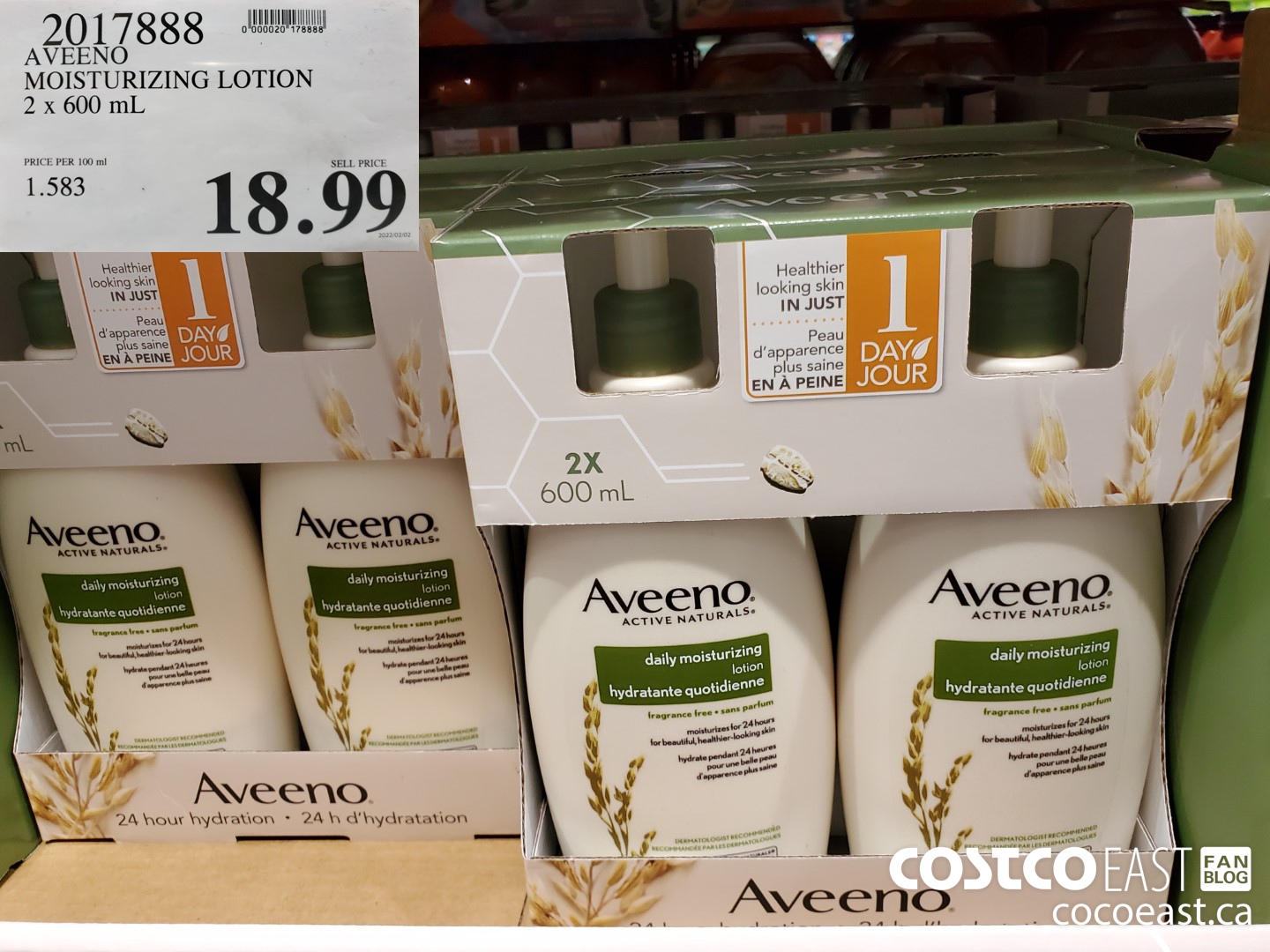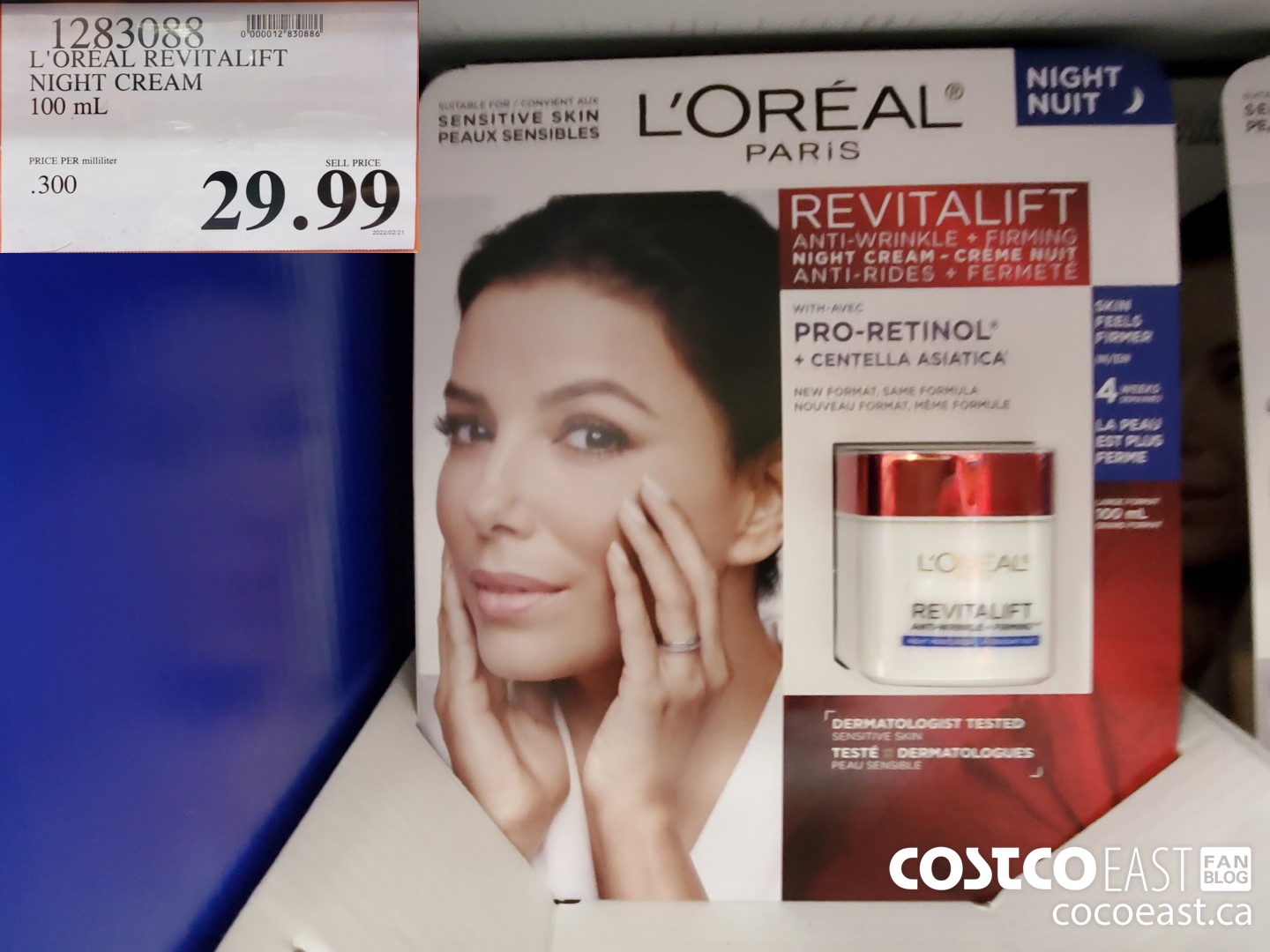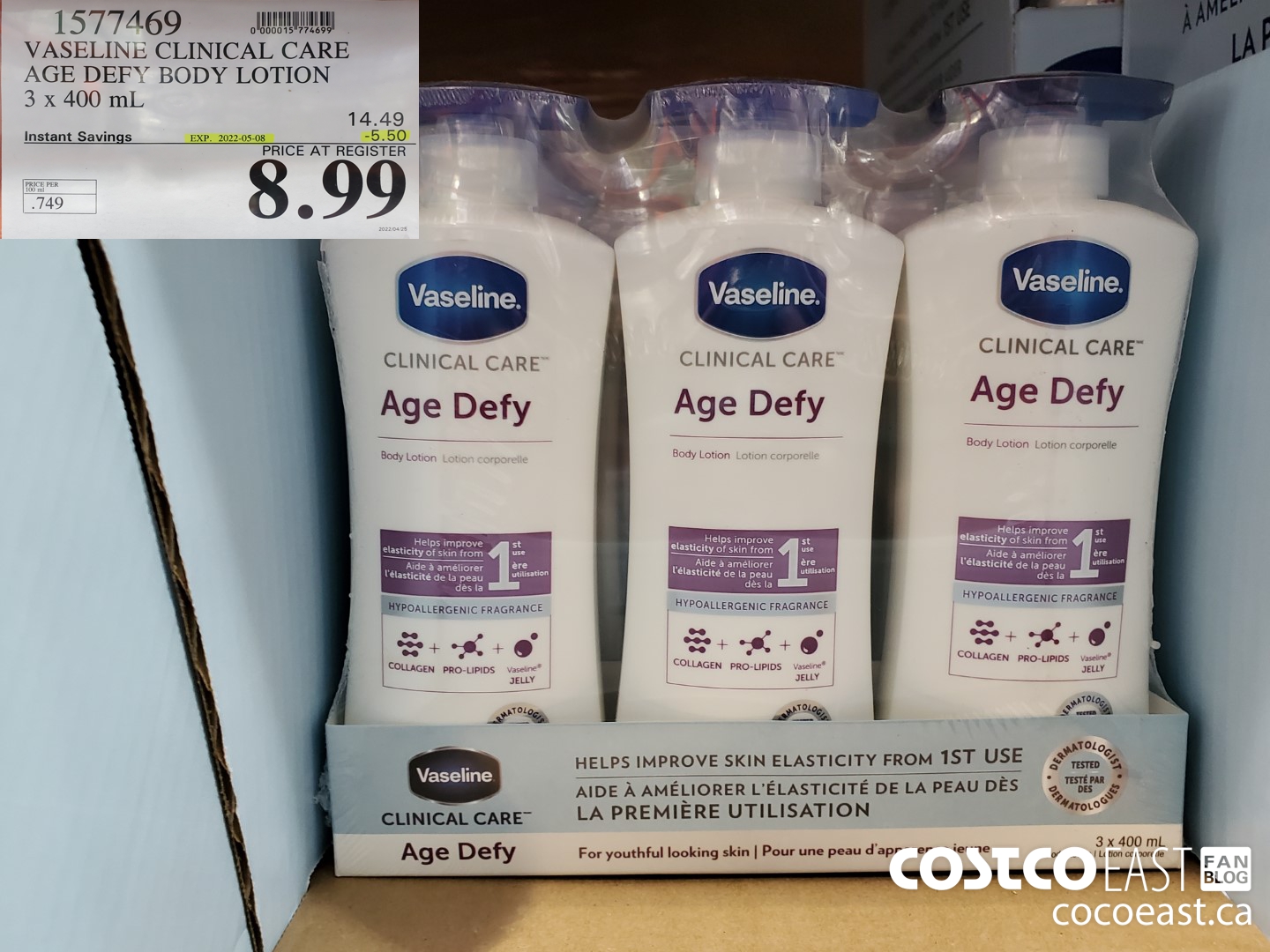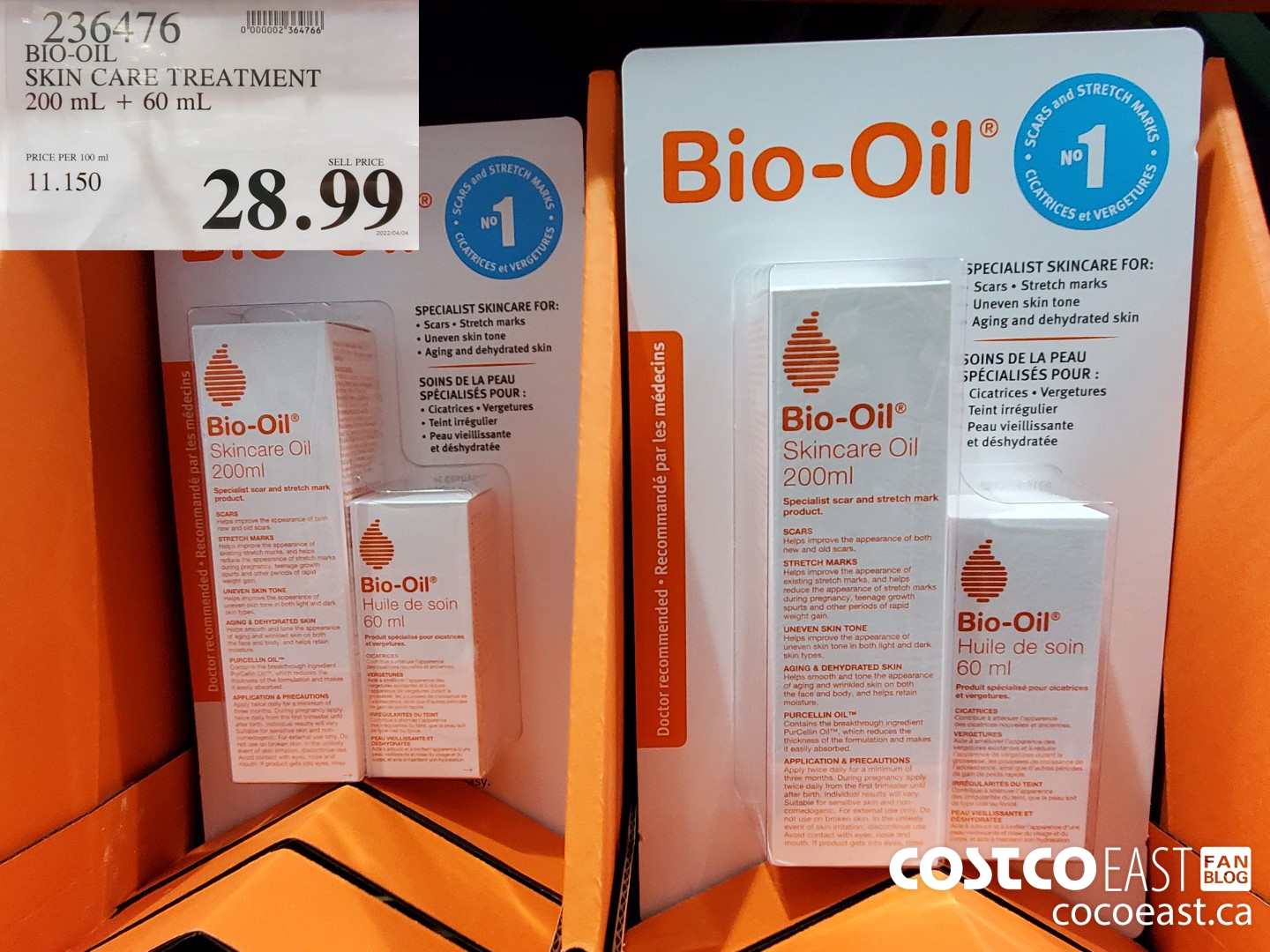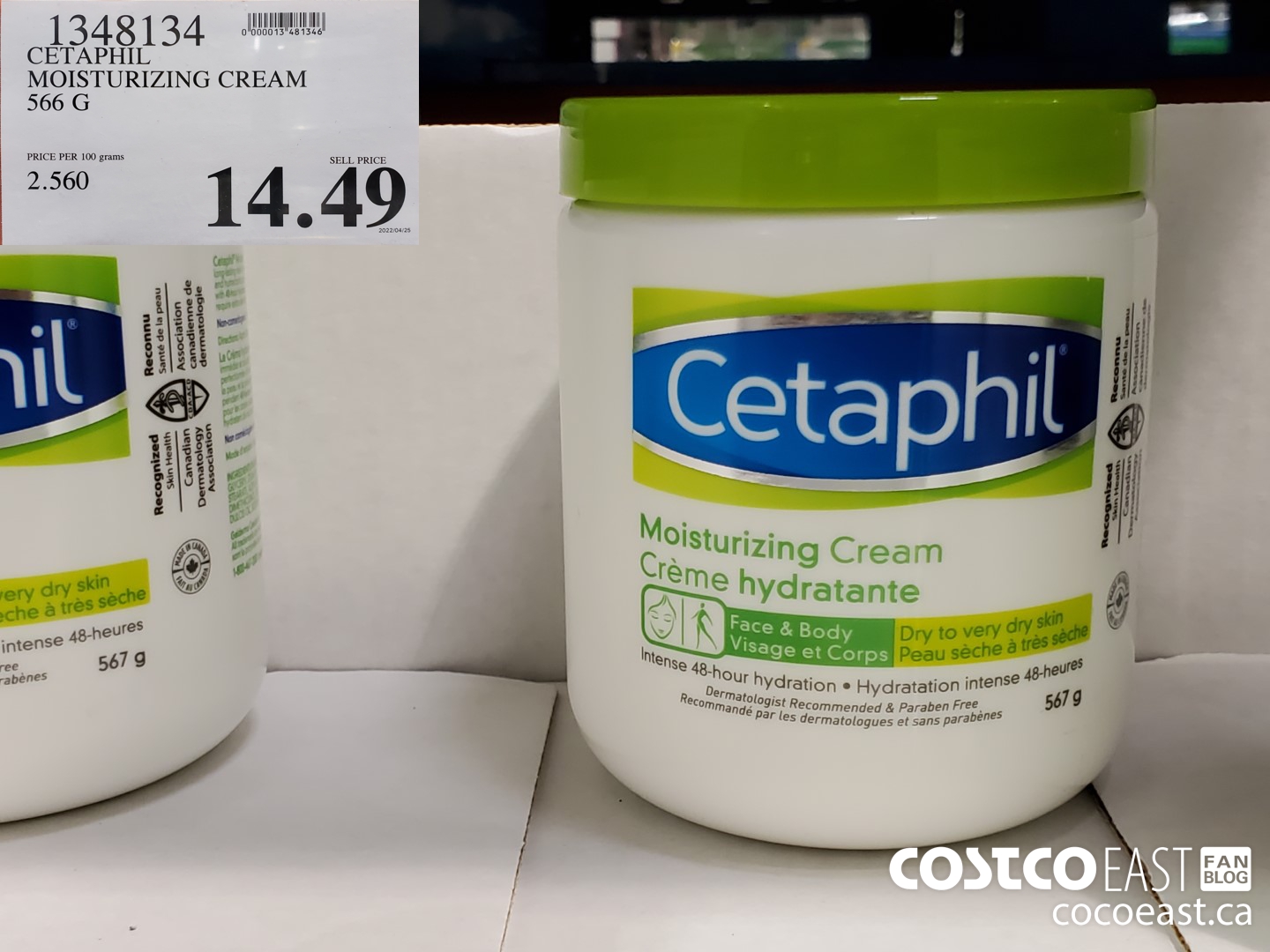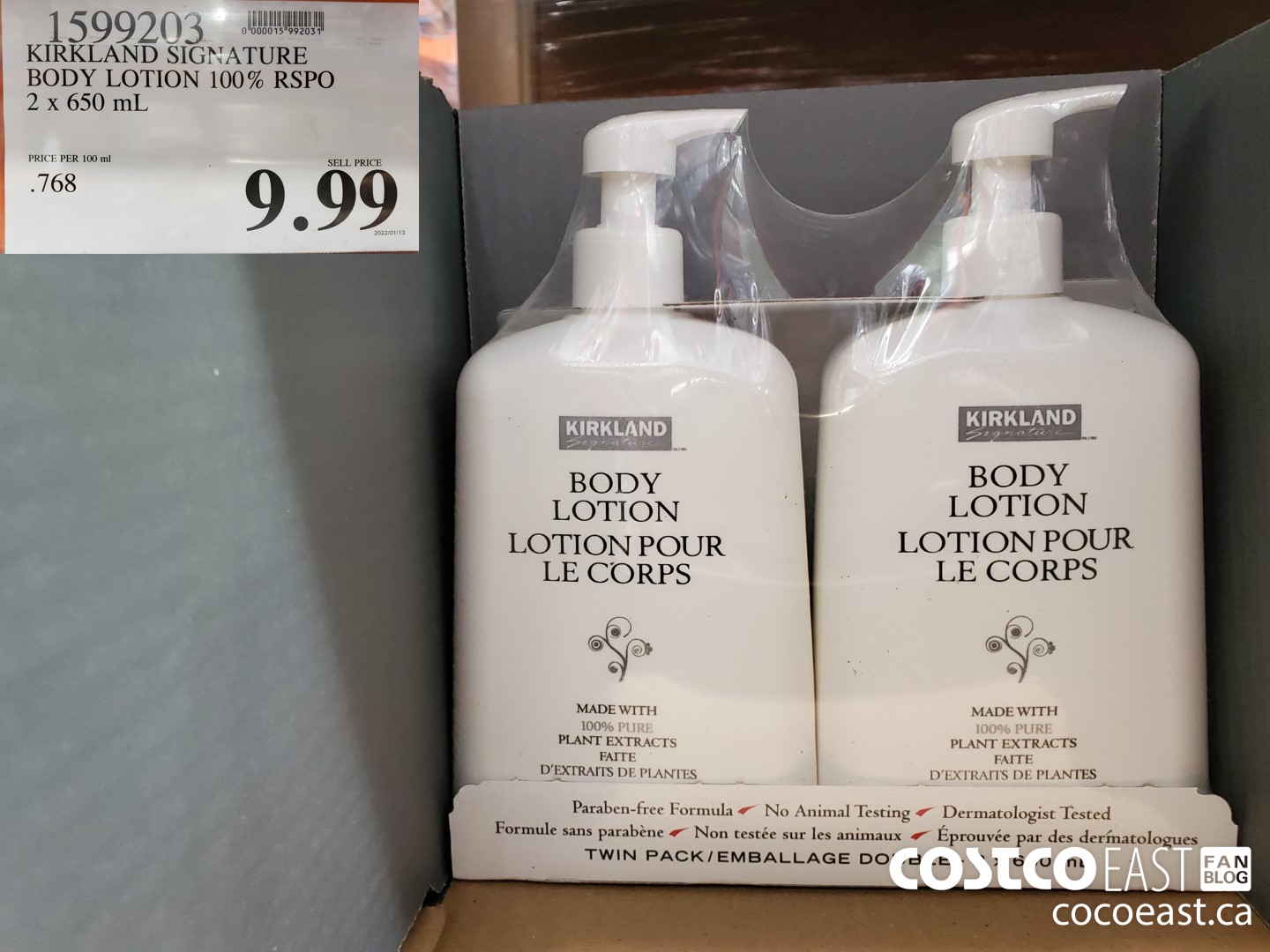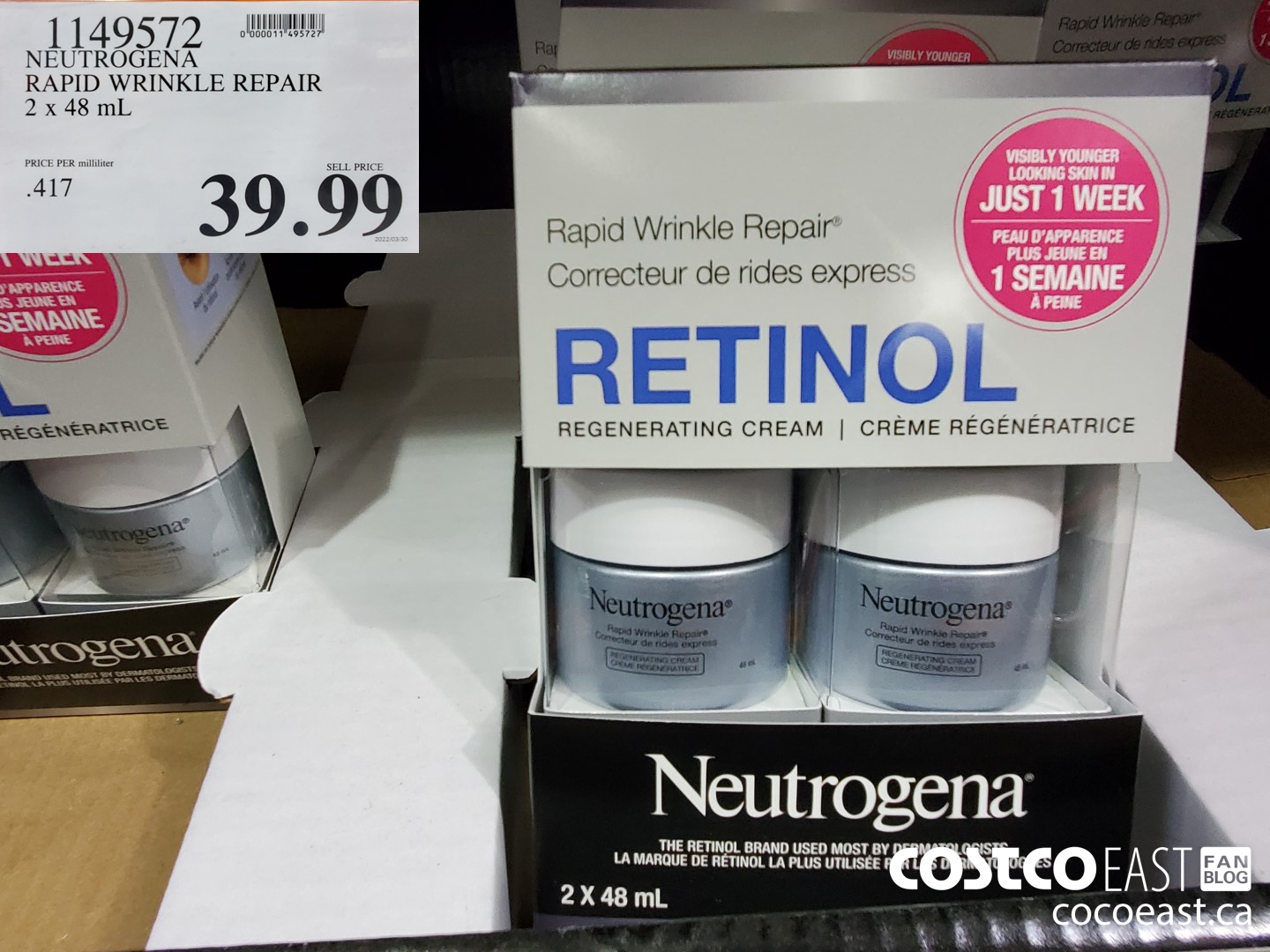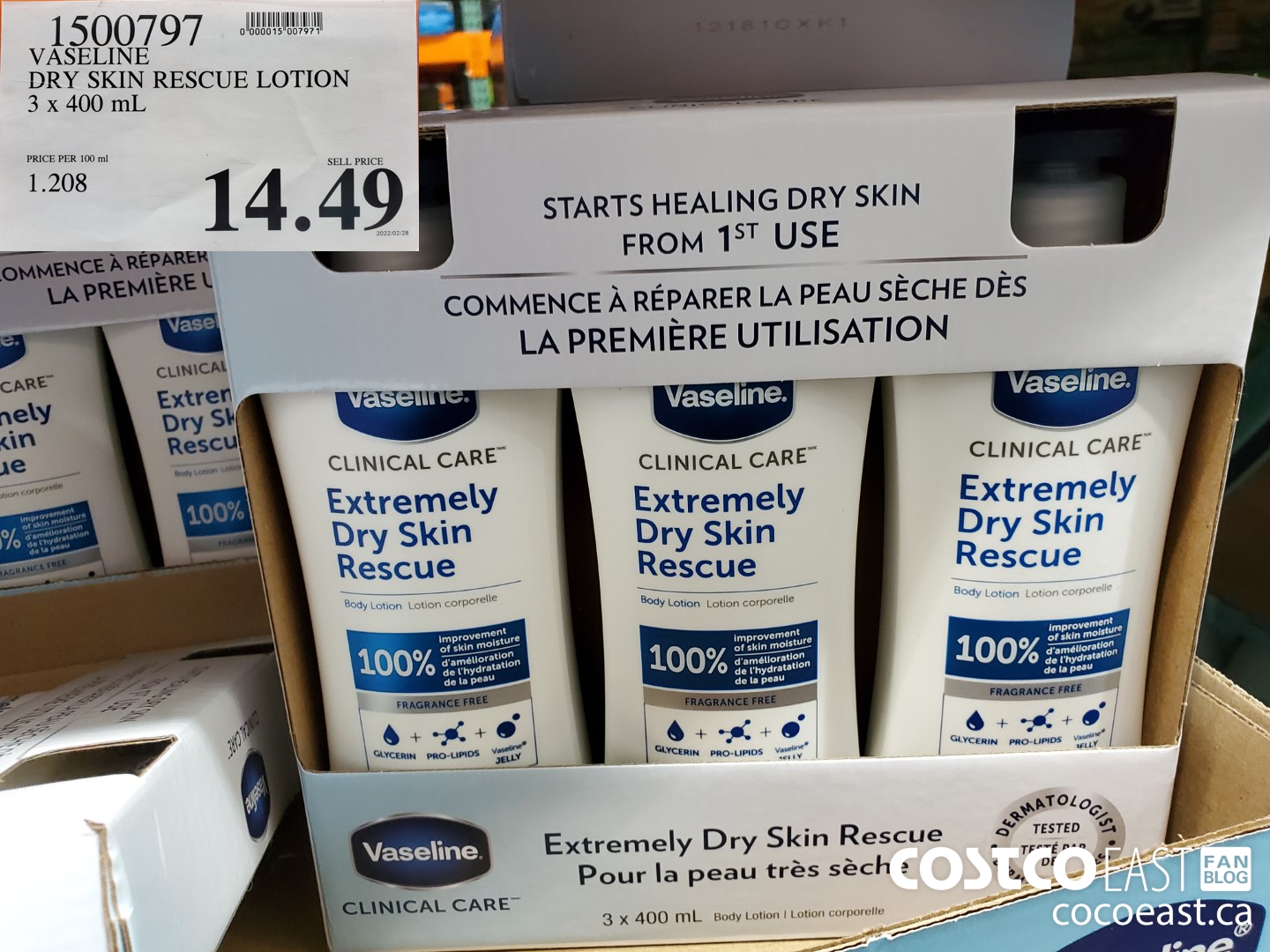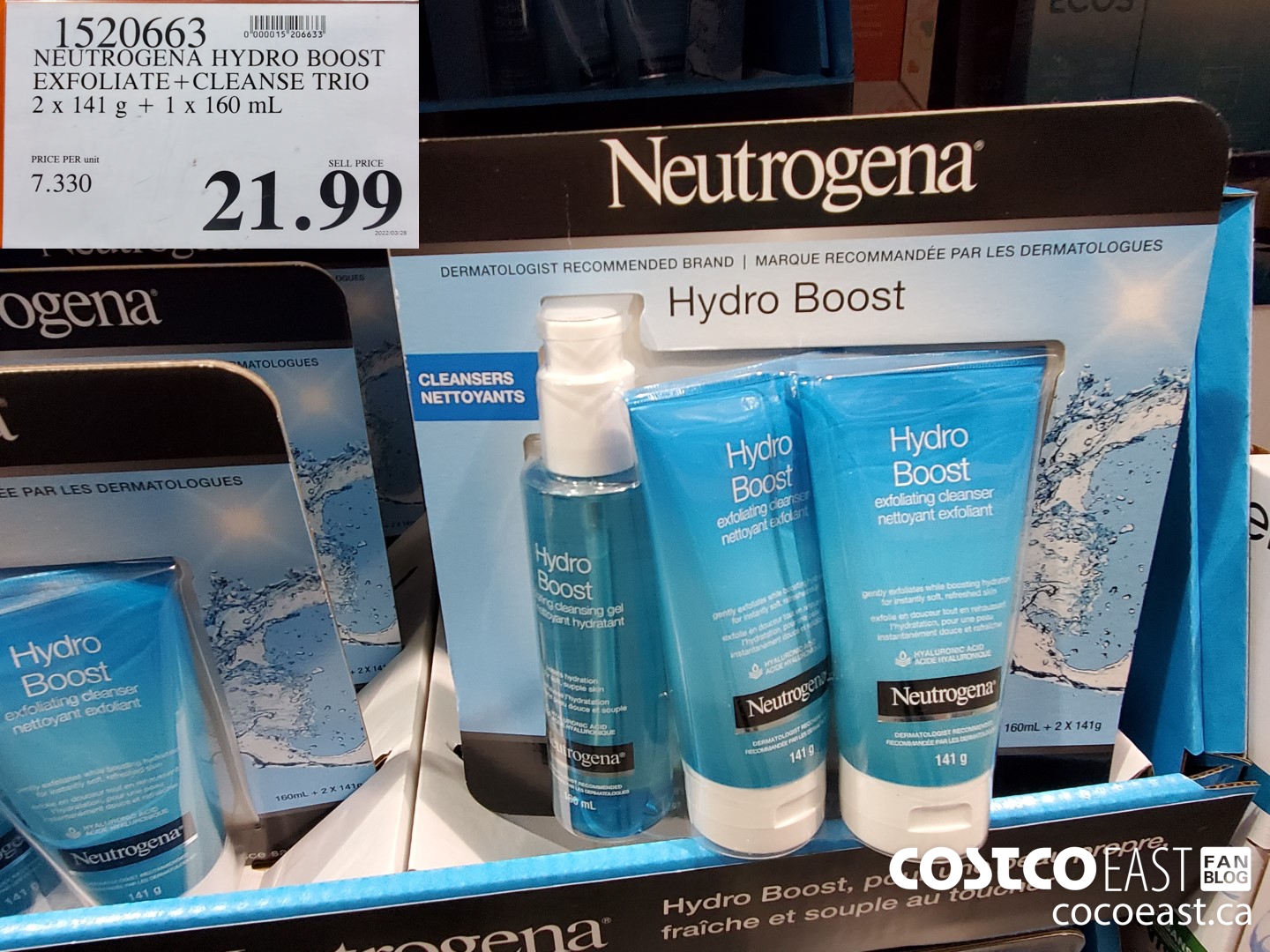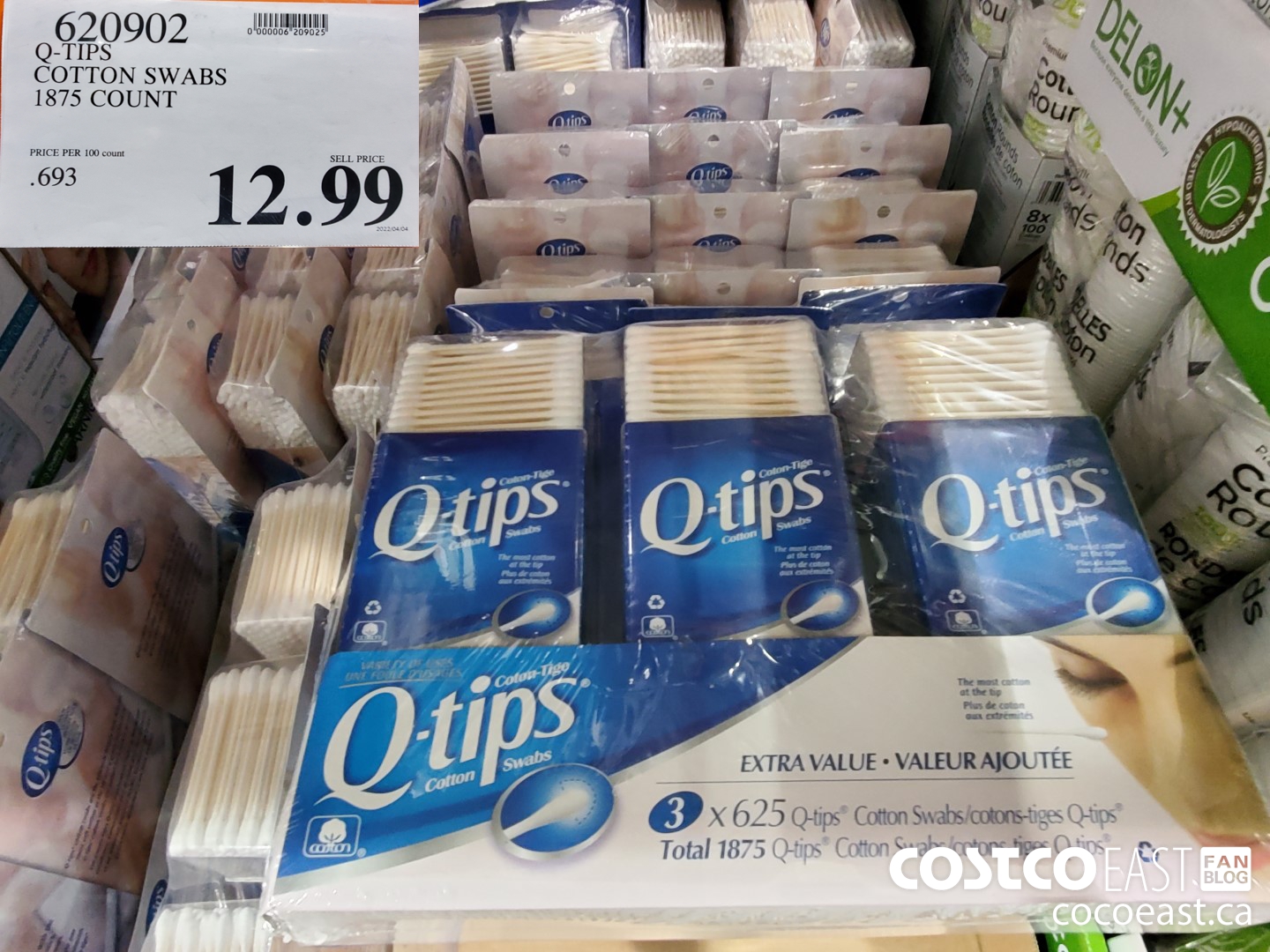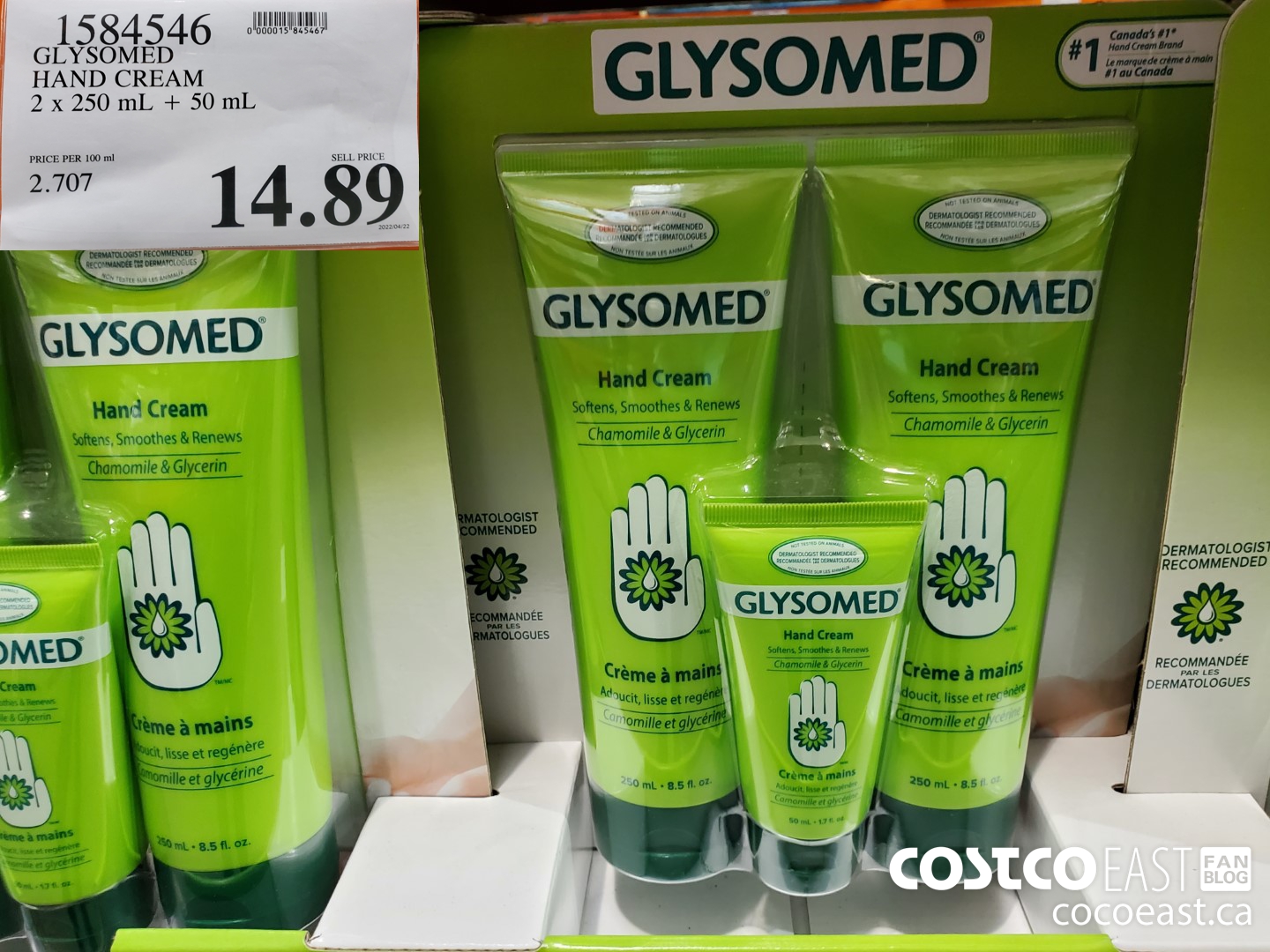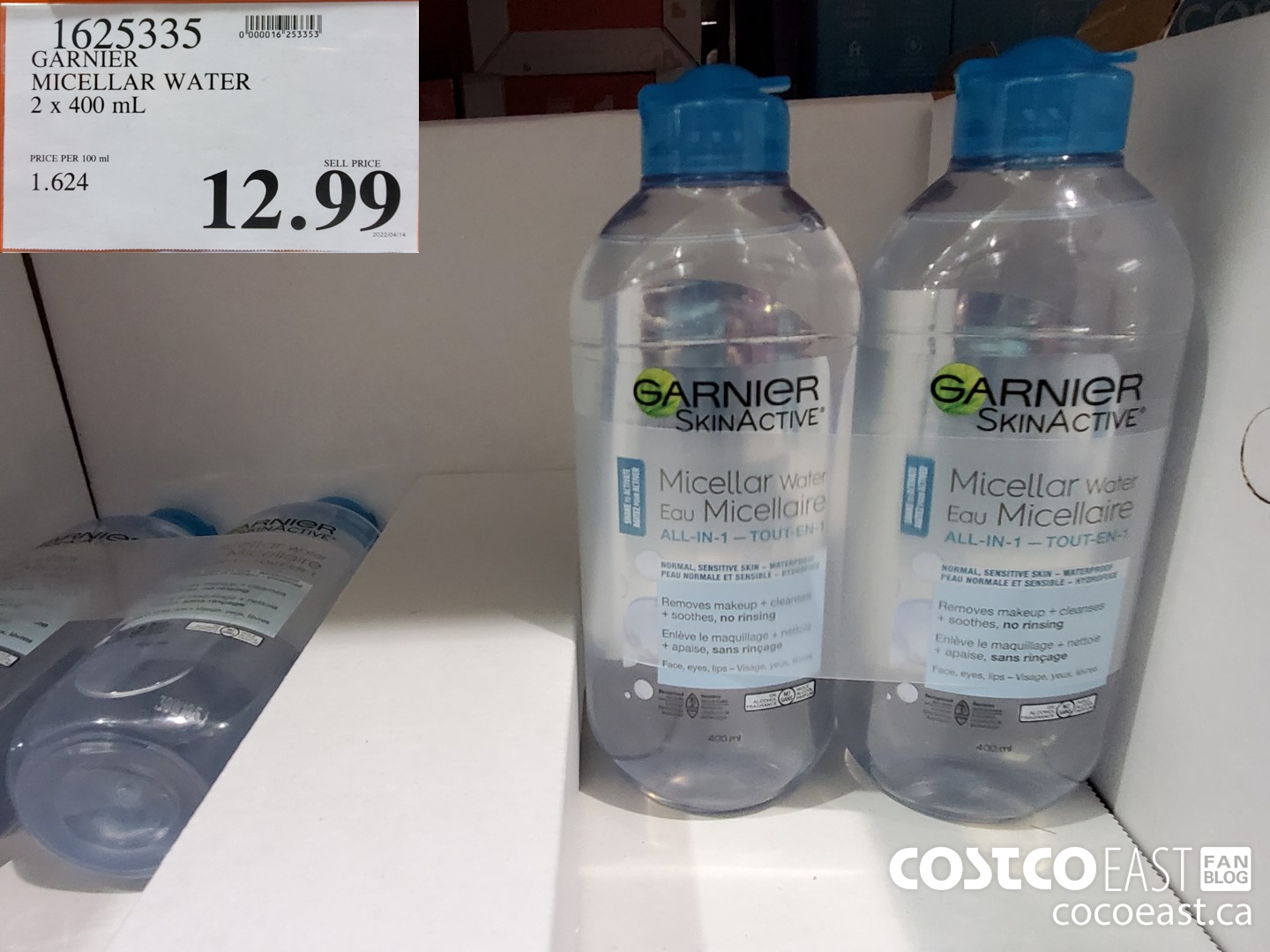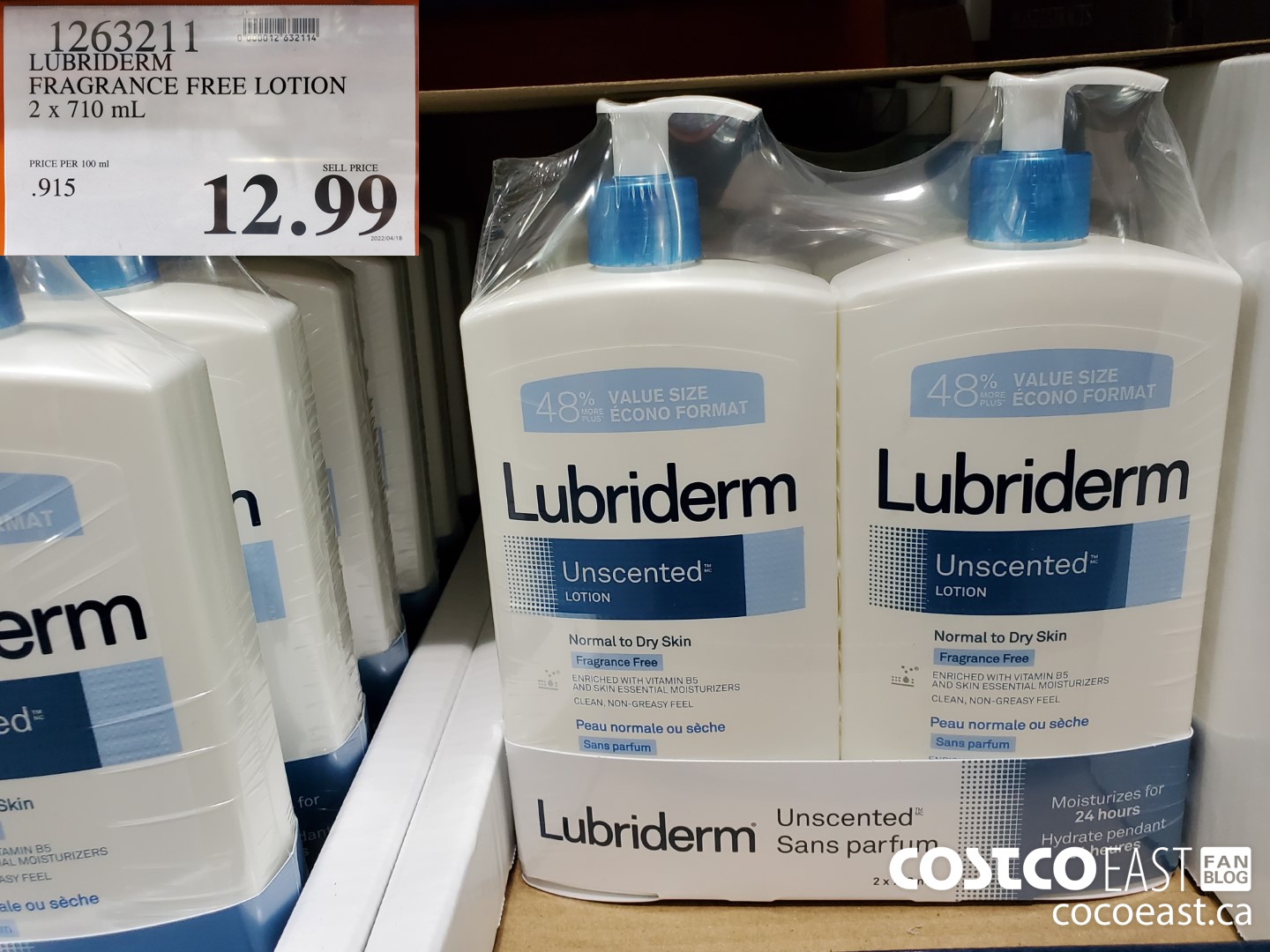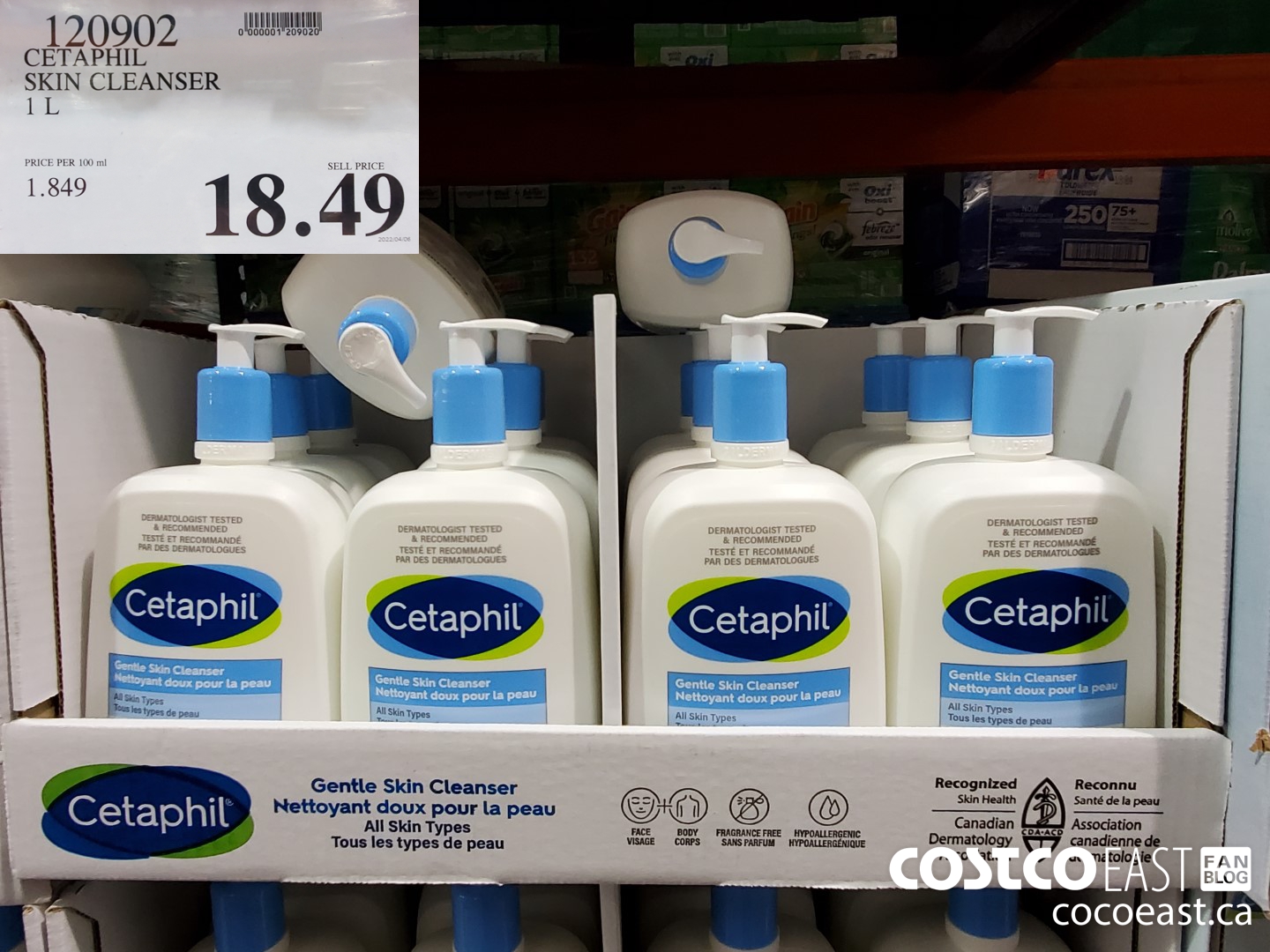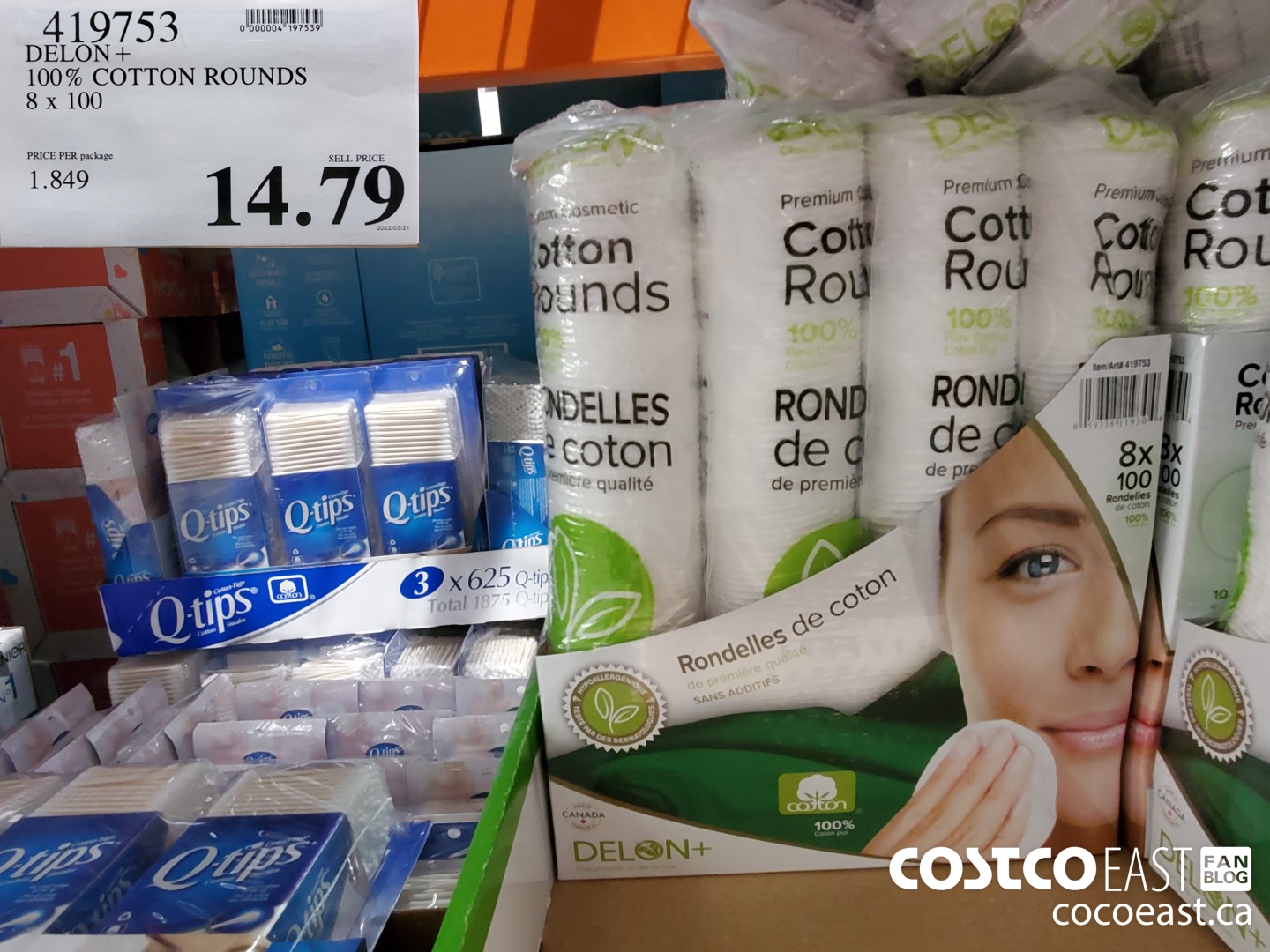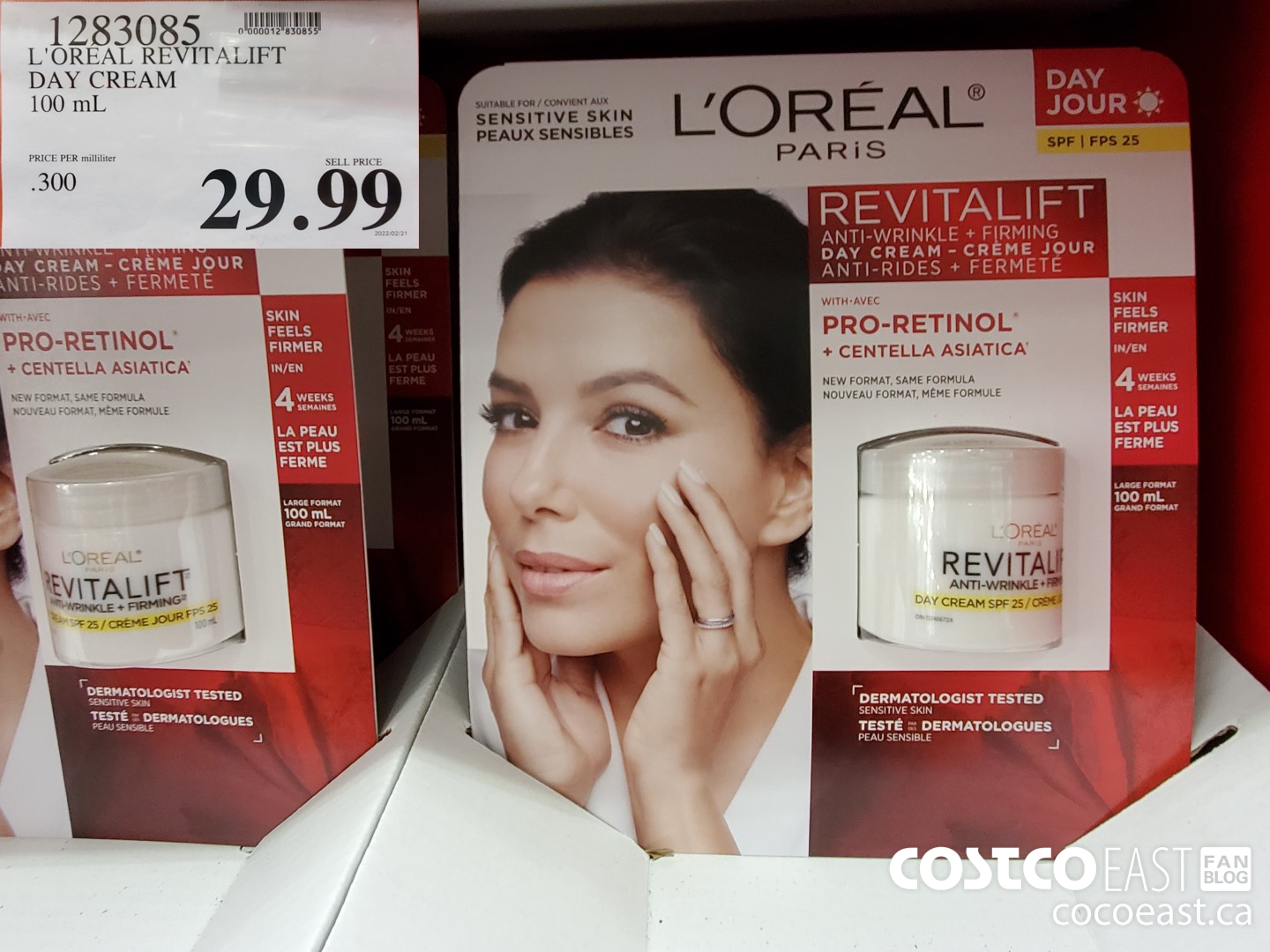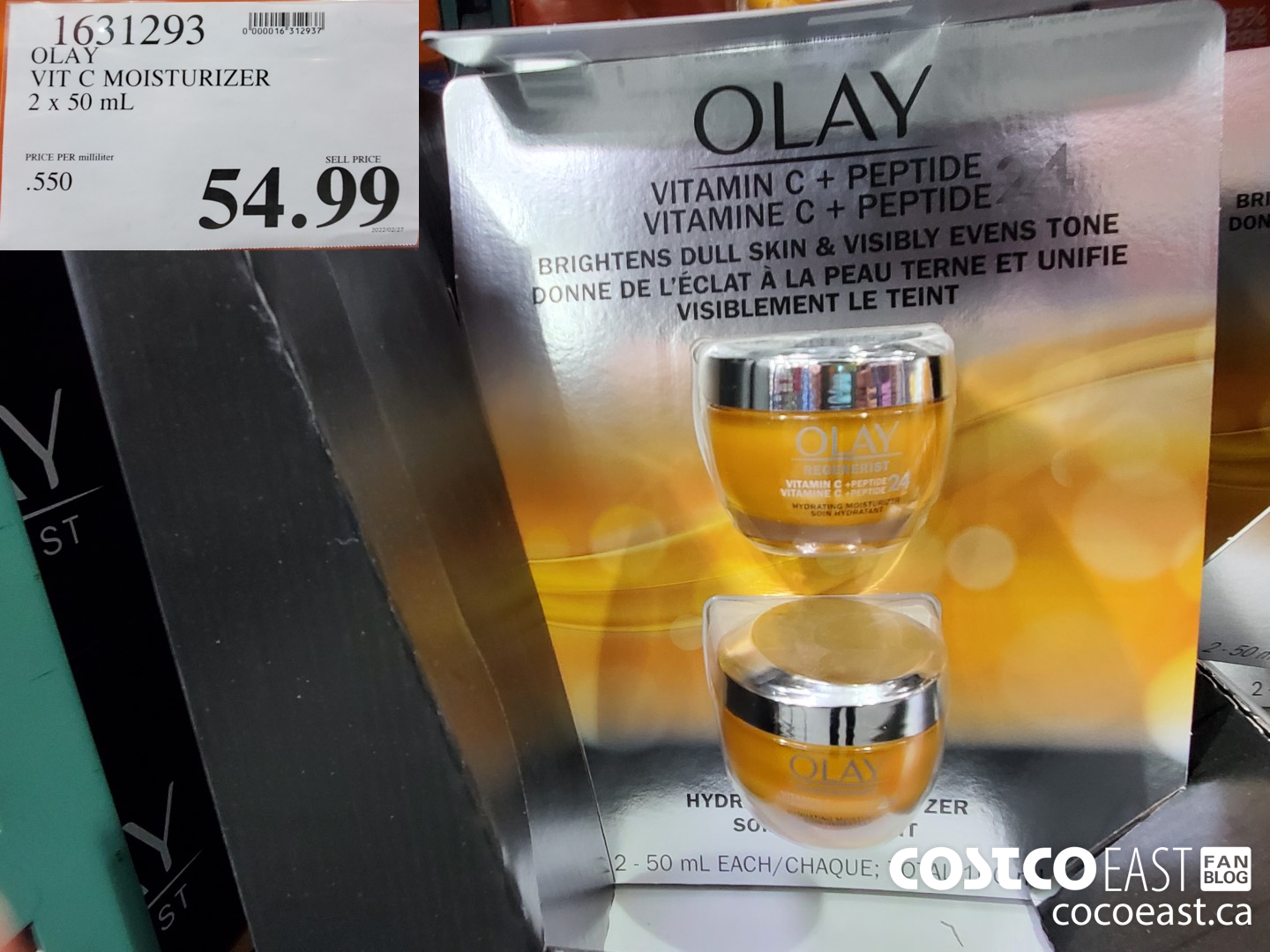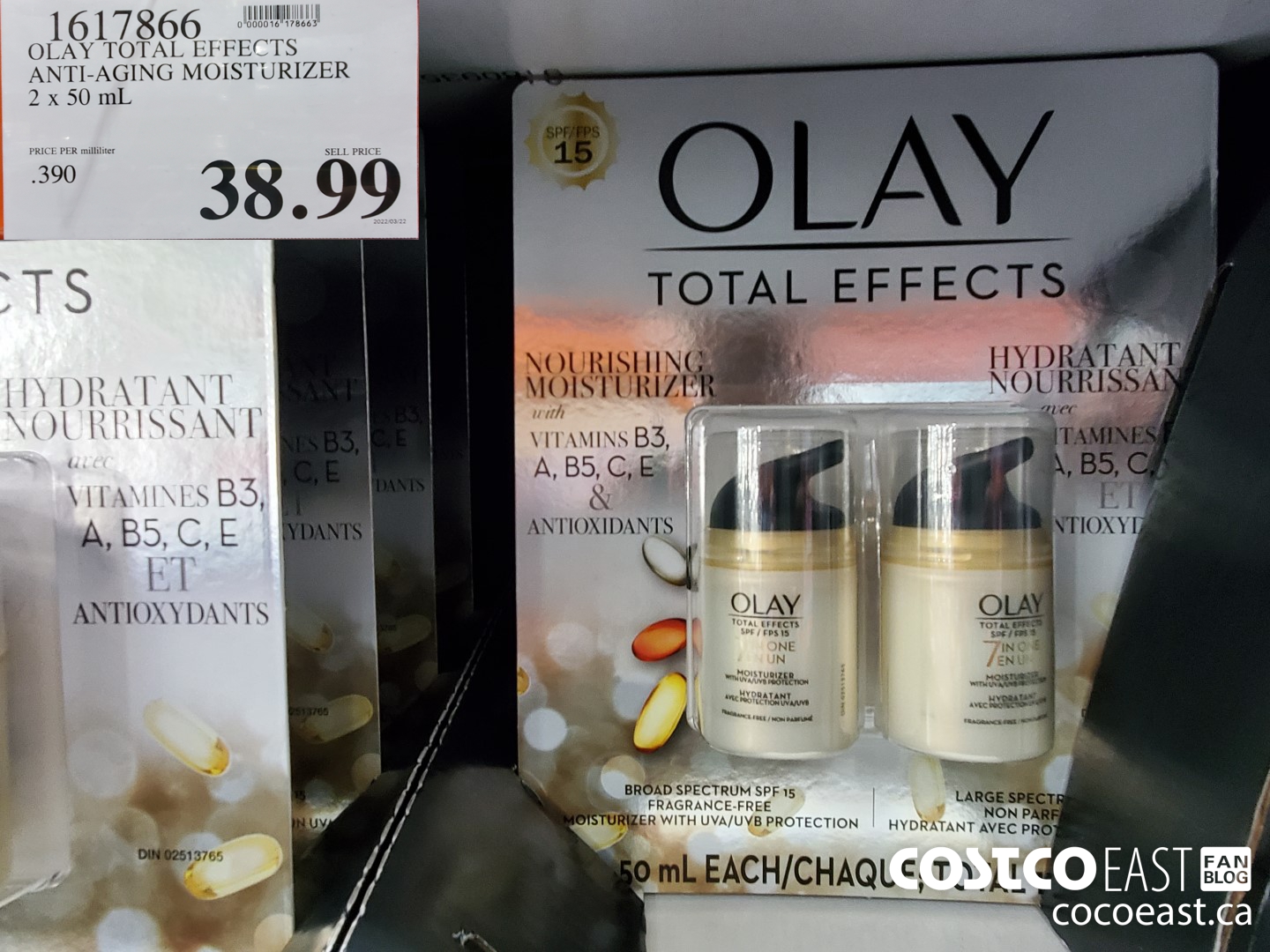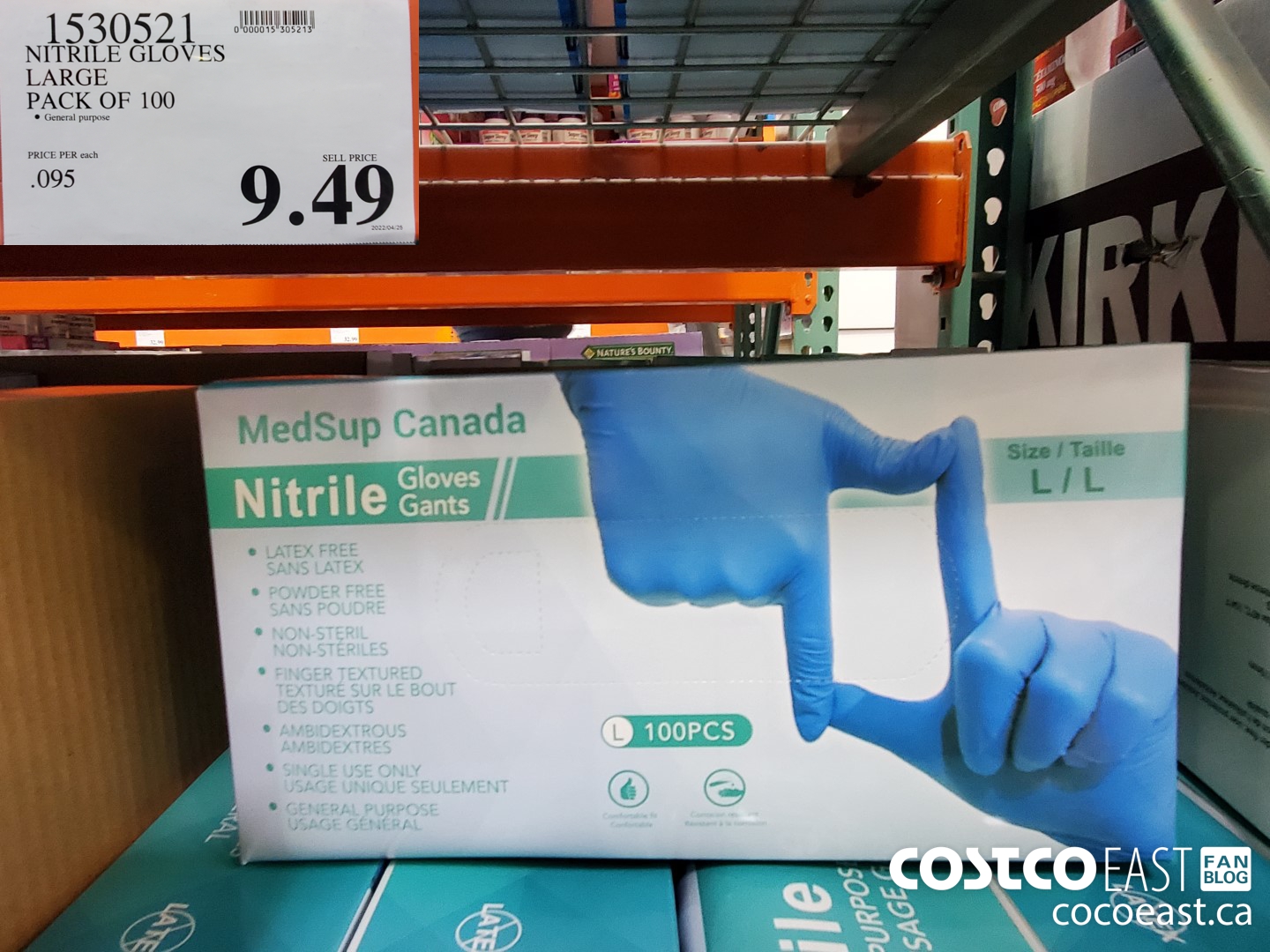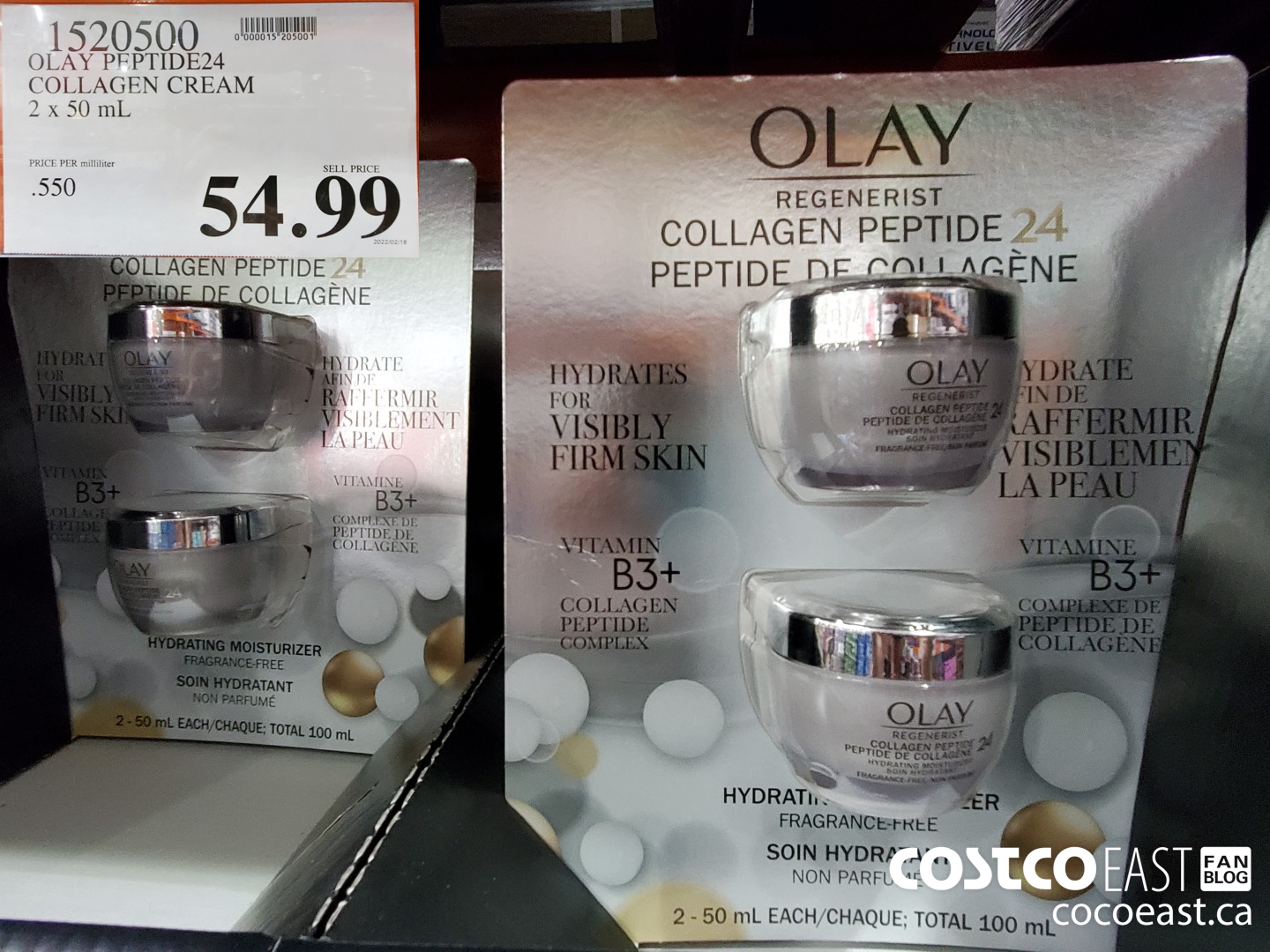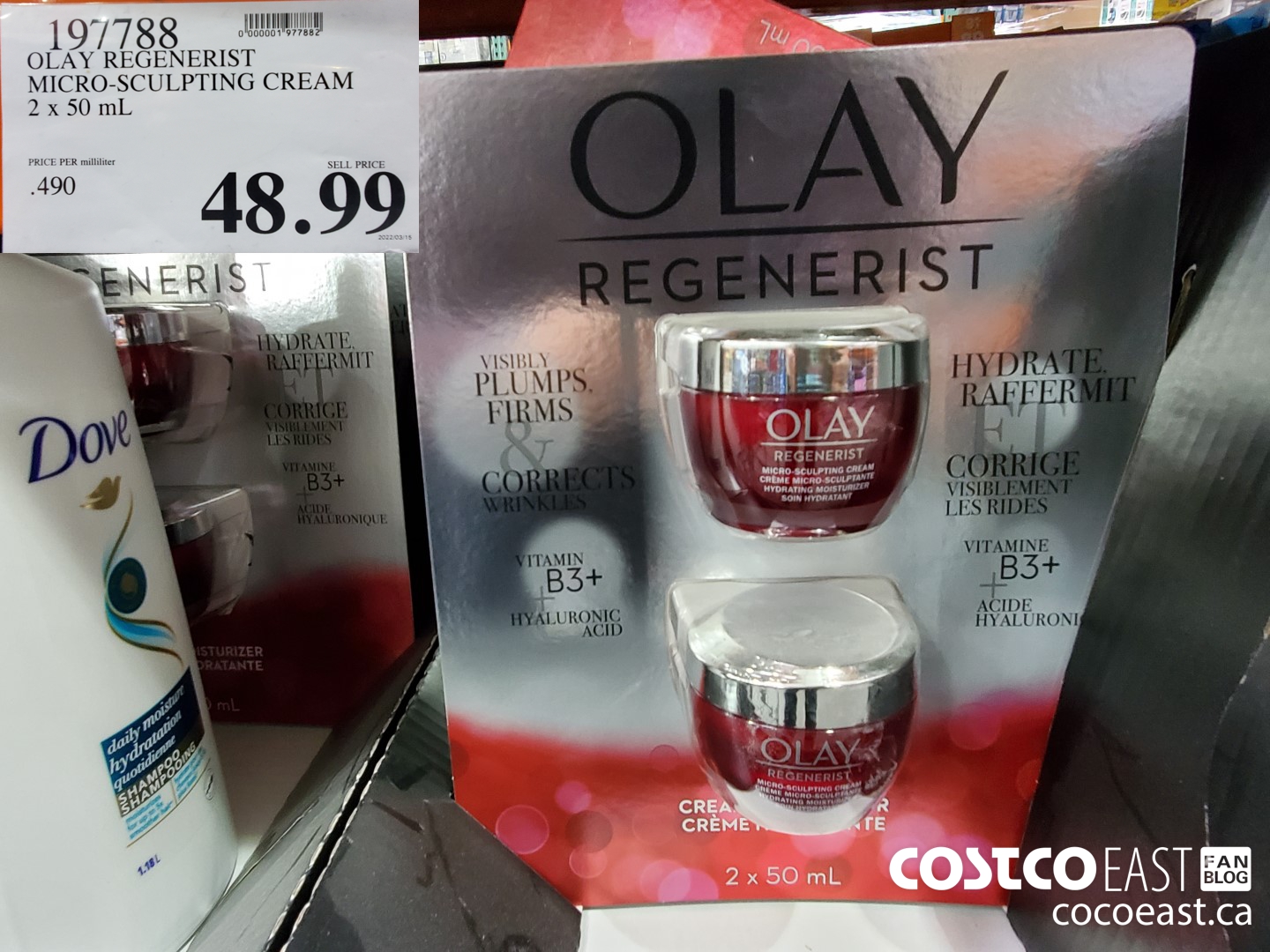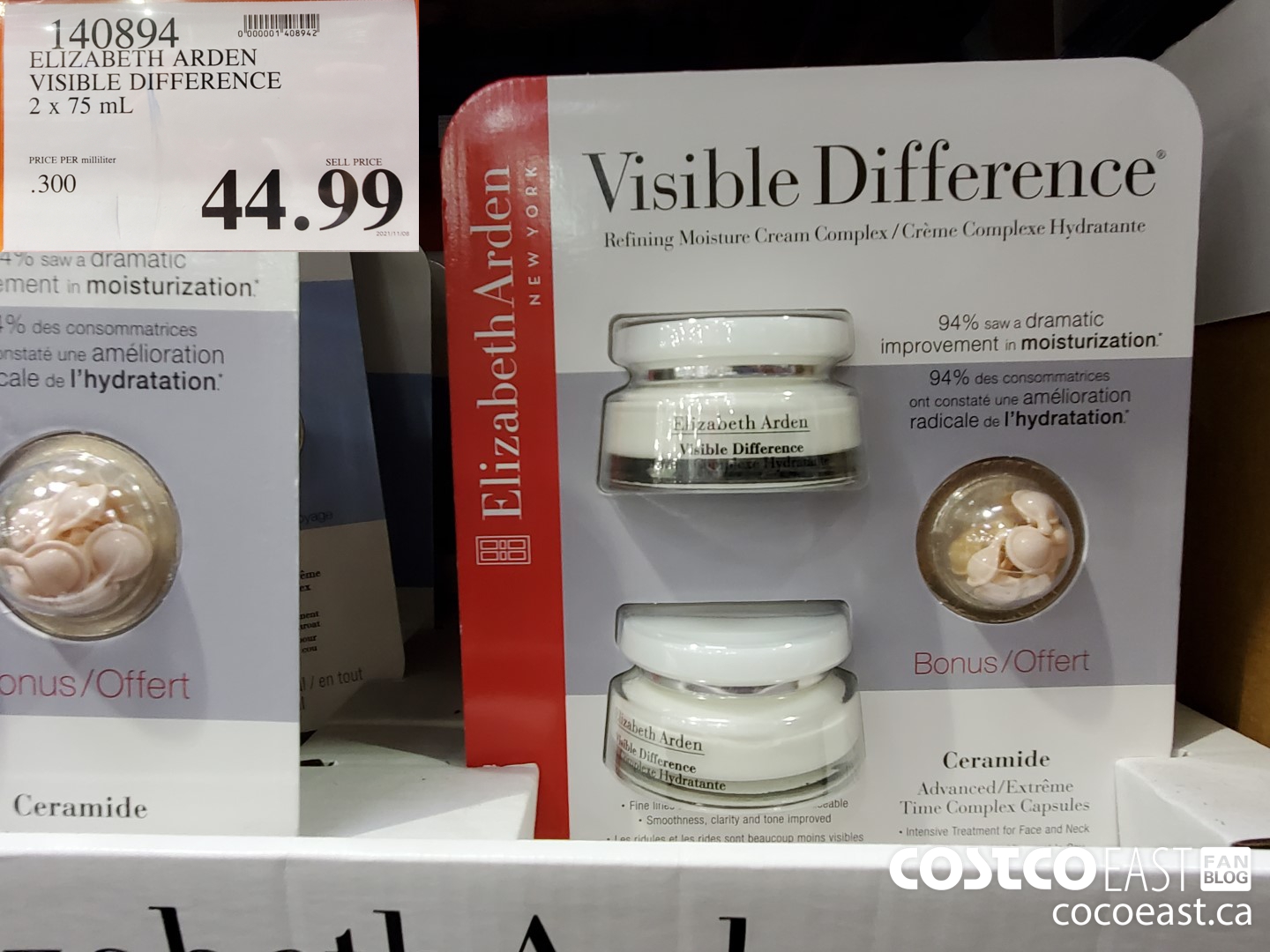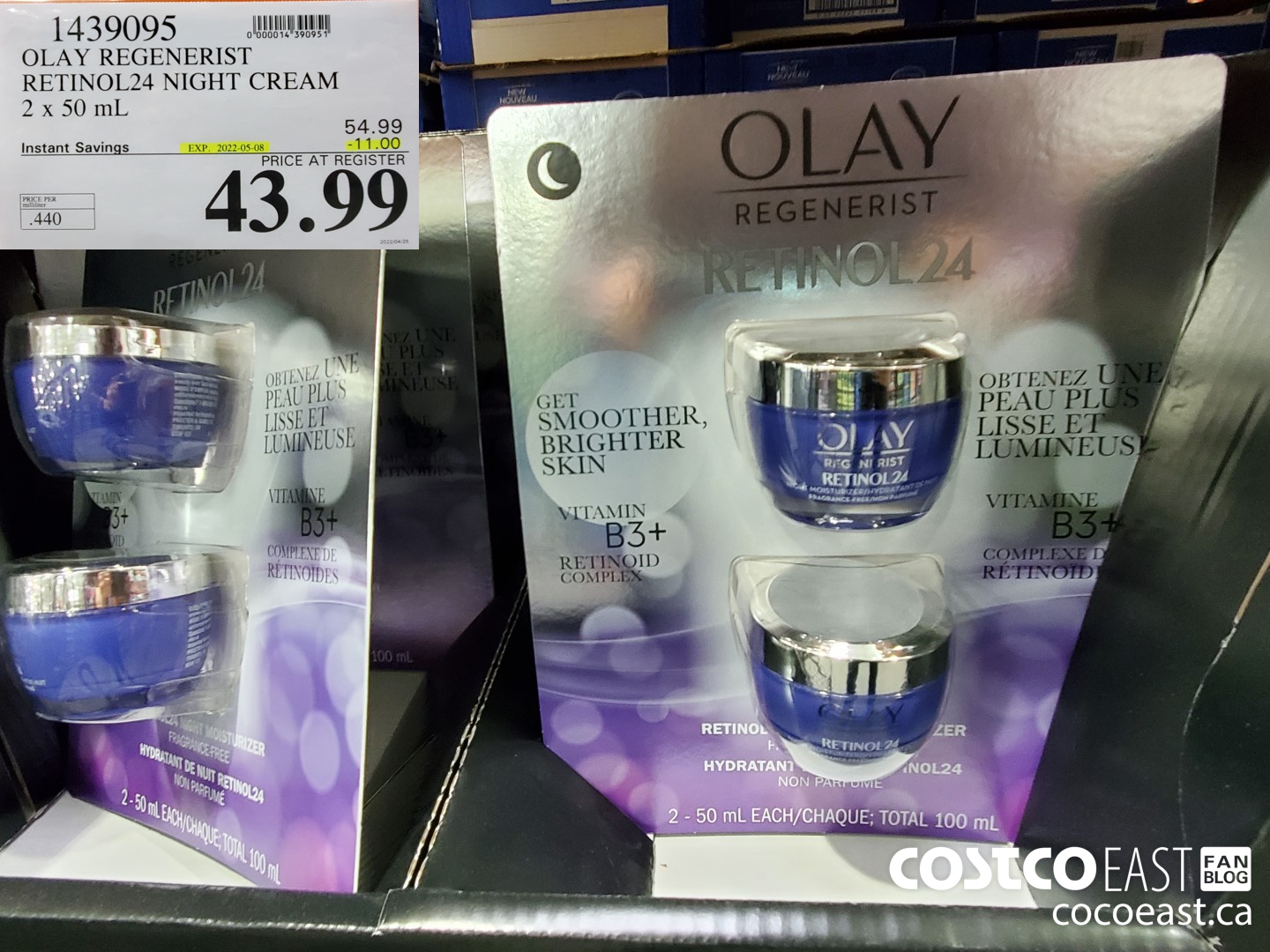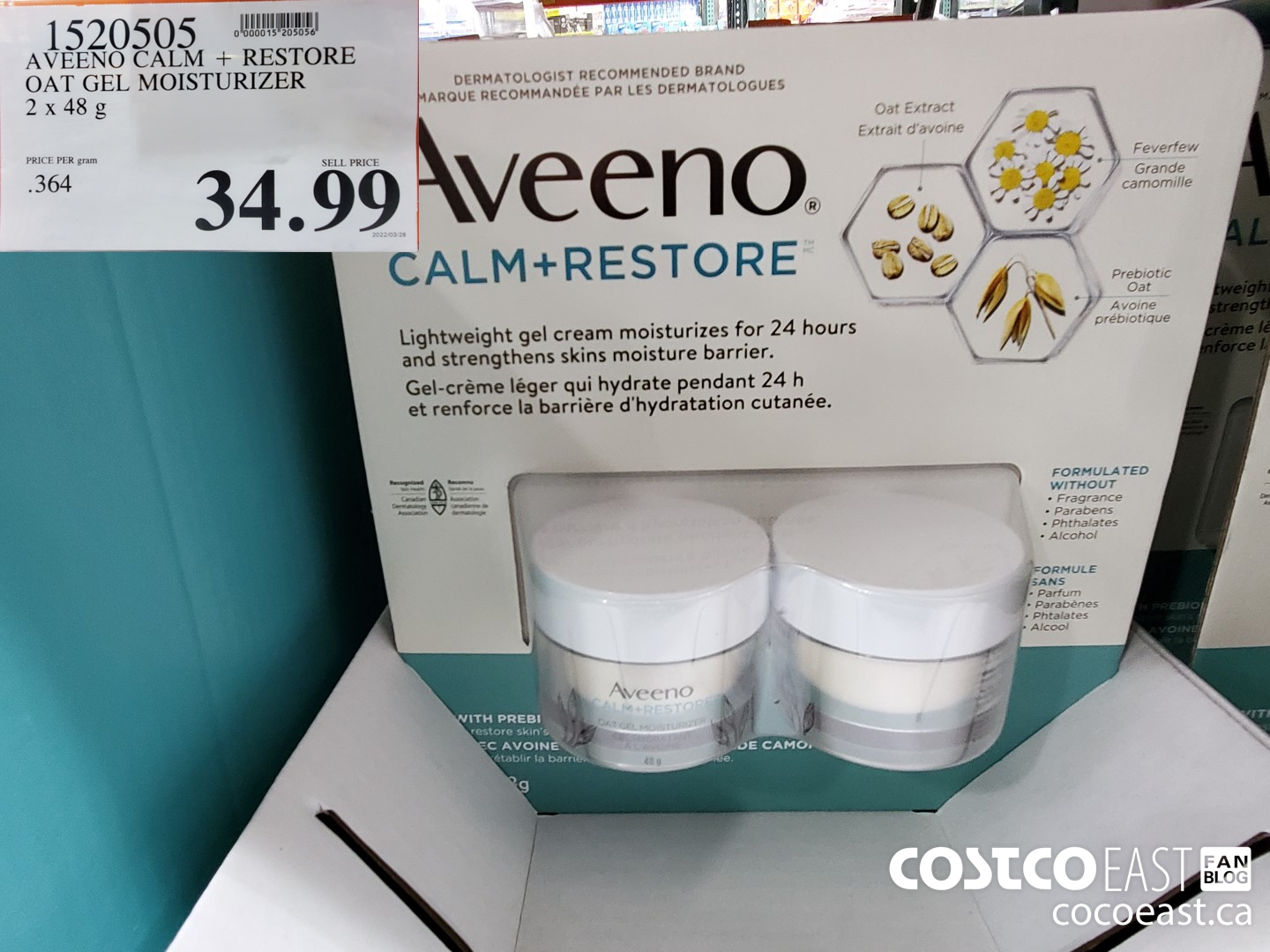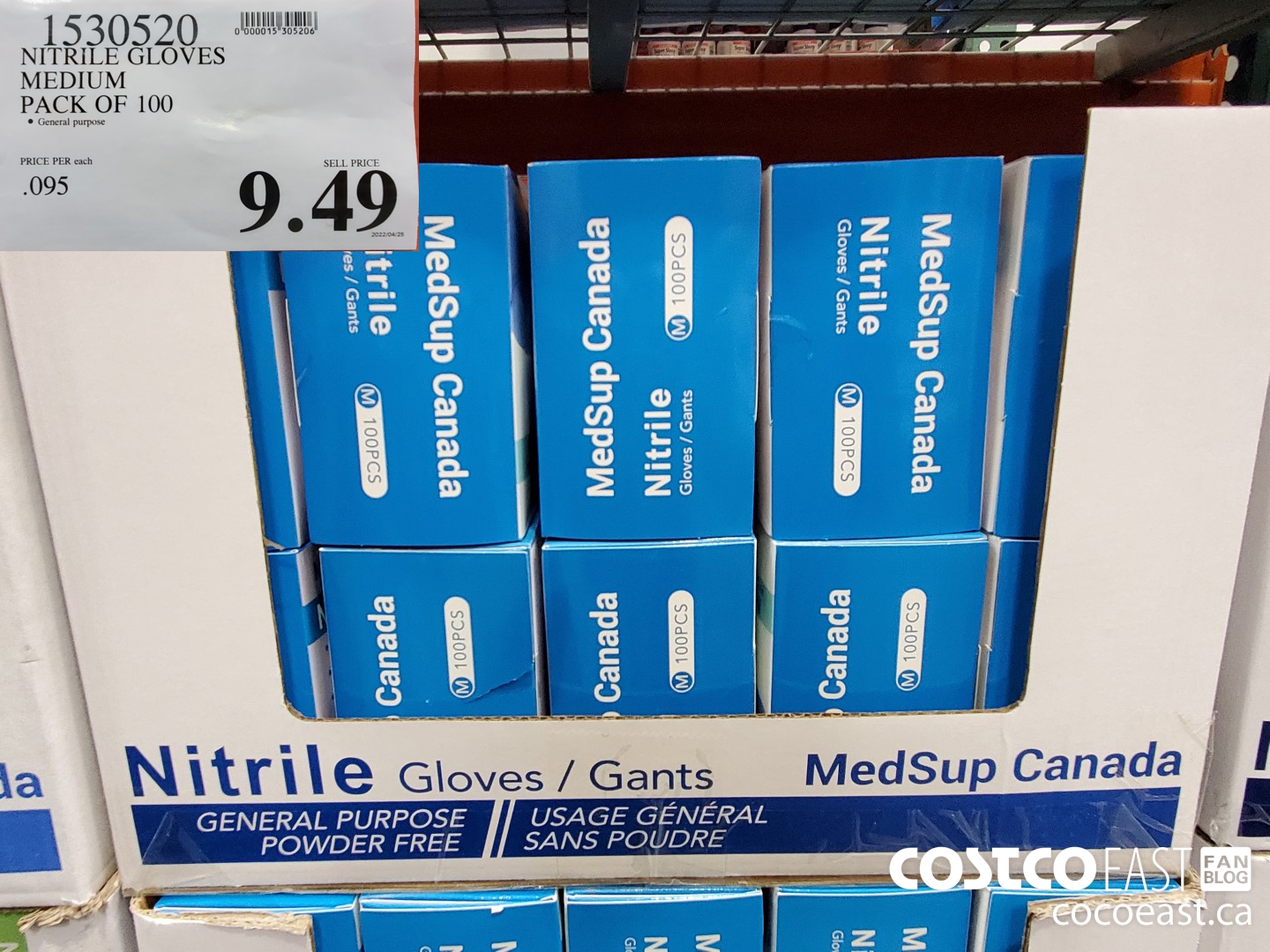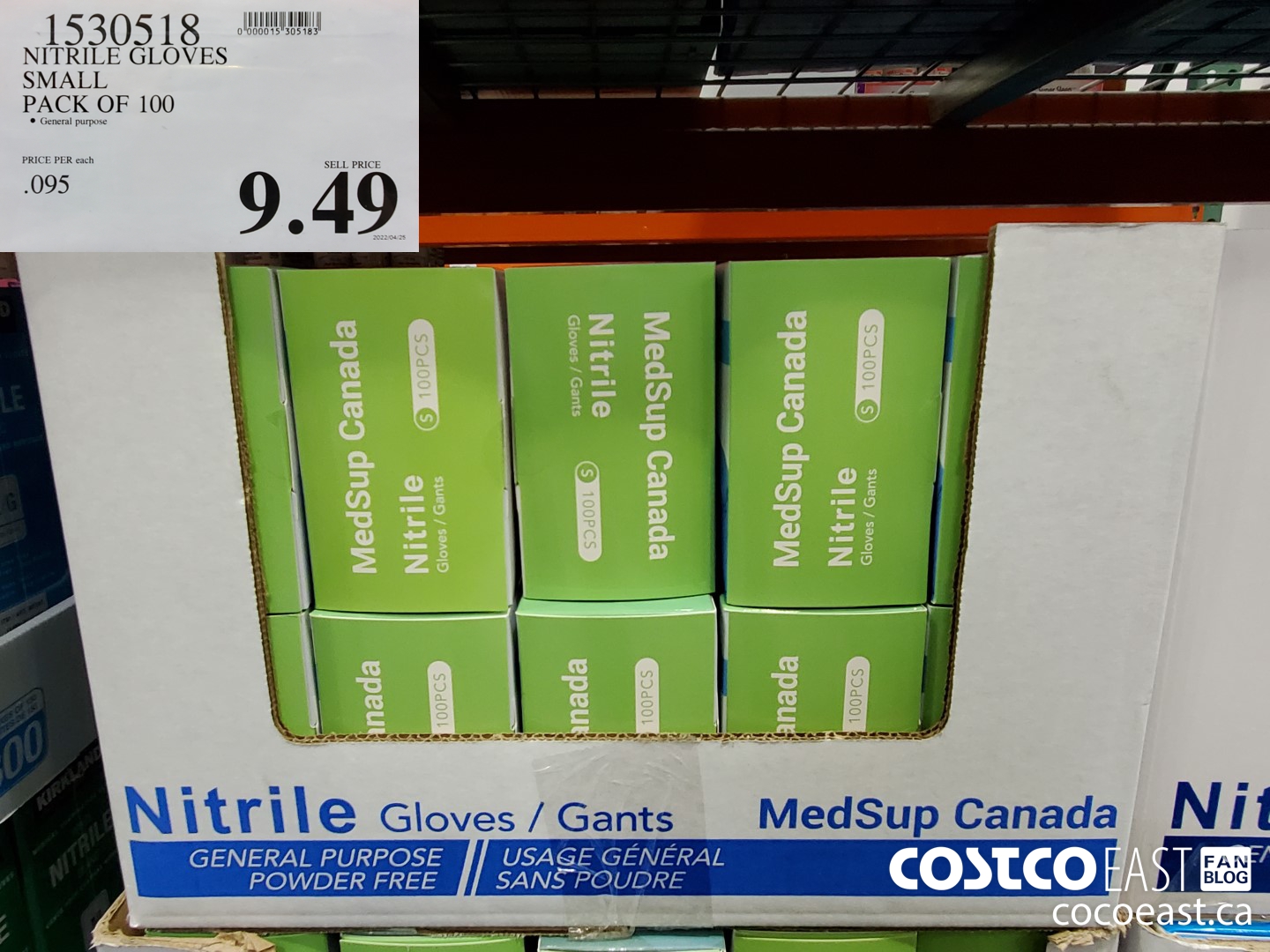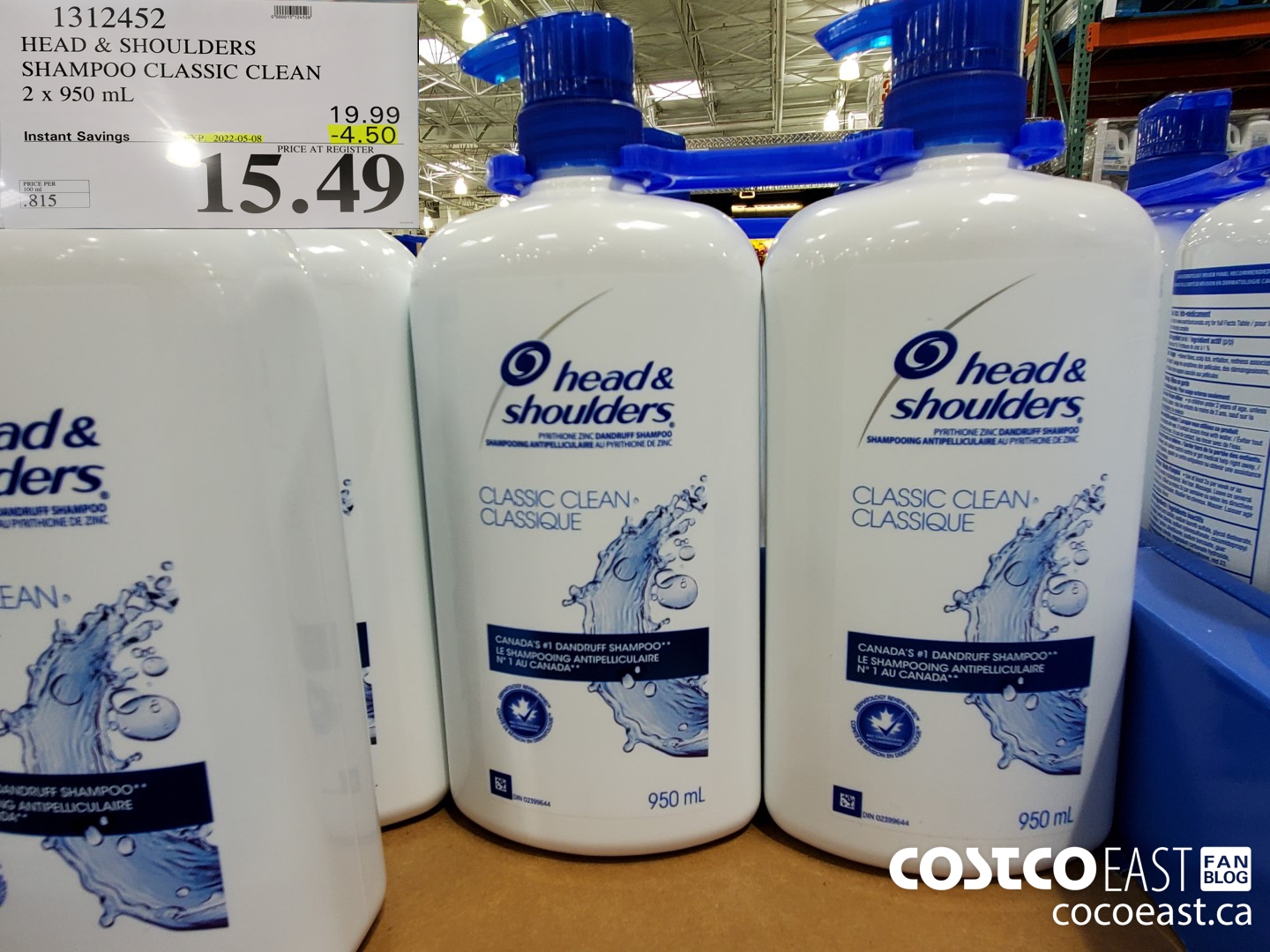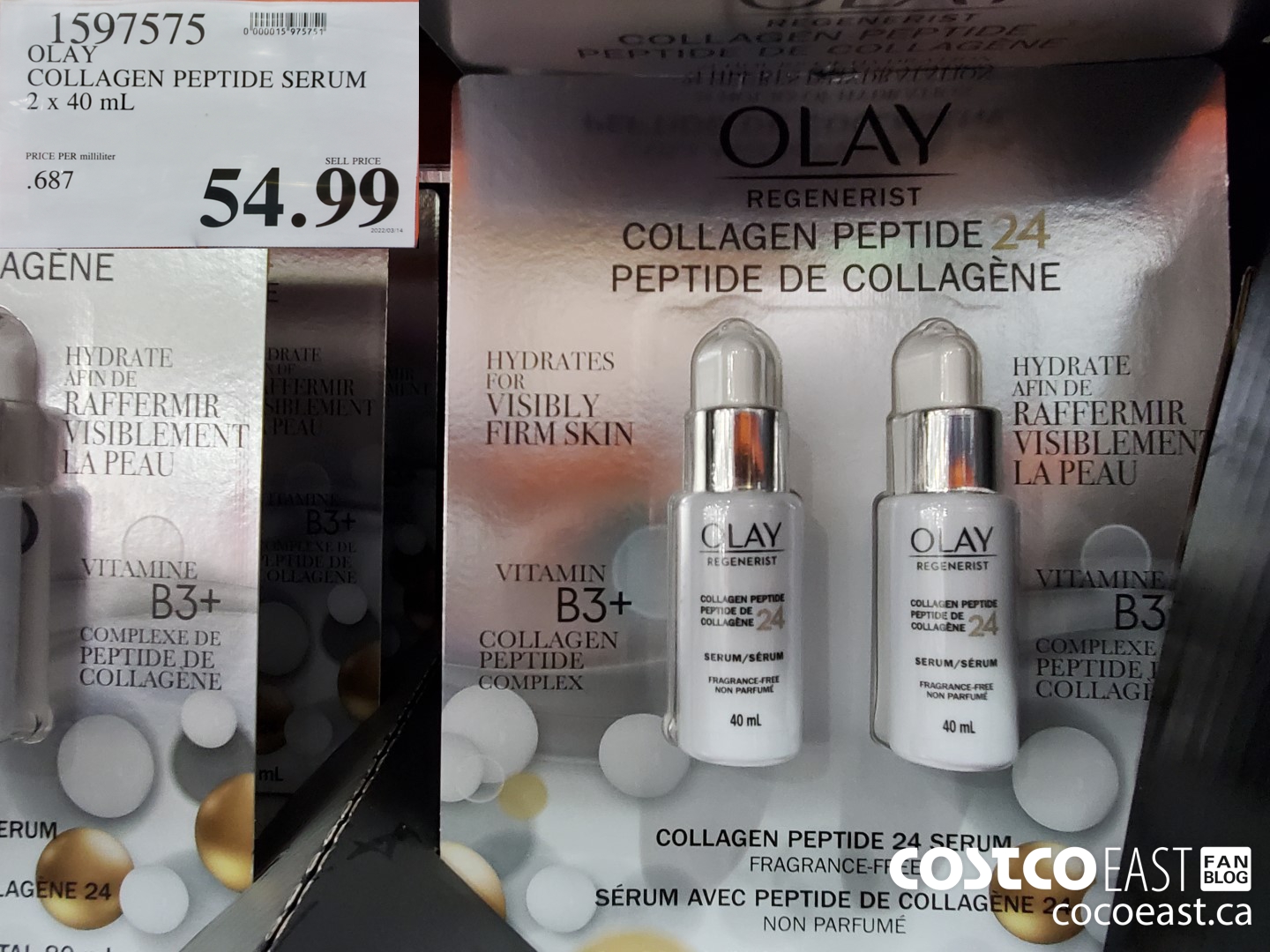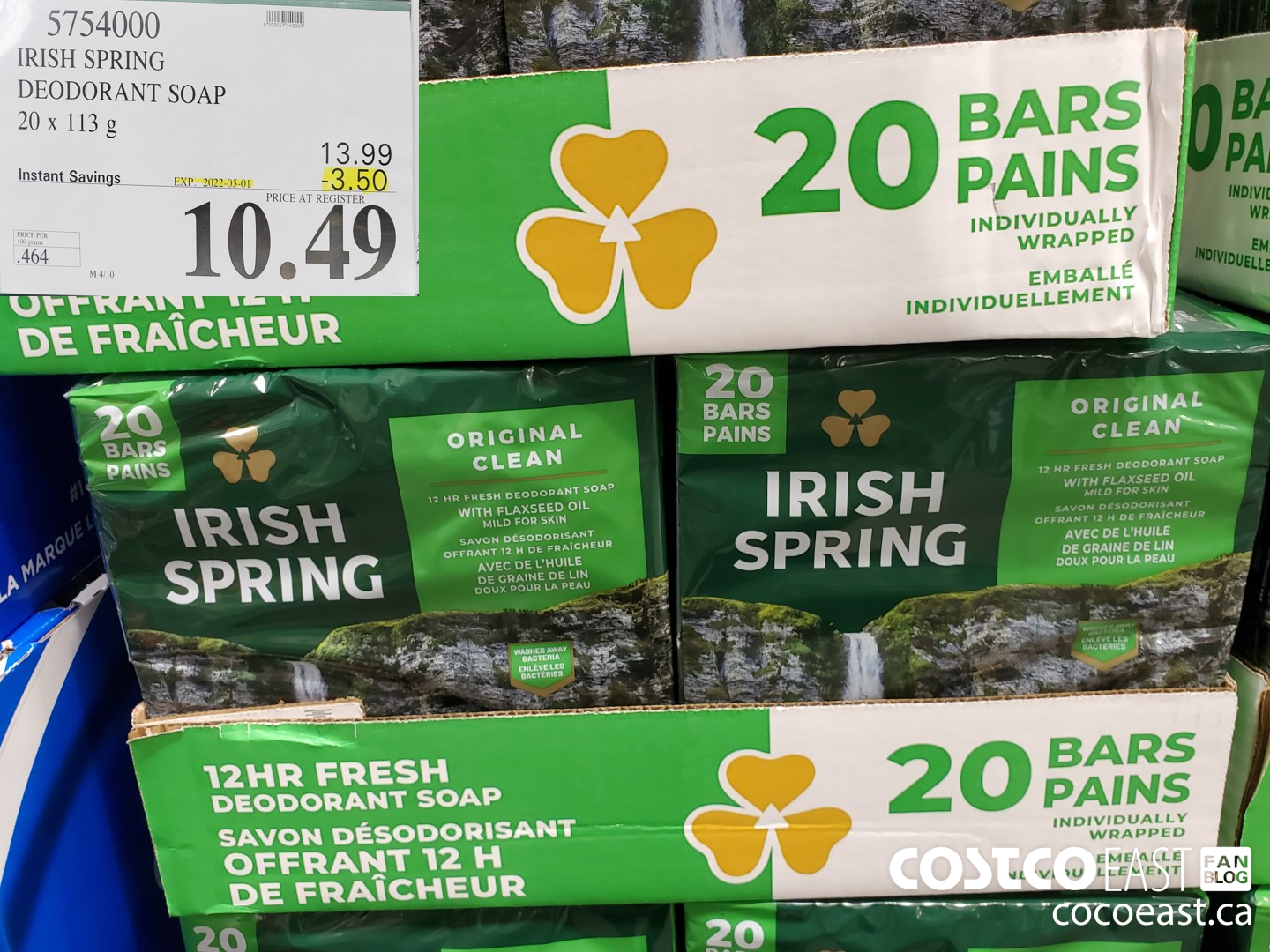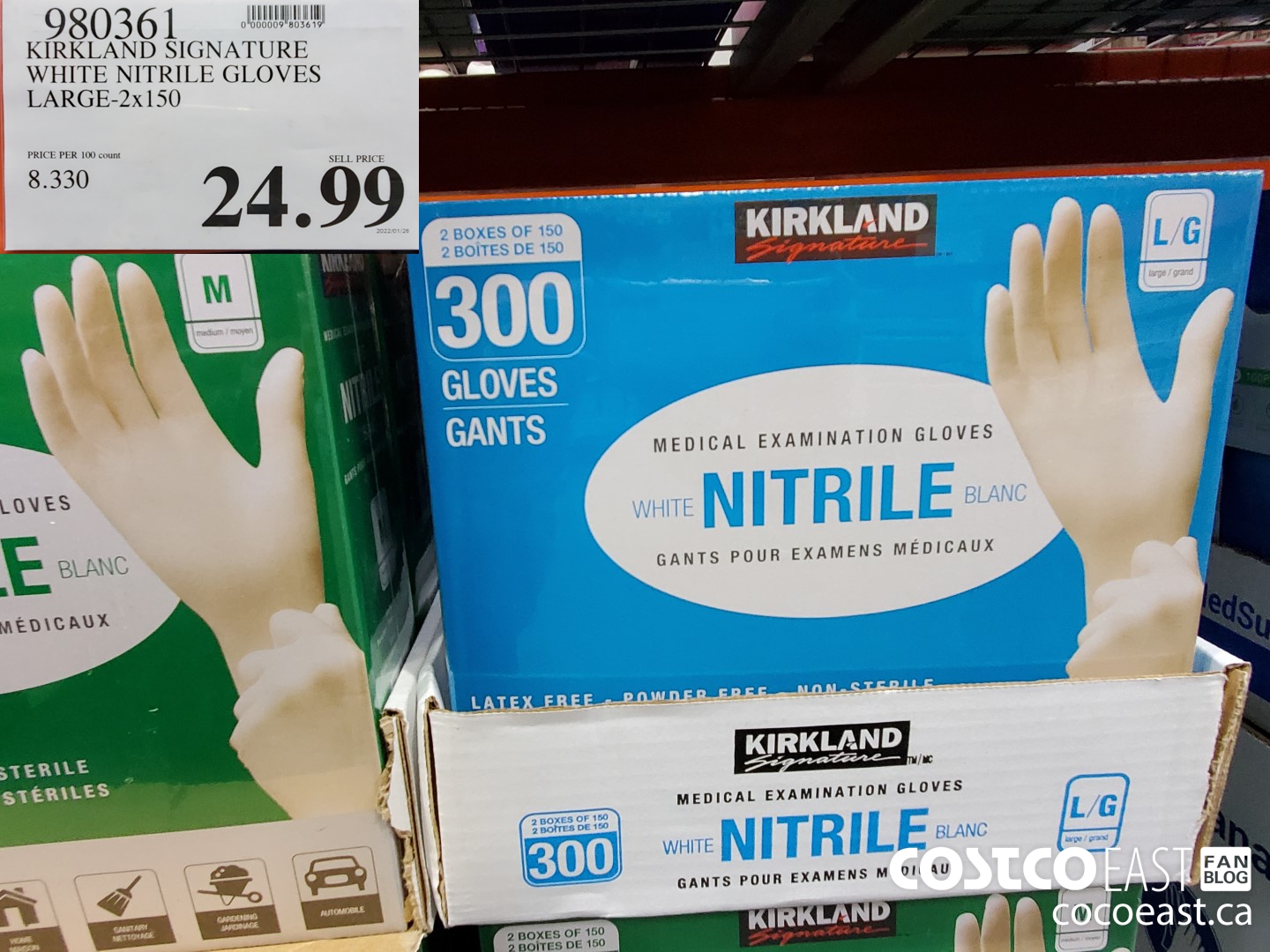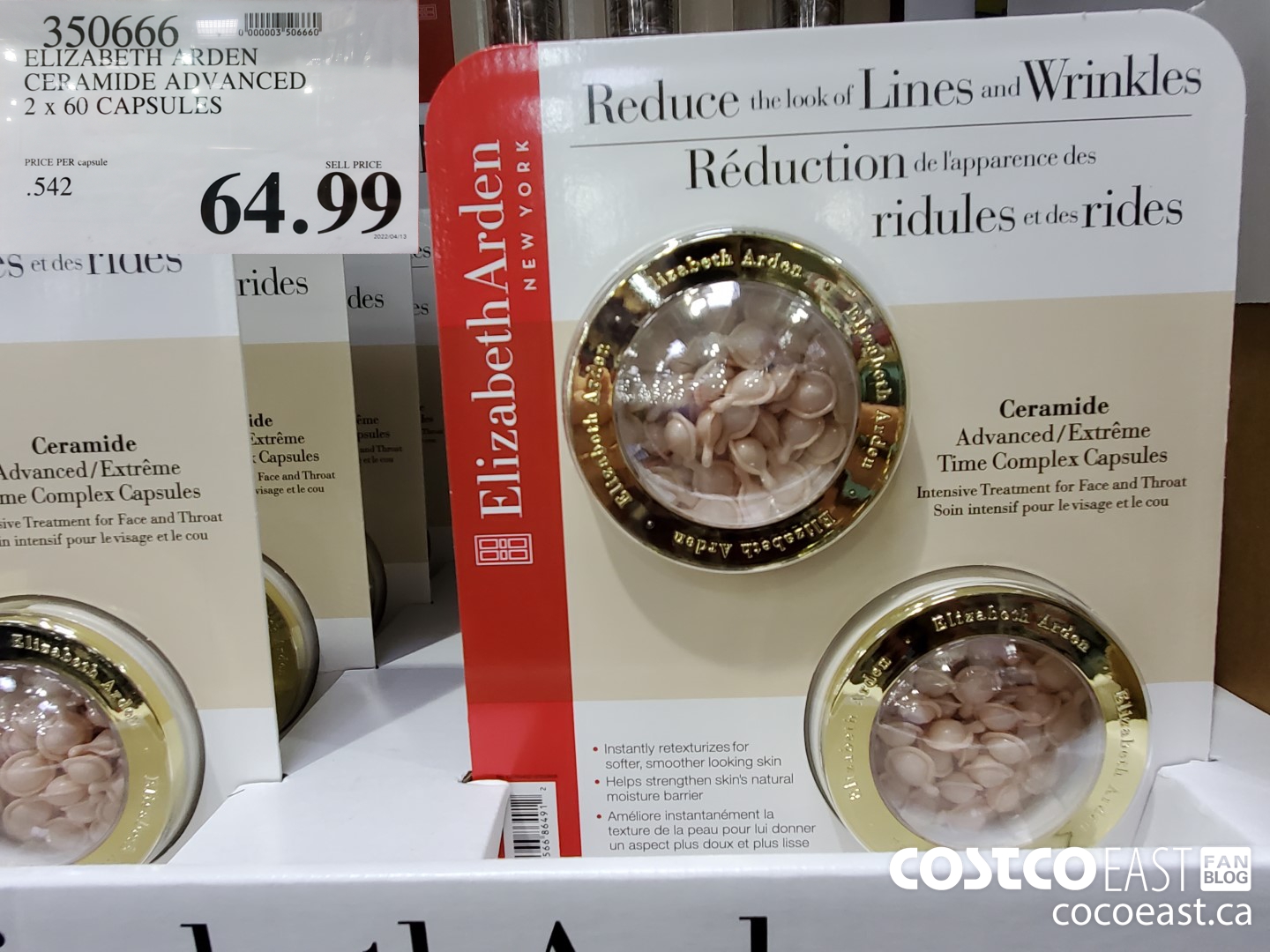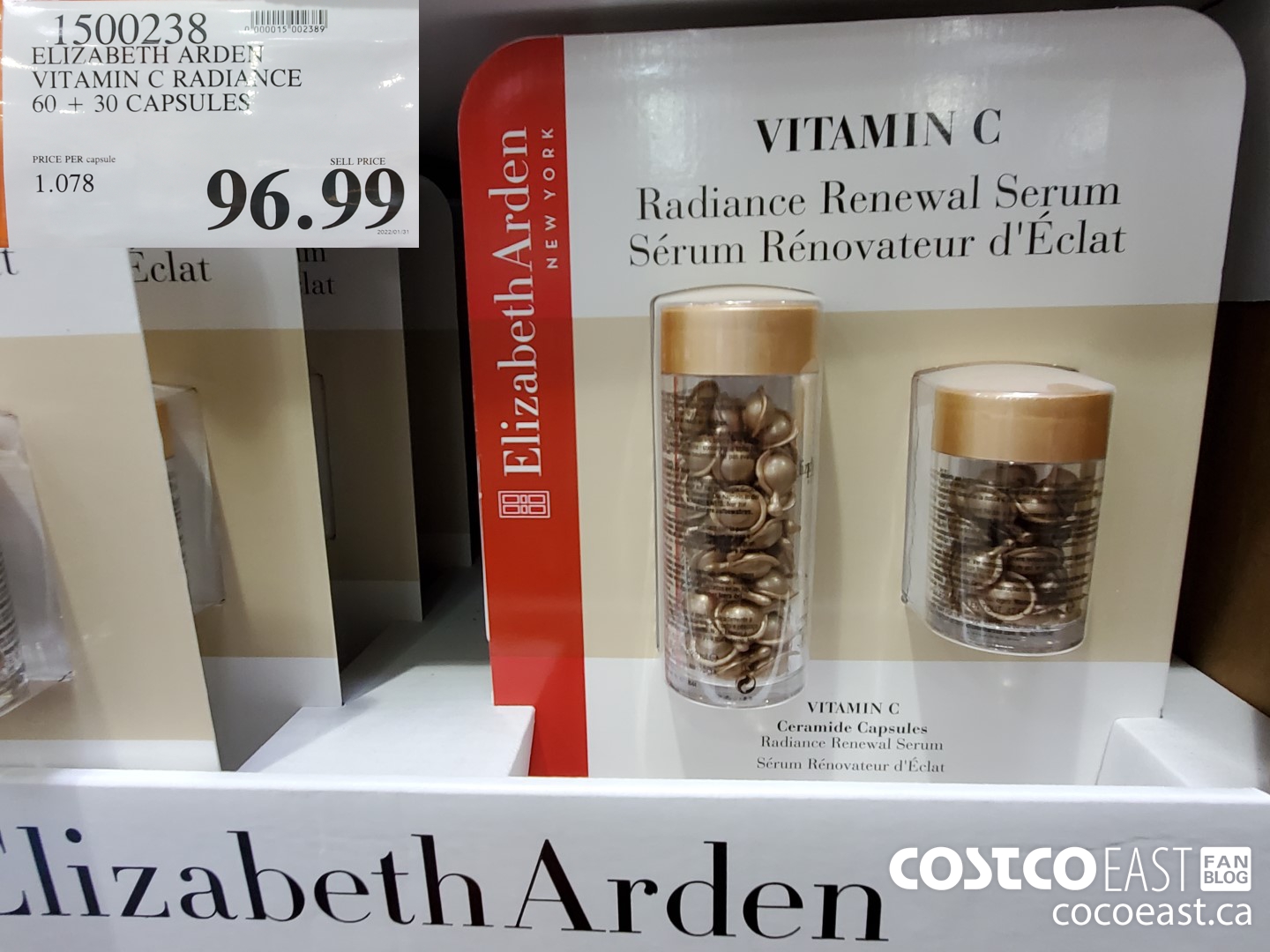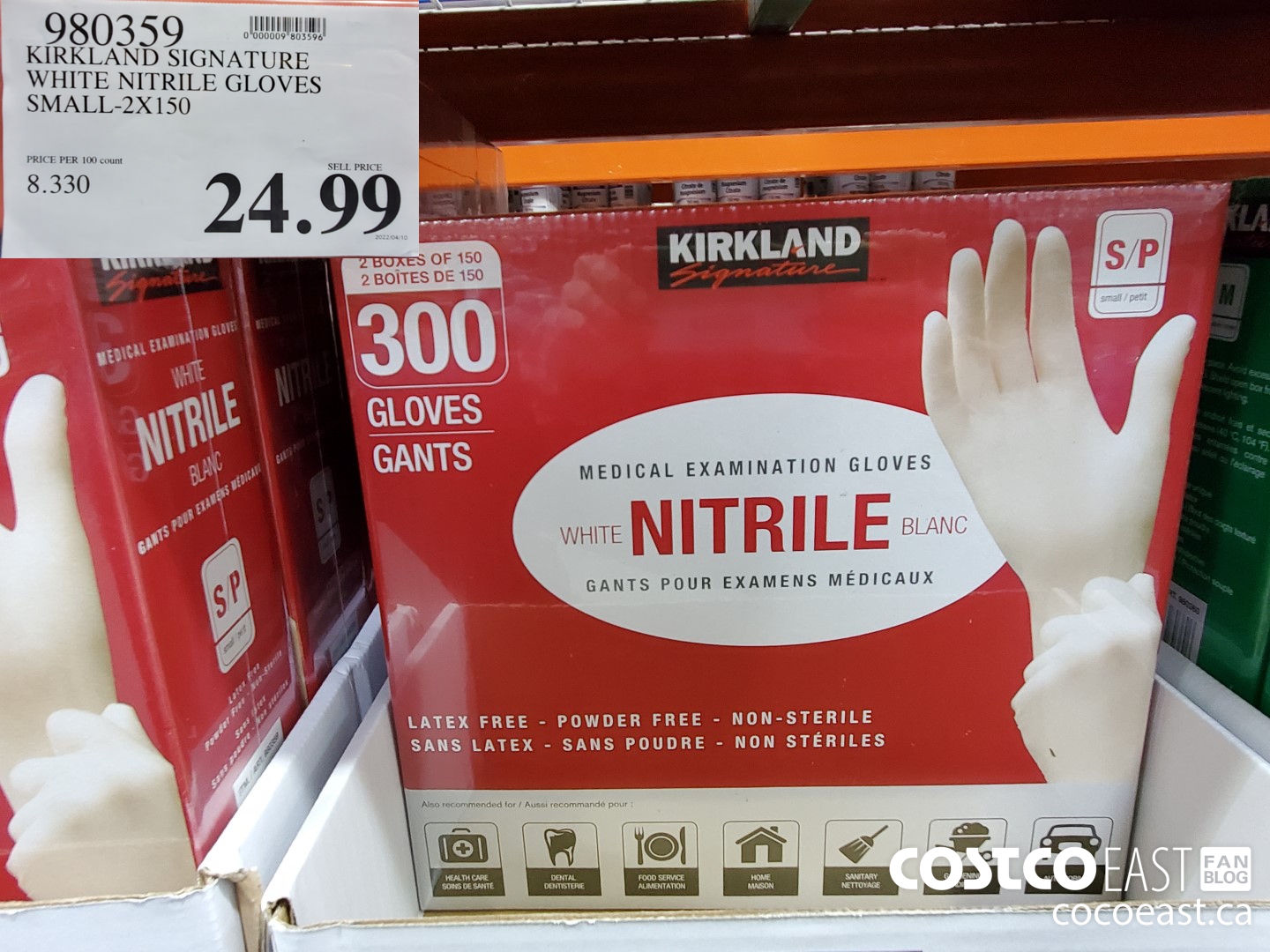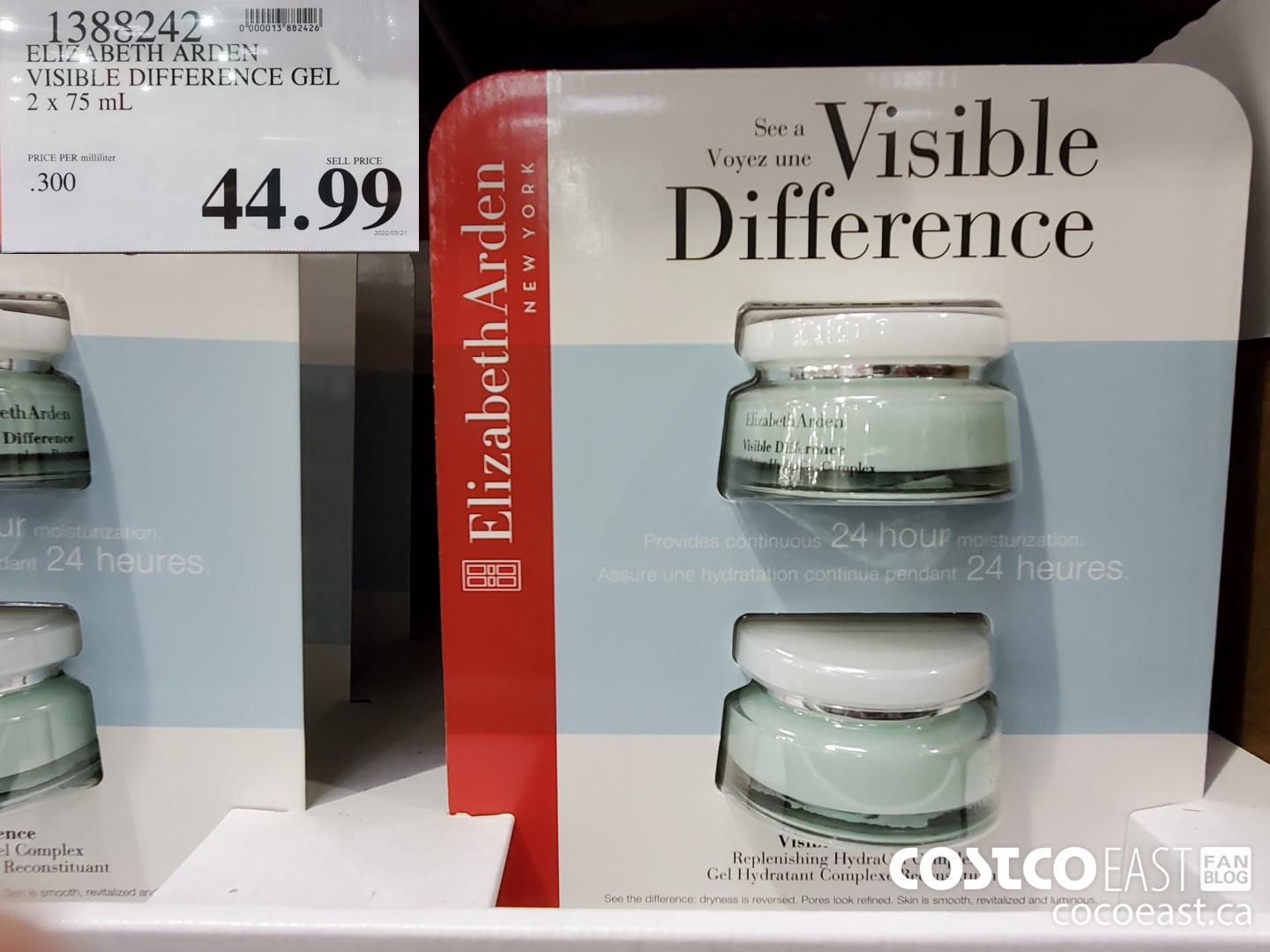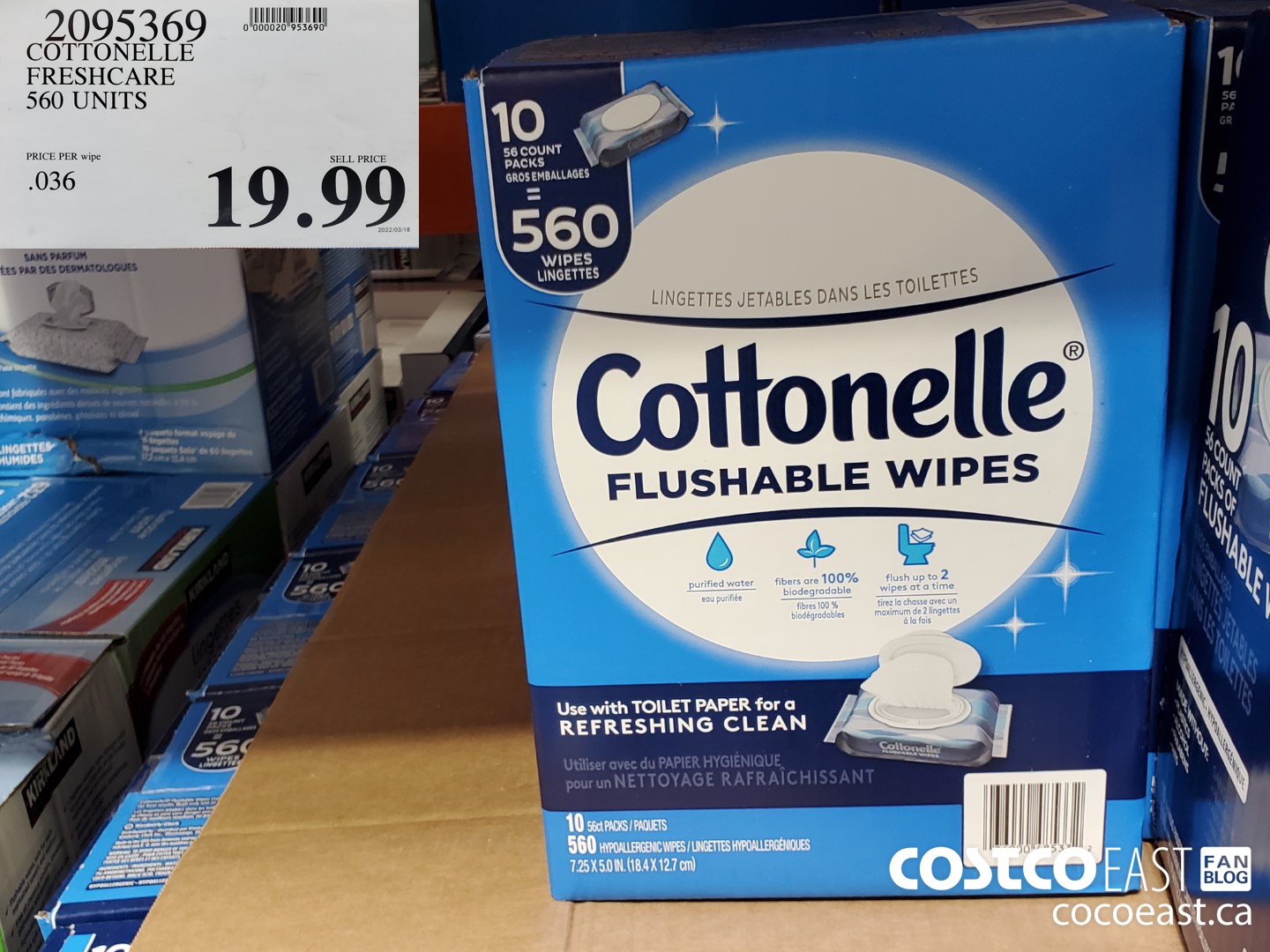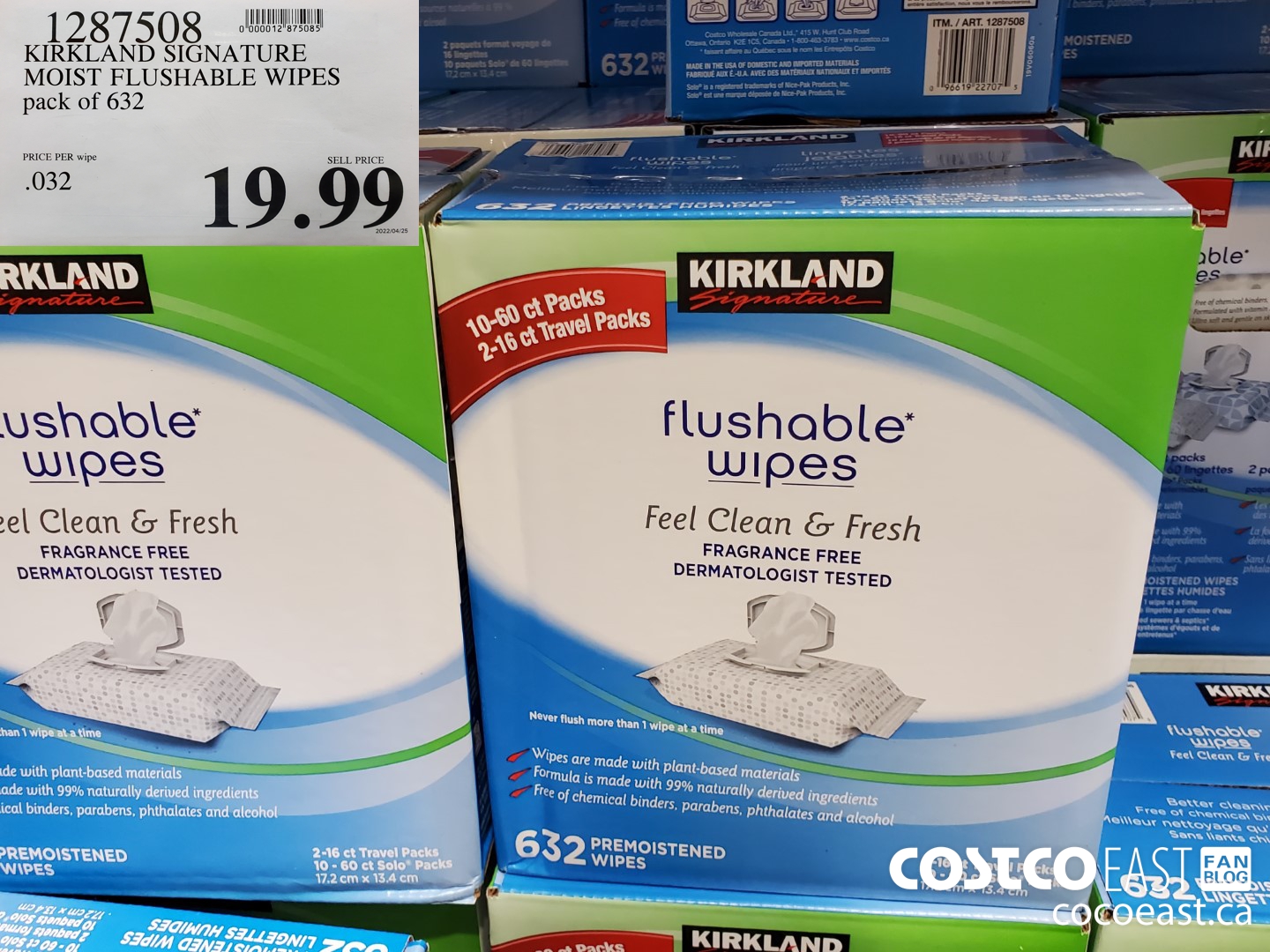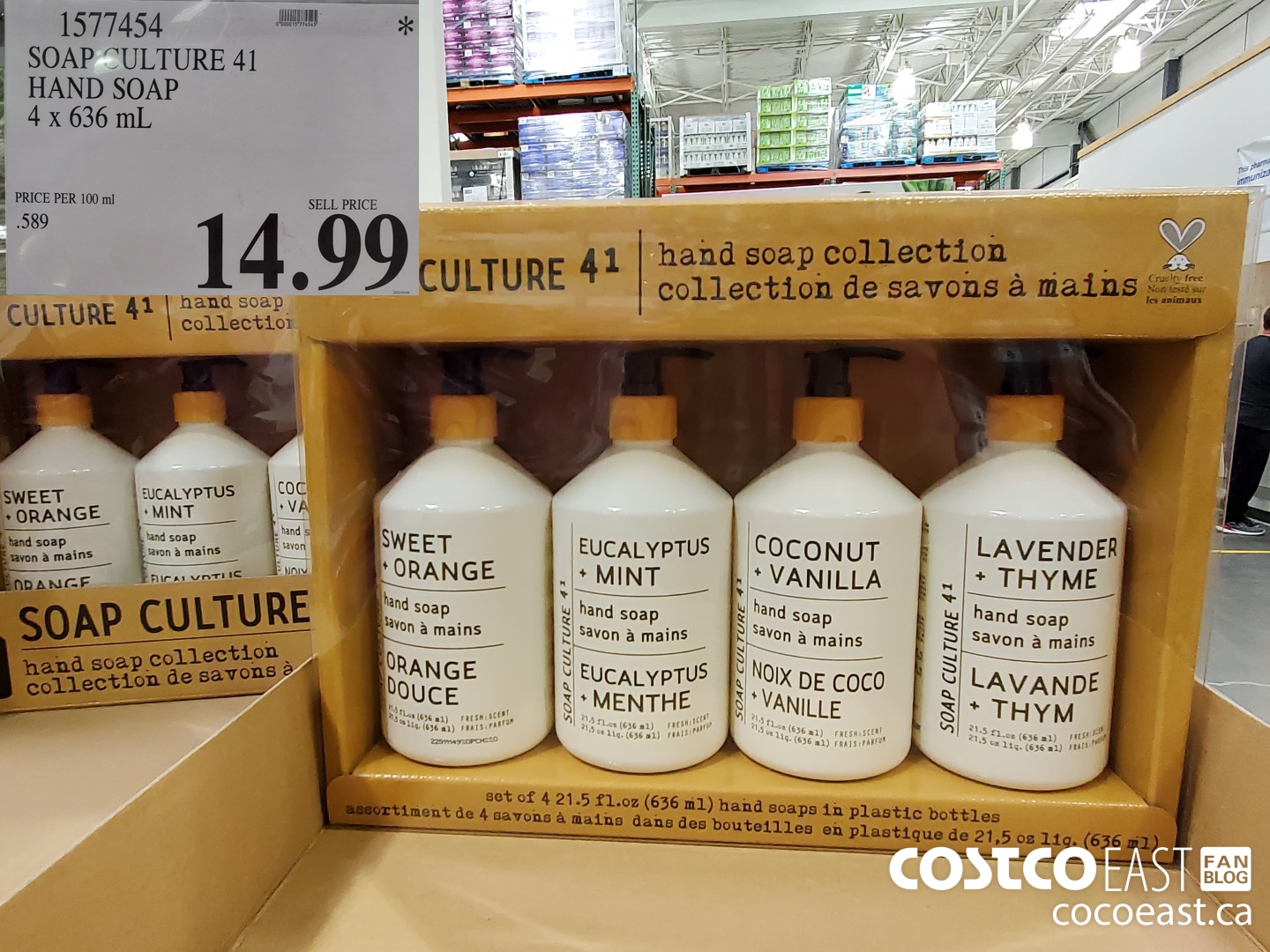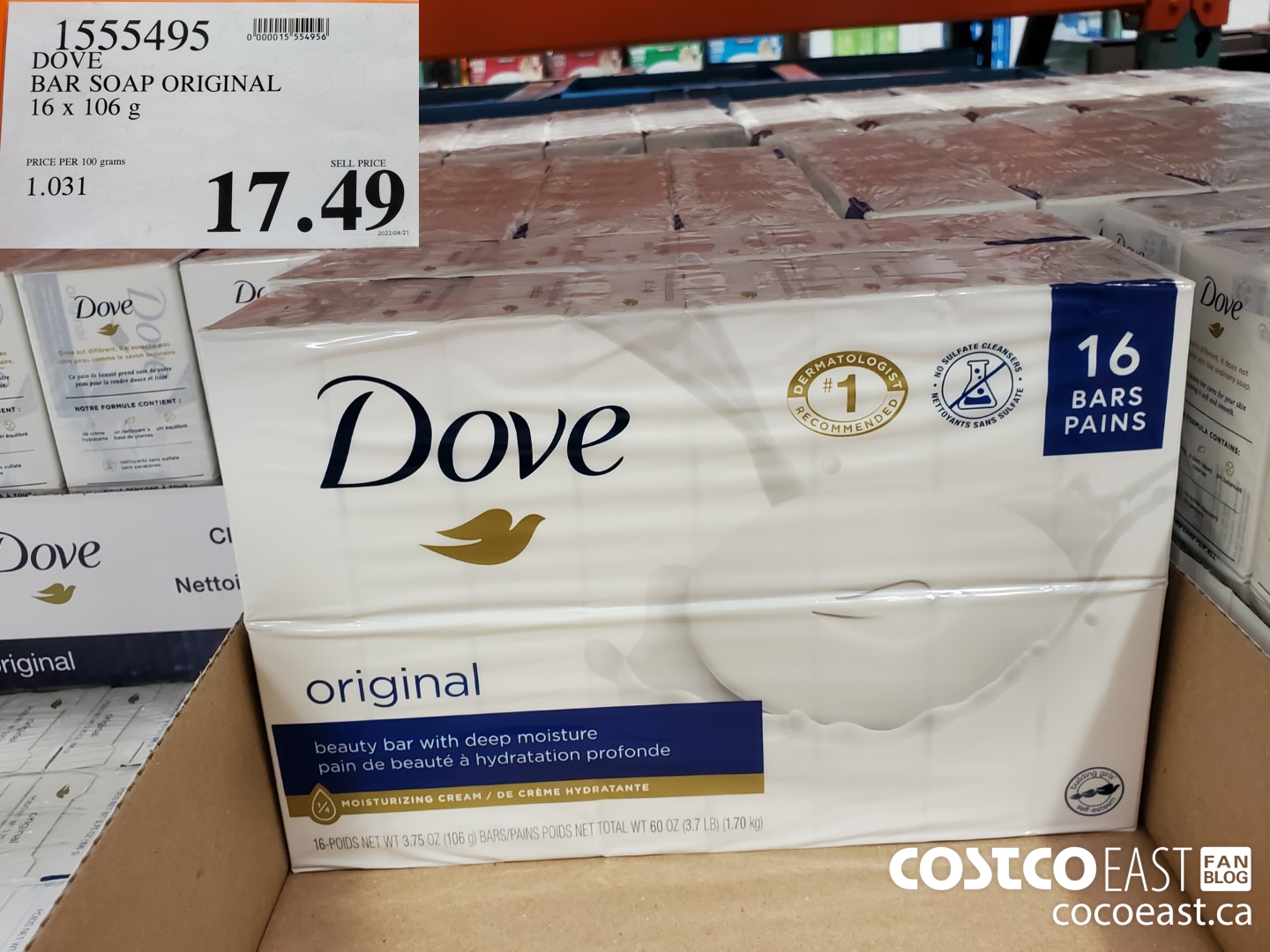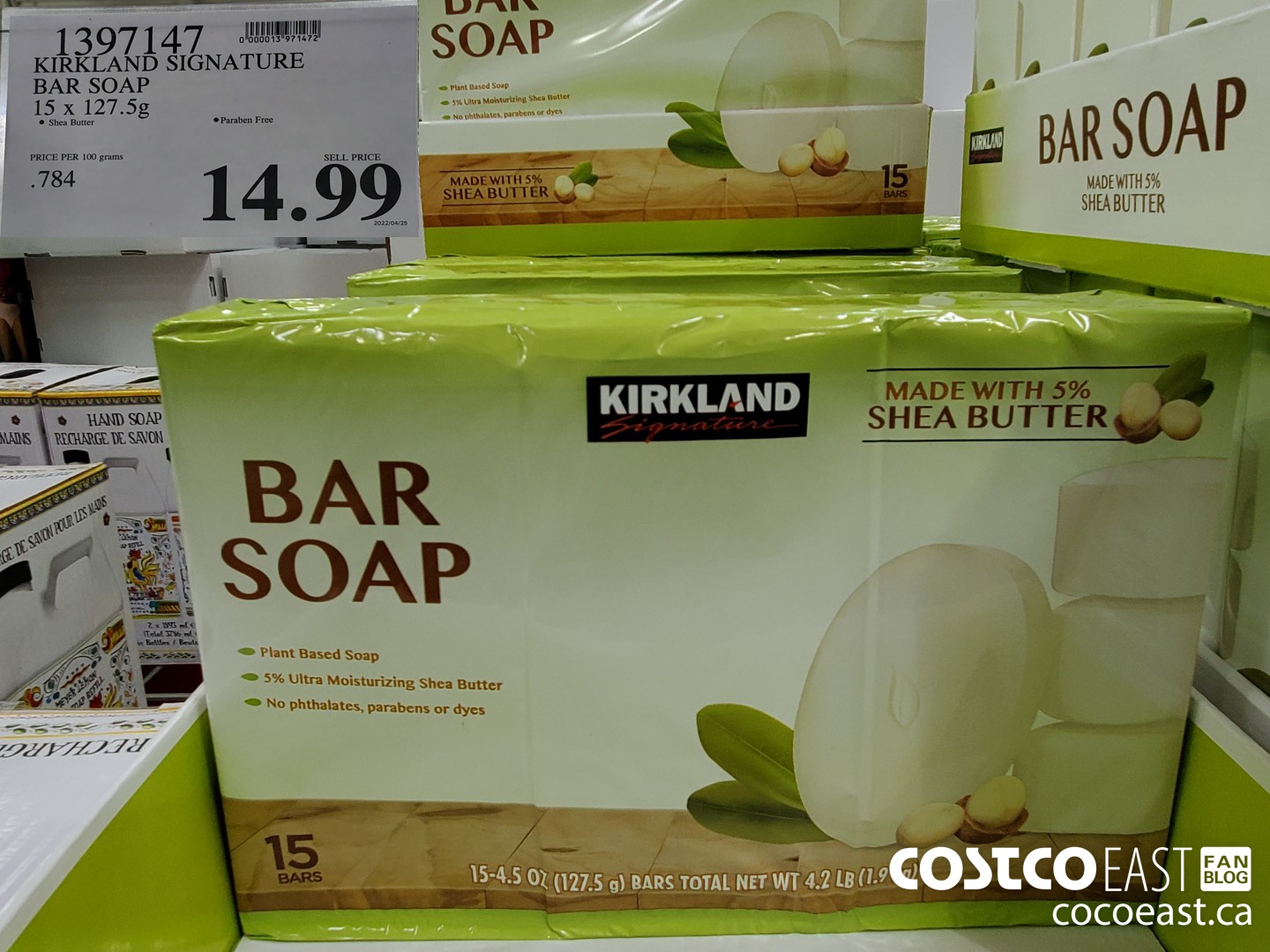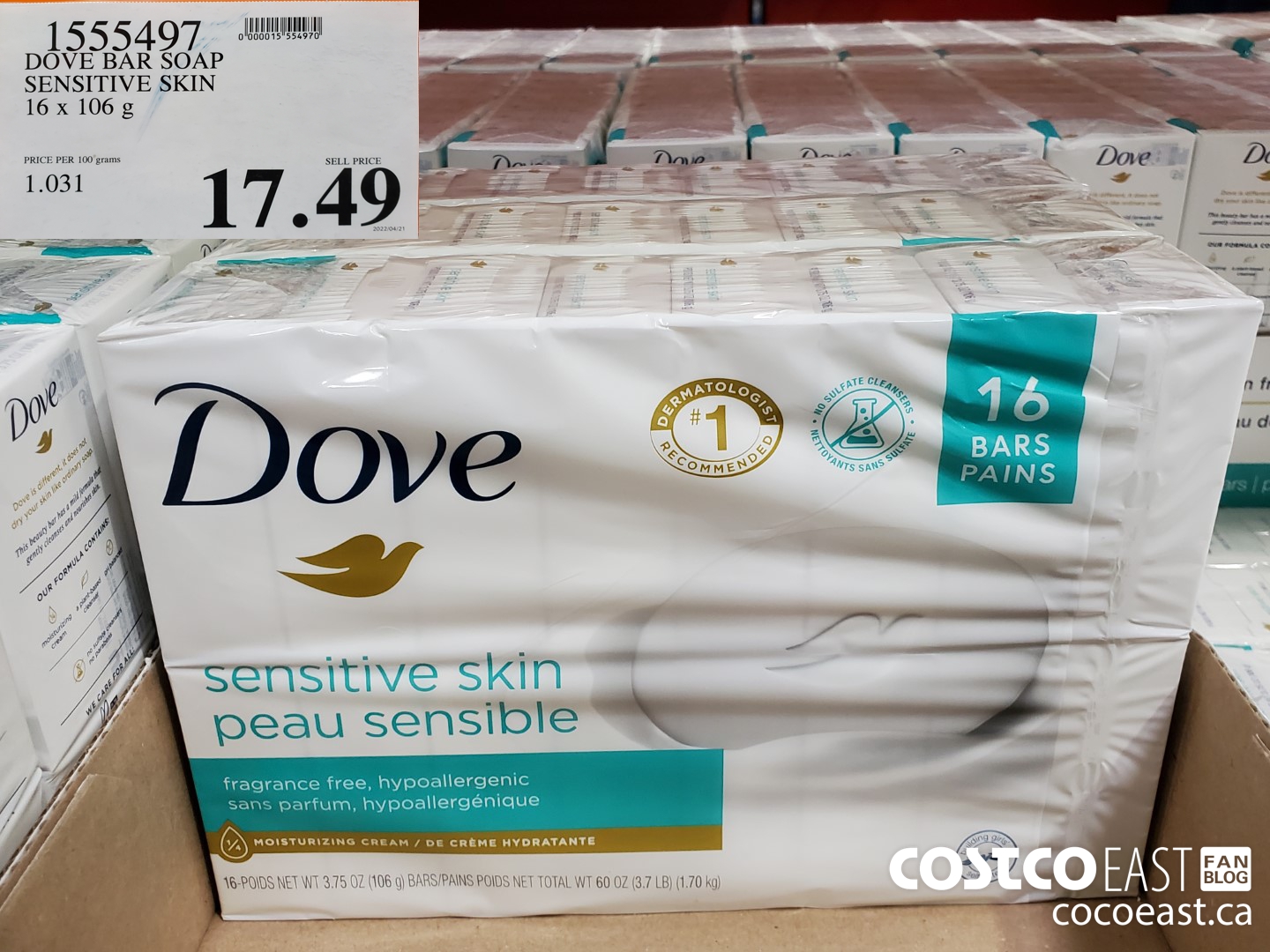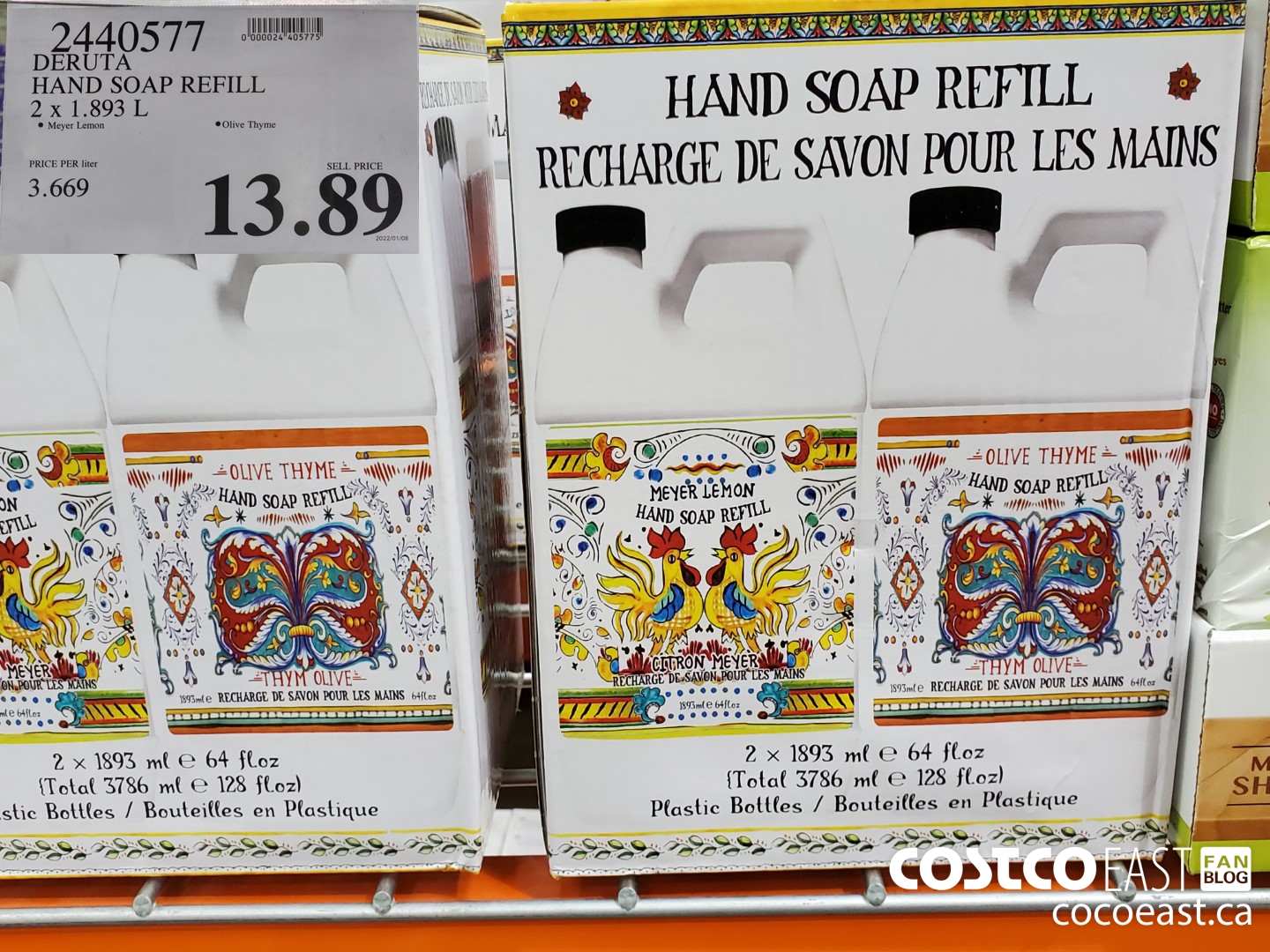 Costco Flyer Sales April 4th – May 1st 2022