Welcome to the Costco Weekend Sales Update where I'll keep you in the loop on all the awesome sales & new items Costco releases for the Weekend! I'll post them here and on our Facebook page for you to enjoy.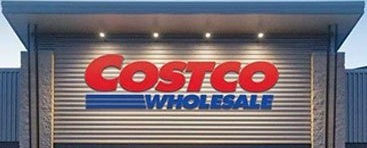 *
*
*
If you'd like to skip ahead to the comments section, click here!
Welcome back everybody!
Lot's of new items hitting the shelves these days as we creep slowly into the summer. Items like the one reader Mike has been looking for, the Tommy Bahama backpack beach chair!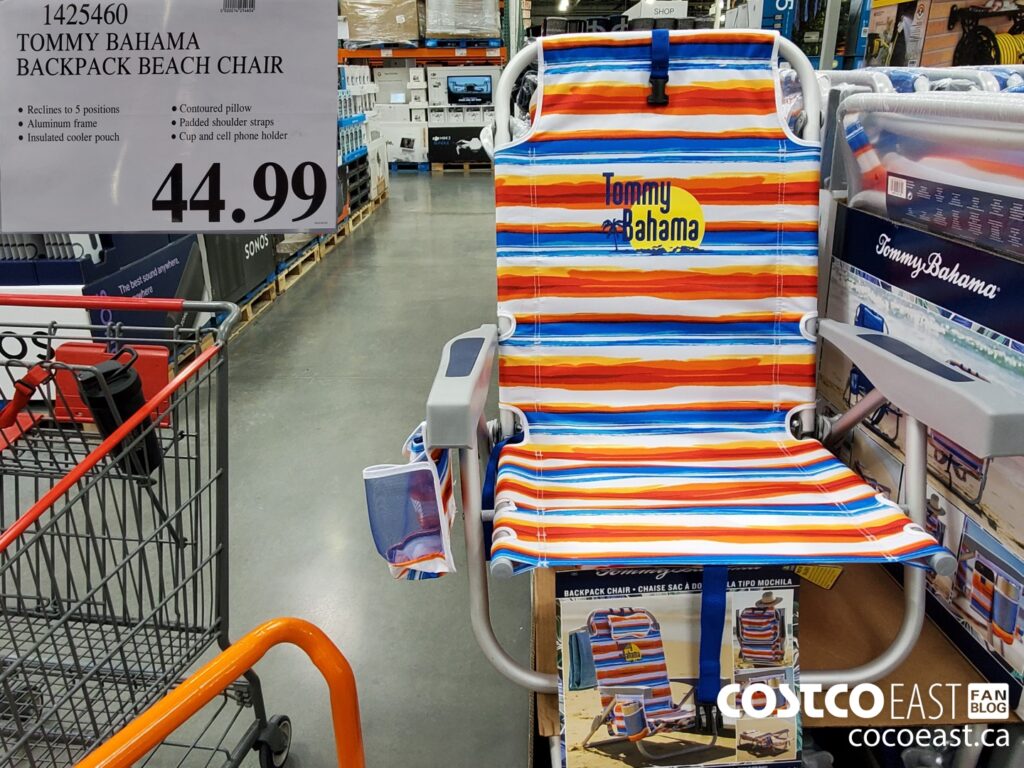 He did finally wind up finding some at the Mississauga (Dundas and Dixie location) warehouse!
The garden center is slowly adding more baskets to its inventory.
Though it's still a bit early in the season for me. Last year I think had 2 ferns and 2 baskets that I was putting out every morning and bringing back in every night for a while… It was like a portable jungle in here for a while, so I think I'll wait until late May this time.
The Naturally Solar LED path lights are back for $49.99 for the 5 pack.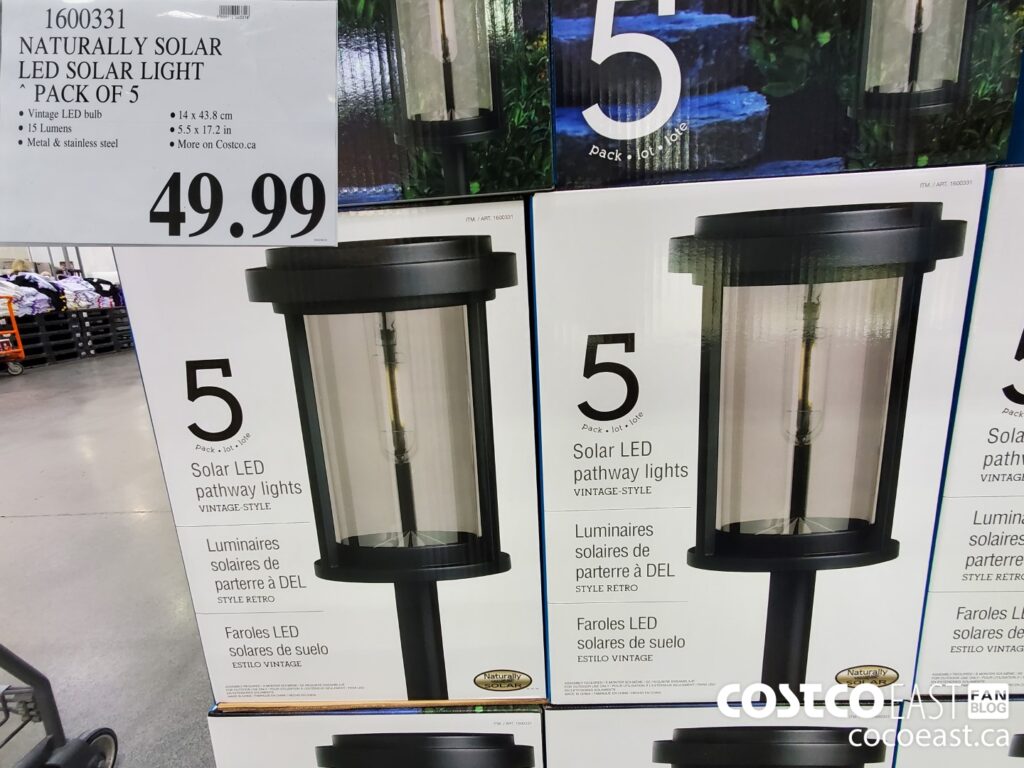 I will need to get some more of these since over the winter a handful of ours got crushed under some snow plowing… Whoops! I just wish they would make them the same design each year so everything would match, ya know?
So, I've now had the Stoney Creek roast beef Au Jus, and it is delicious! Today I decided to try and recreate the Philly Cheesesteak sandwich from my kitchen days at the Iron Duke, and ya know what? I nailed it! The only mistake I made was eating the whole thing before heading to work, it wasn't exactly energy food and left me feeling kinda like this…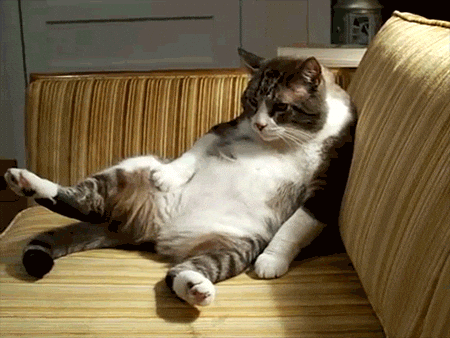 I felt that sigh…
Anyhow, it was really easy to whip up. Get yourself some sliced Spanish onion and mushrooms and sautee them in oil or butter until the mushrooms have shrunk a big and the onions have some color, then add about 1/3 – 1/2 of one of the packages of beef.
Now is when you'll want to add the cheesey deliciousness, and you can get as crazy as you want with it! Start with a base of 2-3 tbsp.cream cheese, then add your flavors! (I added ketchup and sriracha hot sauce, but you could use BBQ sauce or literally anything else you think might be good!)
Let that fry up until the cheese melts in with the rest, no need to over do it at this point. You just want everything to combine and melt in. Now, get yourself a squishy bun. Could be any bun you want, but a Sub style, works best here. Cut open a grove in the top and butter it up, then add in ALL of the delicious filling in the pan, and yes, it will all fit.
You're not done yet! You must add more cheese. Yes, I said more cheese!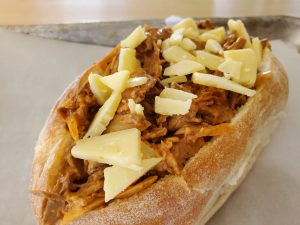 You need to add some shredded cheese to the top of this beast and again, no rules on what kind of cheese, I used the Welsh cheddar from Costco because it was right there, but you could use shredded provalone, swiss, marbled cheddar, cheese curd, mozzarella. Anyhow, top the sammy with the cheese and fire it under a hot broiler until it looks like this.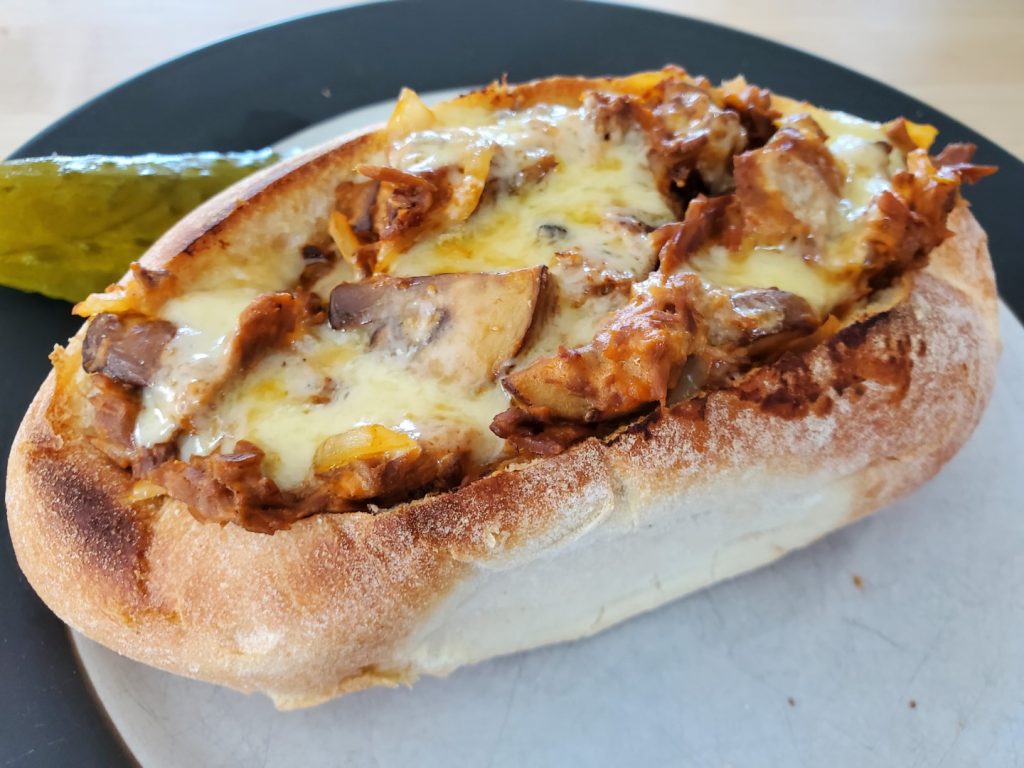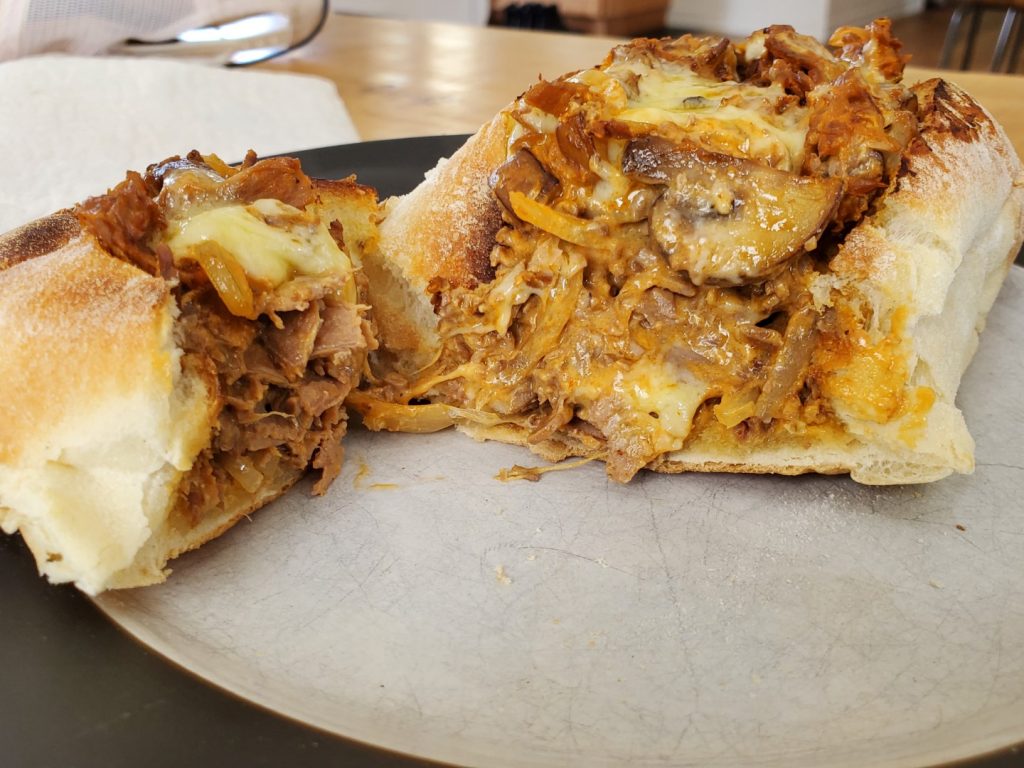 I have no regrets, as it was 100% worth the food coma. You could easily feed a few people with this though, so don't feel the need to do what I did. But I do highly recommend you give this a shot folks, I was impressed by how delicious it was and how quick it comes together. a few quick minutes of prep and about 5-7 minutes of cook time and you're in flavor country!
Even Ewok's eyes were locked on it, until I told him it wasn't his lunch… Then he was mad…
I think he has forgotten about it at this point, but I should find him and make sure. (although apparently someone let him try a chicken taco at dinner, so he can't be that mad!)
Anyhow, I'm gonna get rolling. There's sales for you to check out, and I've gotta get to bed and be ready for a busy morning/afternoon at the restaurant.. So I'll bid you all adieu. Enjoy the weekend update, and your Cheeseteaks that you'll be making tomorrow night!
Cheers everyone.
I think it's important to remember that we're not out of the corona virus weeds yet, and each province has their own Health recommendations based on the provinces individual risk assessment and I would recommend that you follow the recommendations for your specific province. Information can be found at the following websites.
Newfoundland COVID-19 information
New Brunswick COVID-19 information
Nova Scotia COVID-19 information
Go here for the latest Costco Coronavirus updates: https://www.costco.ca/coronavirus-response.html
So there you go, a little reading material for you.
Be kind, be safe and stay healthy!
Please note:
The price at your local Costco takes precedent (or precedence) over the prices listed on this blog.
Costco liquidation/Manager's Special items (ending in .97) vary from store to store.
An asterisk (*) on the price tag means the item is not being re-ordered.
If there is something you really want, ***double check the expiry date*** as some Costco sales items do end mid-week.
***This is a fan run, independent page with no affiliation or endorsement by Costco Wholesale***
Costco Weekend Update sales April 22nd – 24th 2022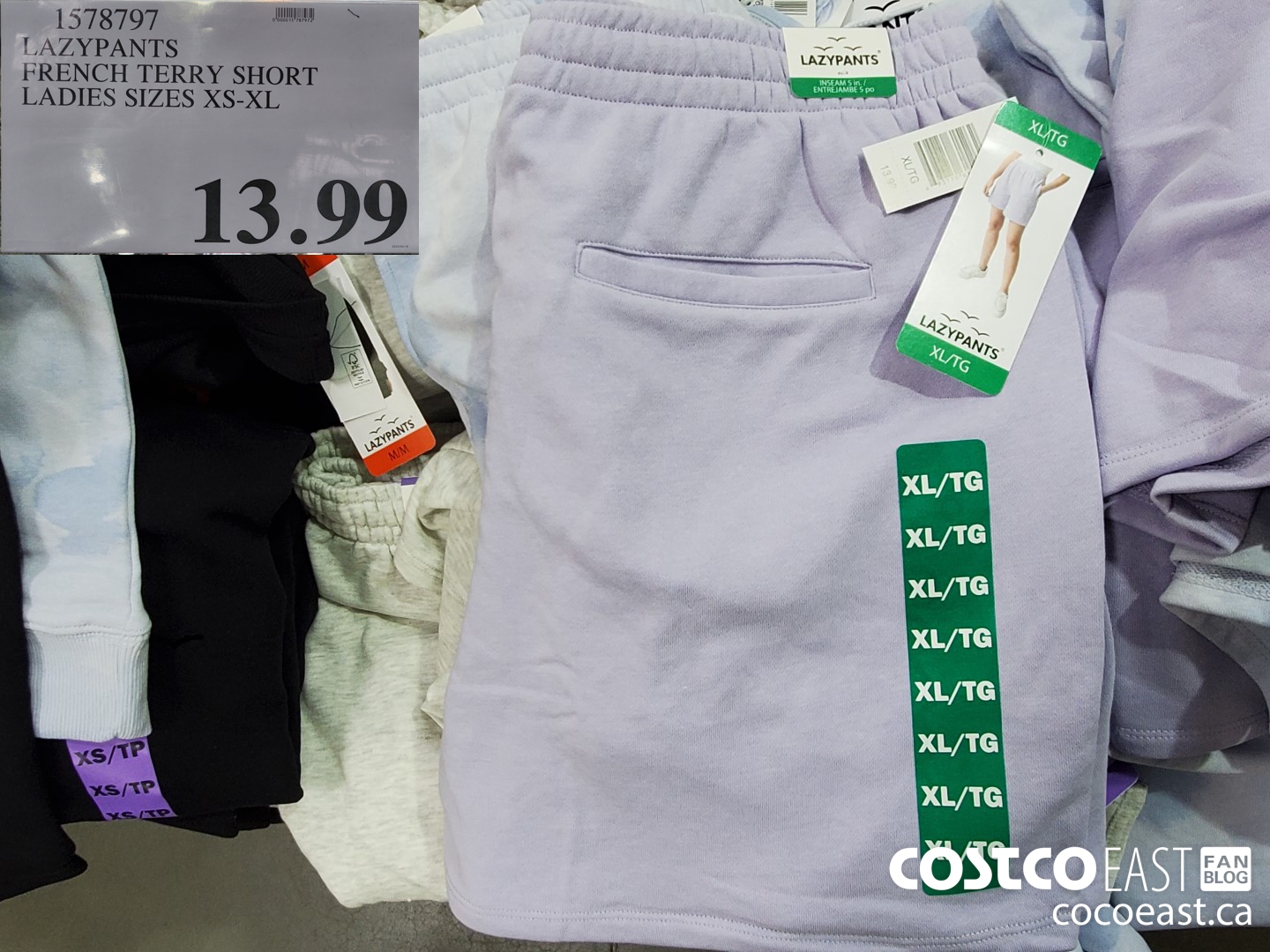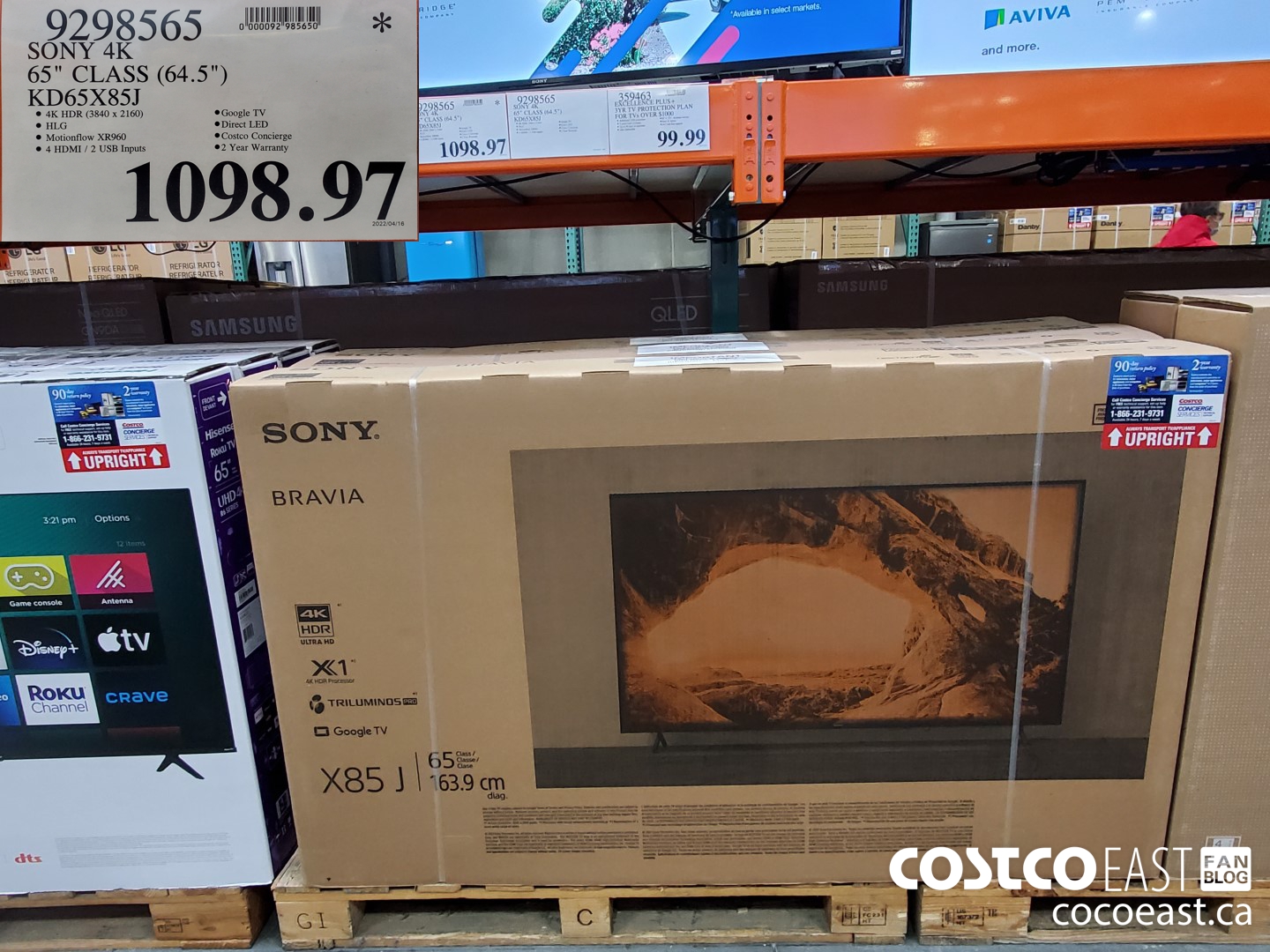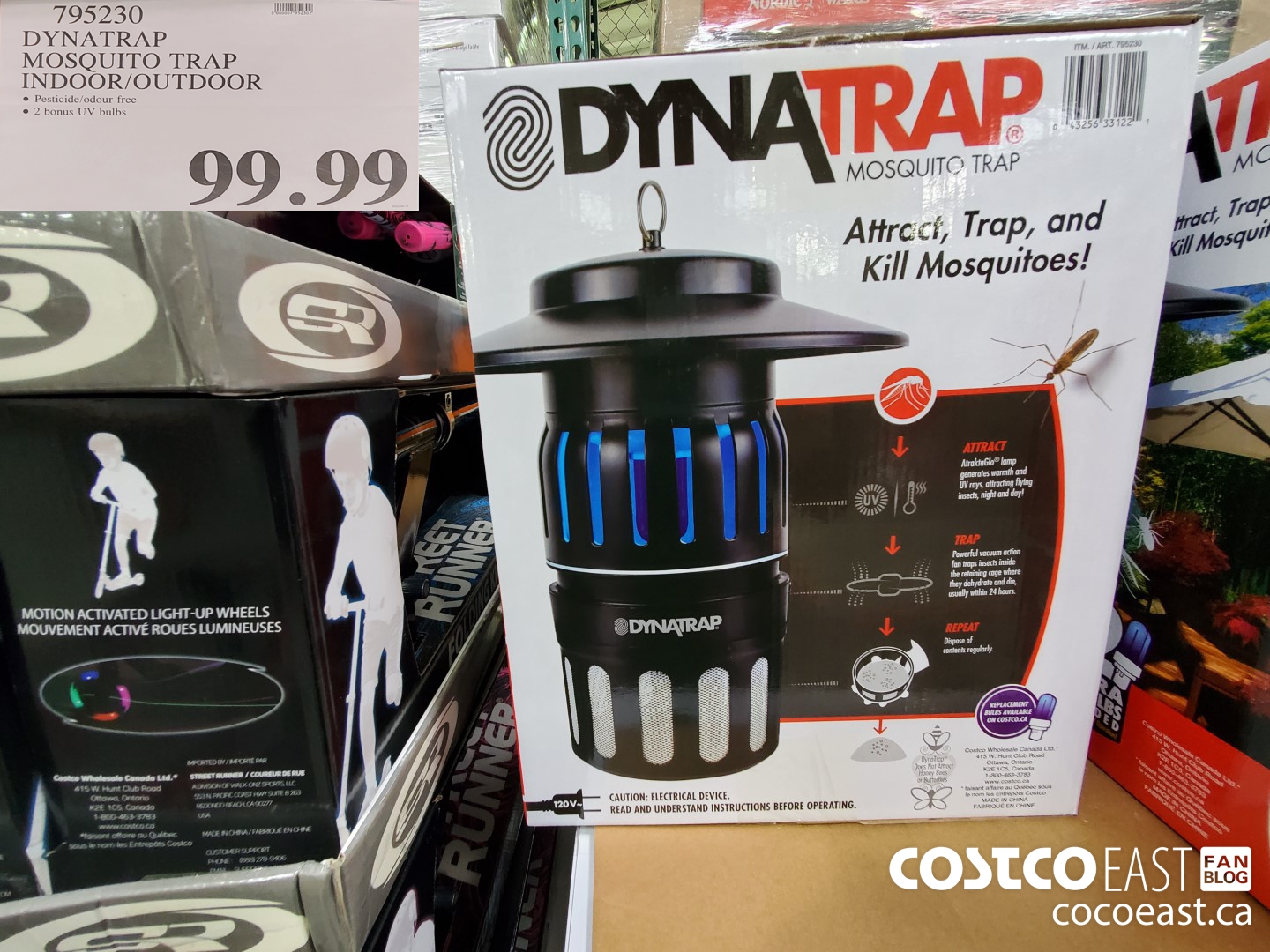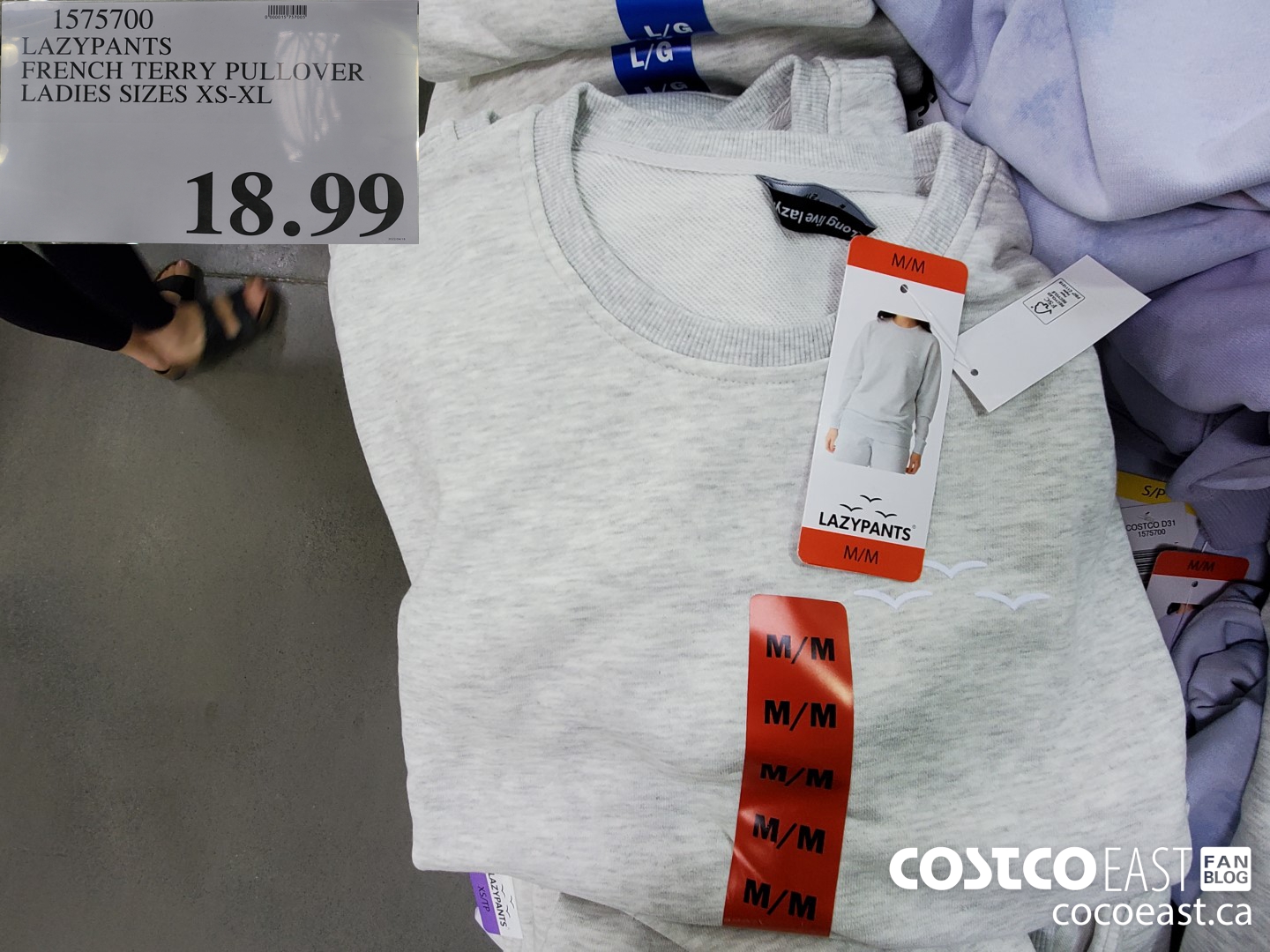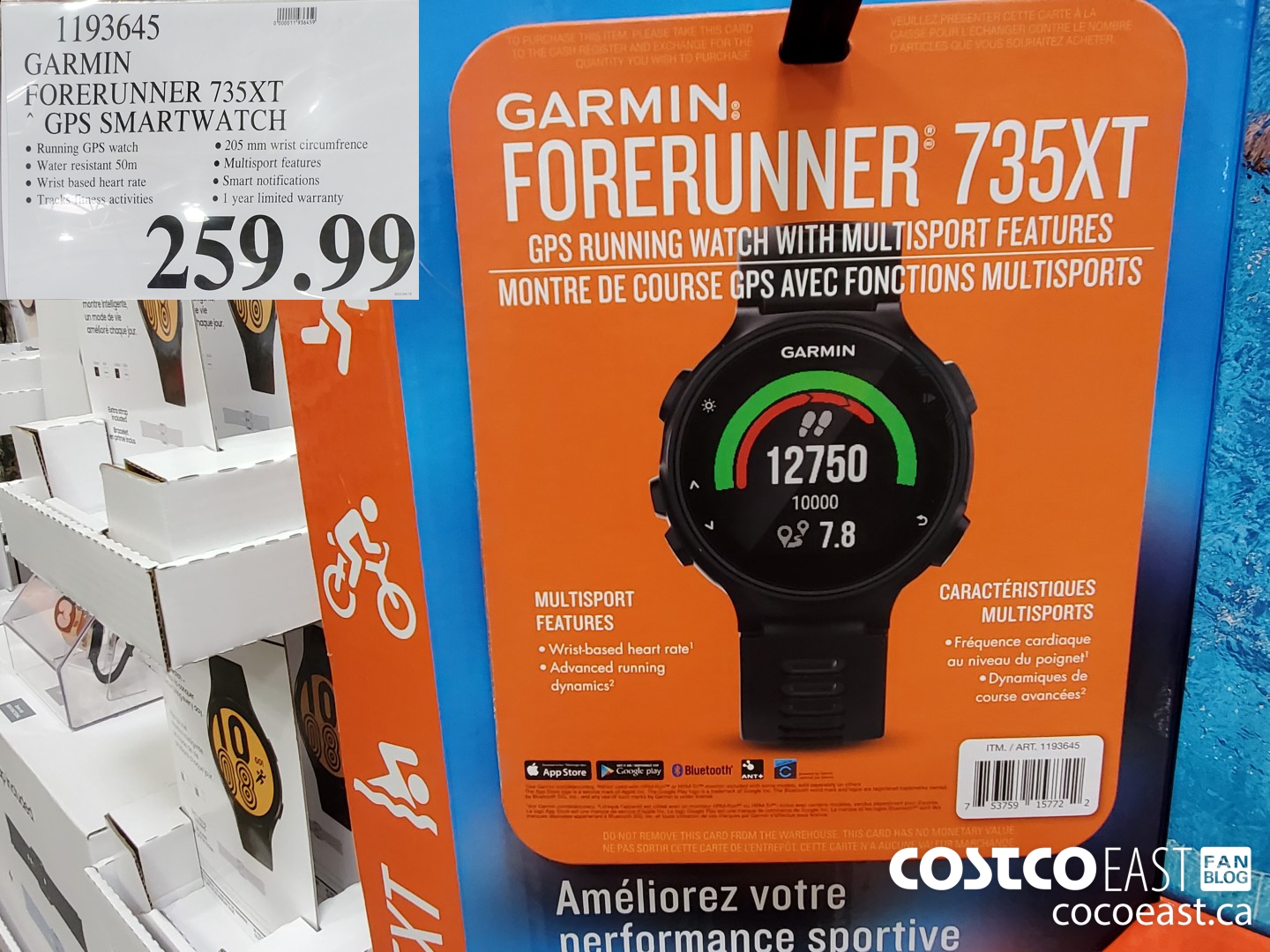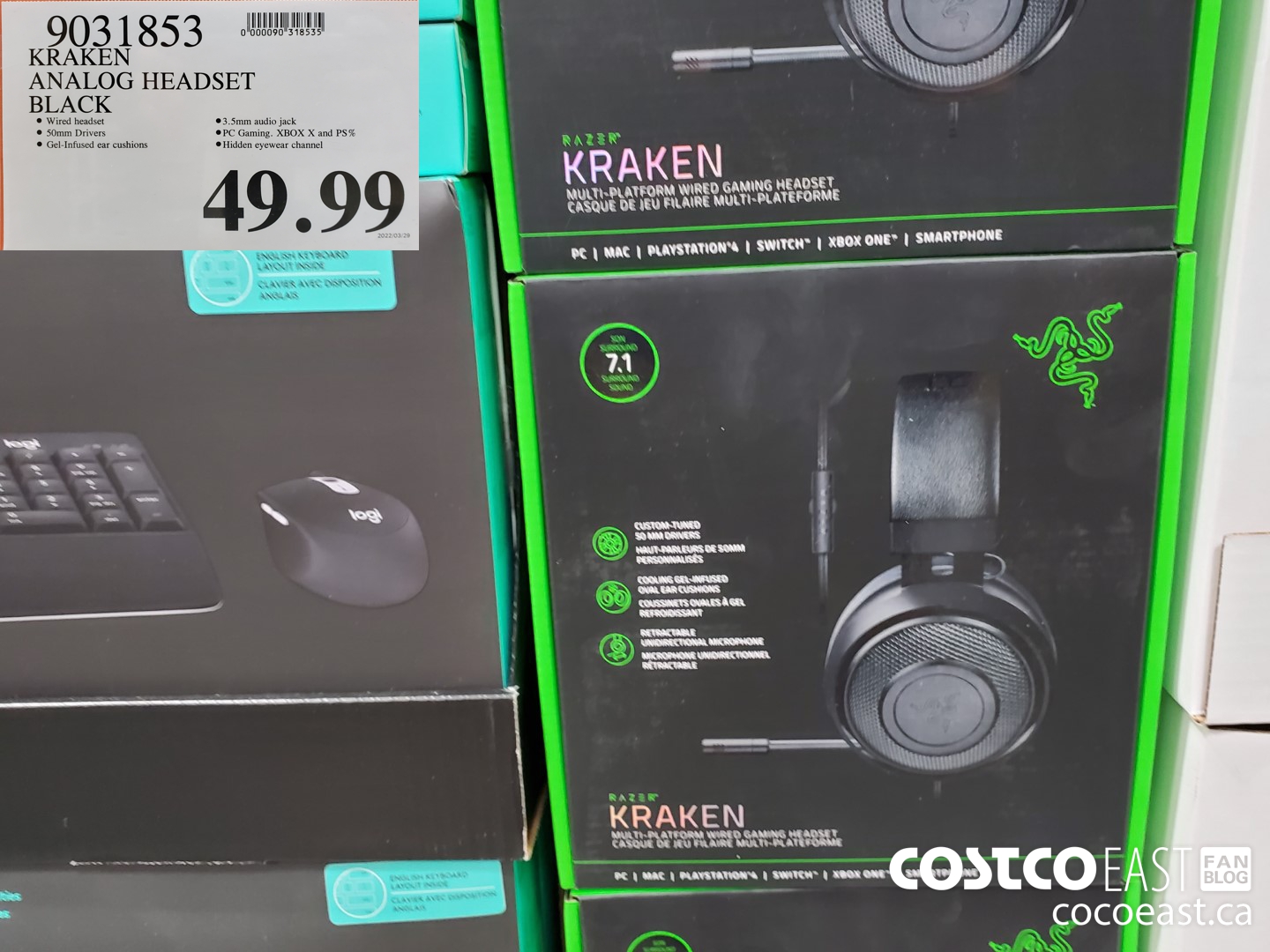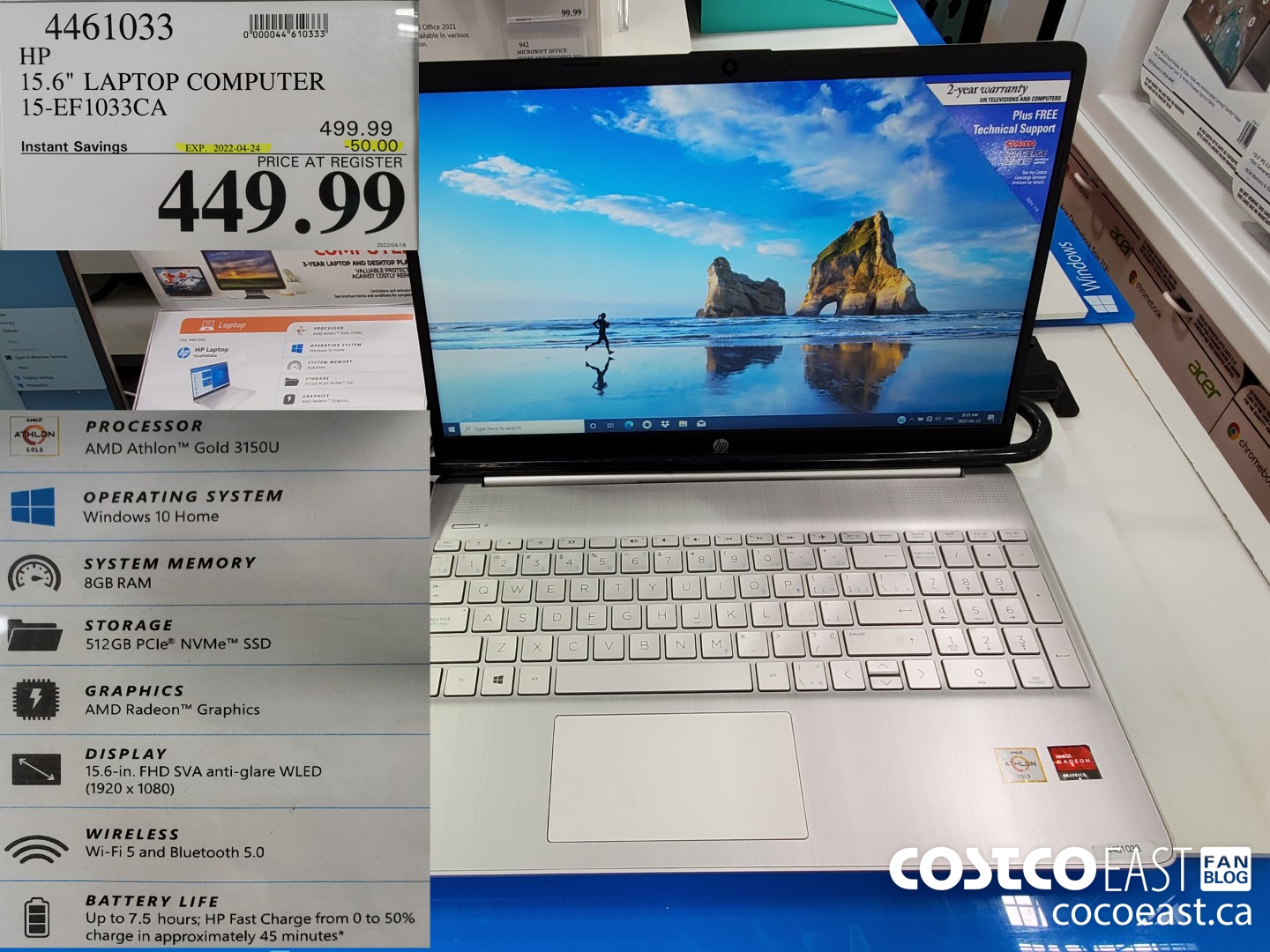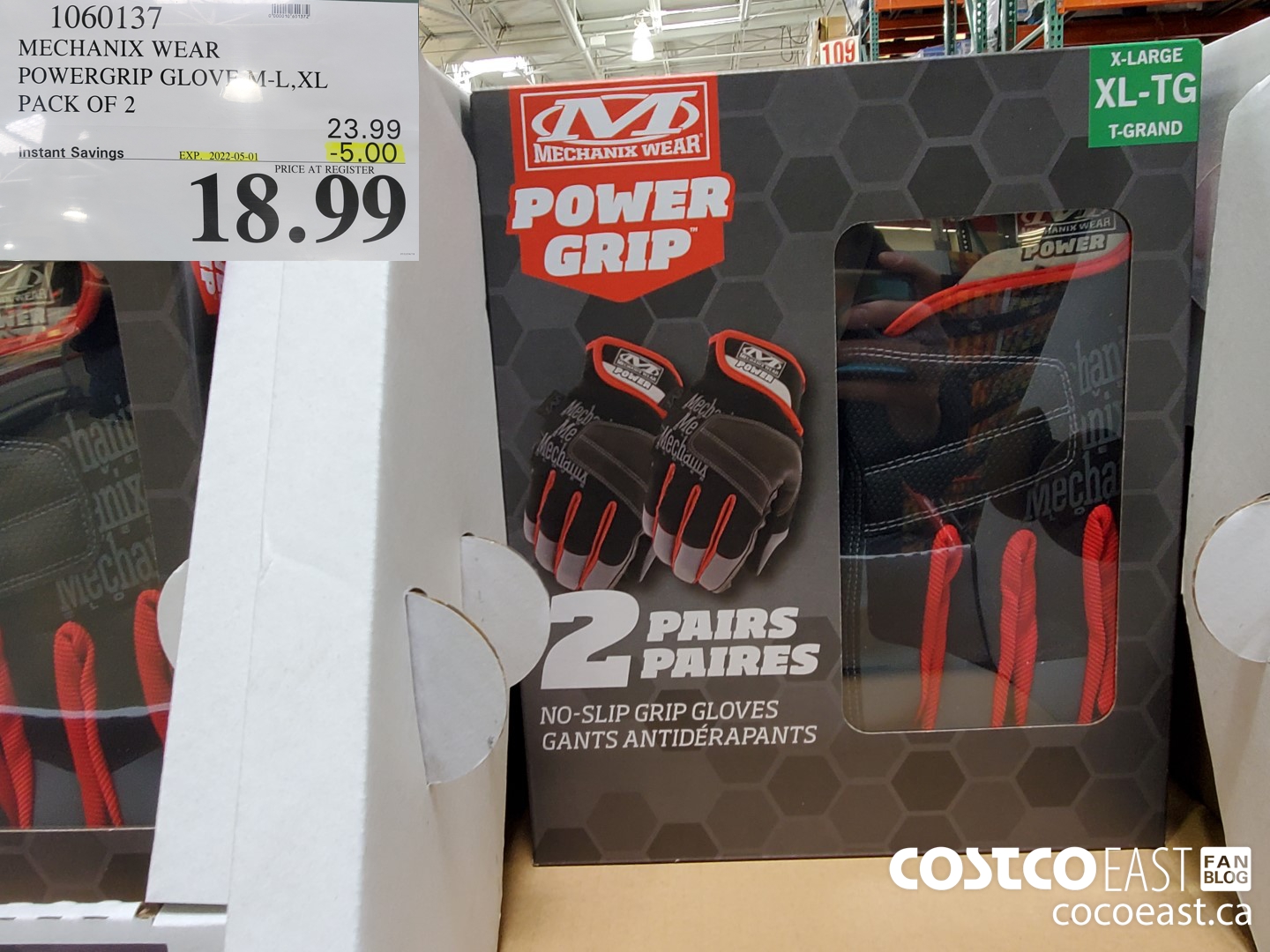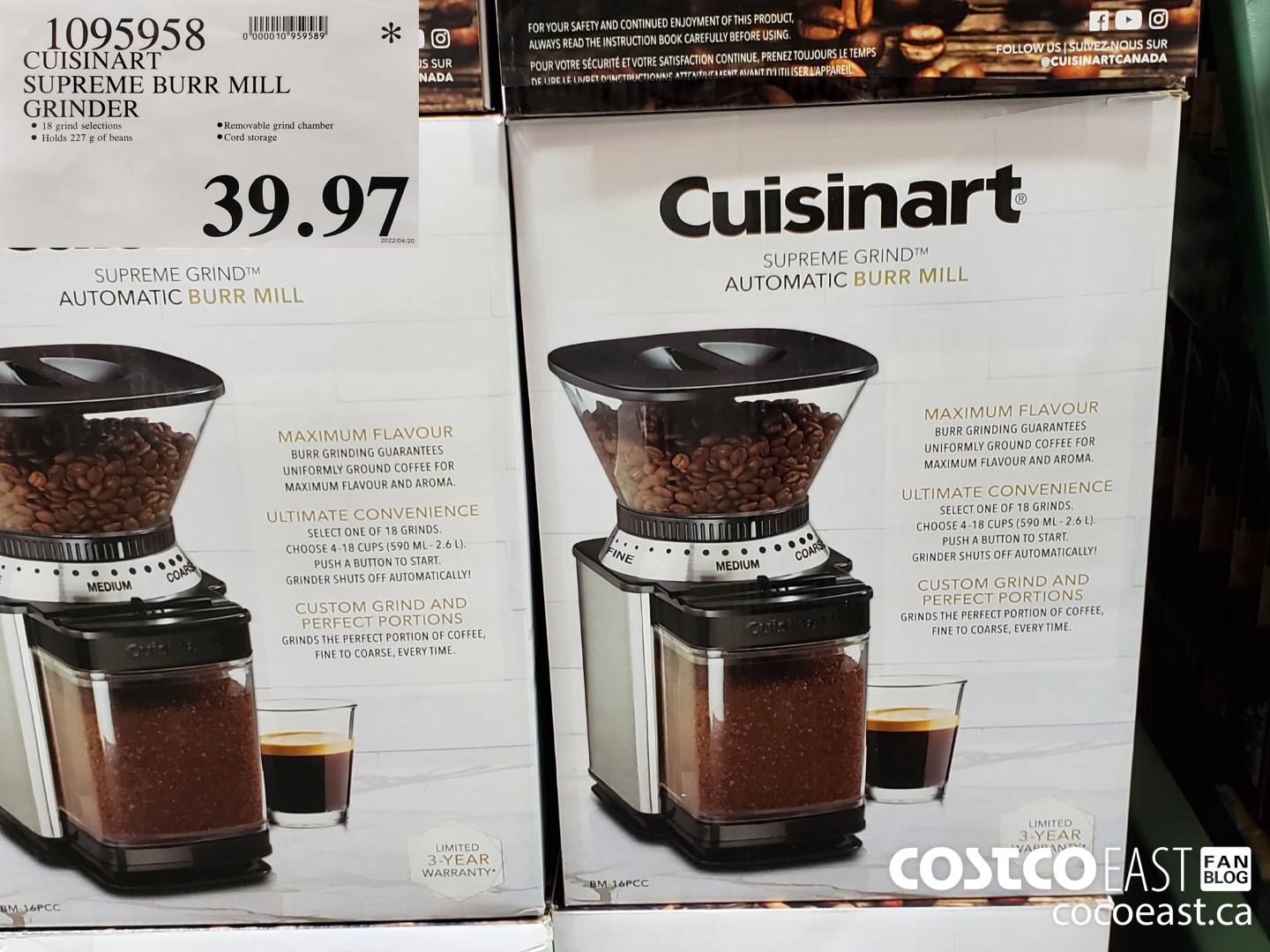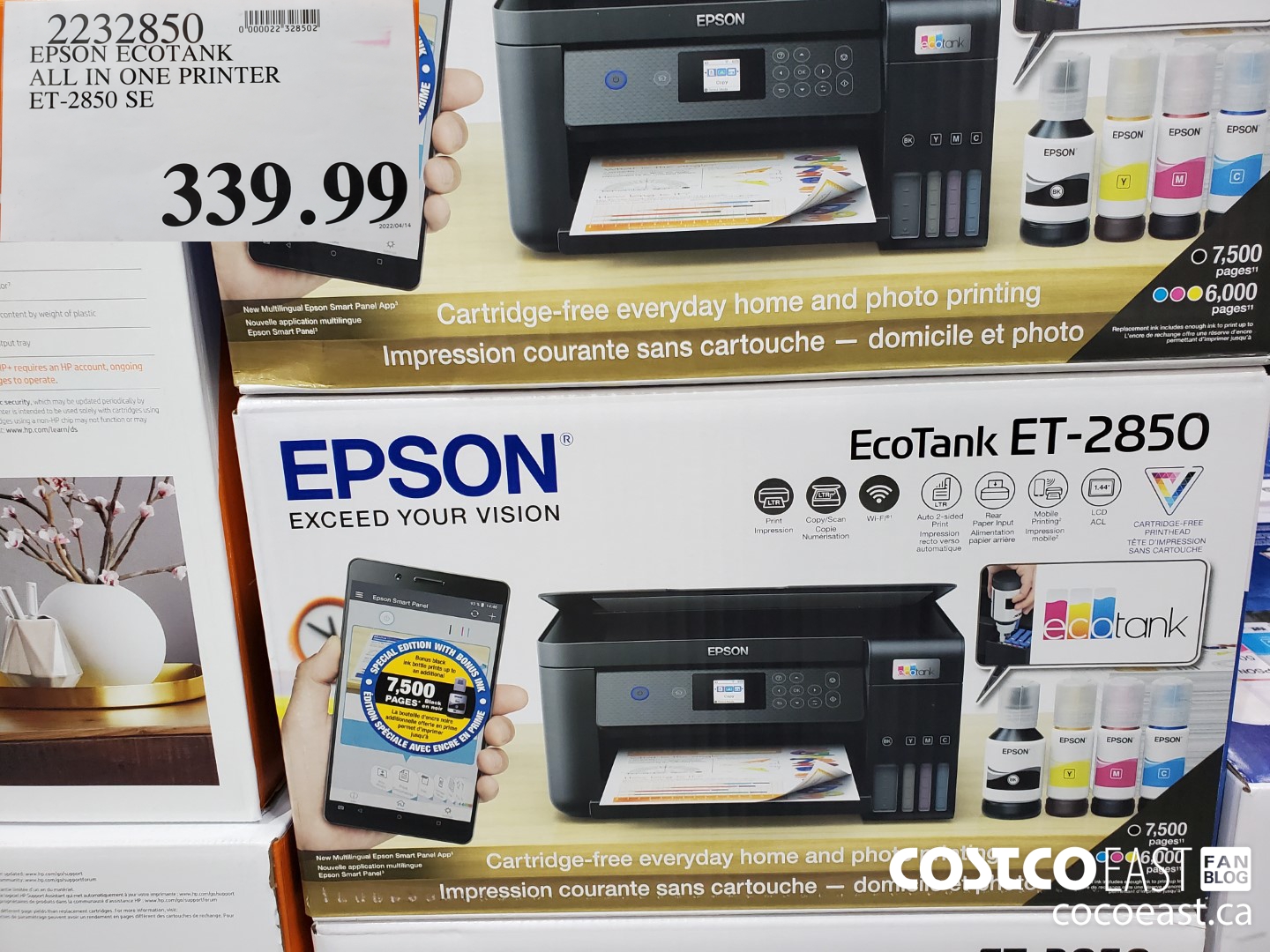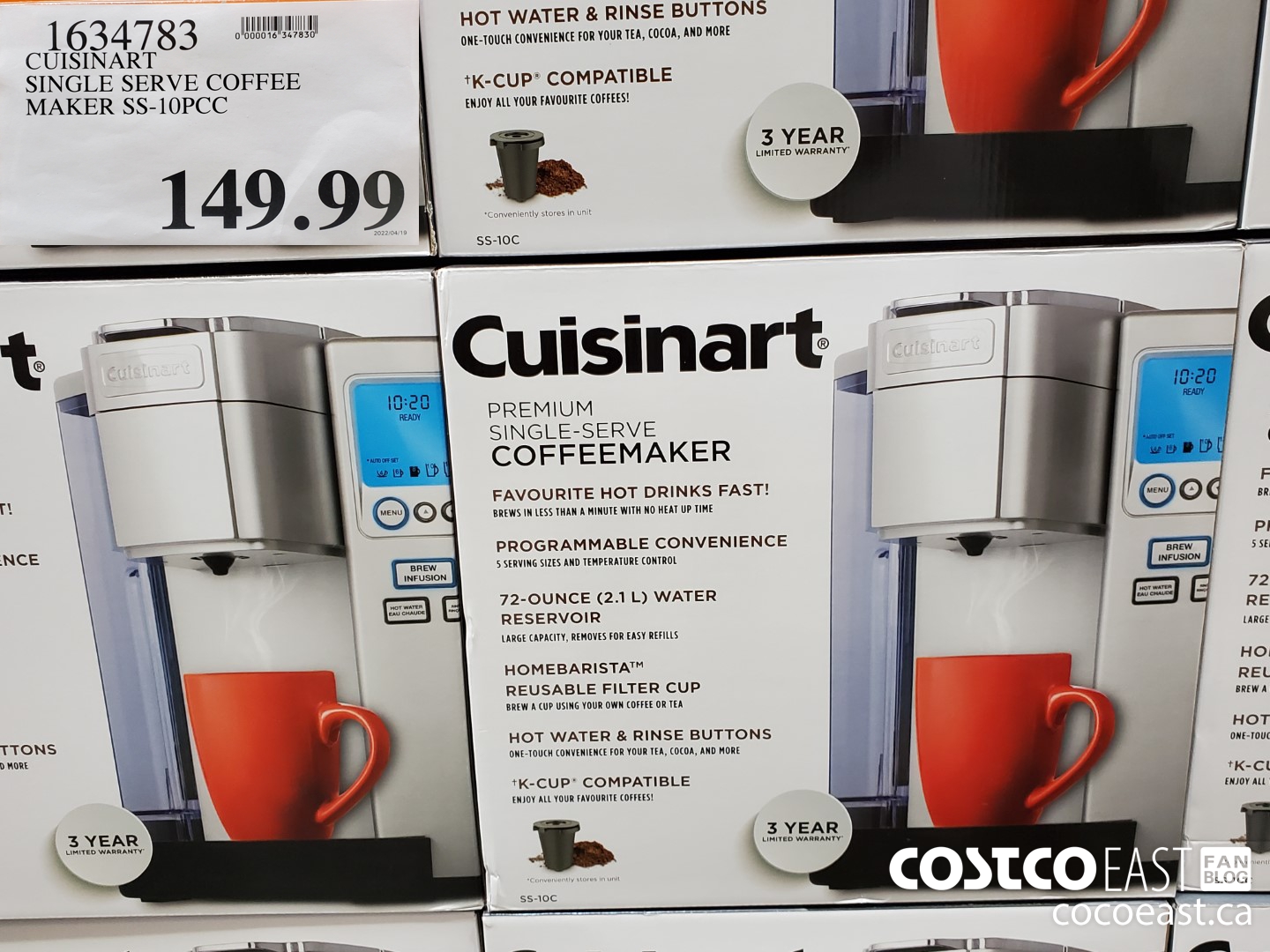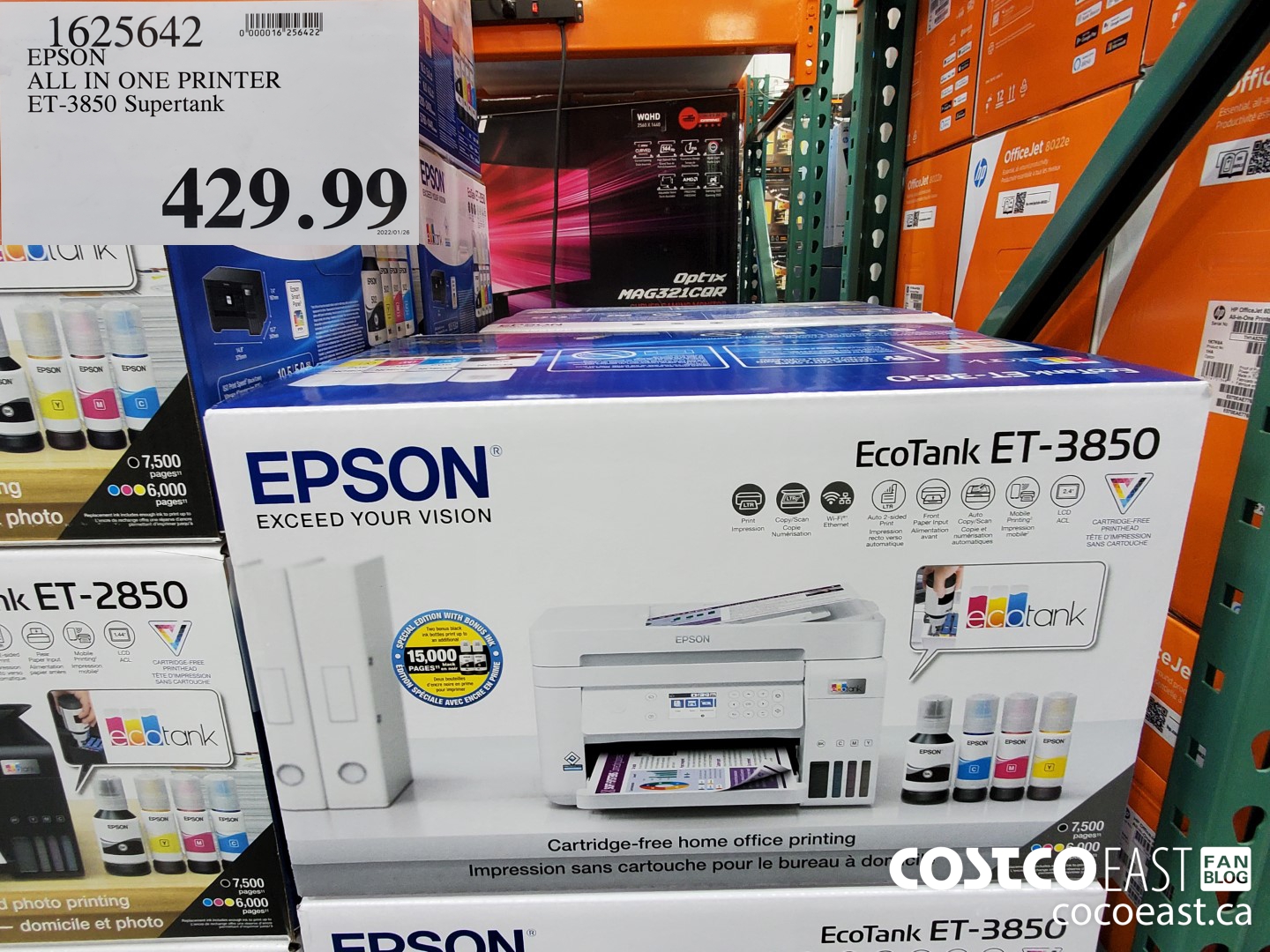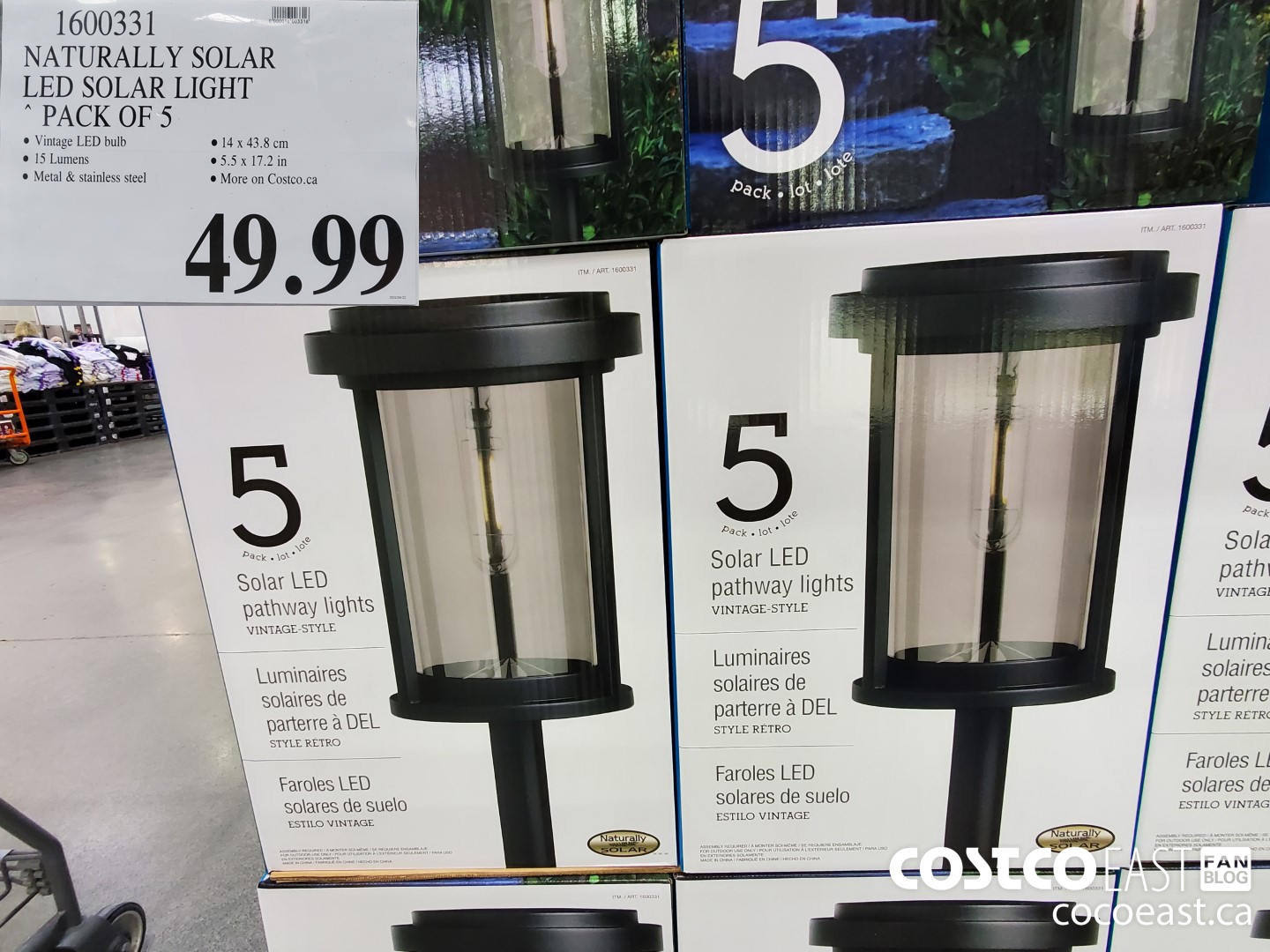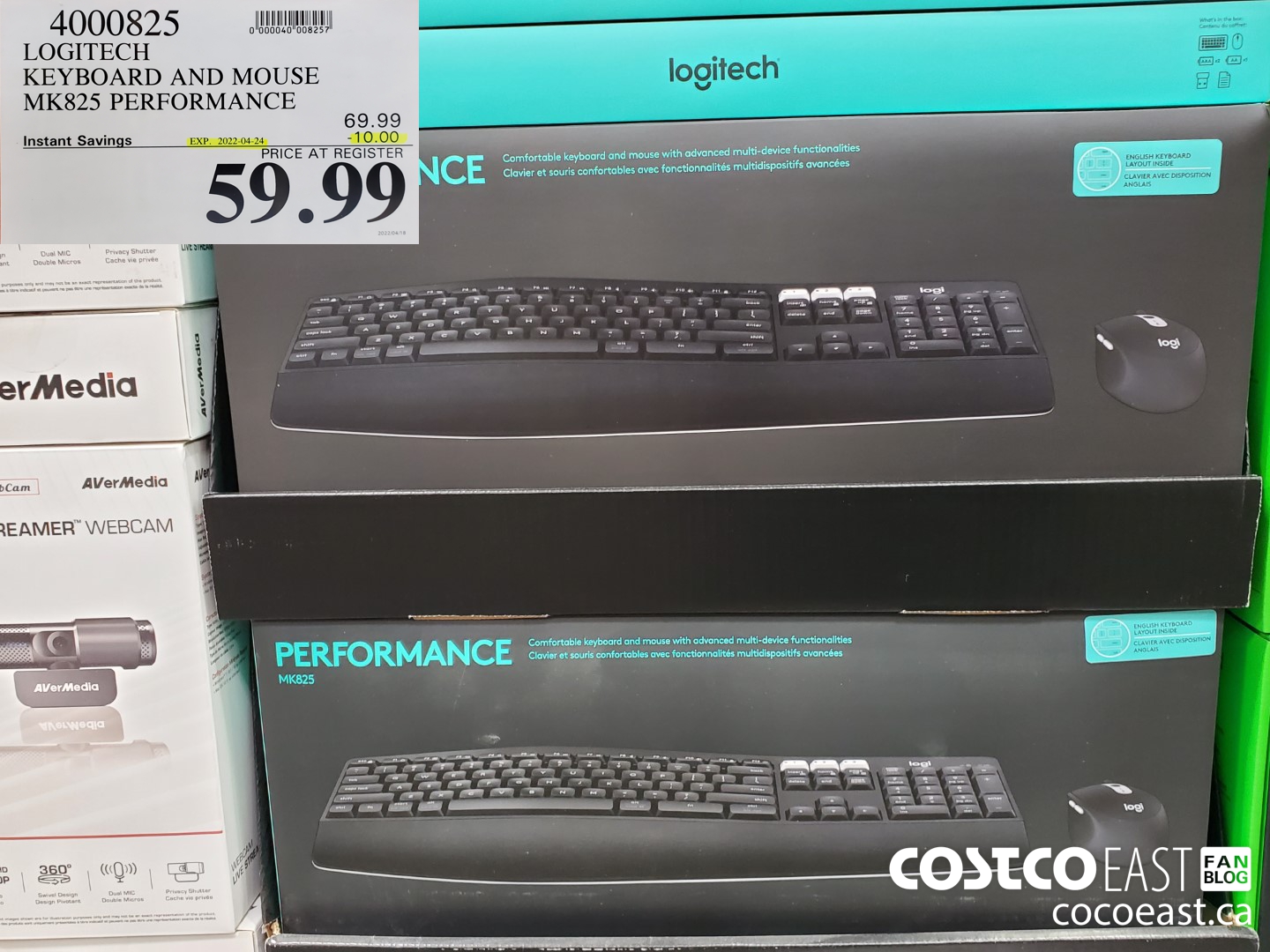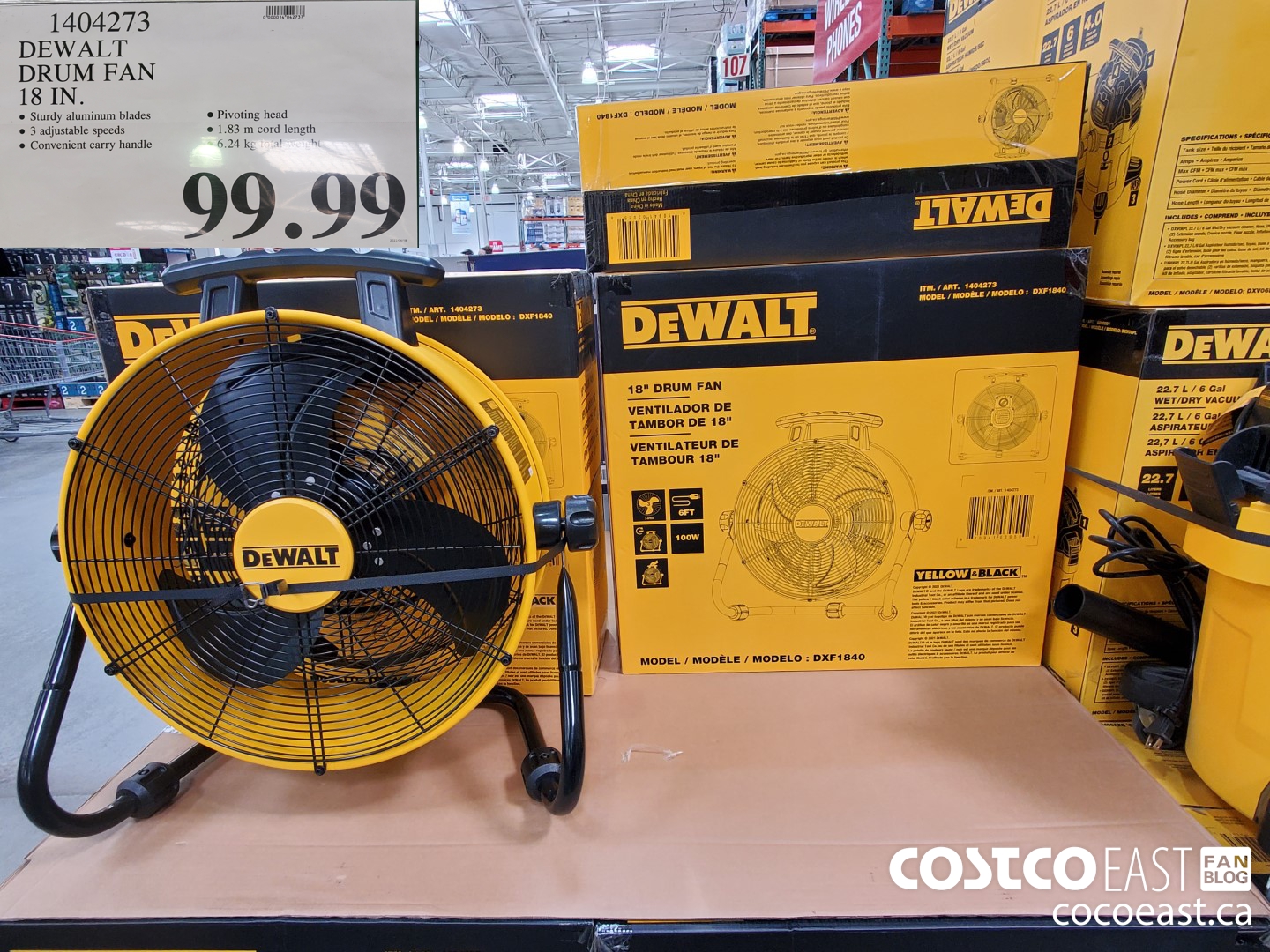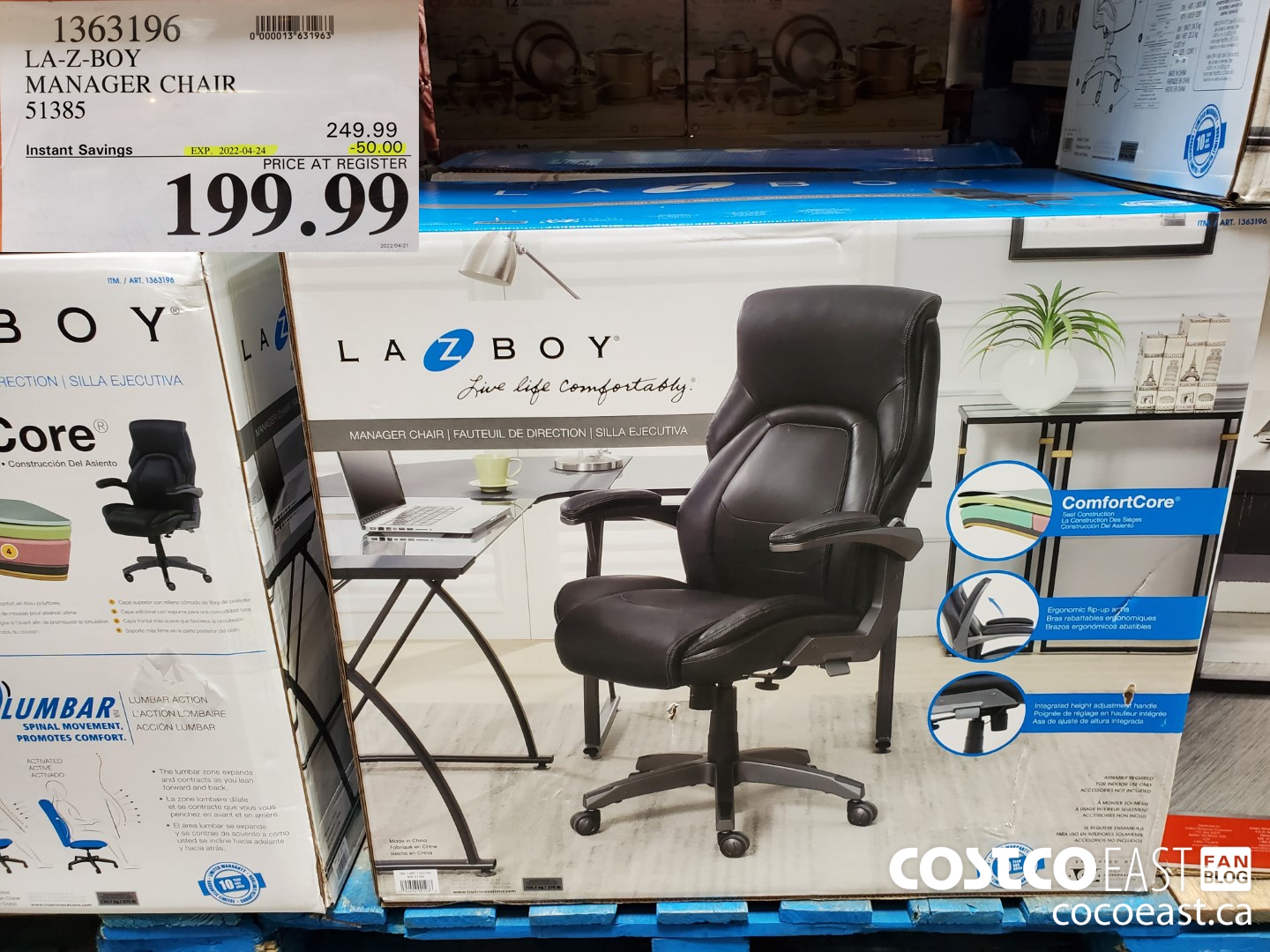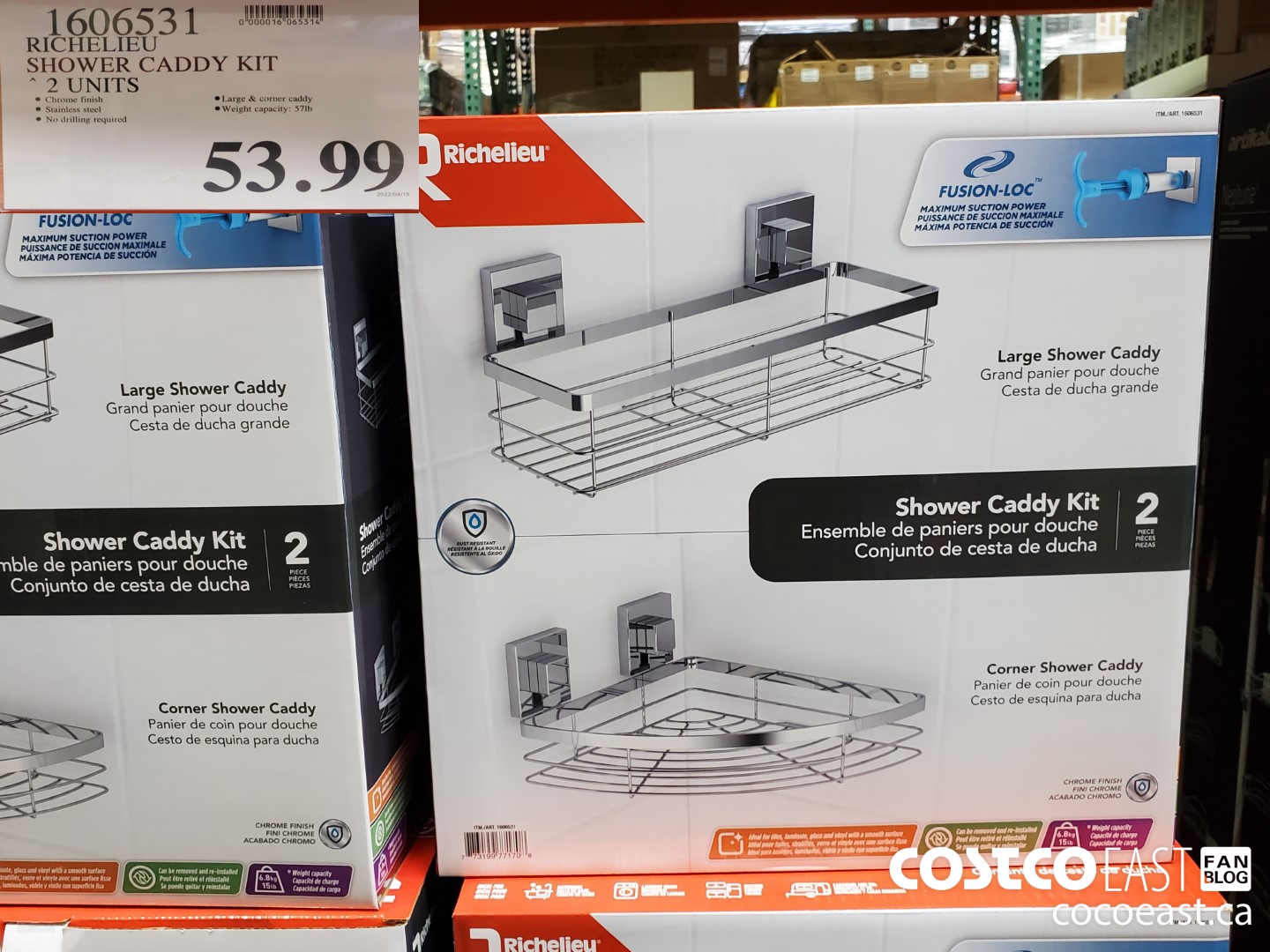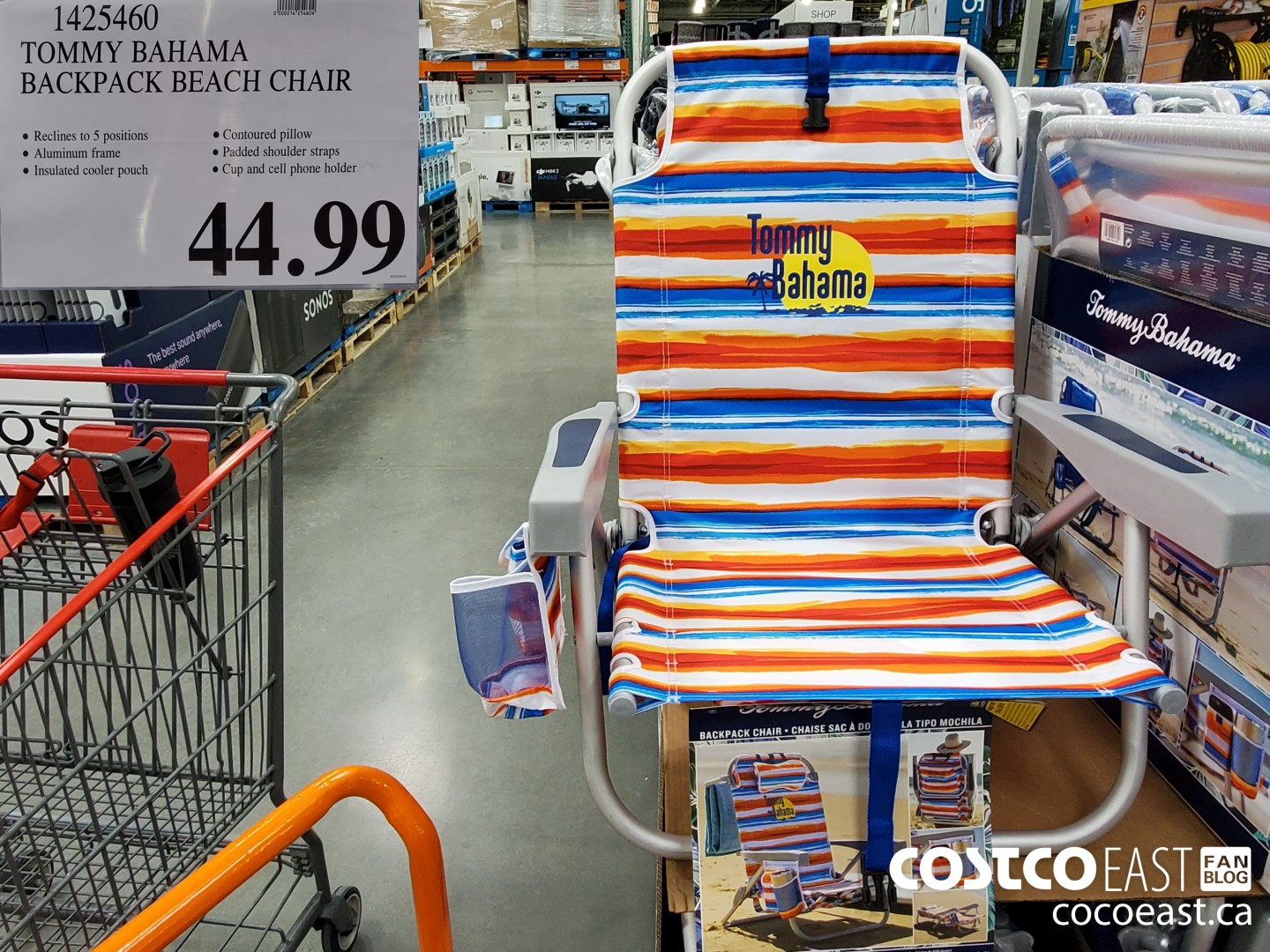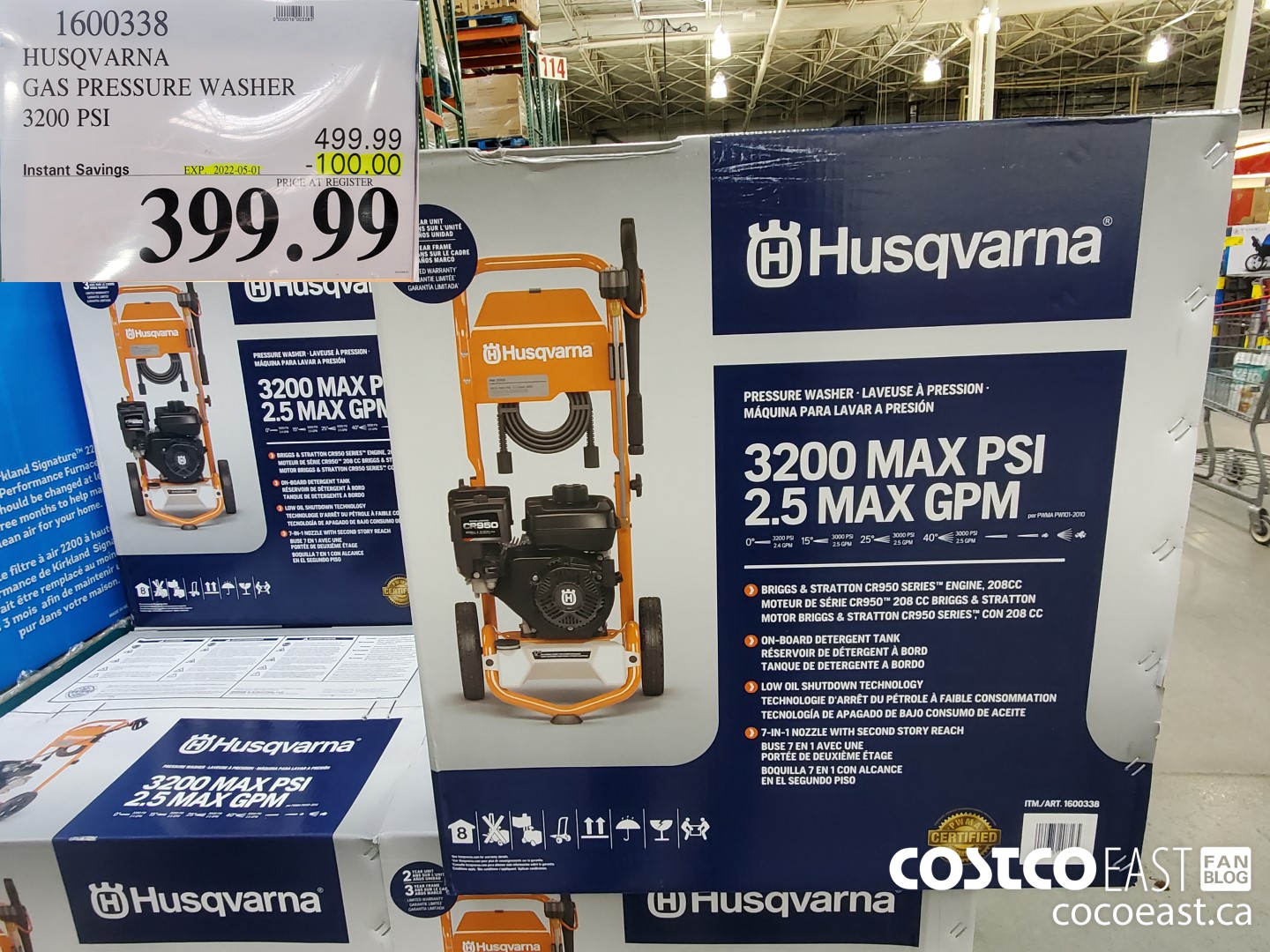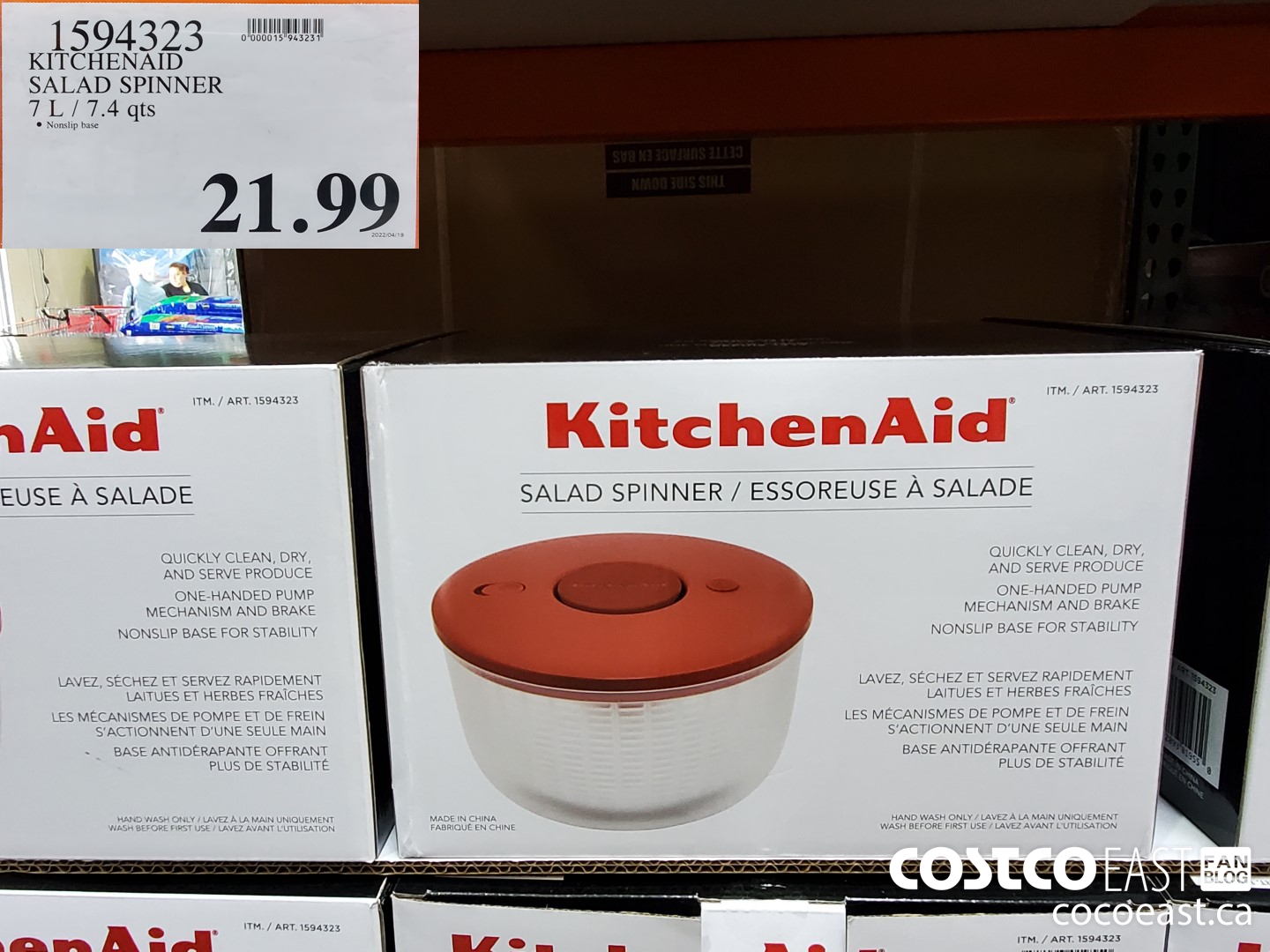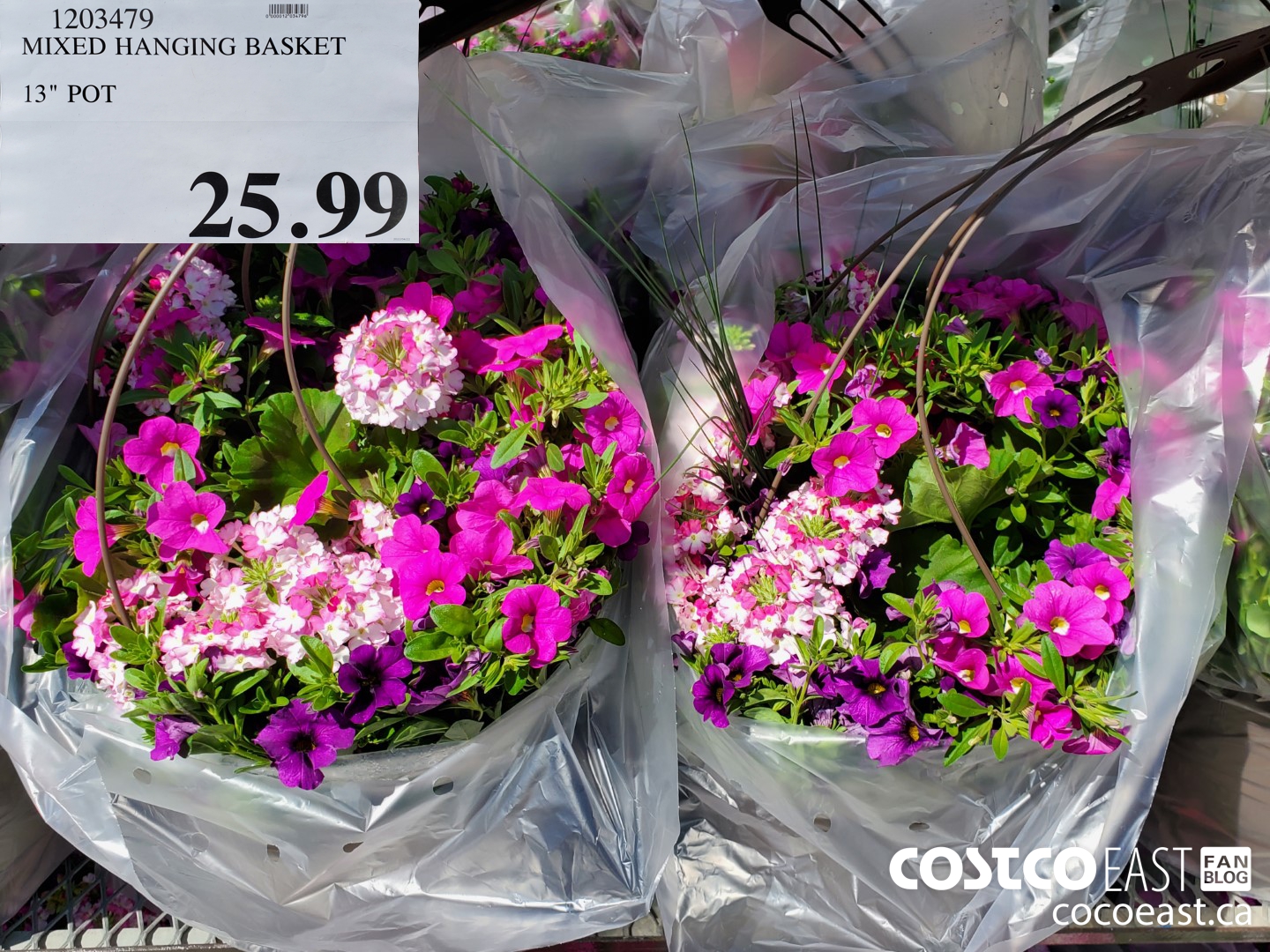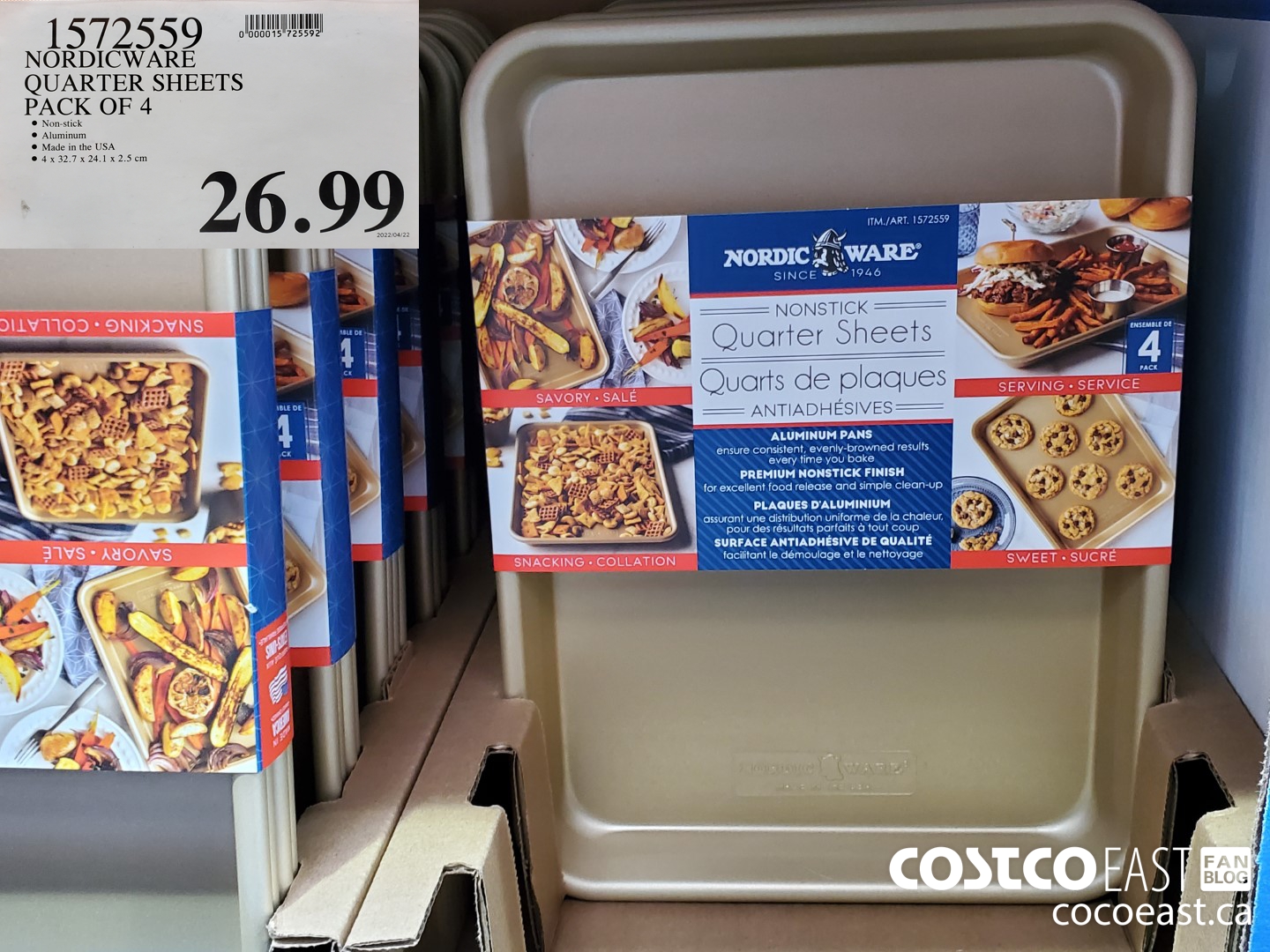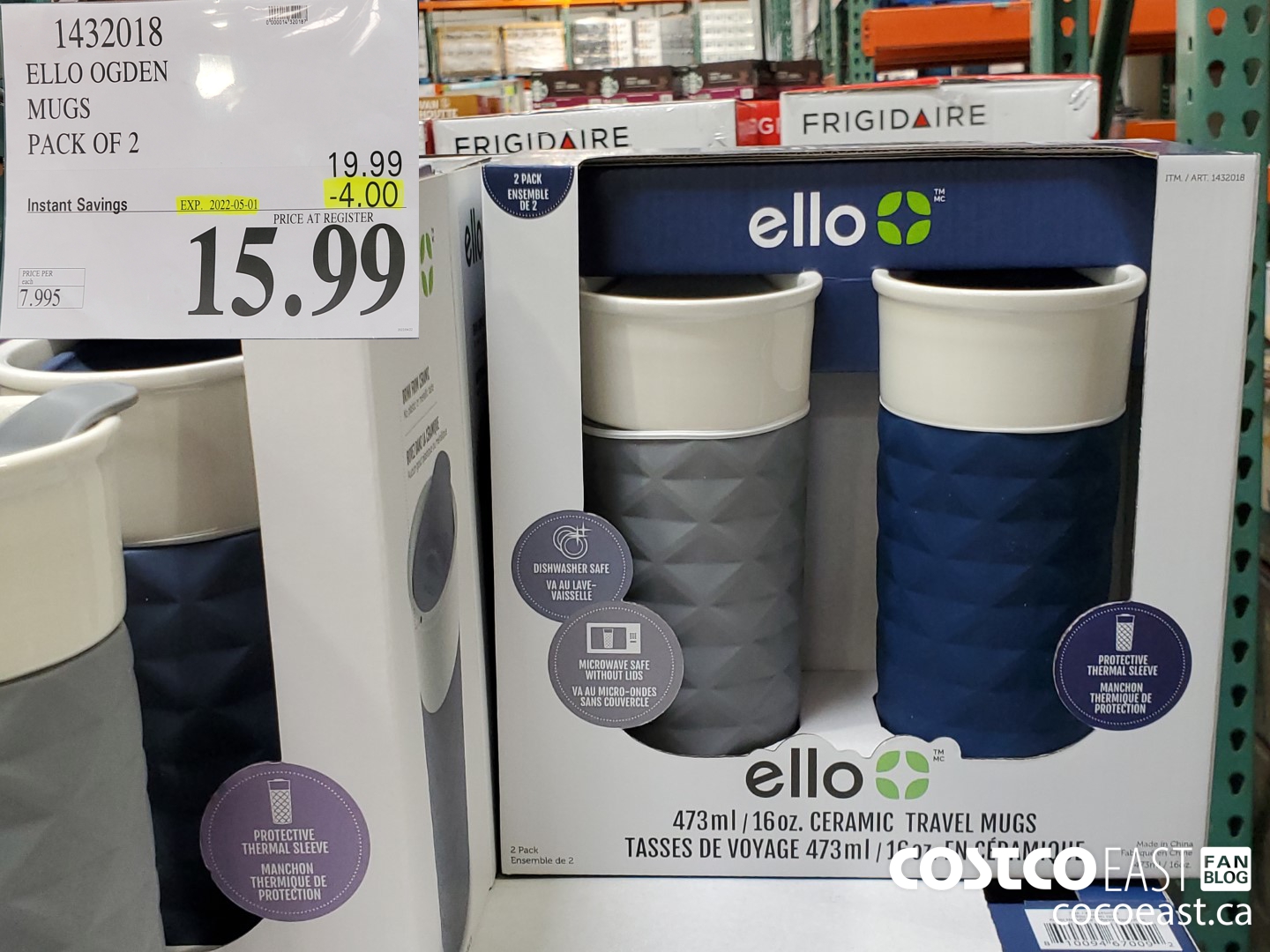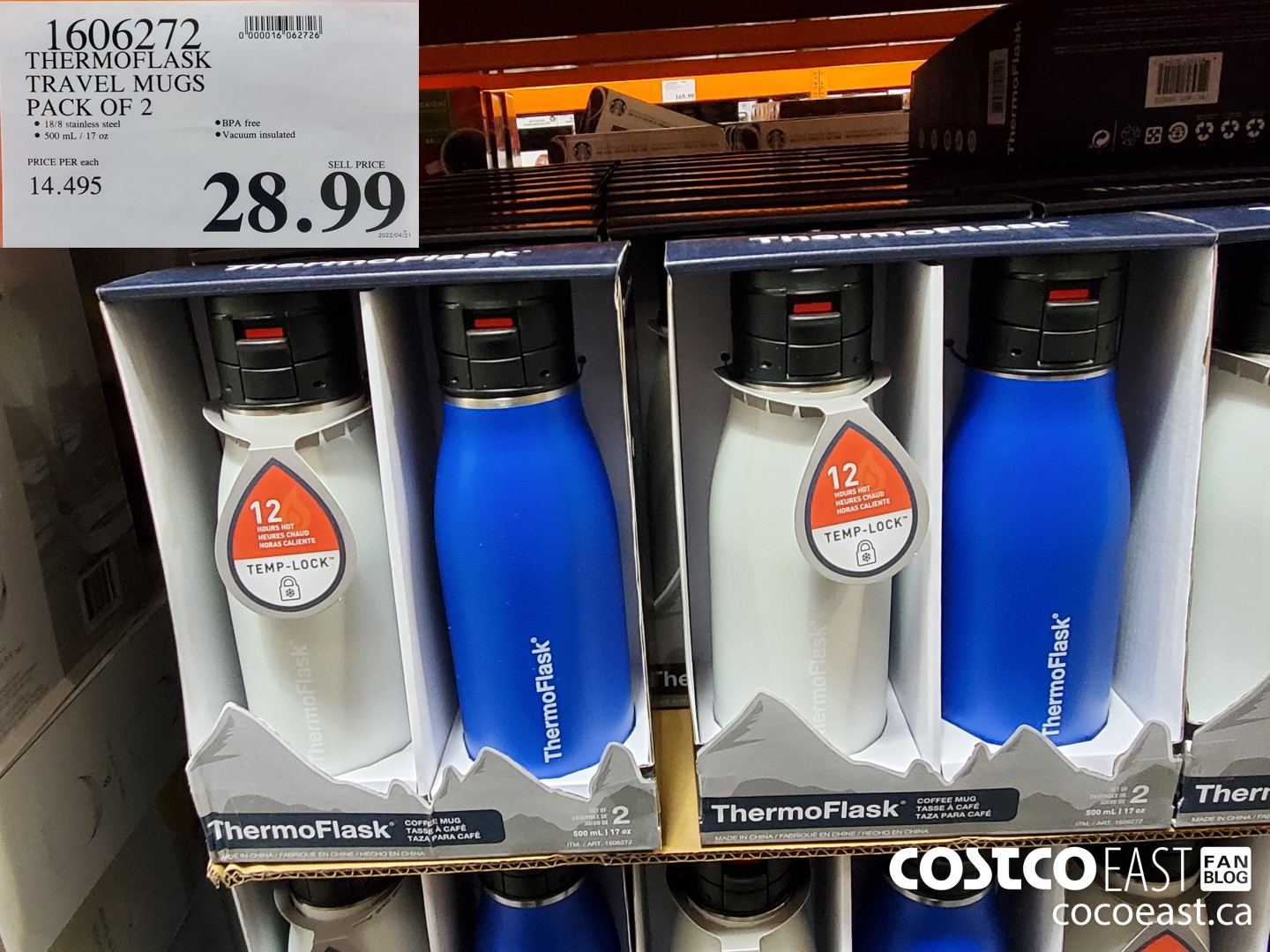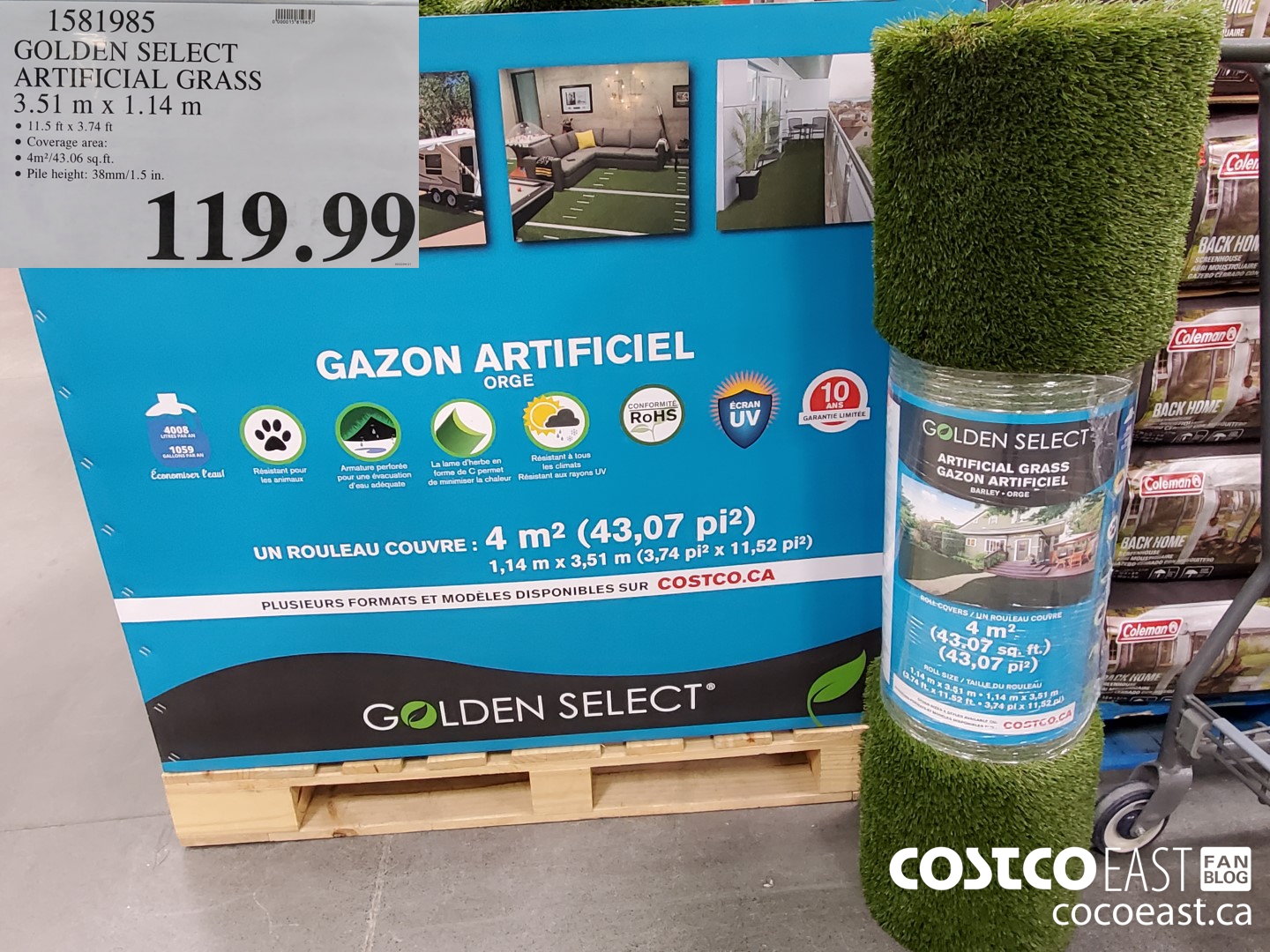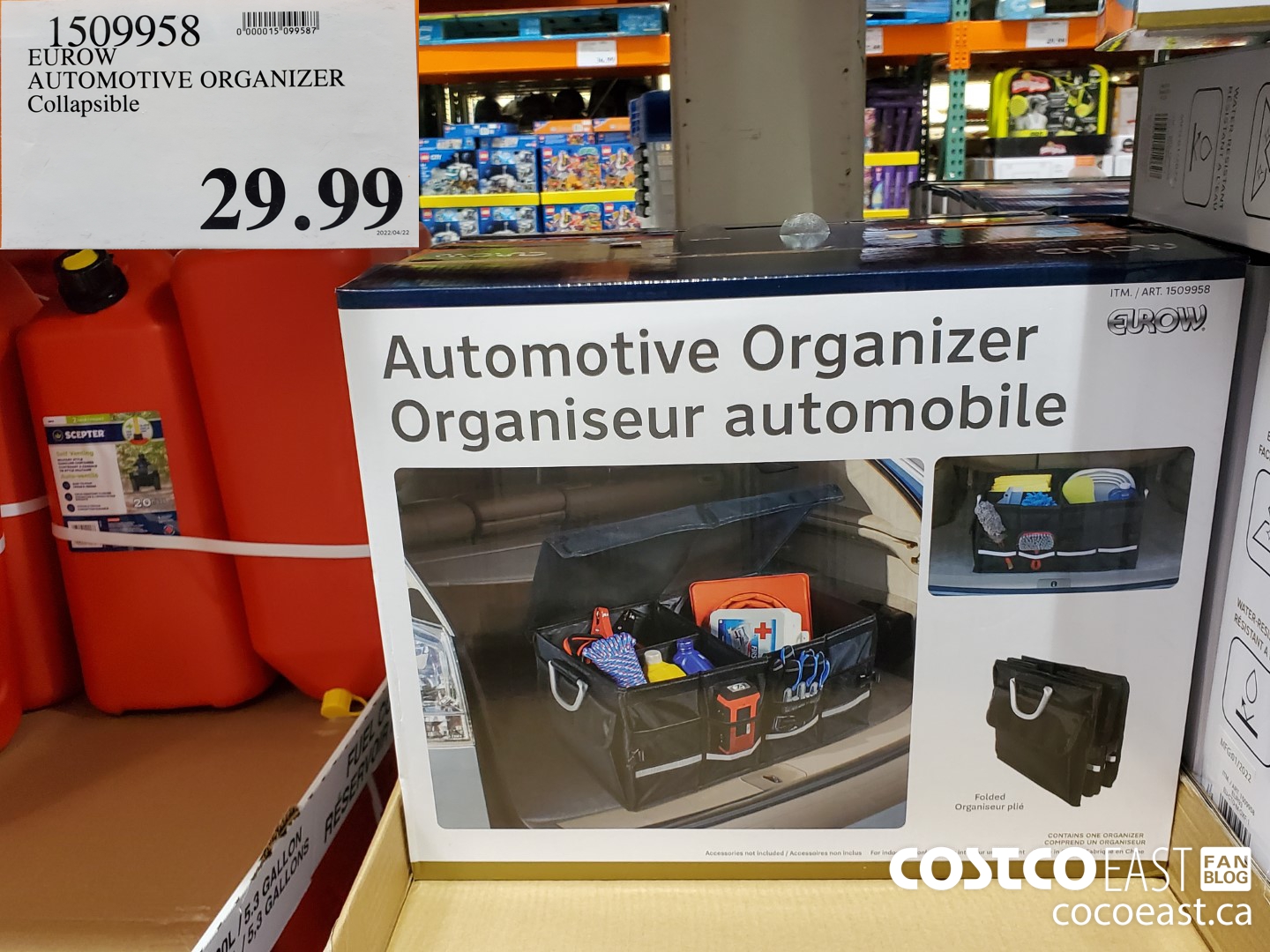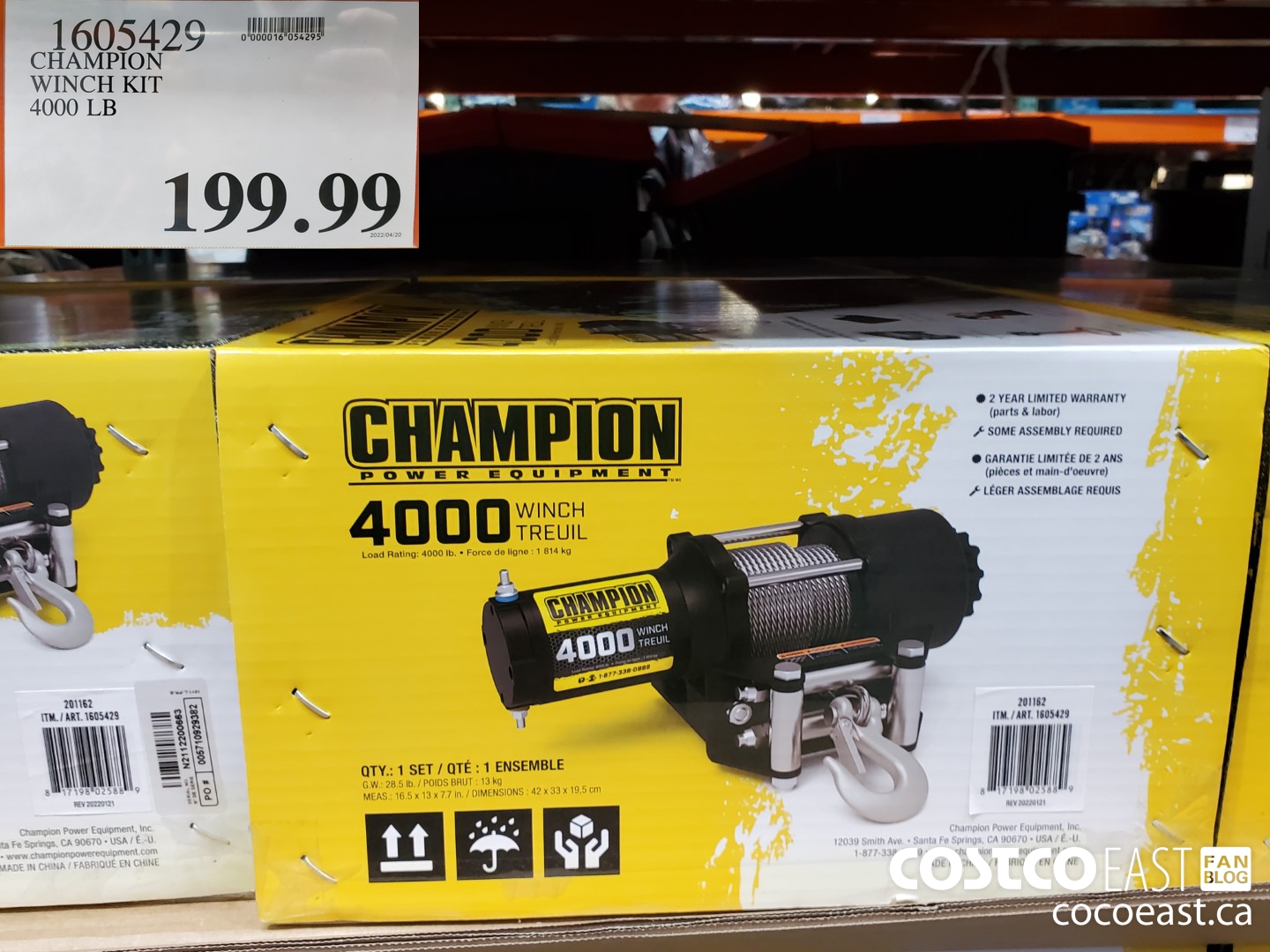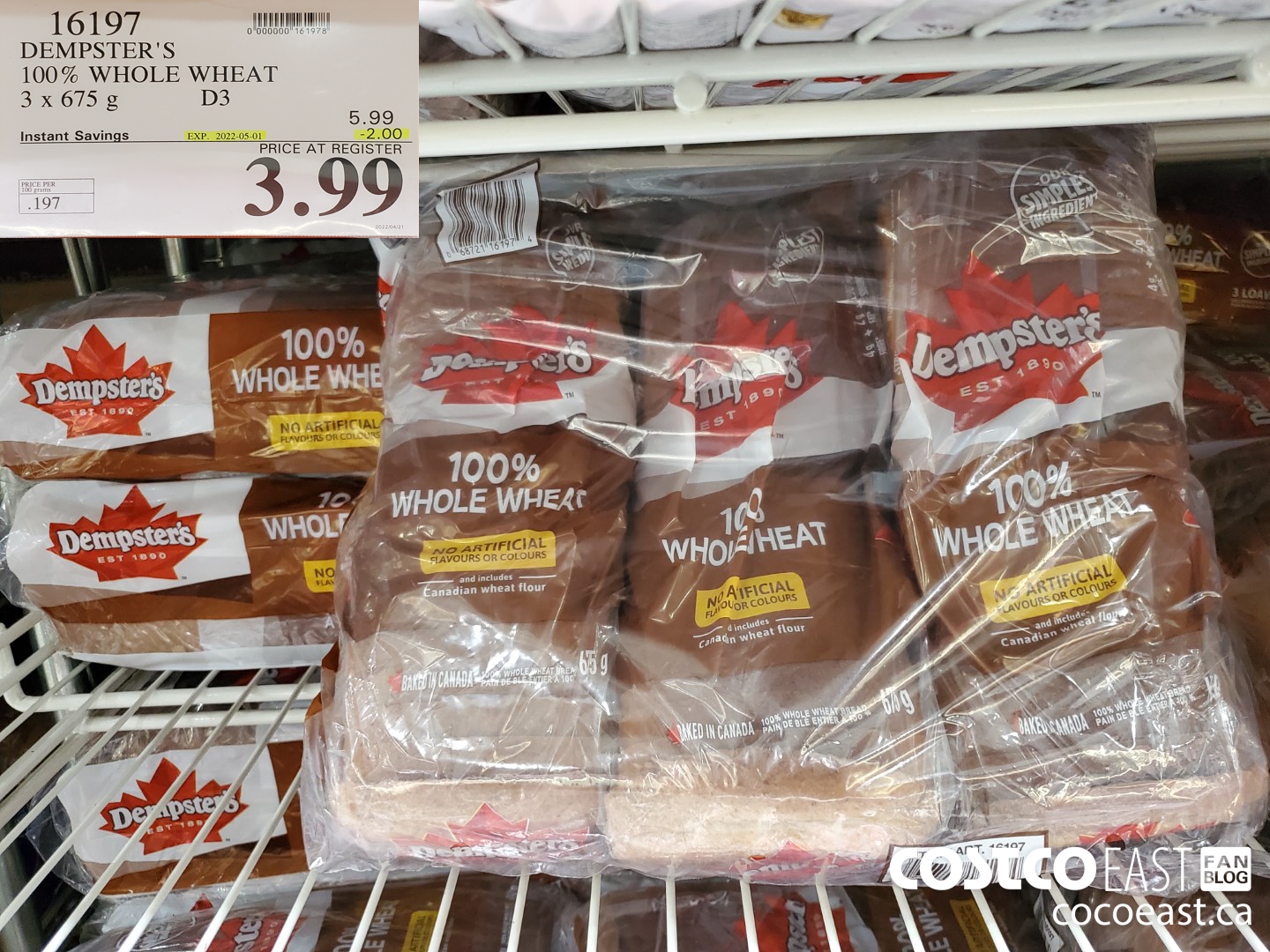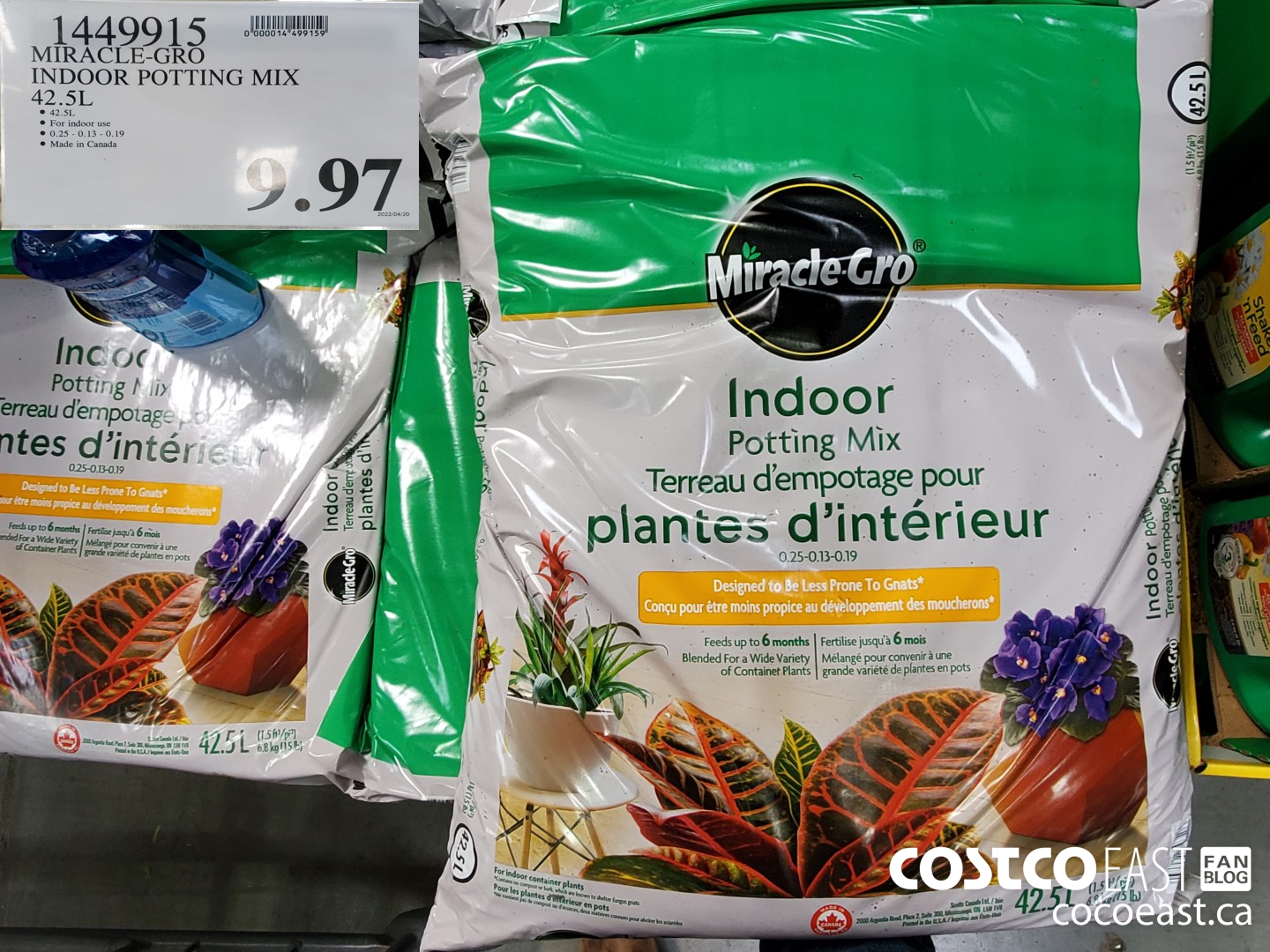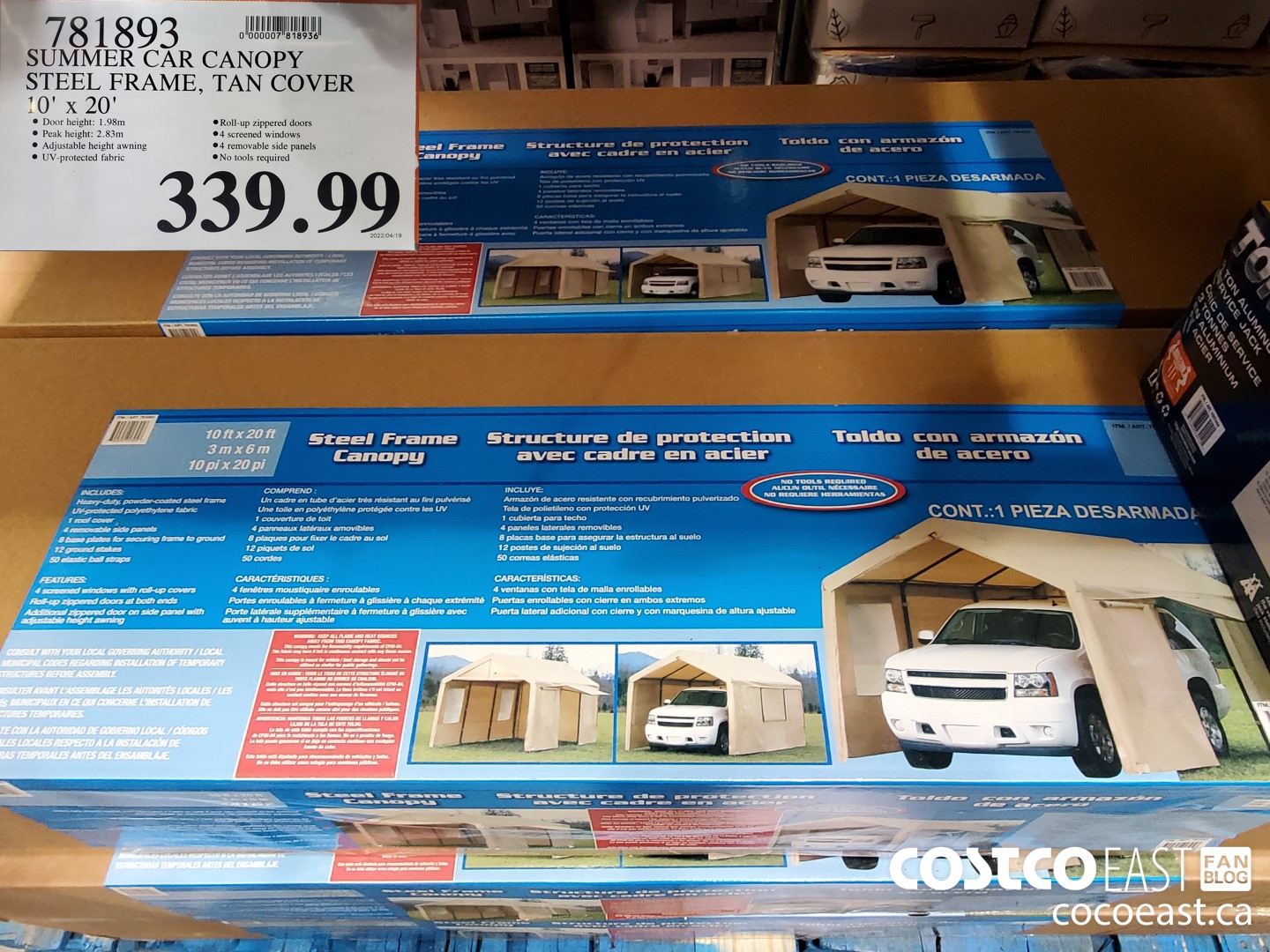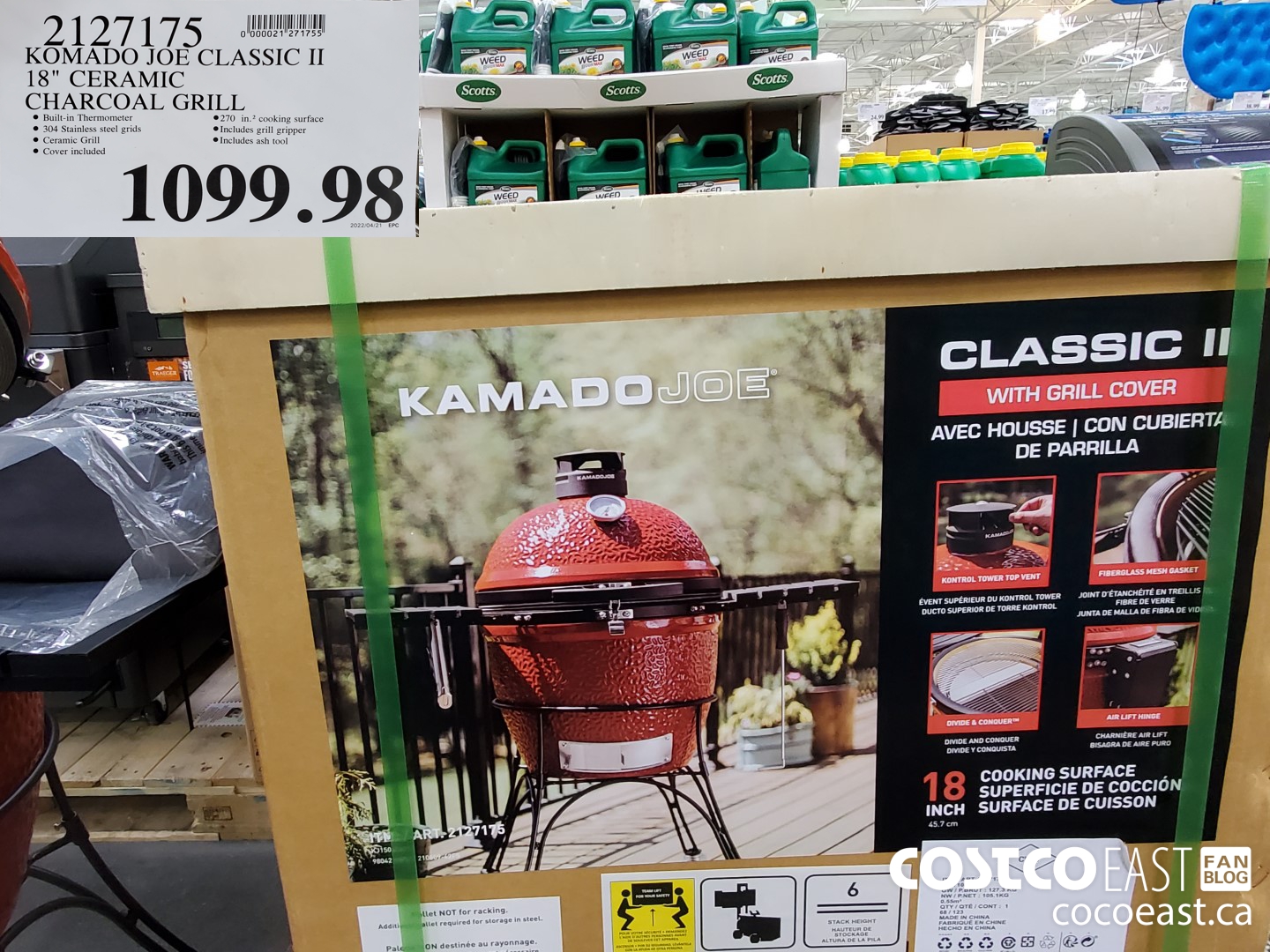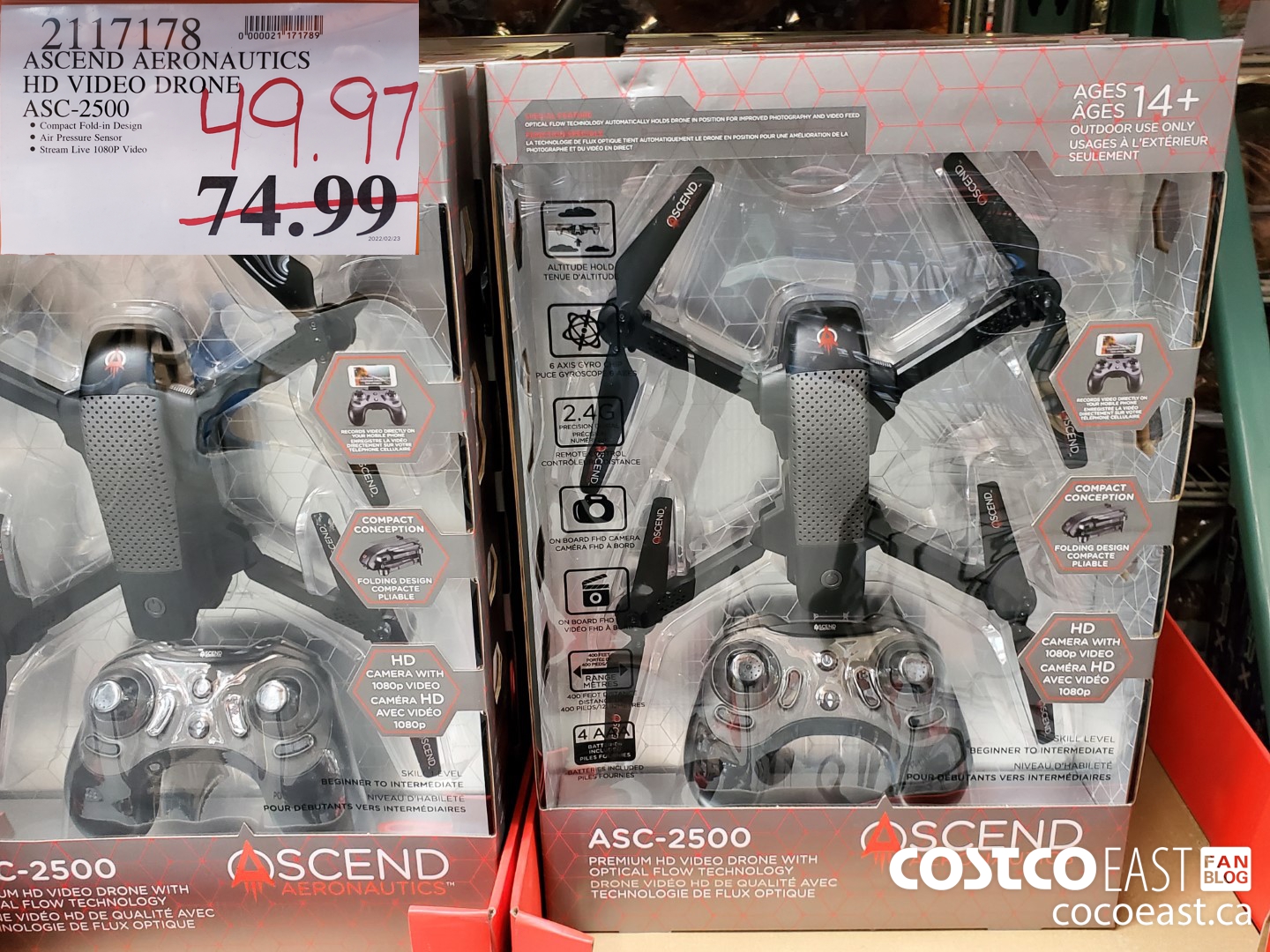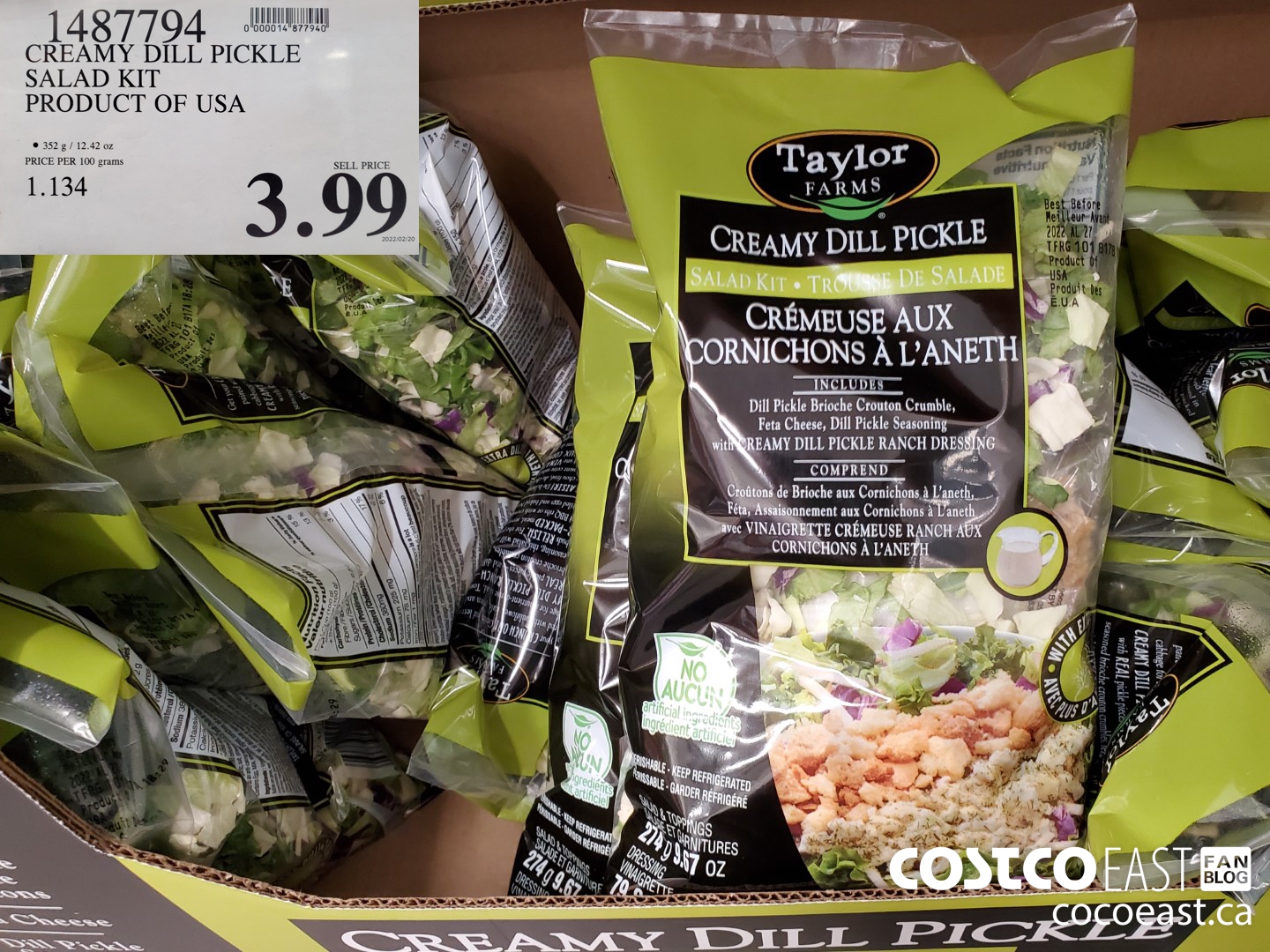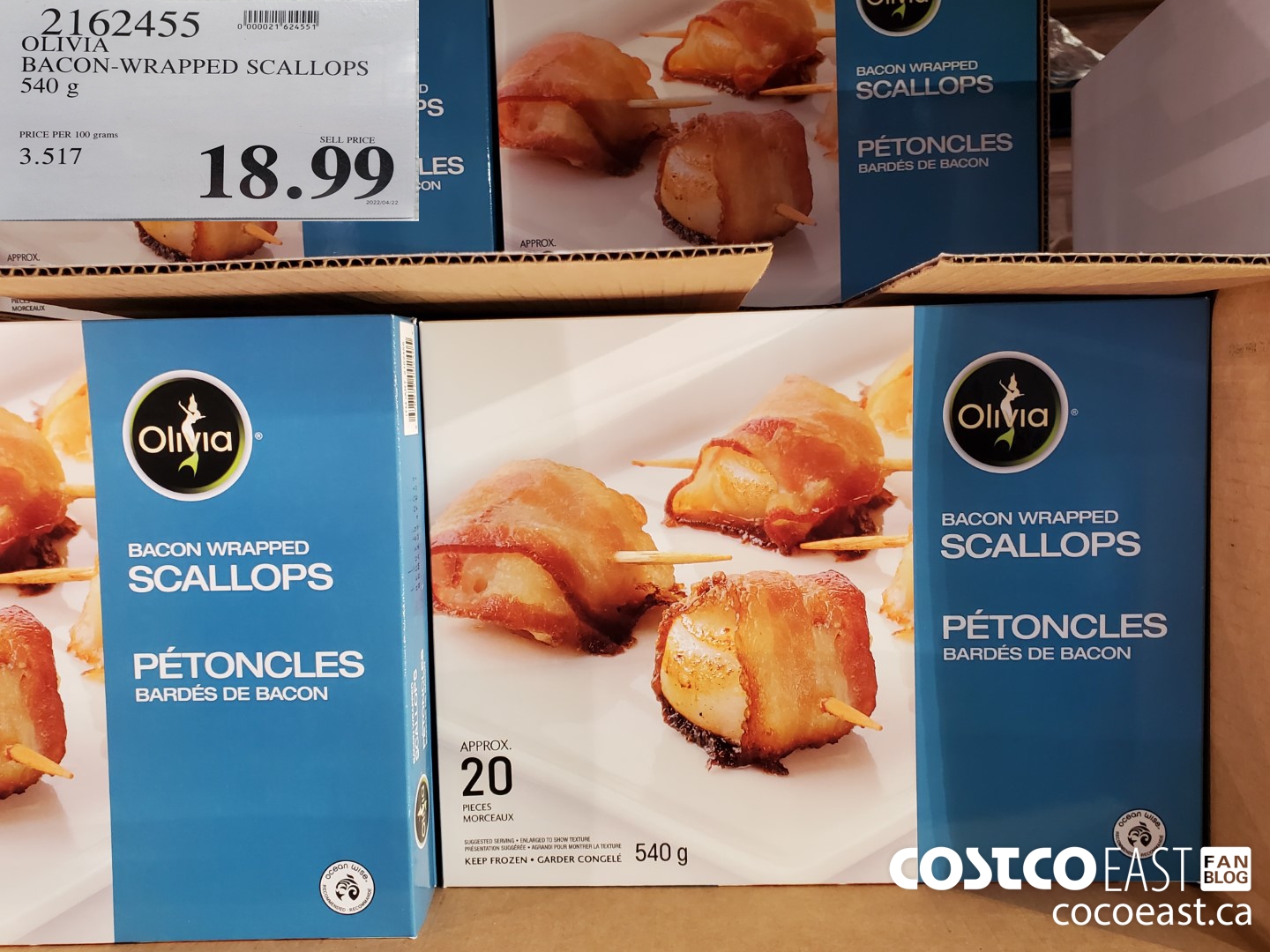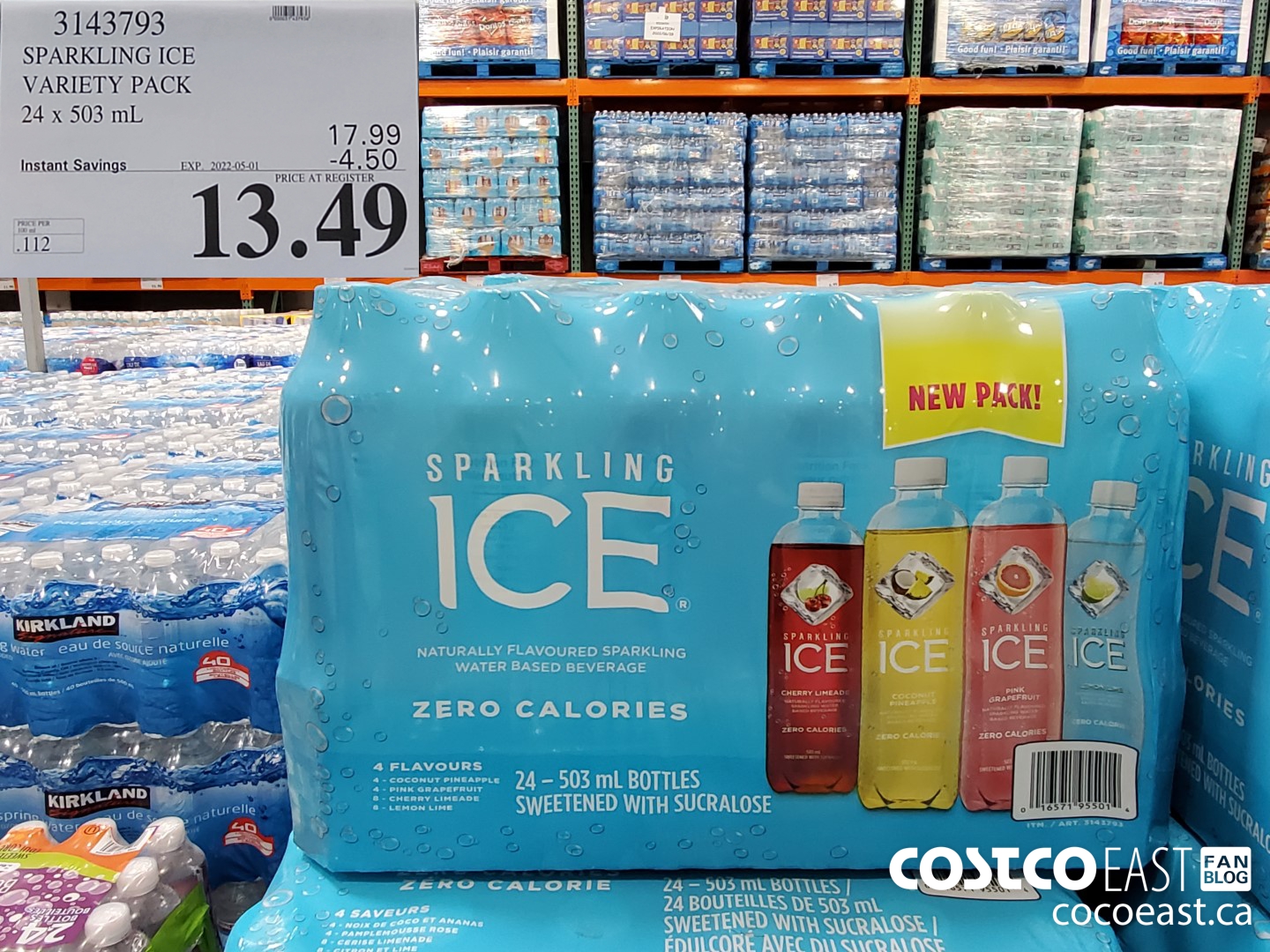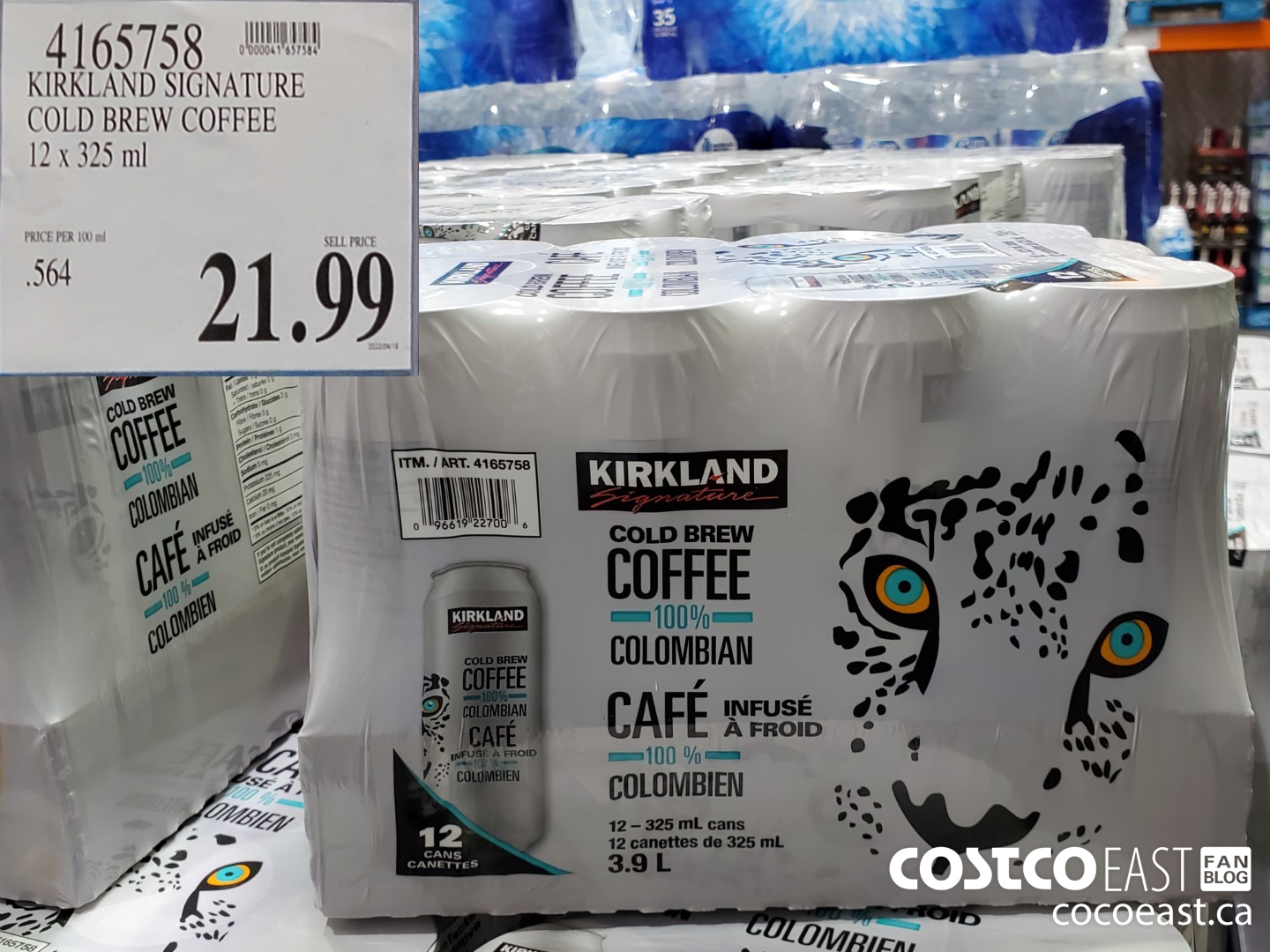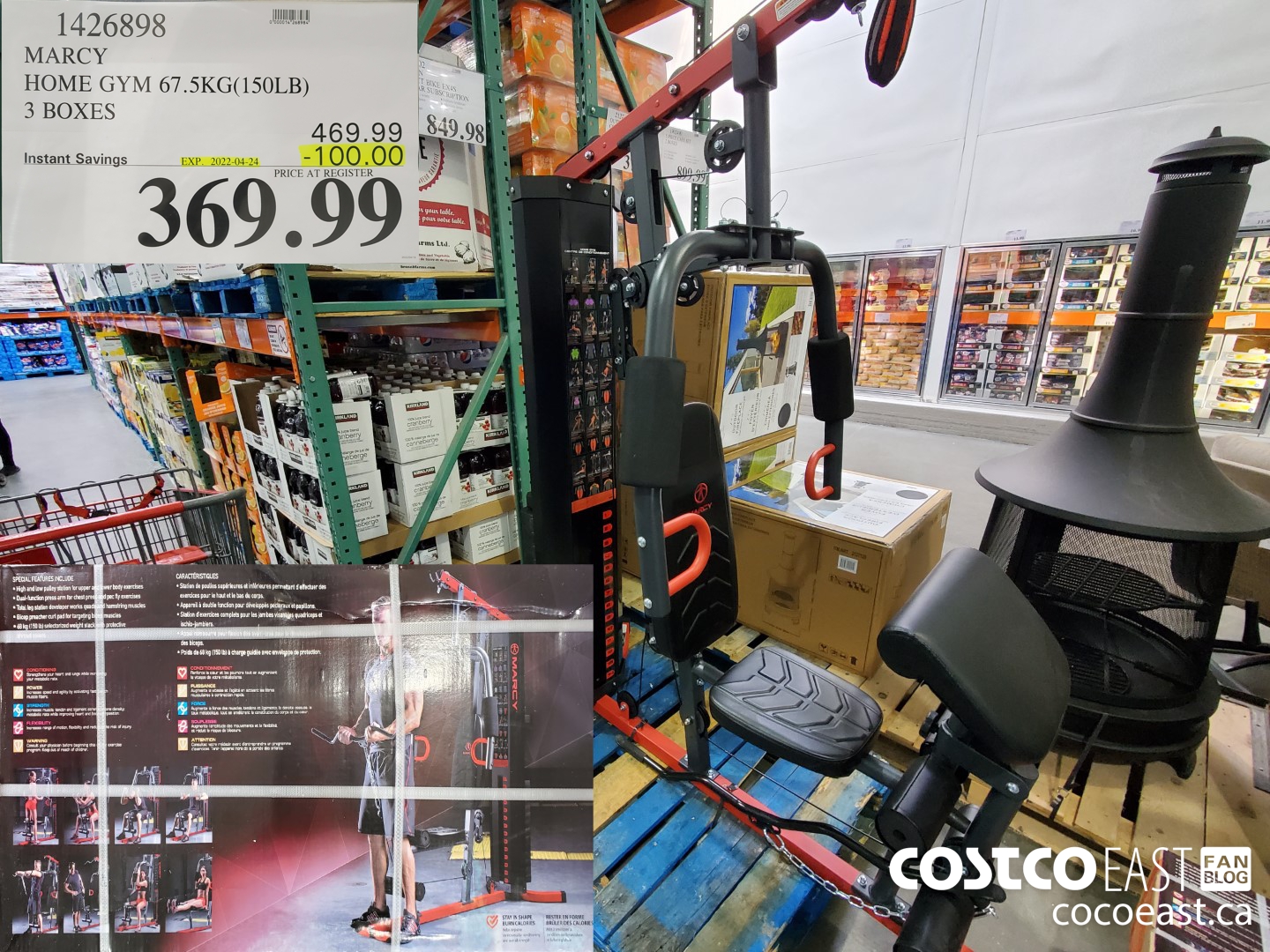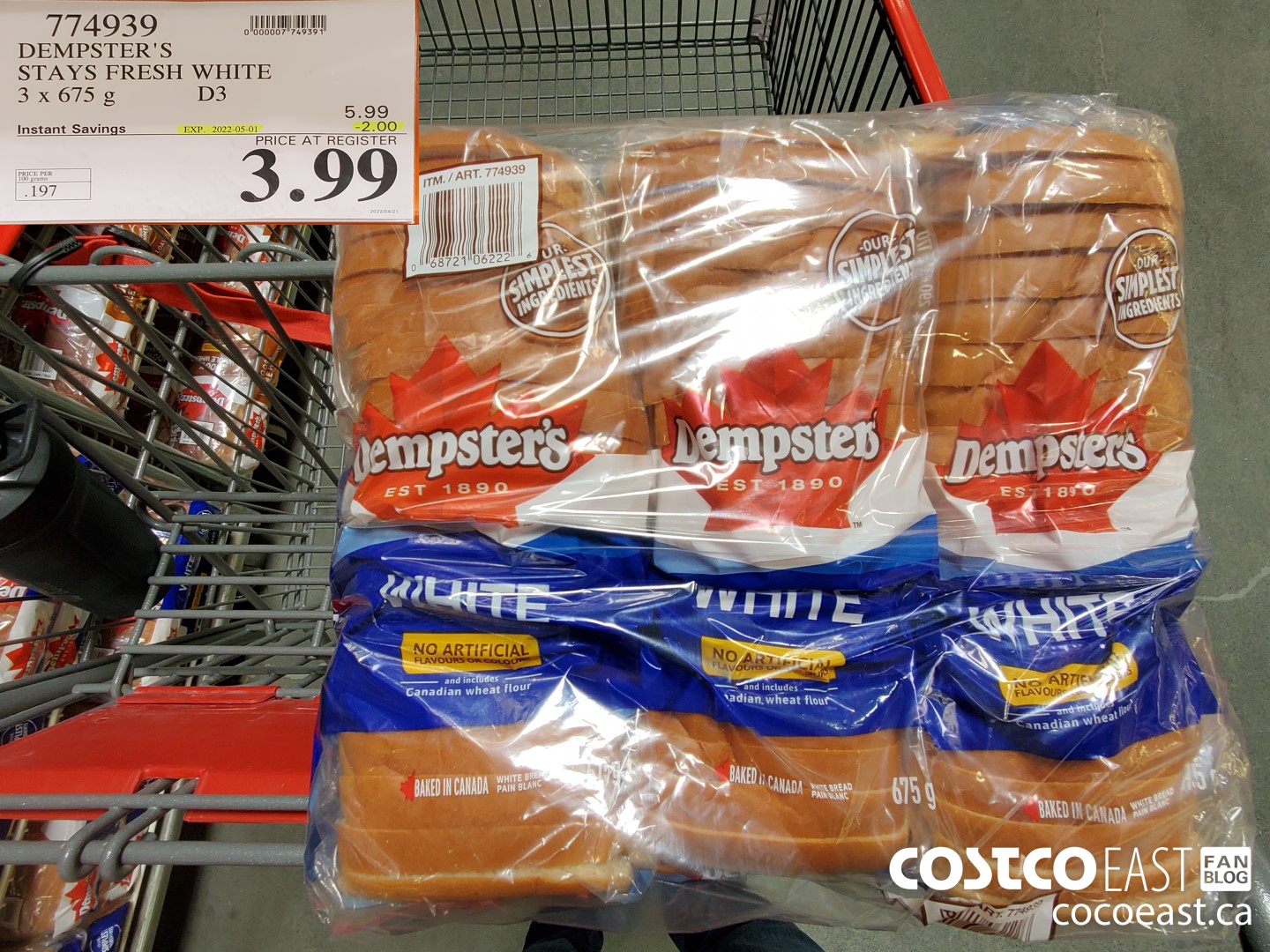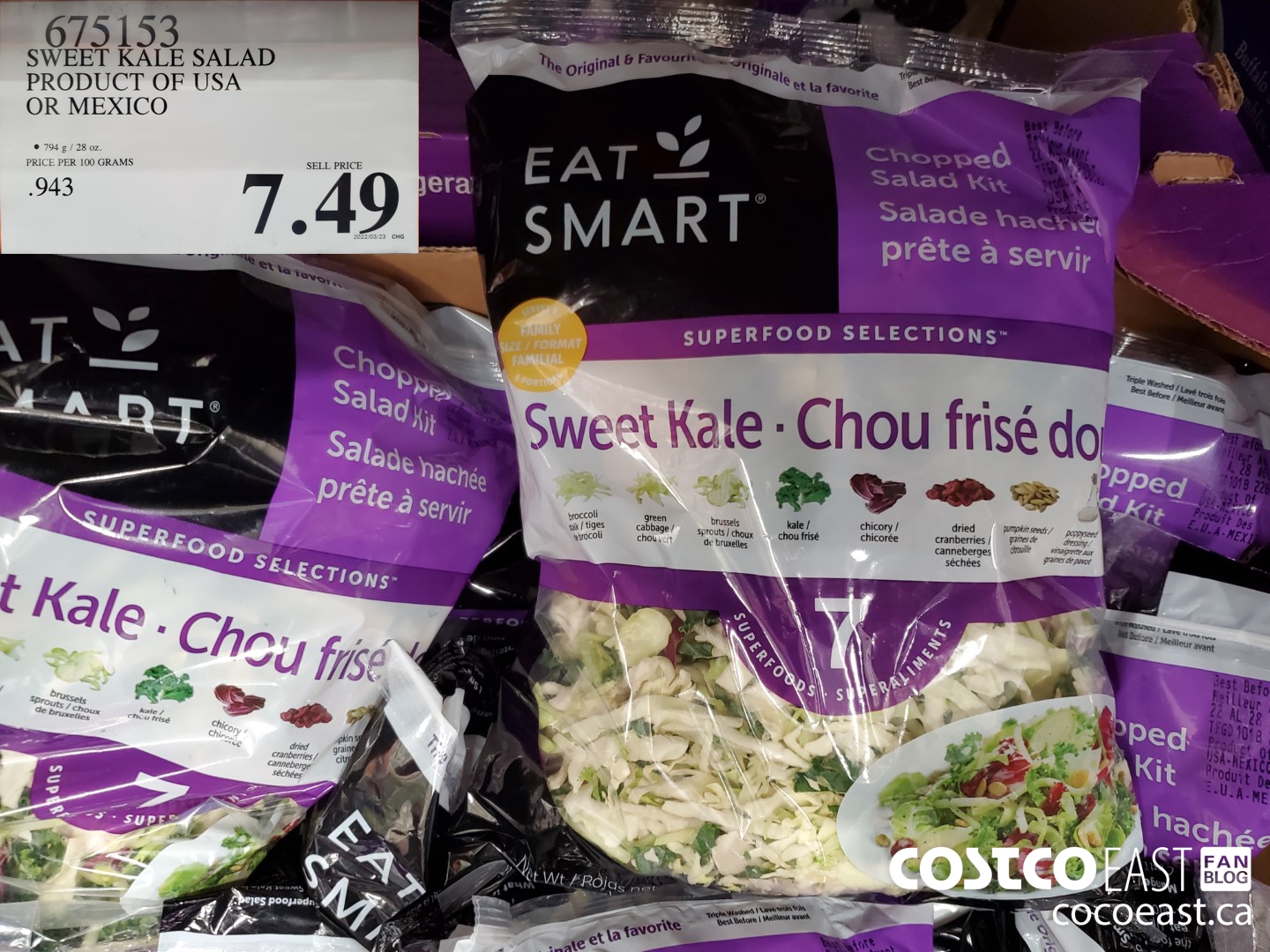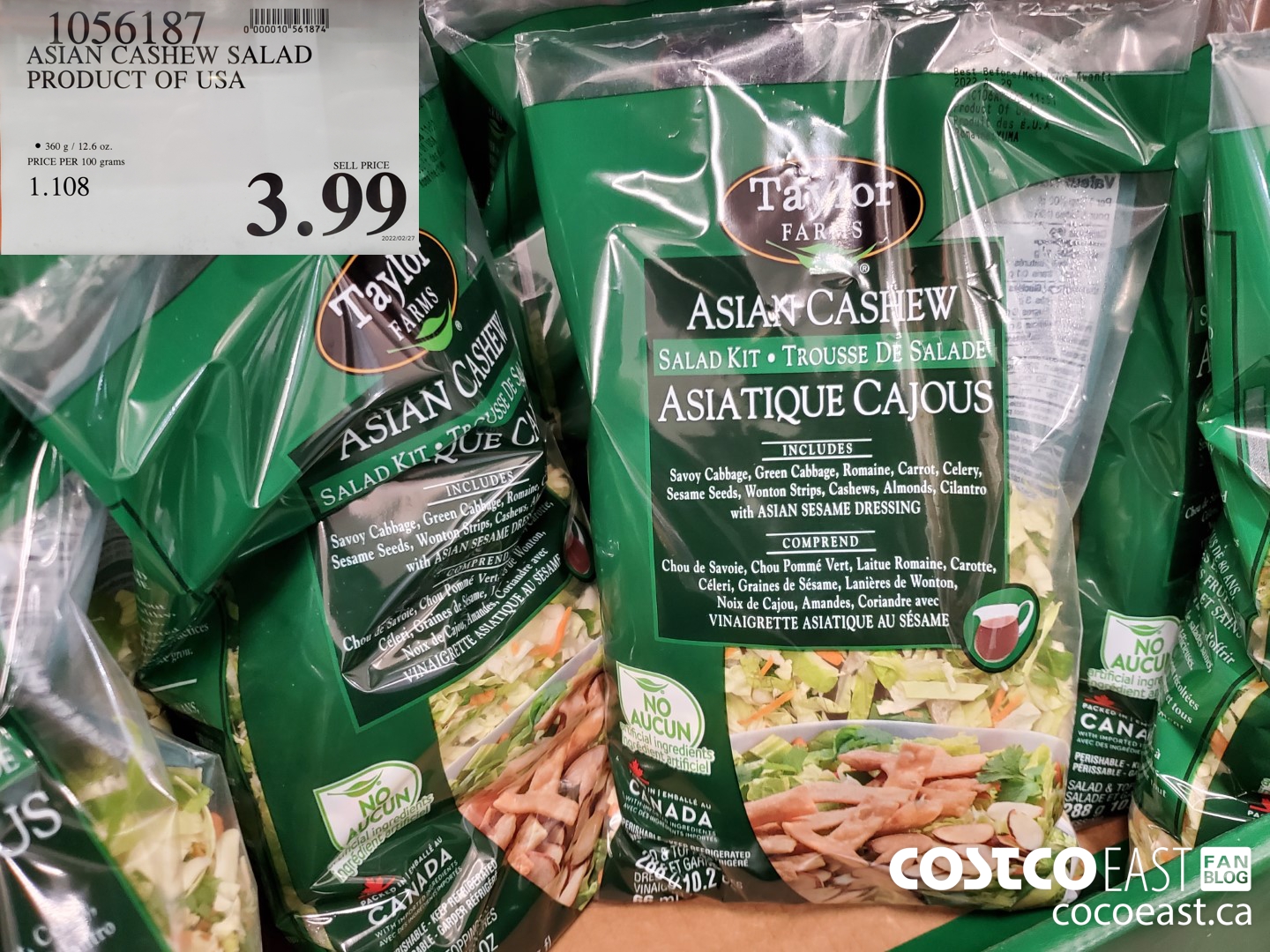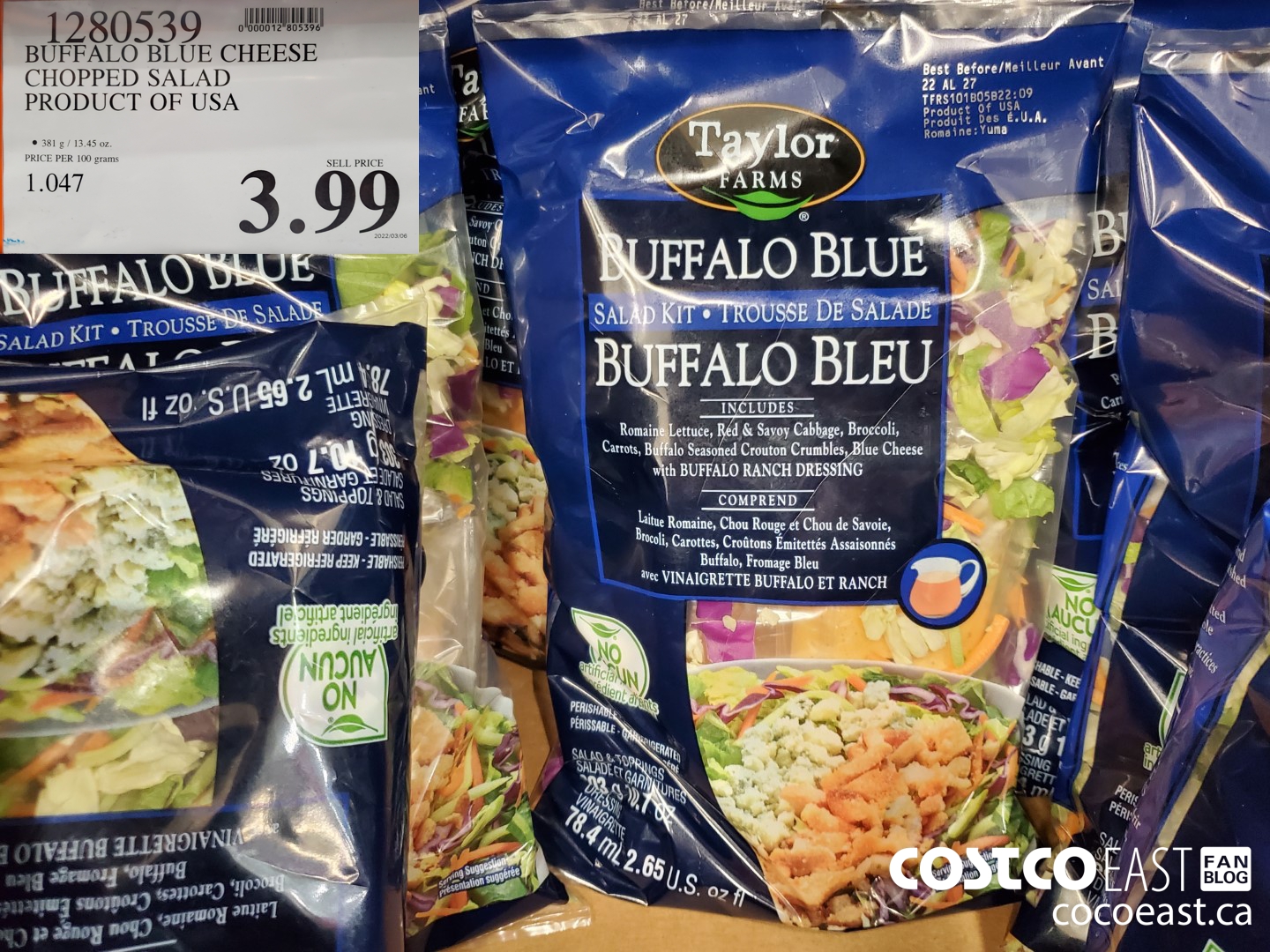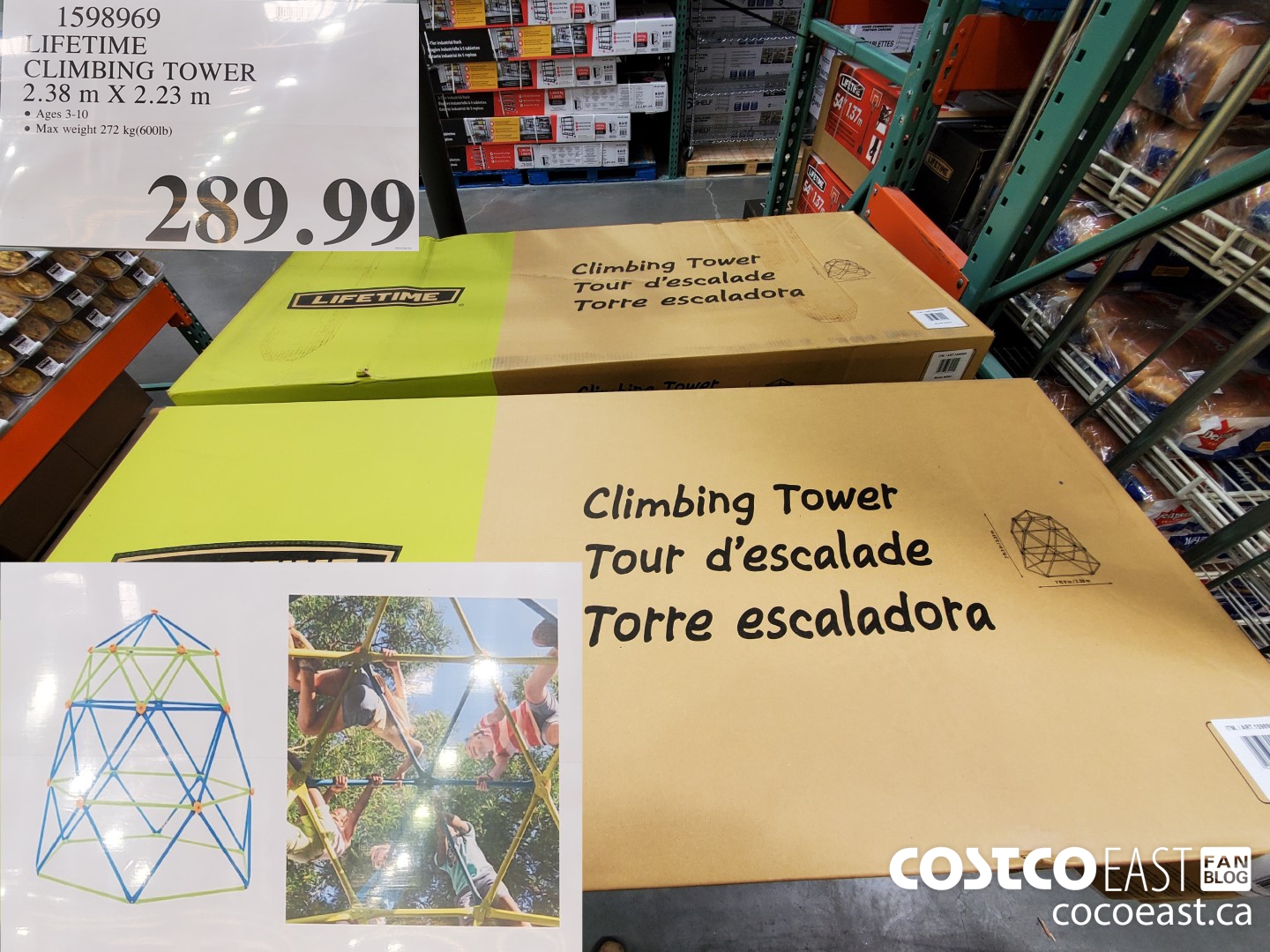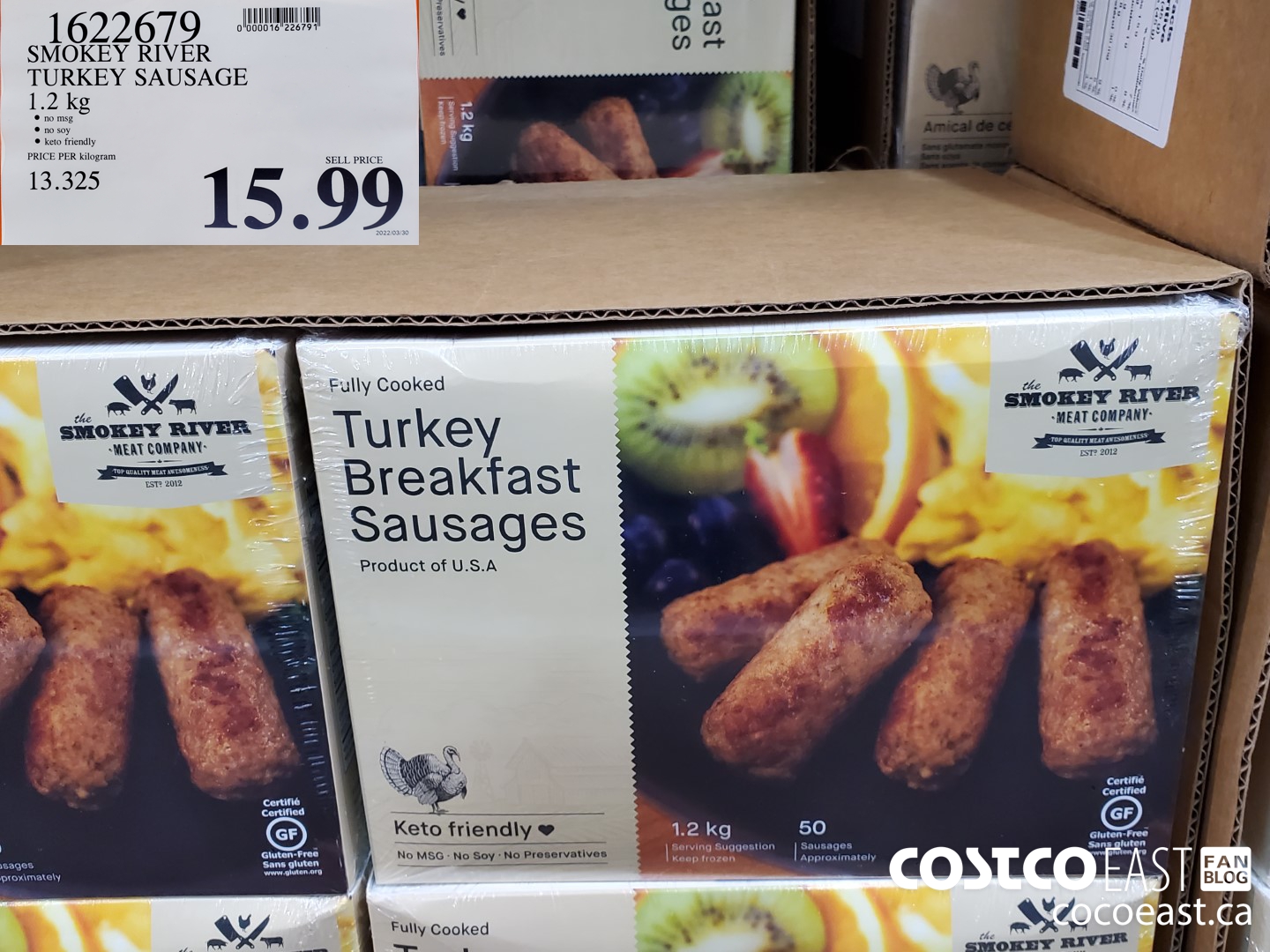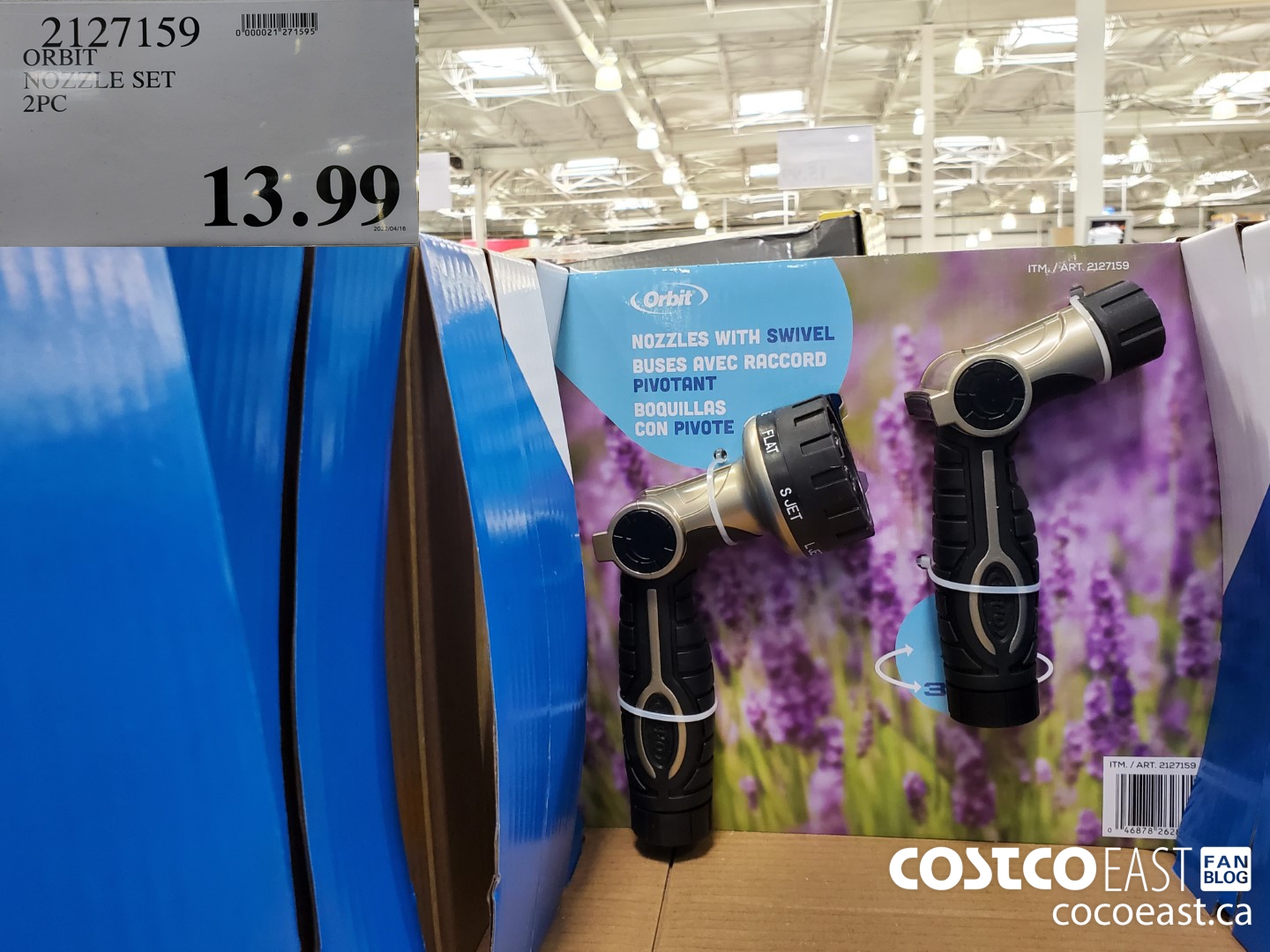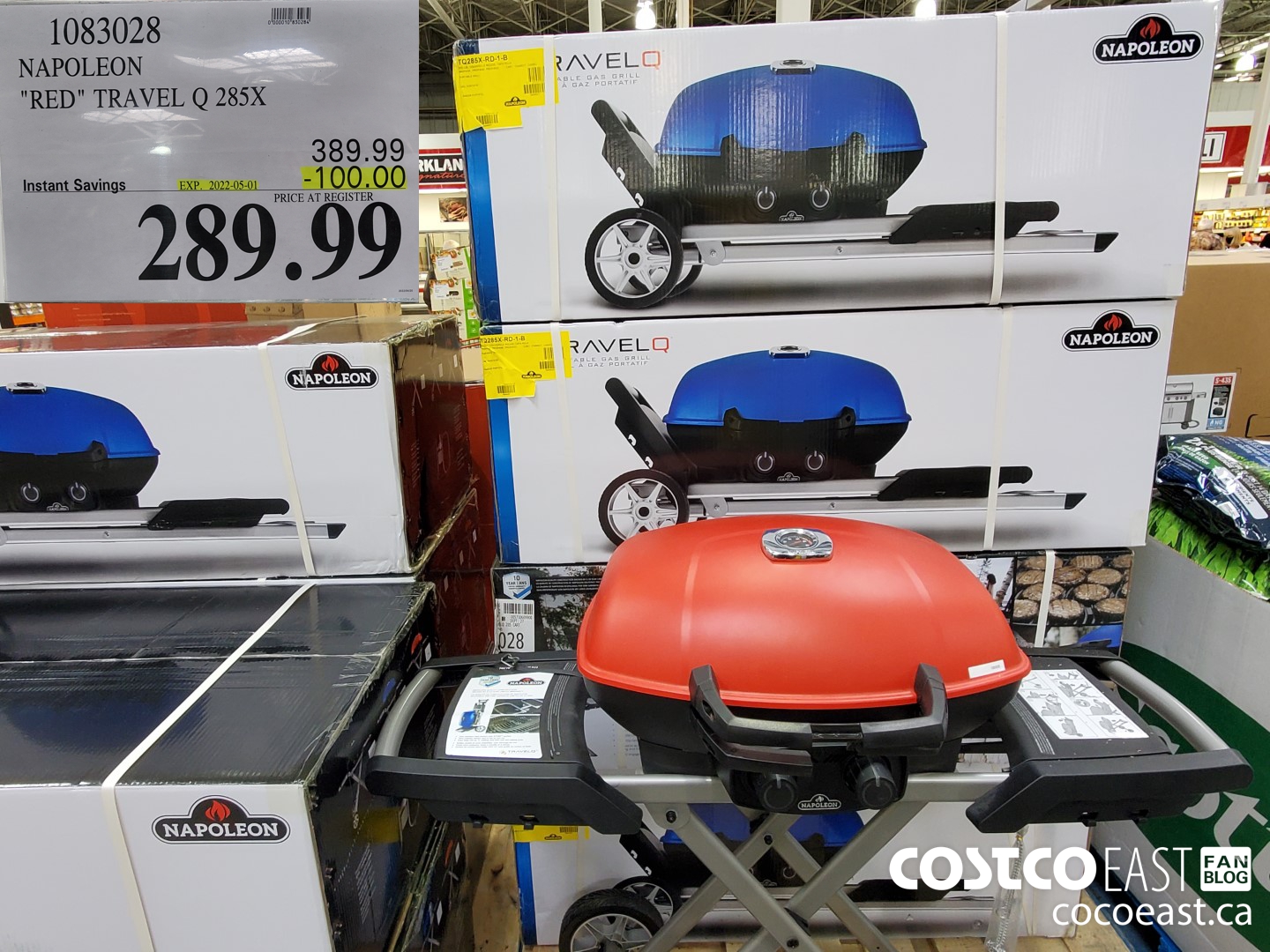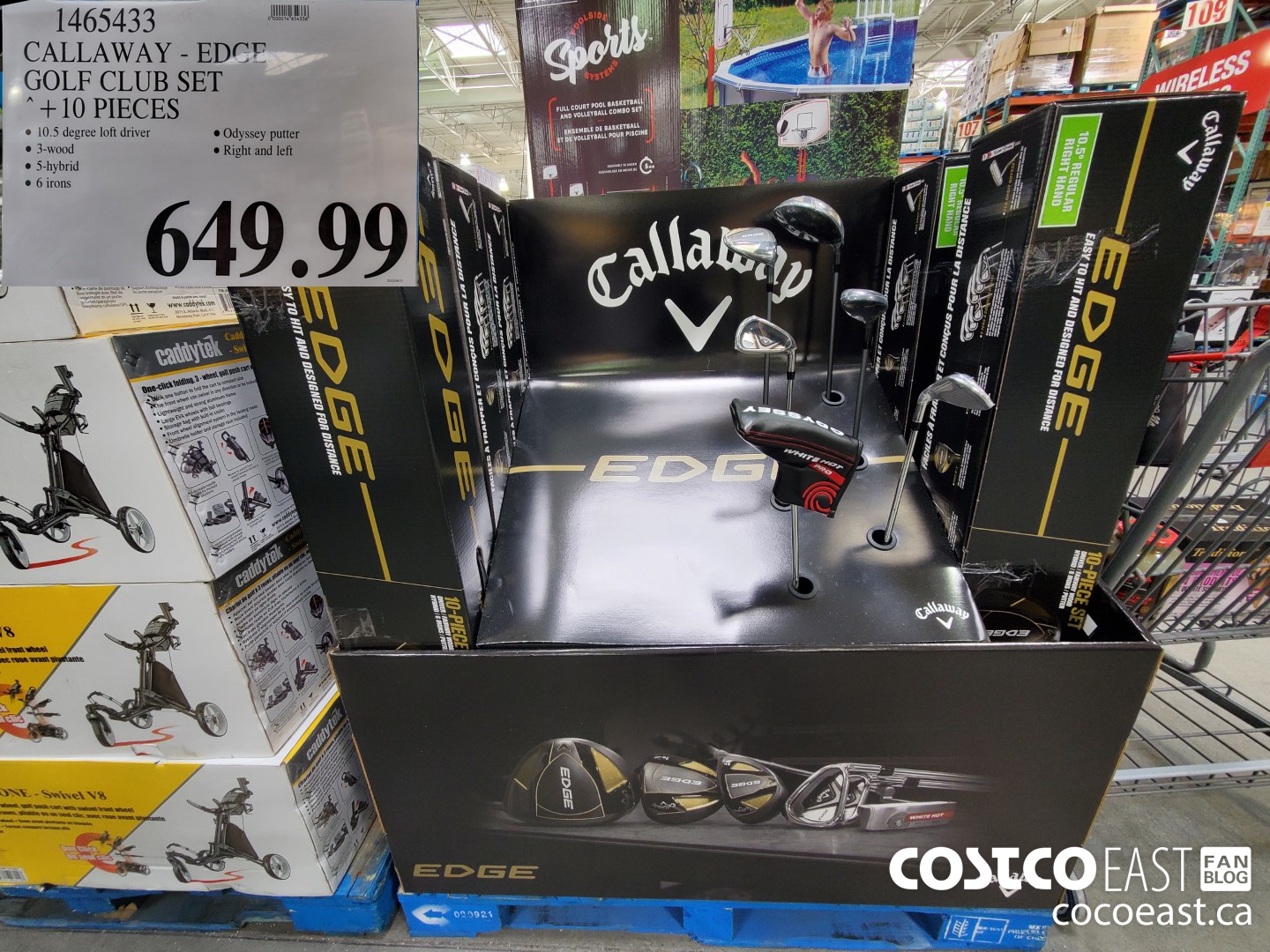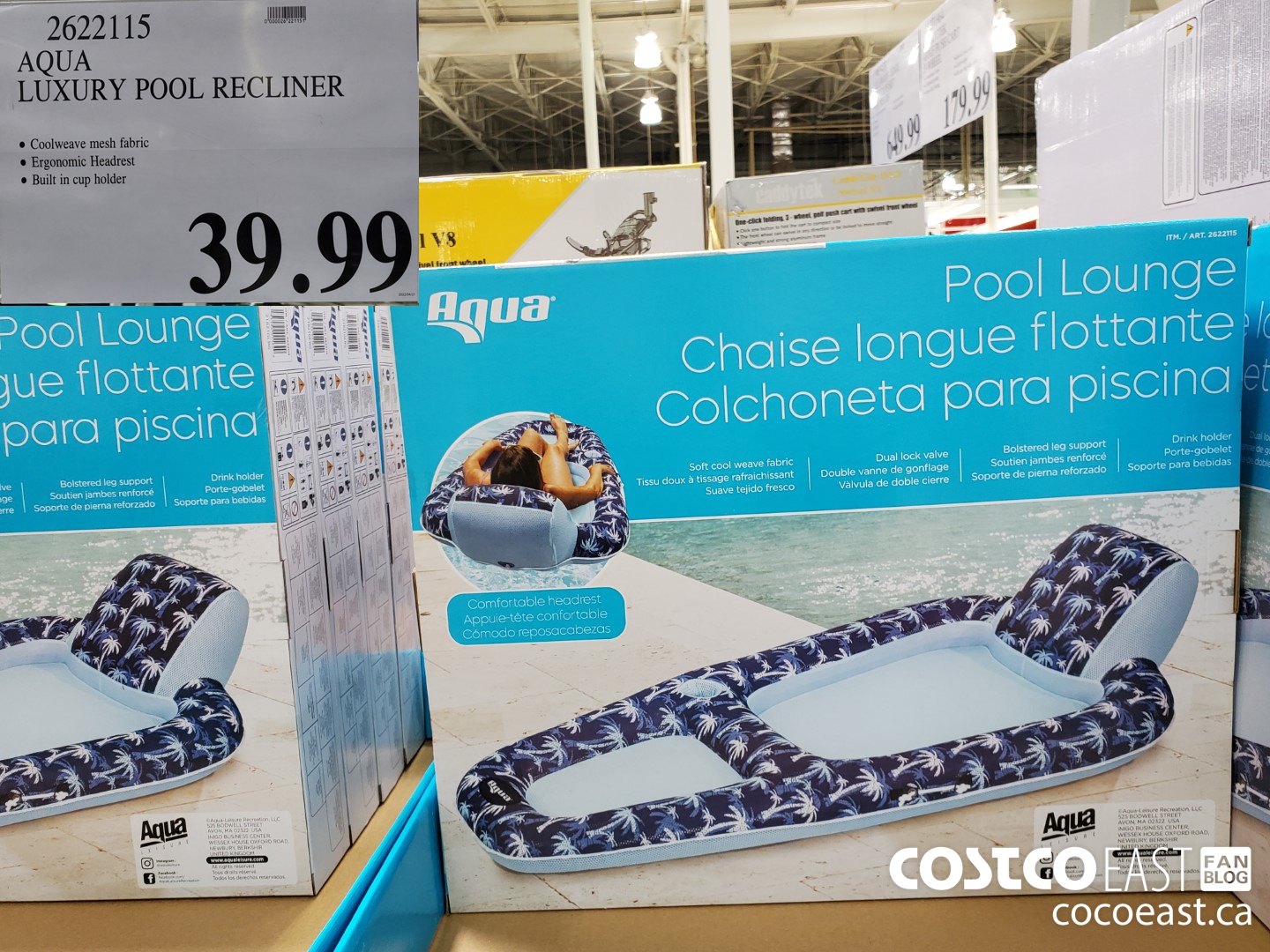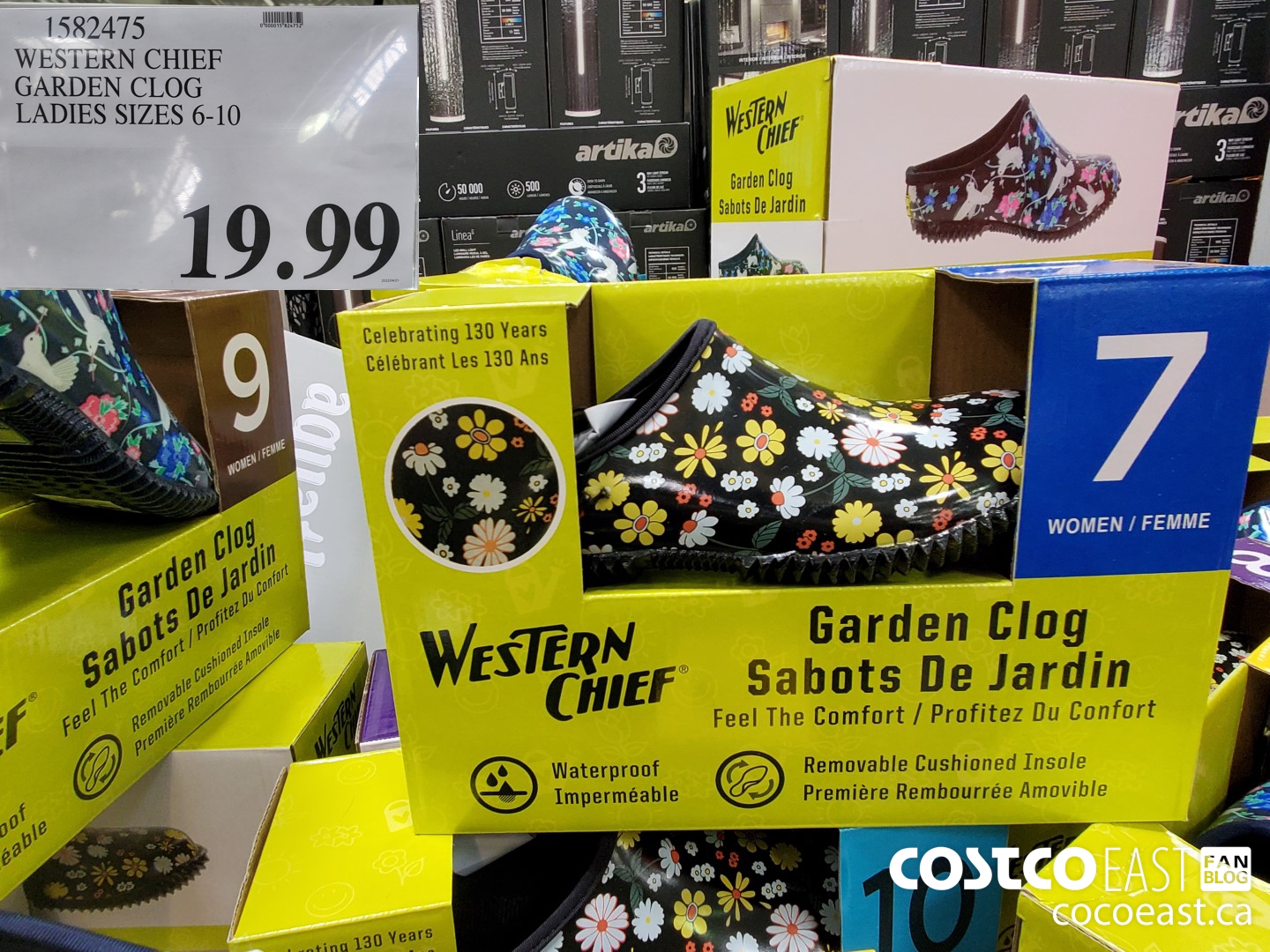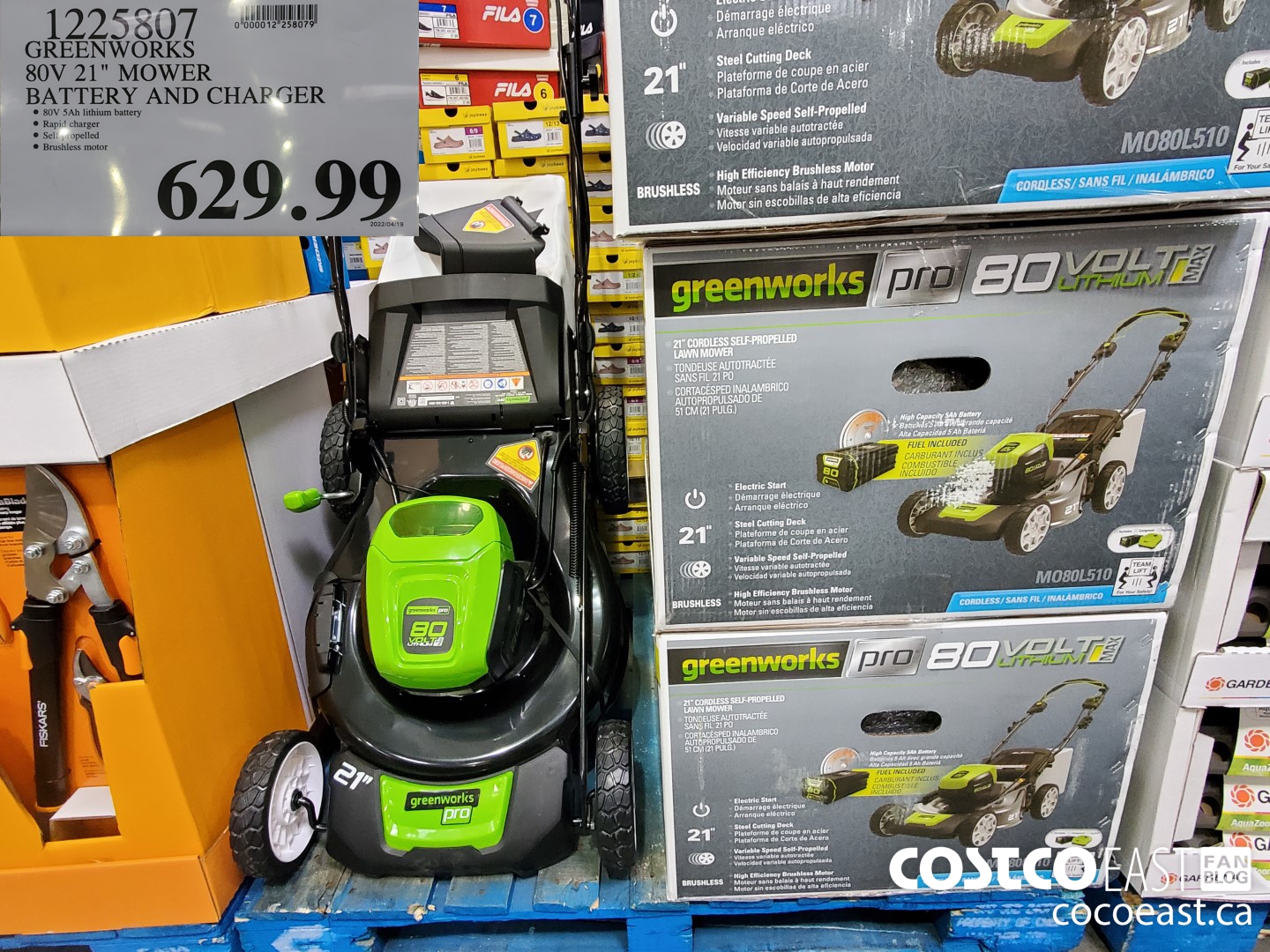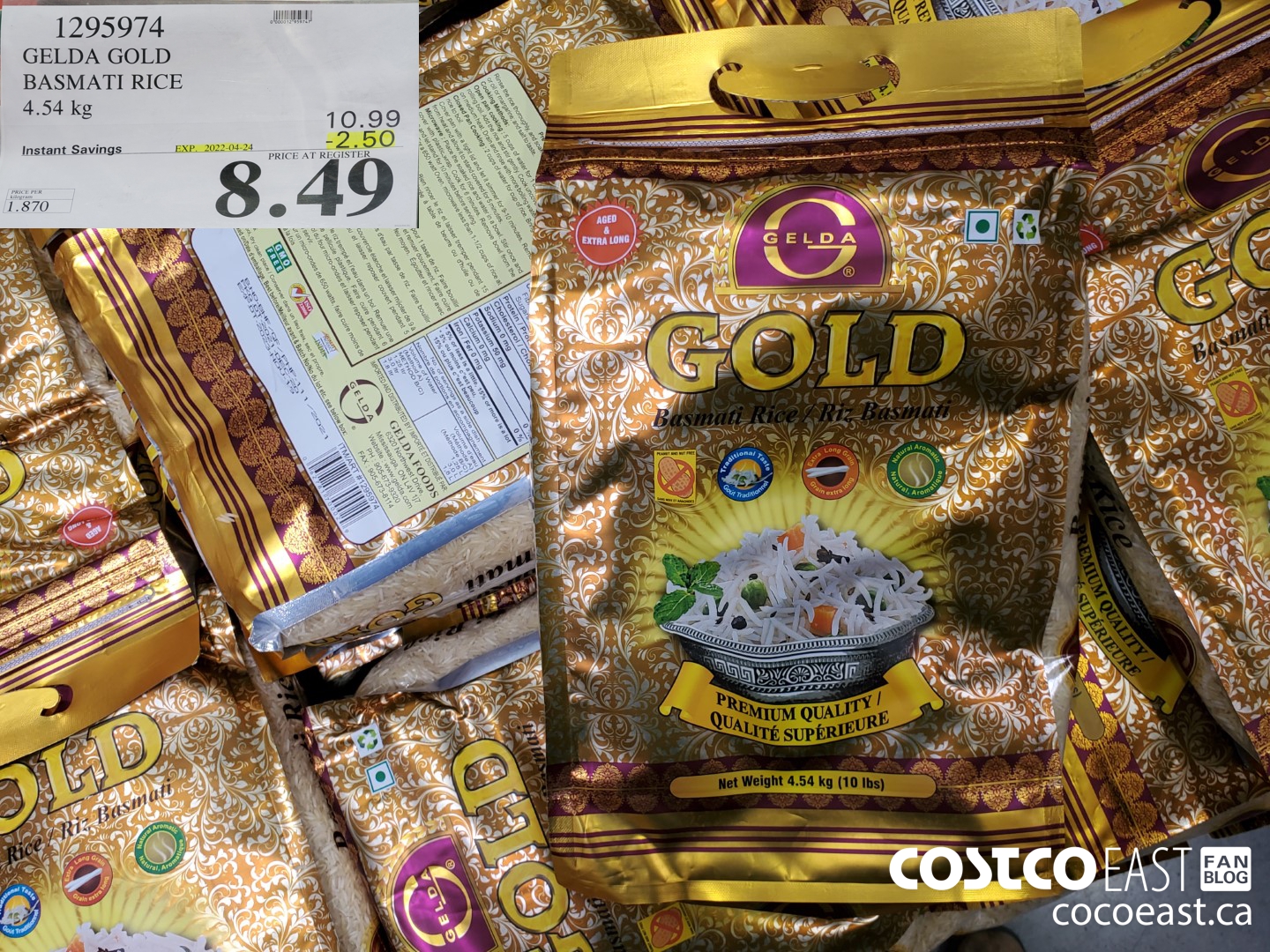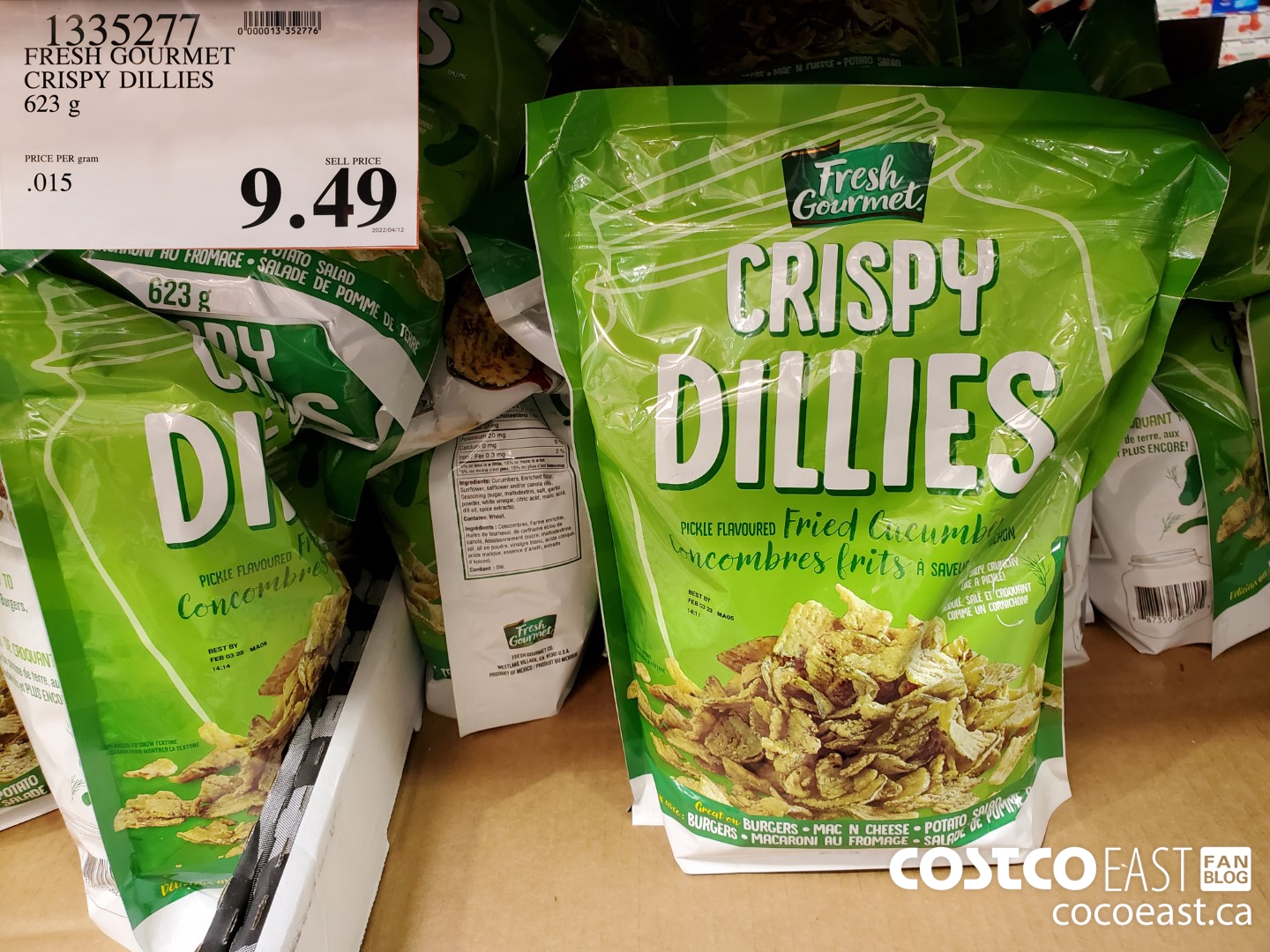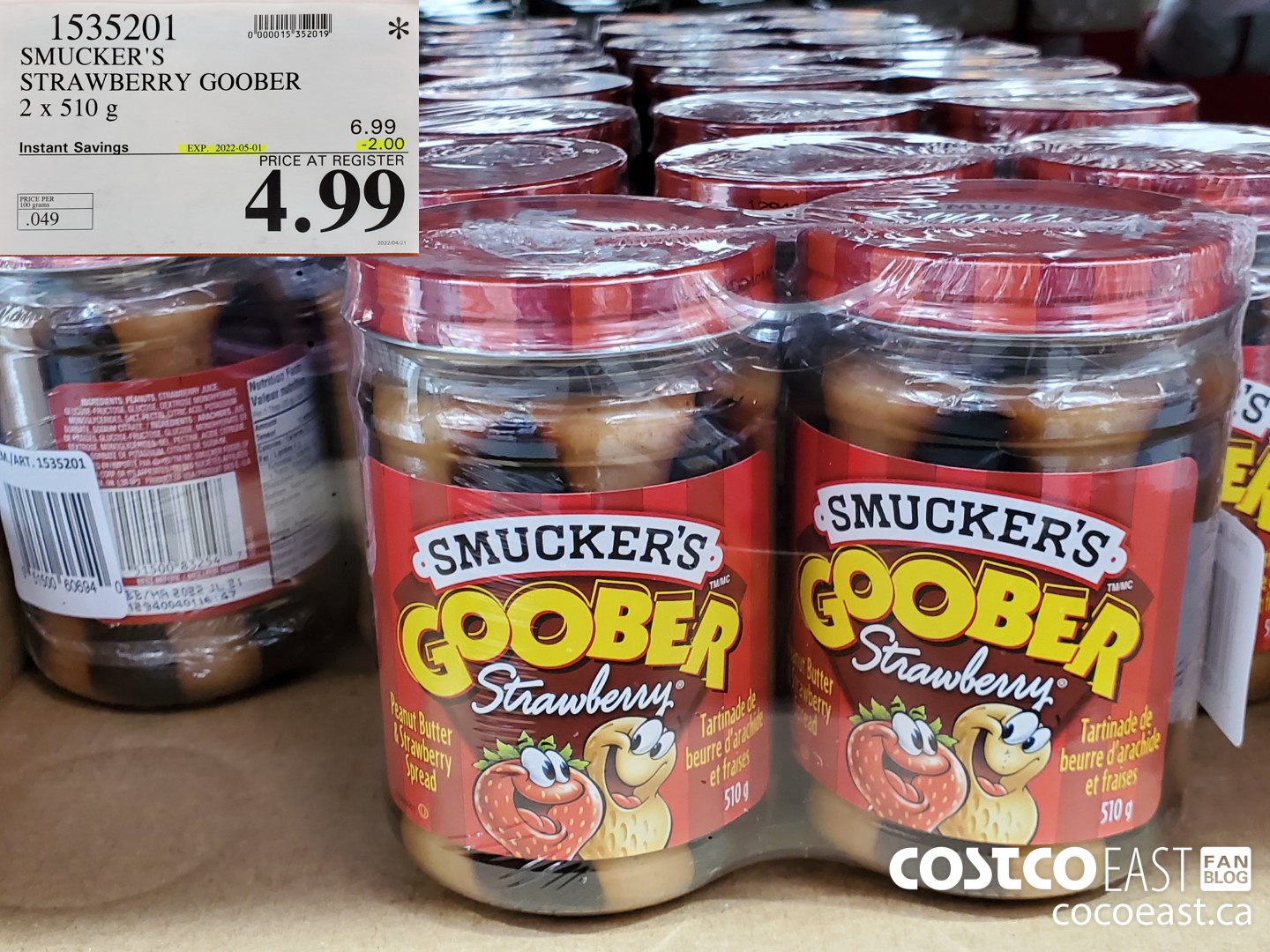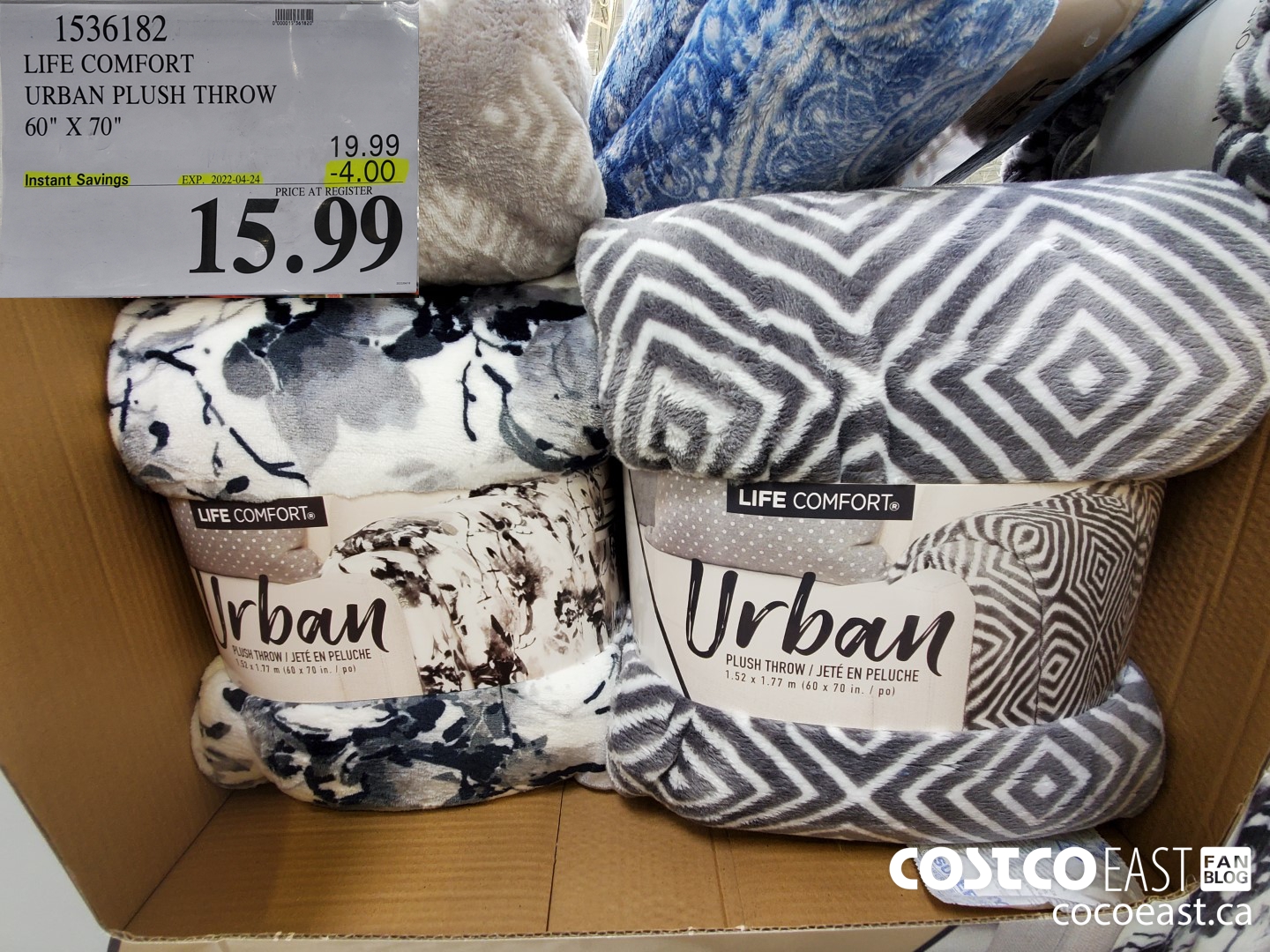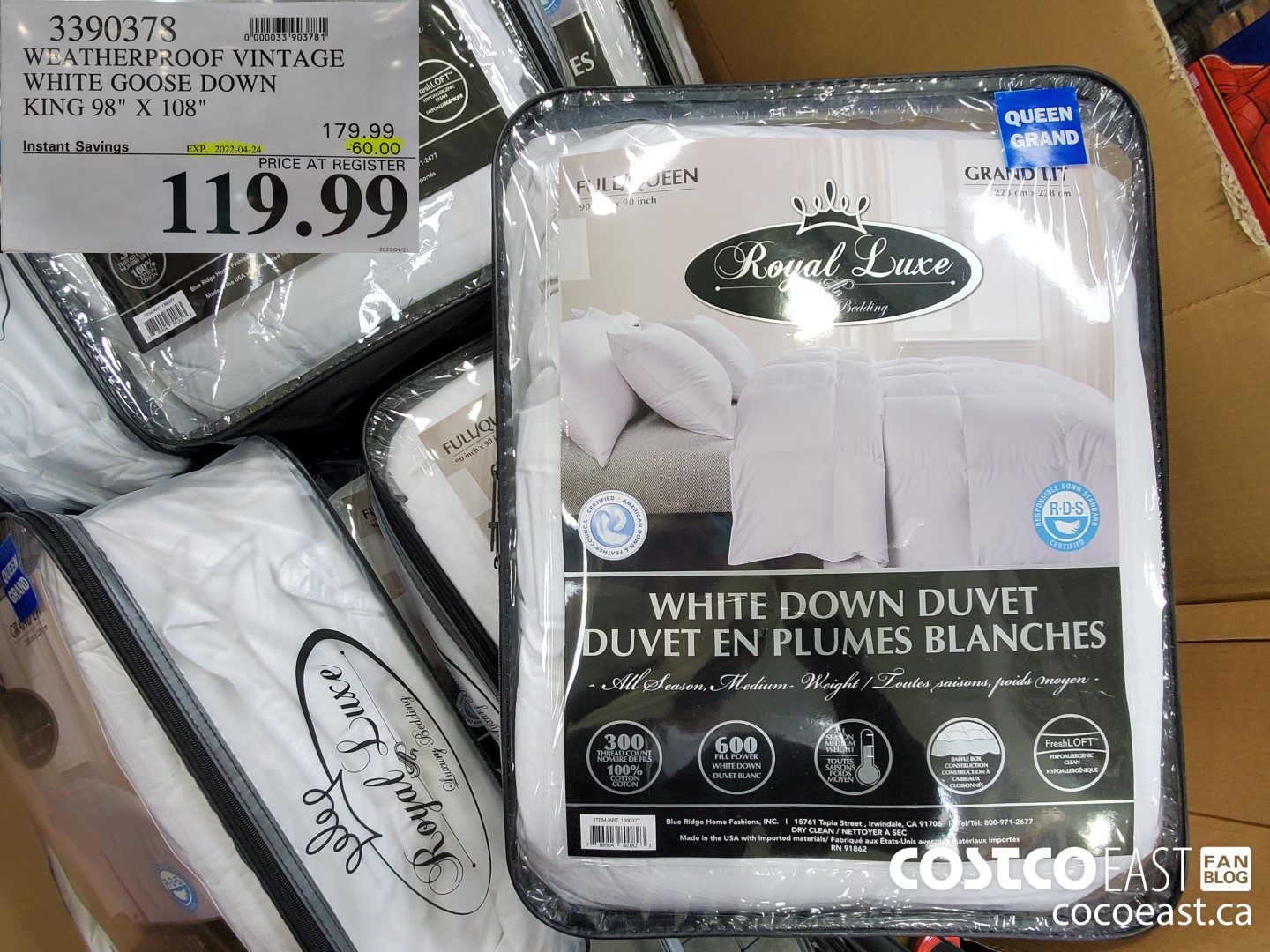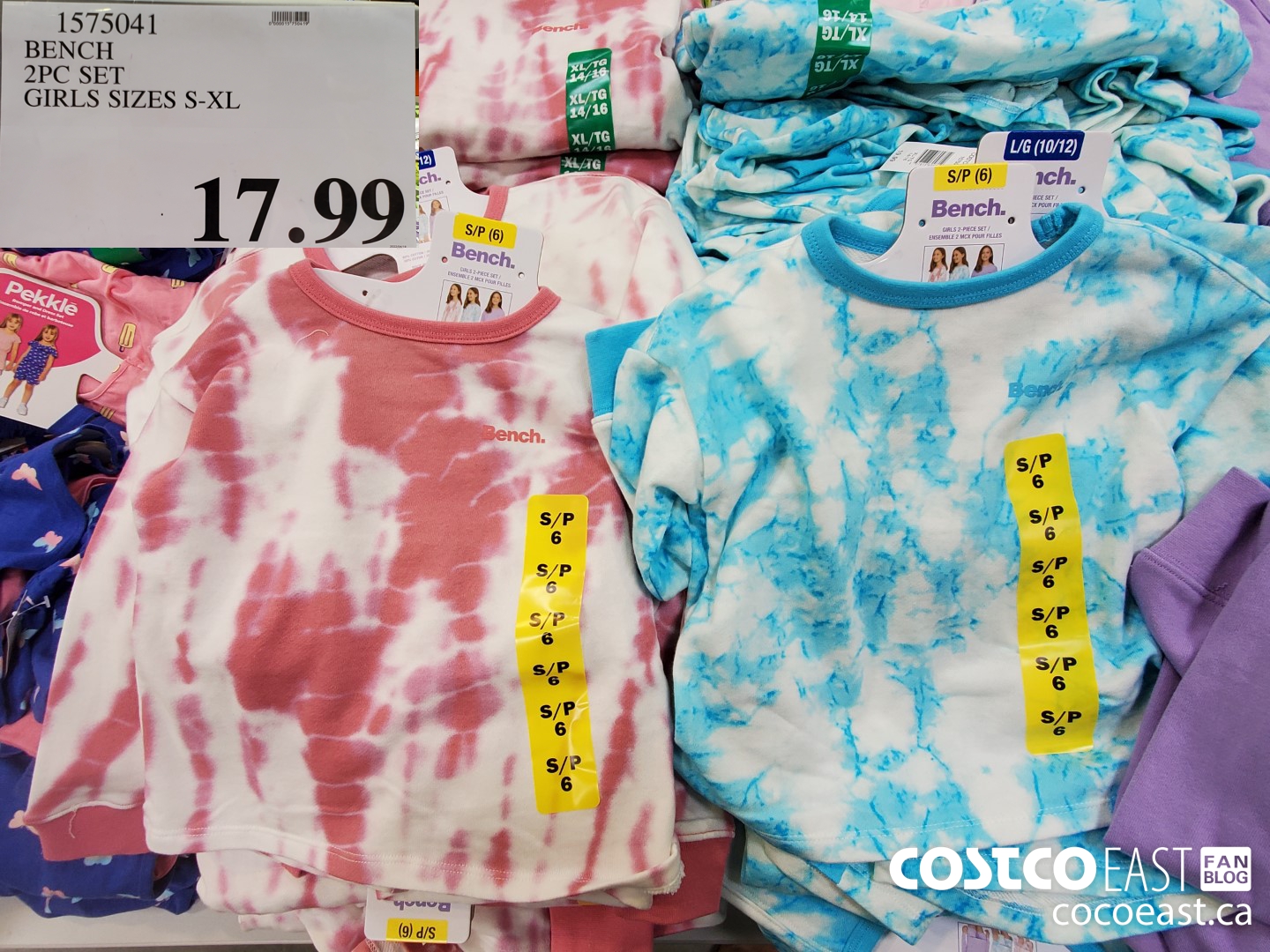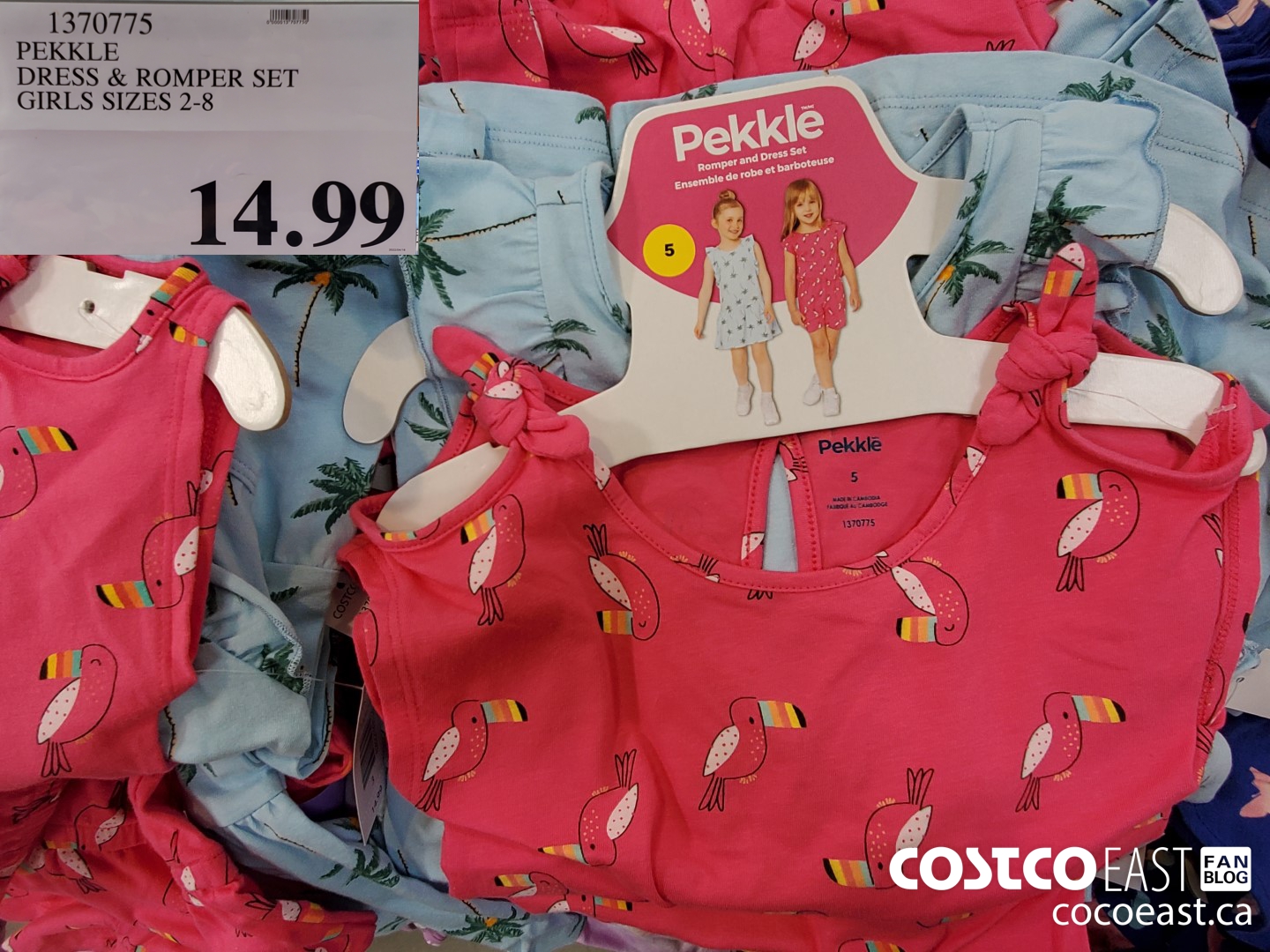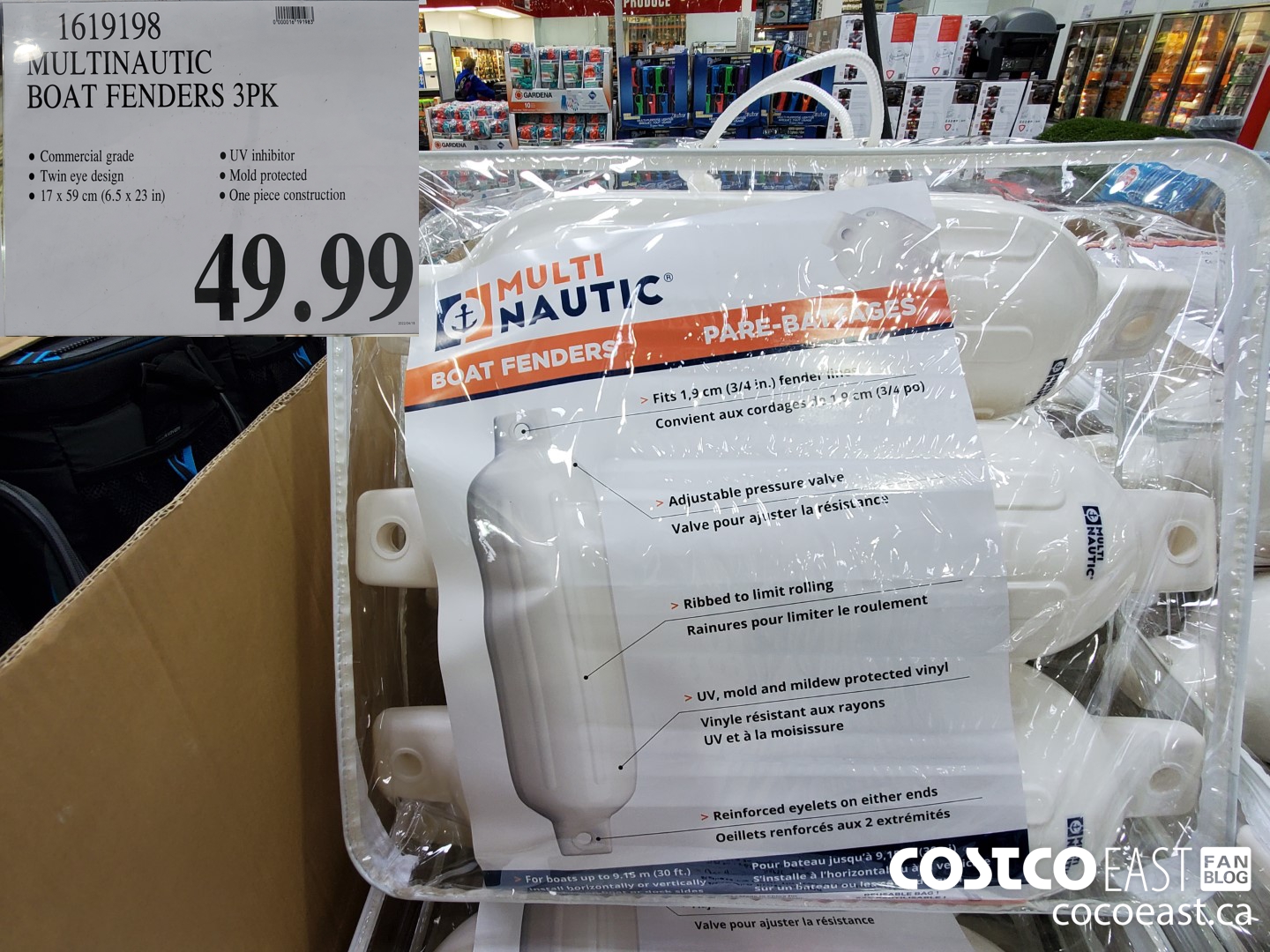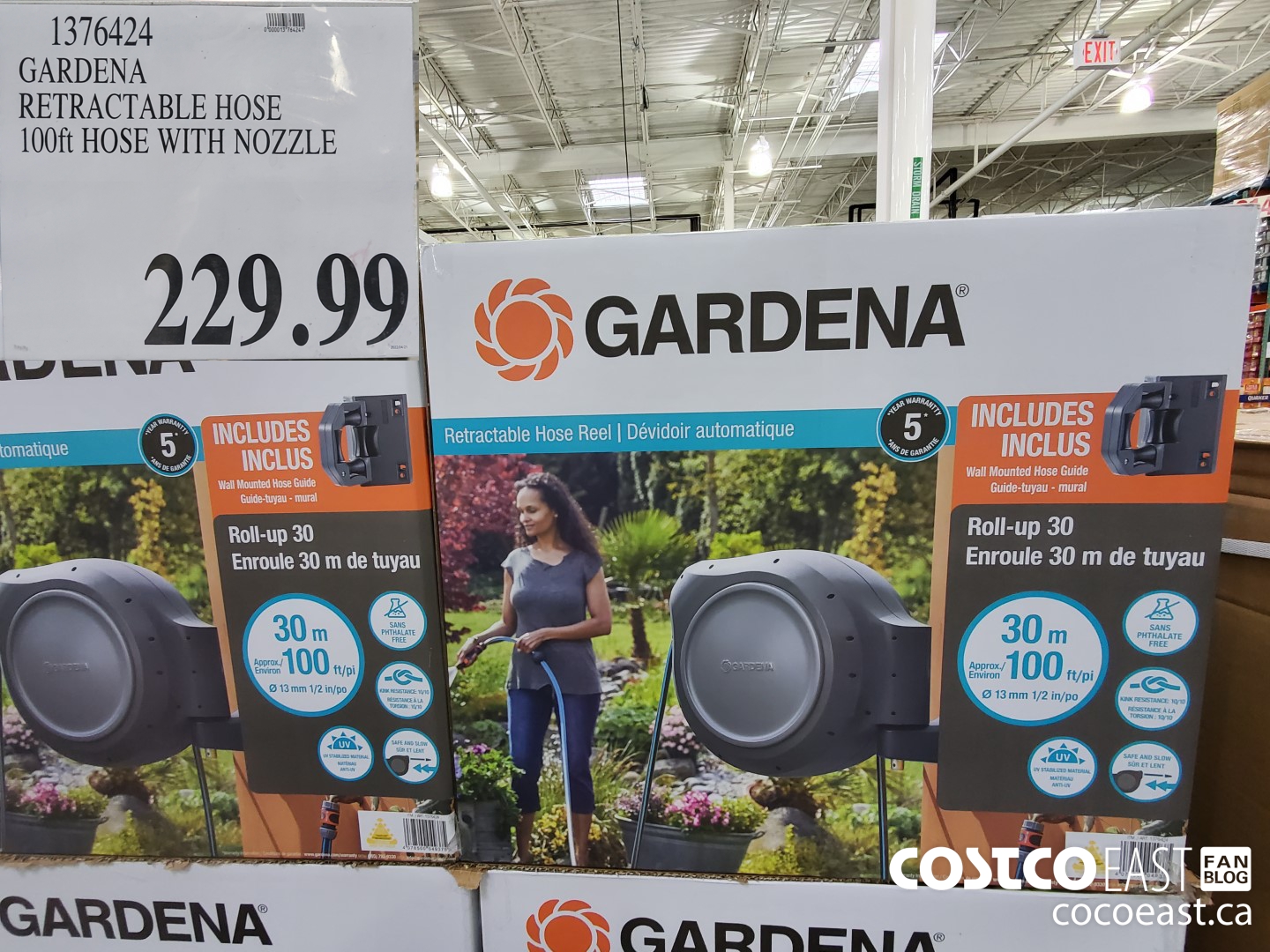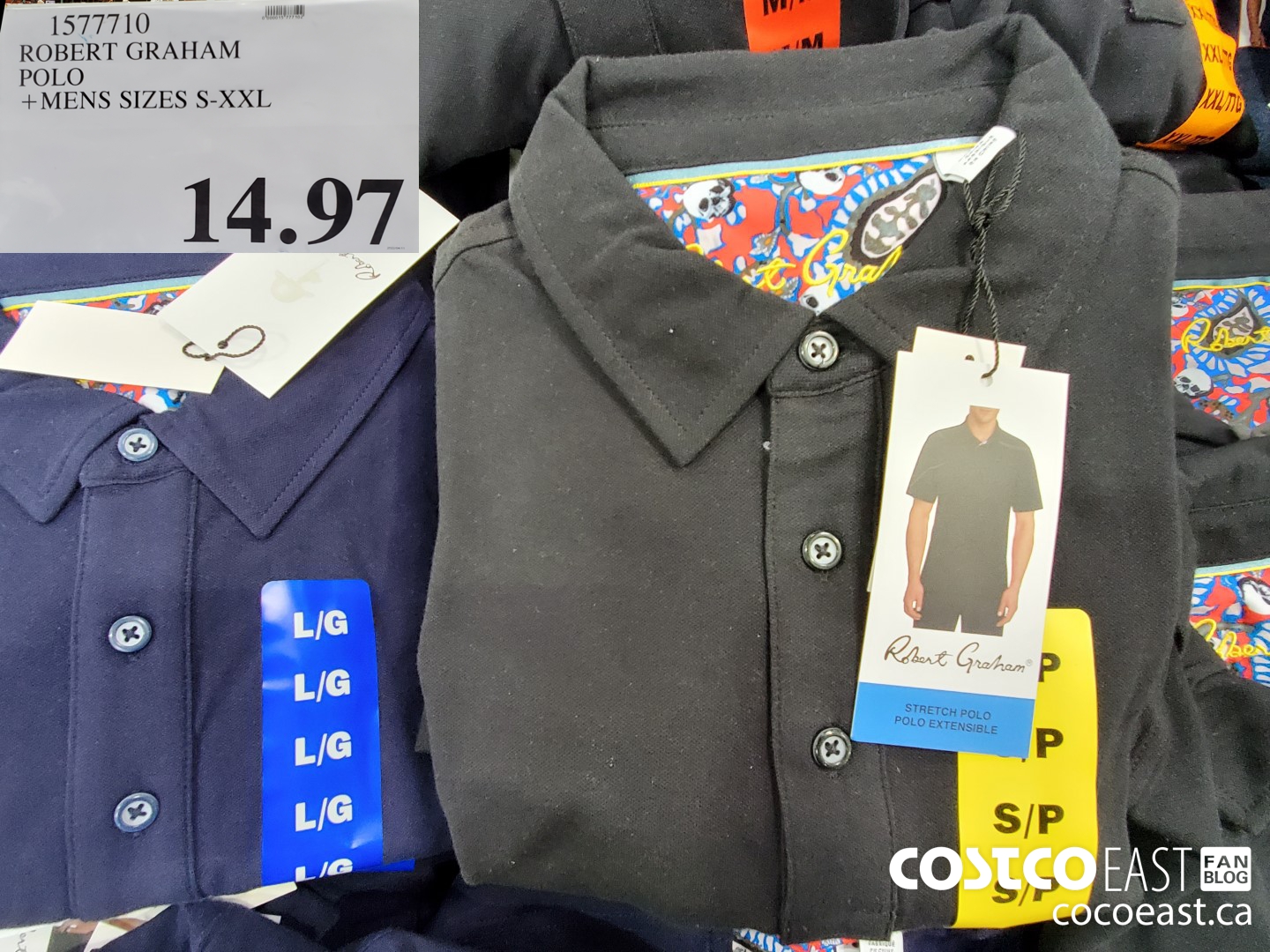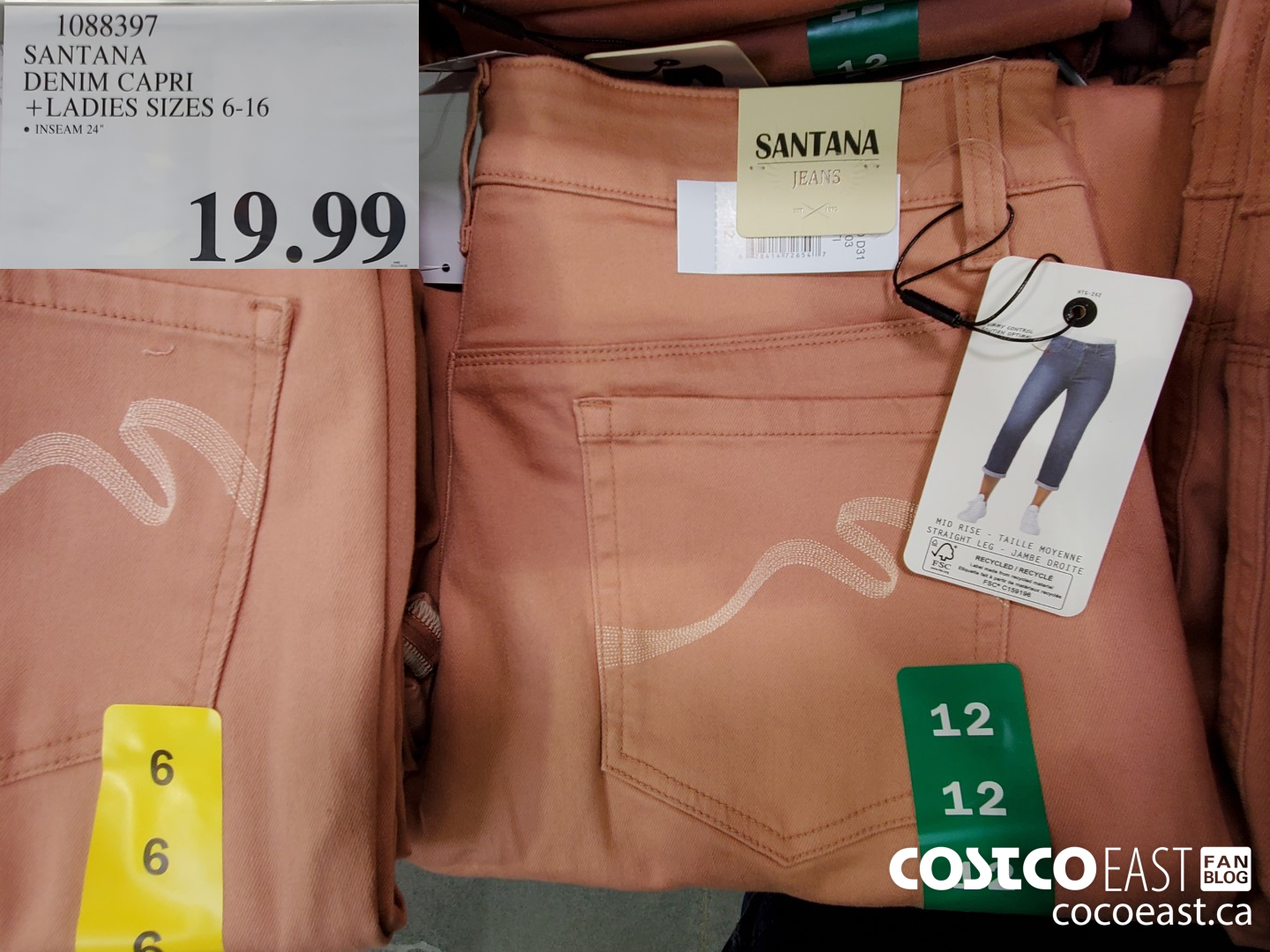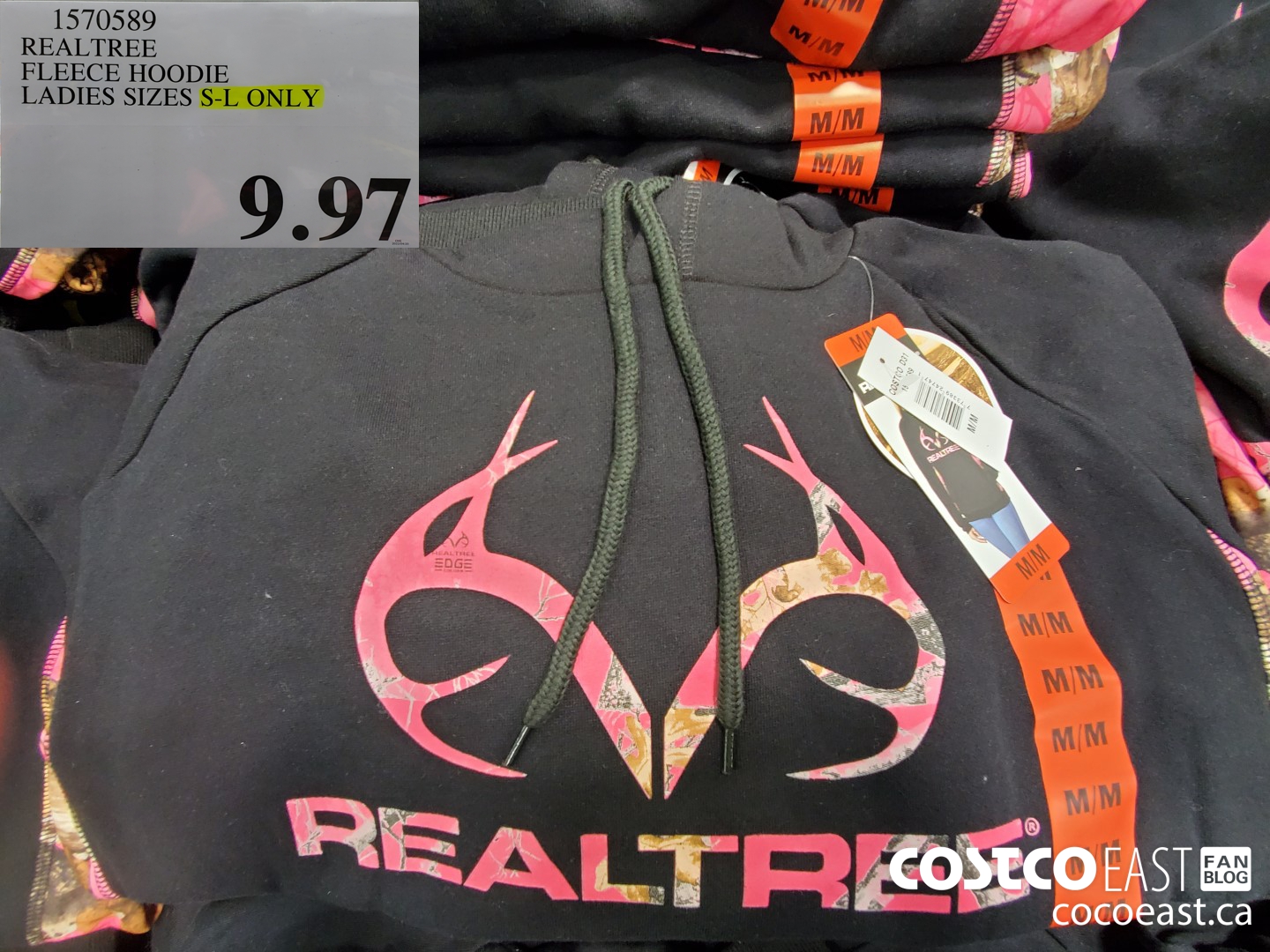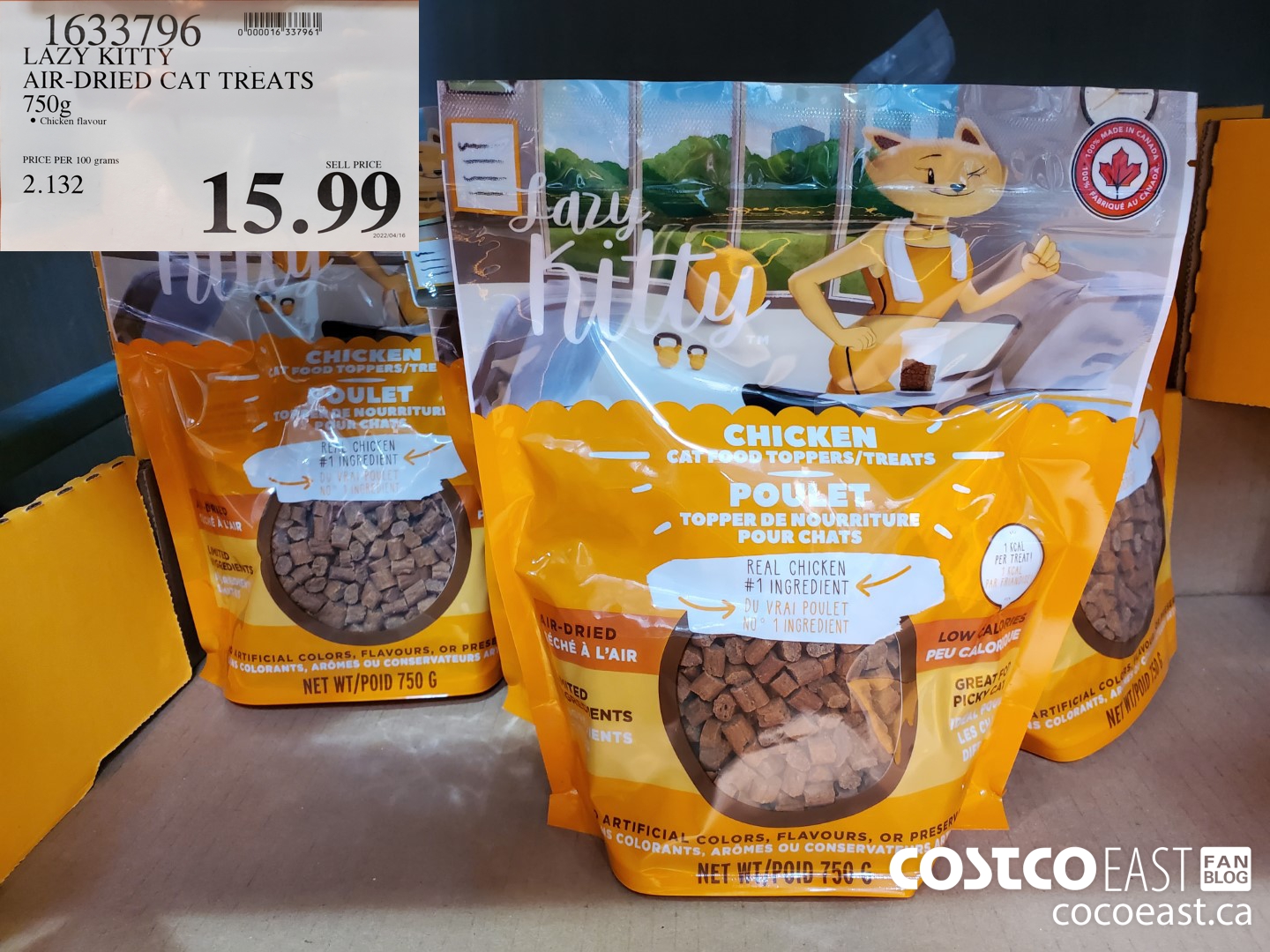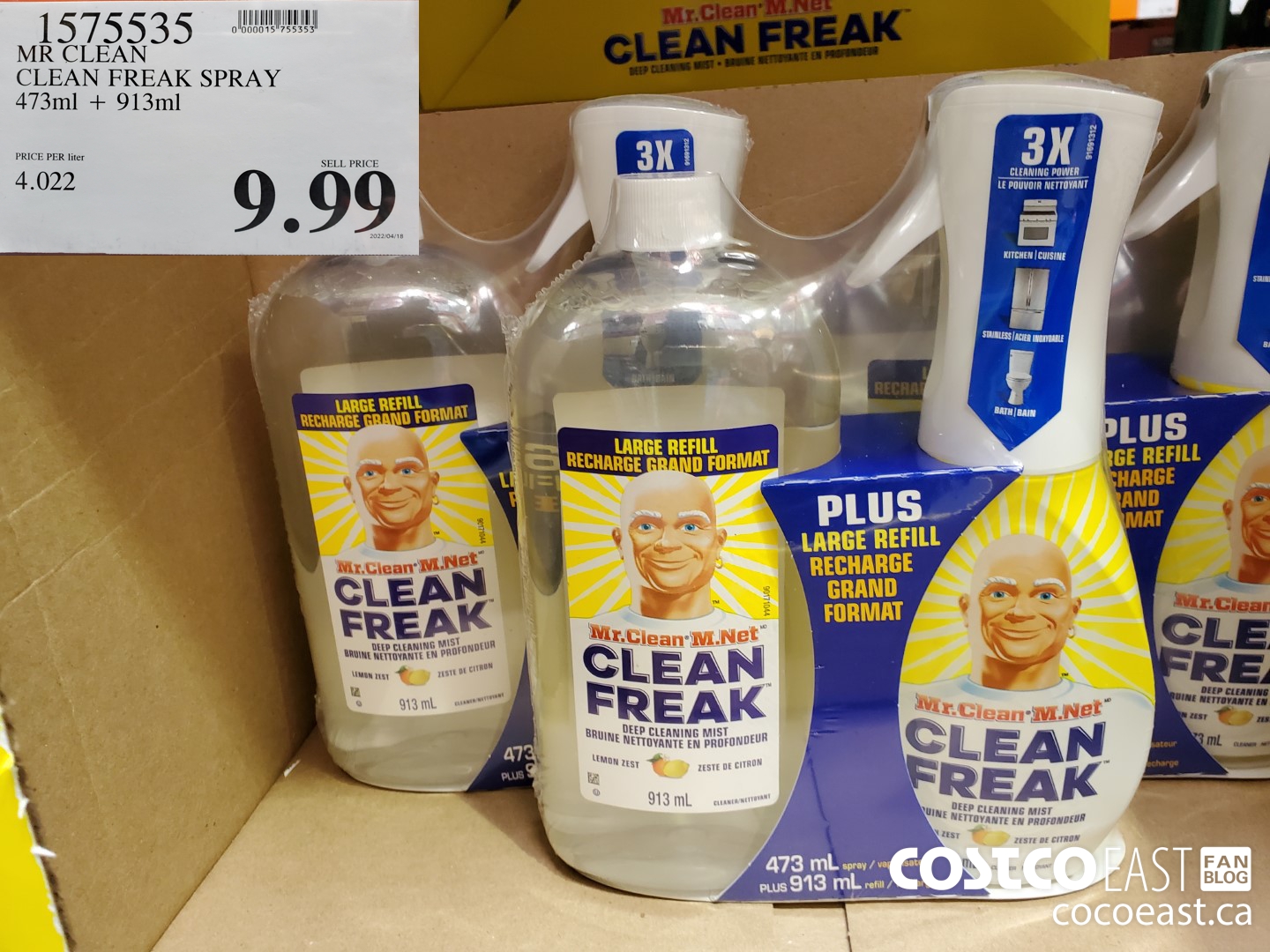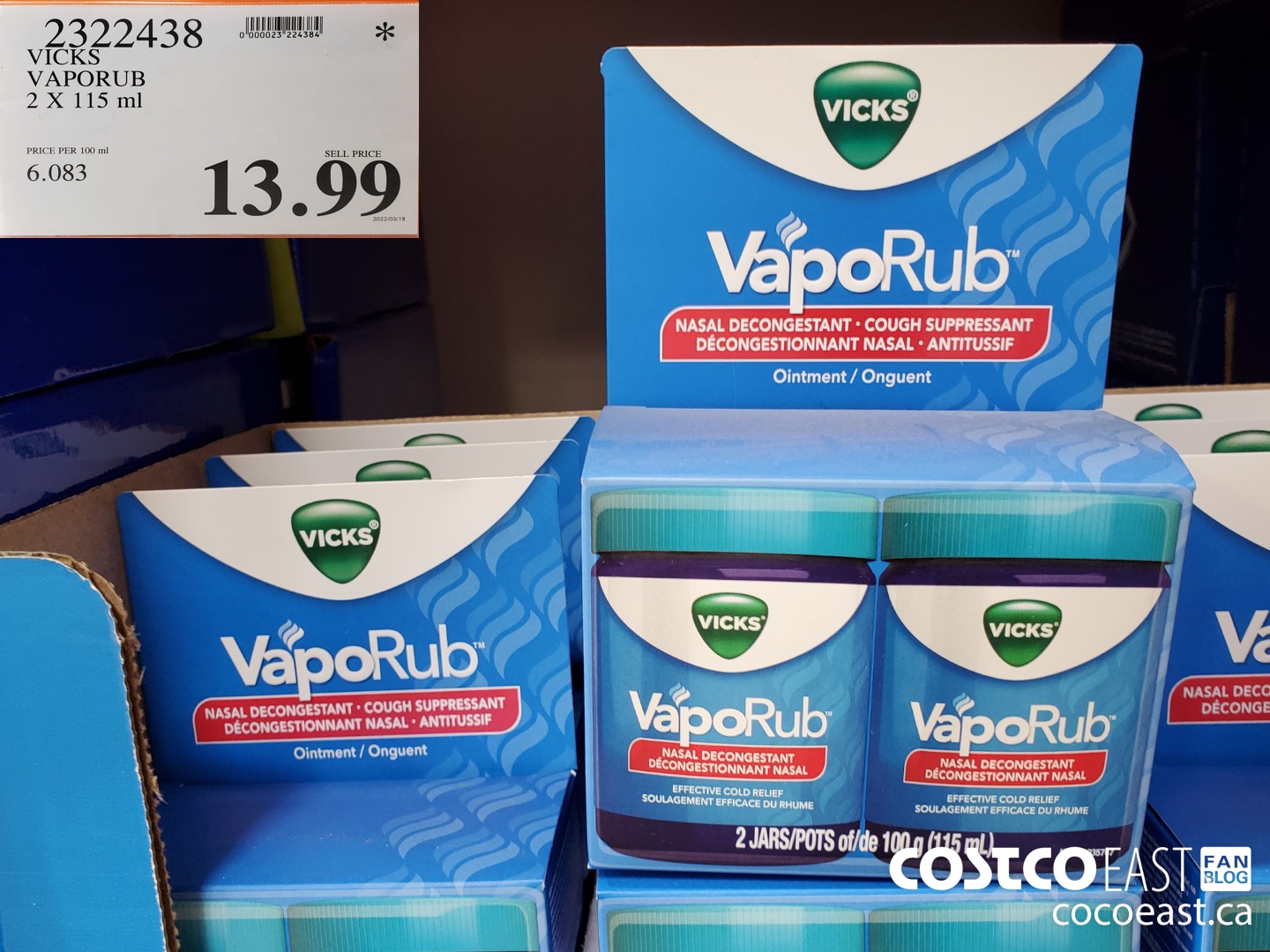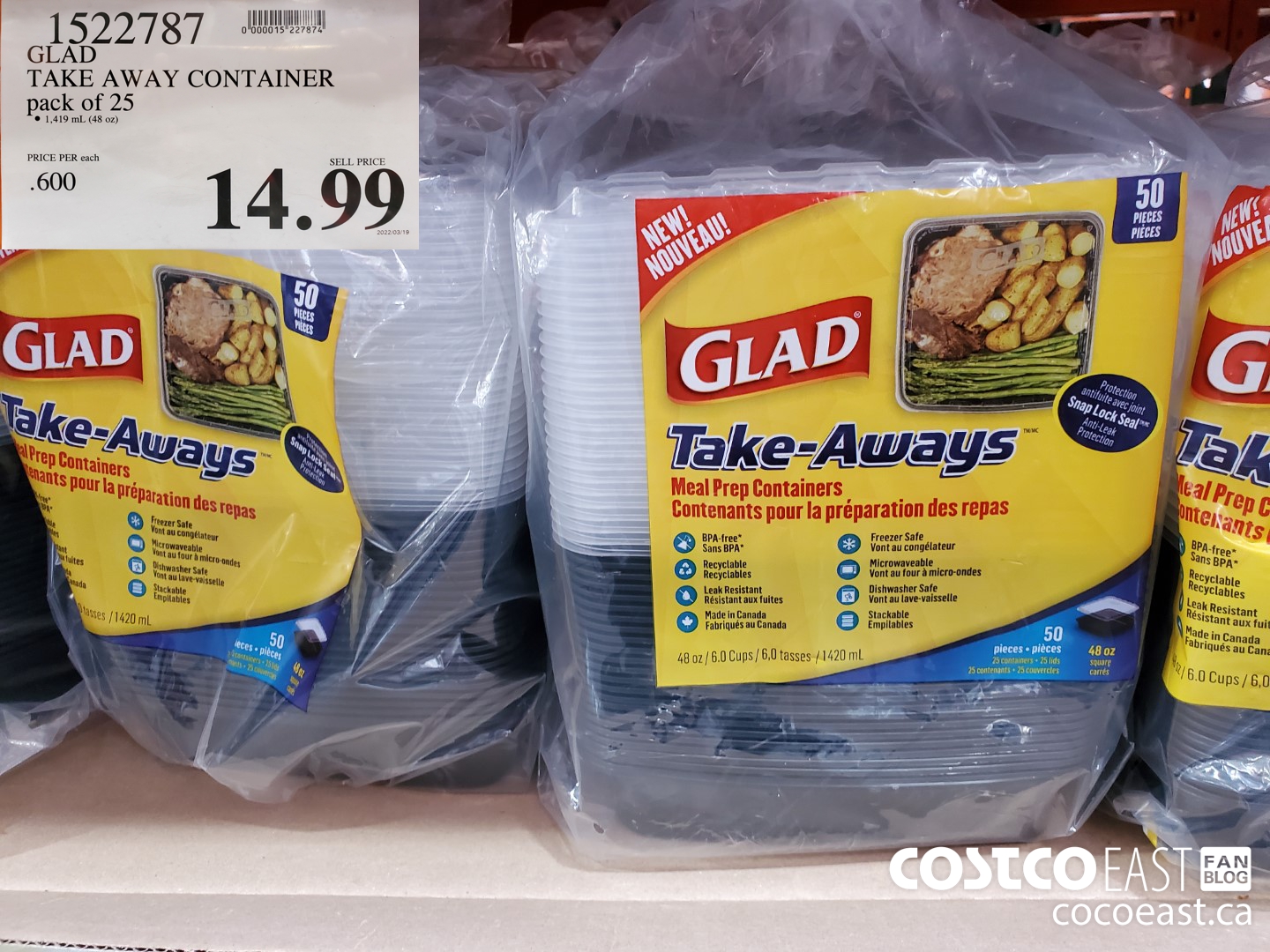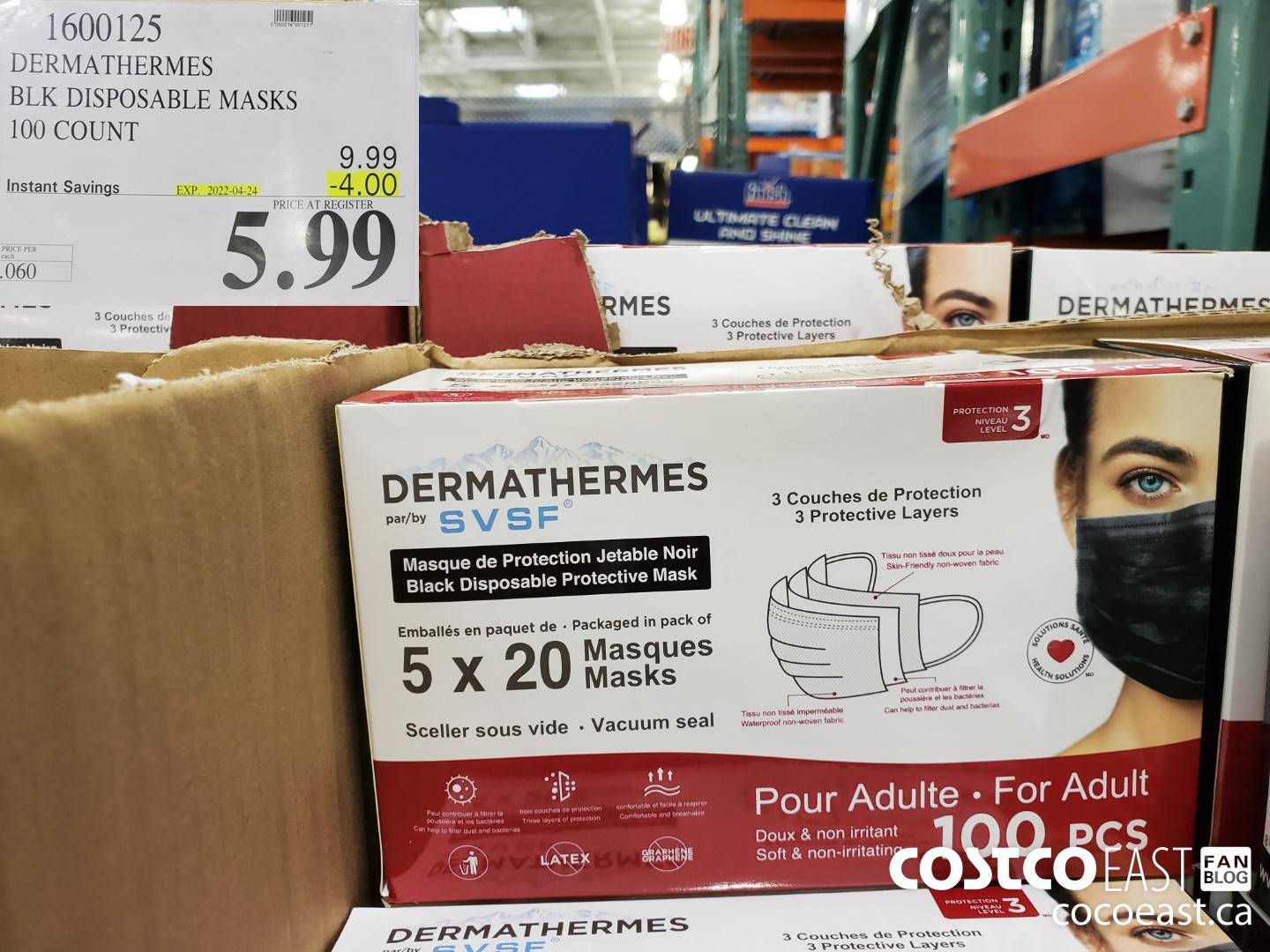 Costco Flyer Sales April 4th – May 1st 2022