Costco Canada Flyer sales & Costco sale Items Feb 18th – 23rd 2020 – Ontario, Quebec & Atlantic Canada
I walk the whole store for you every Monday when Costco Sale items and Costco Flyer sales are released for the week, then post them here and on our Facebook page.
Want to see what might be on sale next week??? Click the picture below to see what was on sale last year at Costco!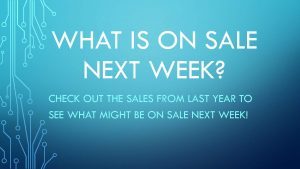 NEVER MISS A POST! Join the Costco East Facebook group to get updated whenever I make a new post! https://www.facebook.com/costcoeast/.
ALSO you can come and see my Instagram feed with Pics of my weekly Costco shopping trips, Dexter and Ewok being lazy cats and pictures of things that I have cooked with anything I've purchased at Costco. You can find that here! https://www.instagram.com/costco_east_fan_blog/
Subscribe to website updates by signing up below
and you'll get a confirmation email from "FeedBurner Email Subscriptions". Click the link within it to activate your subscription and you'll be notified by email whenever I post (1 or 2 times weekly). Check your spam filter or contact me if you have questions or do not receive a confirmation email.
Happy "day after the holiday" Costco friends!
The day after a long weekend when Costco is closed is always odd… It feels like I've been away from Costco for too long, like I've missed something (when I know I didn't)
I know it's only a day, but I kept looking at the webpage thinking, "I should be doing something right now, I'm forgetting to do something, Why am I not at Costco?" I believe I have developed 'Costco seperation anxiety'. Or at least that's what I'm going to label it as. I'm a creature of habit, so throwing things off by a day kinda messed with me a little bit.
So, how were your Family day holidays?
We had a nice evening, had my Mom over for dinner & made some delicious Indian food. Chicken Tikka and a Lentil Dahl (that was a combination of 3 different recipes, which in my opinion always makes a good dish!) And I hate to say it, but I didn't take any pictures… I feel again, like I missed something!
It wasn't a traditional Dahl, as it was a mixture or recipes, but man was it still good. Dried black beluga lentils and some canned green lentils made a great combination.
And Cooking with Indian spices always reminds me of my childhood in Scarborough. Some of our friends families were from different places in India and Pakistan so we would go over for dinner sometimes and, man 'o man… I remember those smells so vividly. And now being able to cook those foods from scratch, toasting the spices, grinding them in the mortar and pestle… I'll say it again & again, that food has a special place in my heart! (and my stomach)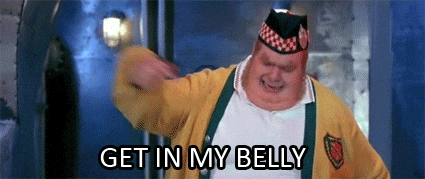 To get back to the point of the spices real quick (after the comic relief) As much as pre-ground spices are convenient, if you have the opportunity to use whole spices, toast them up in a hot dry pan for 30 or 40 seconds, and either use a spice grinder (or mortar and pestle) you will be rewarded with some of the most aromatic & delicious food ever. It really does make that big of a difference folks! (at least I think so)
I'm sure you're saying "hey, less spices and more SALES!!!"
Ok, well here you are.
Glysomed hand cream -$3.00 @ 11.89
Cuisinart stand mixer 5.5 qt -$40.00 @ 149.99
cold FX 150 + 18 capsules -$12.00 @ 45.99
Mentos Now freshmint 12pk -$2.50 @ 8.99
Van Houtte house blend K-Cups 80ct. -|$6.00 @ 33.99
Pedigree vitality dog food 22.7kg -$7.50 @ 28.49
Bio-oil skin care treatment 200ml + 60ml -$8.00 @ 19.99
Not a bad selection this week, despite the fact that my list was yogurt and Gluten free pizza, I still left with 5 times that somehow…
Costco is to me, what Newman is to Jerry.
I'll win next week Newman, errr, I mean Costco… I'll win.
On a more peaceful note, this little fella couldn't wait for me to replenish the feeders… Seems as though the deer think the bird food is for them and have been eating all of it!!!
(I think I made it about 2 feet from the feeder and he dove right in! Feast away little guy.)
Much as he was hungering for food, I am hungering for sleep.
Good night folks!
Please note:
The price at your local Costco takes precedent (or precedence) over the prices listed on this blog.
Costco liquidation/Manager's Special items (ending in .97) vary from store to store.
An asterisk (*) on the price tag means the item is not being re-ordered.
If there is something you really want, ***double check the expiry date*** as some Costco sales items do end mid-week.
***This is a fan run, independent page with no affiliation or endorsement by Costco Wholesale***
The food brands available can differ from region to region. Pictures are taken at a store in Ontario. Sale items should apply to Costco locations in Ontario, Quebec, New Brunswick, Newfoundland & Nova Scotia, if the item is in stock at your store. There will likely be a few deals not shown here in your store. If this blog has helped you save money, consider sharing www.cocoeast.ca with your friends and family! If you see deals at your store that aren't on this blog, post them in the comments and help spread the money saving love!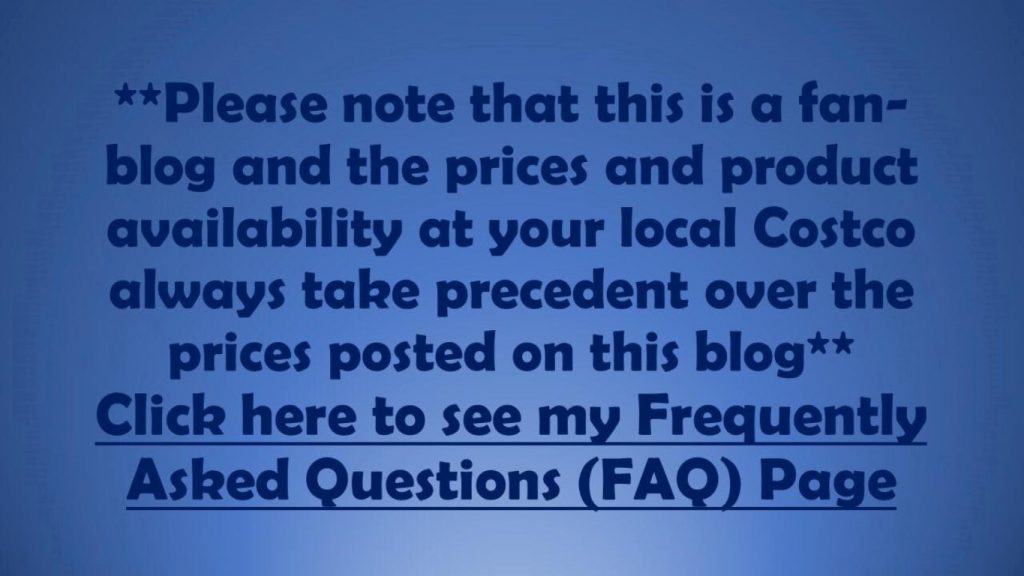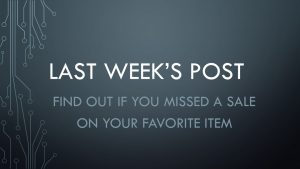 Costco Flyer Sales

Costco Kingston Meat Department sales
Costco Treasure hunt sales