***Family Day/Costco holiday closure!***
Hello and good morning Costco family!
Just wanted to say a quick hello to you all and let you know that my Costco is closed today for the Family day holiday. So, no sales today….
I'm sorry folks, I cannot control these things…
I will however be doing the regular post late Tuesday evening though! I have to work in the morning but will then head directly to Costco, do my shop, and get the post up so that by Wednesday morning you'll have your weekly sales… Just a day late.
I will say that it feels odd to have a Monday without Costco though, what the heck am I gonna do in the morning?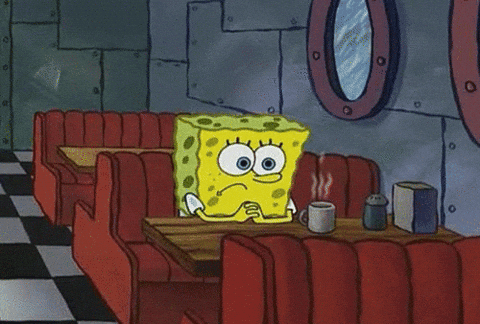 …something like that probably.
See you tomorrow folks, happy Family day!
***This is a fan run, independent page with no affiliation or endorsement by Costco Wholesale***
The food brands available can differ from region to region. Pictures are taken at a store in Ontario. Sale items should apply to Costco locations in Ontario, Quebec, New Brunswick, Newfoundland & Nova Scotia, if the item is in stock at your store. There will likely be a few deals not shown here in your store. If this blog has helped you save money, consider sharing www.cocoeast.ca with your friends and family! If you see deals at your store that aren't on this blog, post them in the comments and help spread the money saving love!