I walk the whole store for you every Monday when Costco Sale items and Costco Flyer sales are released for the week, then post them here and on our Facebook page.
*
*
*
If you'd like to skip ahead to the comments section, click here!
OK, so I may have been a little over the top with my vacuum introduction on Friday, but you have to admit it was kind of funny right?
And yes Jan, I do love a good vacuum… I'm not afraid to admit it, the purchase of a good vacuum is pretty exciting, or "fire" as is said these days… Speaking of fire…
It must be fire safety month coming up or something as all of the detectors and extinguishers are on sale!
The Kidde smoke alarm w/ voice pack of 2 for $10.00 off @ $37.99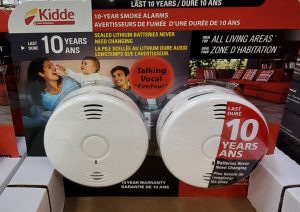 Kidde Carbon monoxide alarm -$10.00 @ $27.99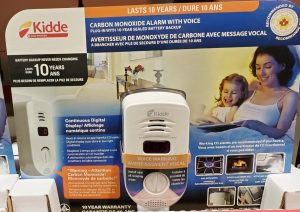 Kidde Smoke & C0 alarm combo pack of 2 -$20.00 @ $ 69.99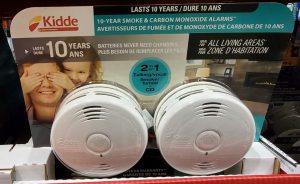 Pyrene plus fire extinguisher commercial/industrial -$8.00 @ $31.99
(never a bad idea to have one of these, as demonstrated by the spaz below)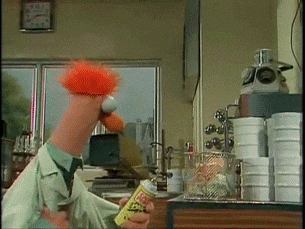 Poor Beaker, if he had an extinguisher he'd be way less stressed….
In the same genre of heat related things Karbon has a new set of heated socks…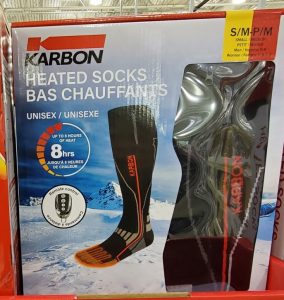 Now… I'm all for heated clothing. You've heard me talk  about heated jackets, and gloves…. So why not socks? I feel like my feet are the first to get cold, so giving me the option to keep 'em toasty? I'm al in!
Here's a few more sales happening this week.
Phillips Diamond clean brush heads pack of 5 -$10.00 @ $39.99
M & M's peanut 1.58 kg -$3.00 @ $11.99
Stonemill Kitchen red potato salad 2.27 kg -$2.00 @ $5.99
Quaker quick oats 5.16 kg -$2.00 @ $7.89
Hellmann's real mayonnaise 1.L -$2.00 @ $6.99
*
I'm gonna wrap it up here tonight folks. It's been a long weekend and I'm toast, so I'll let you go and peruse the sales, and as always I'll see you all soon!
Stay safe and healthy!
*
As we're easing into Fall 2021 and the potential 4th wave of COVID-19 I think it's important to remember that we're not out of the corona virus weeds yet, and each province has their own Health recommendations based on the provinces individual risk assessment and I would recommend that you follow the recommendations for your specific province. Information can be found at the following websites.
Newfoundland COVID-19 information
New Brunswick COVID-19 information
Nova Scotia COVID-19 information
Go here for the latest Costco Coronavirus updates: https://www.costco.ca/coronavirus-response.html
So there you go, a little reading material for you.
Be kind, be safe and stay healthy!
Please note:
The price at your local Costco takes precedent (or precedence) over the prices listed on this blog.
Costco liquidation/Manager's Special items (ending in .97) vary from store to store.
An asterisk (*) on the price tag means the item is not being re-ordered.
If there is something you really want, ***double check the expiry date*** as some Costco sales items do end mid-week.
***This is a fan run, independent page with no affiliation or endorsement by Costco Wholesale***
Costco Treasure hunt sales Oct 4th – 10th 2021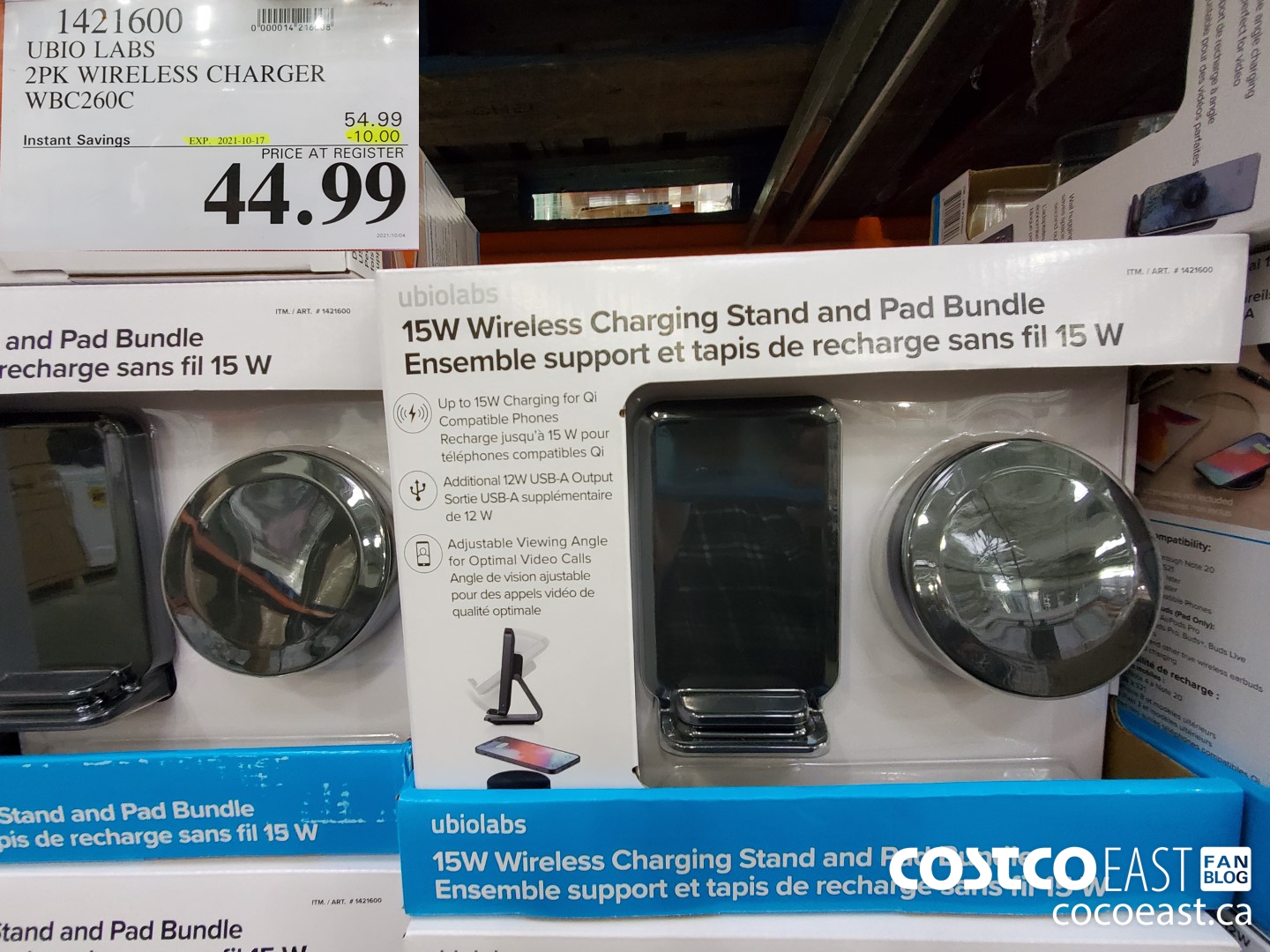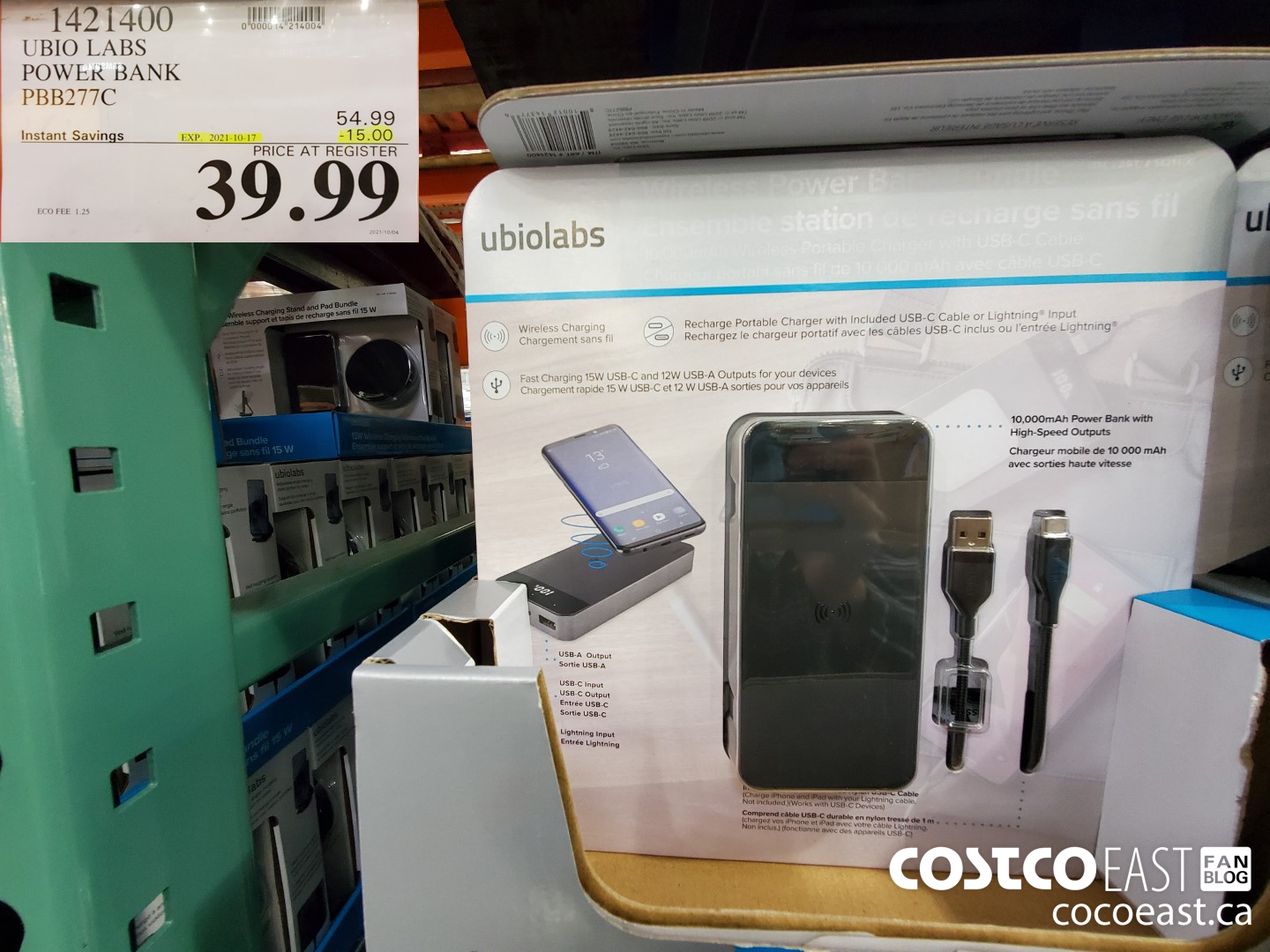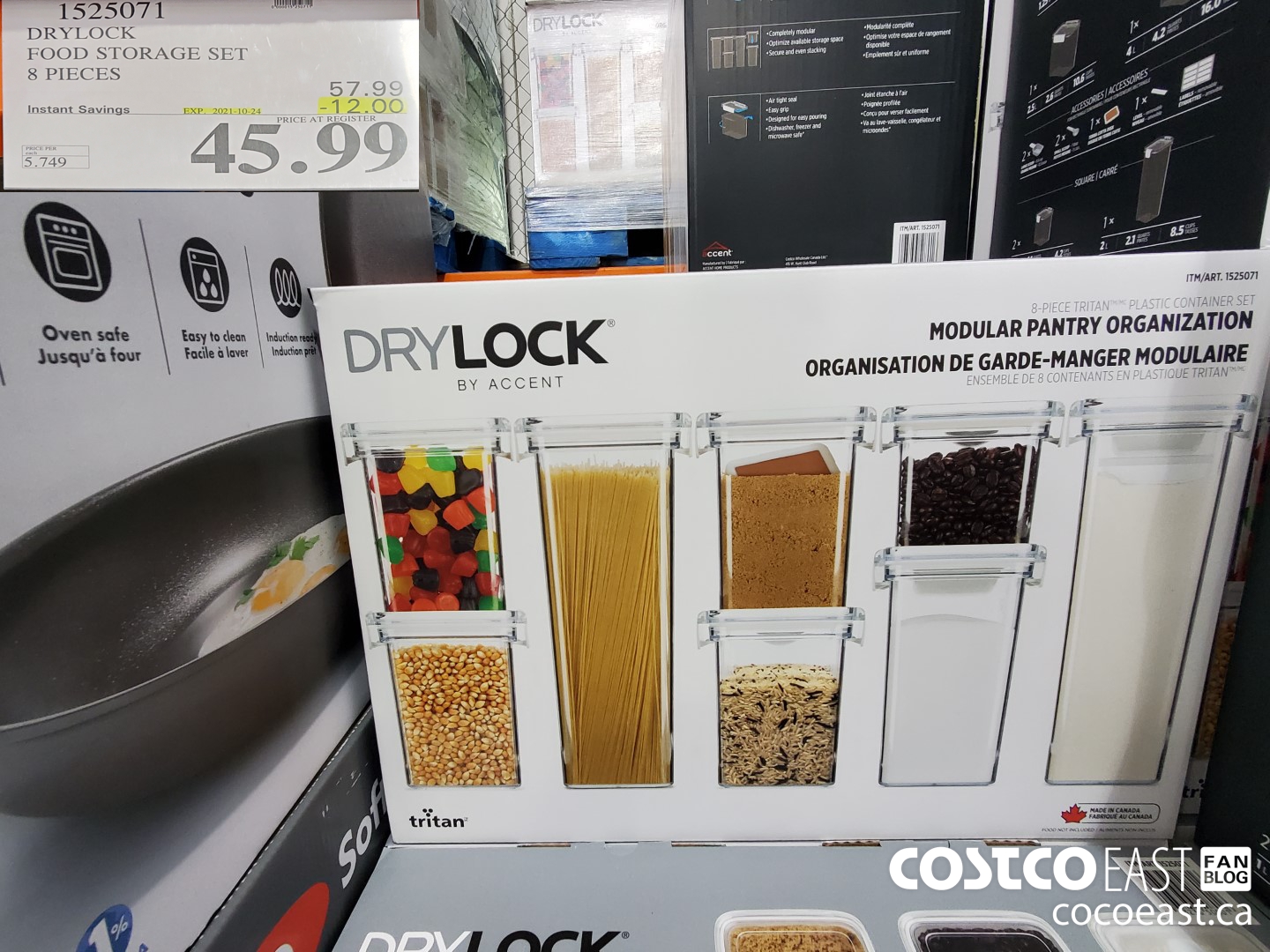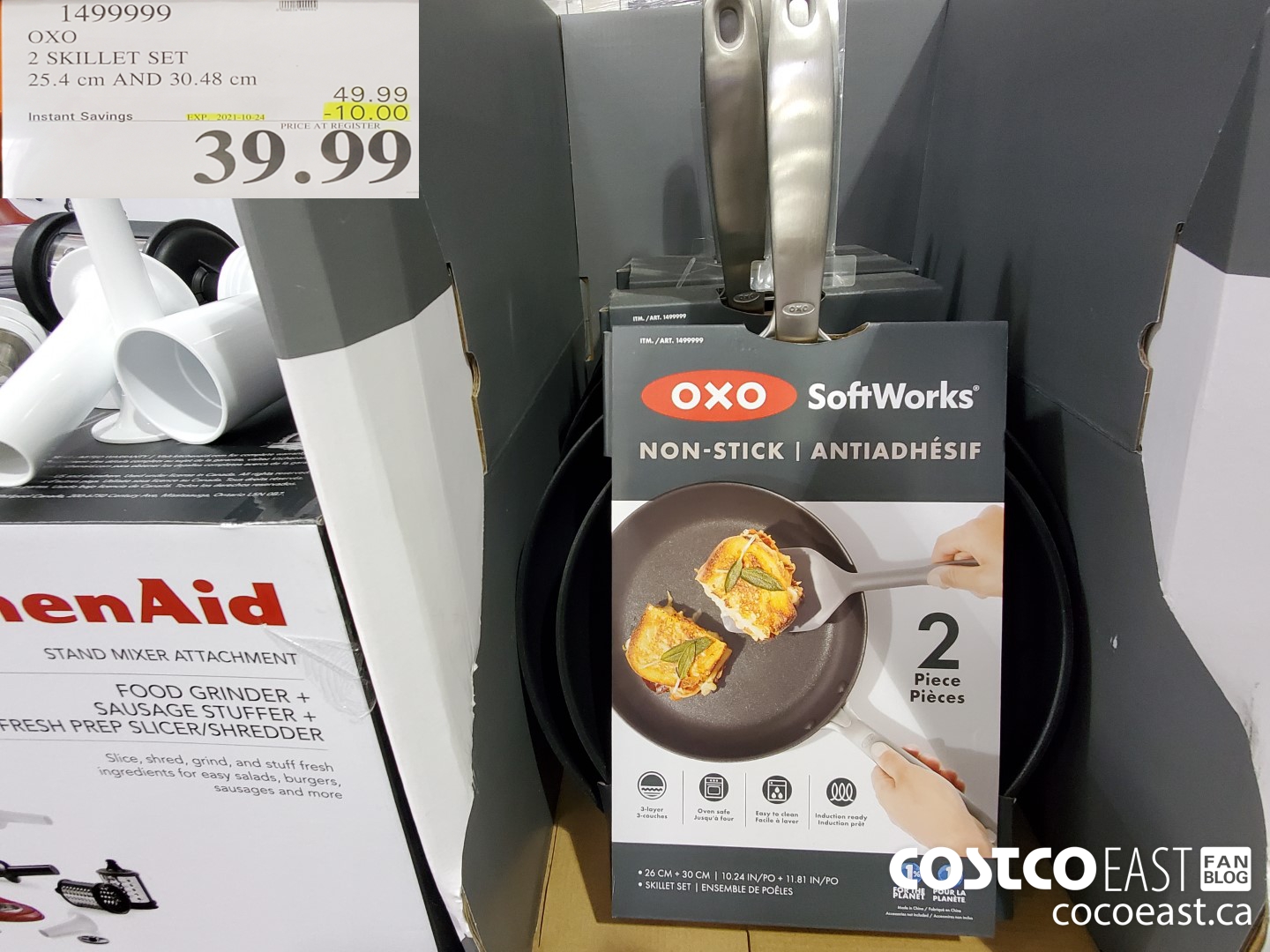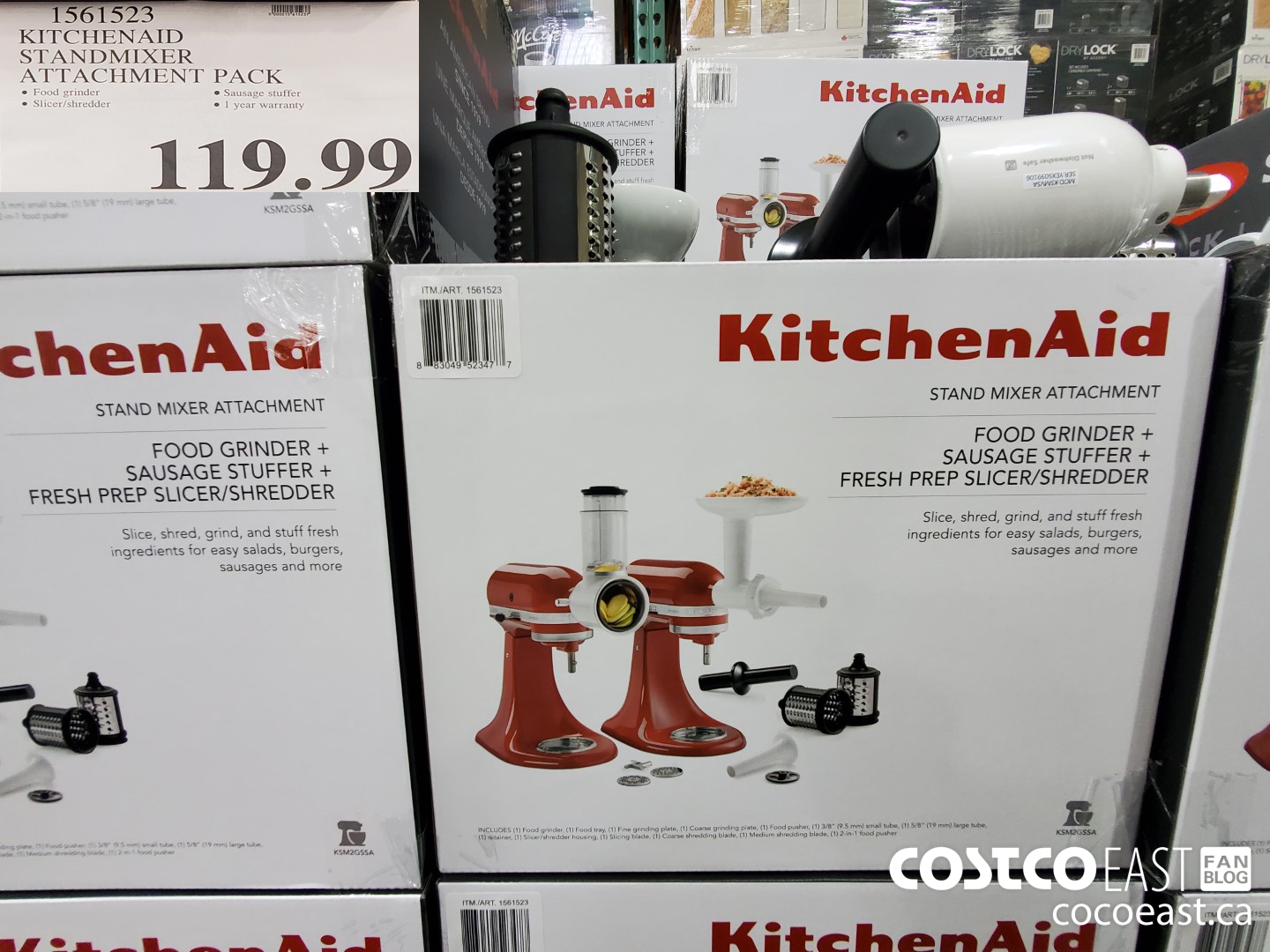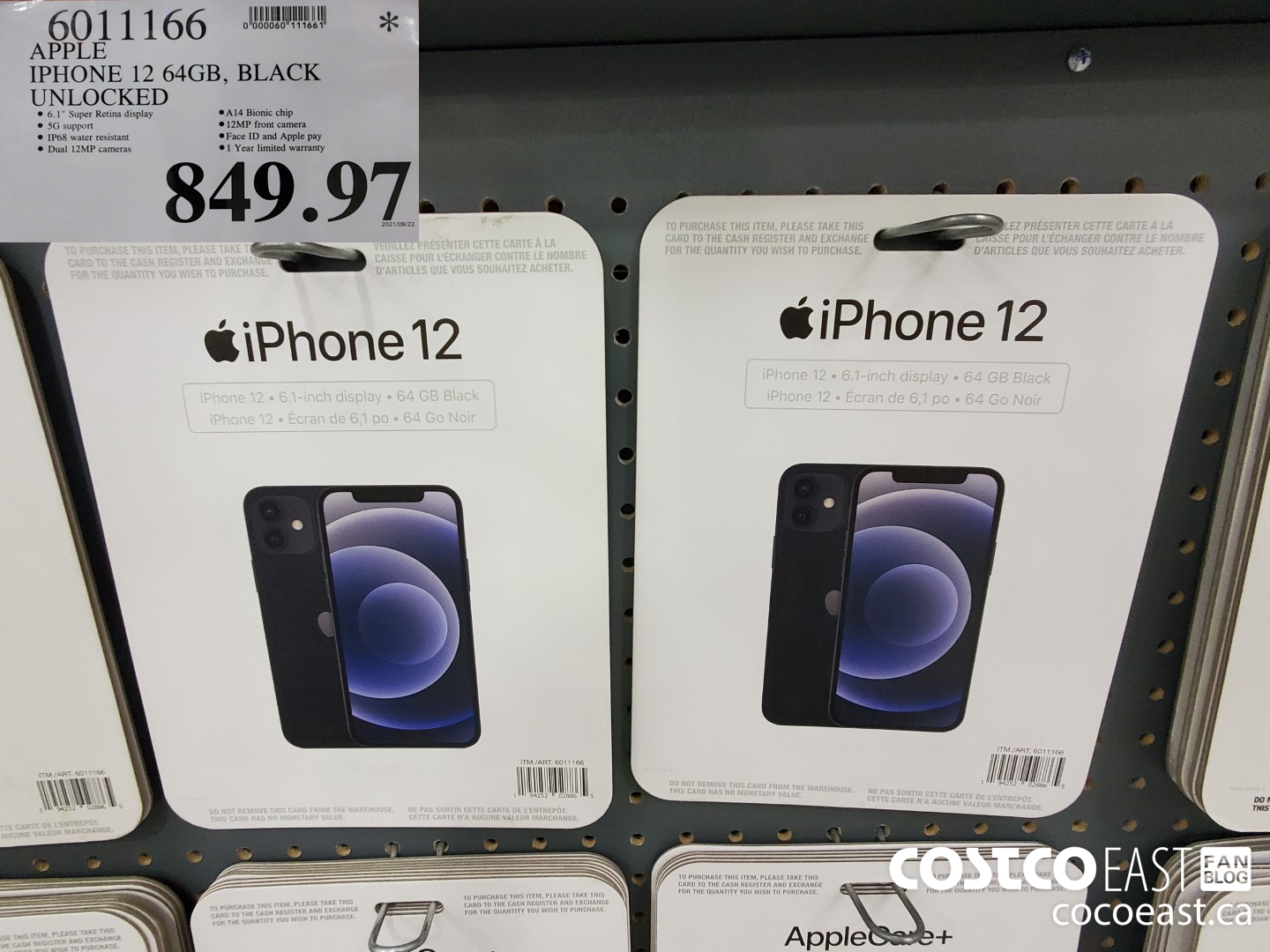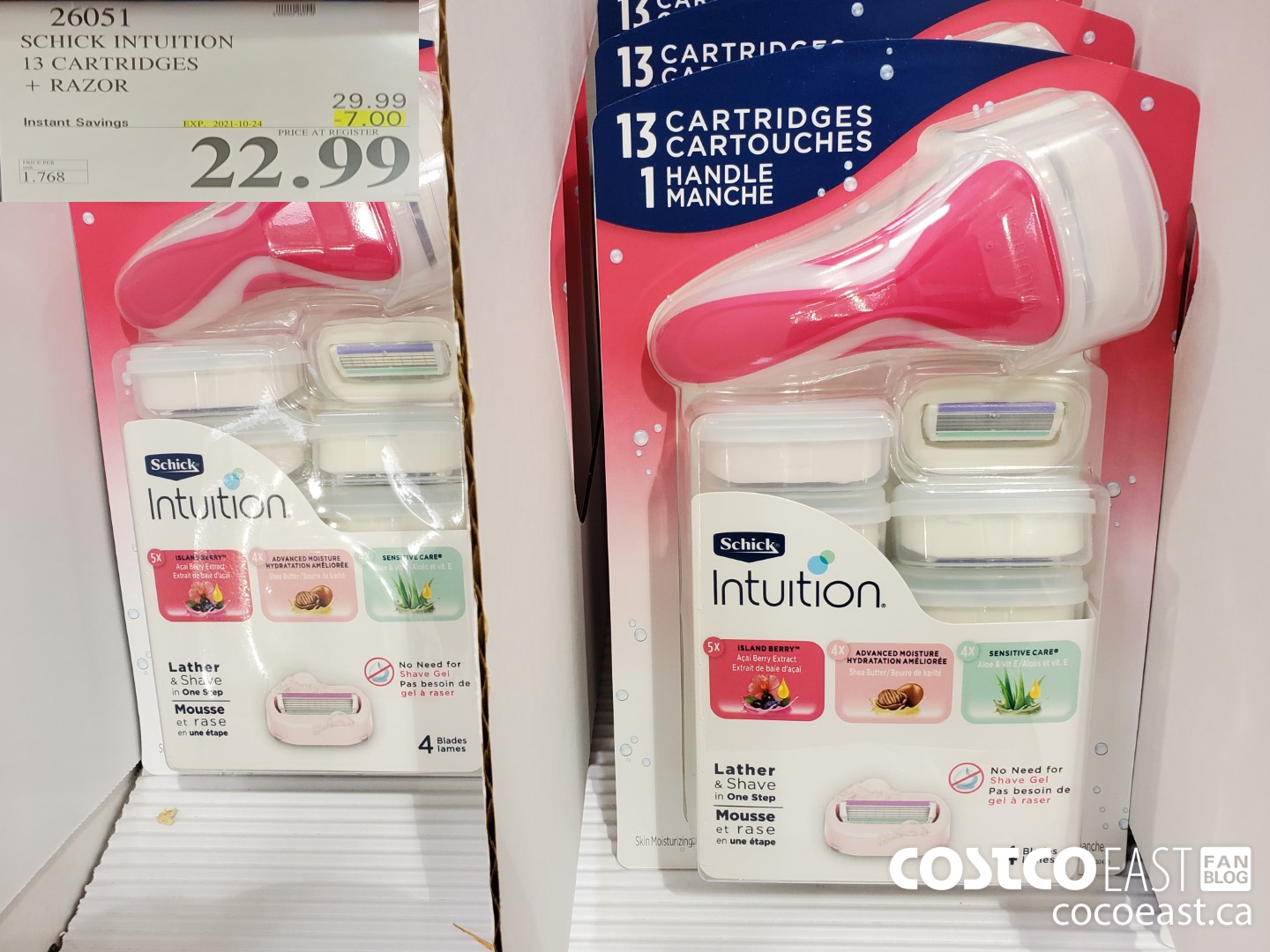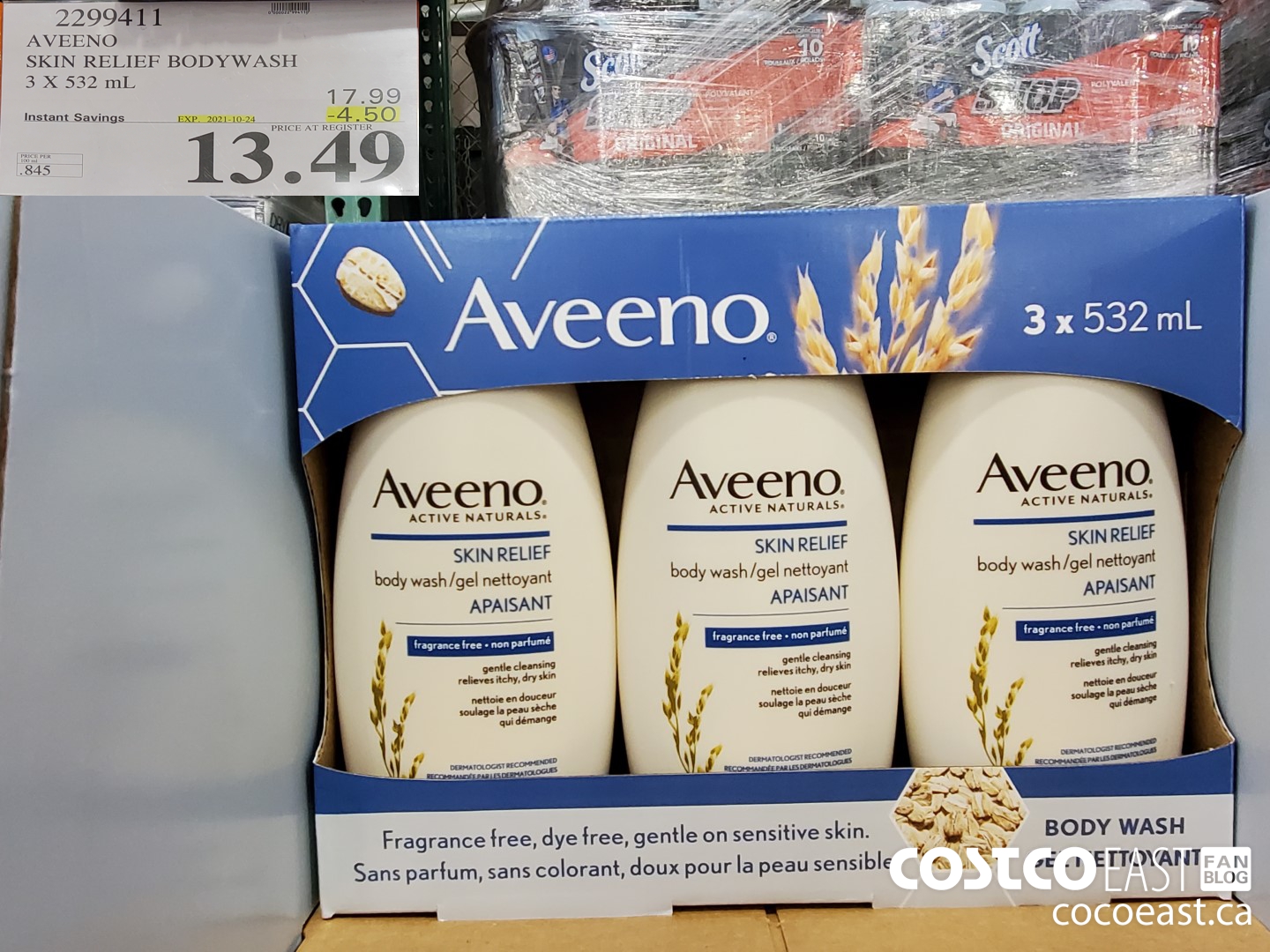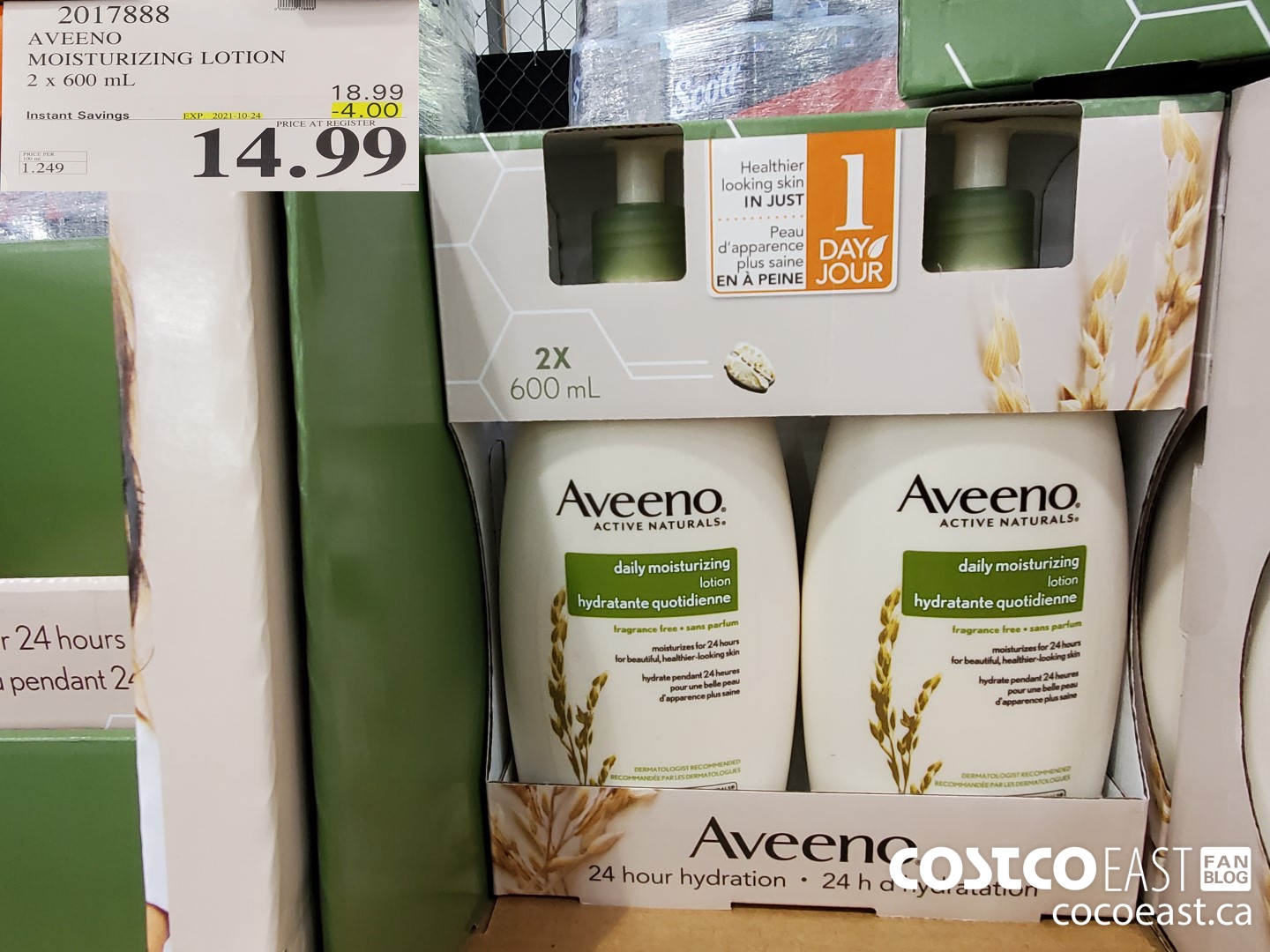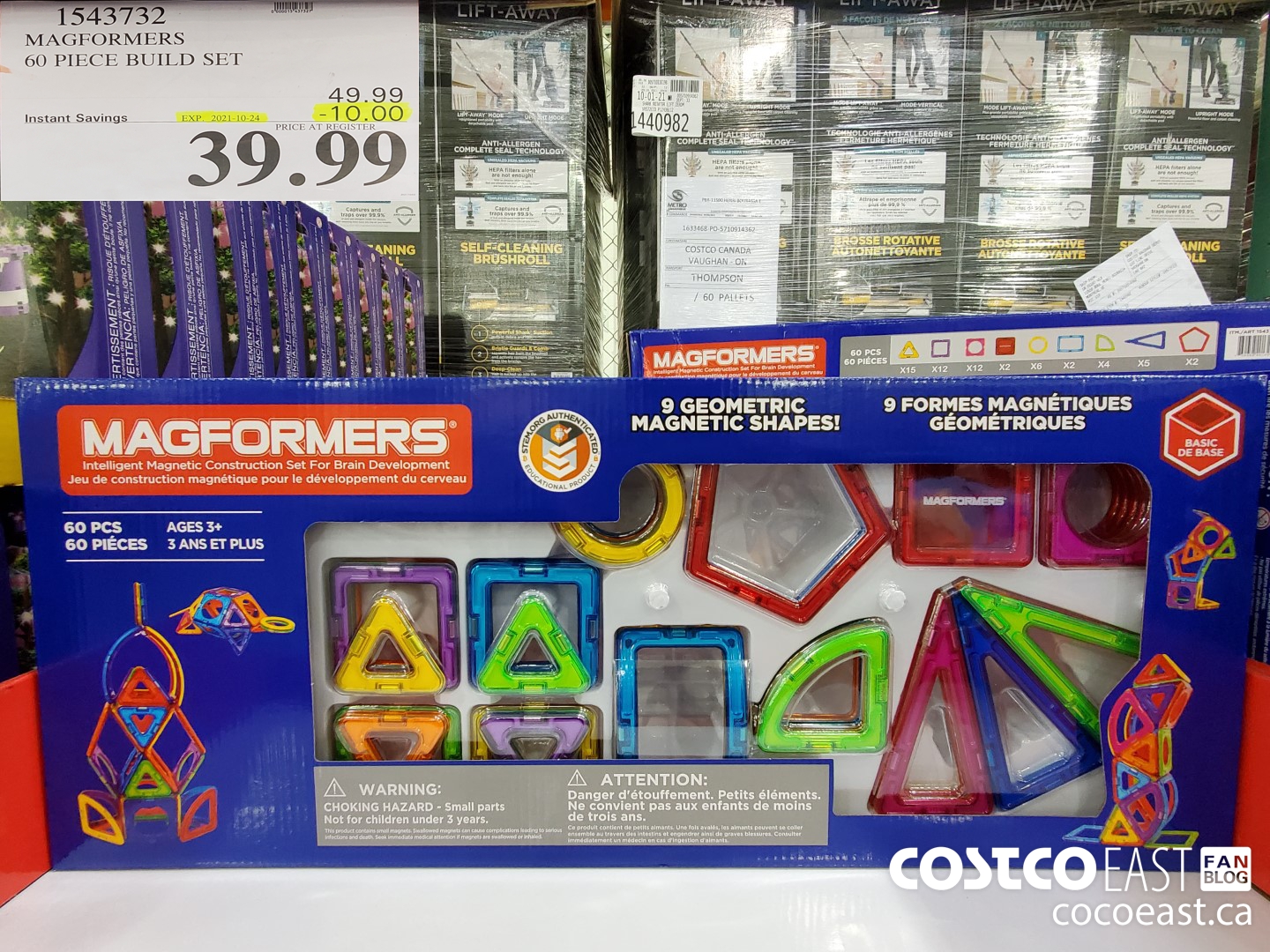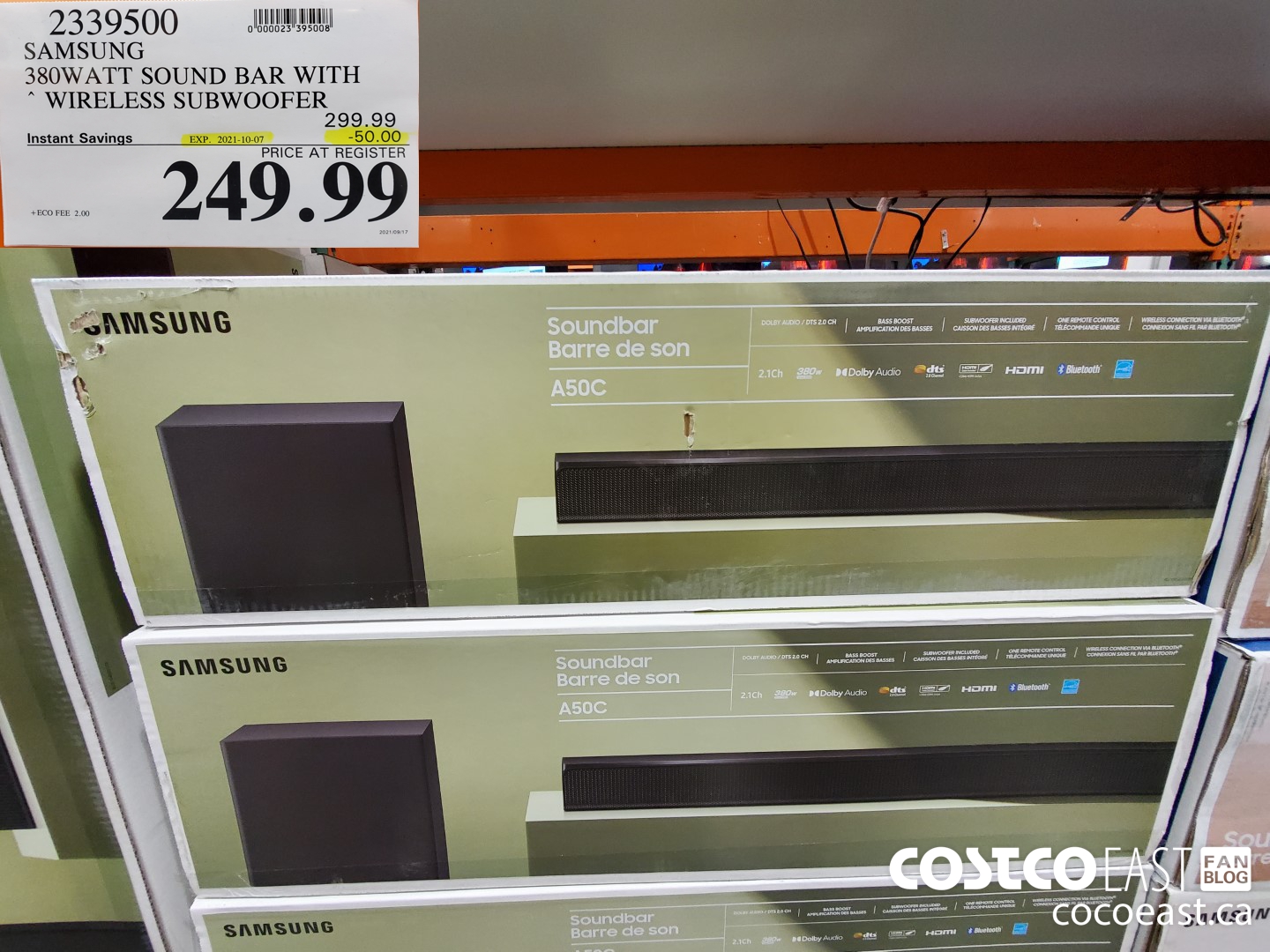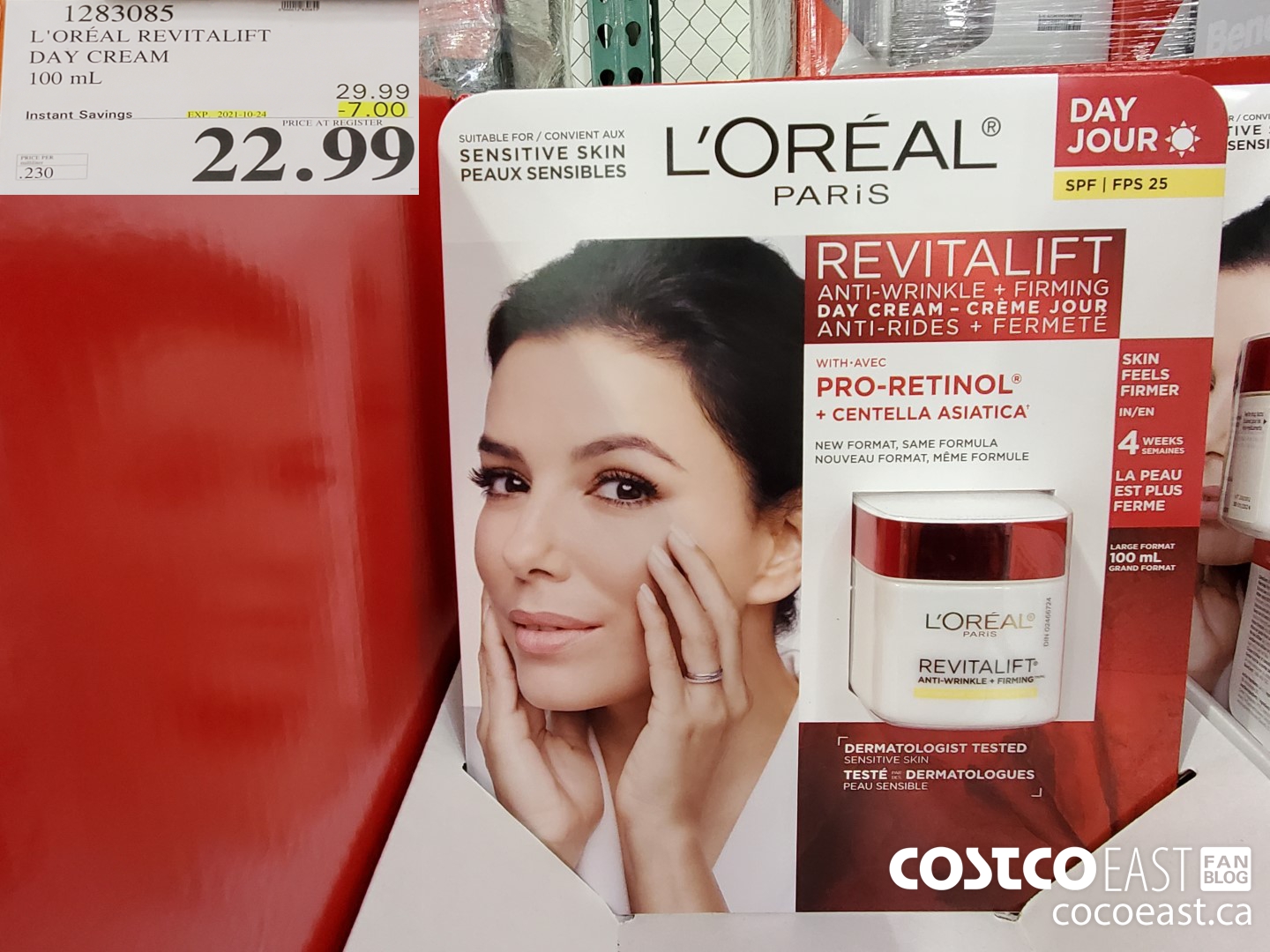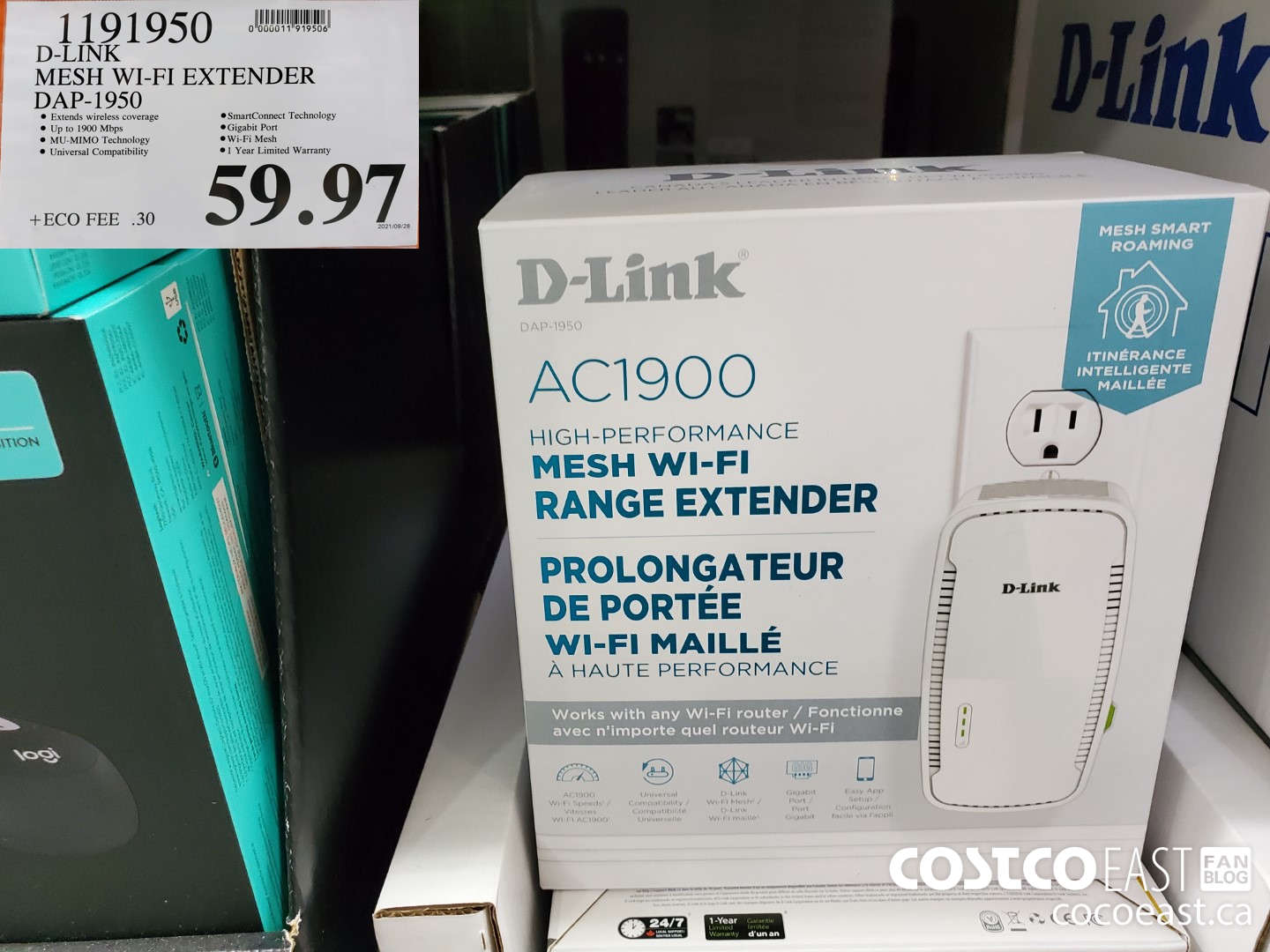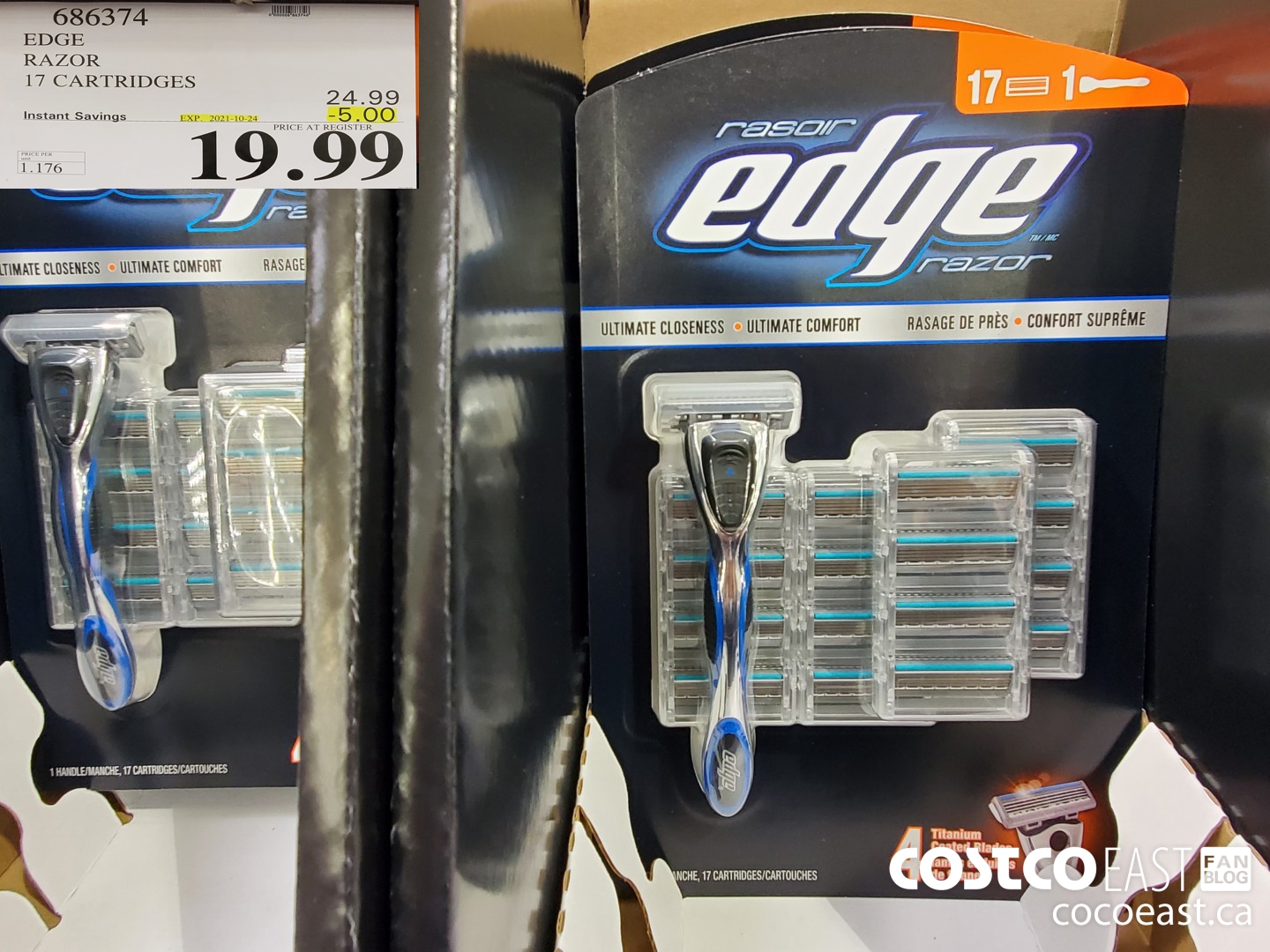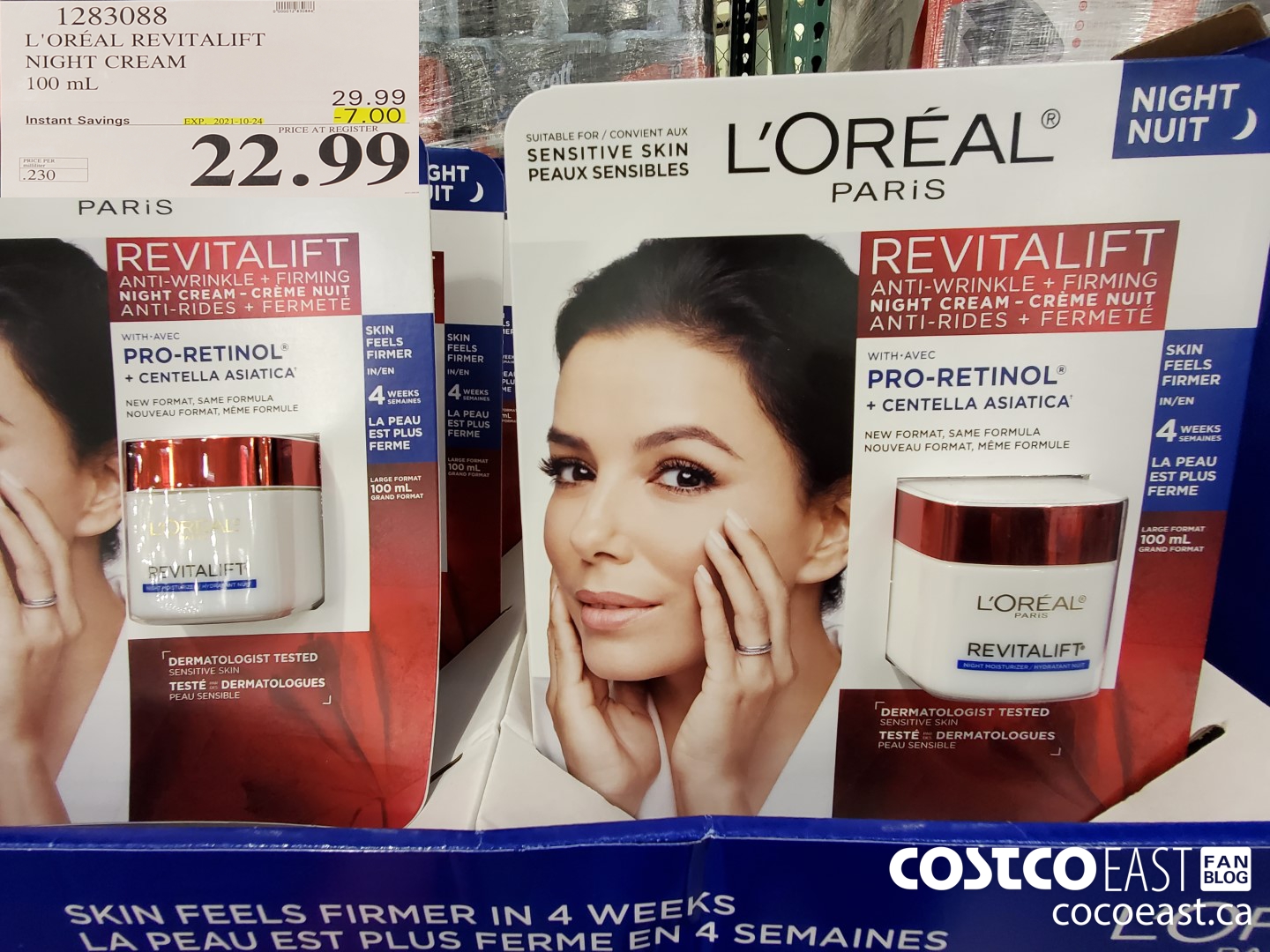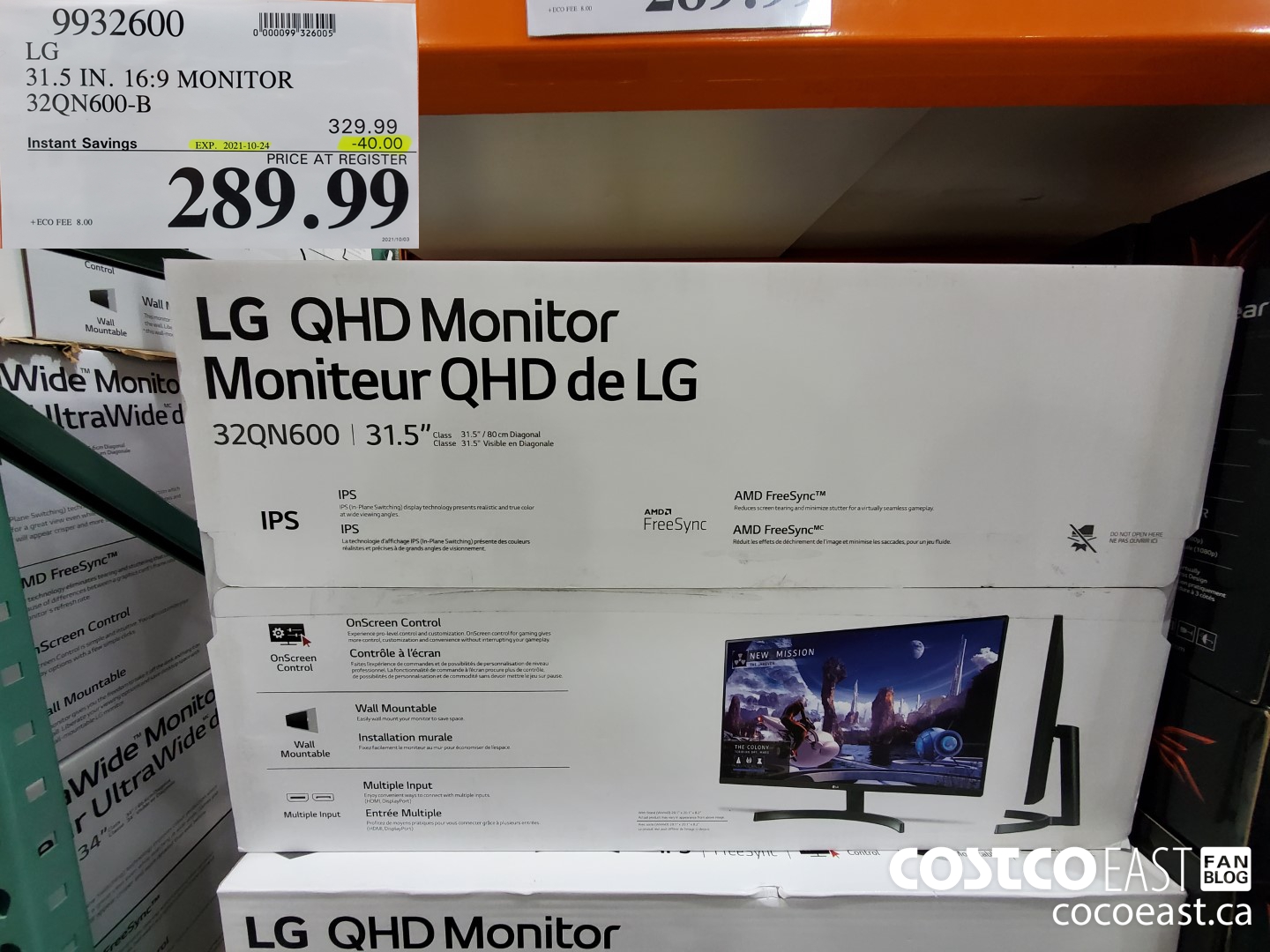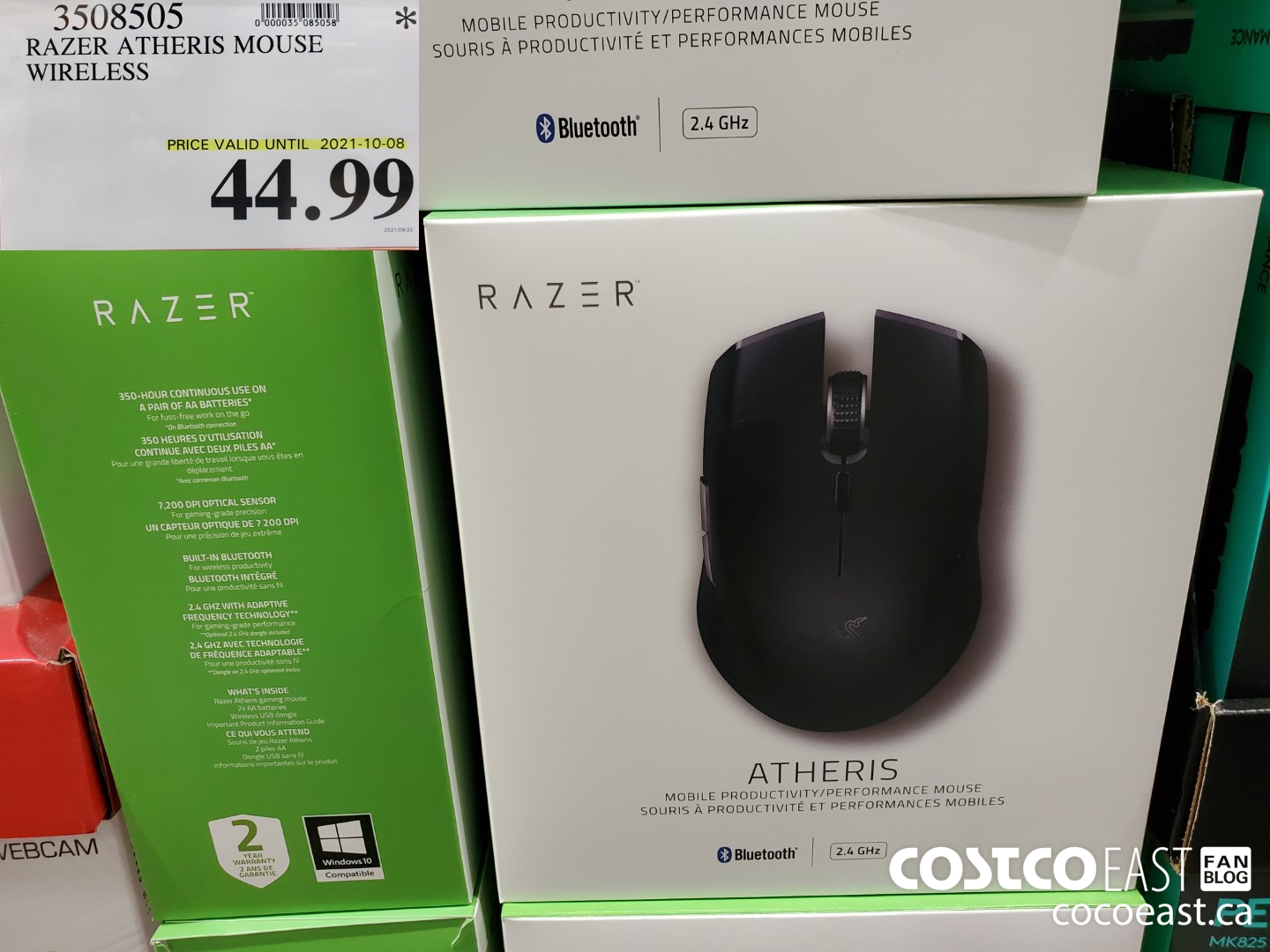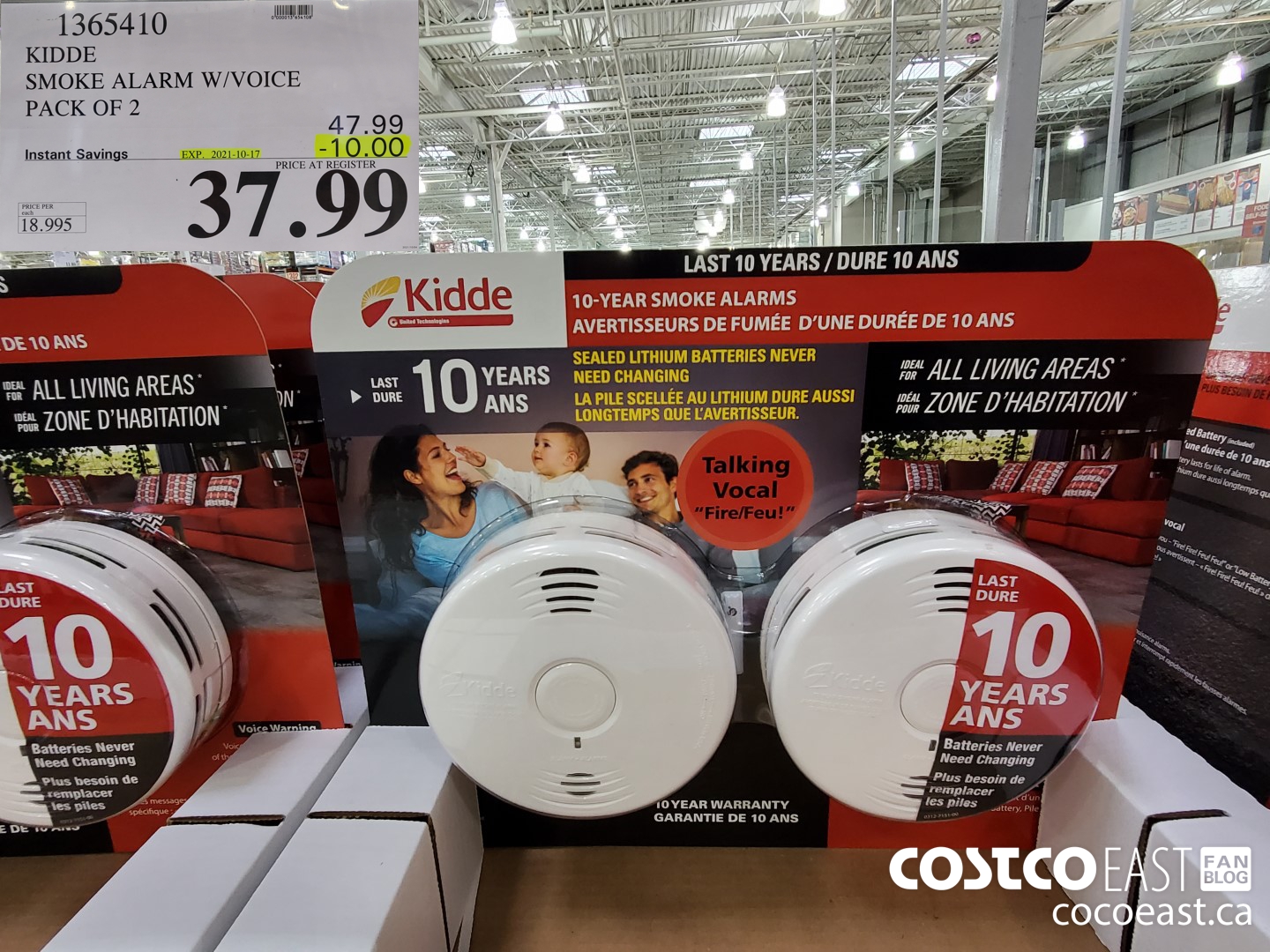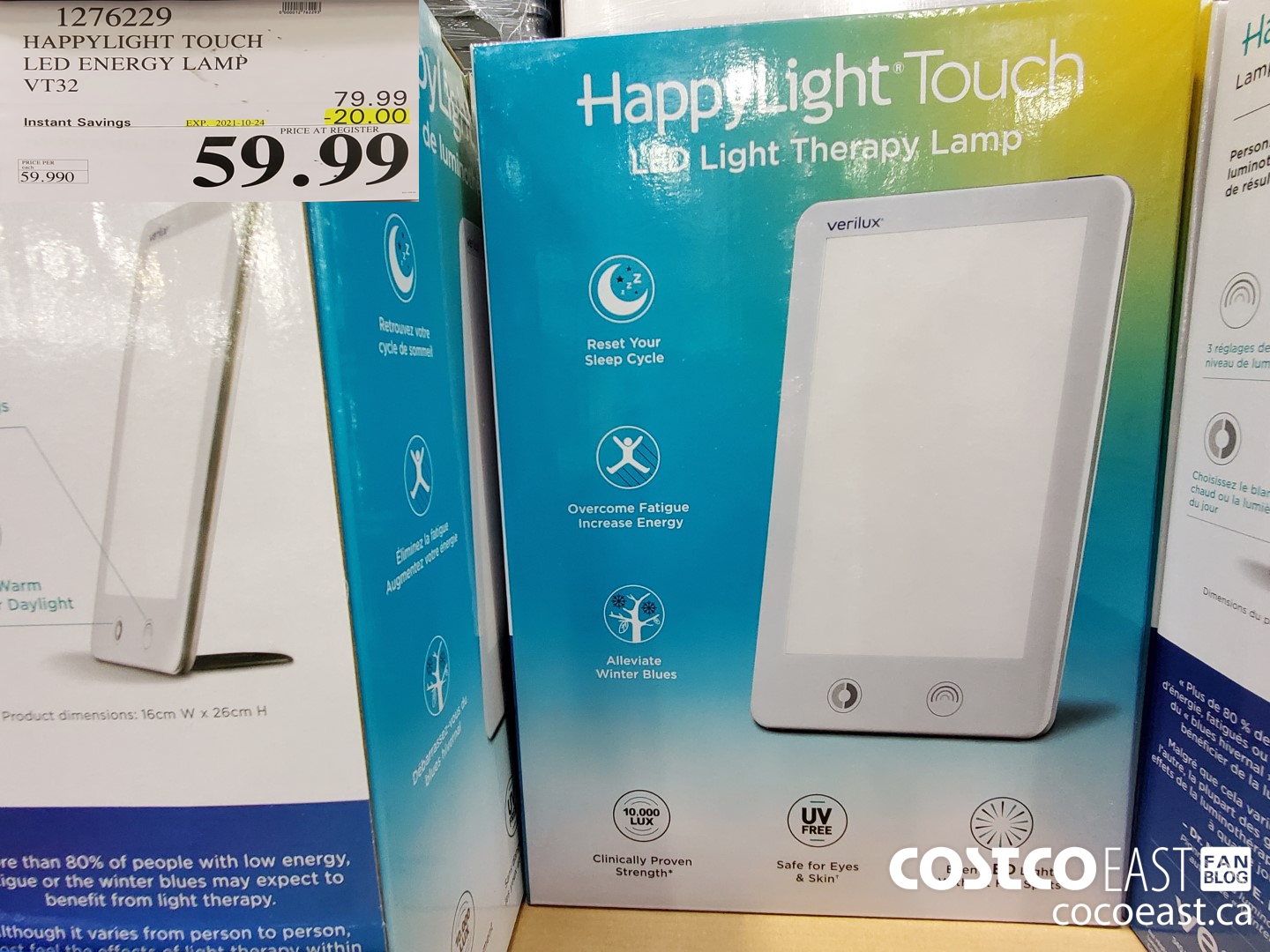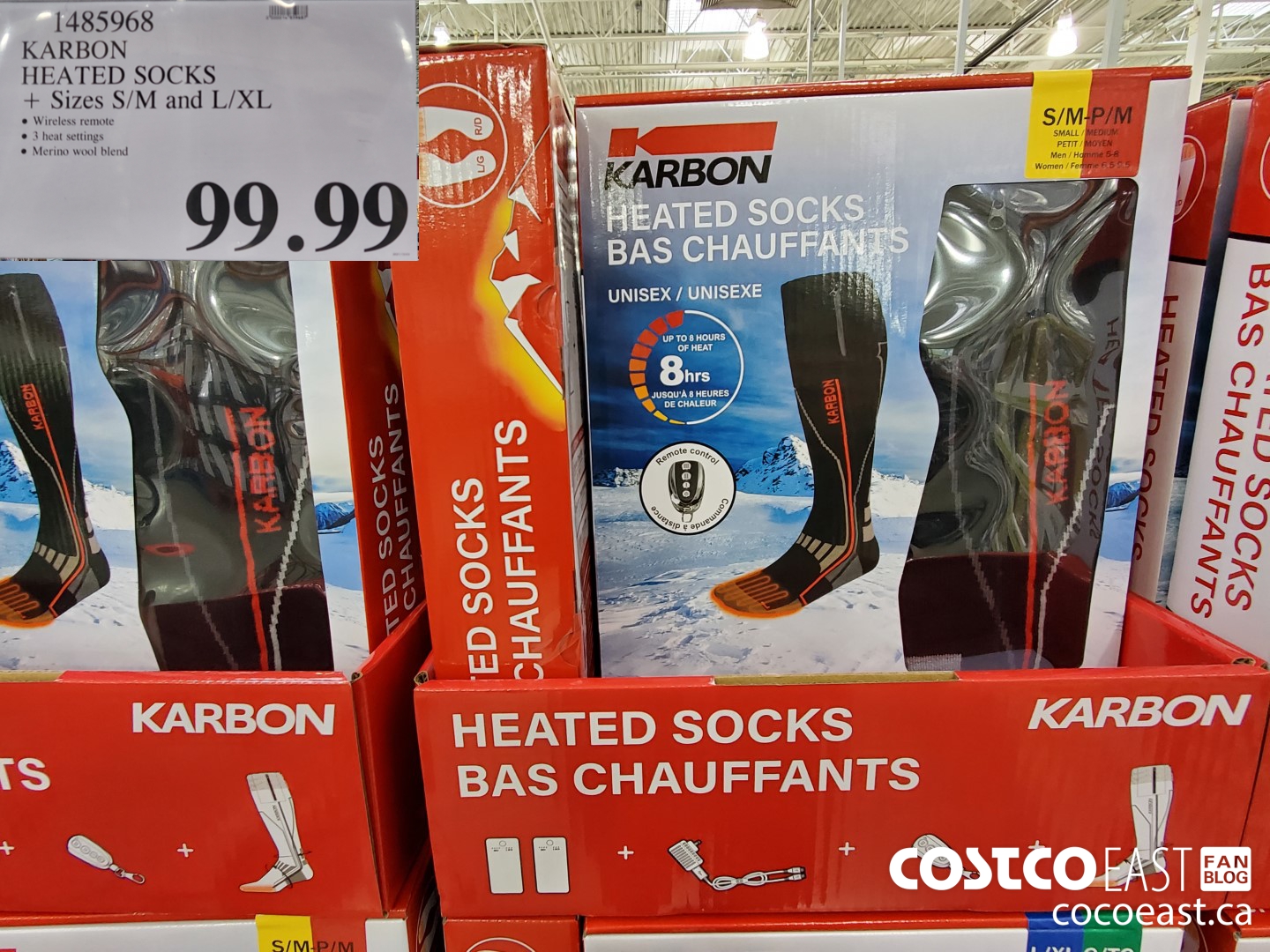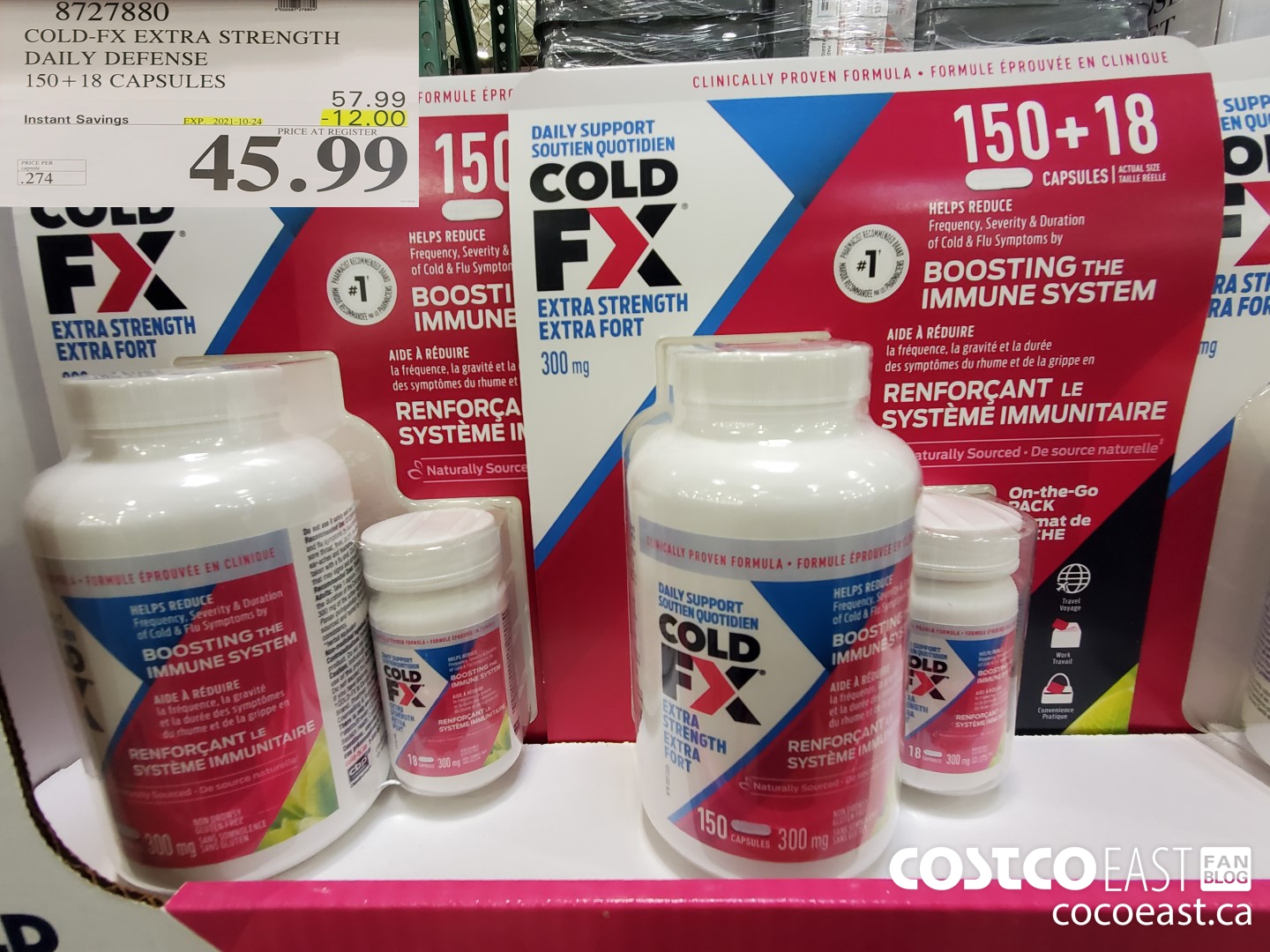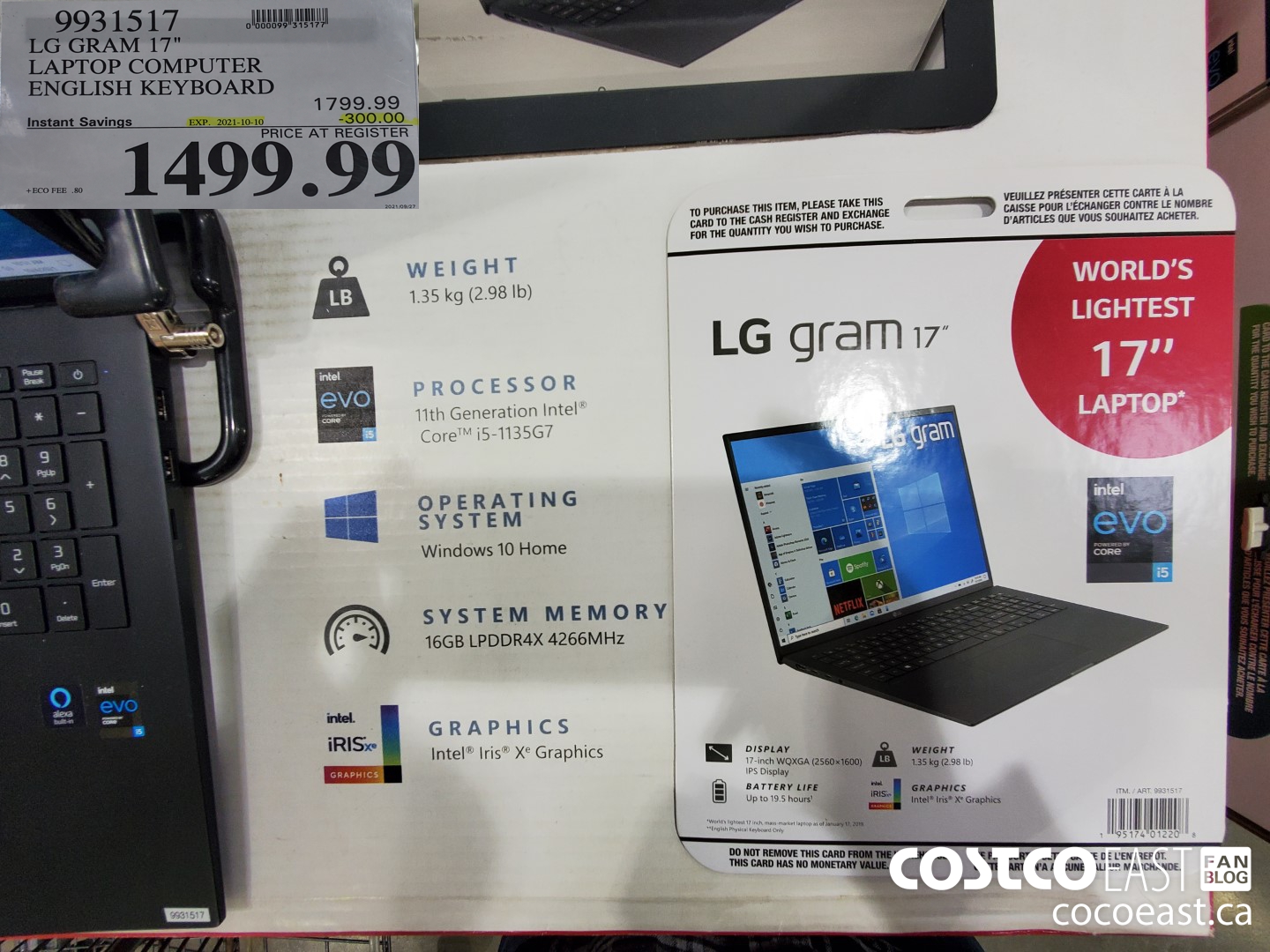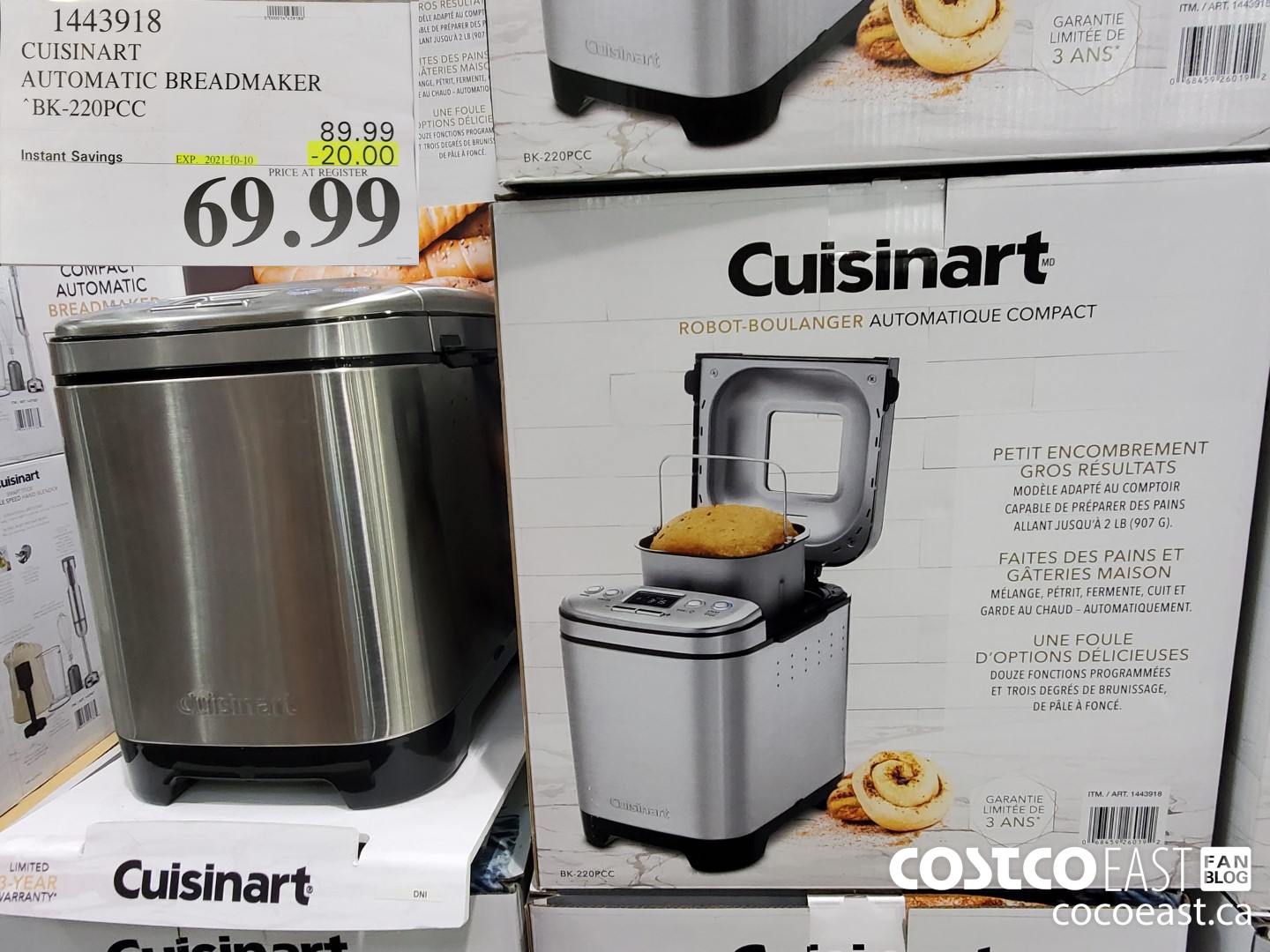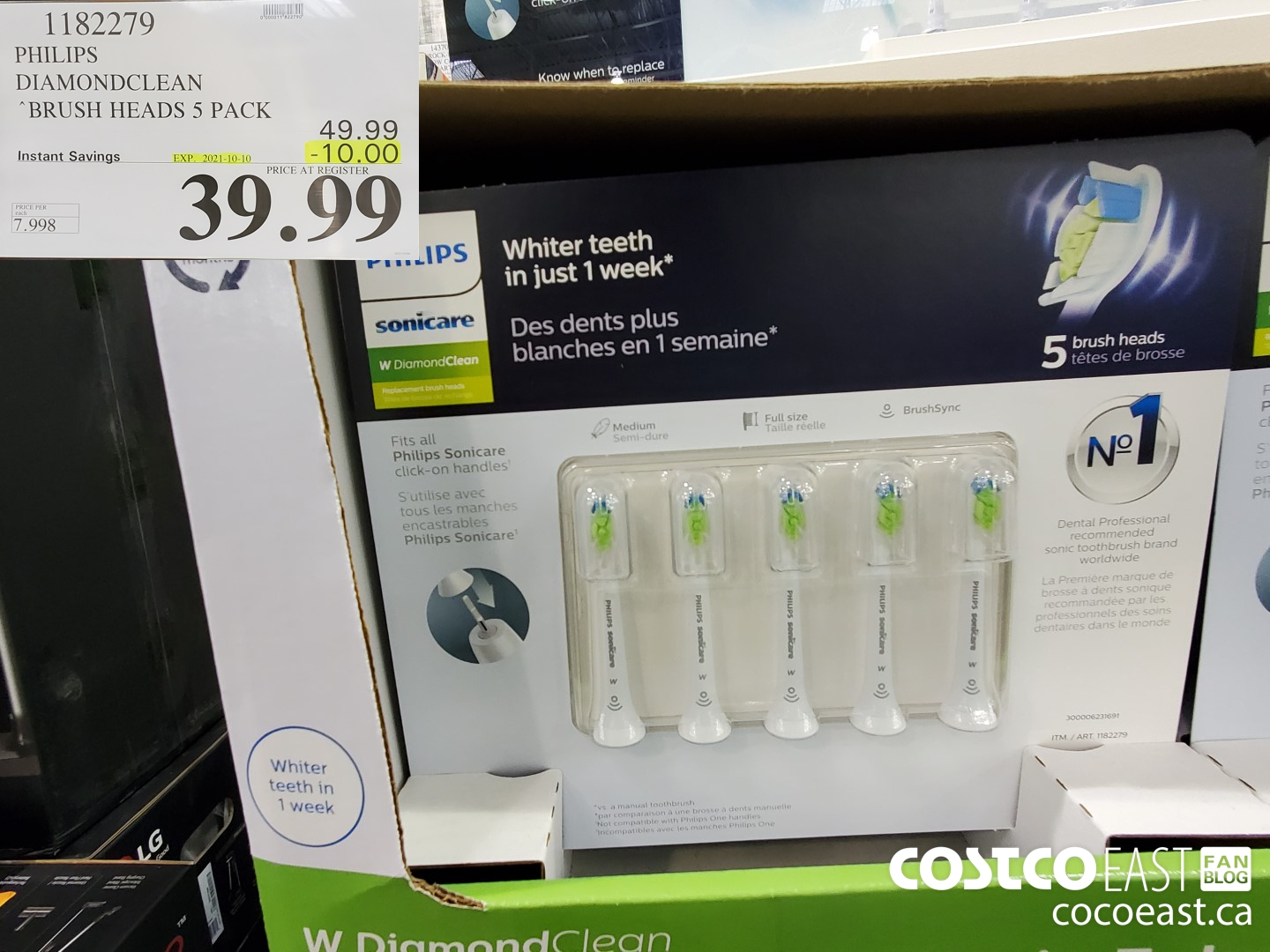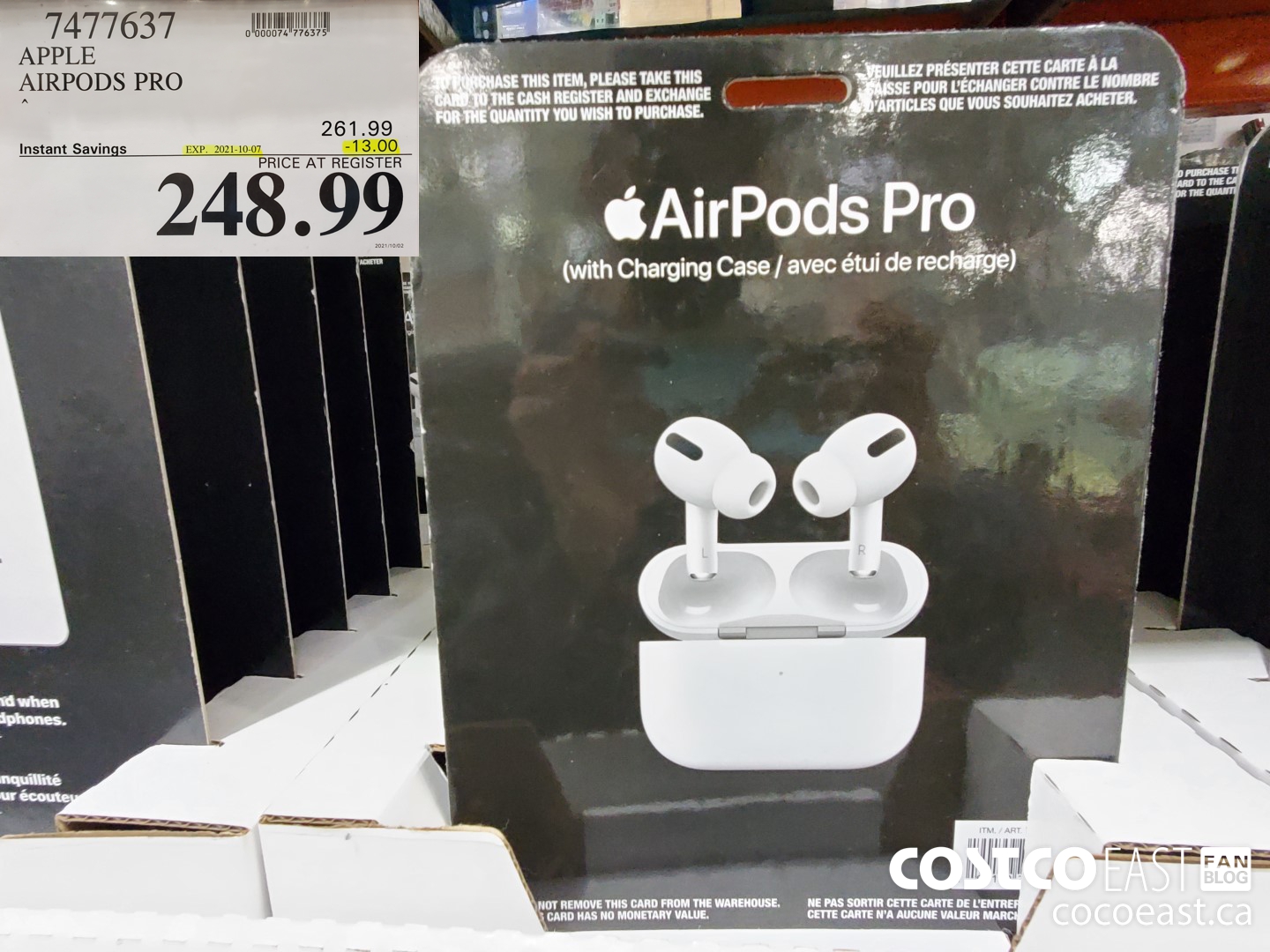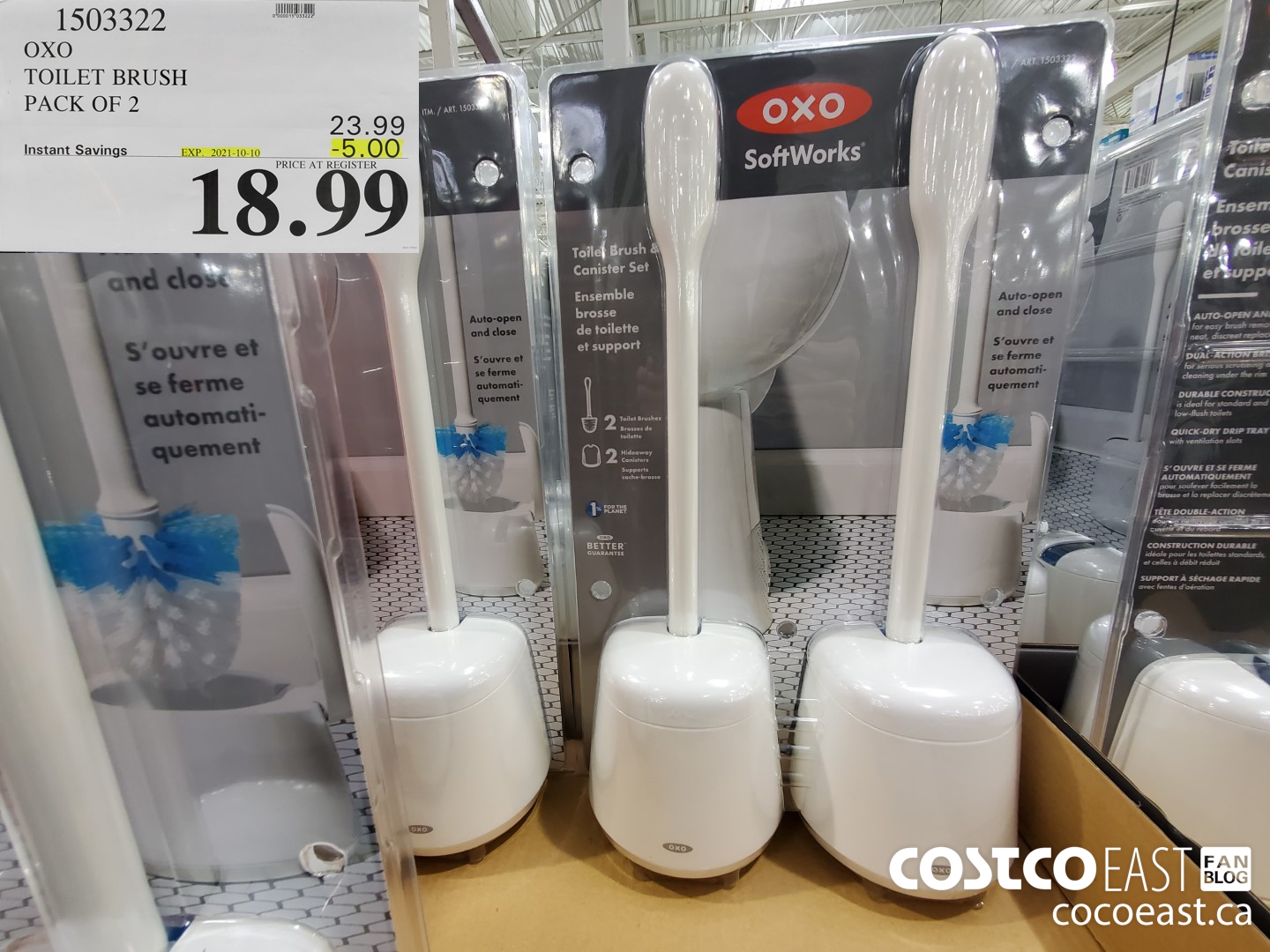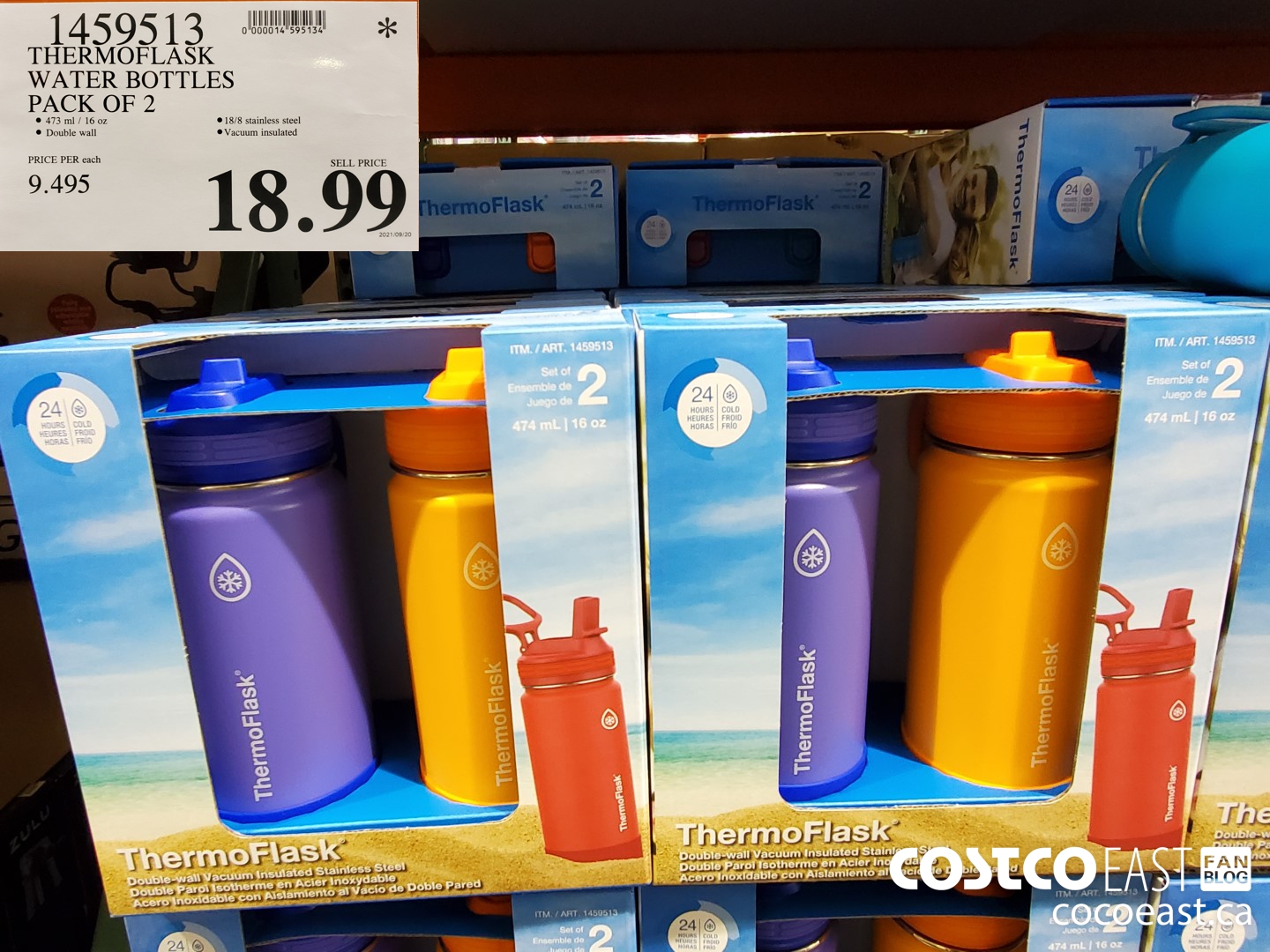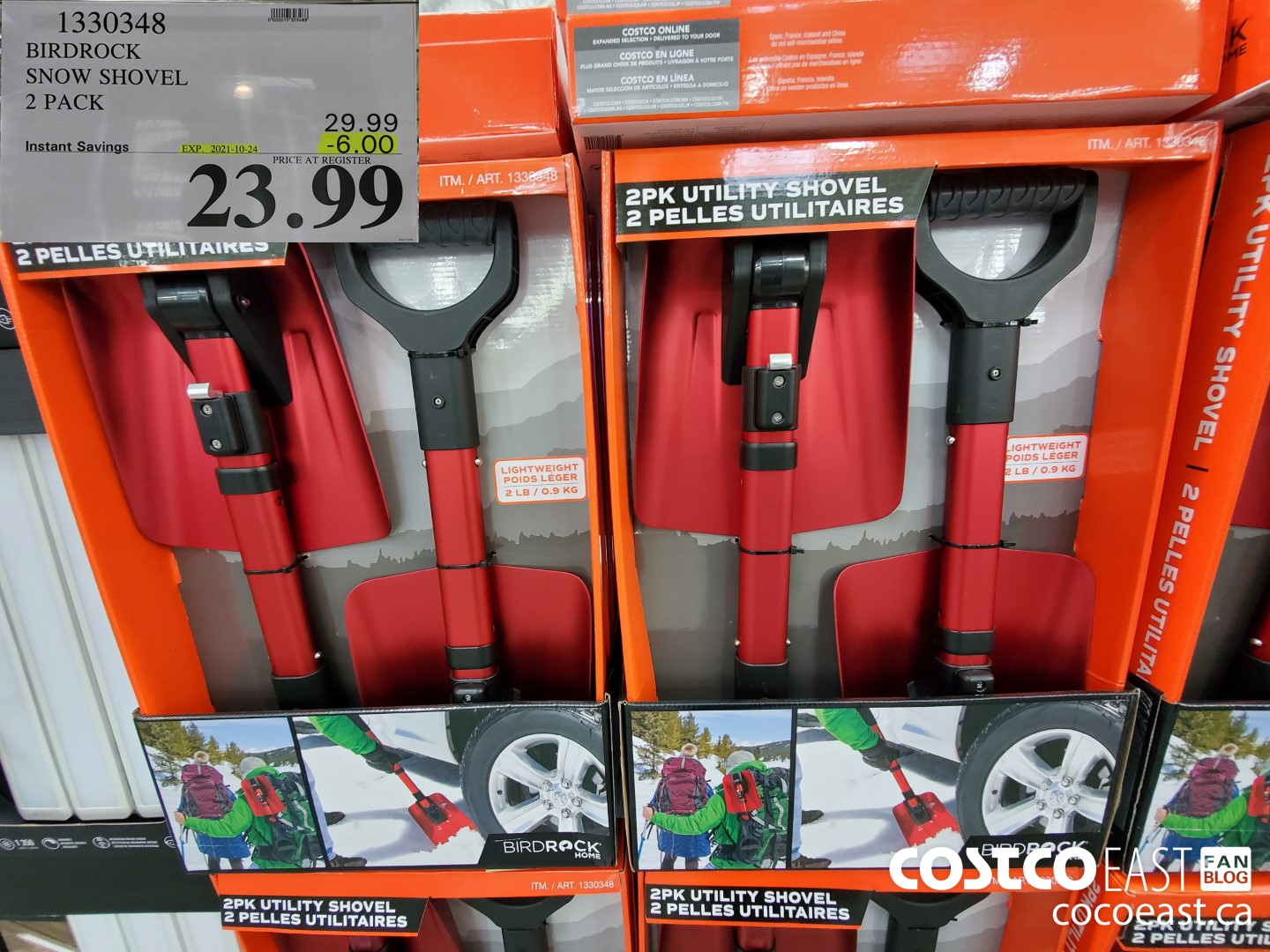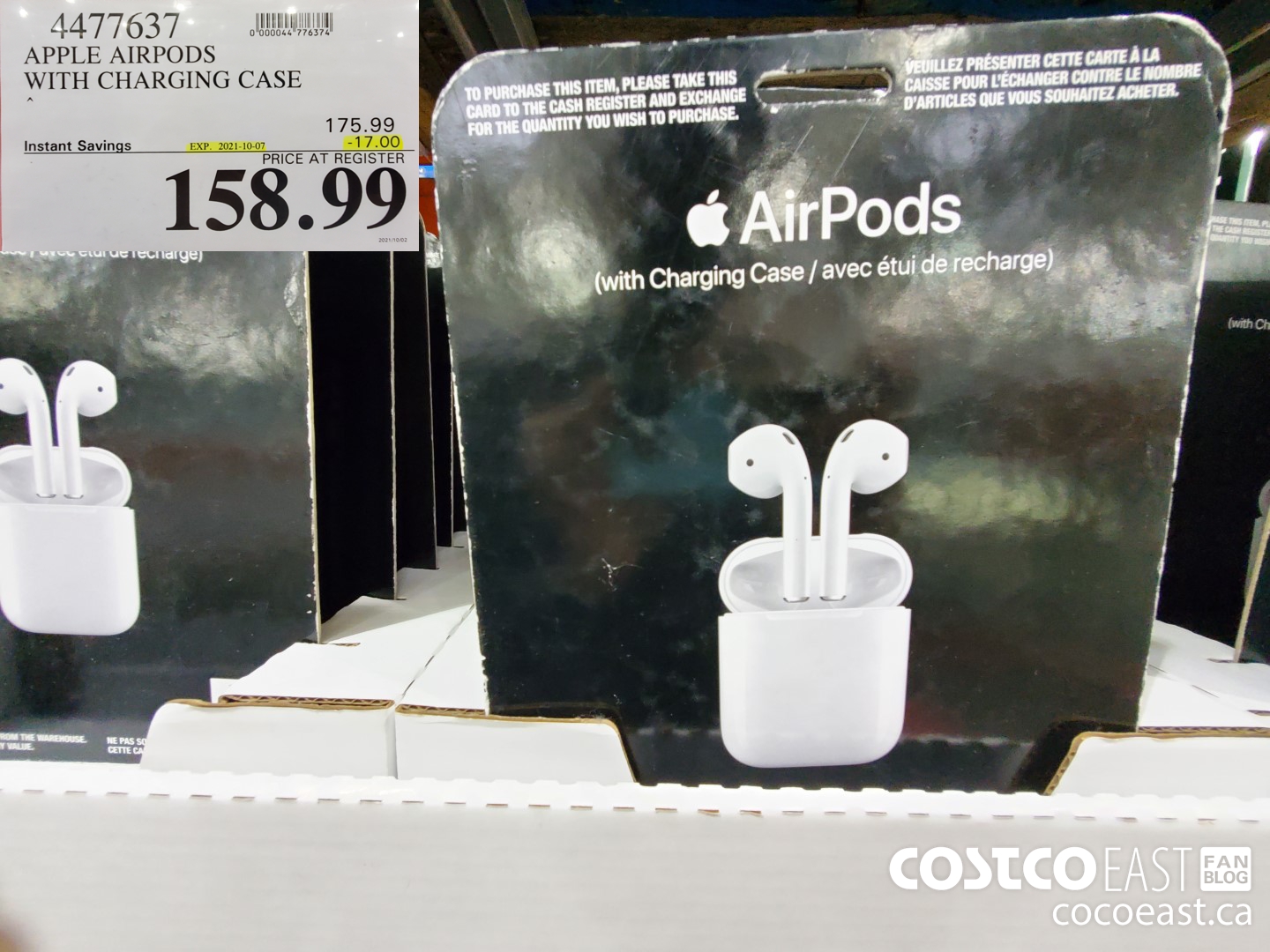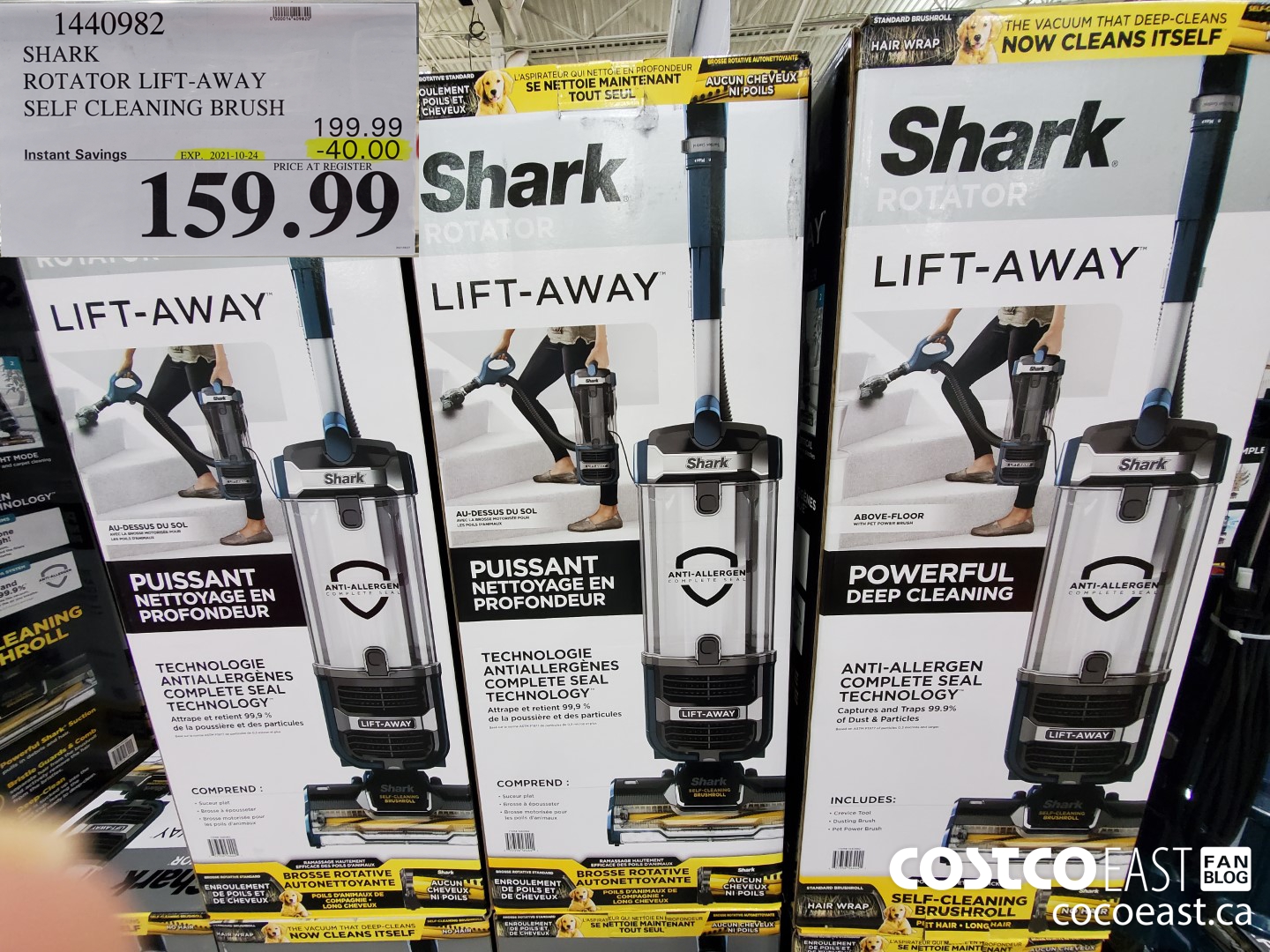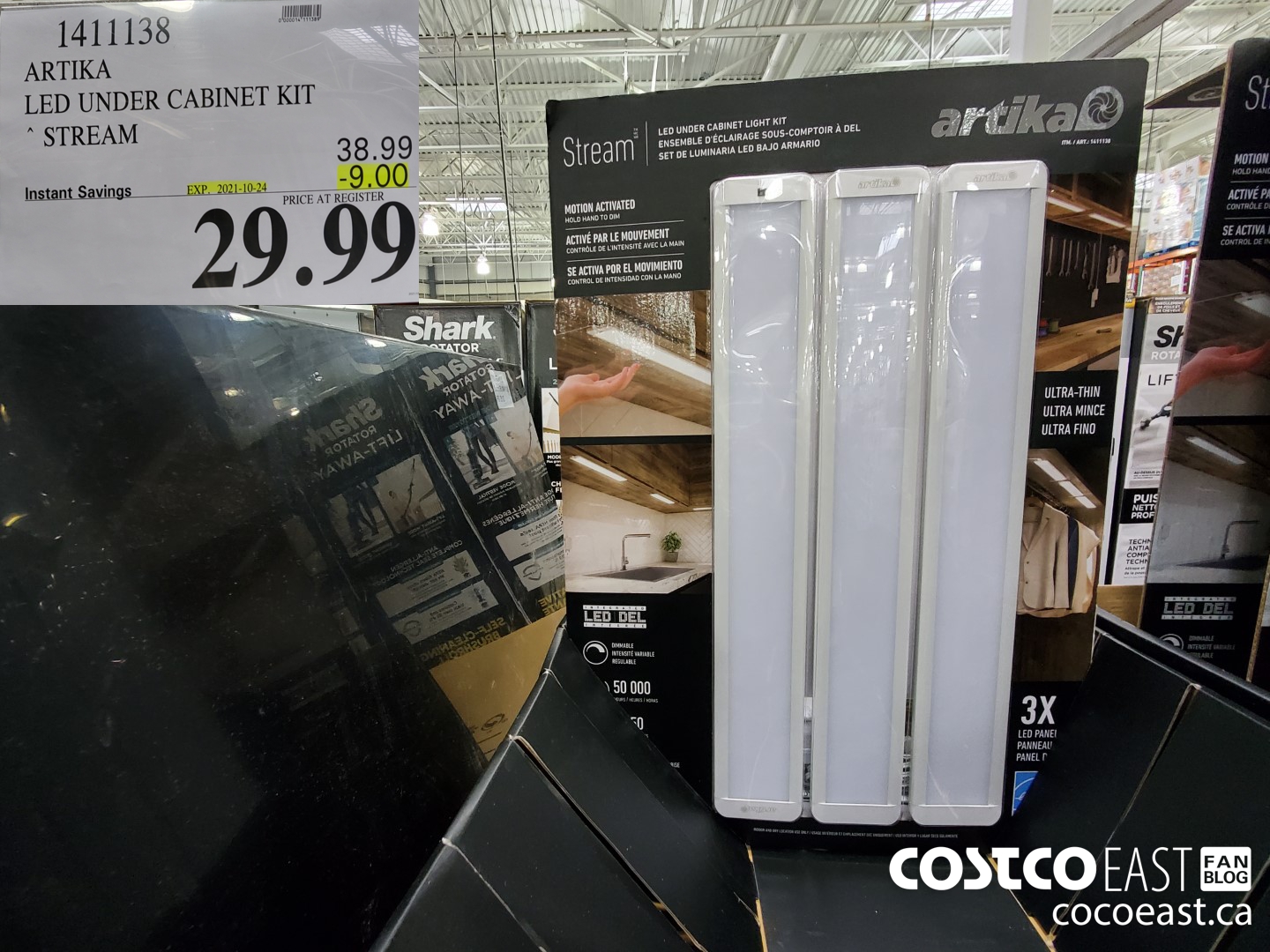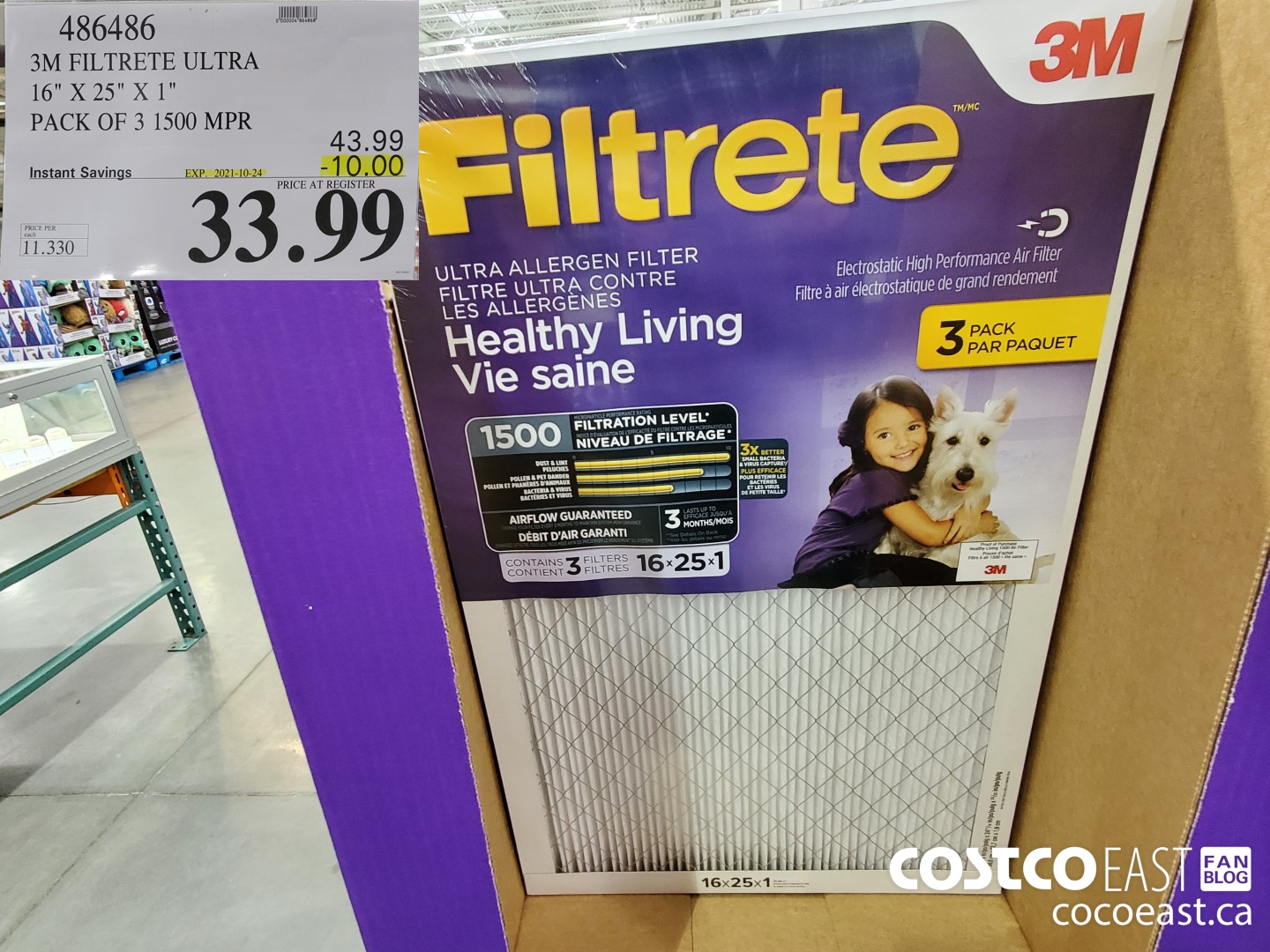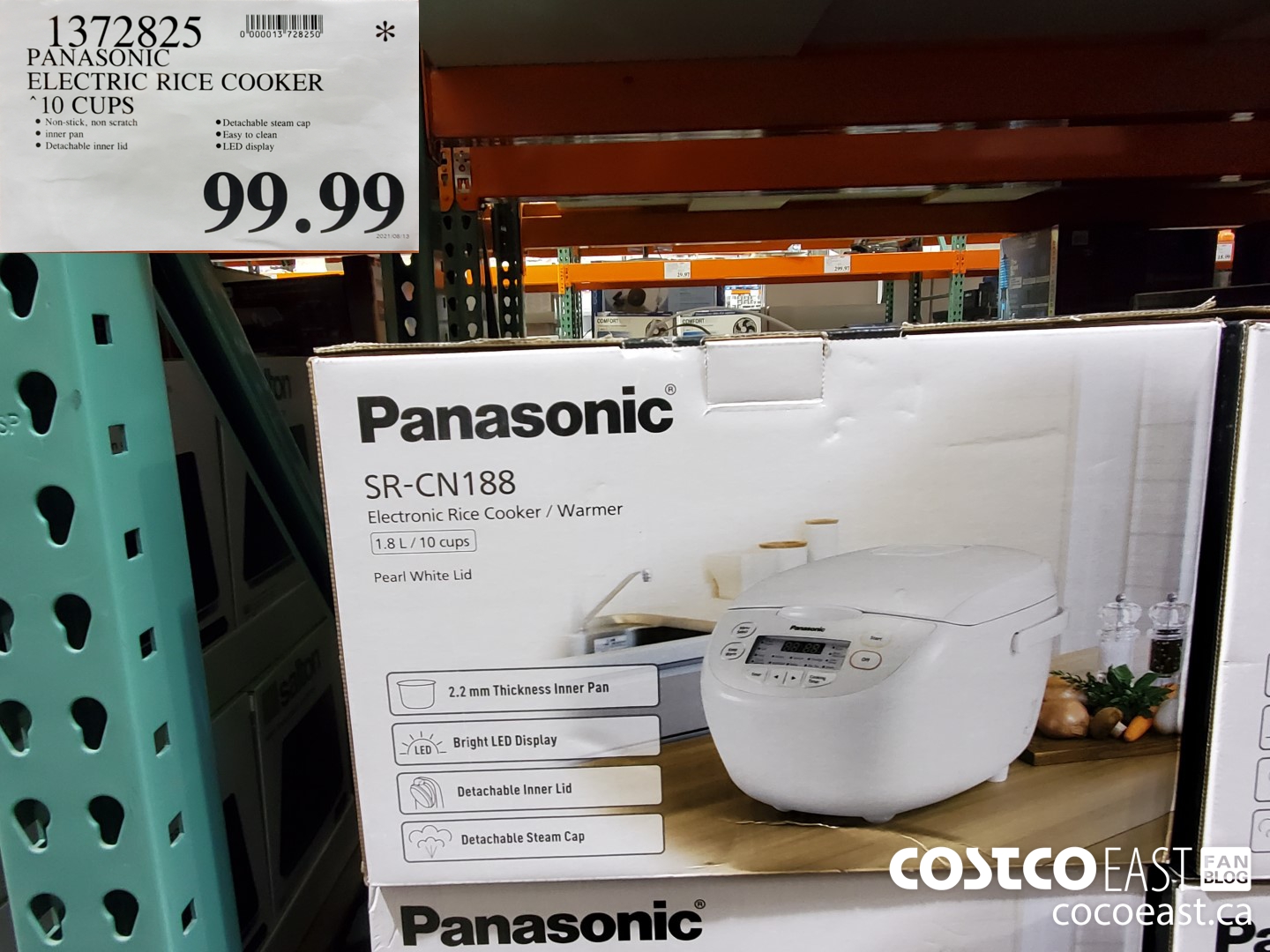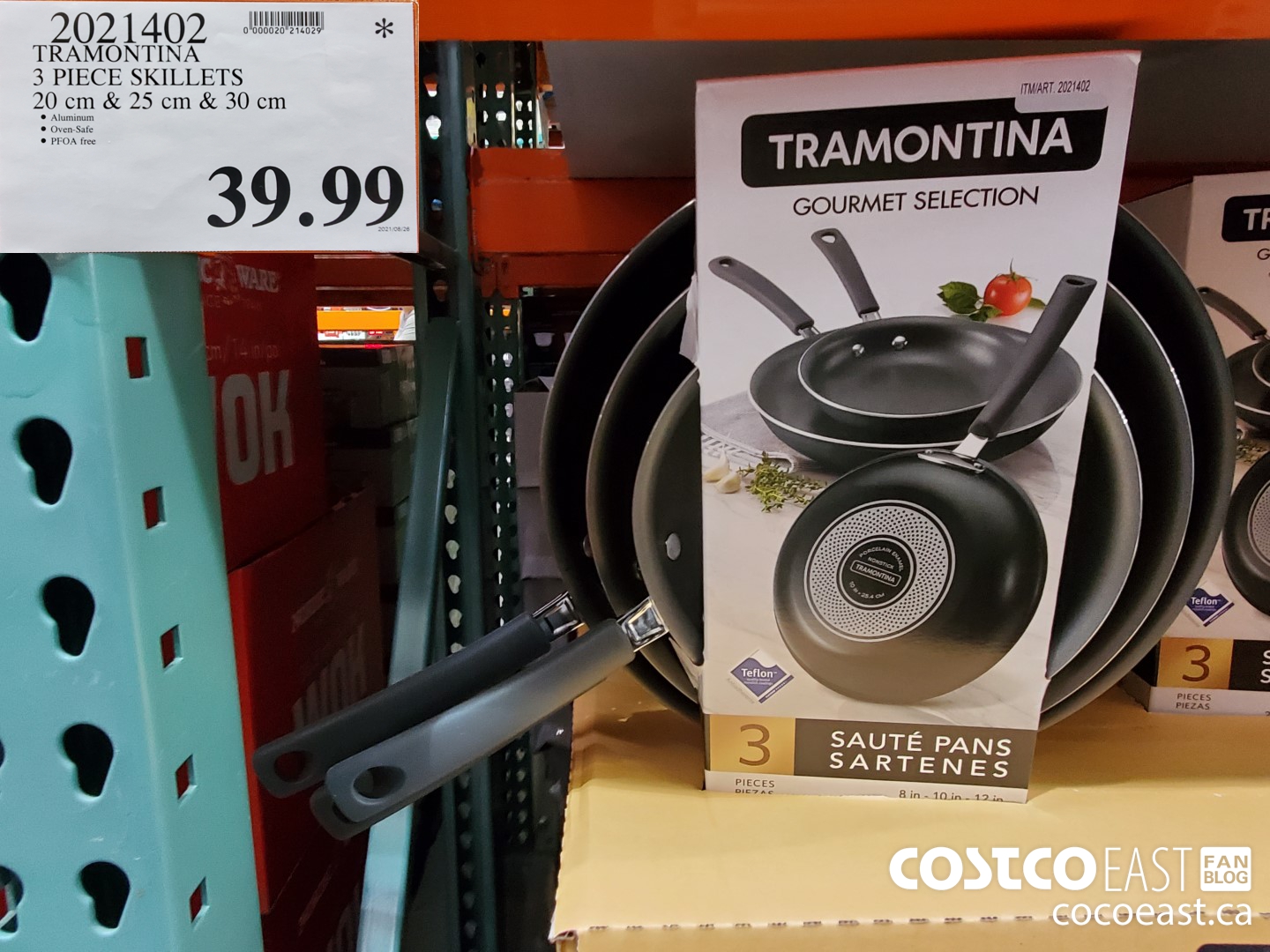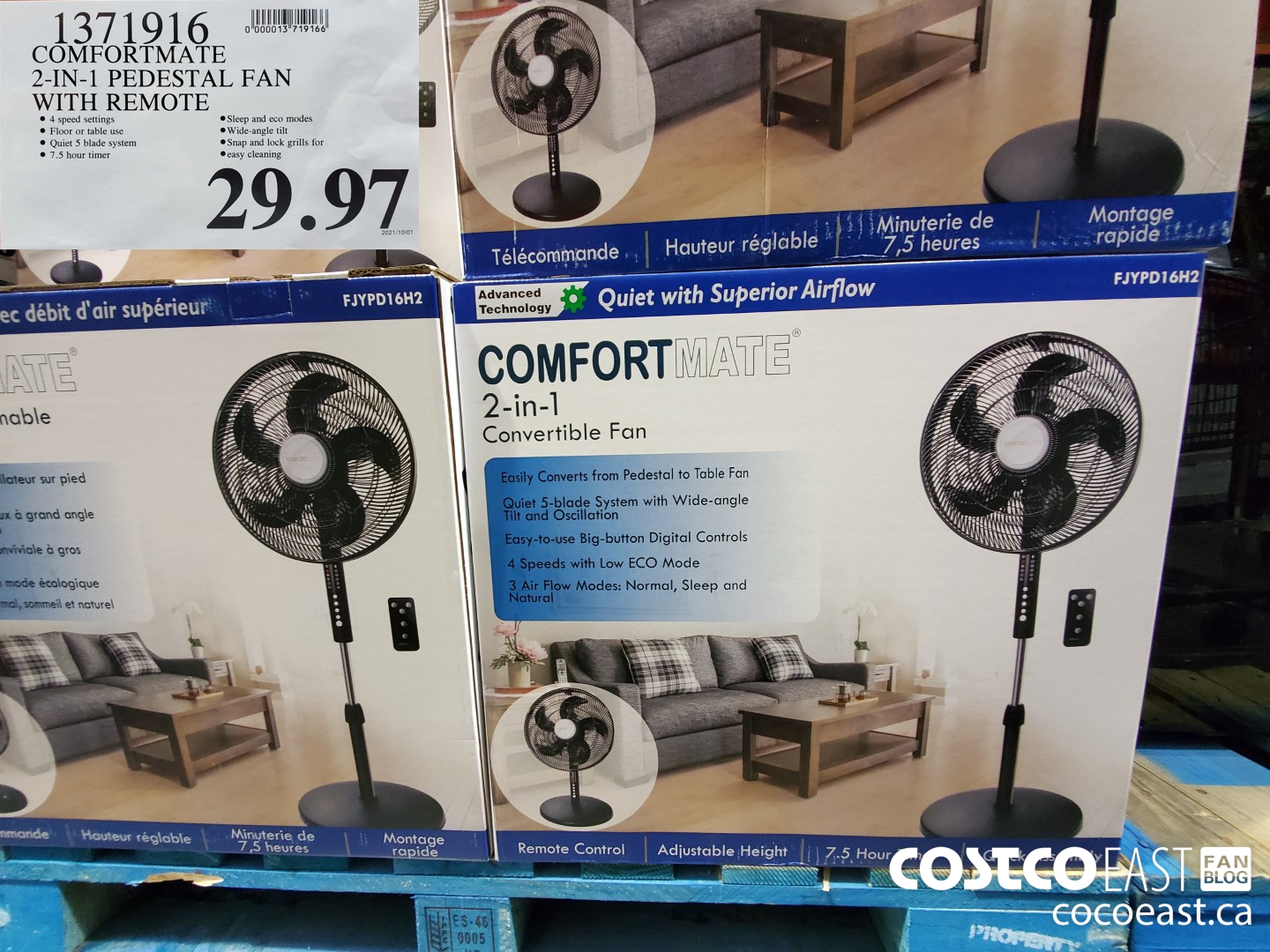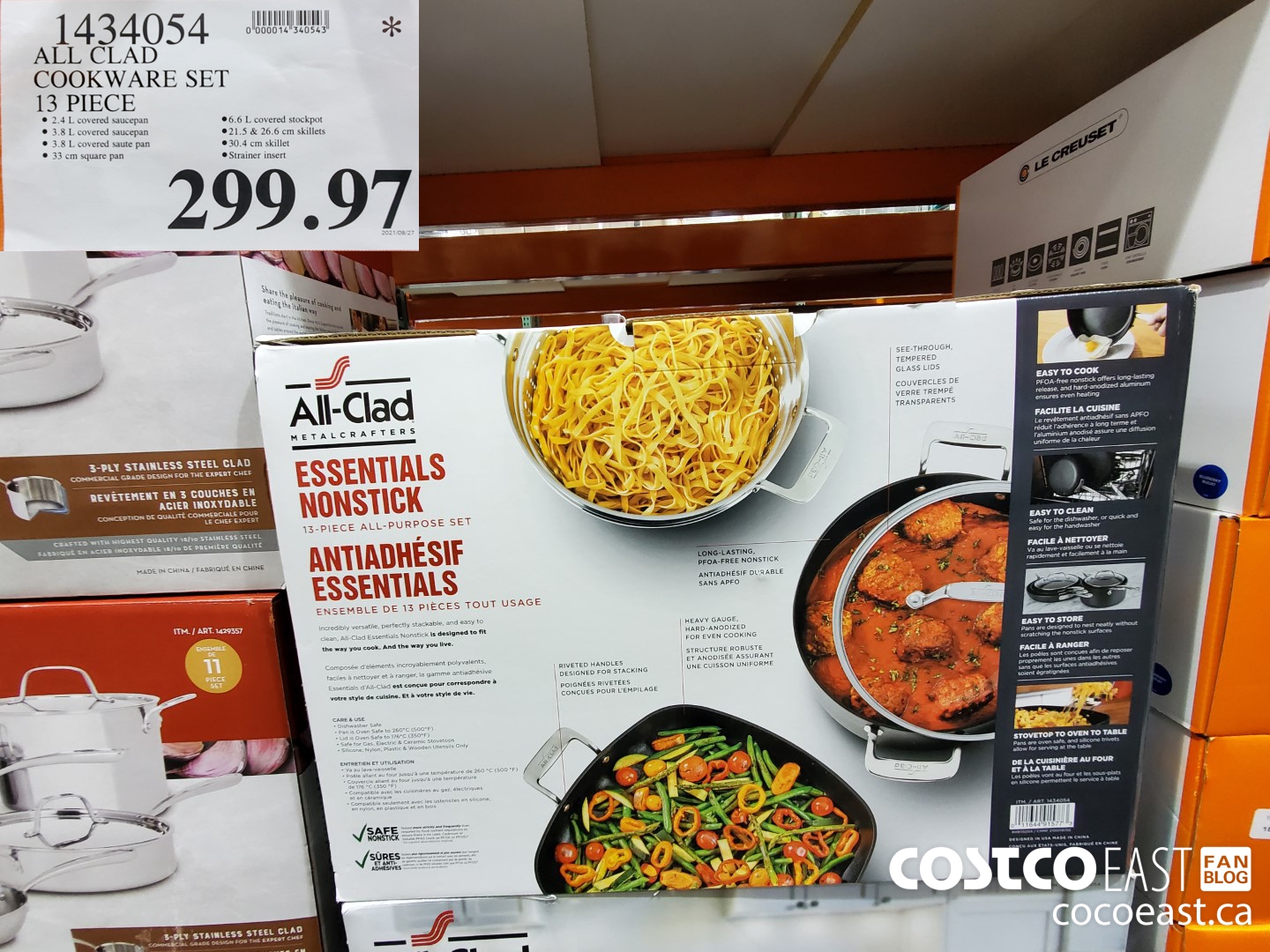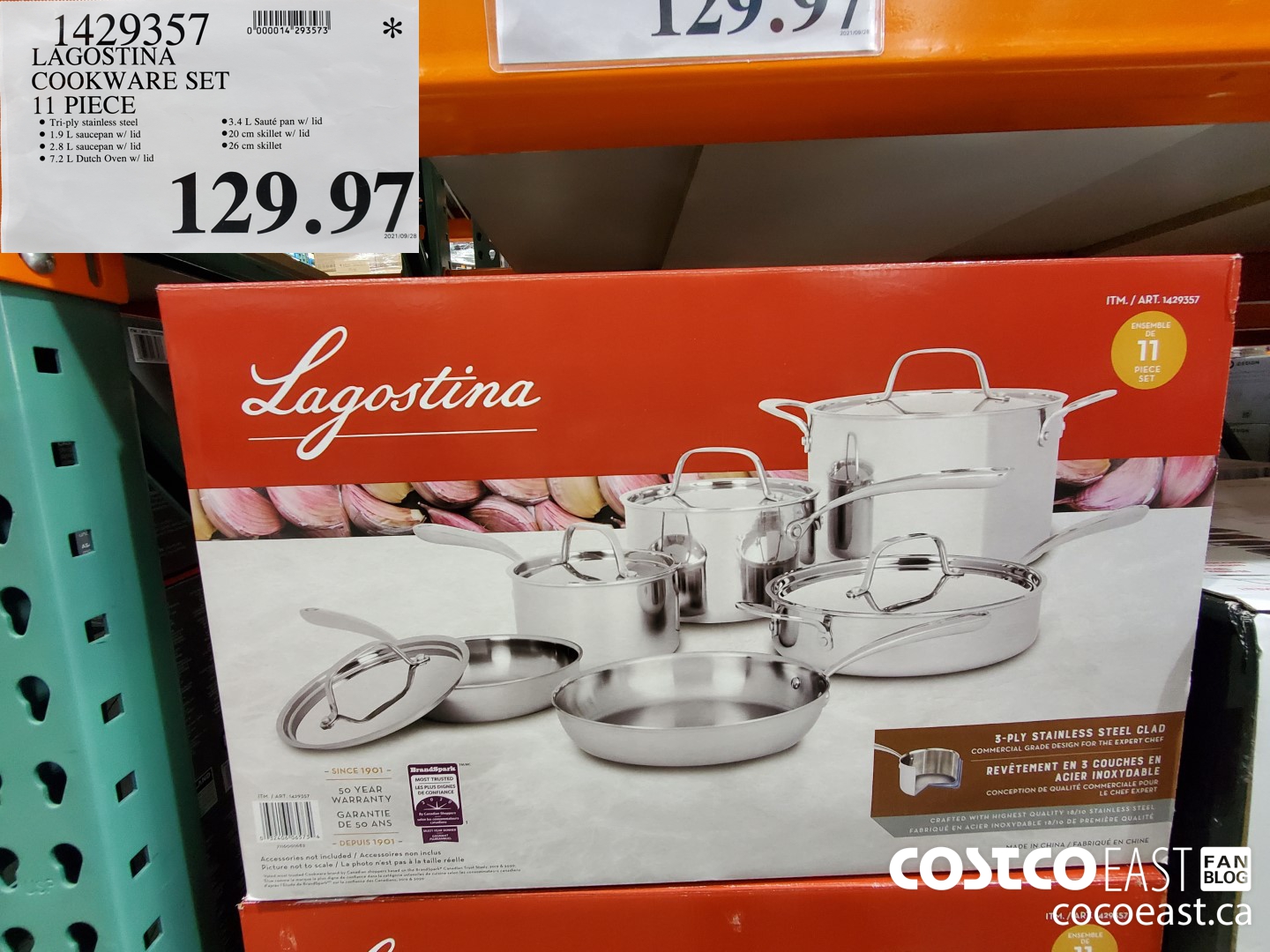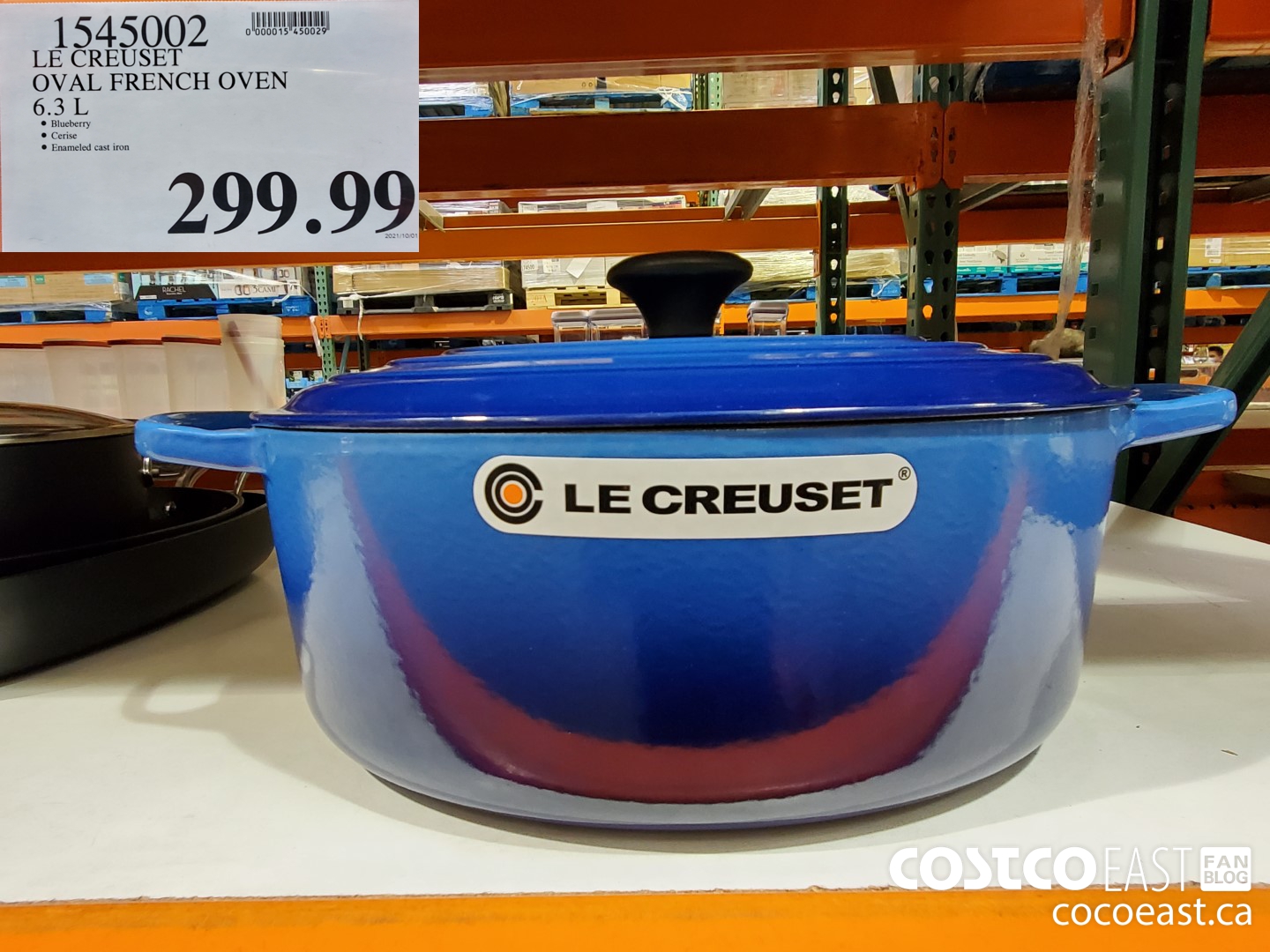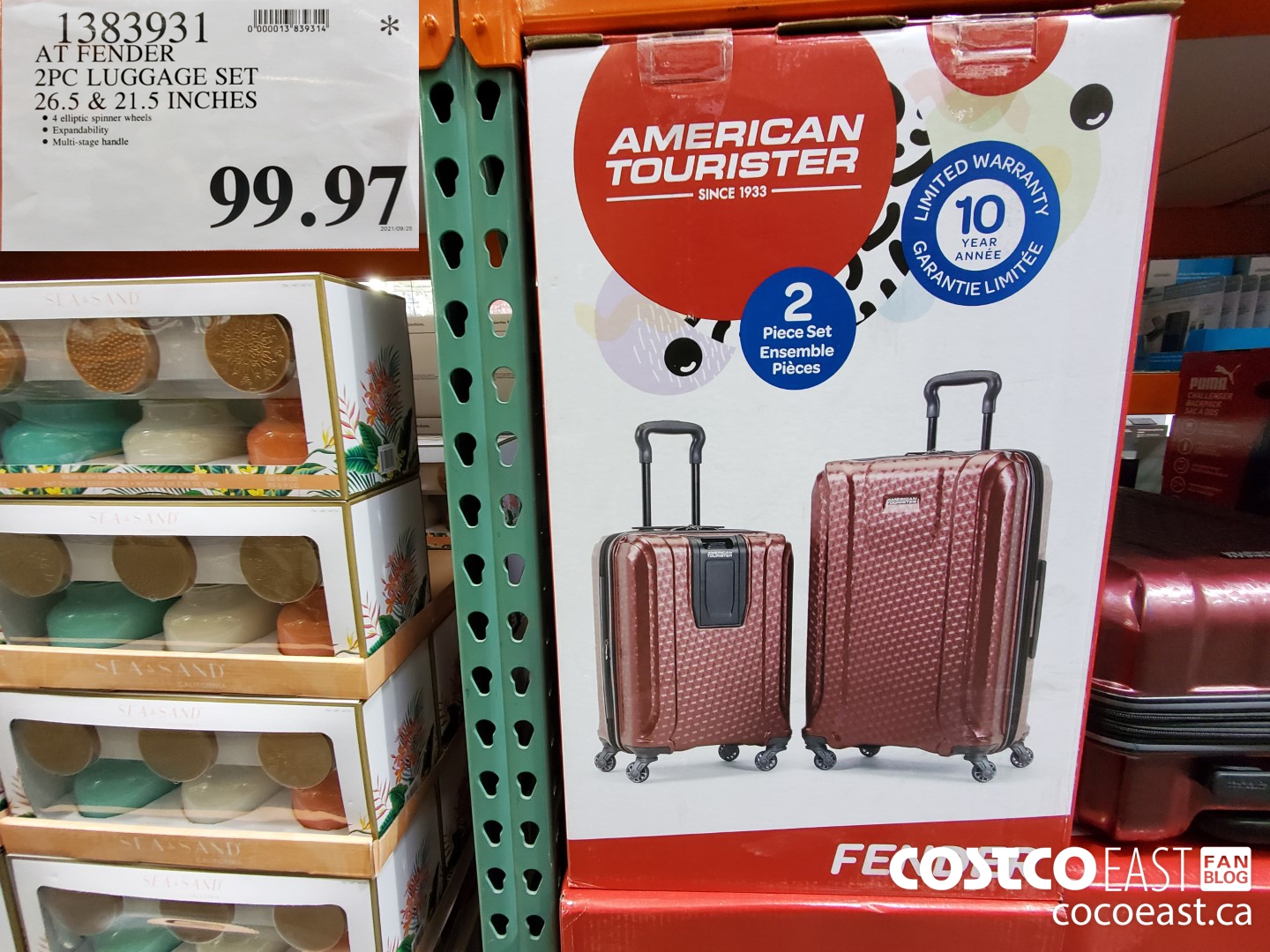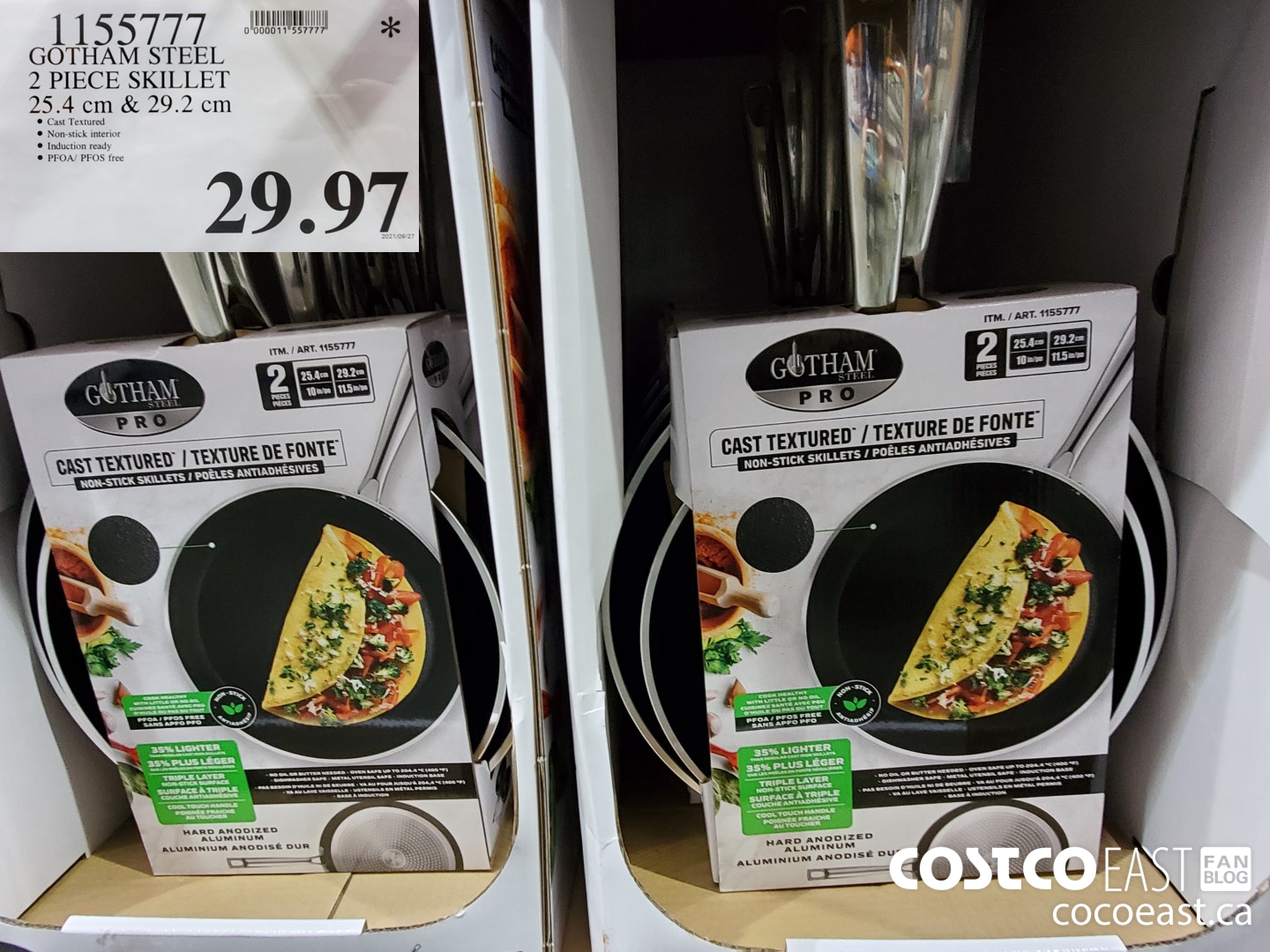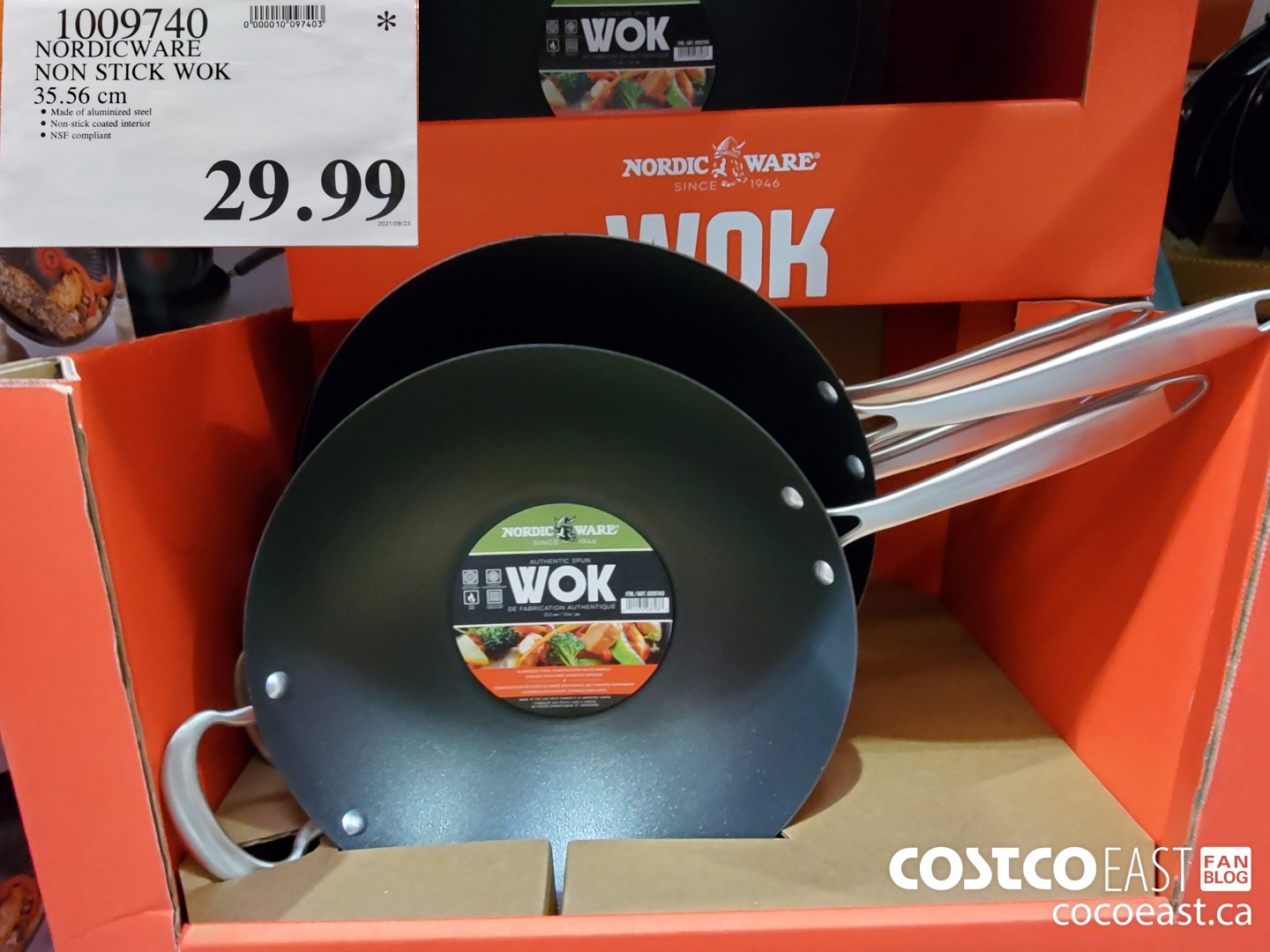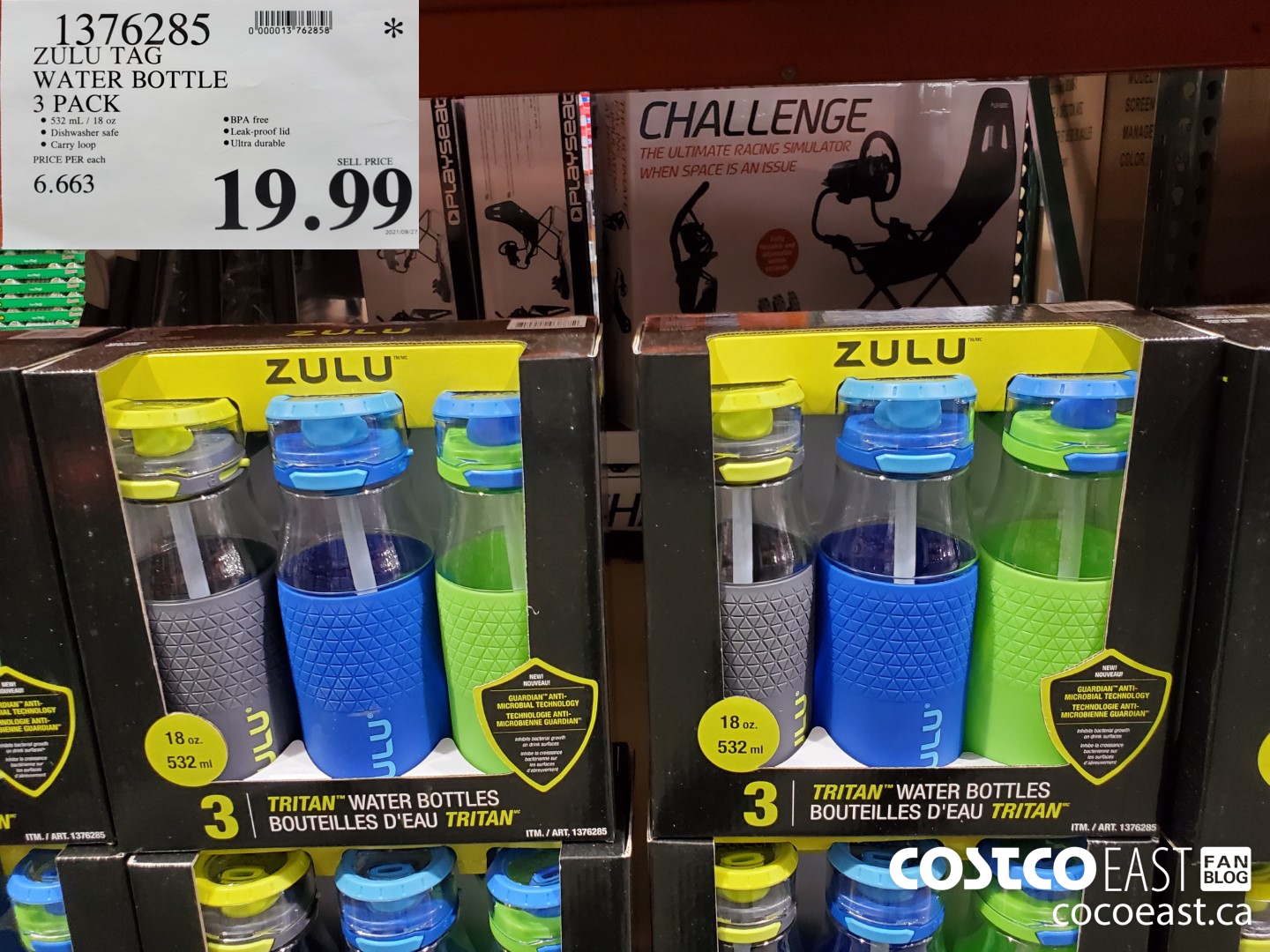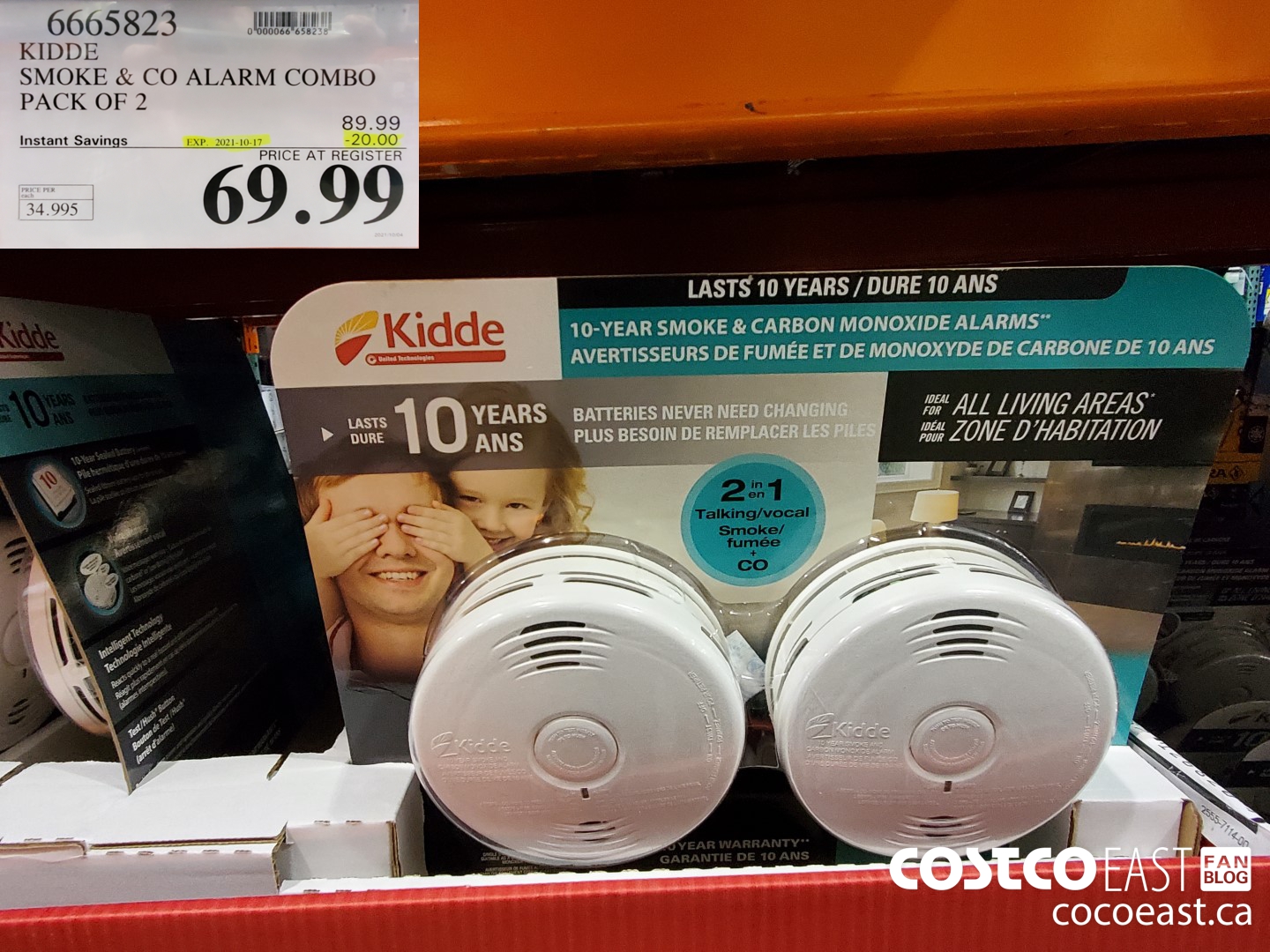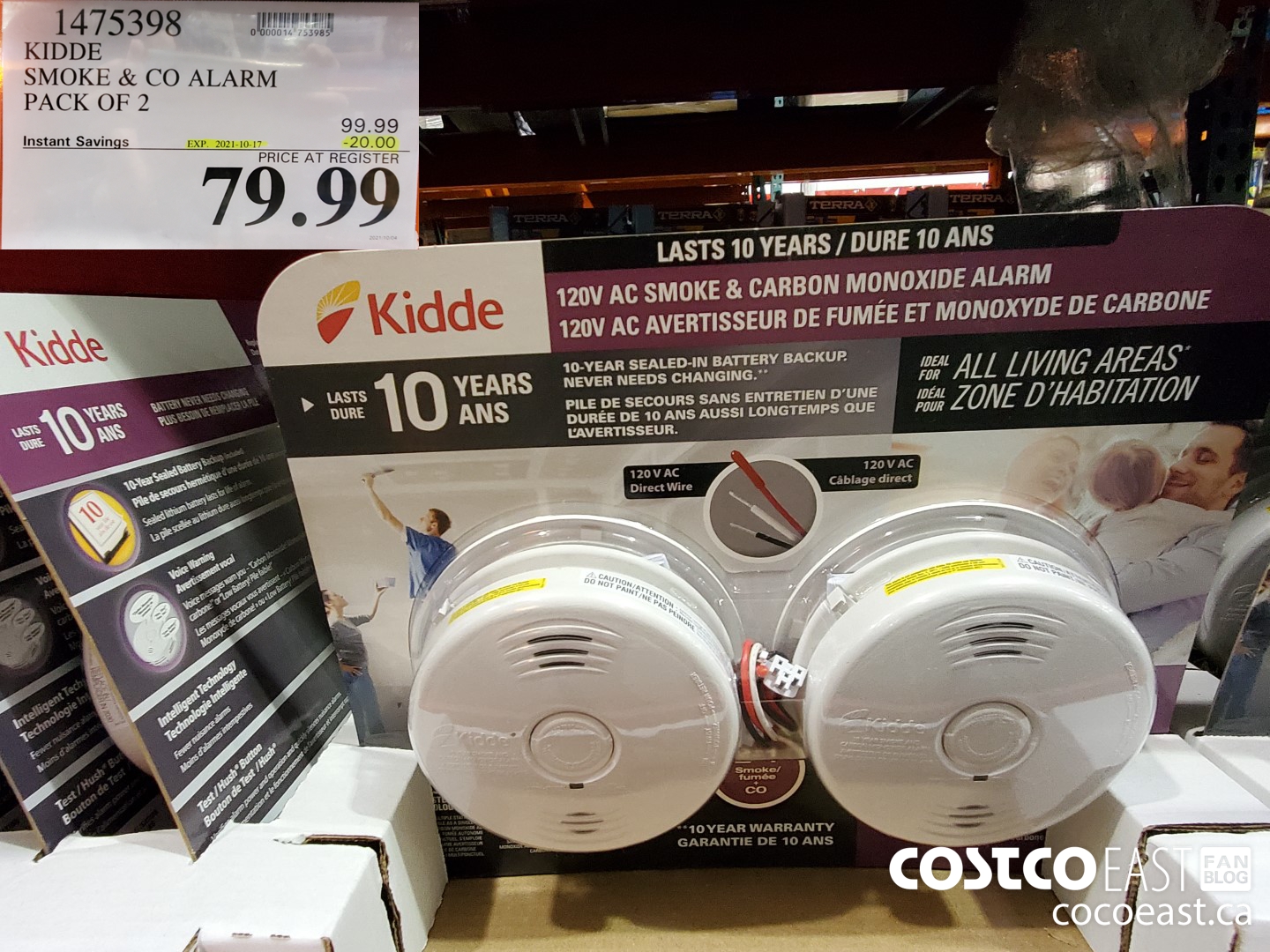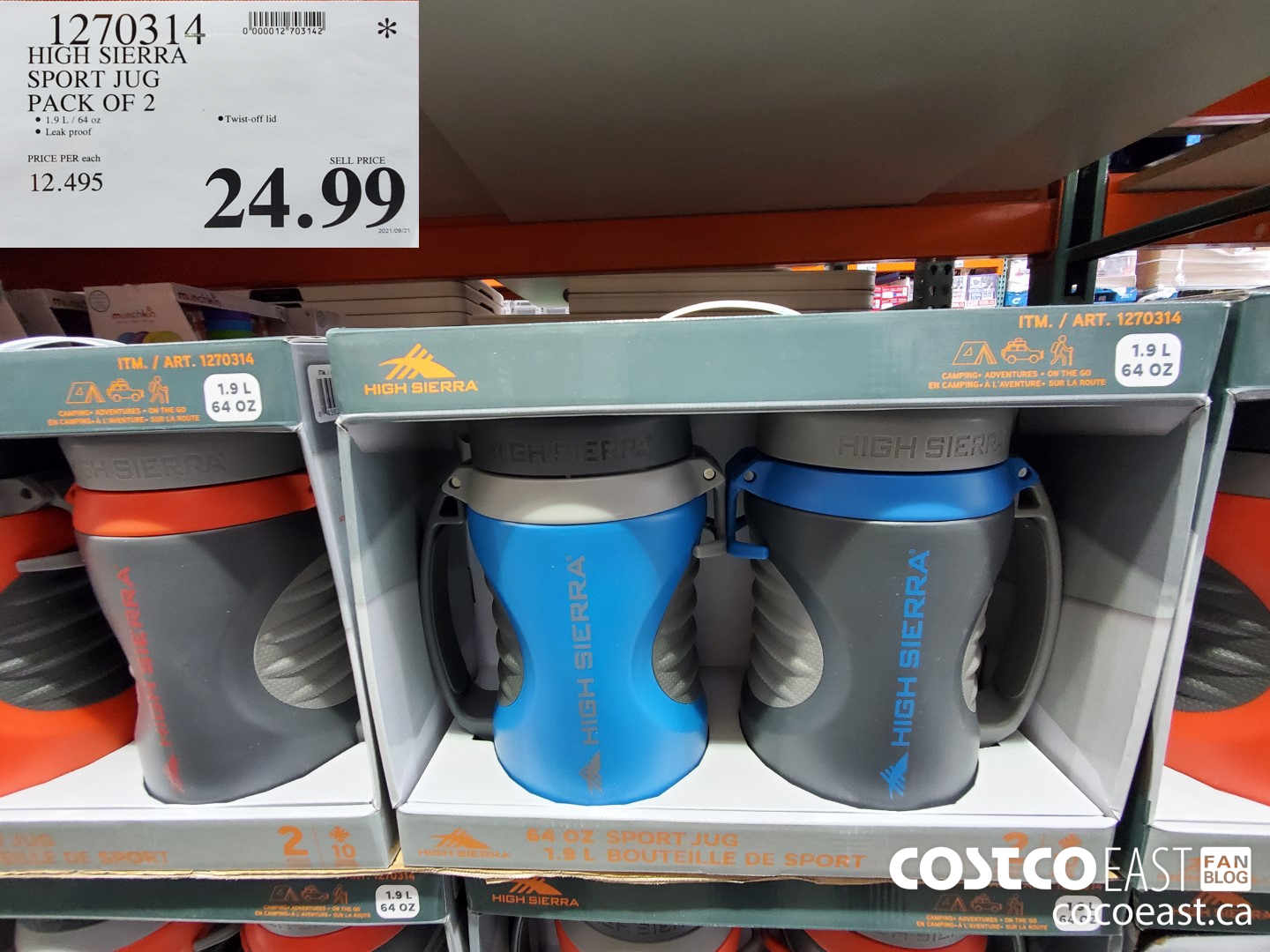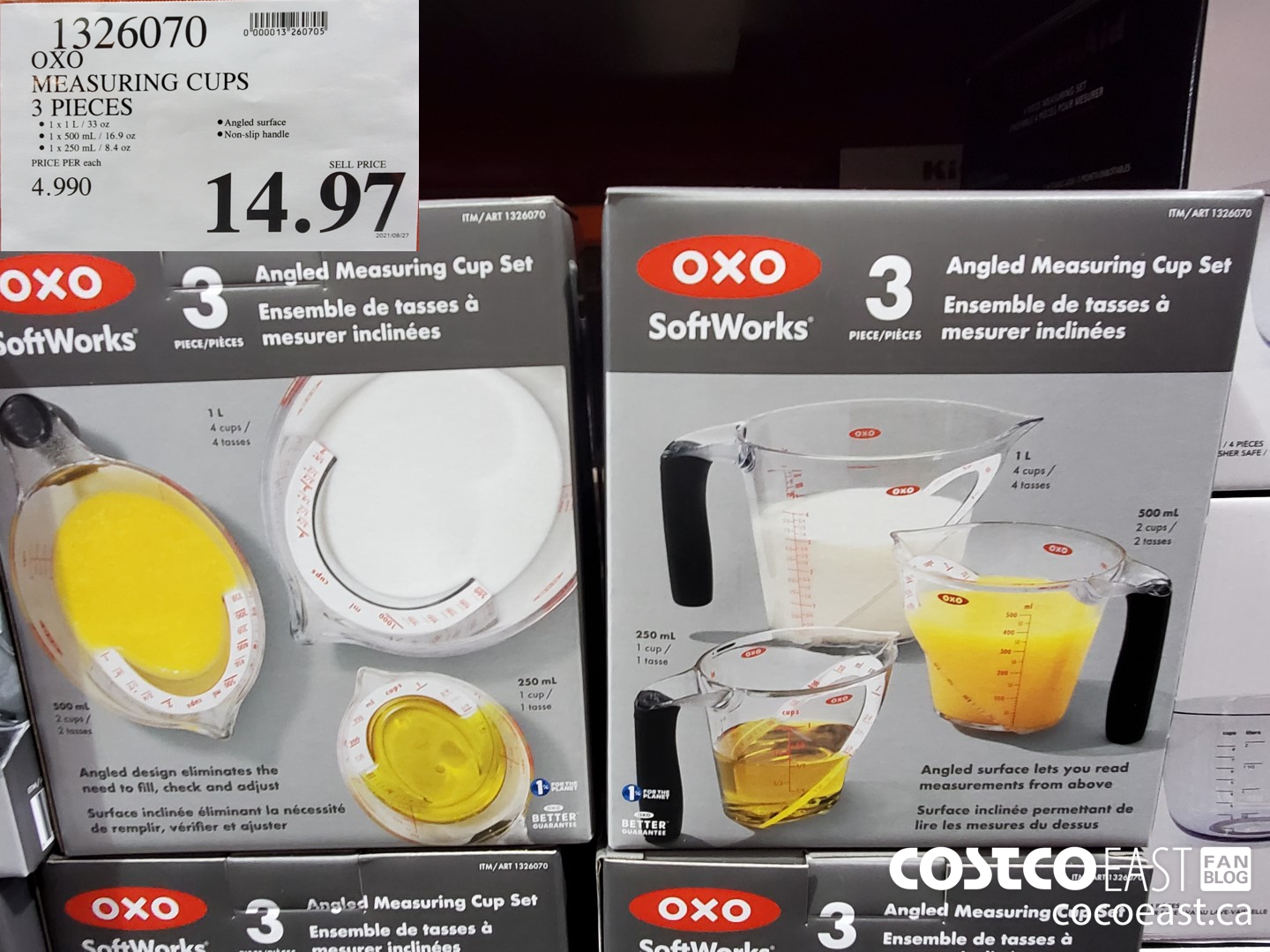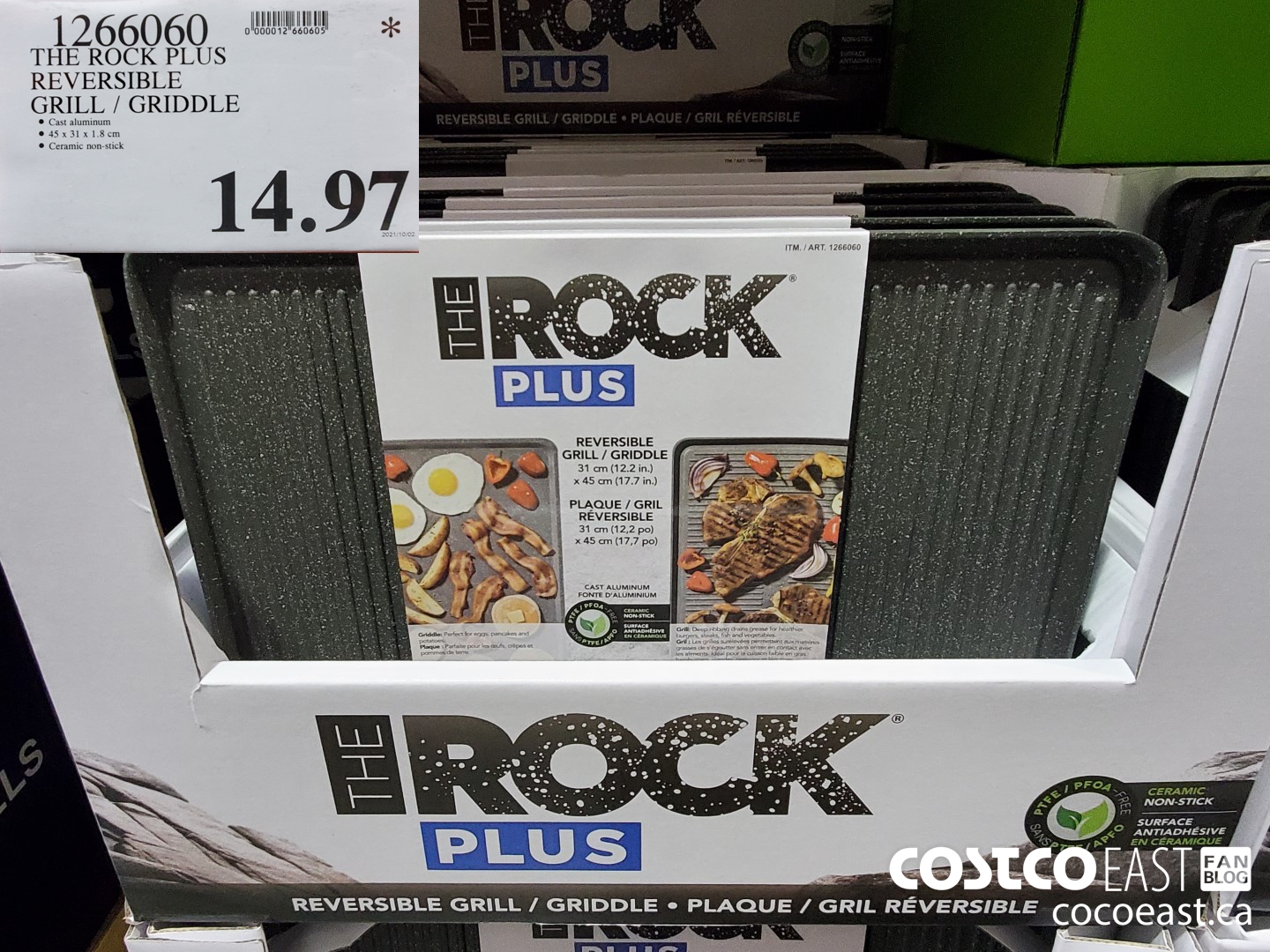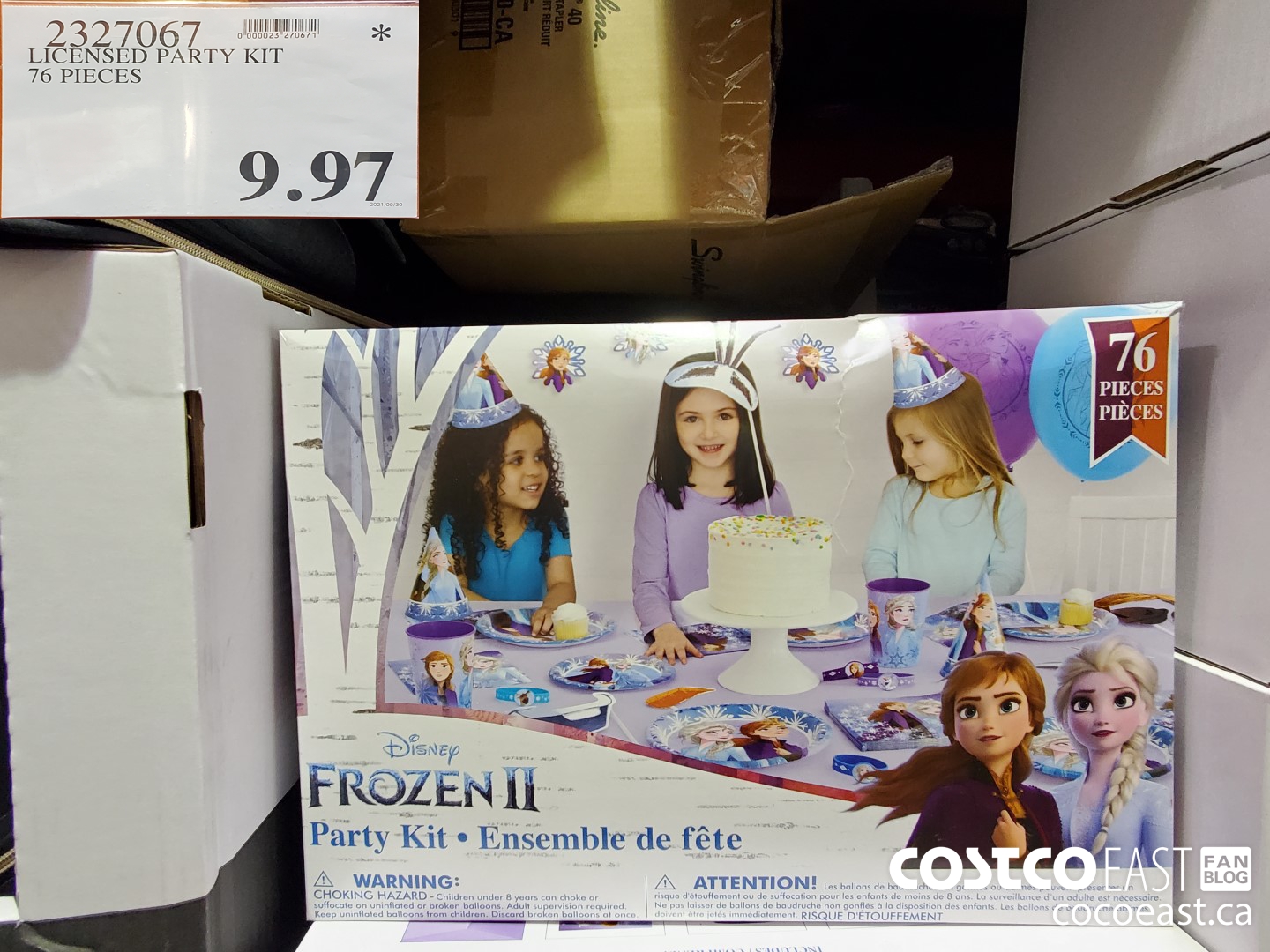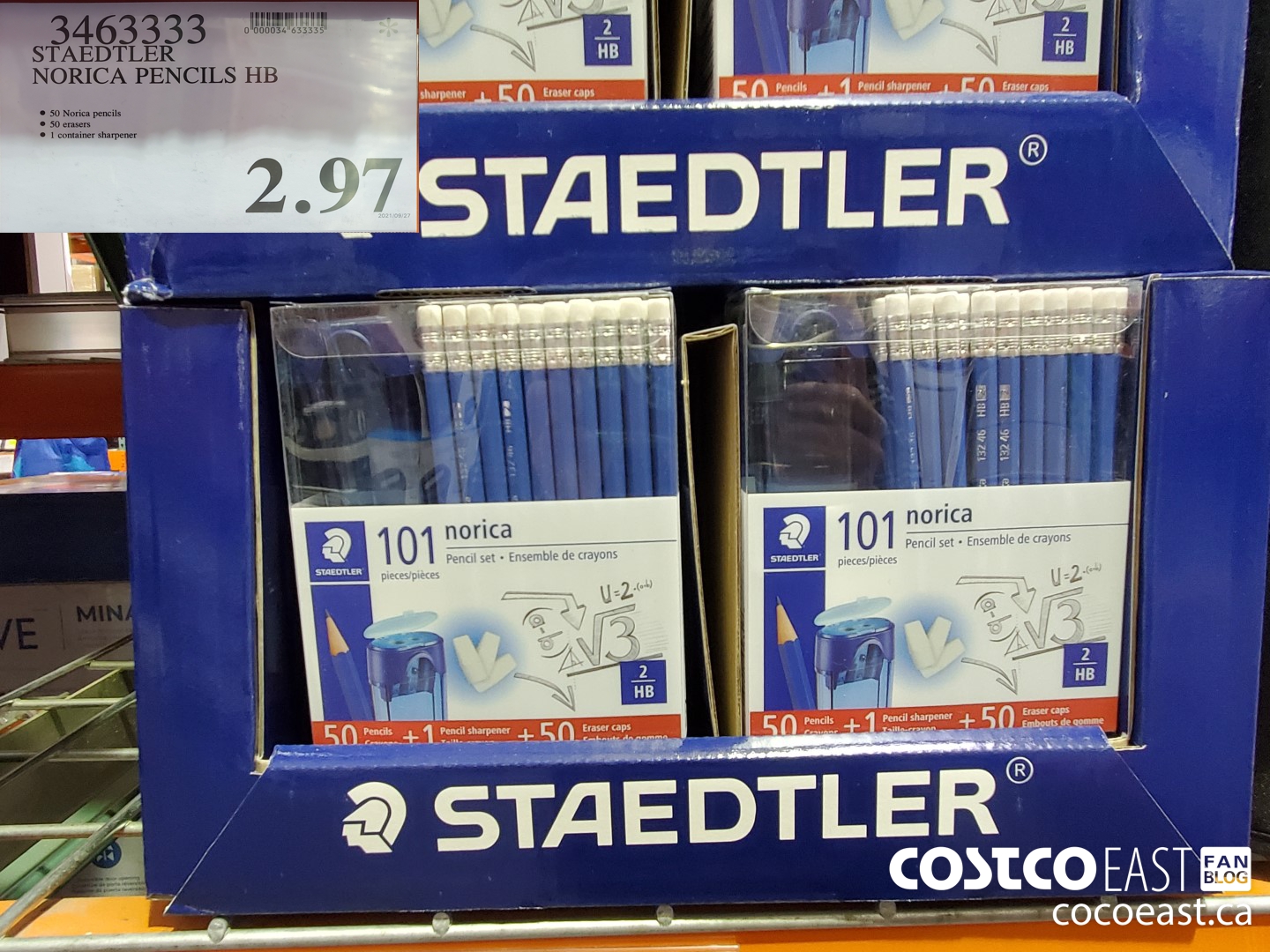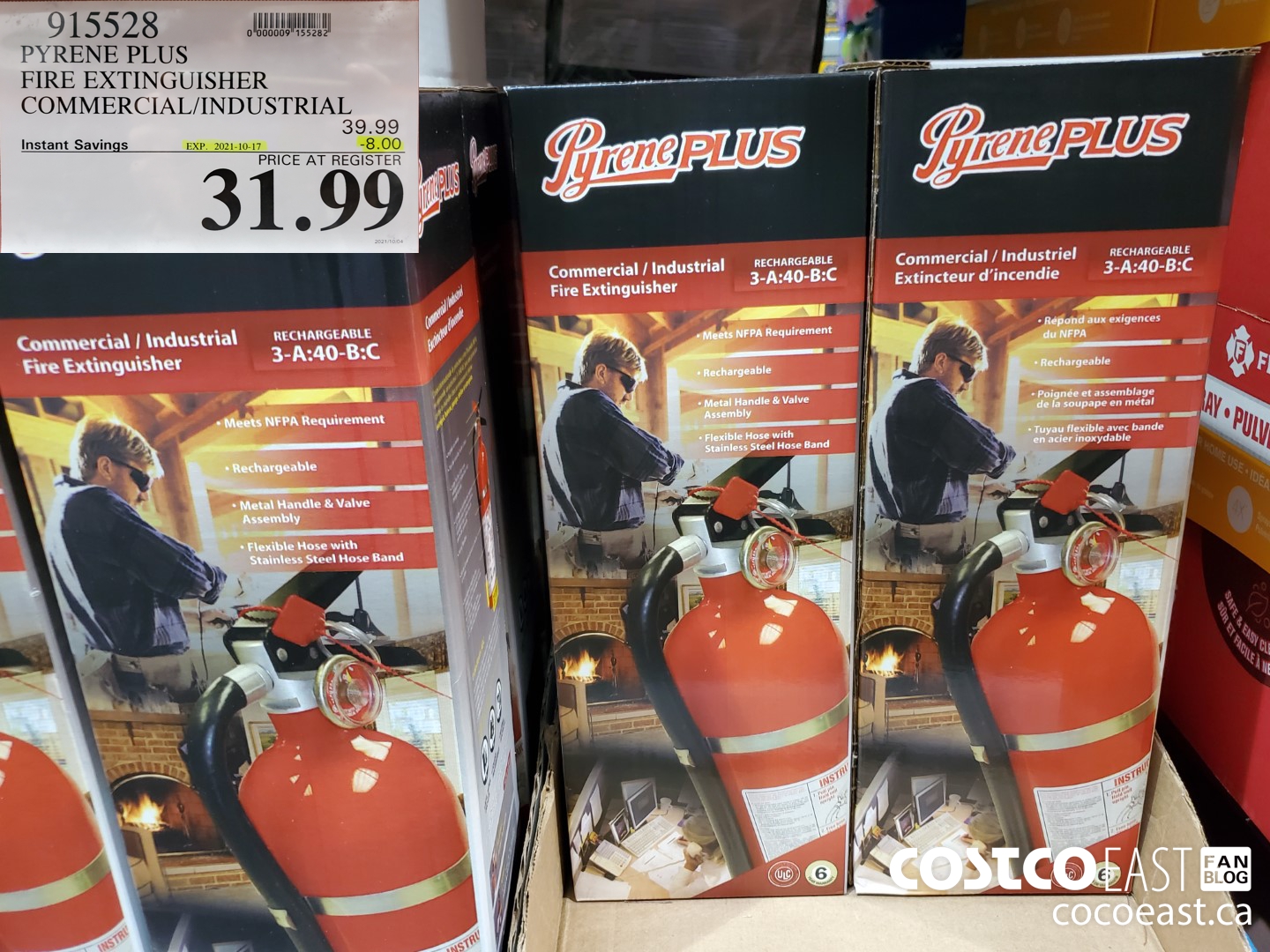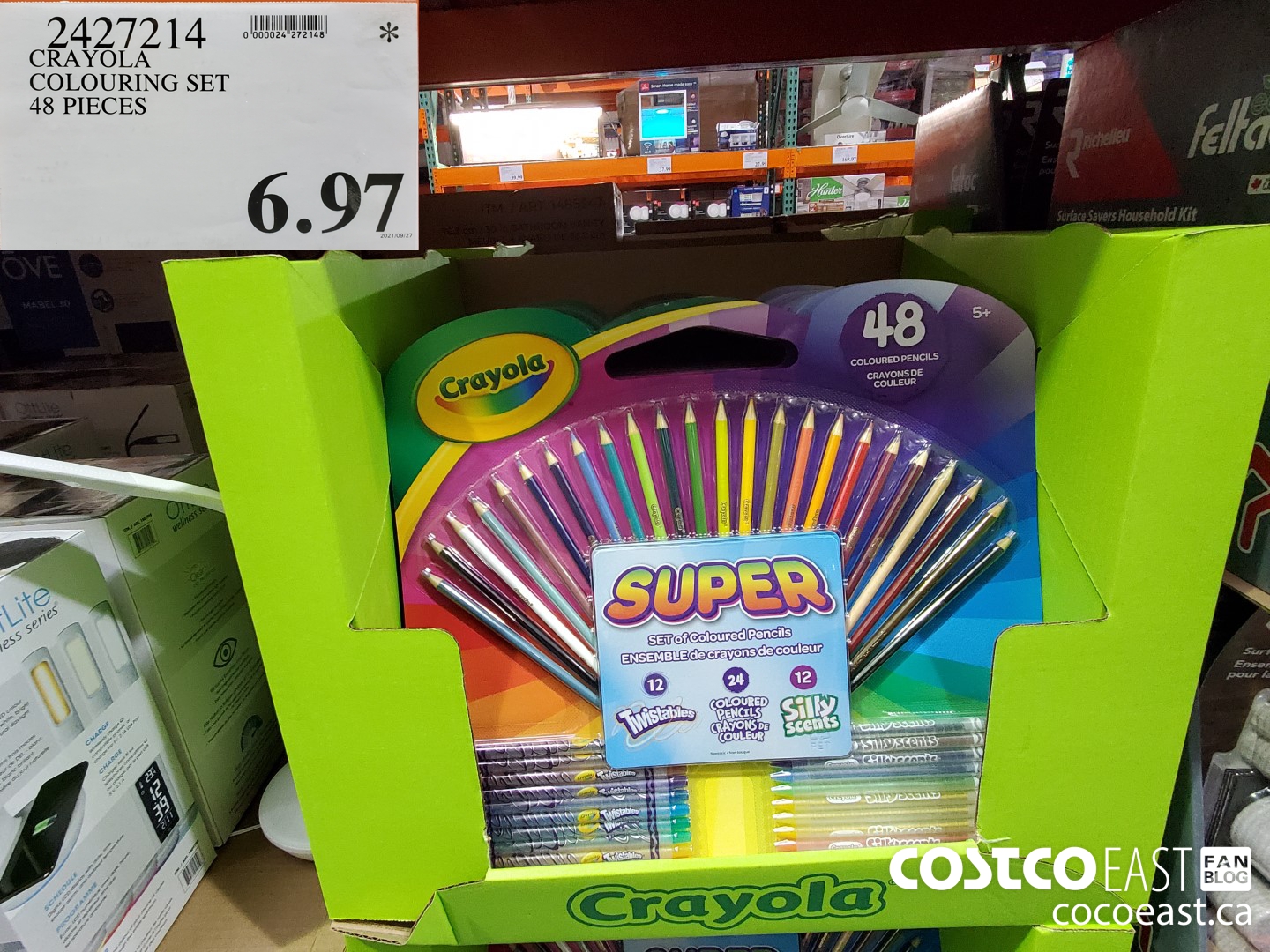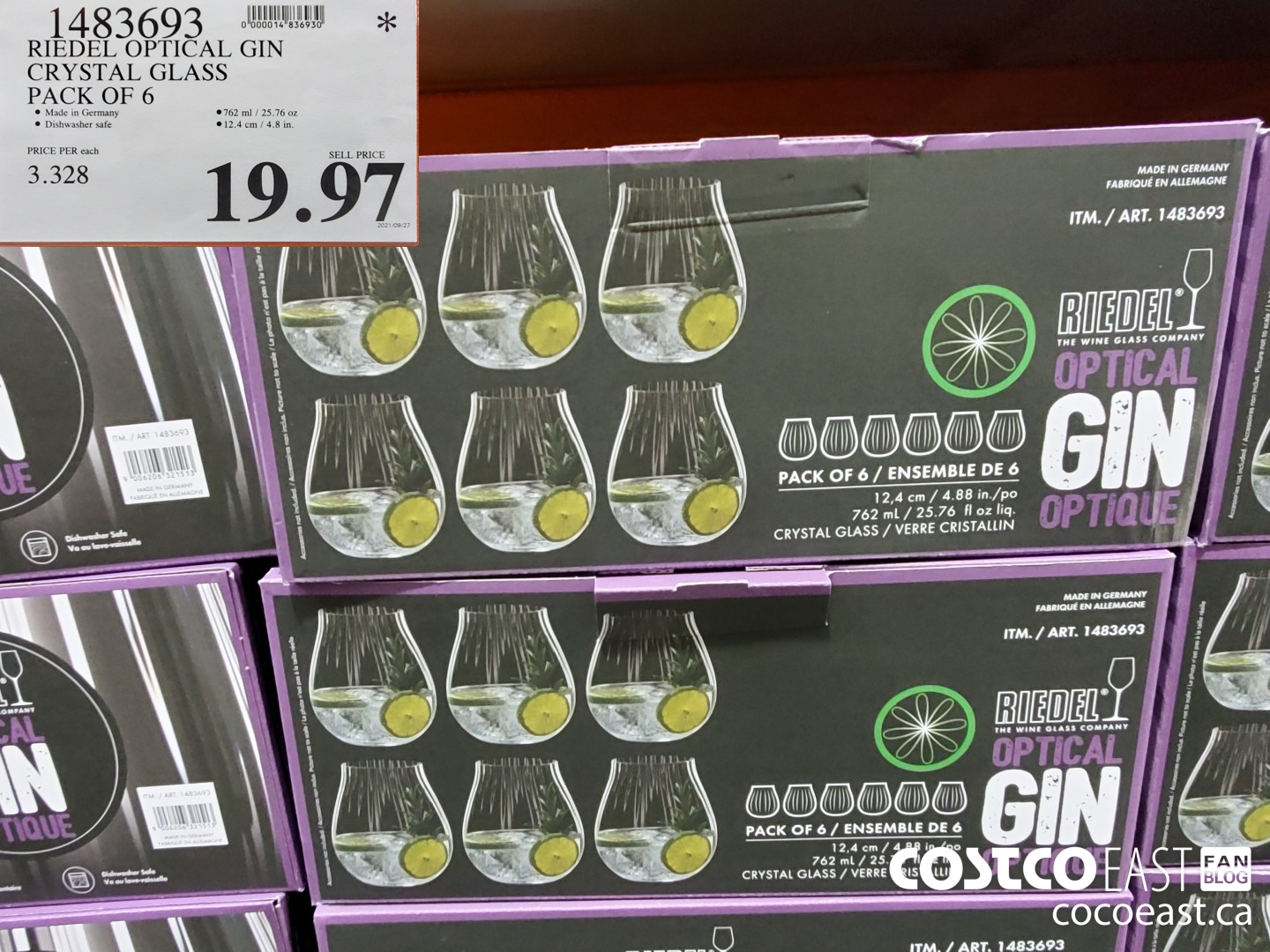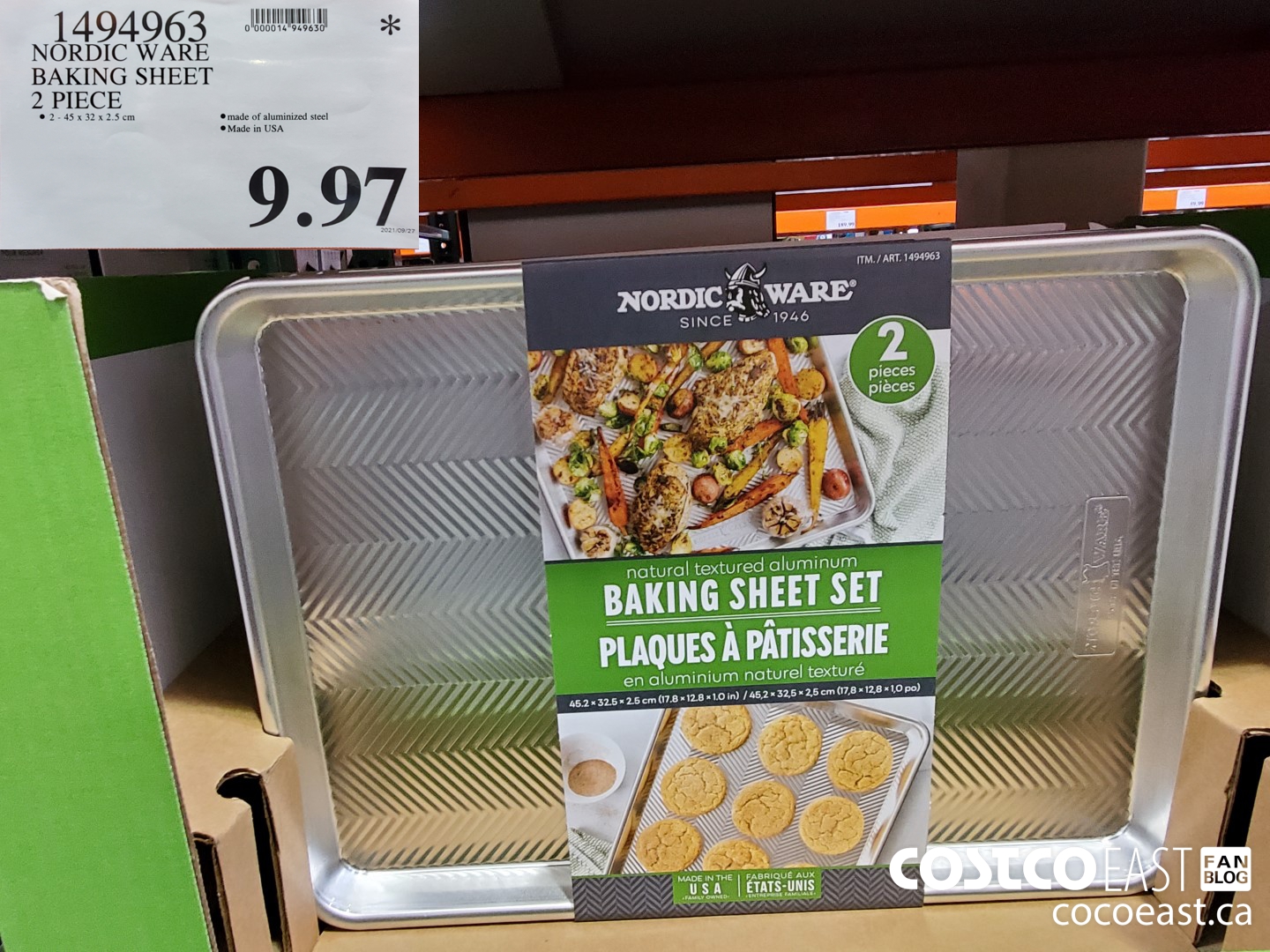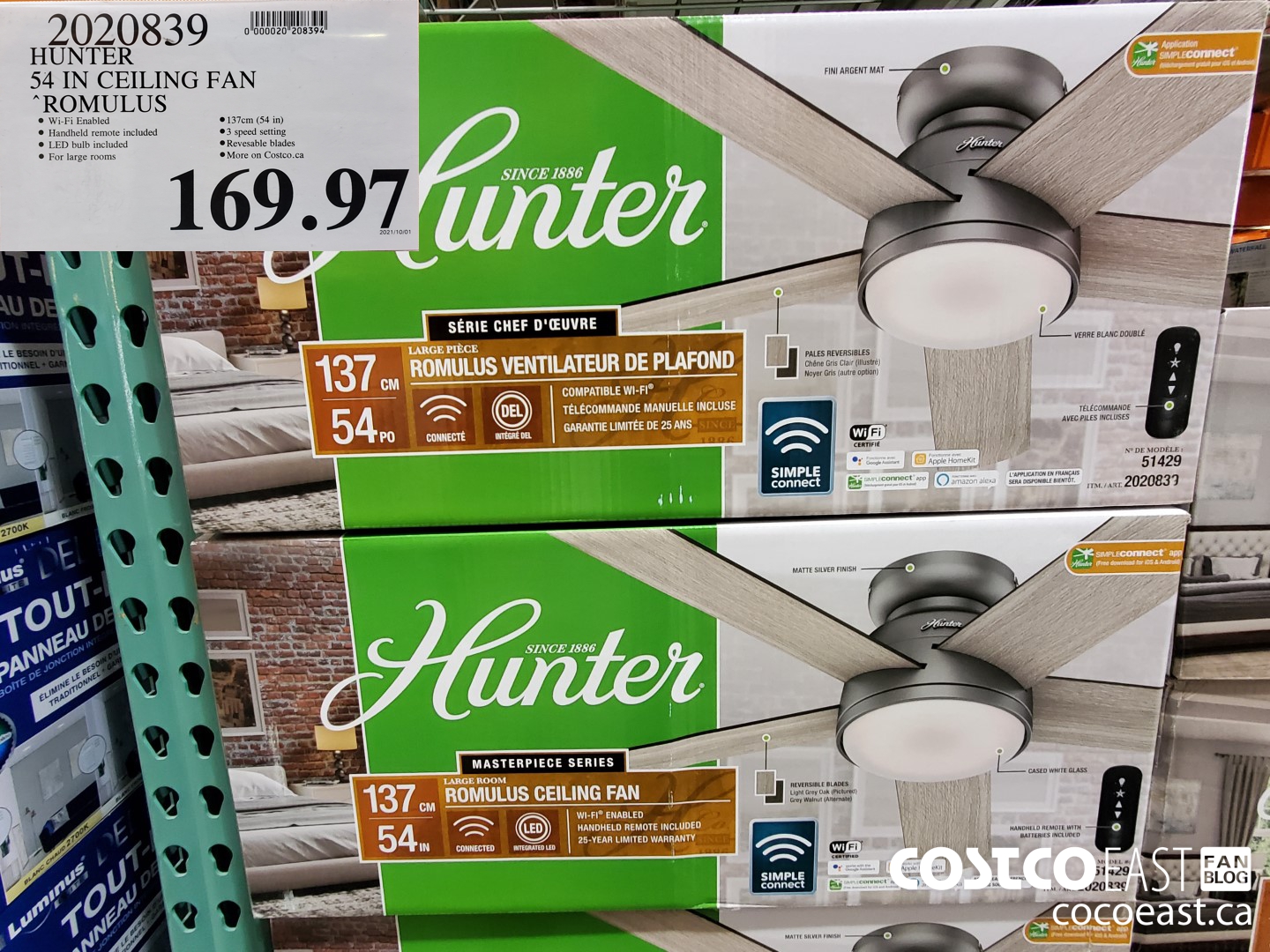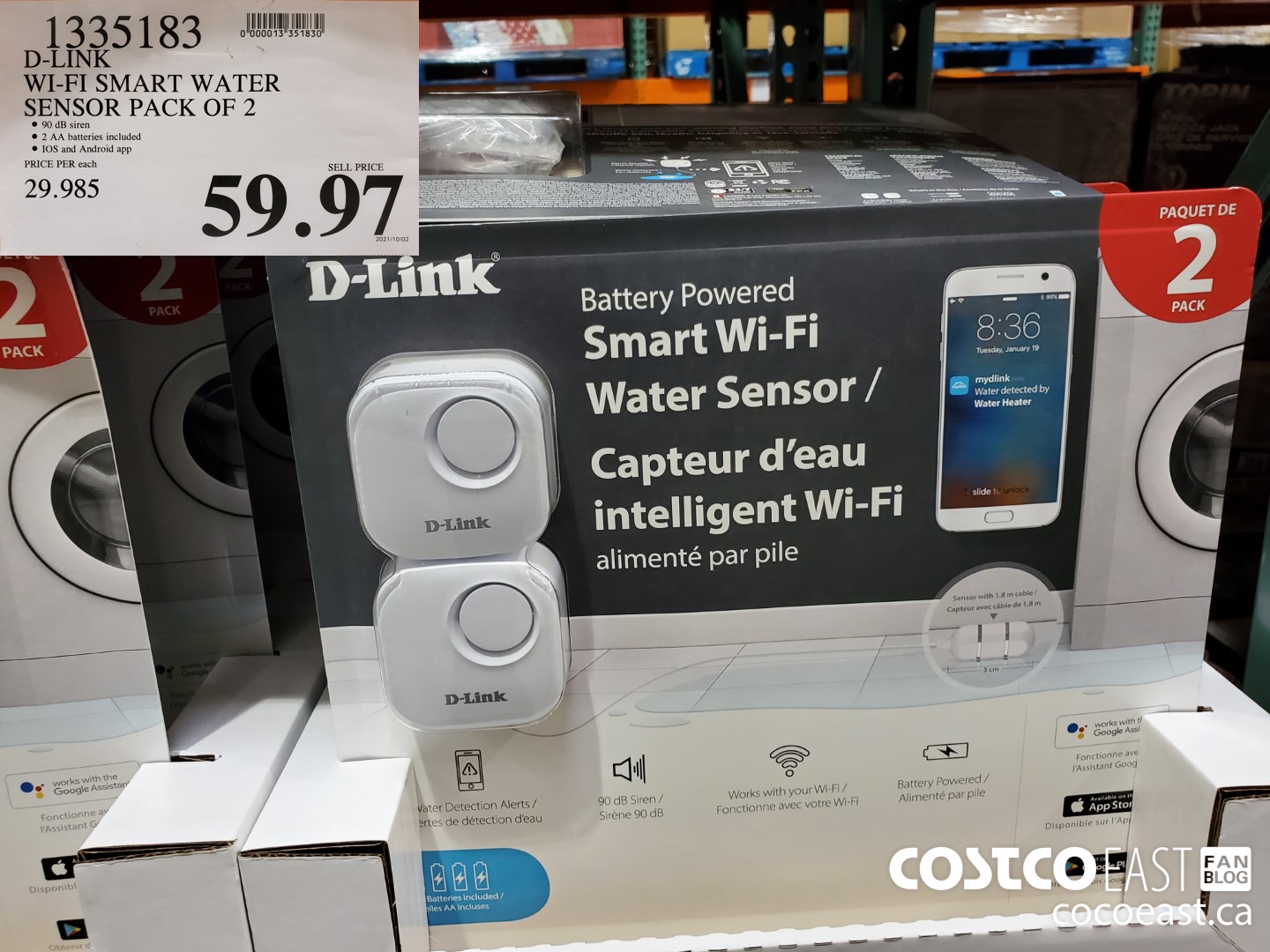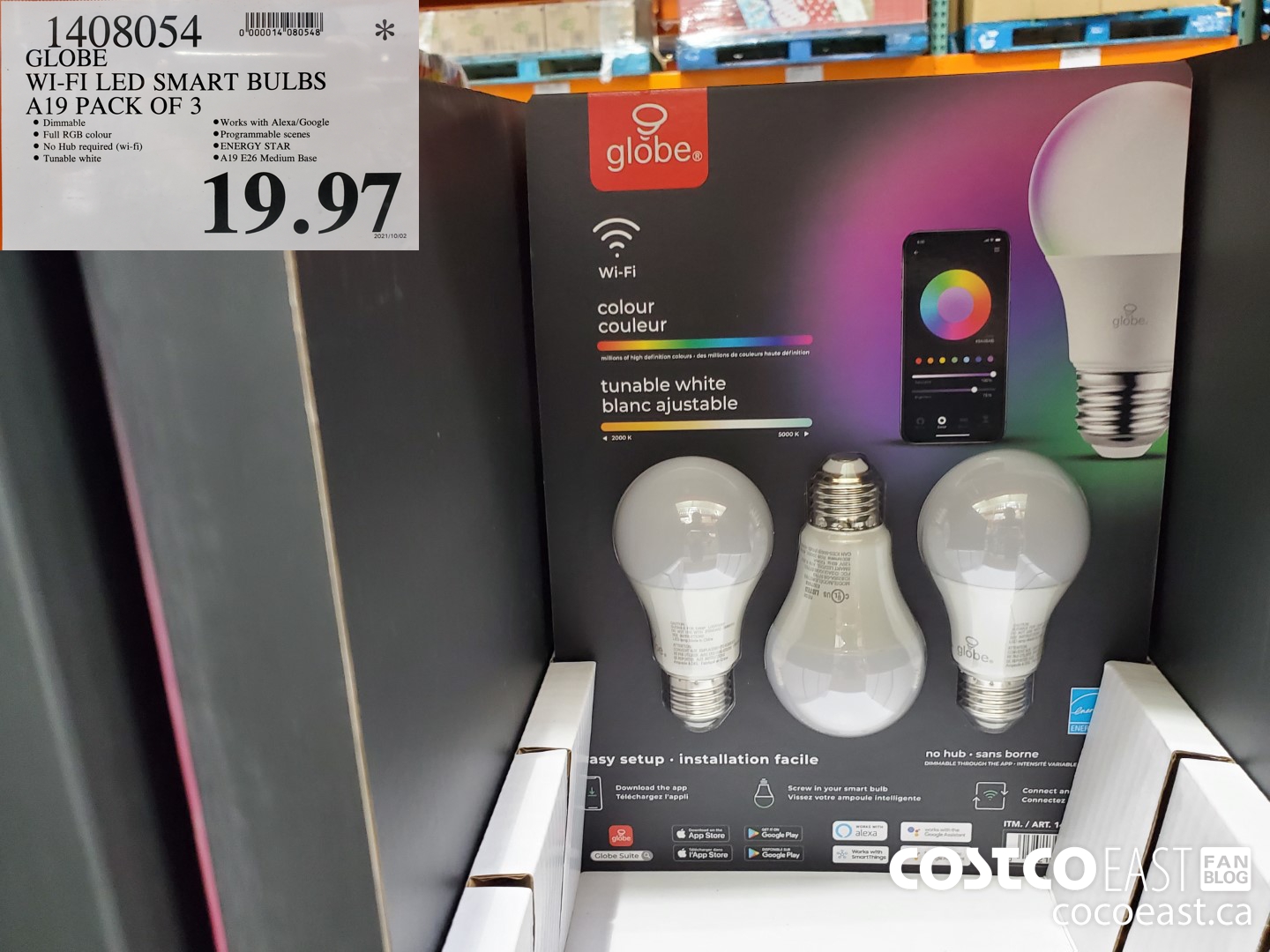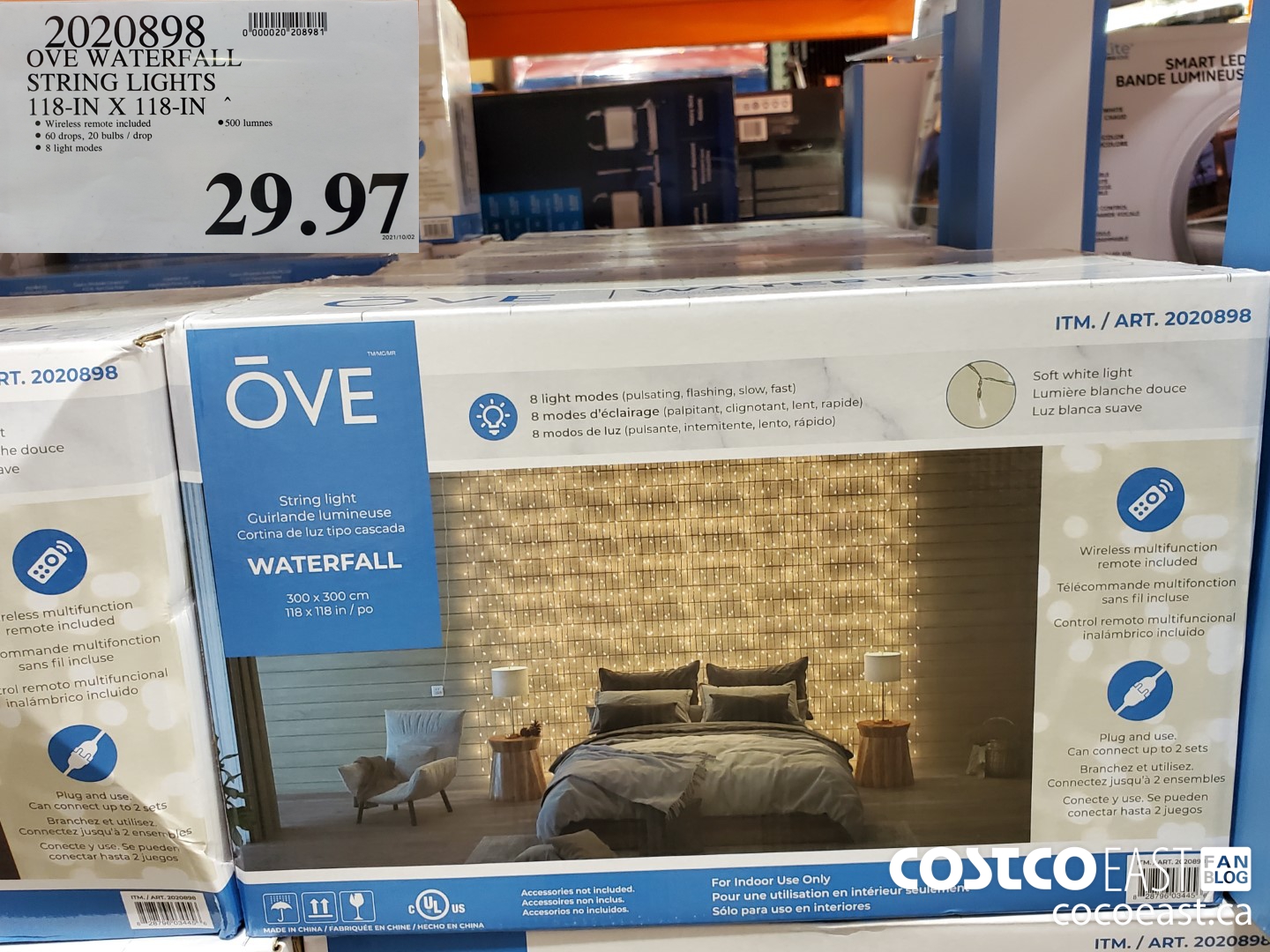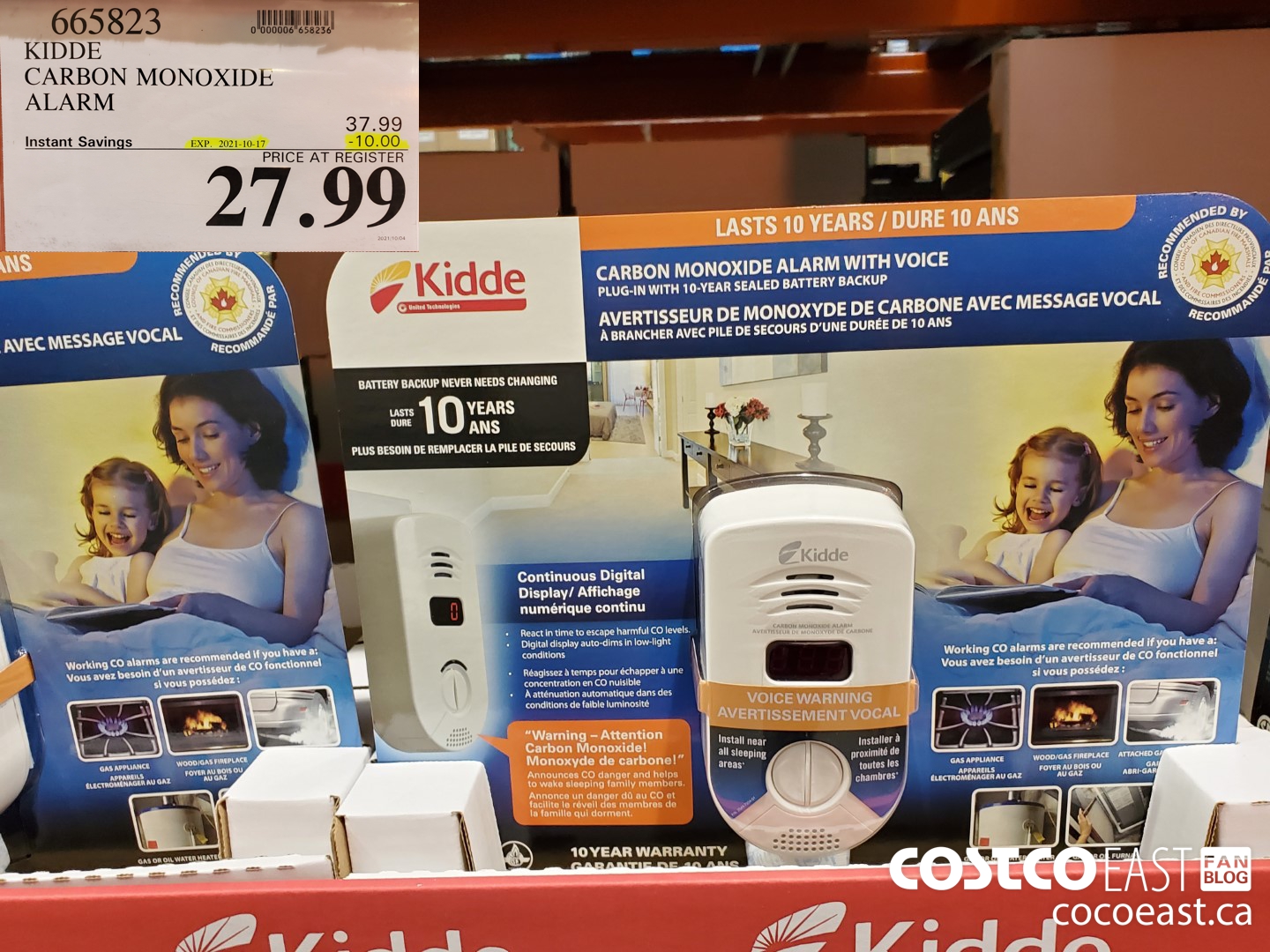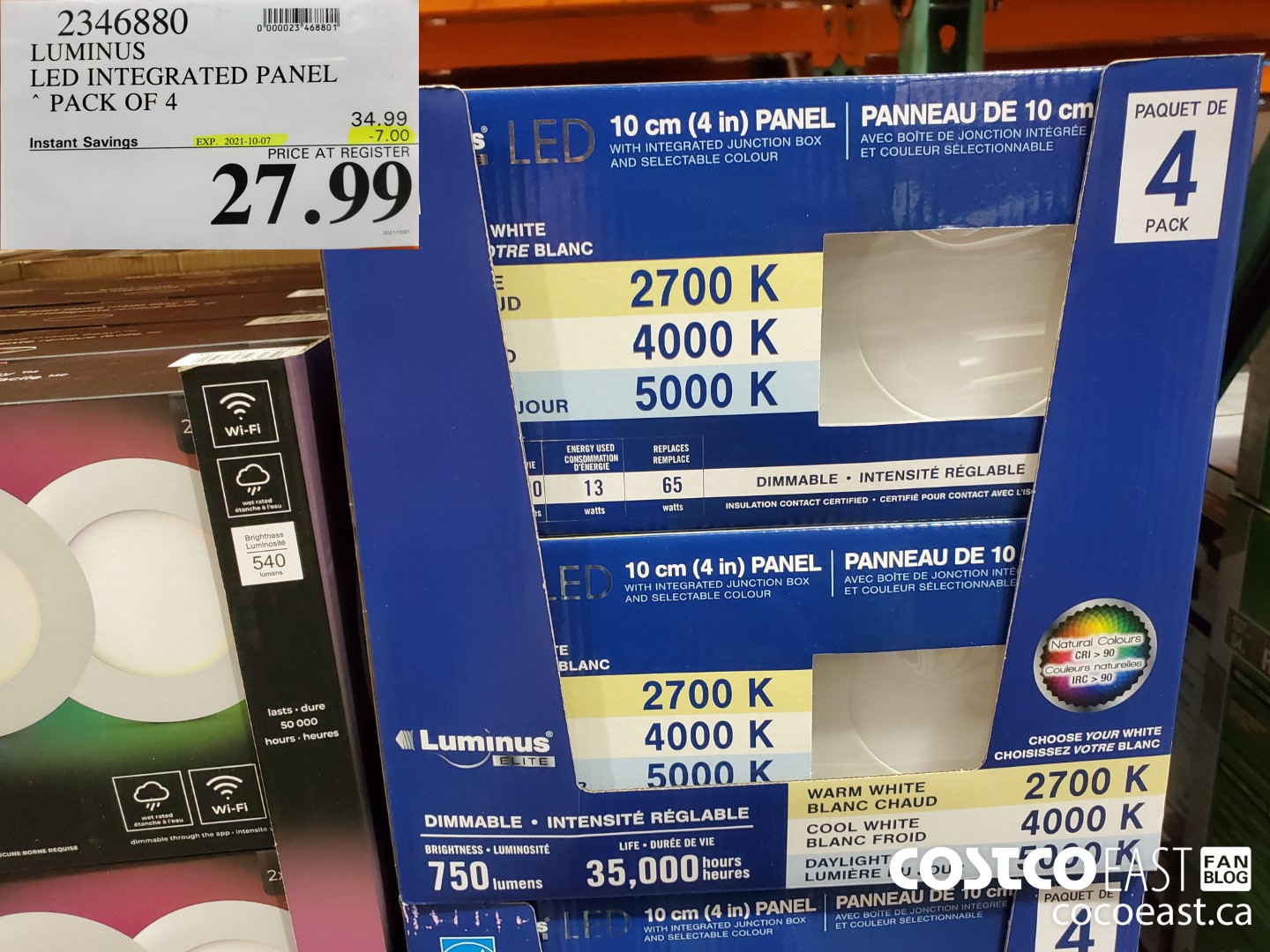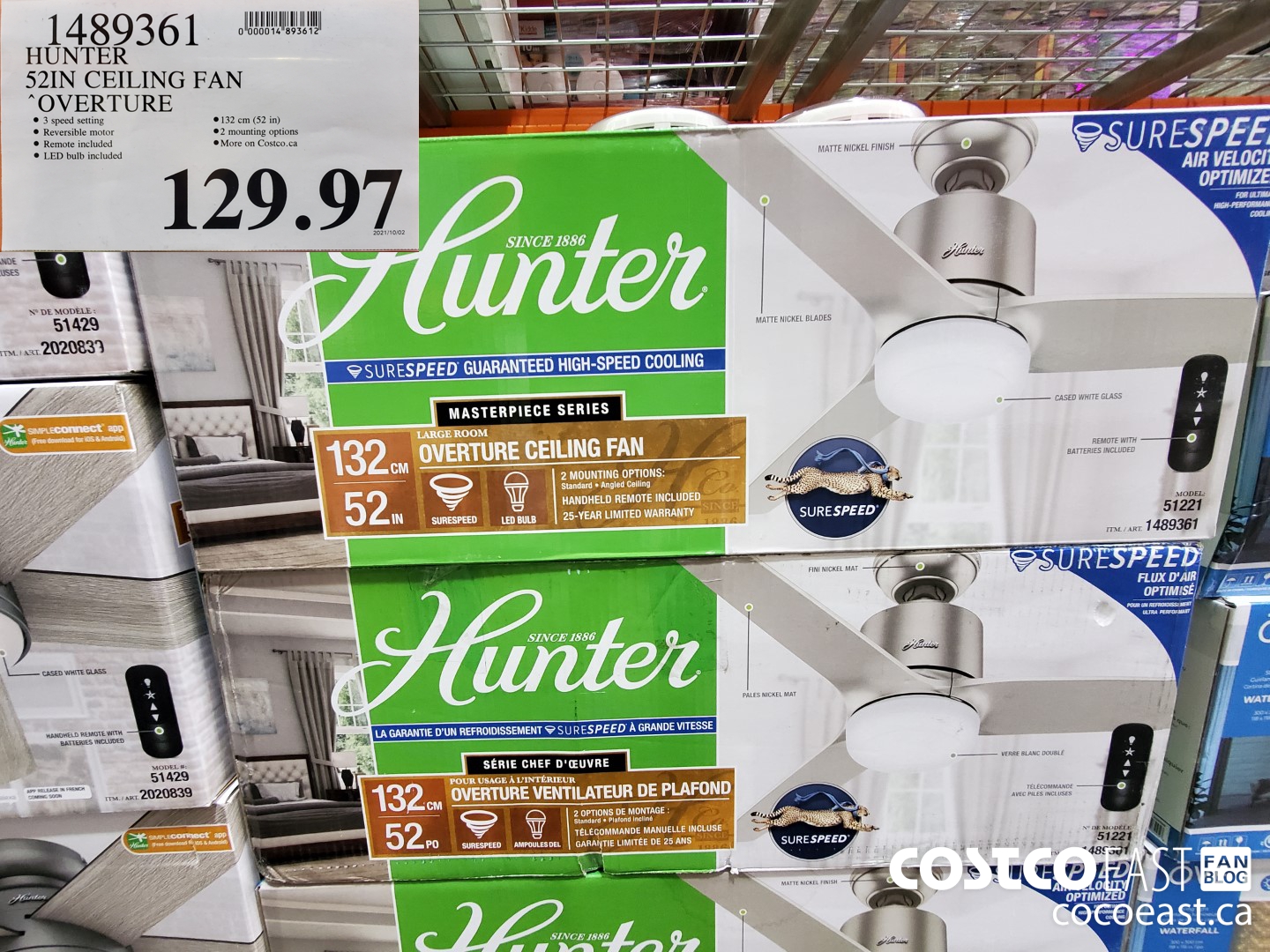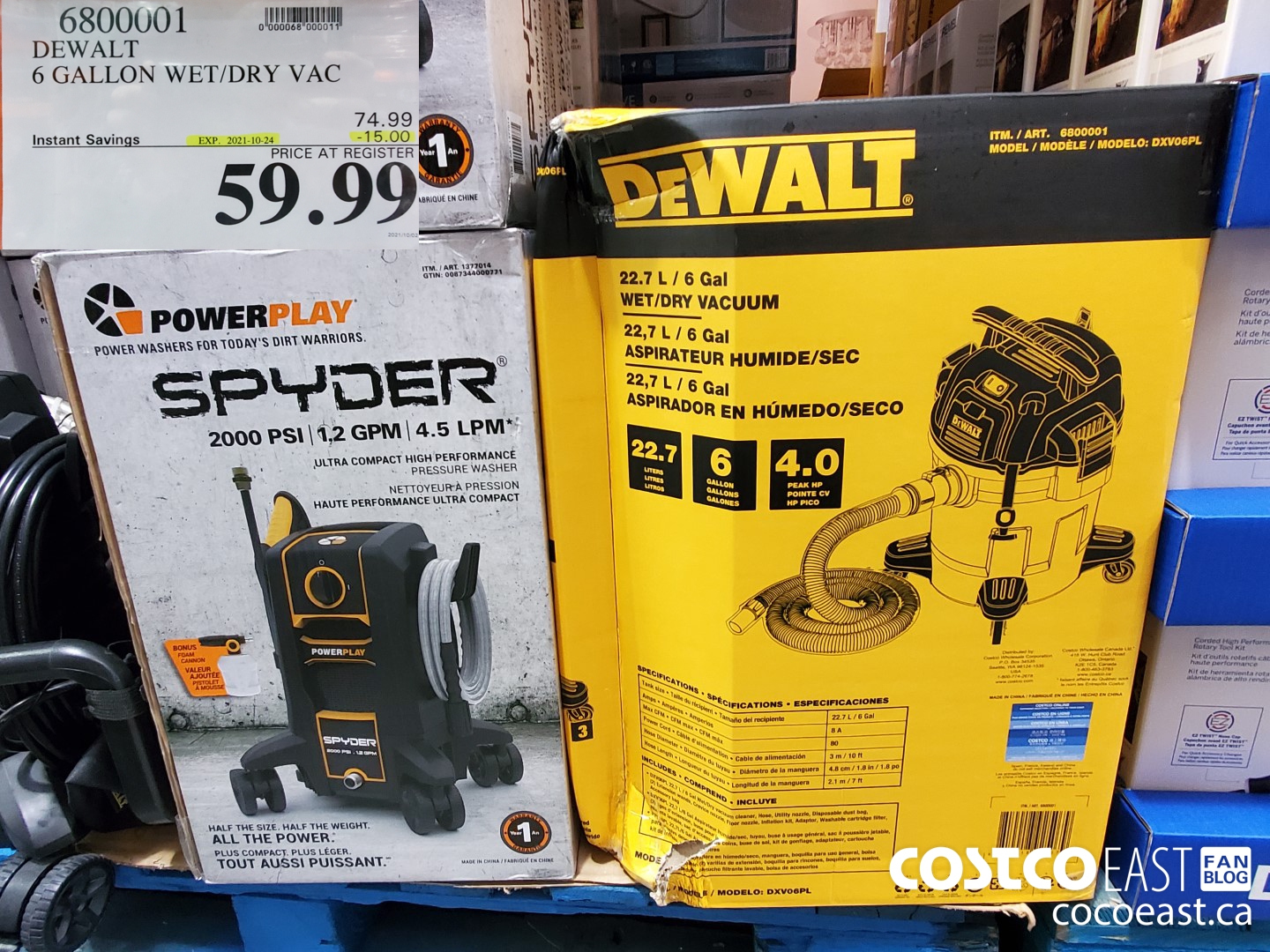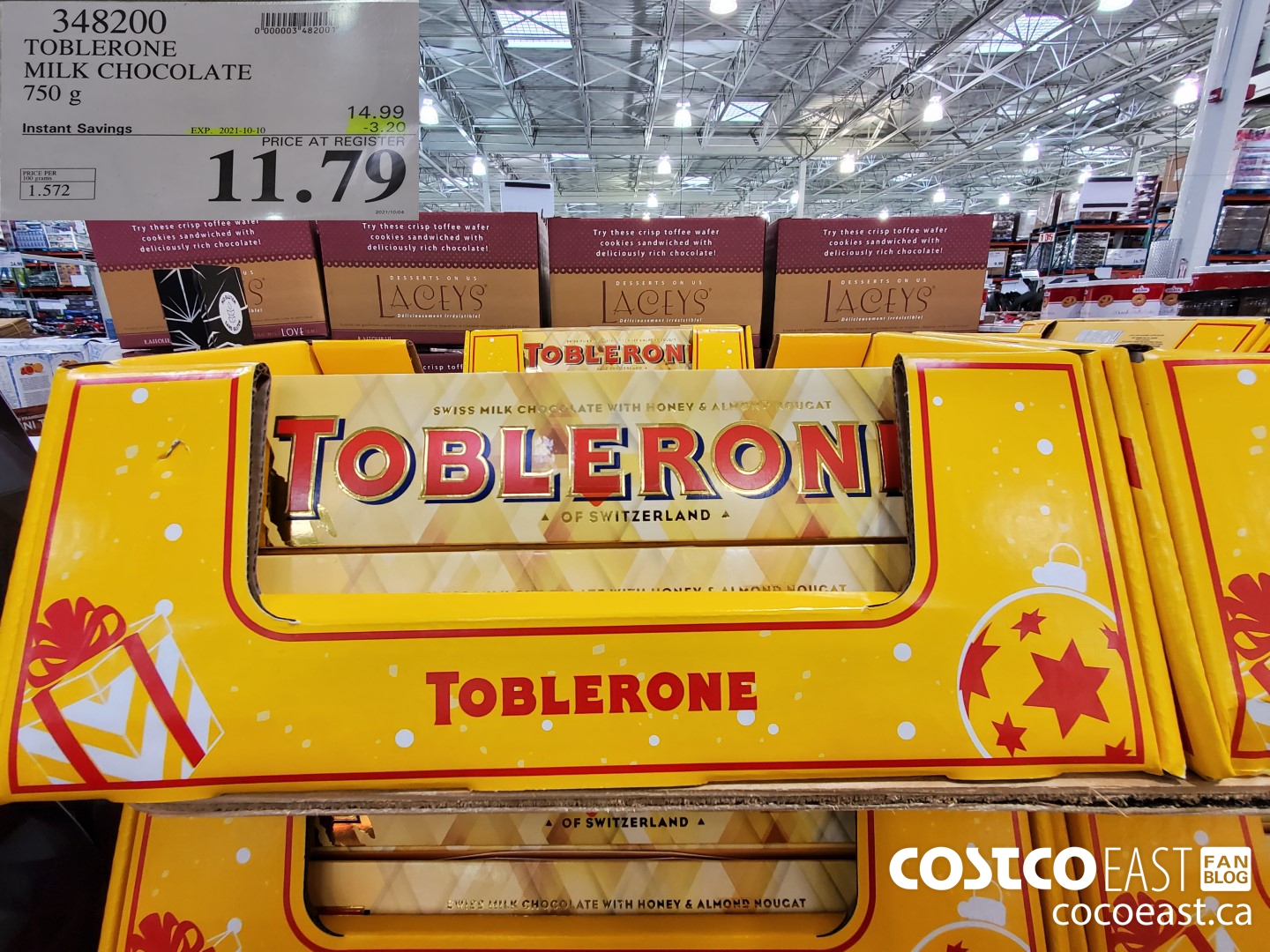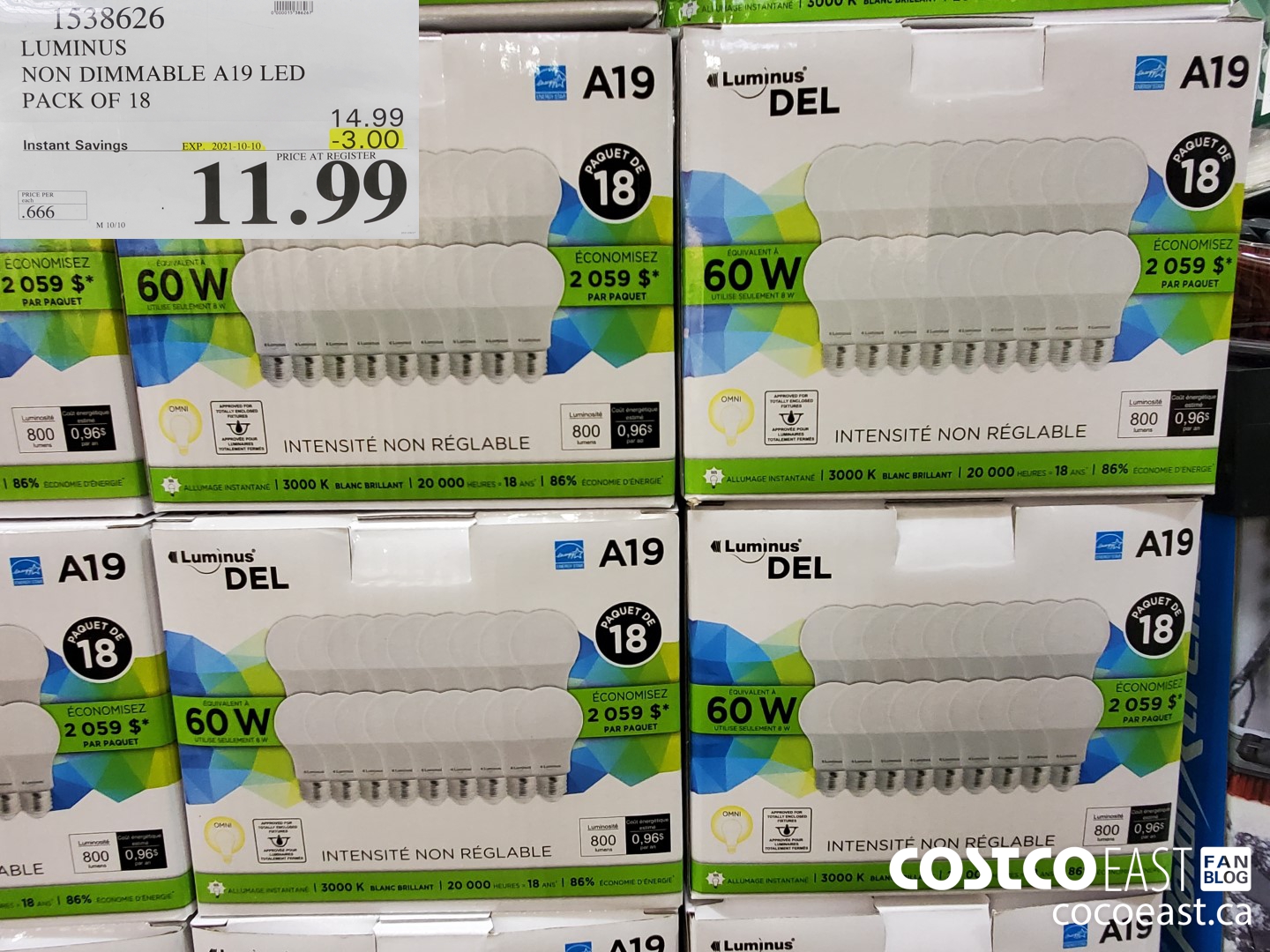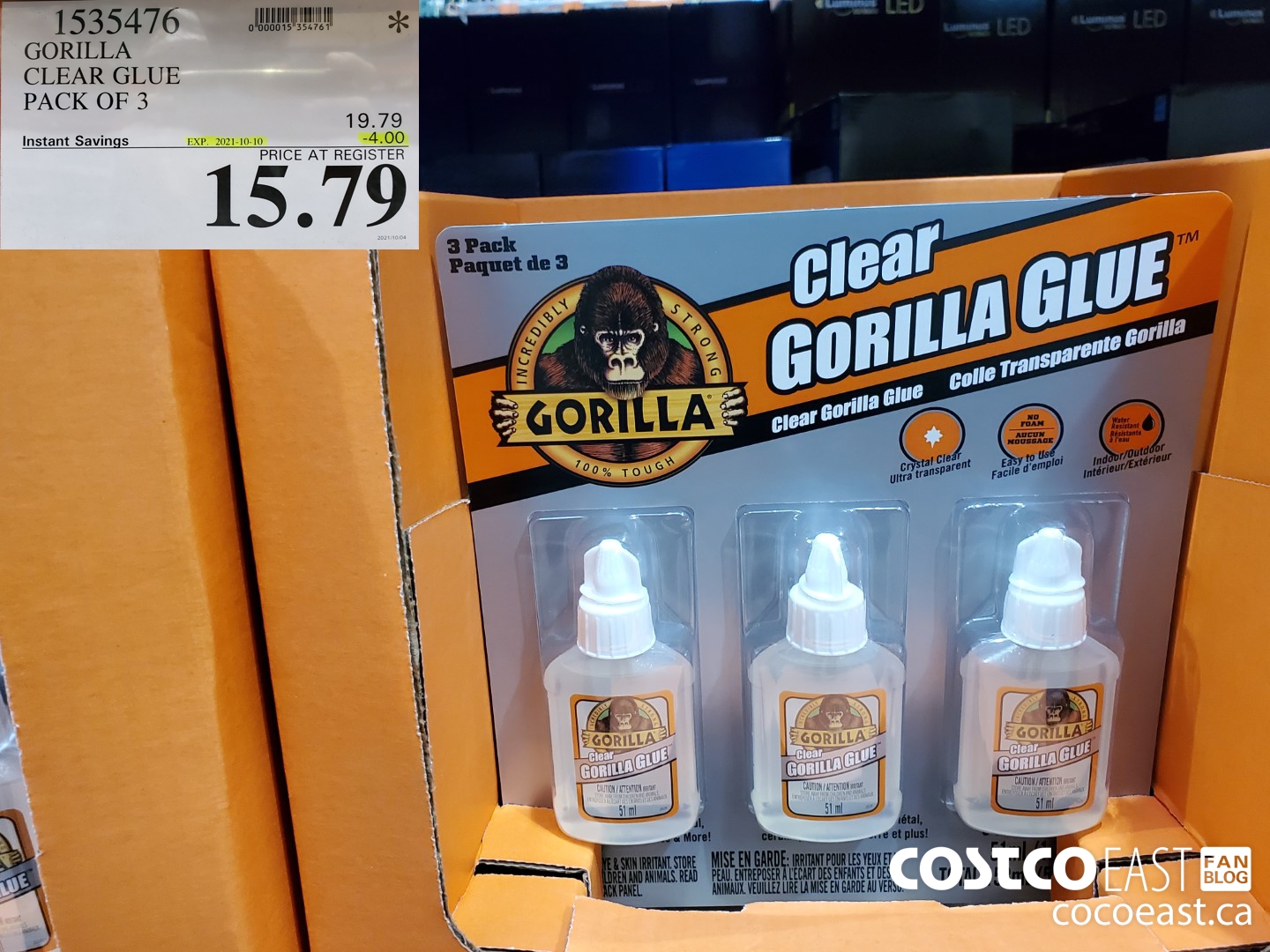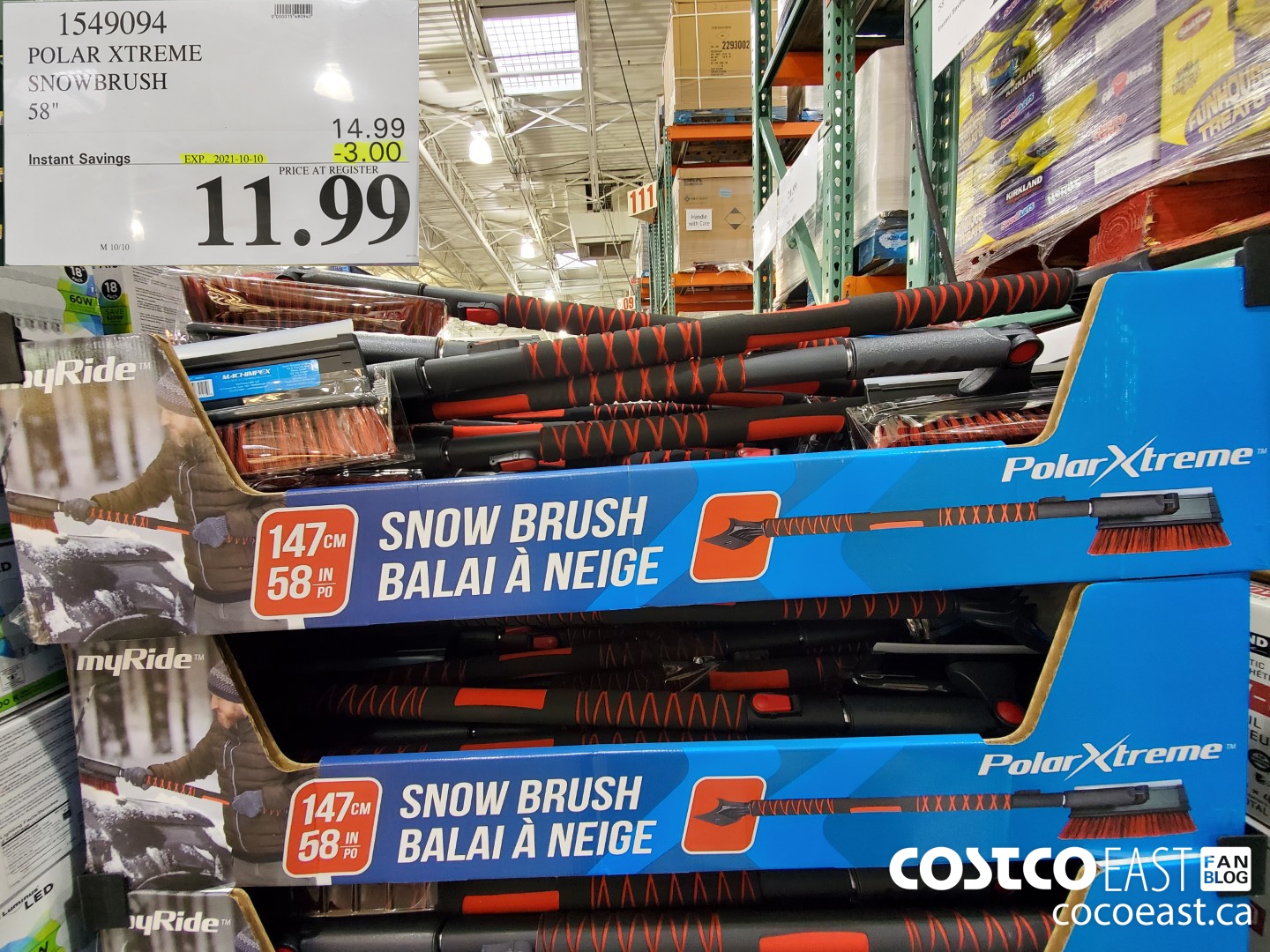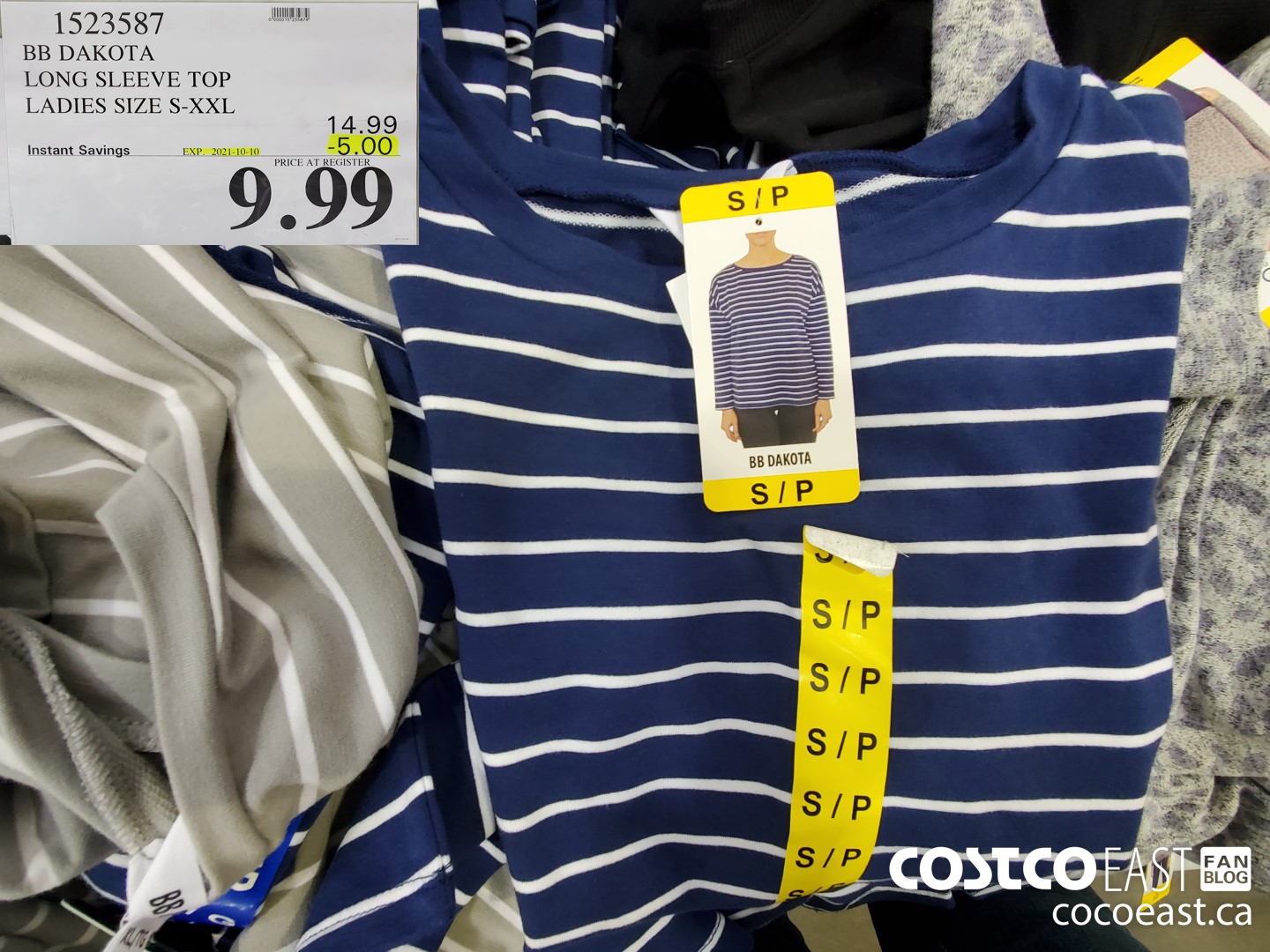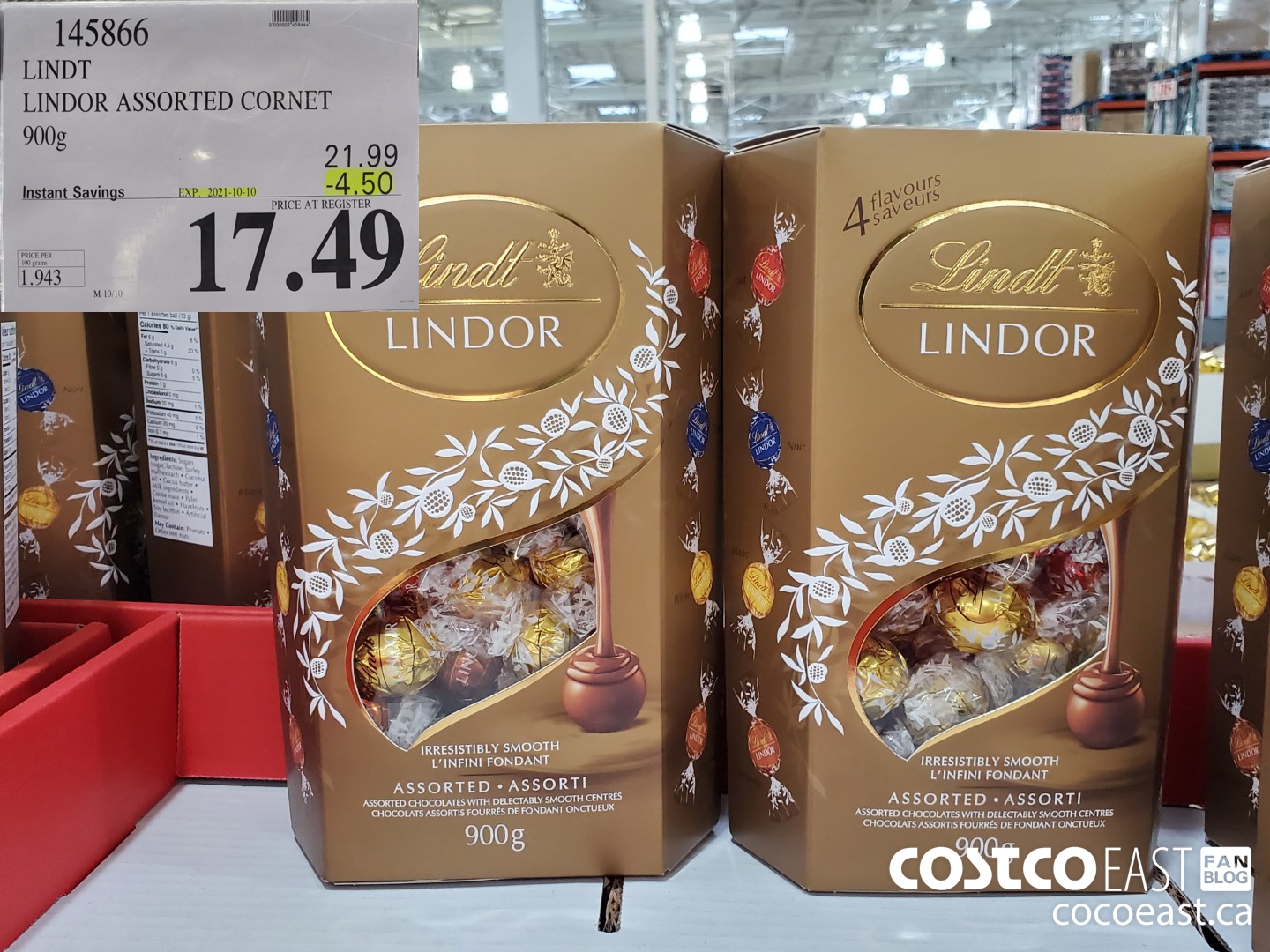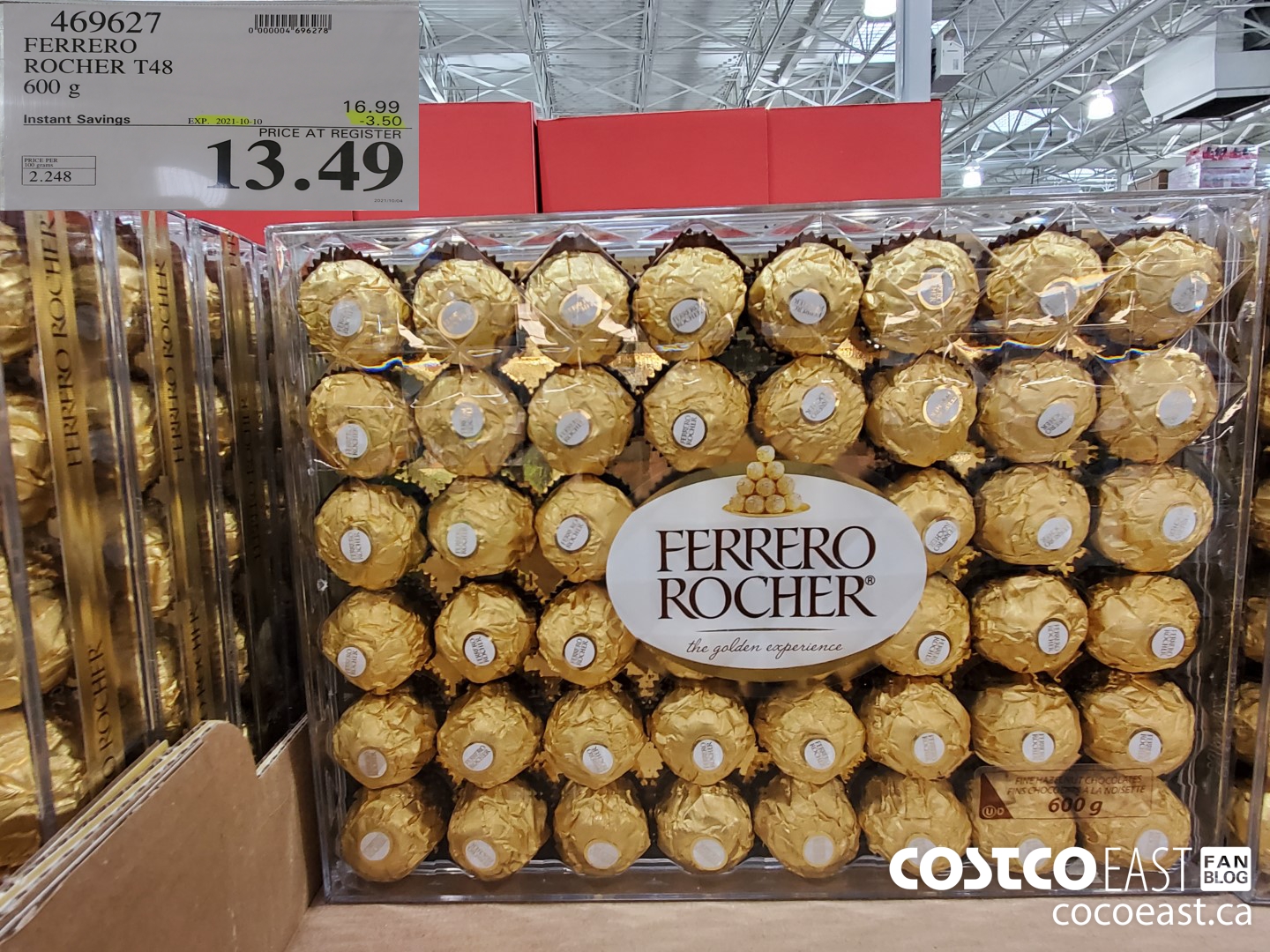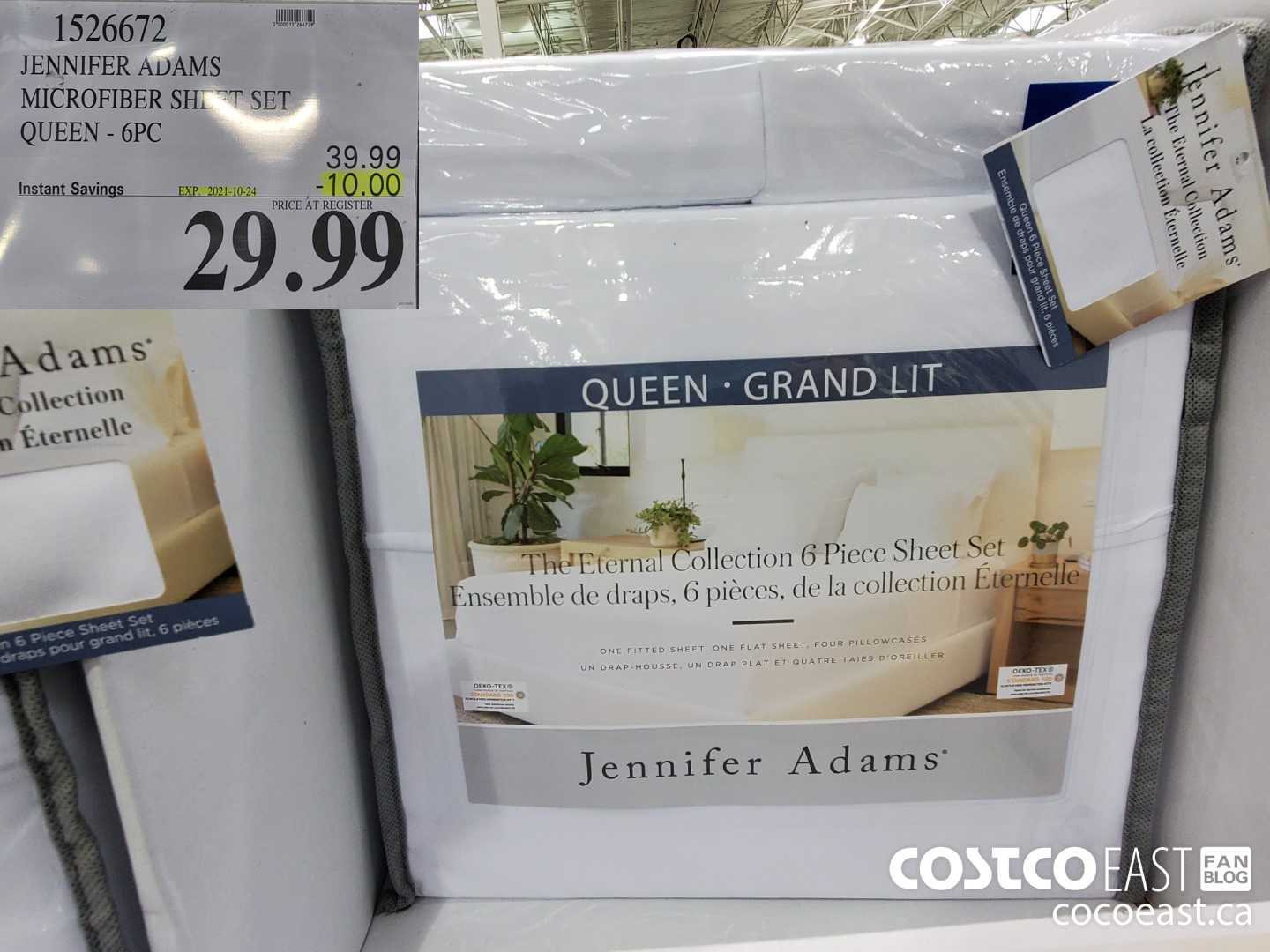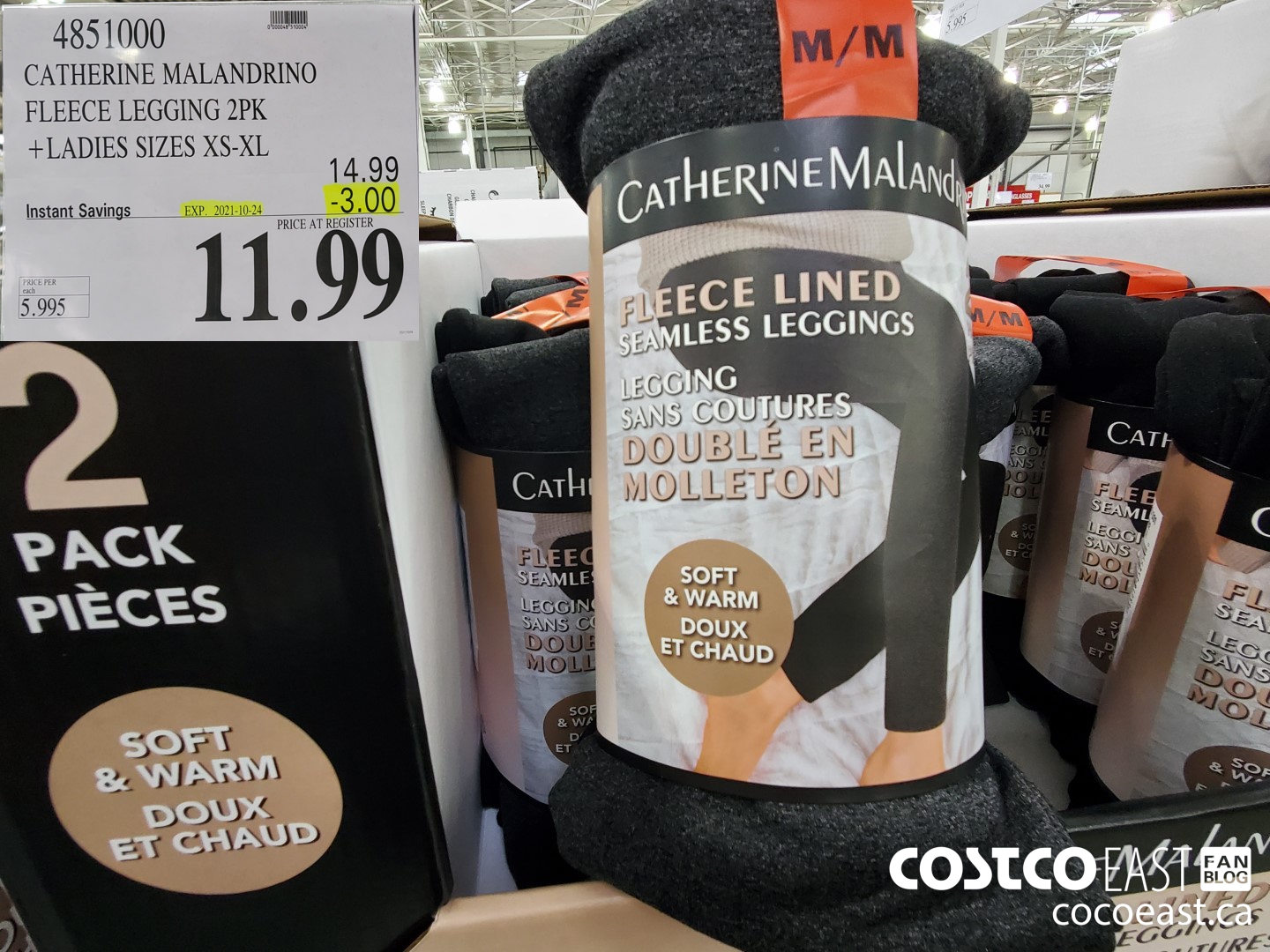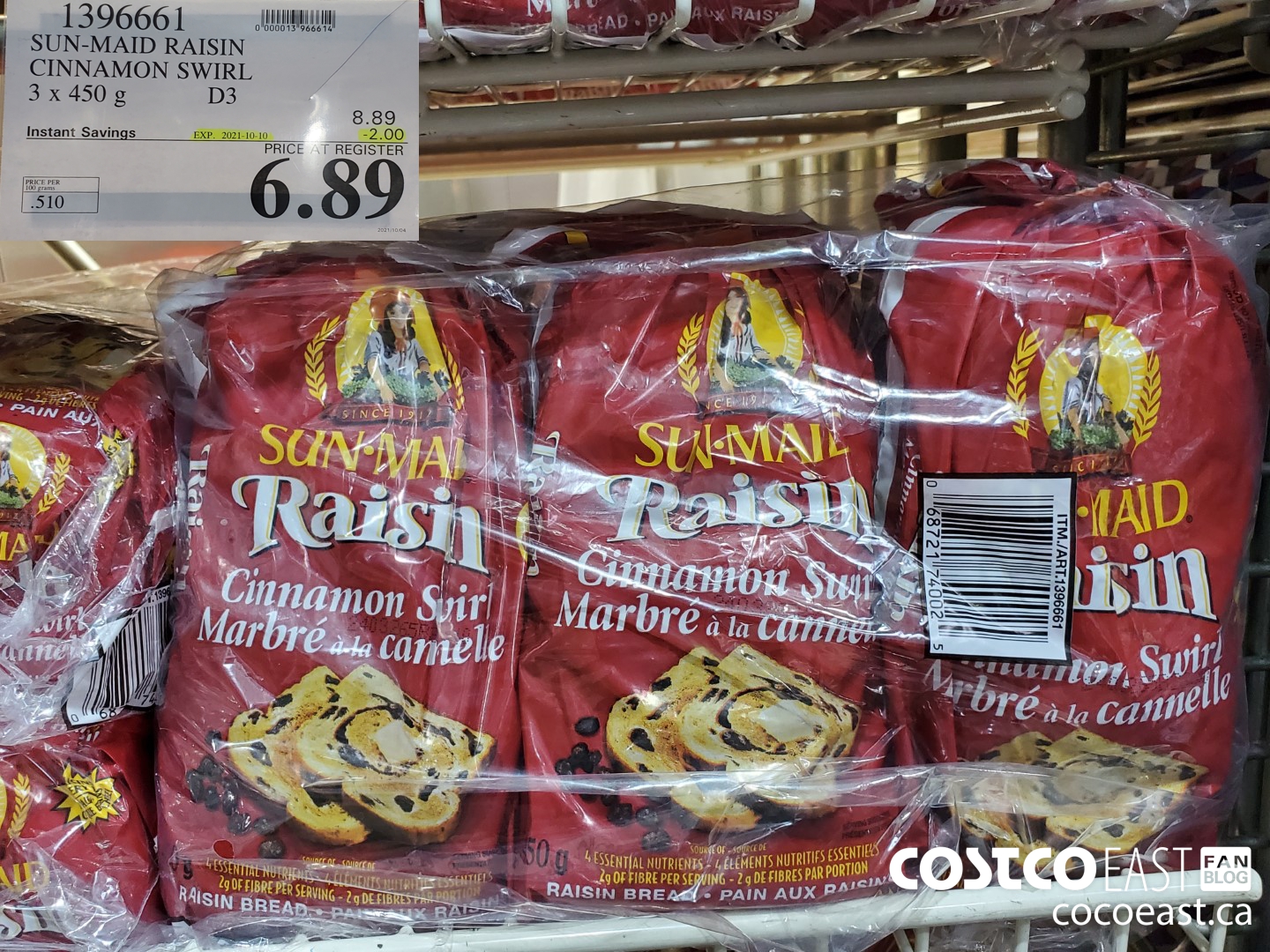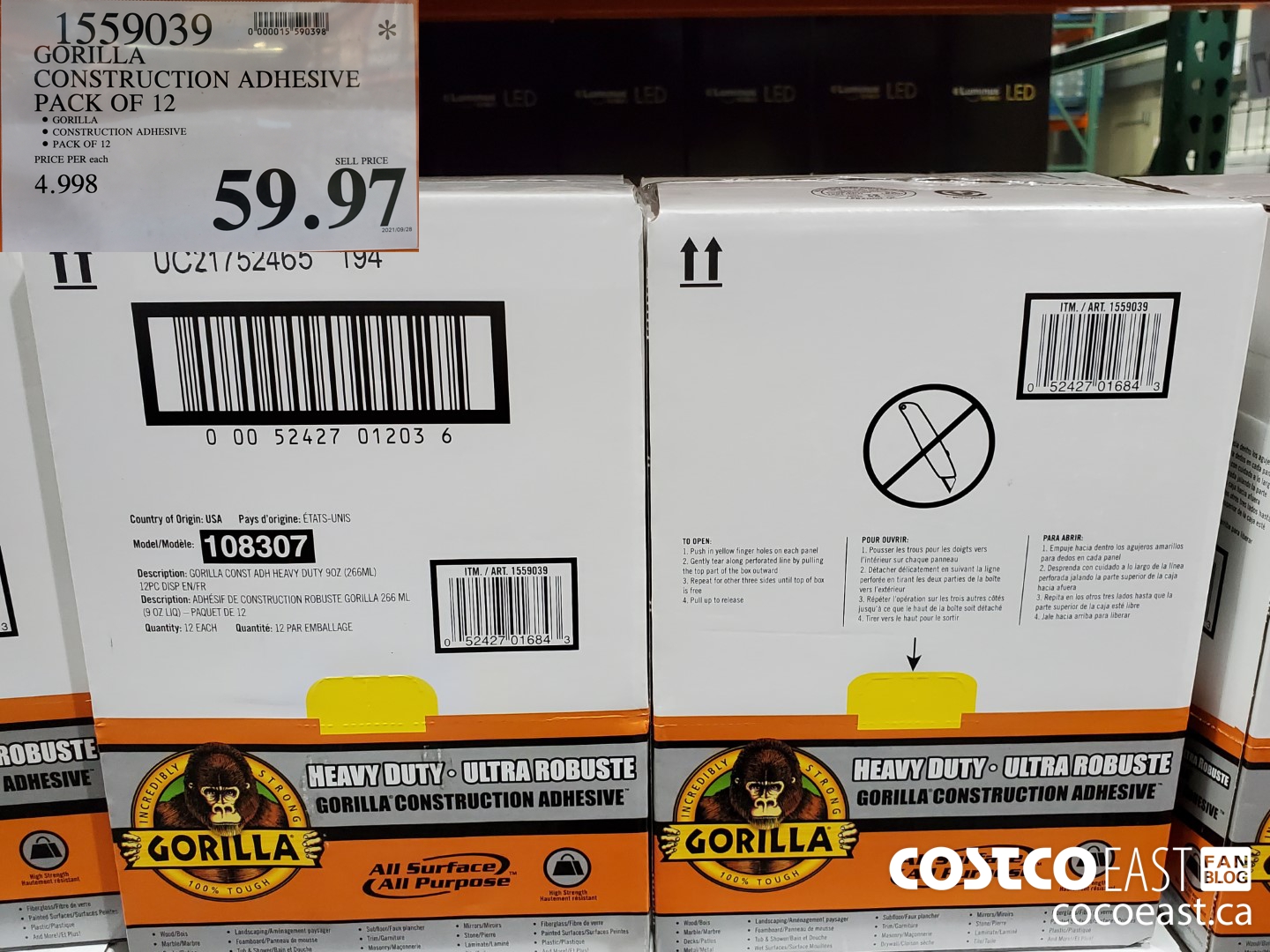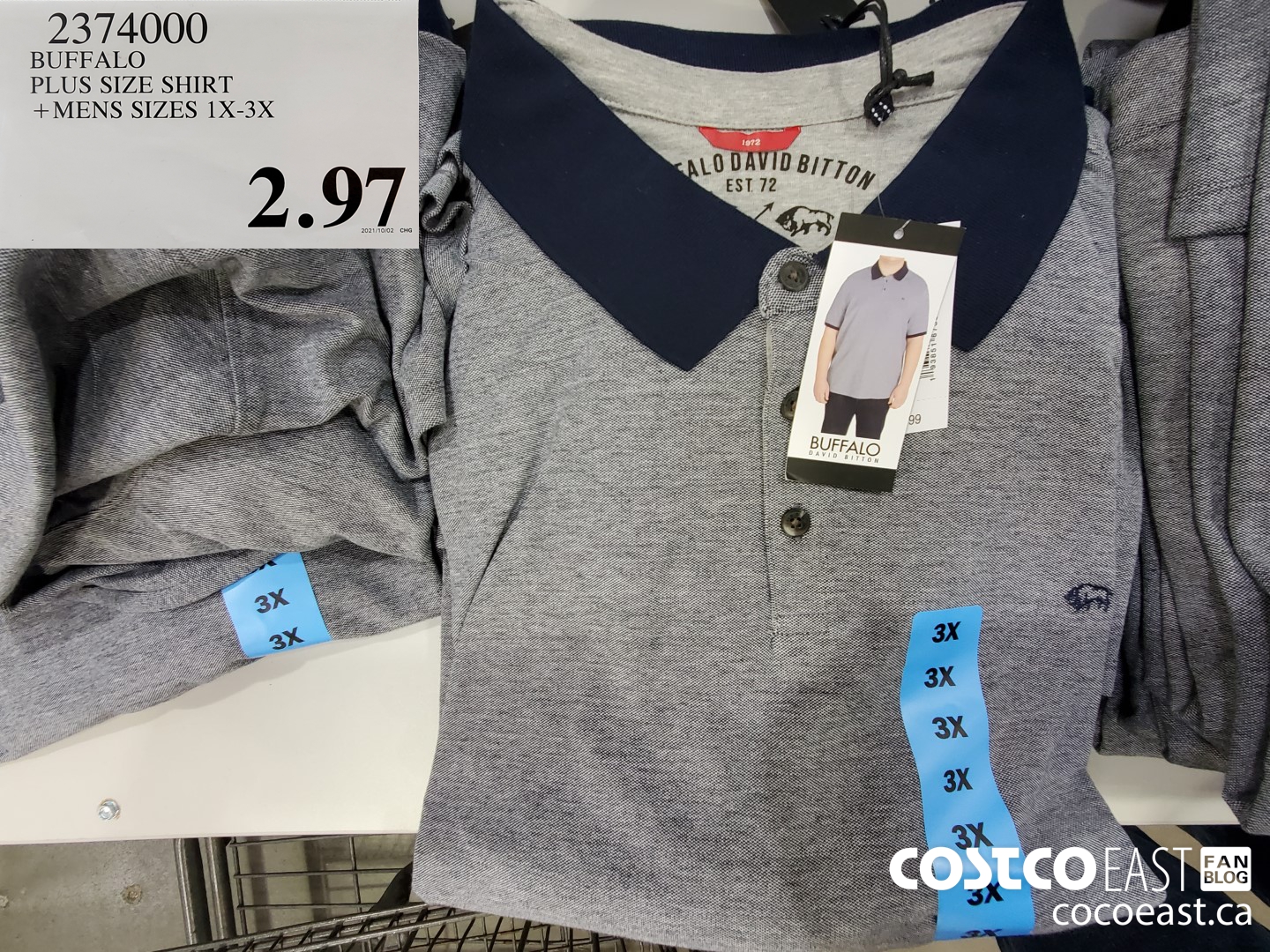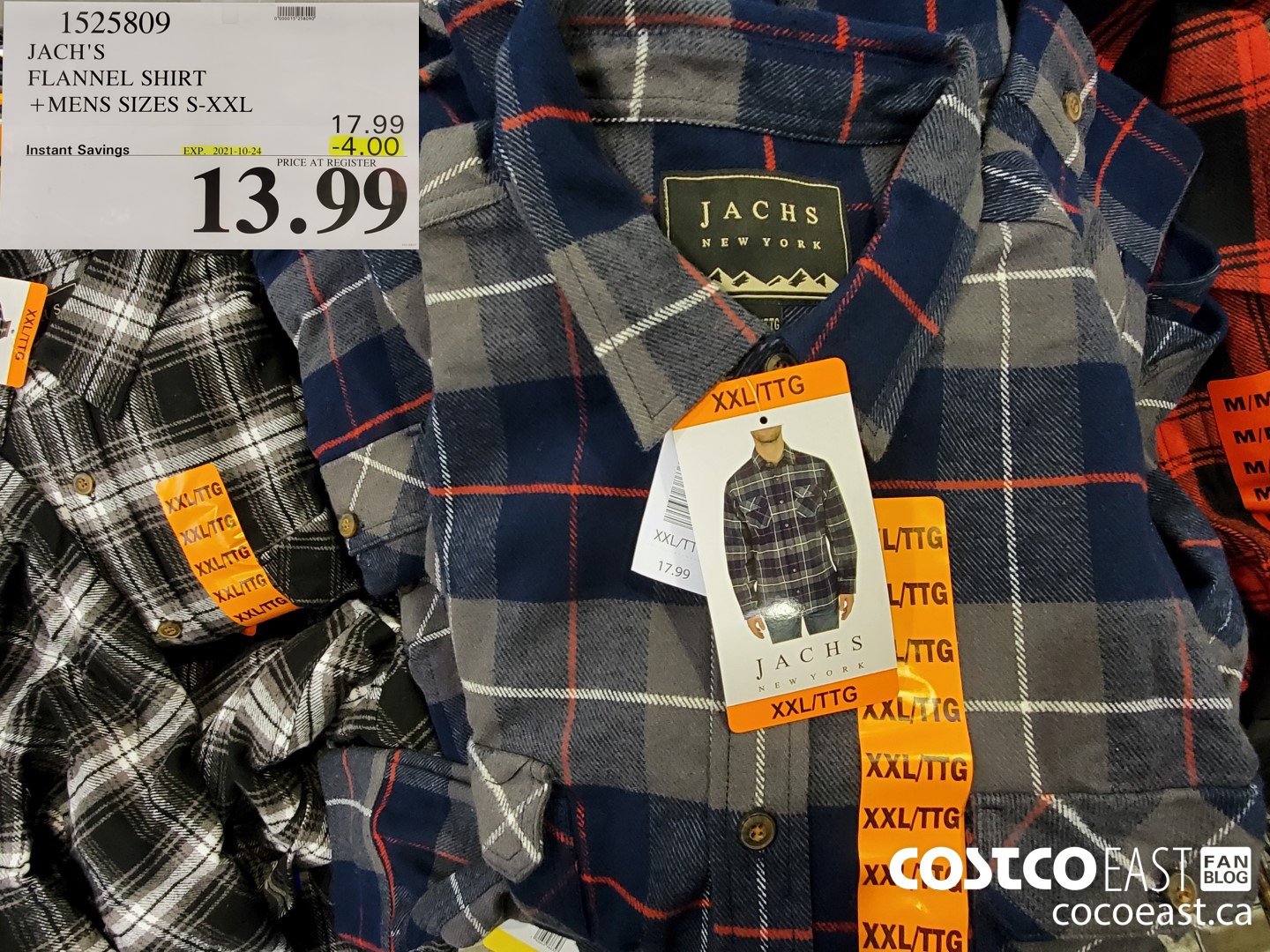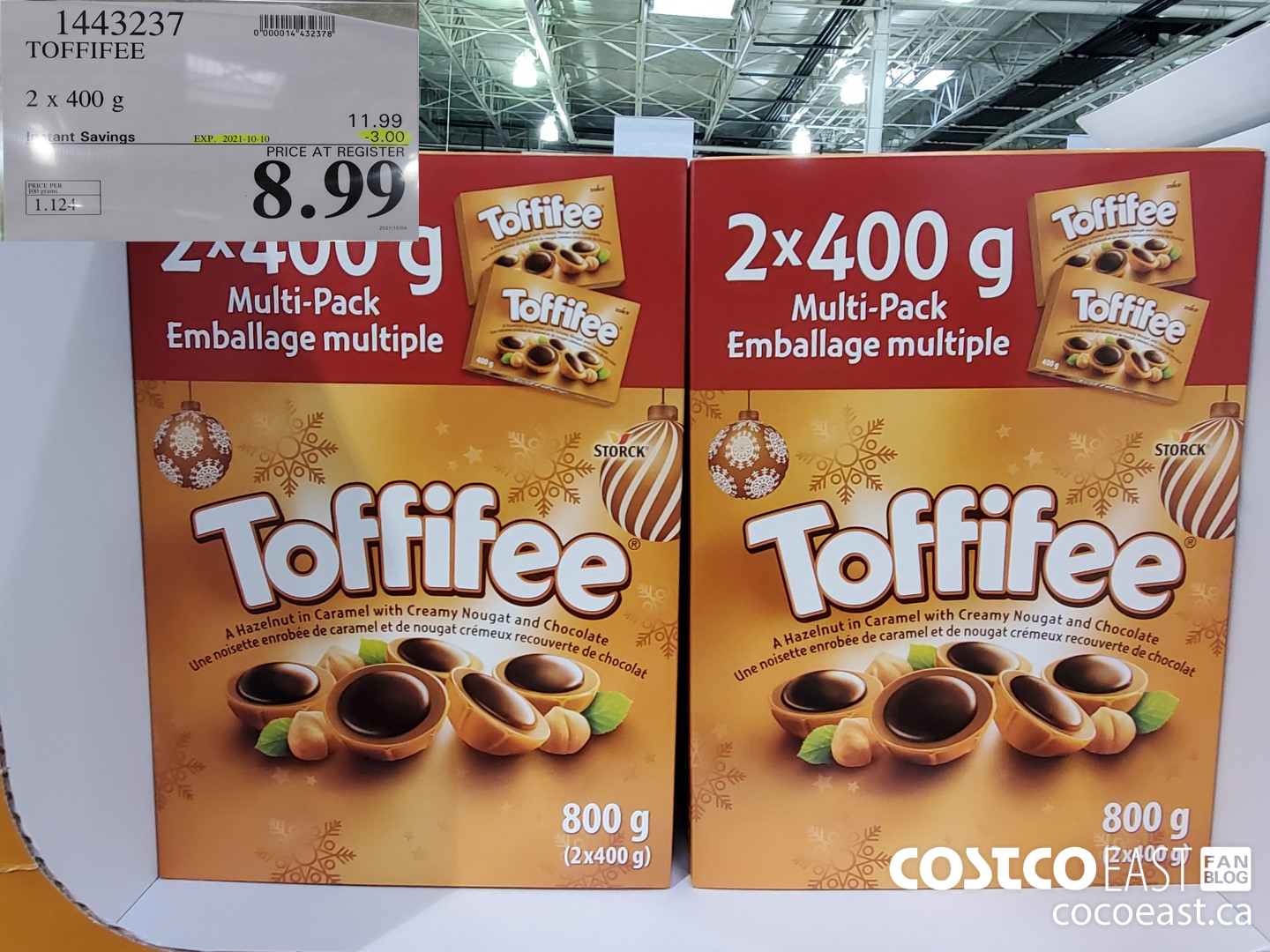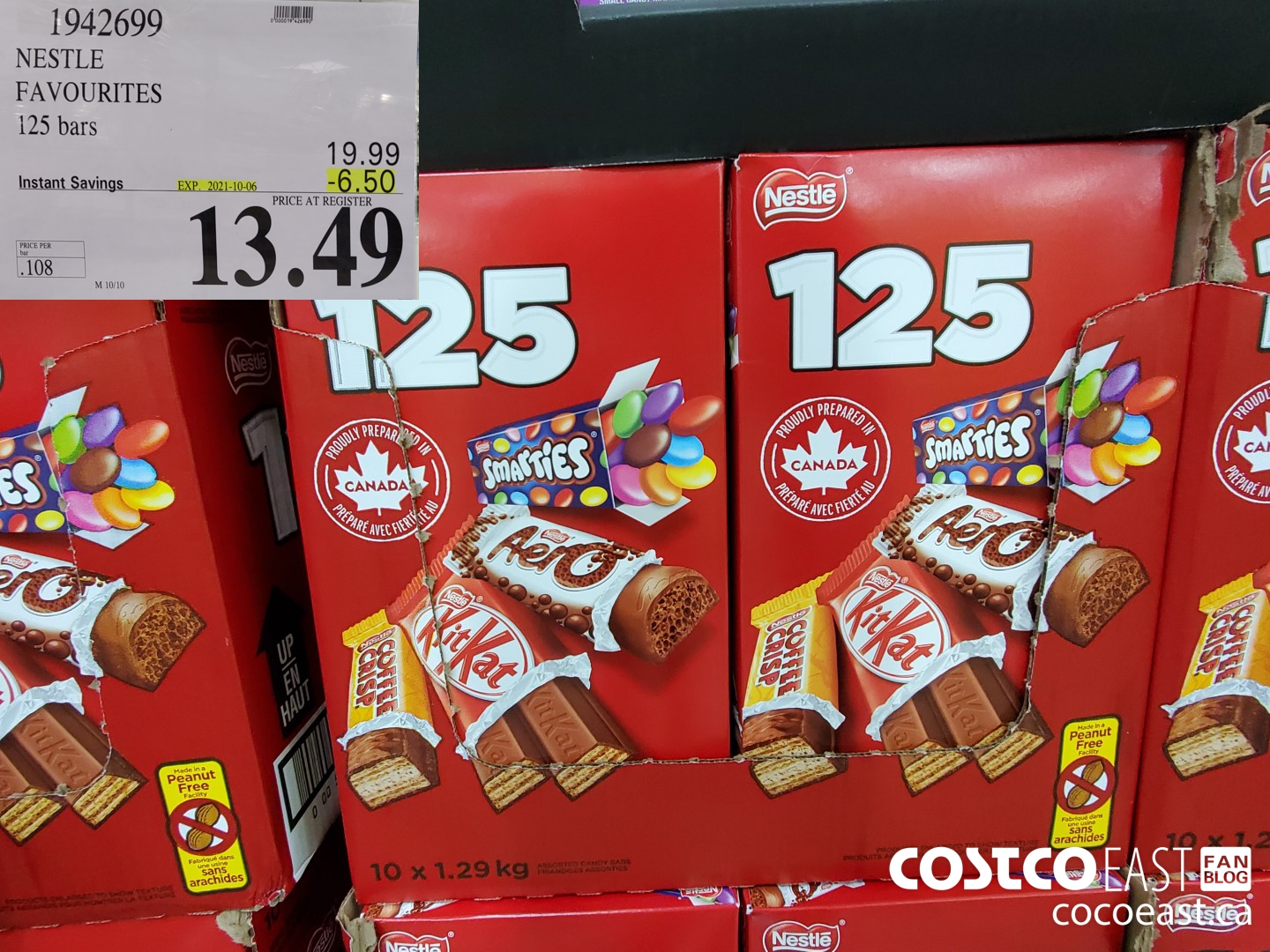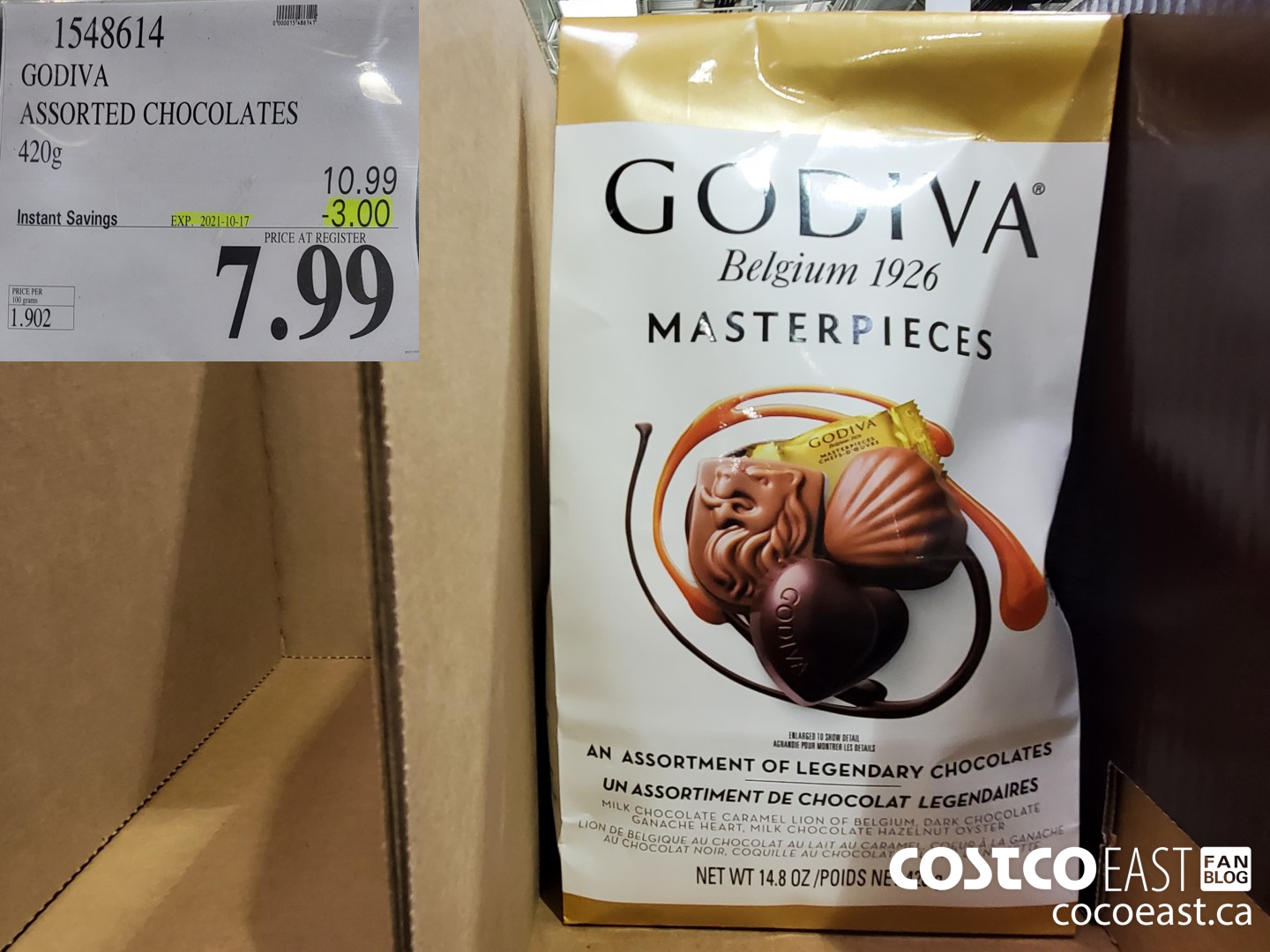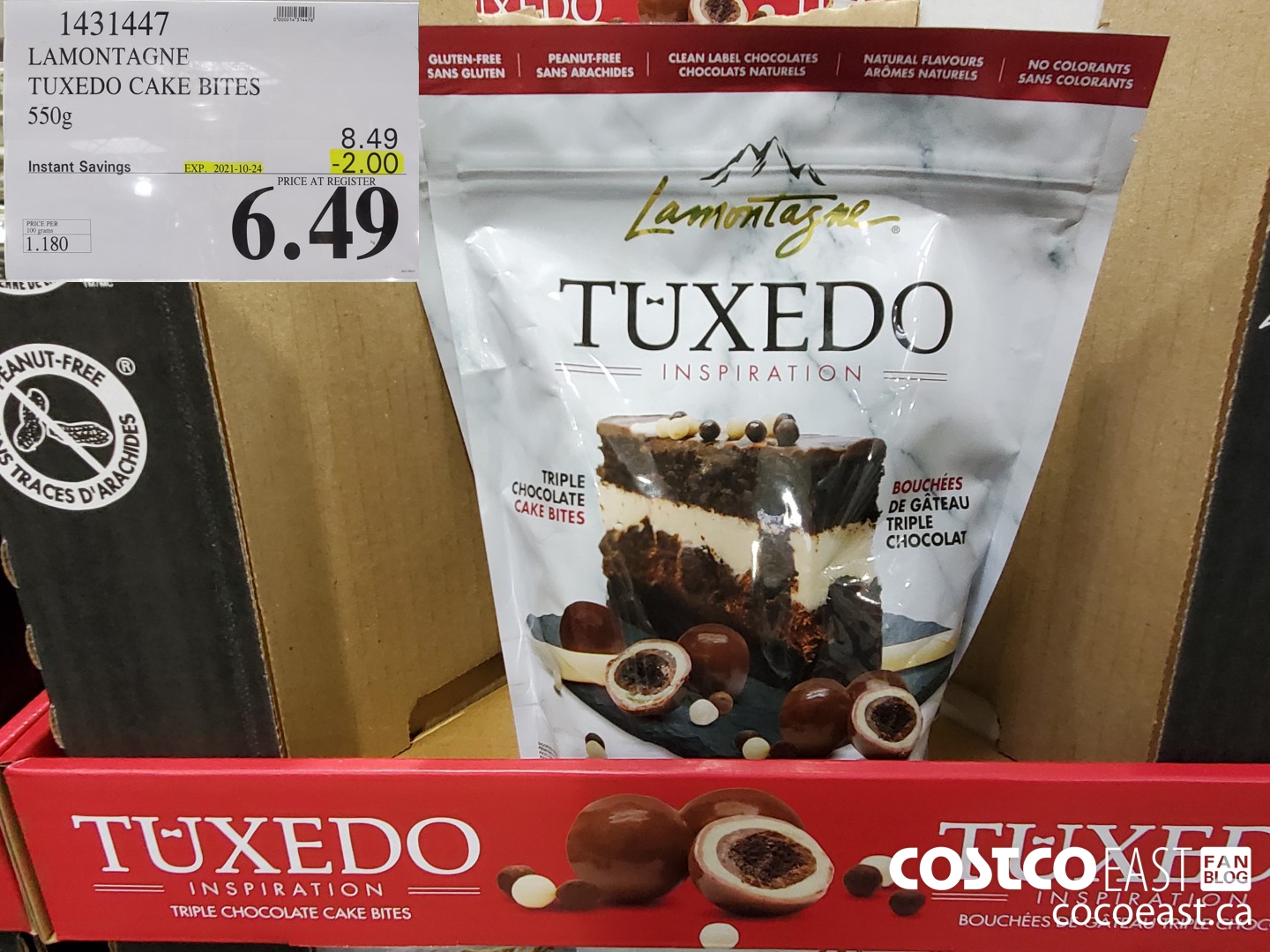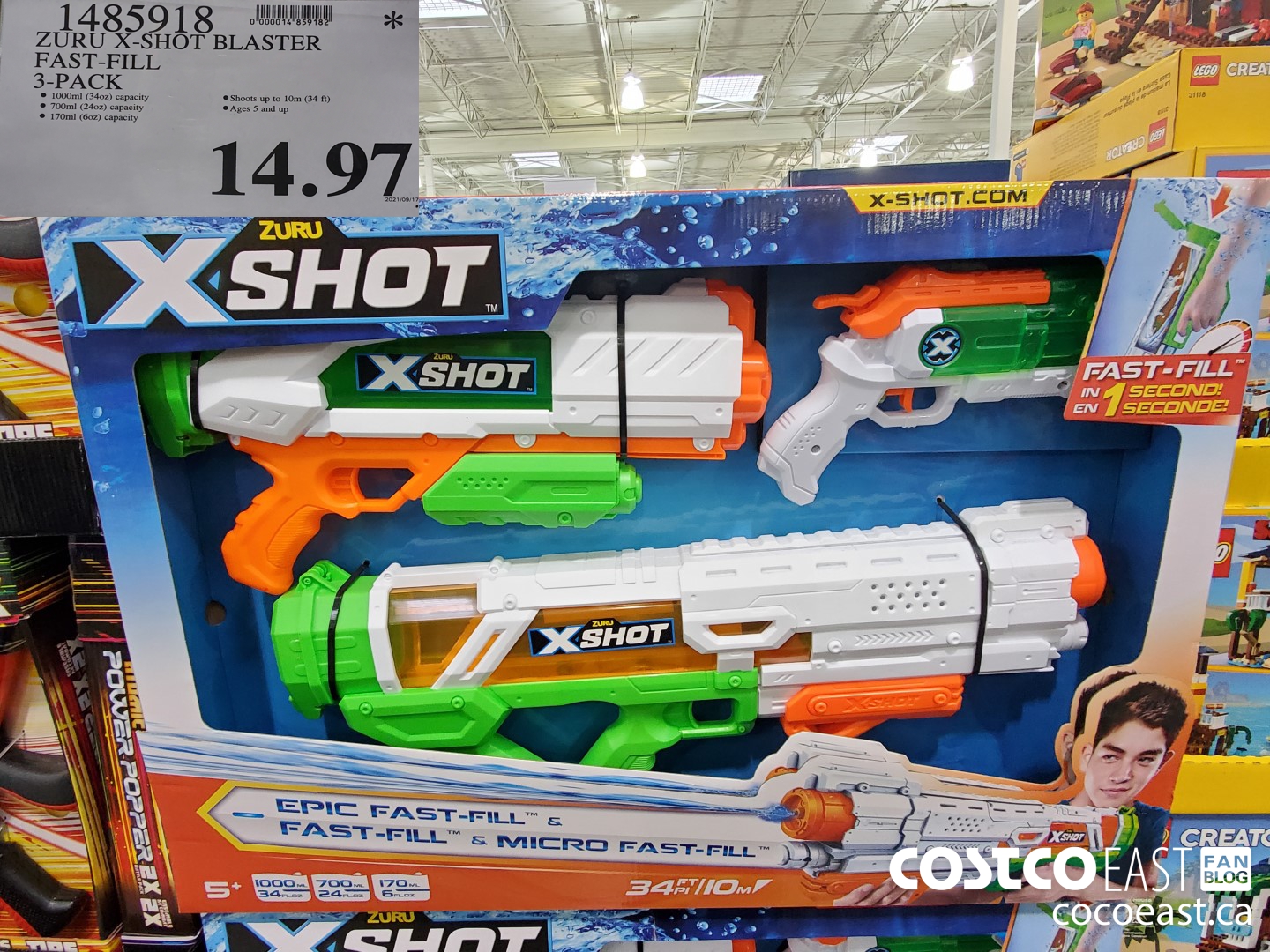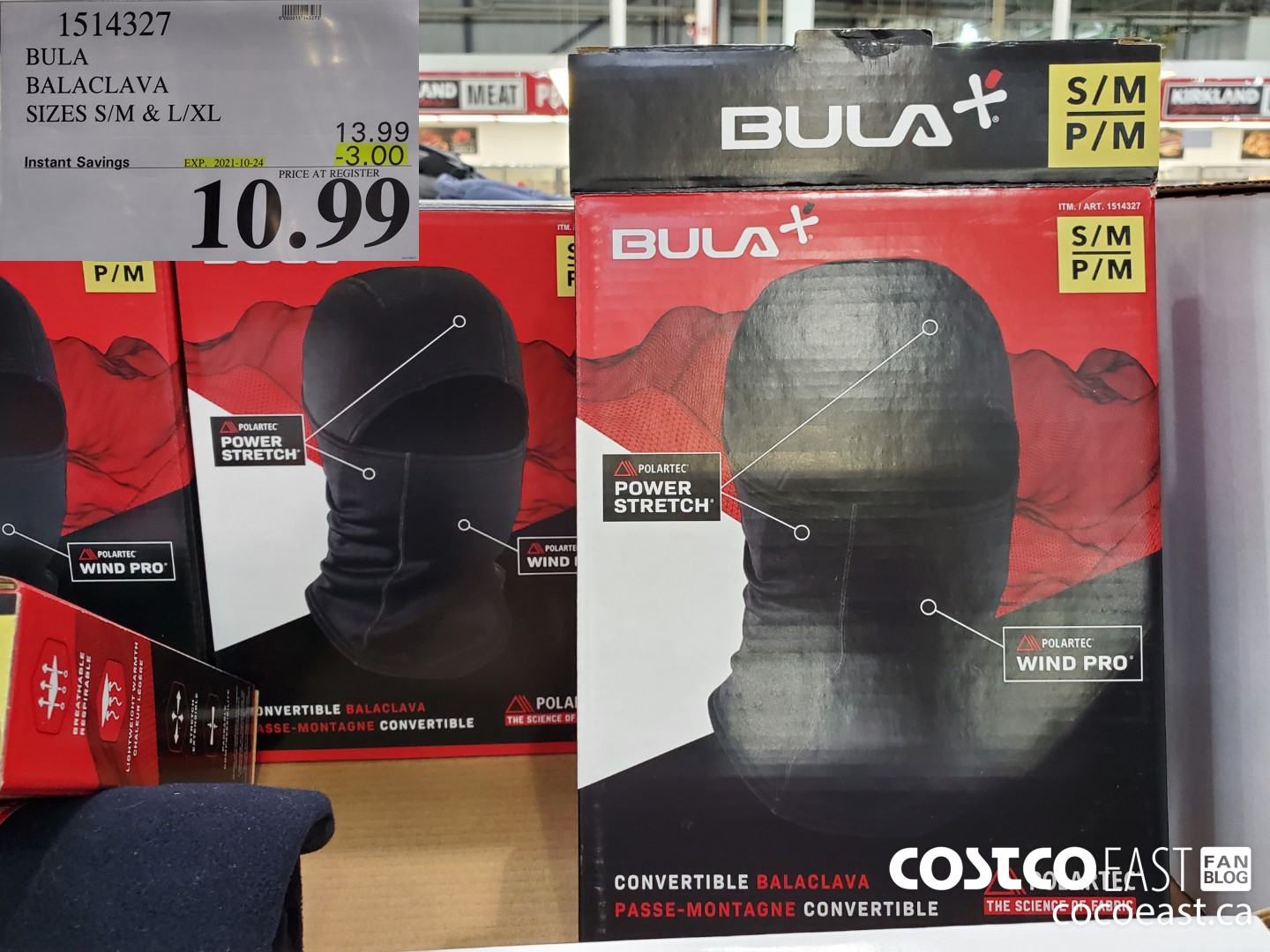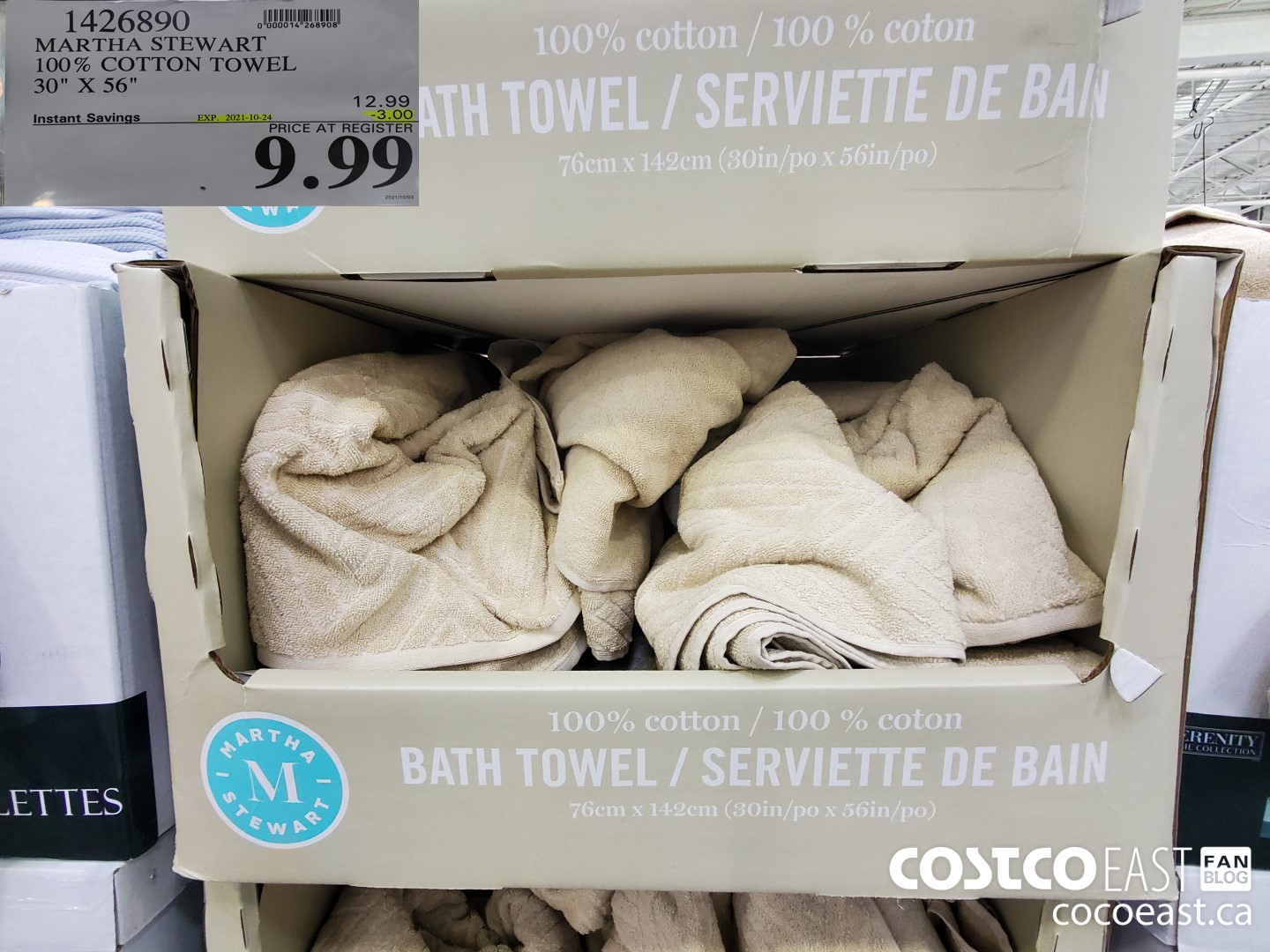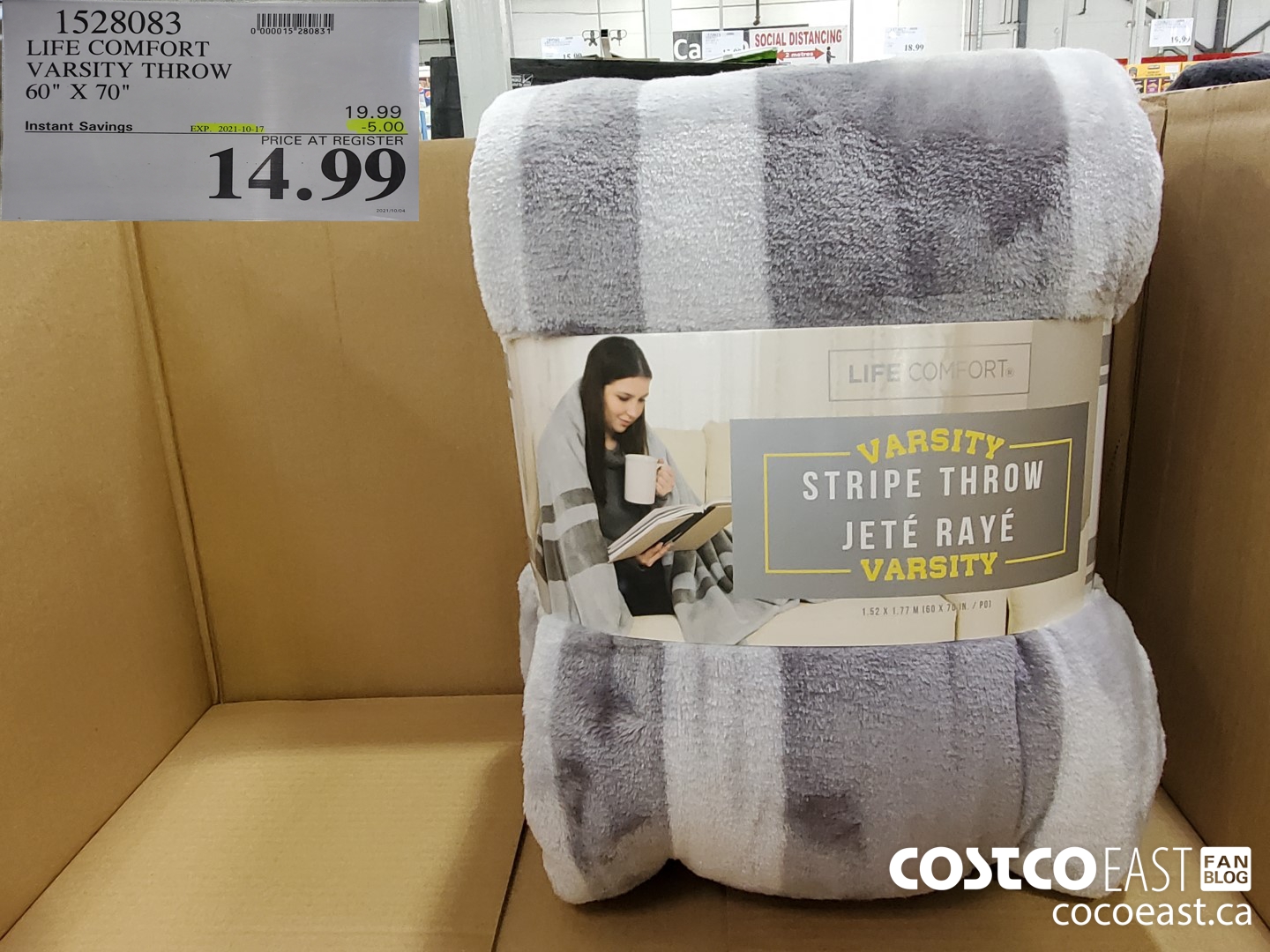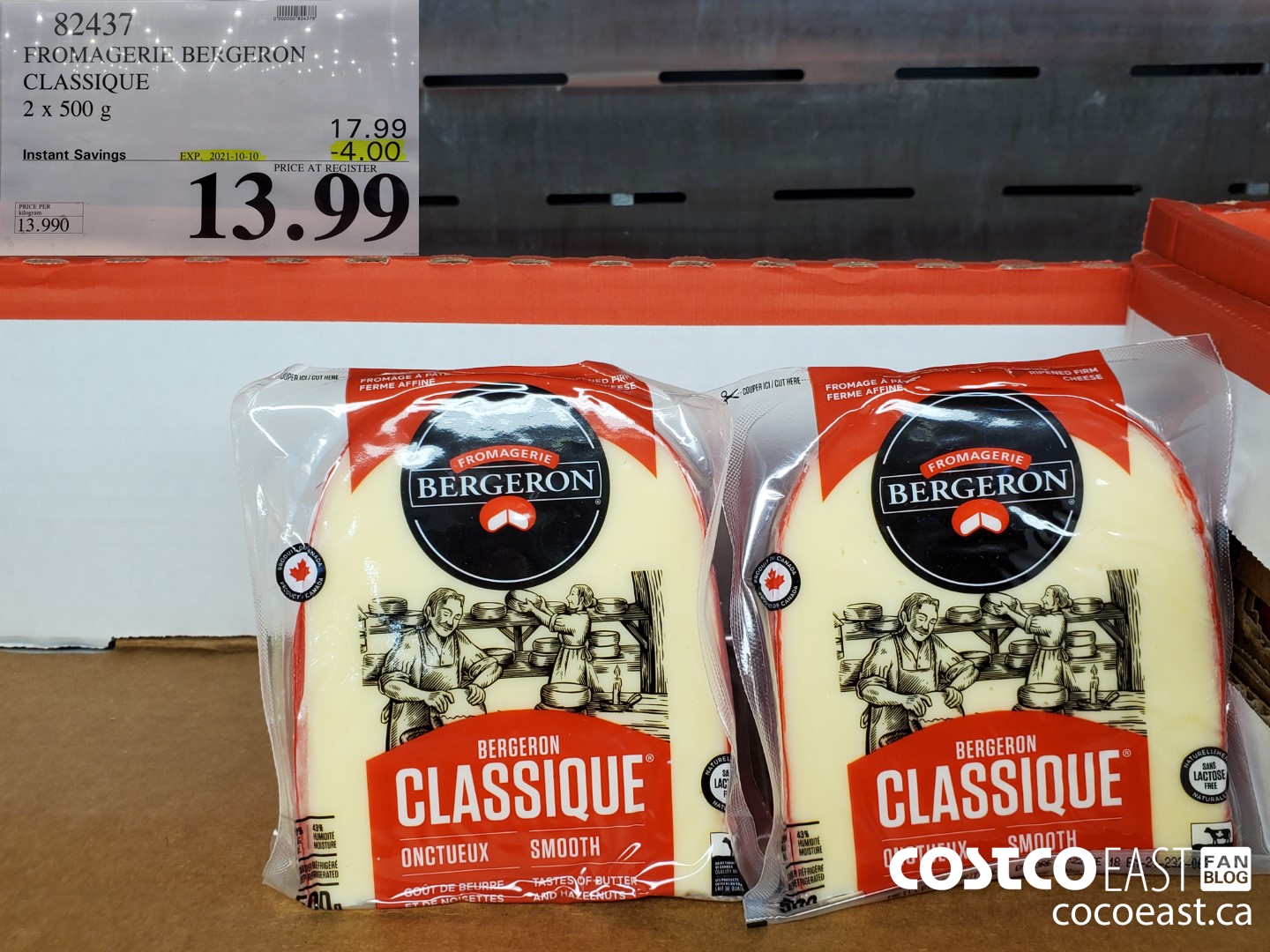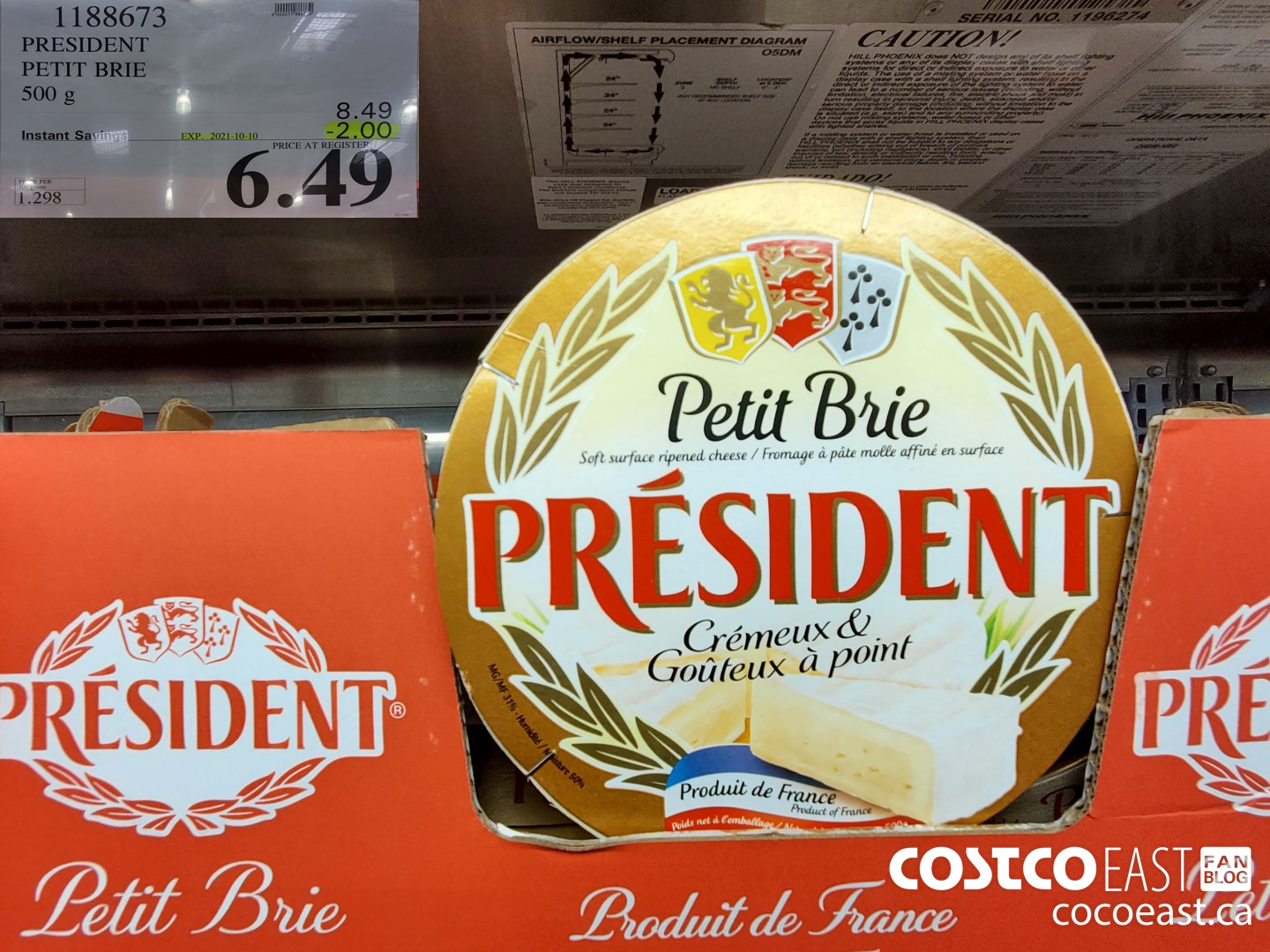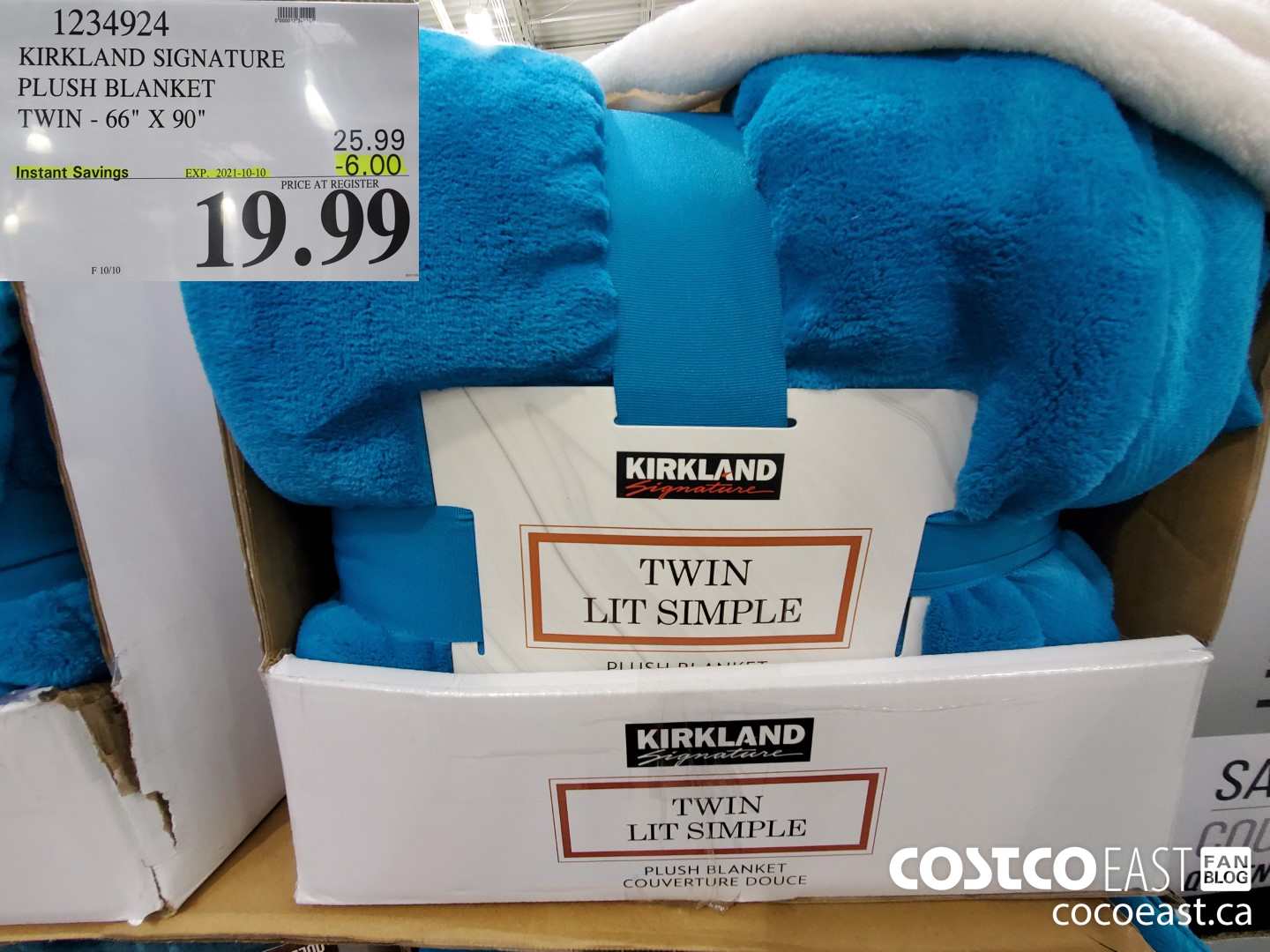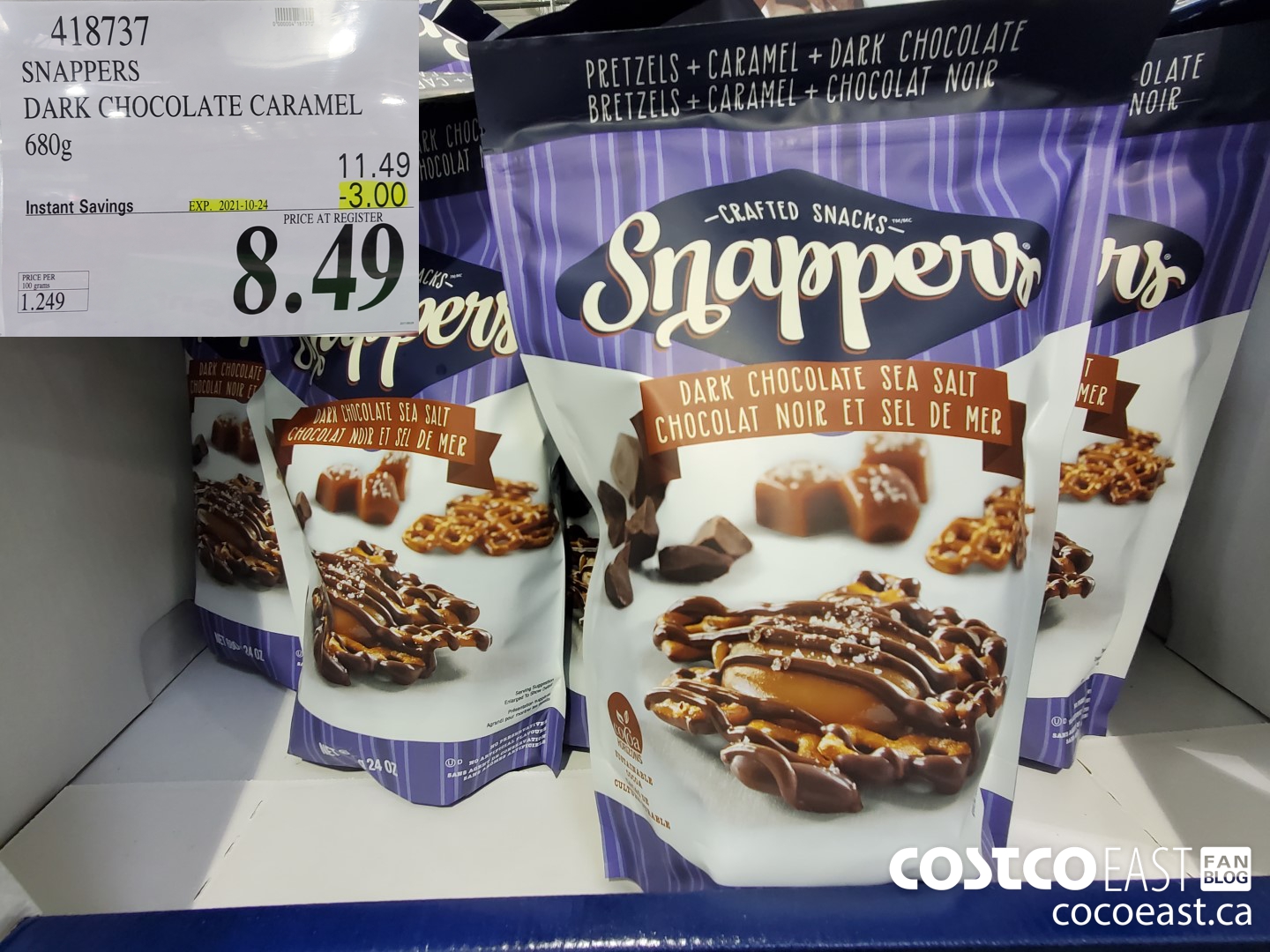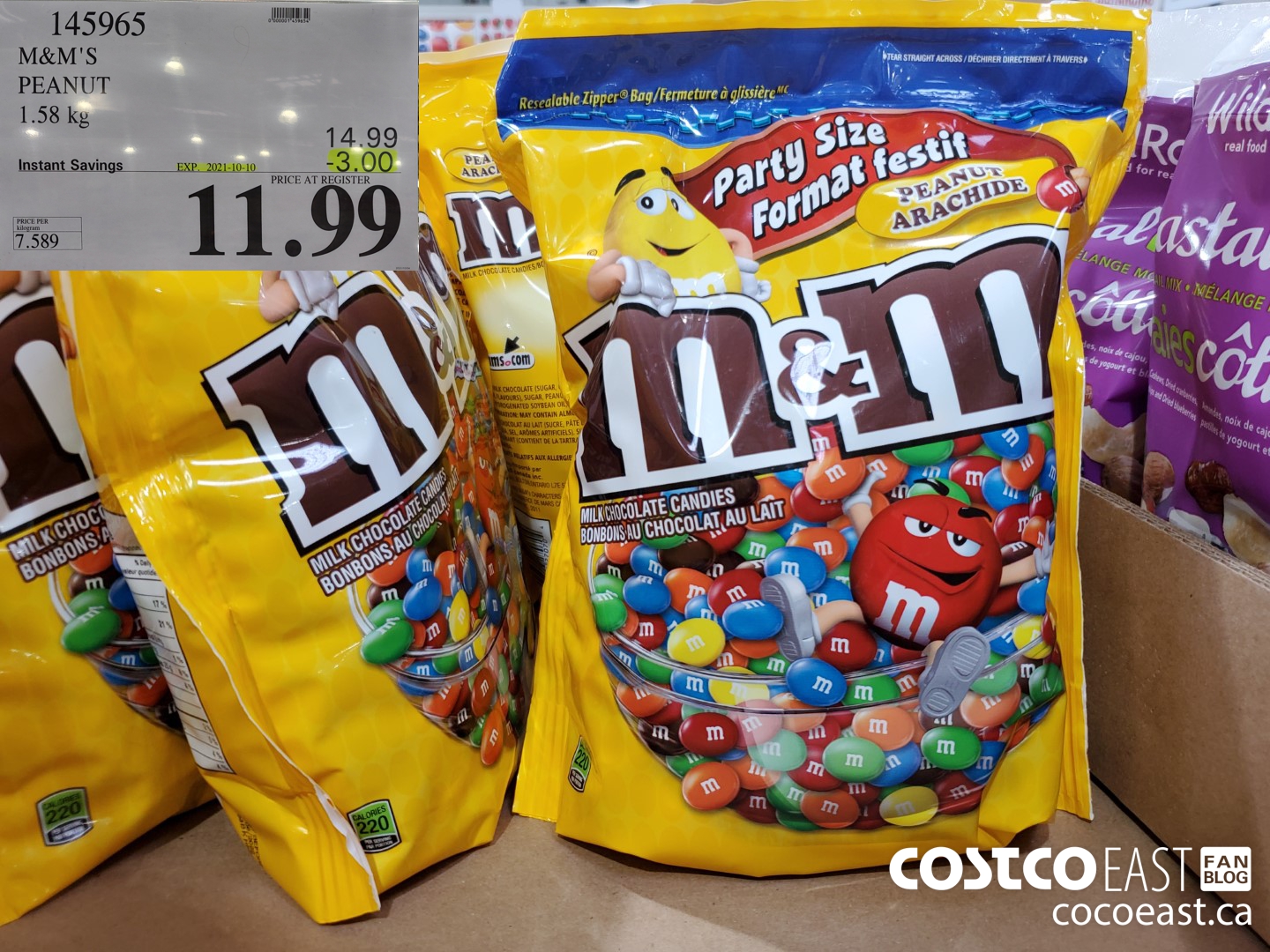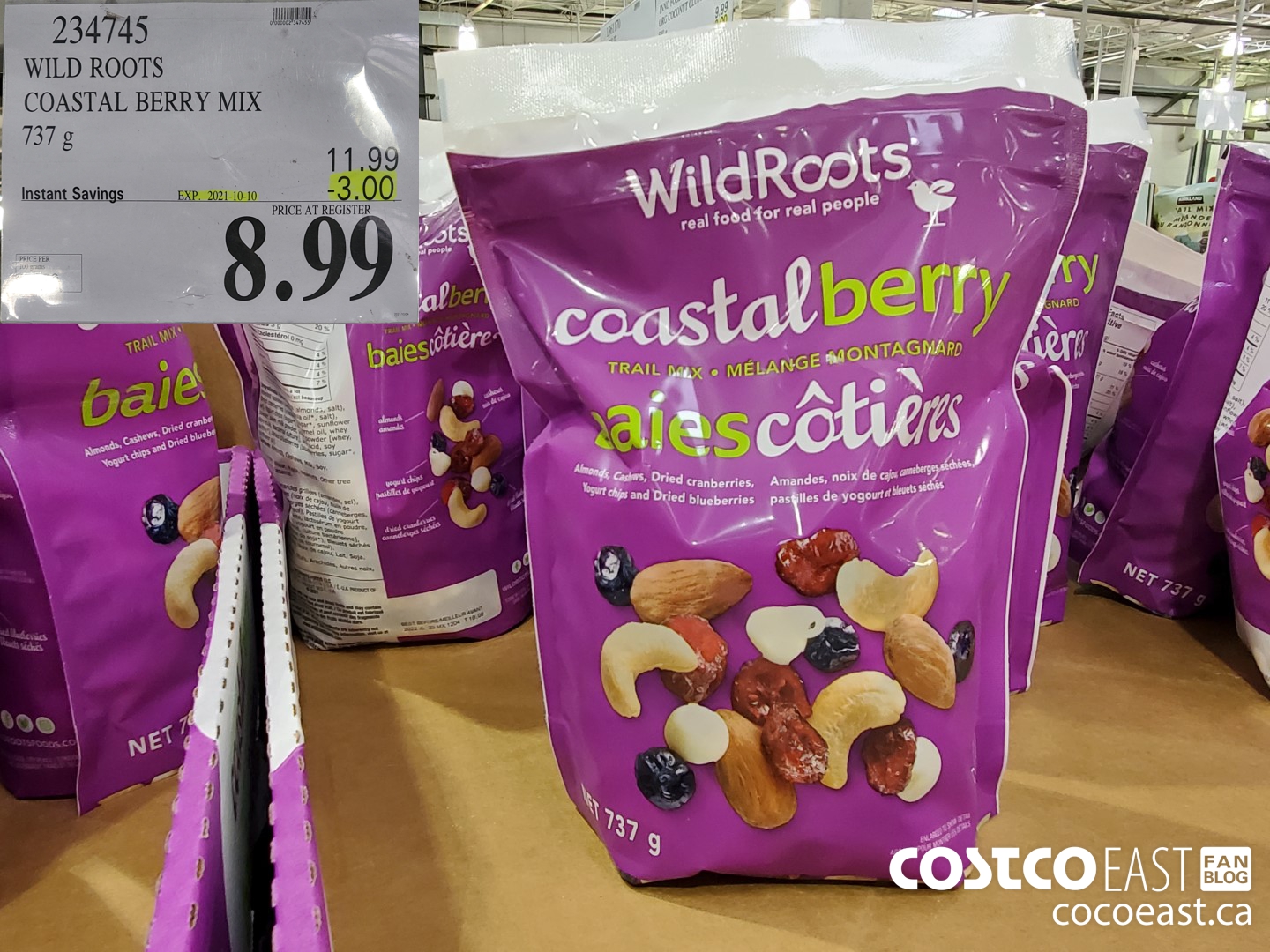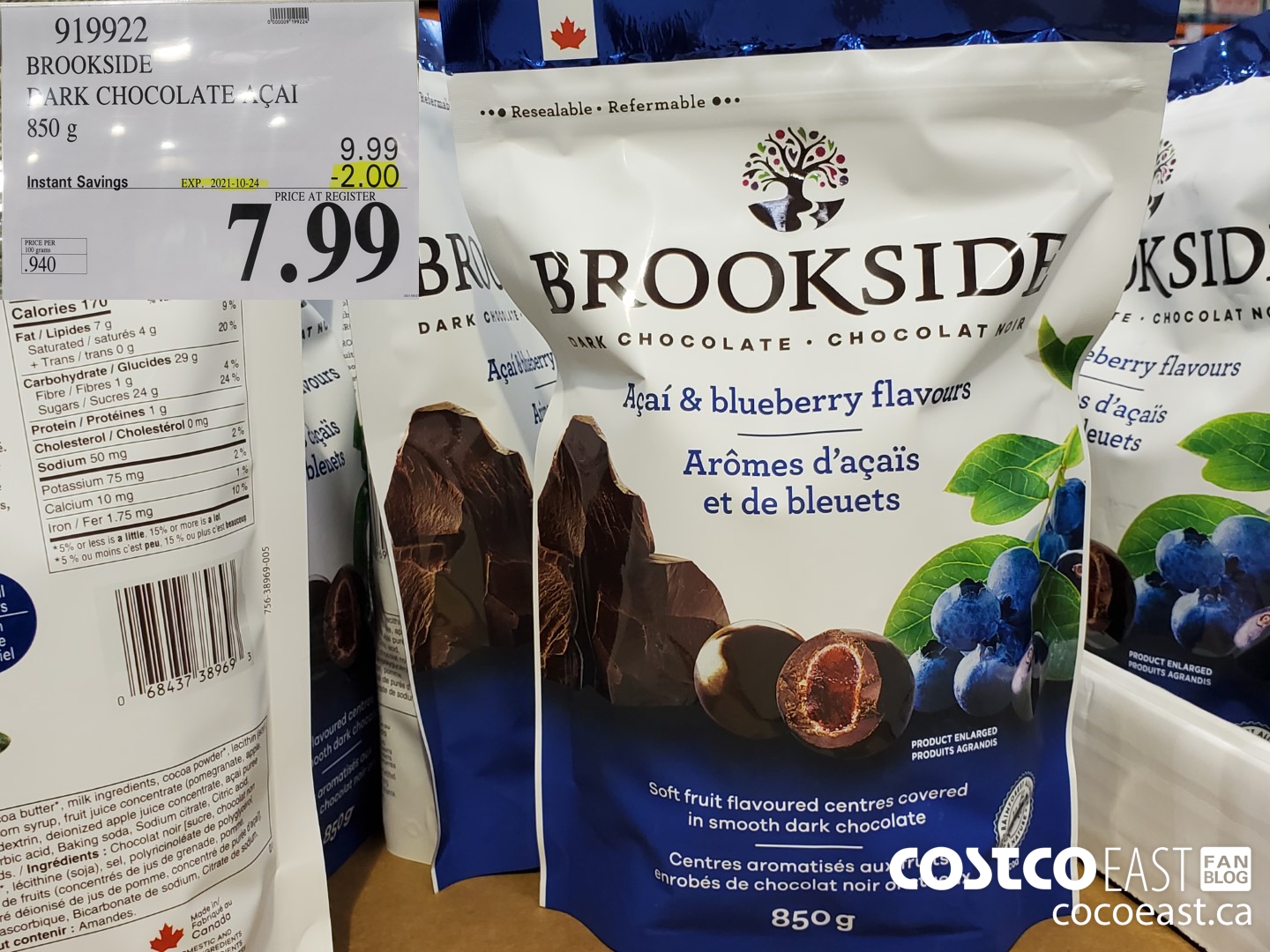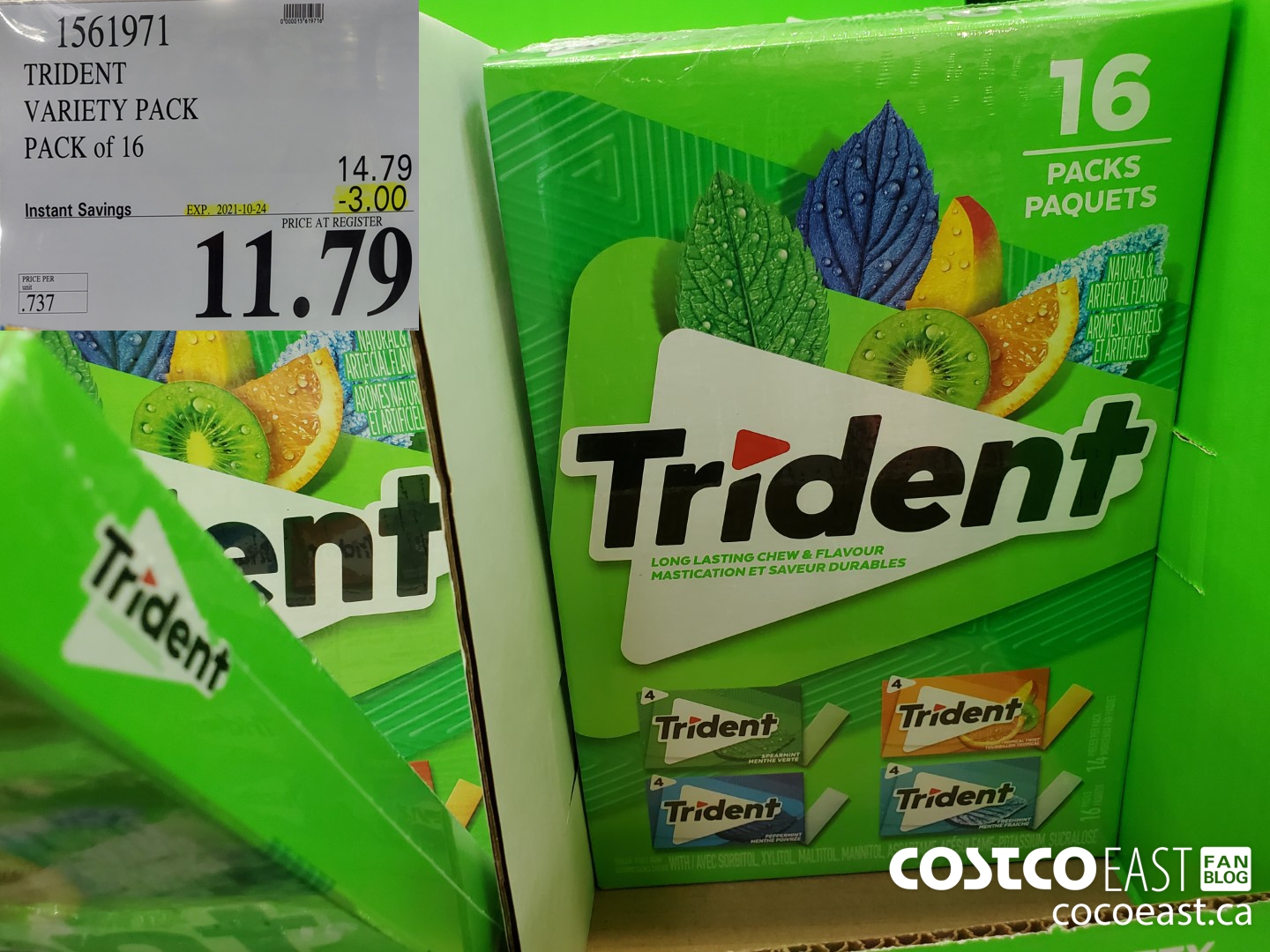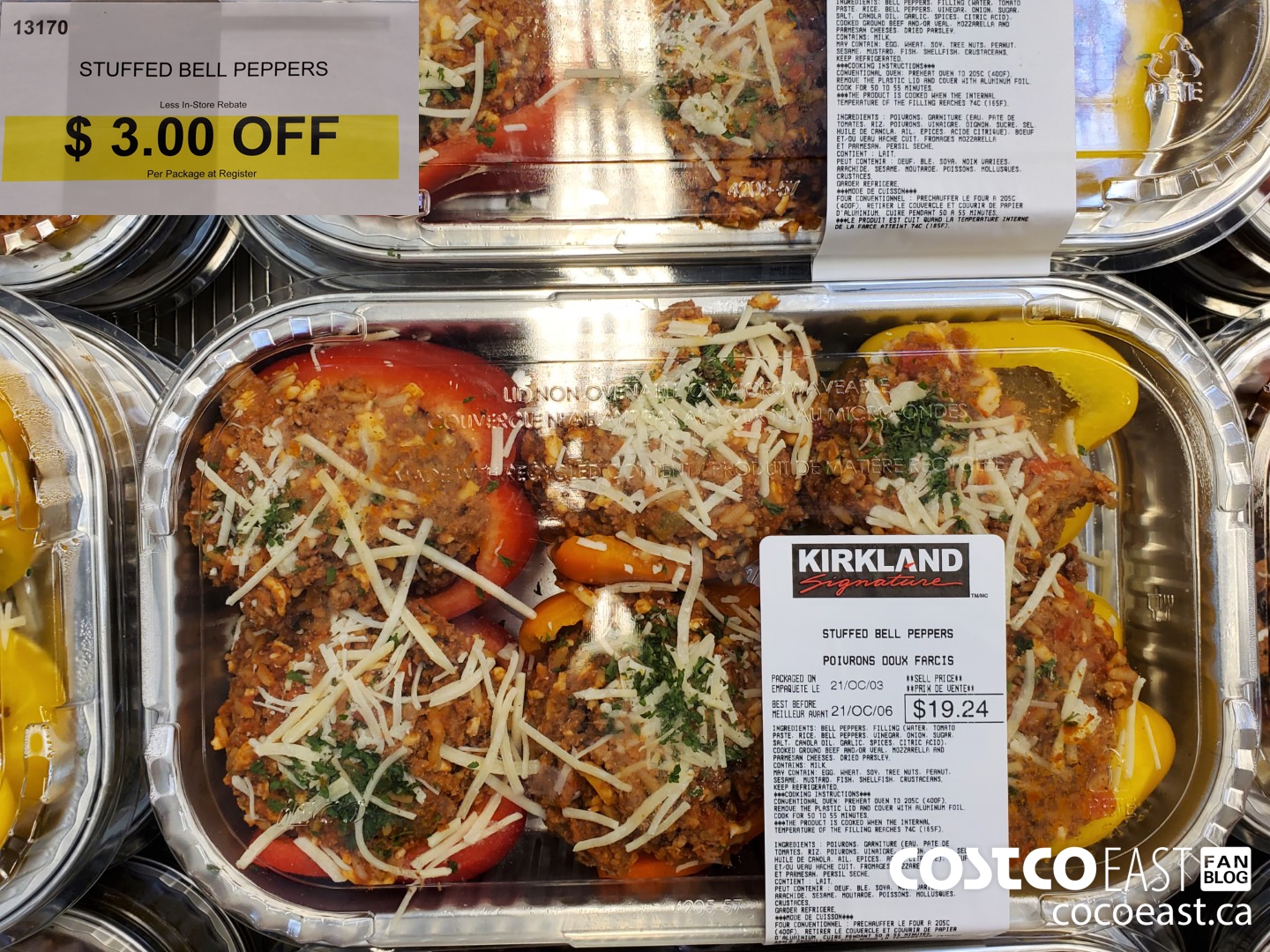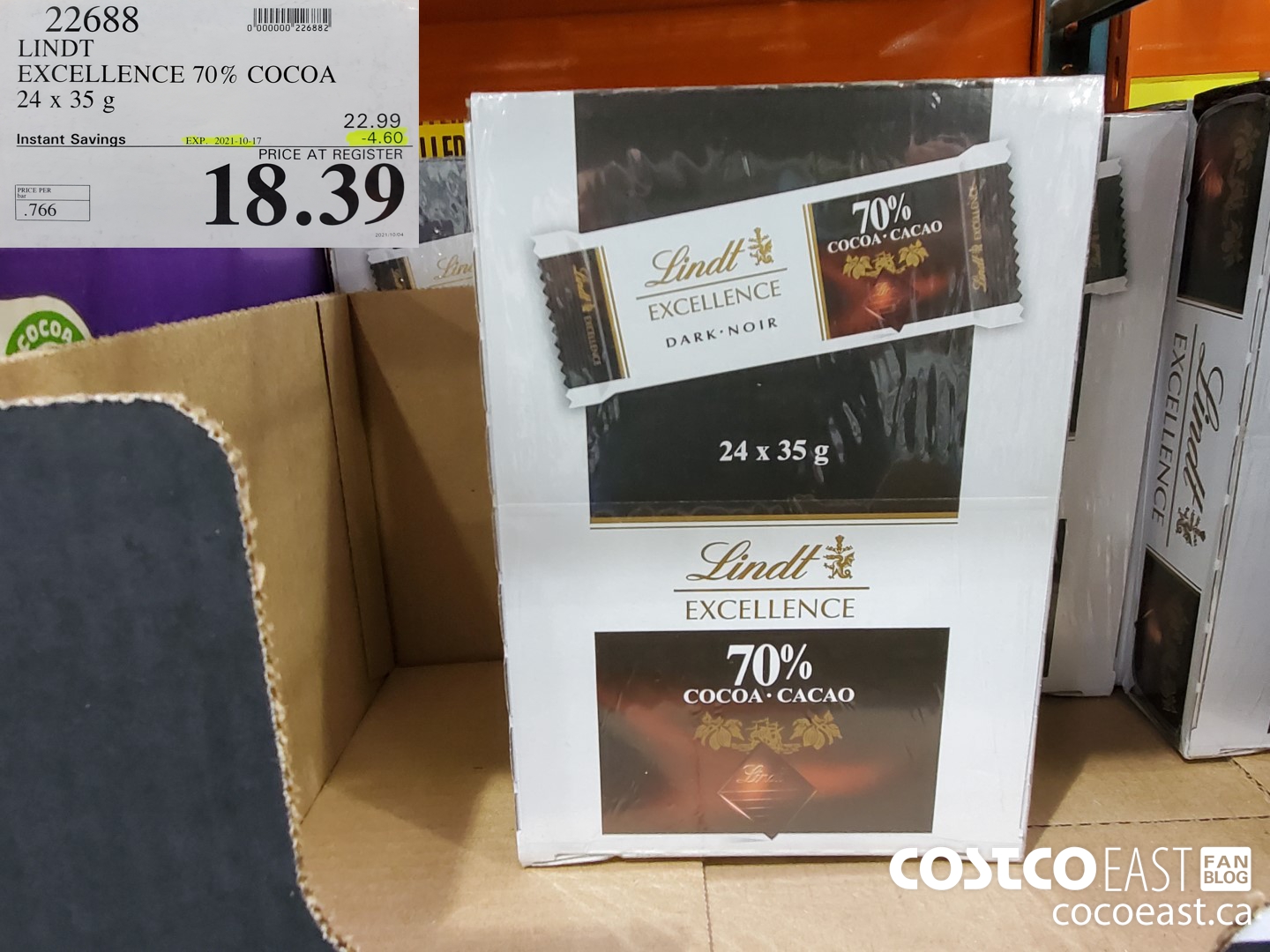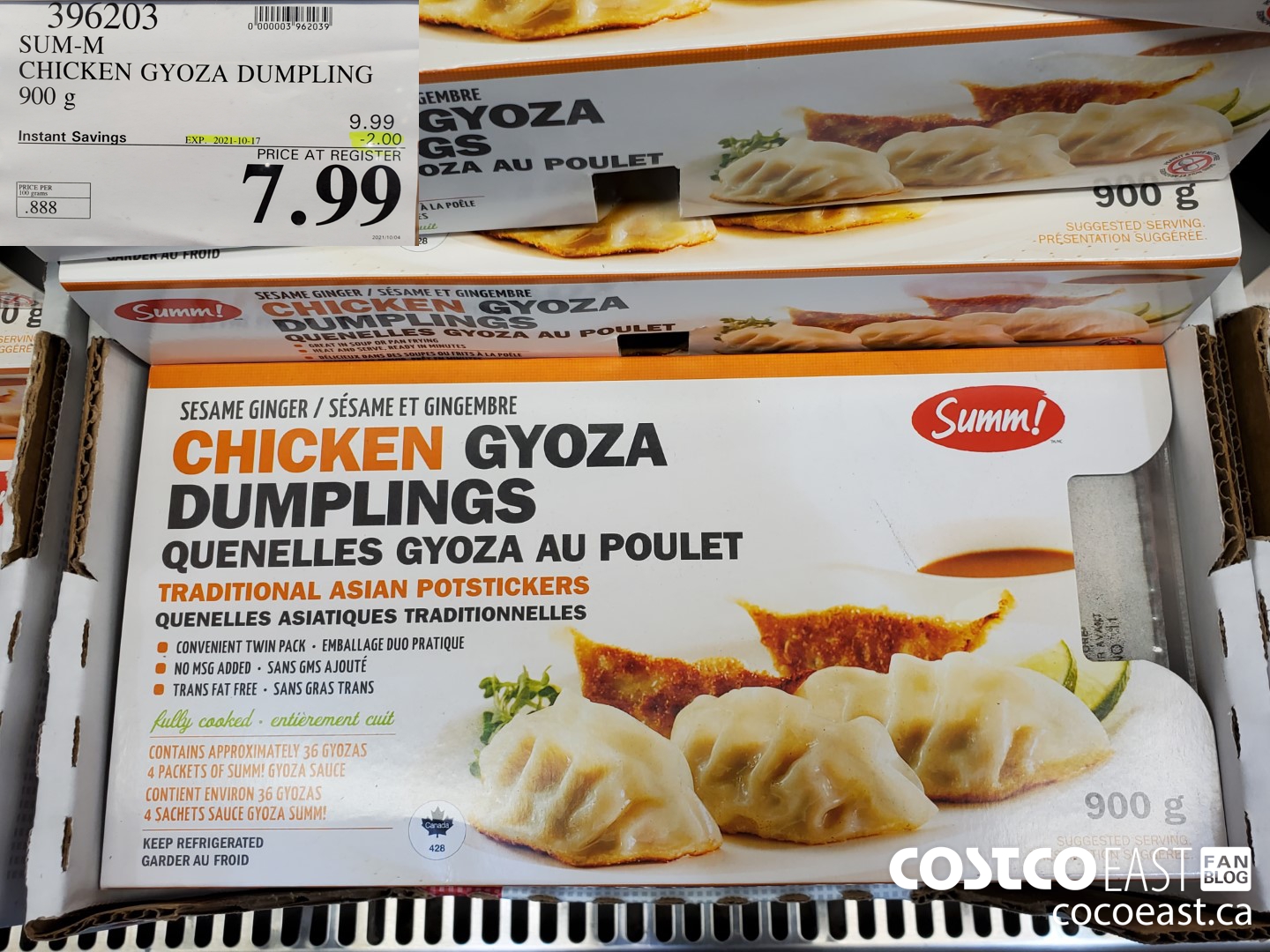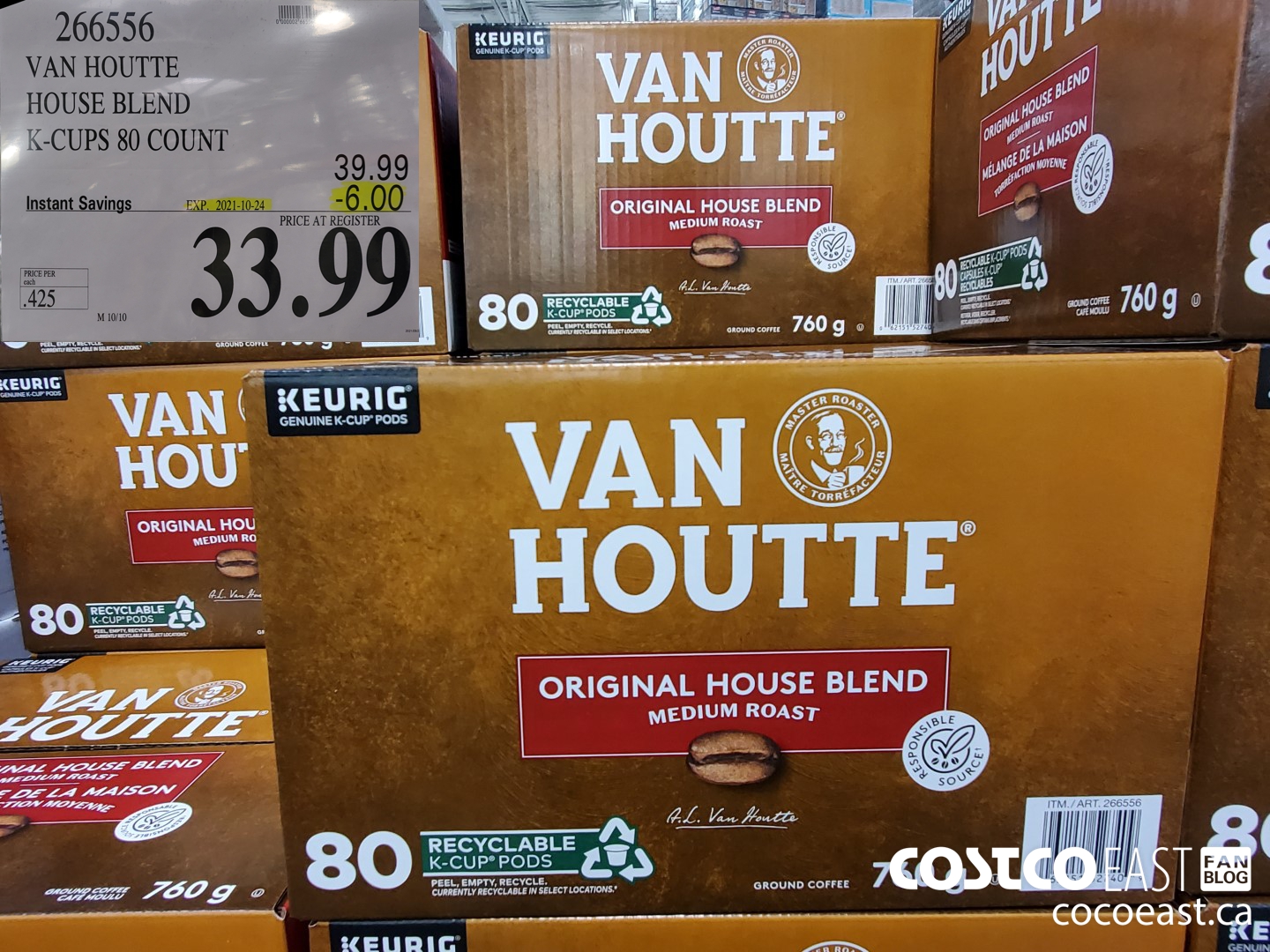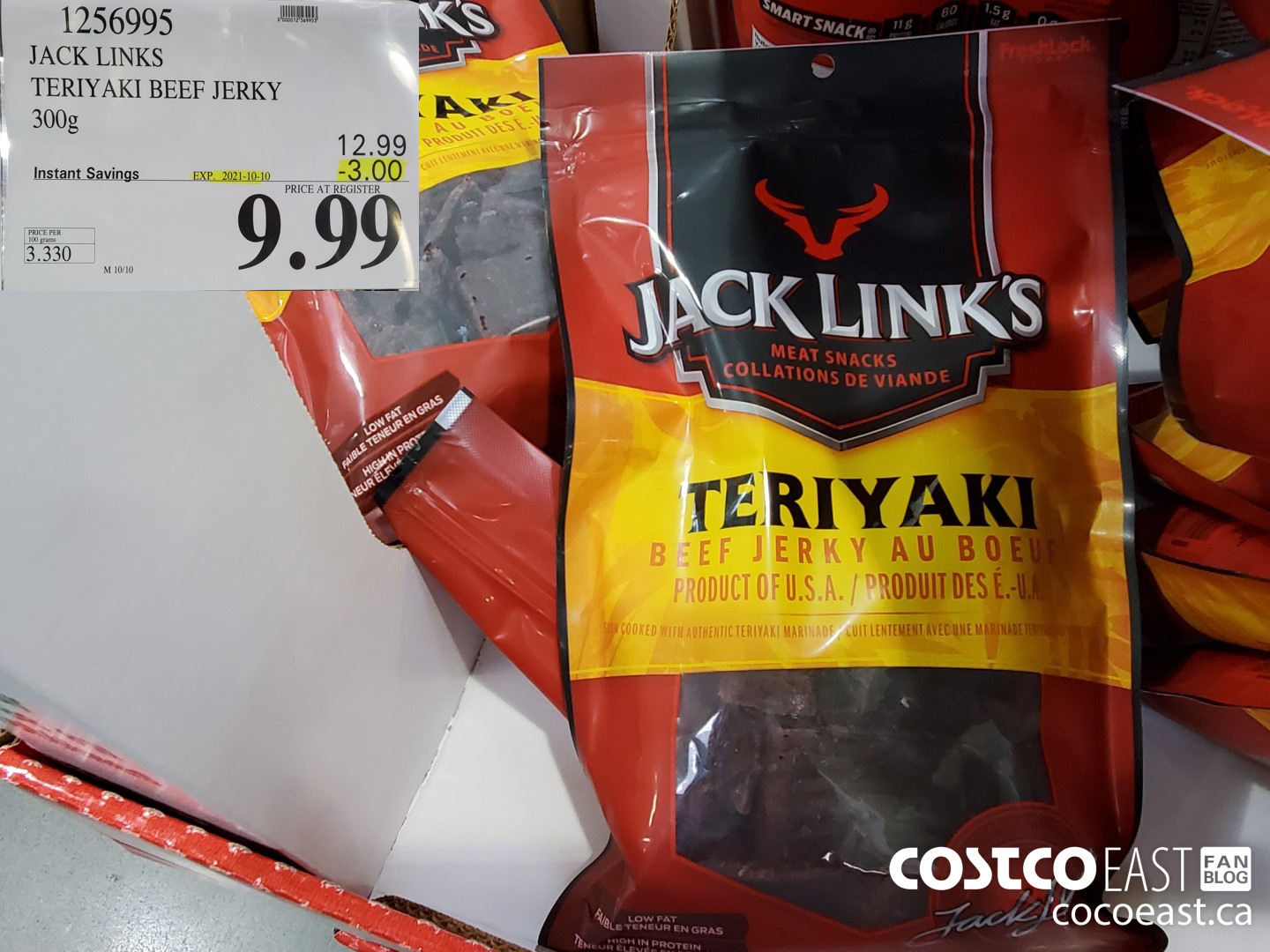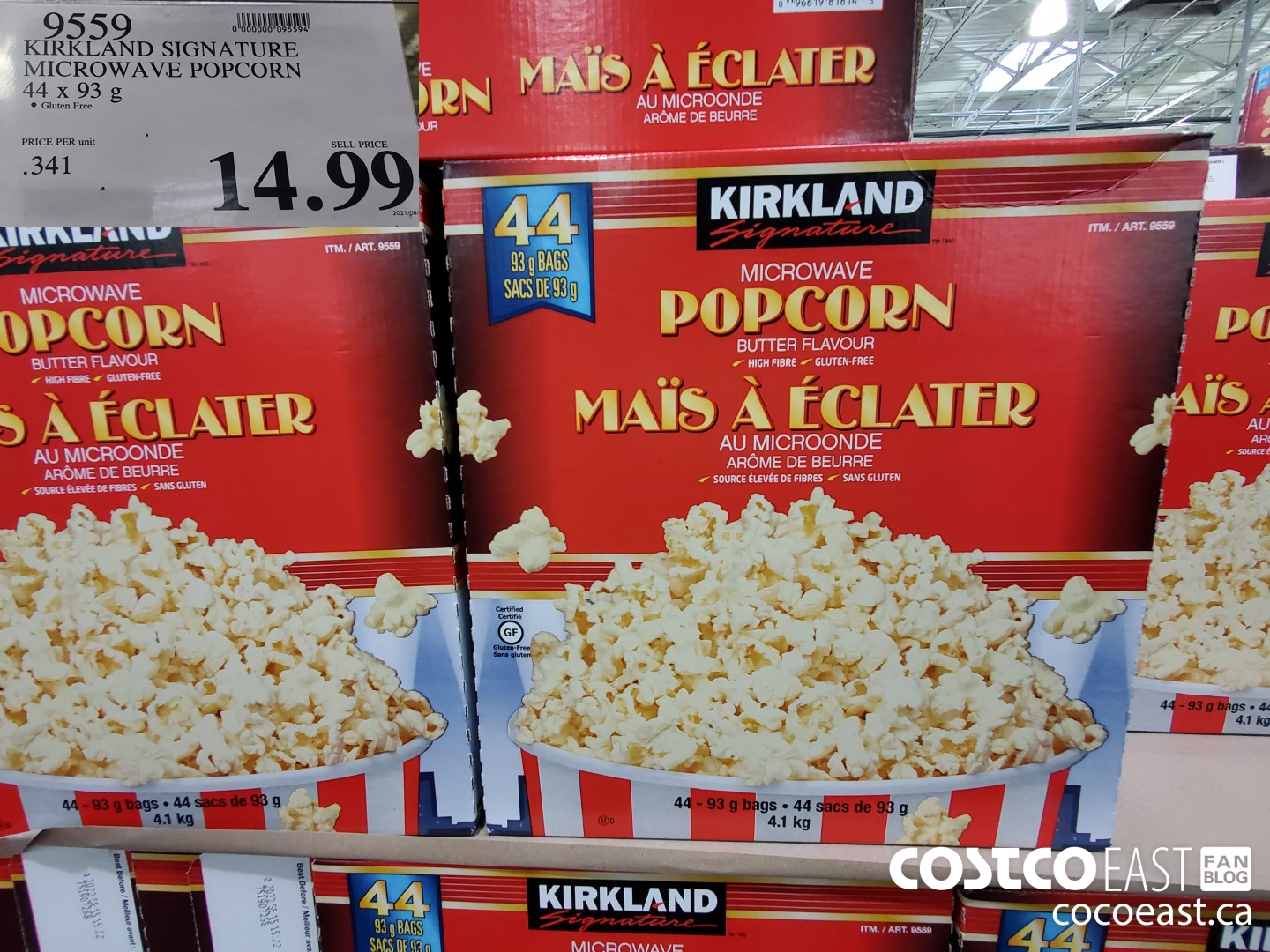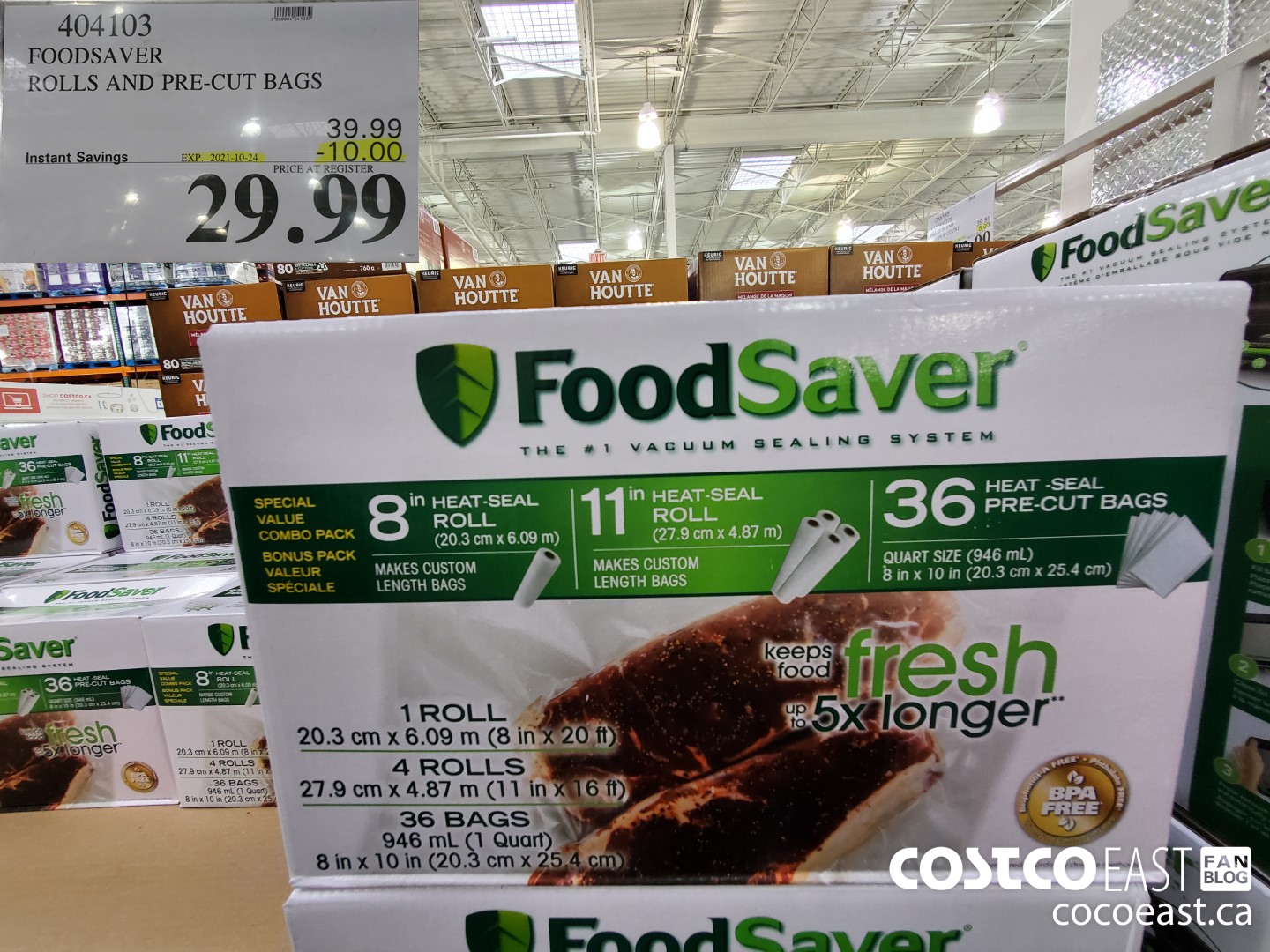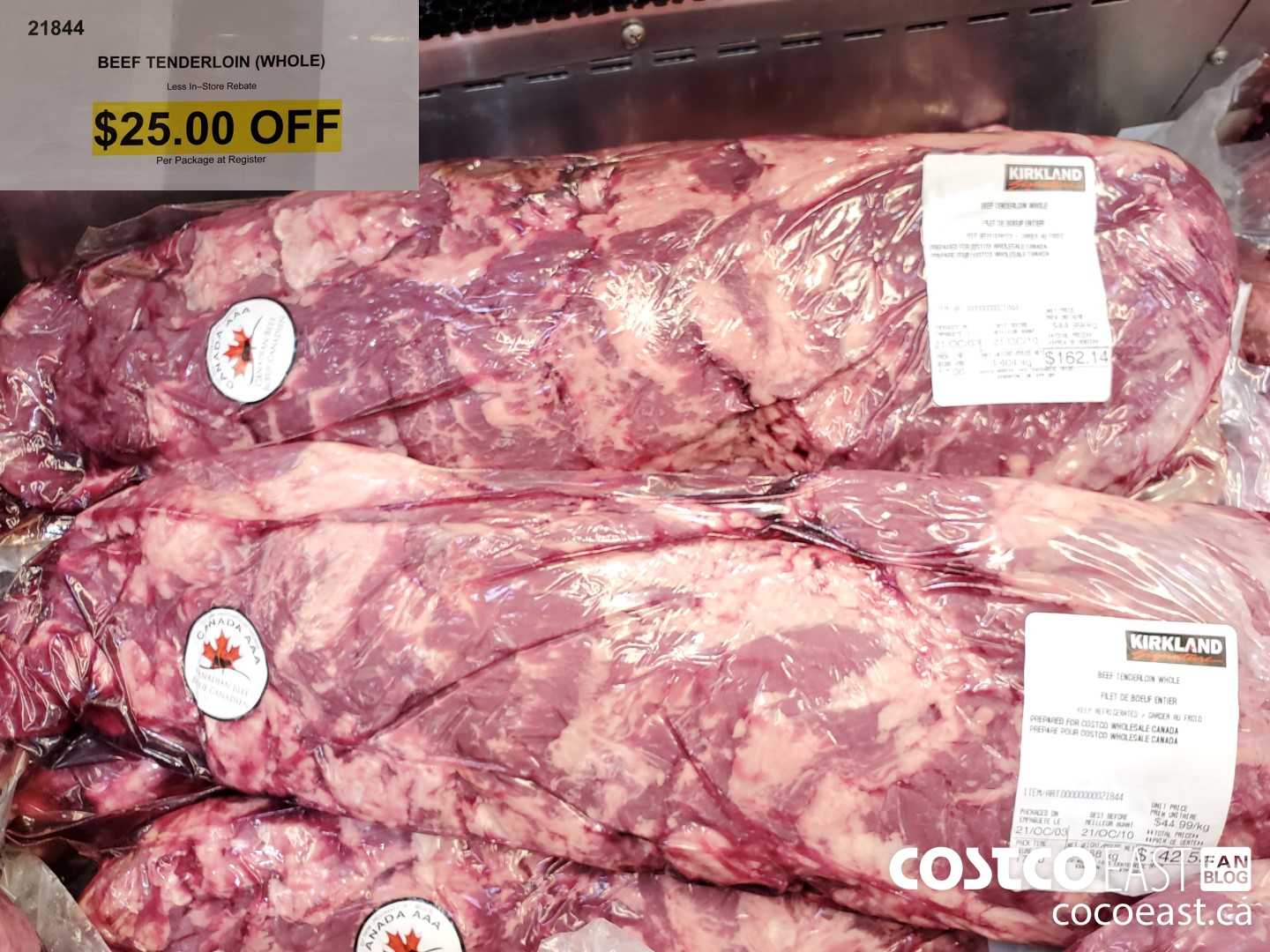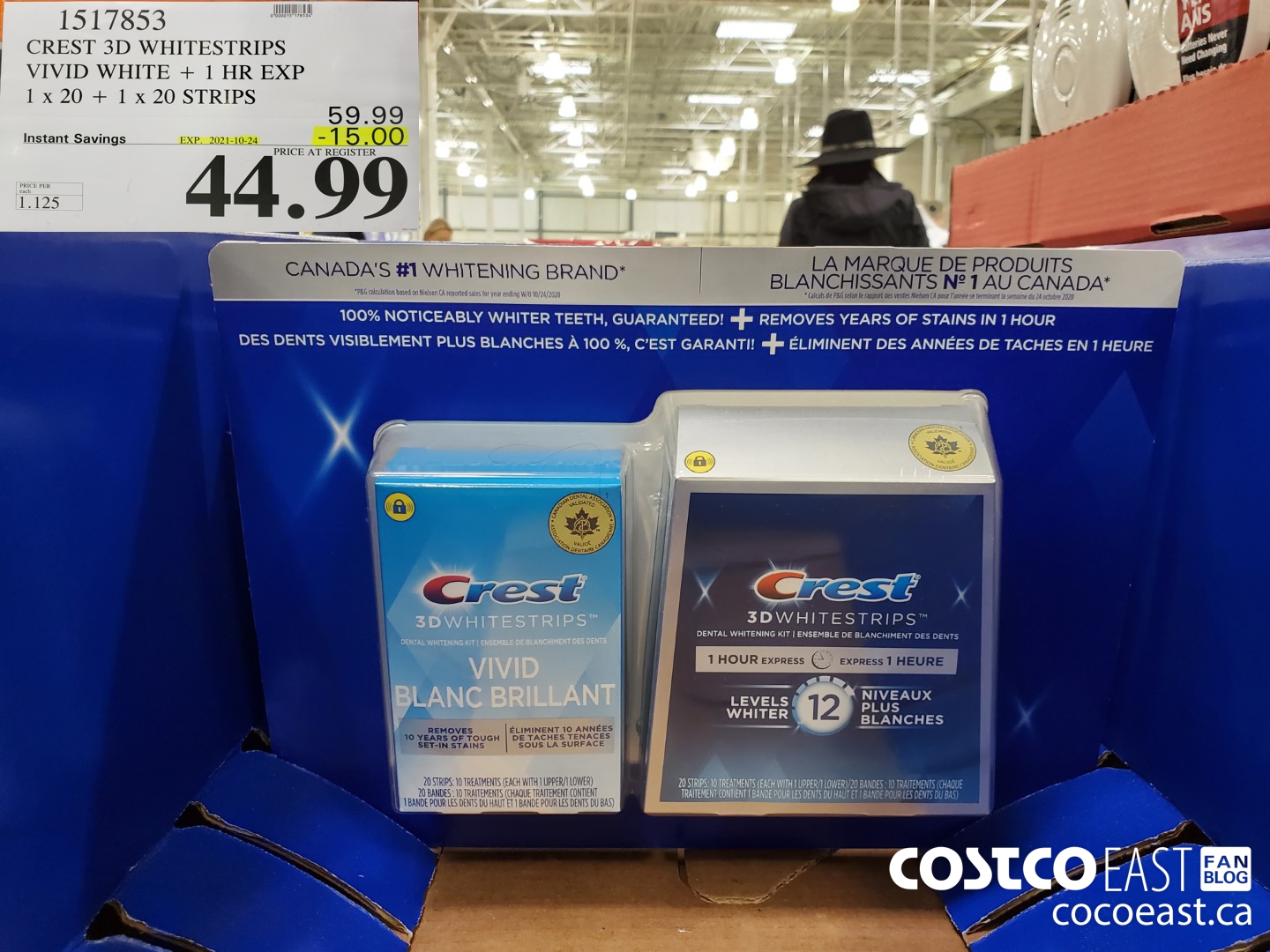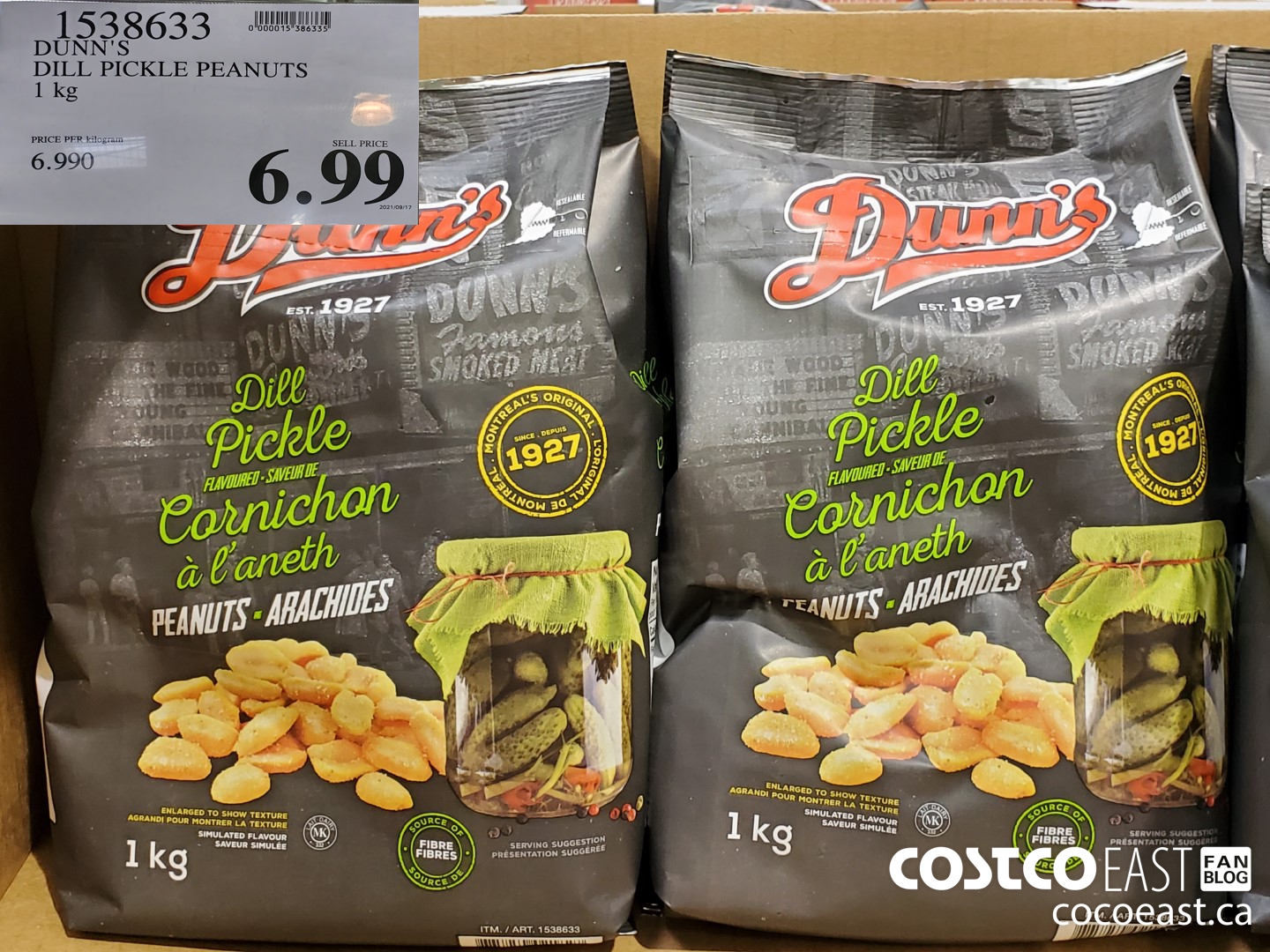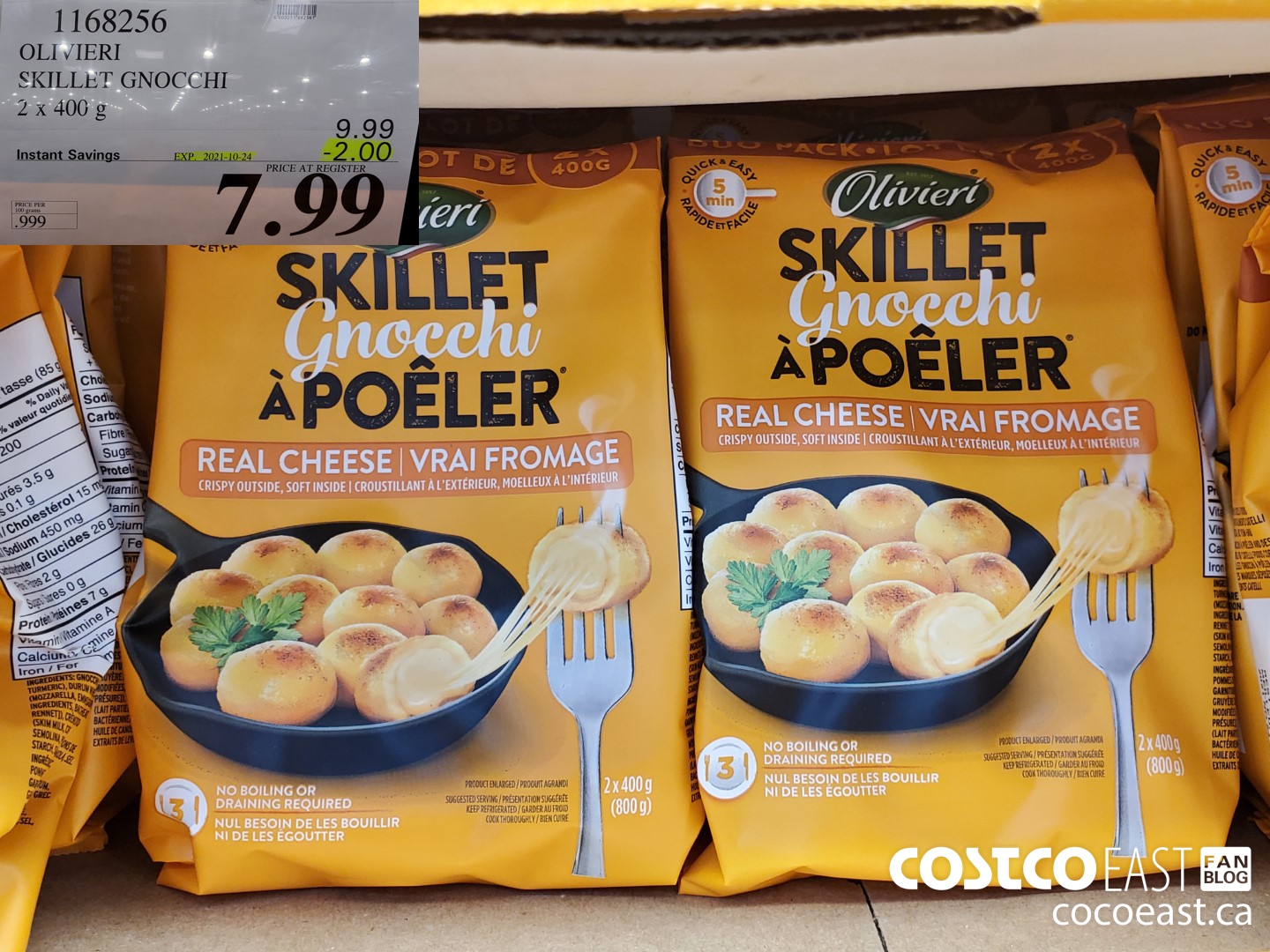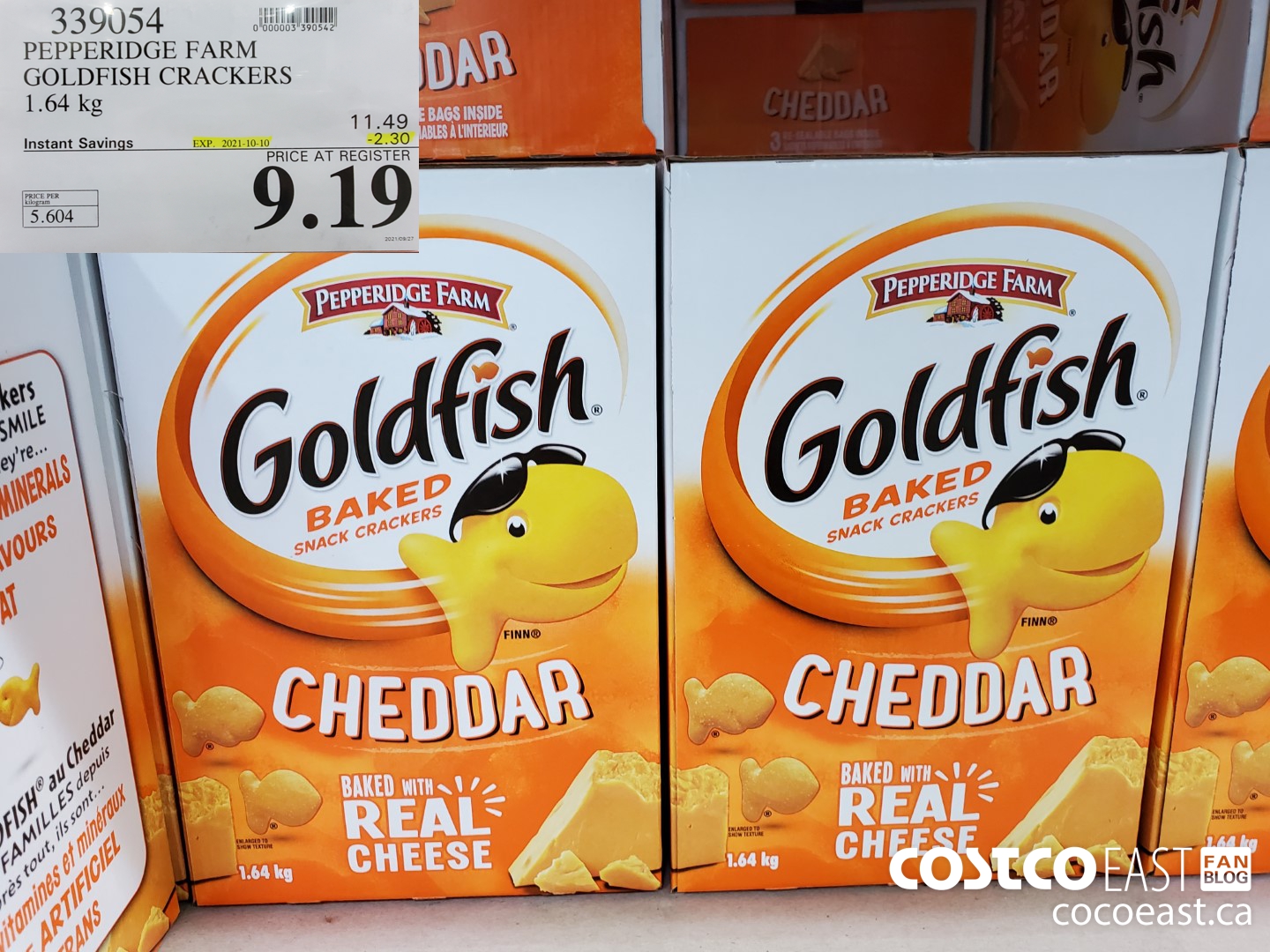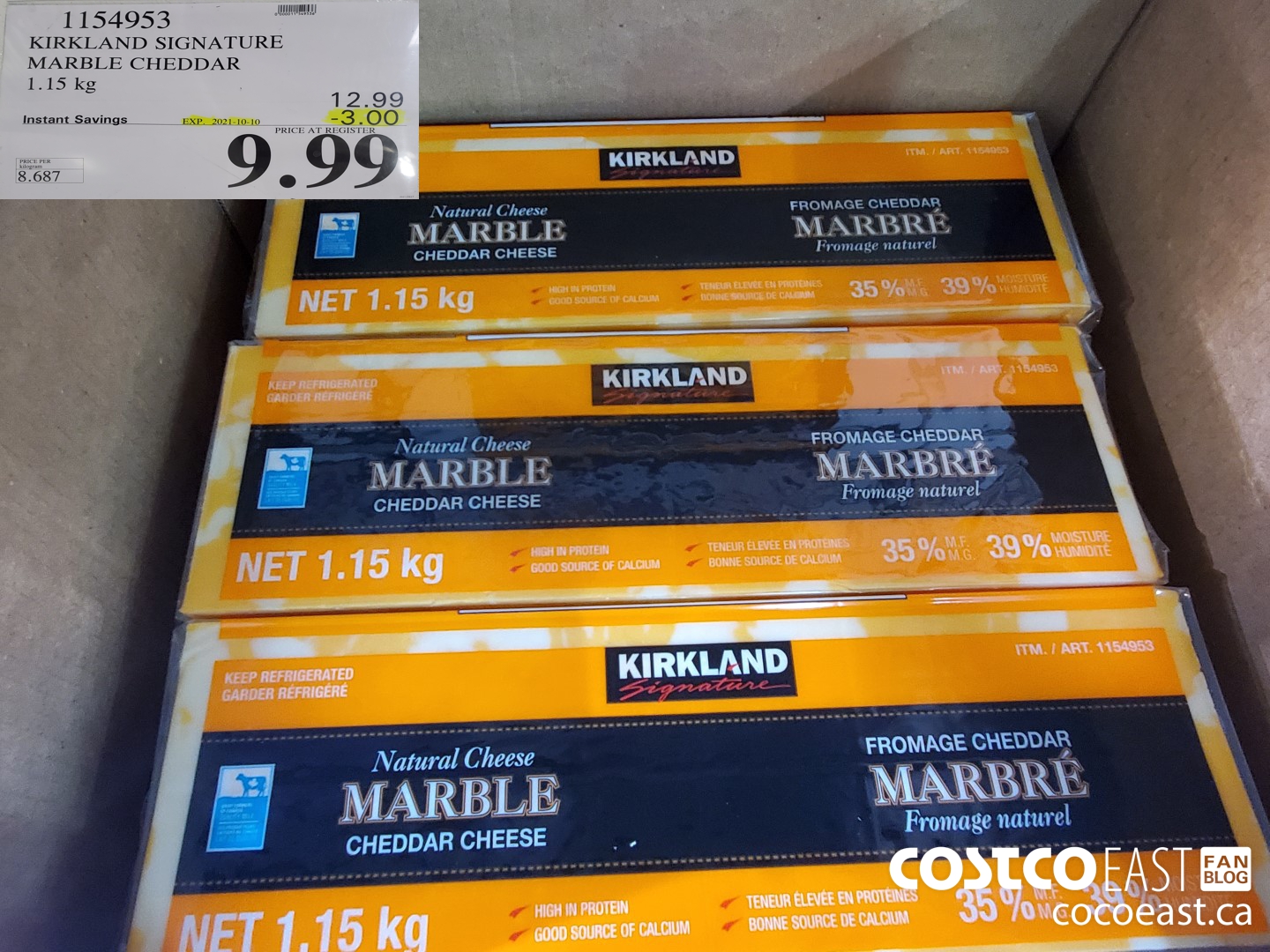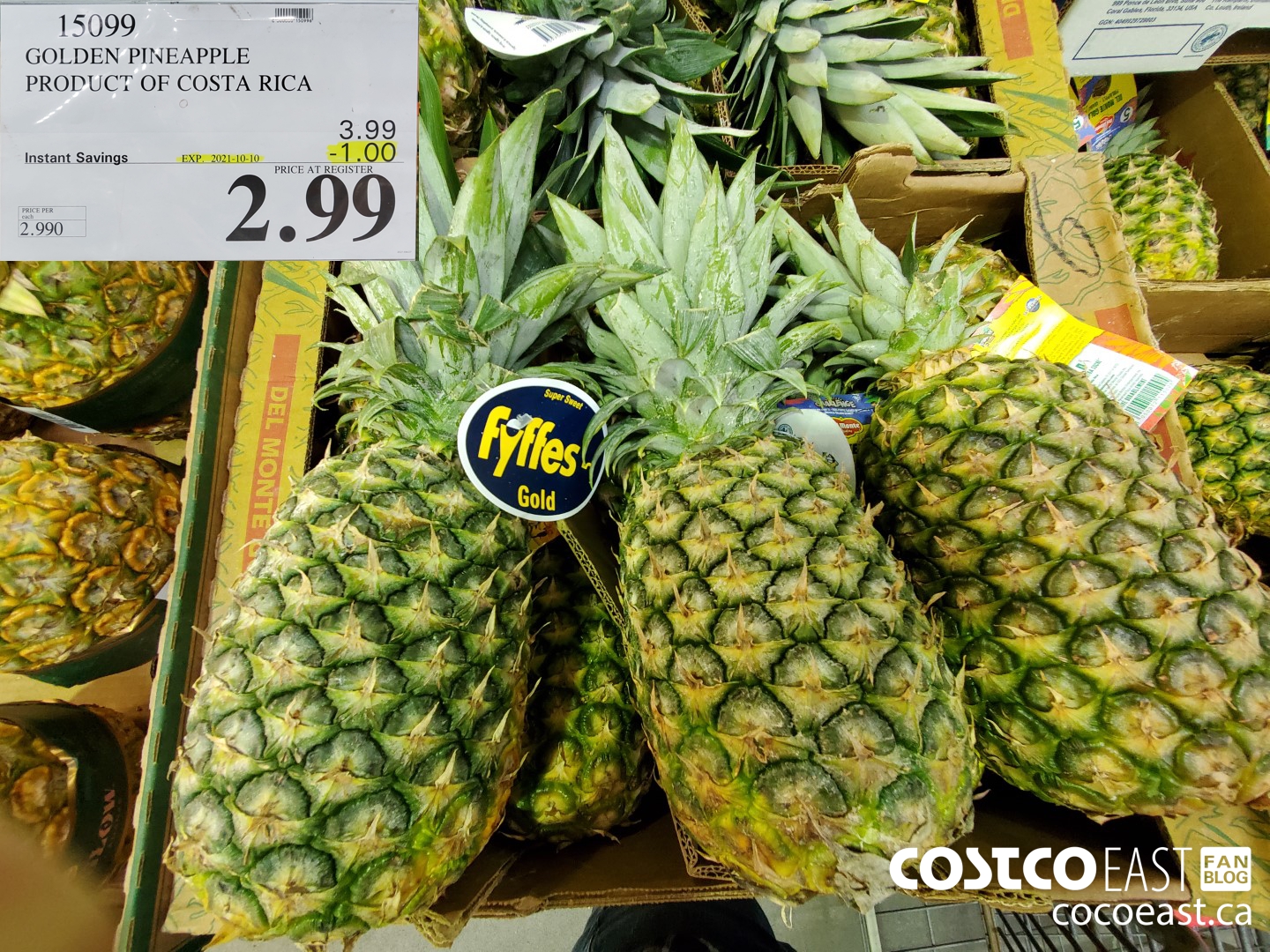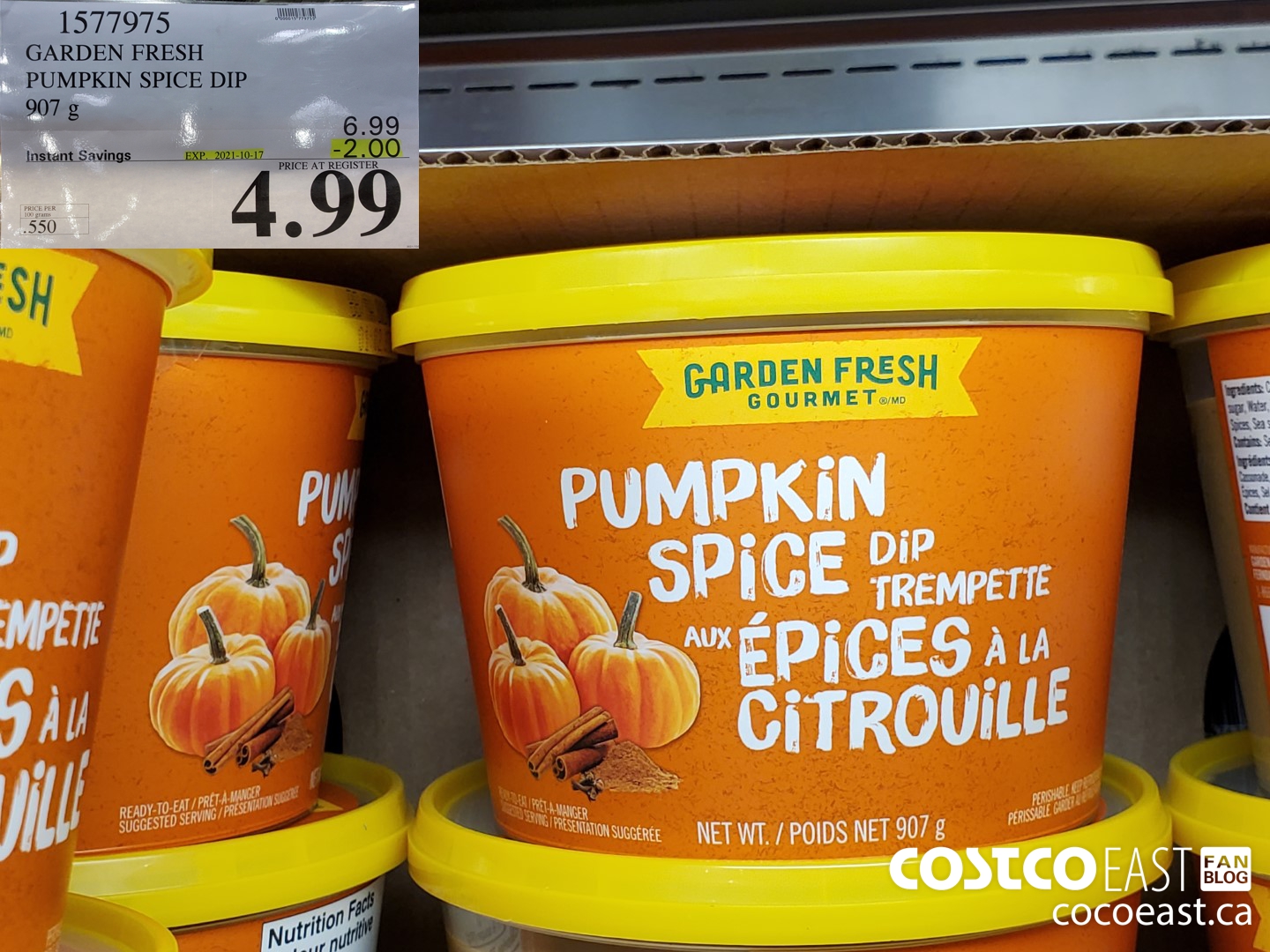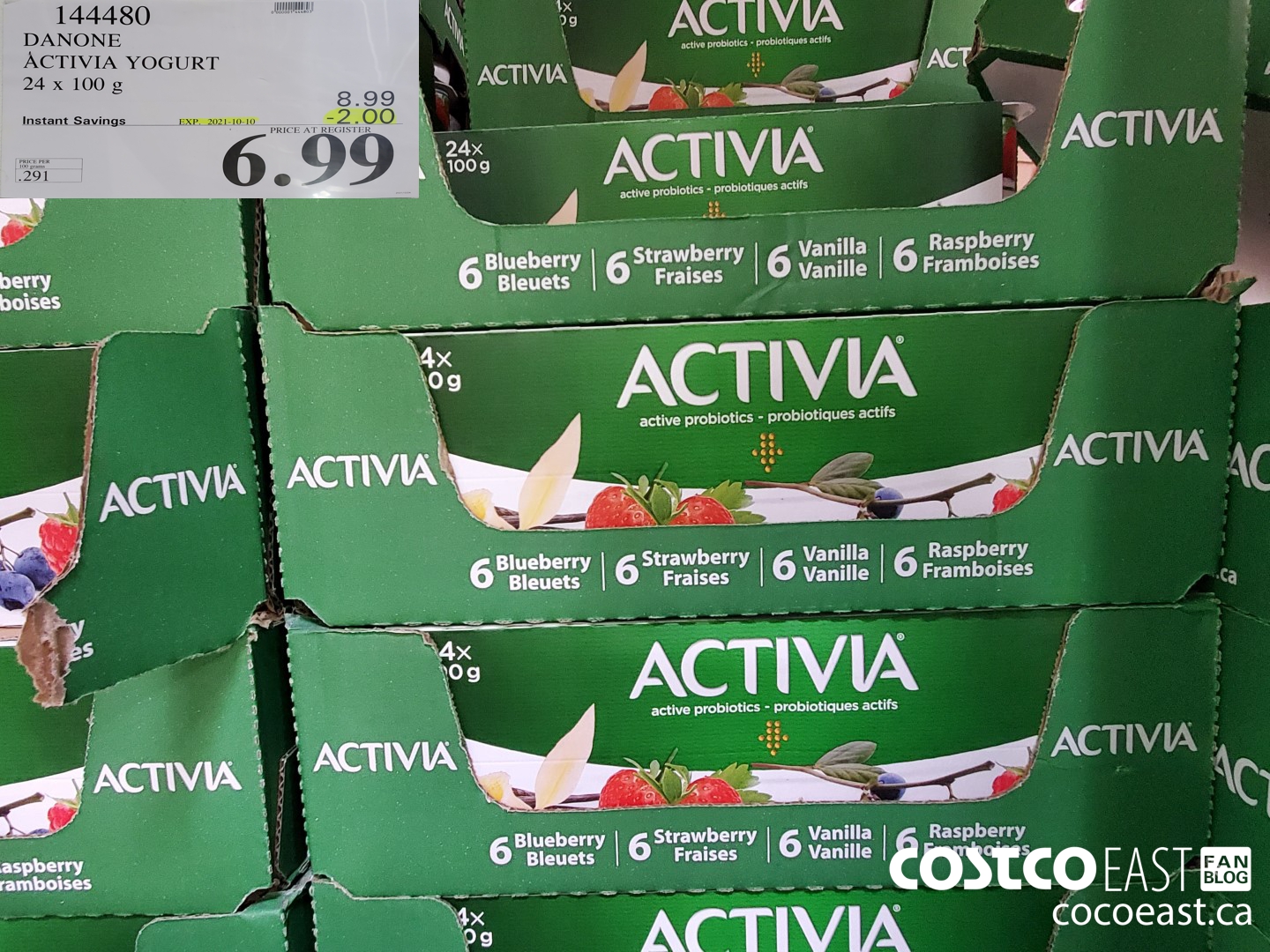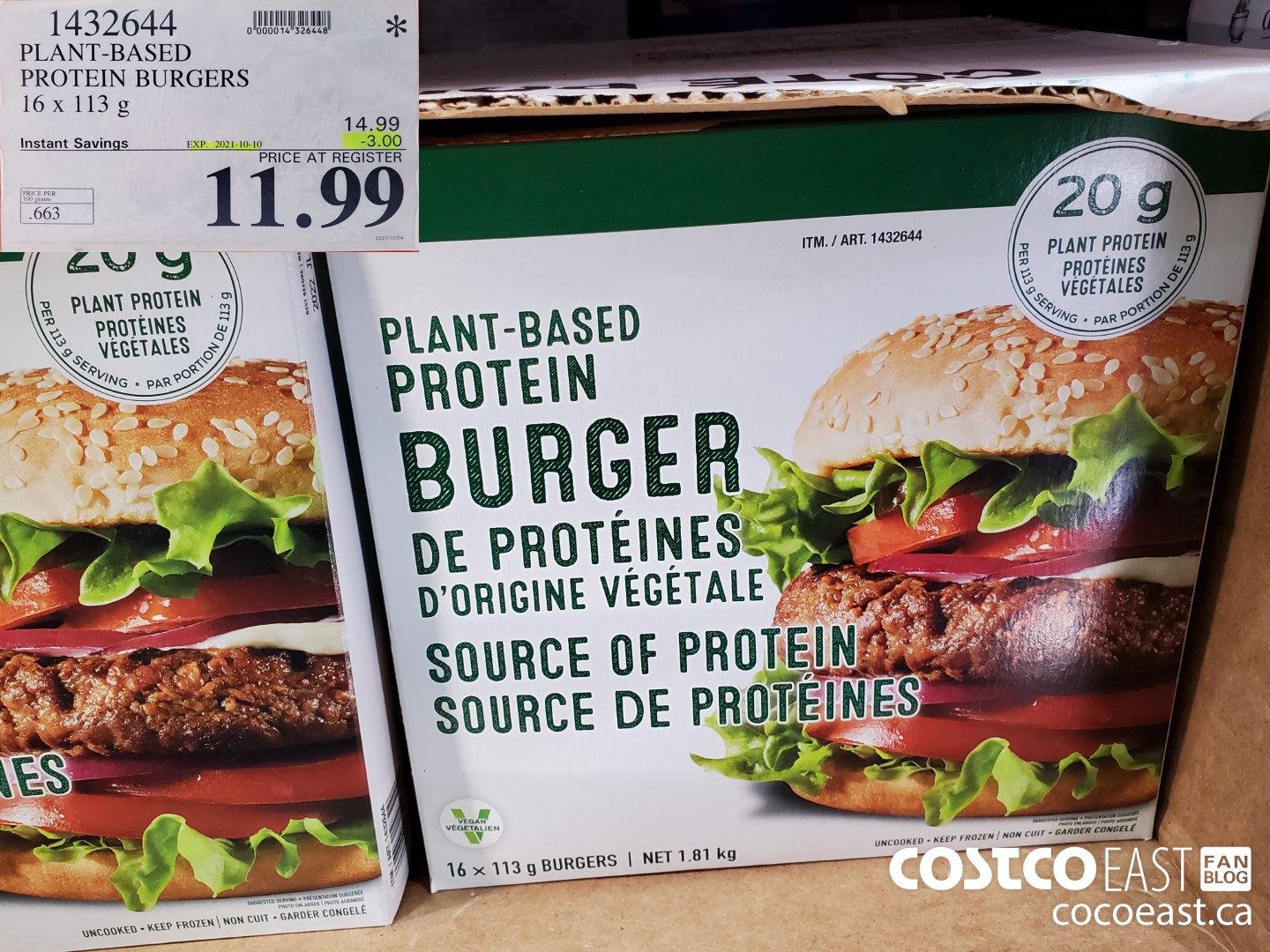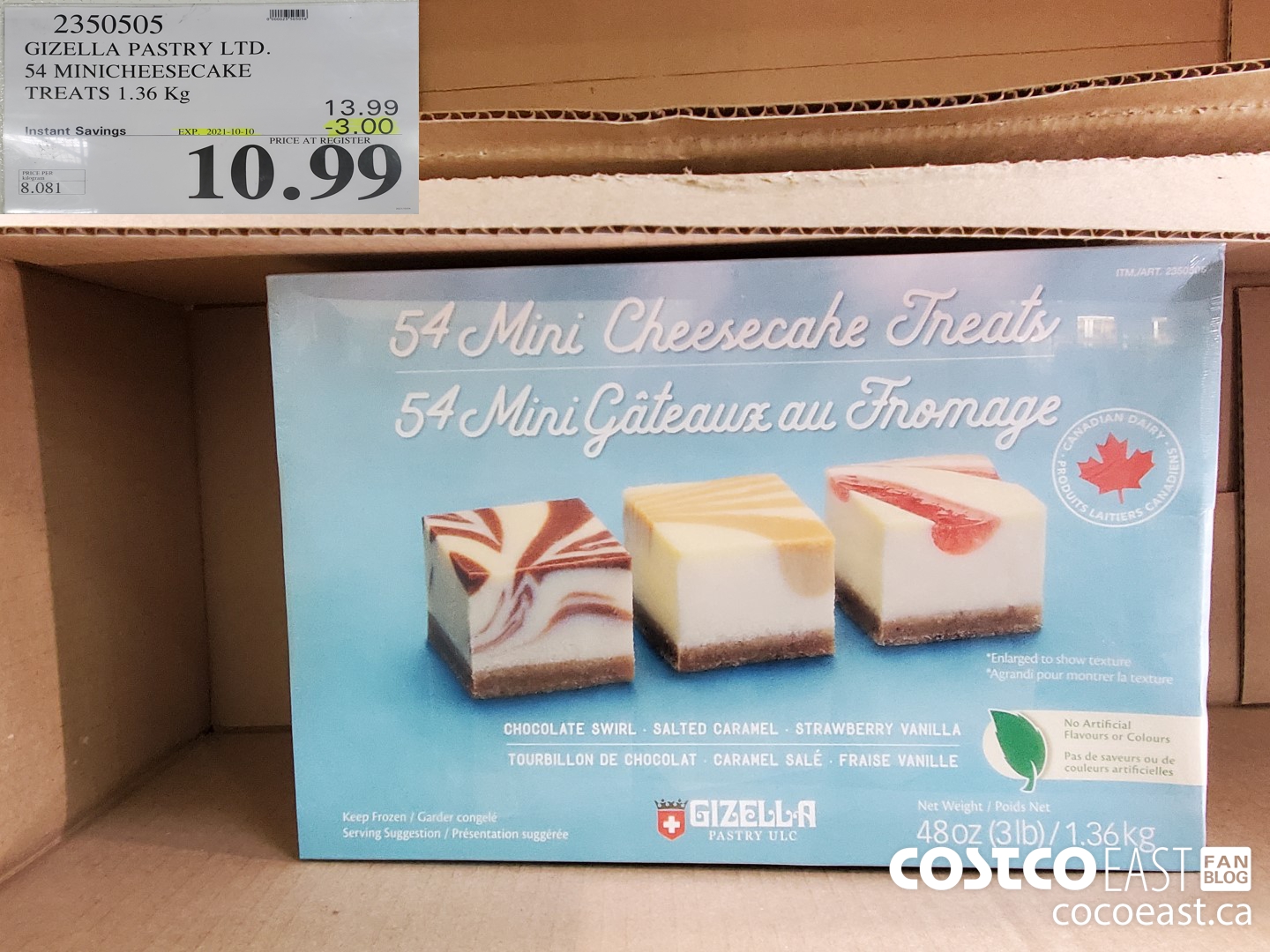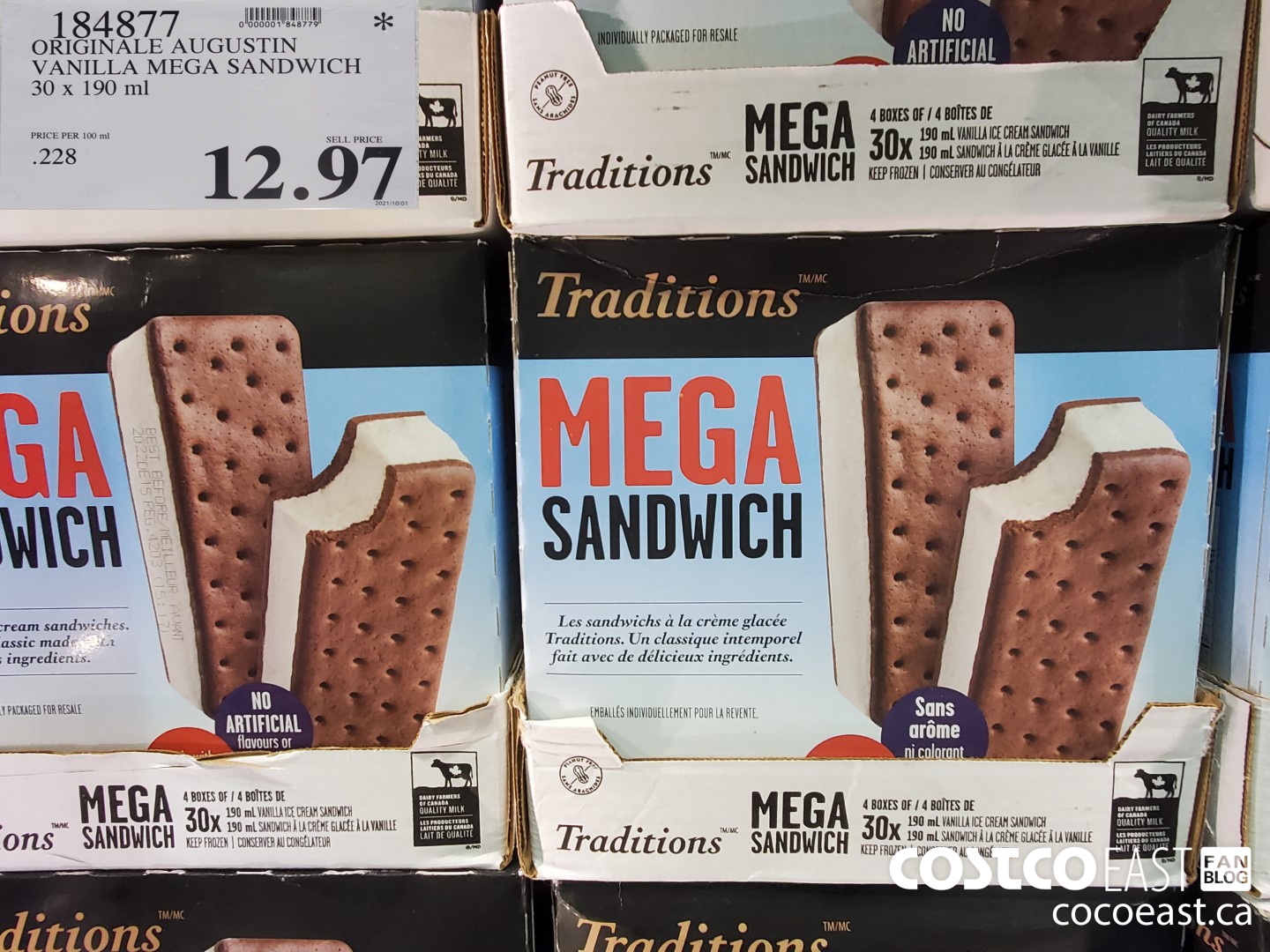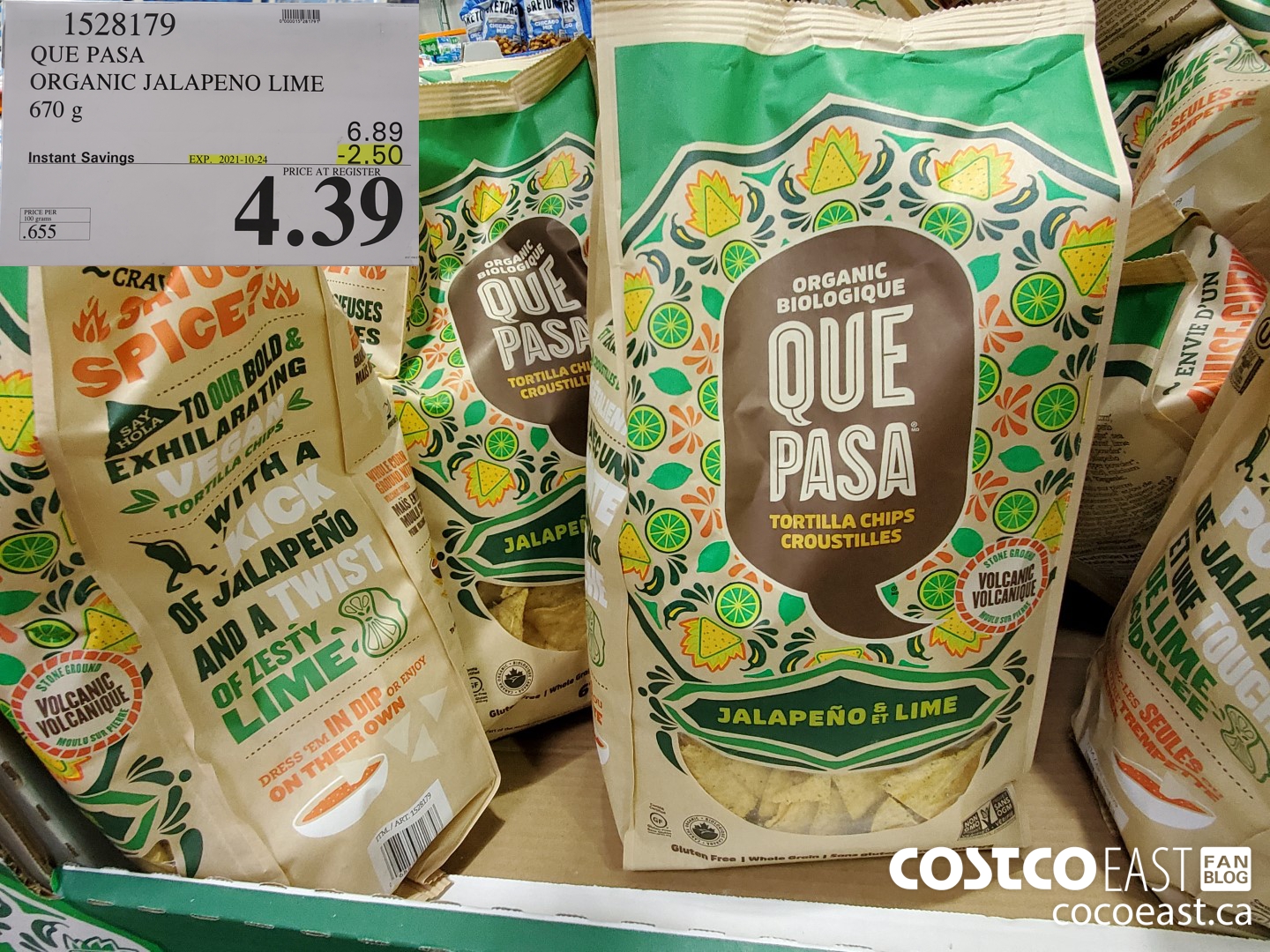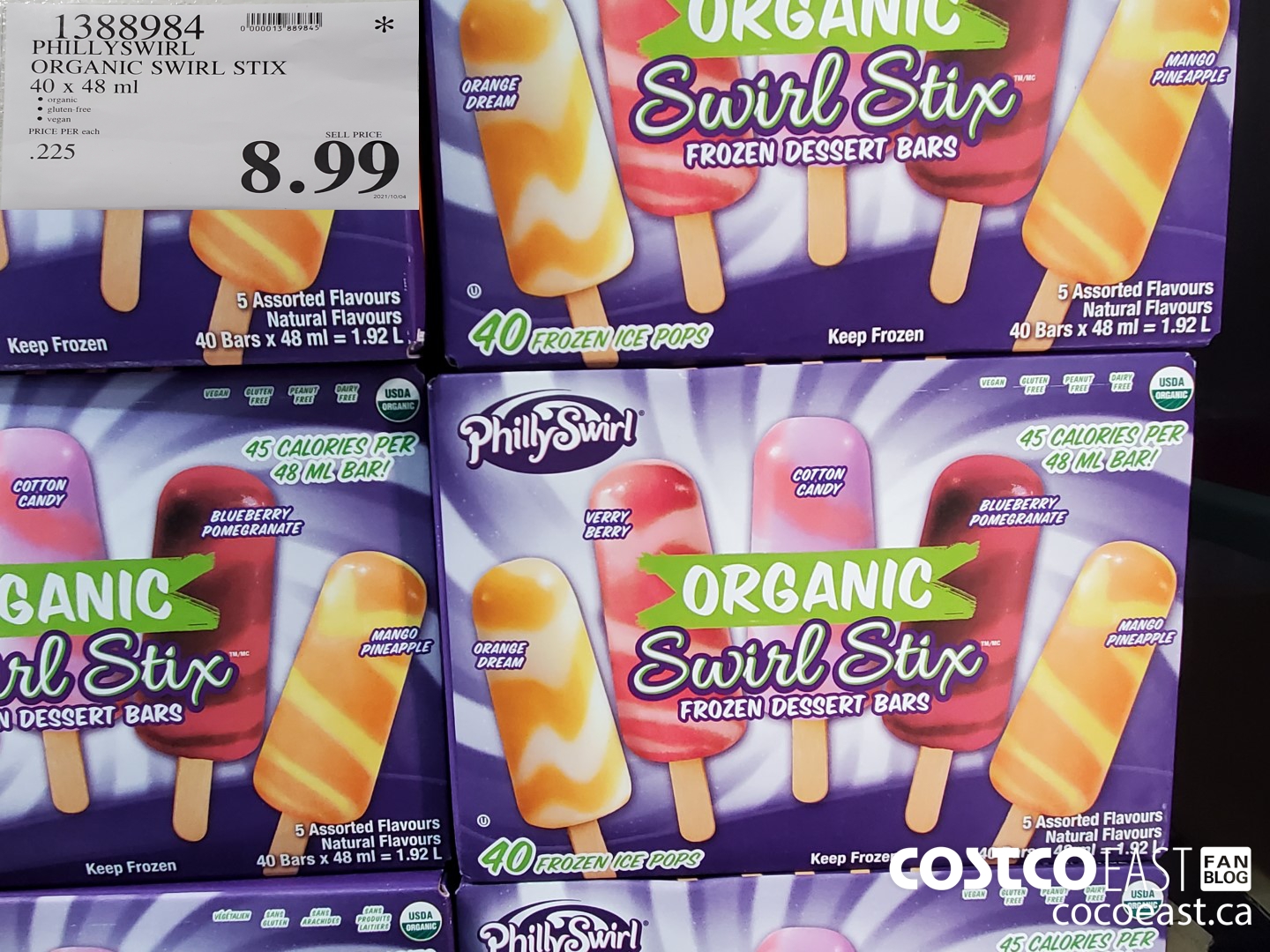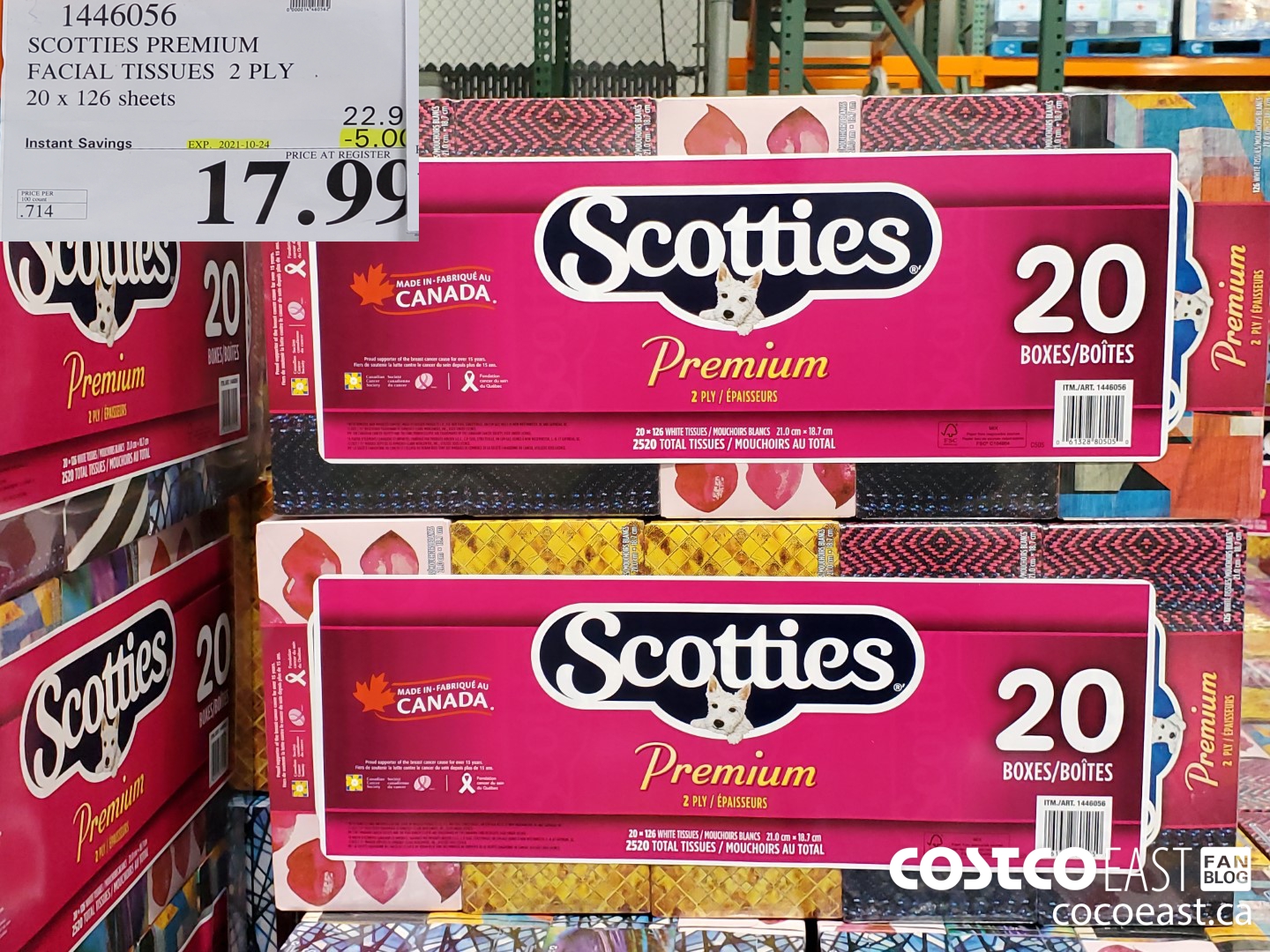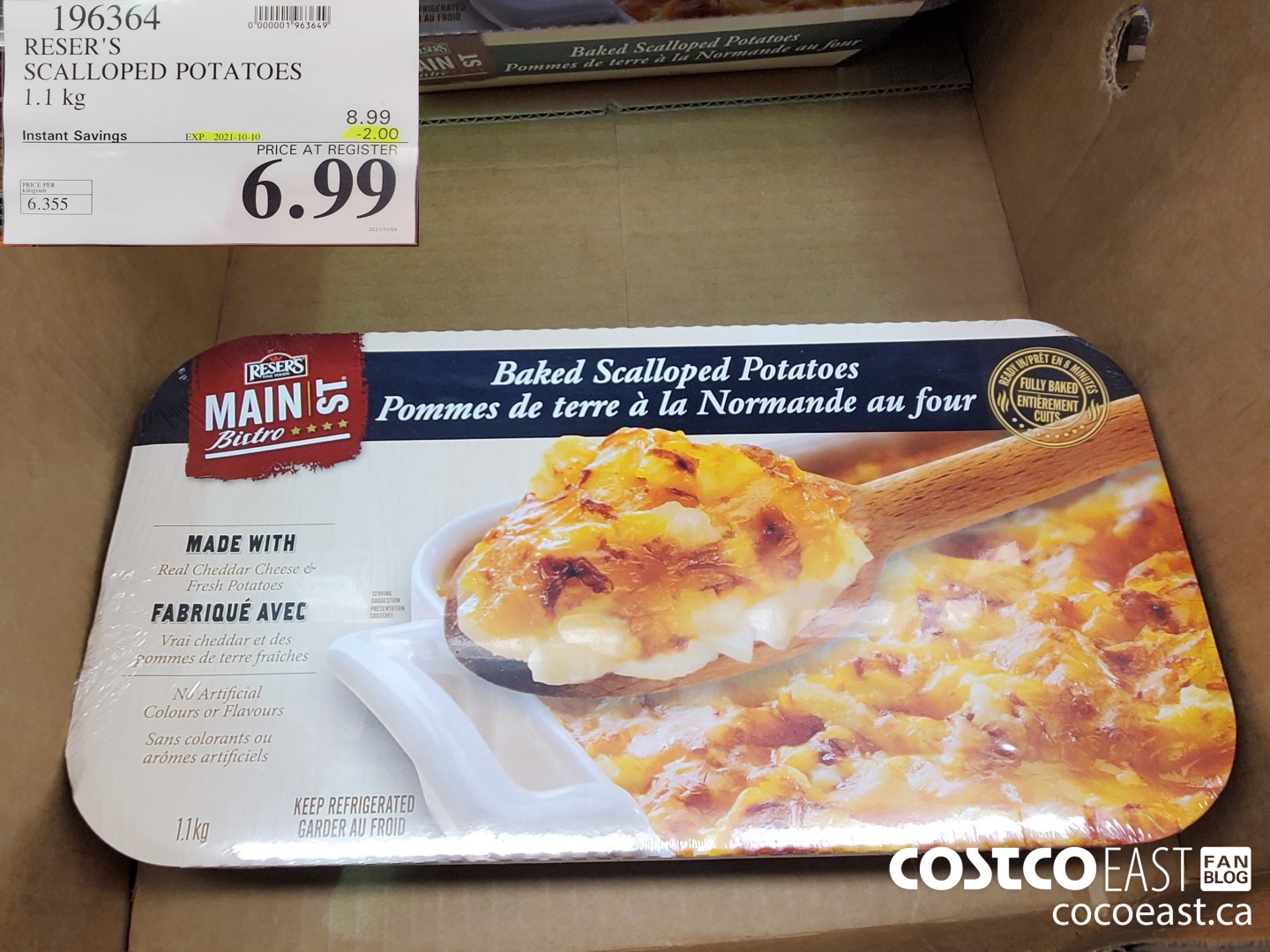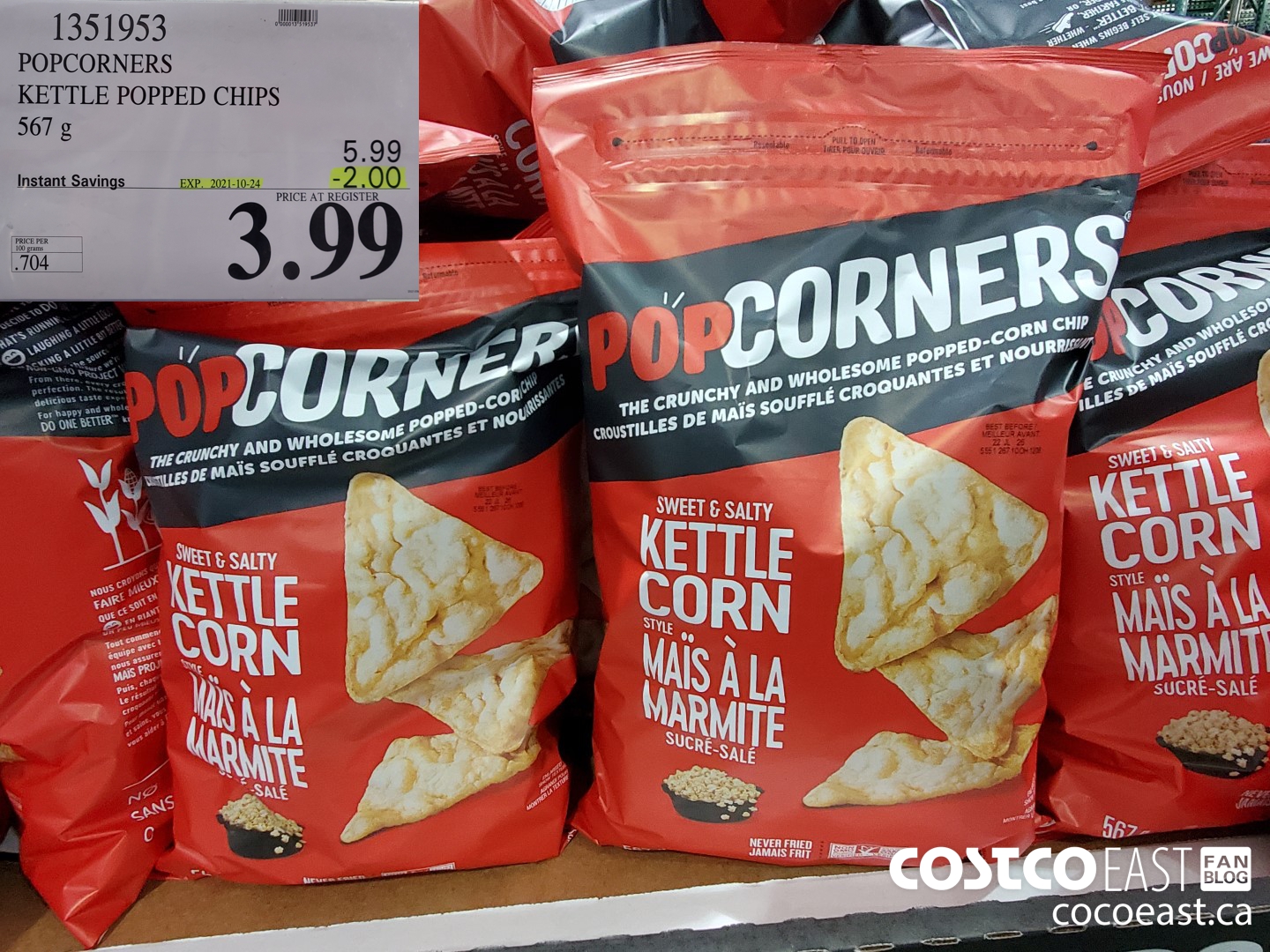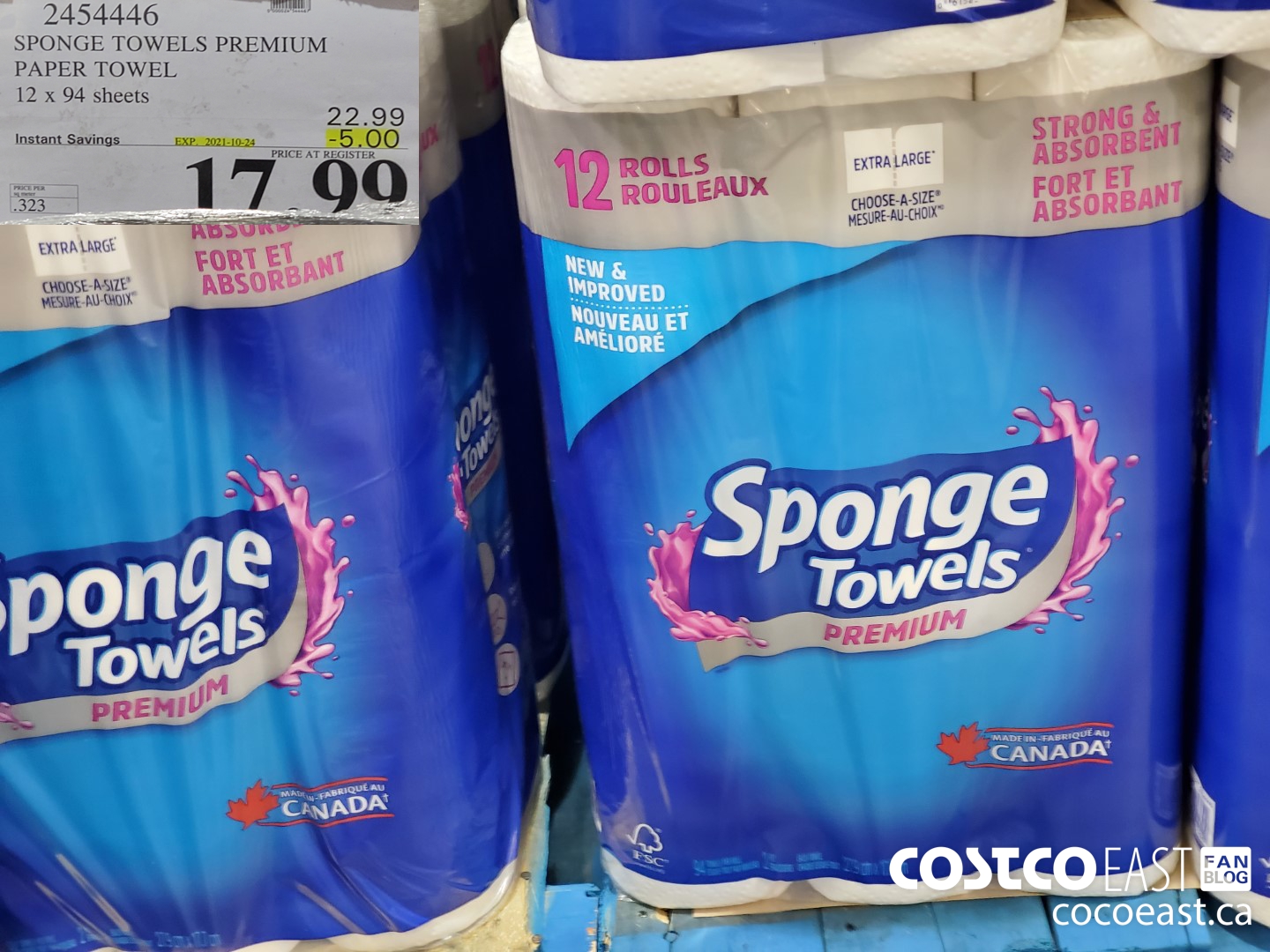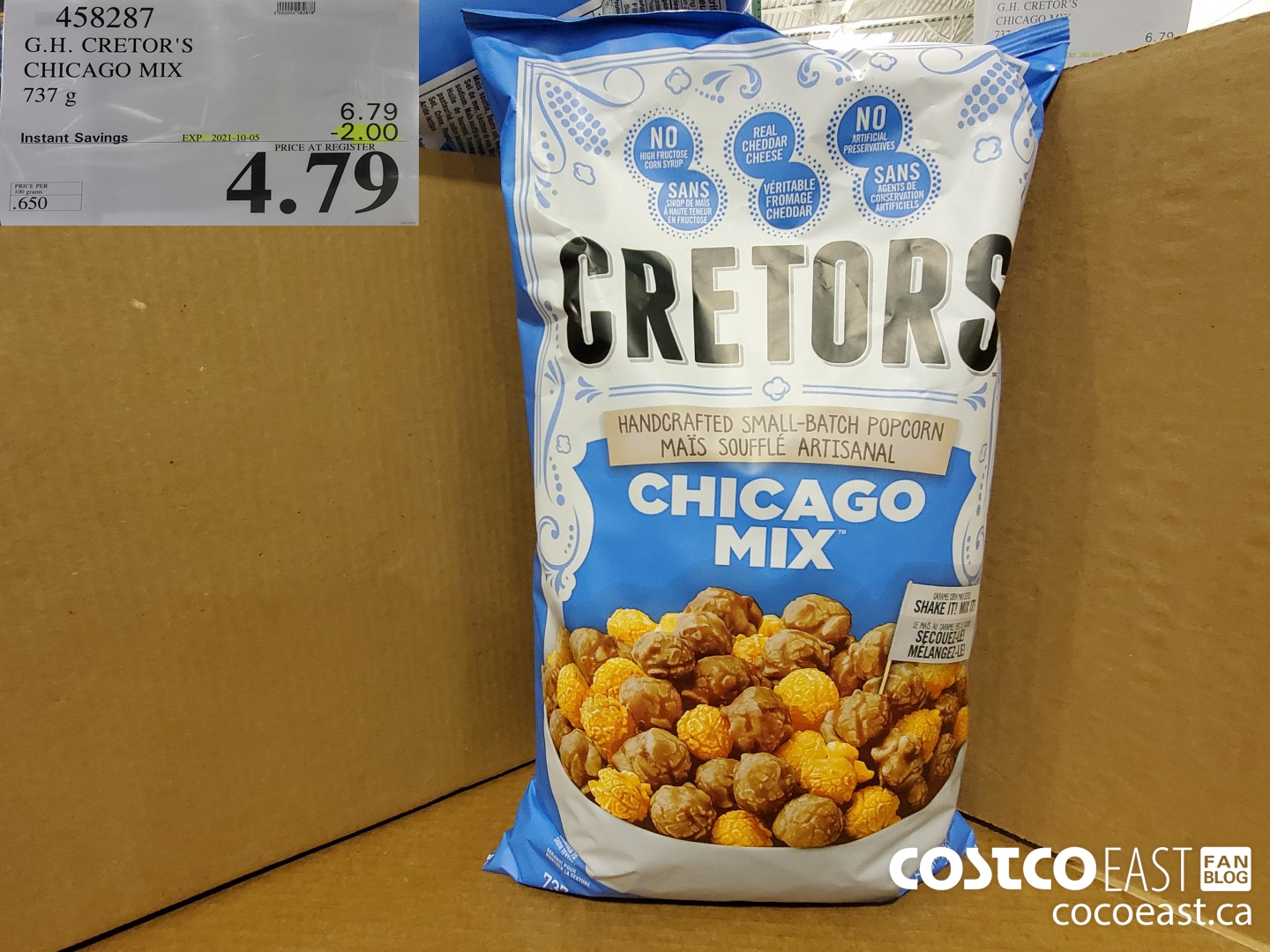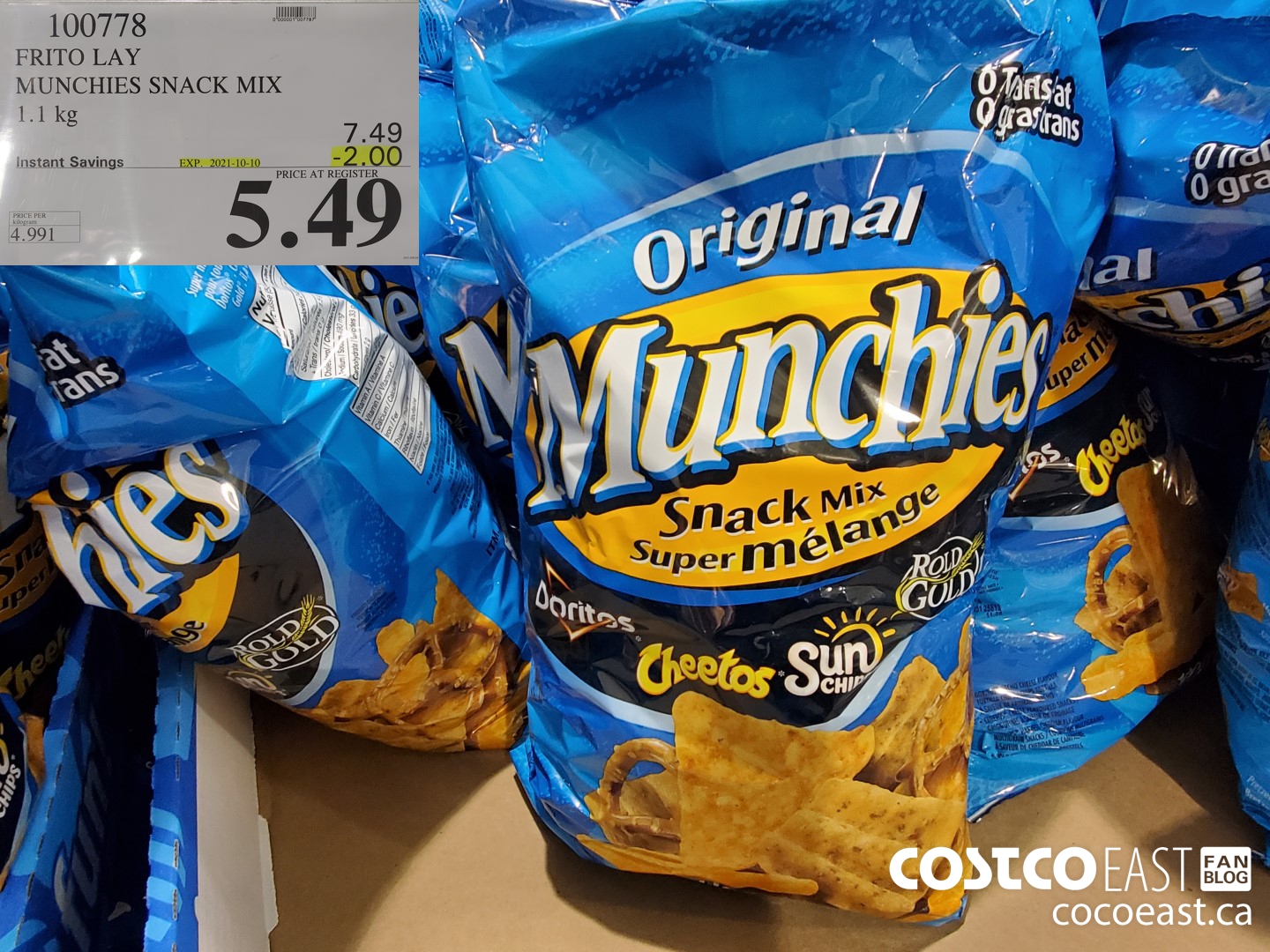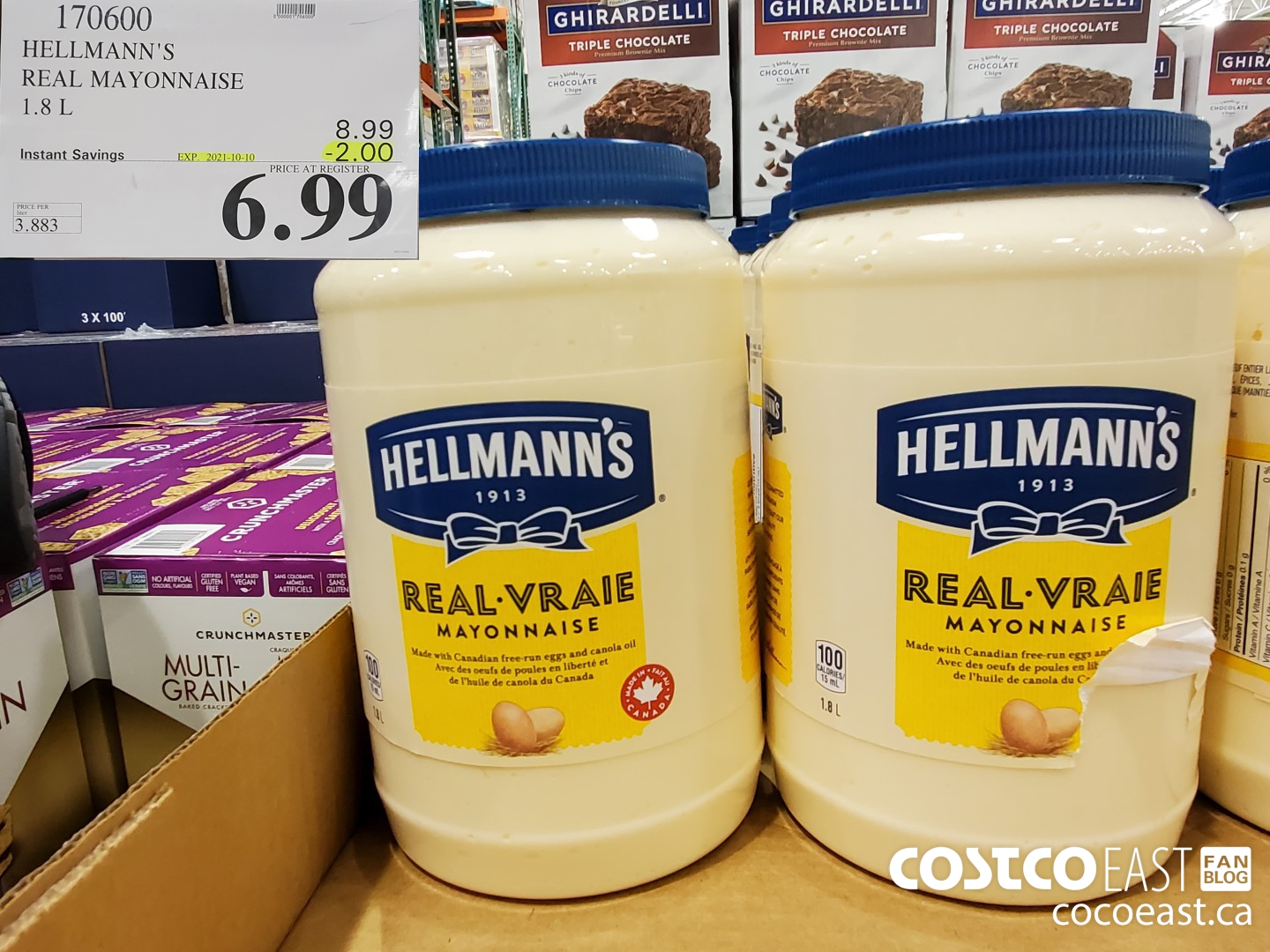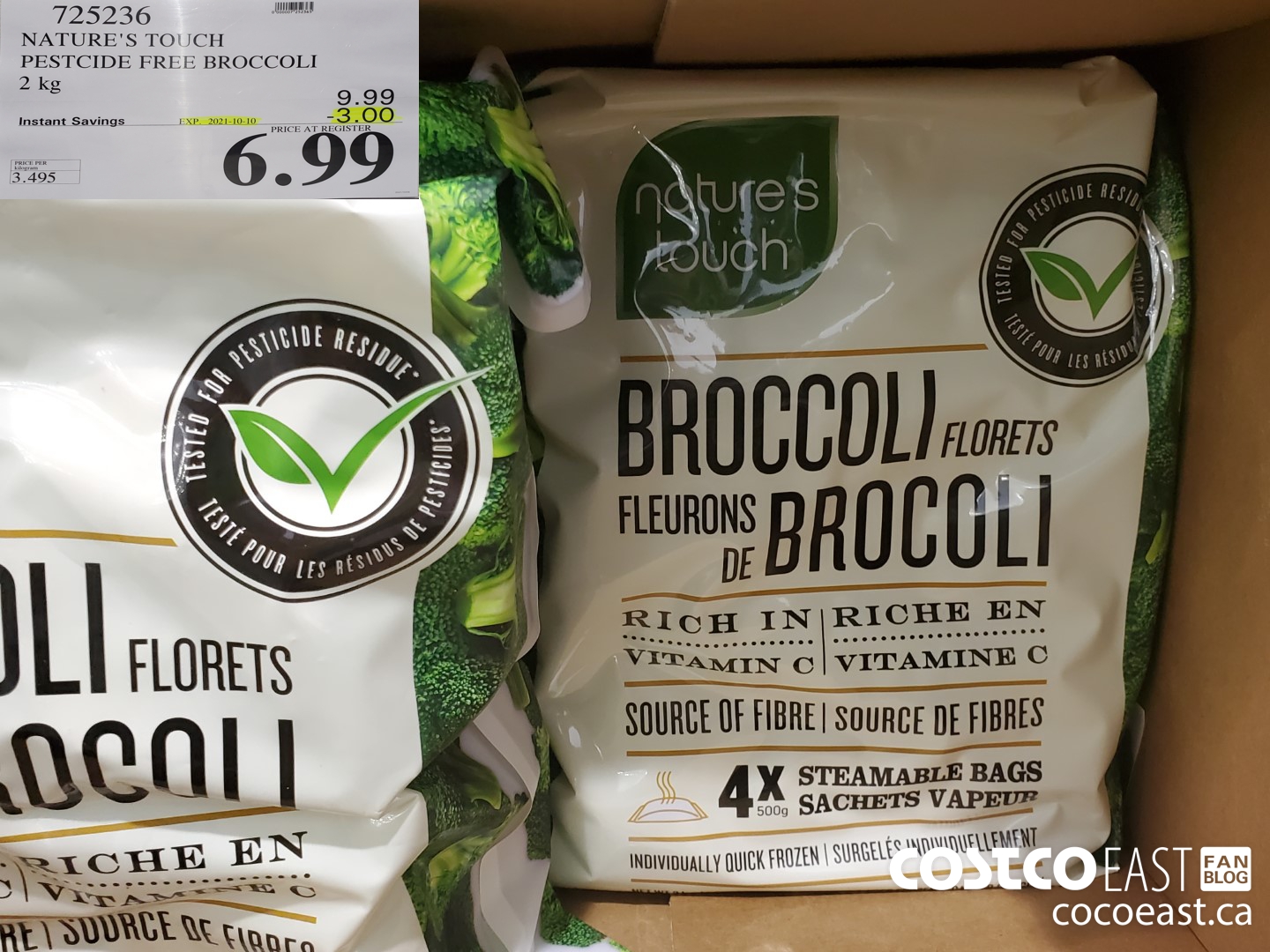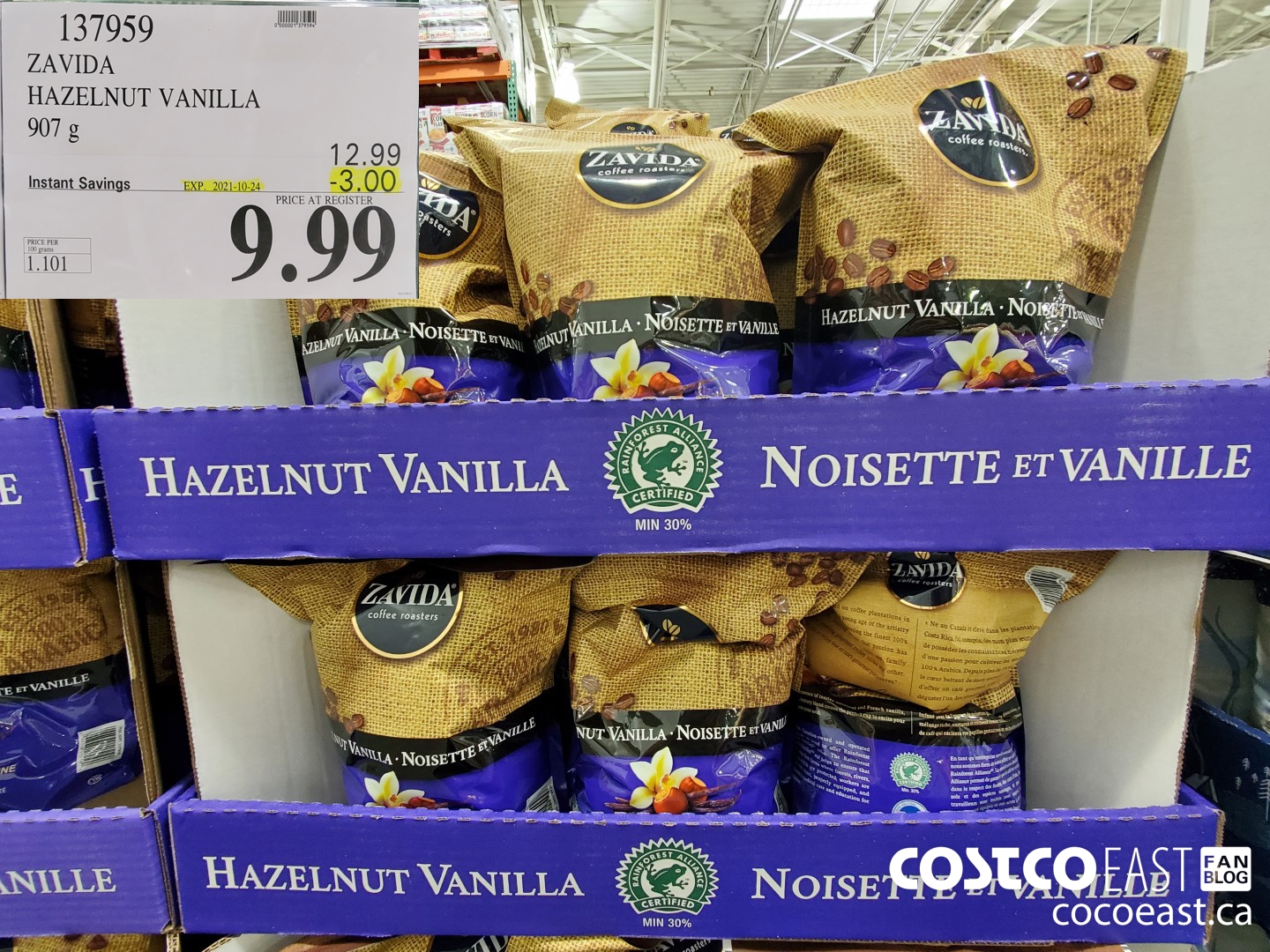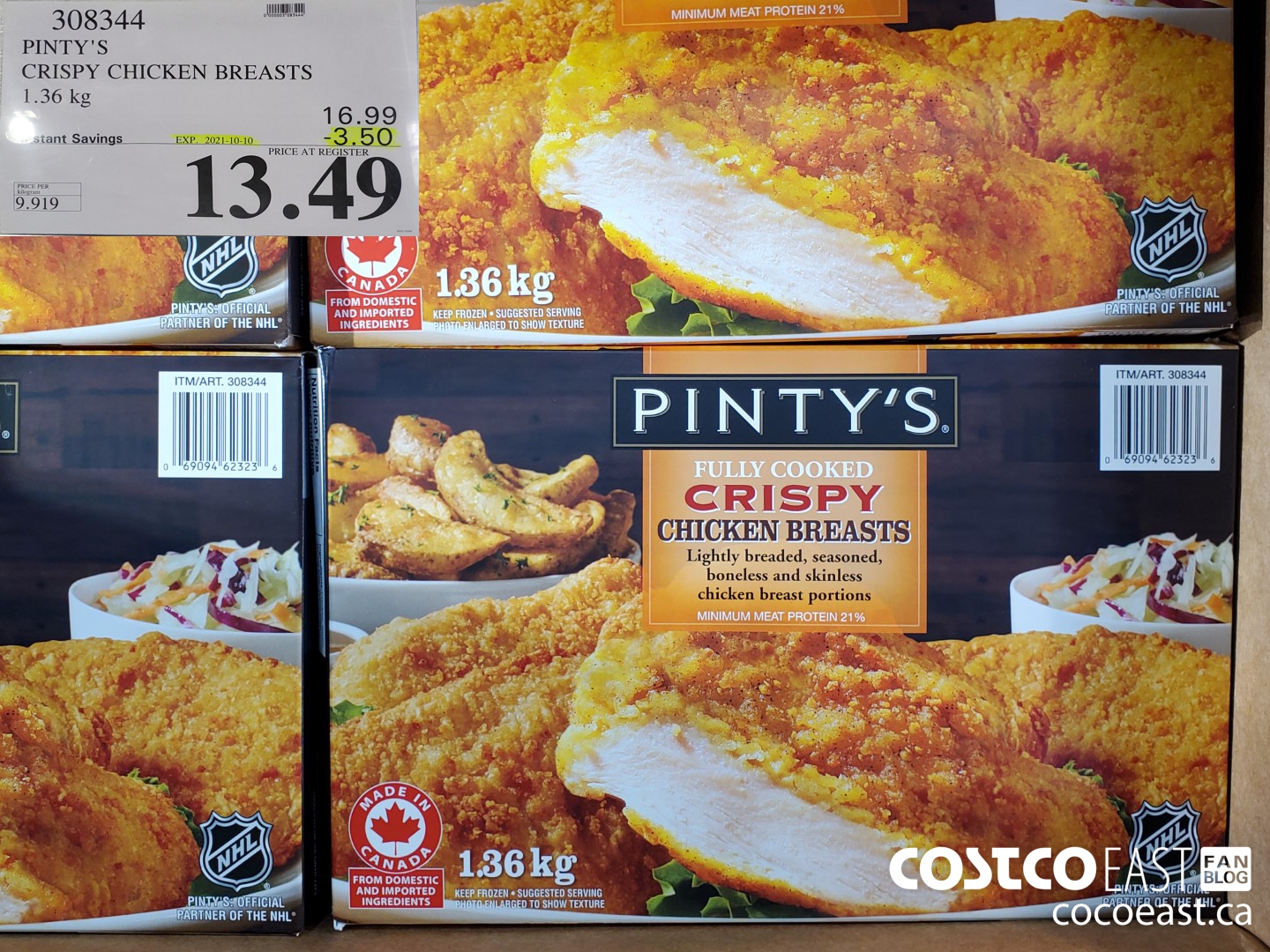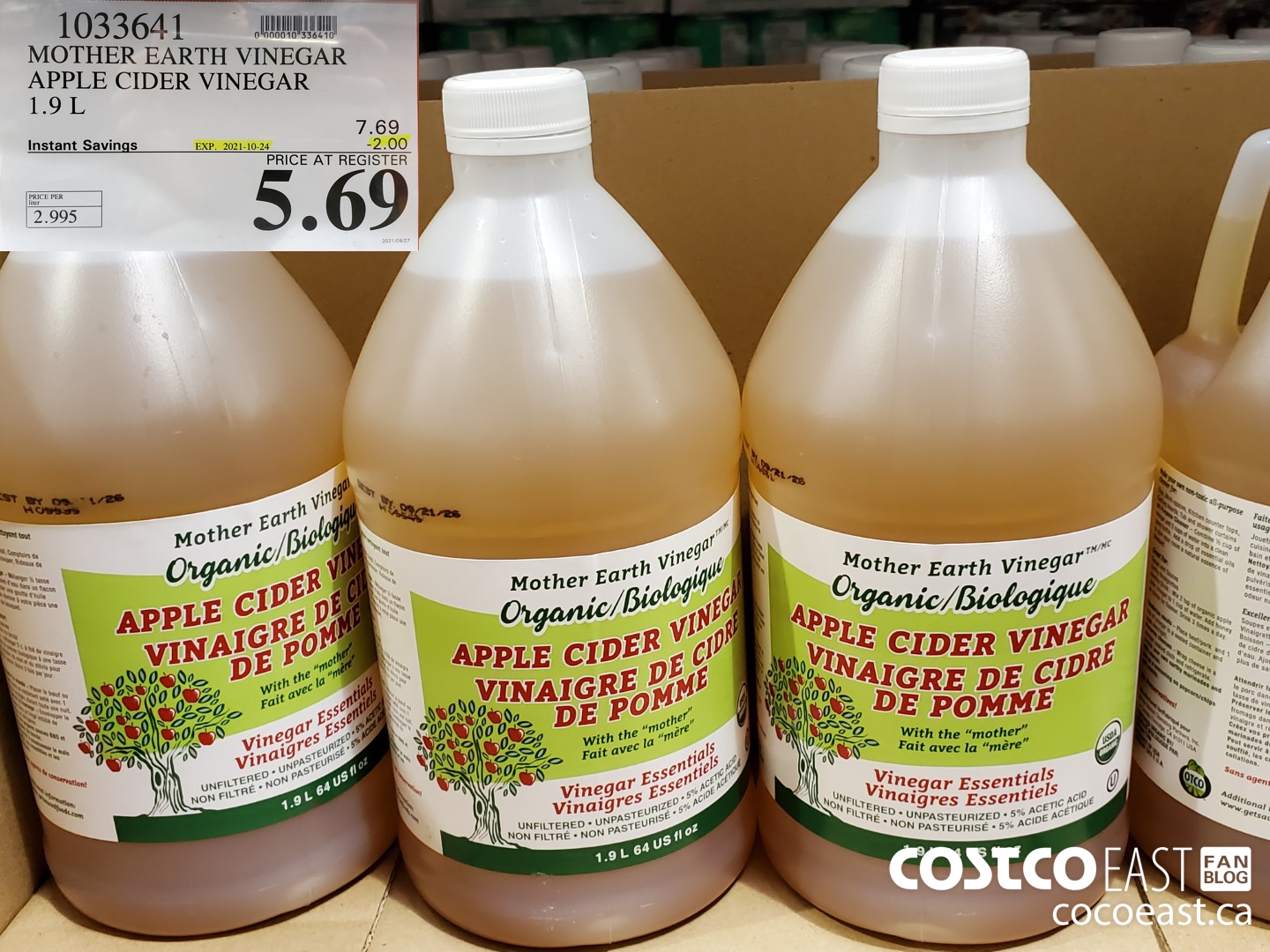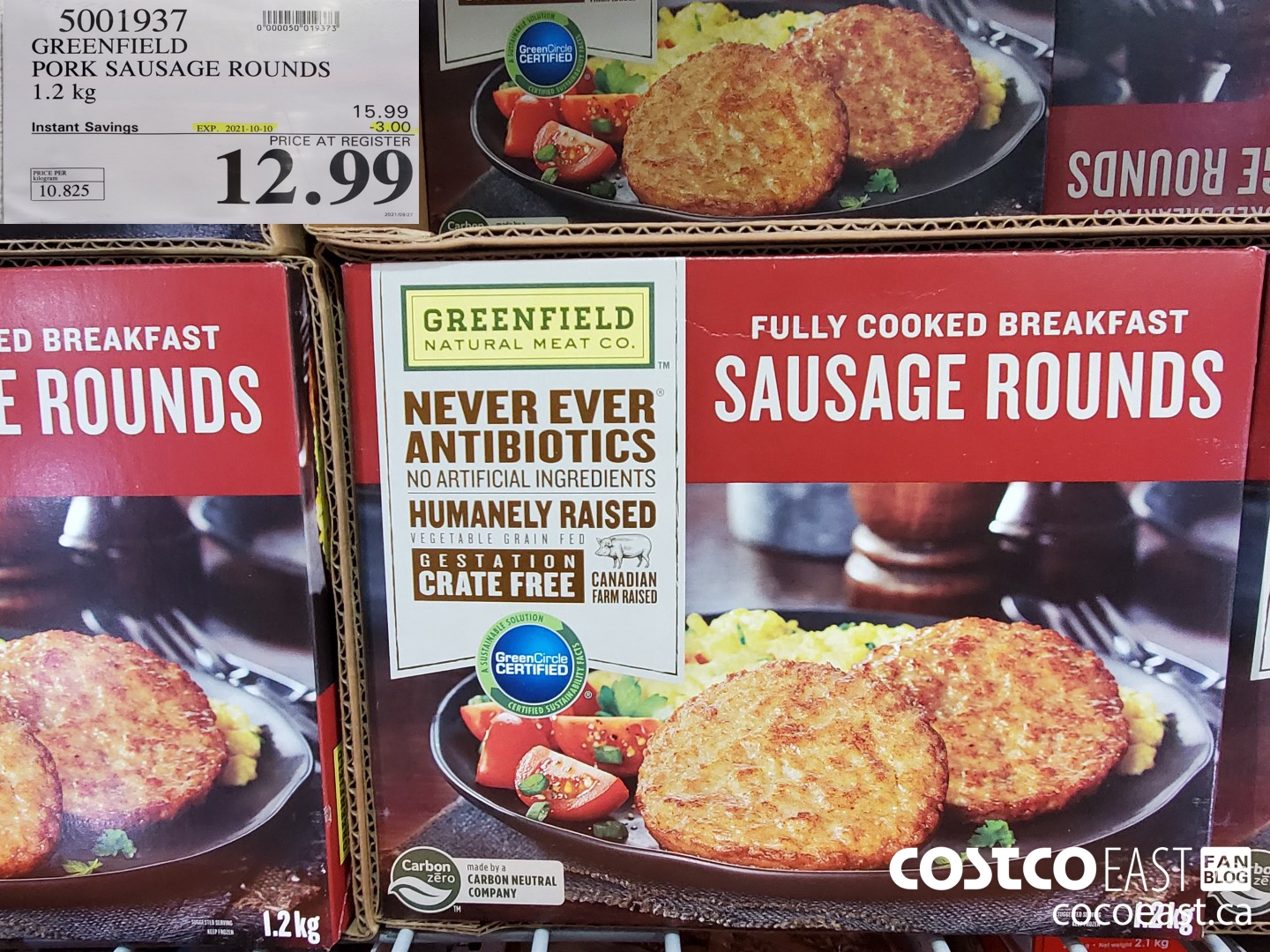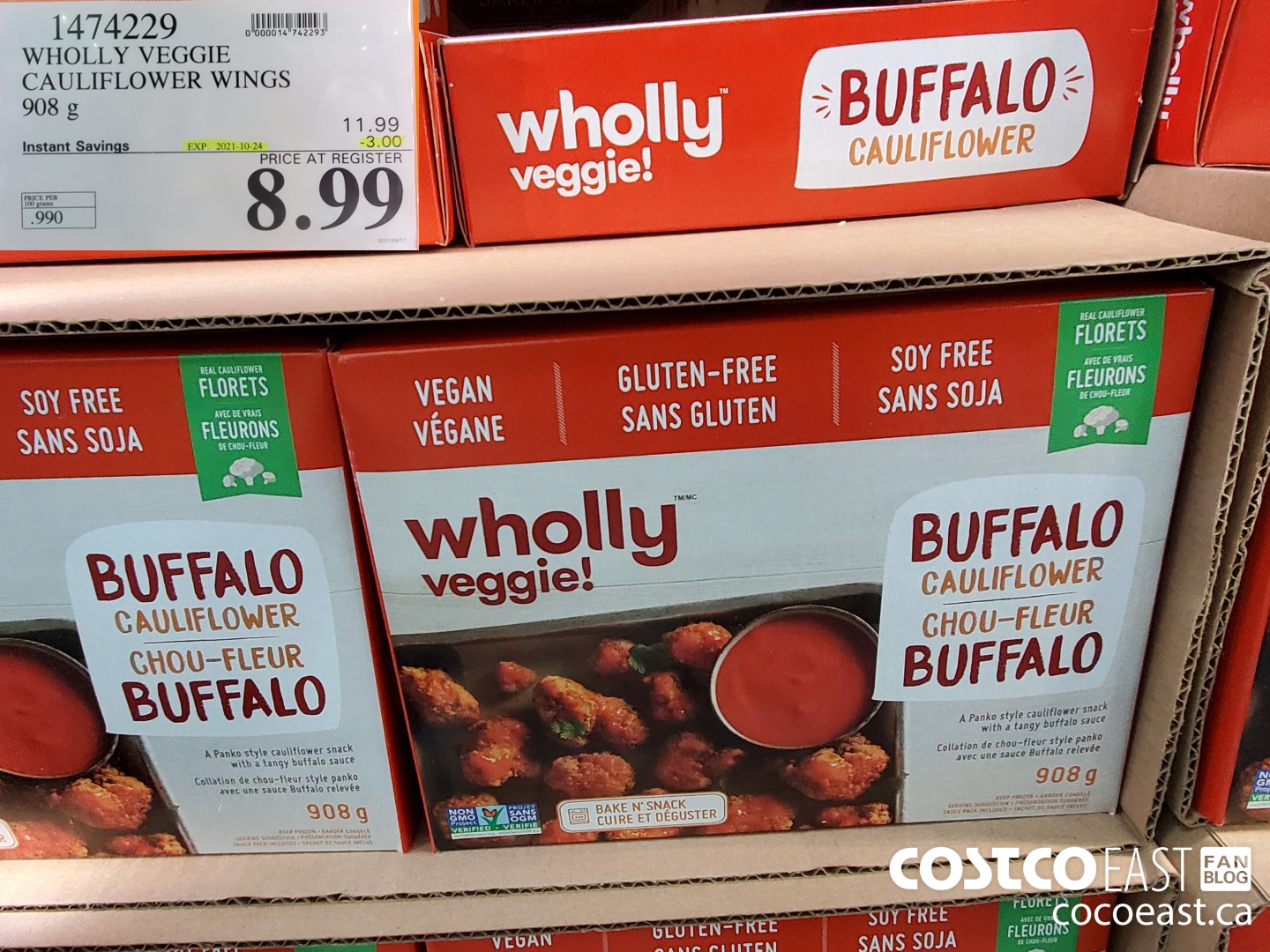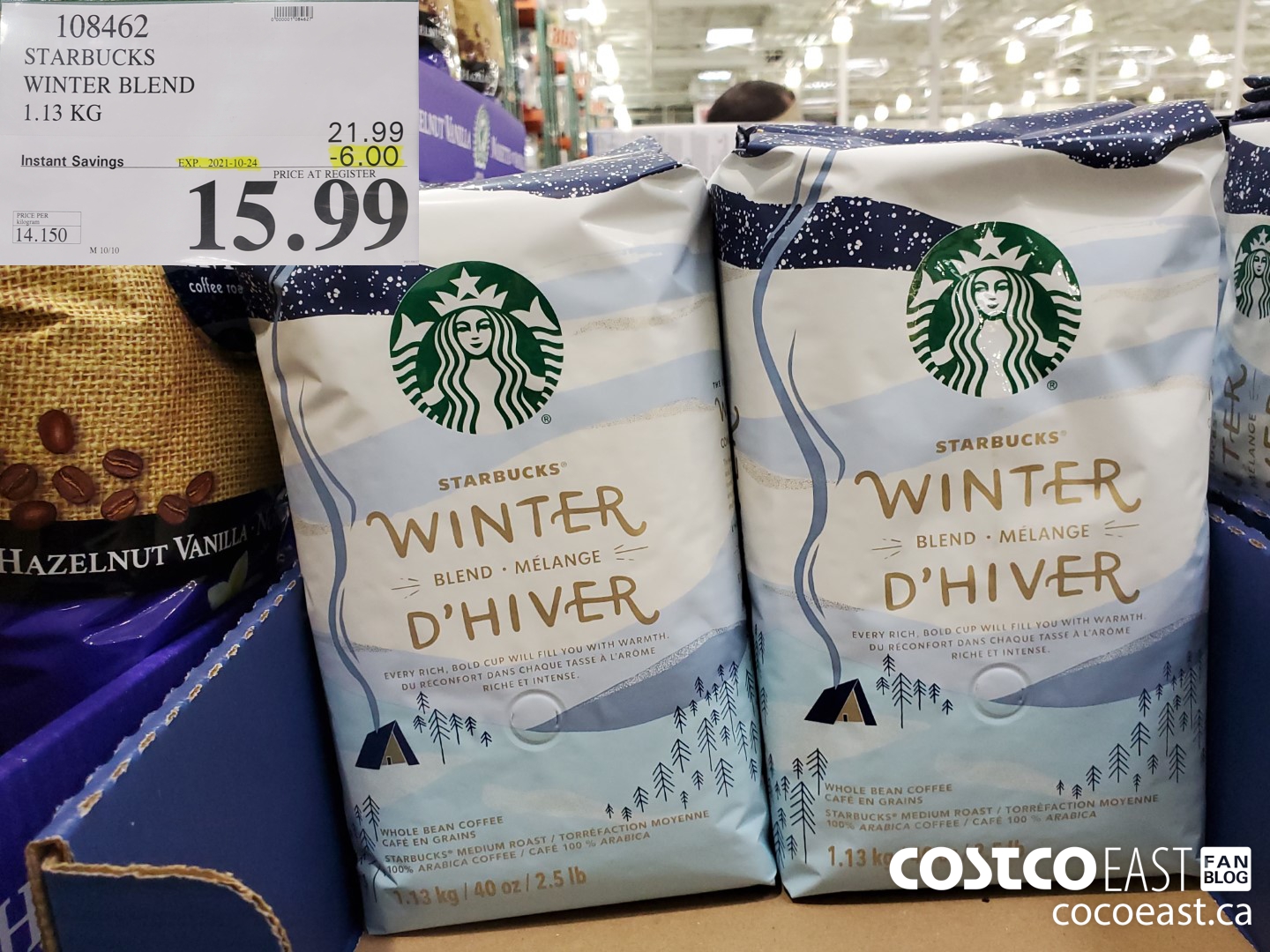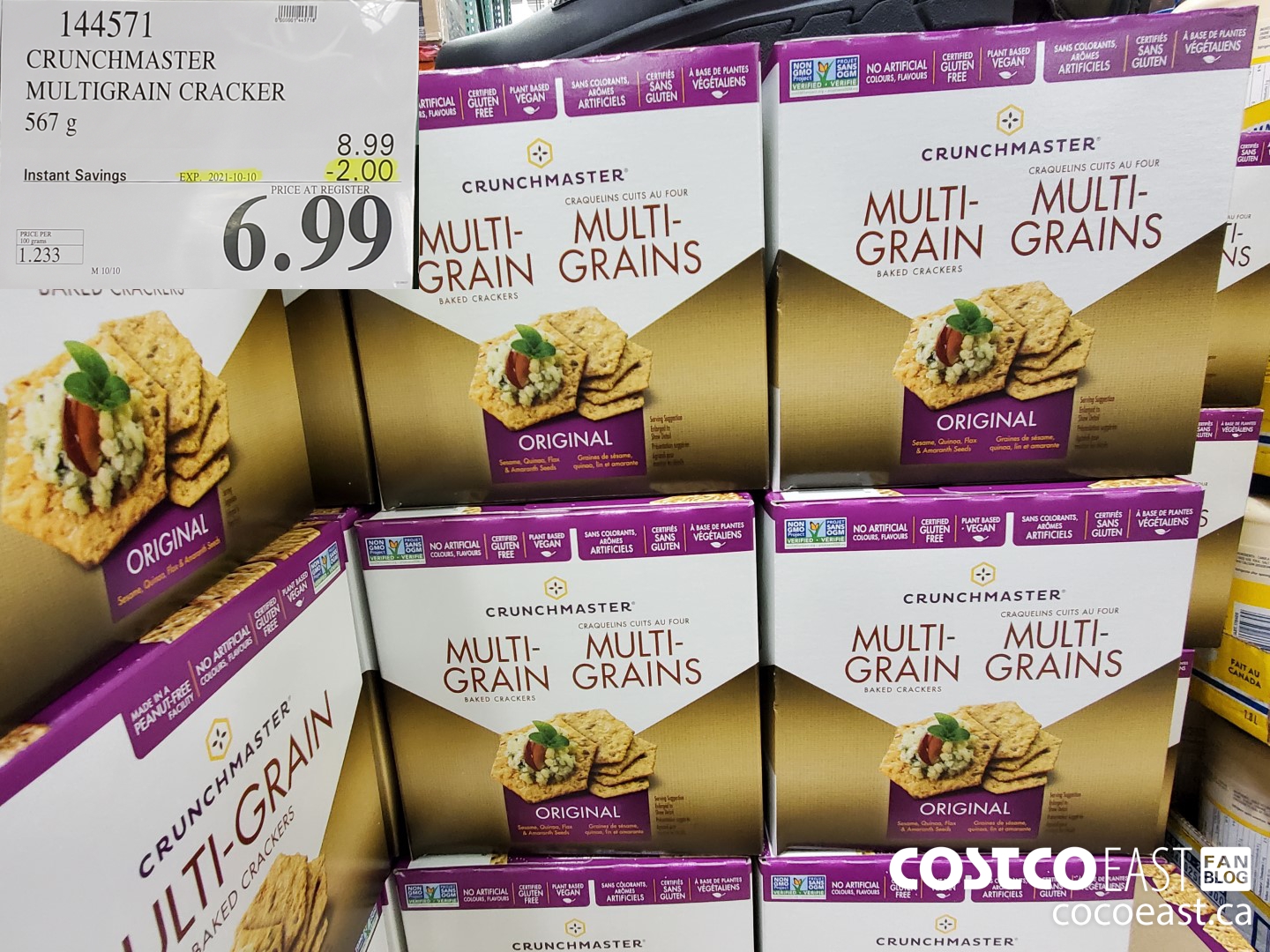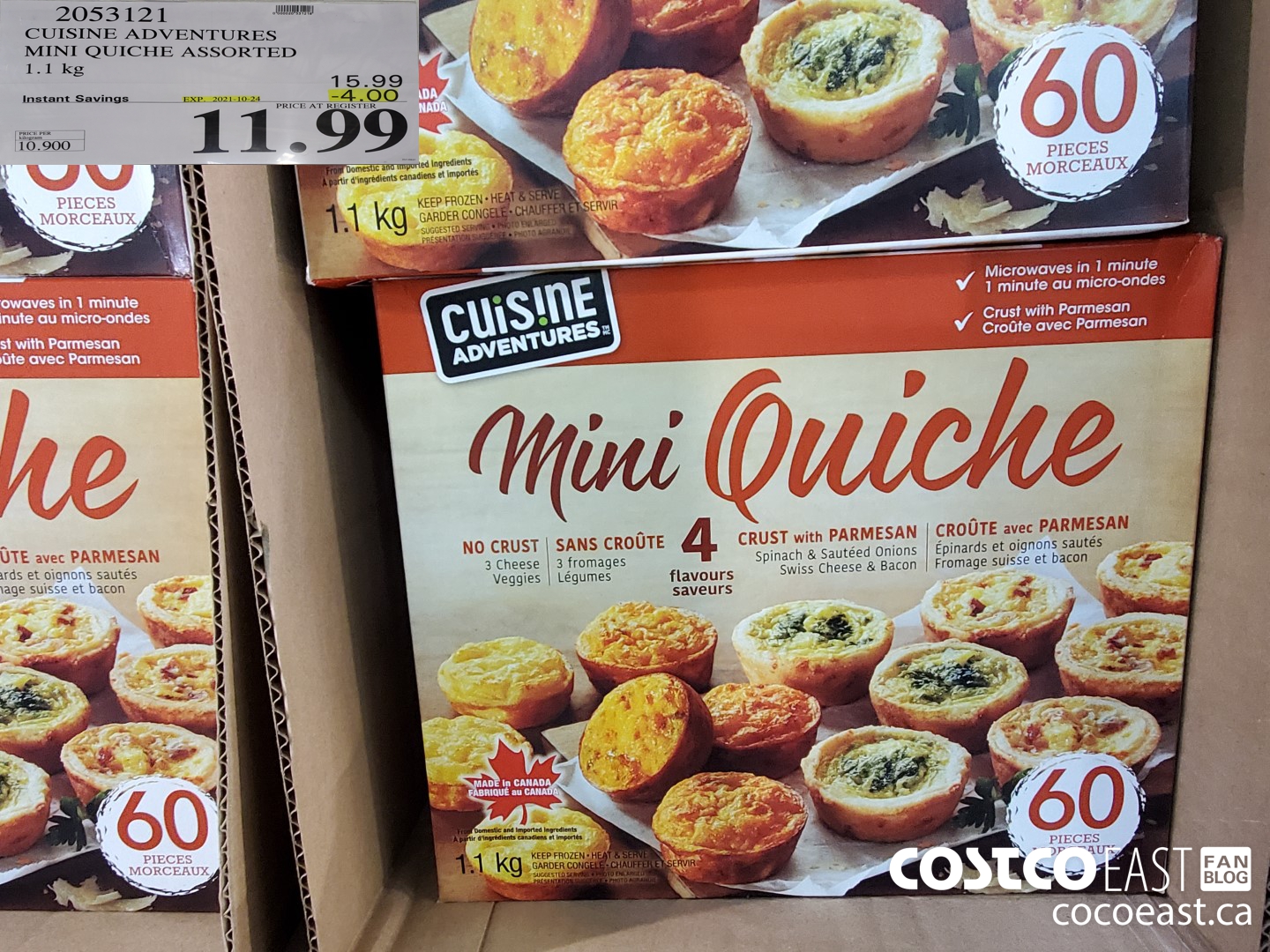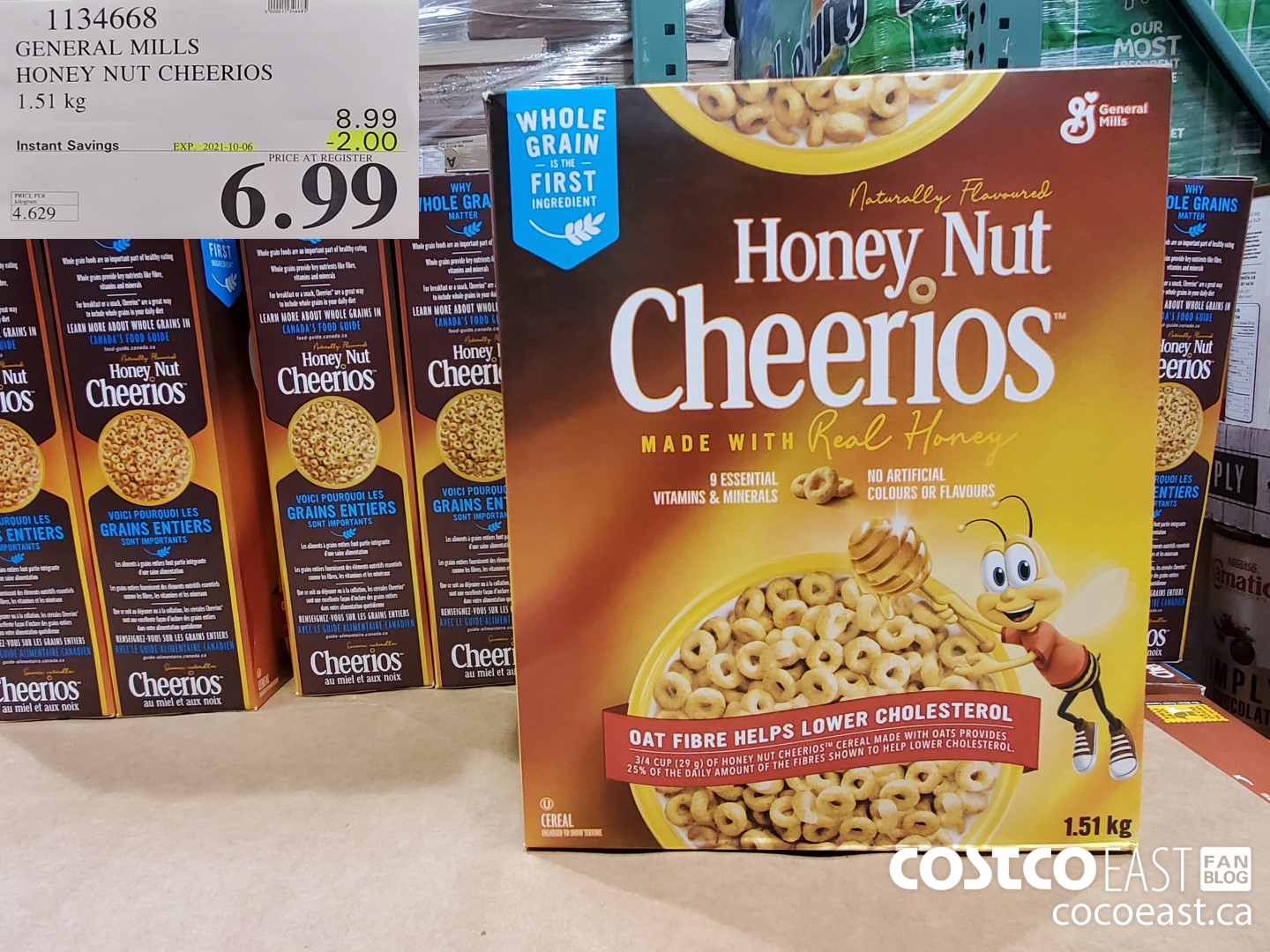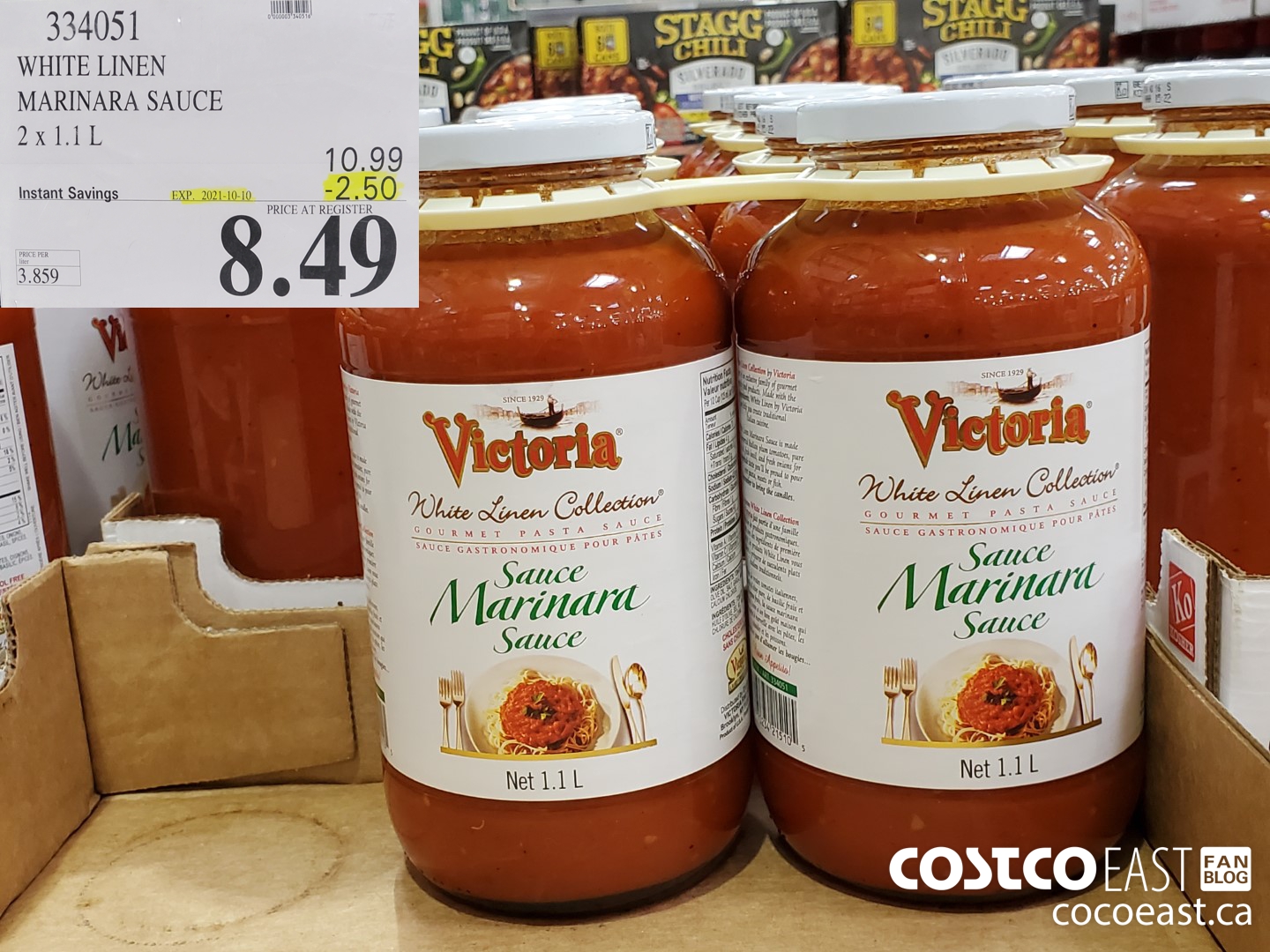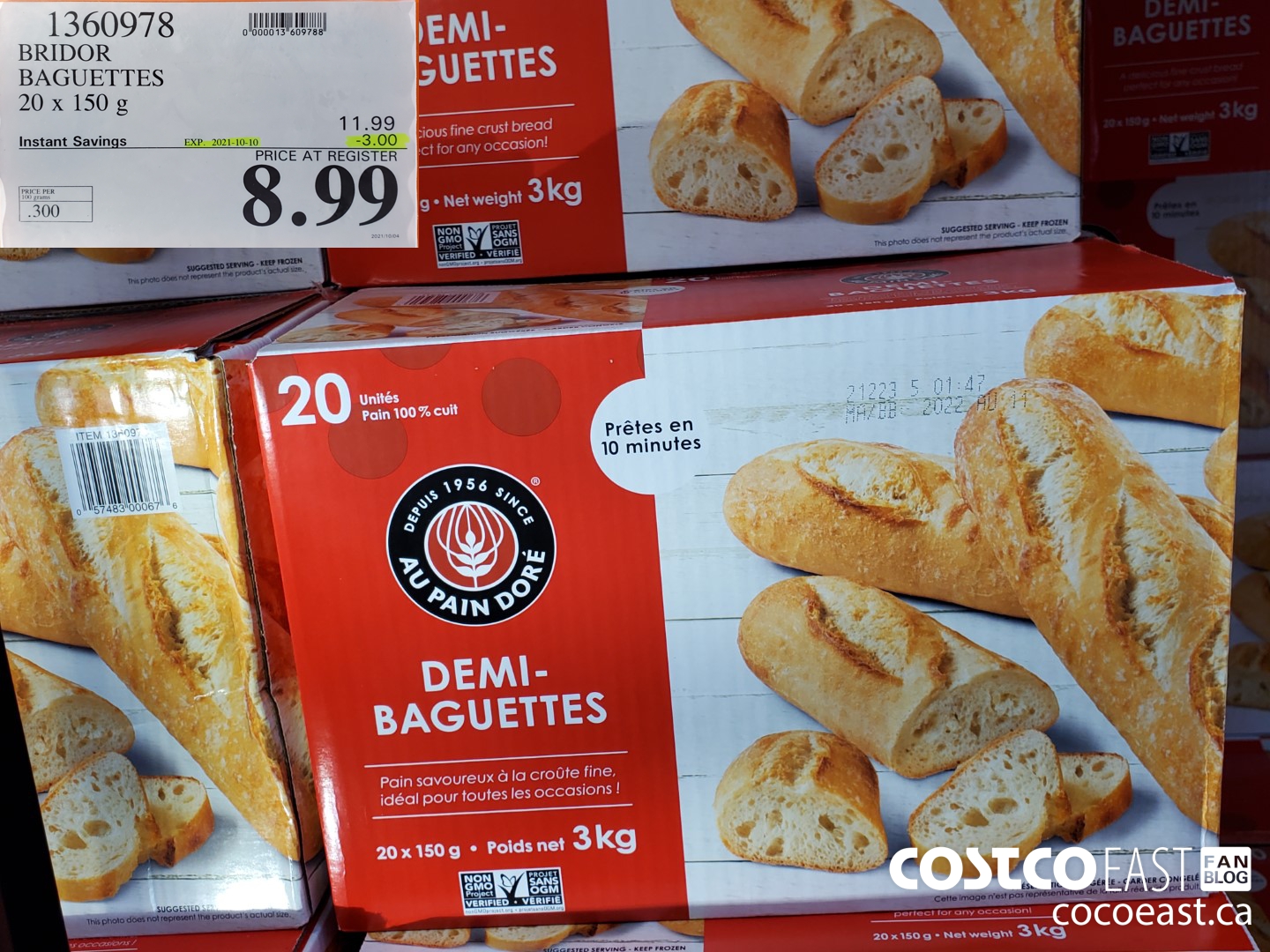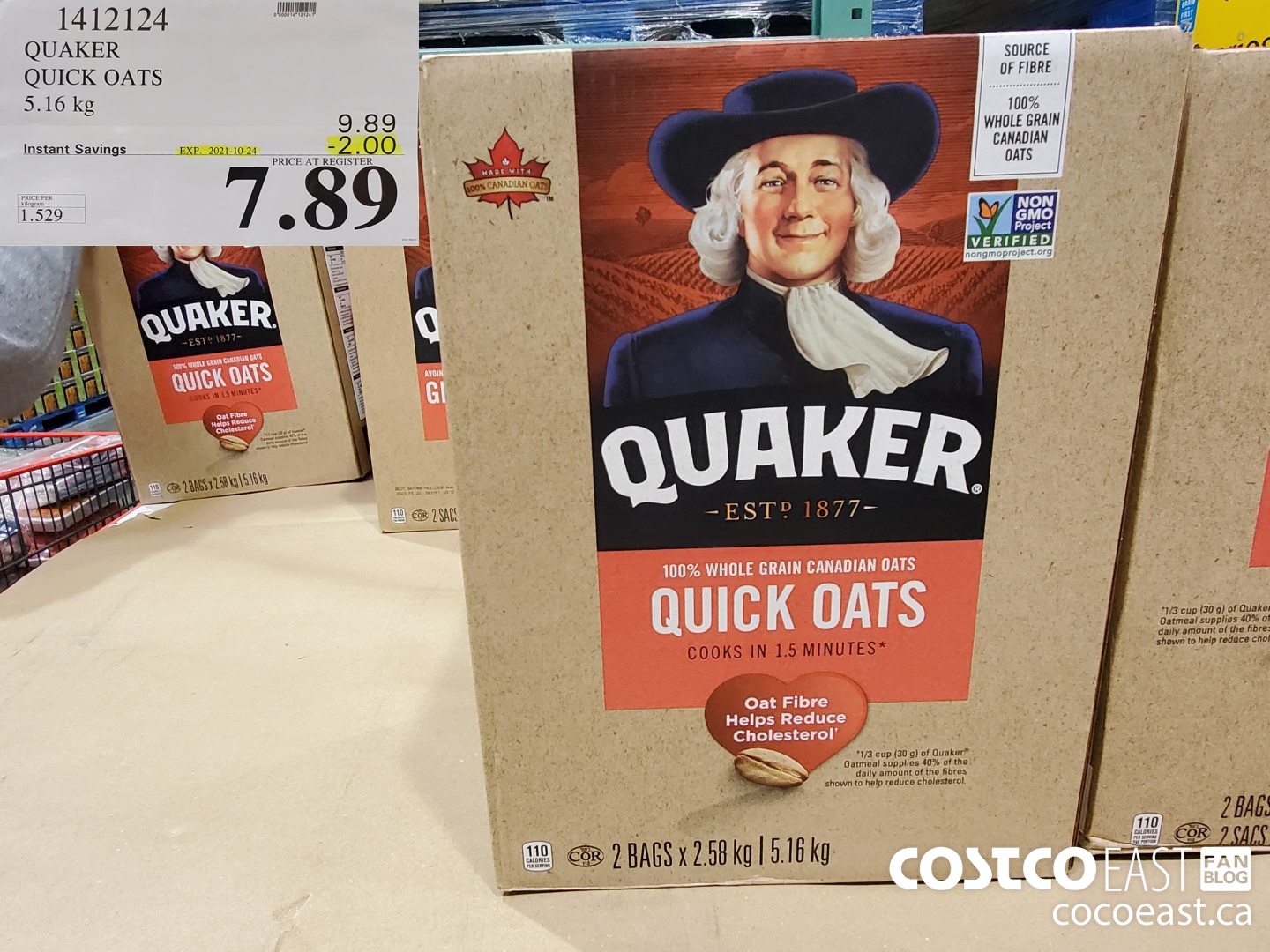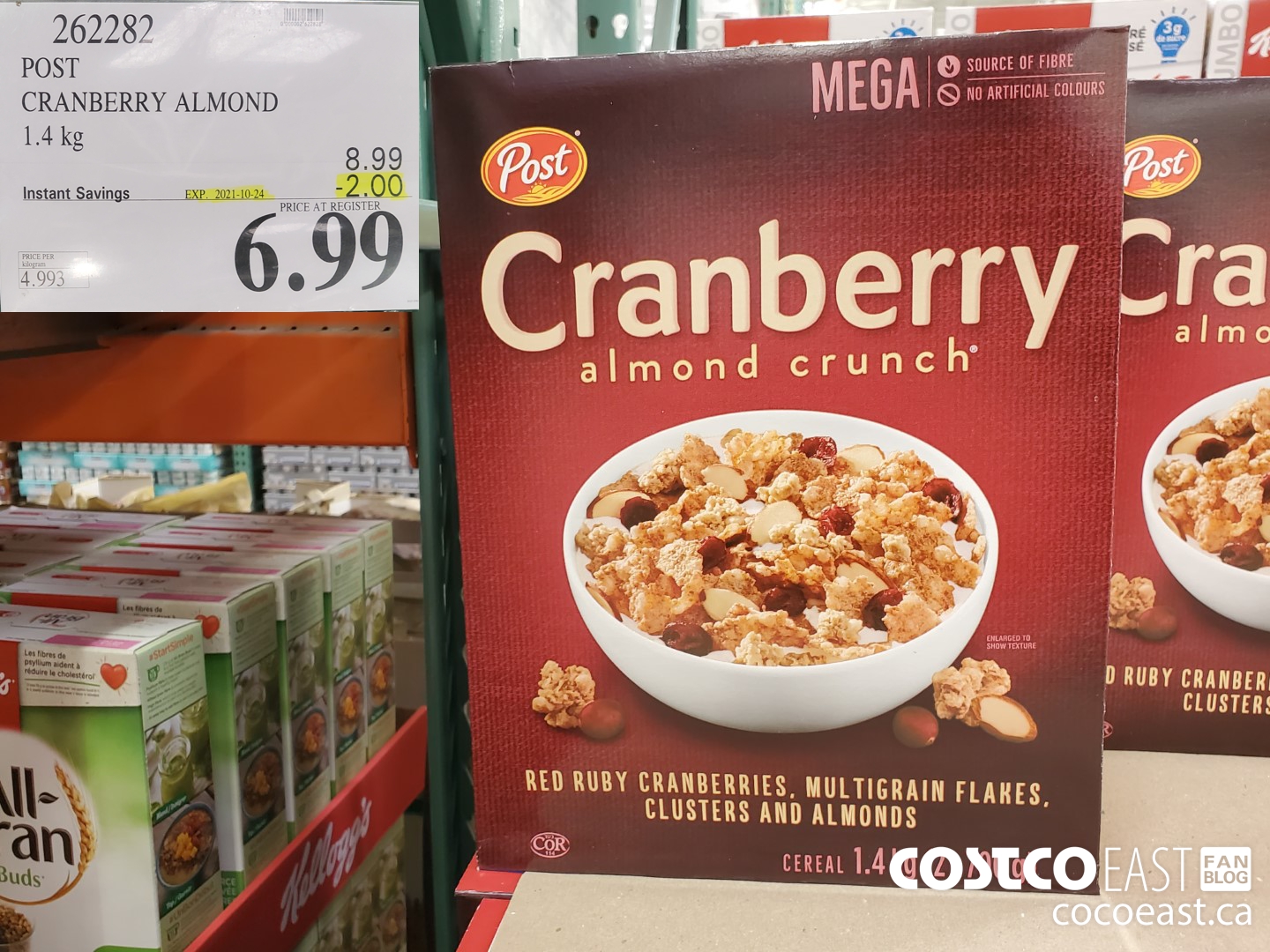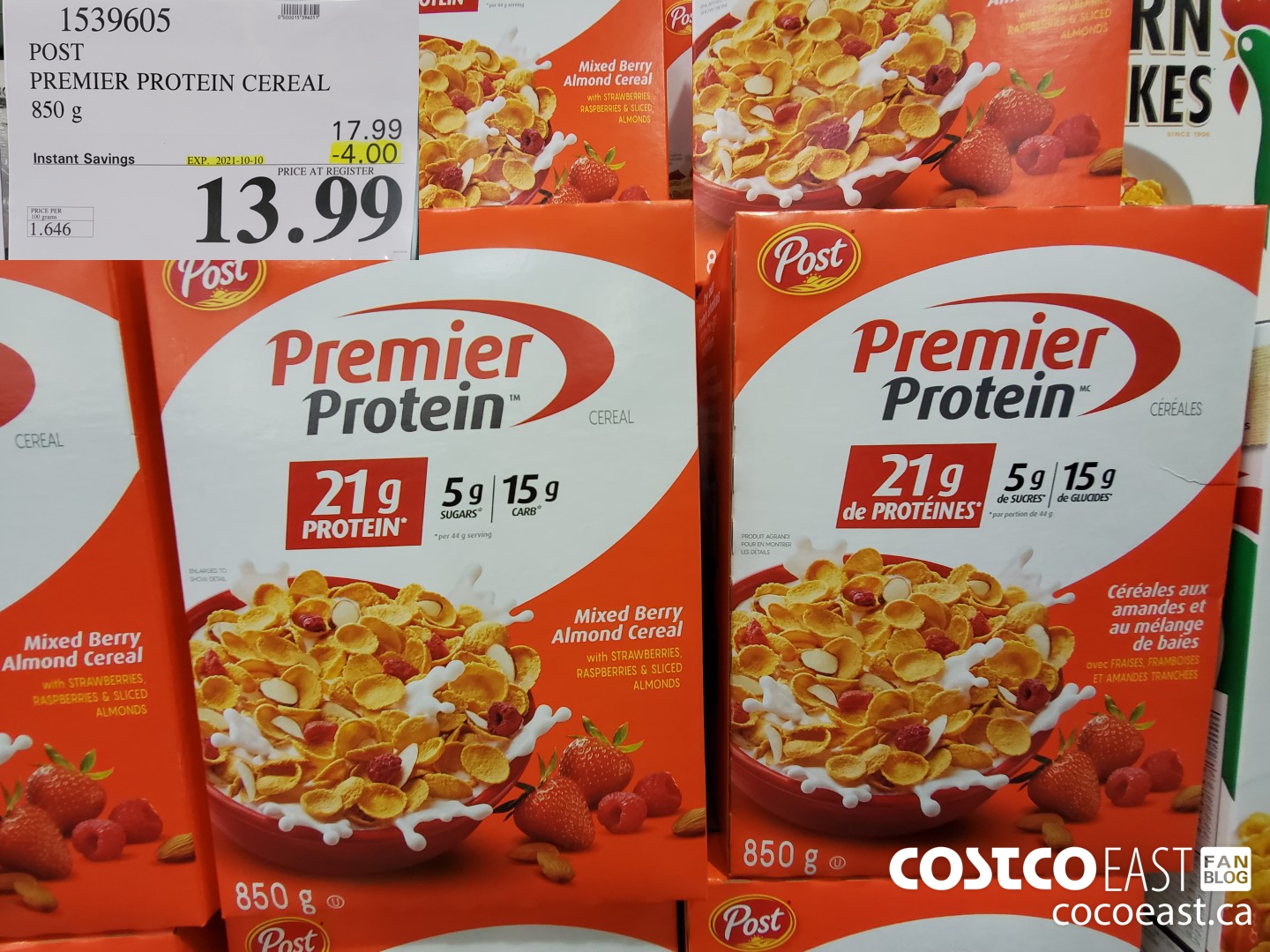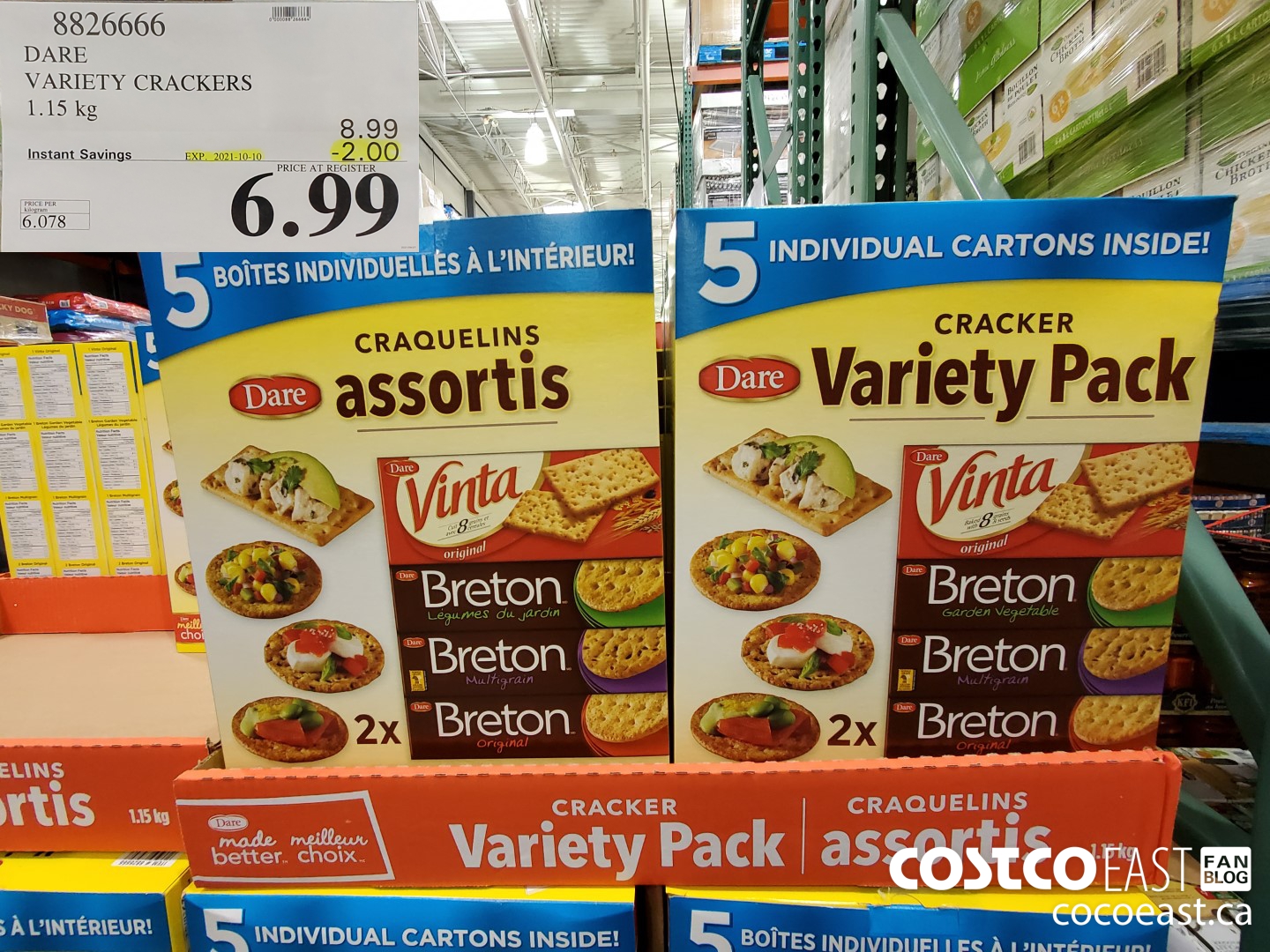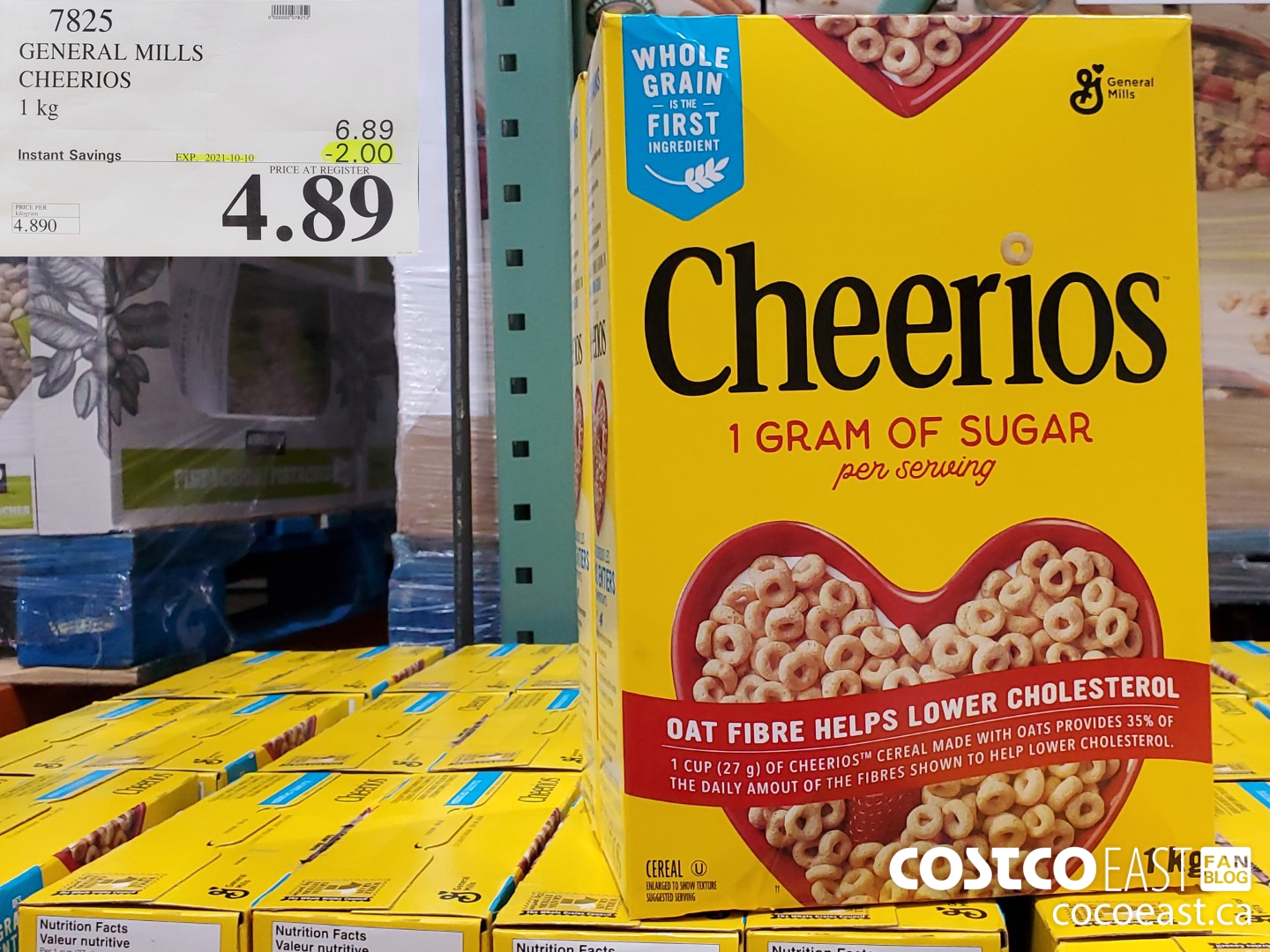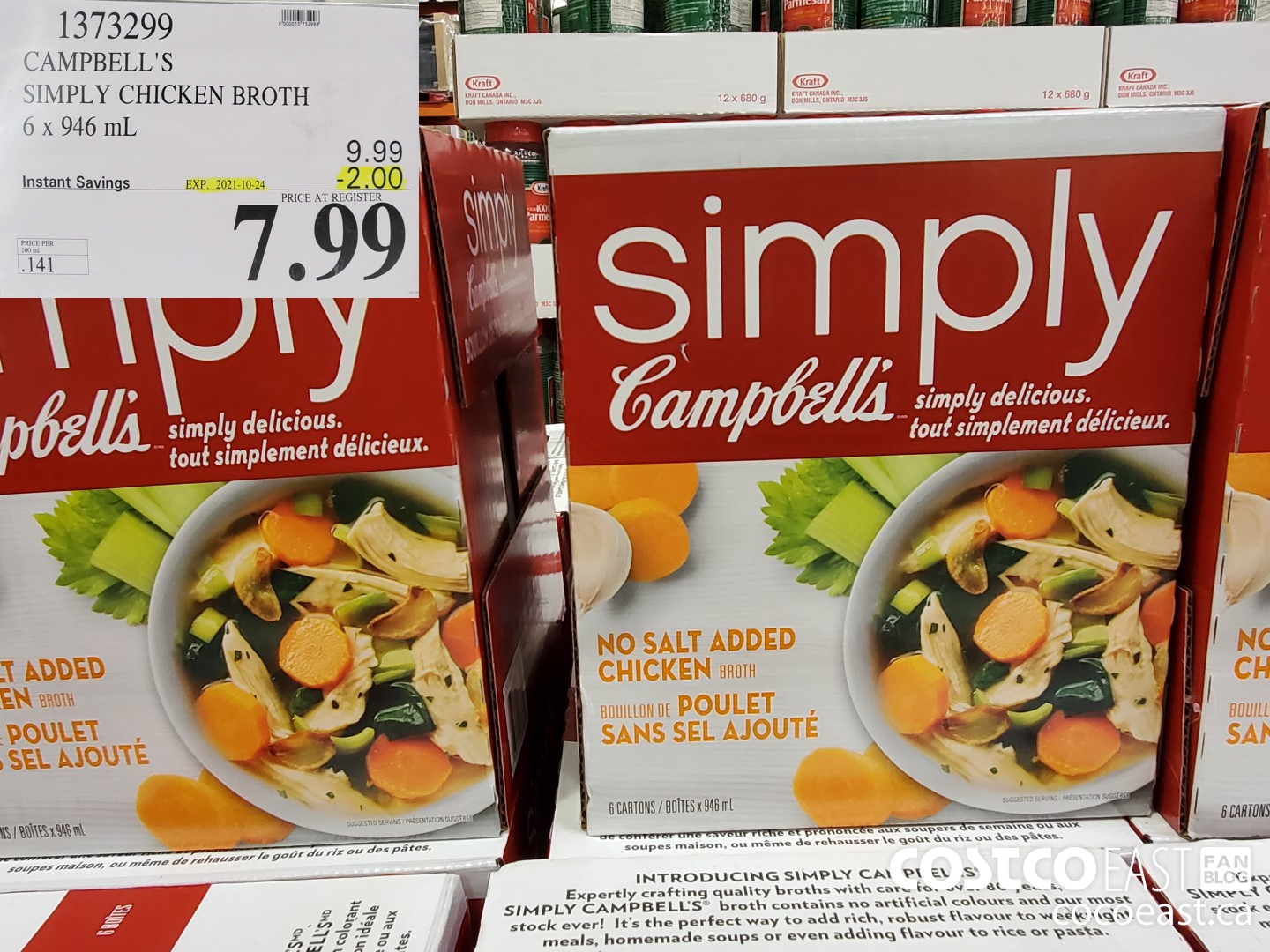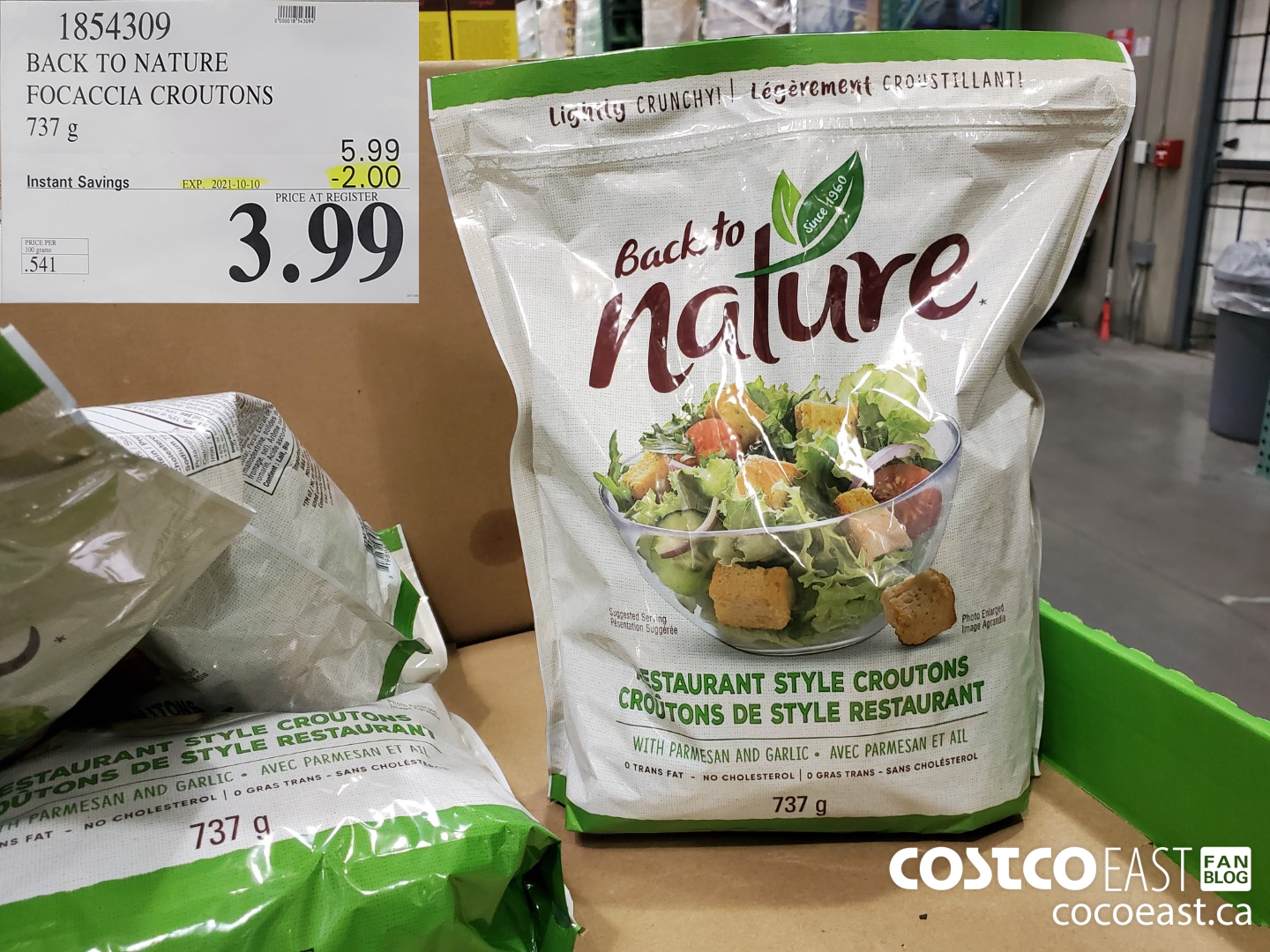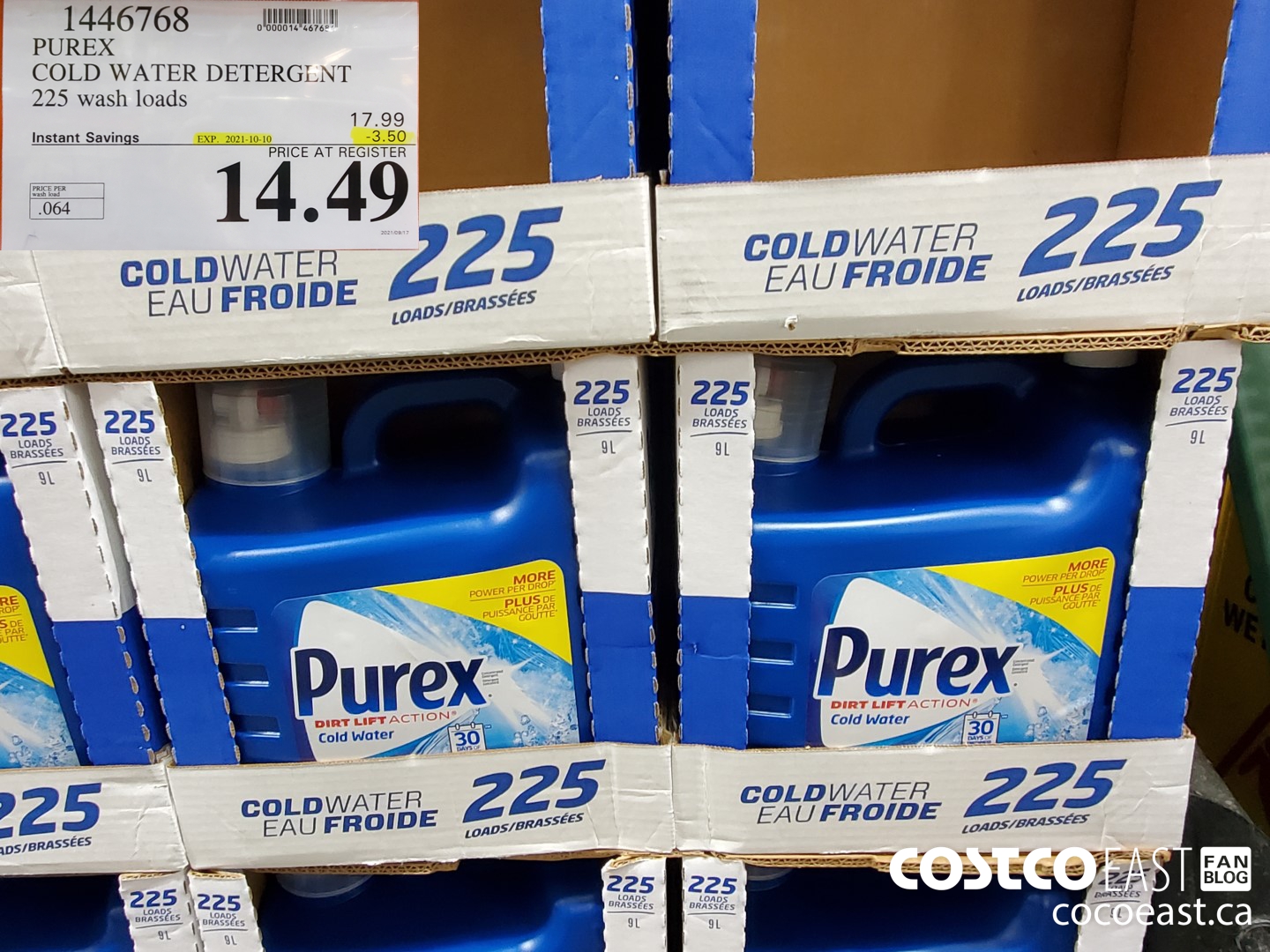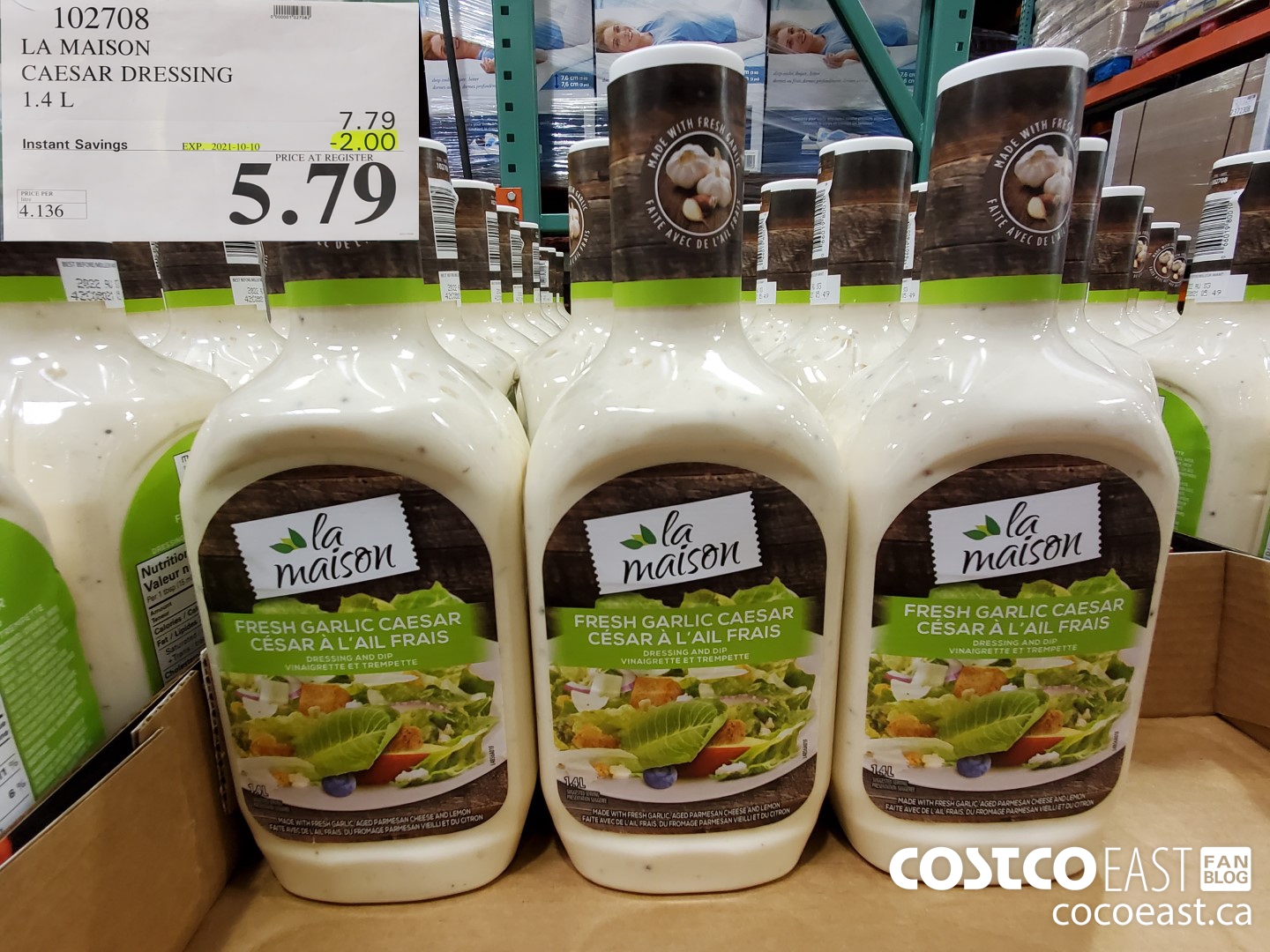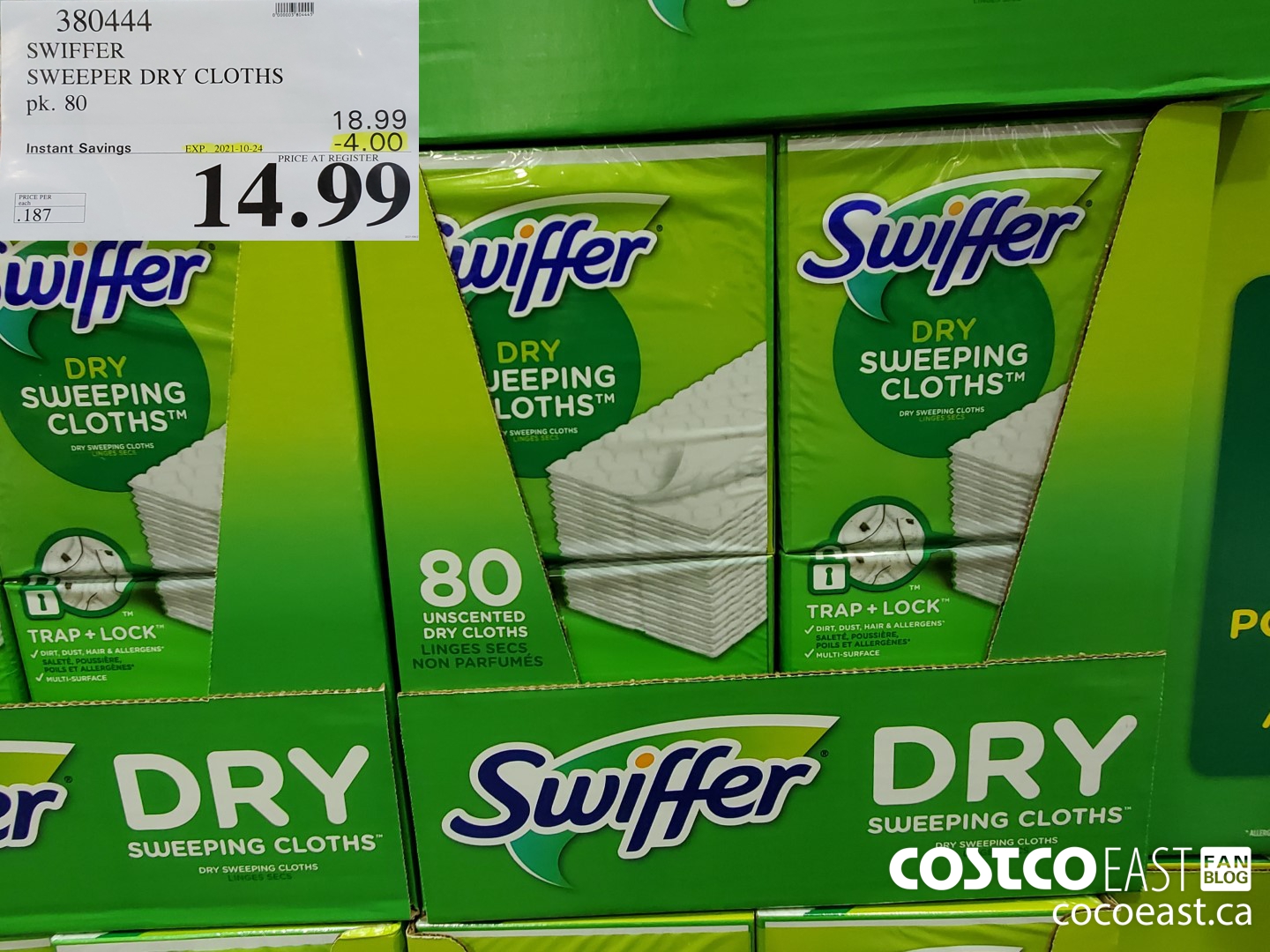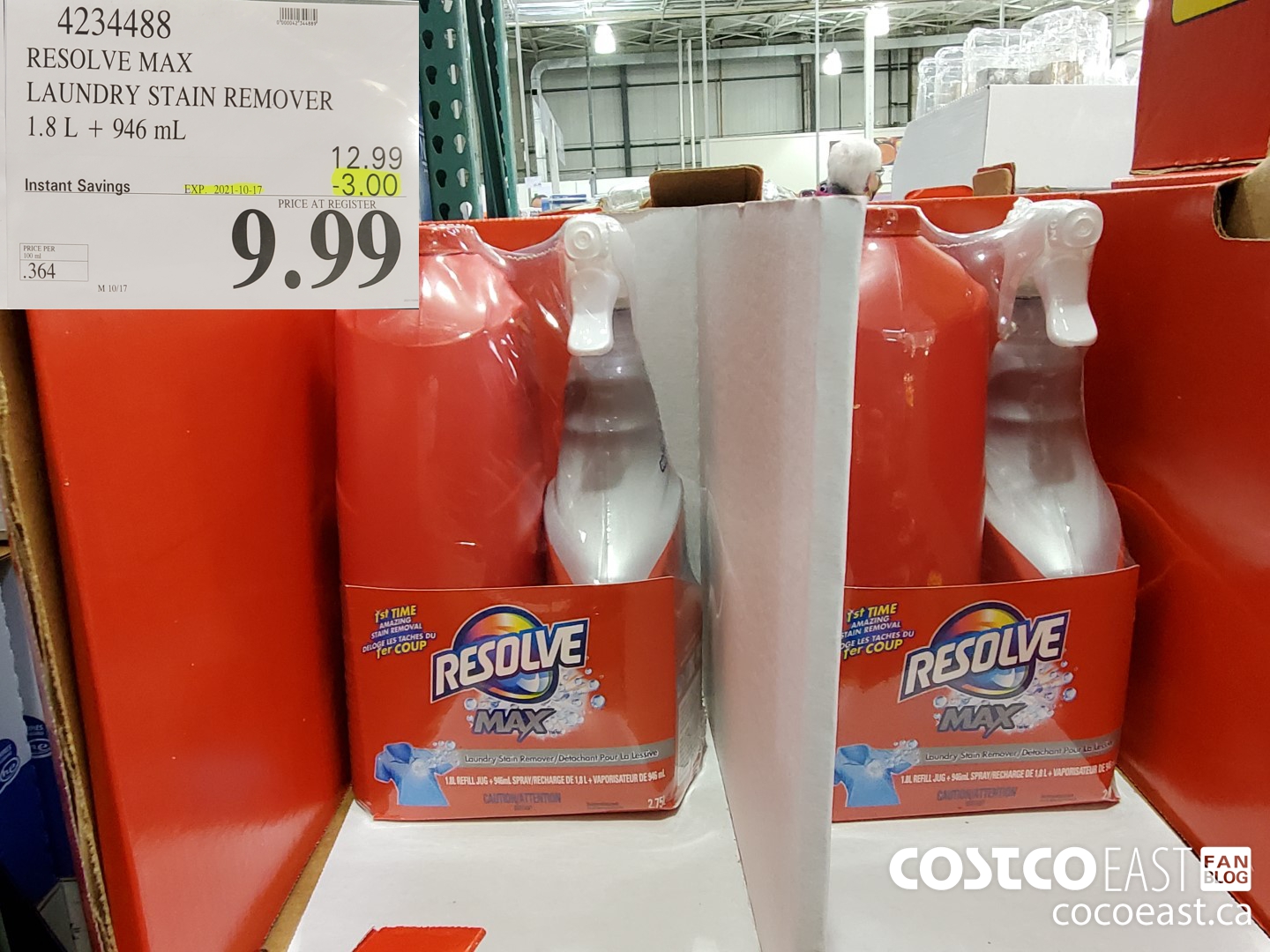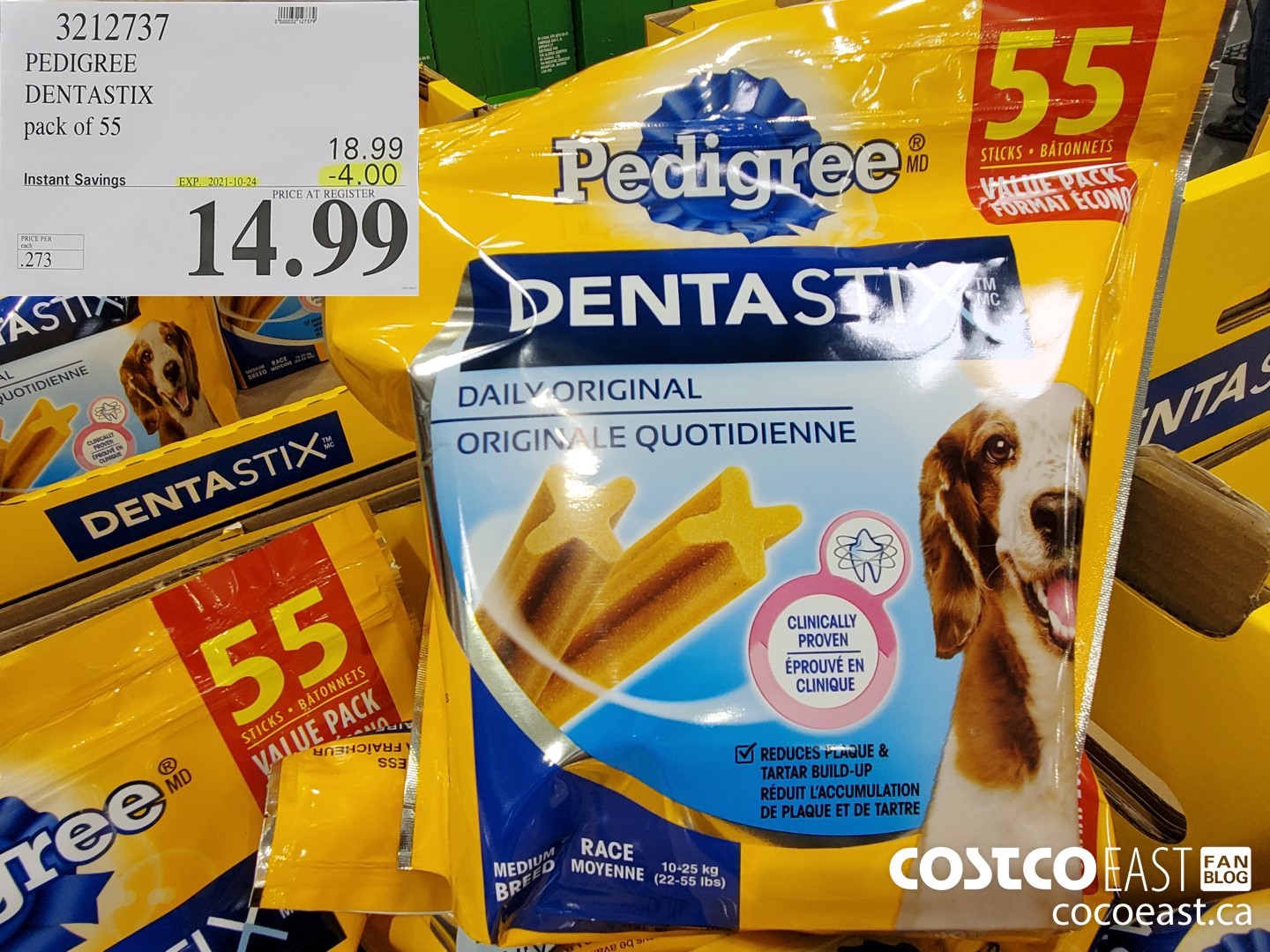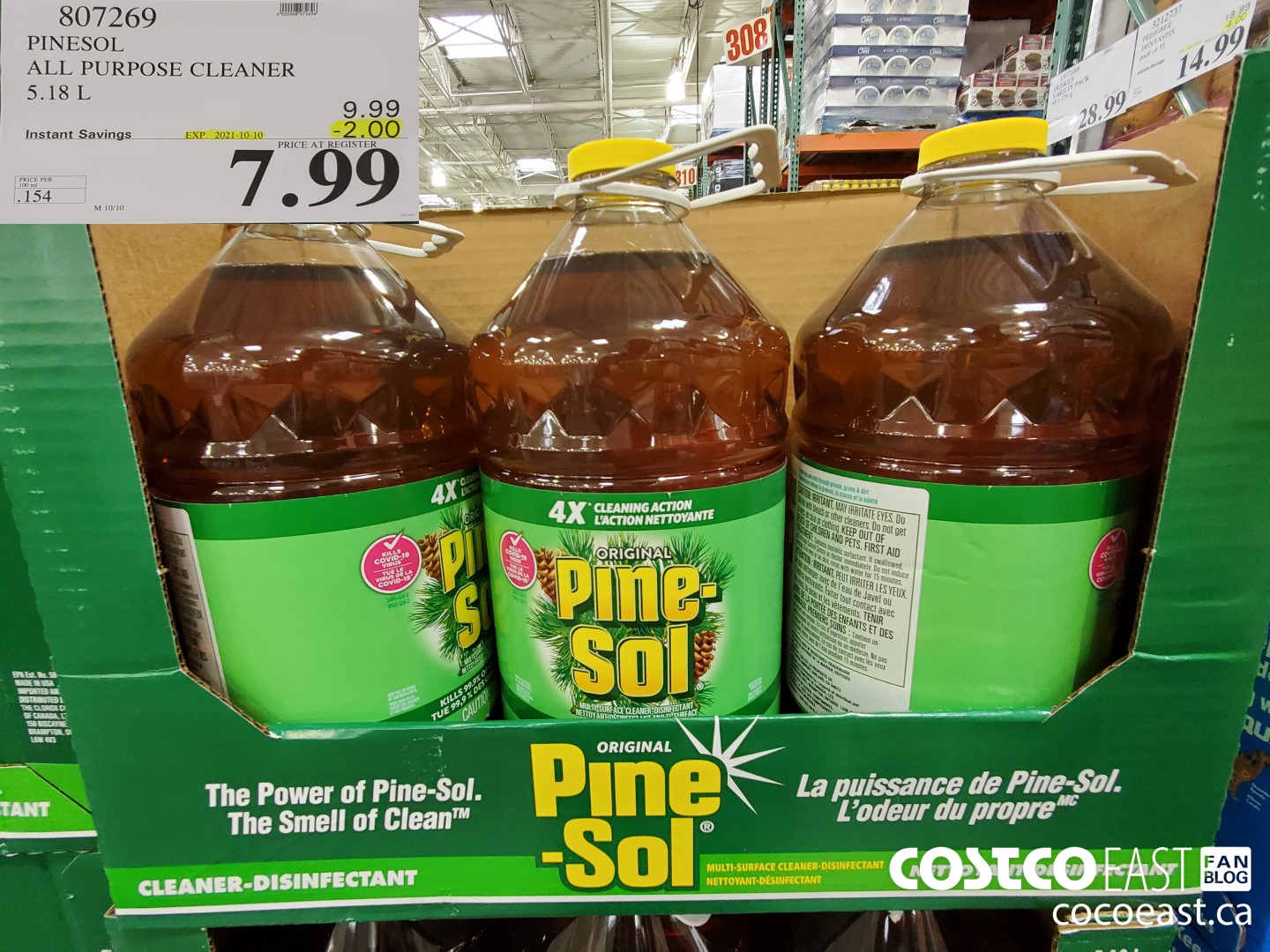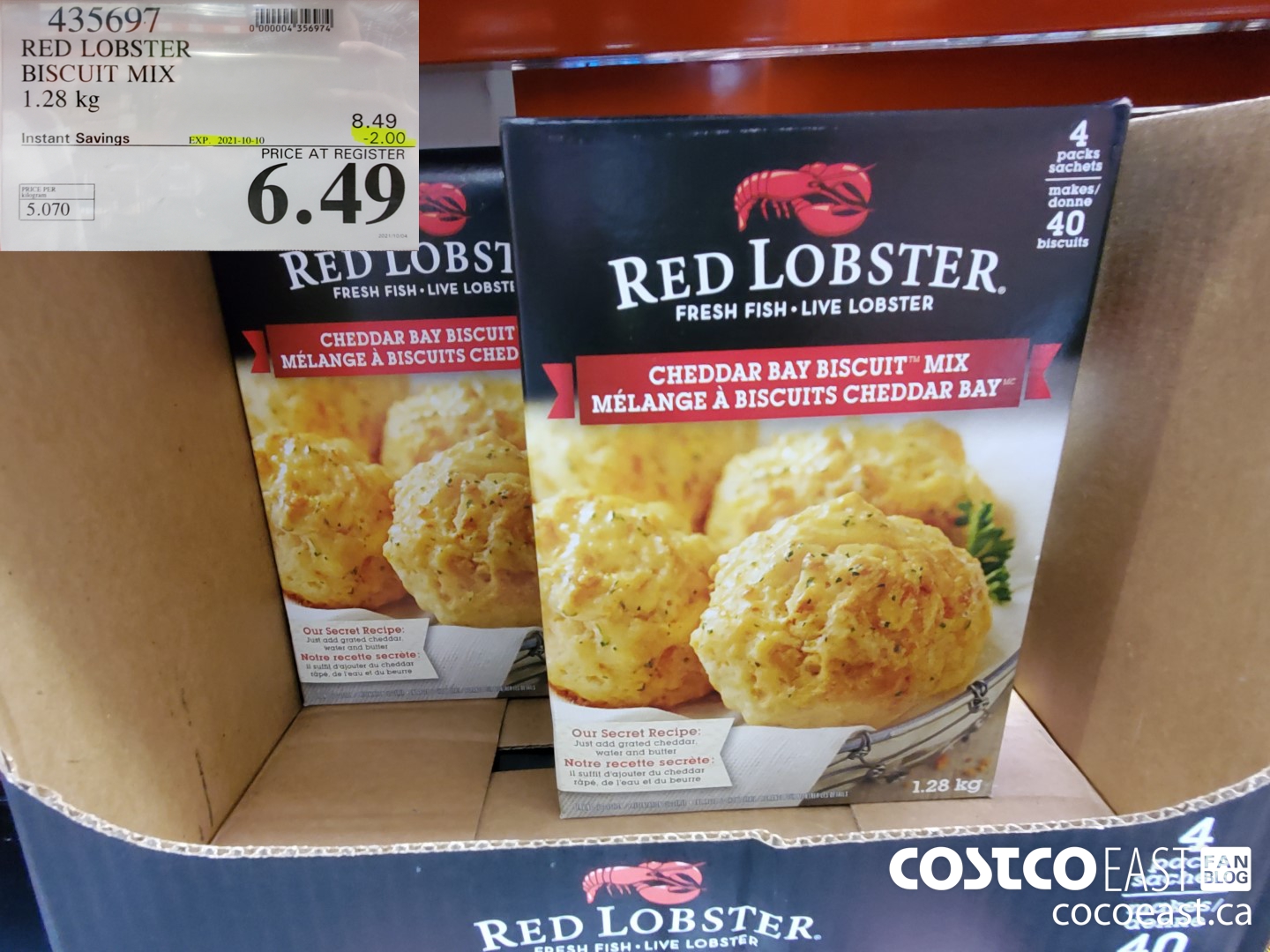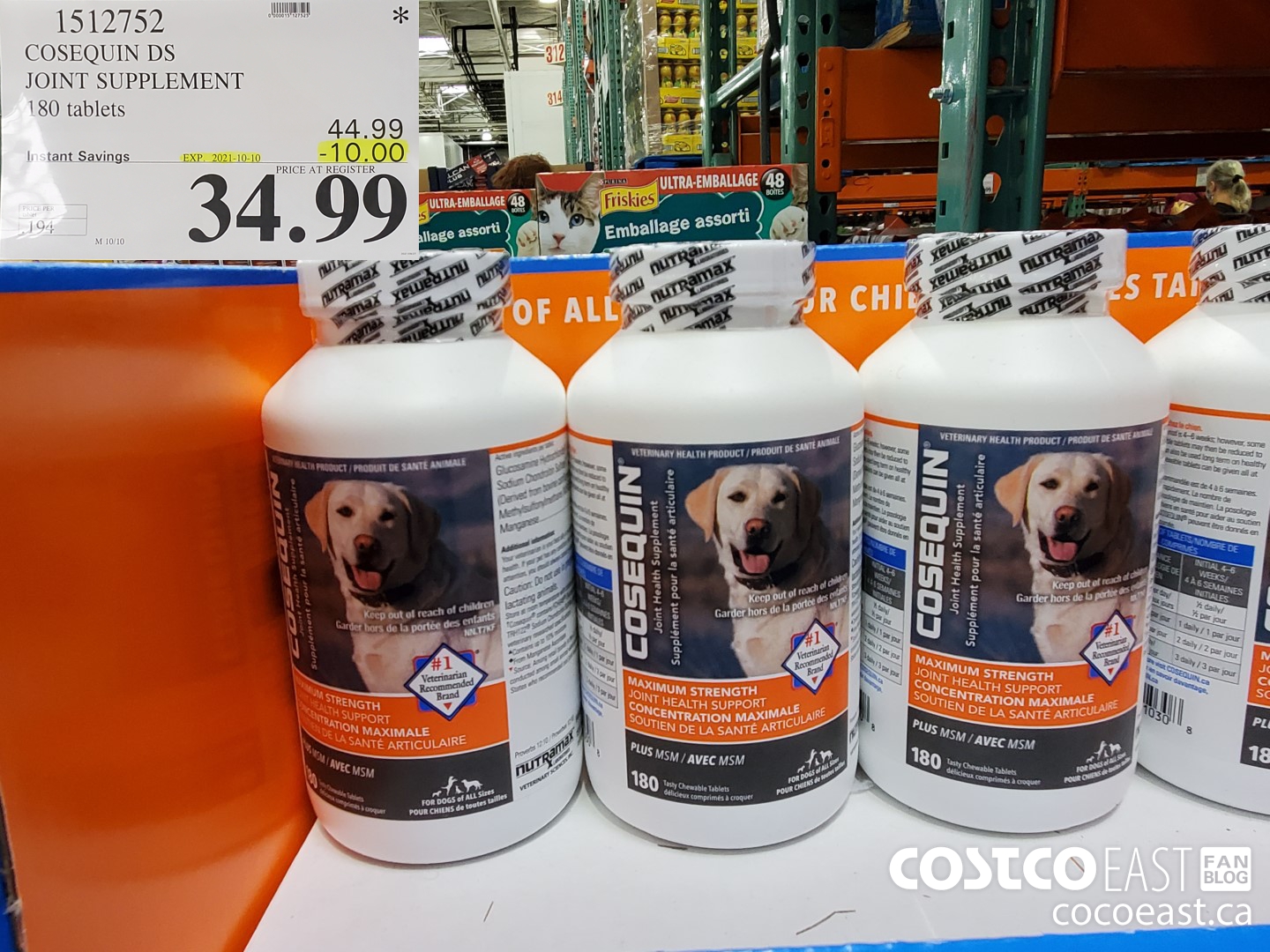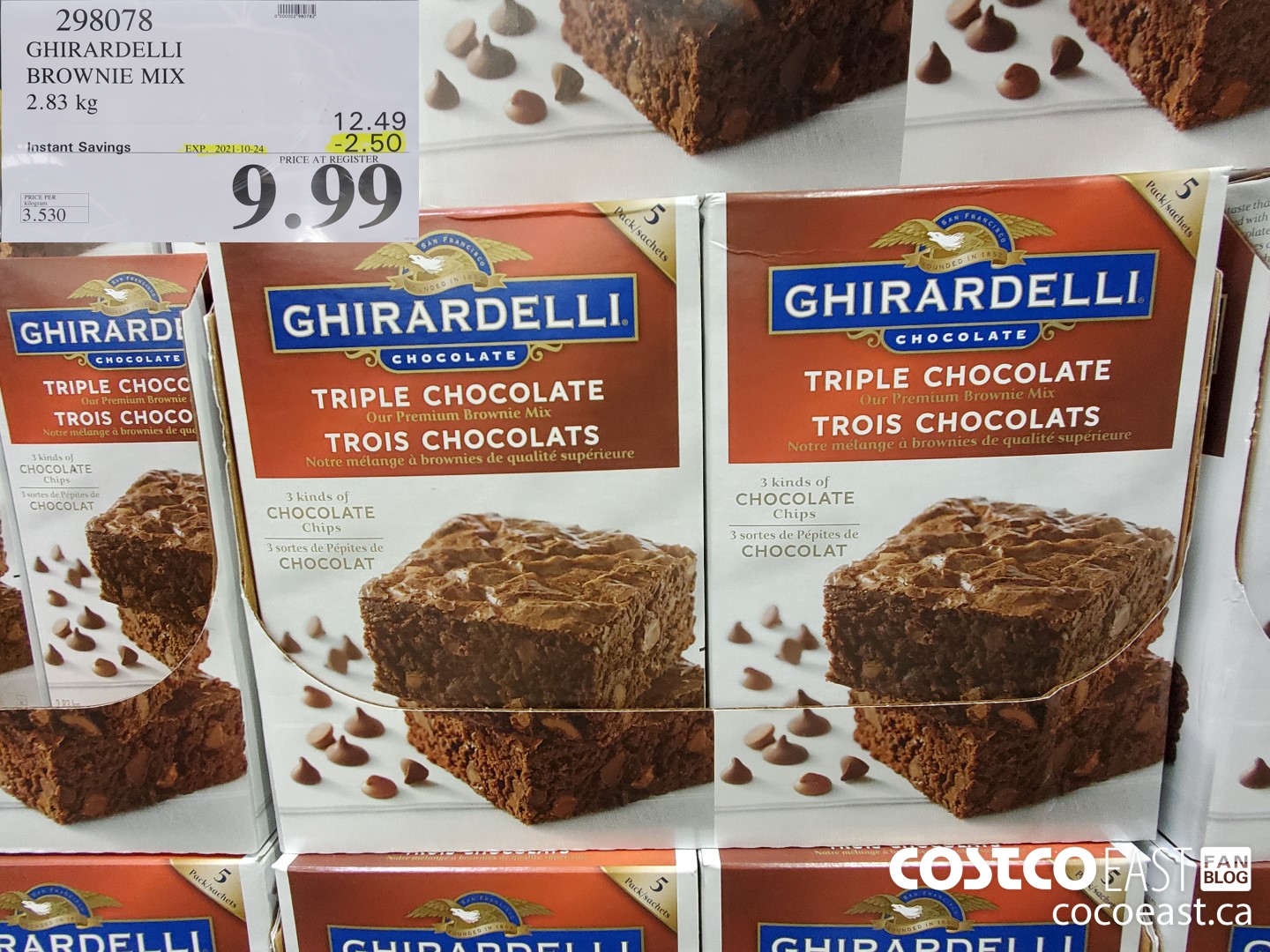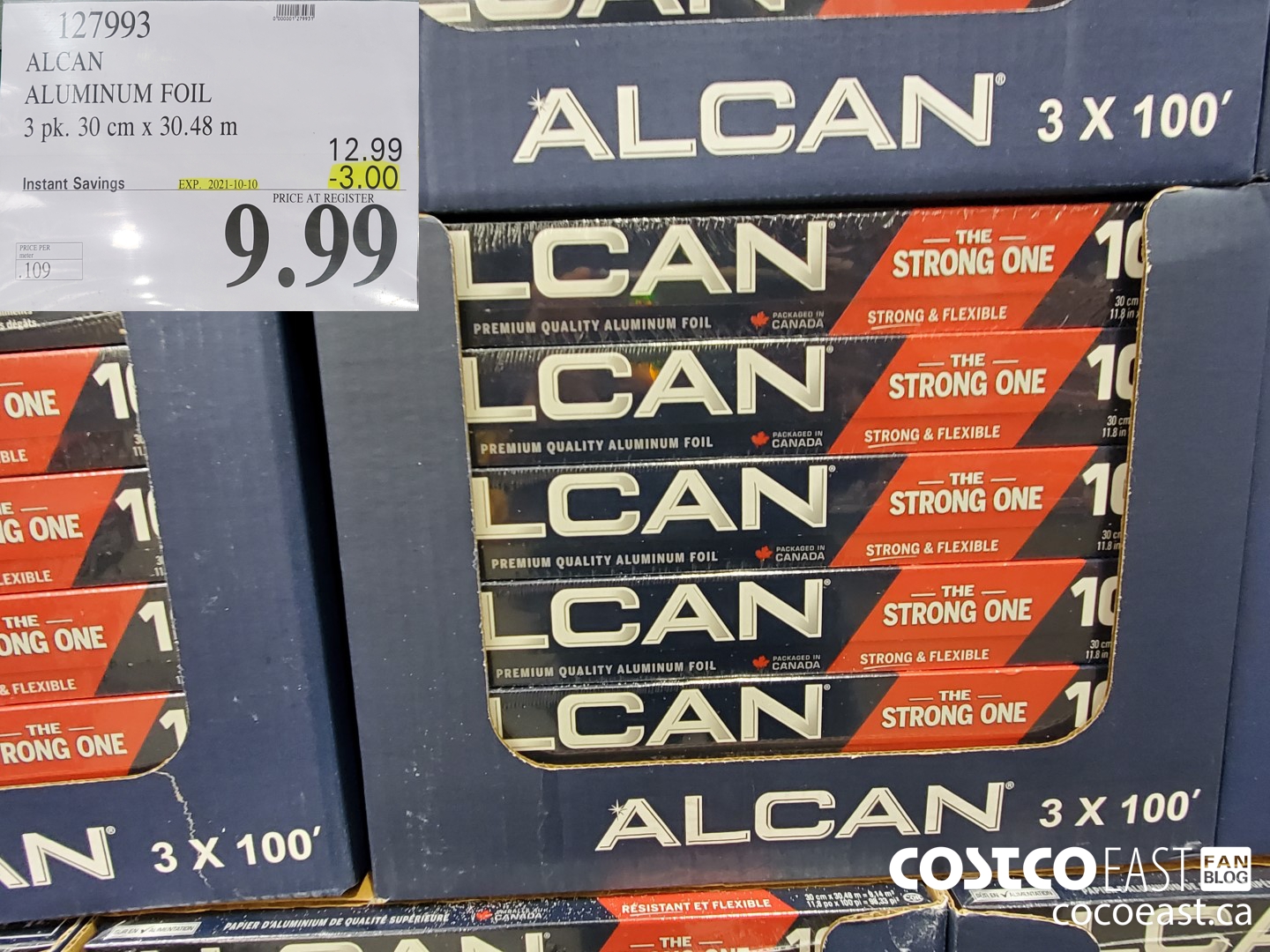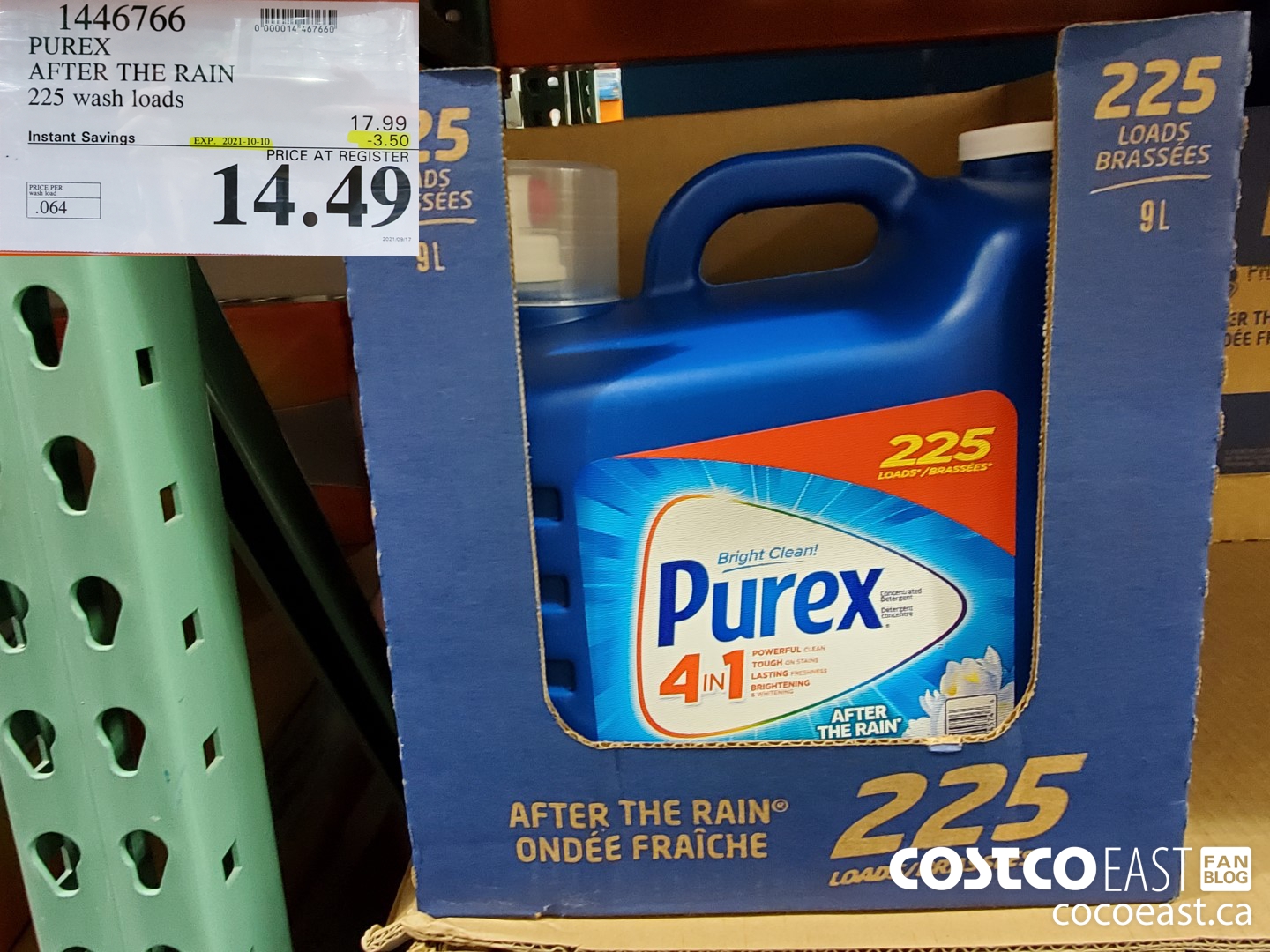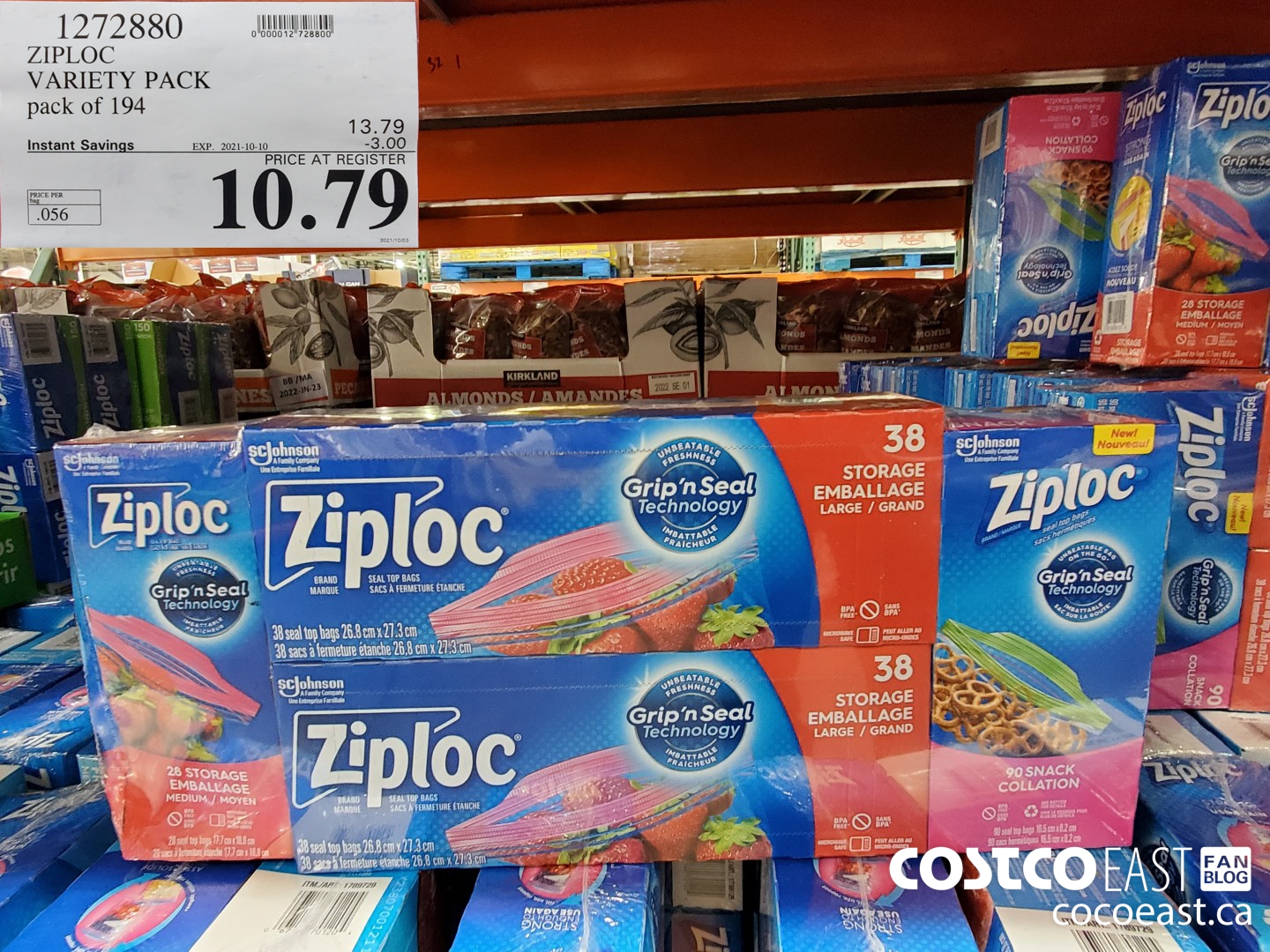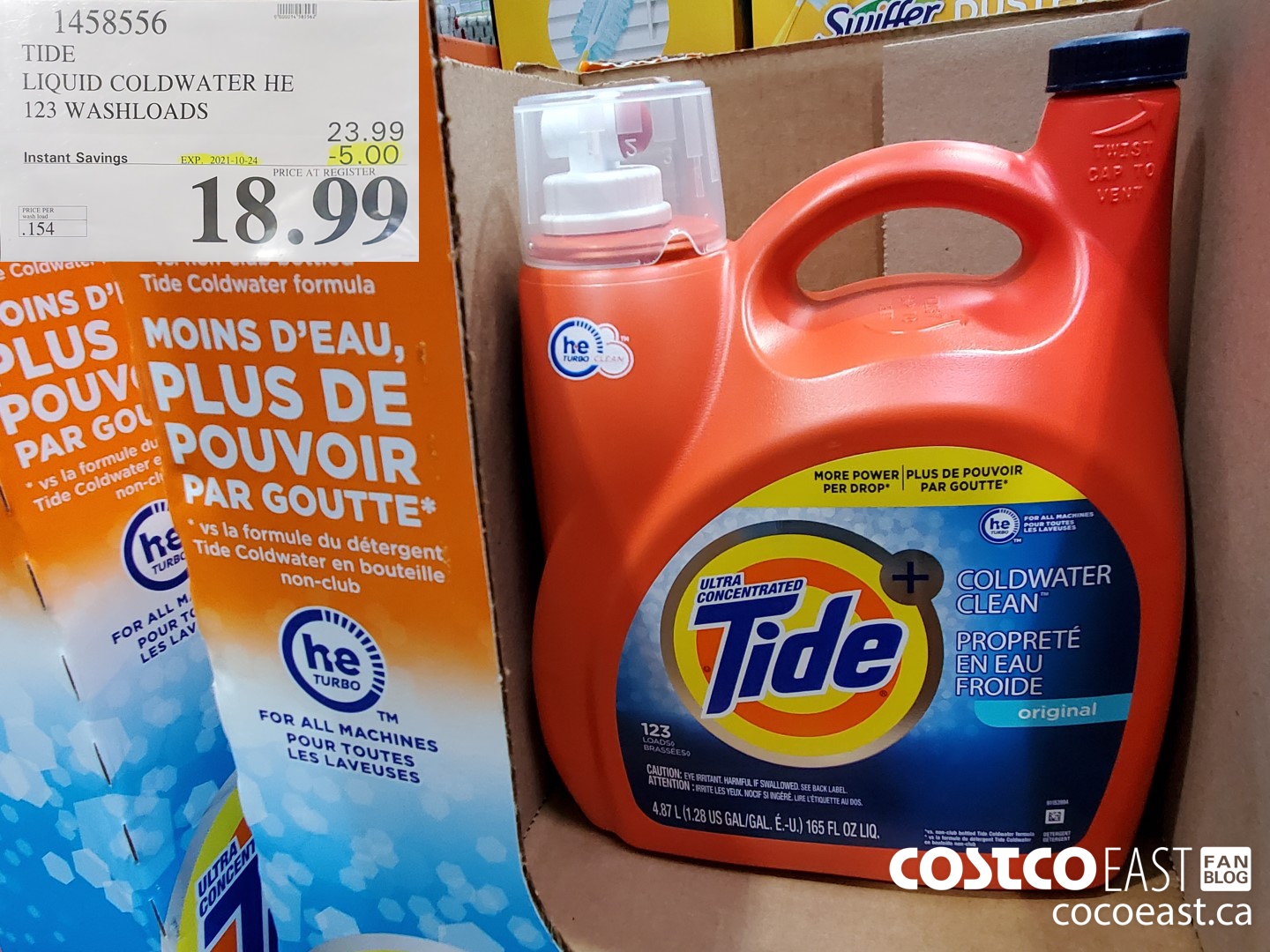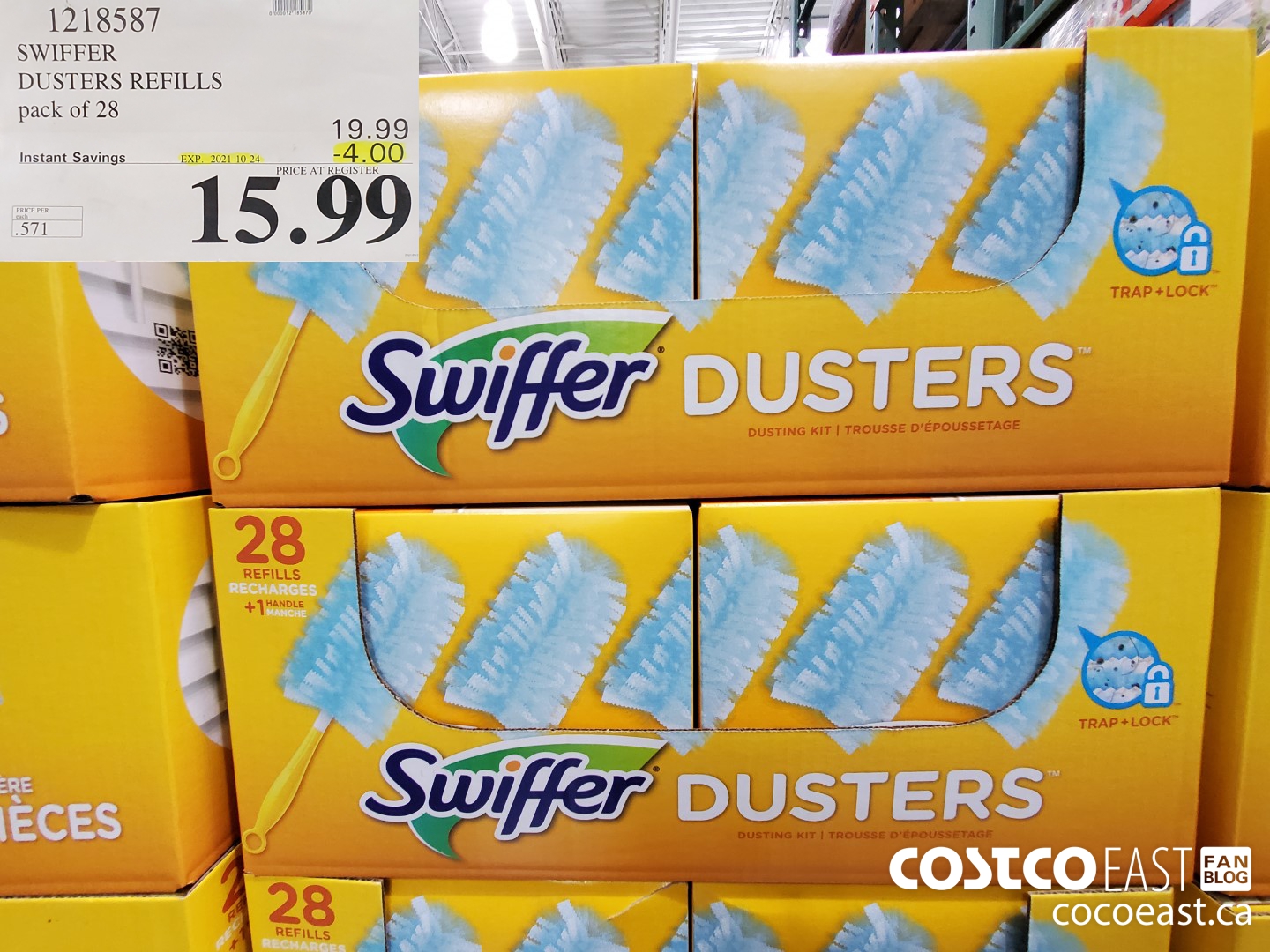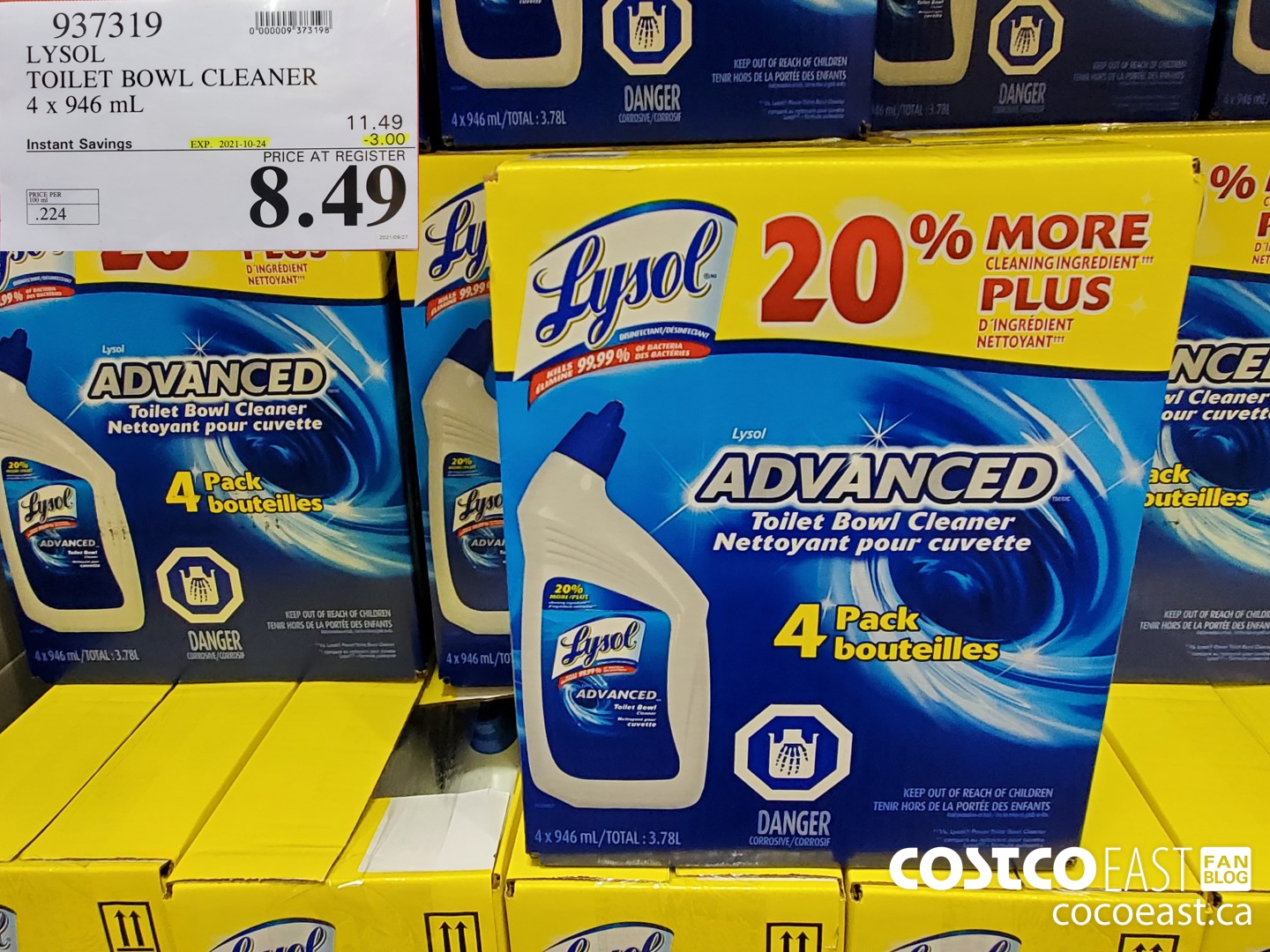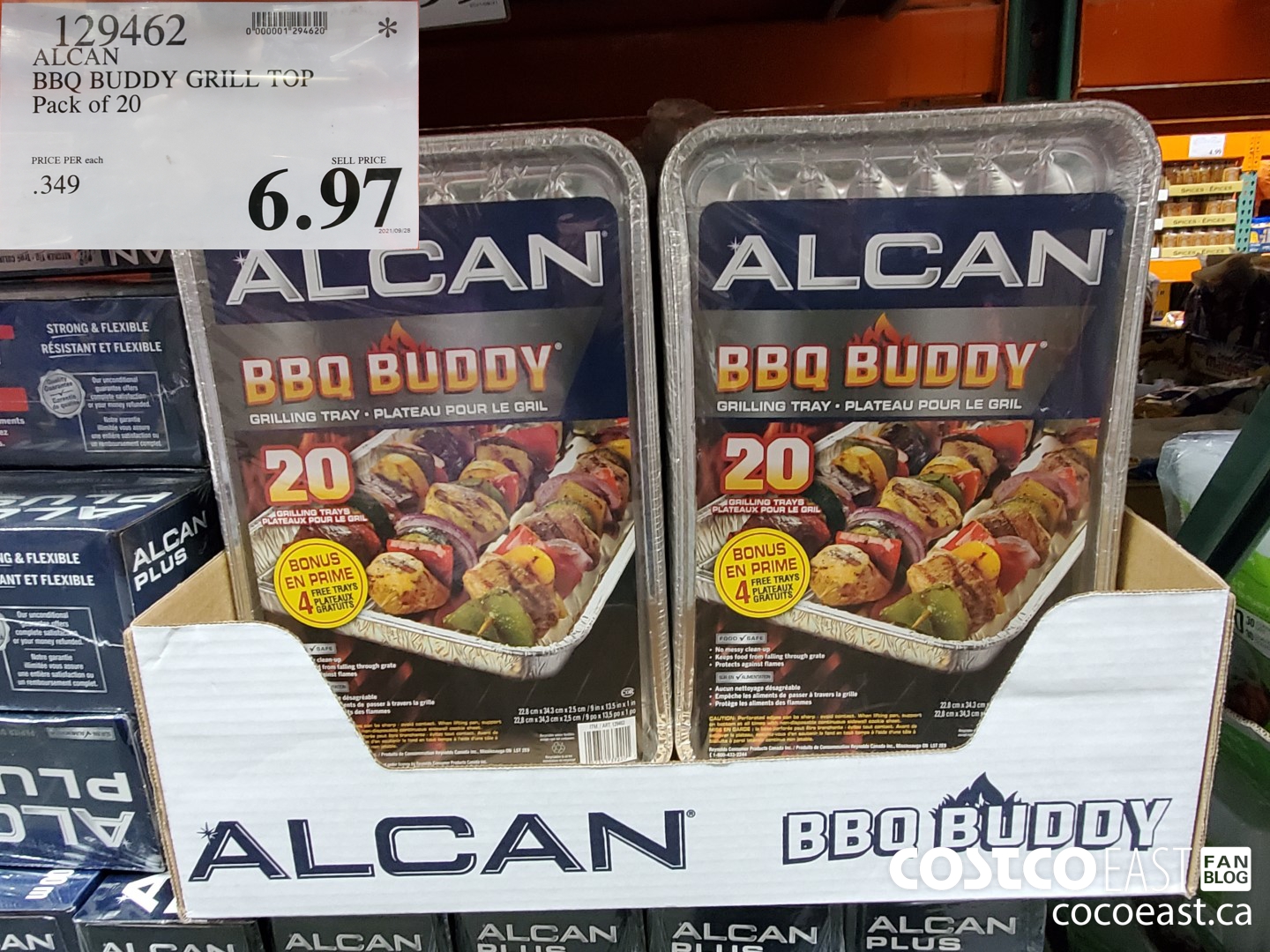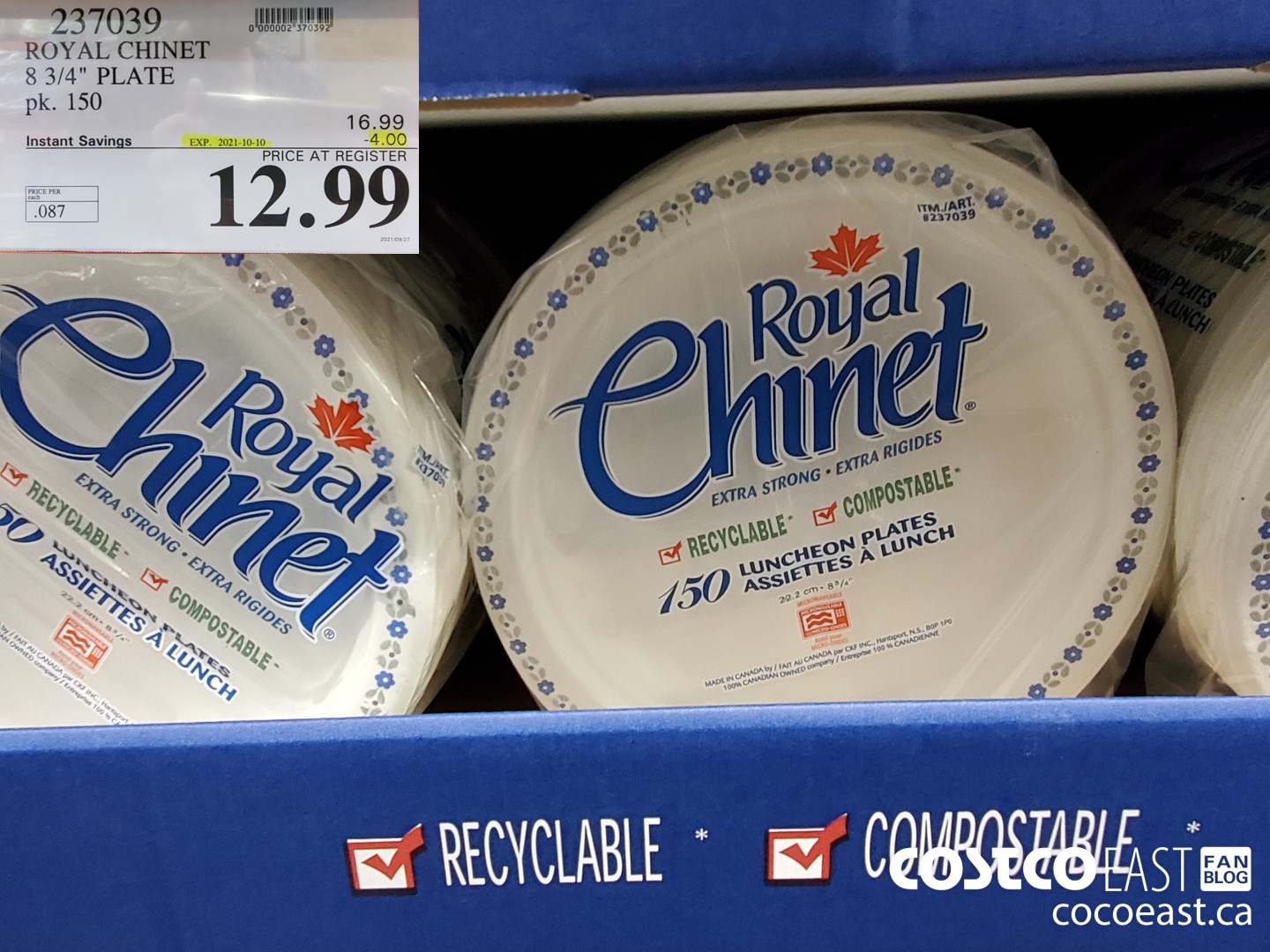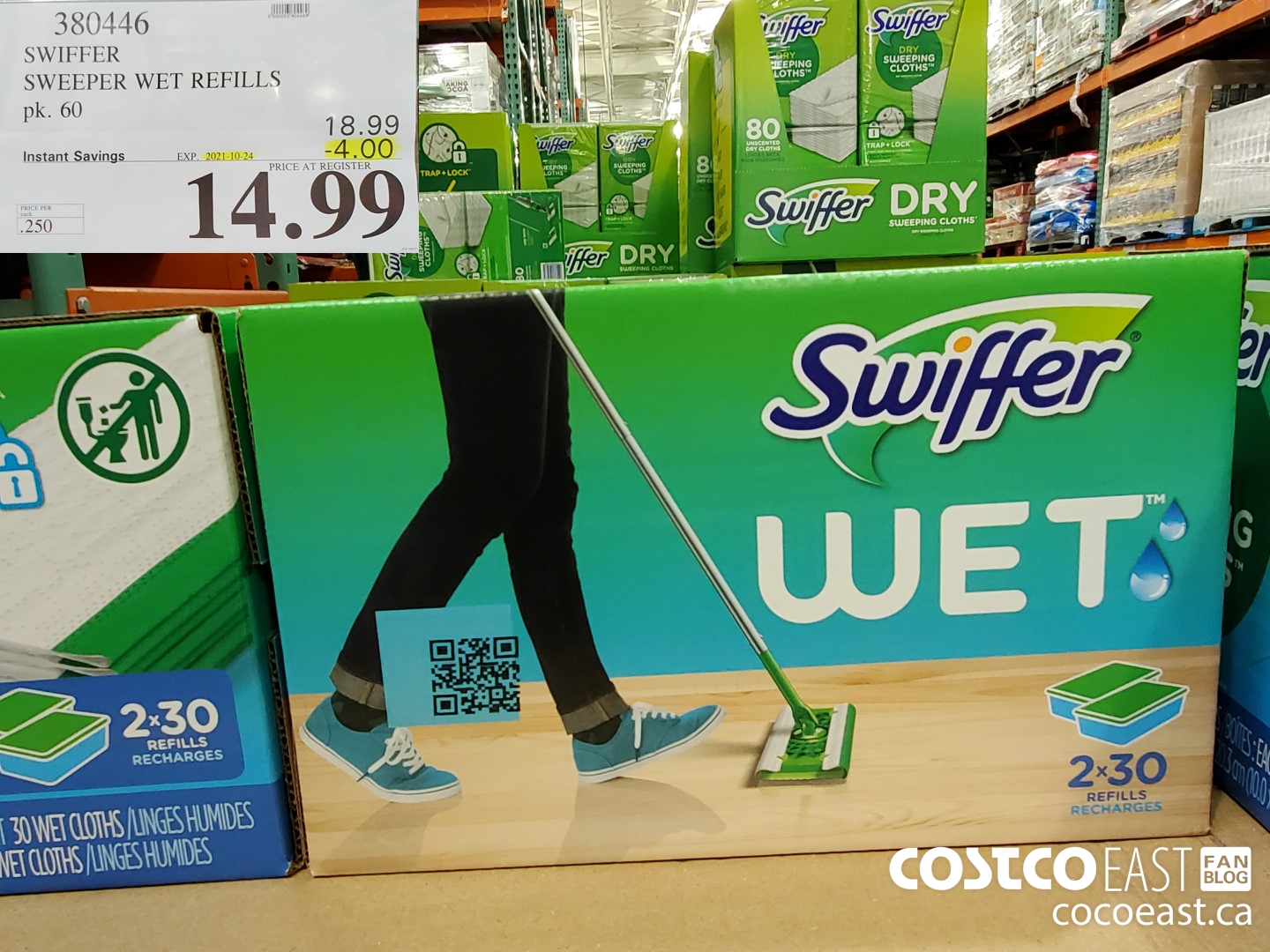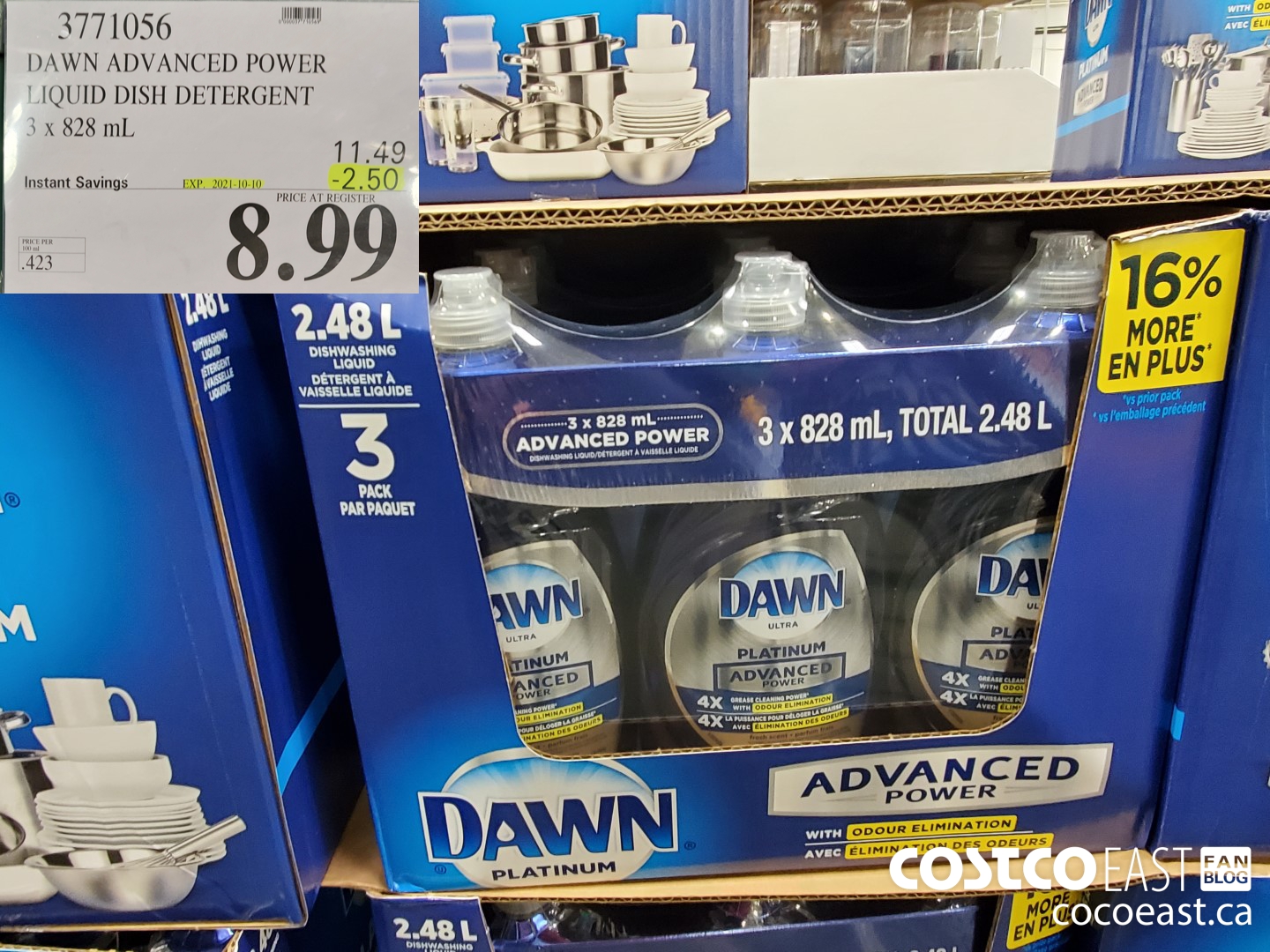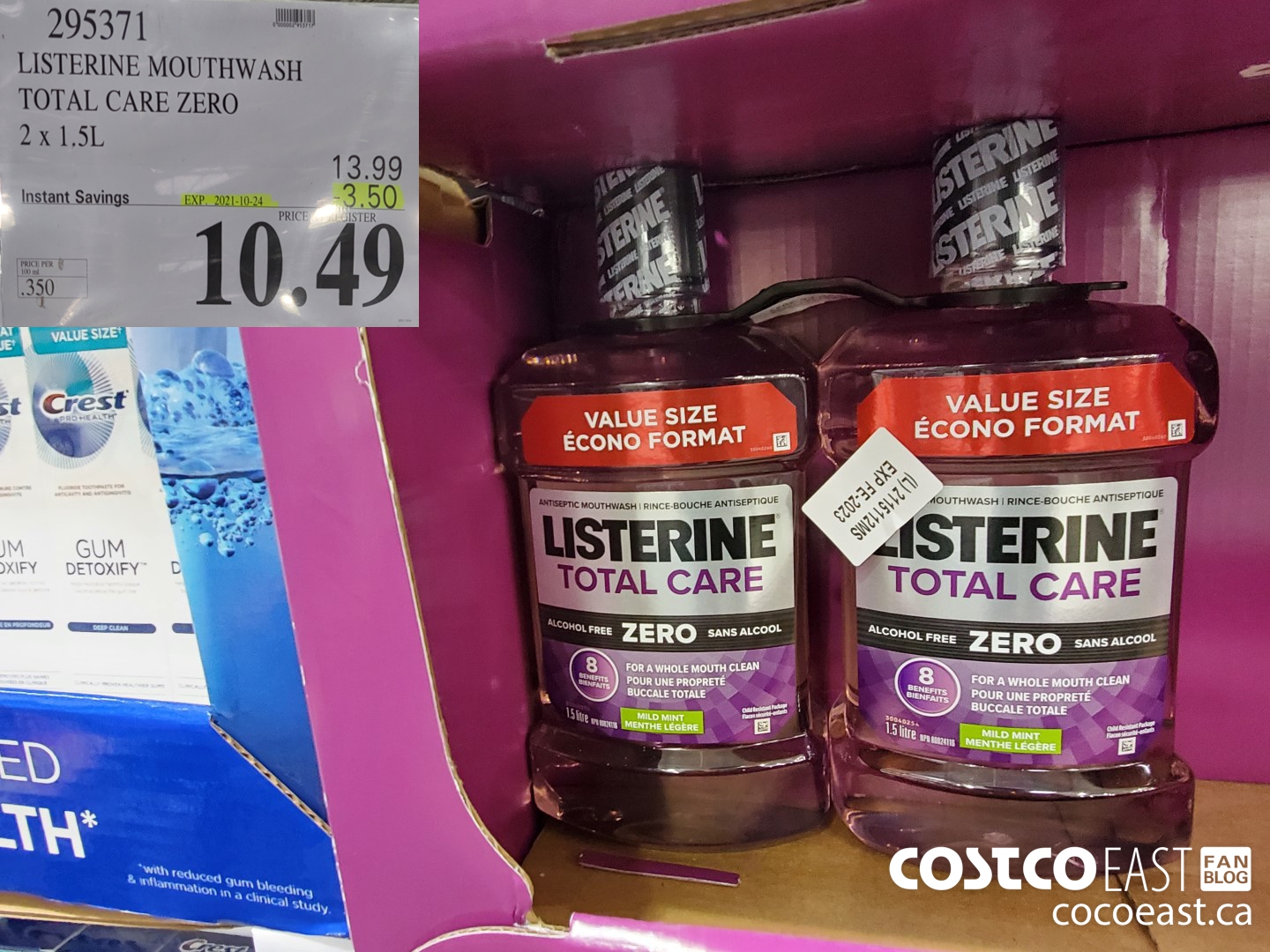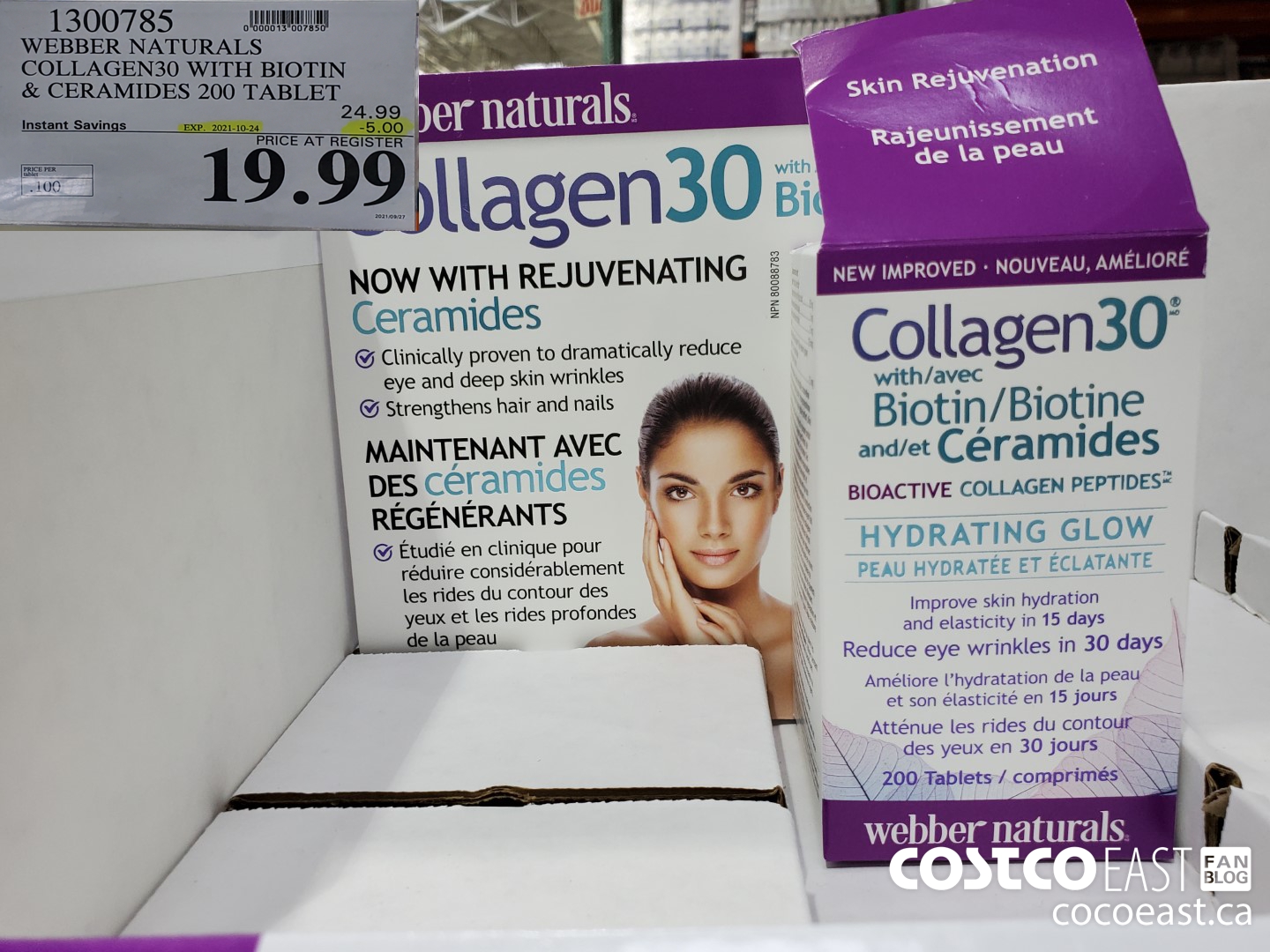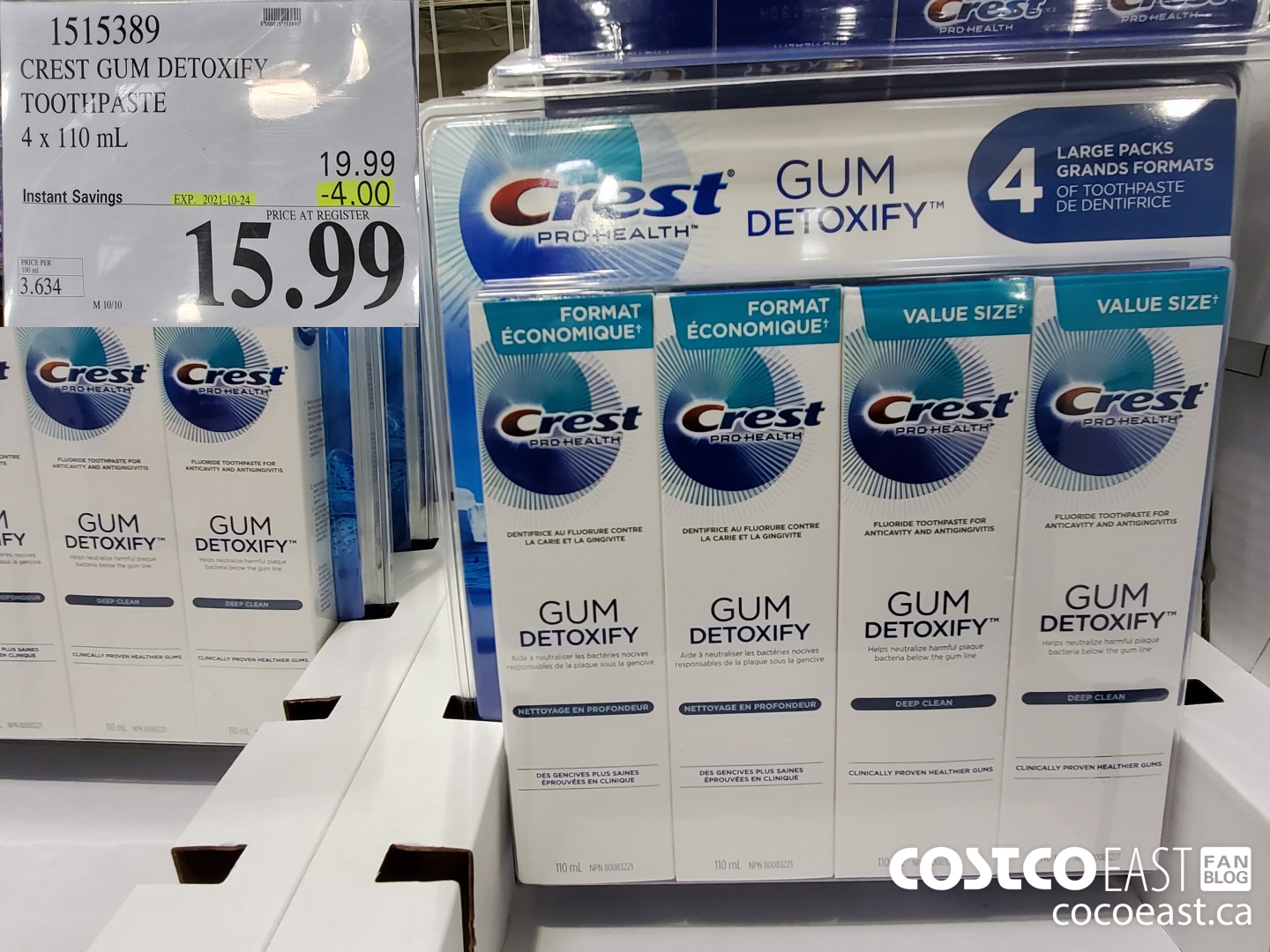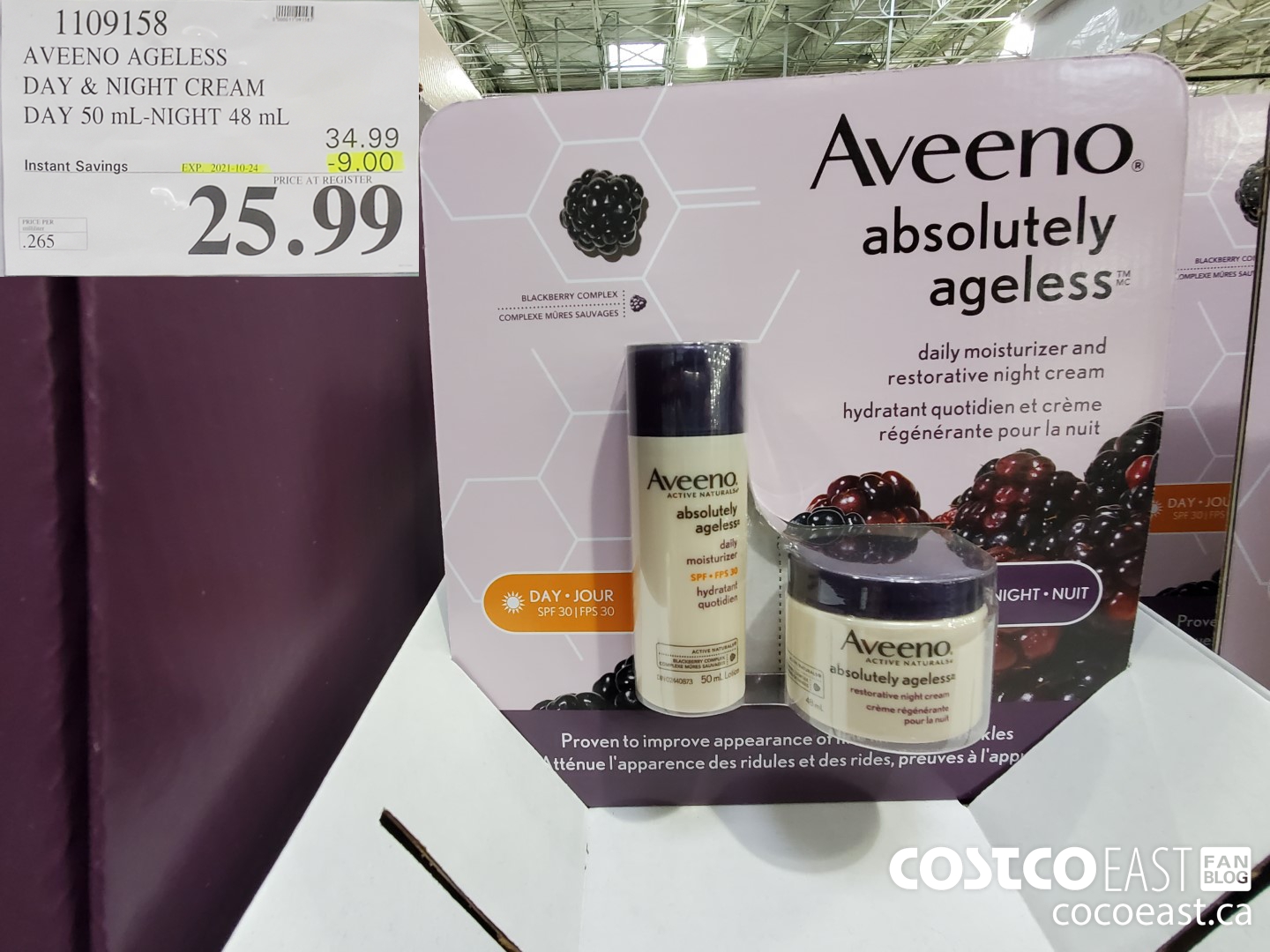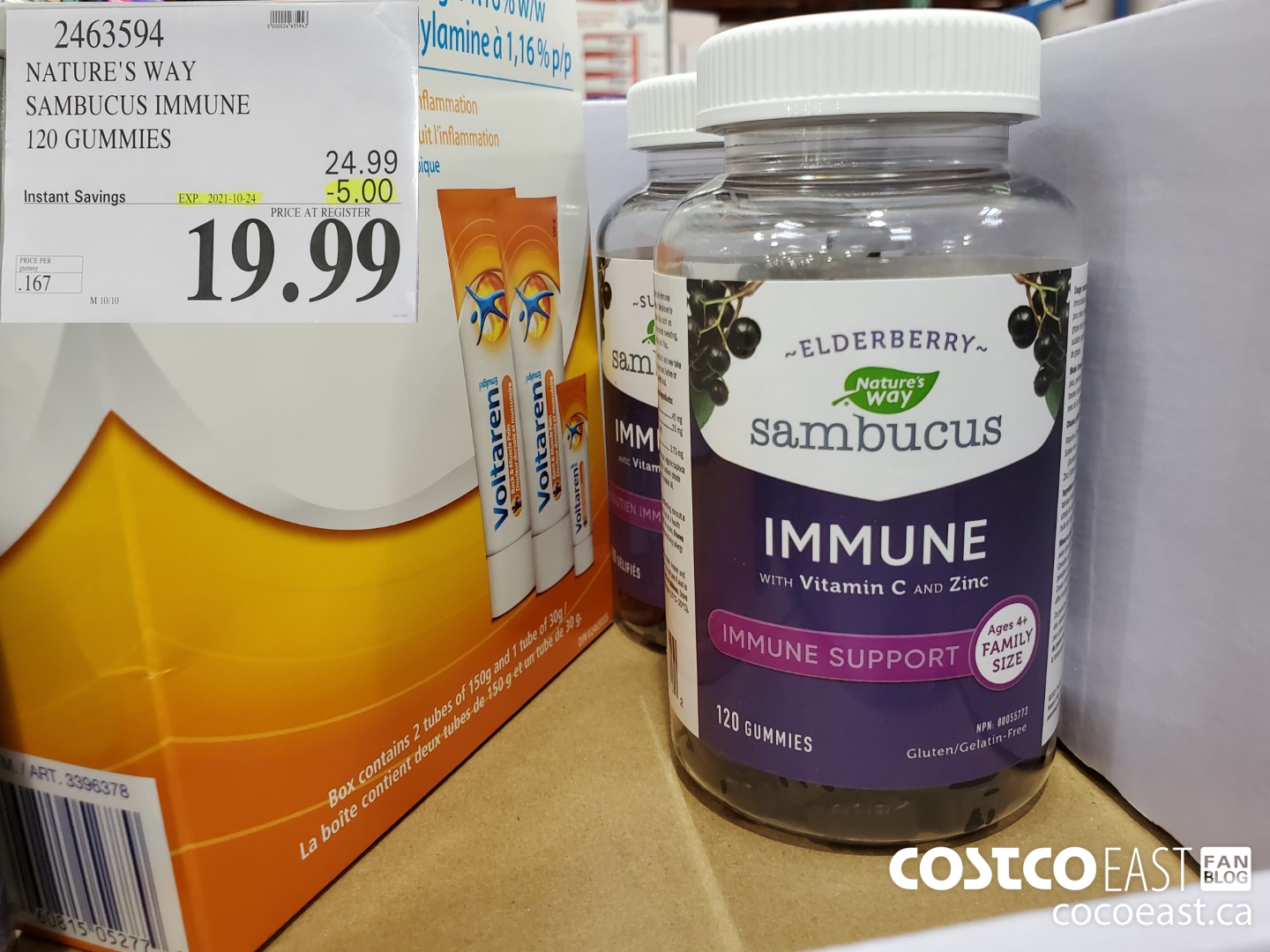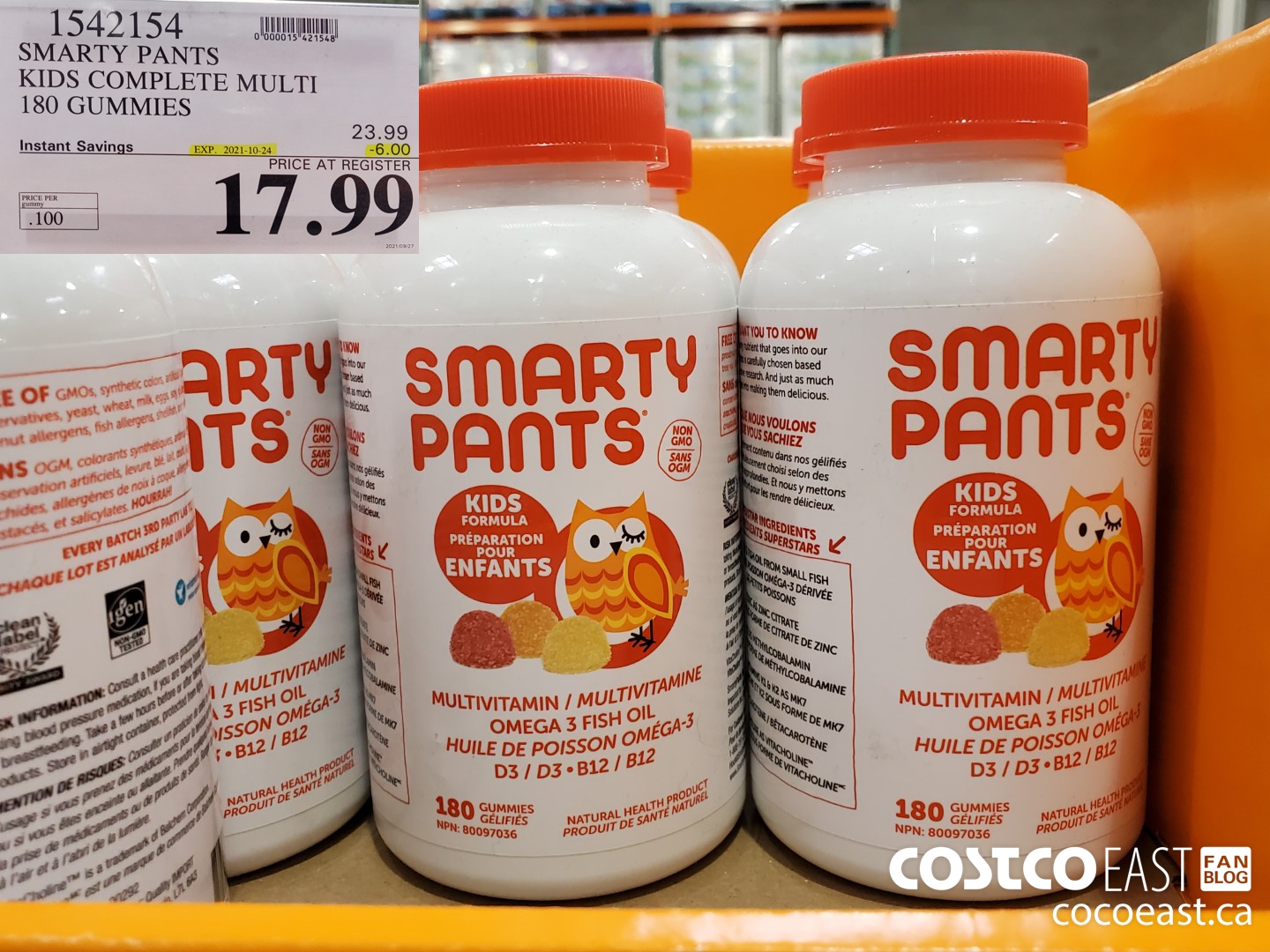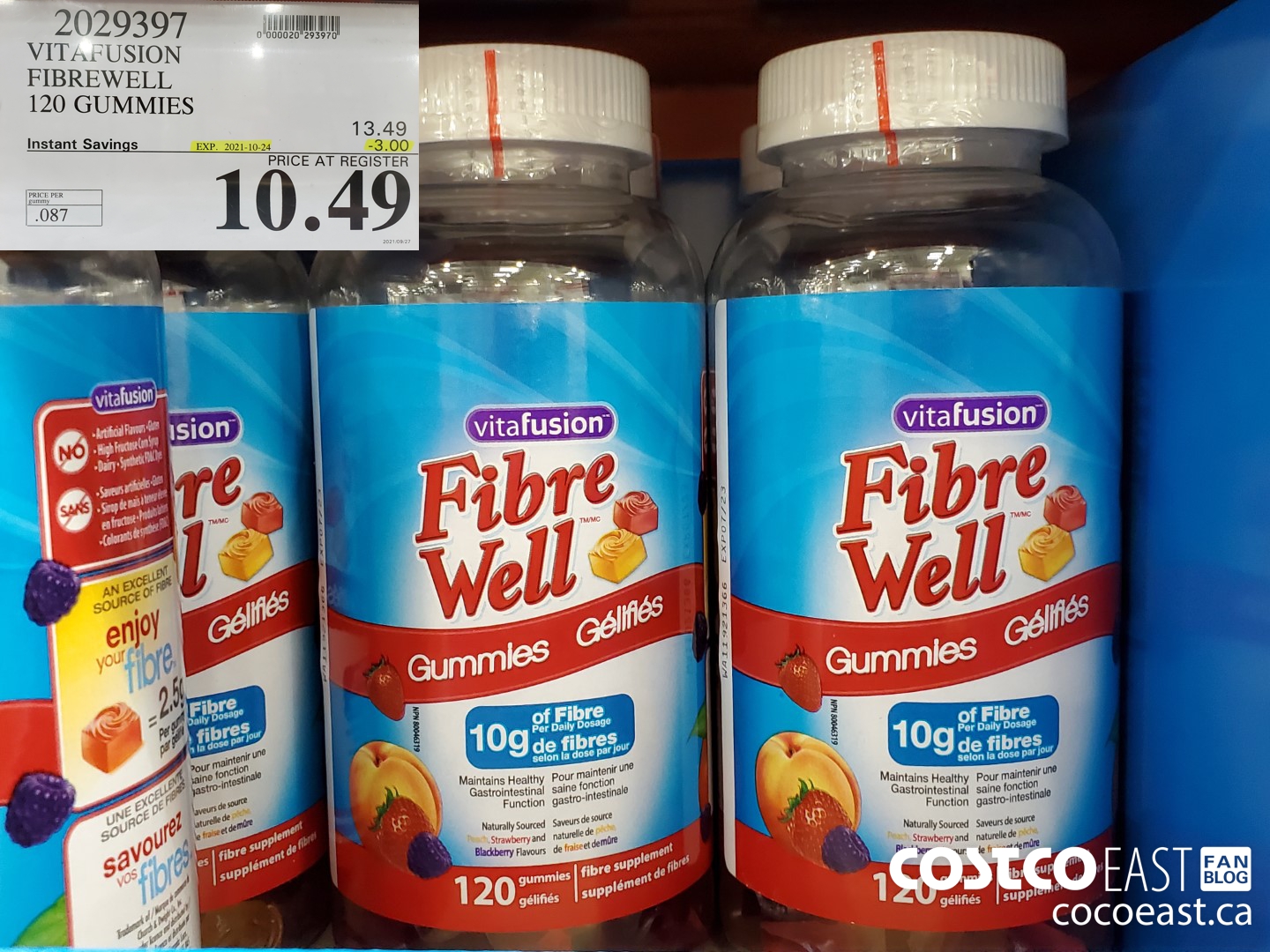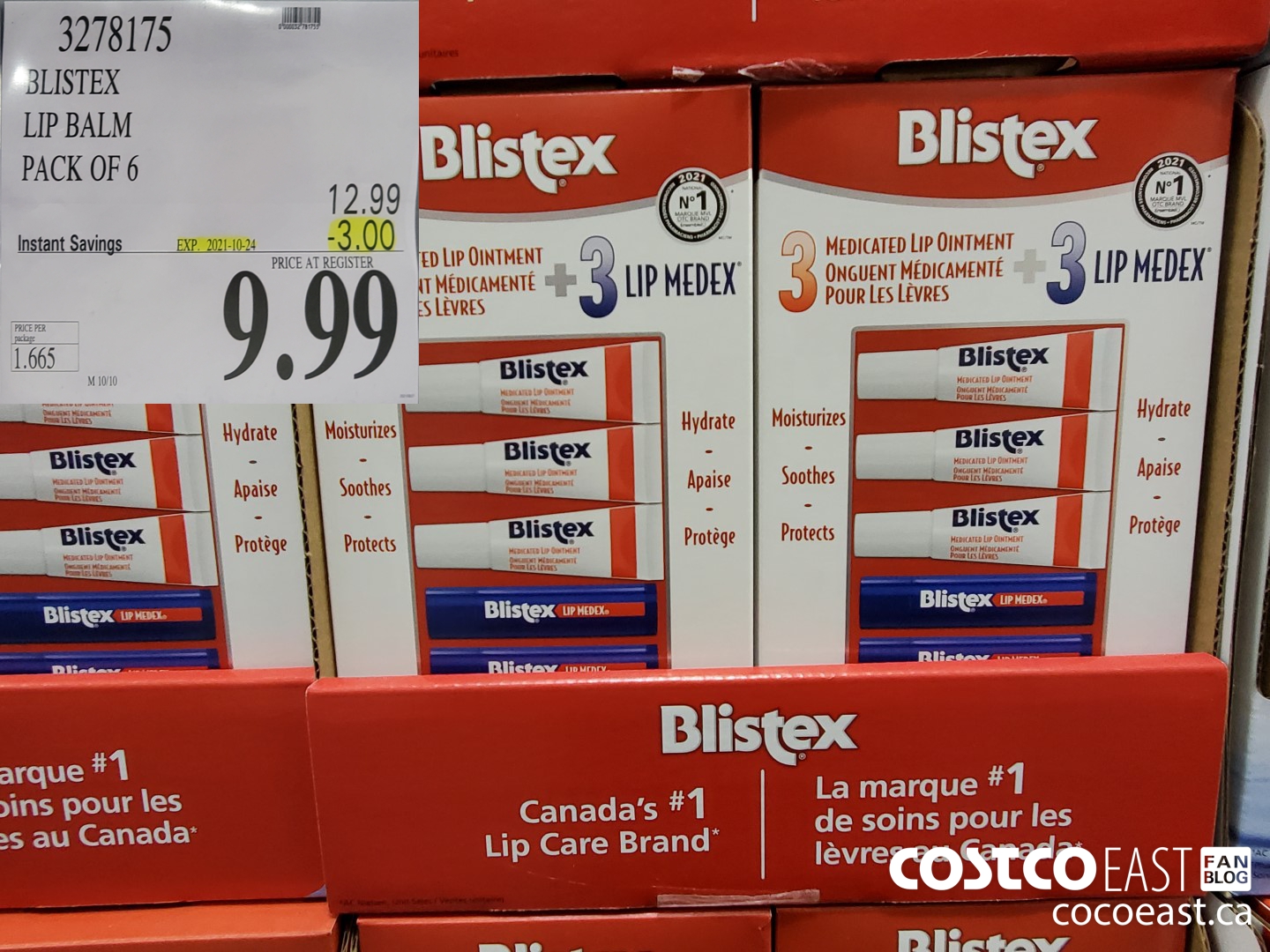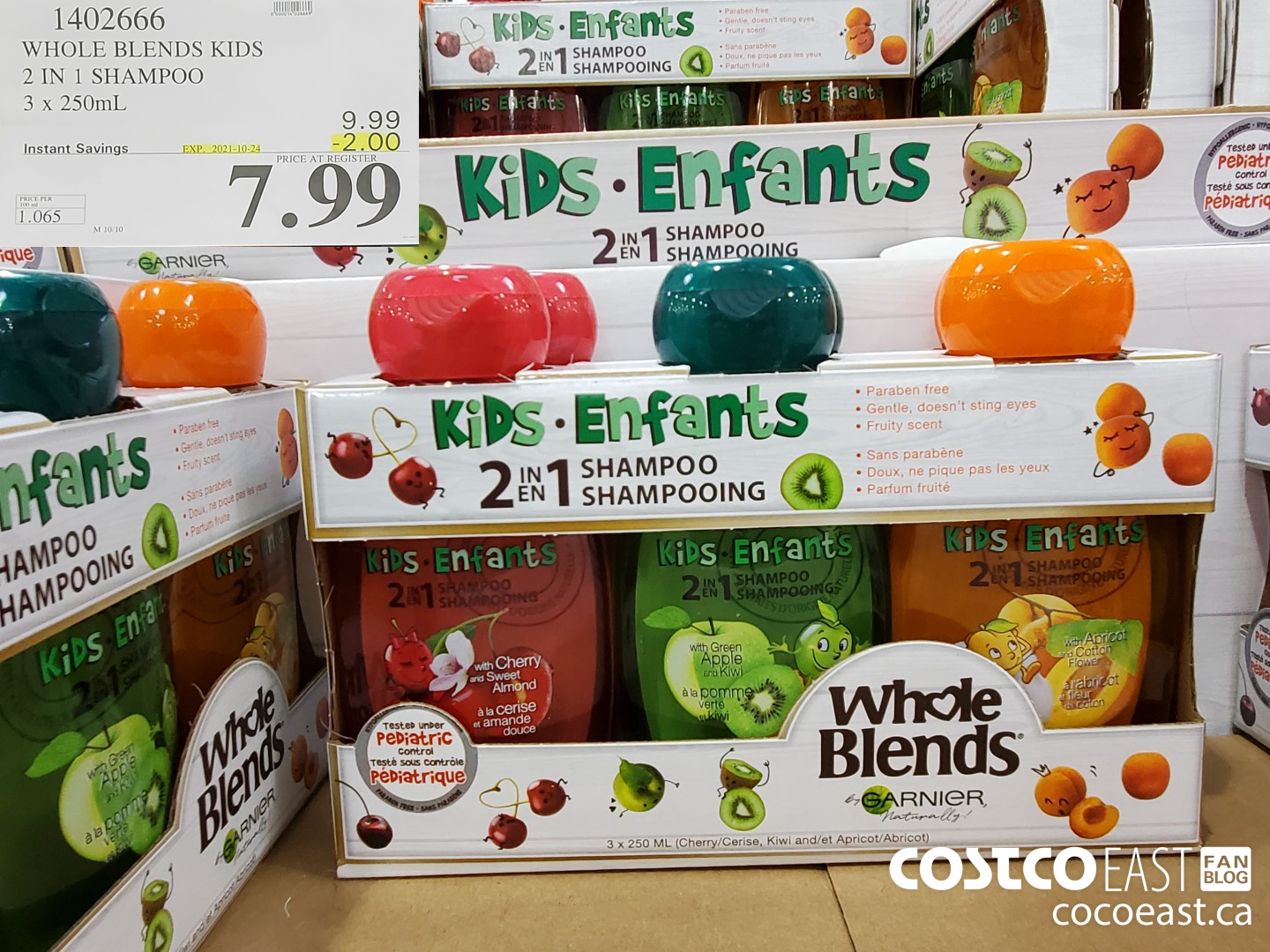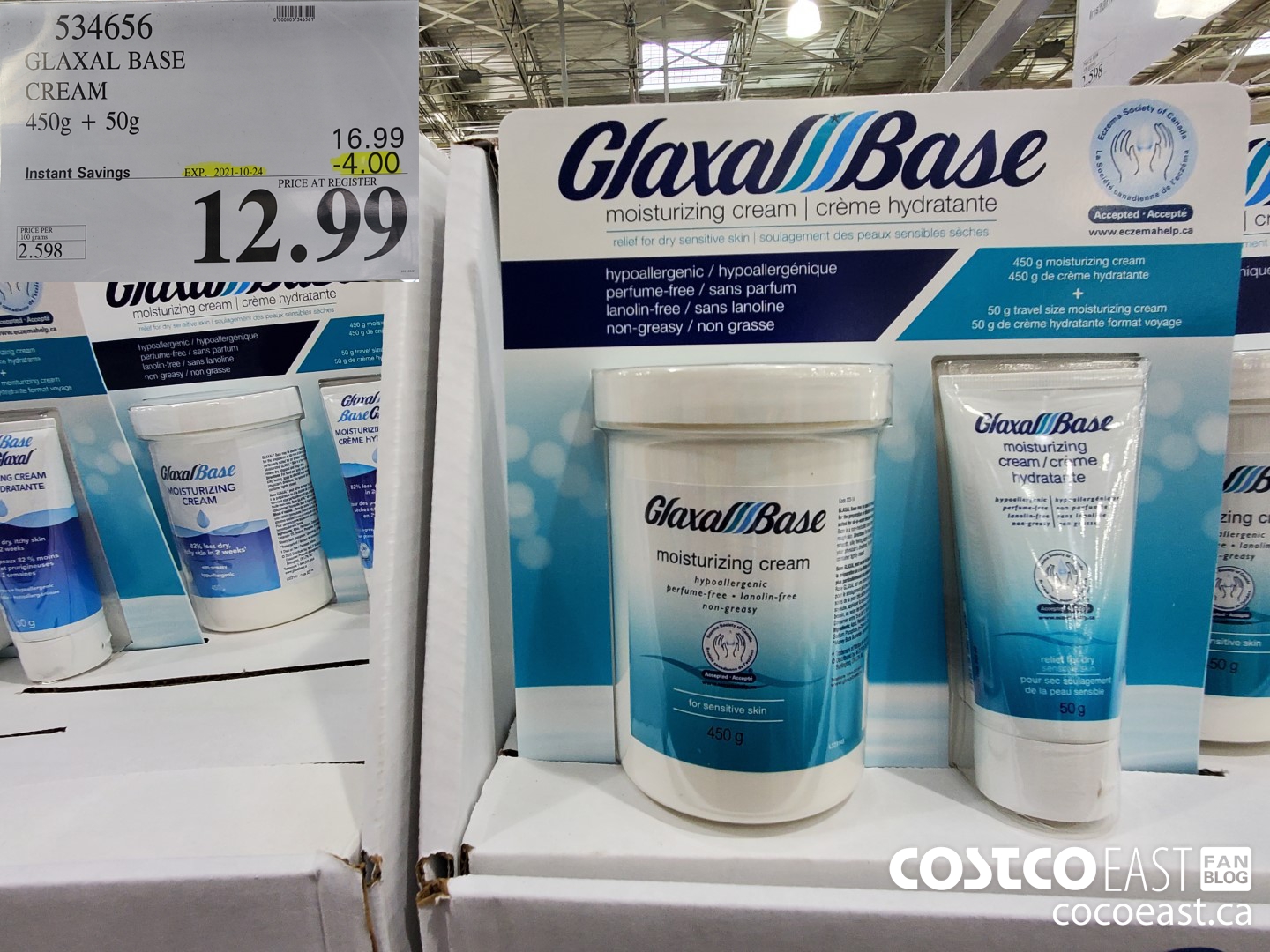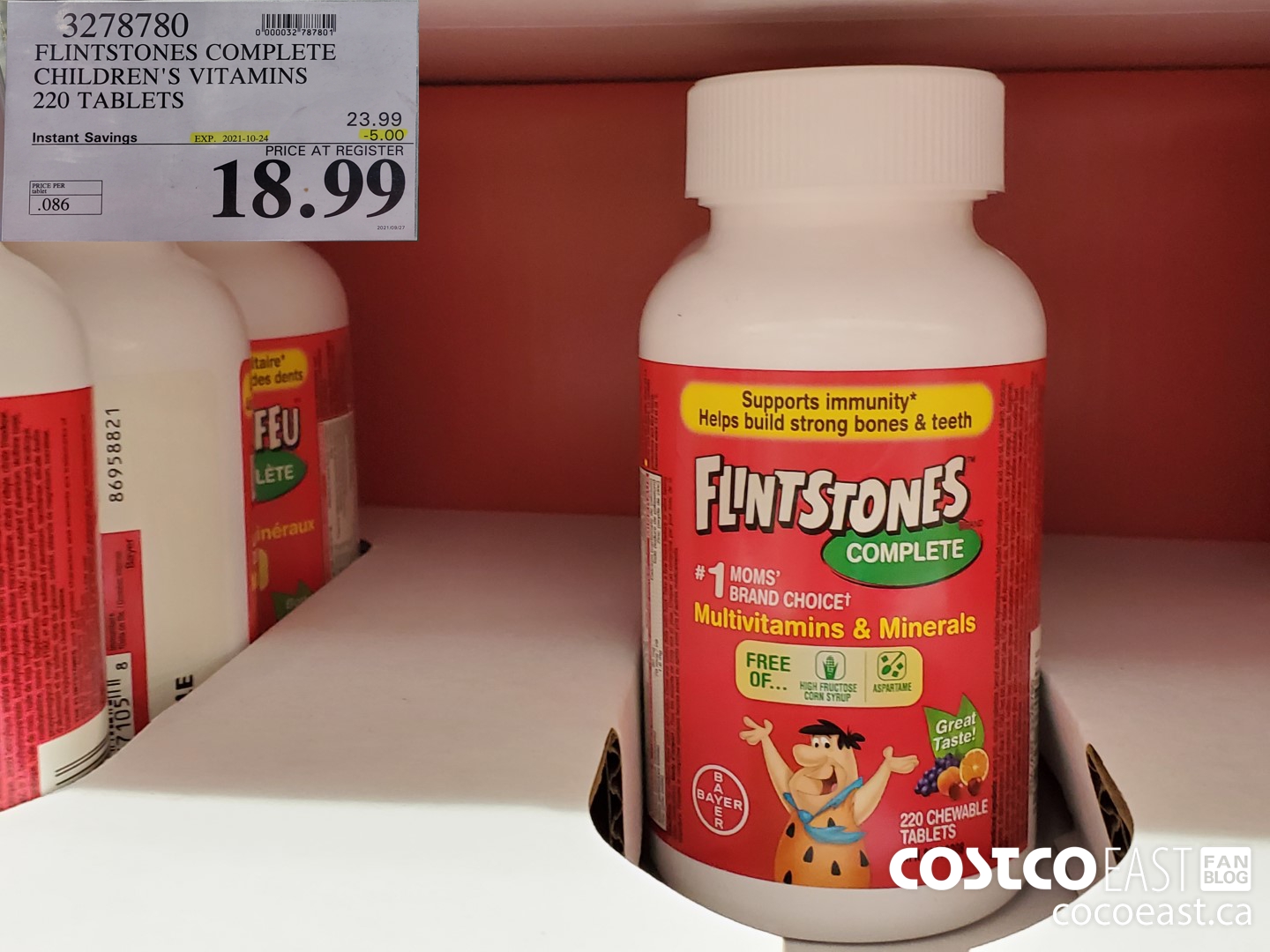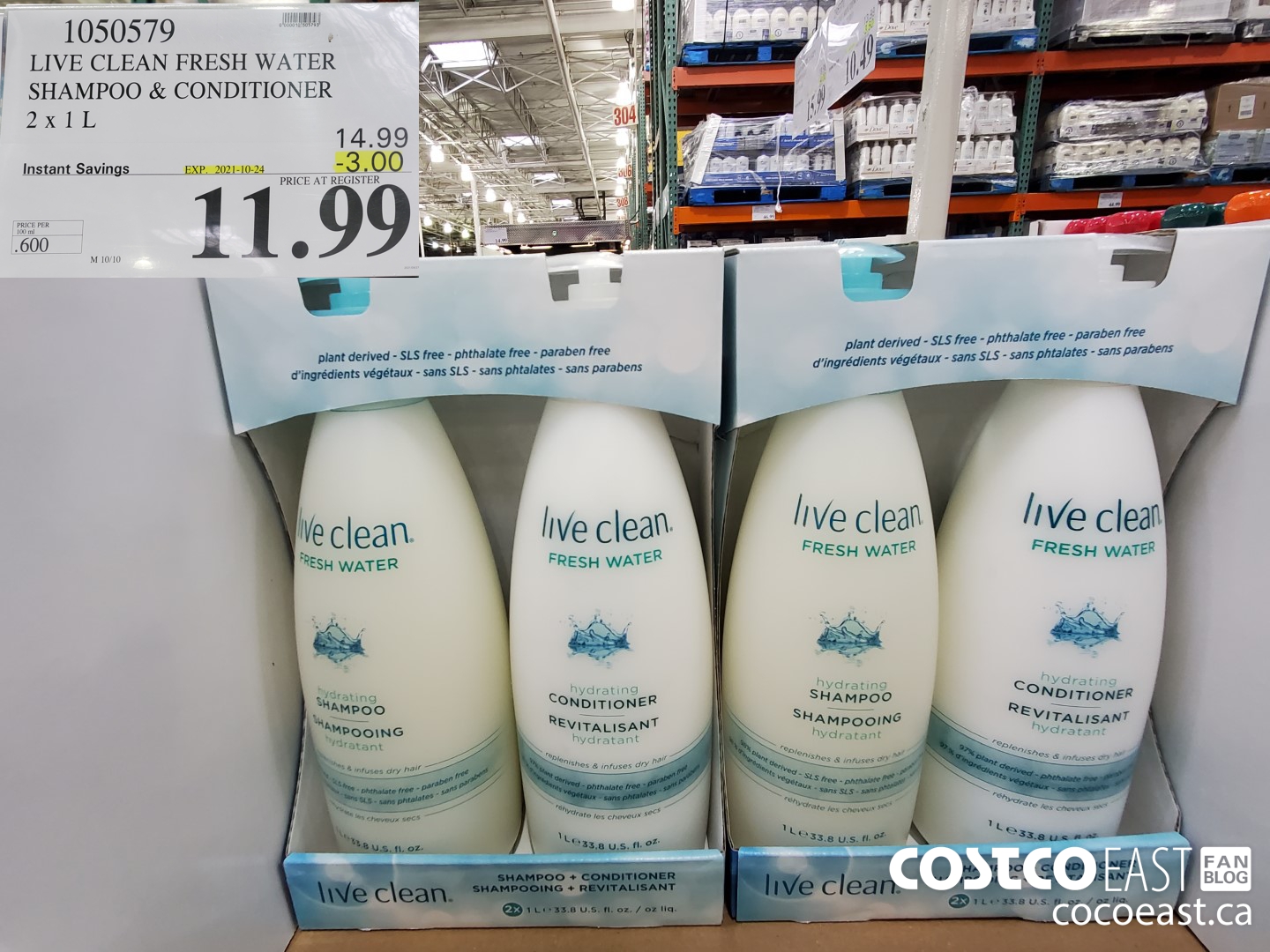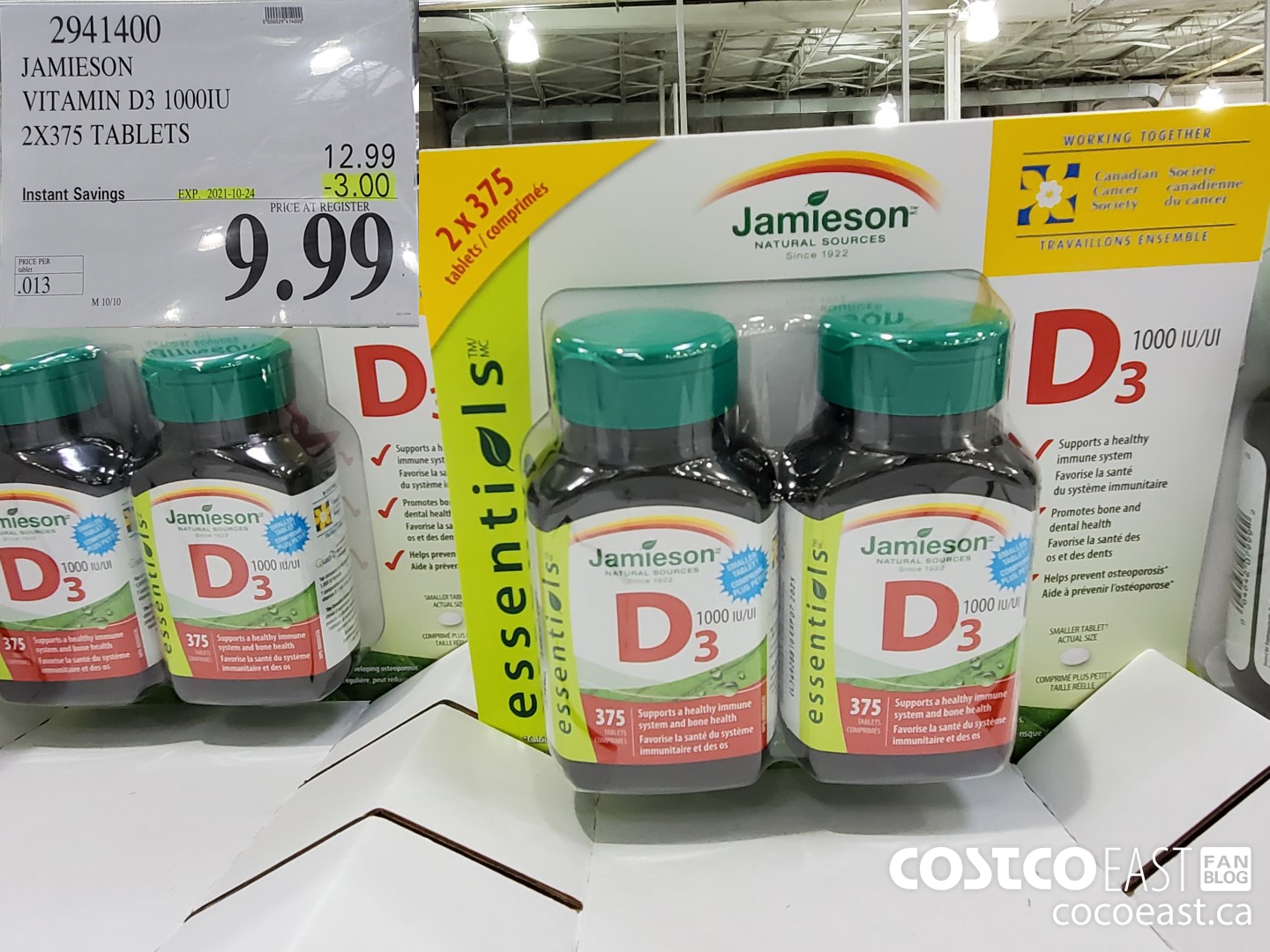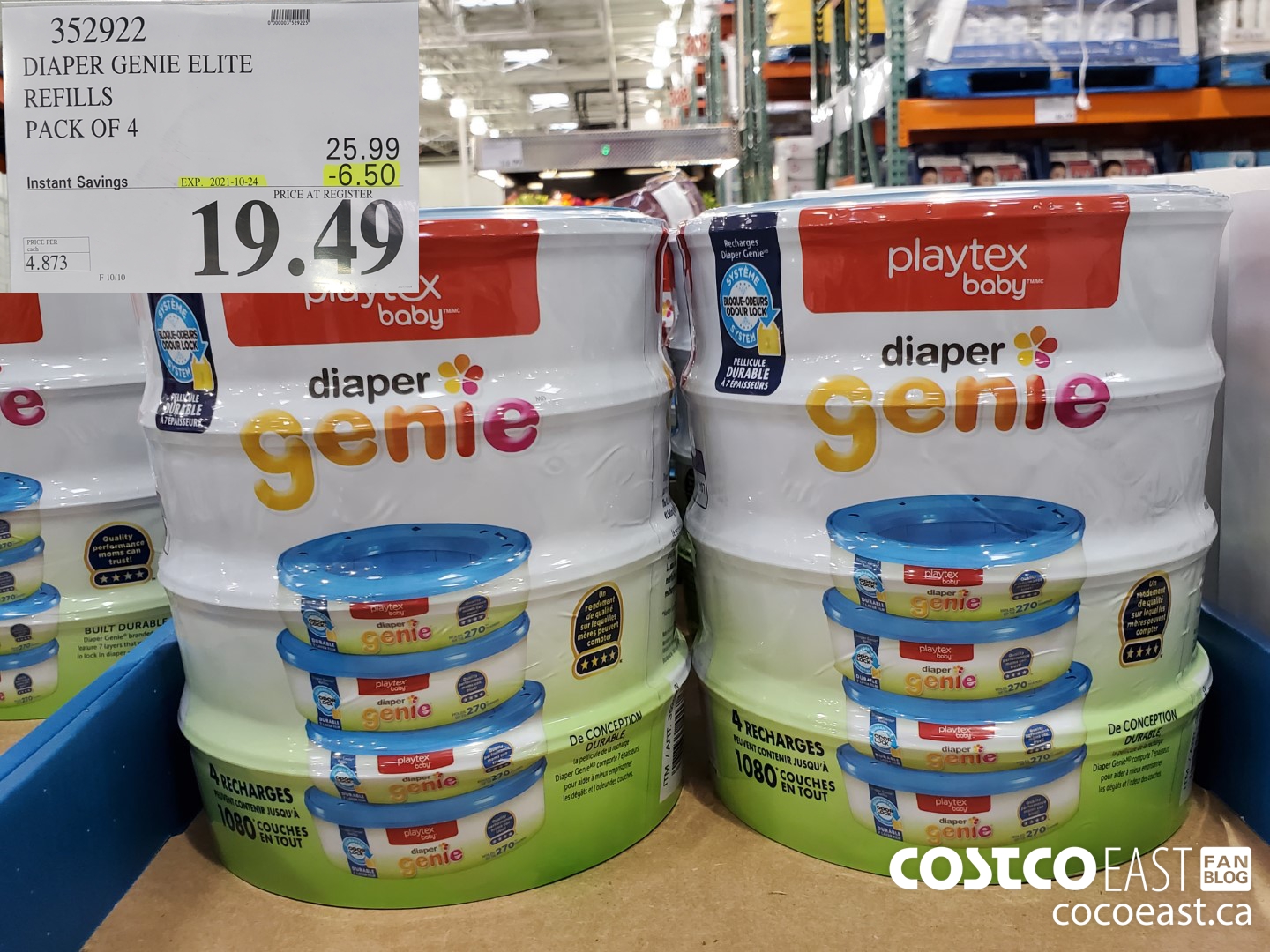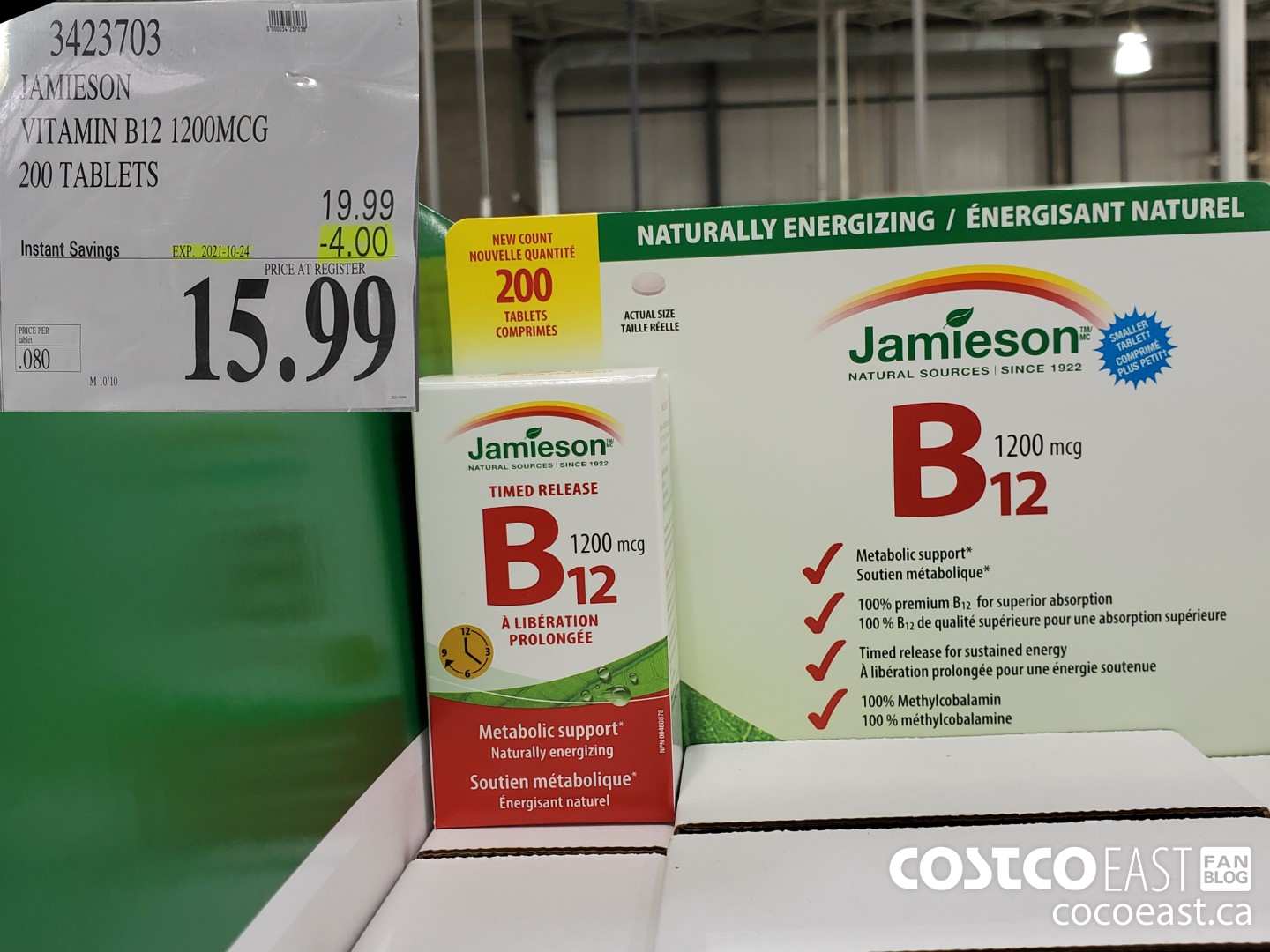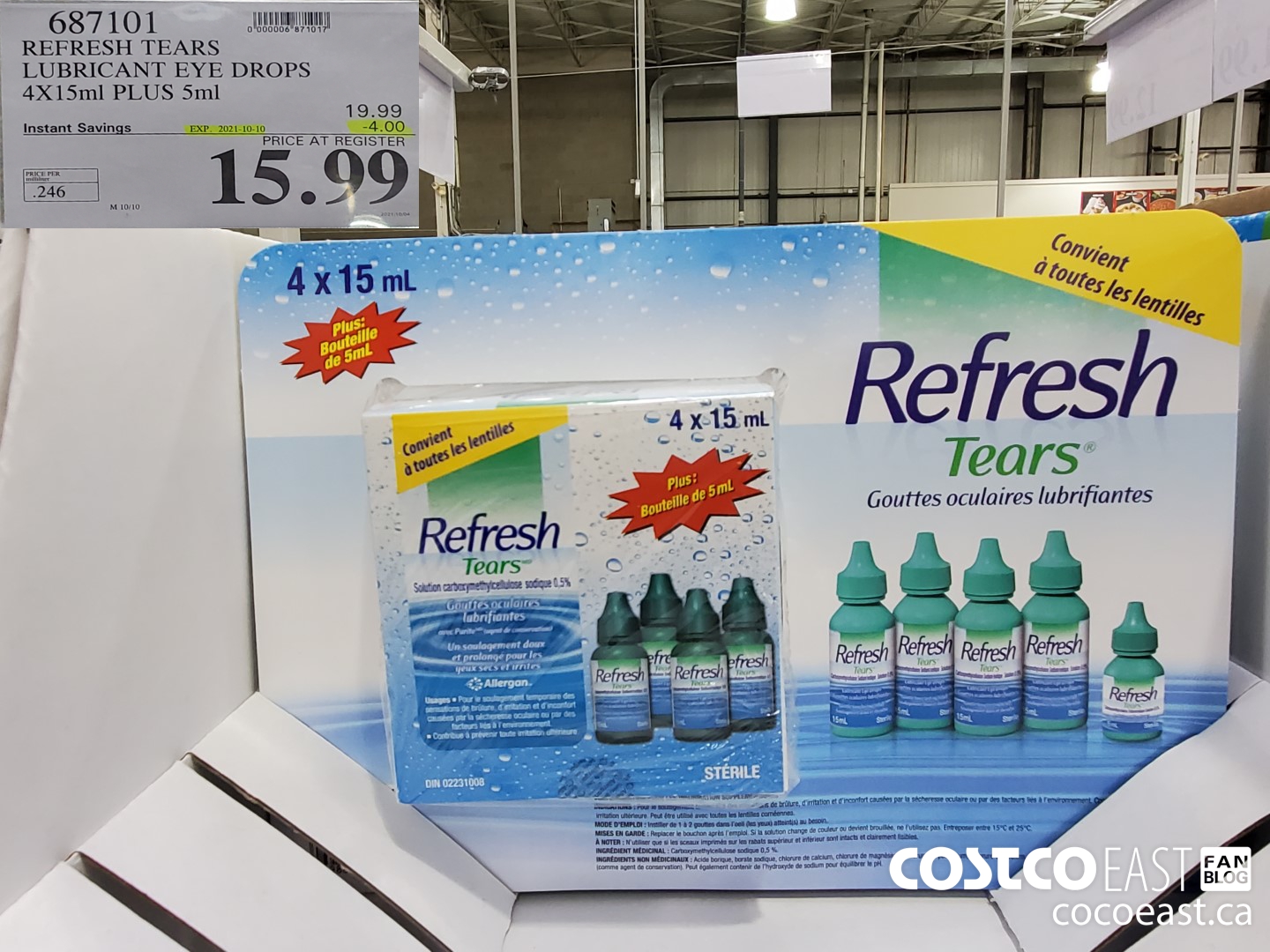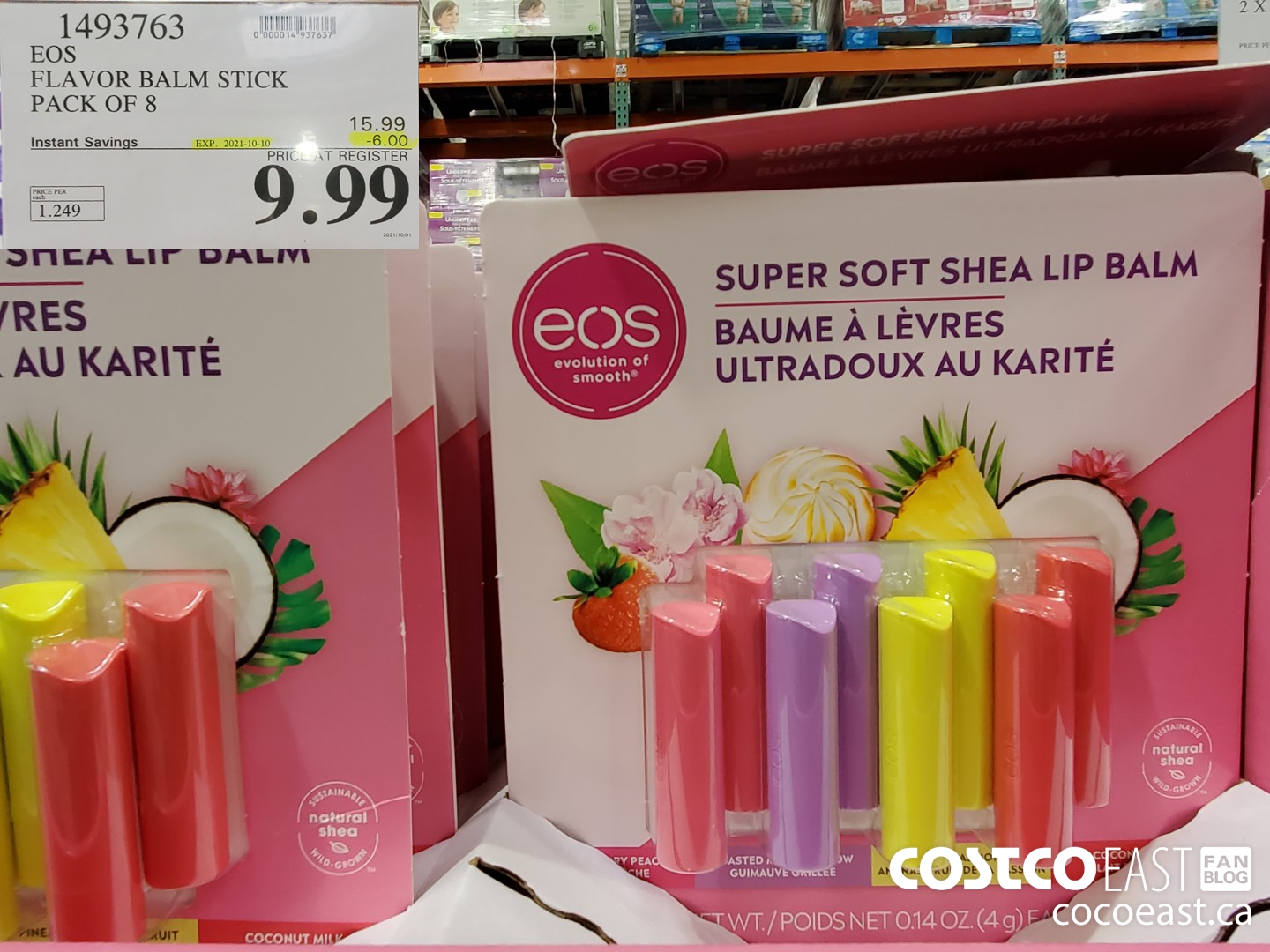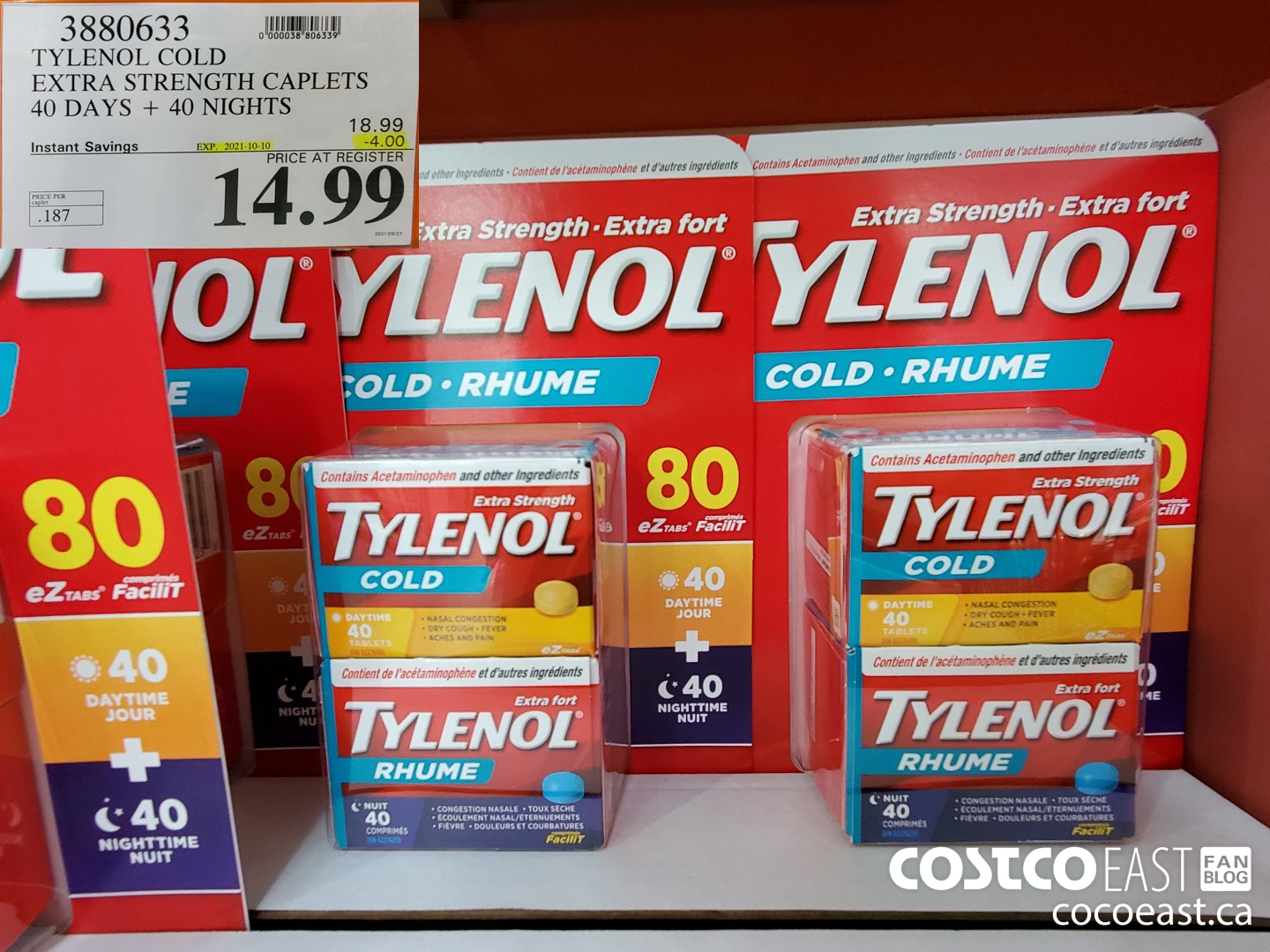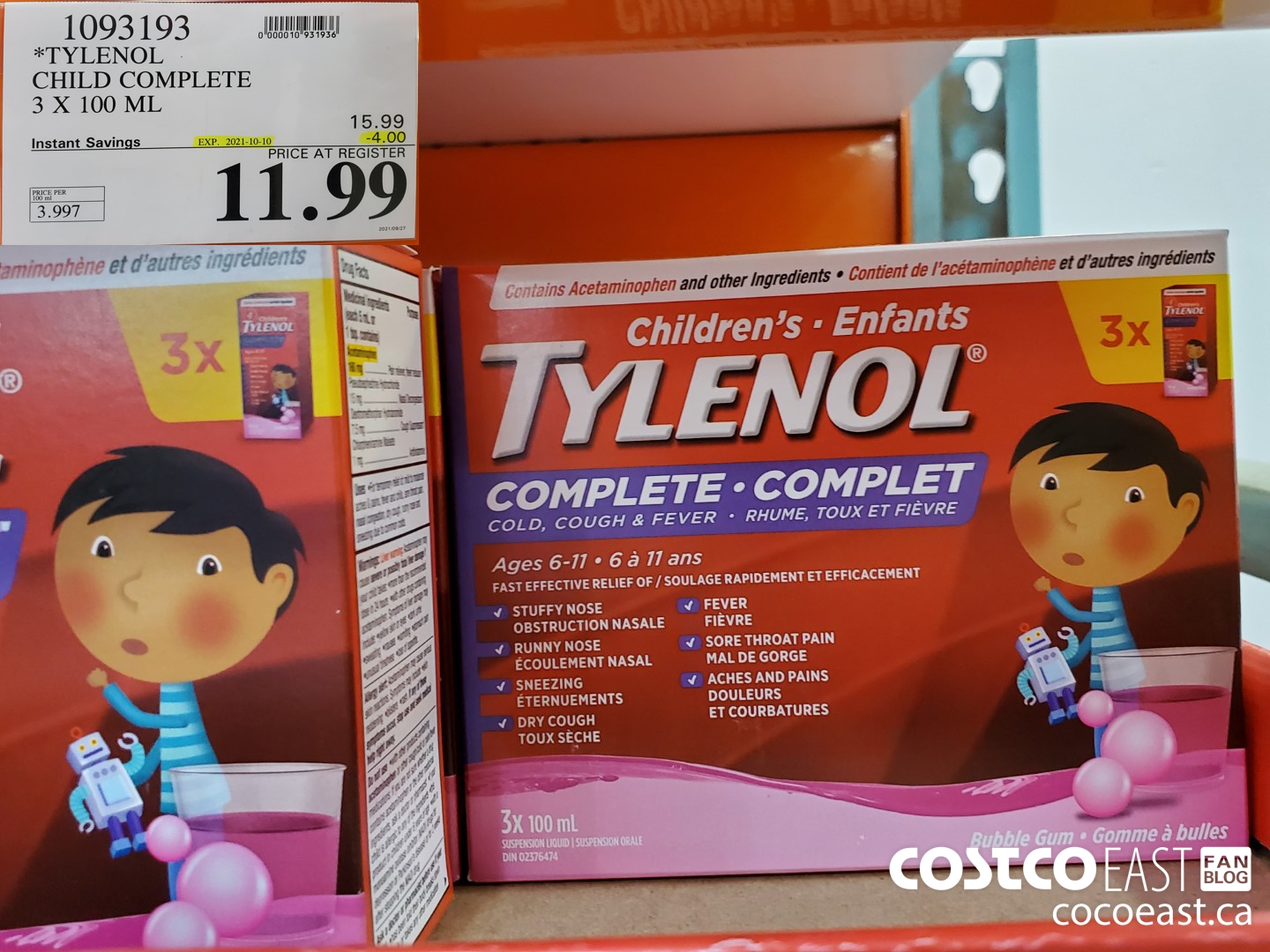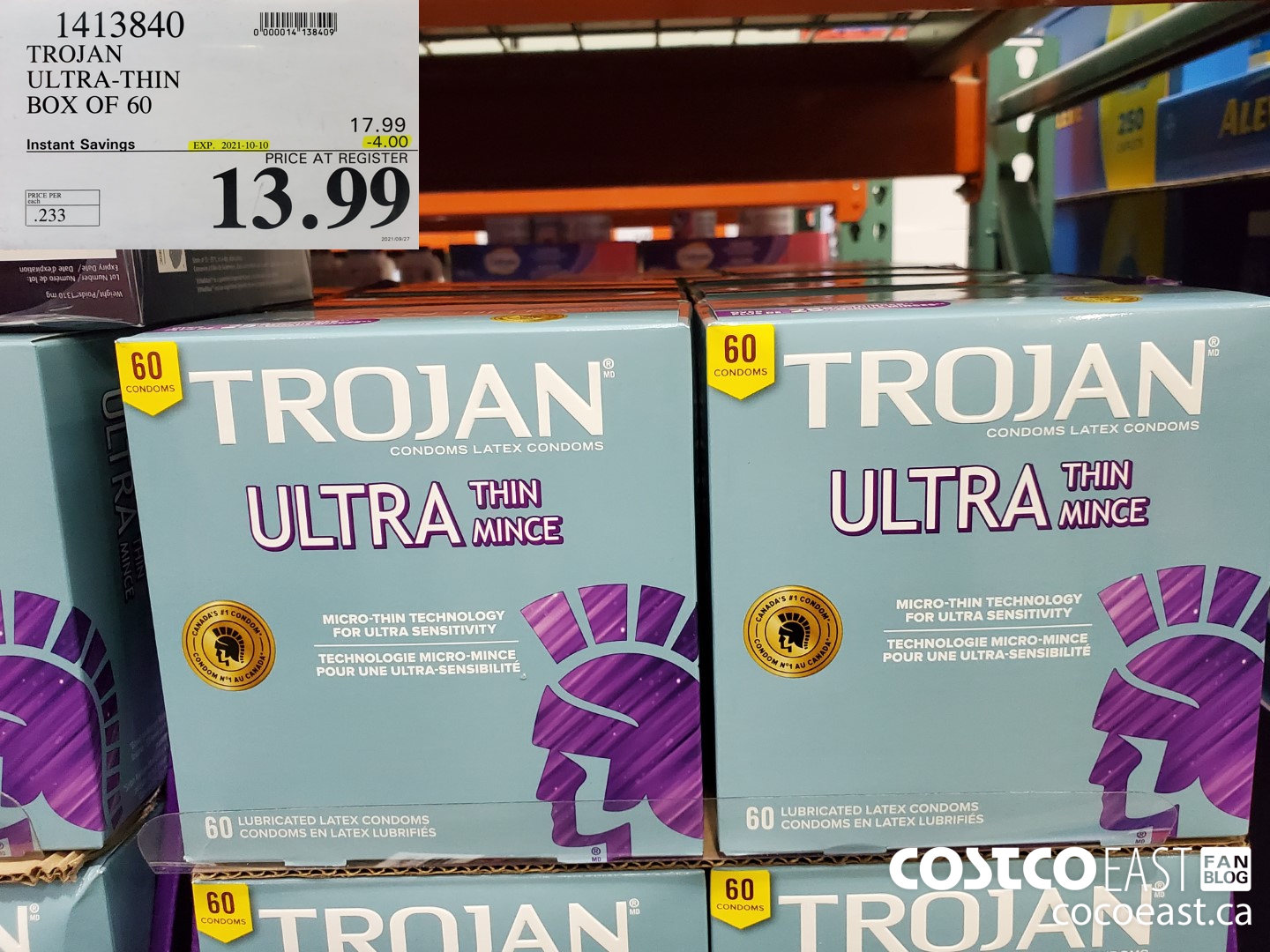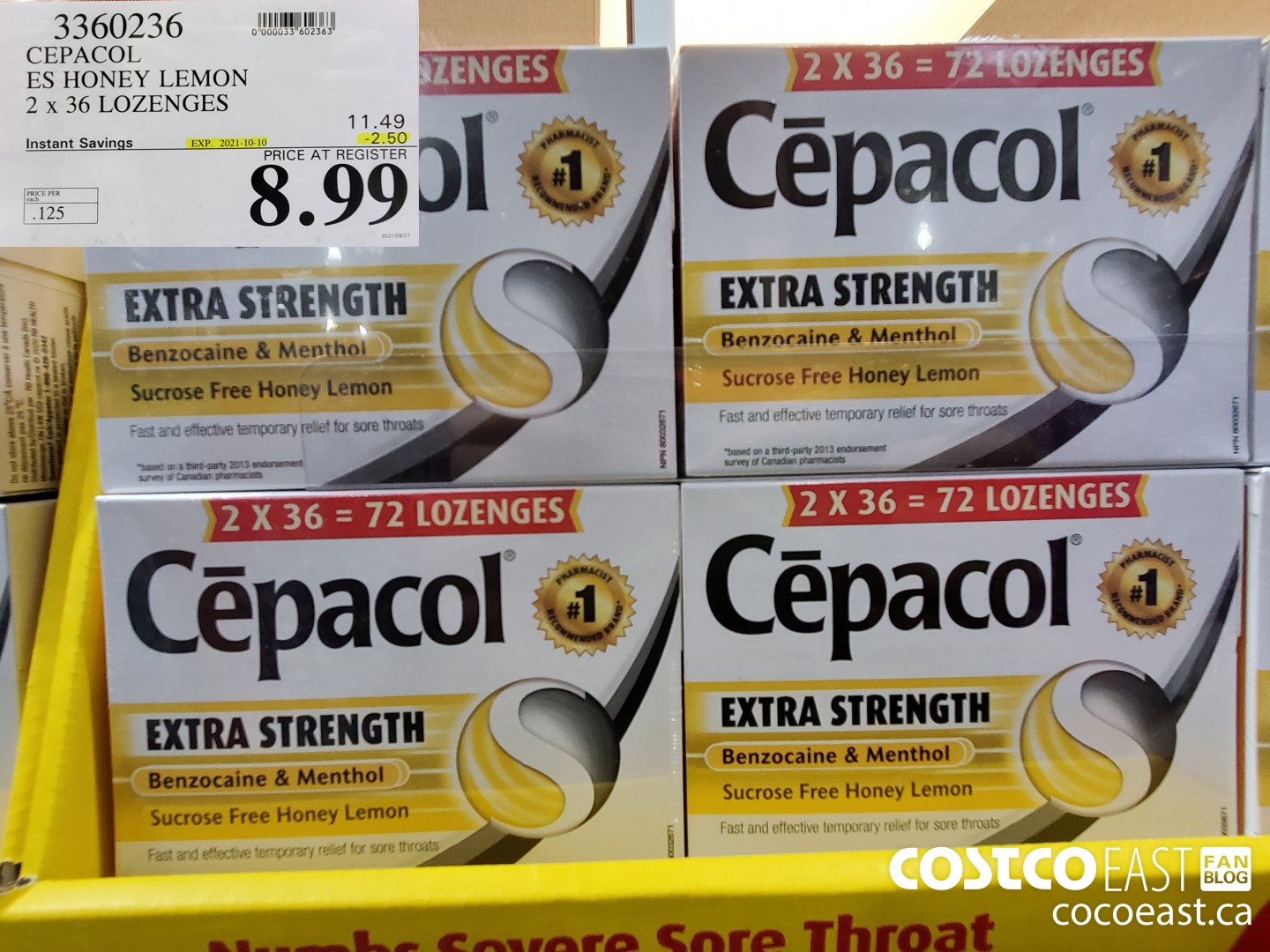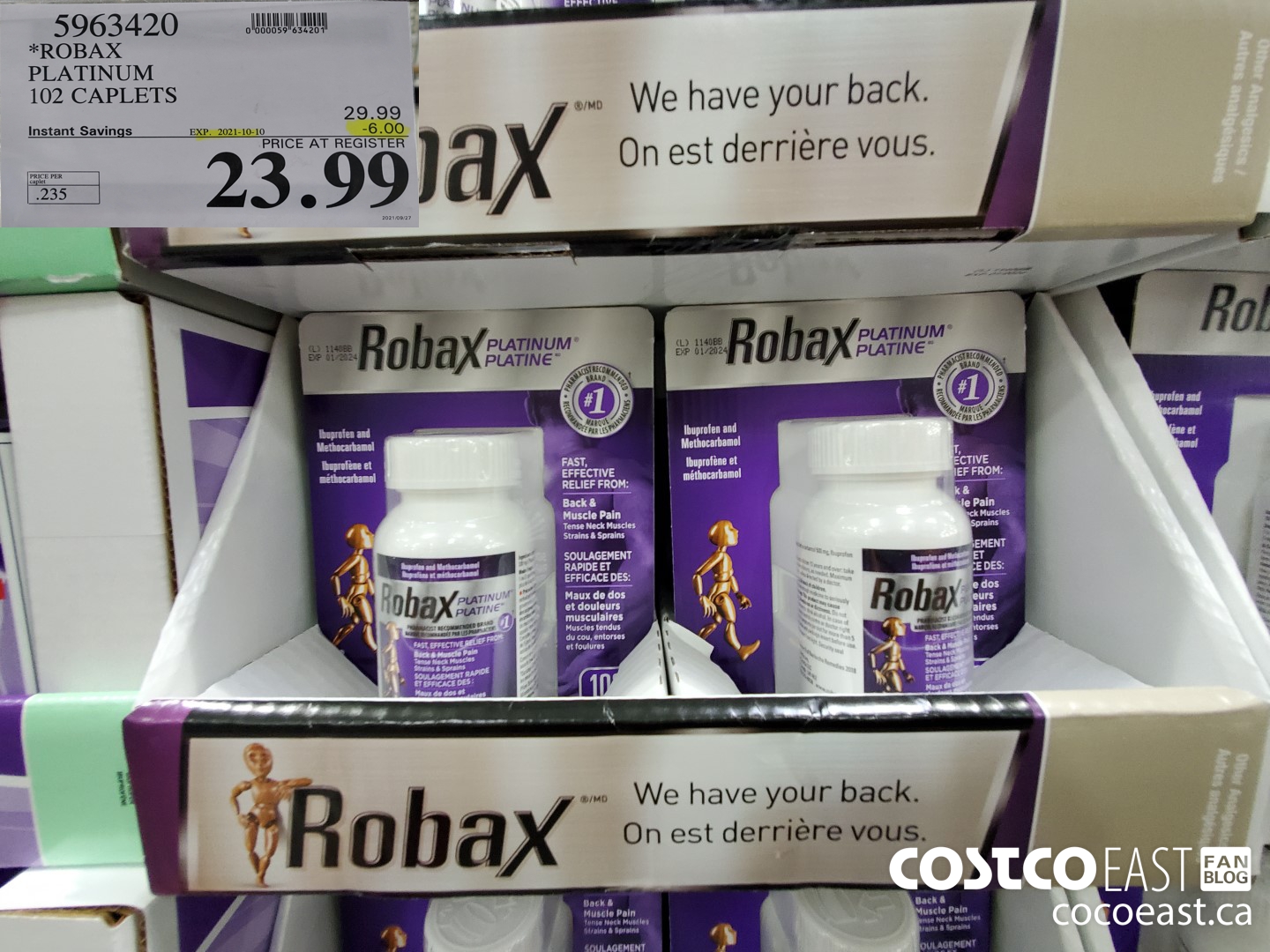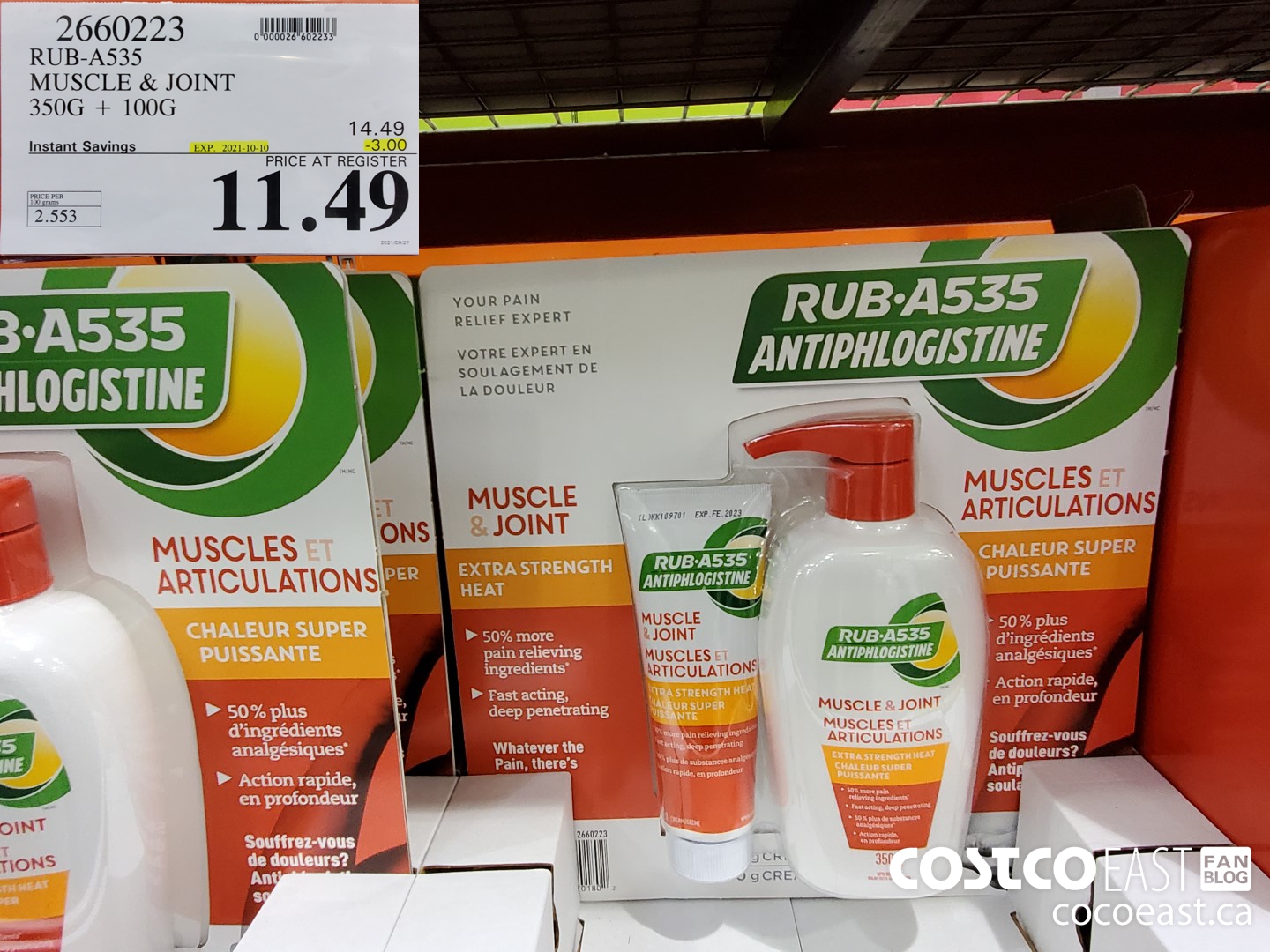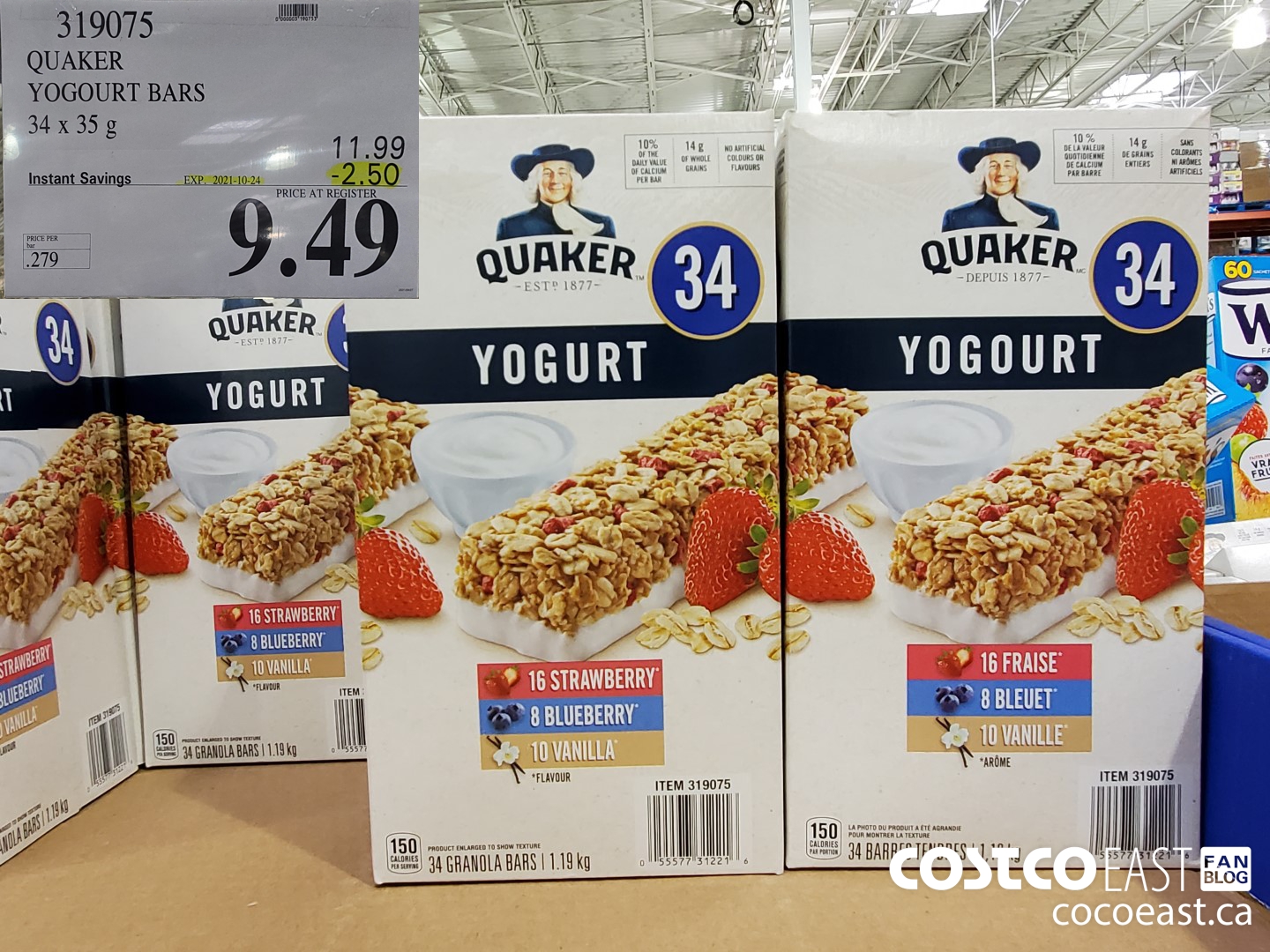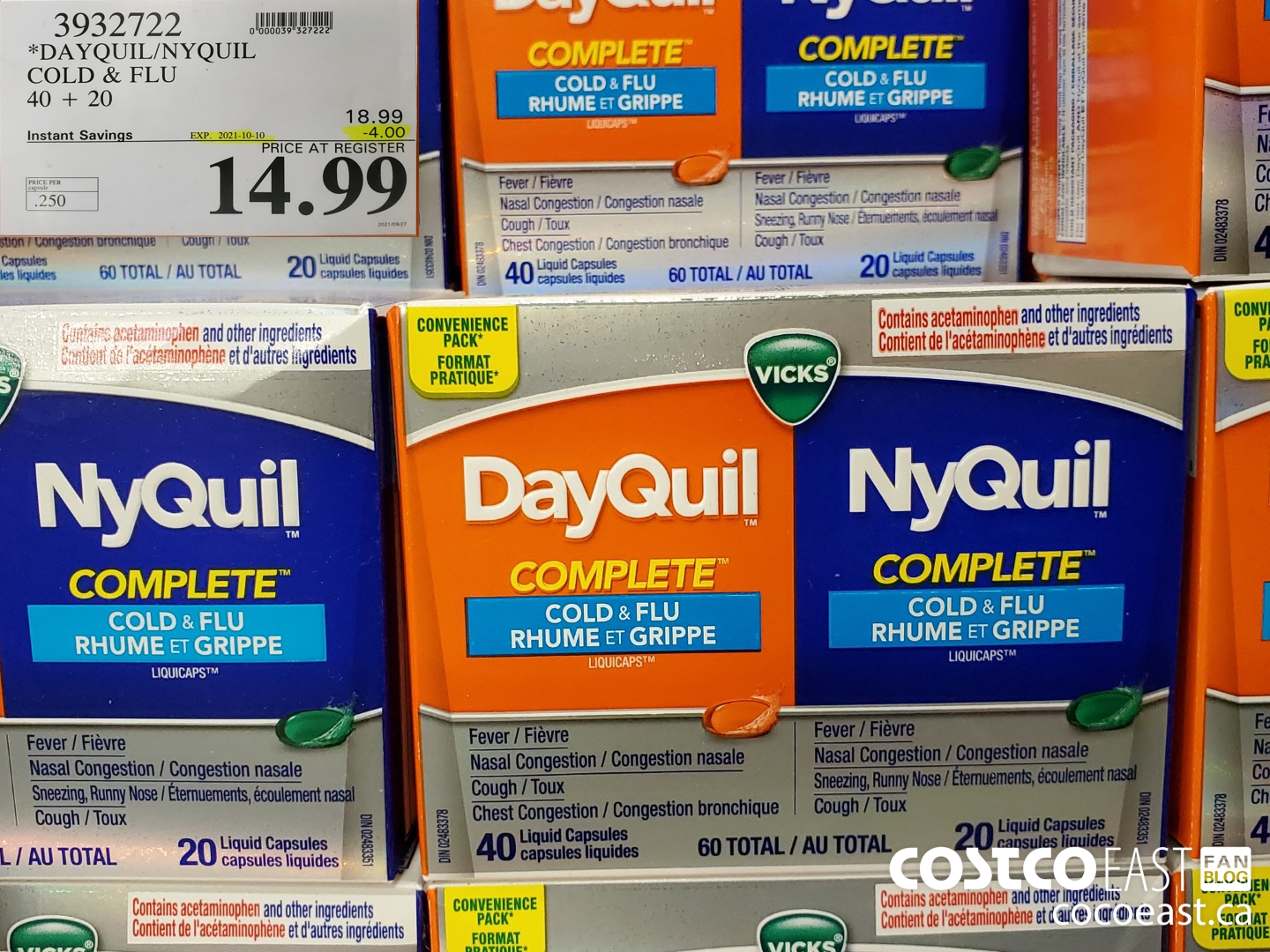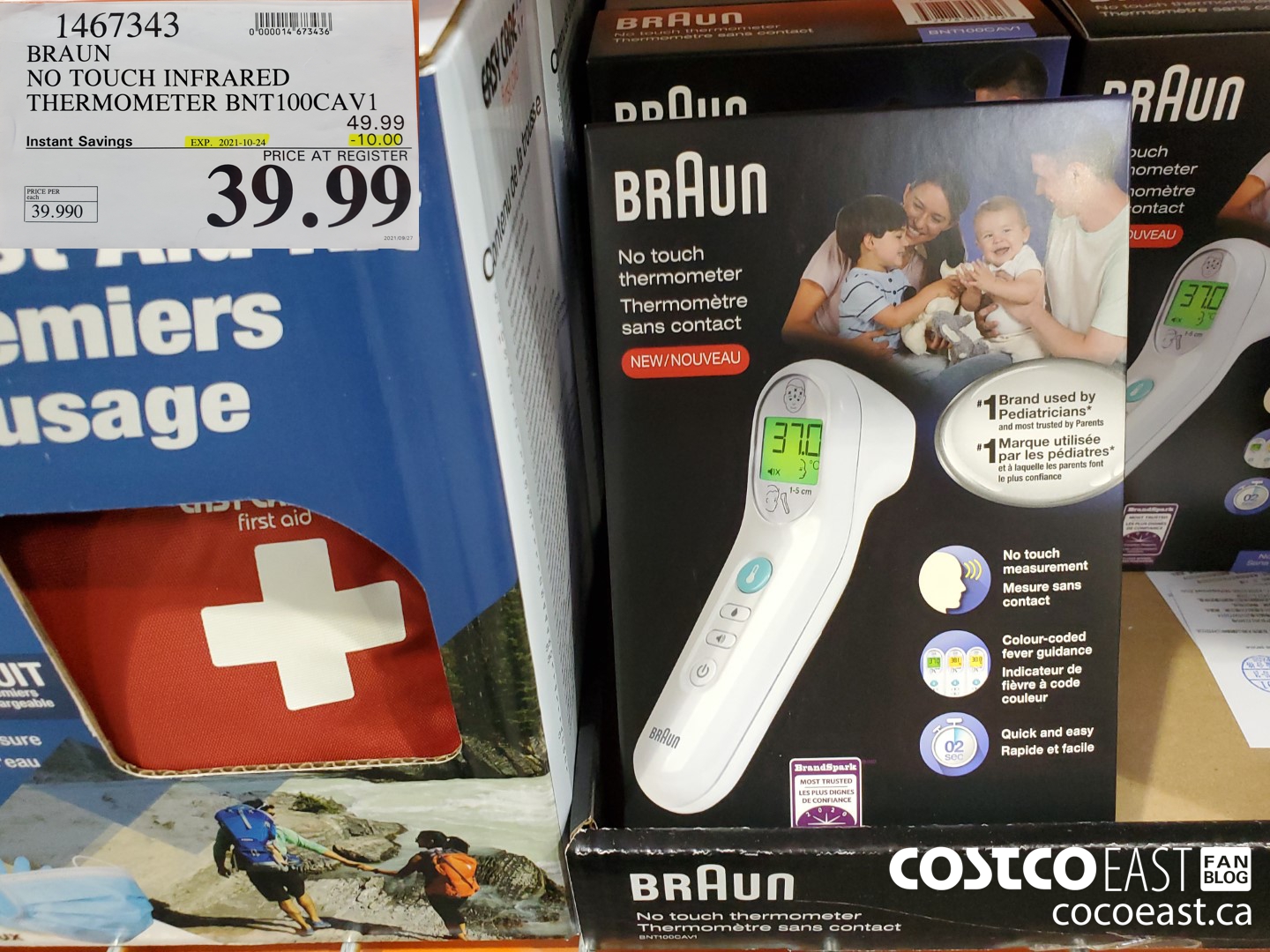 Costco flyer sales Sept 27th – Oct 24th 2021