Welcome to the Costco Weekend Sales Update where I'll keep you in the loop on all the awesome sales Costco releases for the Weekend! I'll post them here and on our Facebook page for you to enjoy.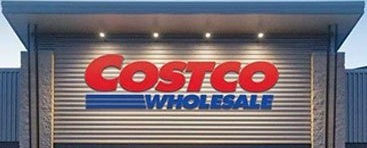 *
*
*
If you'd like to skip ahead to the comments section, click here!
*
Hello everybody and welcome to the Weekend Update!
Hopefully you're all doing well and have had a good week?
Costco was absolutely bananas today, I could tell as I was getting close to the warehouse that it was jammed… So I took a deep breath, stuffed some extra patience in my pockets and jumped in!
I picked up some of these Blender Bites DTOX and VITA smoothie thingies to try out for $15.99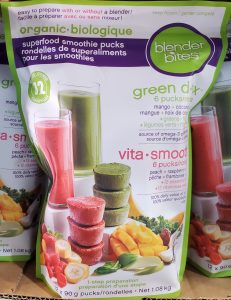 I've been trying to be a little bit more conscience of getting all my vitamins lately, (with cold/flu season approaching, yikes!) and since time is always at a premium I though these looked like they might be a good grab, blend and run option. I haven't tried them yet of course, anyone else out there tried these?
And then there were these tasty looking Cuisine Adventures Chorizo Empanadas for $12.89.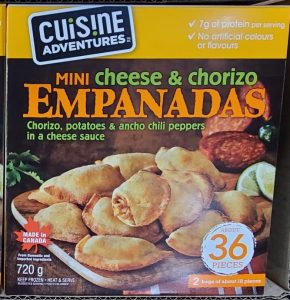 Now I highly doubt these are loaded with vitamins and minerals, but sometimes you gotta have that balance, right? It took alot of will power to not "test" these out today, so if anyone has anything to say about them that could sway me into the "well I'd be a fool not to try them" category, I'll be trying them out next week.
Also when did Costco start carrying IAMS cat food?!?! Of course they don't have the "senior cat" food as that's our brand.. Dexter wasn't too pleased about that.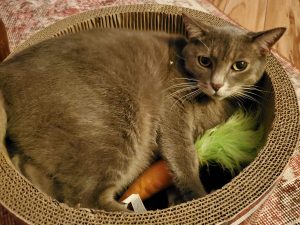 Anyways, Costco now has the 11.57kg bag of IAMS adult cat food on sale for $10.00 off at $28.99.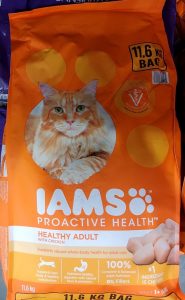 Here's a few other sales for you to check out.
*
Tylenol Cold Xtra Strength caps 40 day/40 night-$4.00 @ 14.99
IAMS orgignal cat food 11.57kg -$10.00 @ $28.99
Heinz tomato ketchup 2 x 1.25L -$1.50 @ $6.99
Traditions variety pack 24 count -$4.00 @ $12.99
Paul Brassac ORG. sparkling juice 3 x 750ml -$2.00 @ $4.99
Piouline chocolate hazelnut 1.1kg -$2.00 @ $7.49
Sandisk USB drive 3.0 pack of 3 64GB ea. -$4.00 @ $25.99
*
And let's not forget to look at the new LEGO sets available today… Because I love LEGO and you now get to look at them.
There's the Marvel / Minecraft assortments for $79.99
And then there's the LEGO TECHNIC Ford F-150 Raptor for $109.99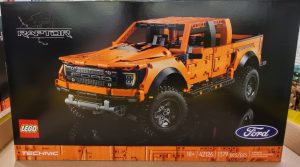 The Technic sets are more advanced, so probably not for the younger builders but provide more of a challenging build and they always look amazing…Again, I love LEGO.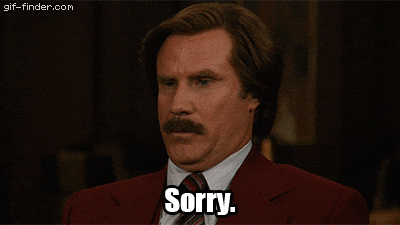 I noticed yesterday that our Costco their exercise aisle stocked with a Bowflex Treadmill for $2599.99, a utility weight bench for $254.99, a 2 box dumbbell set for $569.99 and adjustable weight Kettlebell for $149.99.
As well as a Schwinn spin bike and elliptical for $999.99.
I love the fact that we have a treadmill and a weight bench downstairs, I always kind of felt awkward going to the gym so exercising at home is a dream… Especially in the COVID times… But hey if you enjoy the social aspect of the gym, more power to ya!
There's also a ton of the regular Costco Treasure Hunt sales ending this weekend as well so don't forget exercise your right to take a look and grab what you need before it's too late!
Speaking of late…
Good night folks, see you soon!
*
As we're easing into Fall 2021 and the potential 4th wave of COVID-19 I think it's important to remember that we're not out of the corona virus weeds yet, and each province has their own Health recommendations based on the provinces individual risk assessment and I would recommend that you follow the recommendations for your specific province. Information can be found at the following websites.
Newfoundland COVID-19 information
New Brunswick COVID-19 information
Nova Scotia COVID-19 information
Go here for the latest Costco Coronavirus updates: https://www.costco.ca/coronavirus-response.html
So there you go, a little reading material for you.
Be kind, be safe and stay healthy!
Please note:
The price at your local Costco takes precedent (or precedence) over the prices listed on this blog.
Costco liquidation/Manager's Special items (ending in .97) vary from store to store.
An asterisk (*) on the price tag means the item is not being re-ordered.
If there is something you really want, ***double check the expiry date*** as some Costco sales items do end mid-week.
***This is a fan run, independent page with no affiliation or endorsement by Costco Wholesale***
Costco Weekend Update sales October 8th – 10th 2021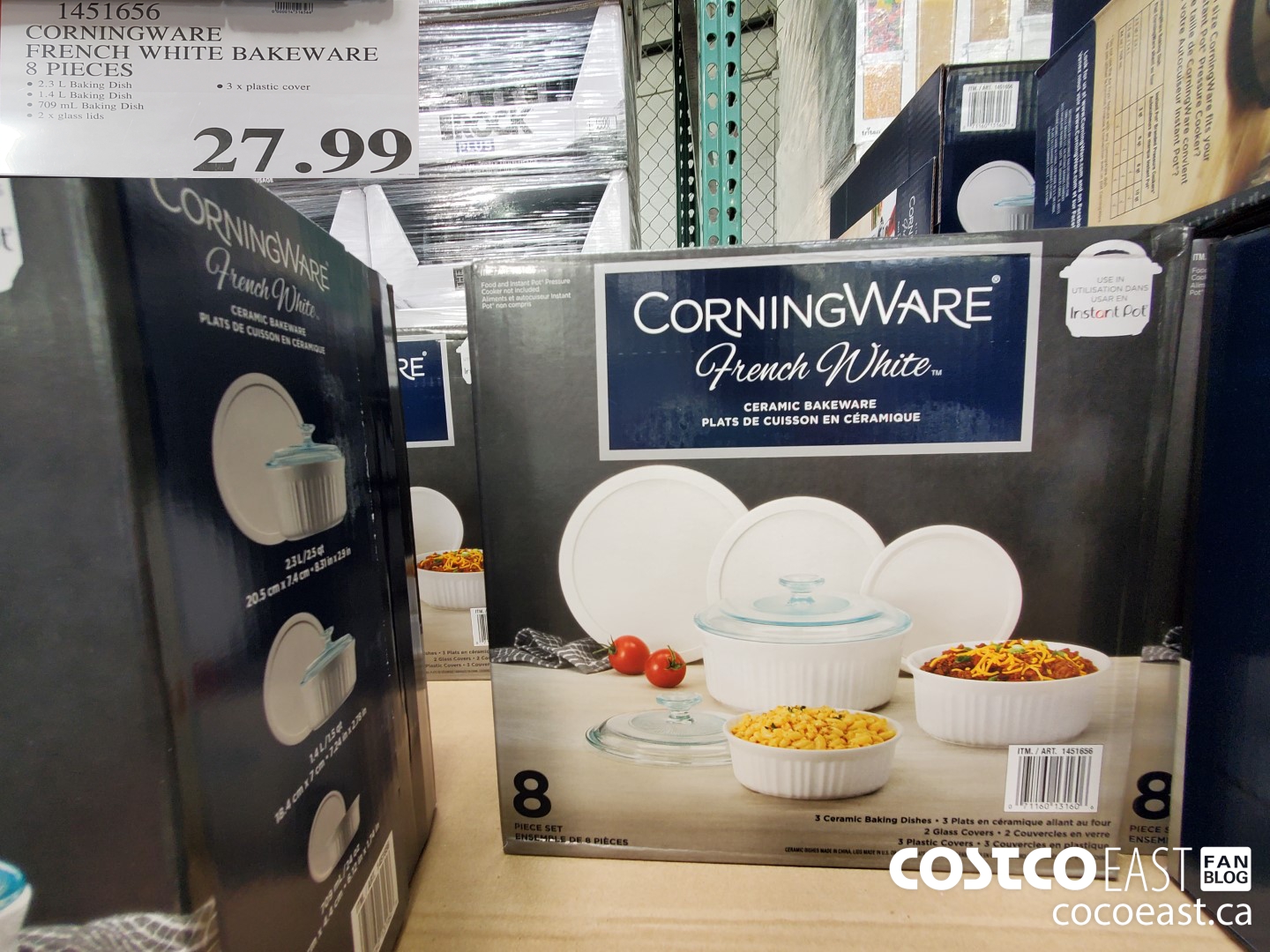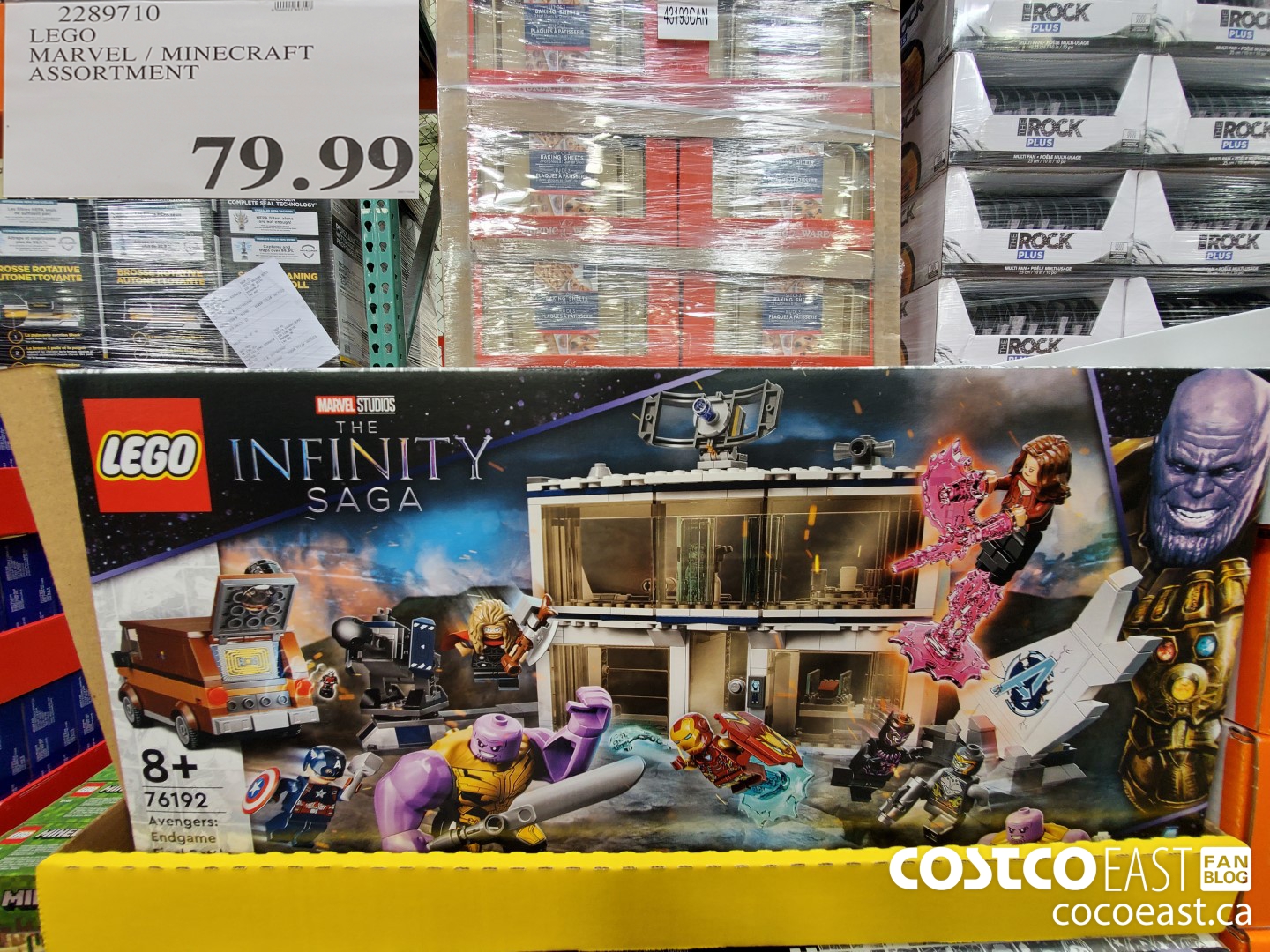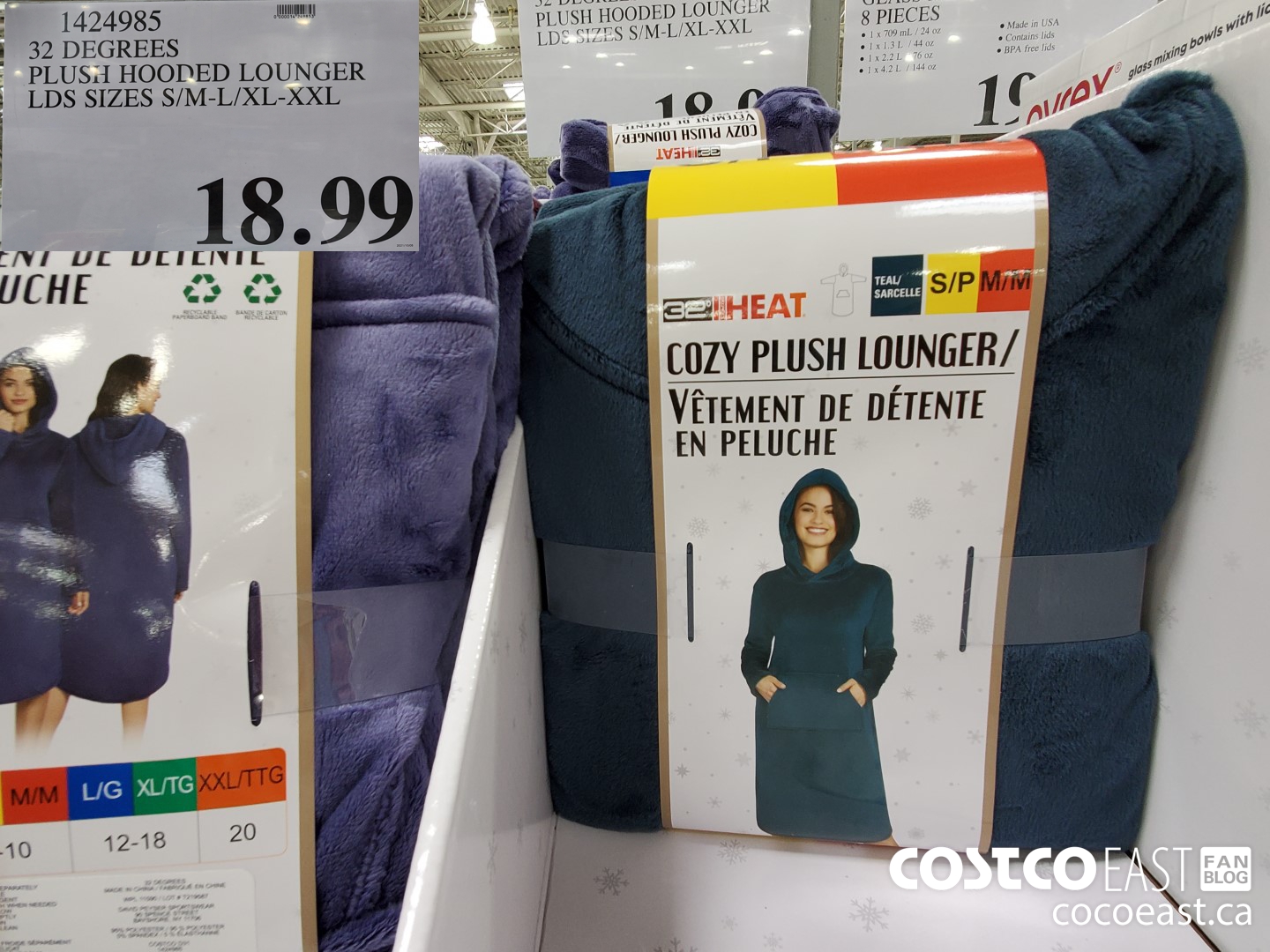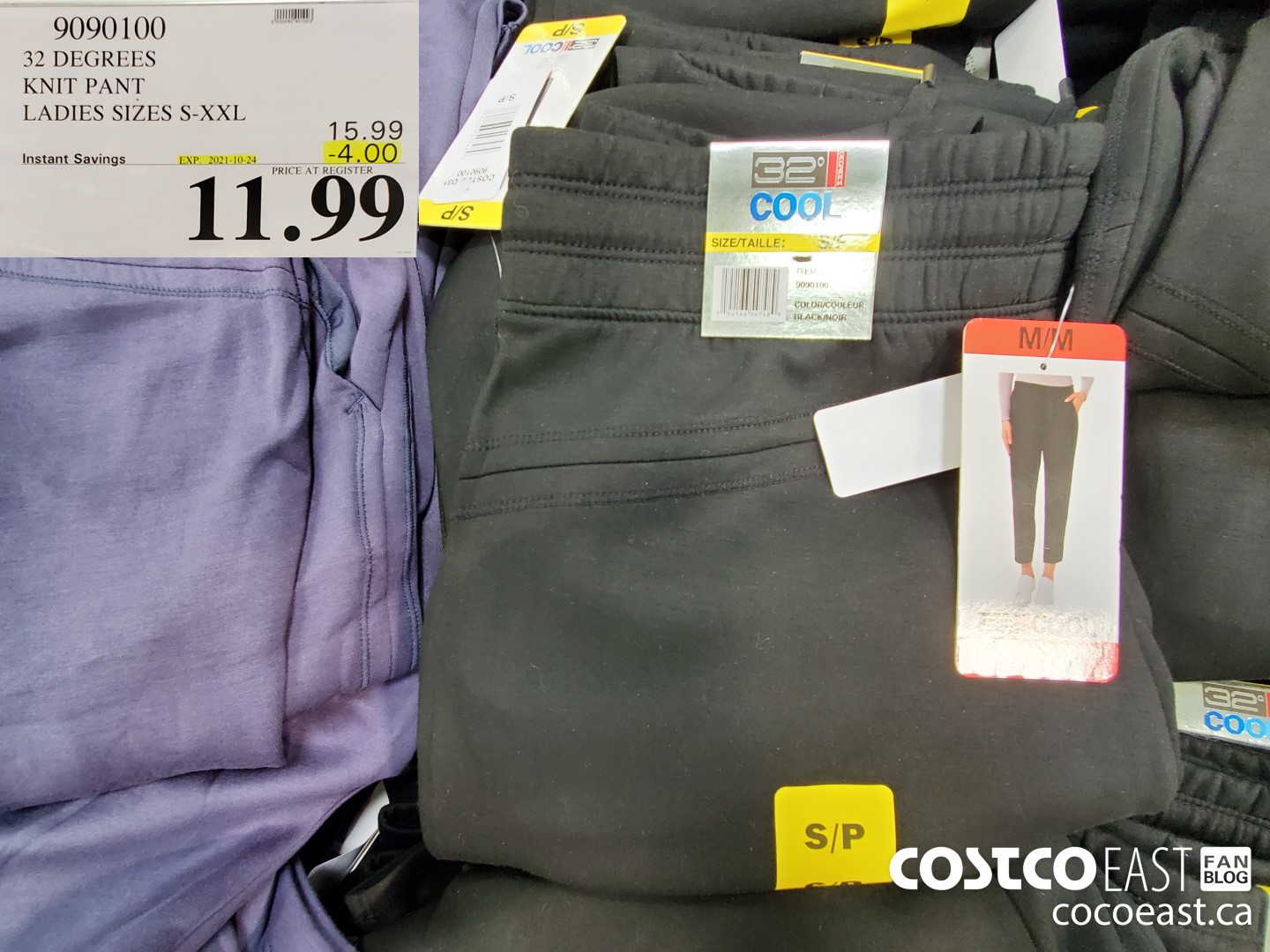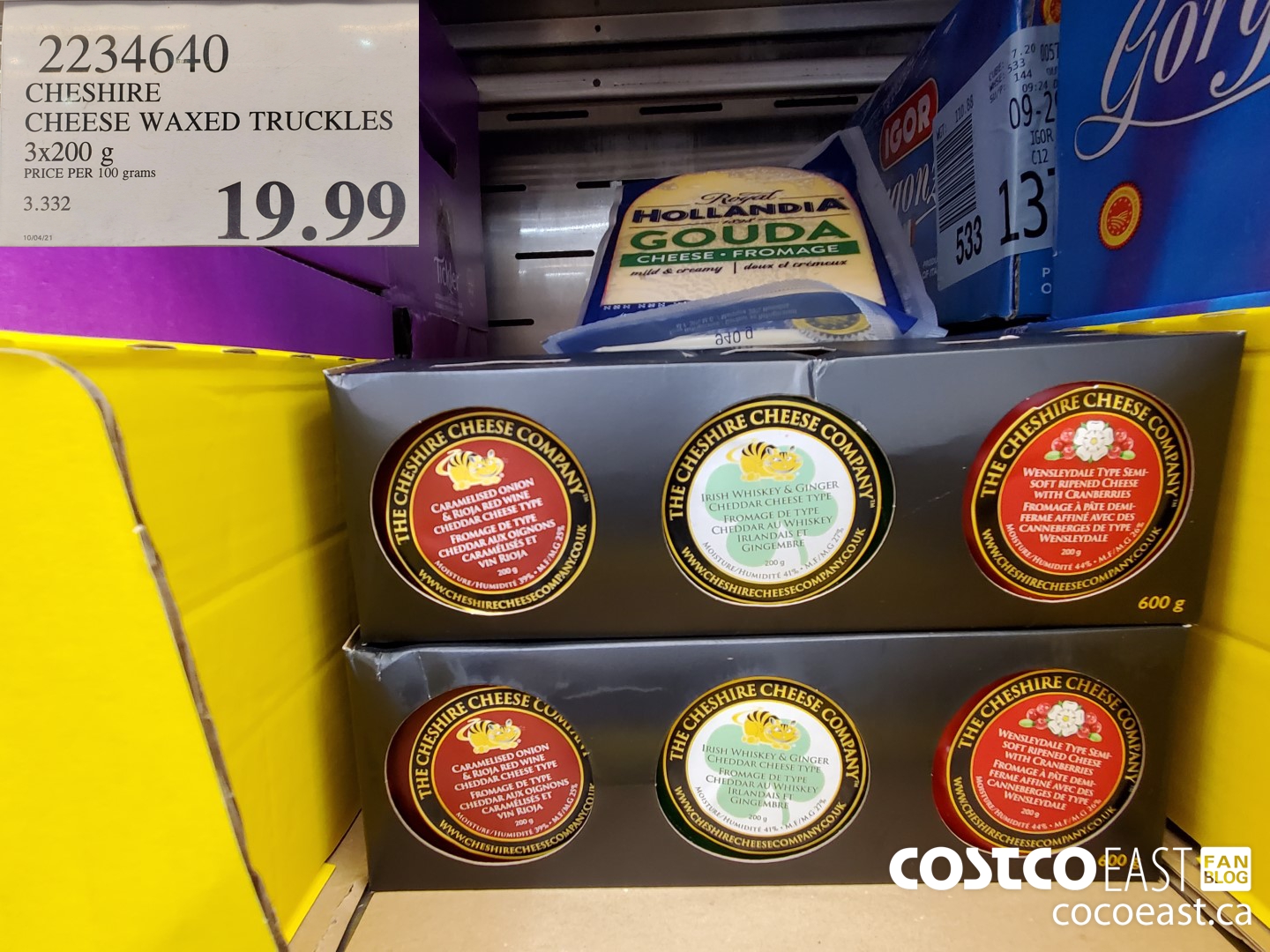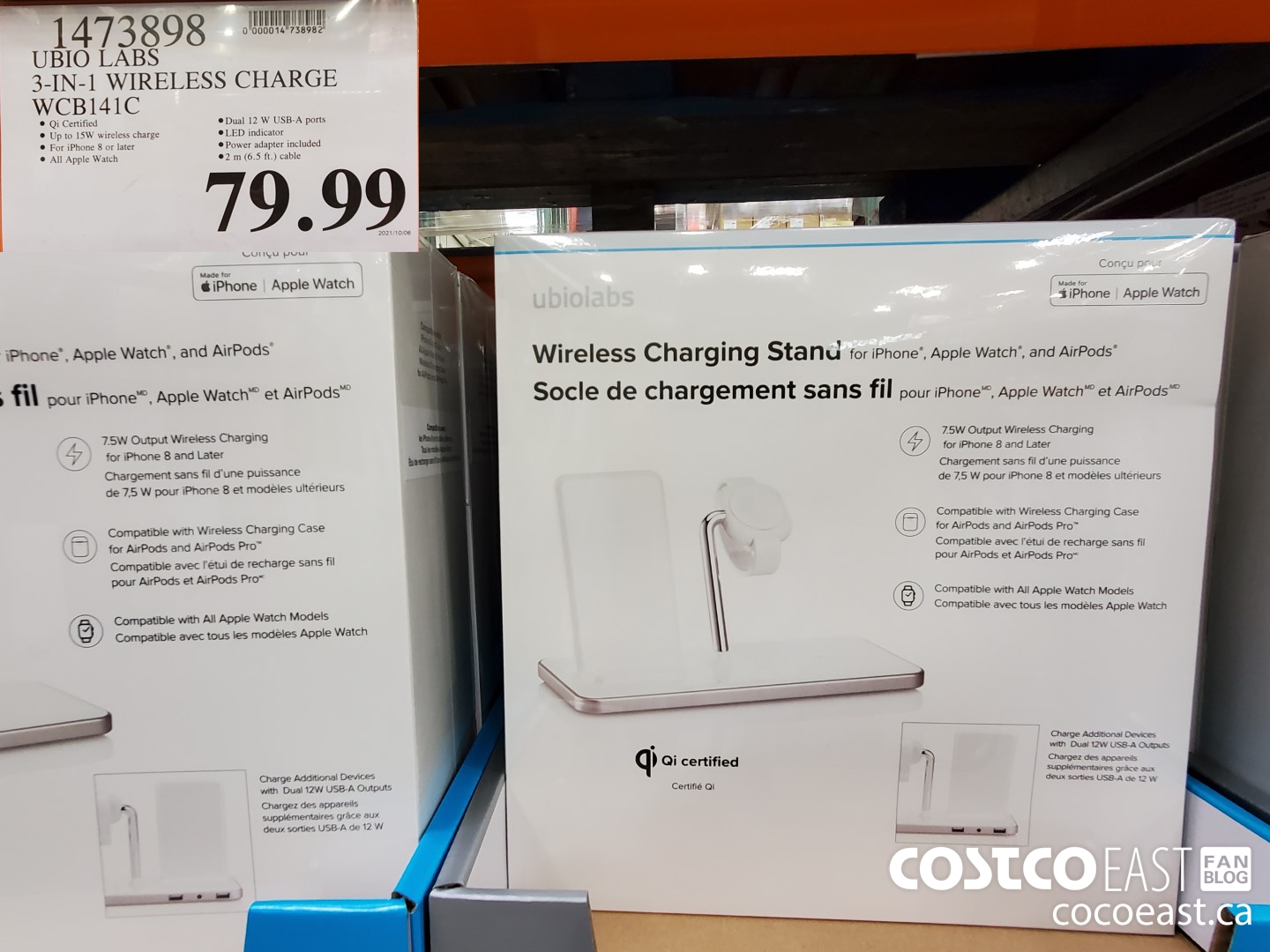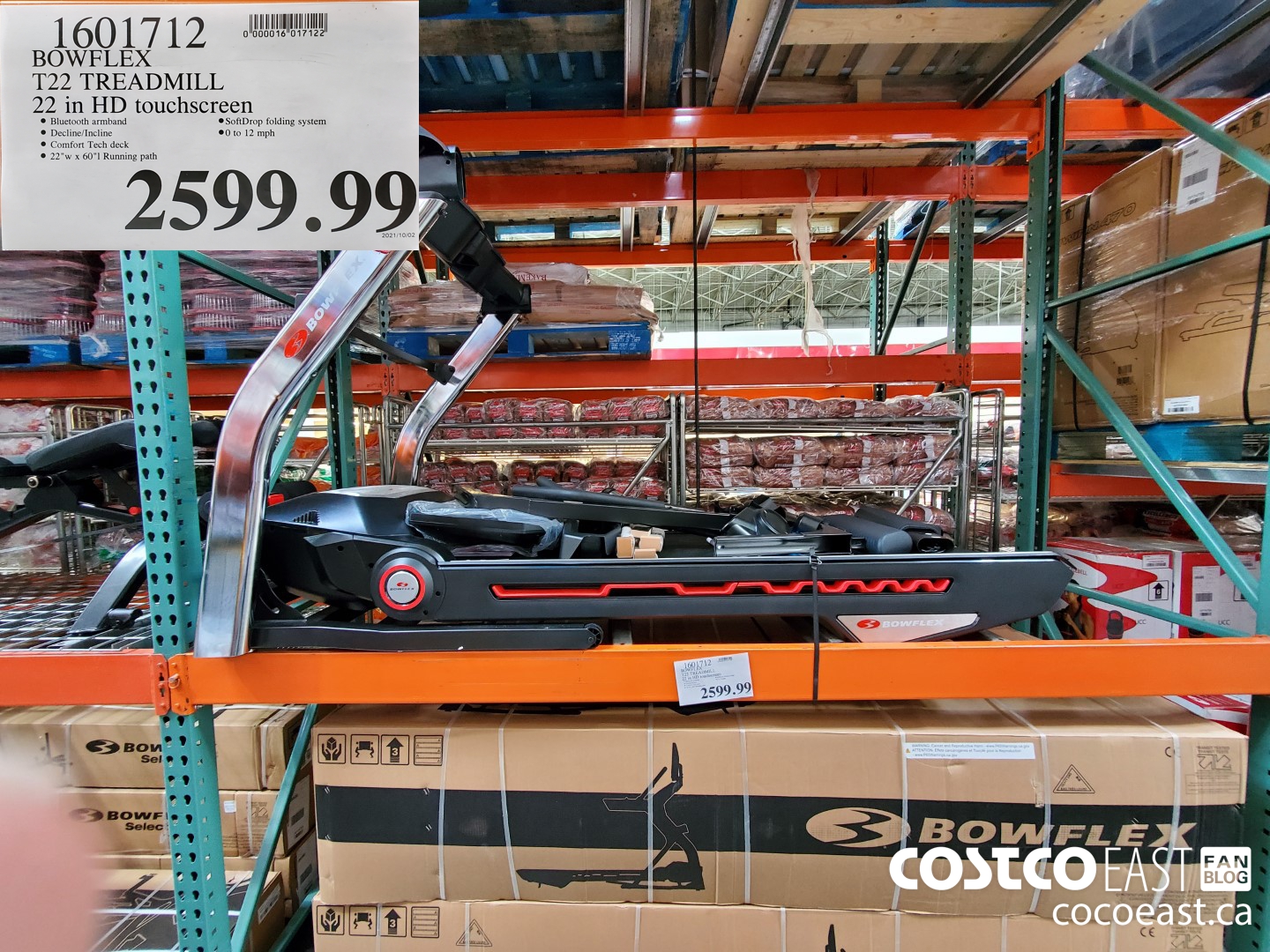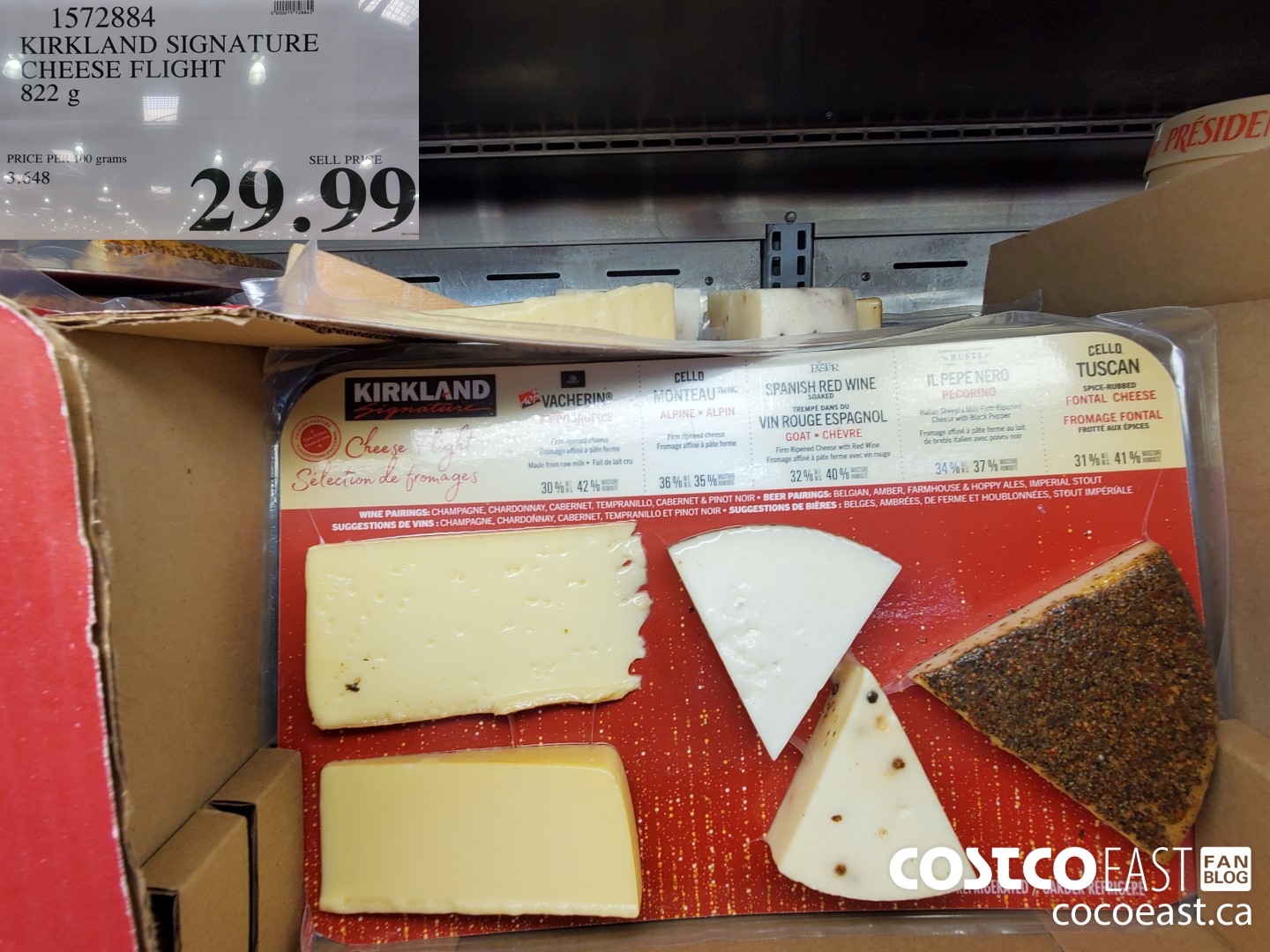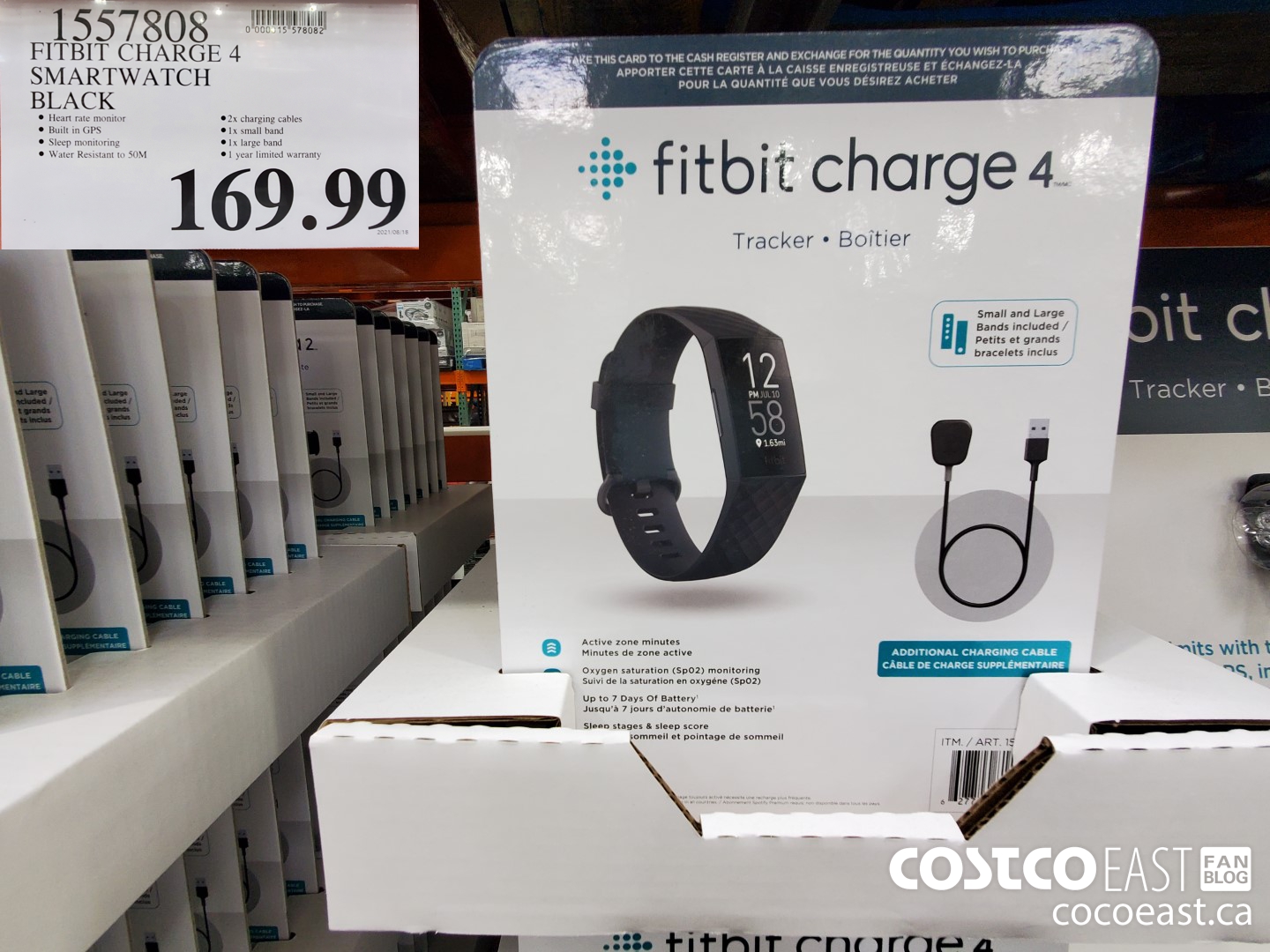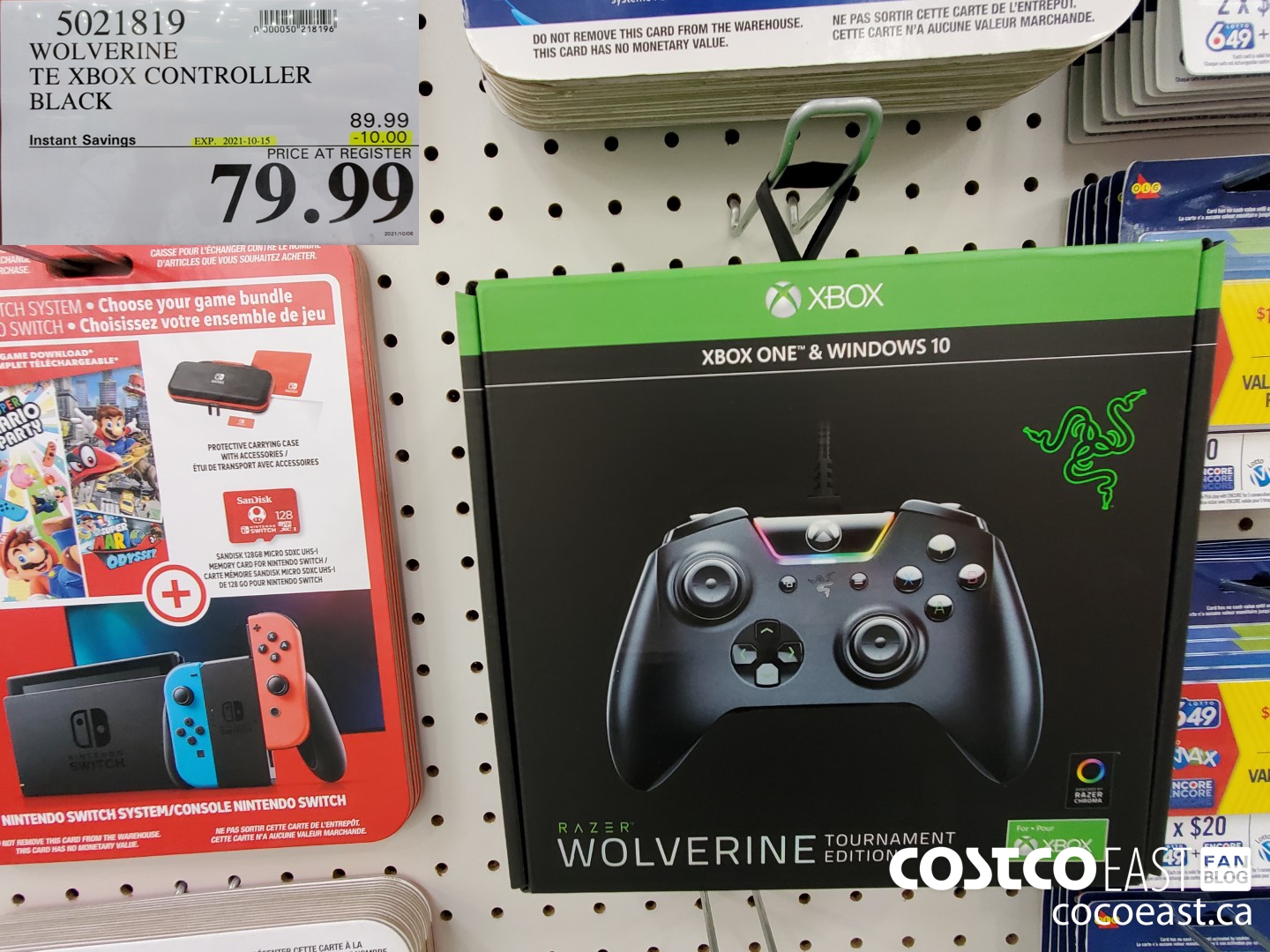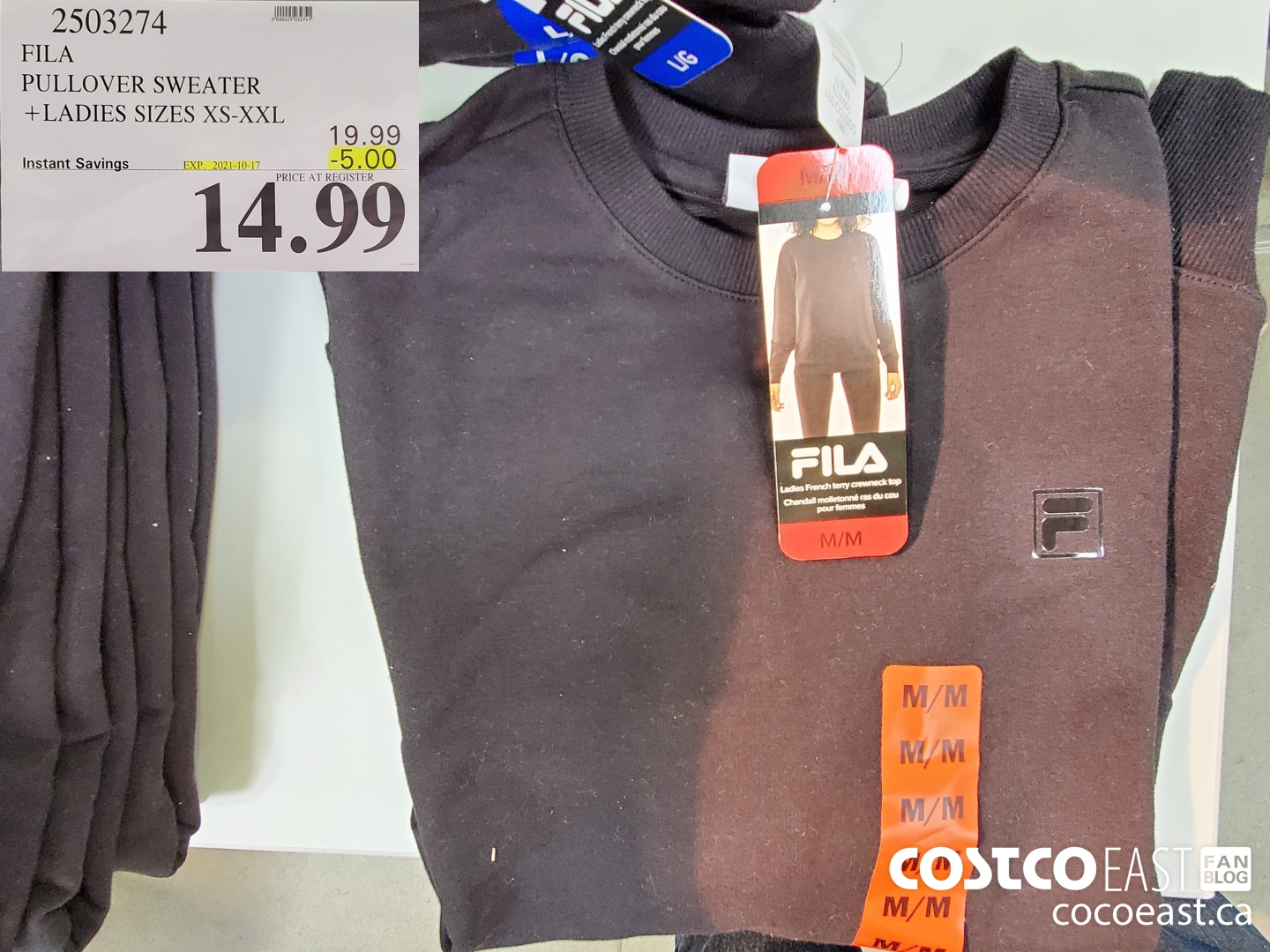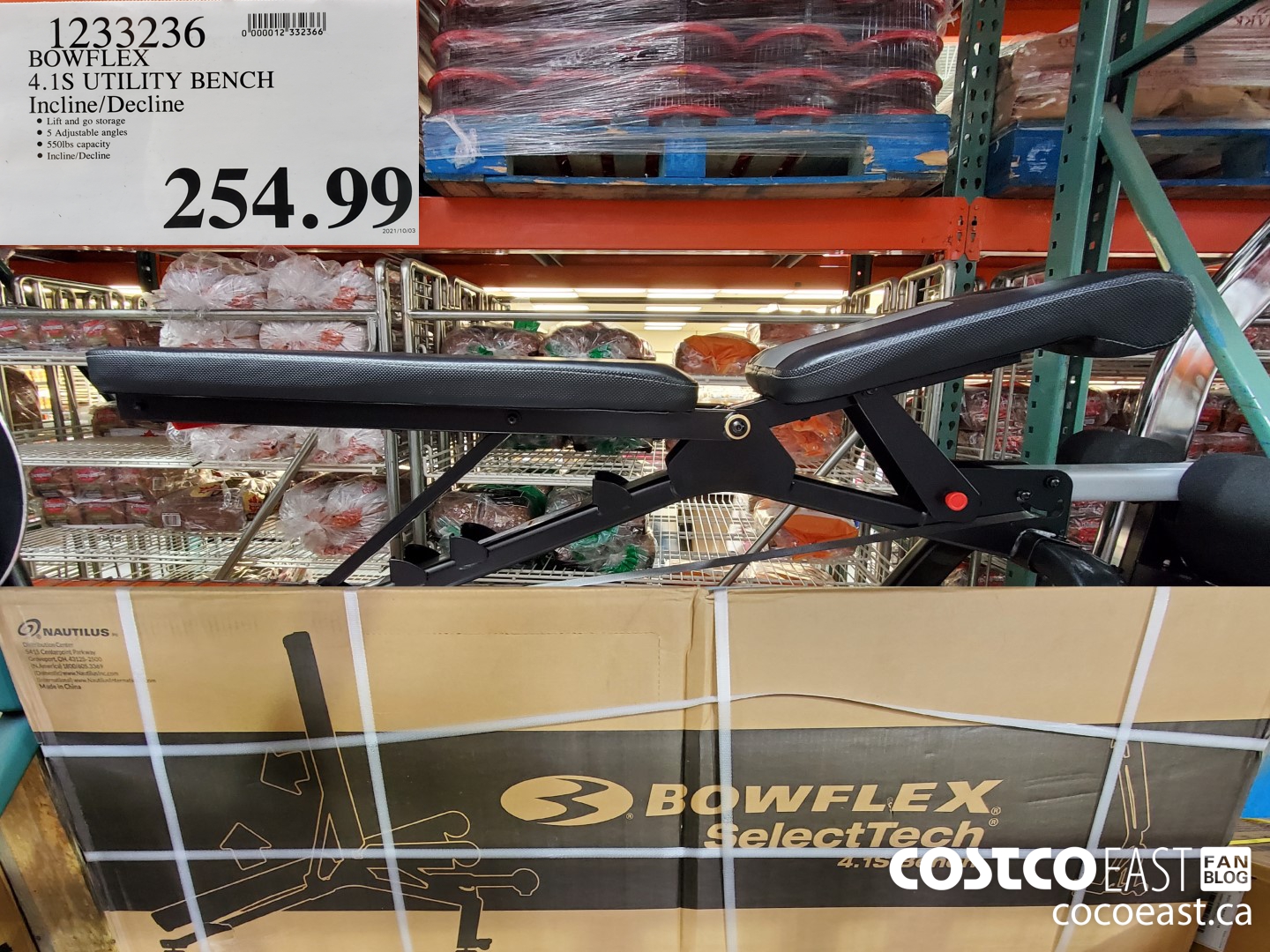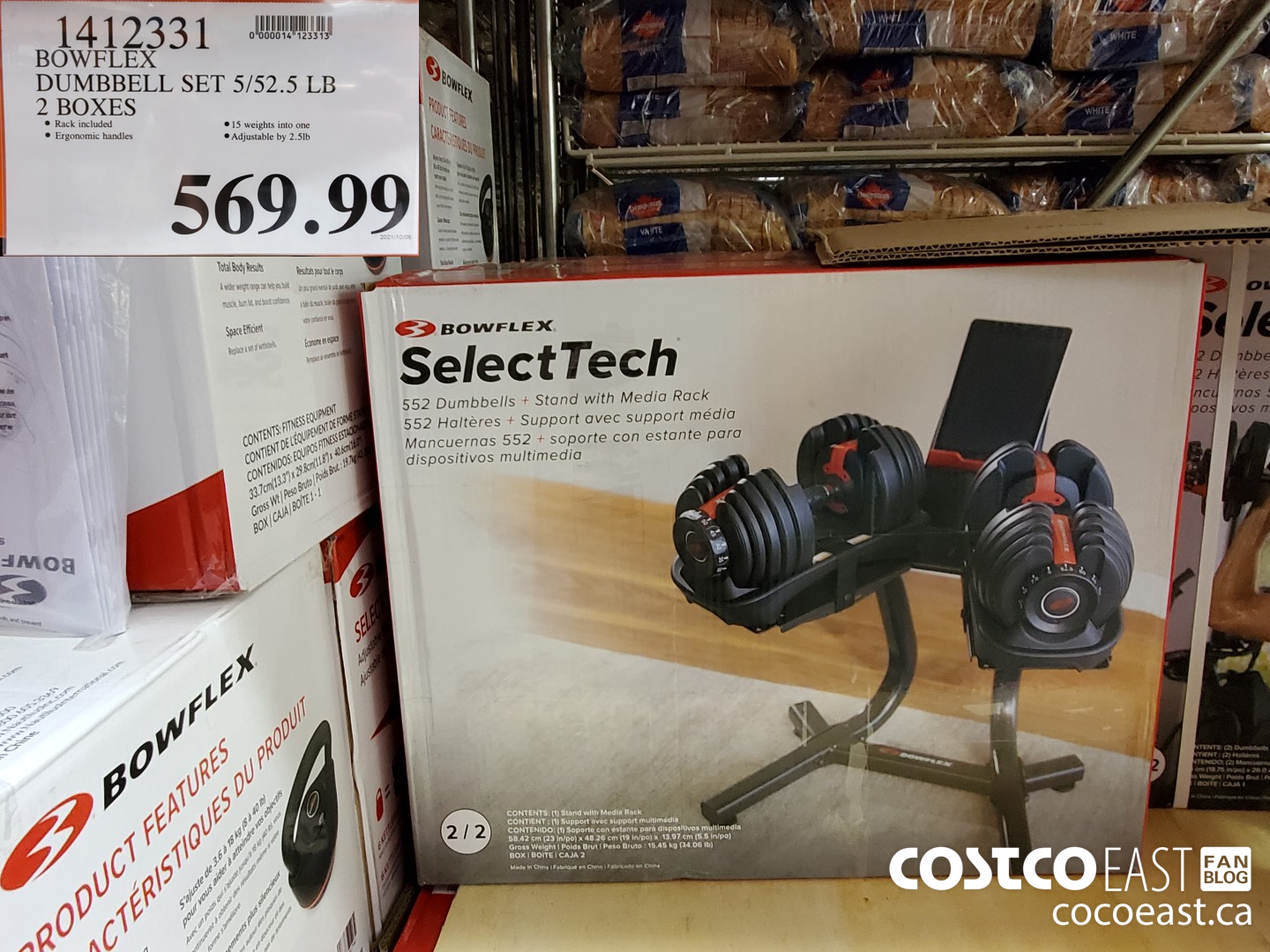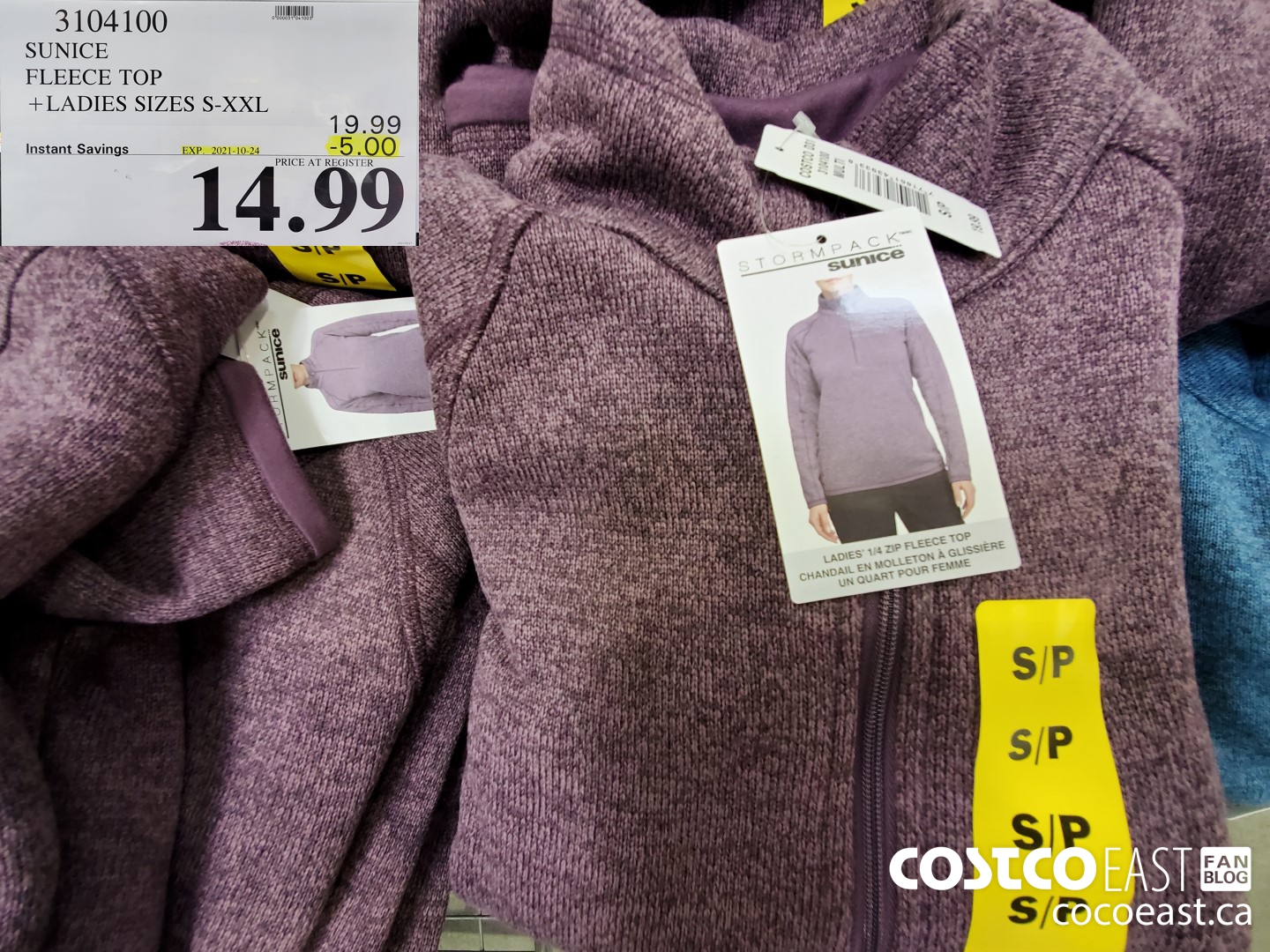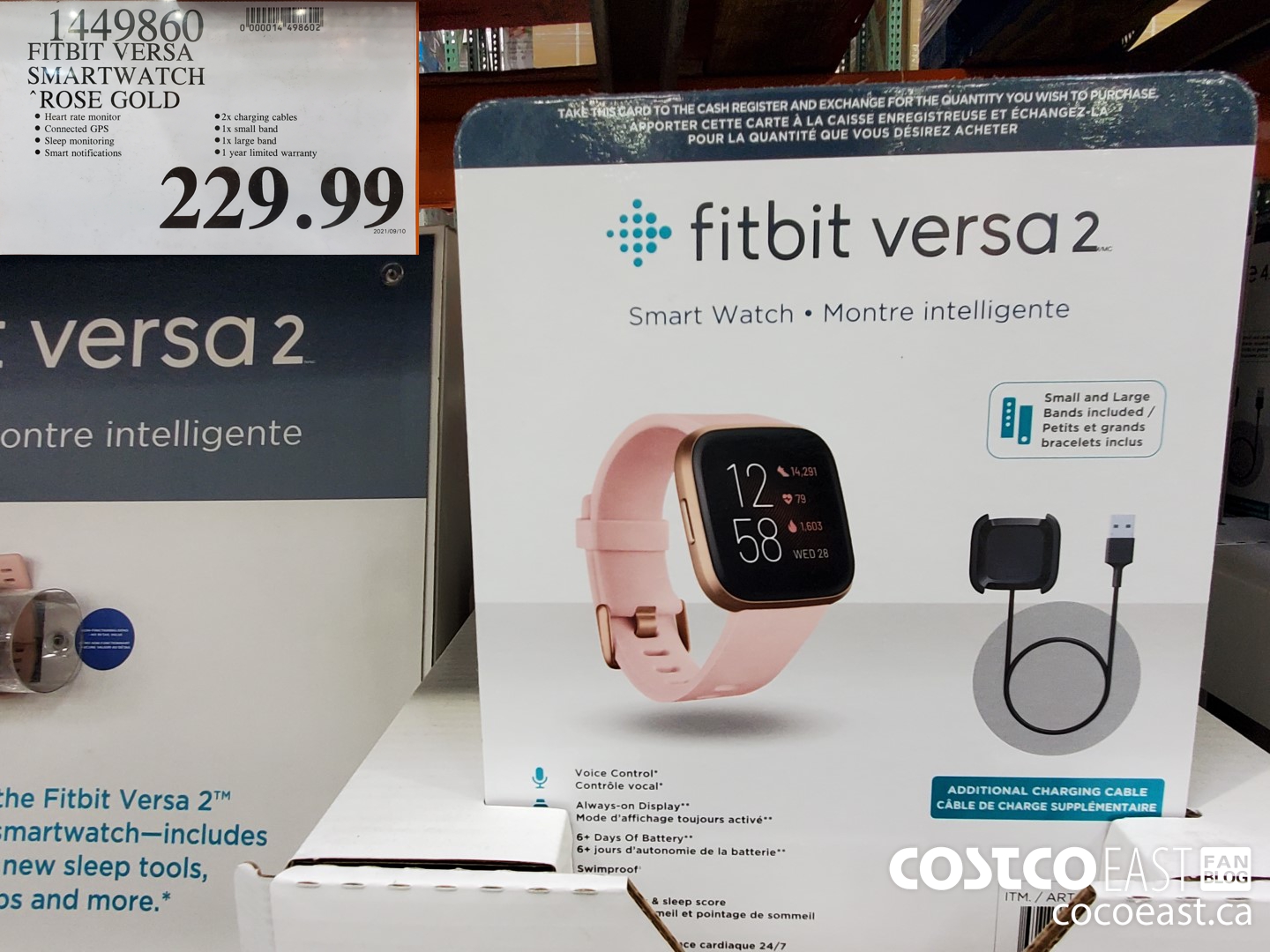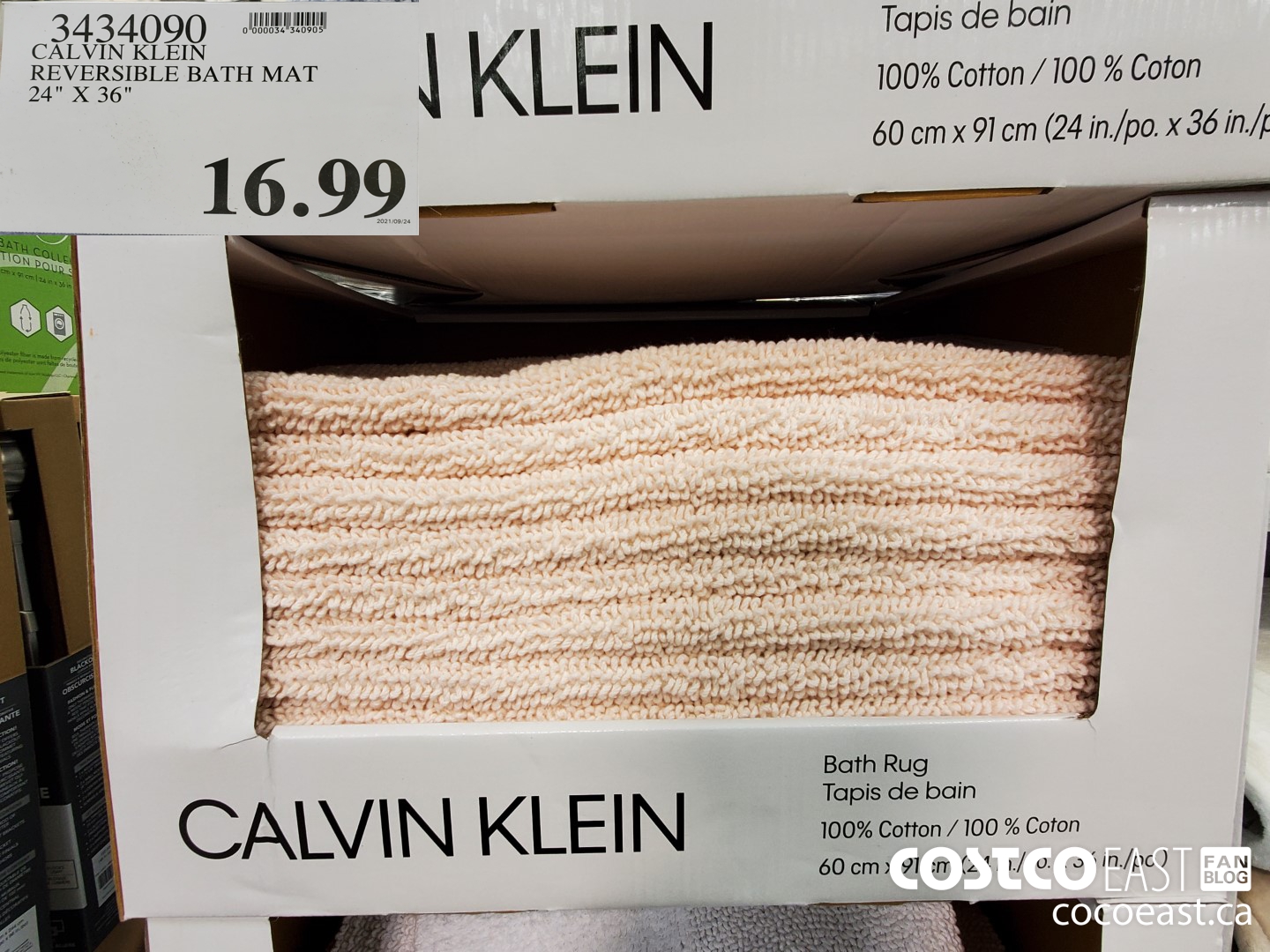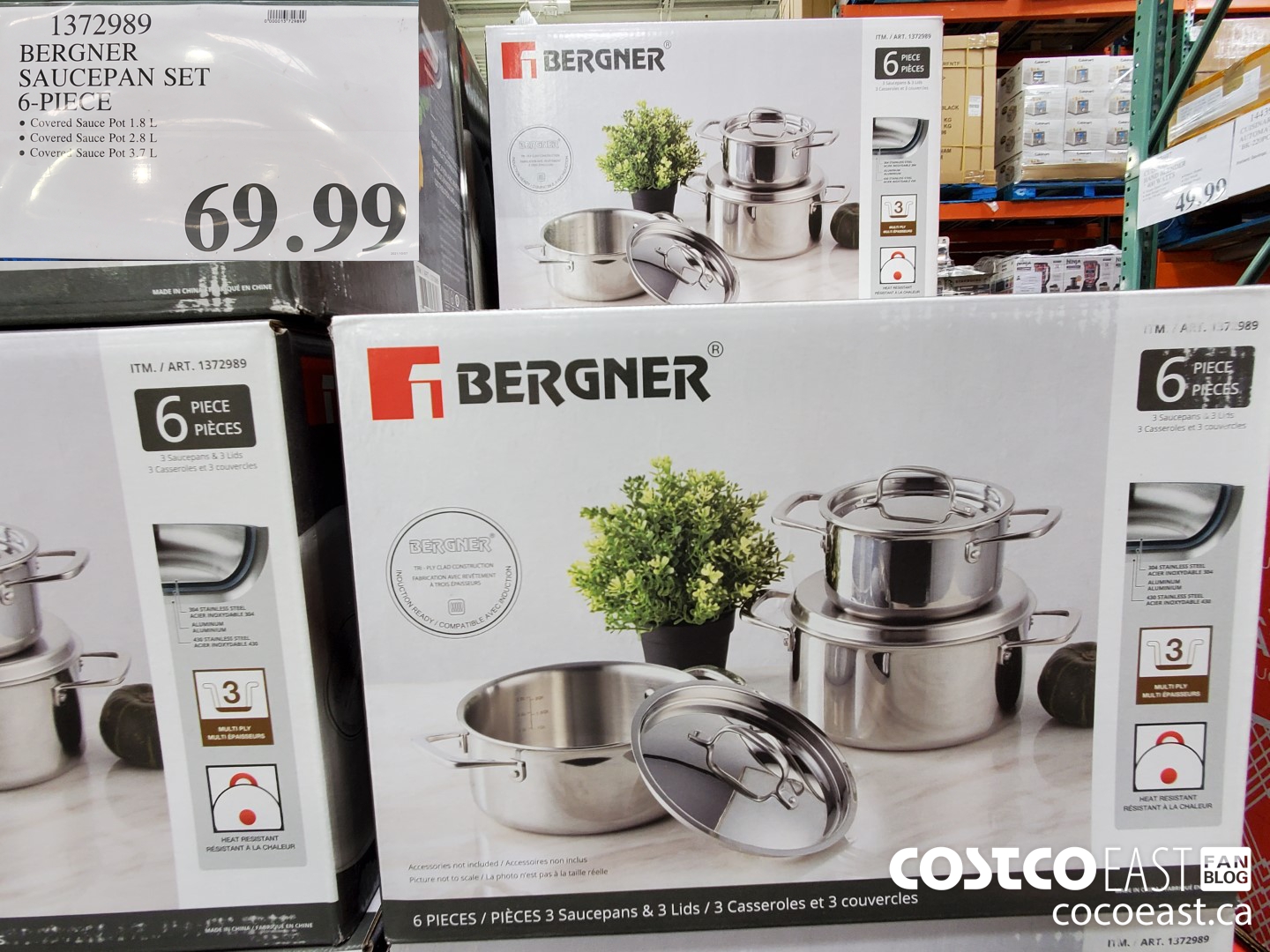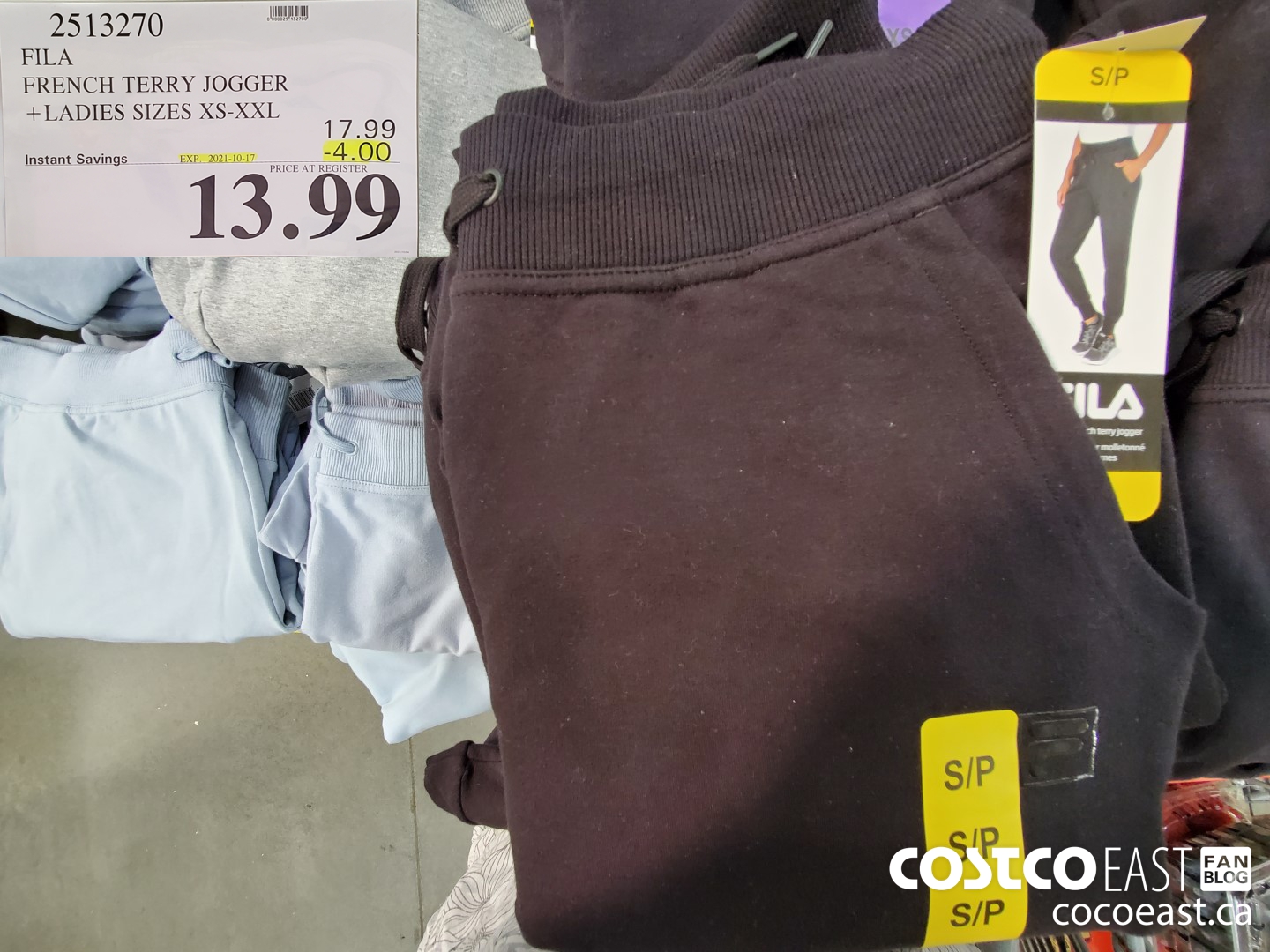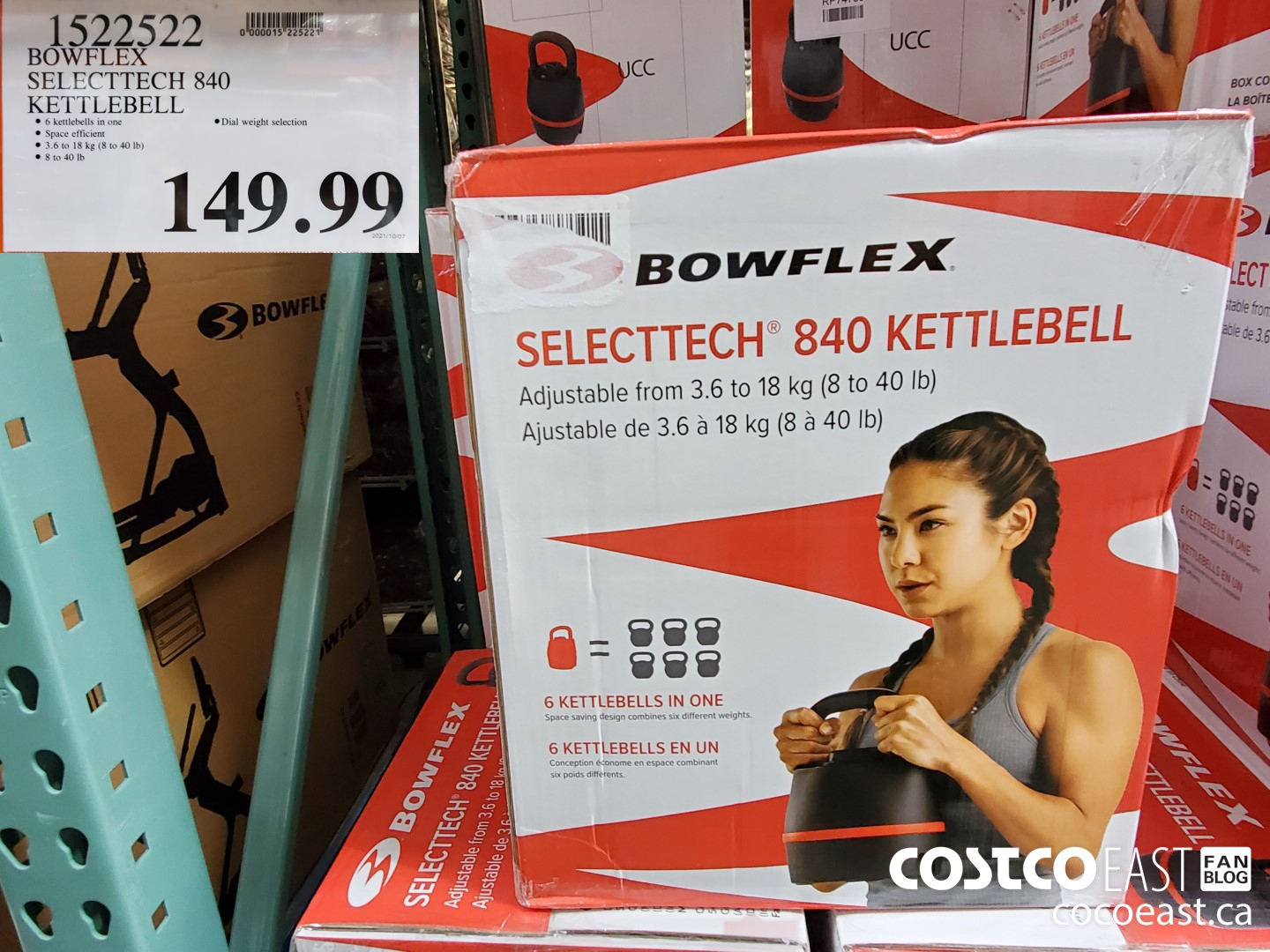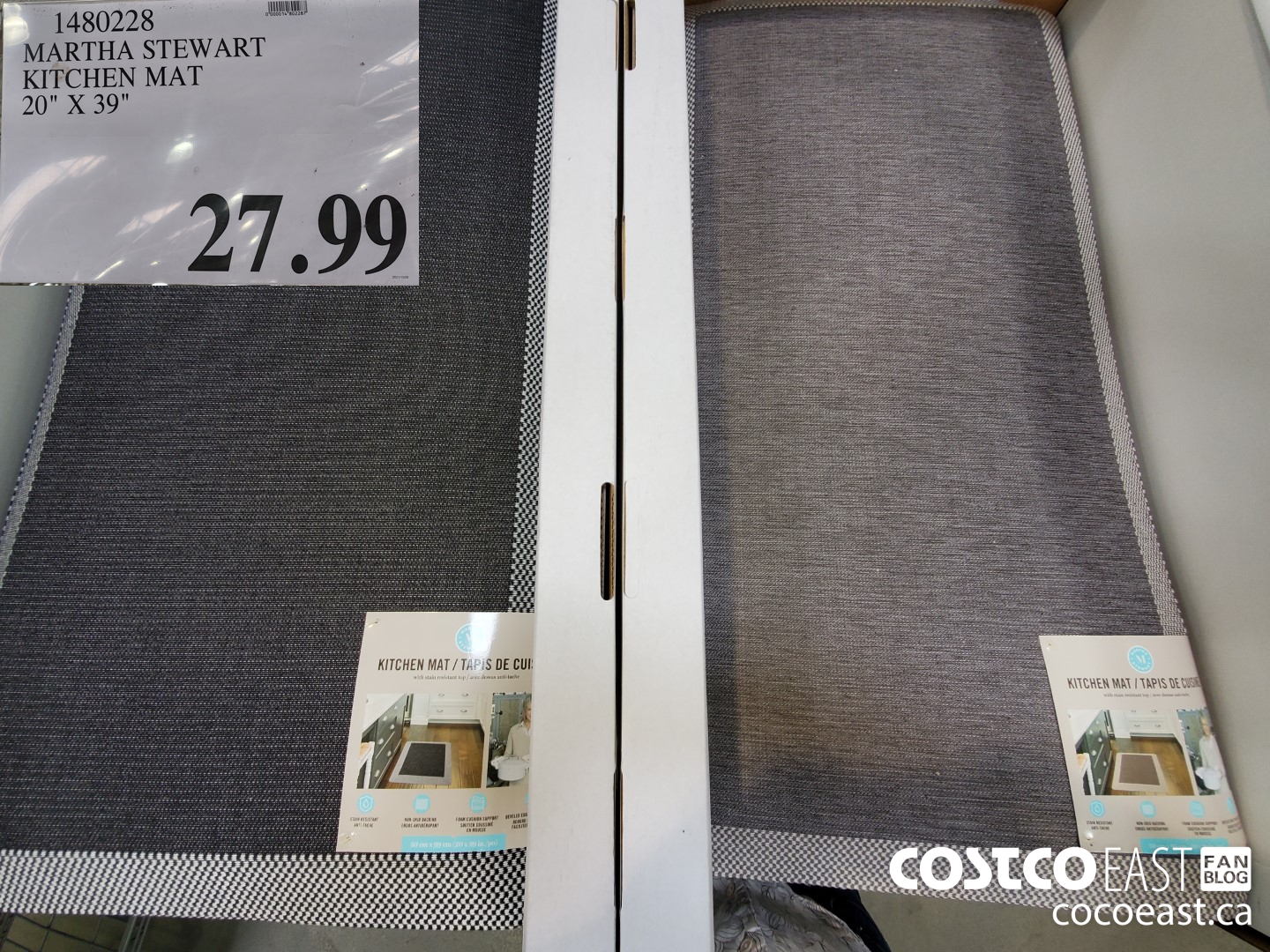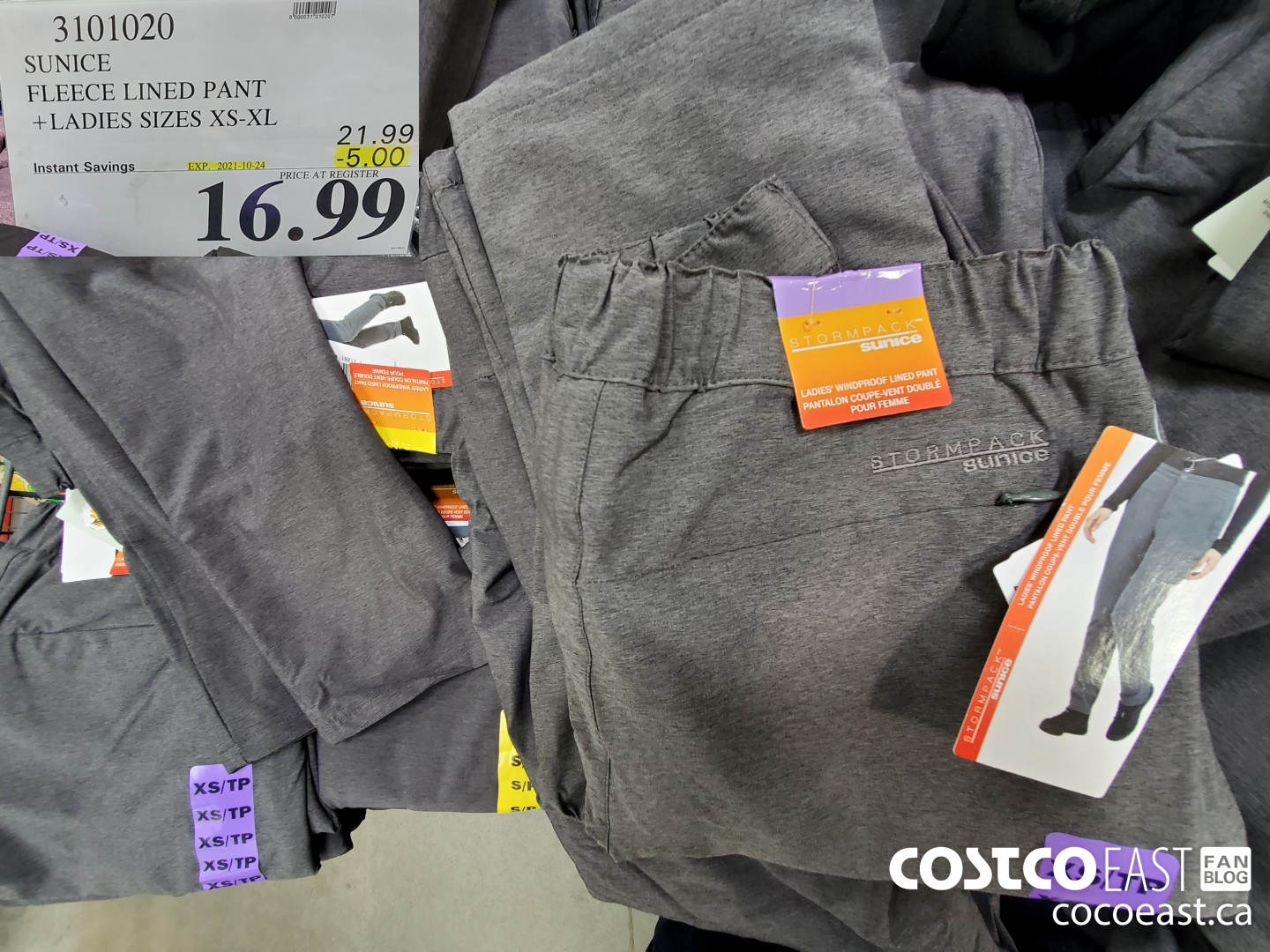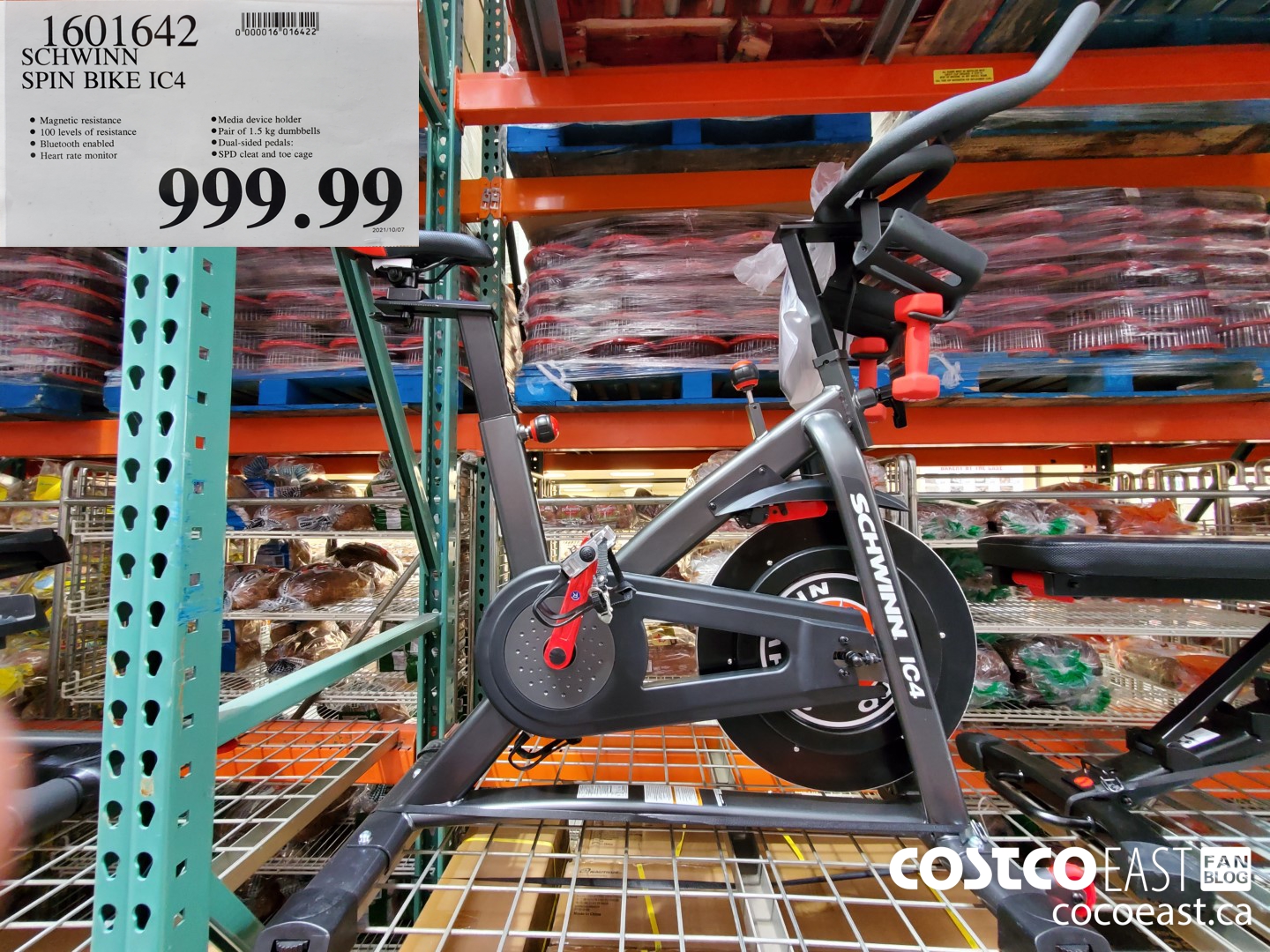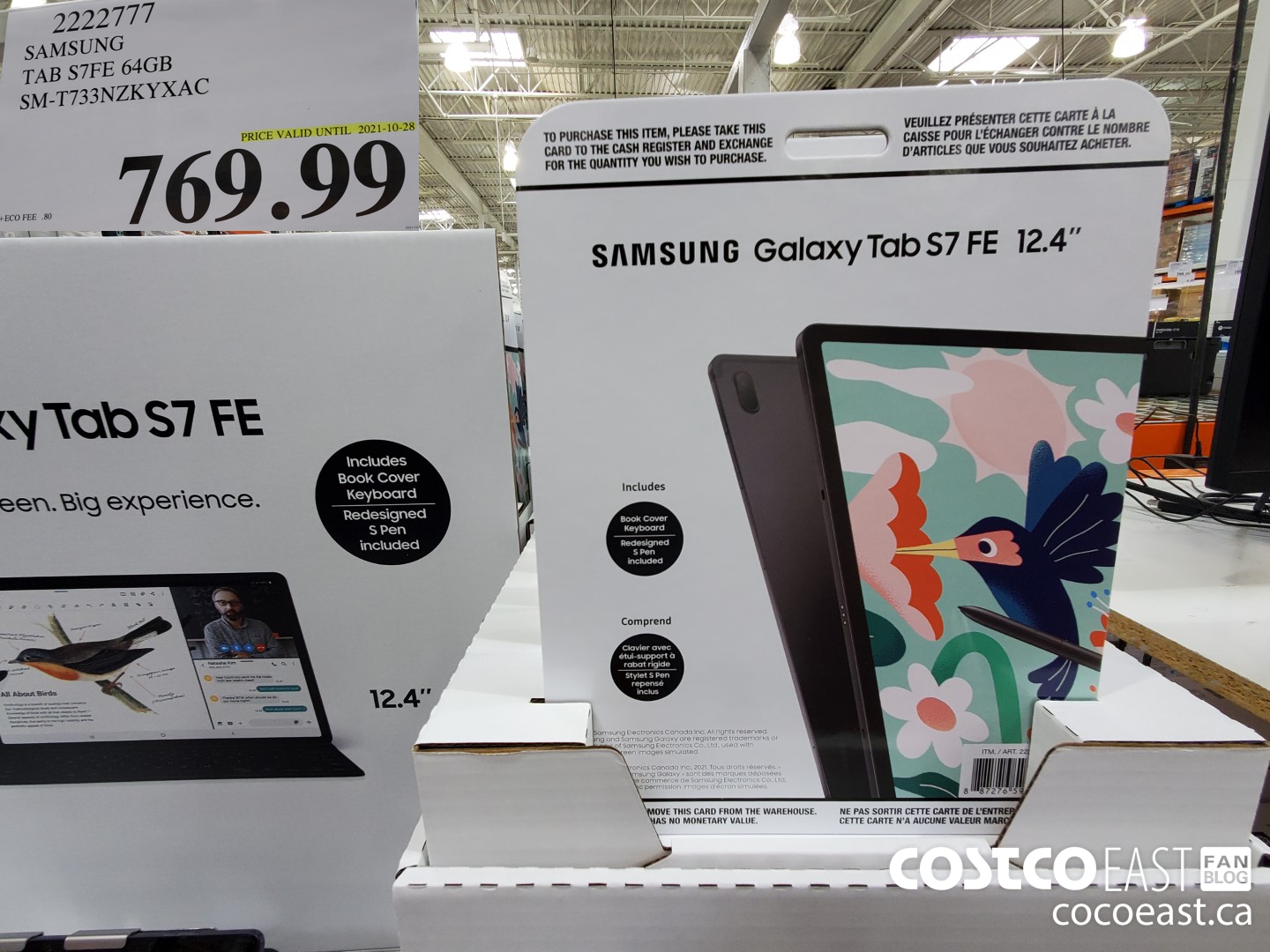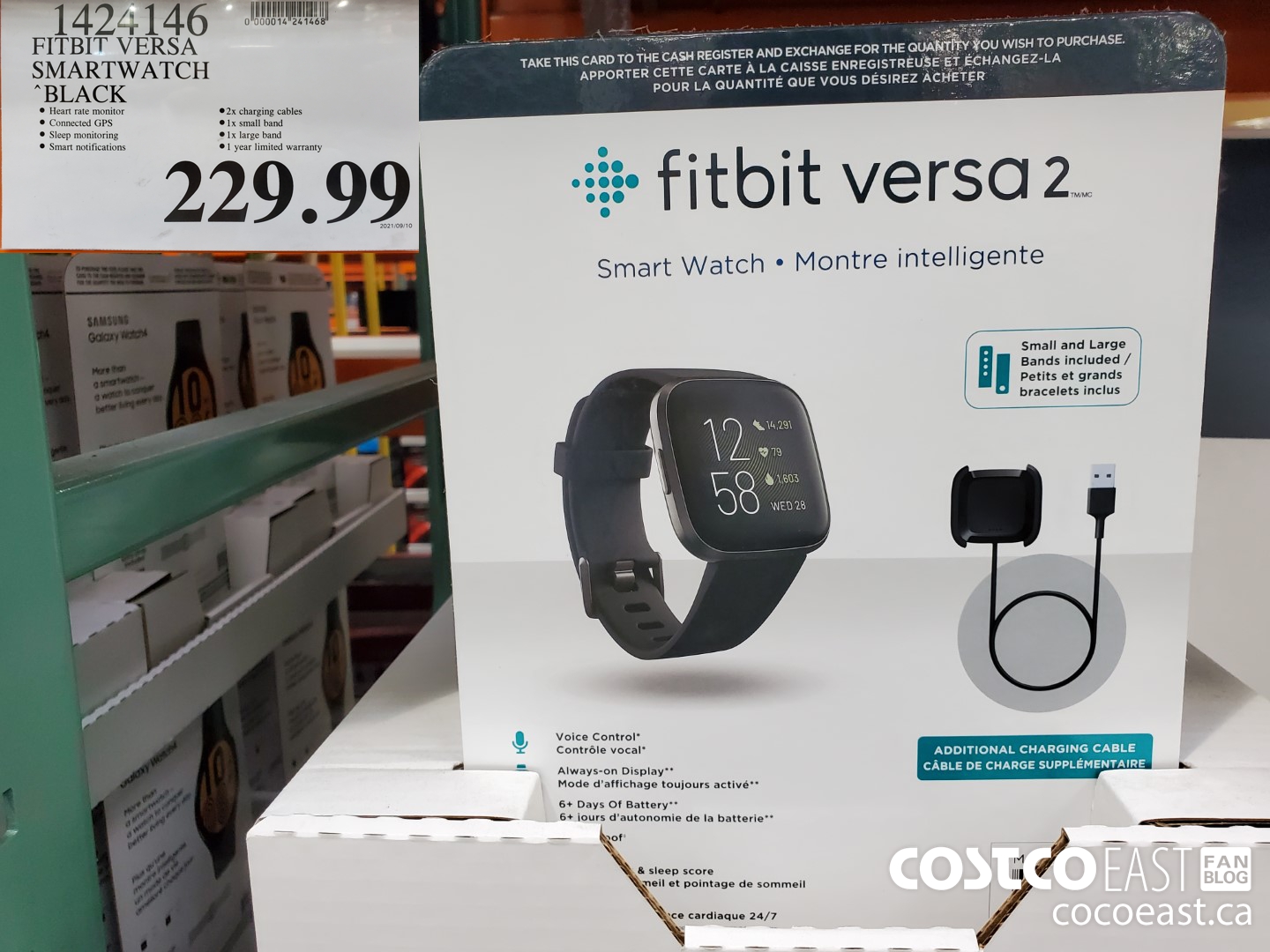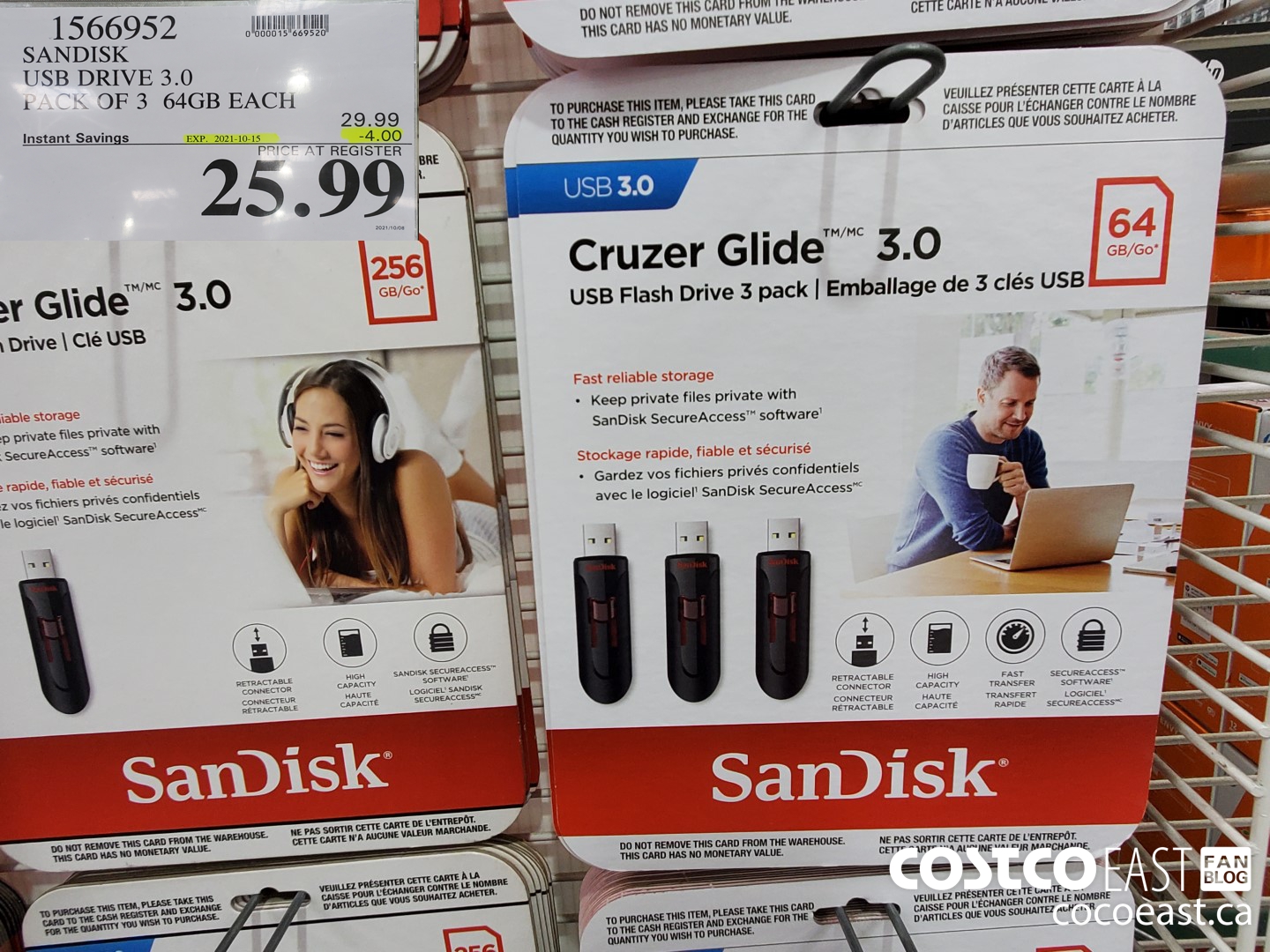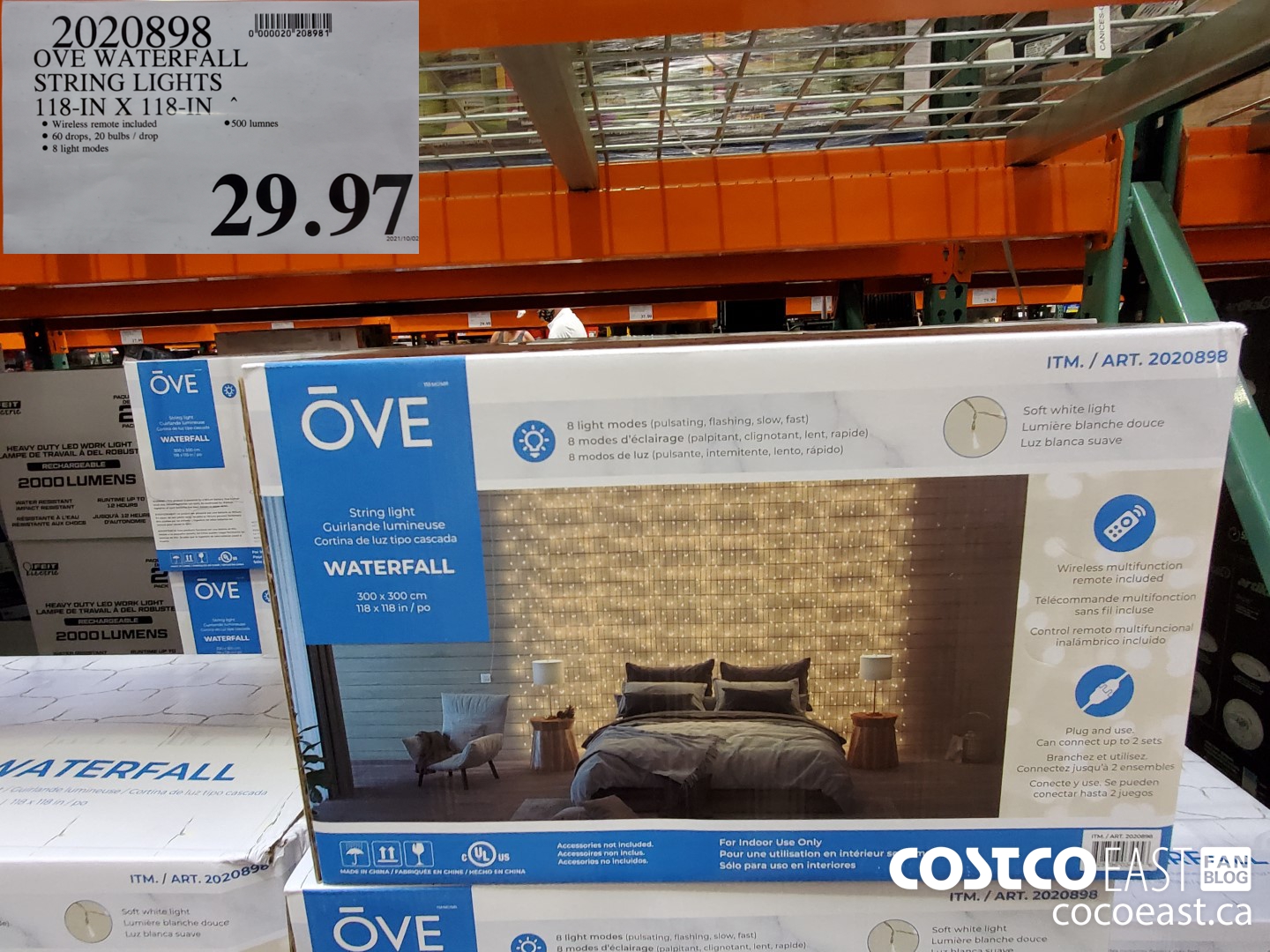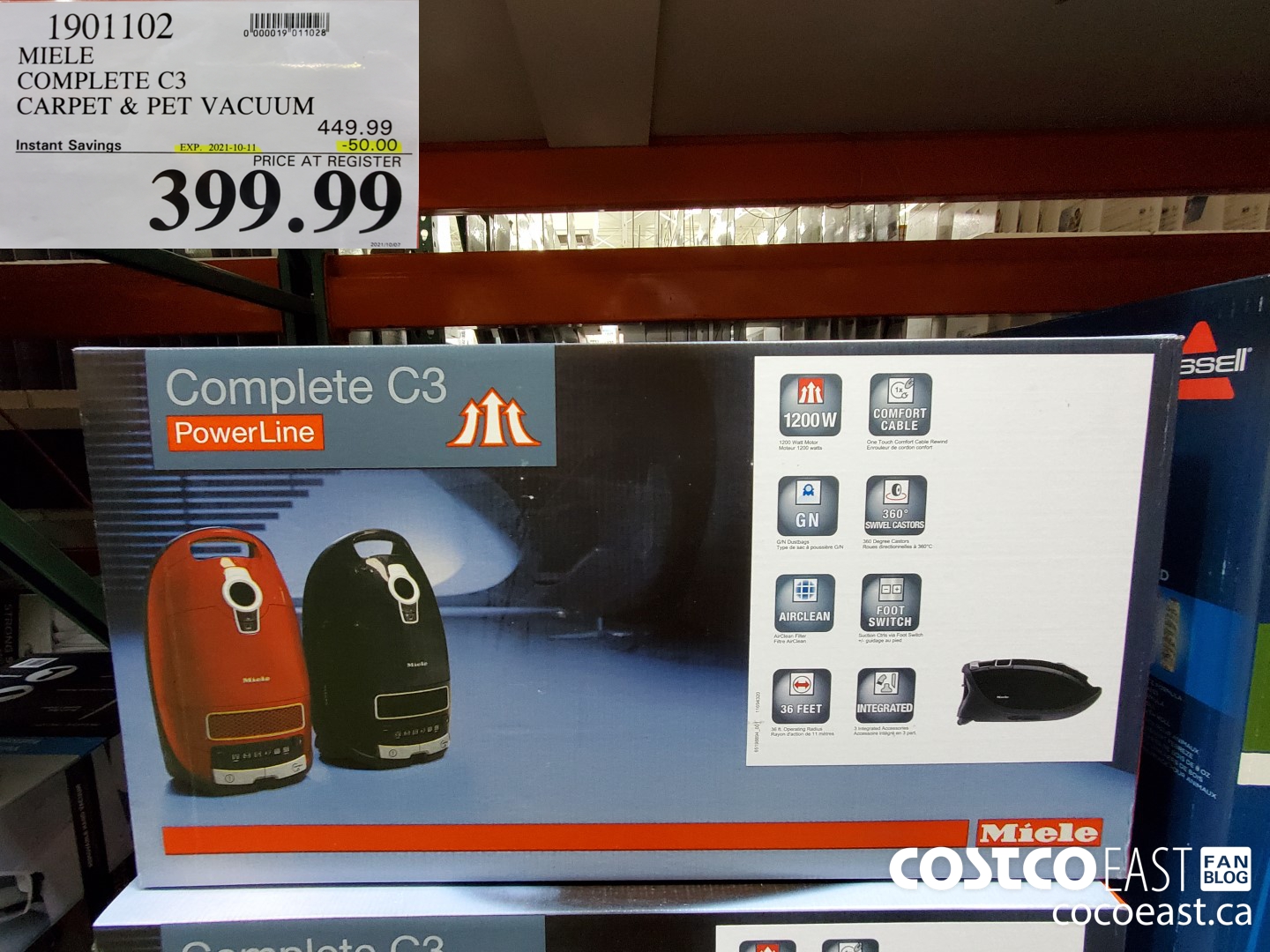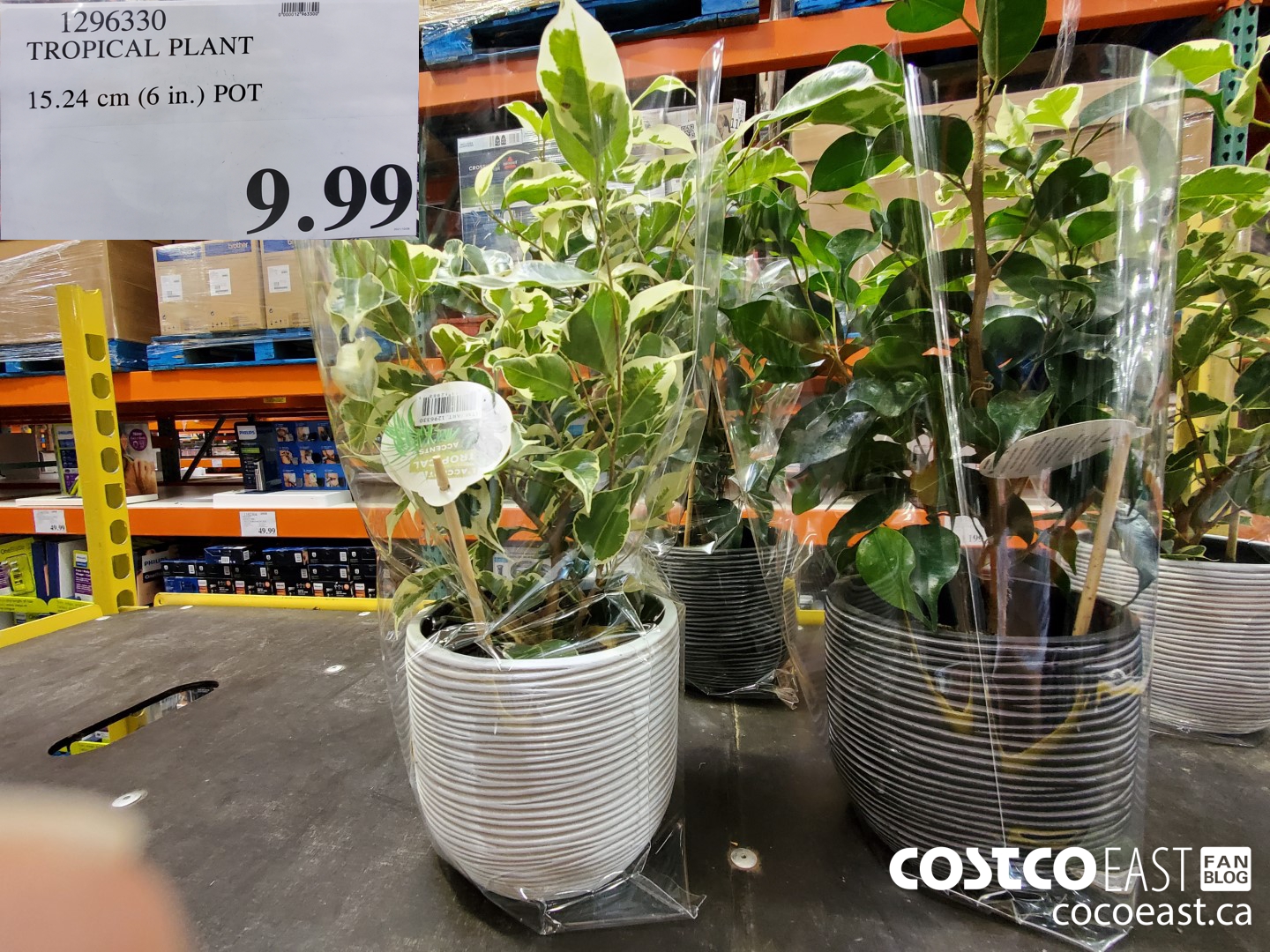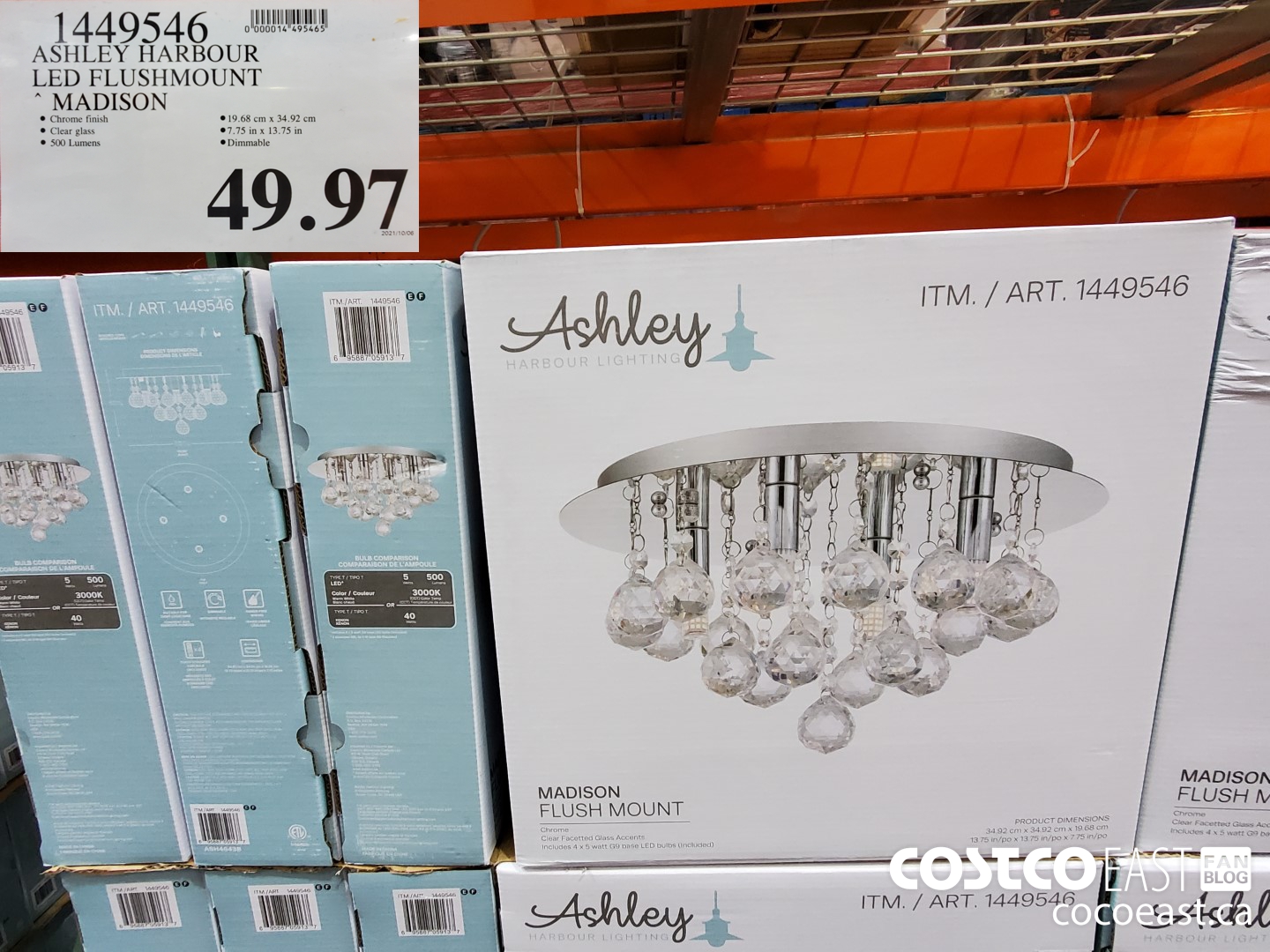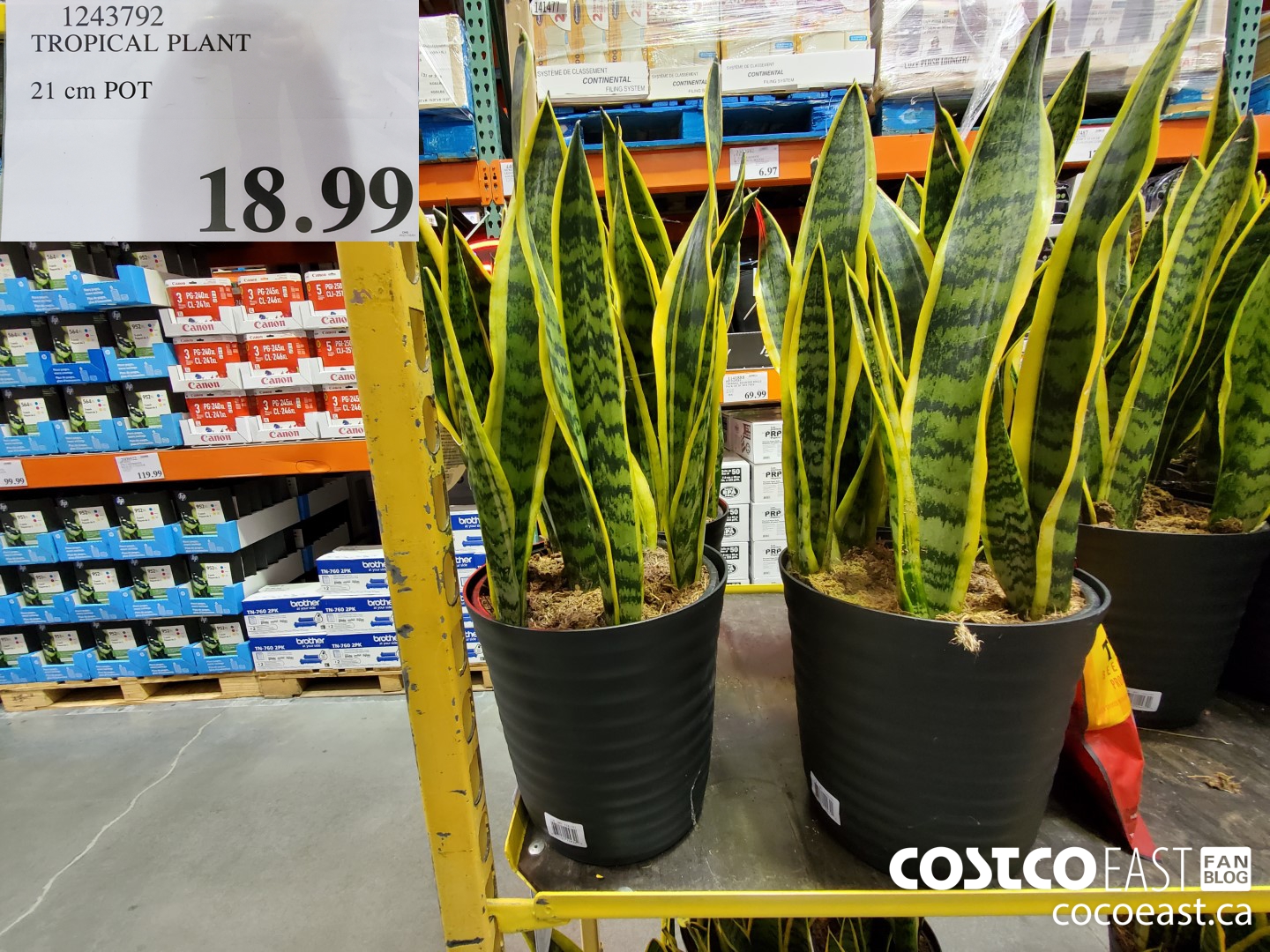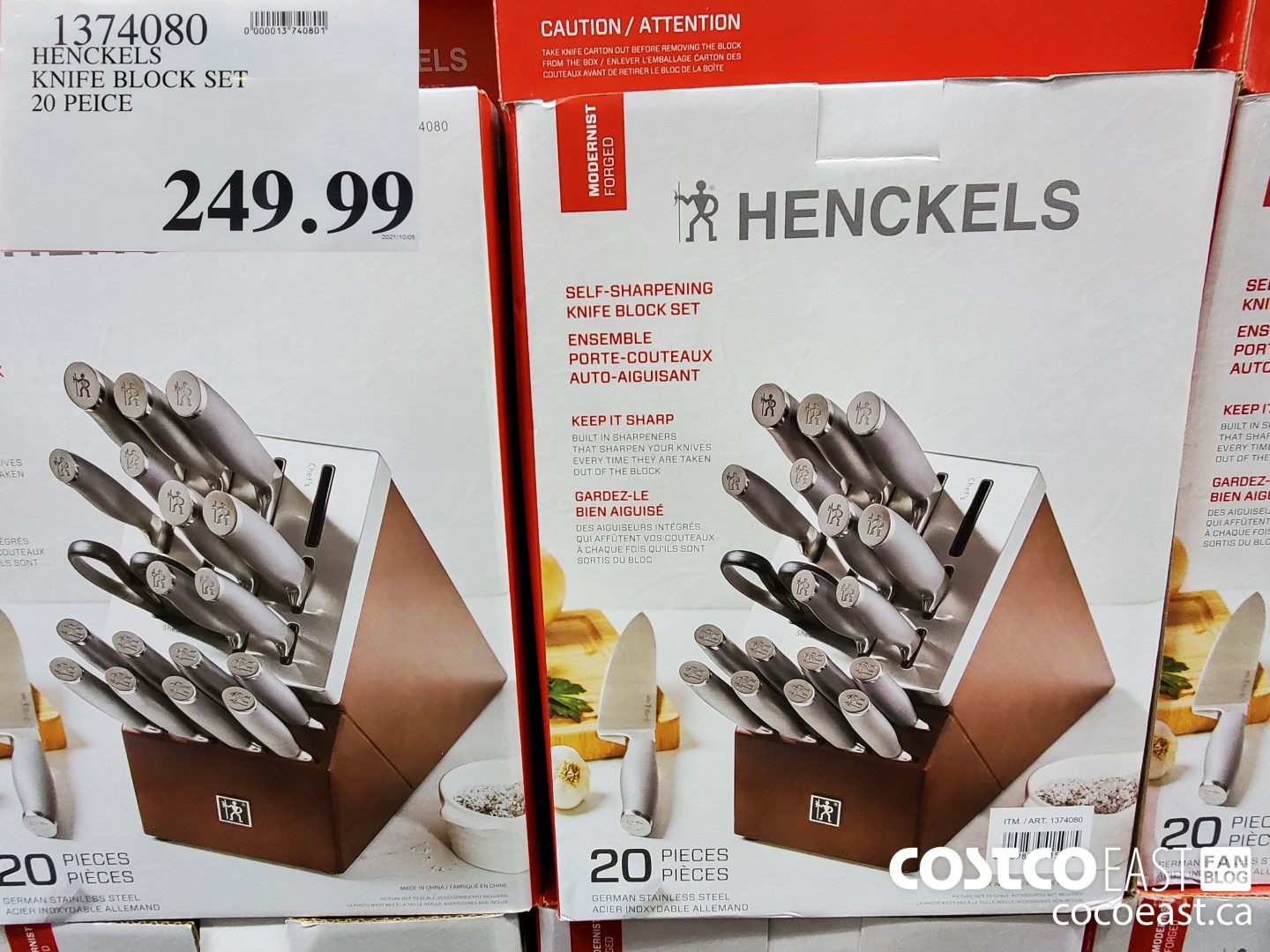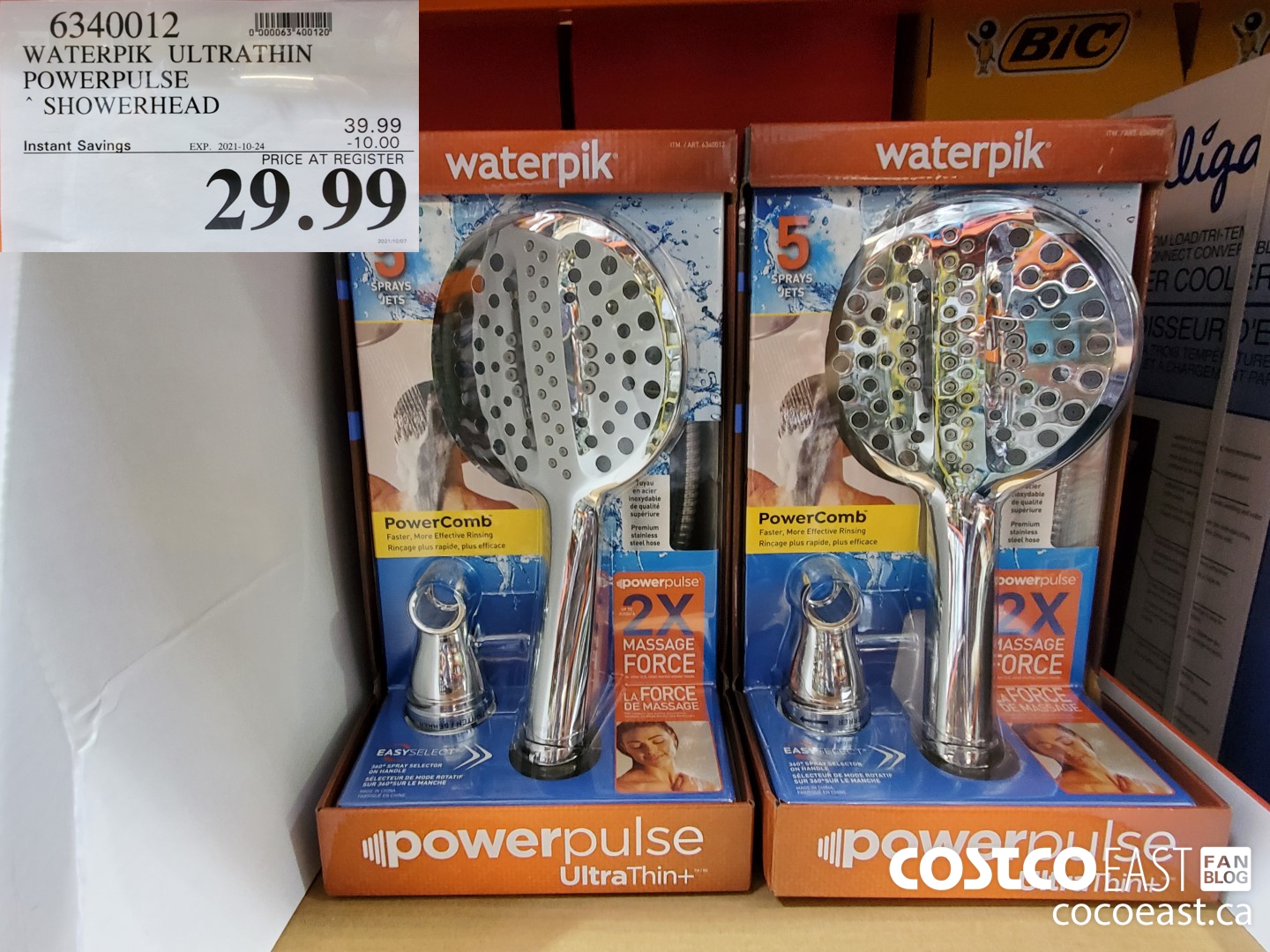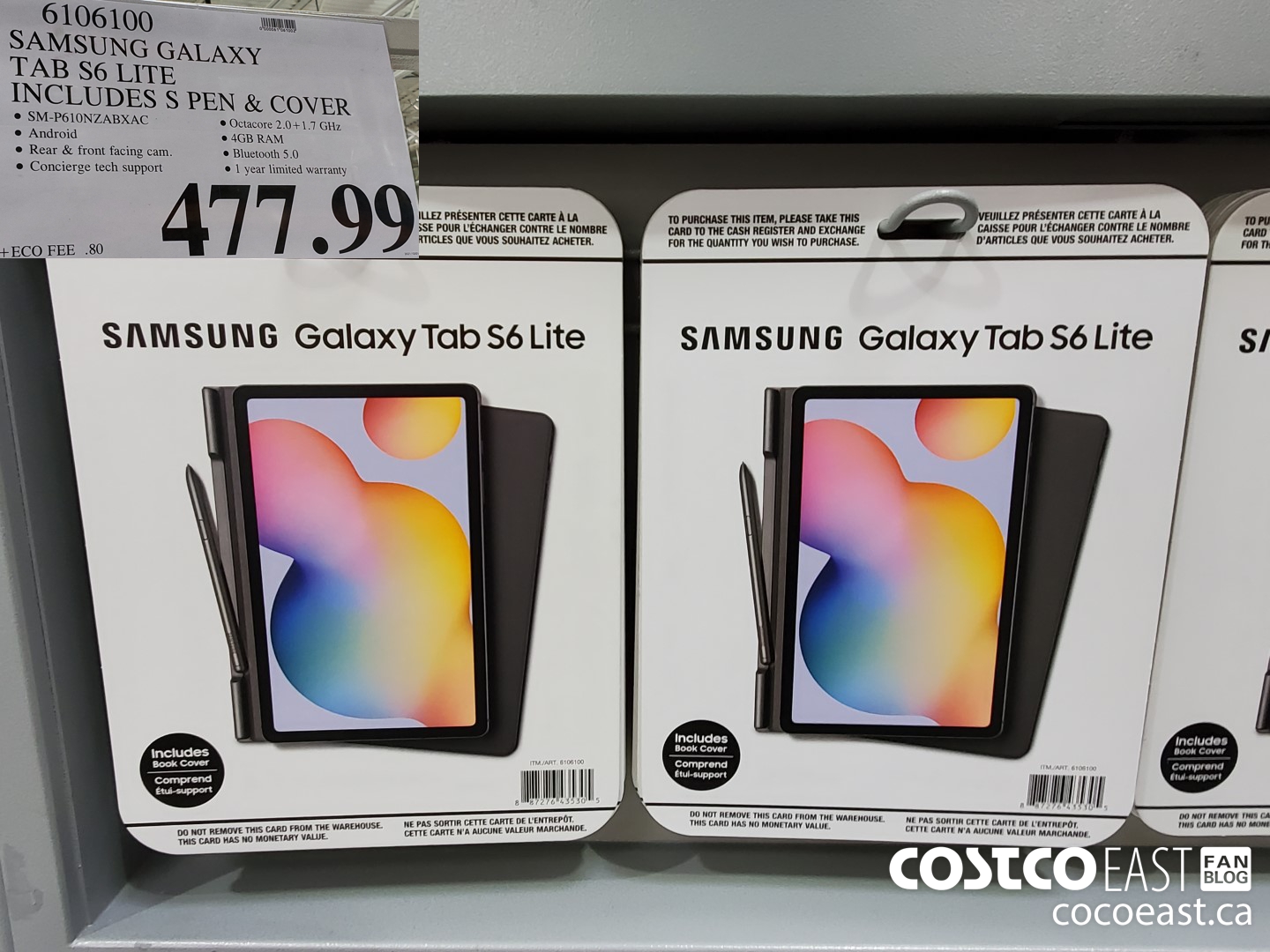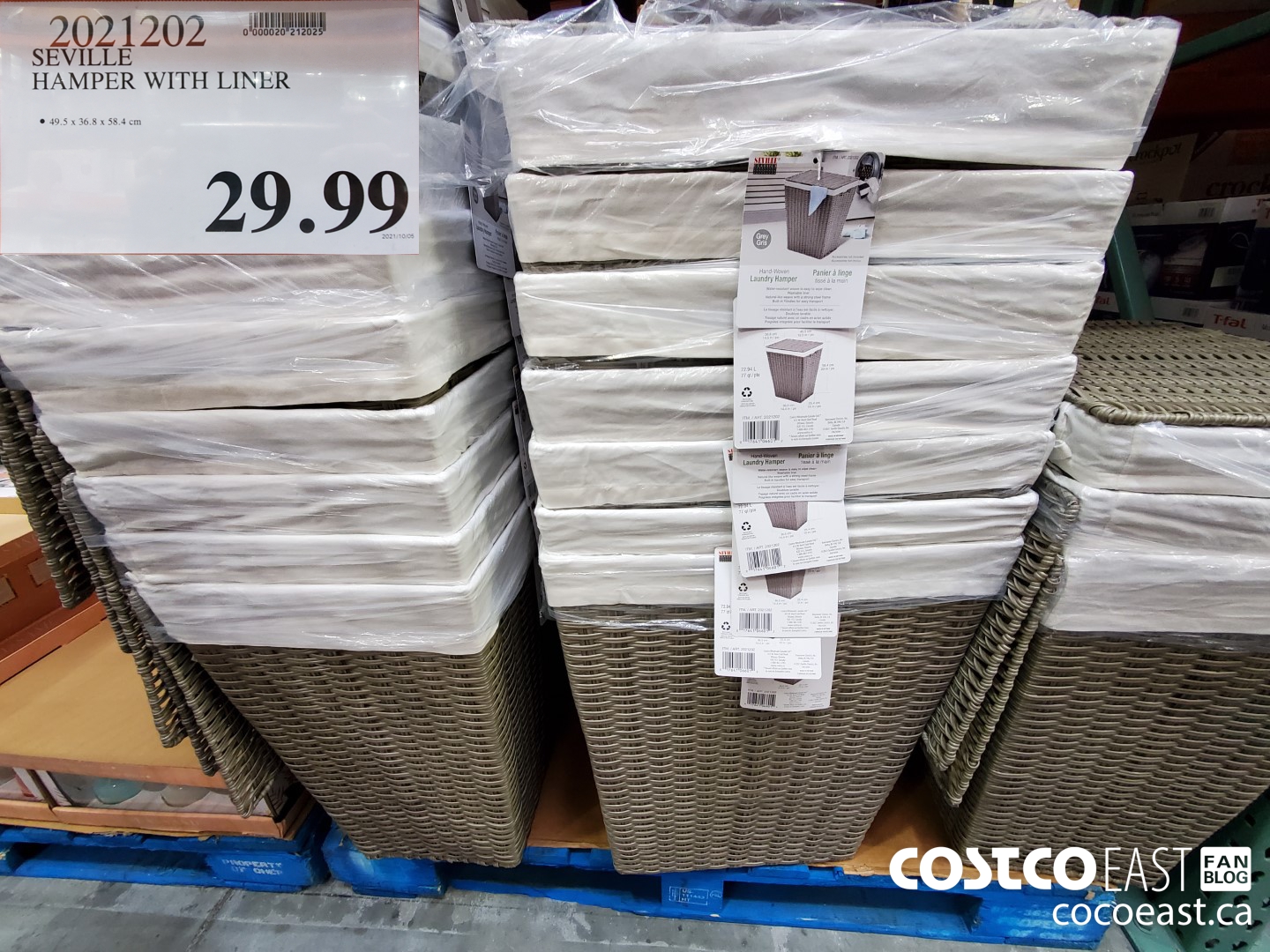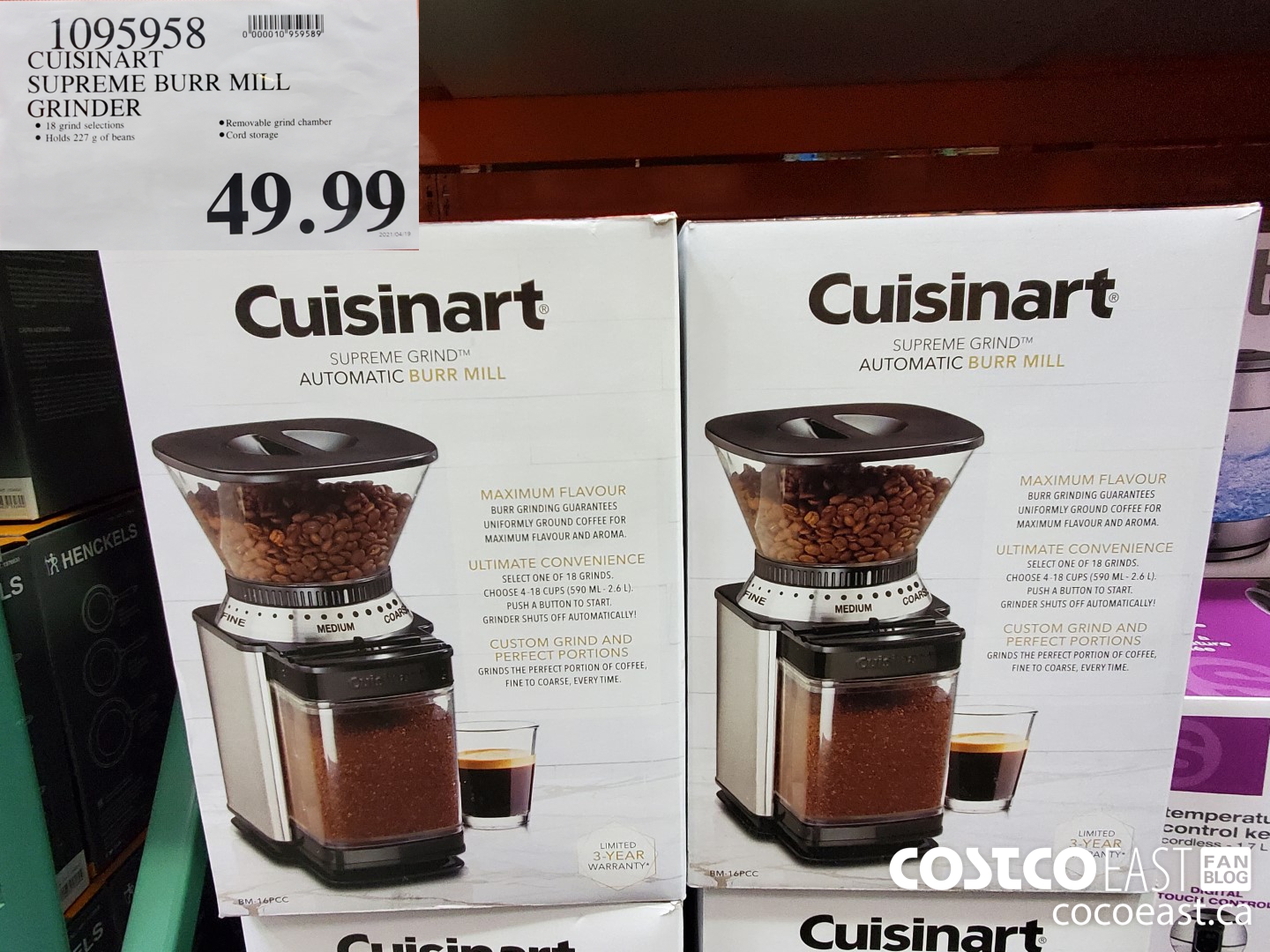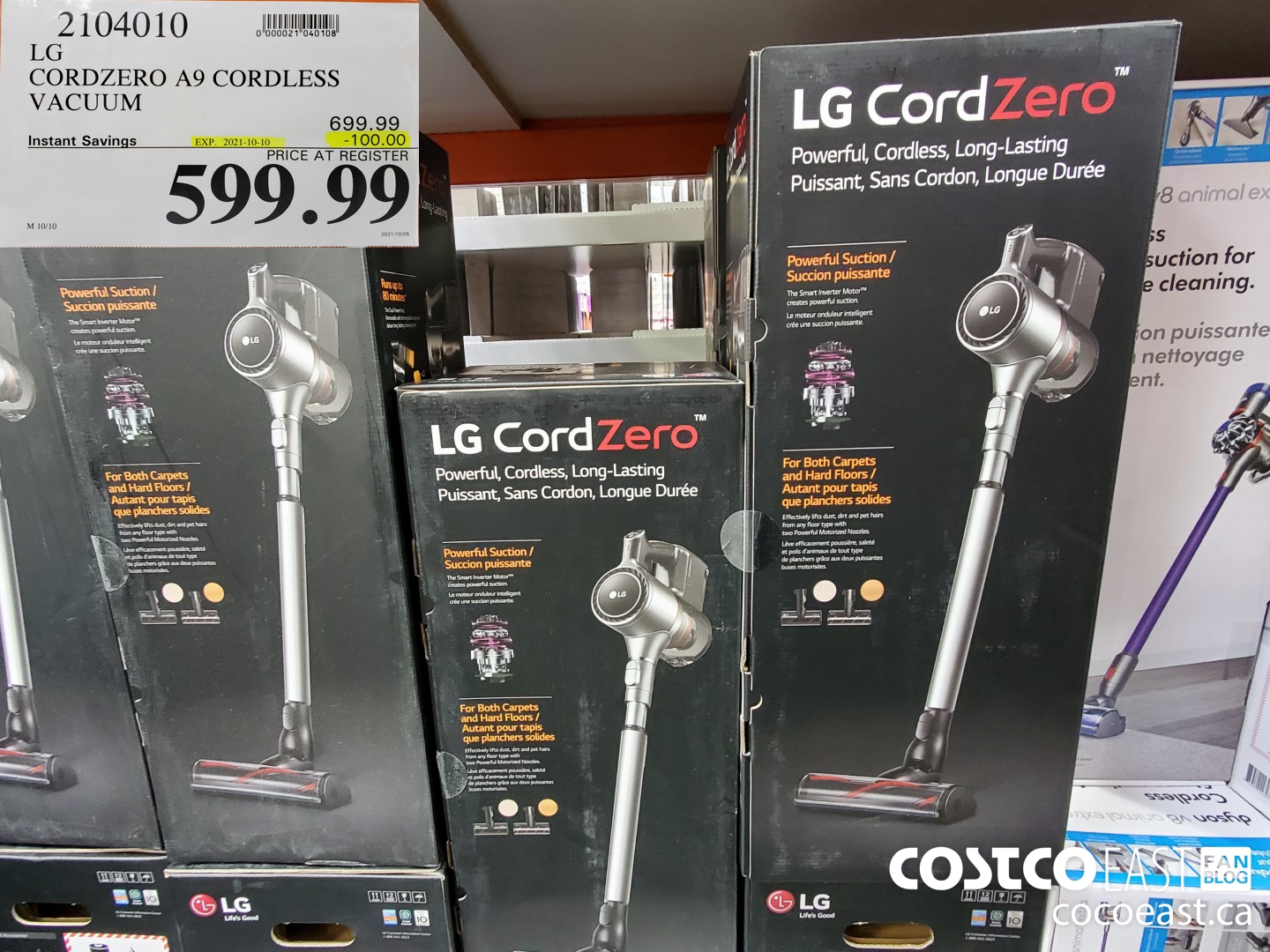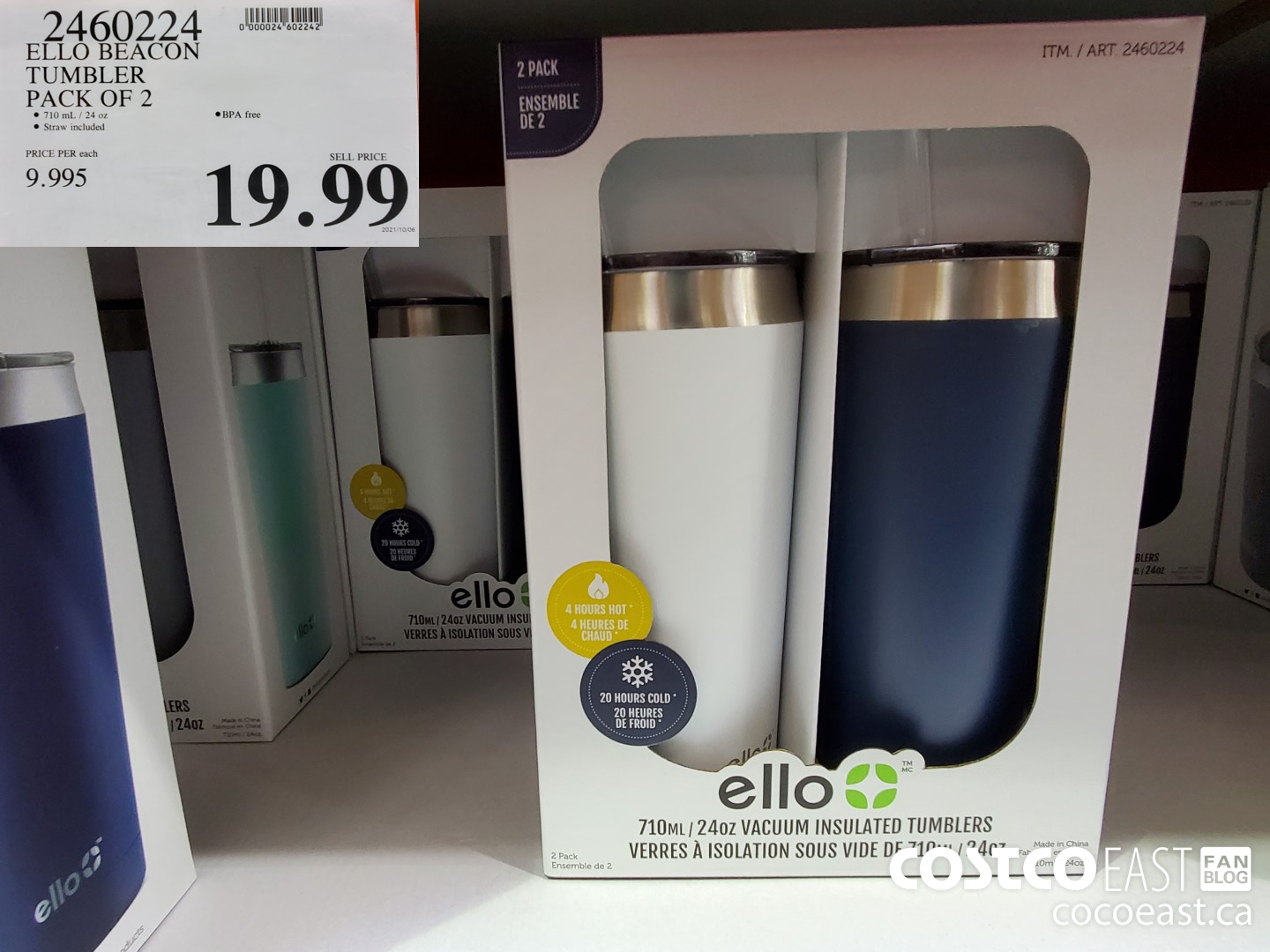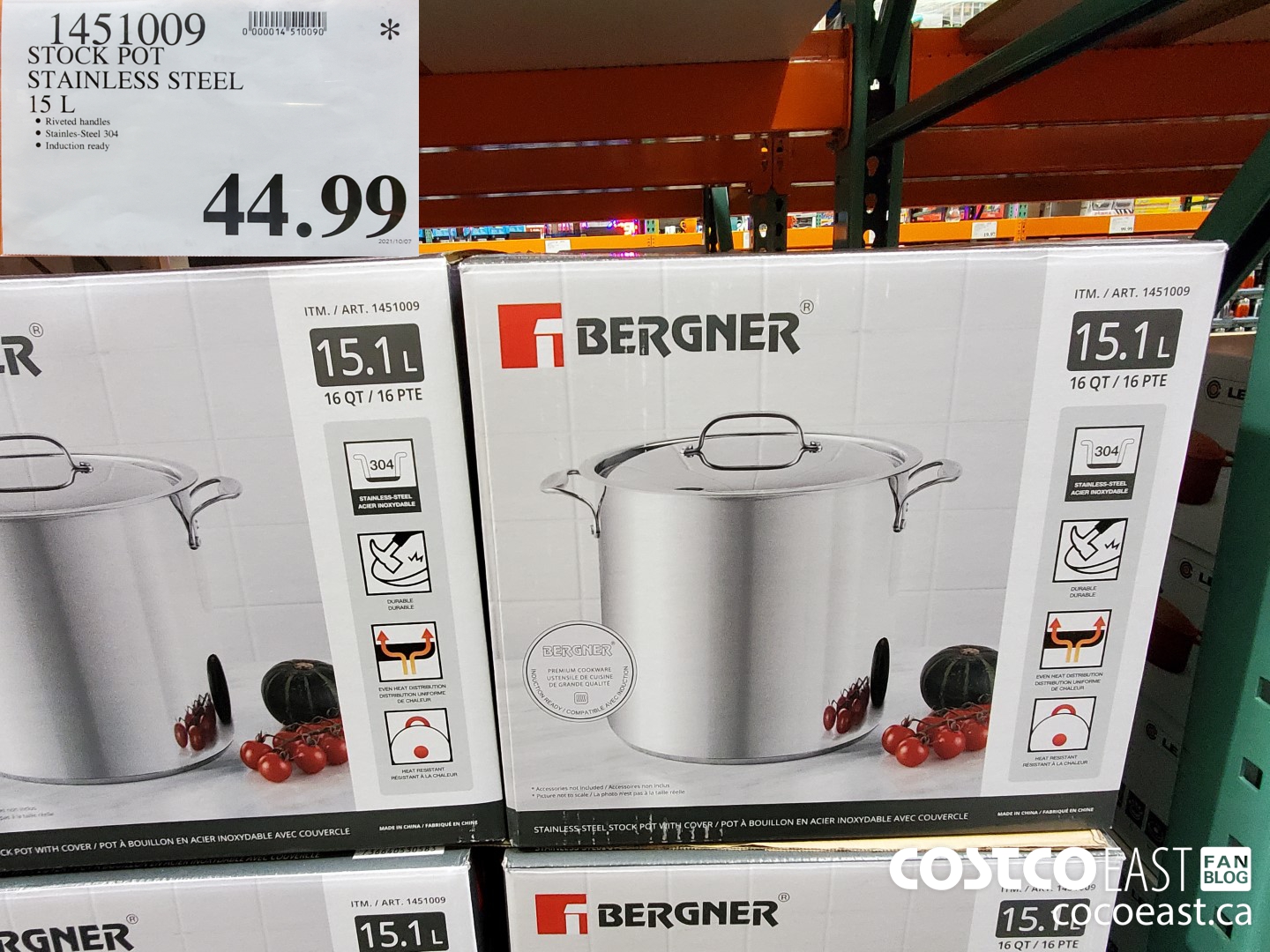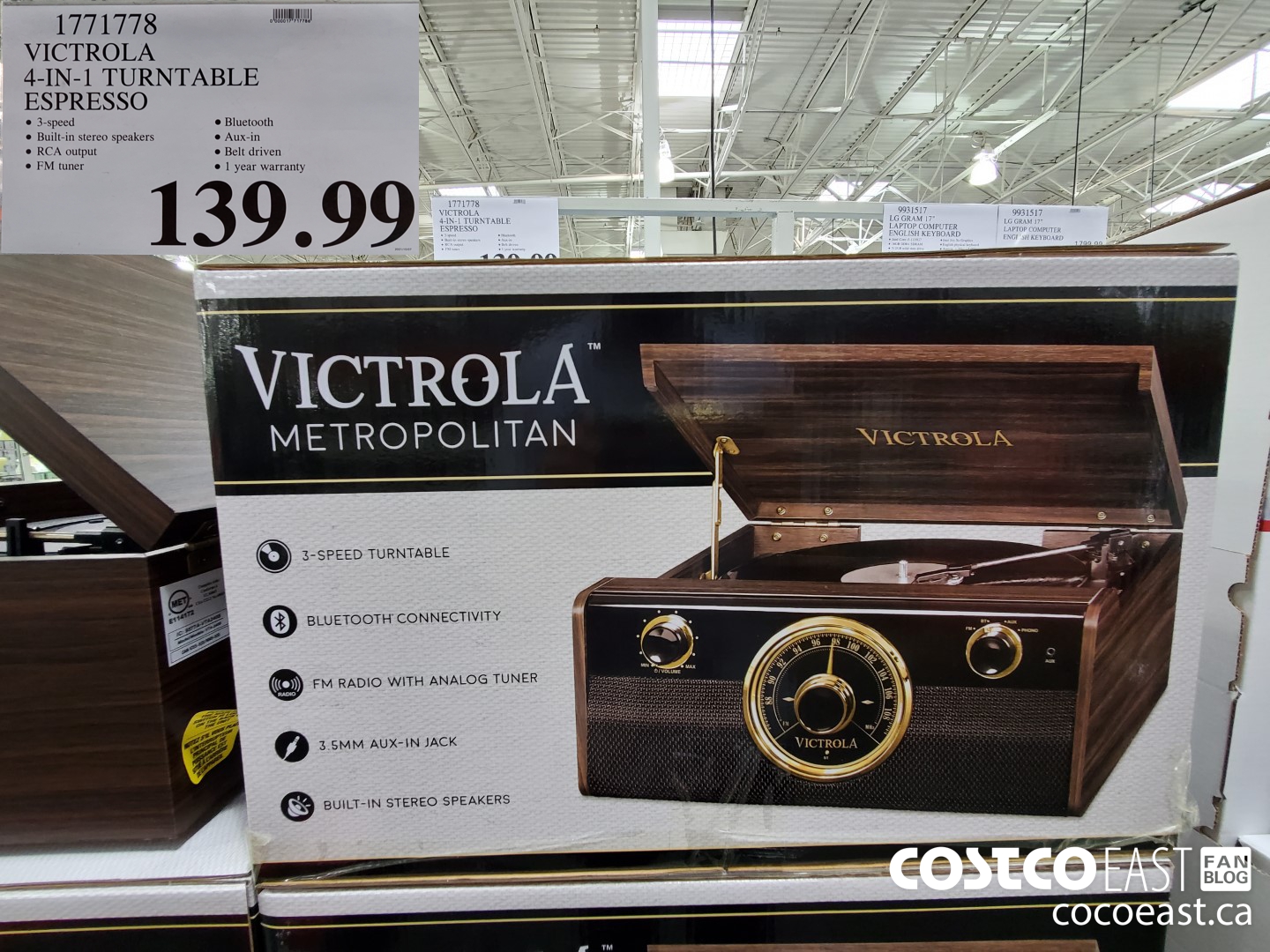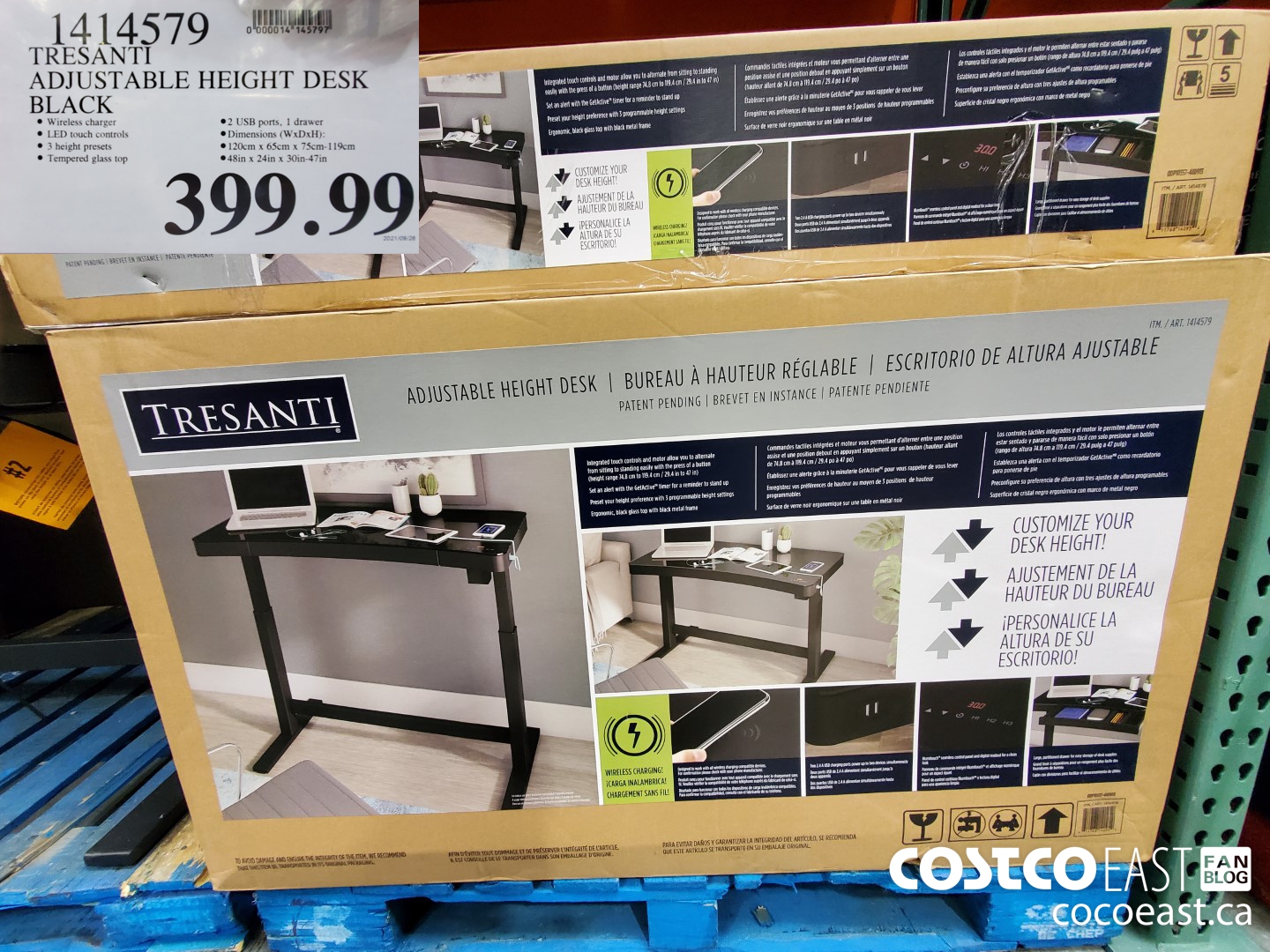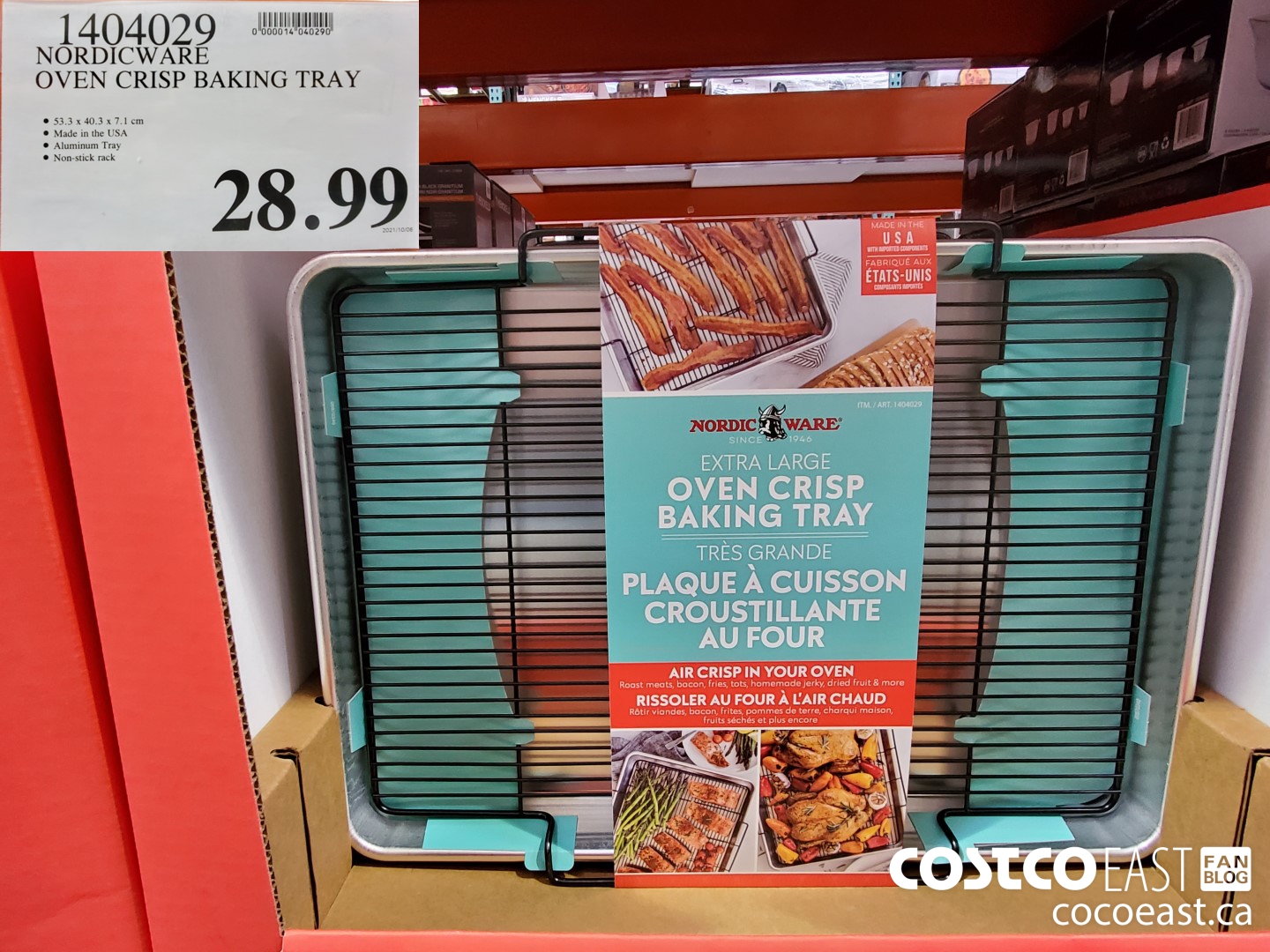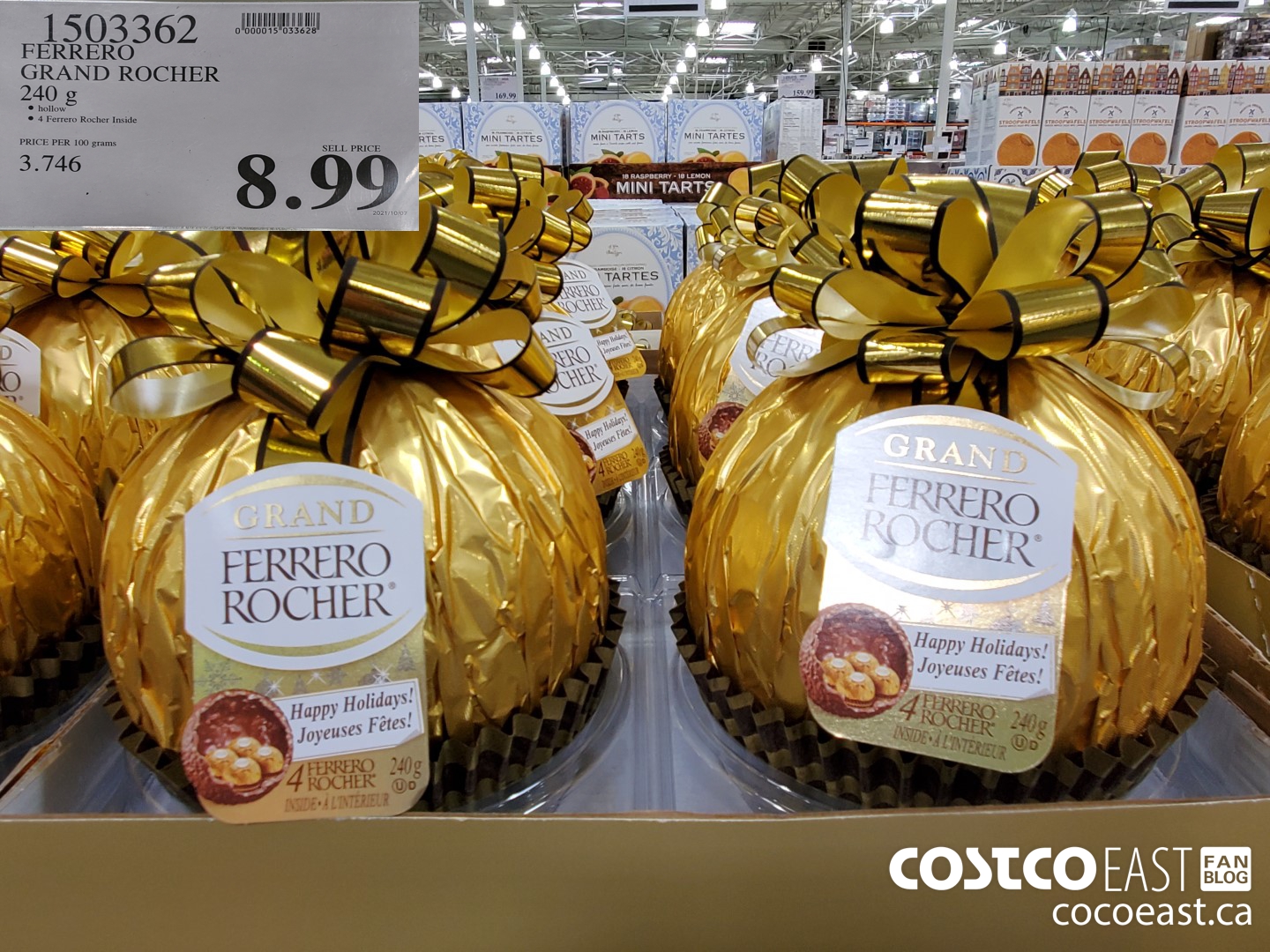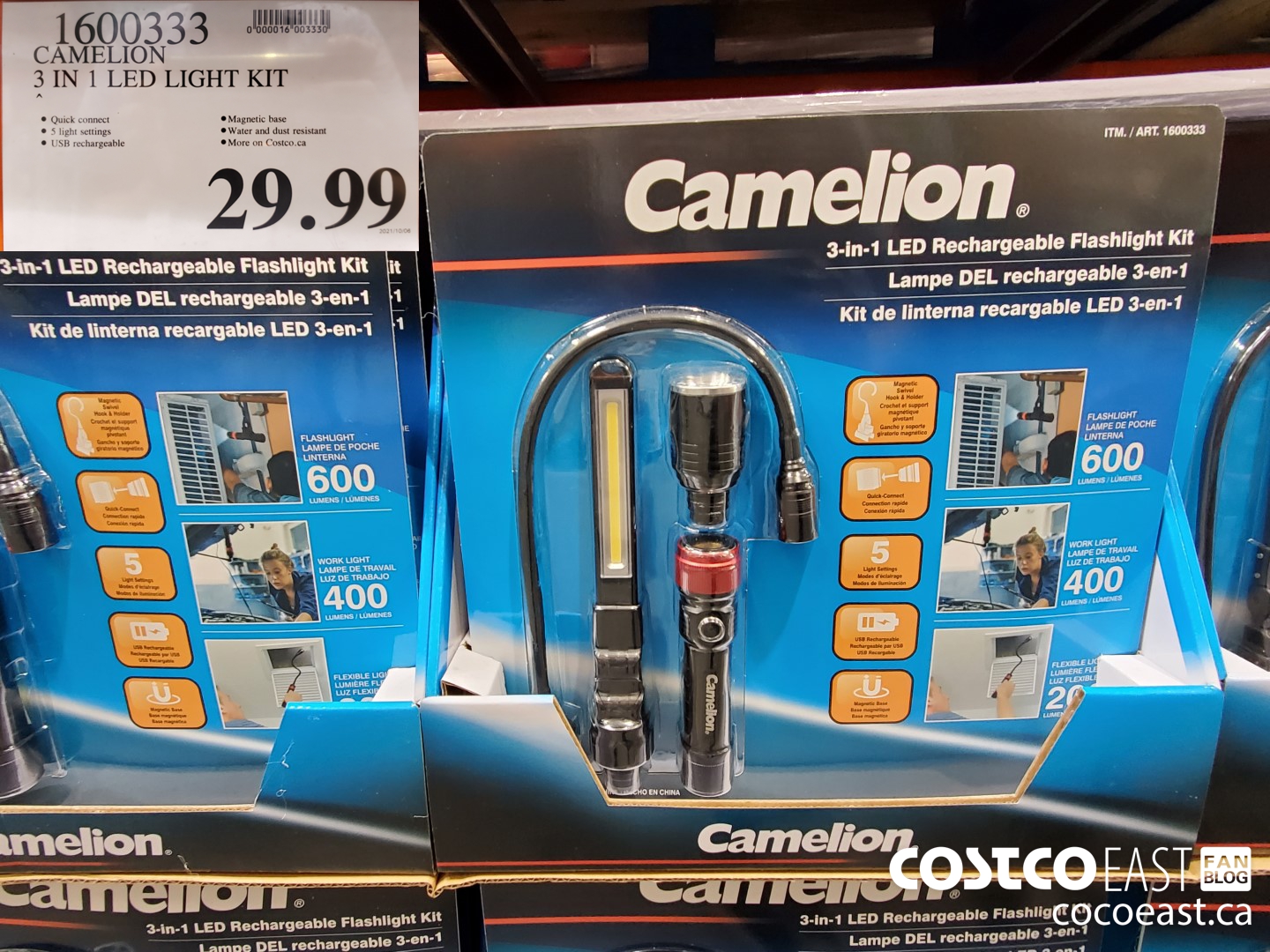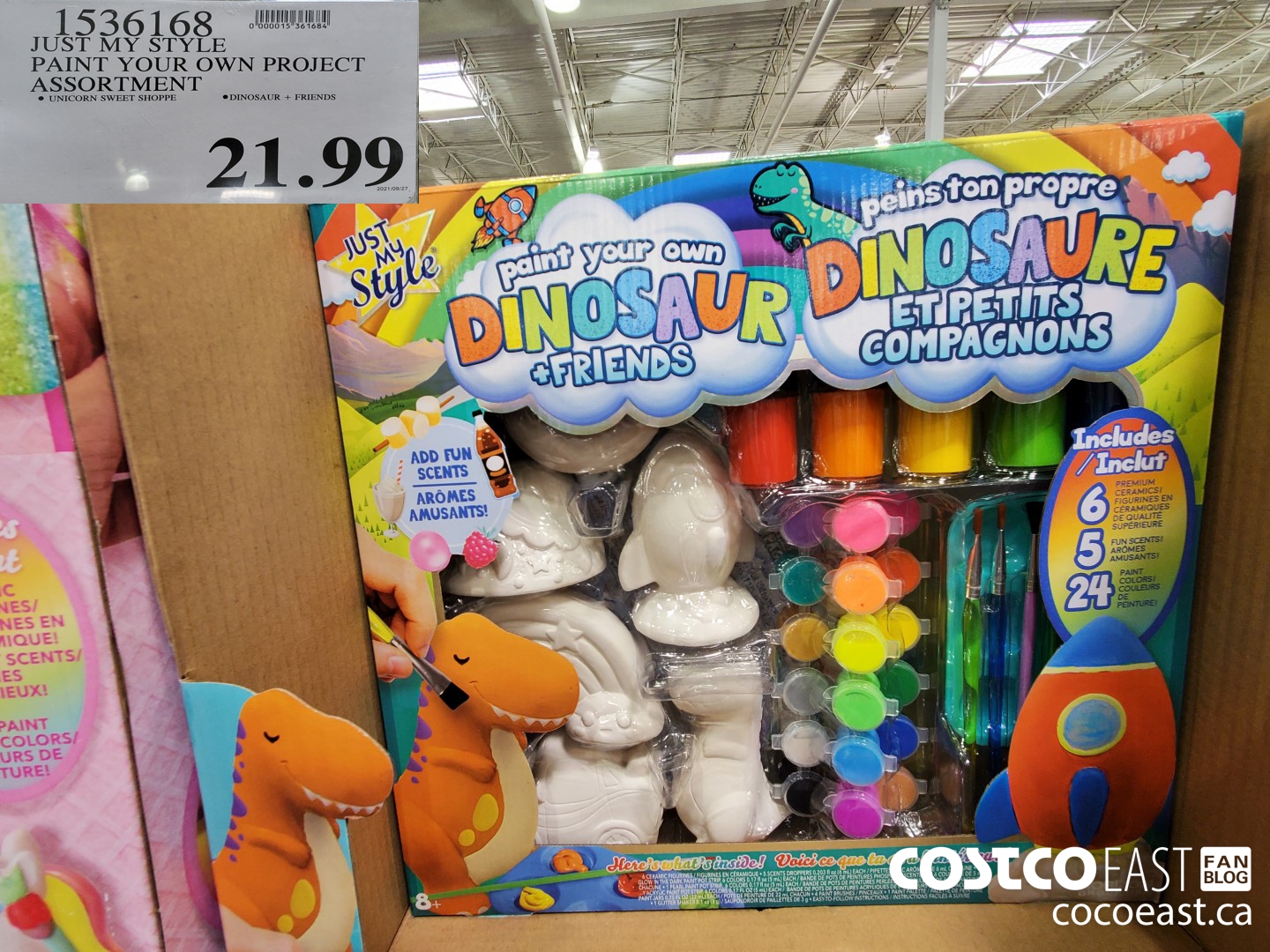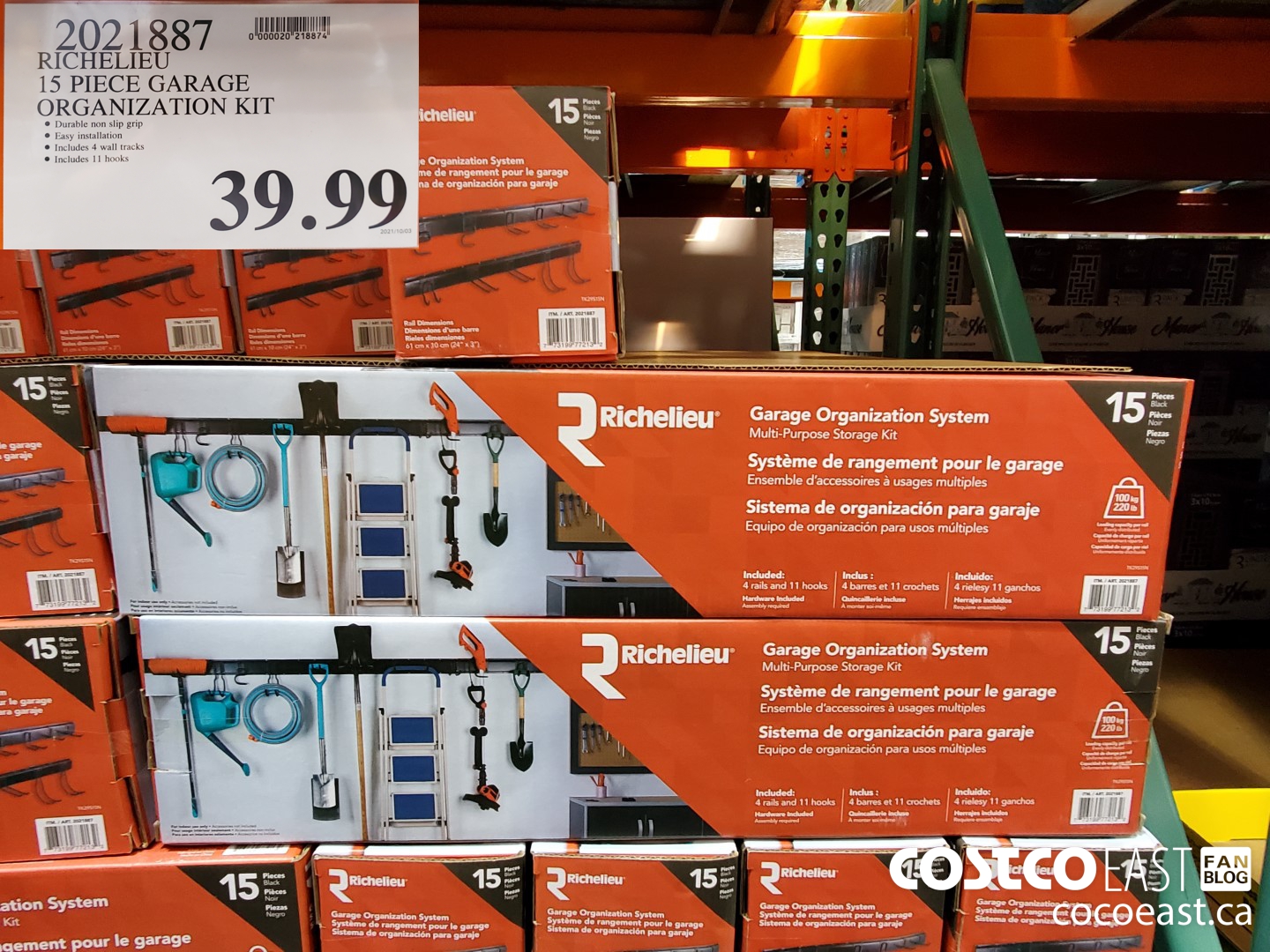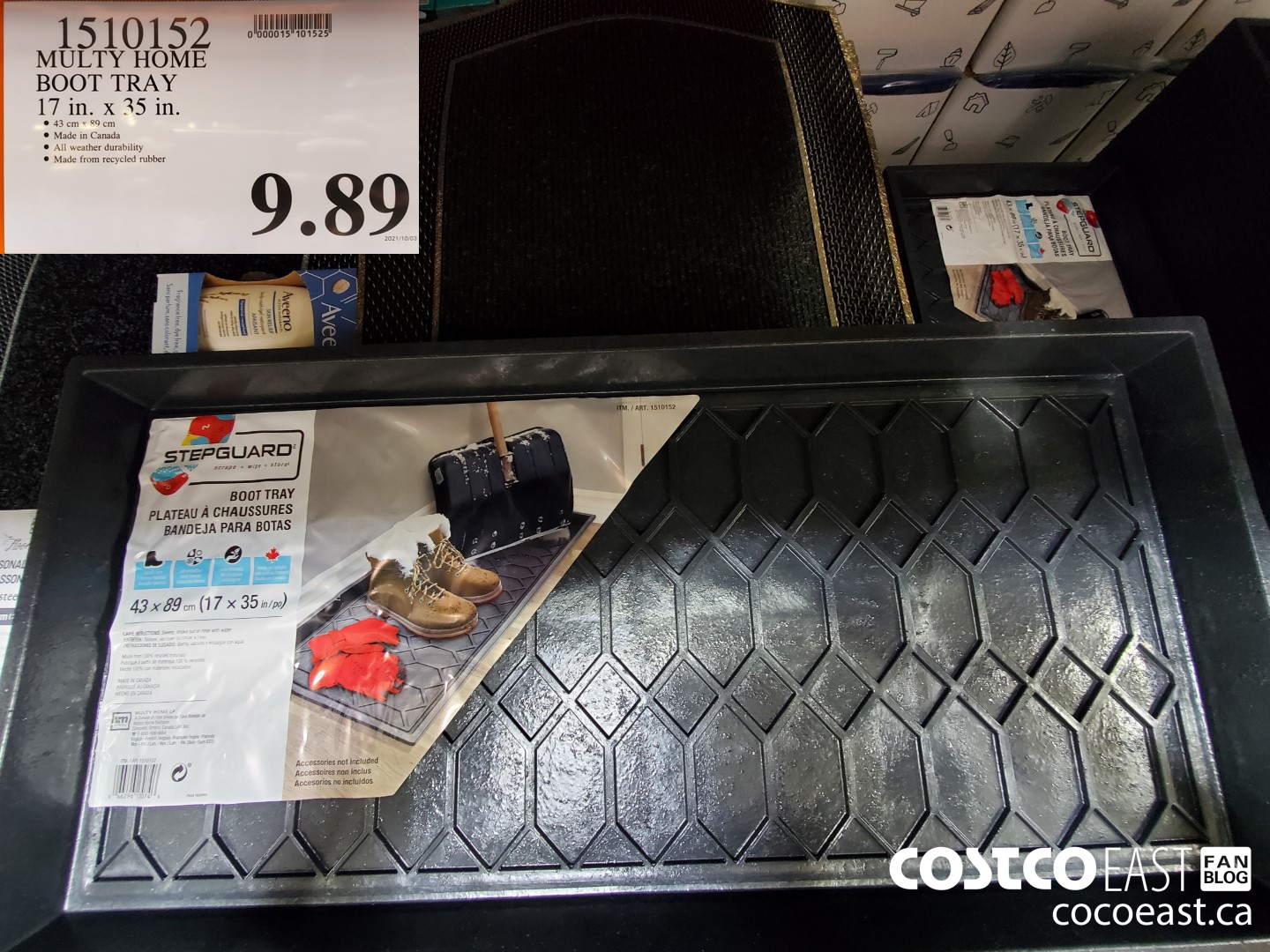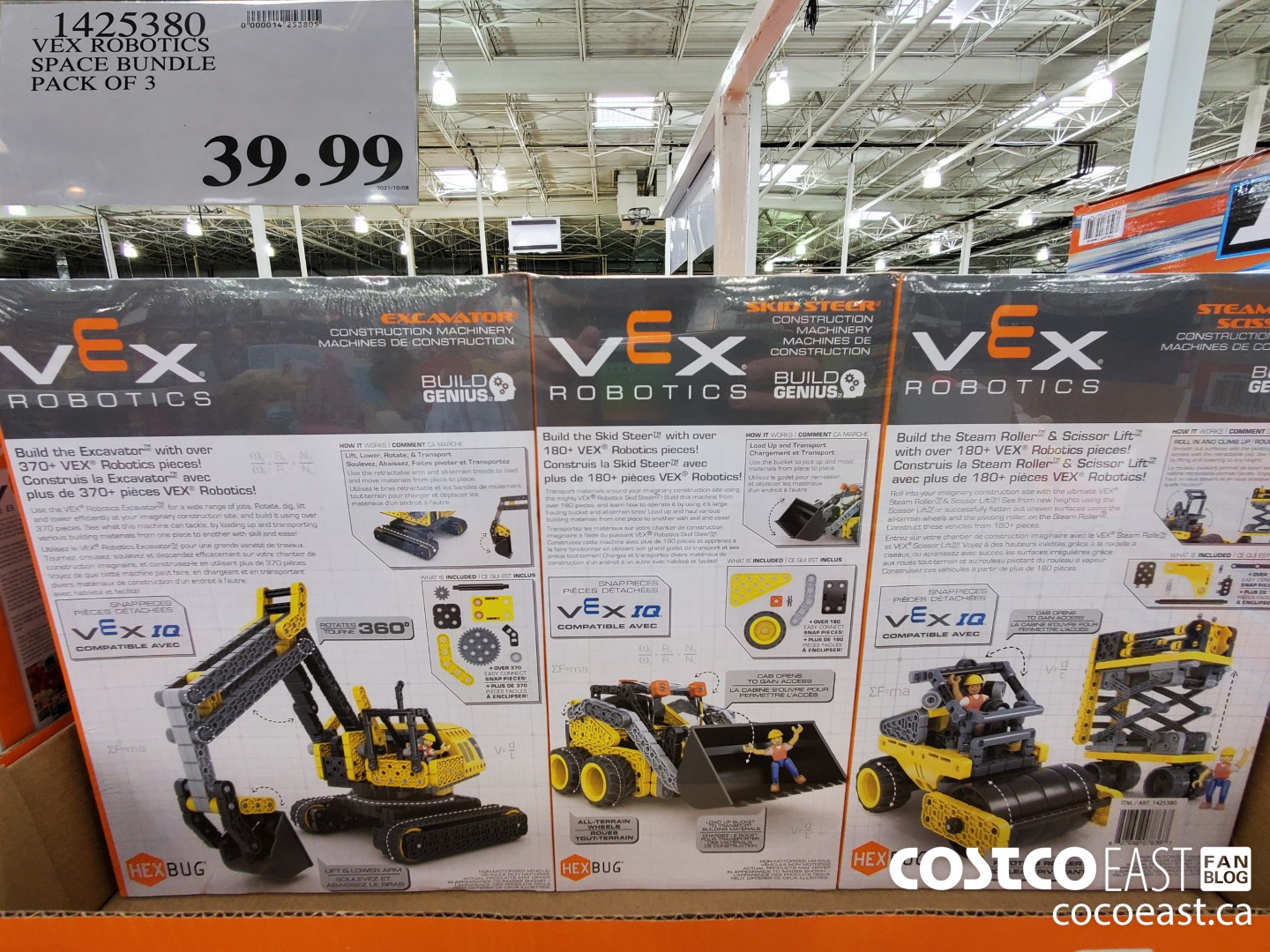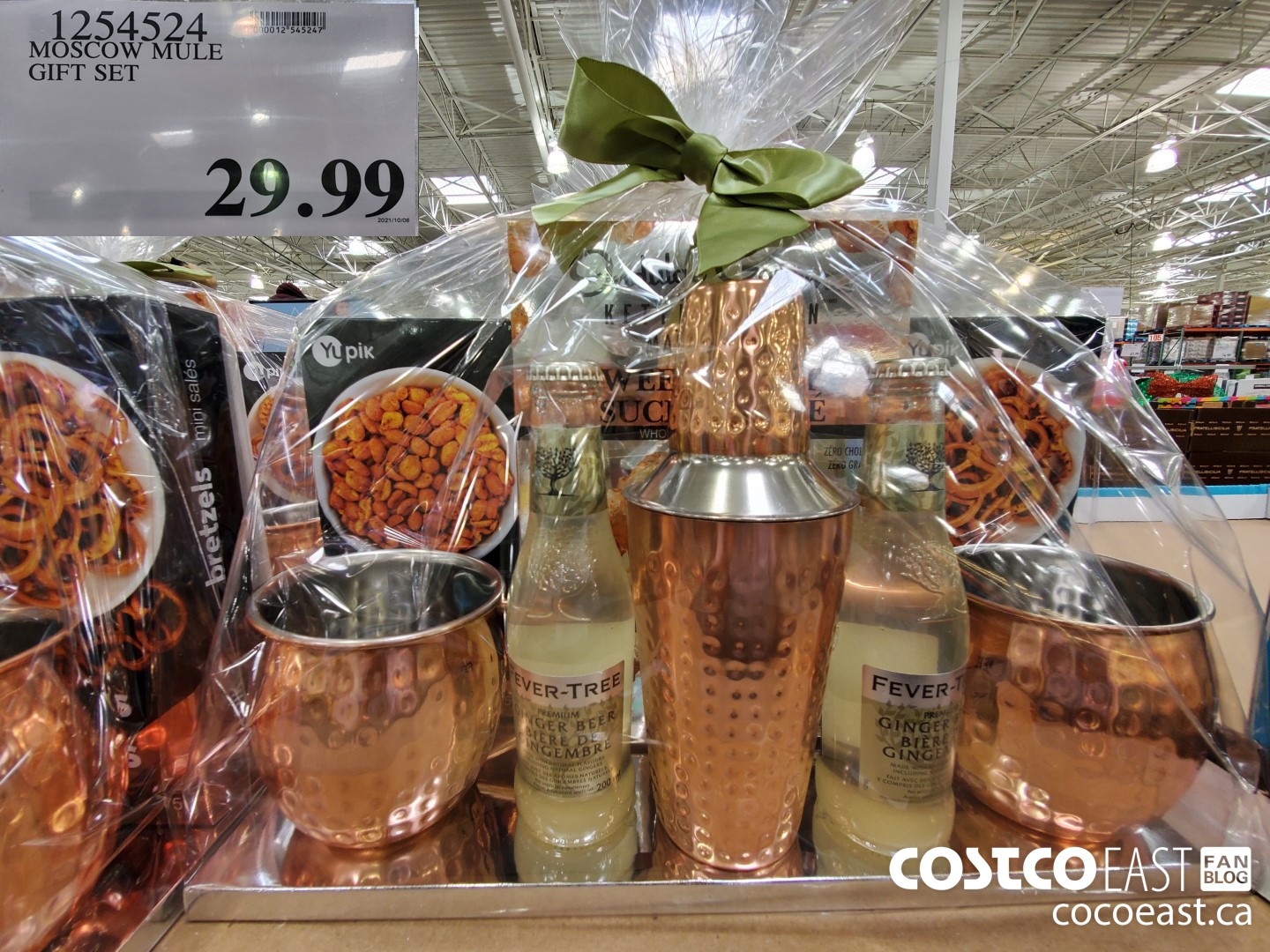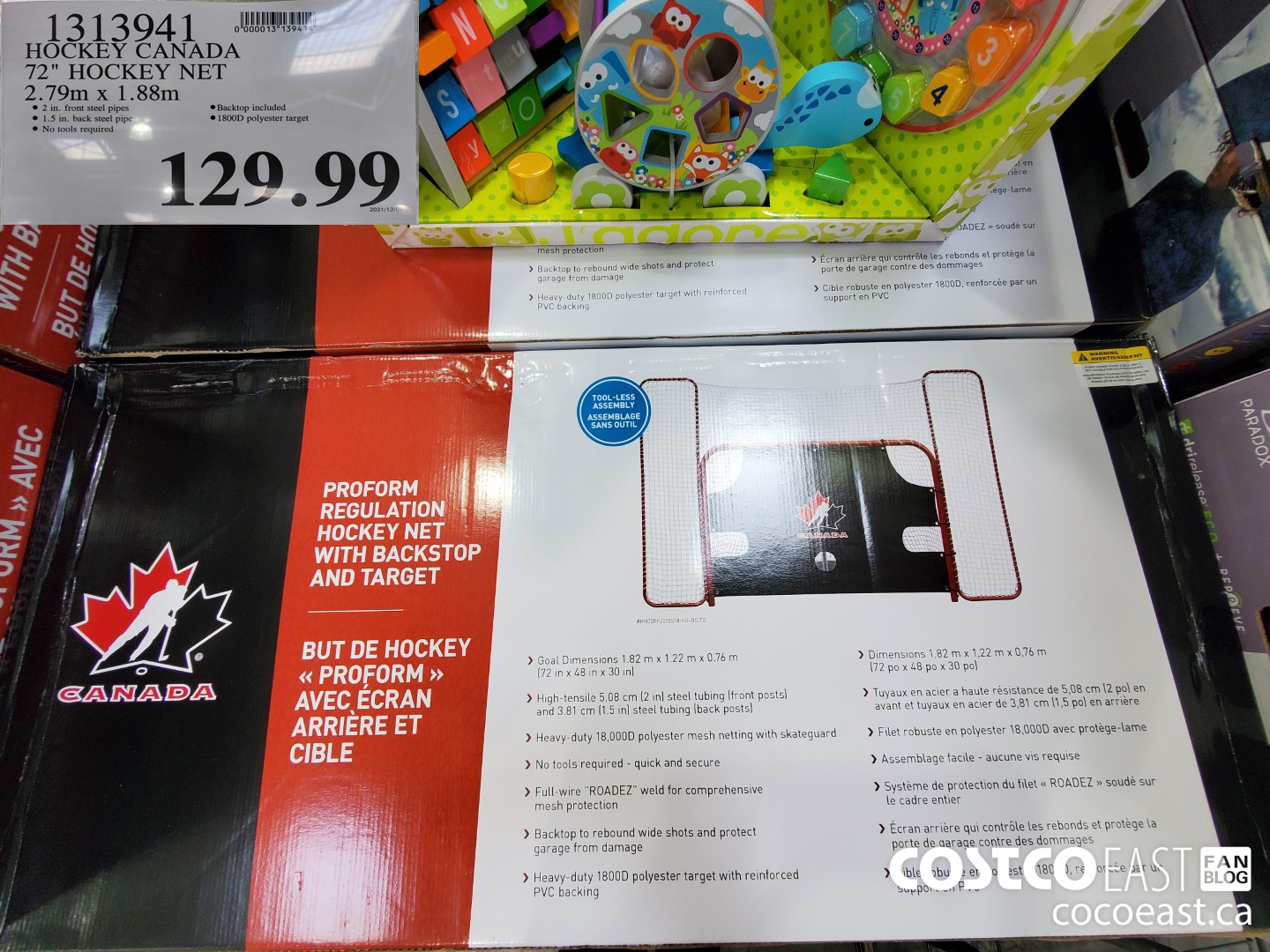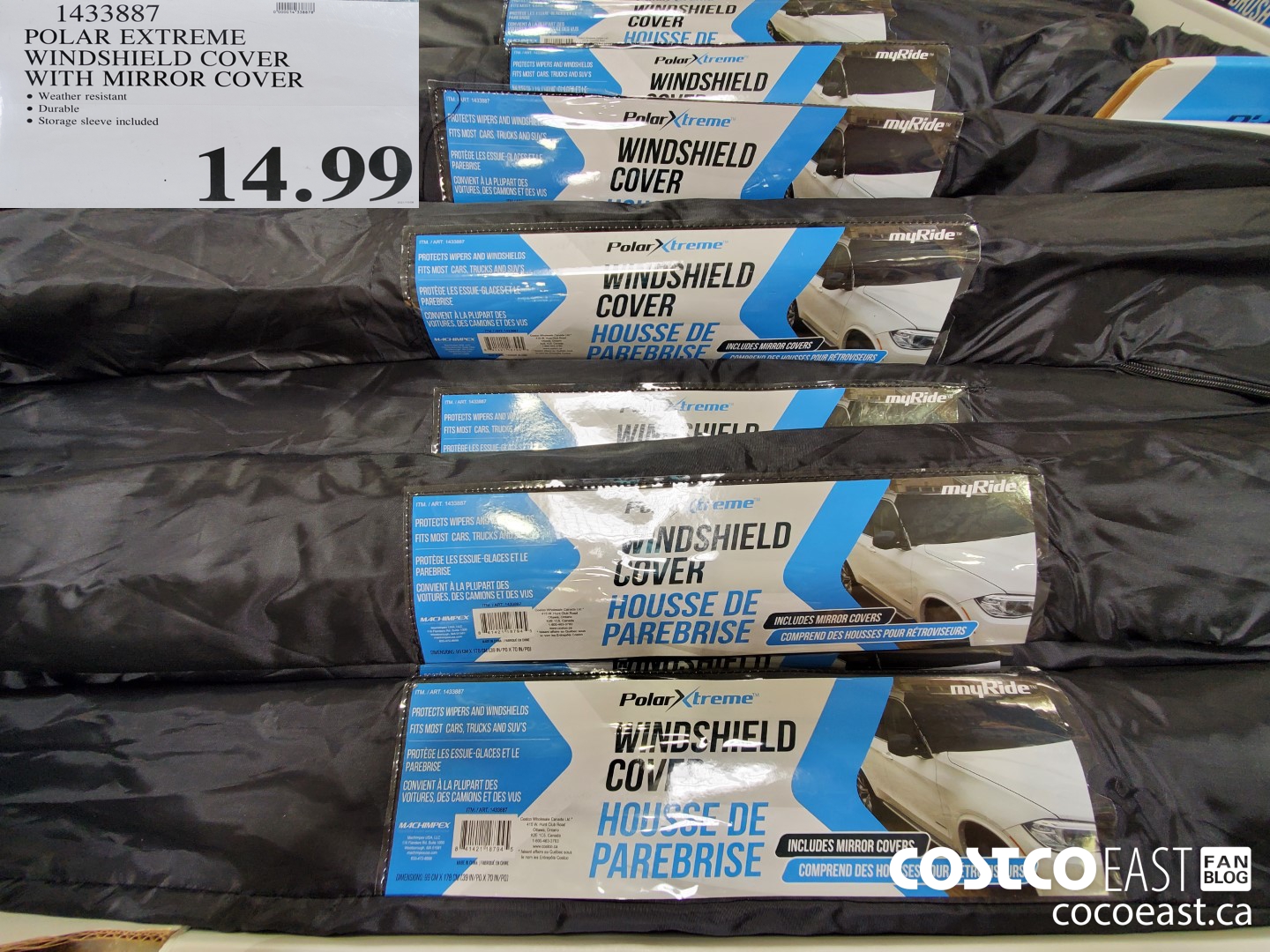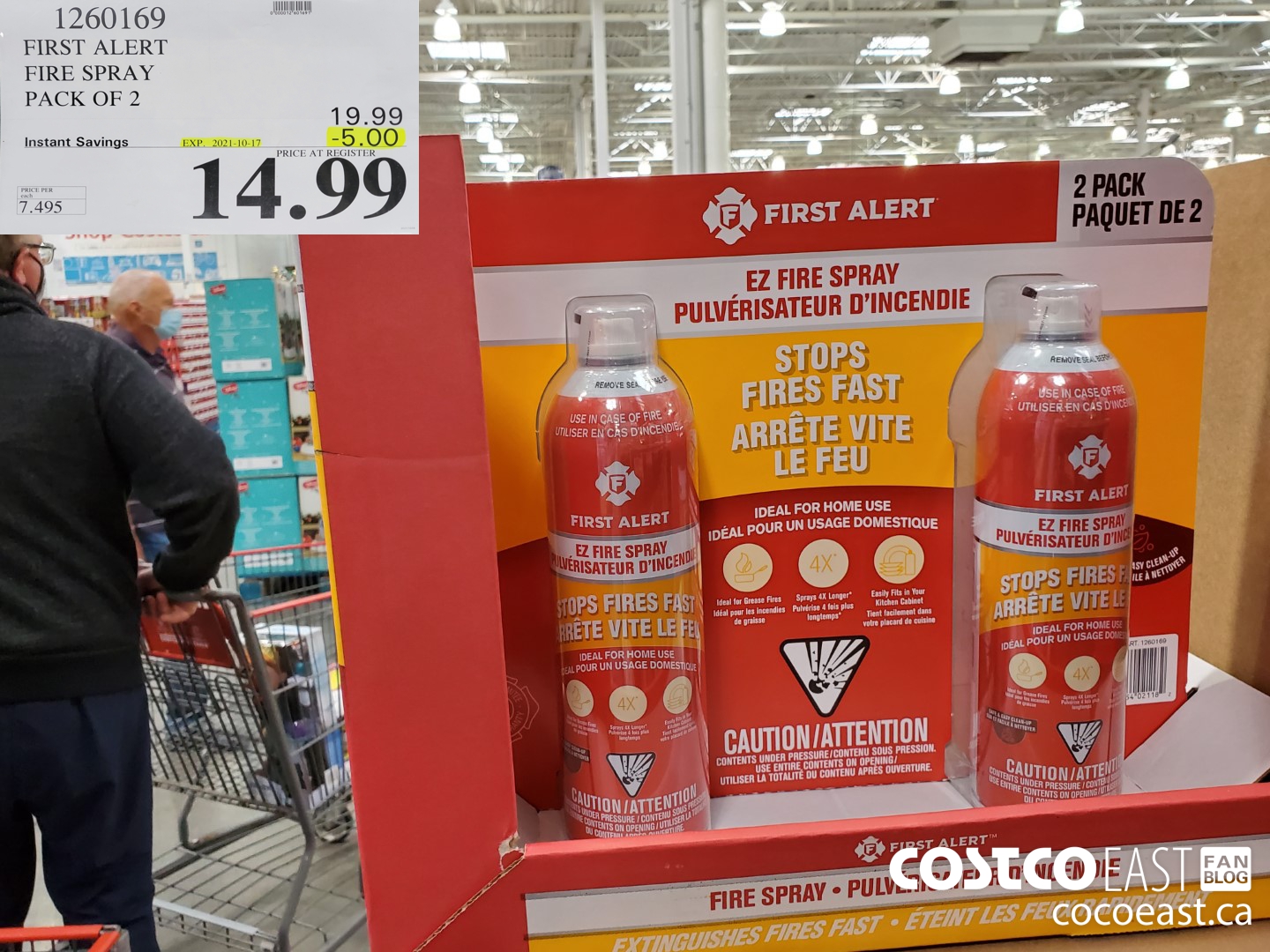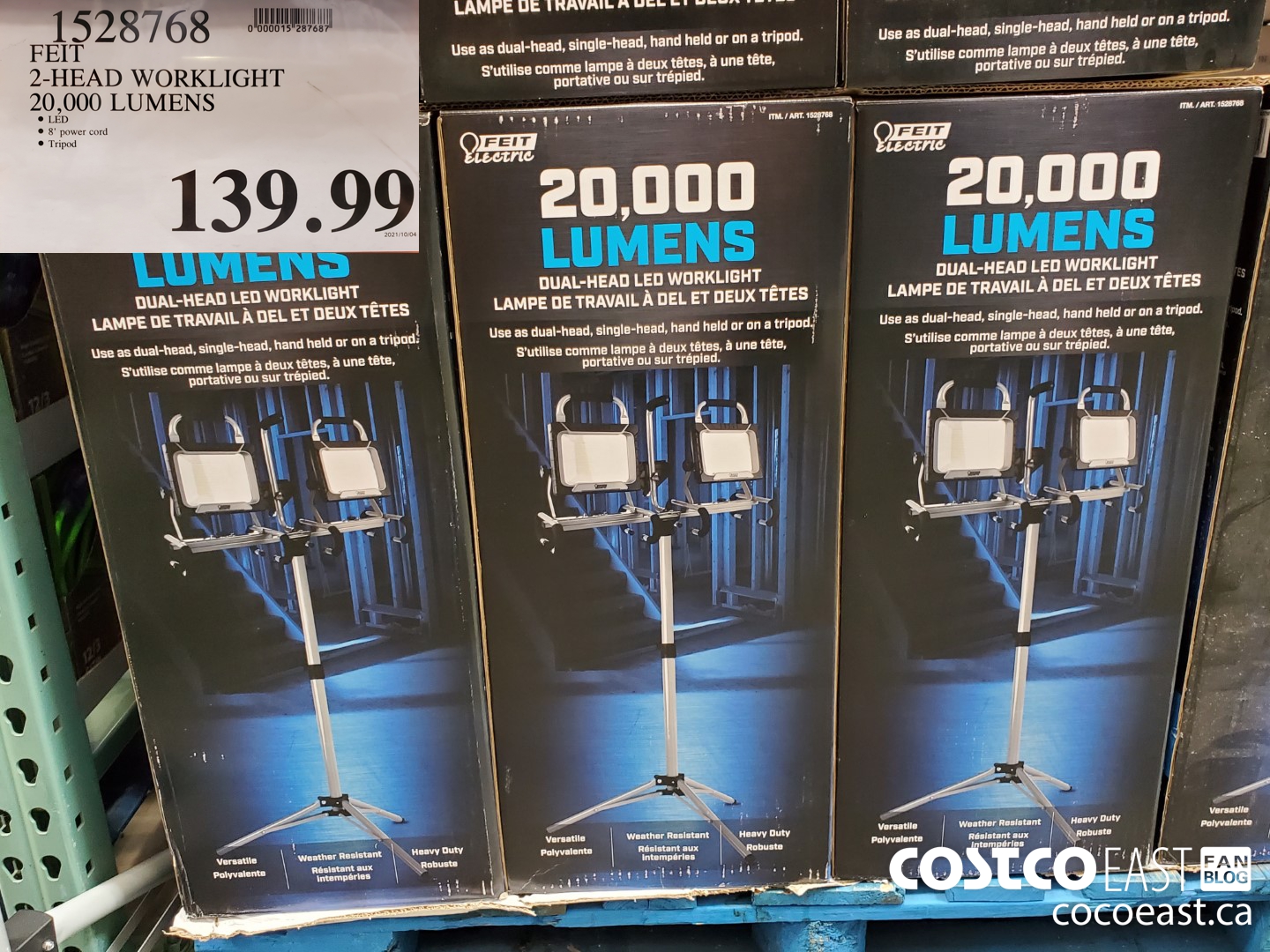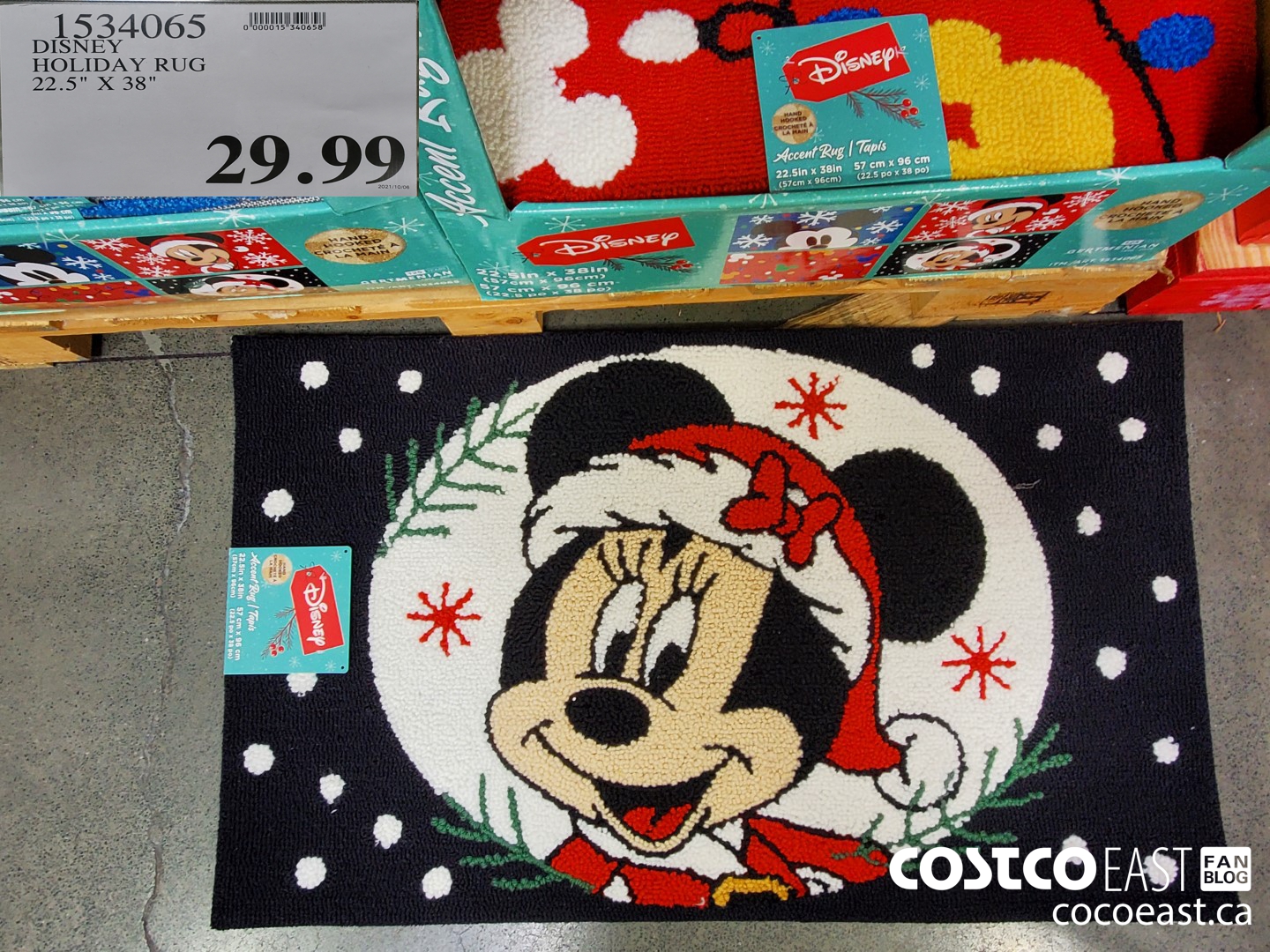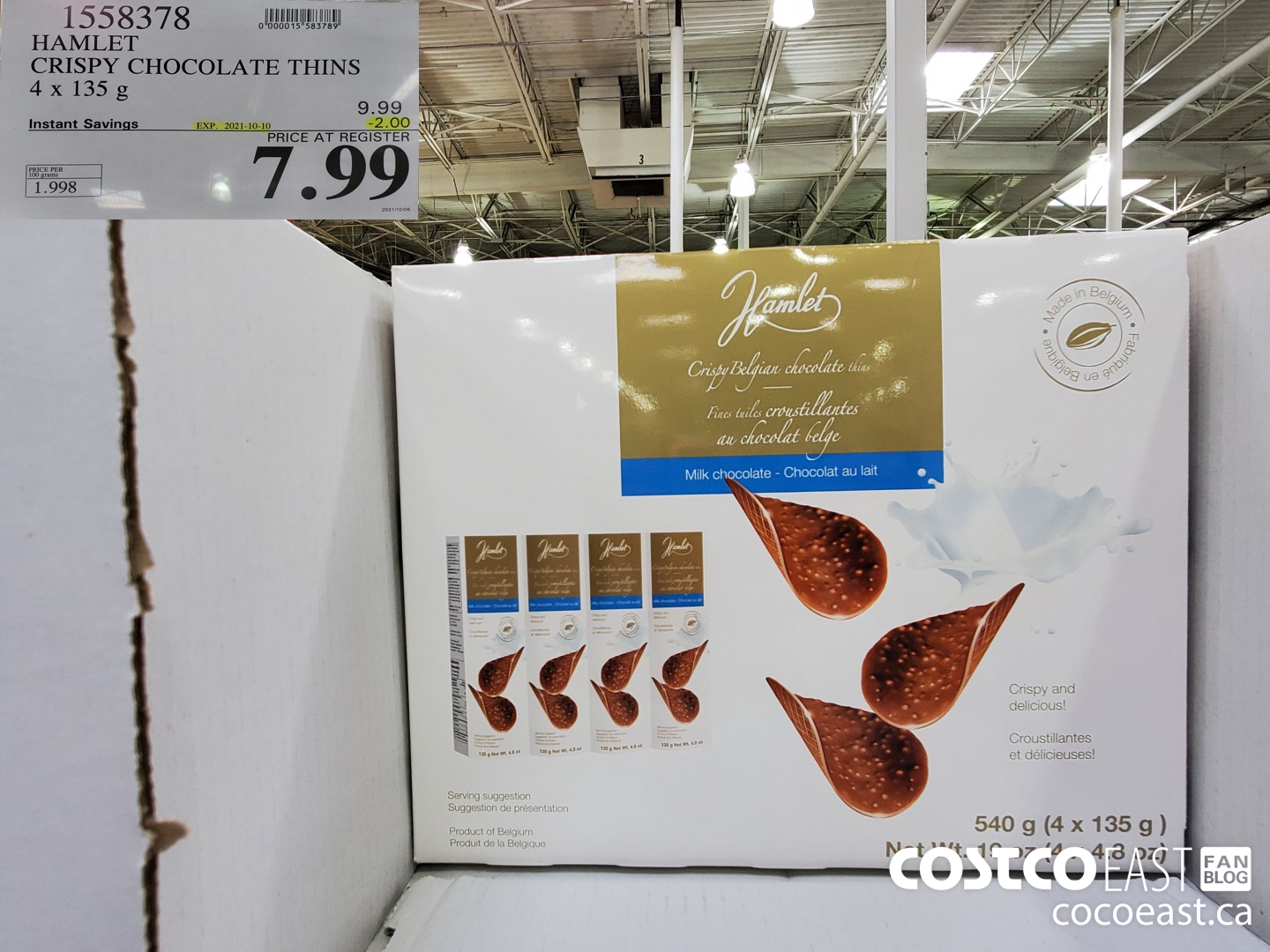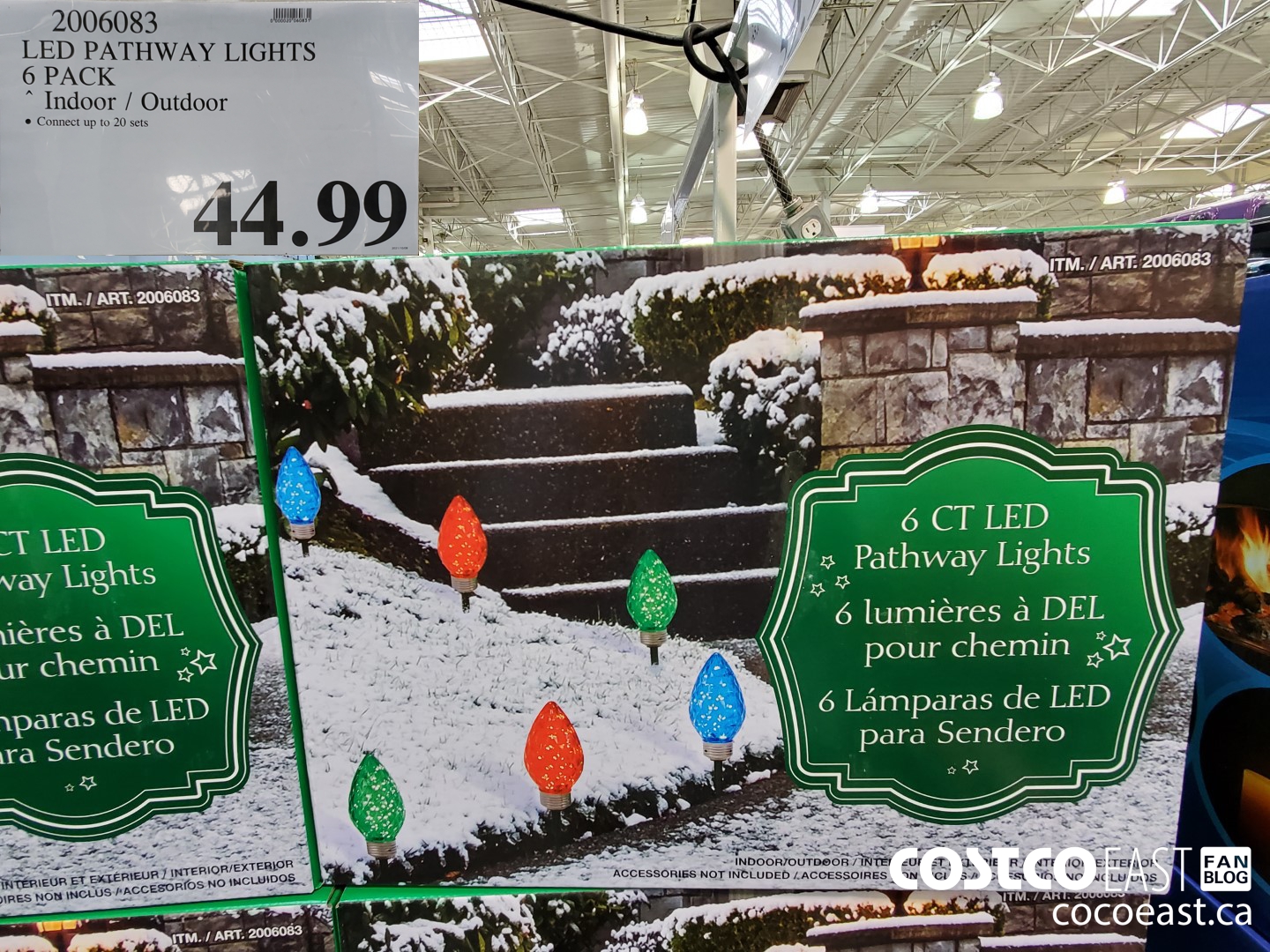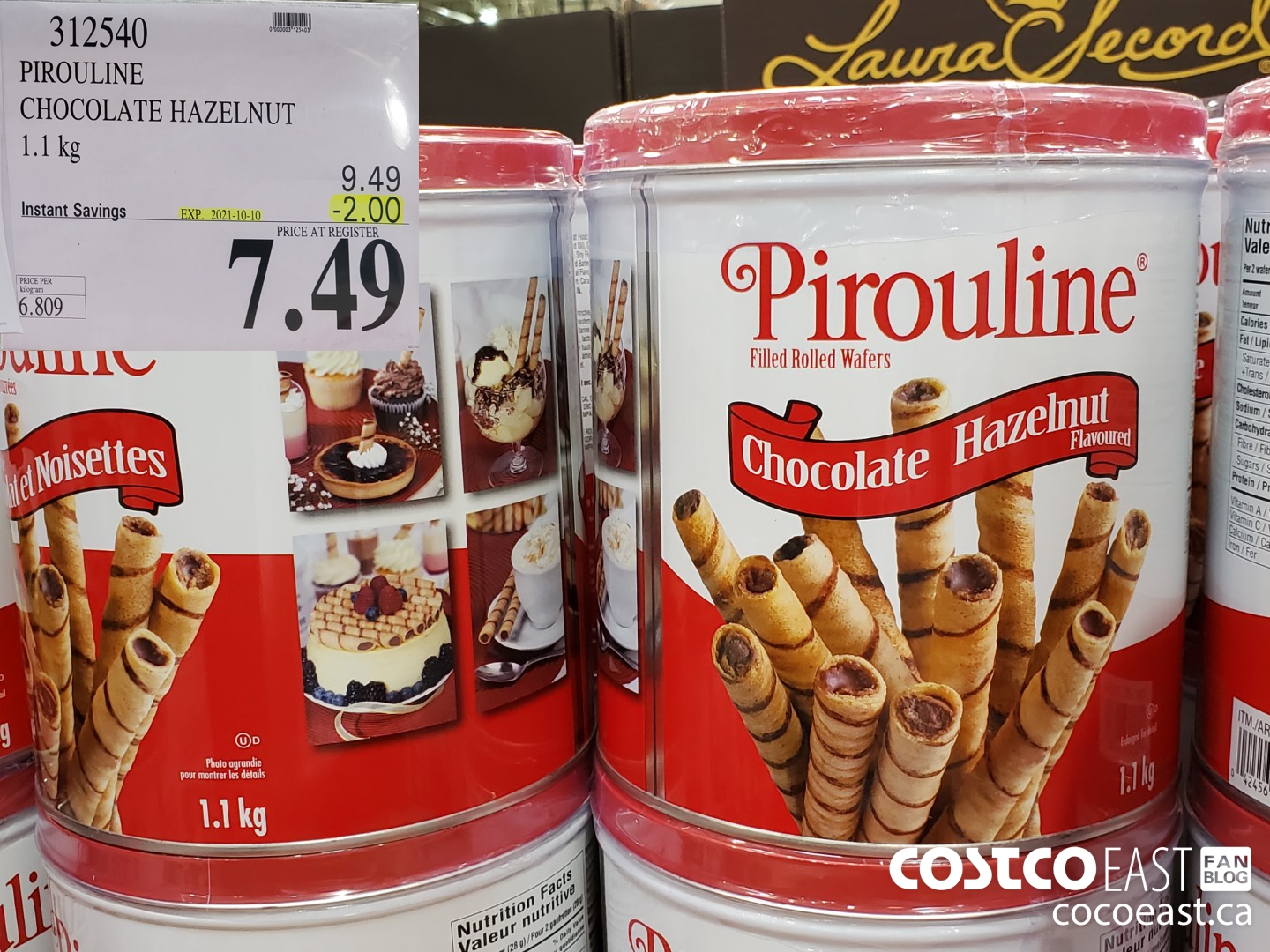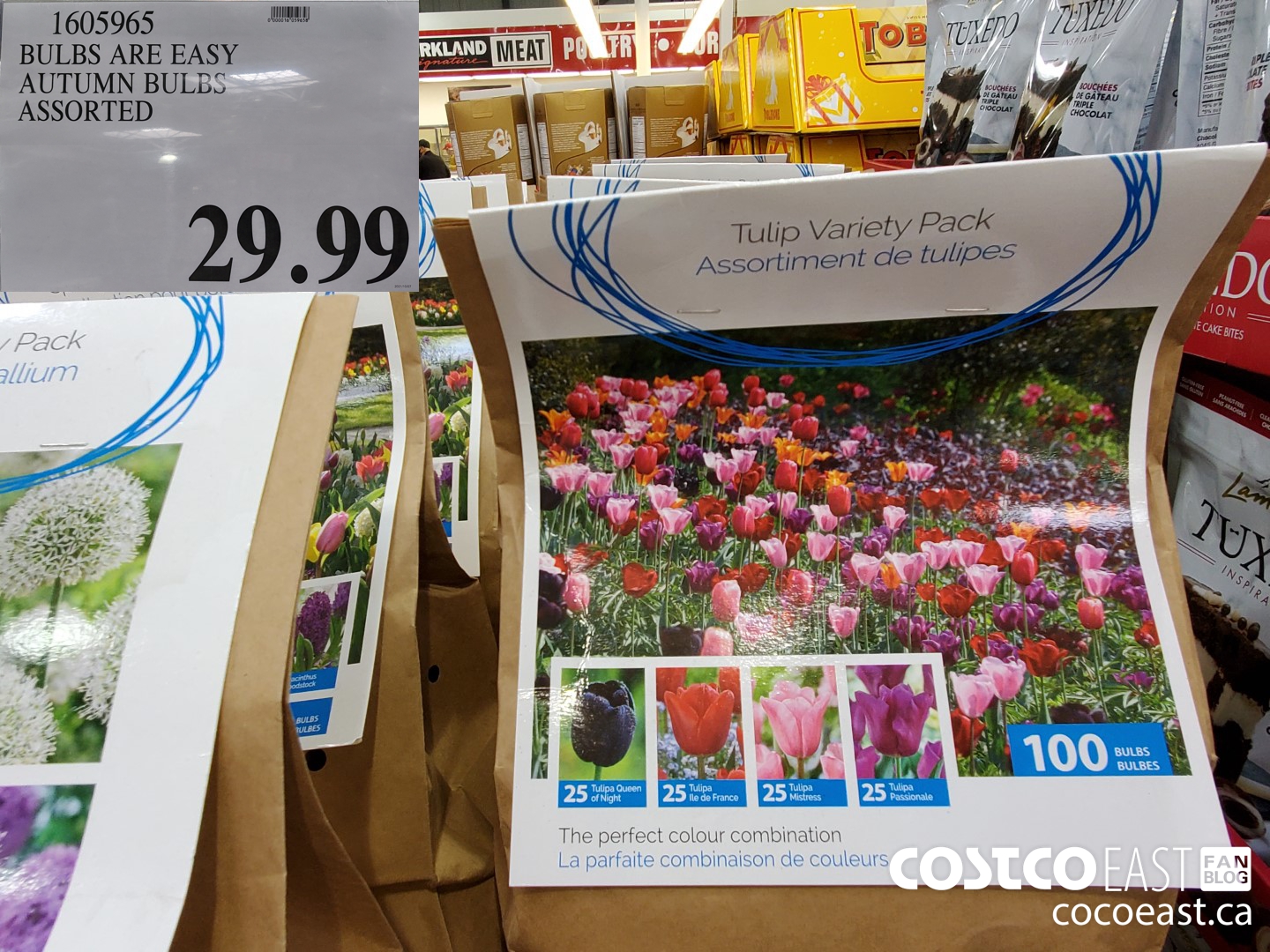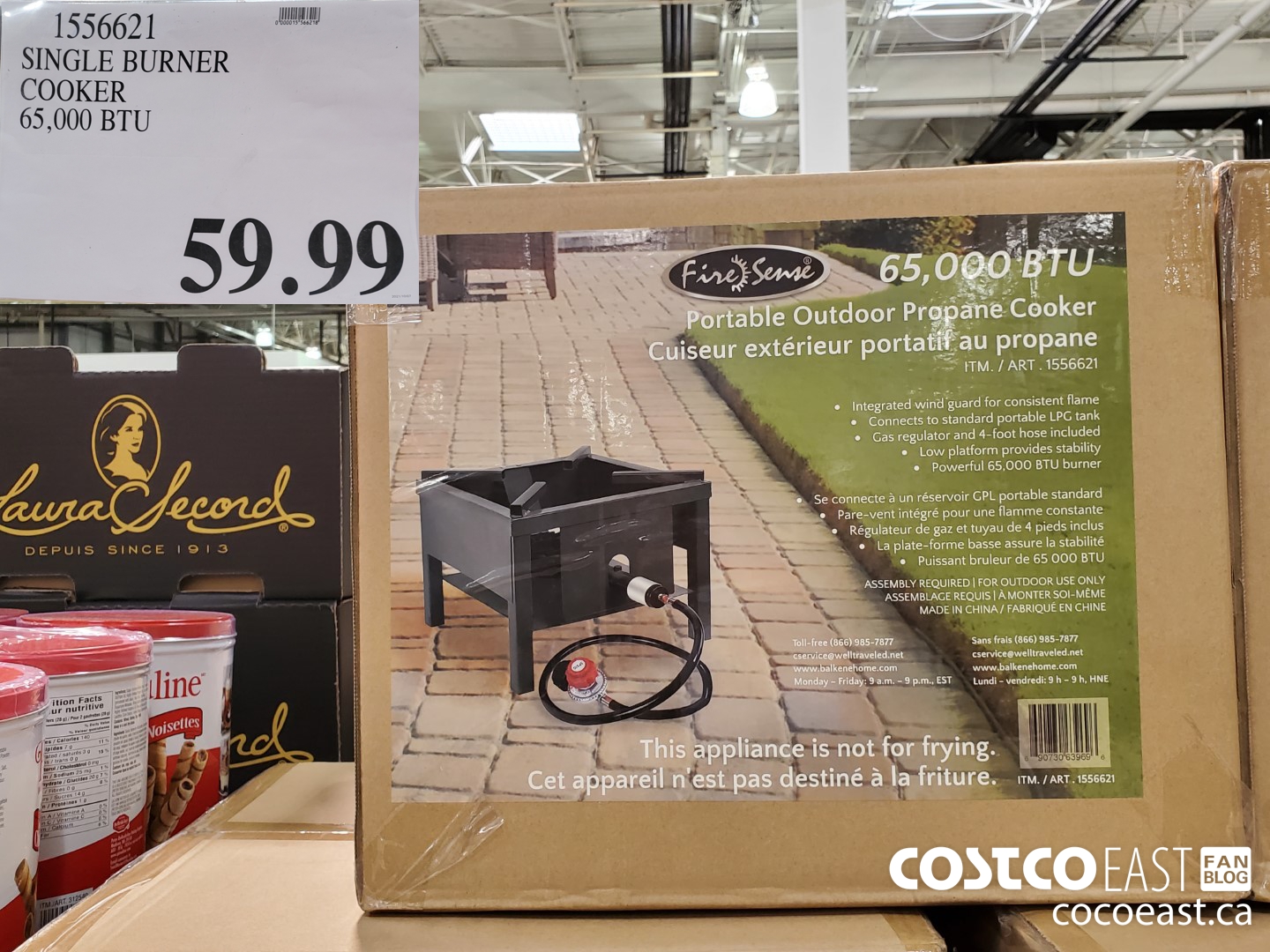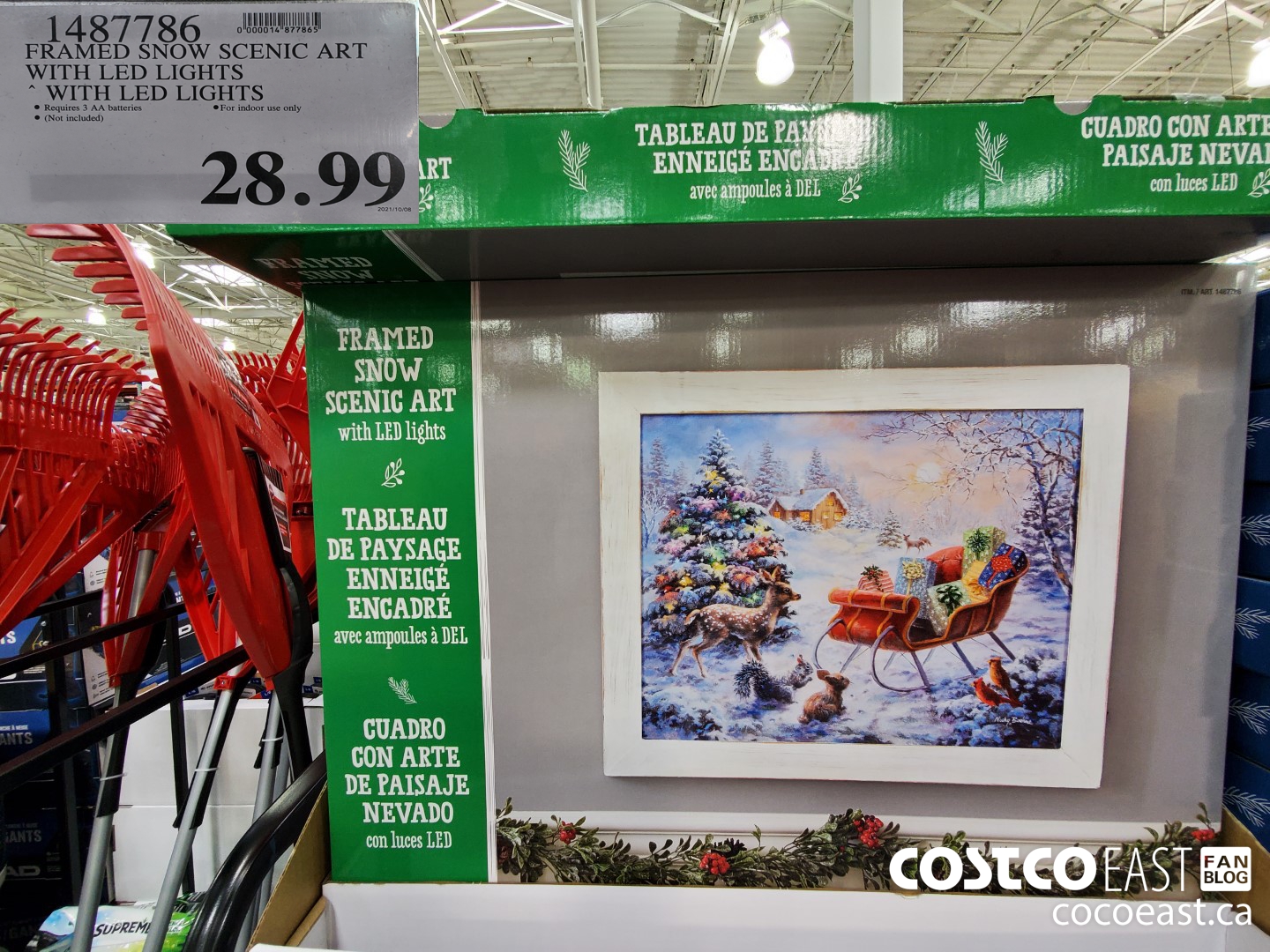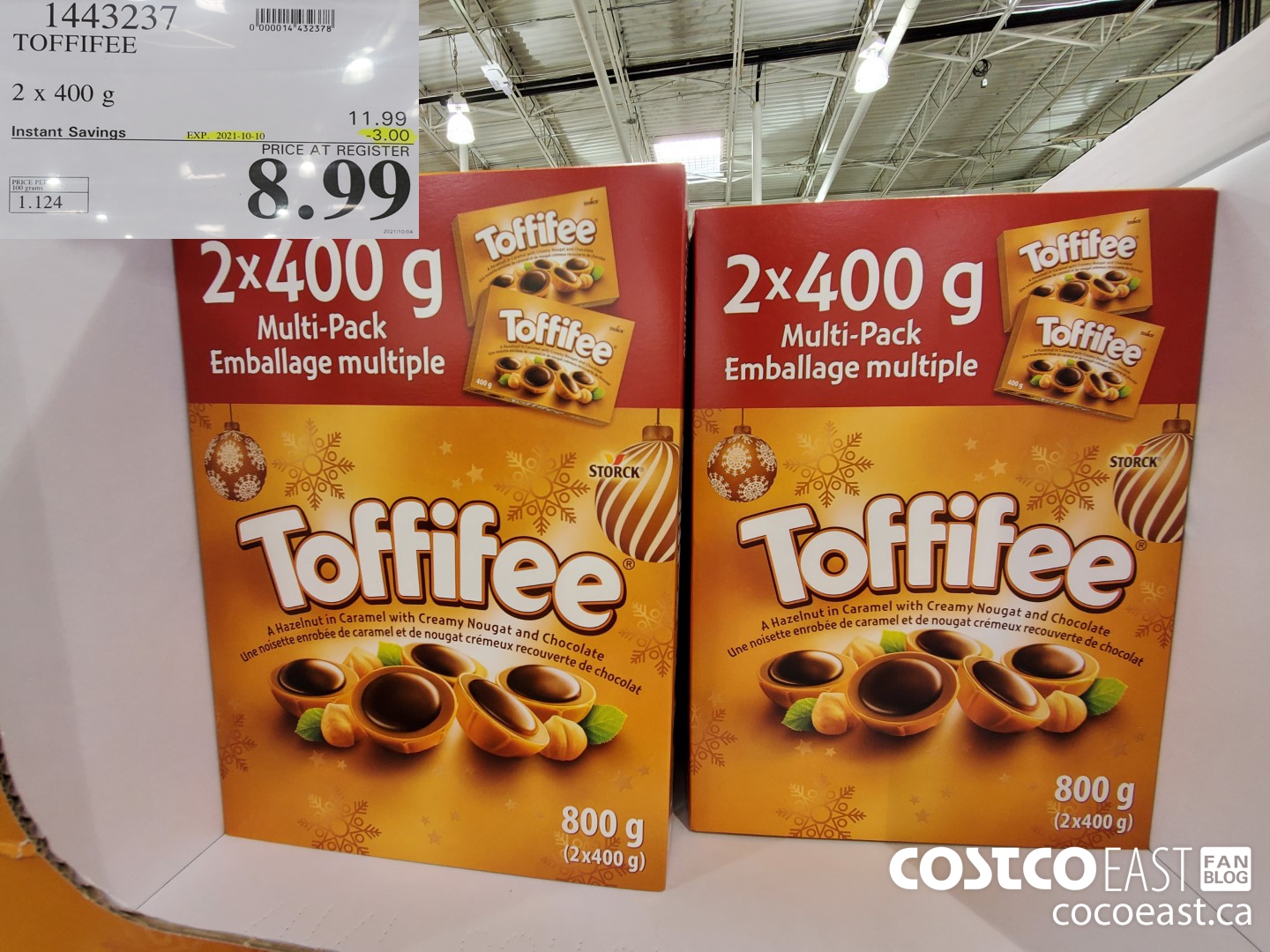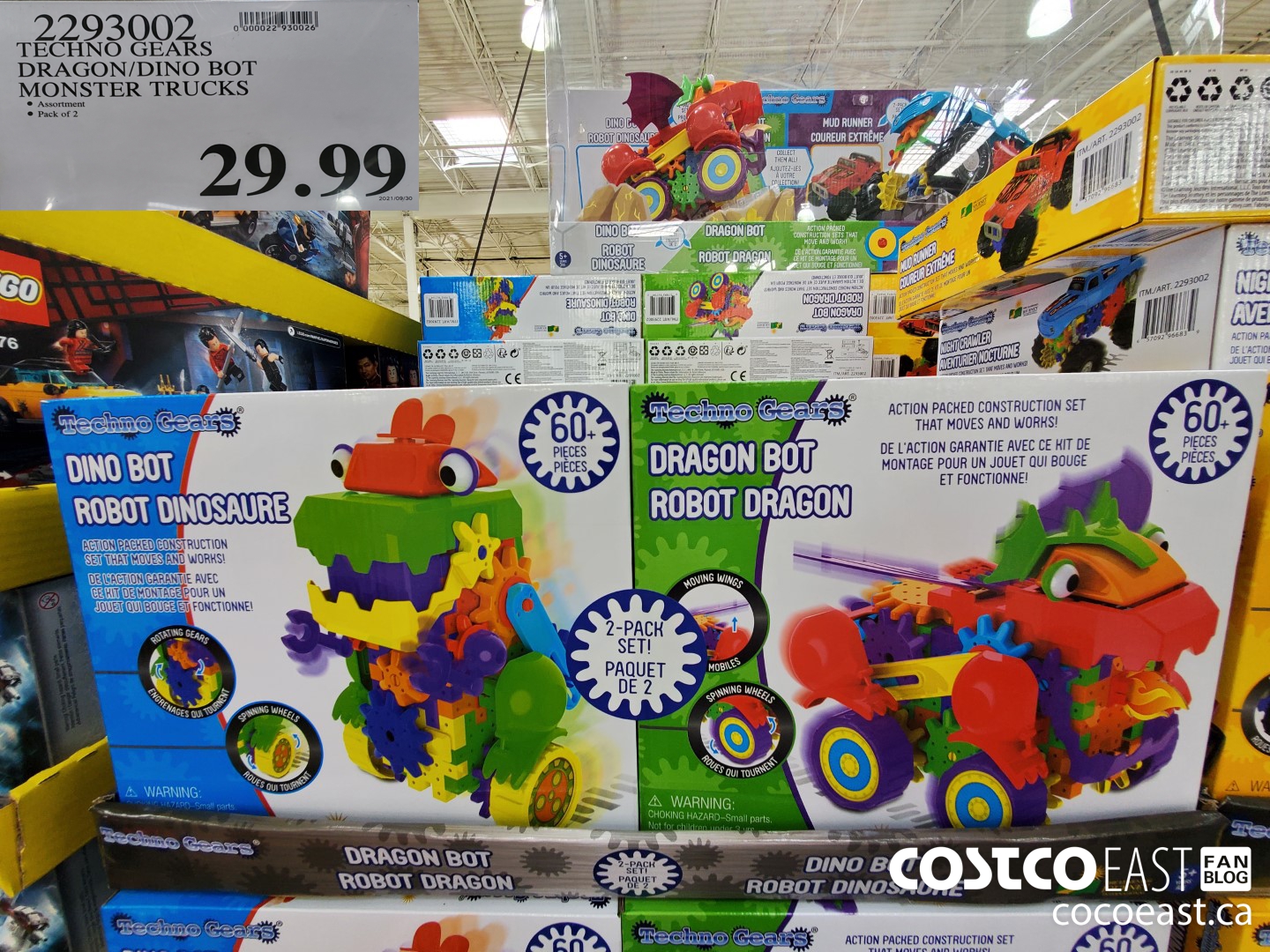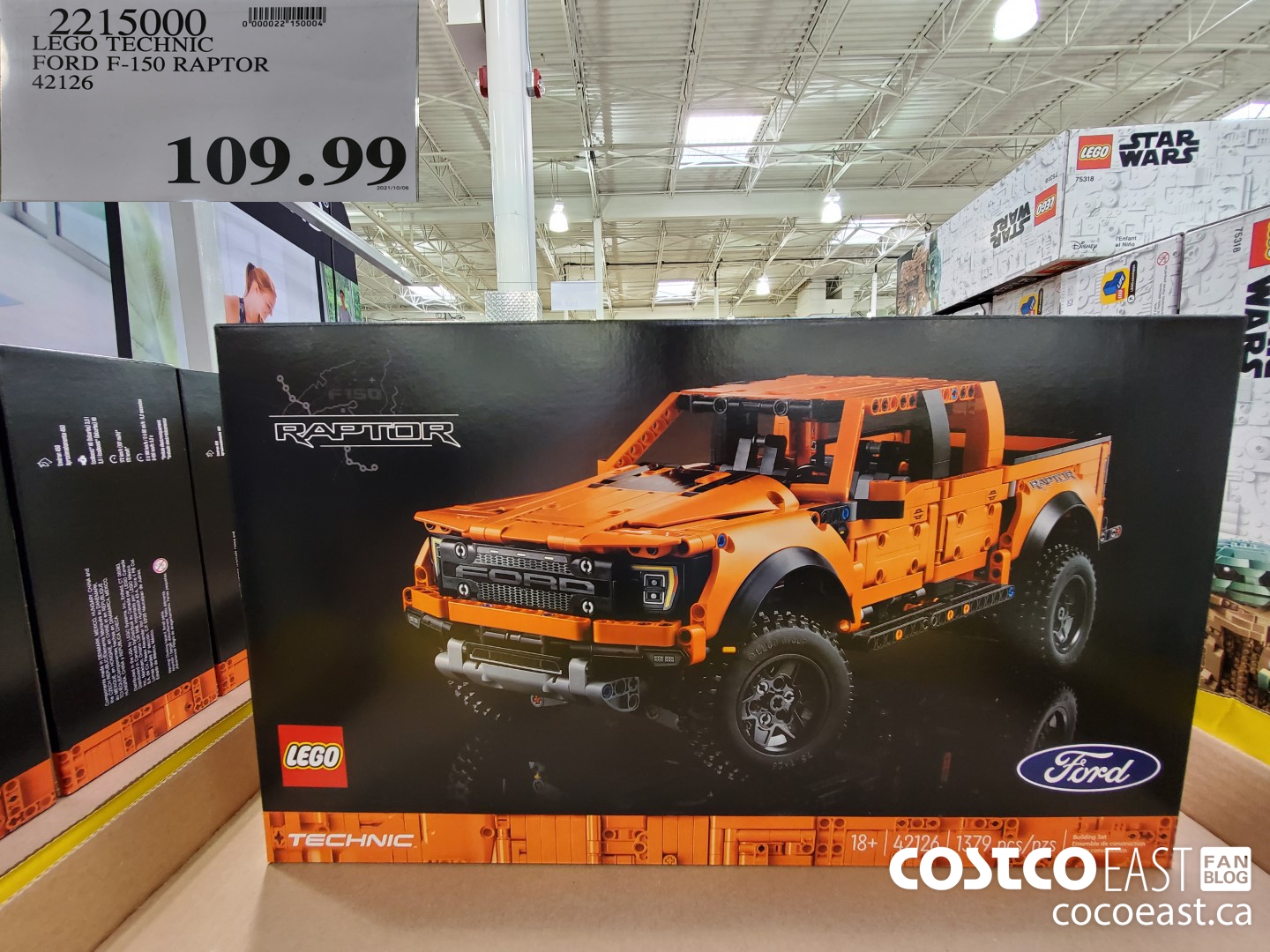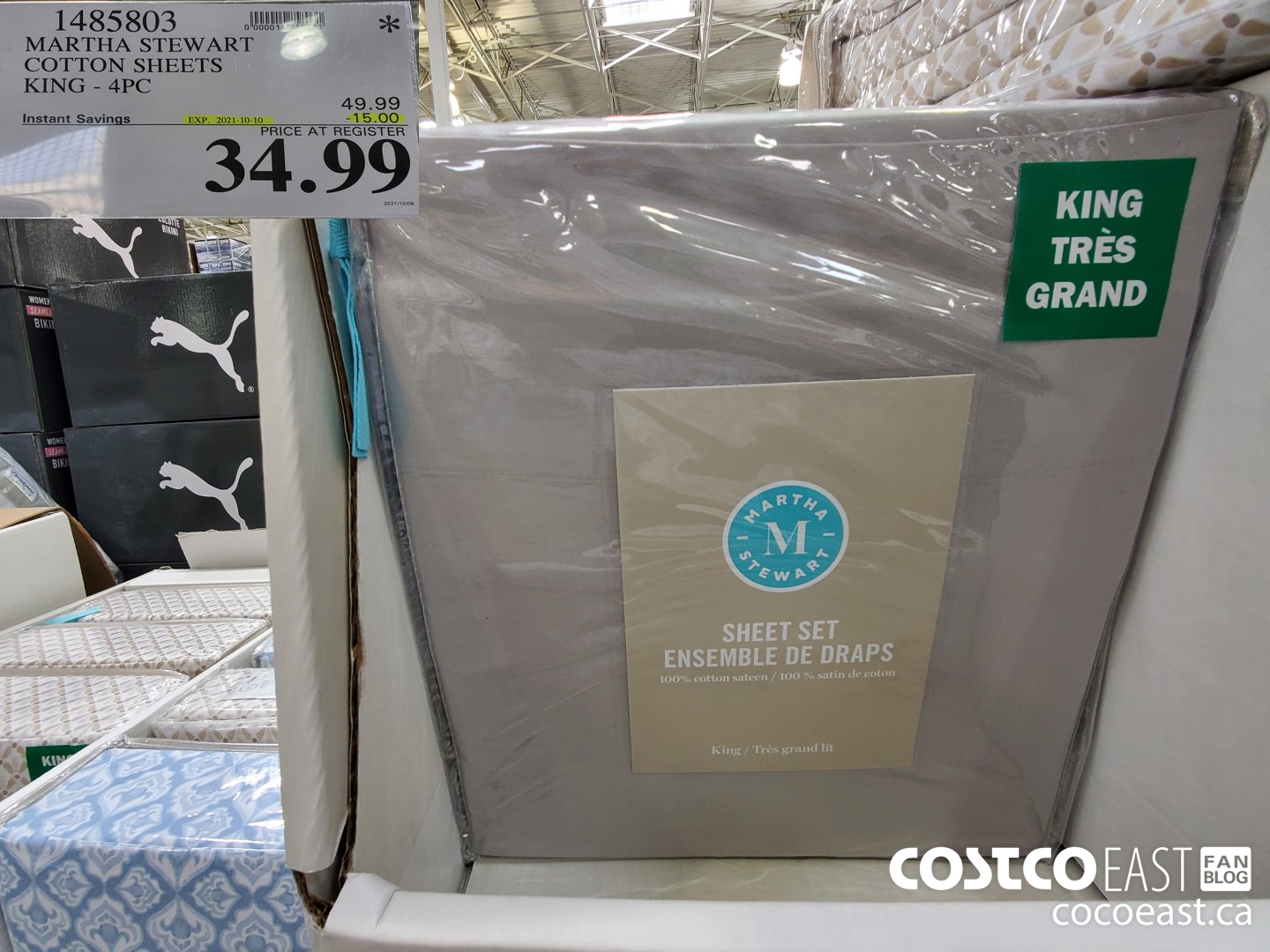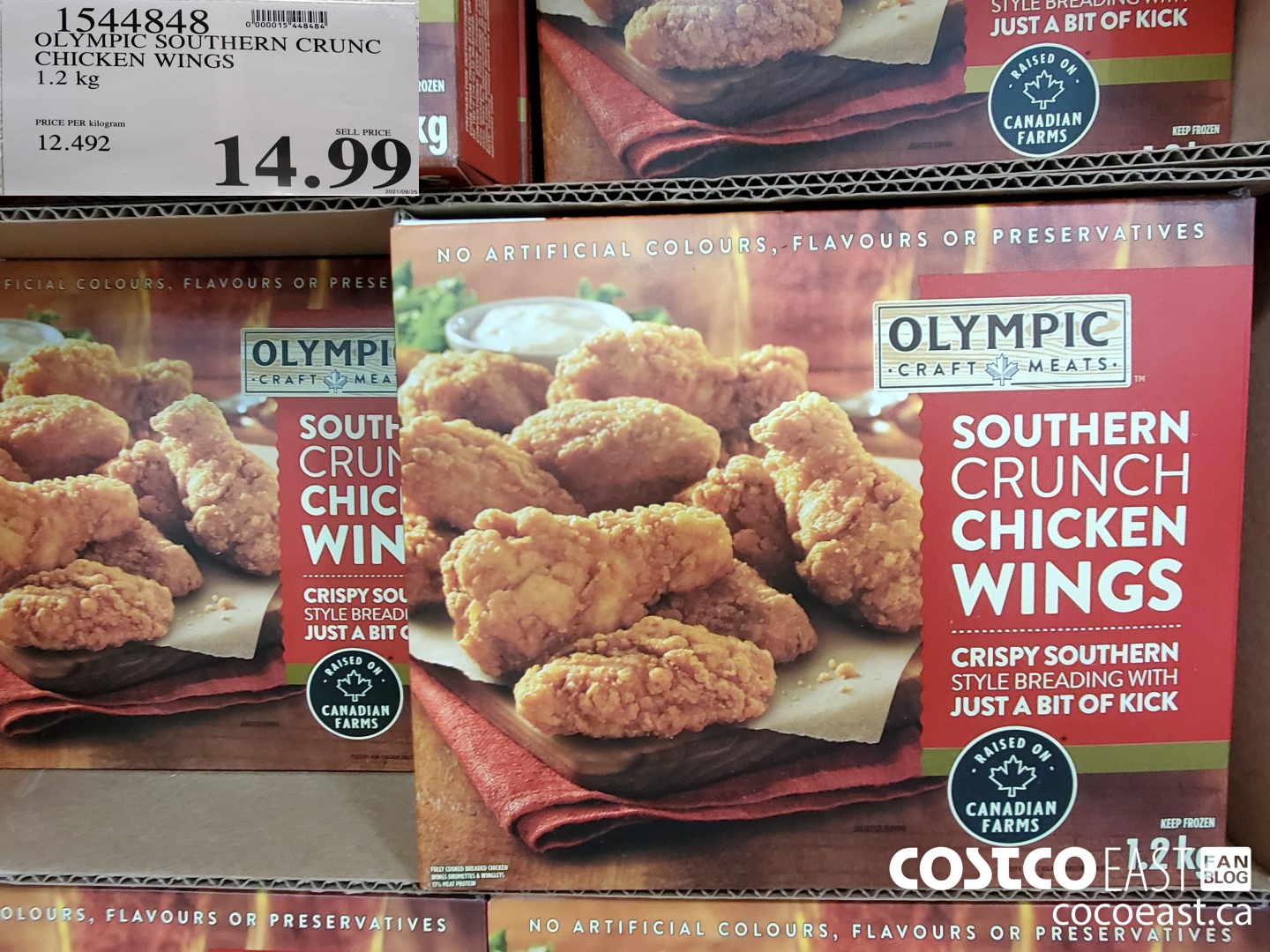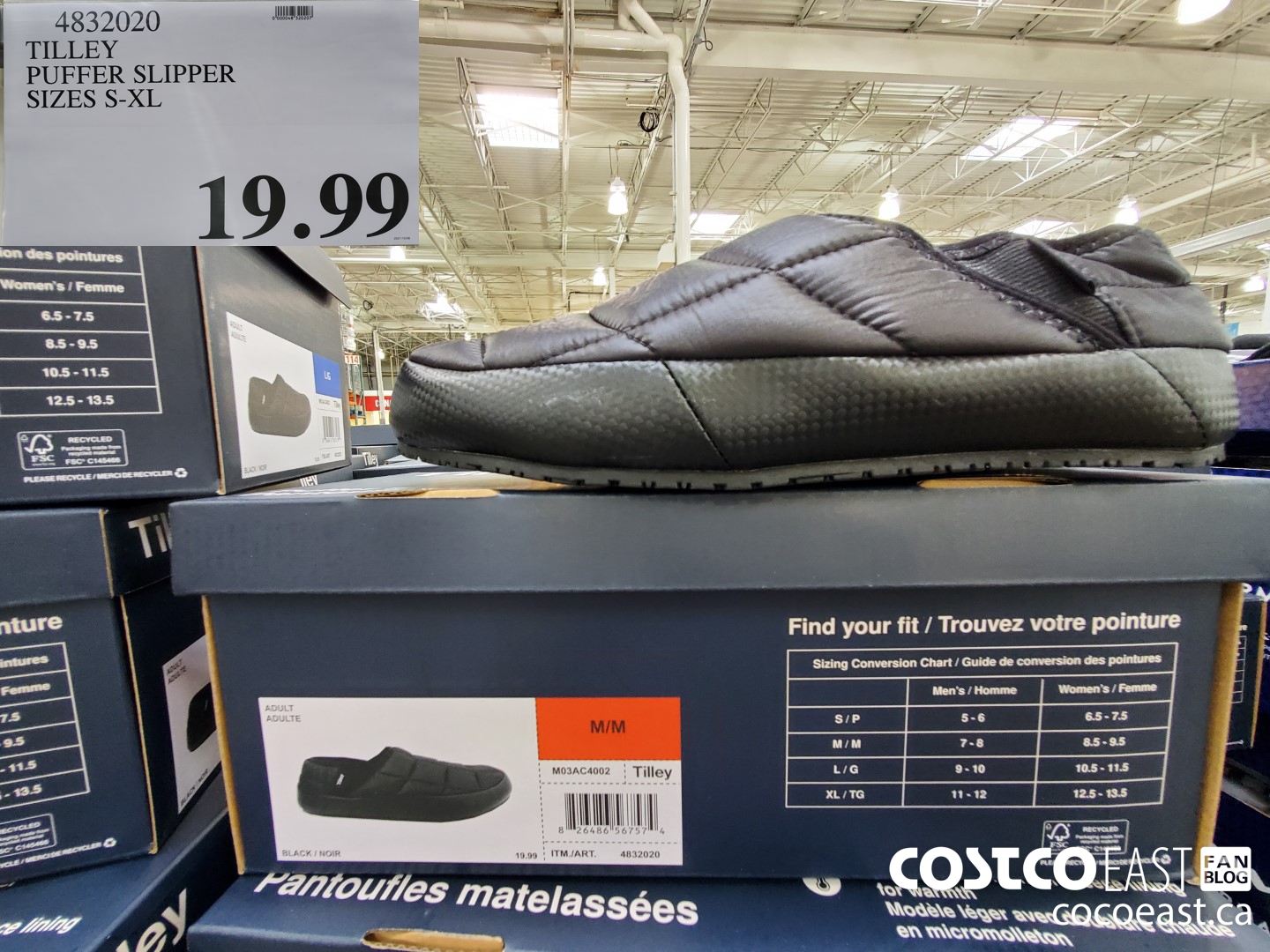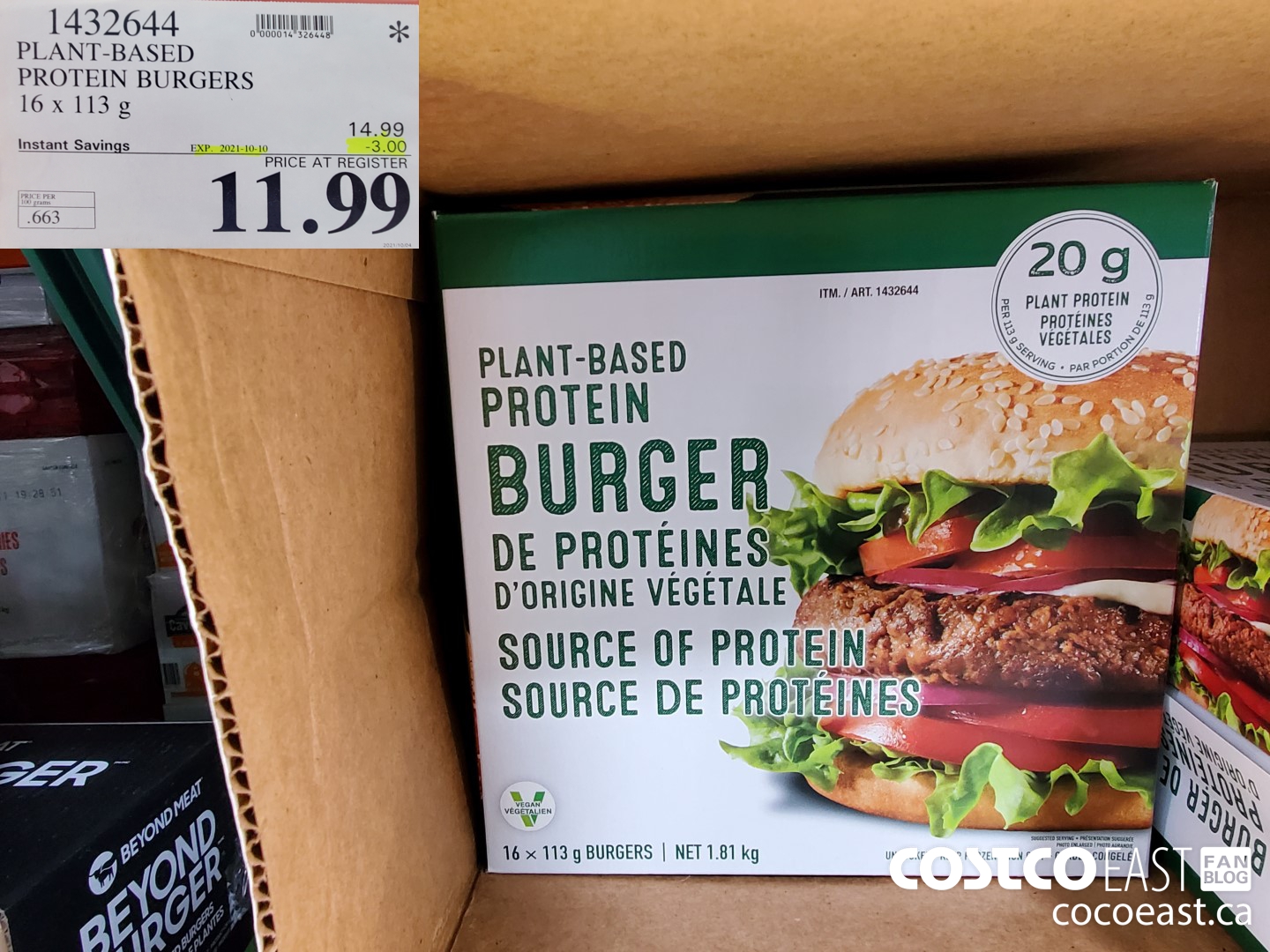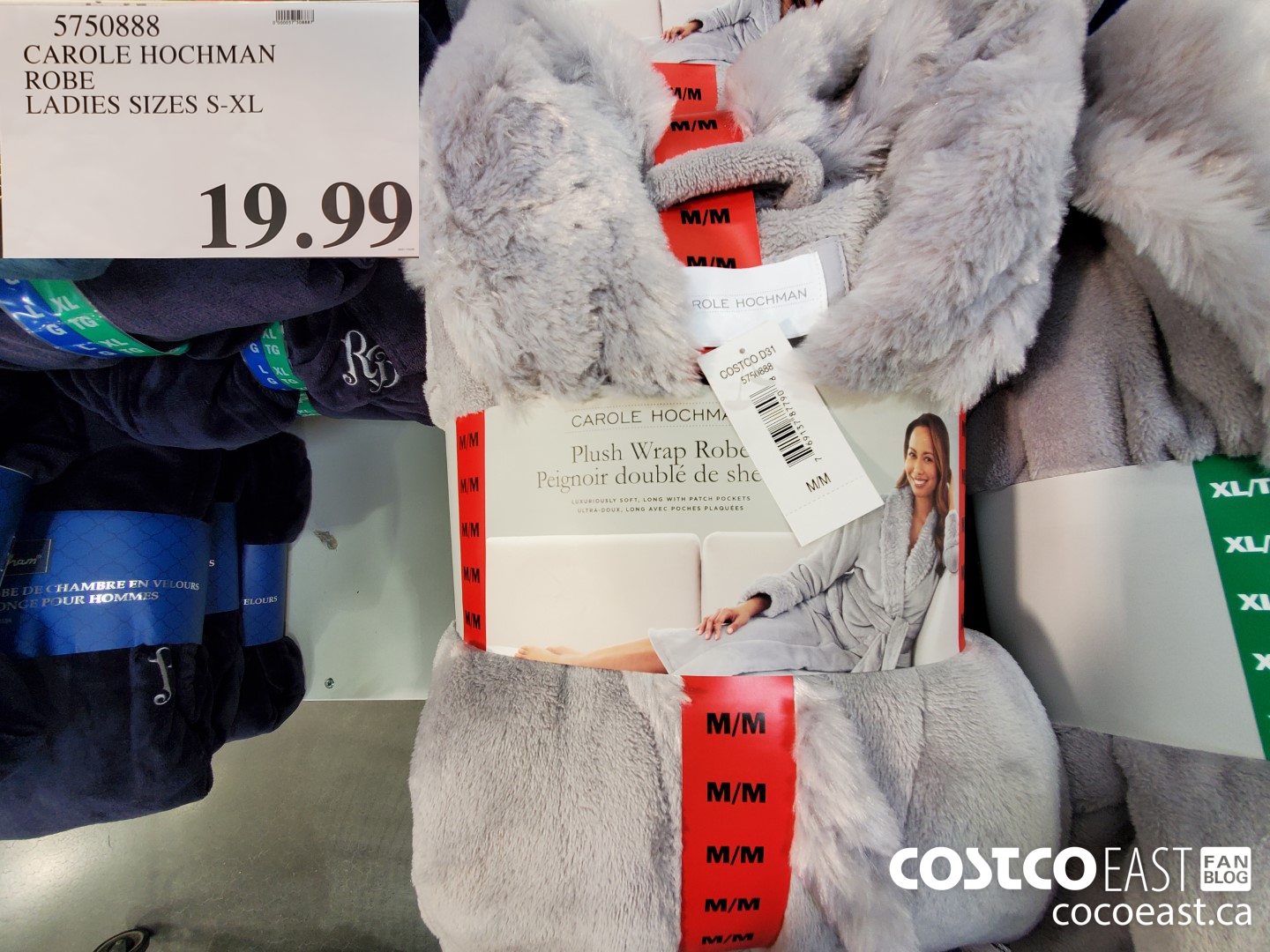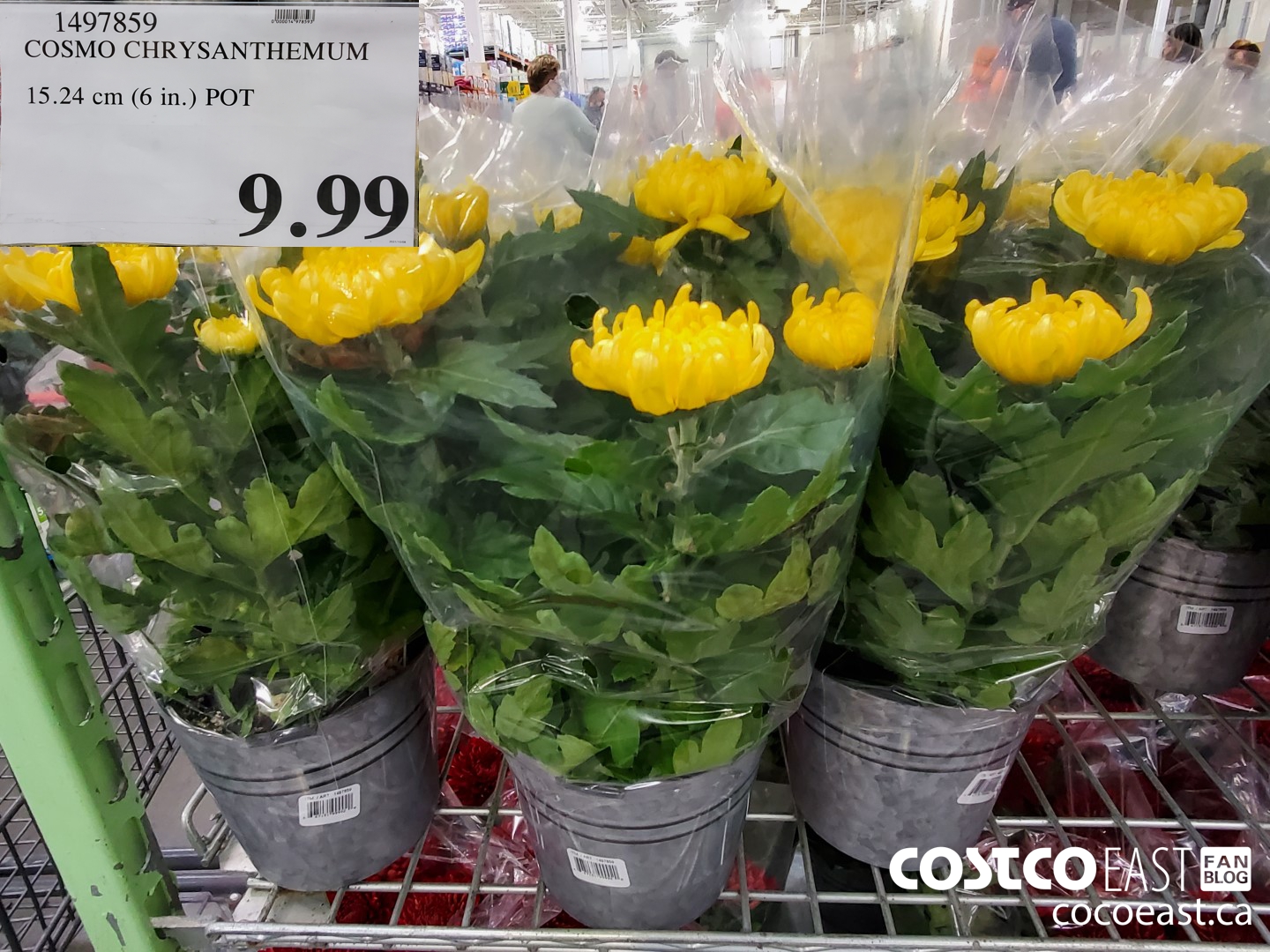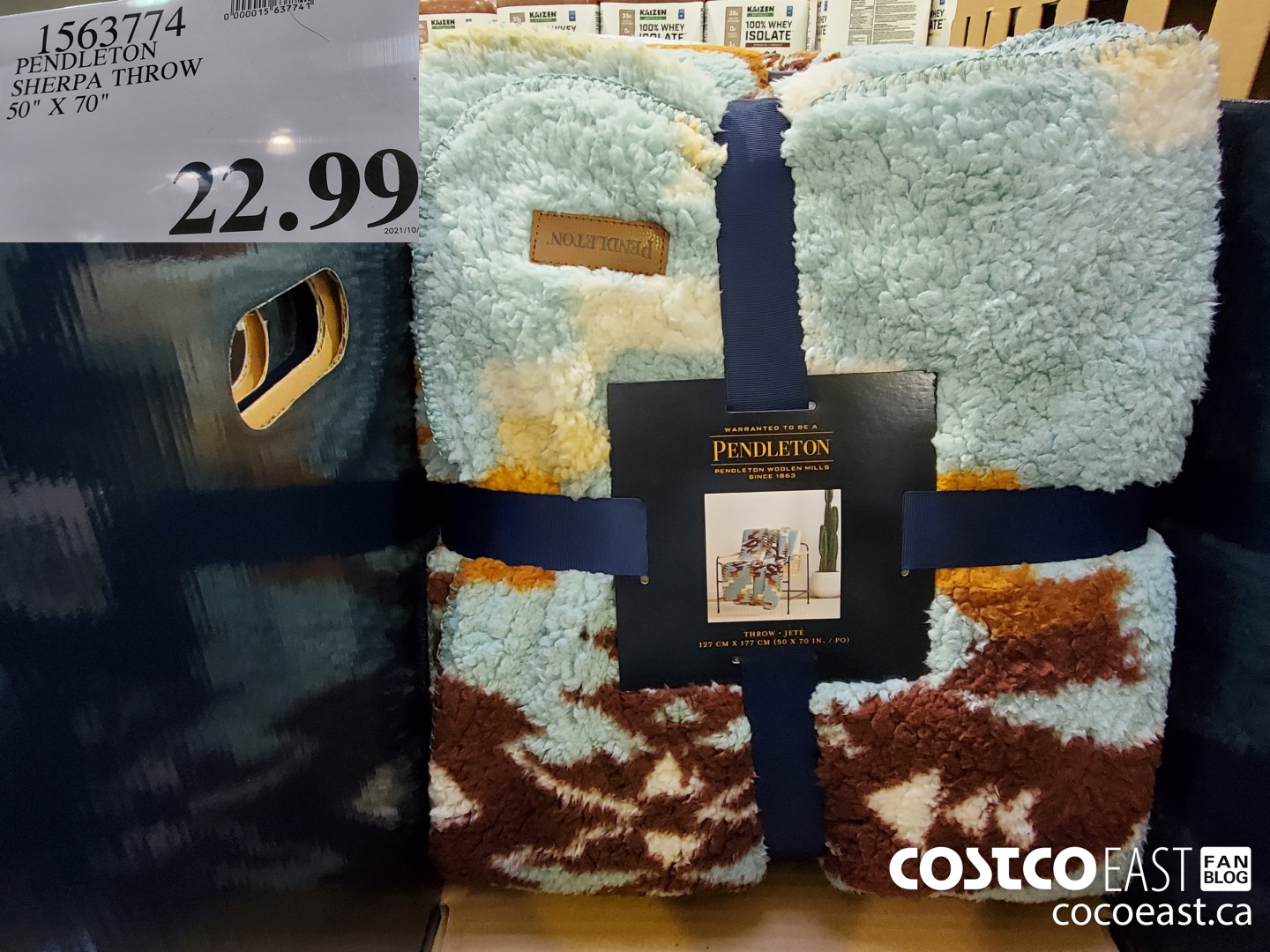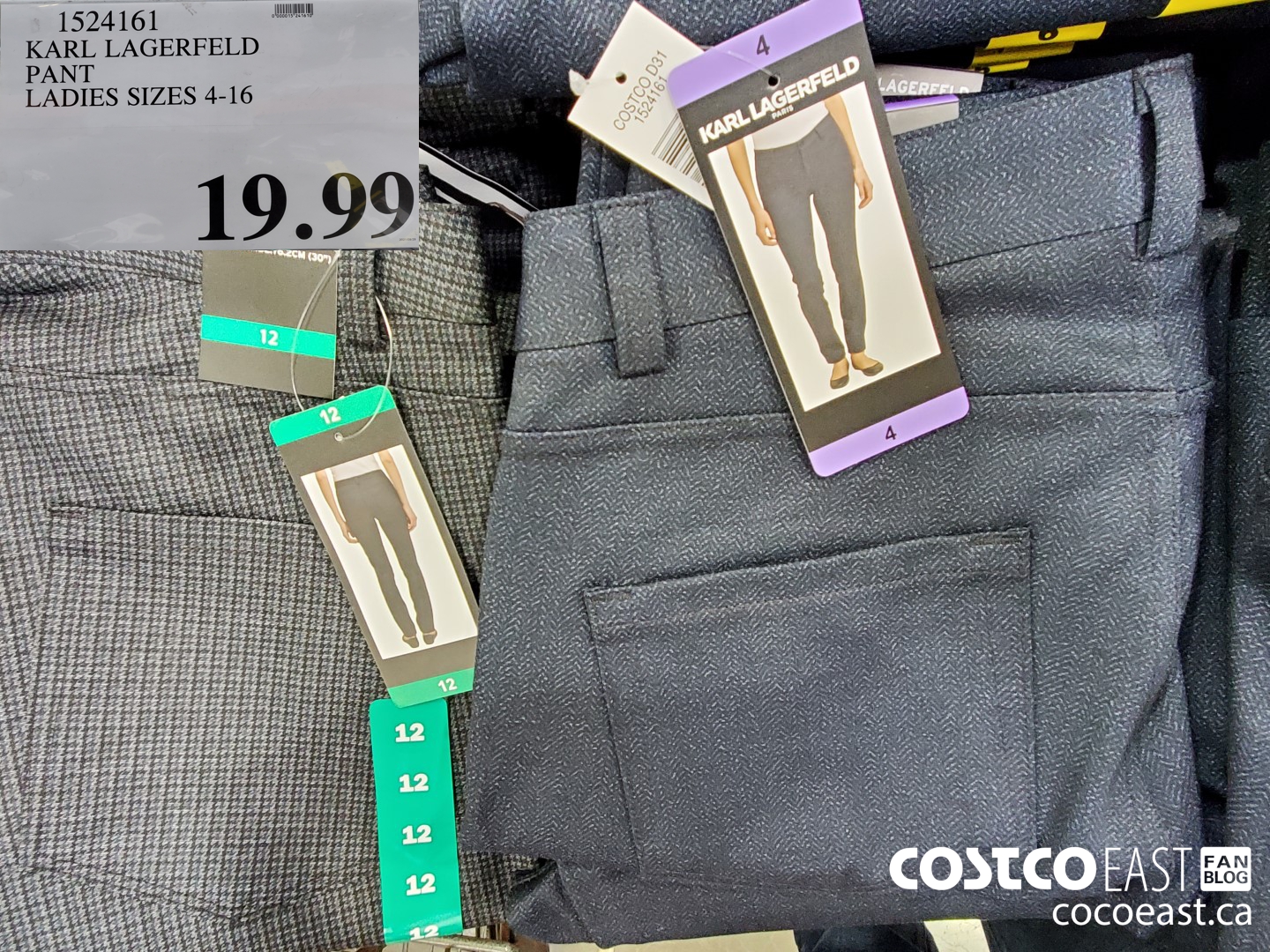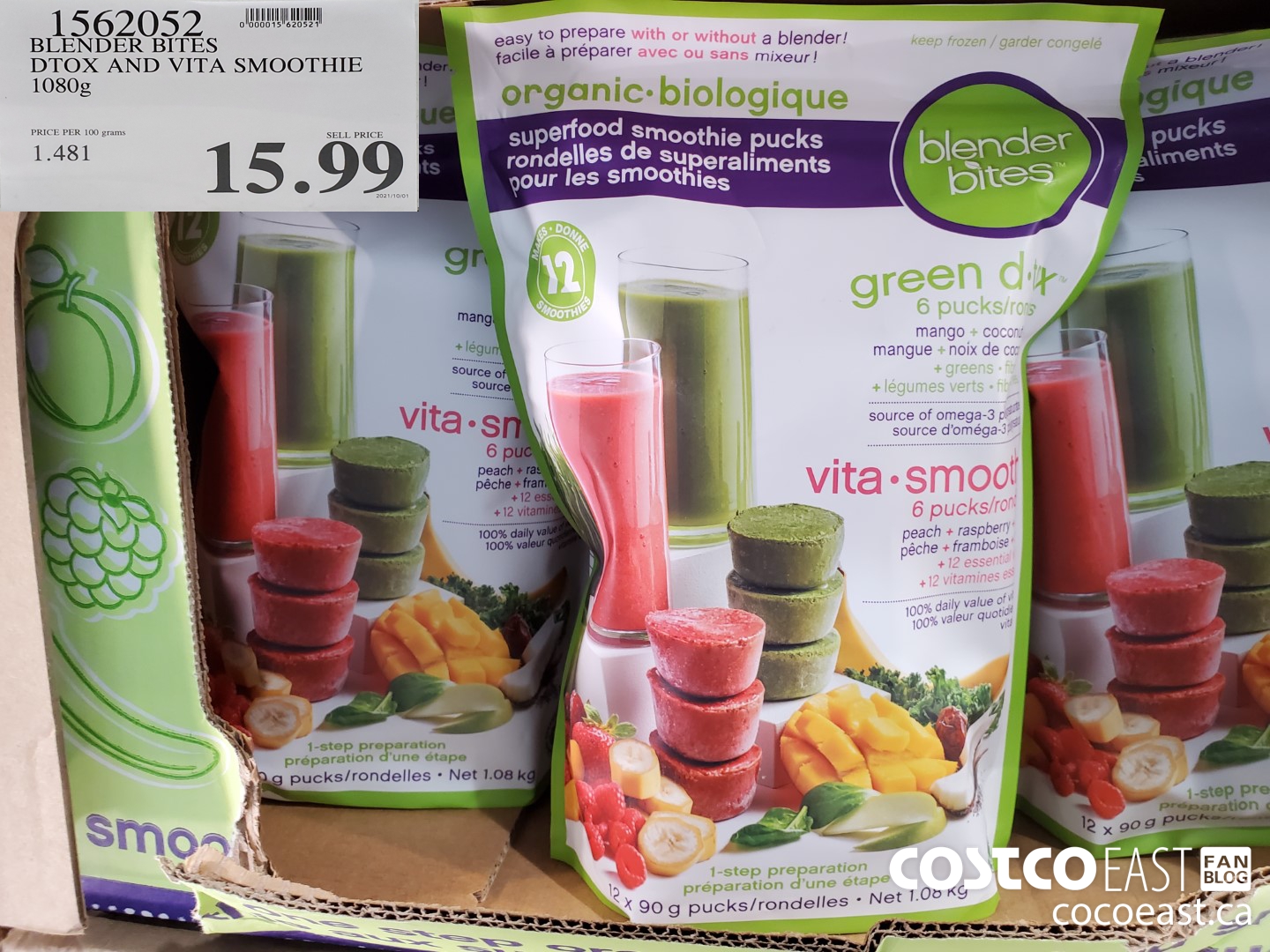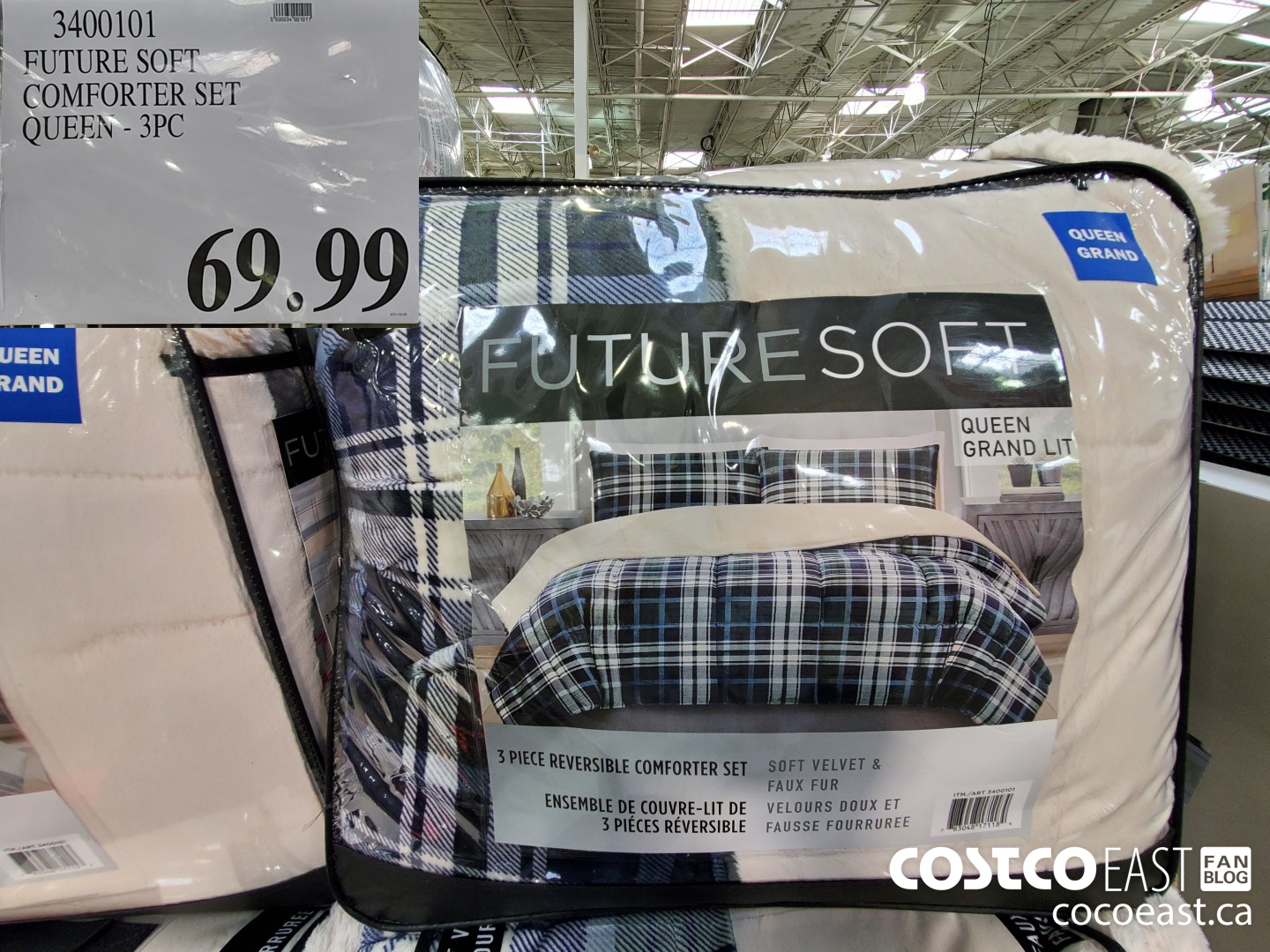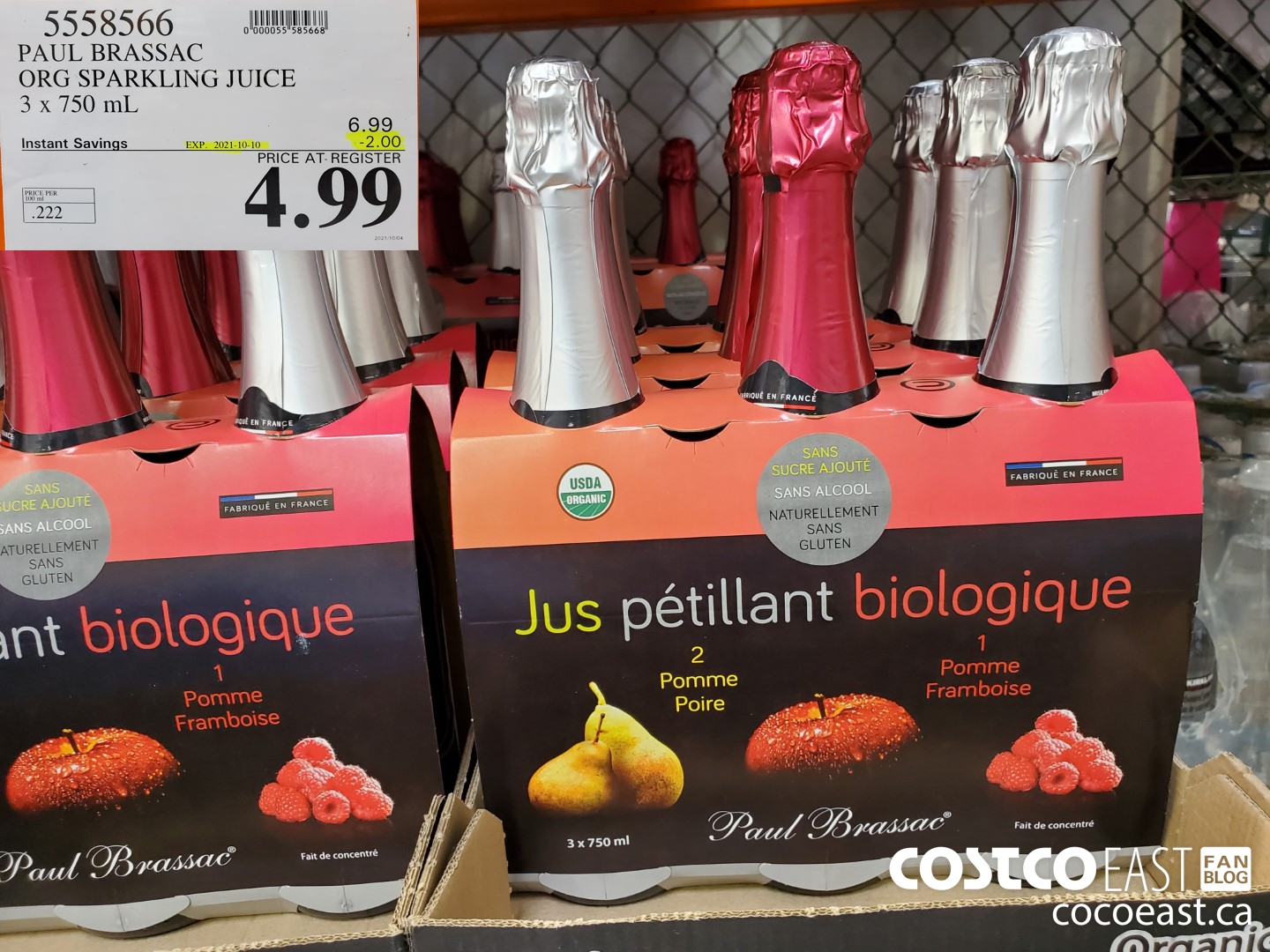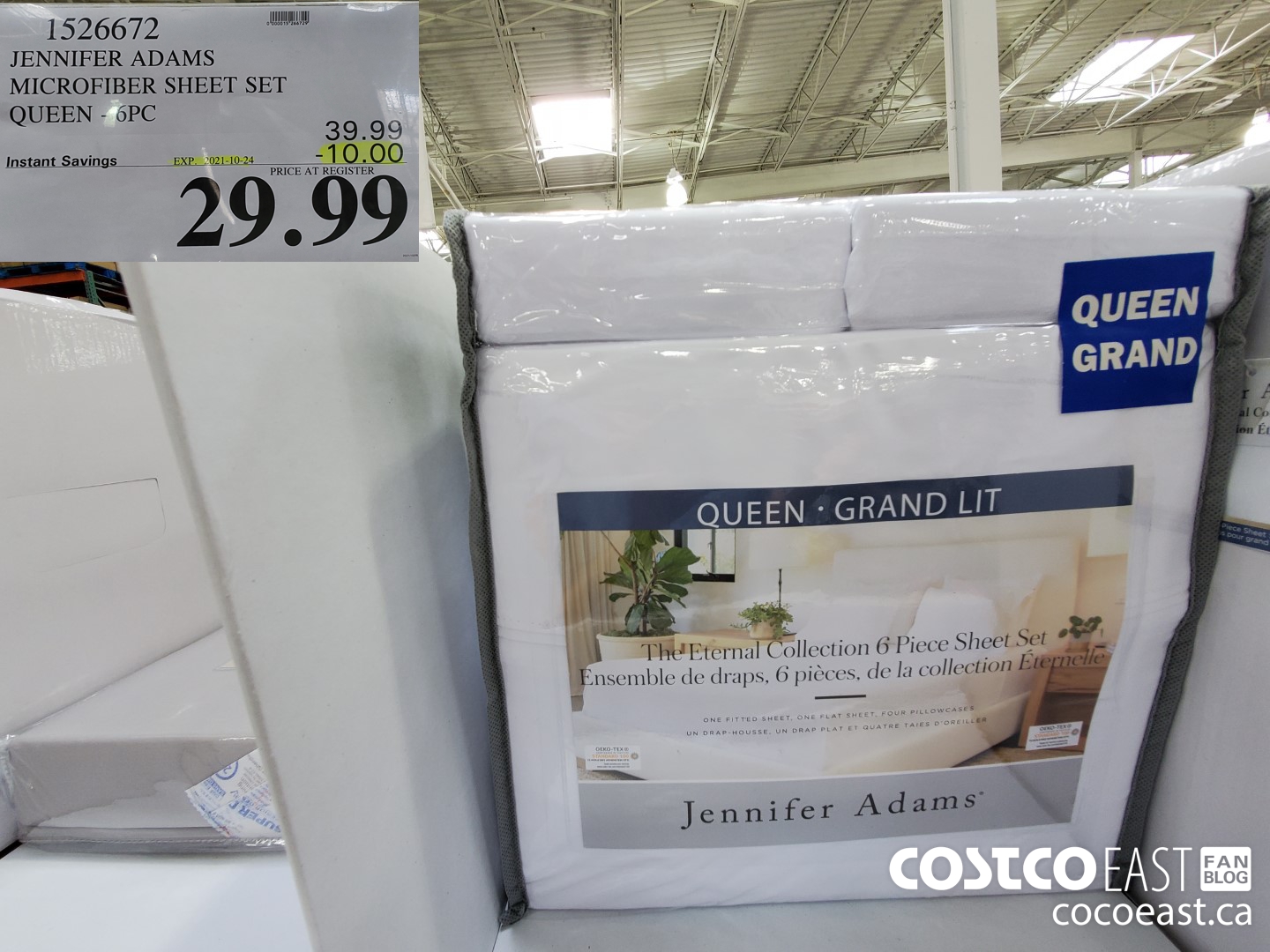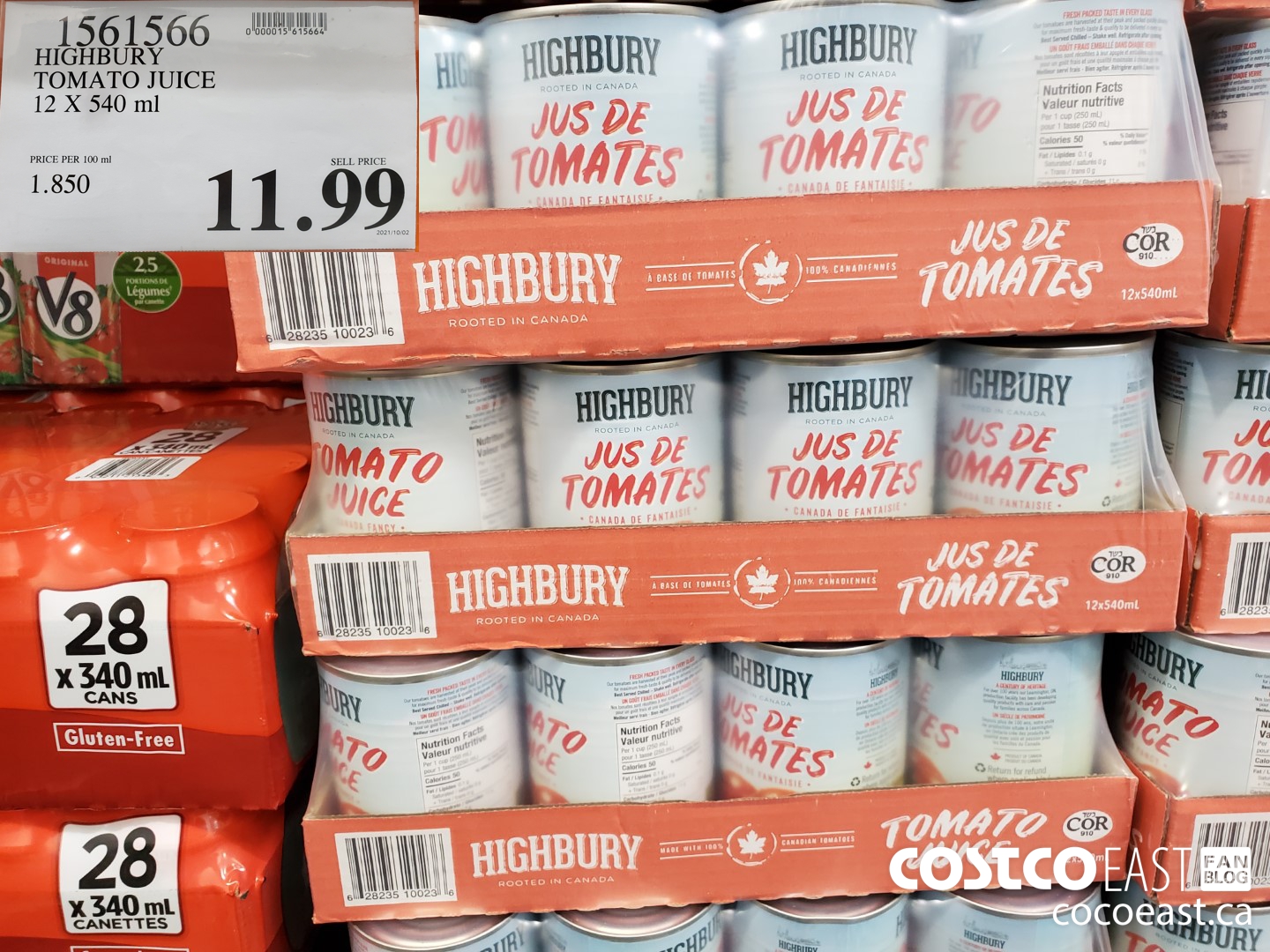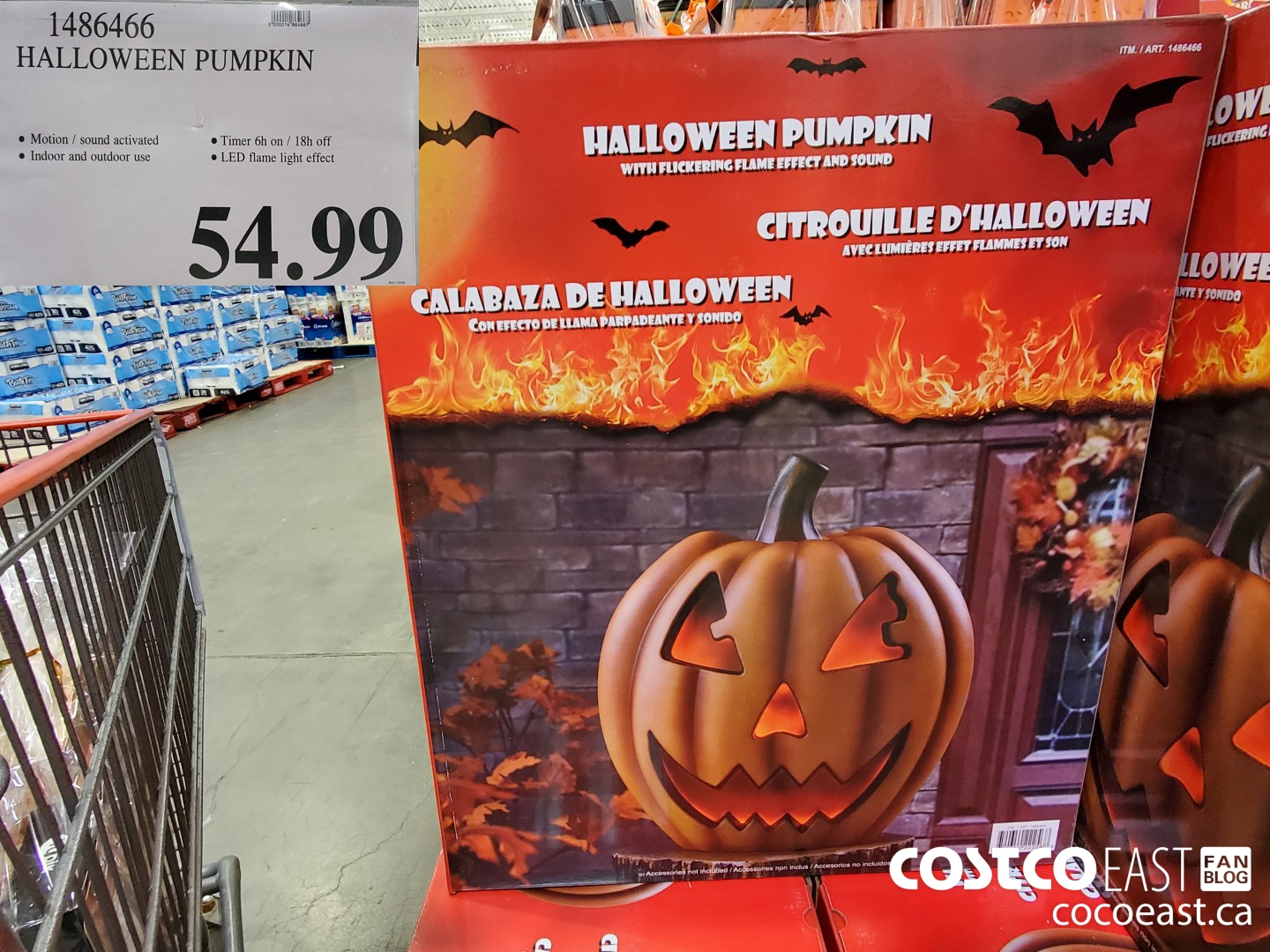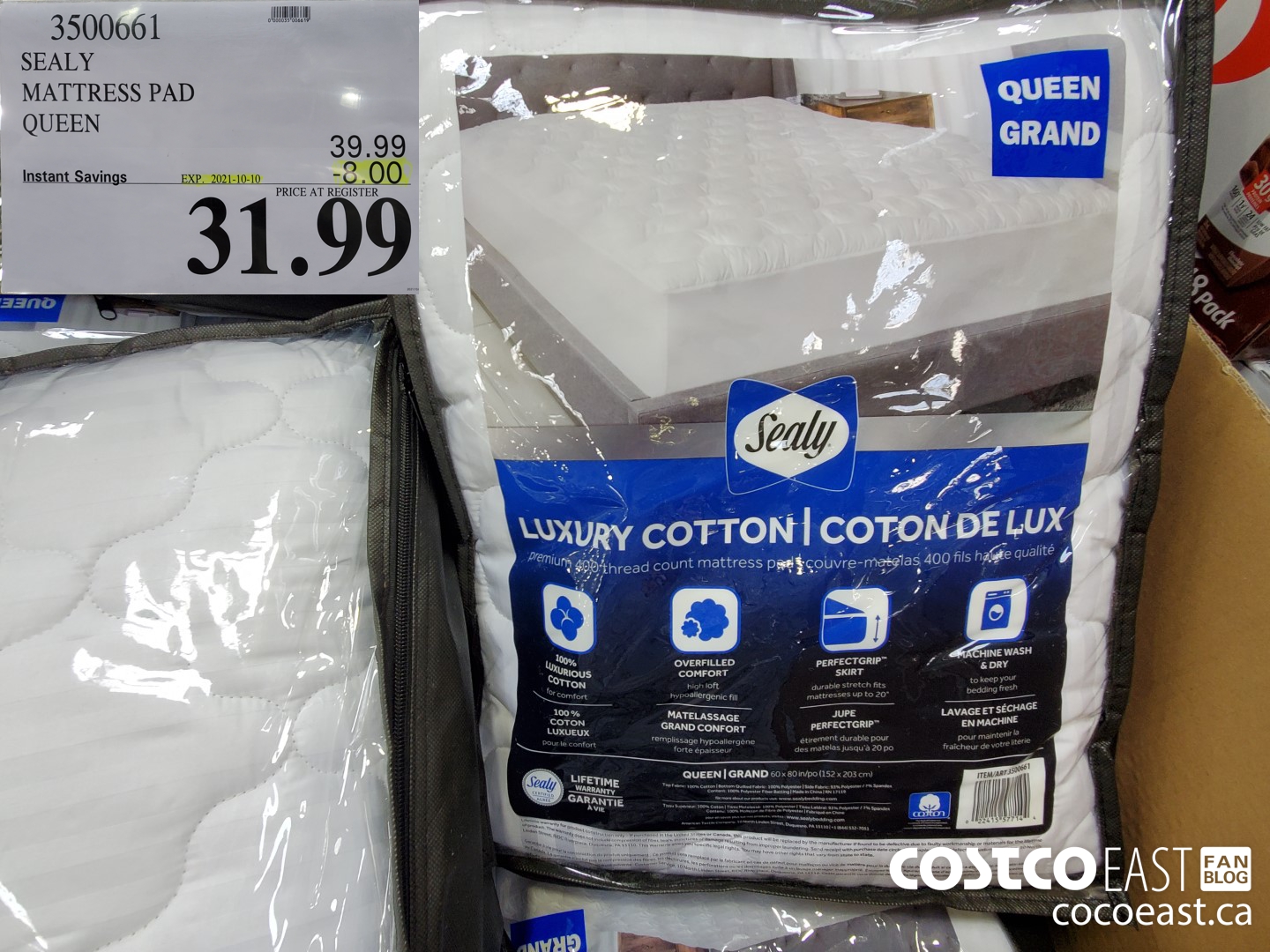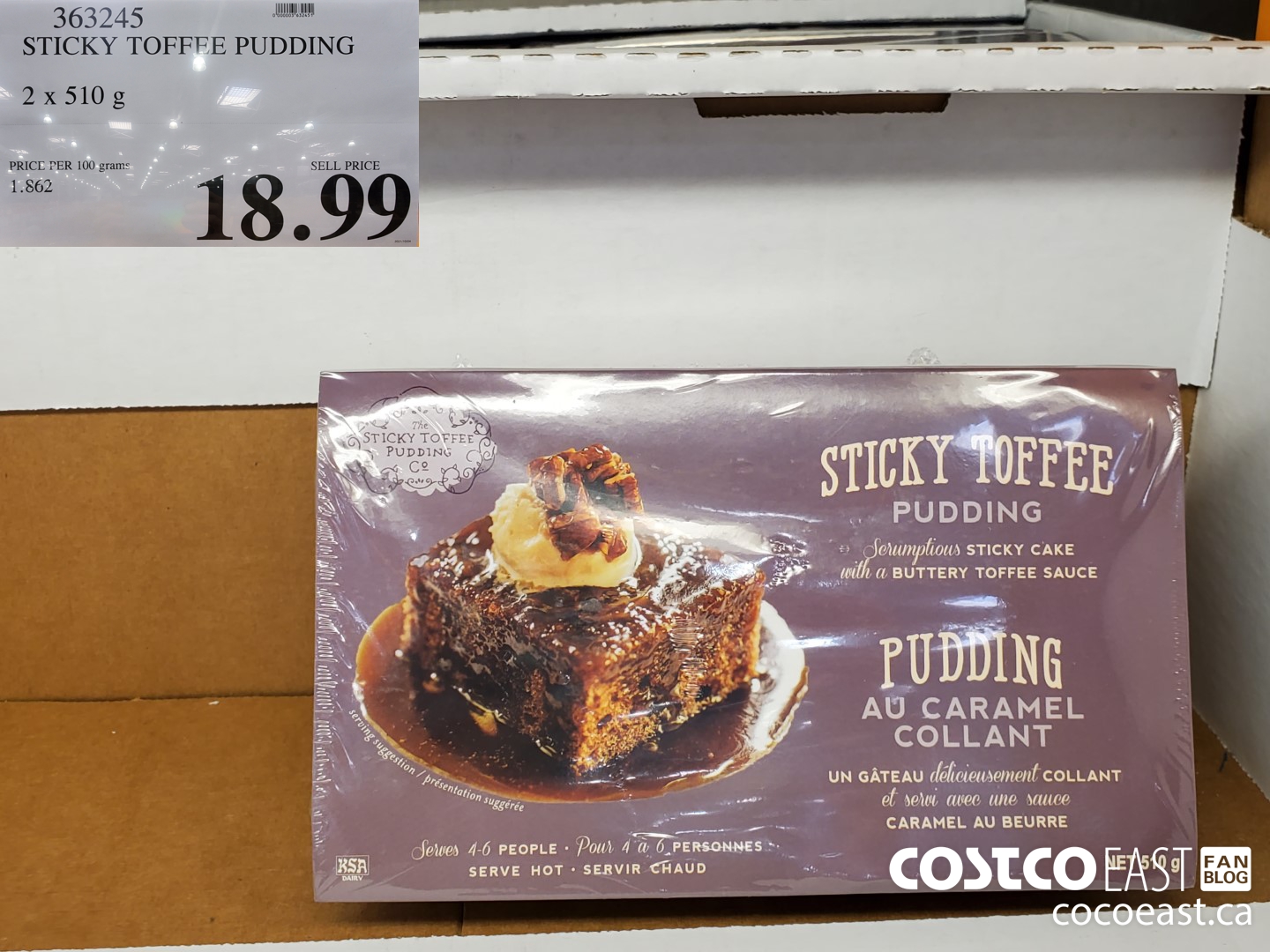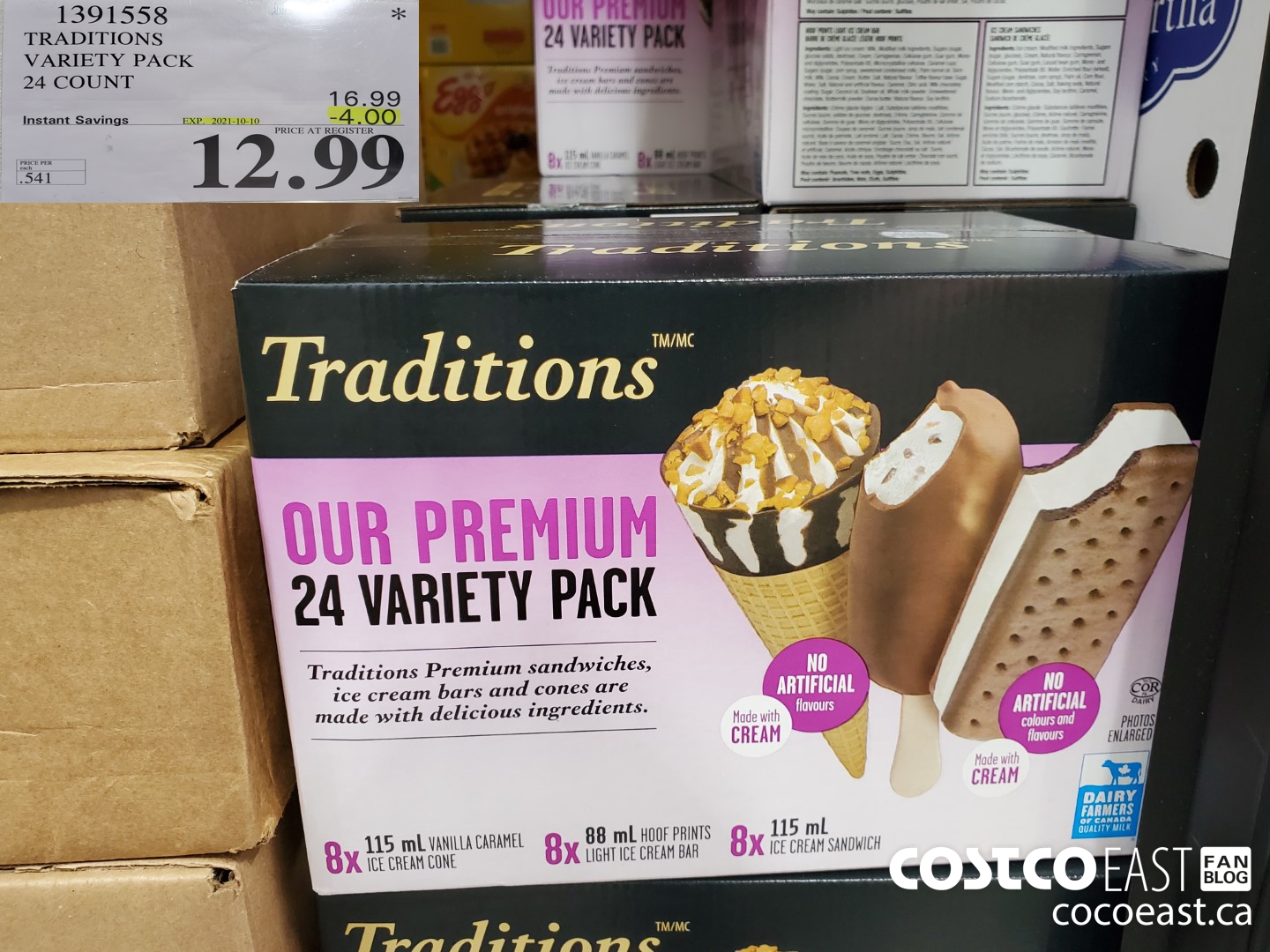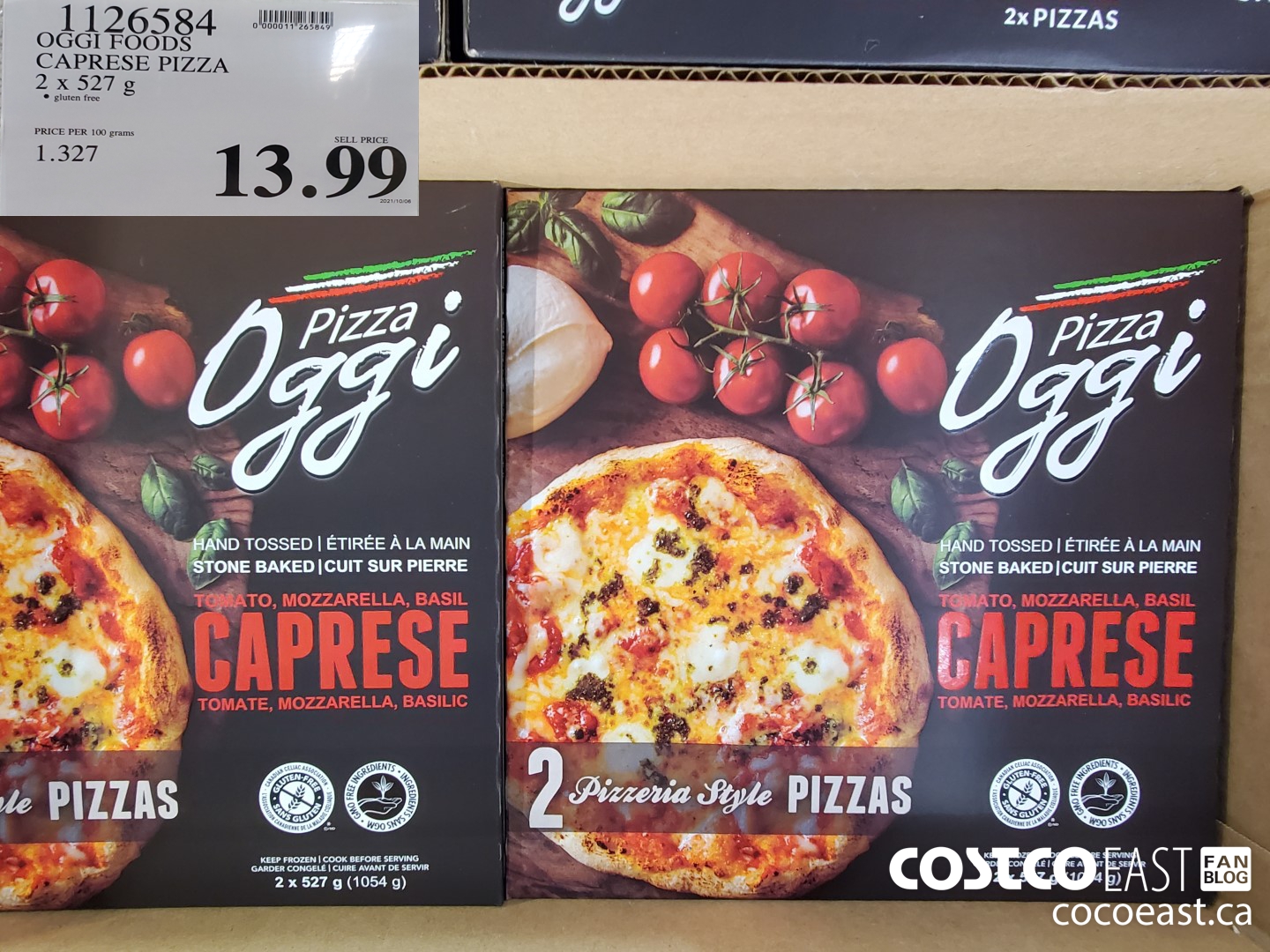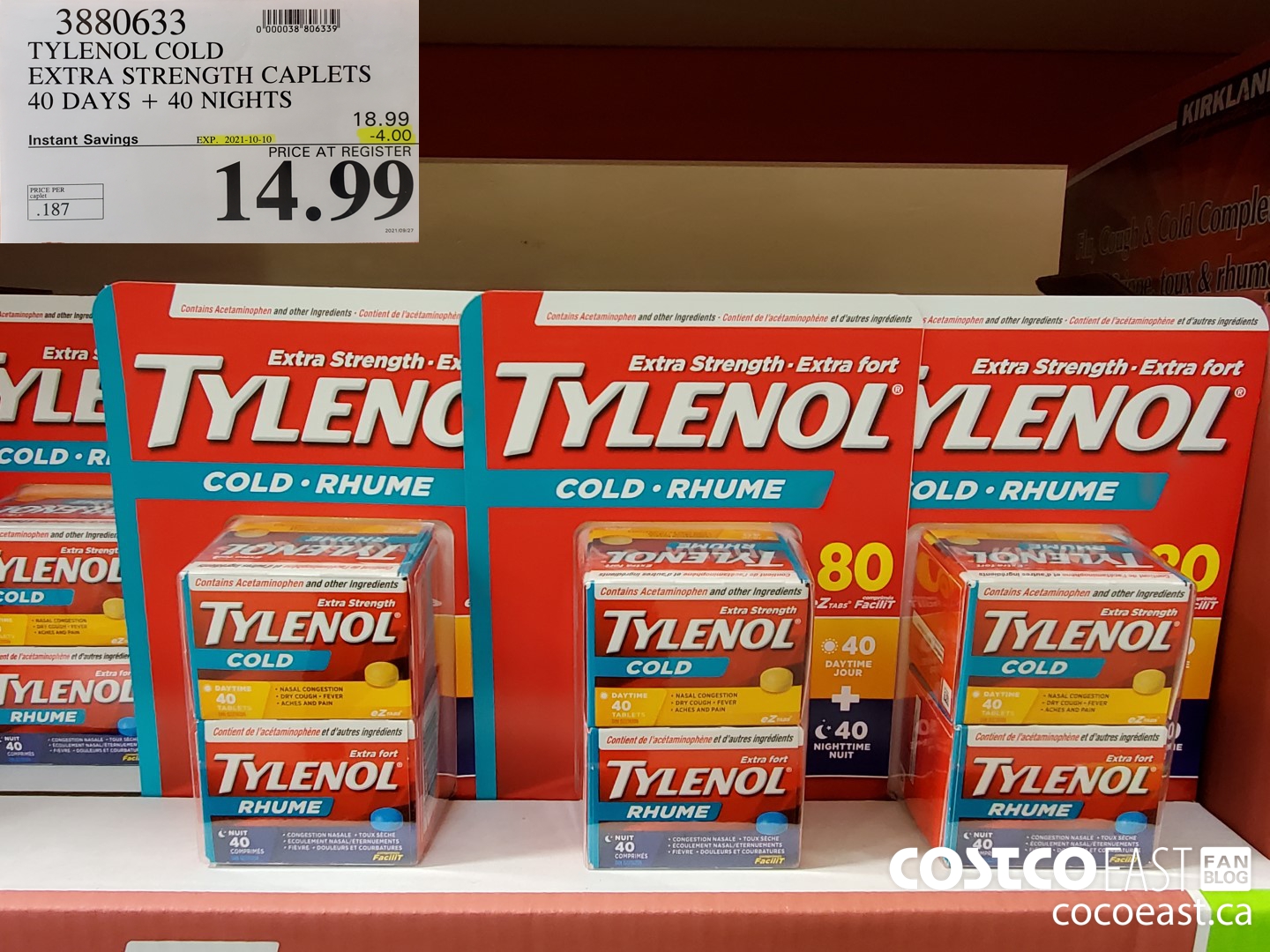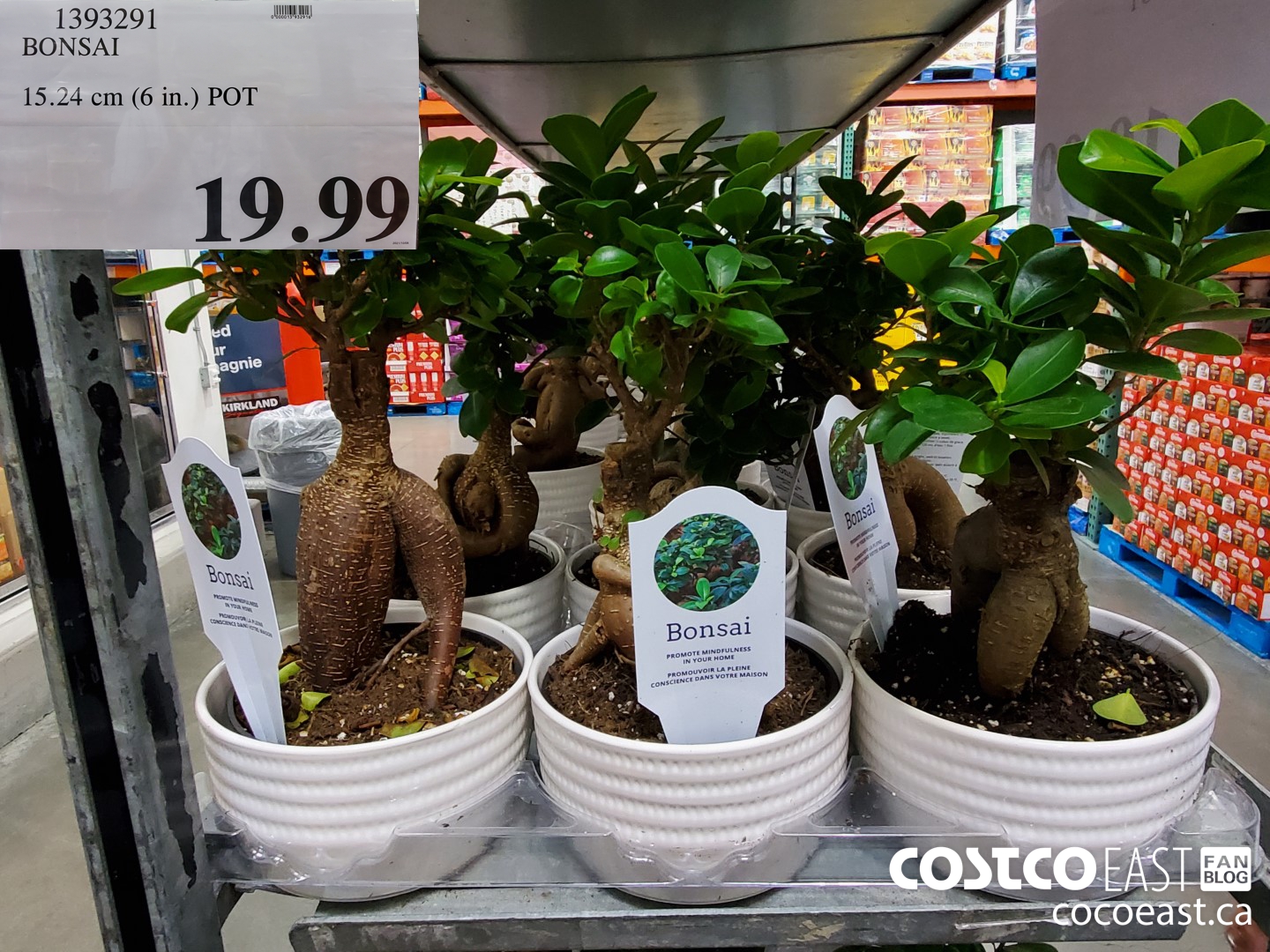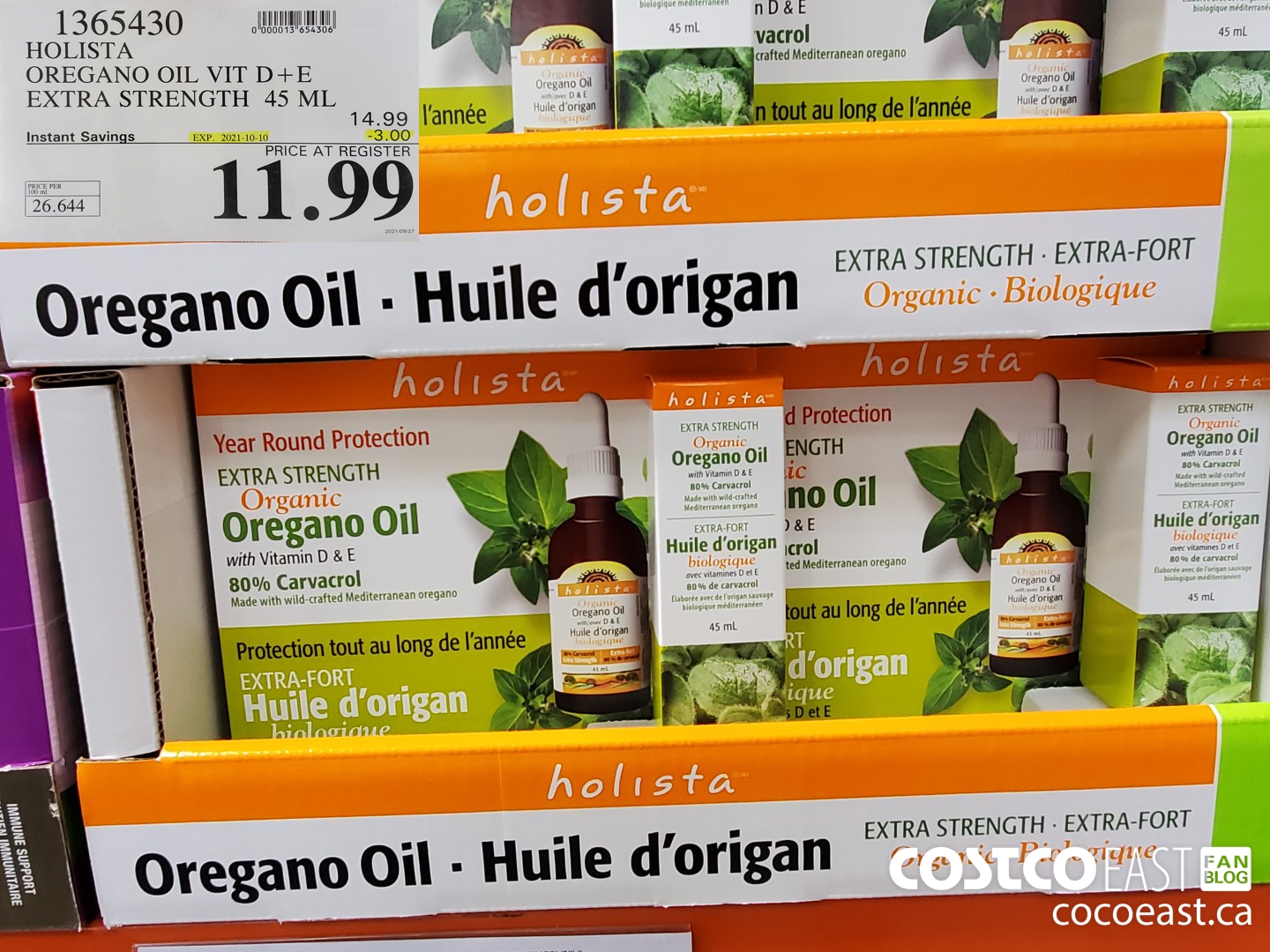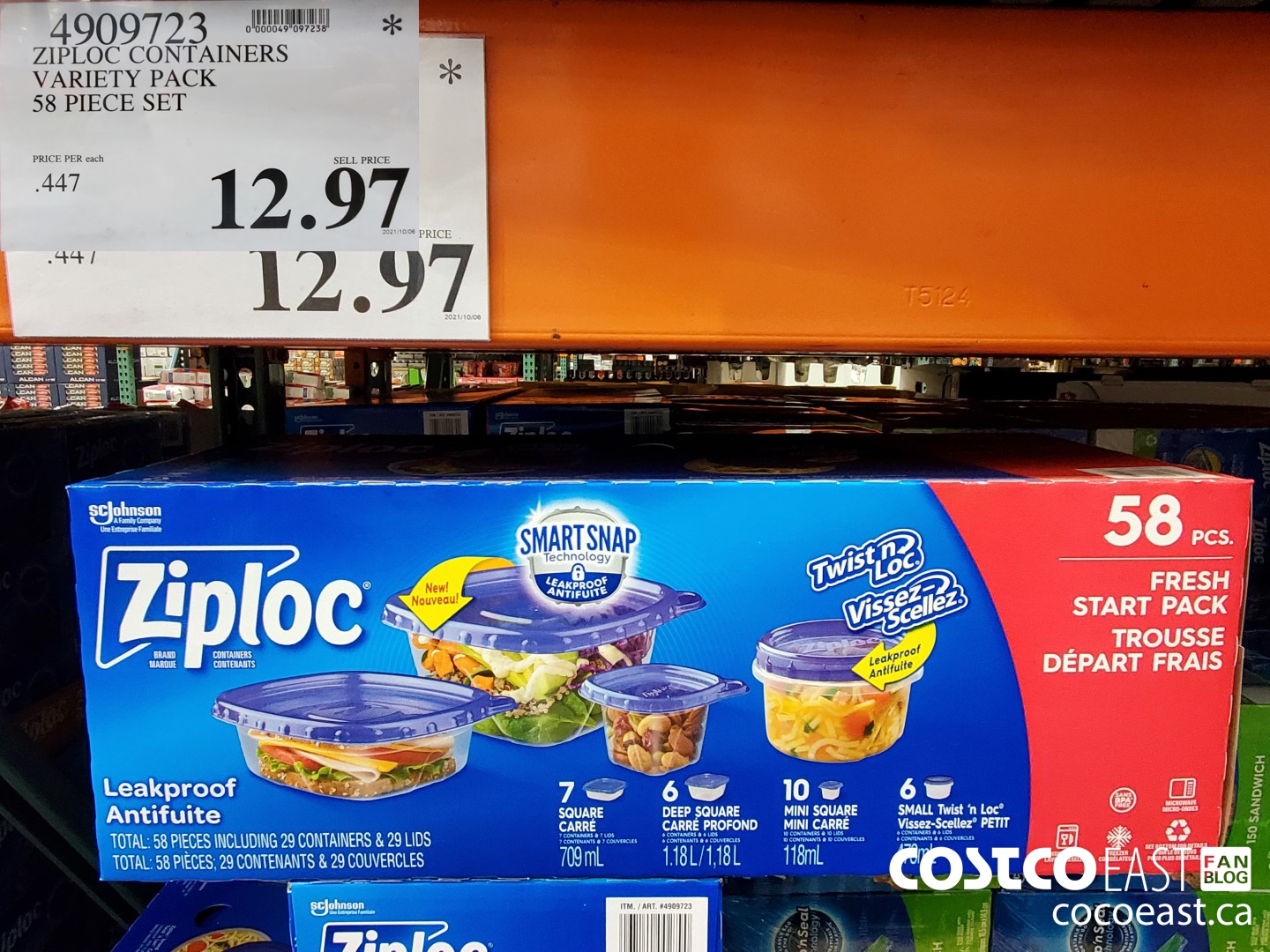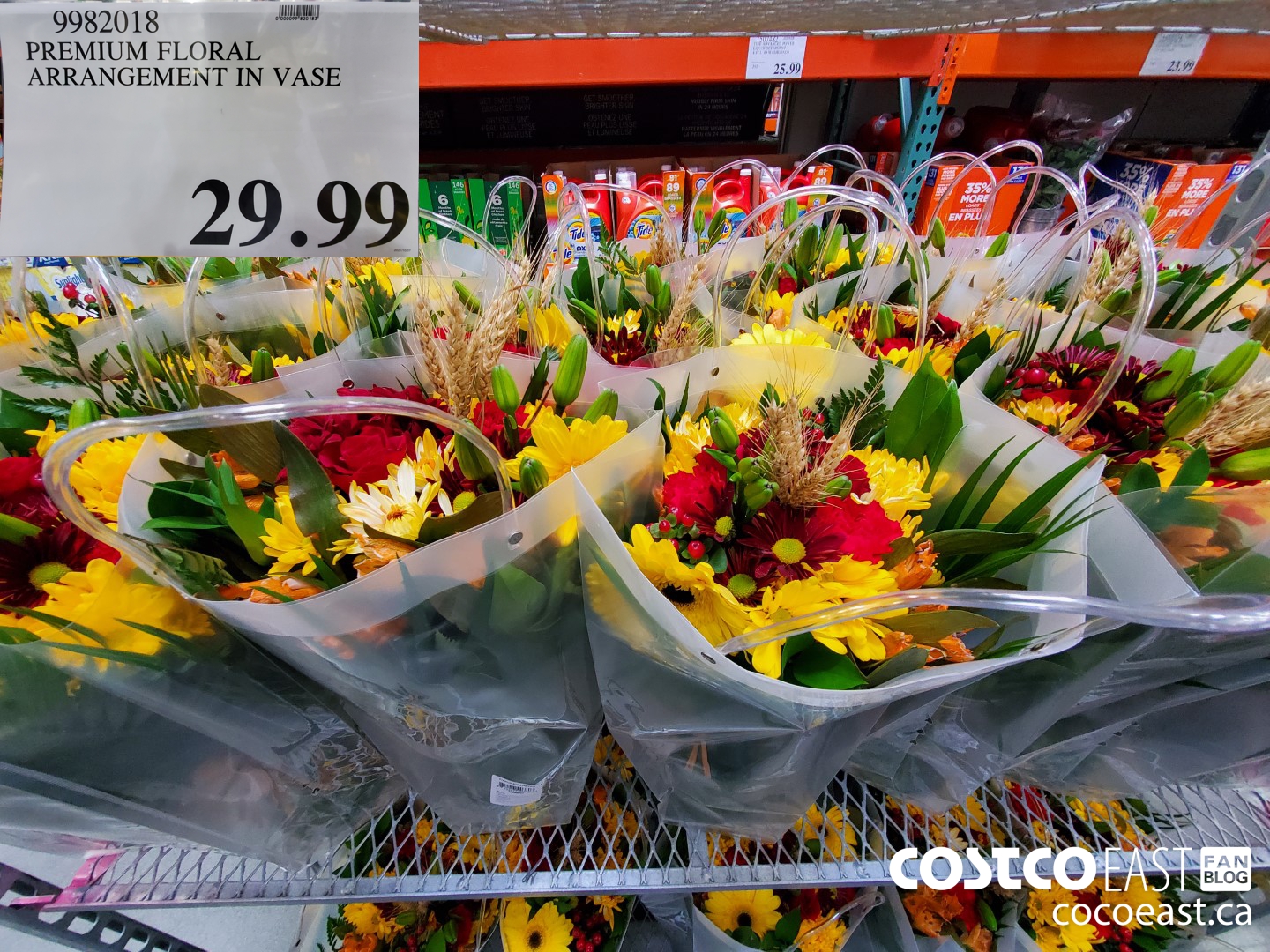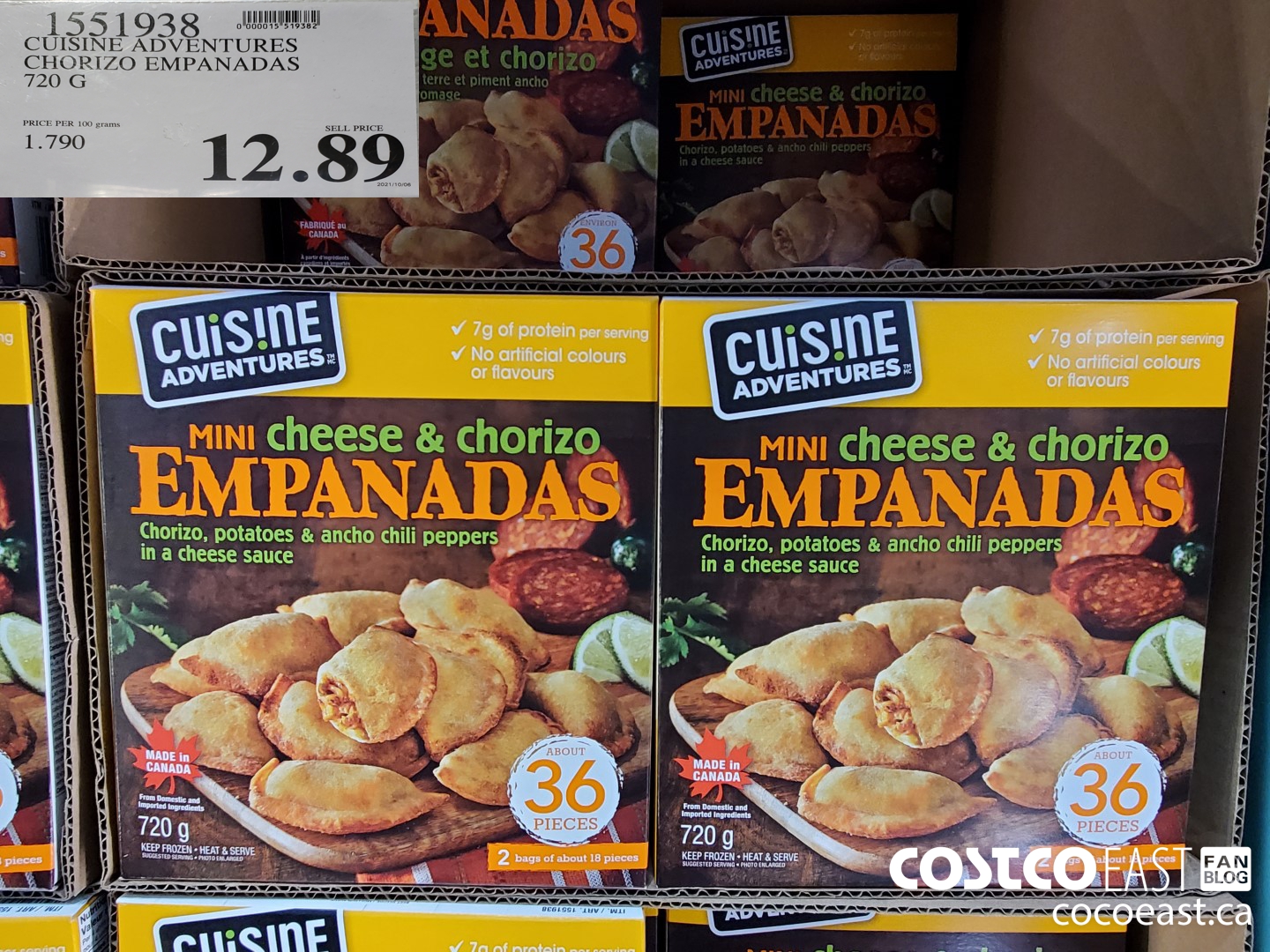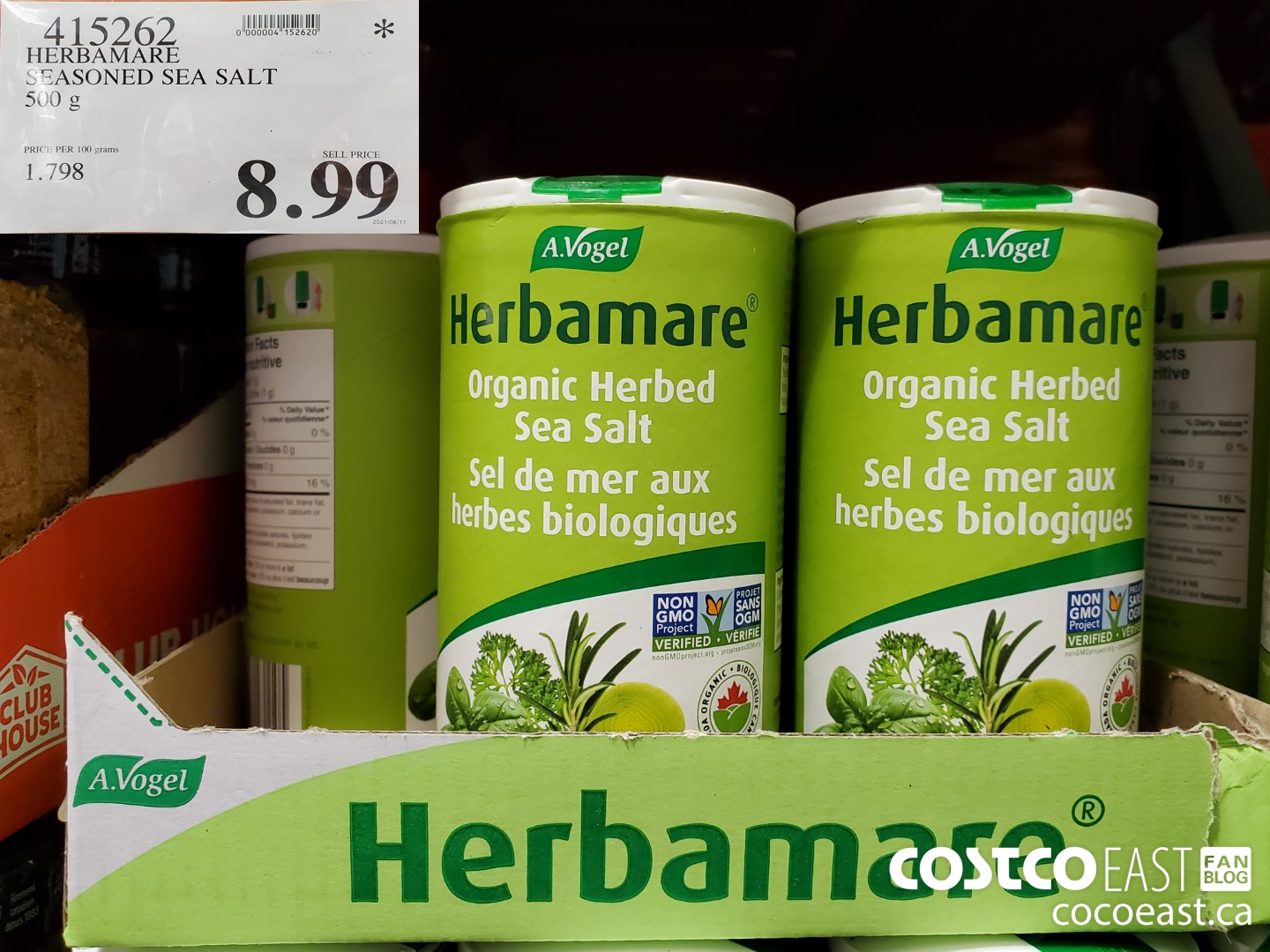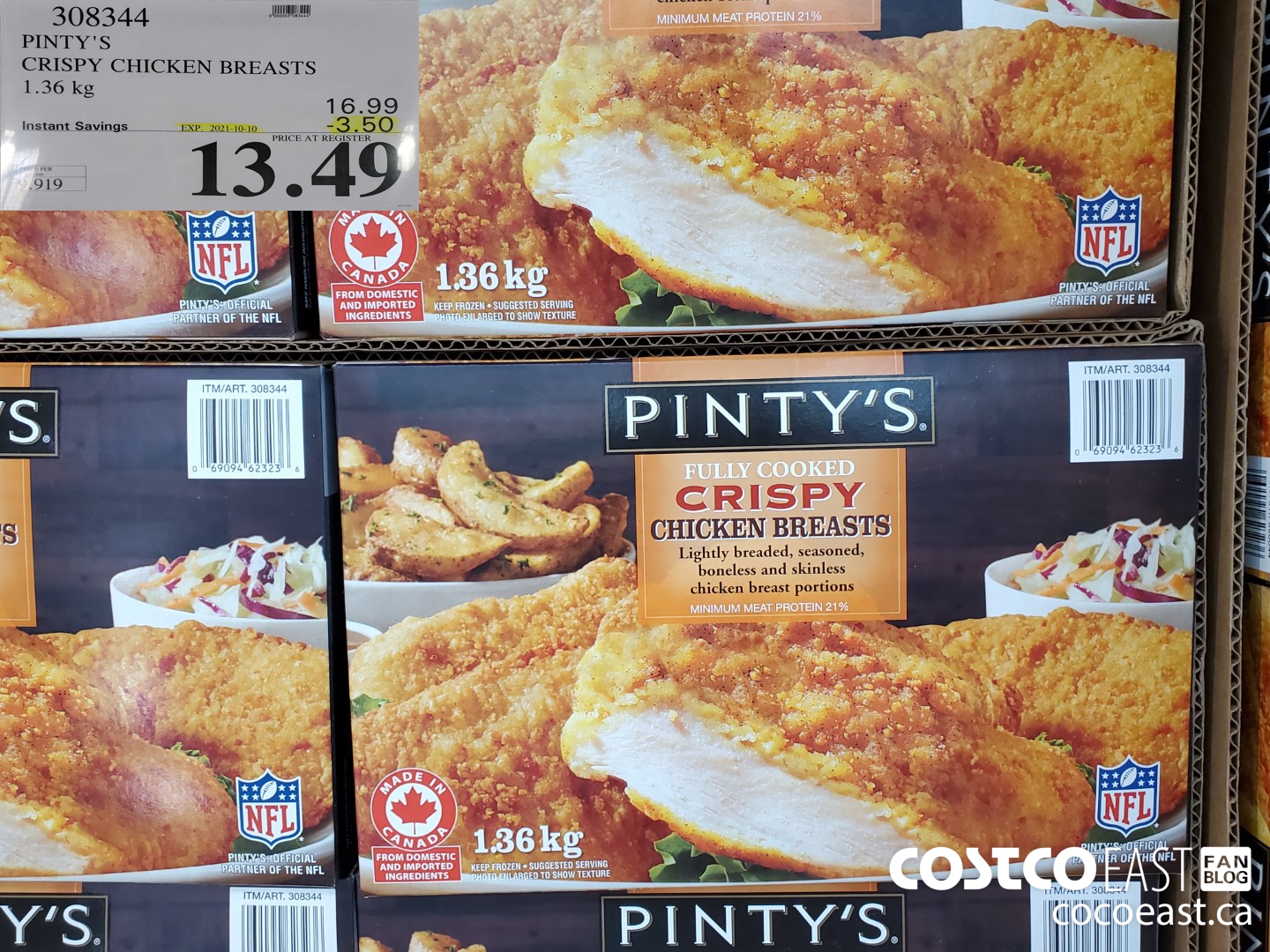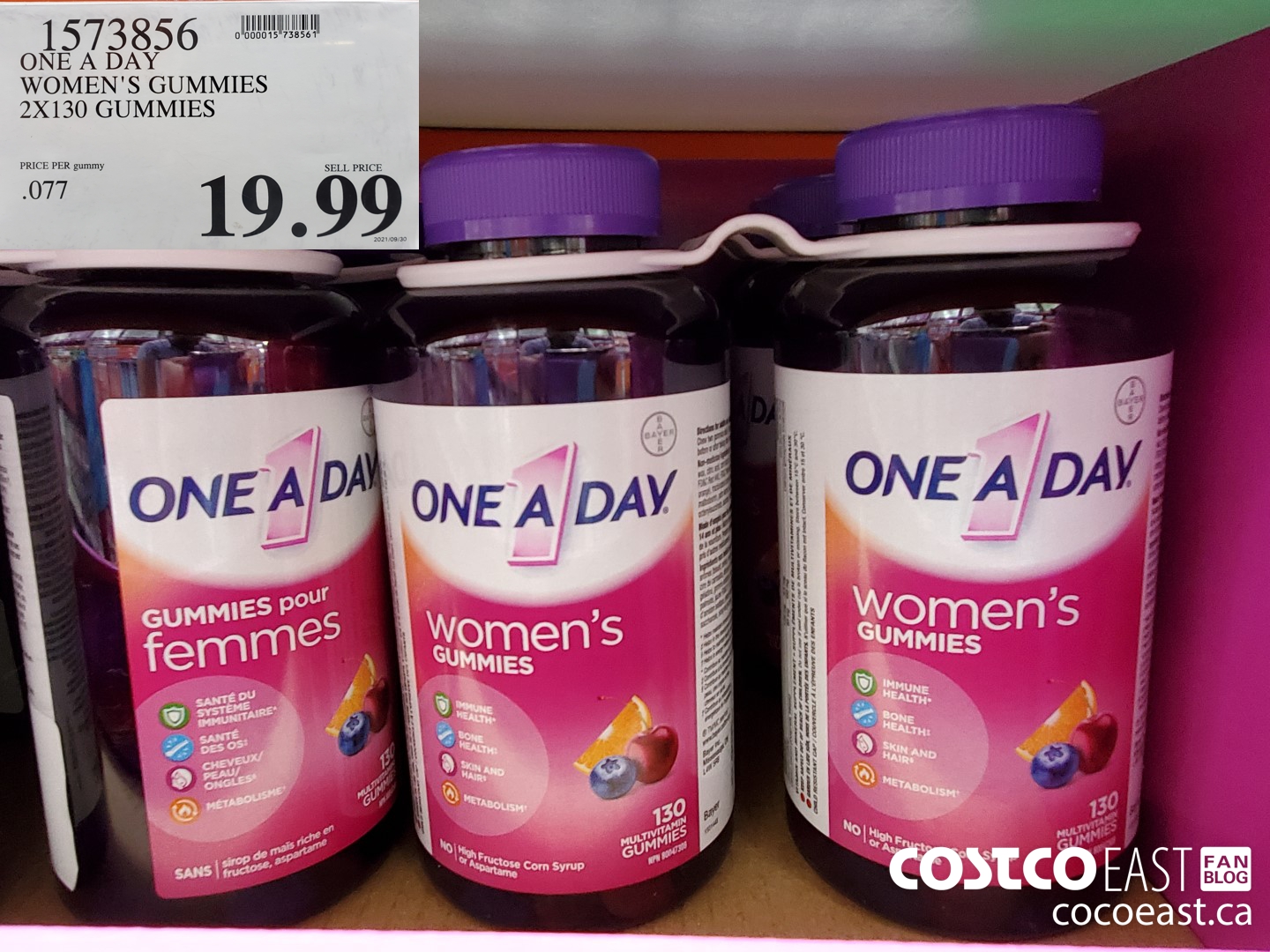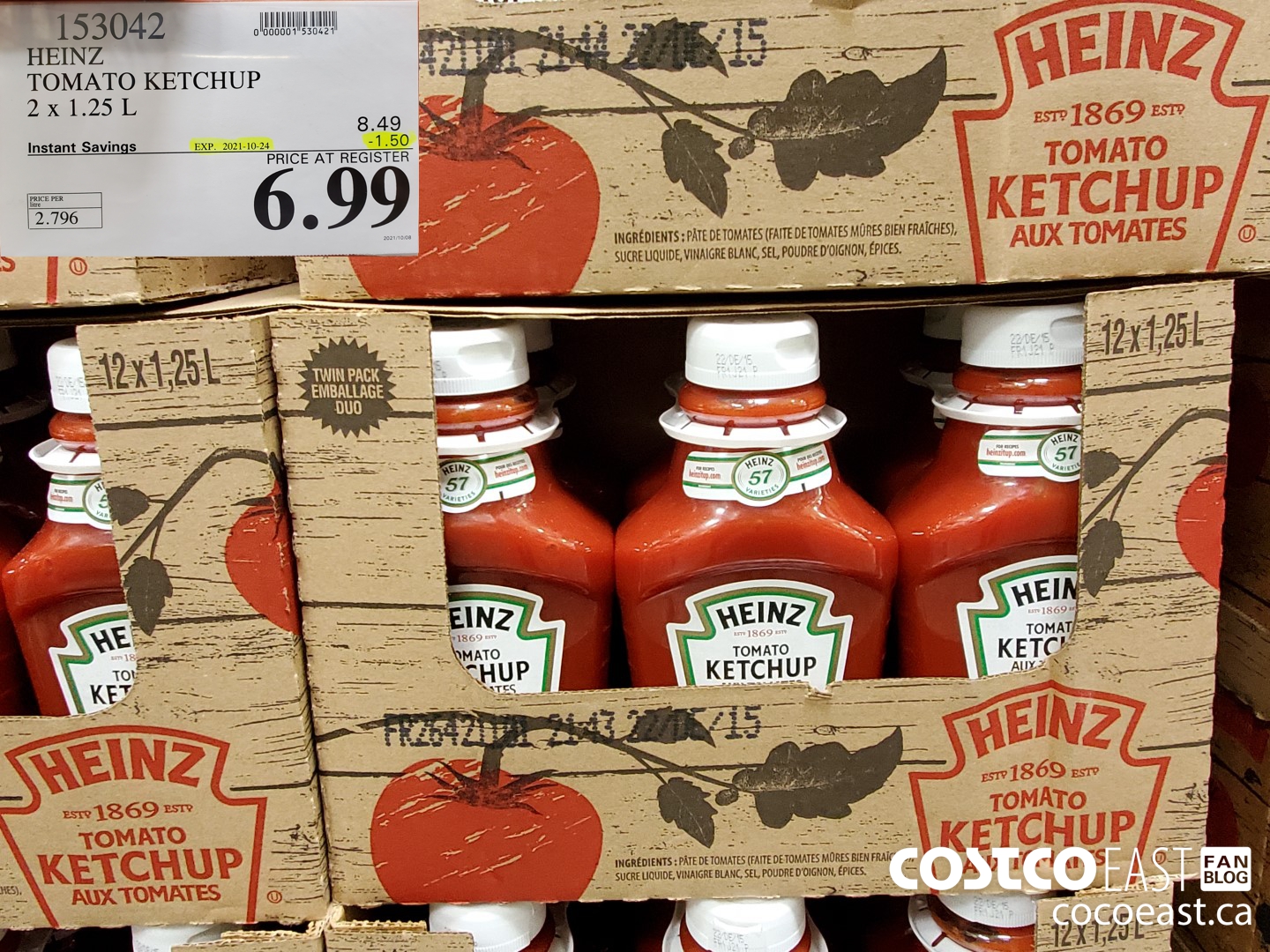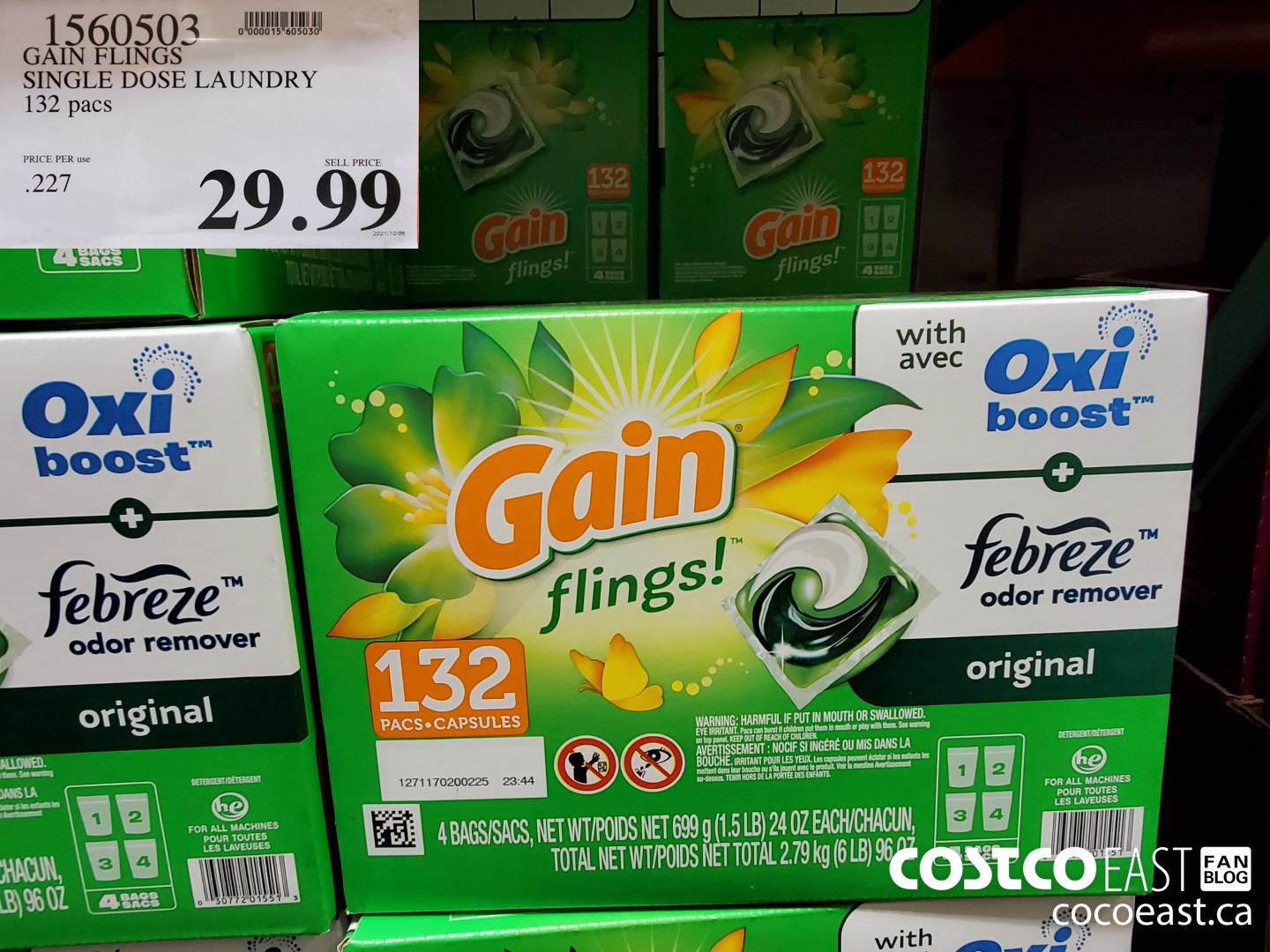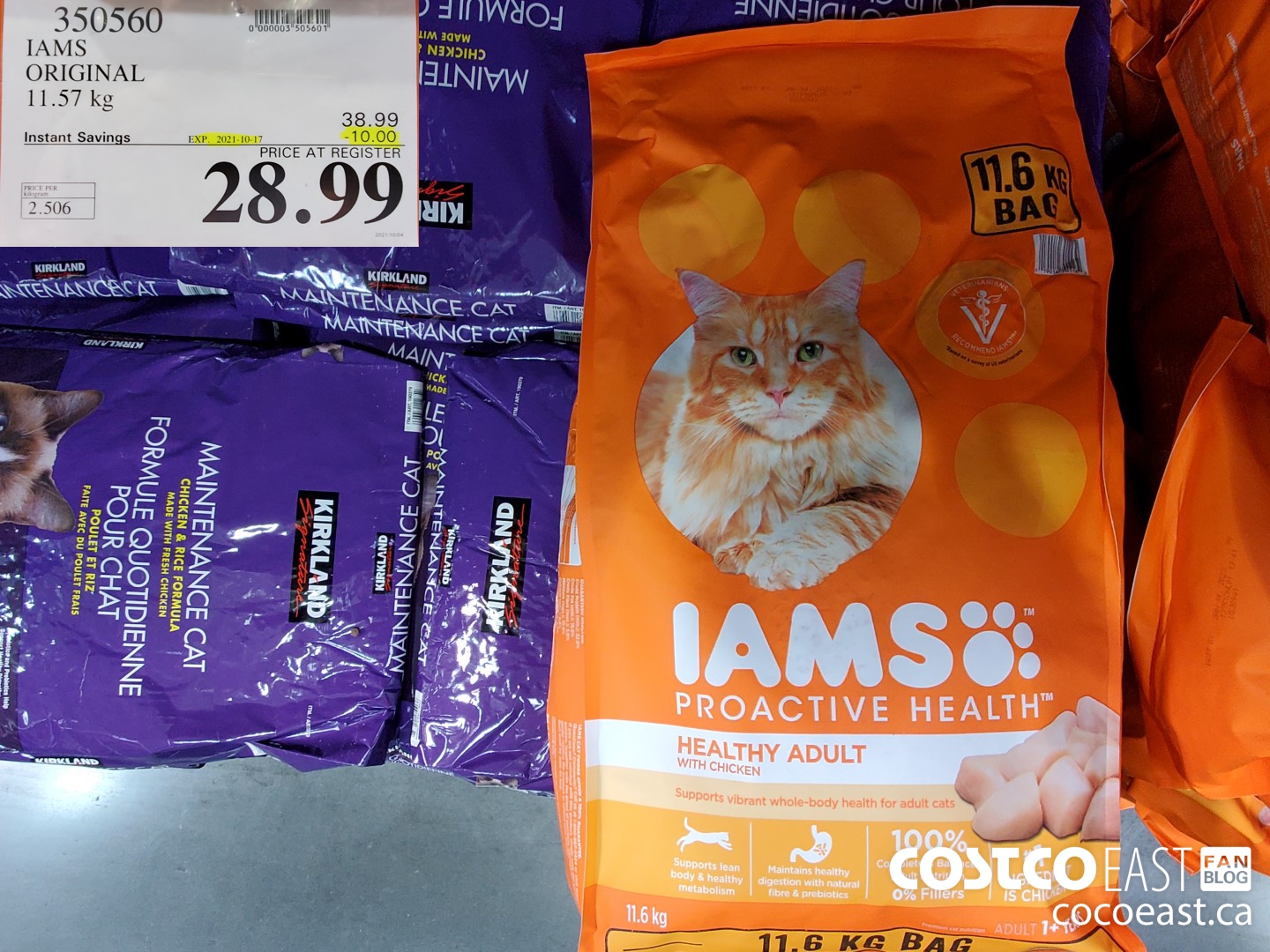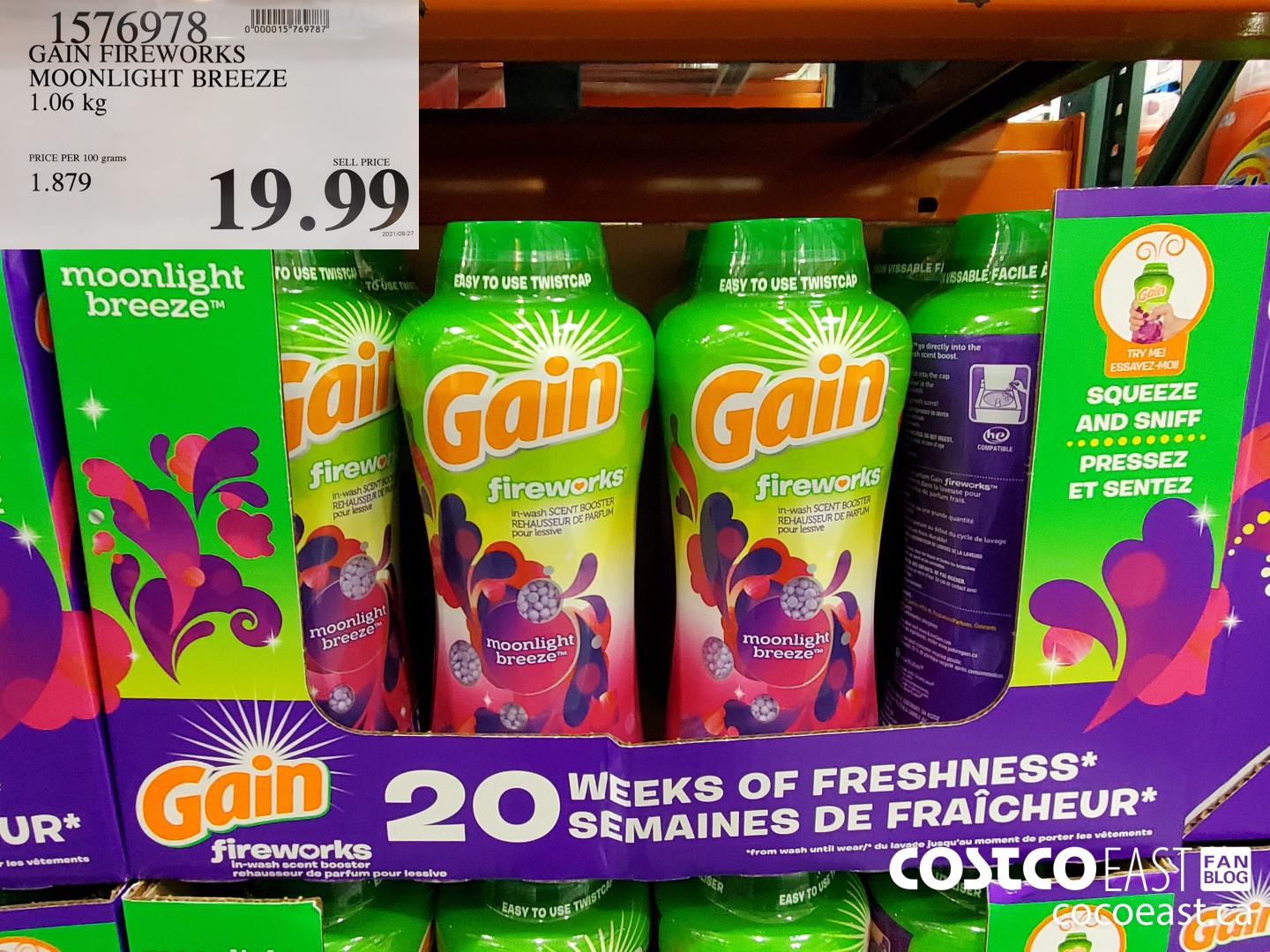 Costco Treasure hunt sales Oct 4th – 10th 2021