Welcome to the Costco Weekend Sales Update where I'll keep you in the loop on all the awesome sales Costco releases for the Weekend! I'll post them here and on our Facebook page for you to enjoy.
*
*
*
If you'd like to skip ahead to the comments section, click here!
You thought it was safe to get back to cleaning the floors?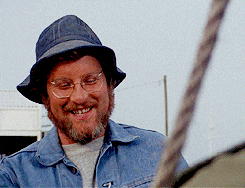 dun-dun…
*
*
*
Maybe you figured there would be no dust monsters lurking underneath the bed…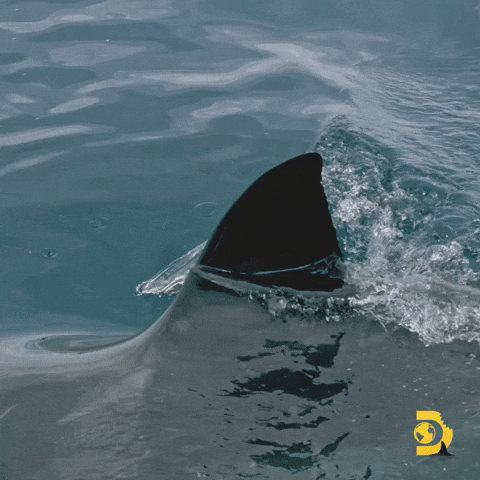 dun-dun…
*
dun-dun-dun-dun
*
*
You assumed it was safe to reach under the couch to collect all the errant cat toys lost months ago???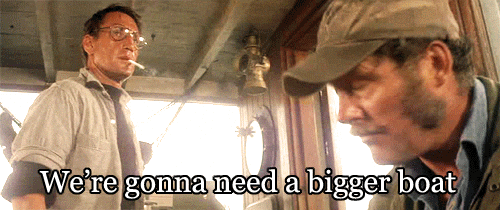 dun-dun….dun-dun…
*
dun-dun dun-dun dun-dun dun-dun
……
……
……
!!!!!!!!!!!!!!!!!!!!!!!!!!!!!!!!!!!!!!!!!!!!!!!!!!!!!!!!!!!!!!!!!!
…………………..
Oh jeez Dexter… Don't scare me like that!
That's right folks, we finally dove in (pun intended) to a new vacuum cleaner. (Dexter approved immediately.)
To be fair this is the same model of vacuum that we have had for… 10+ years??? However we've noticed that over the course of time it just doesn't, well… suck… Or it's starting to kind of suck… Either way, I'm excited for the new one!
So how does the new Shark stack up vs. the old Shark???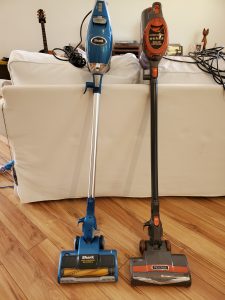 As you can see they're pretty much identical aside from a few obvious differences. The new Shark Rocket also has the "self cleaning brushroll" which I'm very excited to put through its paces around here.
One other really cool feature… (At least I think it's cool!) The Sharks' got laser beams!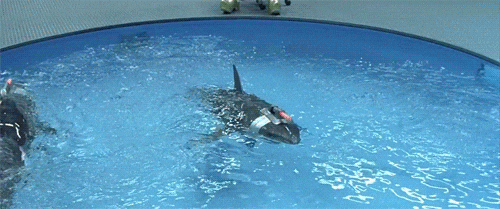 Whoops, wrong video…
I meant to say the Shark has 6 LED lights on it!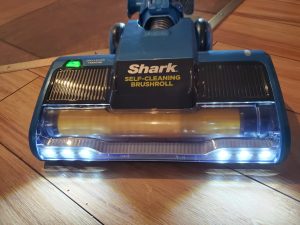 I don't know why I think that's so neat, but I do… That feature alone is almost worth the price of admission, but it does have a few other features to go along with that.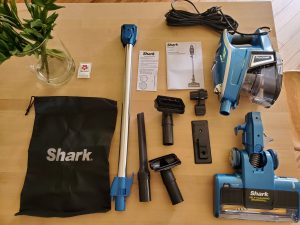 That's the whole box there folks. (Lilies partially pictured not included, thank you Diane!) 4 attachments, a wall hanger, a bag for keeping all of the attachments in when not in use. The wall hanger is one of the things I really enjoyed about the old Shark, and I'm glad that it's included with the new Shark.
Now that the Vacuum tangent is complete take a quick look at a few of the new weekend items and sales!
Luminus LED integrated panel pack of 4 -$7.00 @ $27.99
Comfort revolution charcoal gel pillow Queen -$8.00 @ $31.99
Garden Fresh pumpkin spice dip 907g -$2.00 @ $4.99
Naked smoothies multipack 12 x 296 ml -$4.00 @ $11.99
Spudler's breakfast hash 1.2kg -$3.00 @ $7.99
Rub-A535 muscle & joint 350g + 100g -$3.00 @ $11.49
I wanted to point out that Patricia Leyenaar caught a little mistake last week where the Mr. Clean magic erasers had the Clorox disinfecting wipes sale tag on them…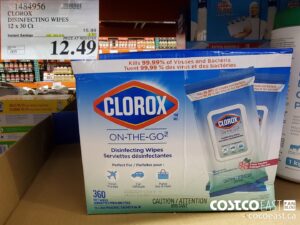 Sorry folks! That was the tag above the product and I guess I didn't do my double checking, but I appreciate that you've always got my back! So yes, the Clorox disinfecting wipes 12 x 30 count are on sale for $3.50 off @ $12.49 until Oct. 24th.
And Alex I'd like to know how may of those Tuxedo Balls you wound up buying… Was it 6???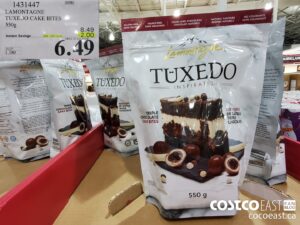 No judgement here folks, y'all know I like my candy, right?!
I also like my sales as much as you do, so I won't take up any more of your time. You know what to do from here I assume?
Stay Calm and Costco on!
(and then scroll down to see all the new items & sales)
As we're easing into Fall 2021 and the potential 4th wave of COVID-19 I think it's important to remember that we're not out of the corona virus weeds yet, and each province has their own Health recommendations based on the provinces individual risk assessment and I would recommend that you follow the recommendations for your specific province. Information can be found at the following websites.
Newfoundland COVID-19 information
New Brunswick COVID-19 information
Nova Scotia COVID-19 information
Go here for the latest Costco Coronavirus updates: https://www.costco.ca/coronavirus-response.html
So there you go, a little reading material for you.
Be kind, be safe and stay healthy!
Please note:
The price at your local Costco takes precedent (or precedence) over the prices listed on this blog.
Costco liquidation/Manager's Special items (ending in .97) vary from store to store.
An asterisk (*) on the price tag means the item is not being re-ordered.
If there is something you really want, ***double check the expiry date*** as some Costco sales items do end mid-week.
***This is a fan run, independent page with no affiliation or endorsement by Costco Wholesale***
Costco Weekend Update sales Oct 1st – 3rd  2021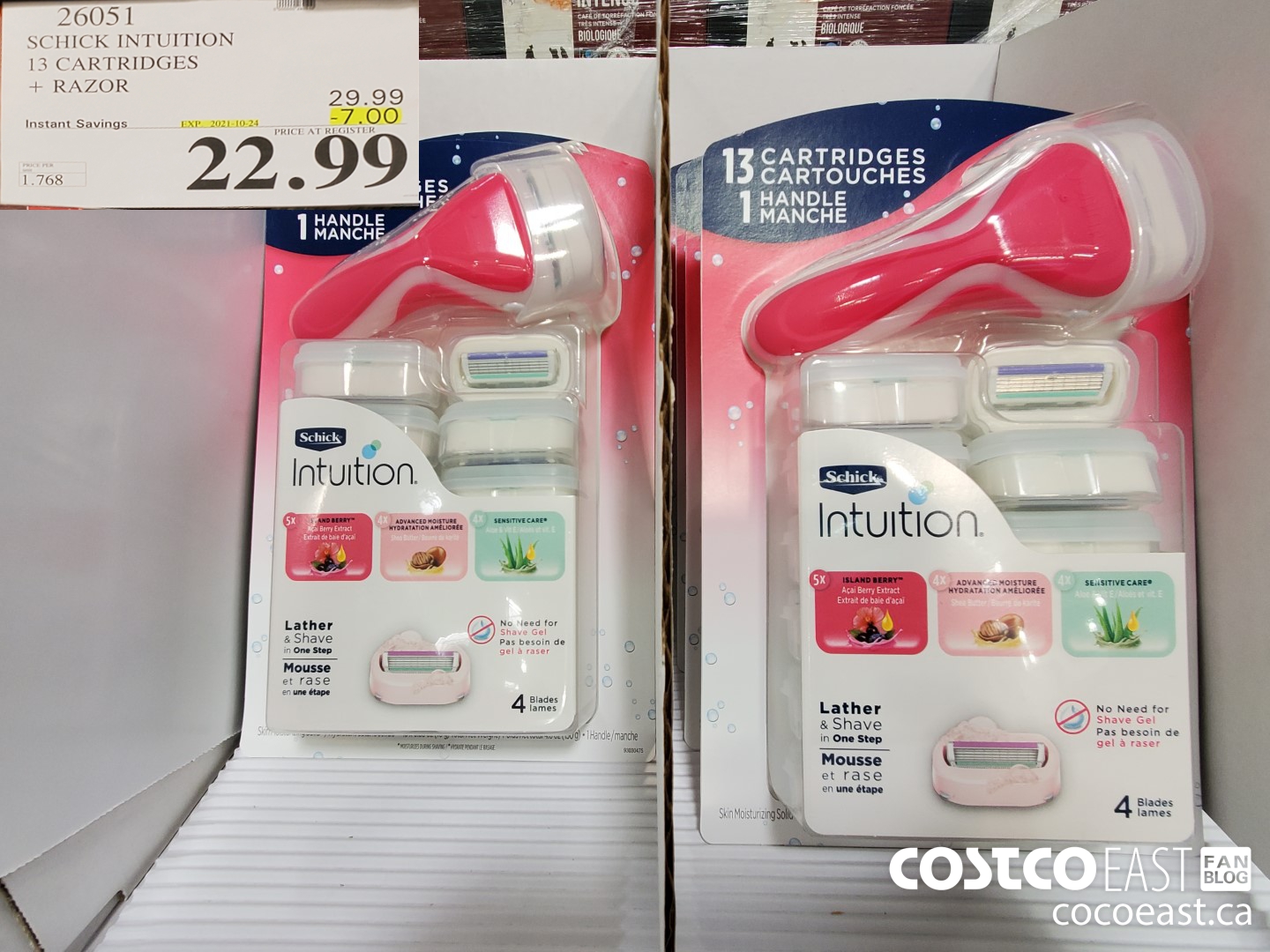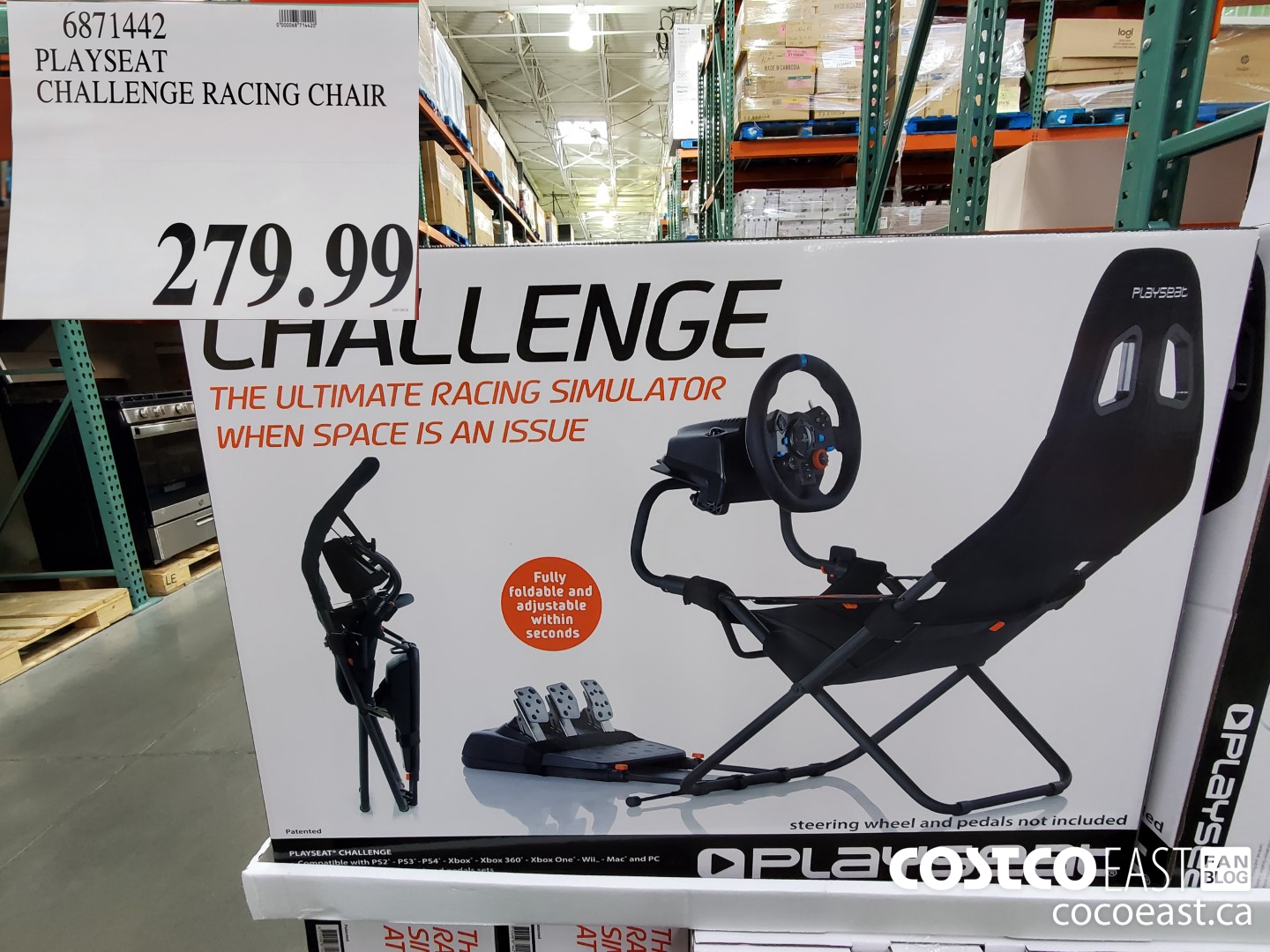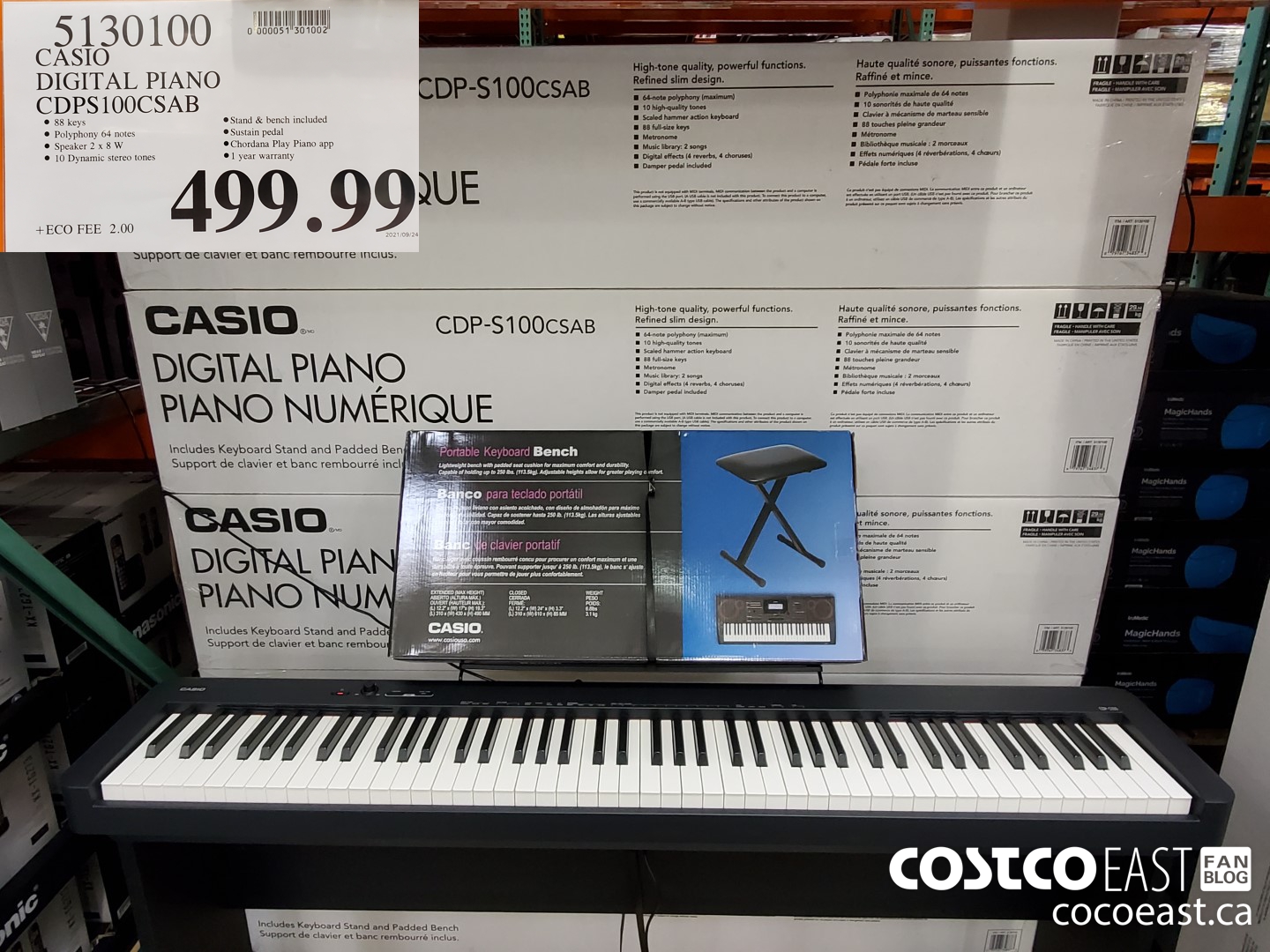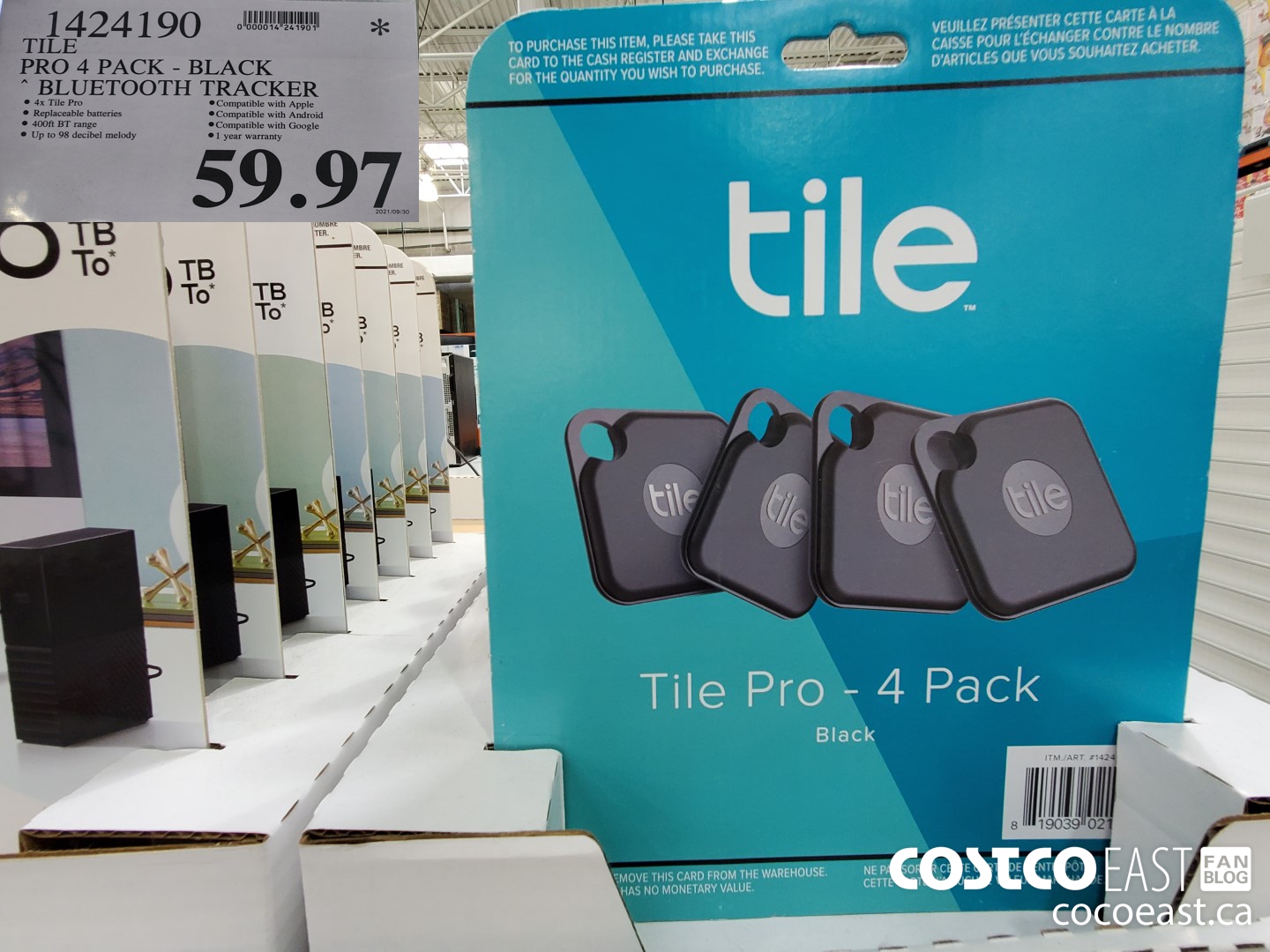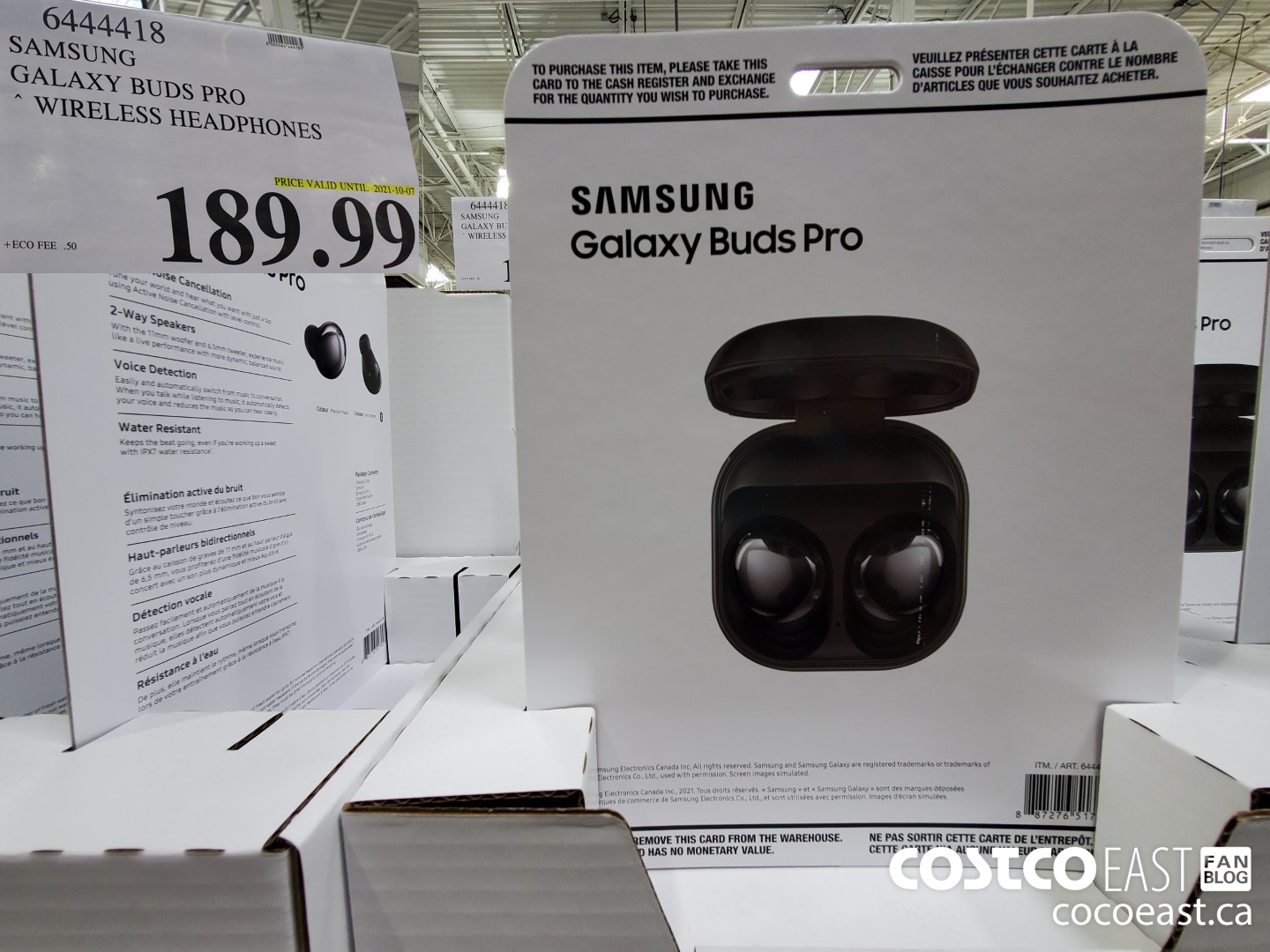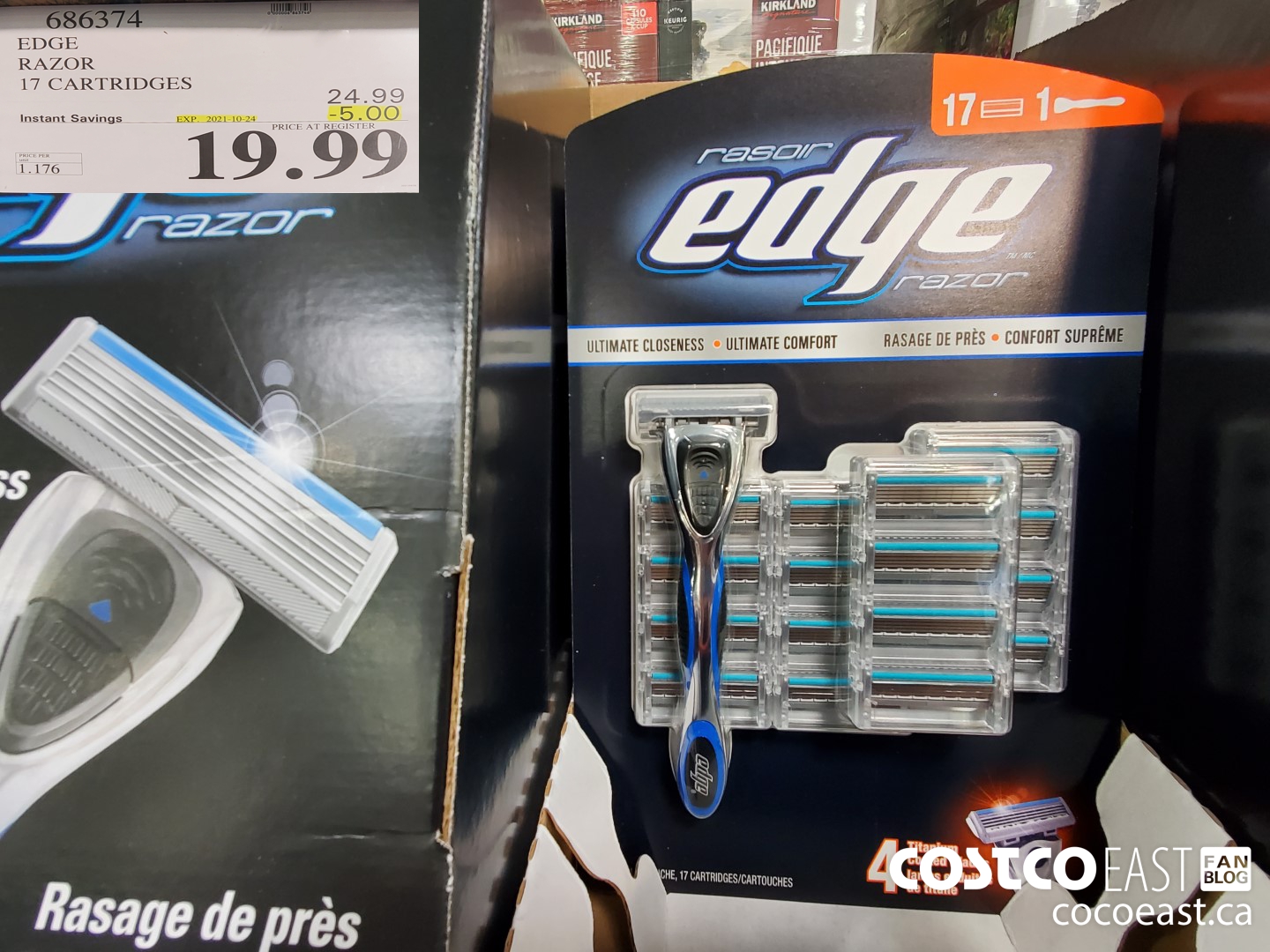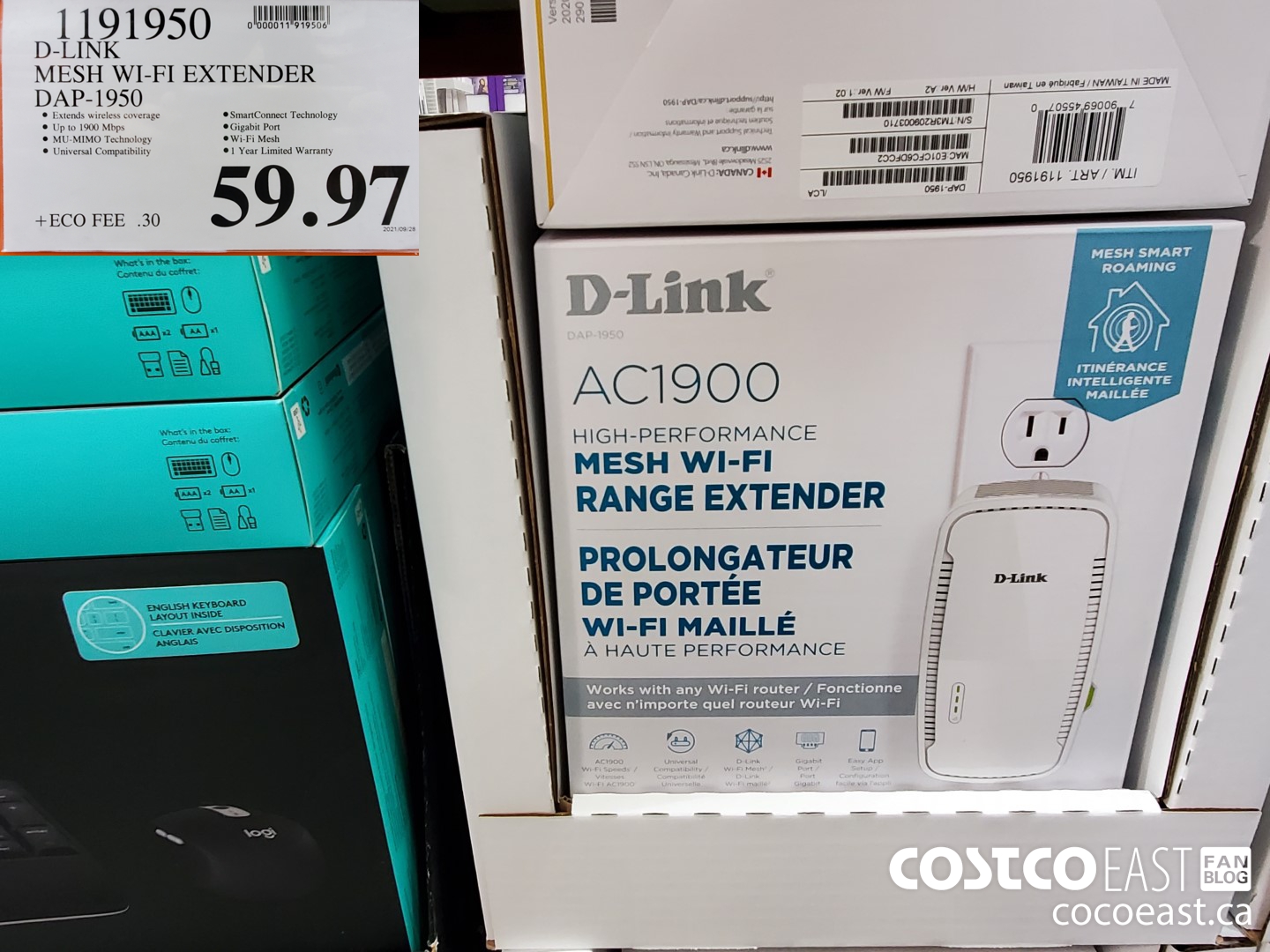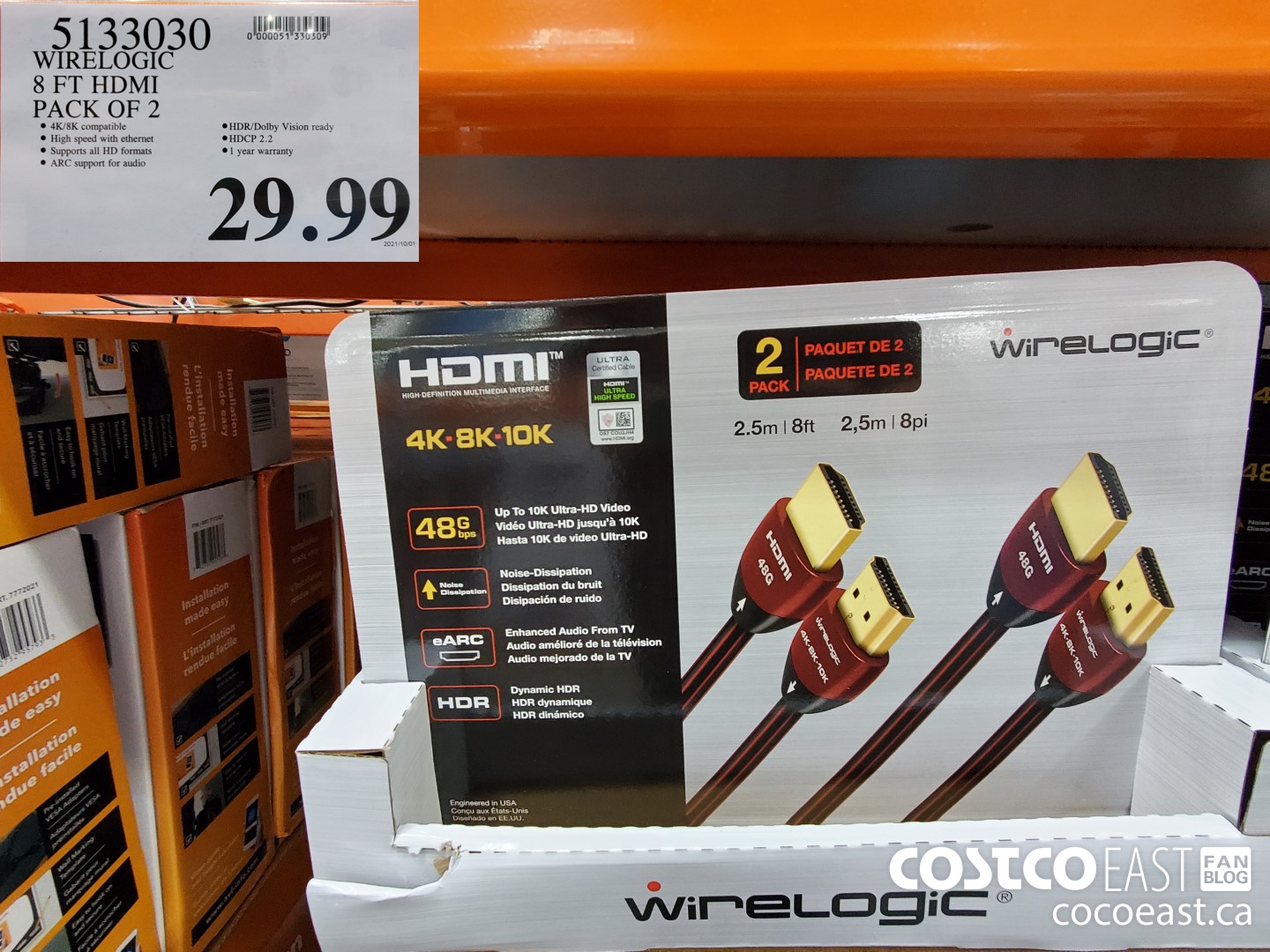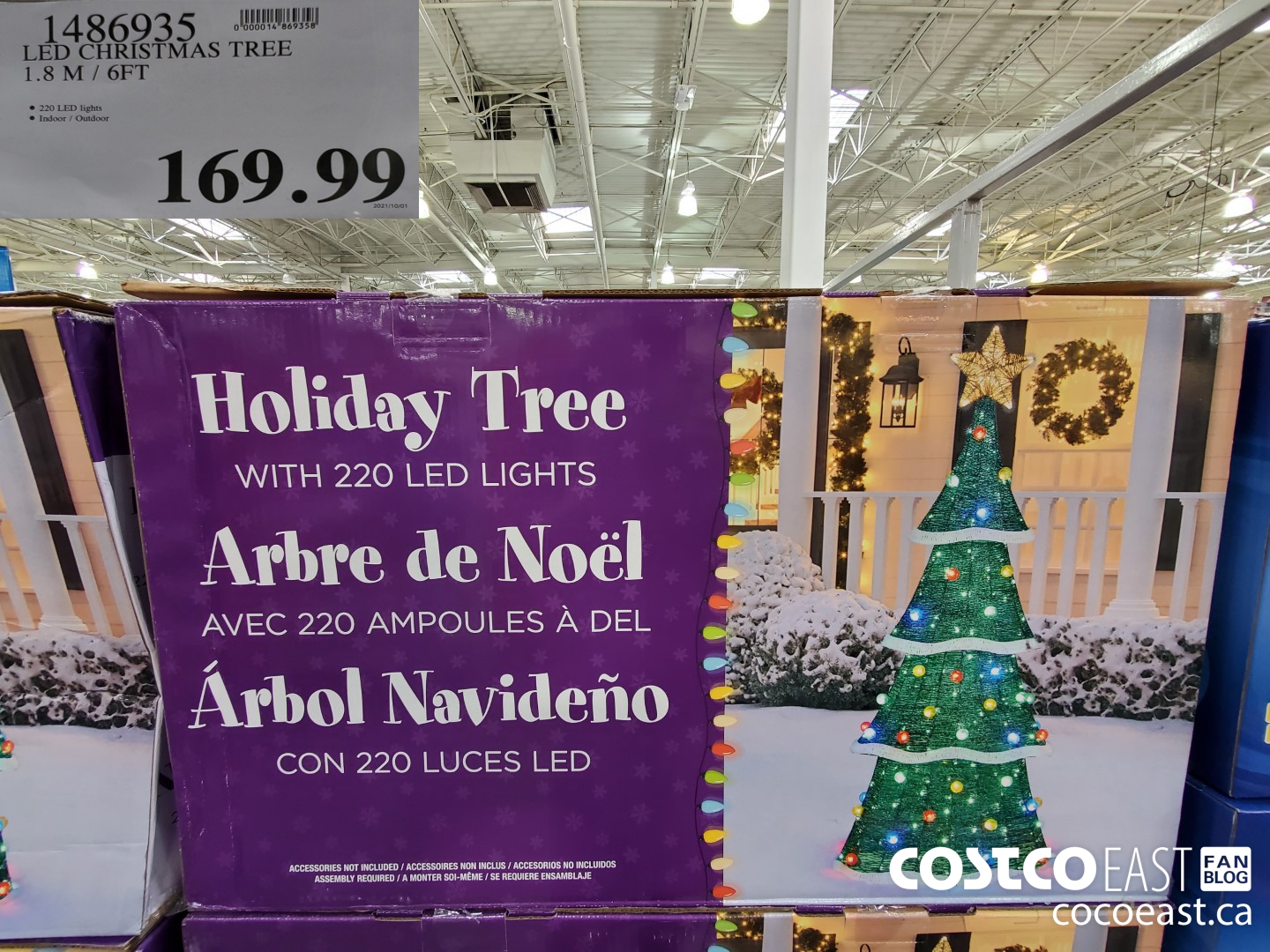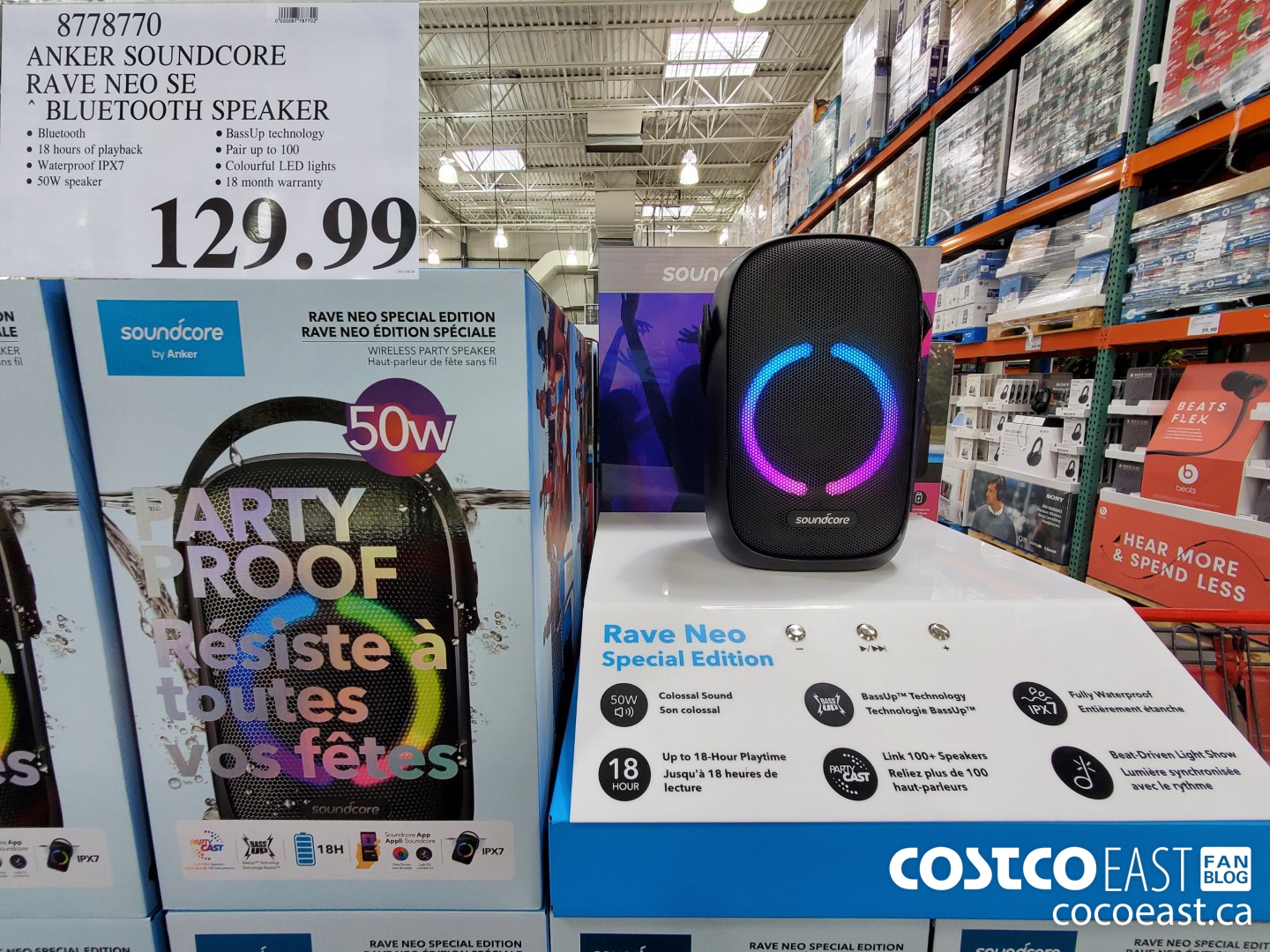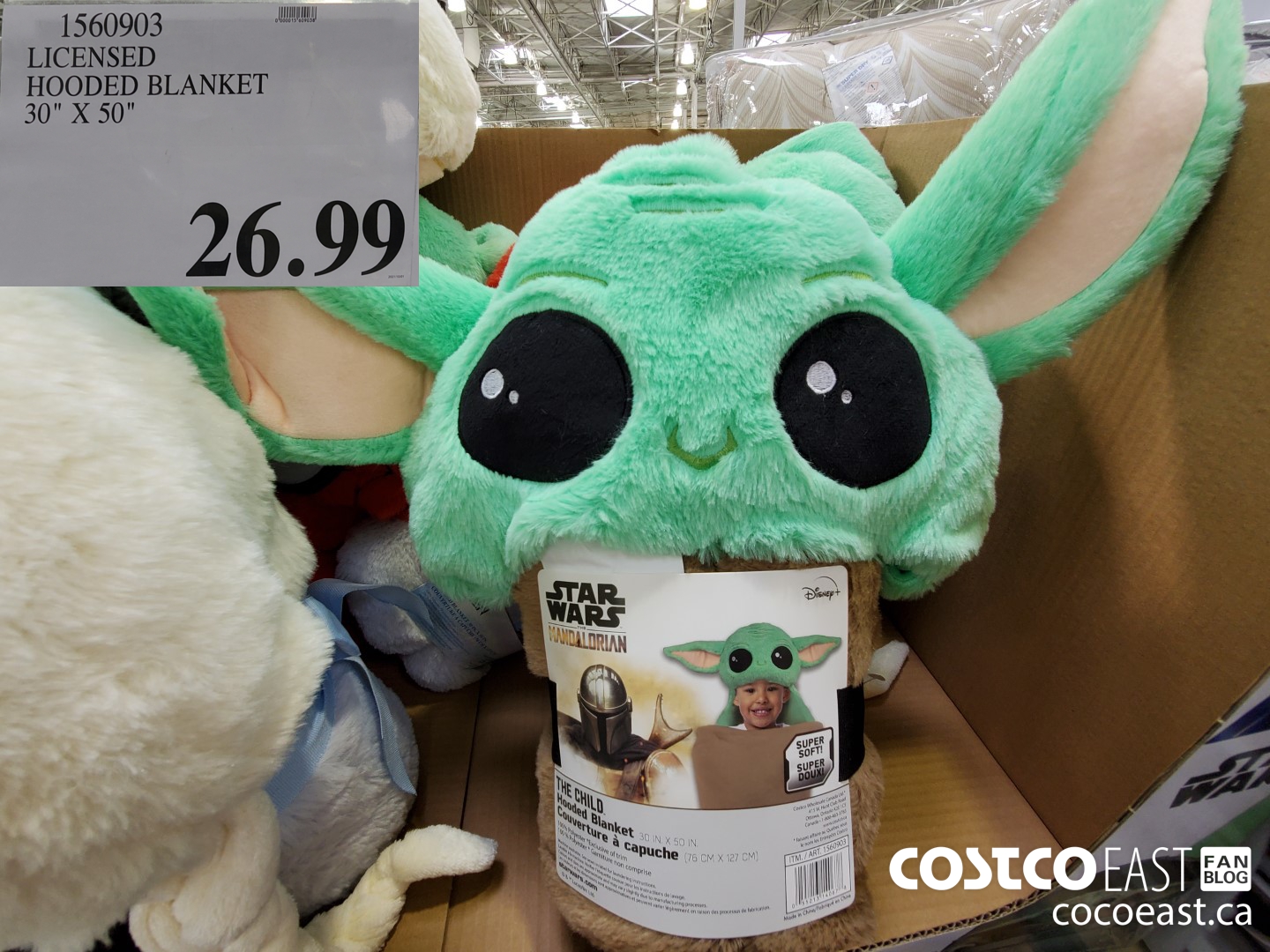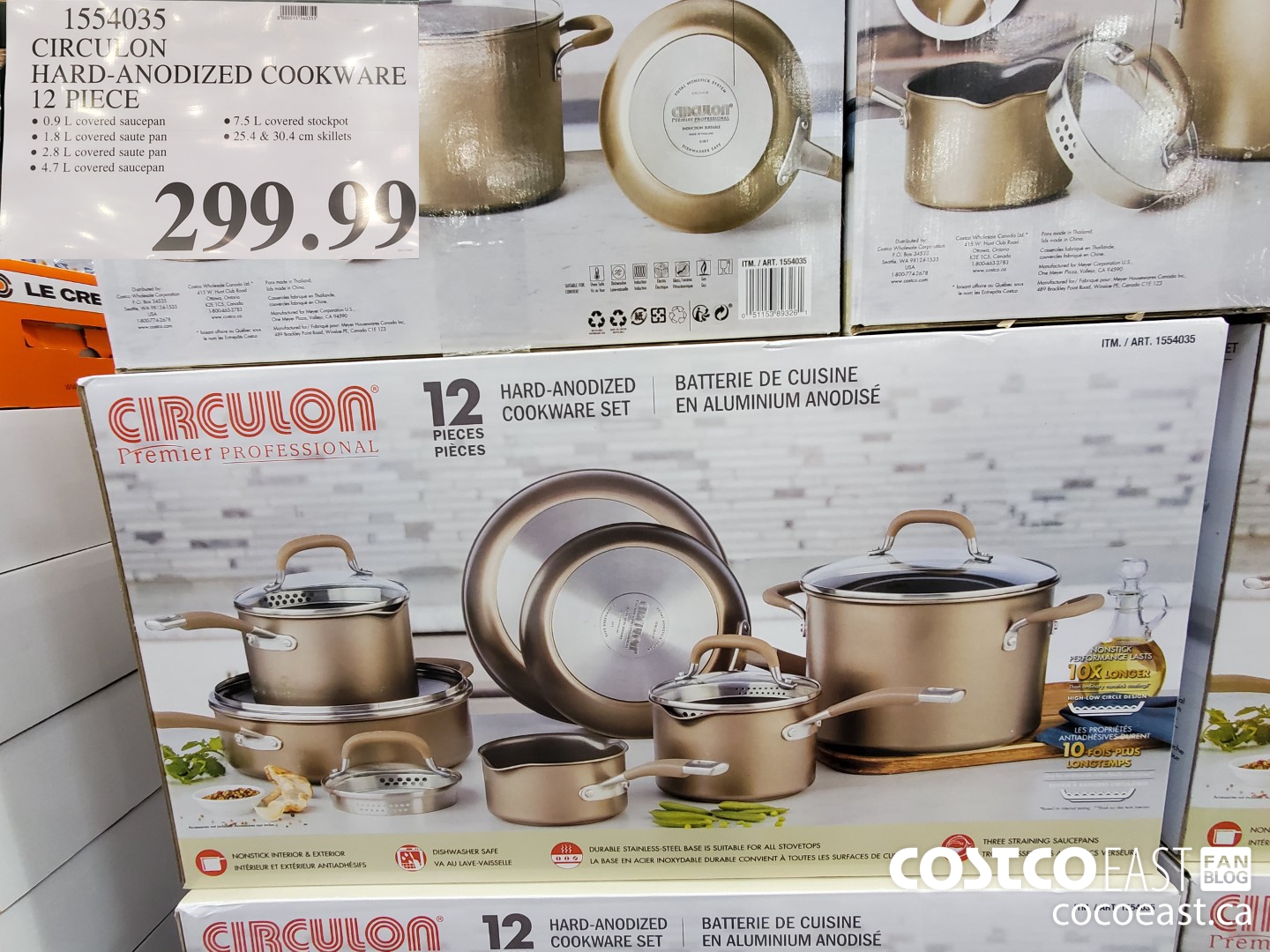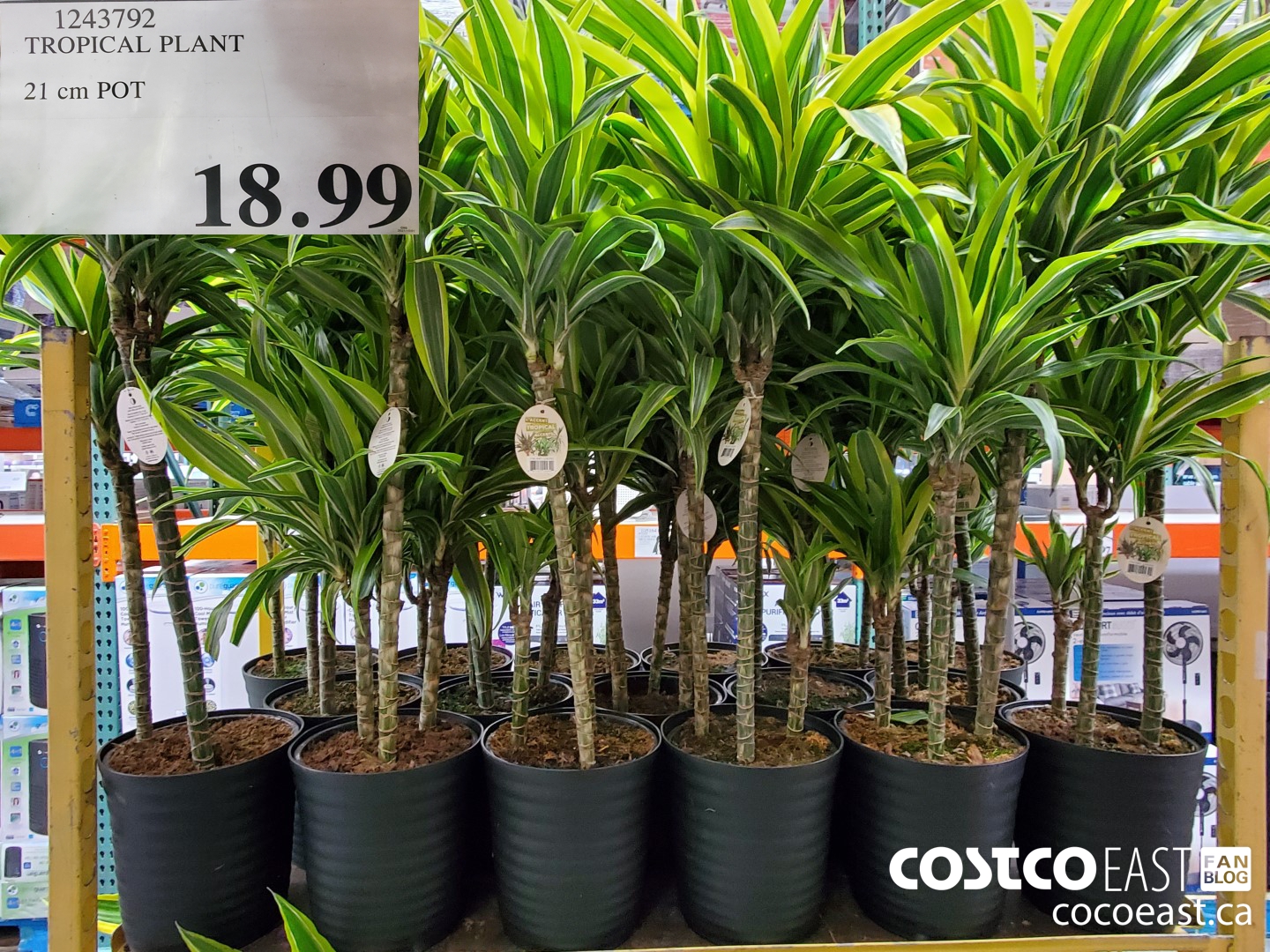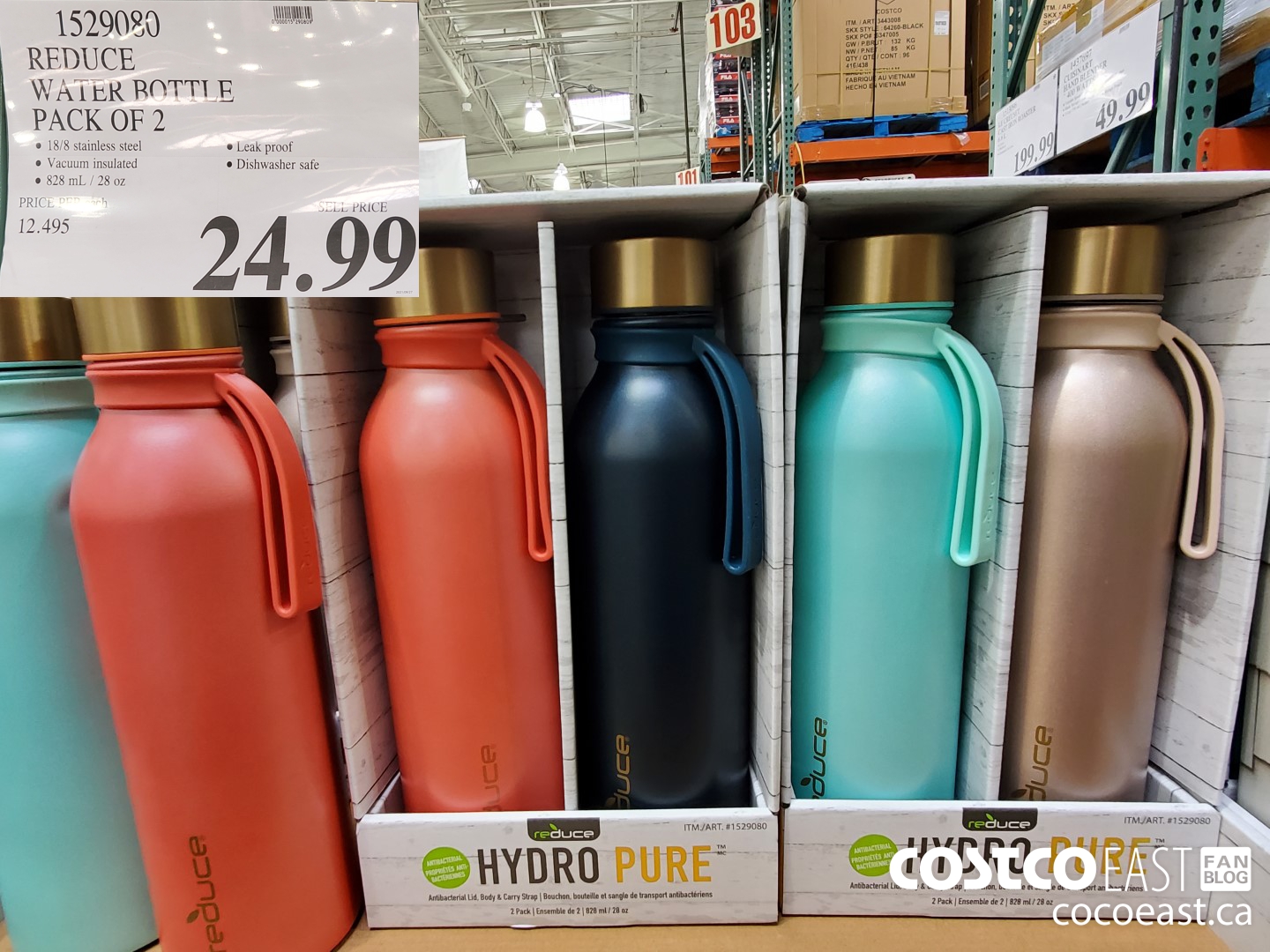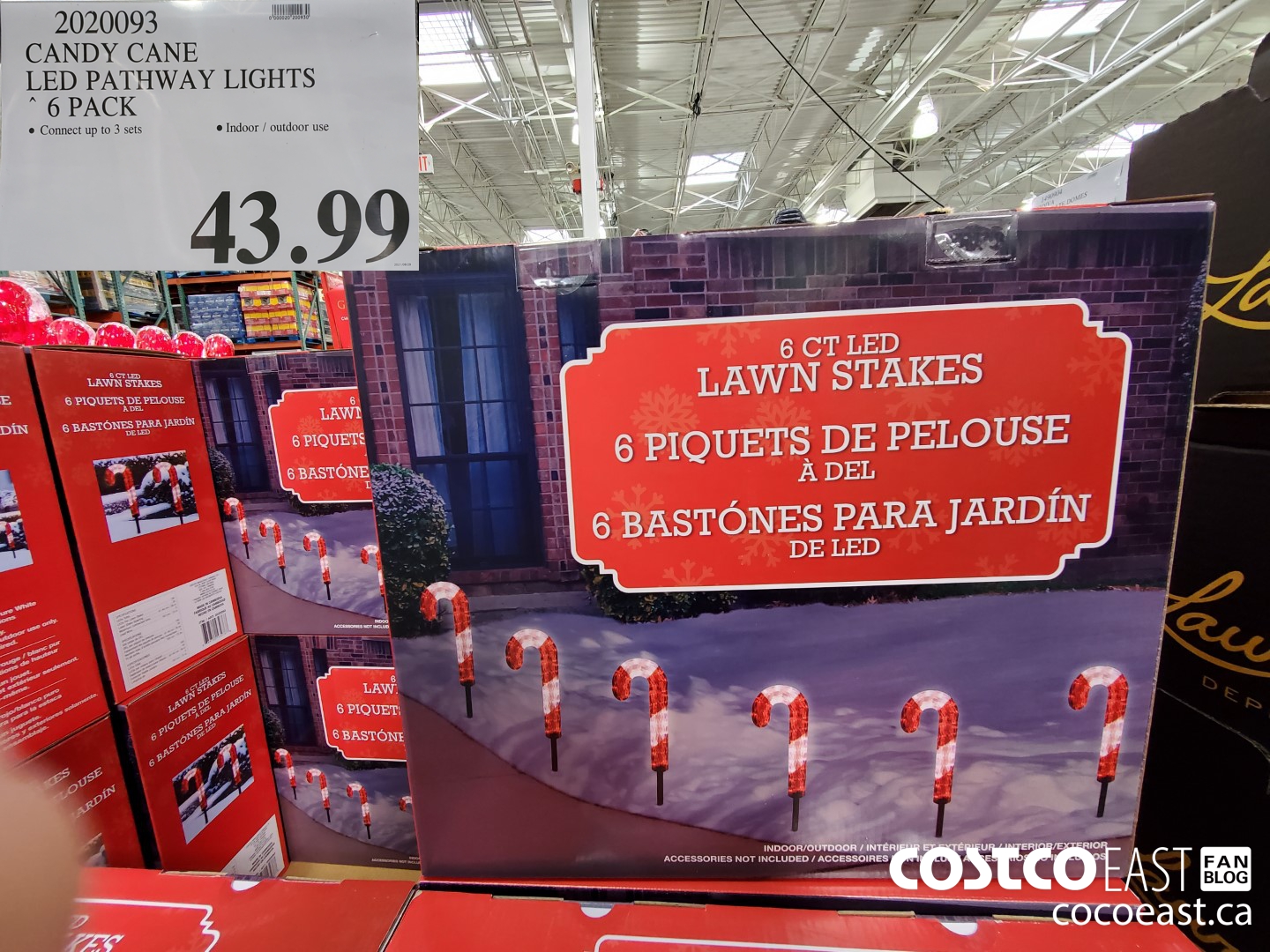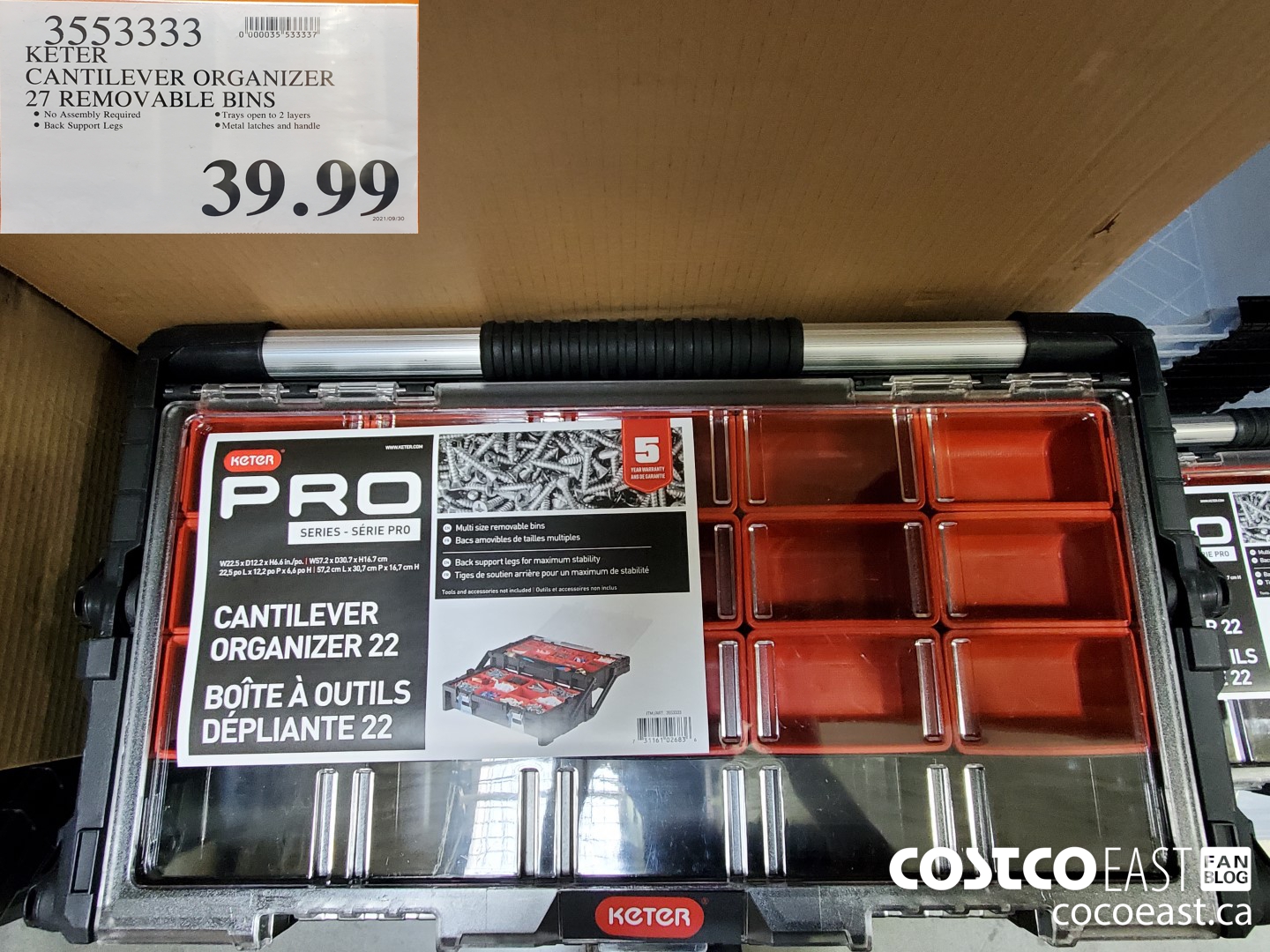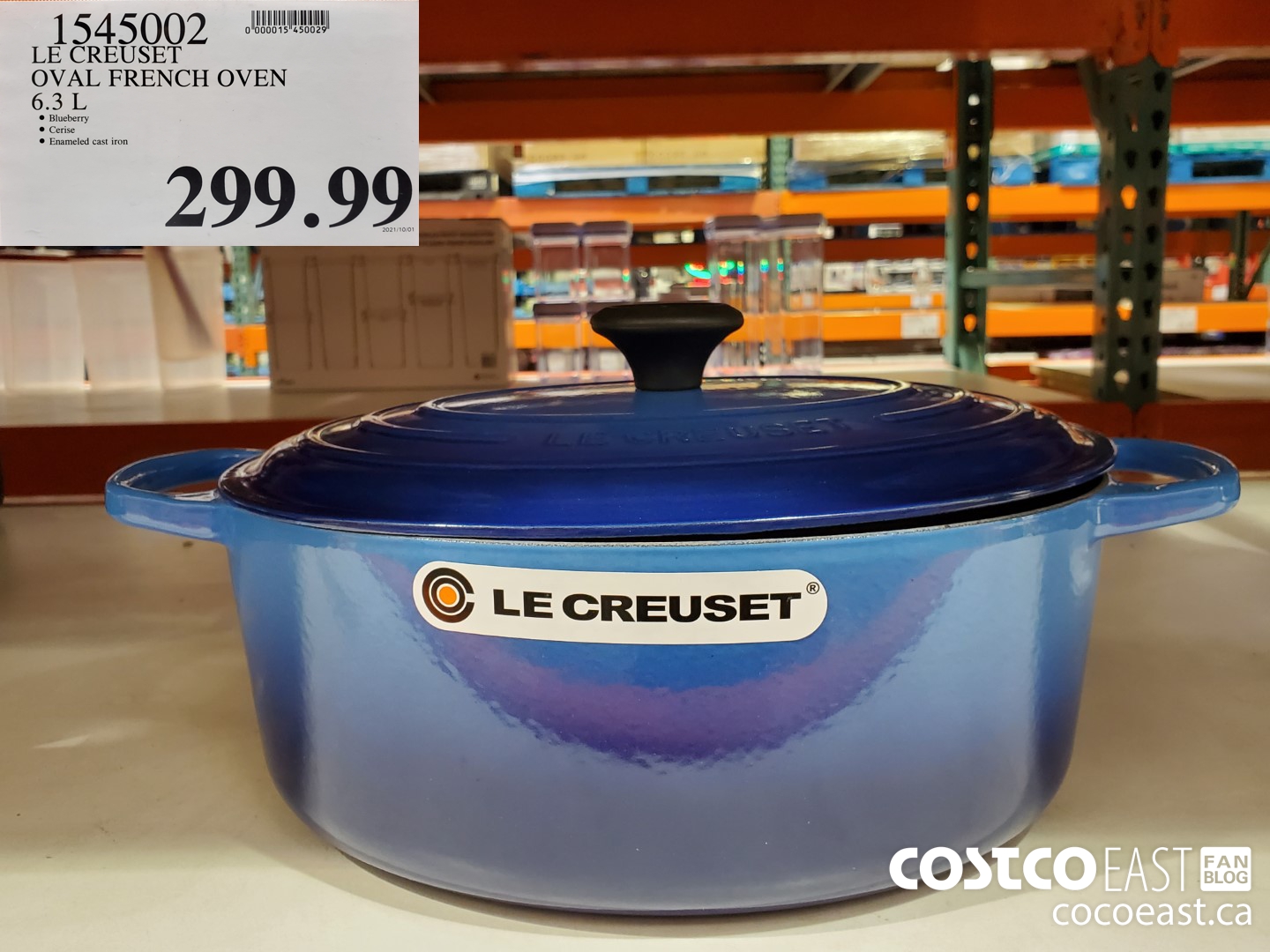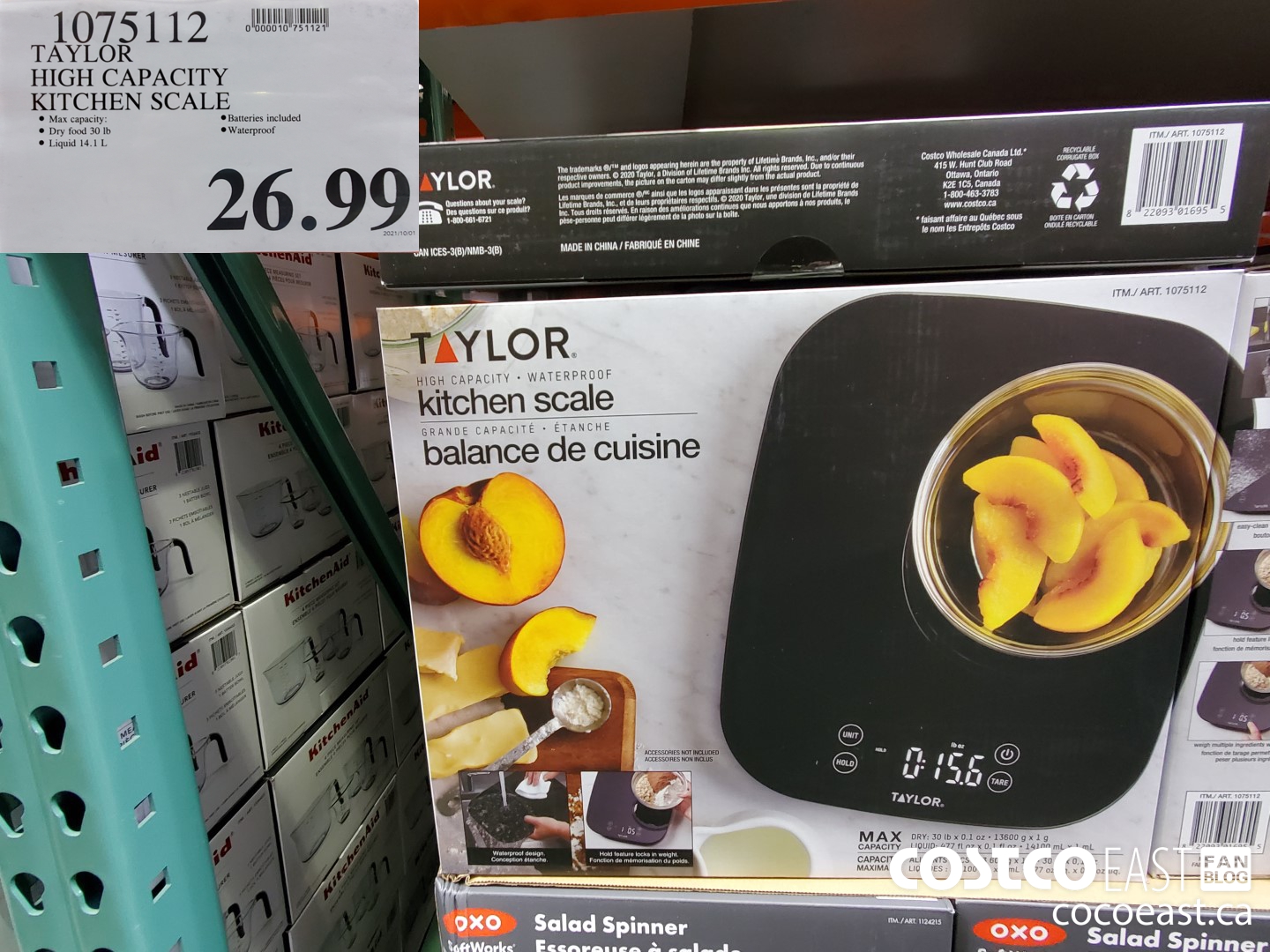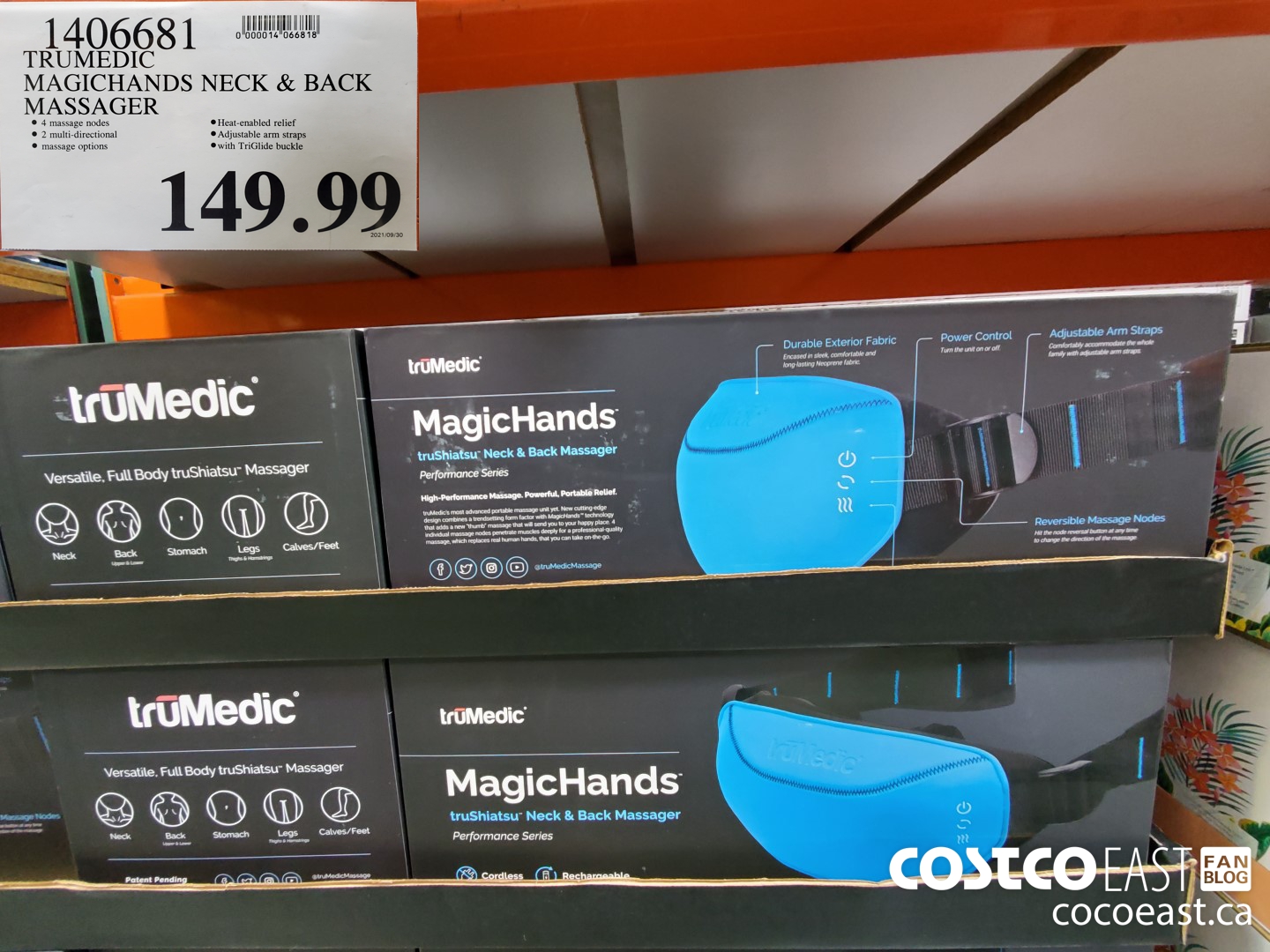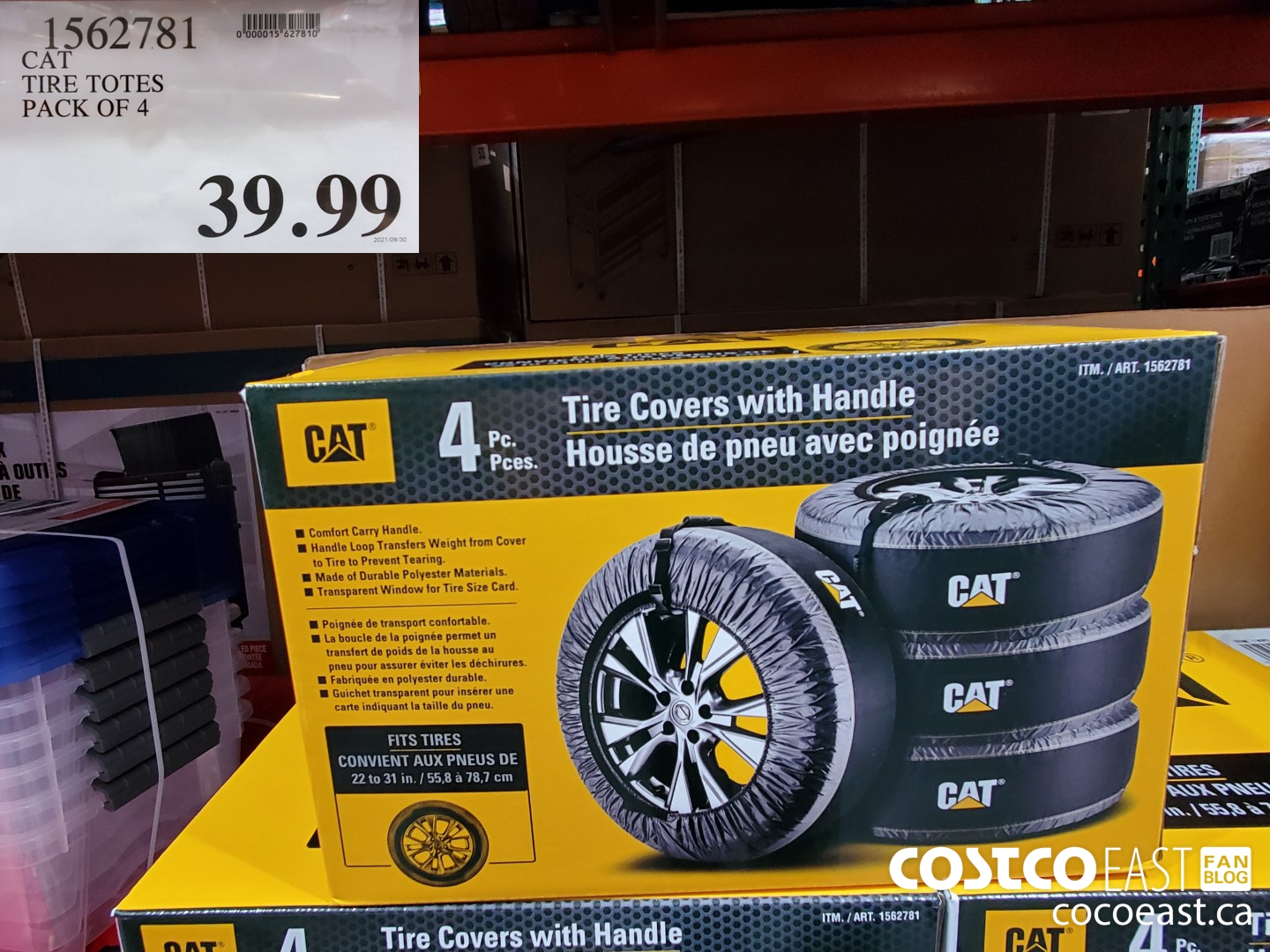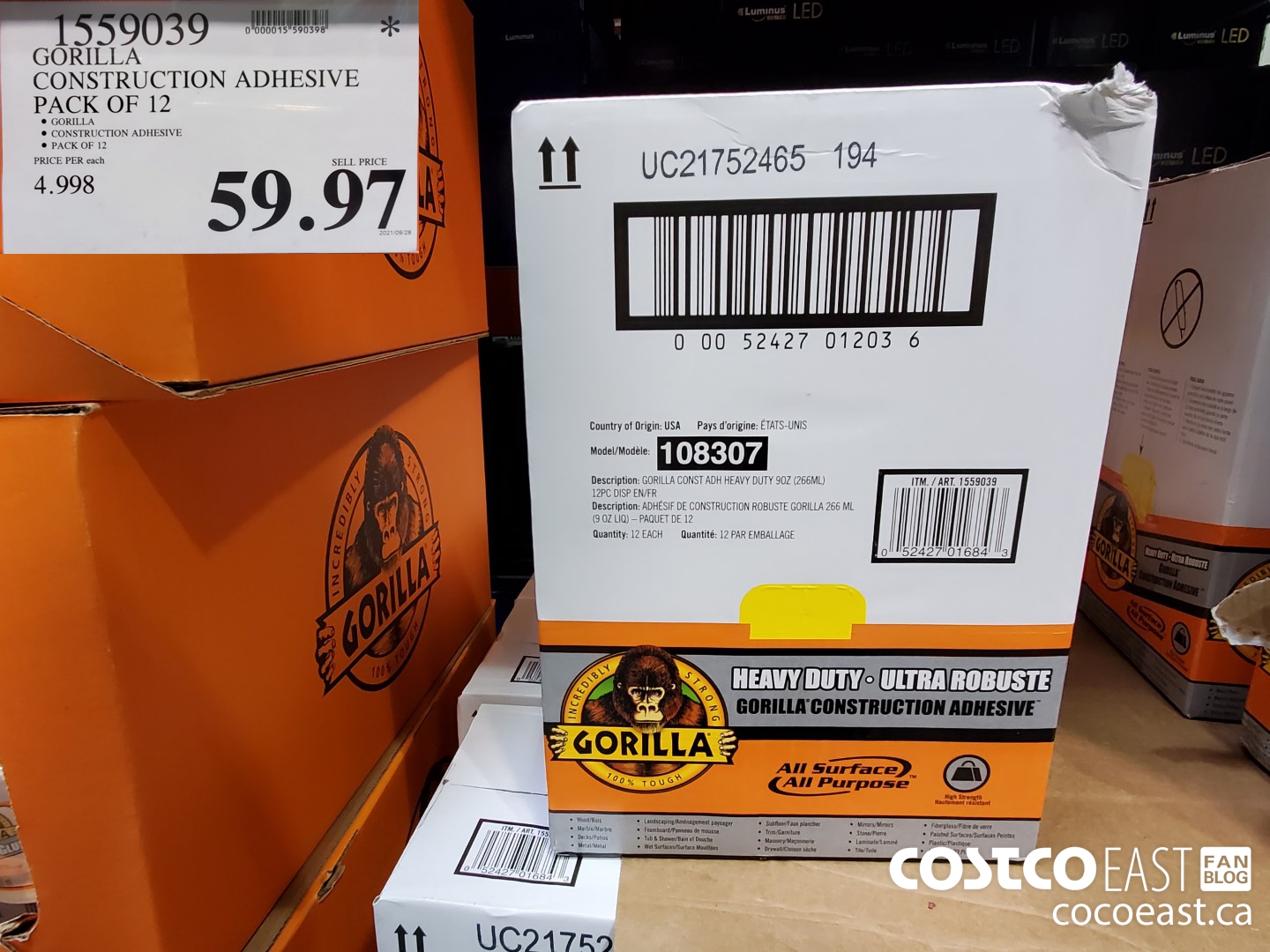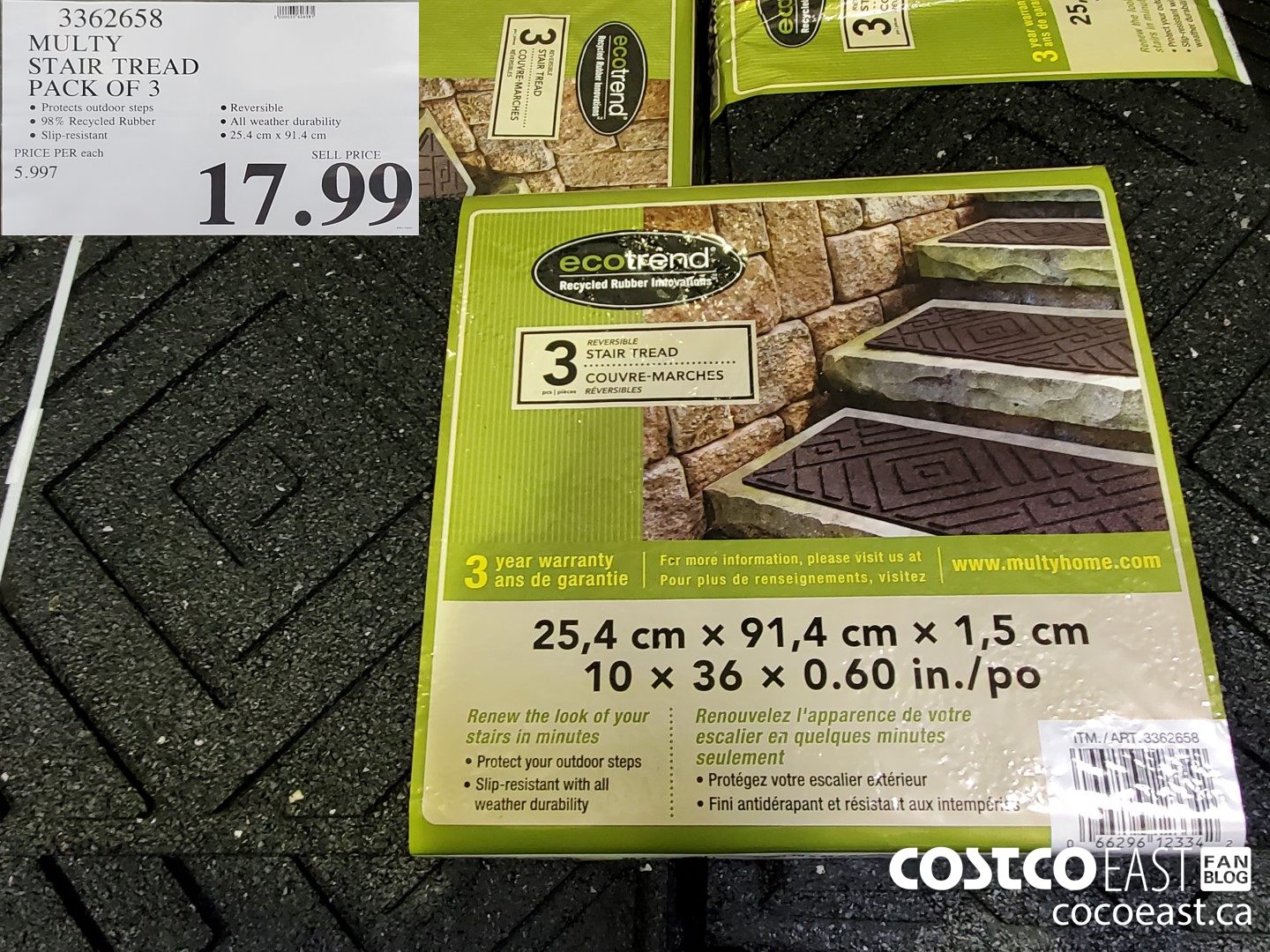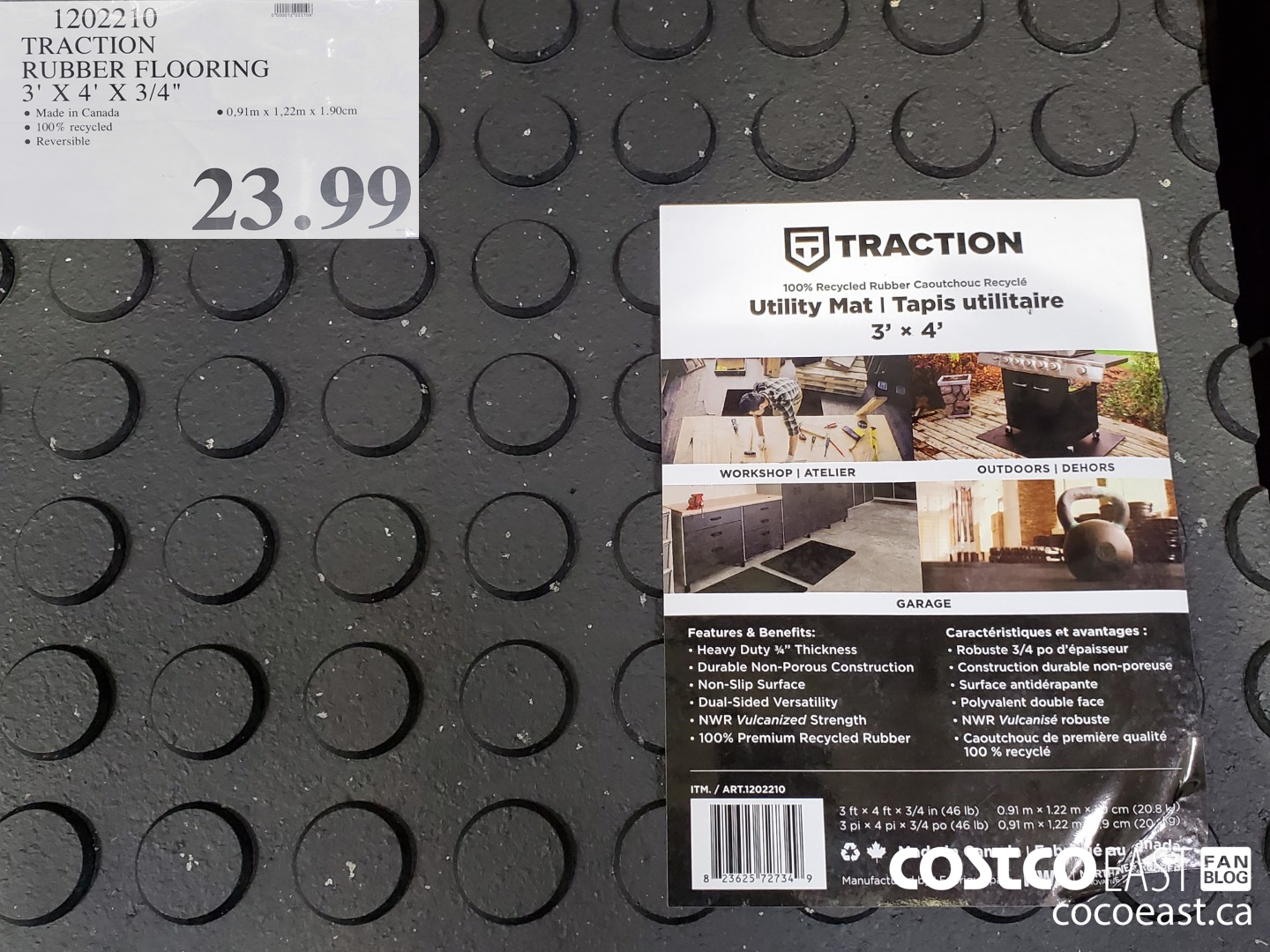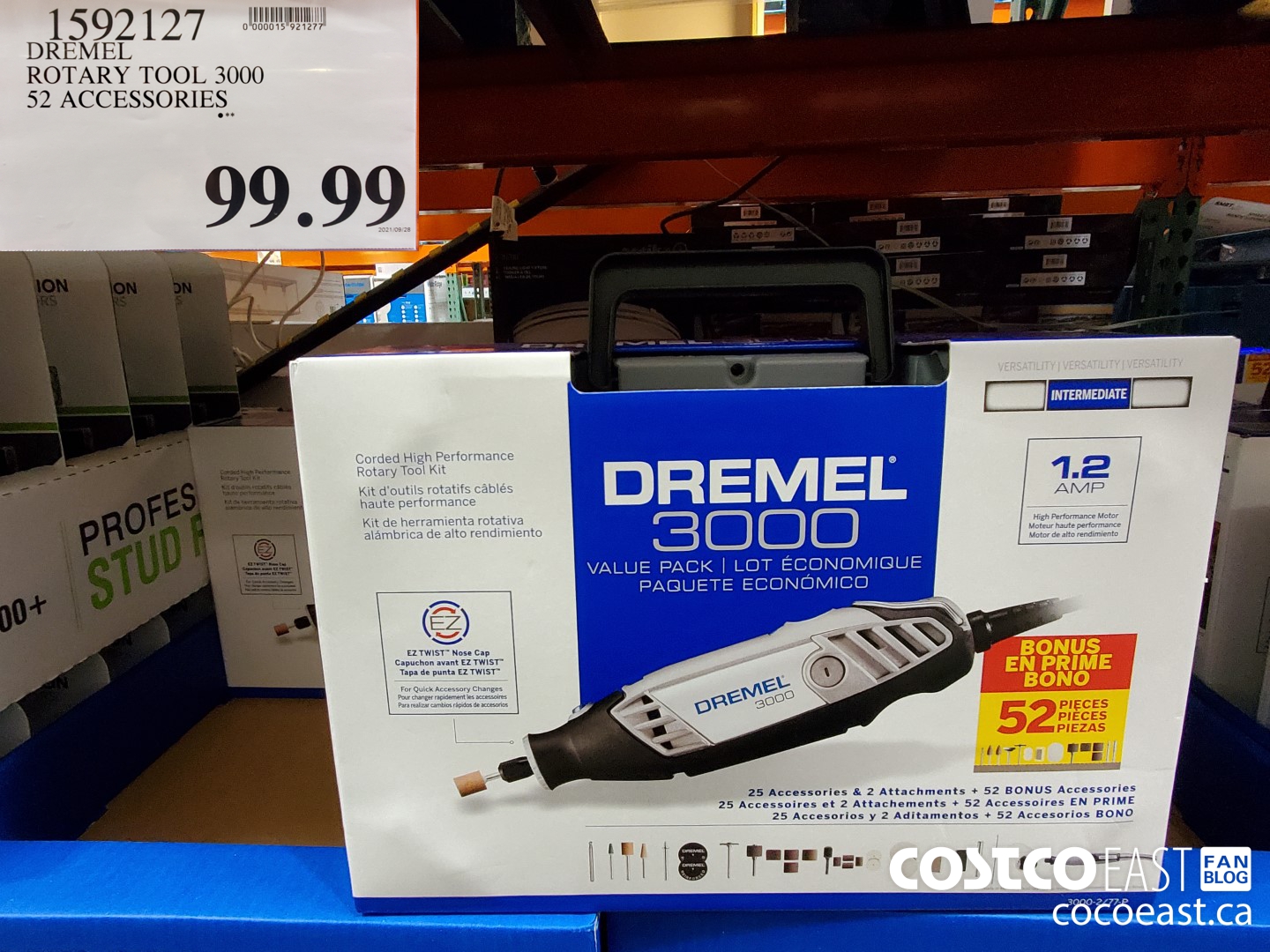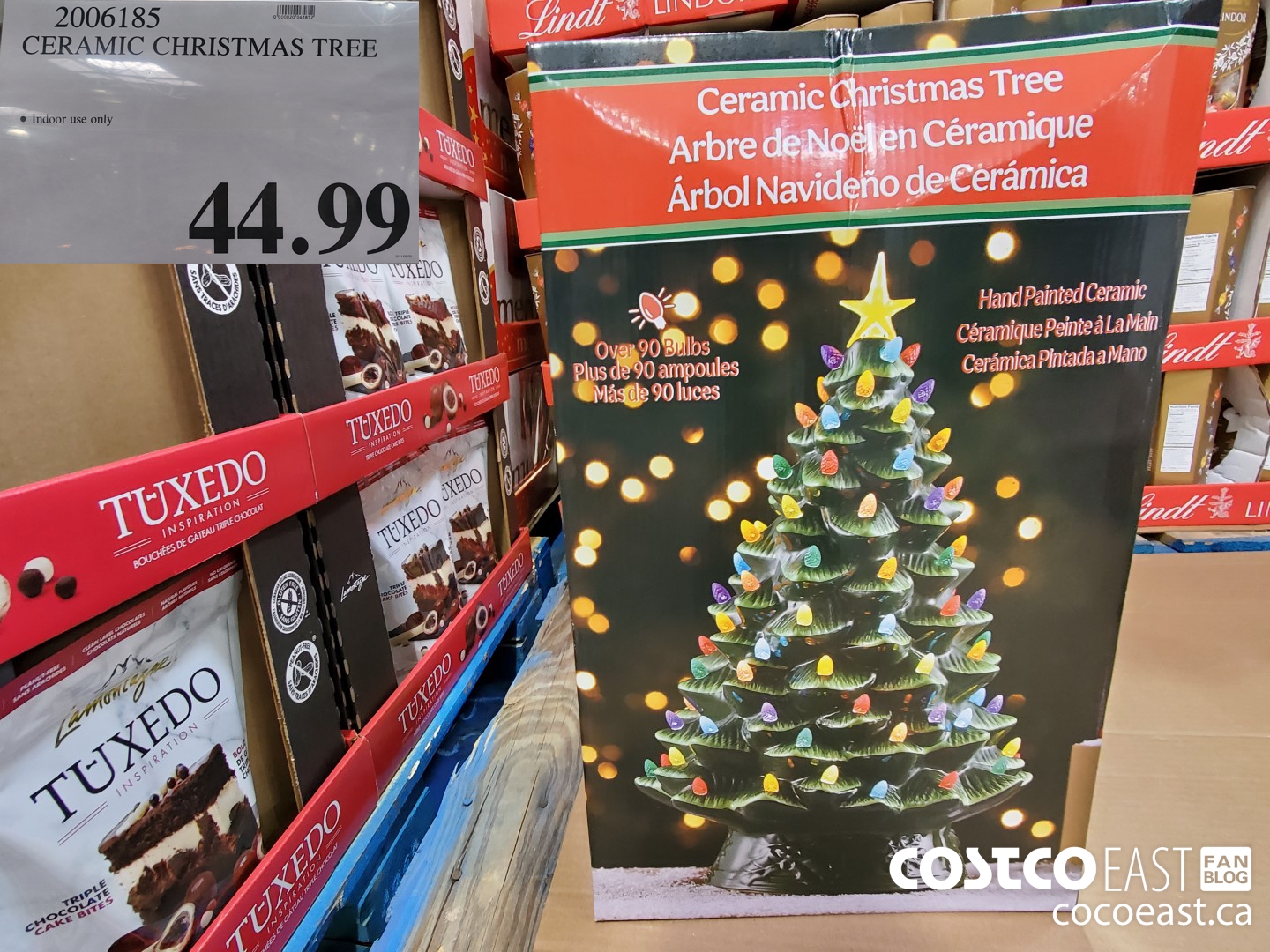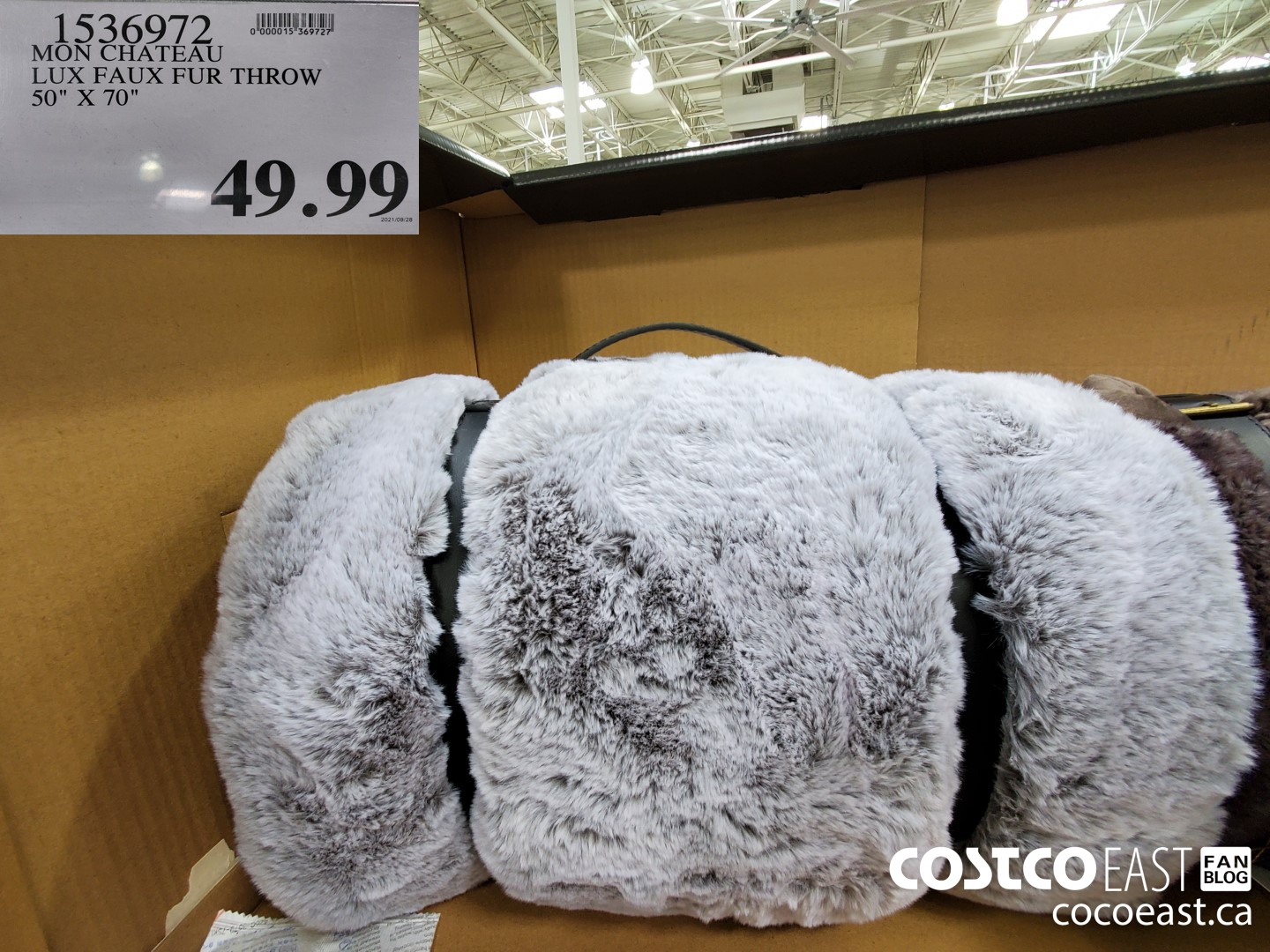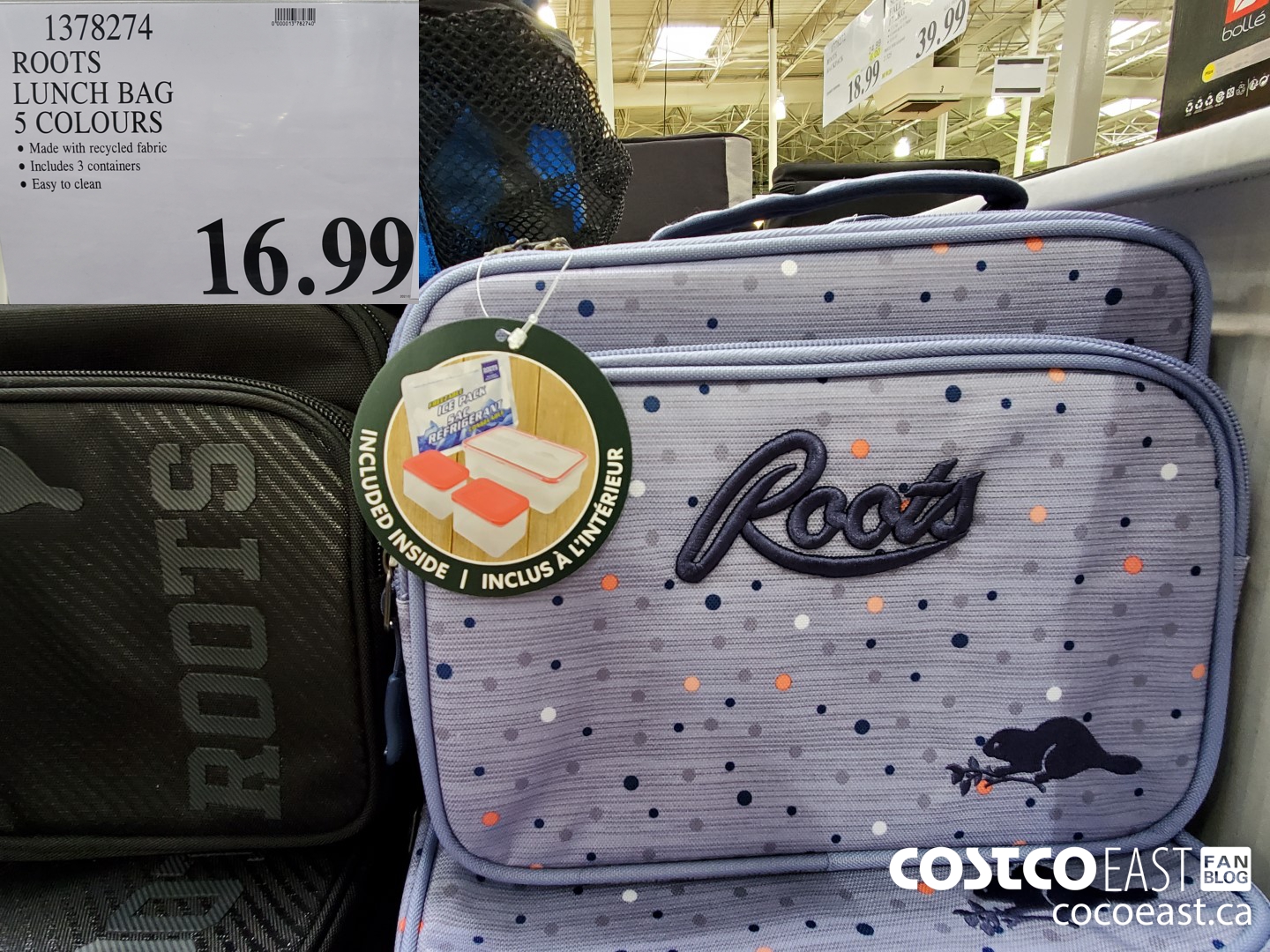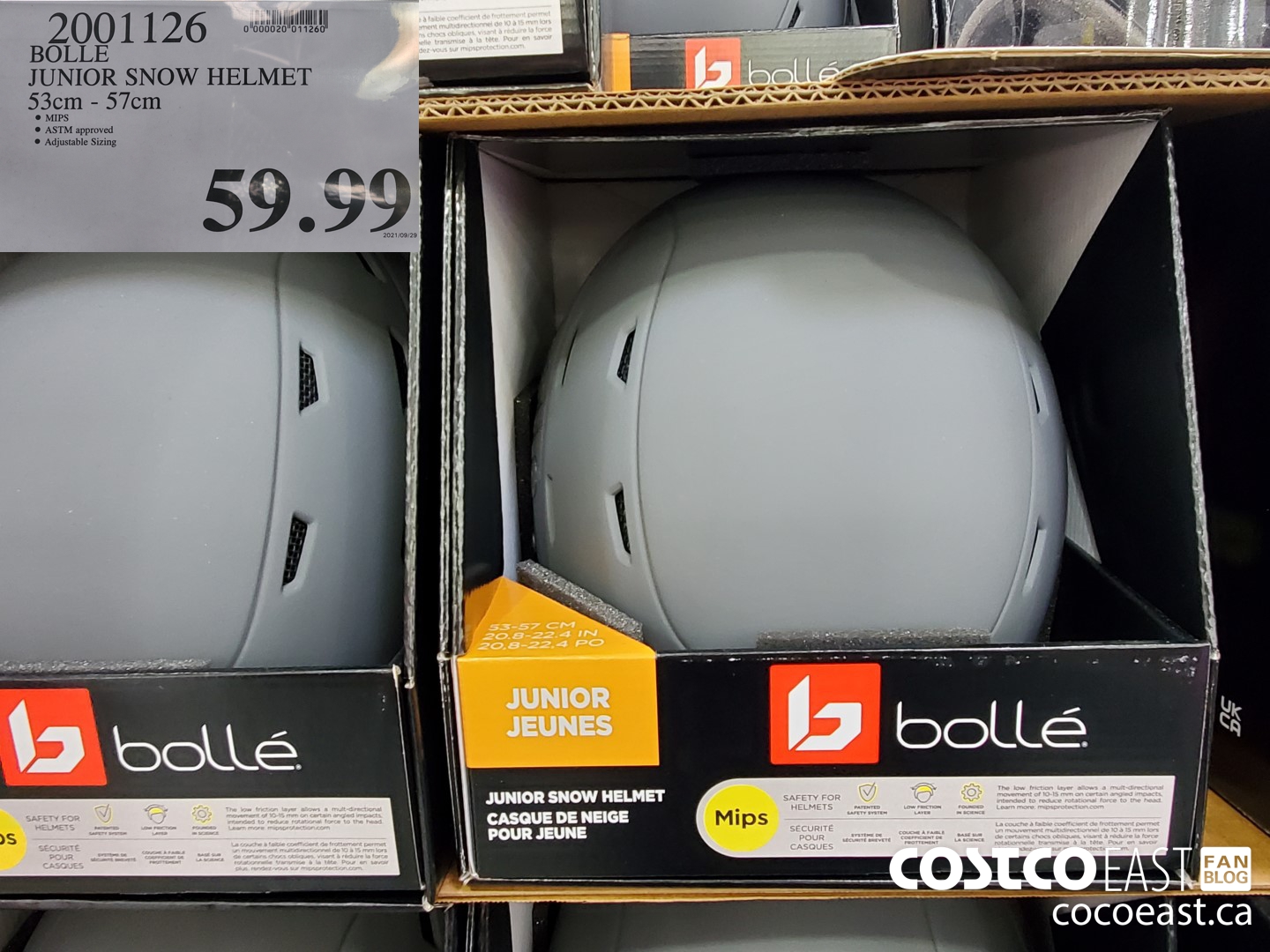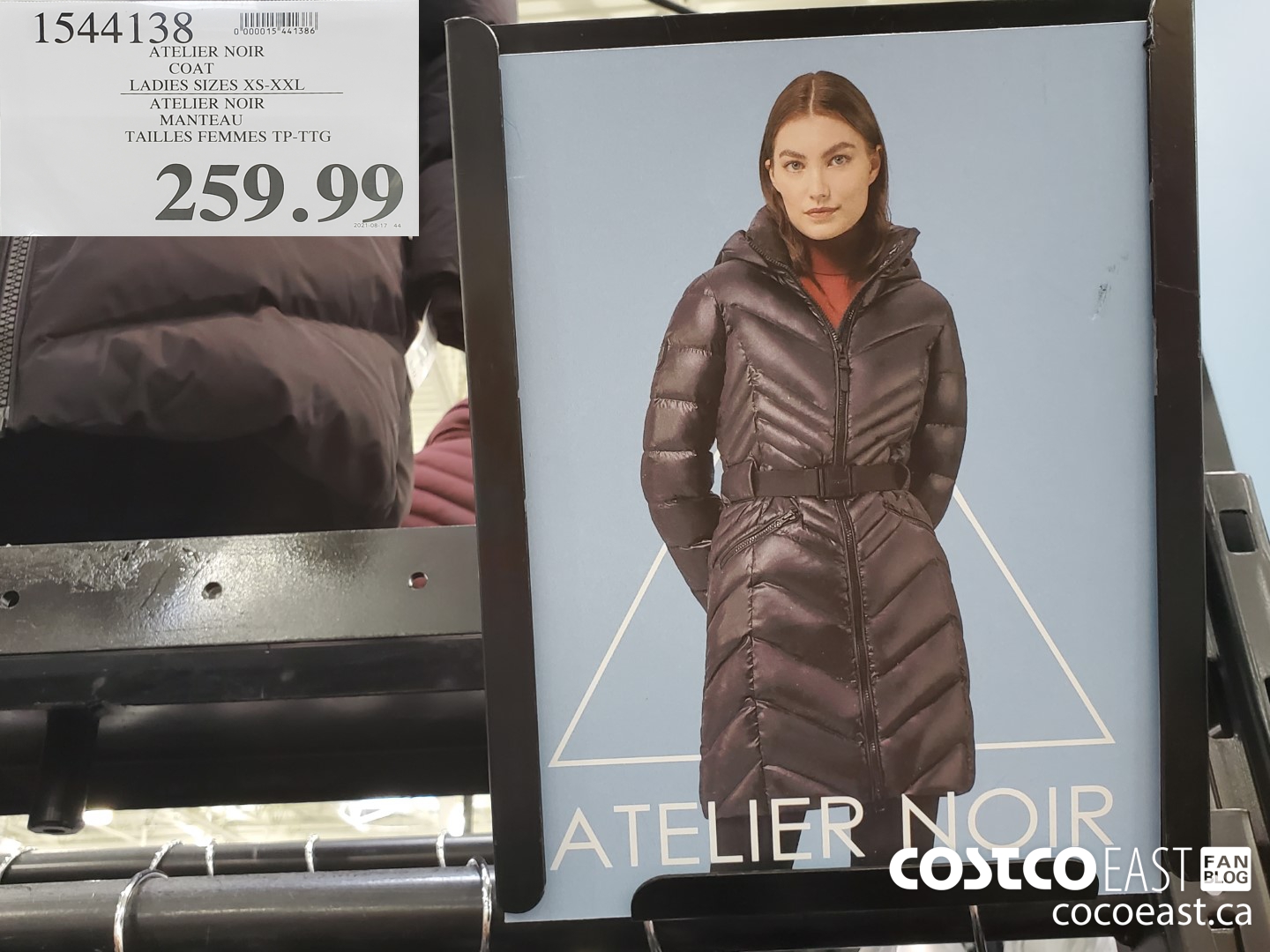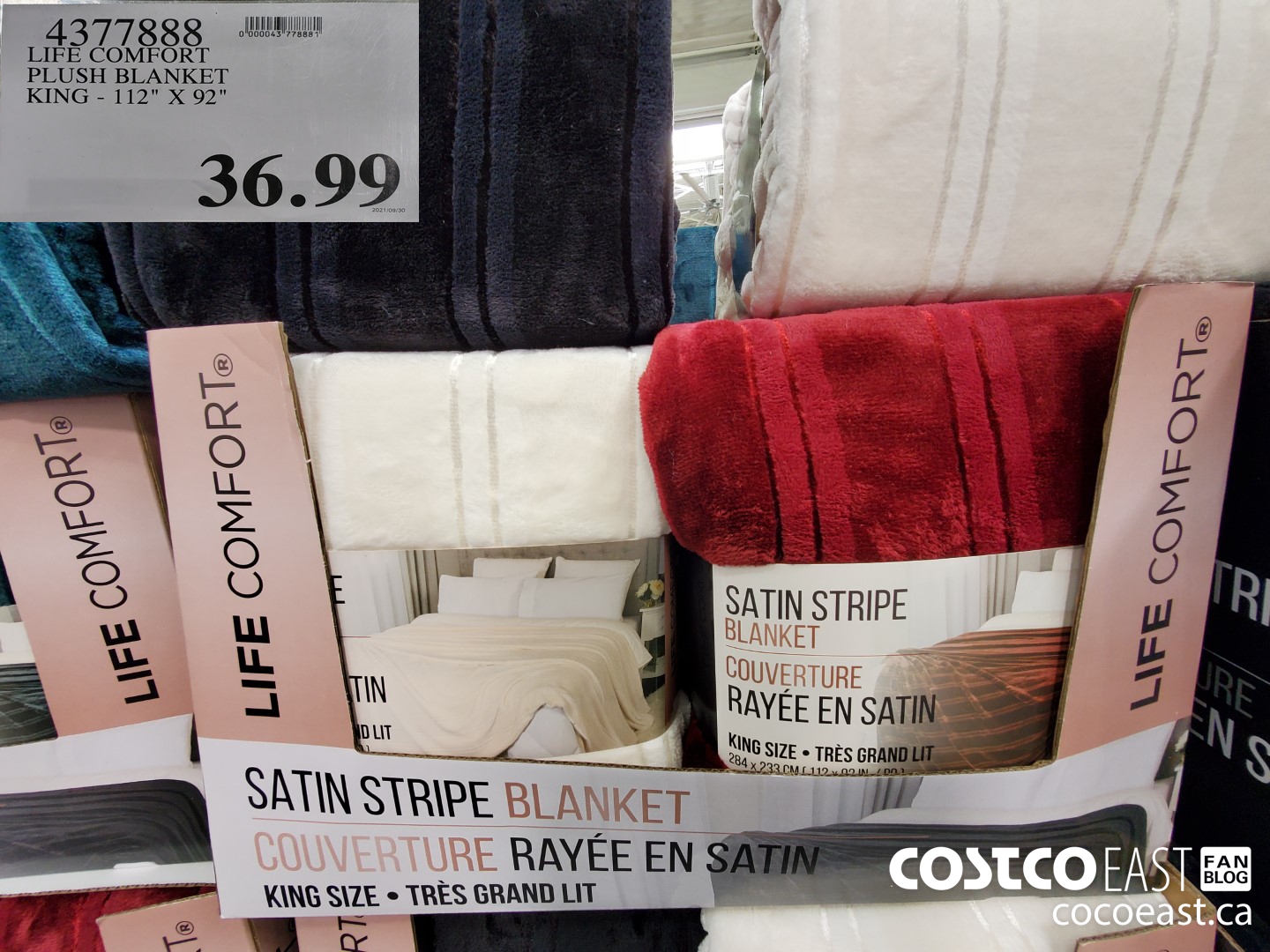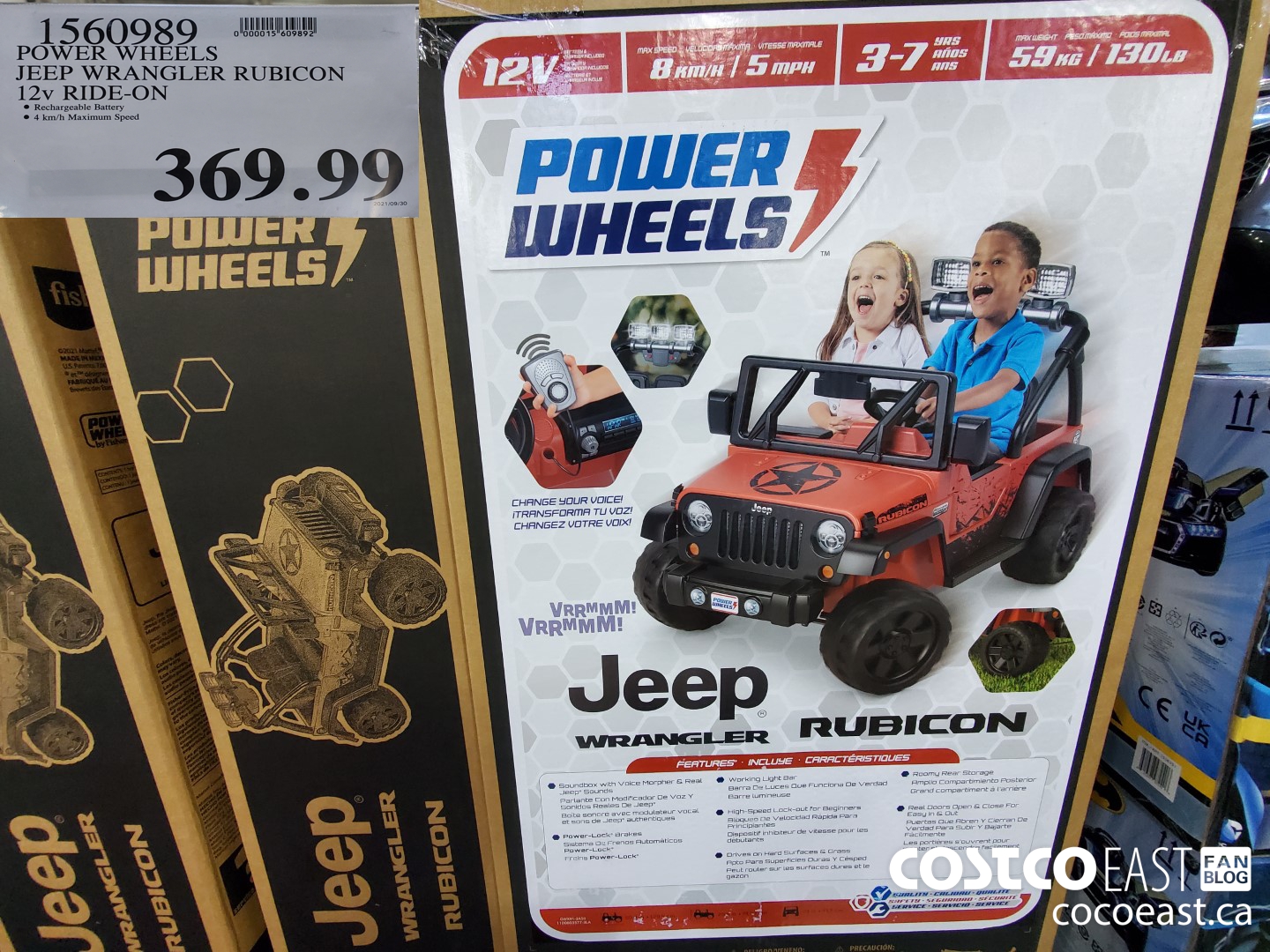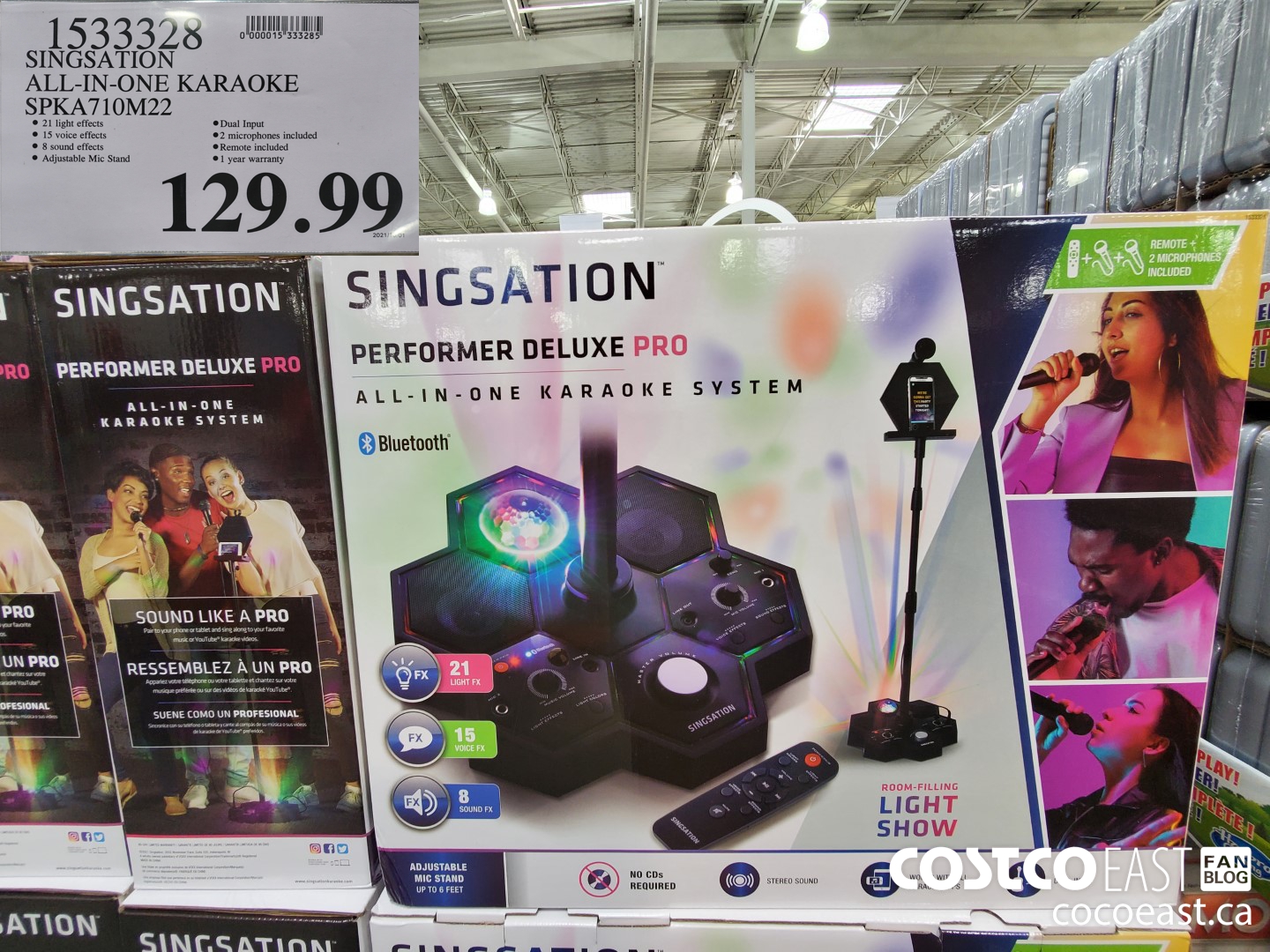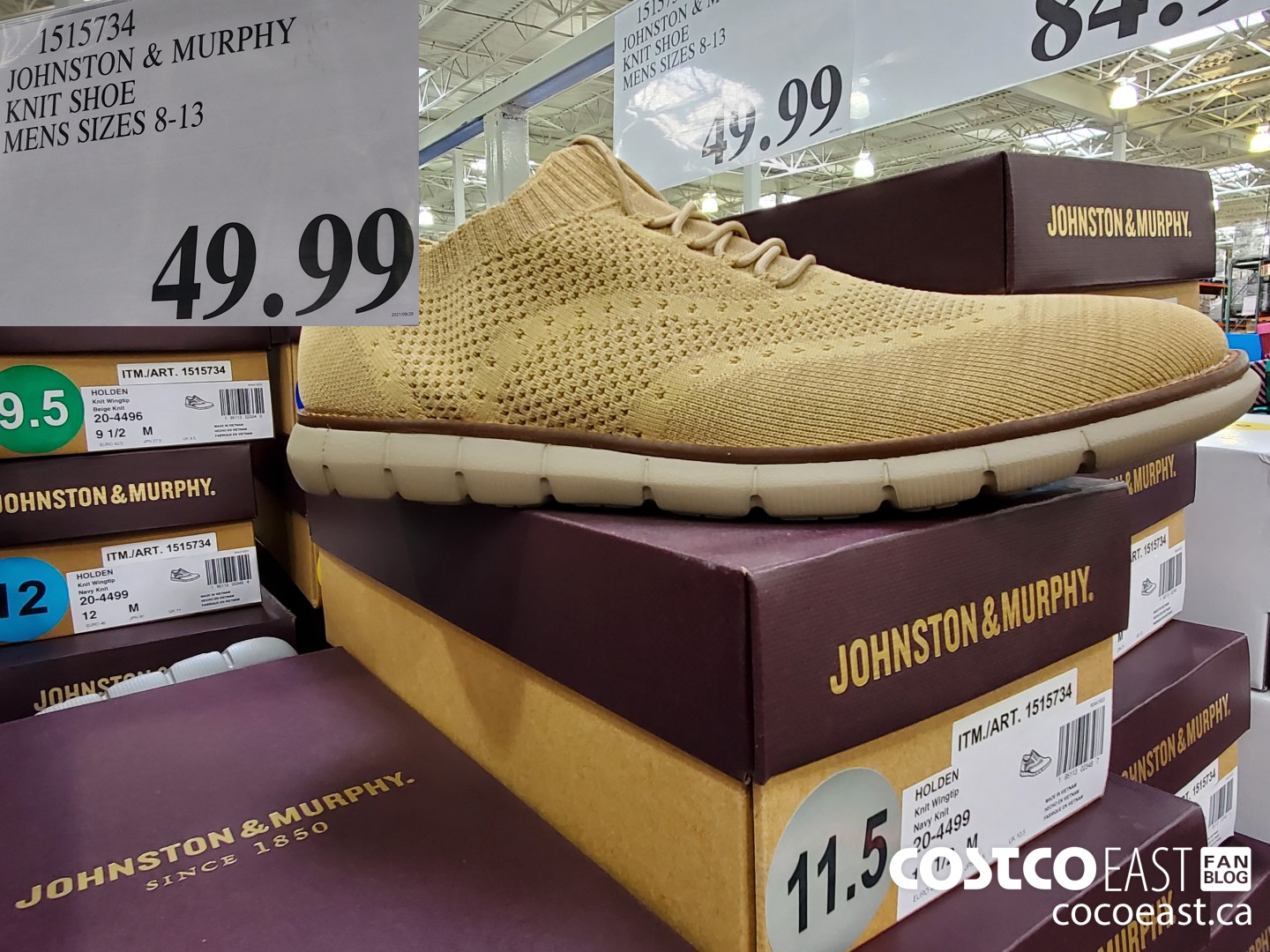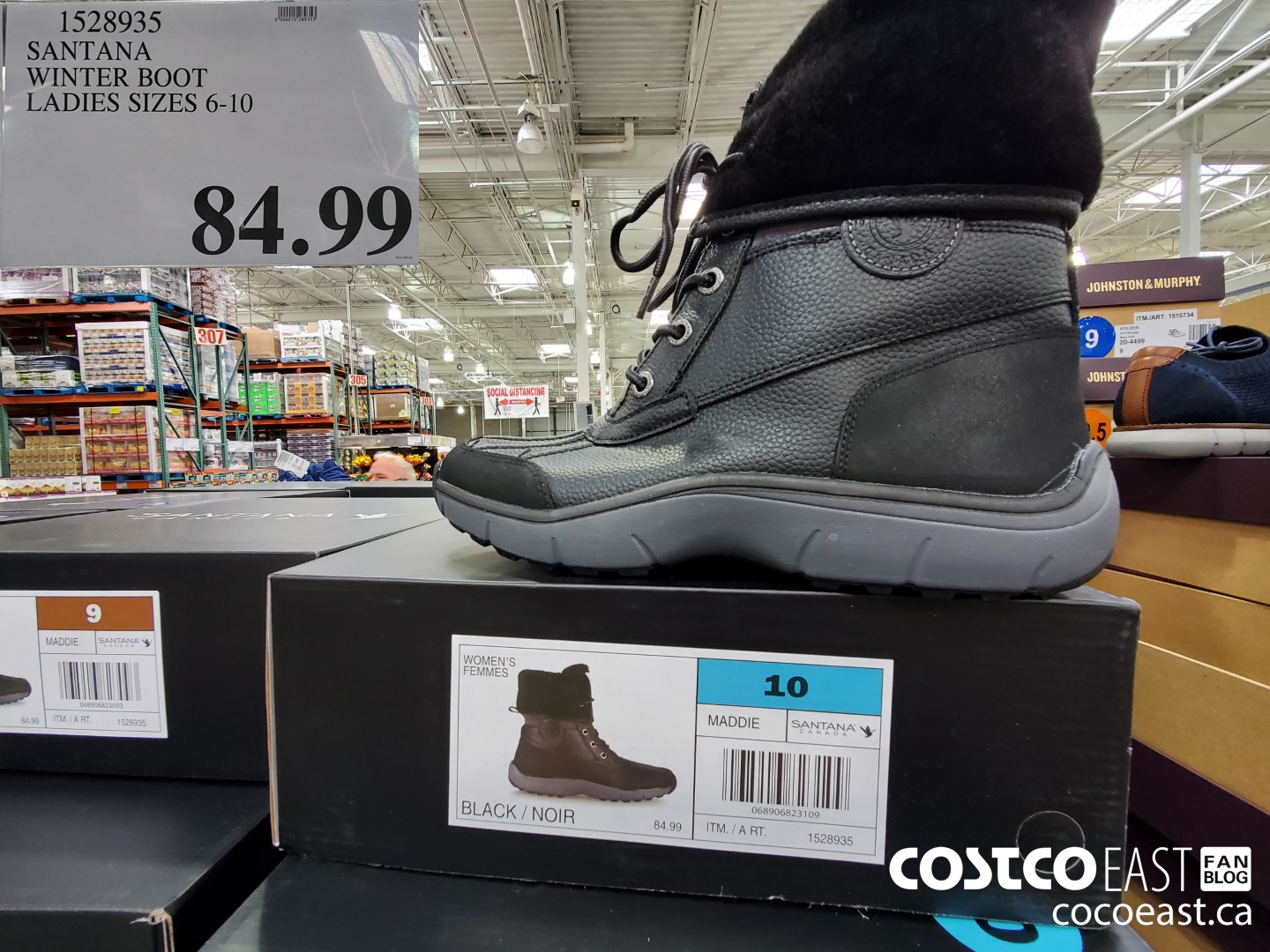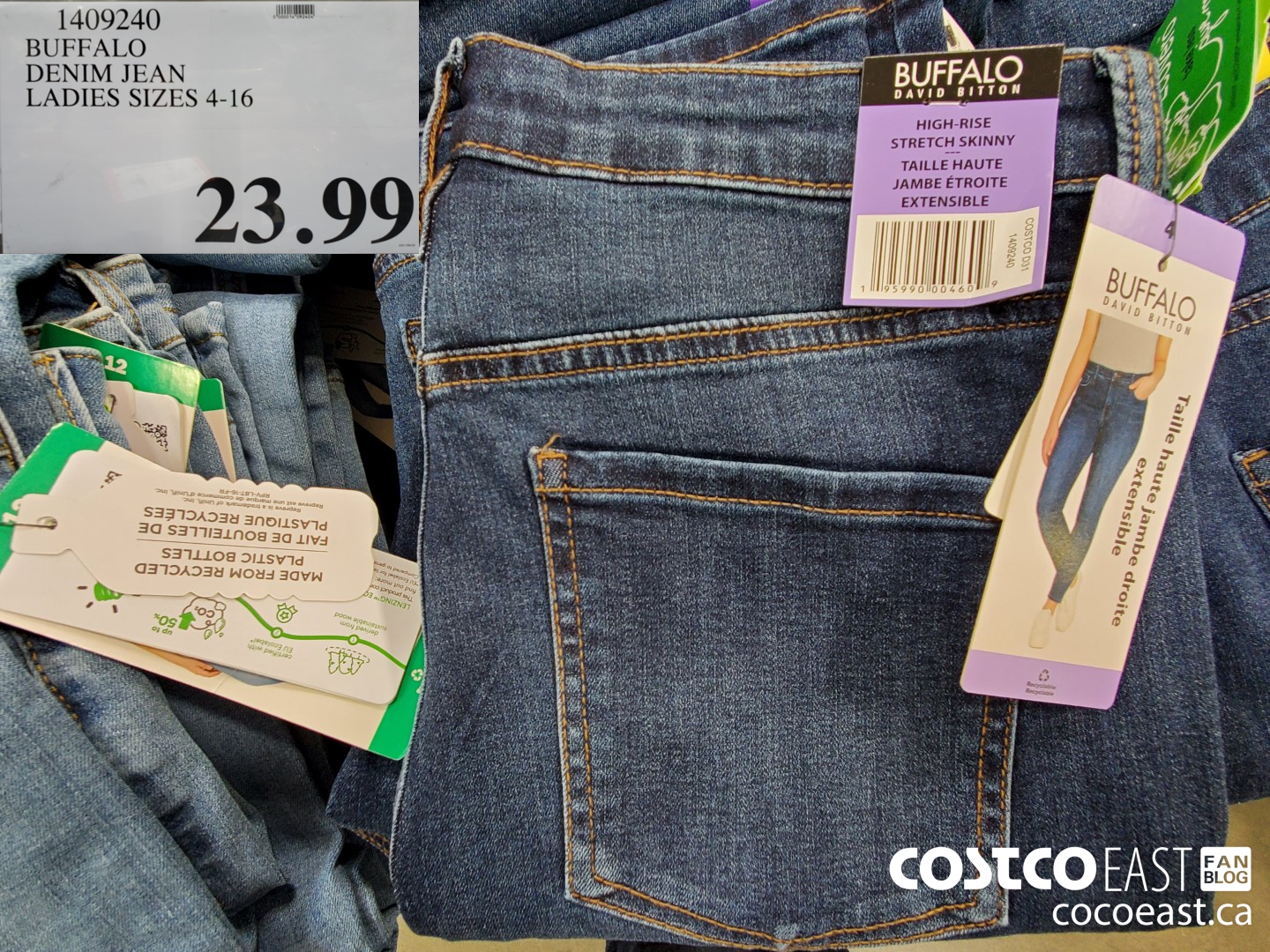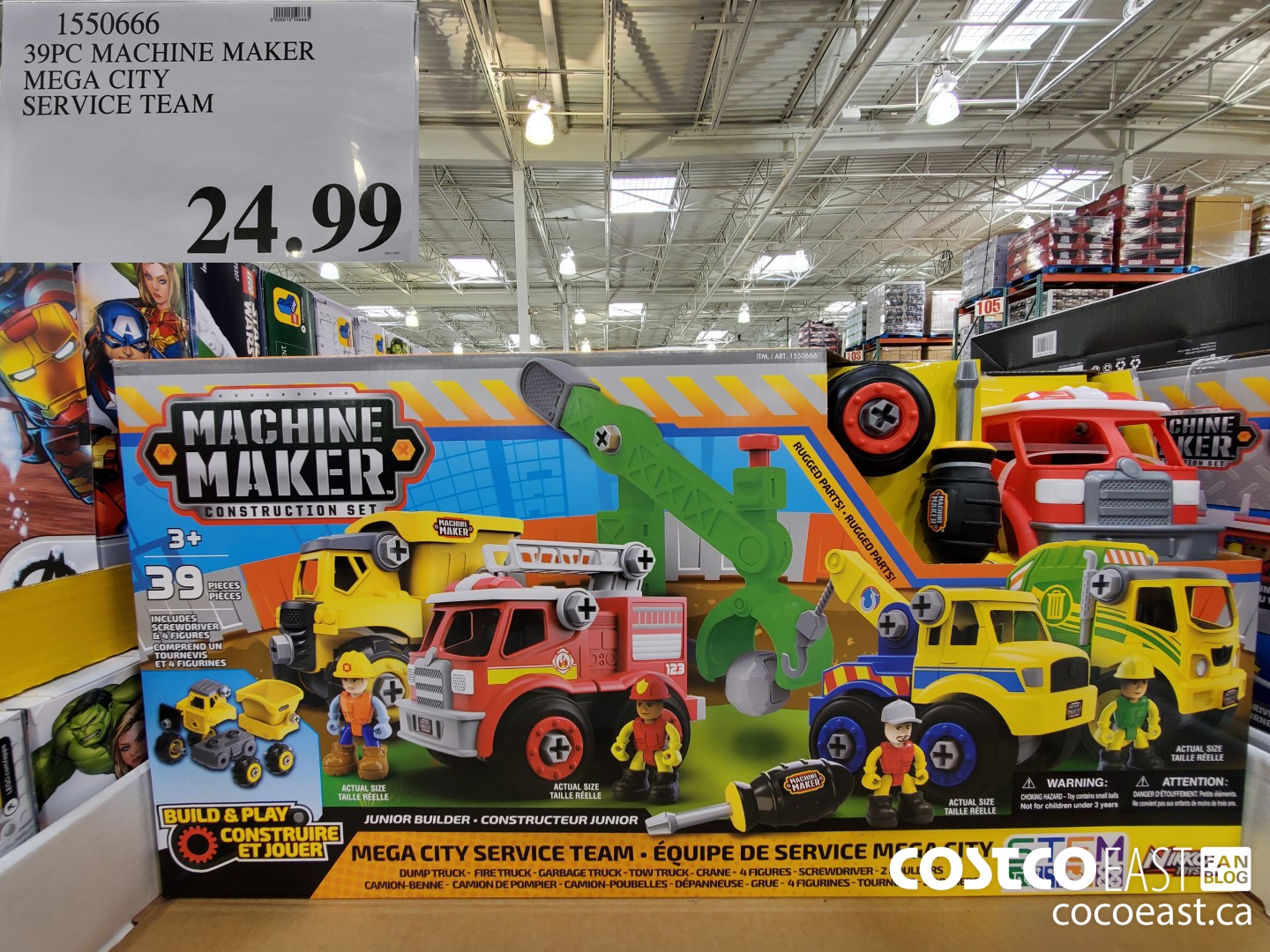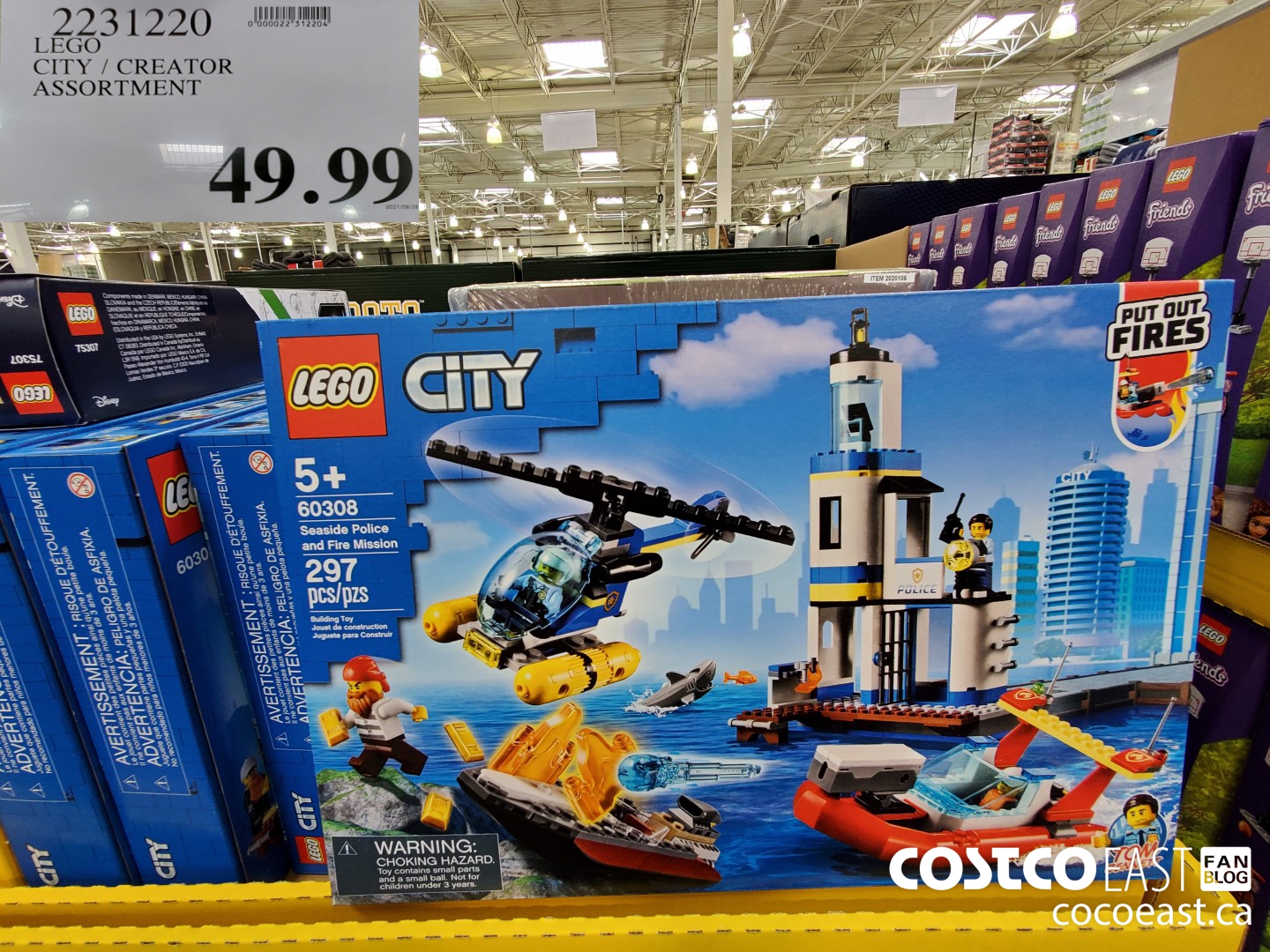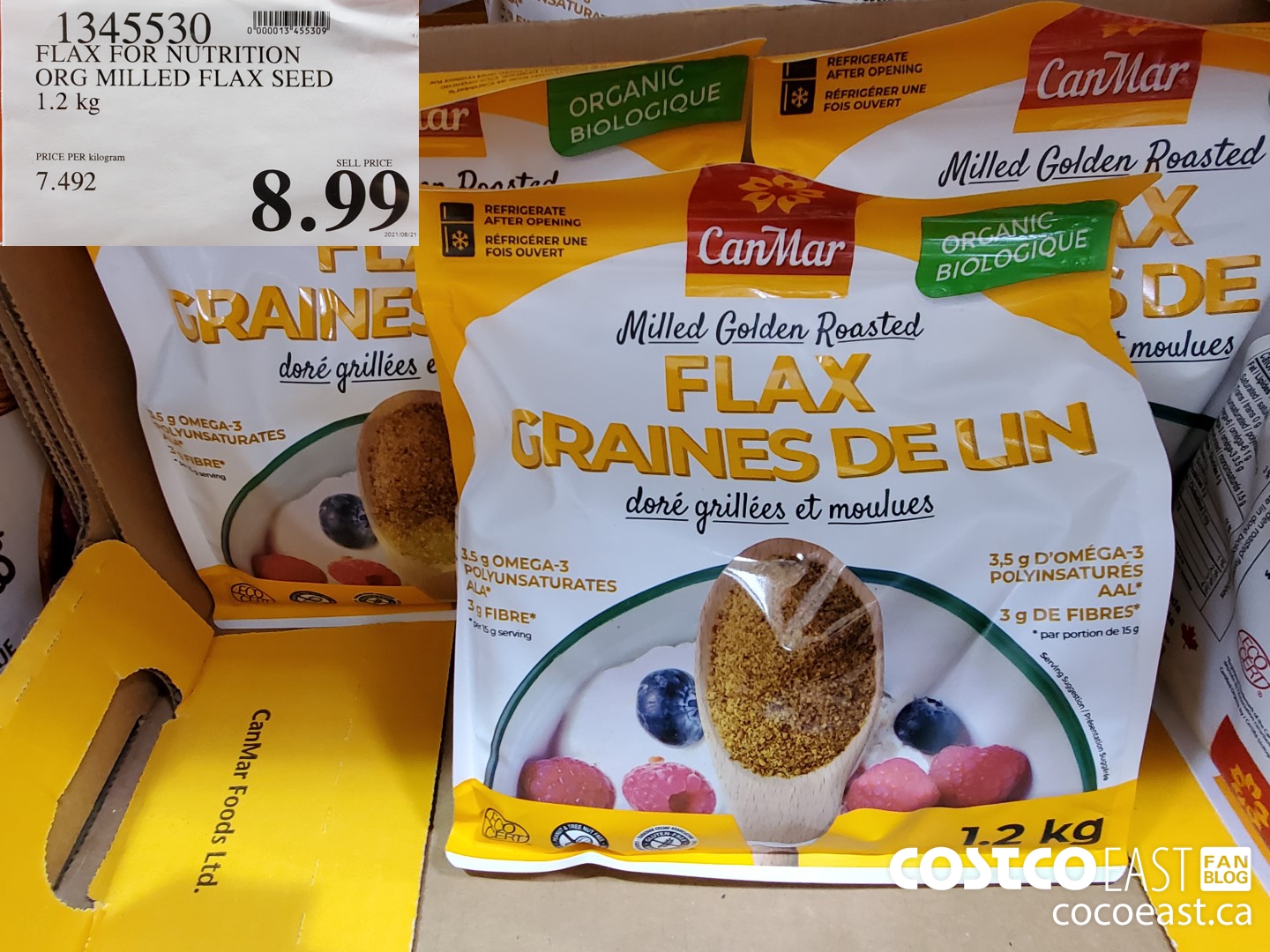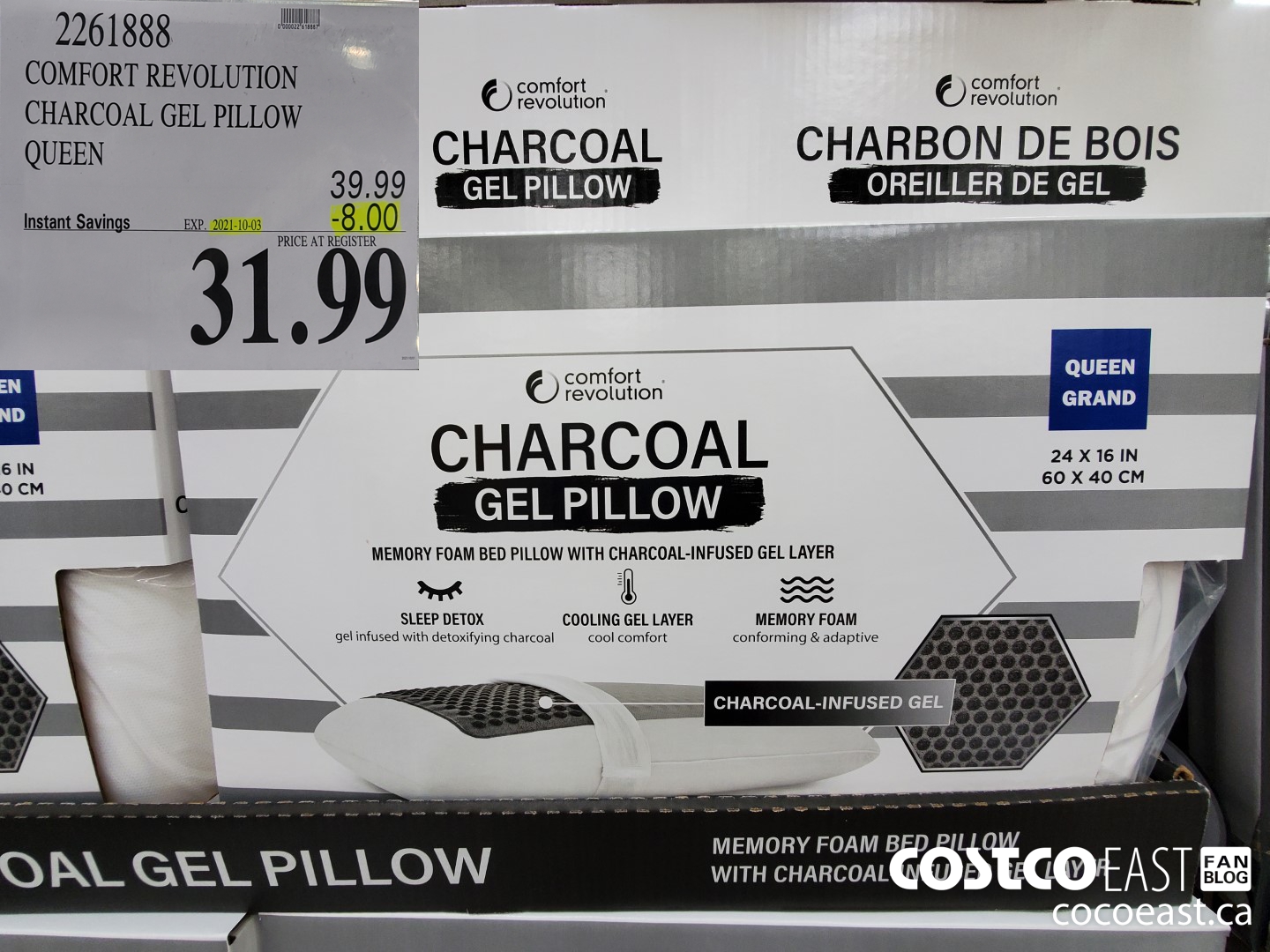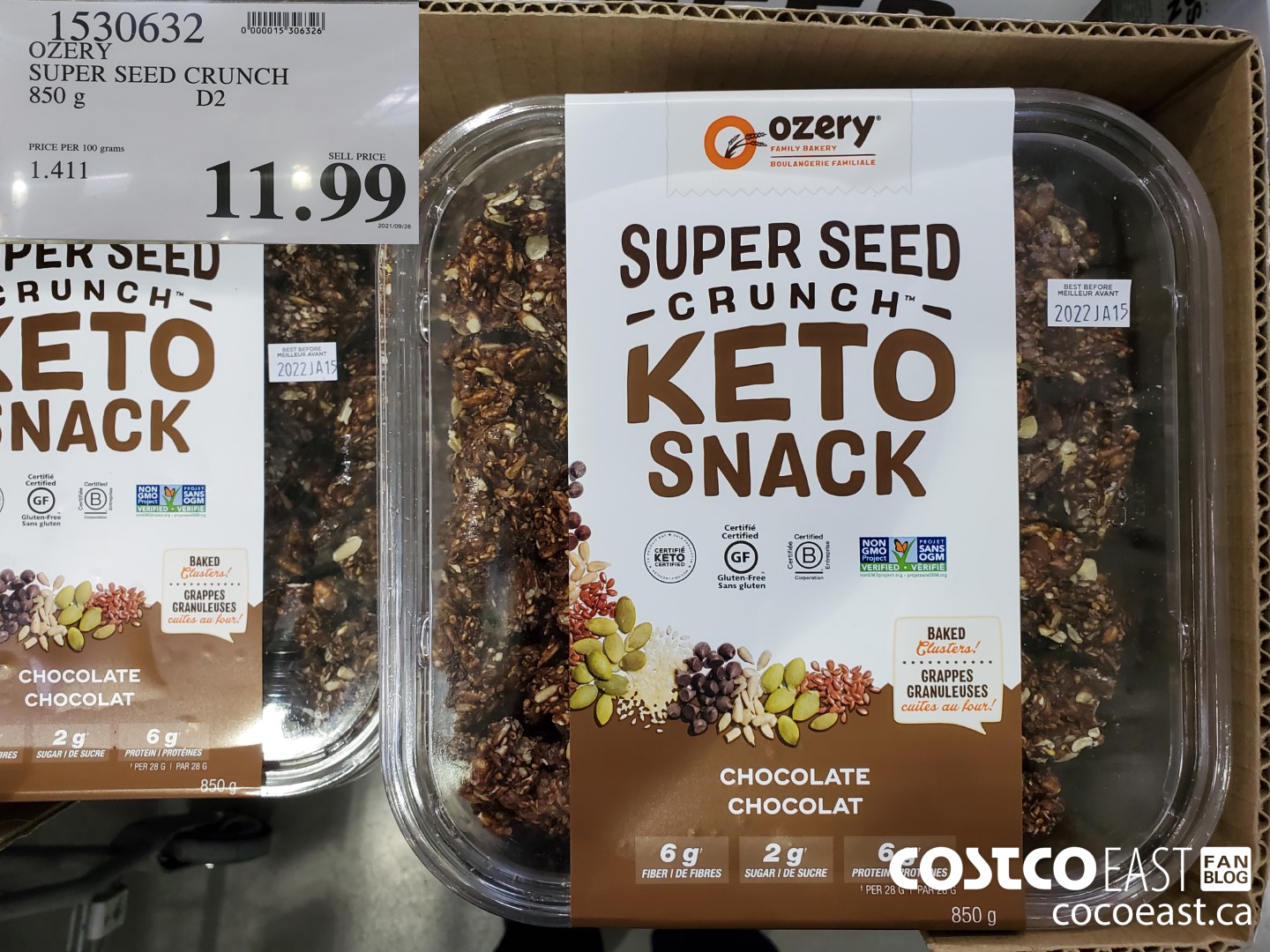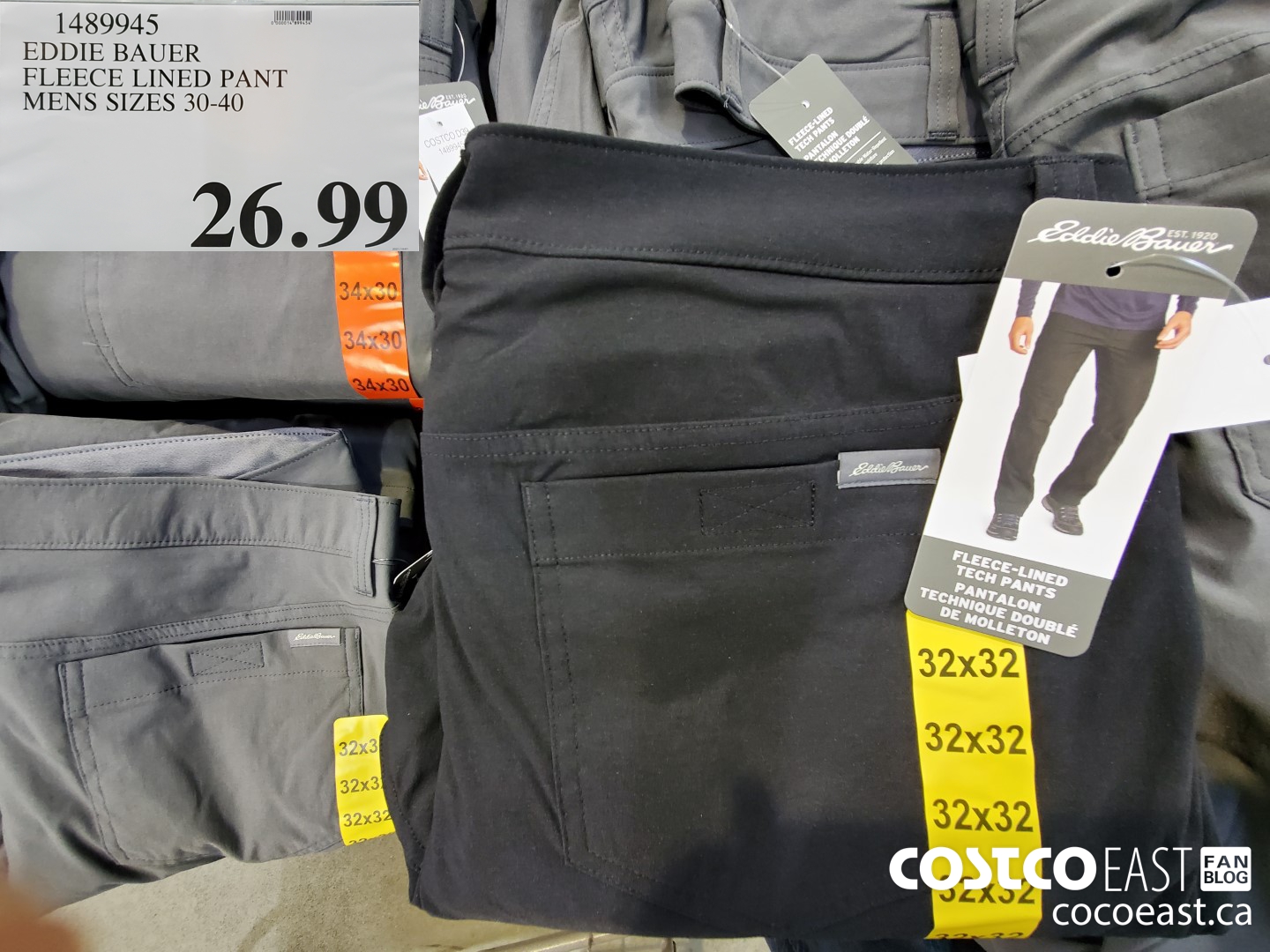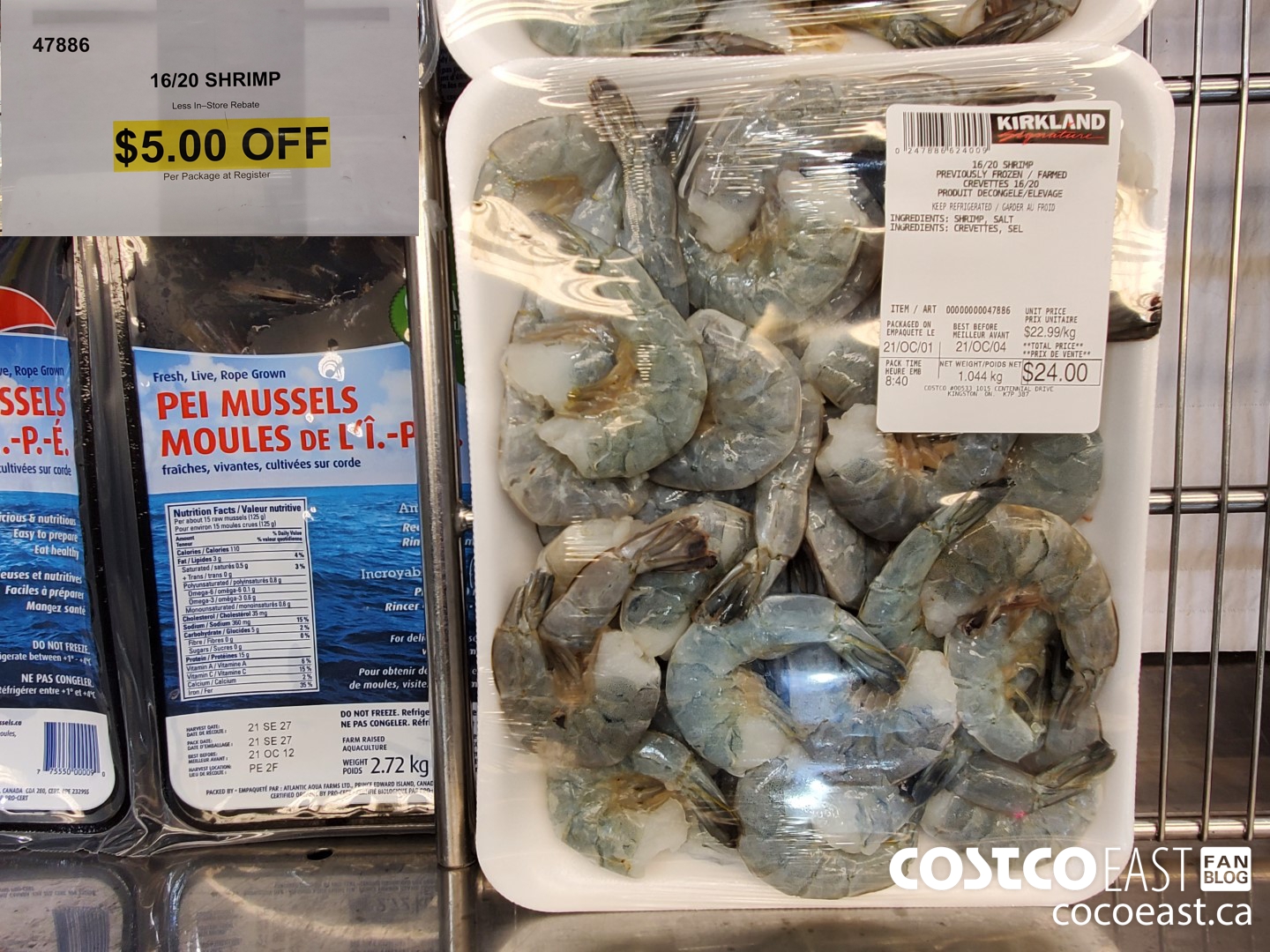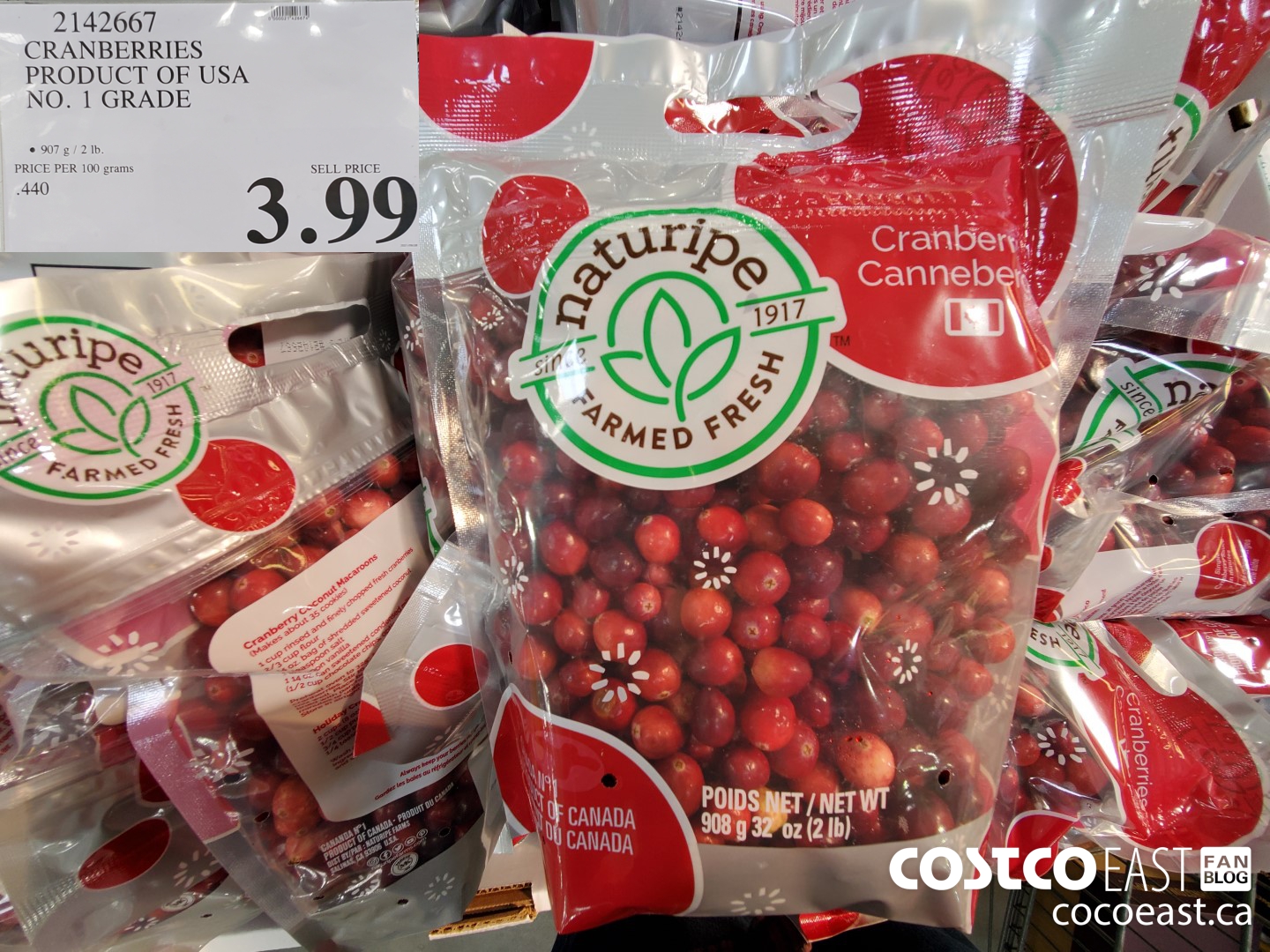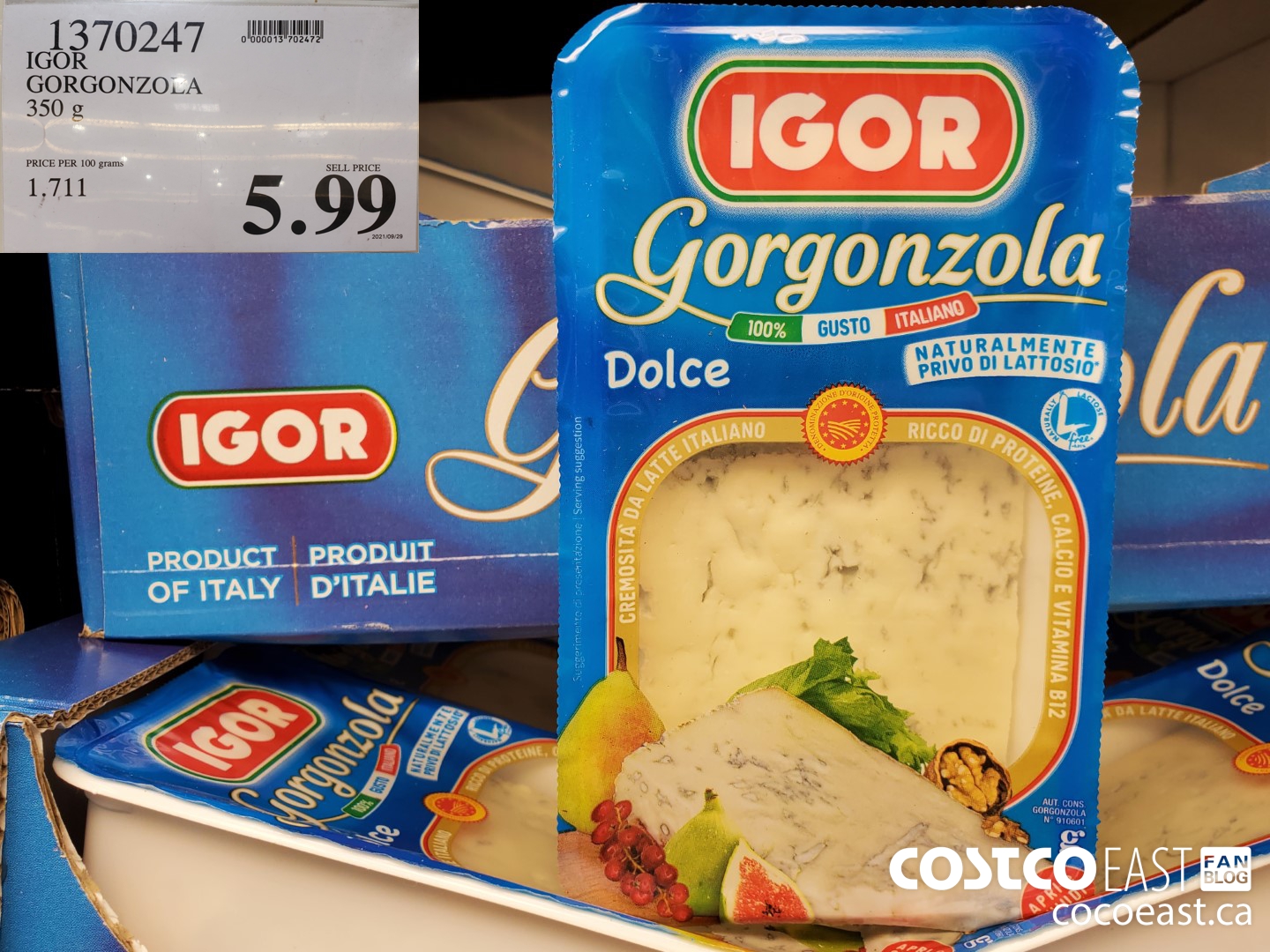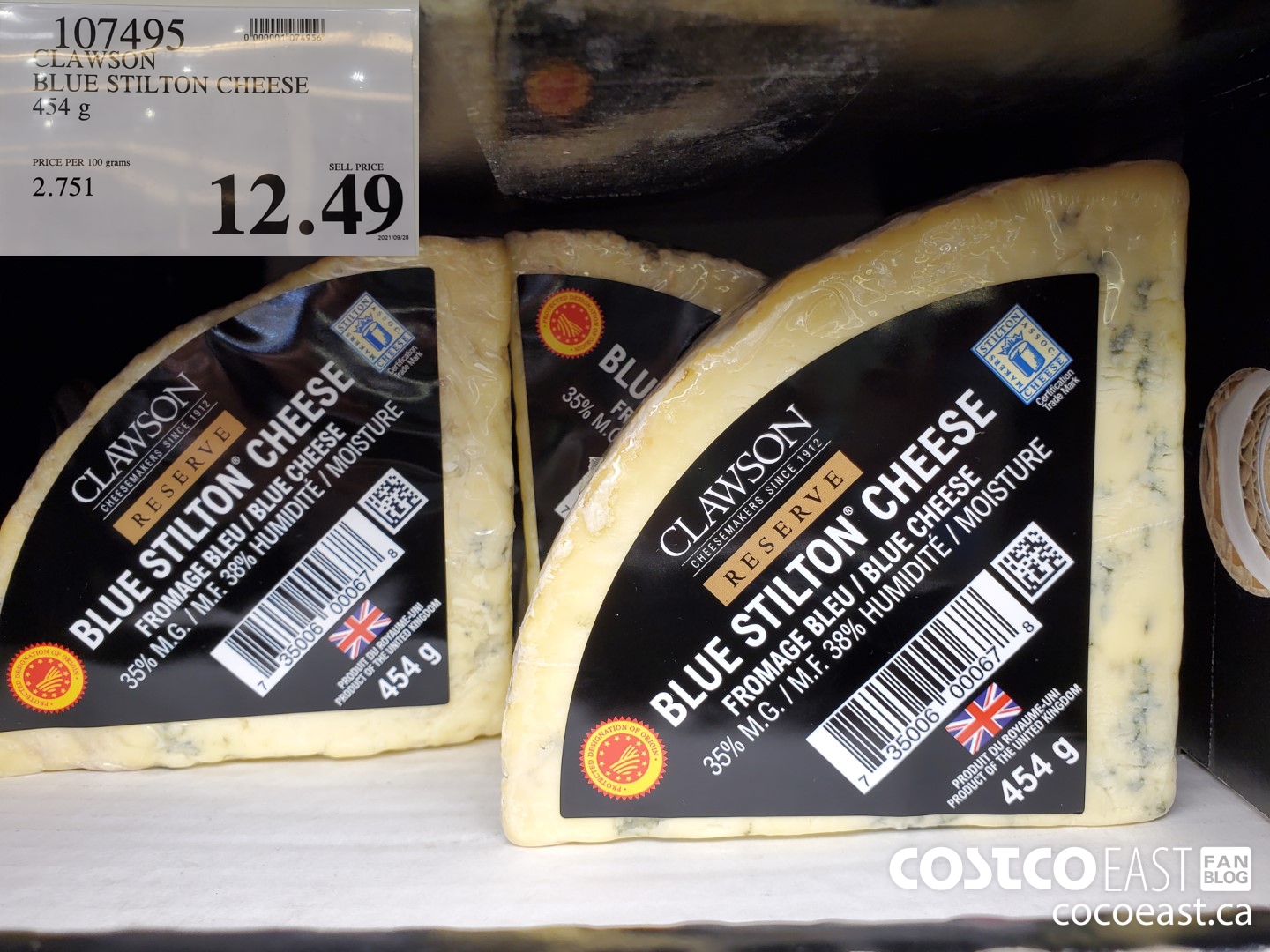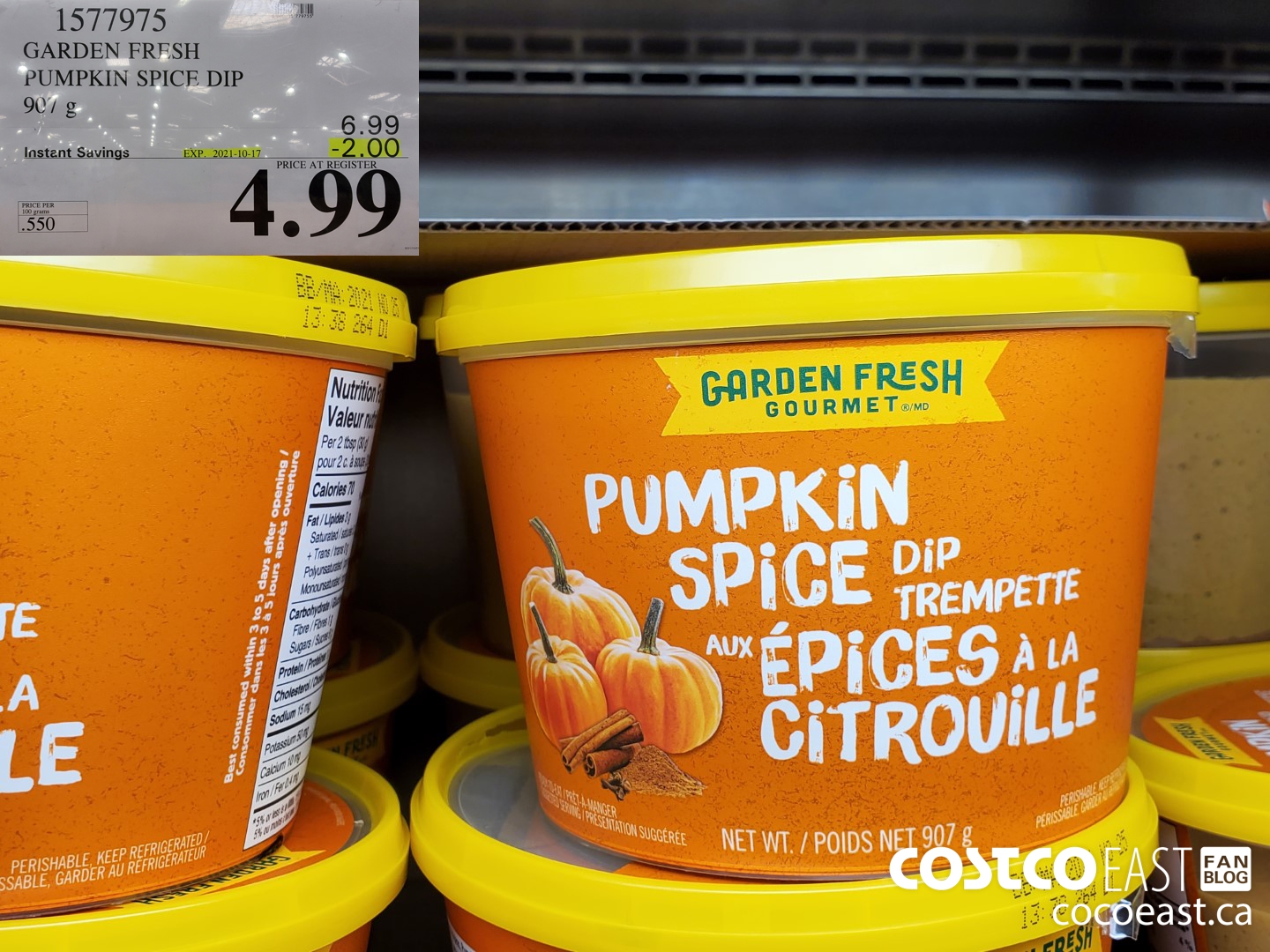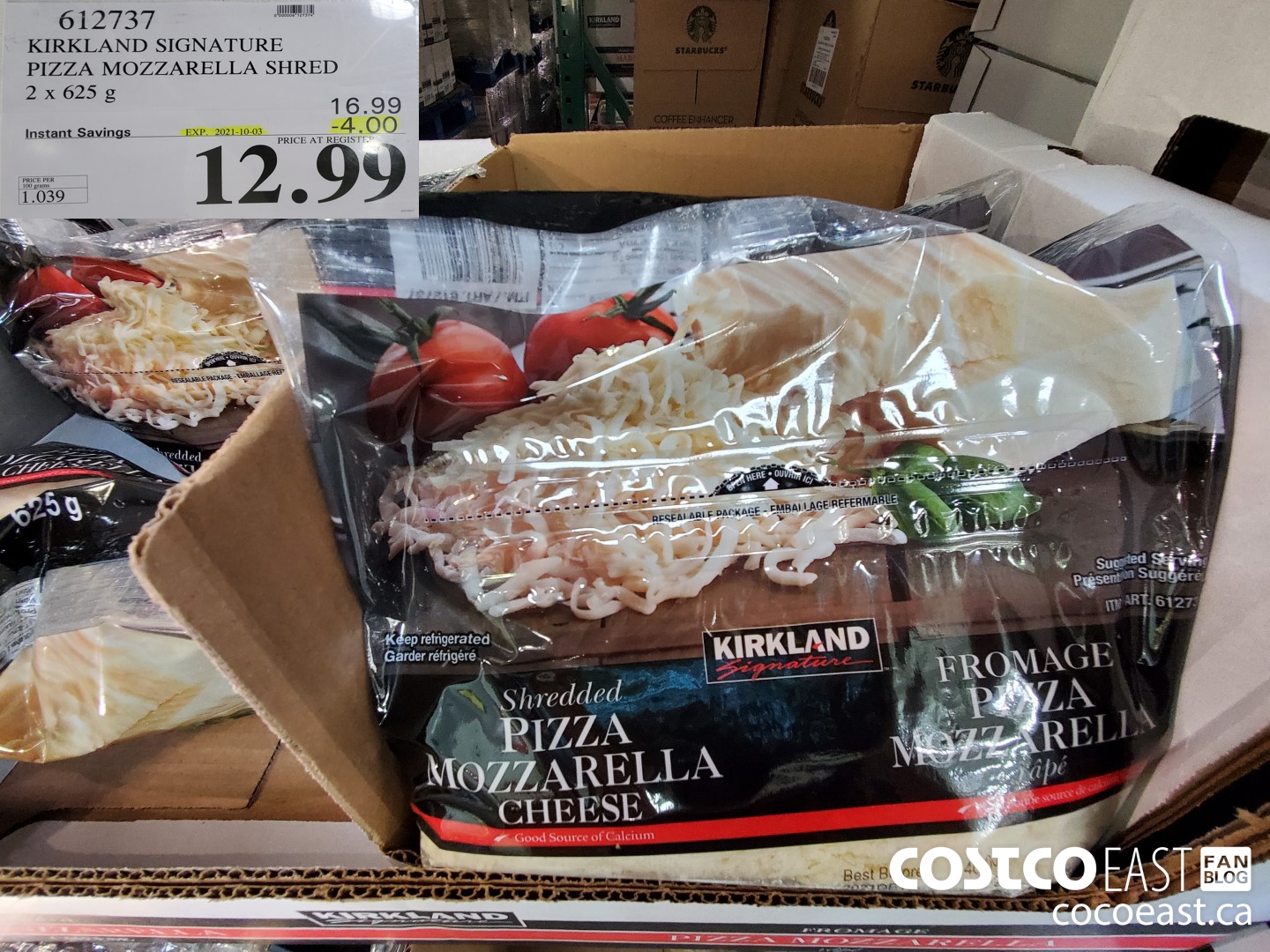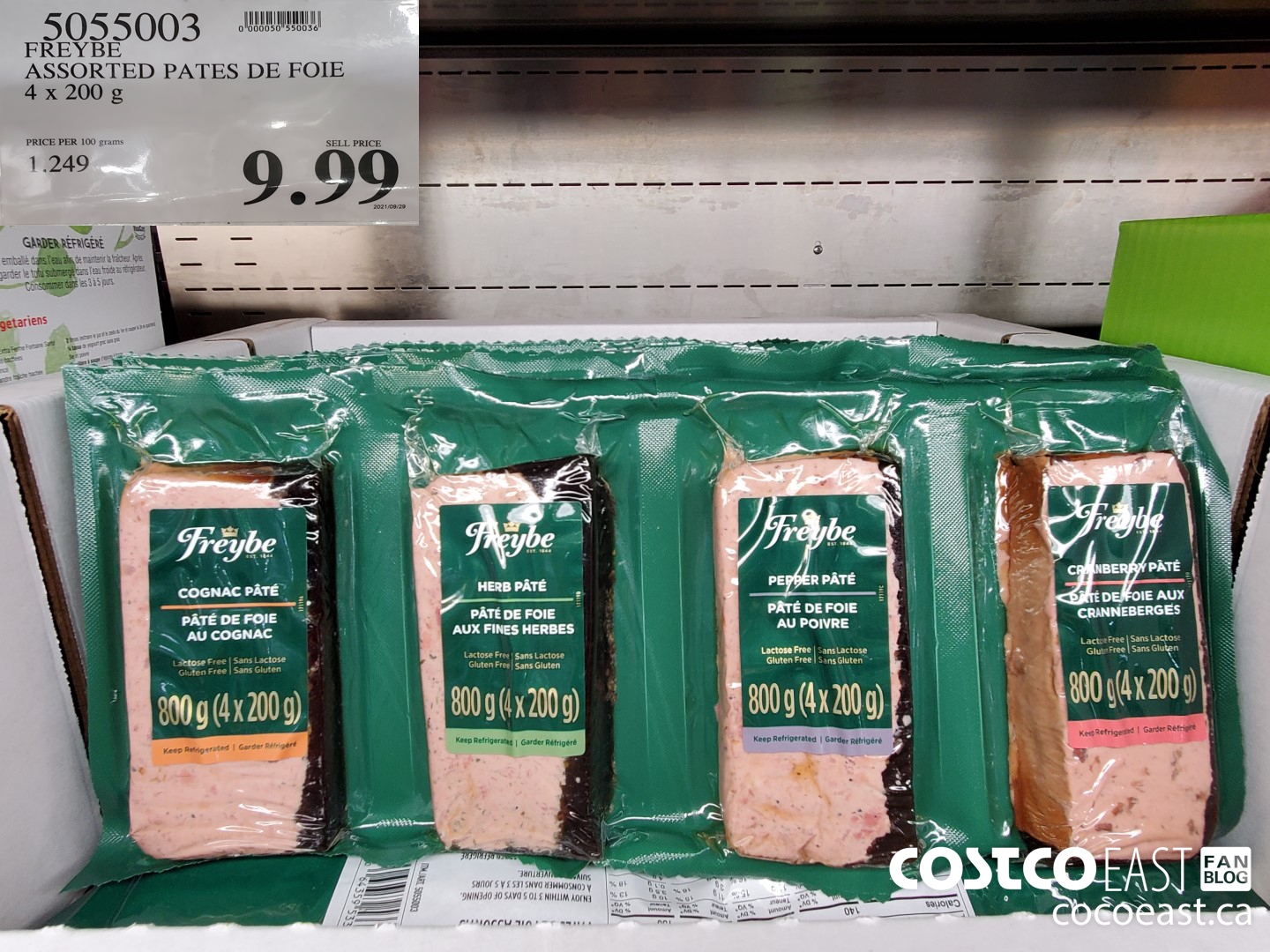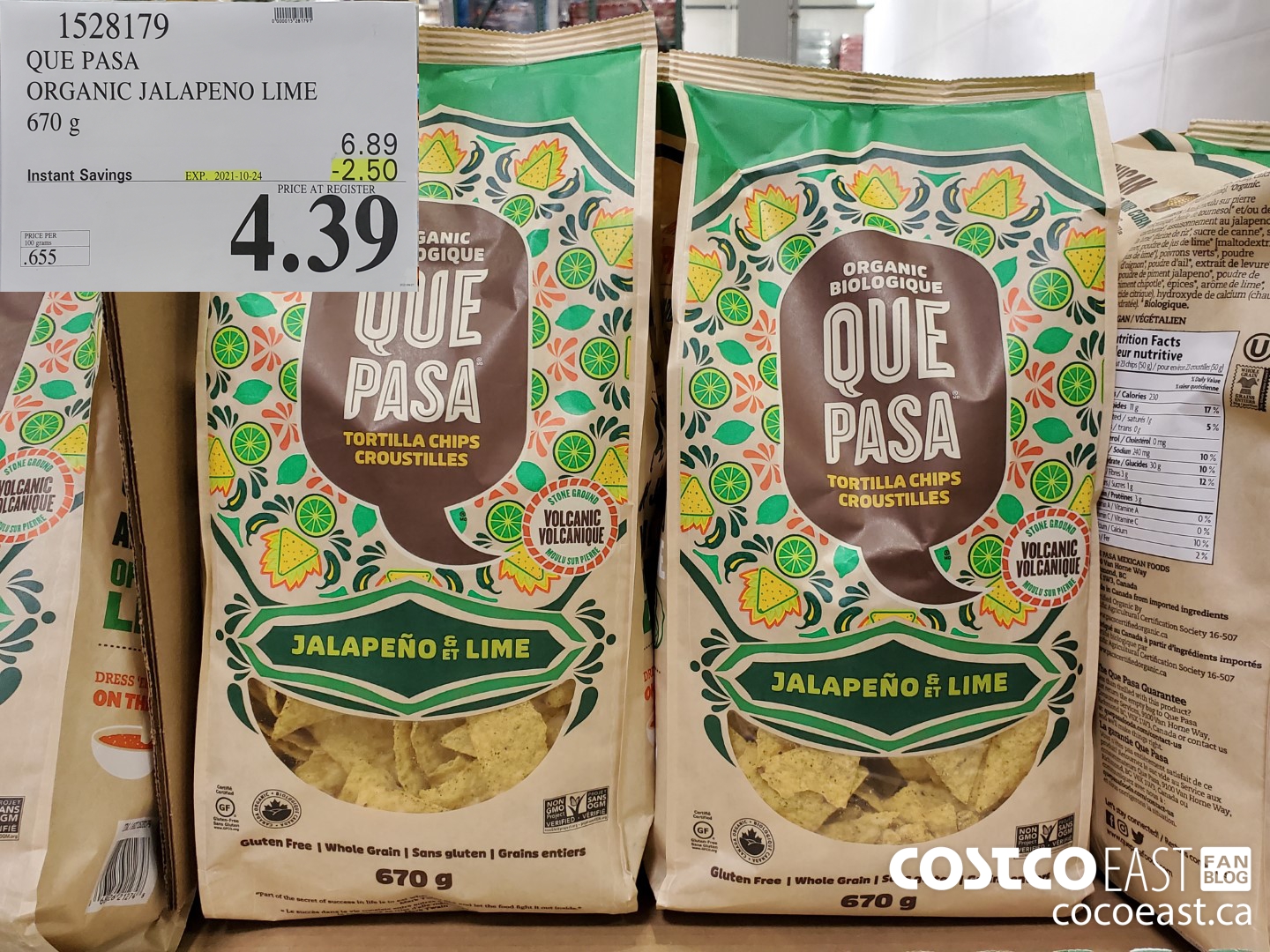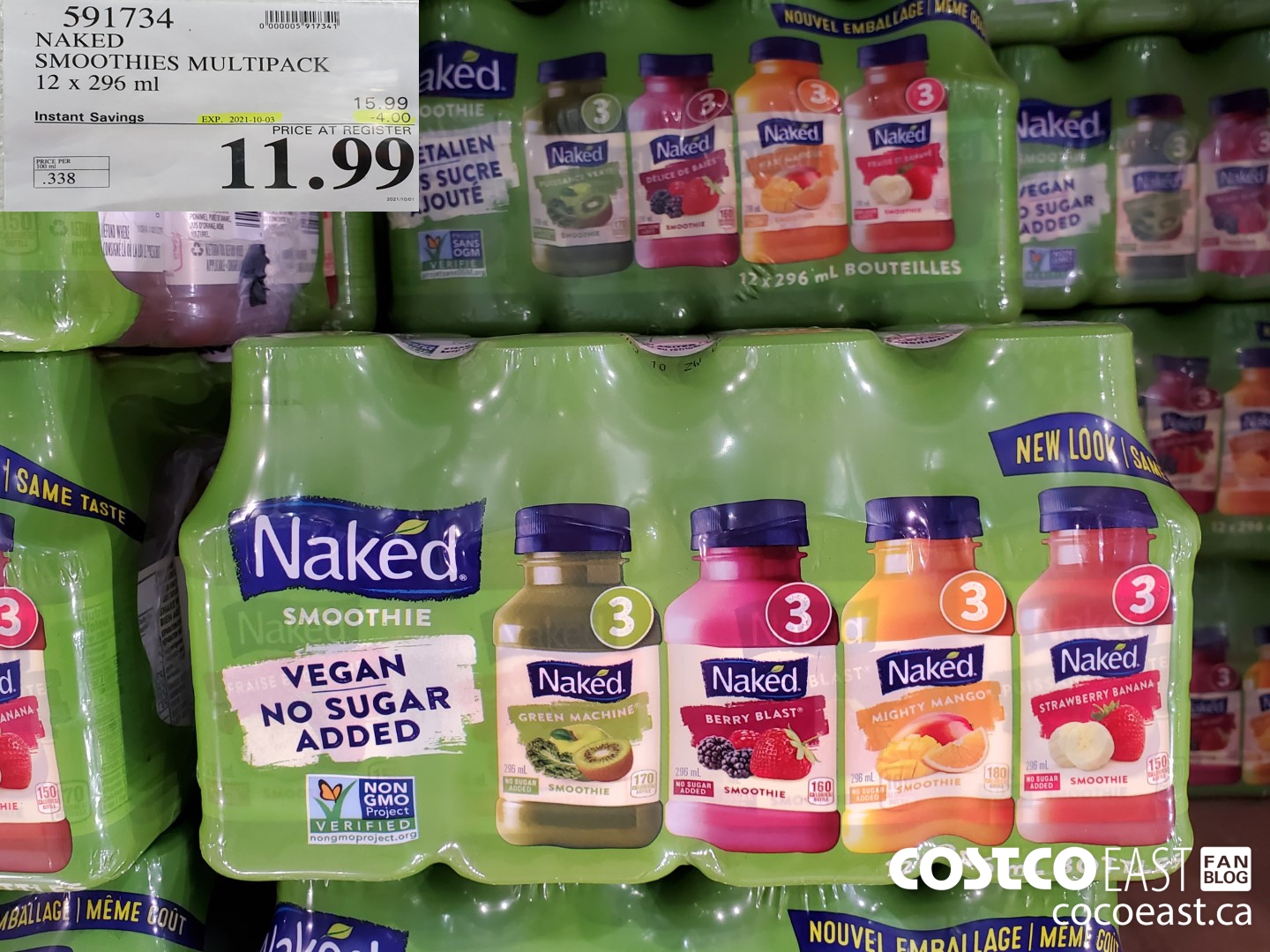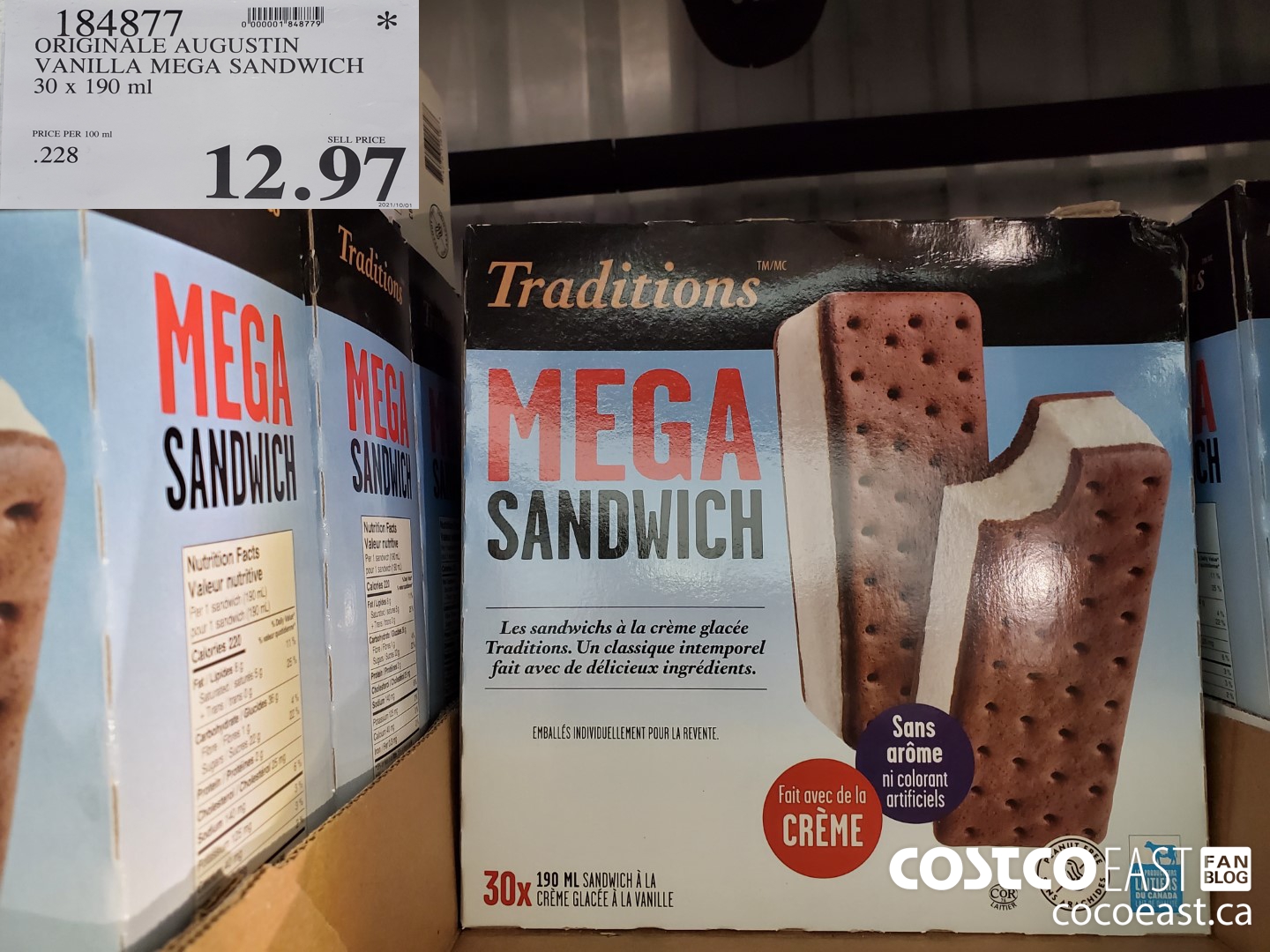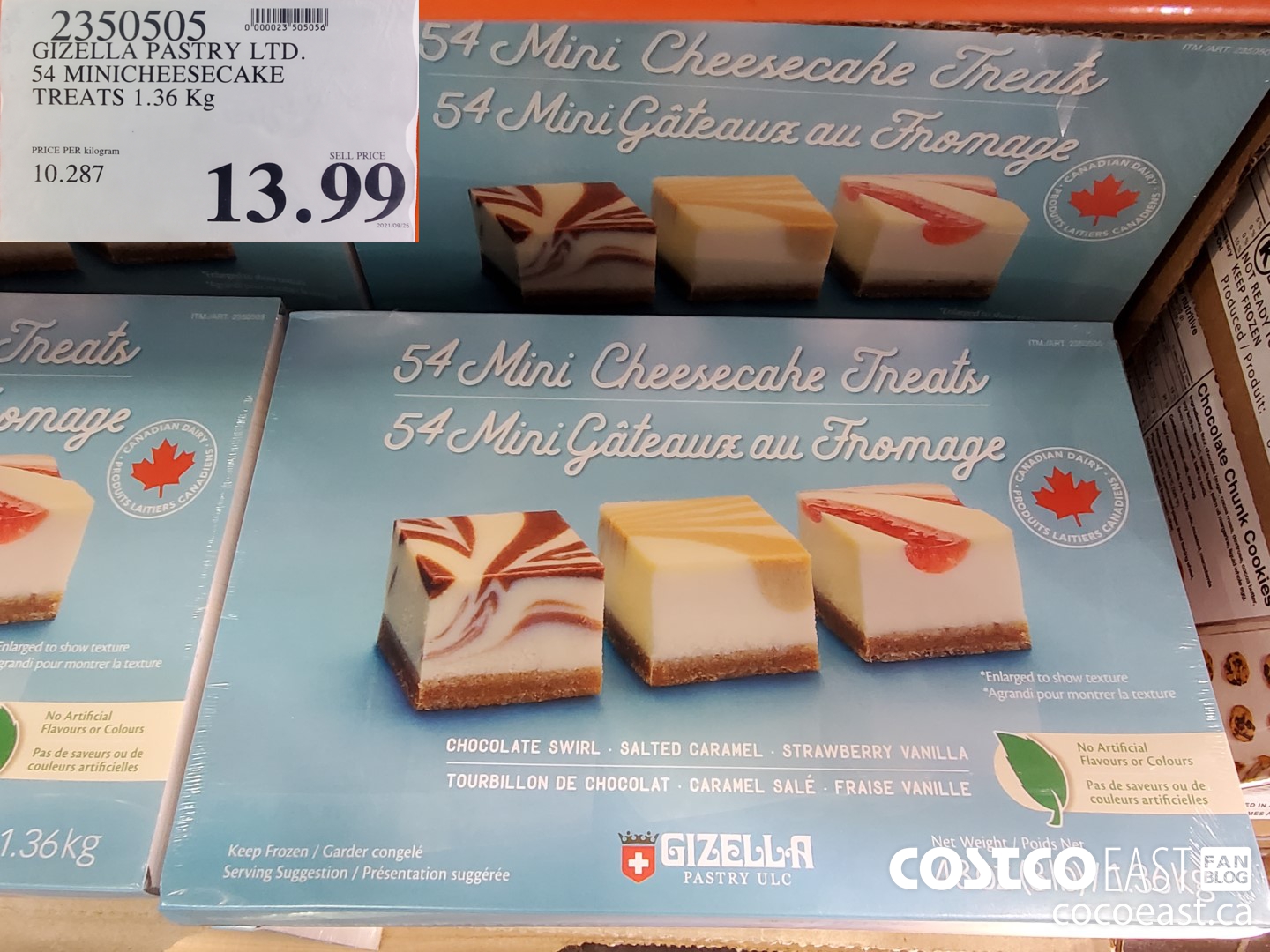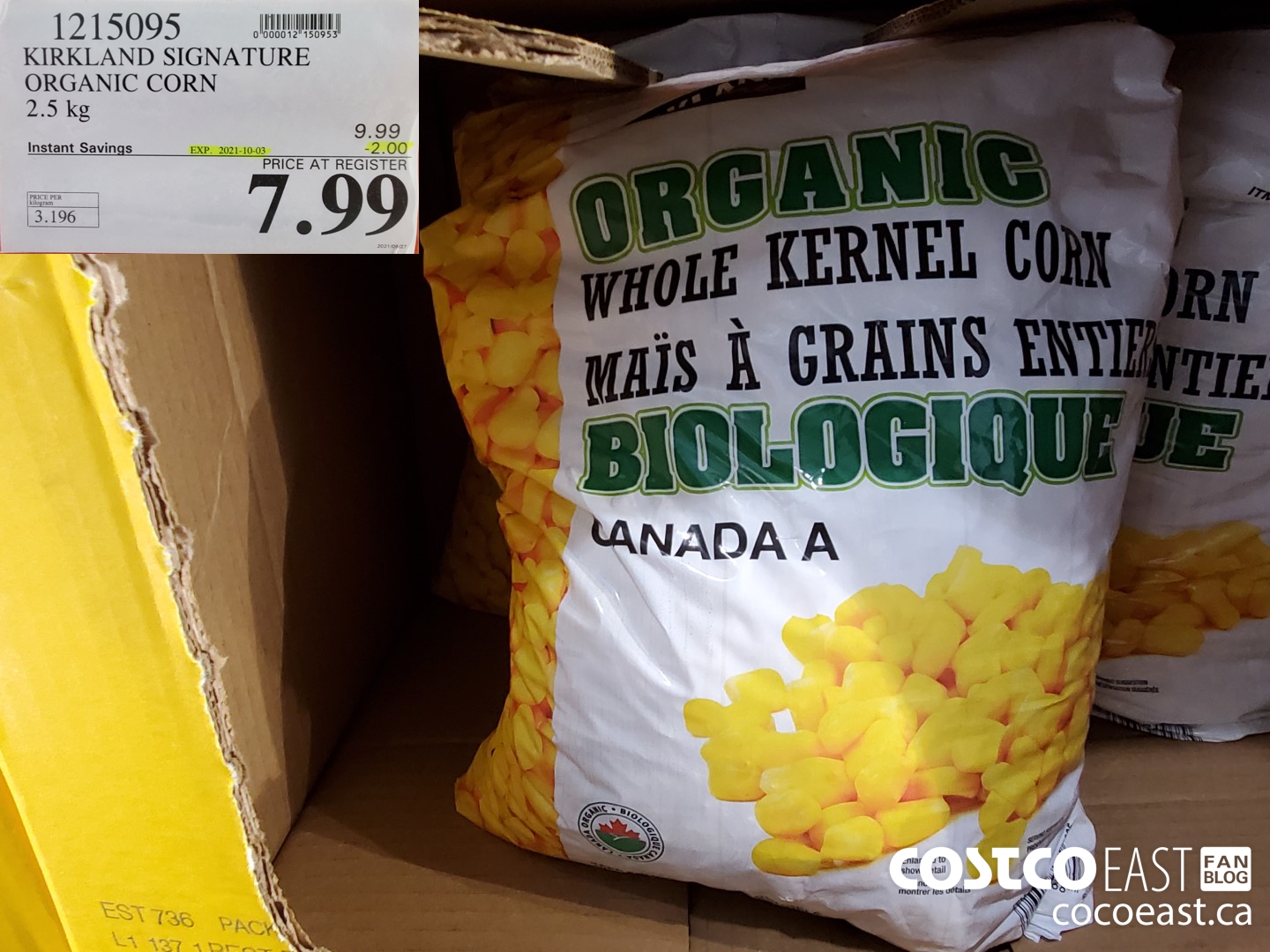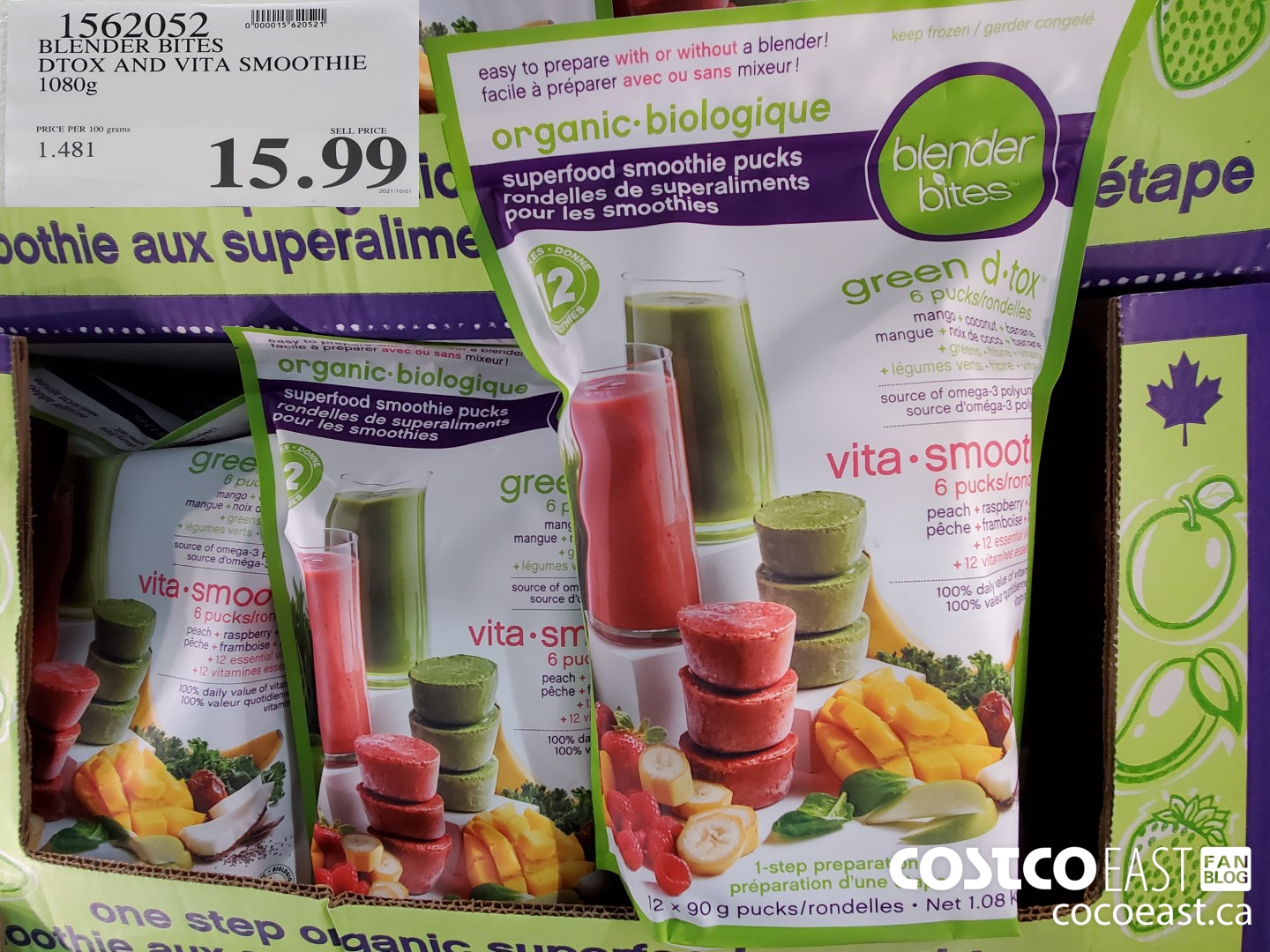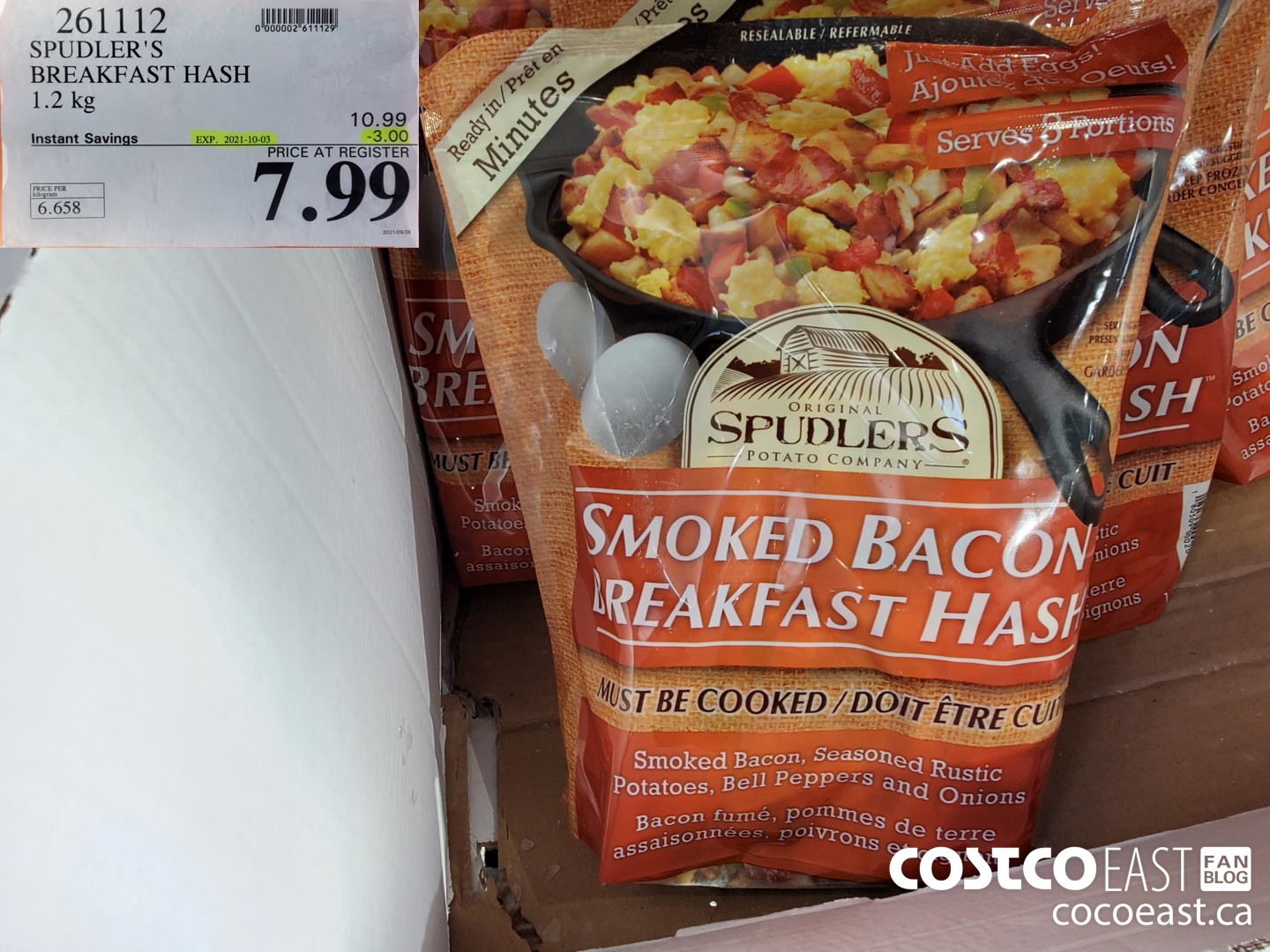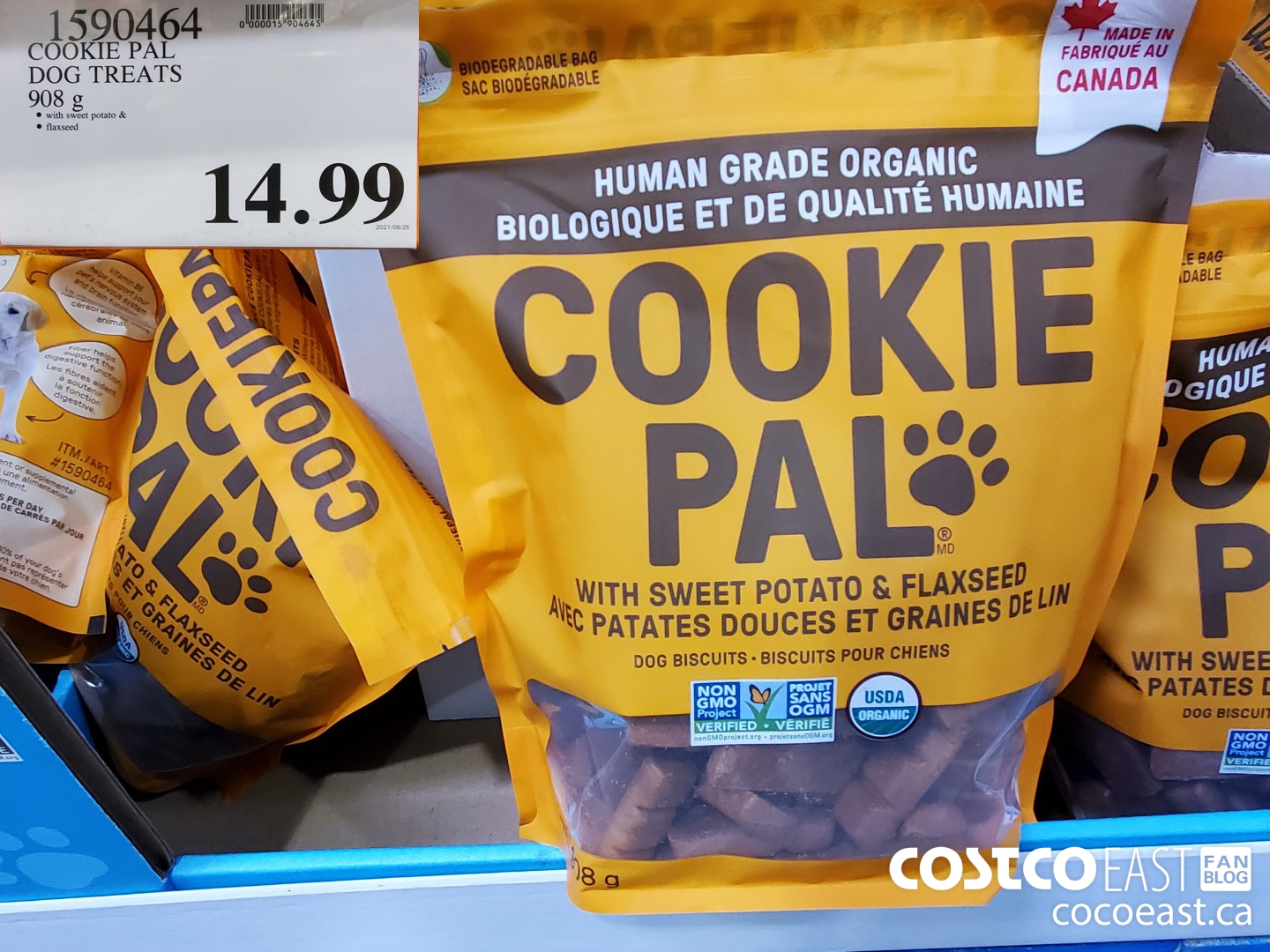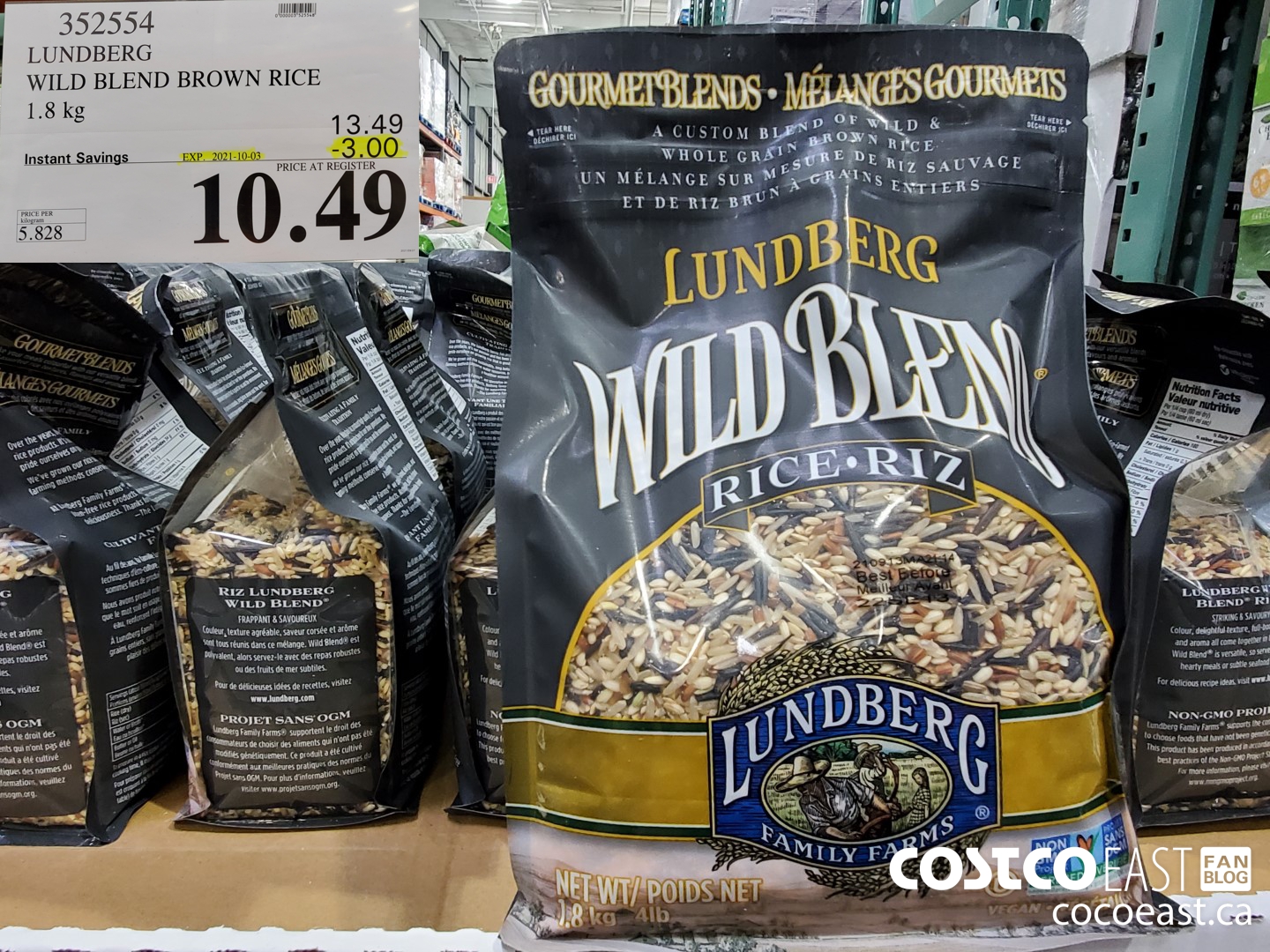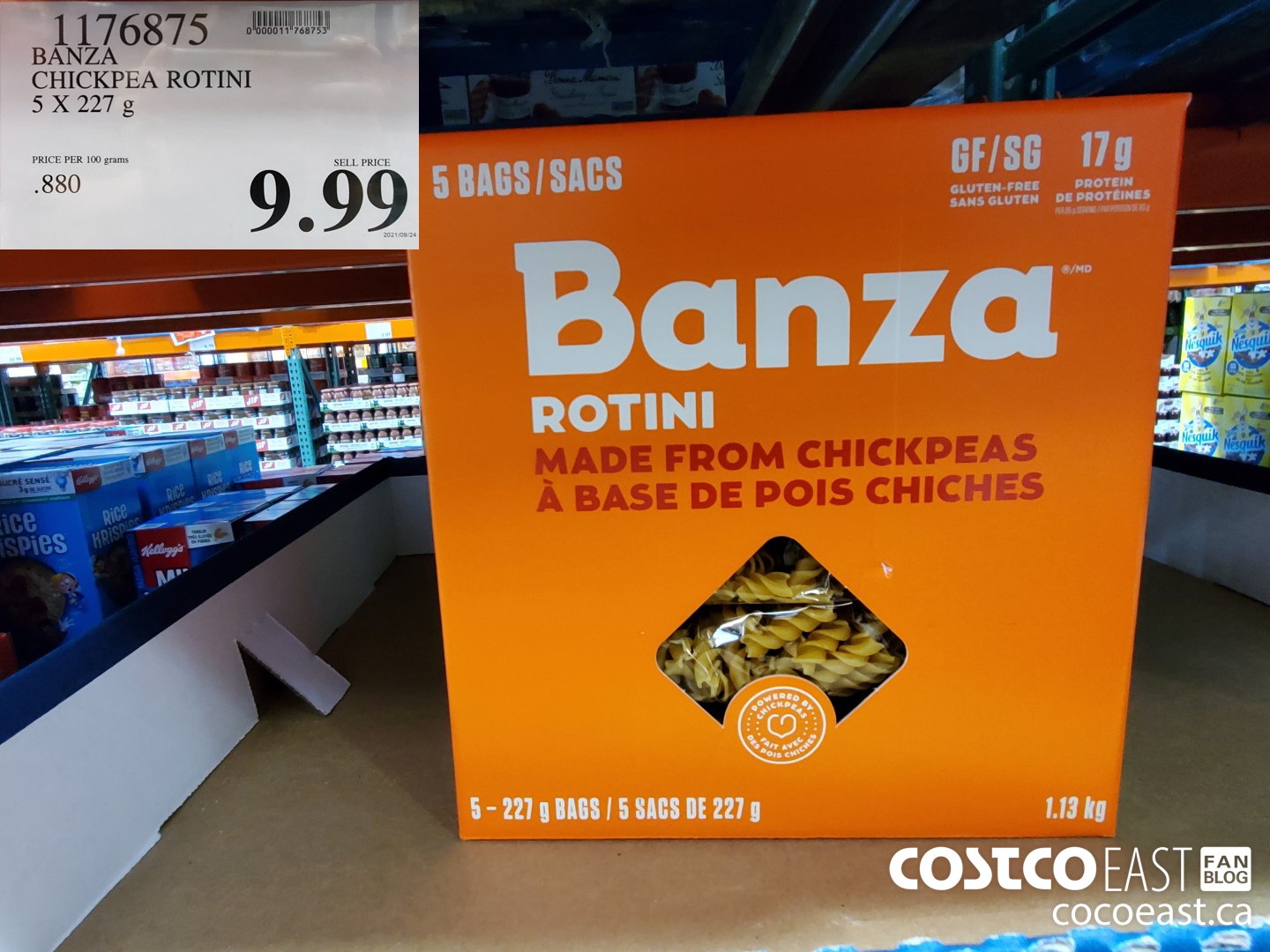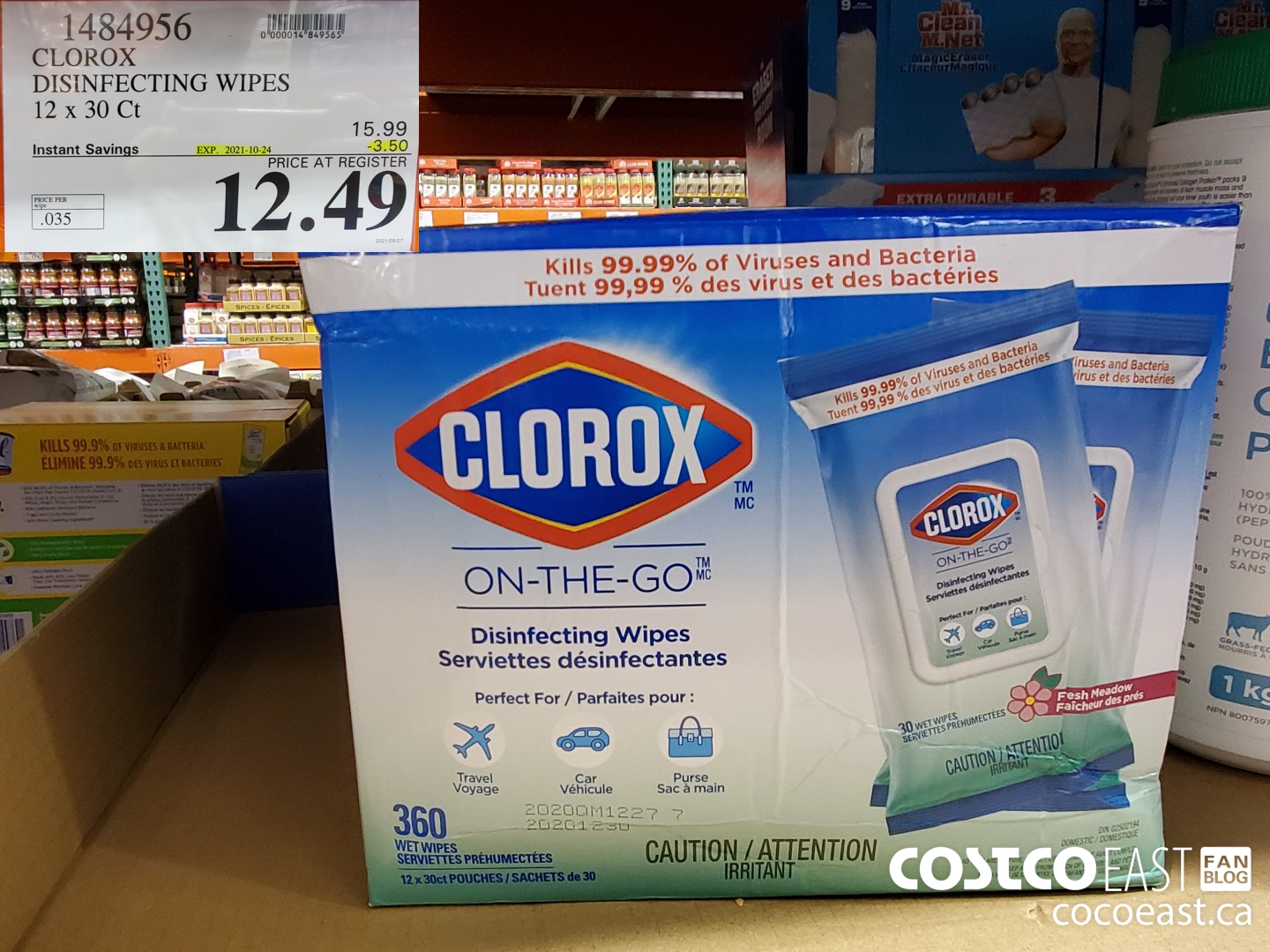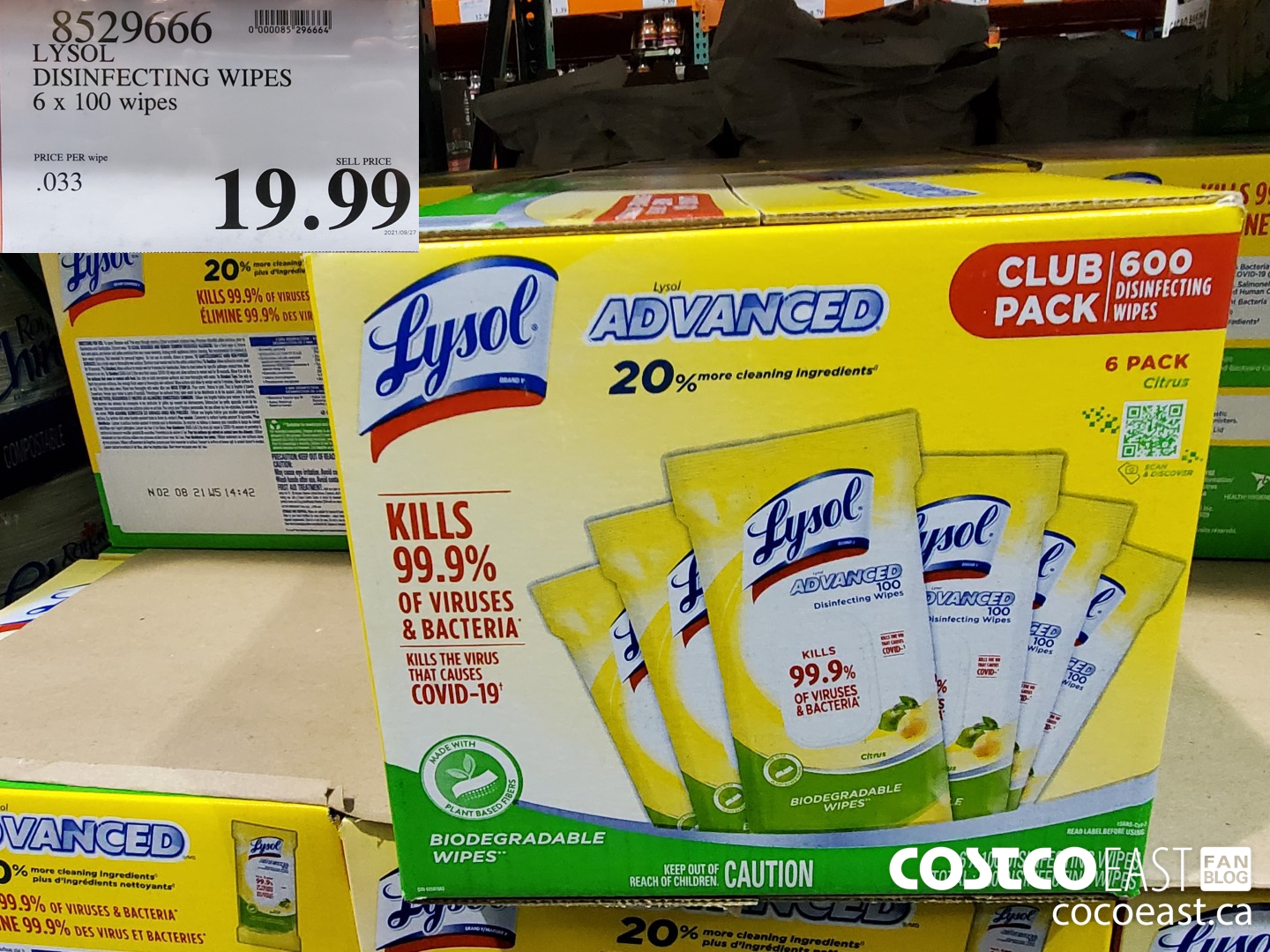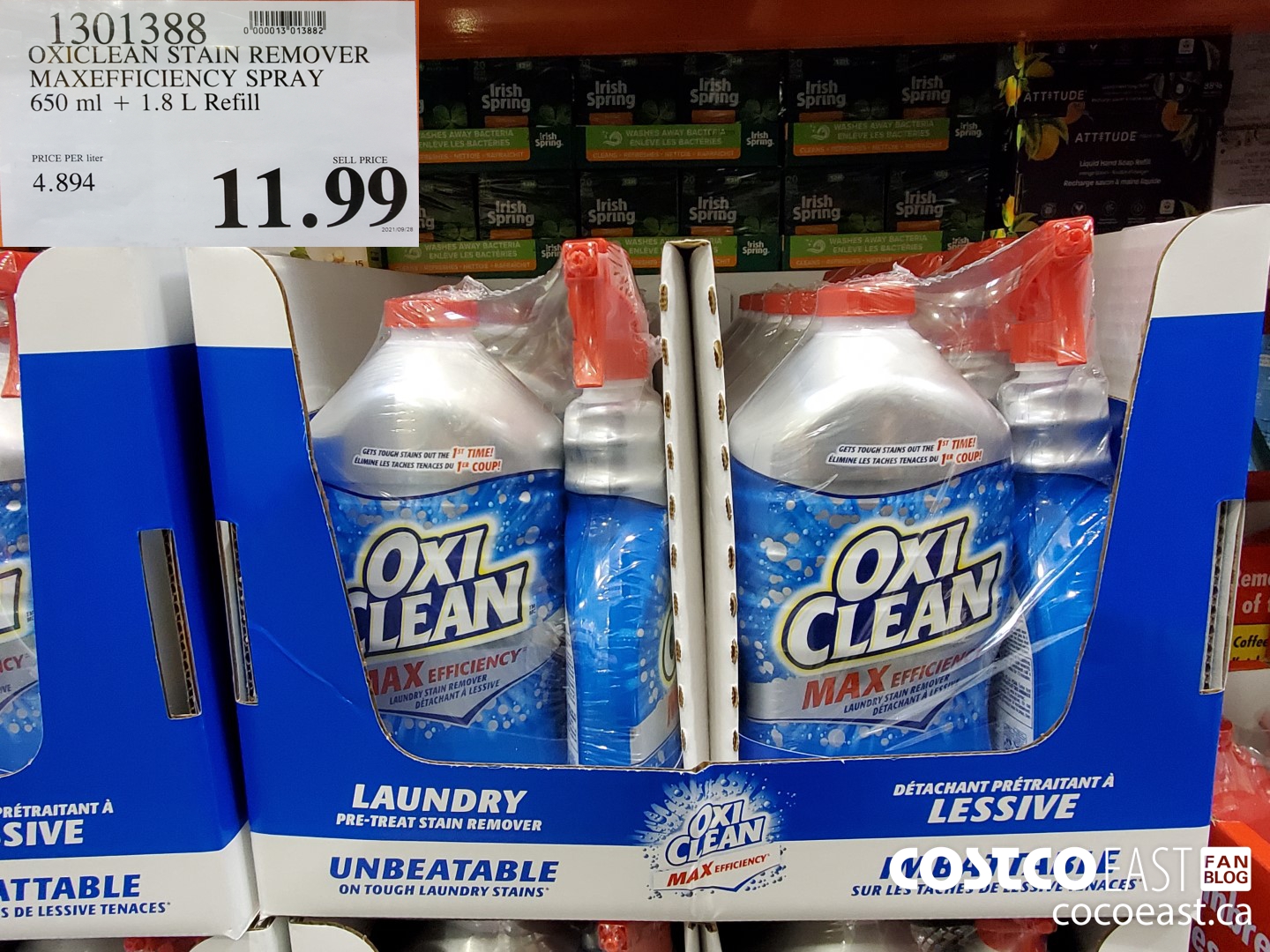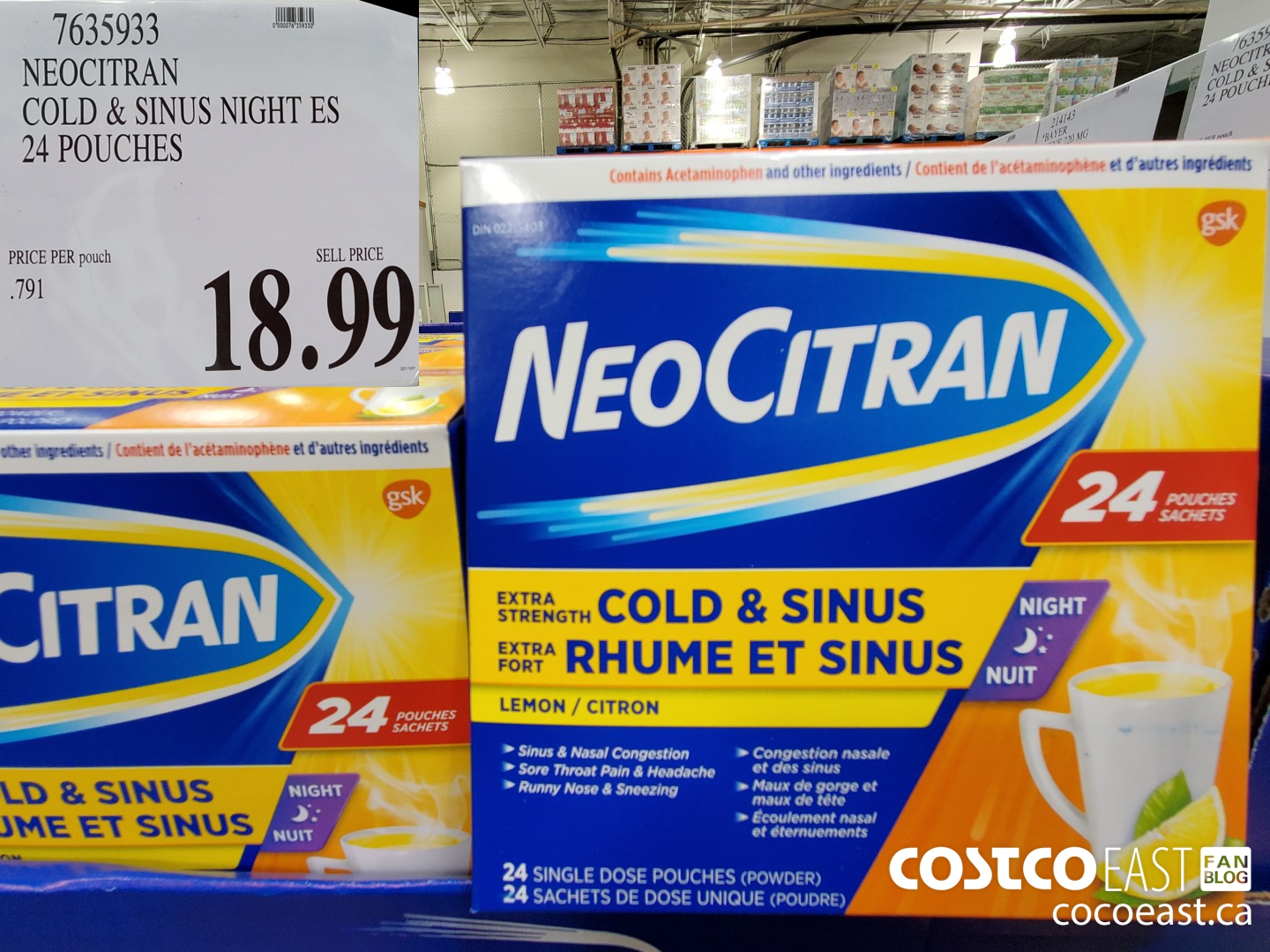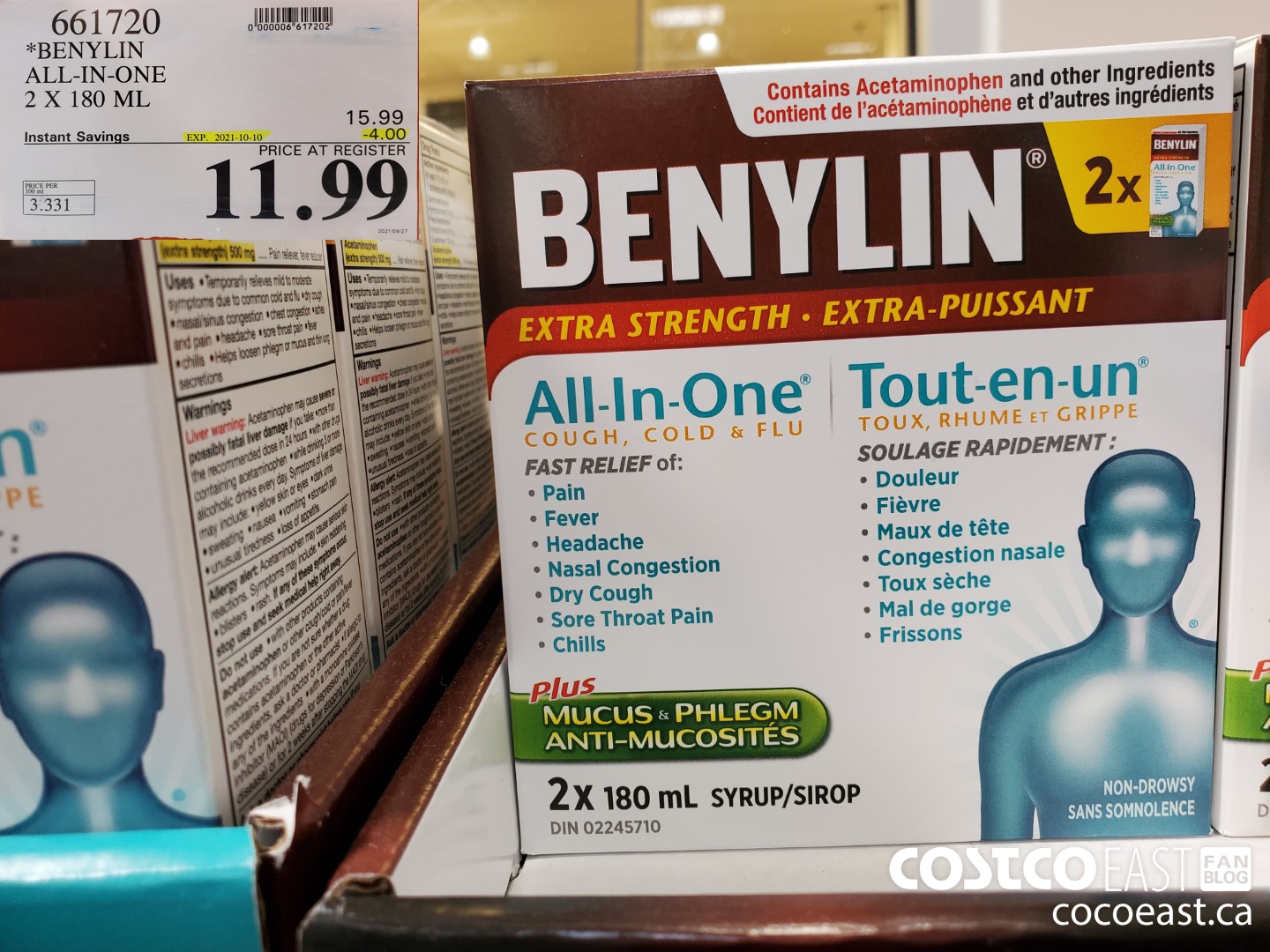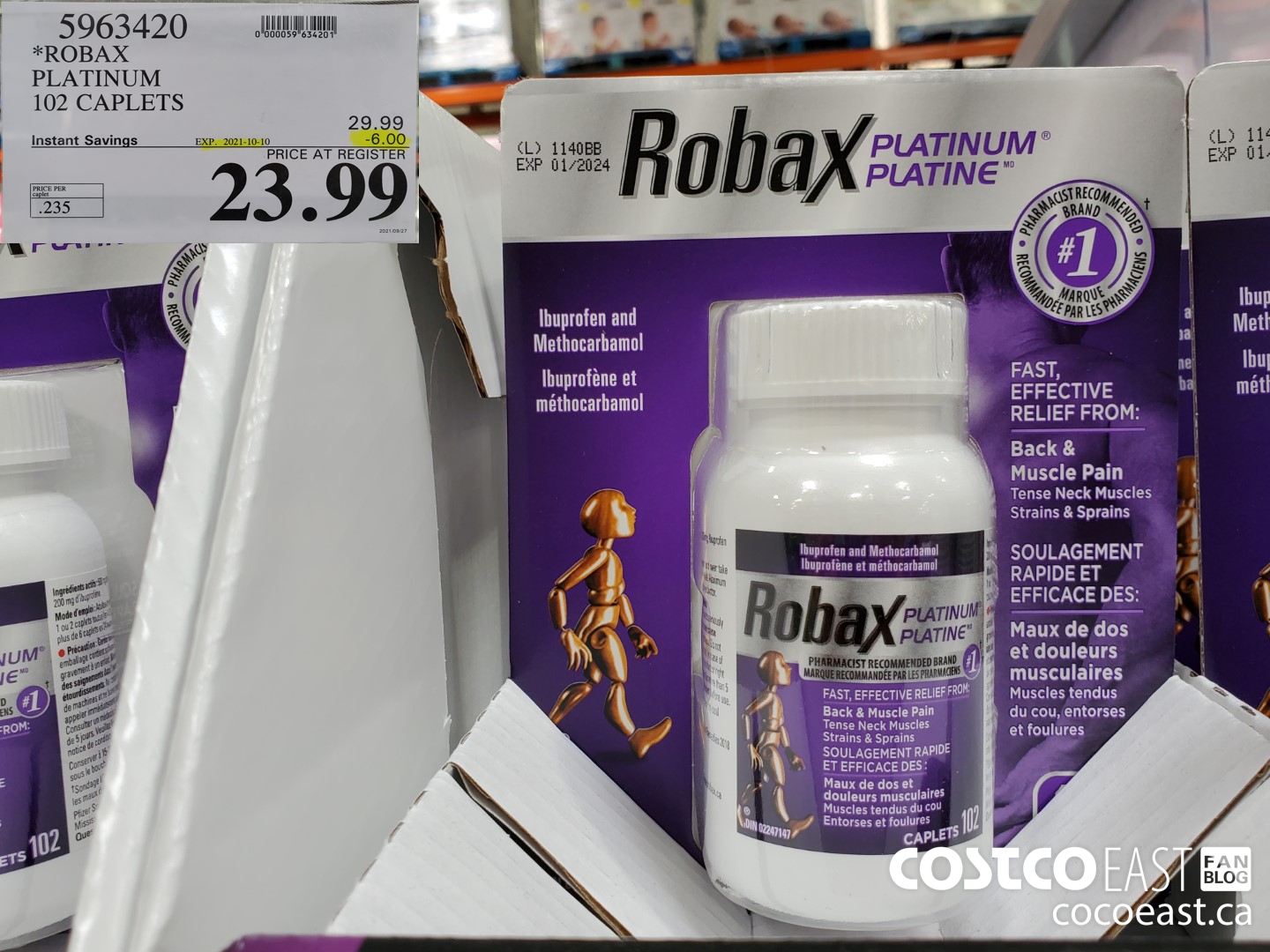 Costco Treasure hunt sales Sept 27th – Oct 3rd 2021