I walk the whole store for you every Monday when Costco Sale items and Costco Flyer sales are released for the week, then post them here and on our Facebook page.
***This is a fan-run, independent page with no affiliation or endorsement by Costco Wholesale***
Please note: The price at your local Costco takes precedent (or precedence) over the prices listed on this blog. Costco liquidation/Manager's Special items (ending in .97) vary from store to store. An asterisk (*) on the price tag means the item is not being re-ordered.
If there is something you really want, ***double-check the expiry date*** as some Costco sales items do end mid-week.
If you'd like to skip ahead to the comments section, click here!
Hey there everyone and welcome back!
I hope you all enjoyed the amazing weather over the long weekend, and got some relaxing family time in?
It may still be a little early to get some bulbs planted, but these preplanted bulb pots are on sale for $9.00 off until Sunday! I've had good results from these in the past few years, so I'll probably grab a few while they're on sale and stash them until it's time to plant.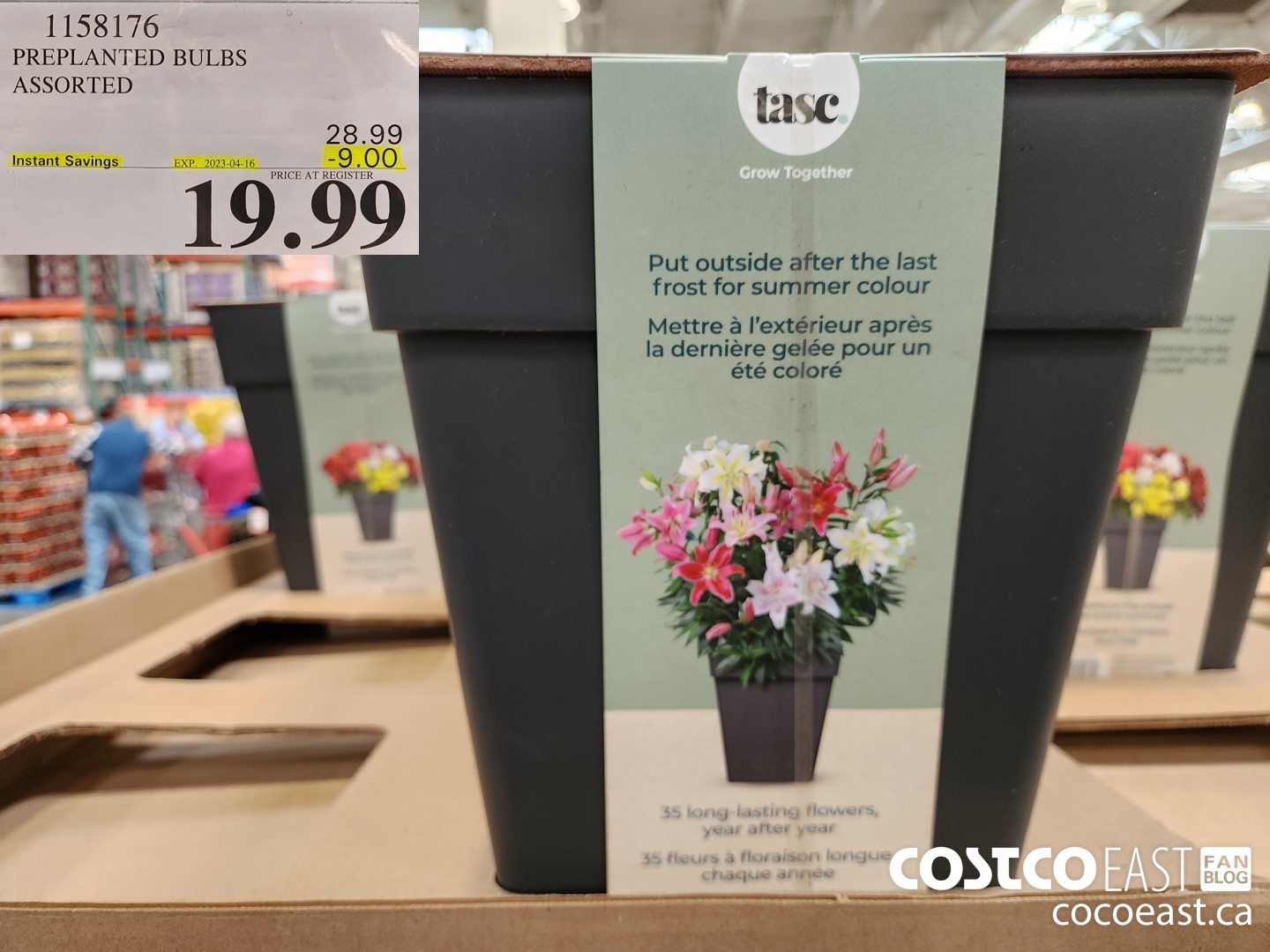 It might be a little bit too chilly at night for a full evening gathering on the back deck, but having a heater like this one will certainly extend your outdoor time. And they look really cool too!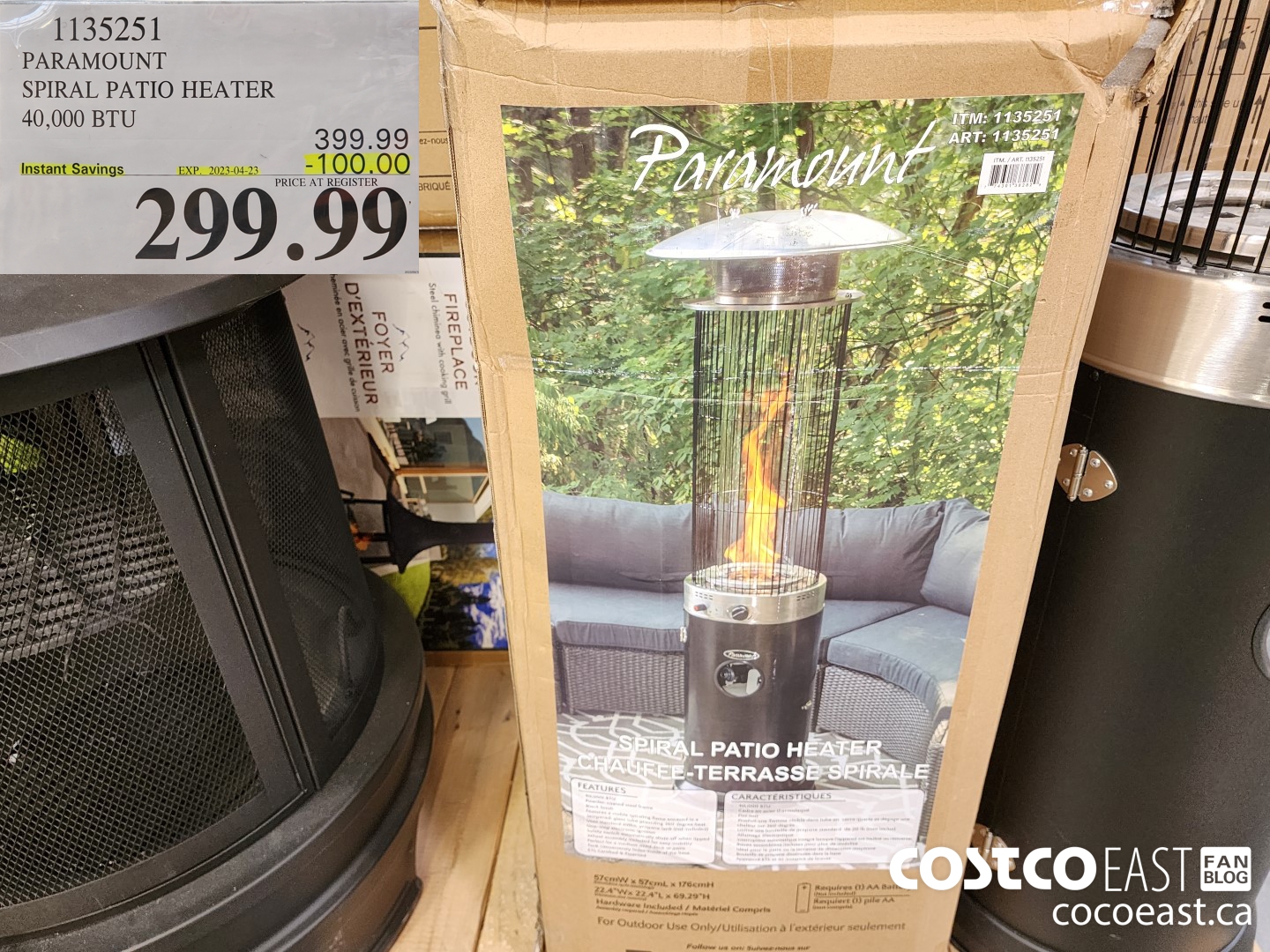 3M command broom grippers are on sale again for $4.50 off. I put some of these up in our laundry room a few weeks ago and love 'em! Anything that keeps my space a little more organized is a good thing in my book!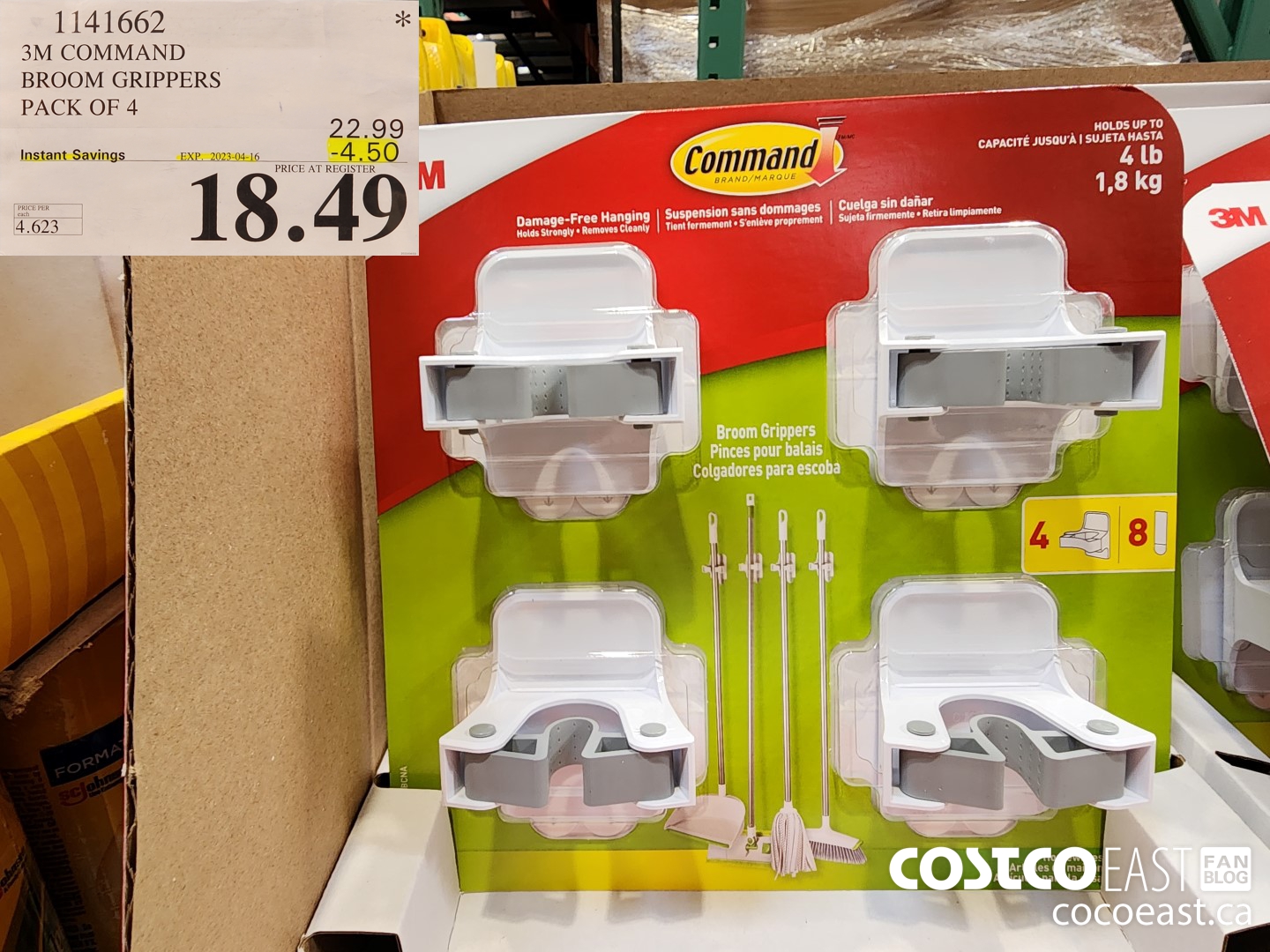 You could go a step farther with that and pick up the Seville classics bamboo expandable organizer while it's on sale and keep those utensils in line! Who doesn't love opening a drawer to see all the flatware and utensils all neat and tidy?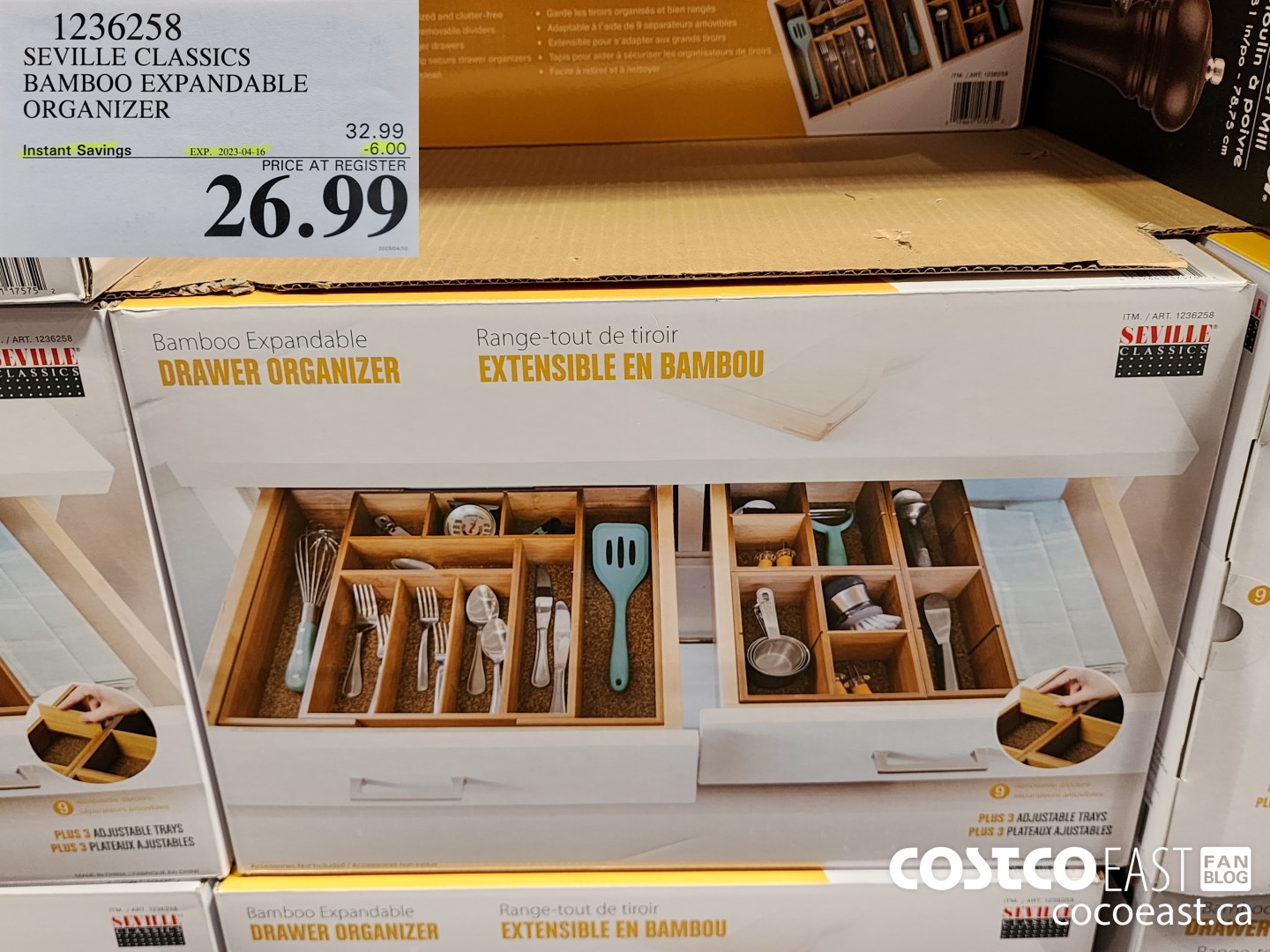 I know, it's kind of silly to be excited about broom grippers and drawer organizers, but little things like that make me happy!
I noticed that the Le Creuset 6 pack of mugs dropped in price and are on clearance now… I'll be watching that price like a hawk! I love a good coffee mug, and those ones are really nice!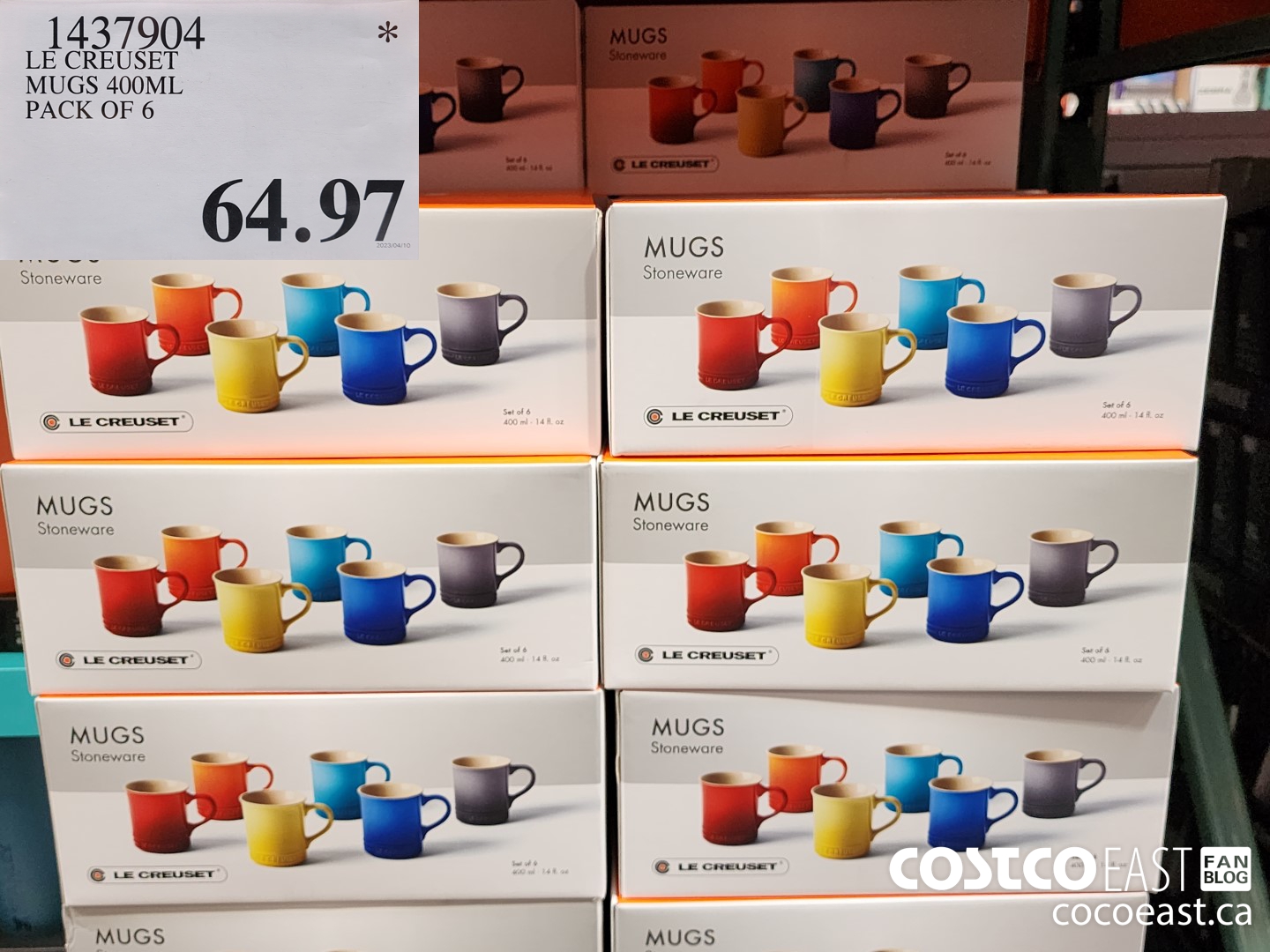 I've seen this Gourmia Food station grill & air fryer for a while now and am kind of curious about it. Has anyone out there used one before? Just wondering if its way better than a small induction element, obviously it looks like it's a bit more versatile.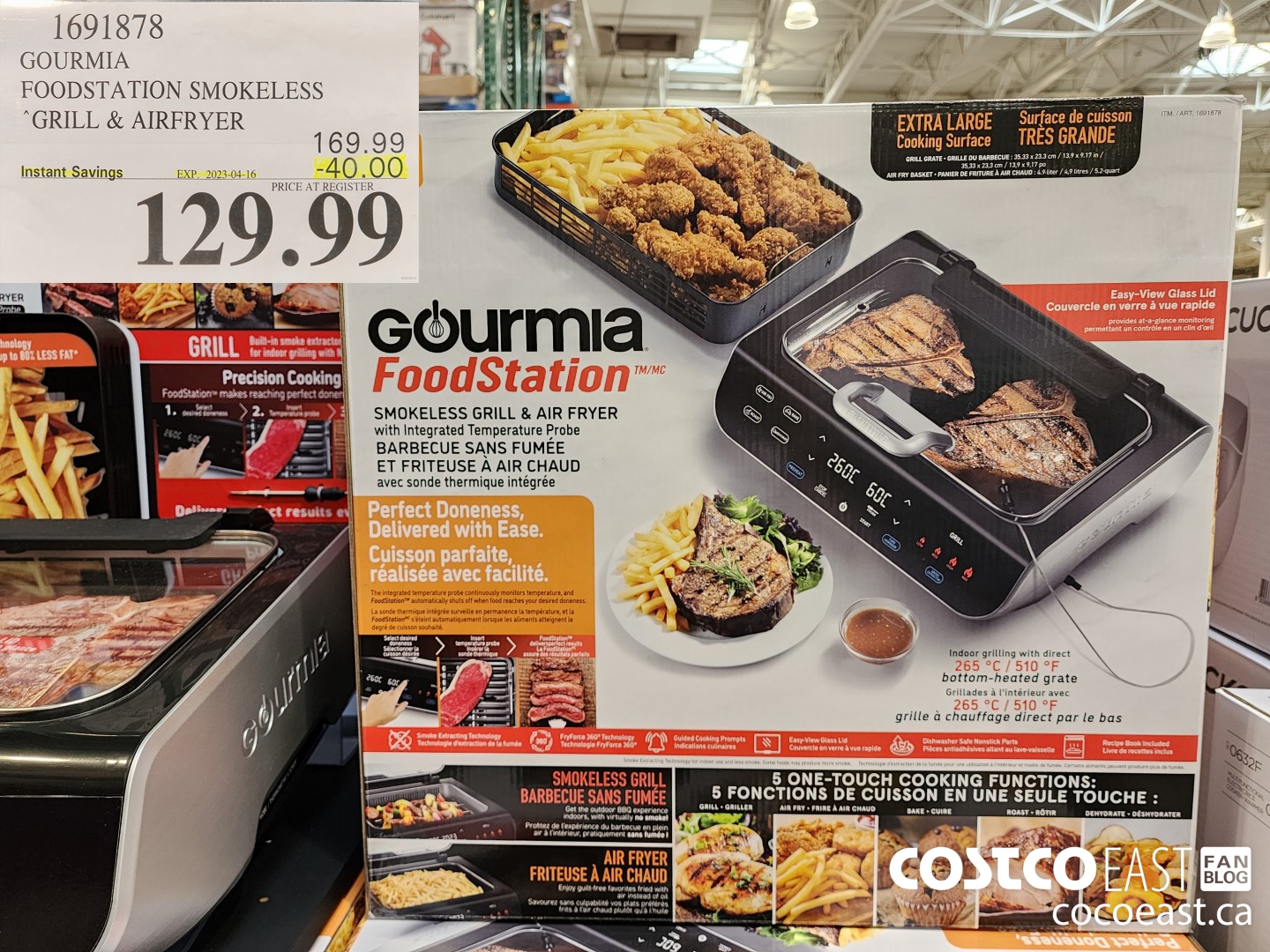 Of course anytime you've got a picture of a steak, chicken wings and fries you'll get my attention… $40.00 off helps too though.
Well folks, now that I'm thinking about delicious food it's dinner time for both us and the cats so I'll let you go for now.
Have a great day, enjoy the sales and I'll see you all soon!
Don't forget to check in with Rhonda over at the Costco Quebec Fan Blog and see what fun sales are happening there!
Costco Flyer Sales April 3rd – 30th 2023

Costco Treasure hunt sales April 10th – 16th 2023