Costco In-Warehouse Receipt History on Costco.ca and Mobile App!!!
CLICK HERE for the Costco Flyer from October 25 to November 7!!!
Hello everybody and happy Friday!
I hope you have all been having a good week, and enjoying the beautiful fall weather?!
This is just a quick little update for those of you who like to take advantage of price matching, frequent the returns desk or like to keep track of their purchases (which I do, and…Yikes!) you will be happy to hear that your in-warehouse purchase receipt history is now available online at Costco.ca and through the Costco Mobile App!
If you have already verified your account with Costco.ca or on the Costco Mobile App, you are all set to see your previous receipts.  If, on the Costco Mobile App, you are able to display your Membership Card in the "CARD" tab on the bottom middle of the app, your accounts are verified and associated.
If your membership card is not yet associated with your Costco login, you will also be required to verify your identity using Verified.Me. It took me a couple of times to get this to work, so be patient with it.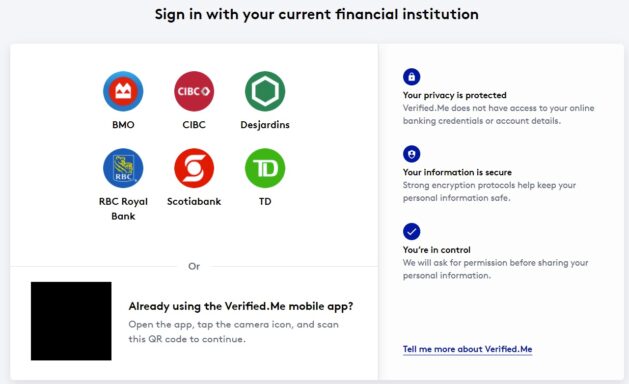 Once your account has been verified, you will be able to see your receipt history! Which I did, then I kind of wished that I could UN-SEE my receipt history!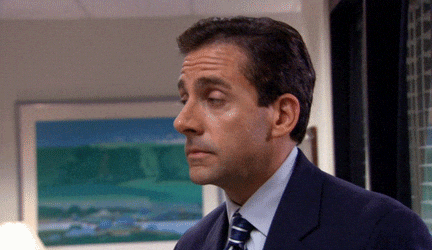 To view the previous receipts on Costco.ca, when you are logged in, go to Account – Orders & Purchases and choose the "In Warehouse Tab"  You will then see a display of all your previous receipts.
To view your previous receipts on the Costco Mobile App, go to the "Menu" Tab at the bottom and choose "Orders & Purchases".  Choose the "In Warehouse Tab" to display your receipts!
It looks like you should be able to access your receipts within 24 hours of your purchase & all the way back to January 2019, but the earliest receipt I was able to view was from January 25th, 2021. This feature is pretty new, so I'm sure the older receipts will be loaded in the future. These things take time.
Anyways, it is nice to see that Costco is making progress in updating it's IT infrastructure to make it more customer friendly.
It will be interesting to see if these online receipts can be used for price matching! If anyone has any experience with this, please let me know!
Below is a sample of one of my precious receipts! They can easily be downloaded in *.pdf file.

*
No Candy on that one, but there is some Grapefruit!!!
So there you go, another new feature to make your shopping experience  a little bit more interactive and make your price matching a little bit easier.
Stay safe folks, and I'll see you soon foe the Costco East Fan Blog Weekend Update! (I'll also share how much Candy is left in the box I bought on Monday)
Cheers!
Please note:
The price at your local Costco takes precedent (or precedence) over the prices listed on this blog.
Costco liquidation/Manager's Special items (ending in .97) vary from store to store.
An asterisk (*) on the price tag means the item is not being re-ordered.
If there is something you really want, ***double check the expiry date*** as some Costco sales items do end mid-week.
***This is a fan run, independent page with no affiliation or endorsement by Costco Wholesale***
CLICK HERE for the Costco Flyer from October 25 to November 7!!!