***Costco Holiday Hours Update, Dec 22nd 2019***
Just a quick Holiday Hours update for you here folks!
Well time is running short folks, and Costco knows this so they are opening a bit earlier for us the next few days! (please call to verify that you warehouses Holiday hours are the same)
So my warehouse will be open at 9a.m. tomorrow & closing at 8:30, then on Christmas eve open at 9a.m. closing at 5:00, so make sure you plan you shopping accordingly!
Oh and Boxing day… I'll be there on Boxing day in Barrie… It's gonna be busy, busy, busy!!!
I happened to be at Costco this afternoon (of course!) spending all of my money on cheese… Well not all of it, but ya know, enough.
We are having my Aunt and Uncle over with my Mom tomorrow afternoon for a little Christmas hangout/feast before we head to Barrie for the Holidays so we got a big 'ol menu and spread planned out.
As you can see Costco has provided quite the spread! Norwegian Fjord Smoked salmon with red onions and capers, baked Brie, Wyke Irish cheddar, Boursin, Tera Fina Artichoke Parmesean & garlic dip & of course lots of gluten free crackers to act as the delivery method for all these goodies! Oh and another Diamond harvest shrimp ring and a Kale winter salad… and cured meats with some local Seed to Sausage dry salami and chorizo…
Perhaps a few of these delicious Sangria cocktails I made a work this week as well, aptly named "Jingle Juice"
Red wine, Prosecoo, pomegranate juice and soda water finished off with some fresh berries and mint… And a delicious orange garnish!
I will need to hit the gym after this holiday folks… Big time…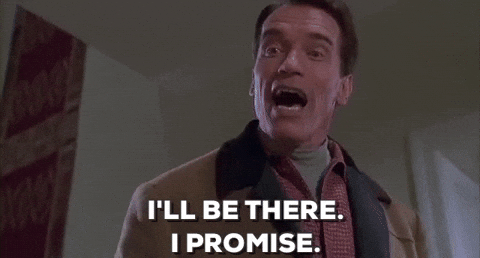 Ok folks, I'll let you get back to your relaxing Sunday evenings. I need to change a UV light filter still and make dinner.
See you tomorrow folks, sleep tight; remember only 3 more days!
***This is a fan run, independent page with no affiliation or endorsement by Costco Wholesale***
The food brands available can differ from region to region. Pictures are taken at a store in Ontario. Sale items should apply to Costco locations in Ontario, Quebec, New Brunswick, Newfoundland & Nova Scotia, if the item is in stock at your store. There will likely be a few deals not shown here in your store. If this blog has helped you save money, consider sharing www.cocoeast.ca with your friends and family! If you see deals at your store that aren't on this blog, post them in the comments and help spread the money saving love!