Costco.ca Boxing Day Sales start today!!!
Christmas sales? How about early Boxing day sales!
As I work on my regular blog post for you it came to my attention that there was a big 'ol early Boxing day sale at Costco.ca
There are quite a few good items on sale right now (the Marshall Bar Fridge stood out to me, perfect for our little studio & I've had my eyes on the Samsung sound bar for a few months), but navigating the site isn't exactly a treat, so we decided to make a scroll-able page that features all the items so you don't have to click back and forth to look at all them all.
My West coast Costco pal has reminded me that you can sign up to the Costco.ca Newsletter to get a $20 of $100 purchase at Costco.ca, and he got his coupon in an hour and was able to use it right away to save even more!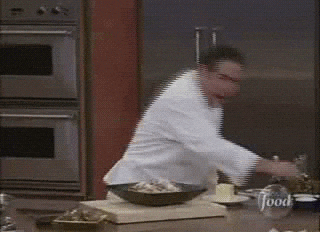 Even Emeril knows that saving is BAM-worthy!
Check out his post about how to sign up here:  https://cocowest.ca/2019/11/get-20-off-your-next-costco-ca-purchase-min-100/
Ok folks, enjoy your online browsing. I'll see you again in a few more hours with all the 200+ treasure hunt sales happening in store!