I walk the whole store for you every Monday when Costco Flyer sales & Costco sale items are released for the week, then post them here and on our Facebook page.
Want to see what might be on sale next week??? Click the picture below to see the Costco sale items from last year!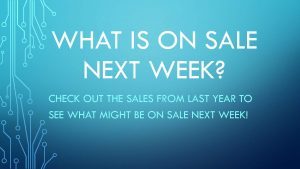 NEVER MISS A POST! Join the Costco East Facebook group to get updated whenever I make a new post about Costco sale items! https://www.facebook.com/costcoeast/.
ALSO you can come and see my Instagram feed with Pics of my weekly Costco shopping trips, Dexter and Ewok being lazy cats and pictures of things that I have cooked with anything I've purchased at Costco. You can find that here! https://www.instagram.com/costco_east_fan_blog/
Subscribe to website updates by signing up below
and you'll get a confirmation email from "FeedBurner Email Subscriptions". Click the link within it to activate your subscription and you'll be notified by email whenever I post (1 or 2 times weekly). Check your spam filter or contact me if you have questions or do not receive a confirmation email.
The tale of the hungry creatures continues with the tale of ummm…. Grey Tail the squirrel!
It really wasn't all that dramatic folks, but if you put a little pirate hat on him and an eye patch perhaps it would be!
"Grey tail the Squirrel be here to commendeer all of ye bird seed, har har har"
……..
…..
..
Evidently this lockdown has driven me crazy folks, maybe just look at a preview of the sales while I pull myself together.
The Costco Sale preview!
Apple airpods w/charging case -$11.00 @ $177.99
InstantPot duo gourmet 6 quart pressure cookers -$30.00 @ $69.99
Conair extreme steam handheld steamer -$10.00 @ $39.99
Contigo Luxe travel mugs pack of 2 -$7.00 @ $18.99
MADD gear kick pro scooter -$30.00 @ $119.99
FILA running shoes mens/ladies -$8.00 @ $29.99
Liberte plain yogurt 2% 2×1 kg -$1.20 @ $4.79
Sunrise farms salt & pepper wings 1.8kg -$4.00 @ $15.99
***
OK I think I regained a little sanity for the time being. (Think, not guarantee)
Another great sale on right now is the Sealy Posturepedic Atwater Queen mattress for $100 off @ $399.99 and Atwater boxspring for $20 off @ $79.99.
We have 2 of those mattresses and we both love it, and that price is well worth it. So if you're in the market for an upgrade in the mattress department jump on this one, literally!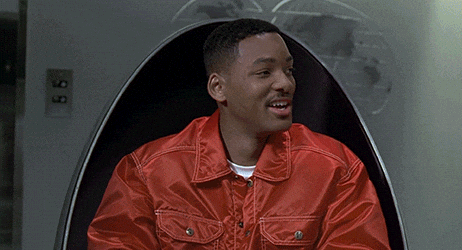 Oh well, a bad pun is always worth a shot!
I'm not sure if I've mentioned it before but I am curious about the InstantPot, people seem to be in love with them.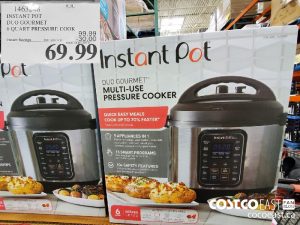 You also know I do love my kitchen gadgets so I need to know is this a winner, or a bust??? Also if I have a crock pot, is an instant pot redundant?
Please share your thoughts in the comments!
On that note I'll give the sales their time to shine as it's my time to hit the sack.
G'night folks, stay safe and healthy!
Since we are in the second wave of COVID-19 I think it's important to remember that we're not out of the corona virus weeds yet, and each province has their own Health recommendations based on the provinces individual risk assessment and I would recommend that you follow the recommendations for your specific province. Information can be found at the following websites.
Newfoundland COVID-19 information
New Brunswick COVID-19 information
Nova Scotia COVID-19 information
So there you go, a little reading material for you.
Be kind, be safe and stay healthy!
Please note:
The price at your local Costco takes precedent (or precedence) over the prices listed on this blog.
Costco liquidation/Manager's Special items (ending in .97) vary from store to store.
An asterisk (*) on the price tag means the item is not being re-ordered.
If there is something you really want, ***double check the expiry date*** as some Costco sales items do end mid-week.
***This is a fan run, independent page with no affiliation or endorsement by Costco Wholesale***
The food brands available can differ from region to region. Pictures are taken at a store in Ontario. Sale items should apply to Costco locations in Ontario, Quebec, New Brunswick, Newfoundland & Nova Scotia, if the item is in stock at your store. There will likely be a few deals not shown here in your store. If this blog has helped you save money, consider sharing www.cocoeast.ca with your friends and family! If you see deals at your store that aren't on this blog, post them in the comments and help spread the money saving love!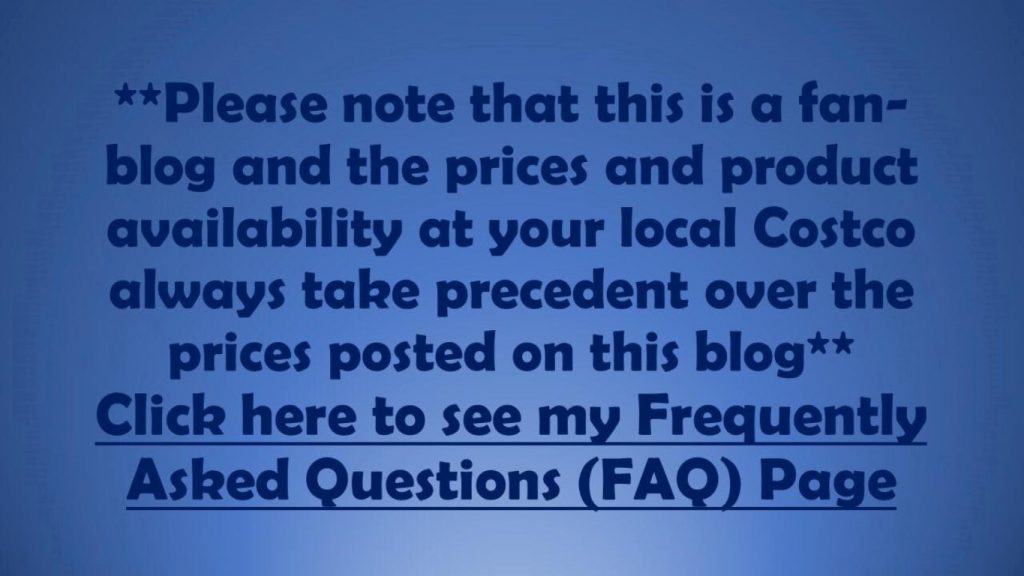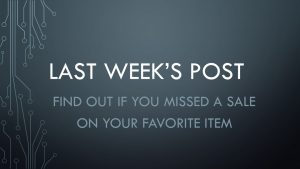 Costco Flyer Sales Jan 18th – 31st 2021
Costco Treasure hunt sales Jan 18th – 24th 2021