Costco sales & flyer sale Items Jan 11th – 16th 2021
I walk the whole store for you every Monday when Costco Sales and Costco Flyer sales are released for the week, then post them here and on our Facebook page.
Want to see what might be on sale next week??? Click the picture below to see what was on sale last year at Costco!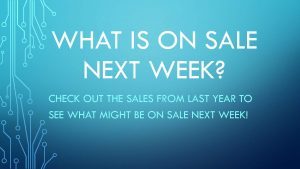 NEVER MISS A POST! Join the Costco East Facebook group to get updated whenever I make a new post! https://www.facebook.com/costcoeast/.
ALSO you can come and see my Instagram feed with Pics of my weekly Costco shopping trips, Dexter and Ewok being lazy cats and pictures of things that I have cooked with anything I've purchased at Costco. You can find that here! https://www.instagram.com/costco_east_fan_blog/
Subscribe to website updates by signing up below
and you'll get a confirmation email from "FeedBurner Email Subscriptions". Click the link within it to activate your subscription and you'll be notified by email whenever I post (1 or 2 times weekly). Check your spam filter or contact me if you have questions or do not receive a confirmation email.
A warm winter welcome to you all on this ummm… wintery Monday.
It is January after all, and about time we got some snow! Id rather have it be snowy and pretty than just cold ya know?
On top of the sales from the last week there are plenty of great new sales this week.
Jan in Waterdown our favorite sauce (White linen Victoria marinara sauce) is on sale again for $2.50 off, time to restock the cupboards! (I think I still have 3 jars left but we seem to go through quite a bit of it so I'll probably grab another one just in case!)
Starbucks Caffe Verona coffee is back on sale again for $17.99 so I'll have to check and see how much we have left, but by now you know the status of that coffee in this house. (i.e. it's the only one I can bring home) So I'd better make sure we don't run out!
Wholly Guacamole organic minis are another favorite of mine and it's on sale for $9.99 for the 12 pack. The guacamole is really good, and as much as I'm not a fan of excess packaging the individual packages are a perfect size for a snack (and the guac doesn't oxidize either, obviously) Fontaine Sante Hummus minis are also available (and with an executive member discount to boot making the 16 pack $3.99!) And I do like me some hummus, but I'd chose guacamole any day of the week!
Ready for a quick sales preview folks?
Okie Dokie!
Oxi Clean stain remover 5kg -$4.00 @ $15.99
Elizabeth Arden Eight hour cream 2 x 192g -$7.00 @ $27.99
Elizabeth Arden Millennium cream day, eye, night -$10.00 @ $34.99
Erie Meat Chicken breasts 2.7kg -$5.00 @ $19.99
Wholly Guacamole organic minis 12 x 57g -$3.00 @ $9.99
Leanfit complete greens organic vanilla bean protein powder -$6.00 @ $23.99
Sketchers 2pc. velour set girls sizes 2-8 -$5.00 @ $14.99
L'il critters gummy vites 275 gummies -$4.00 @ $8.99
There you have it, just a little taste!
If you aren't that excited about going out into stores these days (and I can't say that I blame you!) Don't forget about Costco home delivery!
As of right now the Costco 2 day delivery states that it's 2-4 days, so a good idea to keep an eye on the estimated delivery times. But via instacart you can get same day delivery (not available in Quebec as of right now though)
Good resources to have in you aren't going out these days! (And we should all be limiting our trips right now if we can.)
We're doing pretty well in that regard. Obviously I still have to go to work at the restaurant (take-out and delivery only!) and am at Costco my usual 2 days a week & that helps to keep me sane and connected to you all!
On that note, it's time to depart. I'm getting sleepy and want to get a few more chapters in of the Jim Henson biography (that I should have finished about a year ago!)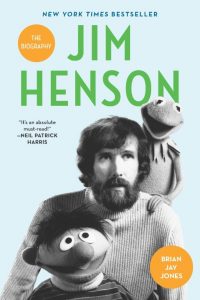 Good night everybody, see you soon!
Since we are in the second wave of COVID-19 I think it's important to remember that we're not out of the corona virus weeds yet, and each province has their own Health recommendations based on the provinces individual risk assessment and I would recommend that you follow the recommendations for your specific province. Information can be found at the following websites.
Newfoundland COVID-19 information
New Brunswick COVID-19 information
Nova Scotia COVID-19 information
So there you go, a little reading material for you.
Be kind, be safe and stay healthy!
Please note:
The price at your local Costco takes precedent (or precedence) over the prices listed on this blog.
Costco liquidation/Manager's Special items (ending in .97) vary from store to store.
An asterisk (*) on the price tag means the item is not being re-ordered.
If there is something you really want, ***double check the expiry date*** as some Costco sales items do end mid-week.
***This is a fan run, independent page with no affiliation or endorsement by Costco Wholesale***
The food brands available can differ from region to region. Pictures are taken at a store in Ontario. Sale items should apply to Costco locations in Ontario, Quebec, New Brunswick, Newfoundland & Nova Scotia, if the item is in stock at your store. There will likely be a few deals not shown here in your store. If this blog has helped you save money, consider sharing www.cocoeast.ca with your friends and family! If you see deals at your store that aren't on this blog, post them in the comments and help spread the money saving love!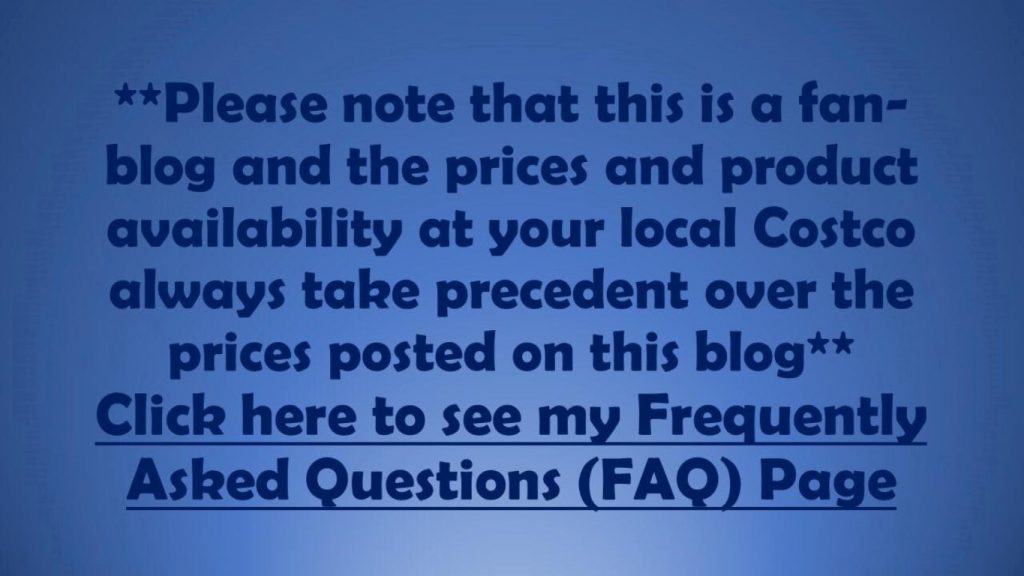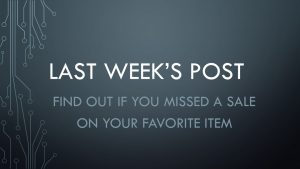 Costco Flyer Sales Jan 4th – 17th 2021
Costco Treasure hunt sales Jan 11th – 17th 2021