Welcome to the Costco Weekend Sales Update where I'll keep you in the loop on all the awesome sales & new items Costco releases for the Weekend! I'll post them here and on our Facebook page for you to enjoy.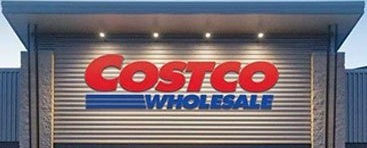 *
*
*
If you'd like to skip ahead to the comments section, click here!
Welcome back everybody!
Costco was it's usual busy self this morning, and there were lots and lots of new items kicking around. (especially in the clothing department!)
And there were tons of racks of hanging flower baskets and perennials lining the aisles today, which were beautiful but made it a little difficult to get around and avoid traffic.
Oh well, the bursts of color were a great reminder of what's to come in the garden!
If you're looking to upgrade your outside lifestyle for the spring/summer Why not start with with a brand new Traeger Silverton wood pellet grill while it's $200.00 off?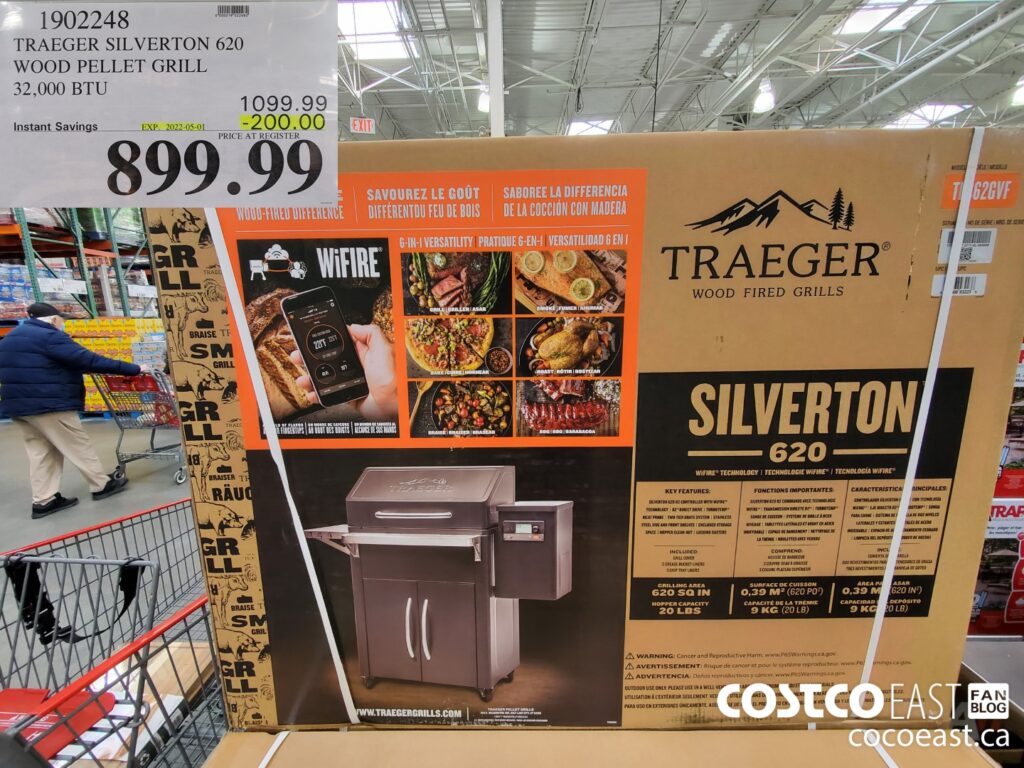 And while you're grilling away you can keep everybody's thirsts quenched with the Keter patio cooler and beverage cart, and kiddos entertained with the Fisher price outdoor playset.
And then after your last burger has been slung and the tongs hung up, you can grab yourself a beverage and unwind in the shade on the Hidden Wild portable folding cot.
Sounds like a pretty decent summer afternoon to me!
You know what else sounds good. Tacos…
Tacos always sound good, so when I walked by the West End Cuisine Al Pastor taco kit I had to stop.
Has anyone tried these yet?? Al Pastor tacos could be my favorite kind of taco, with only a slight edge over Carne Asada… (The only thing these are missing are the pineapple chunks & cilantro) So if anyone can attest to their deliciousness I would greatly appreciate it!) Although really any taco you get is a good taco, I mean who complains about getting a taco???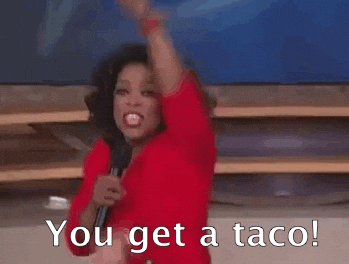 Now that's how you treat a live studio audience!
I'm gonna treat myself to bed now though, as it's been a long day of Costco-ing, and a long and busy night at work. As usual the morning shift isn't getting any farther away either so good night folks. Enjoy the weekend update and as always…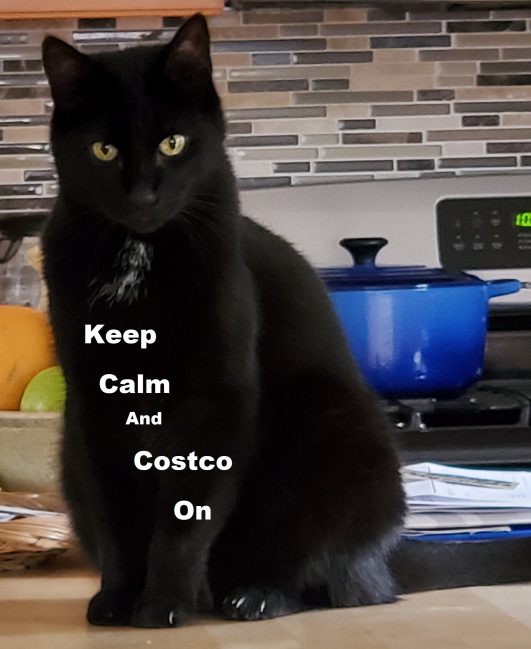 I think it's important to remember that we're not out of the corona virus weeds yet, and each province has their own Health recommendations based on the provinces individual risk assessment and I would recommend that you follow the recommendations for your specific province. Information can be found at the following websites.
Newfoundland COVID-19 information
New Brunswick COVID-19 information
Nova Scotia COVID-19 information
Go here for the latest Costco Coronavirus updates: https://www.costco.ca/coronavirus-response.html
So there you go, a little reading material for you.
Be kind, be safe and stay healthy!
Please note:
The price at your local Costco takes precedent (or precedence) over the prices listed on this blog.
Costco liquidation/Manager's Special items (ending in .97) vary from store to store.
An asterisk (*) on the price tag means the item is not being re-ordered.
If there is something you really want, ***double check the expiry date*** as some Costco sales items do end mid-week.
***This is a fan run, independent page with no affiliation or endorsement by Costco Wholesale***
Costco Weekend Update sales April 29th – May 1st 2022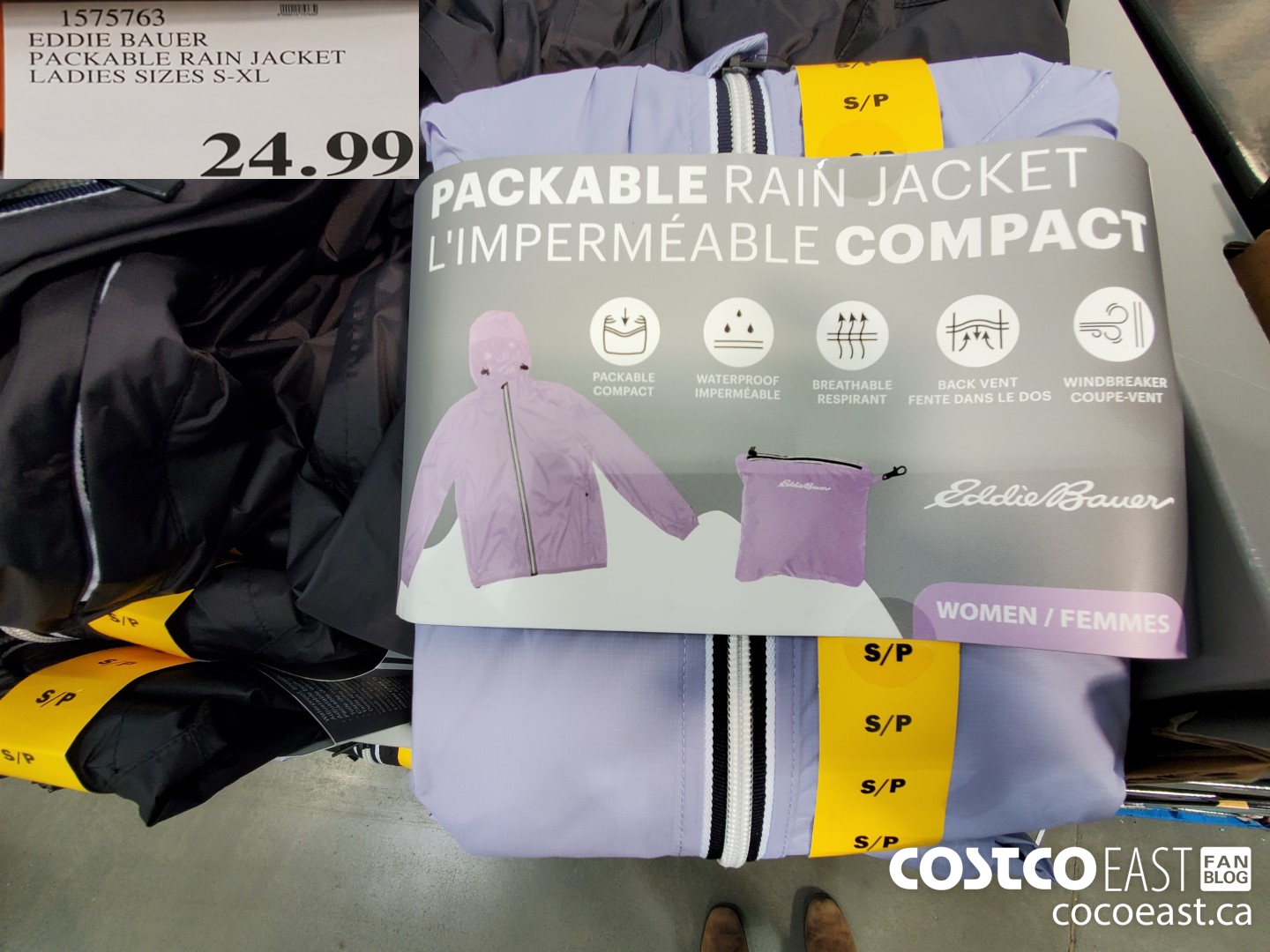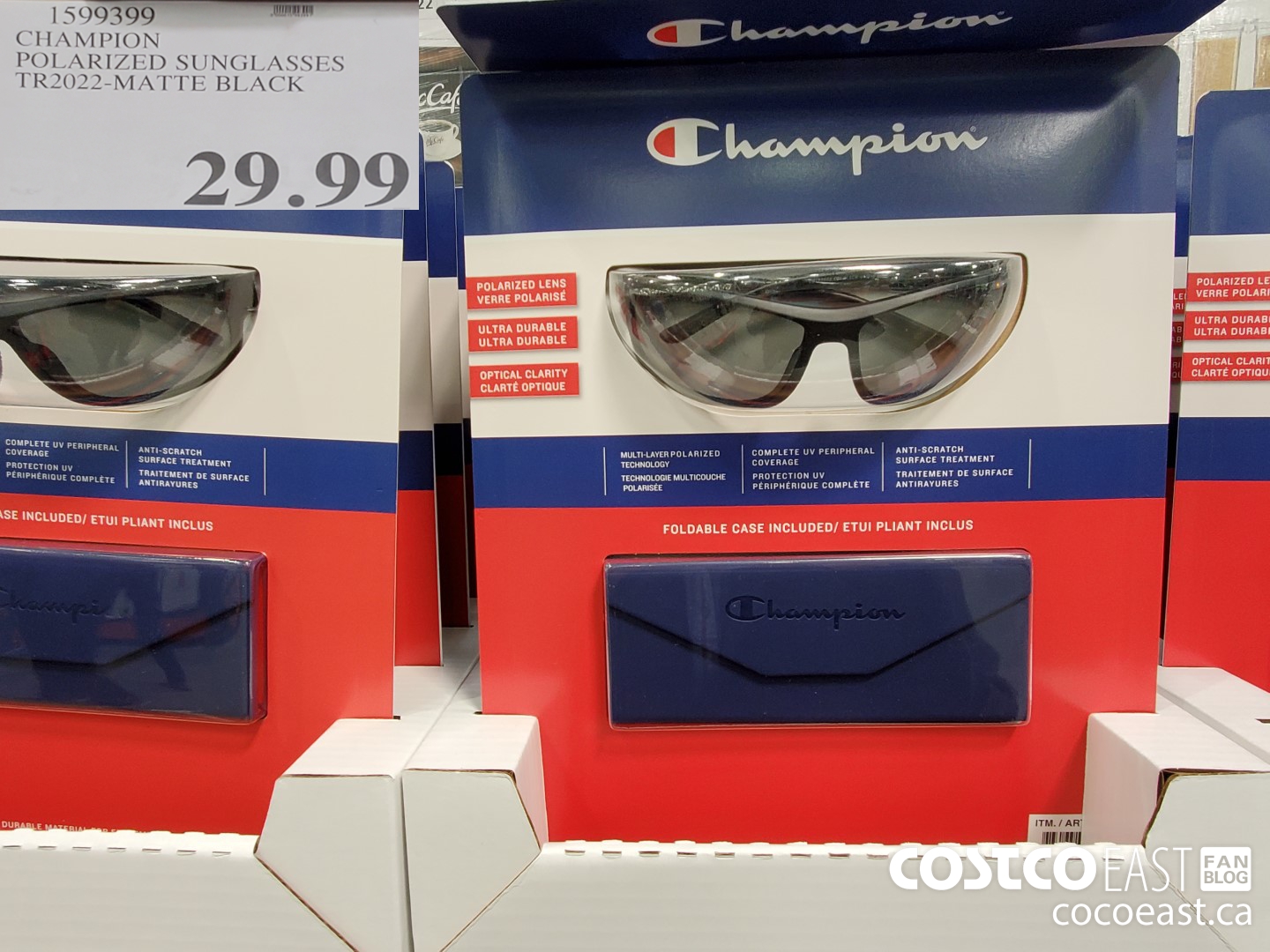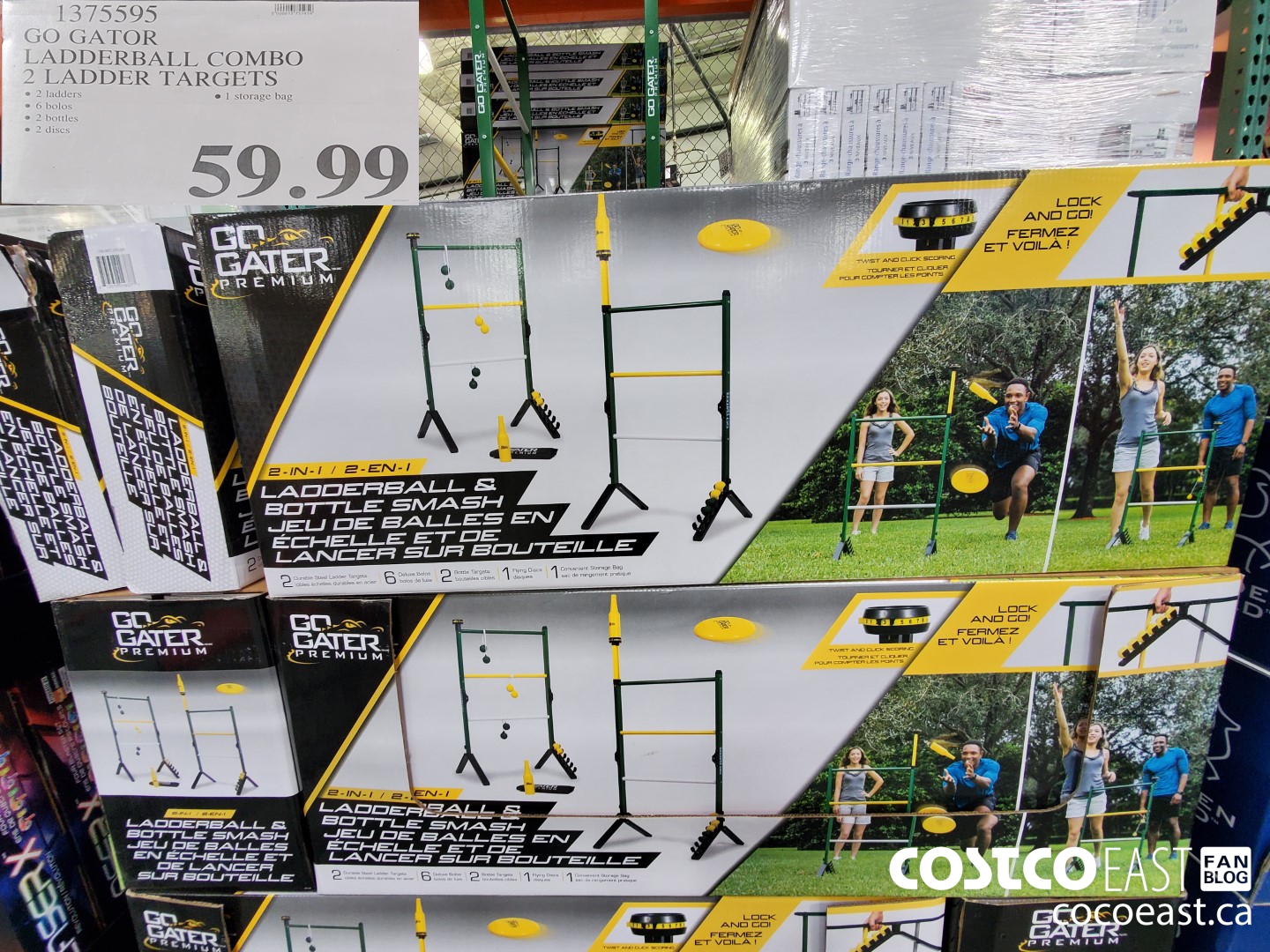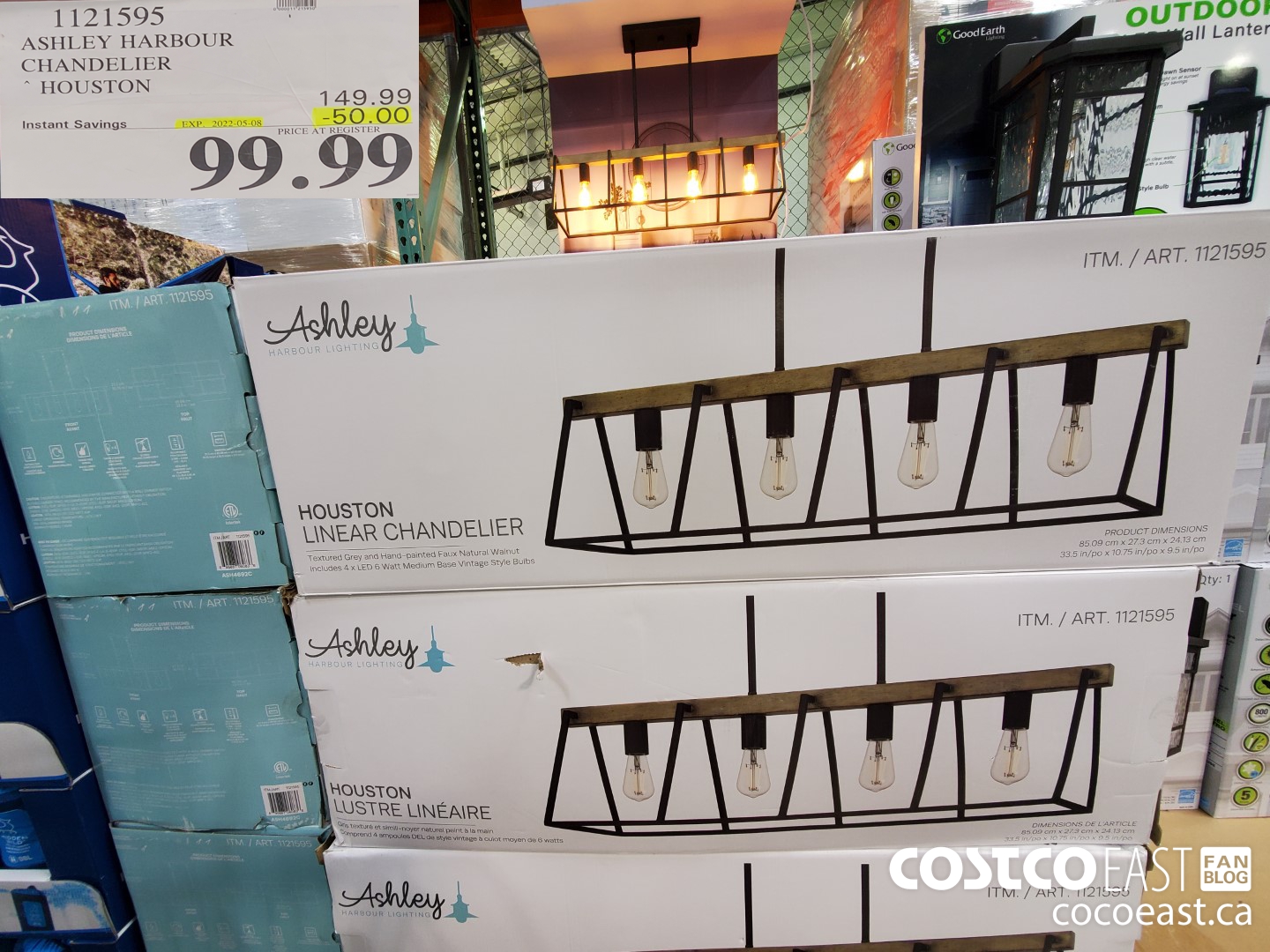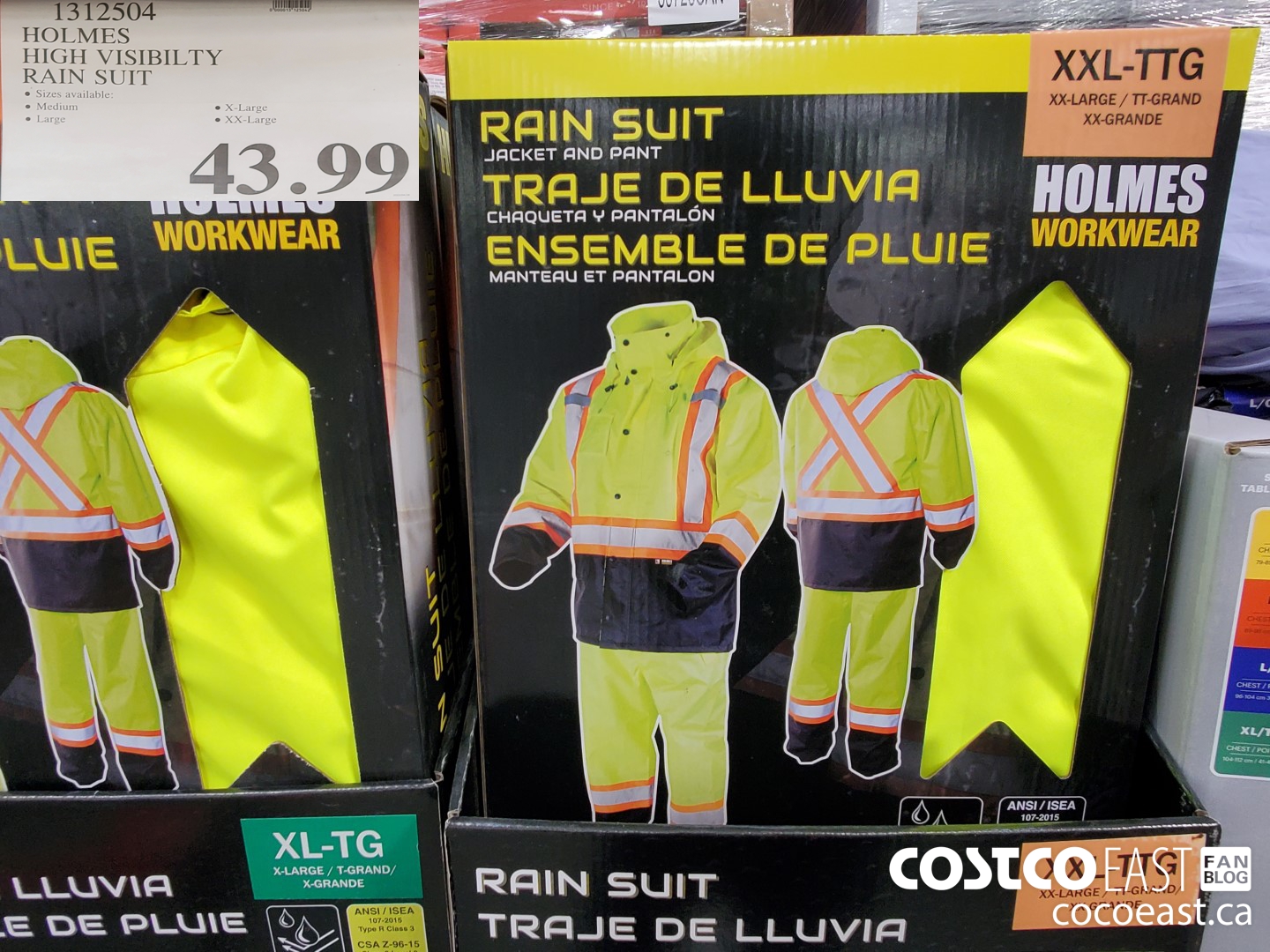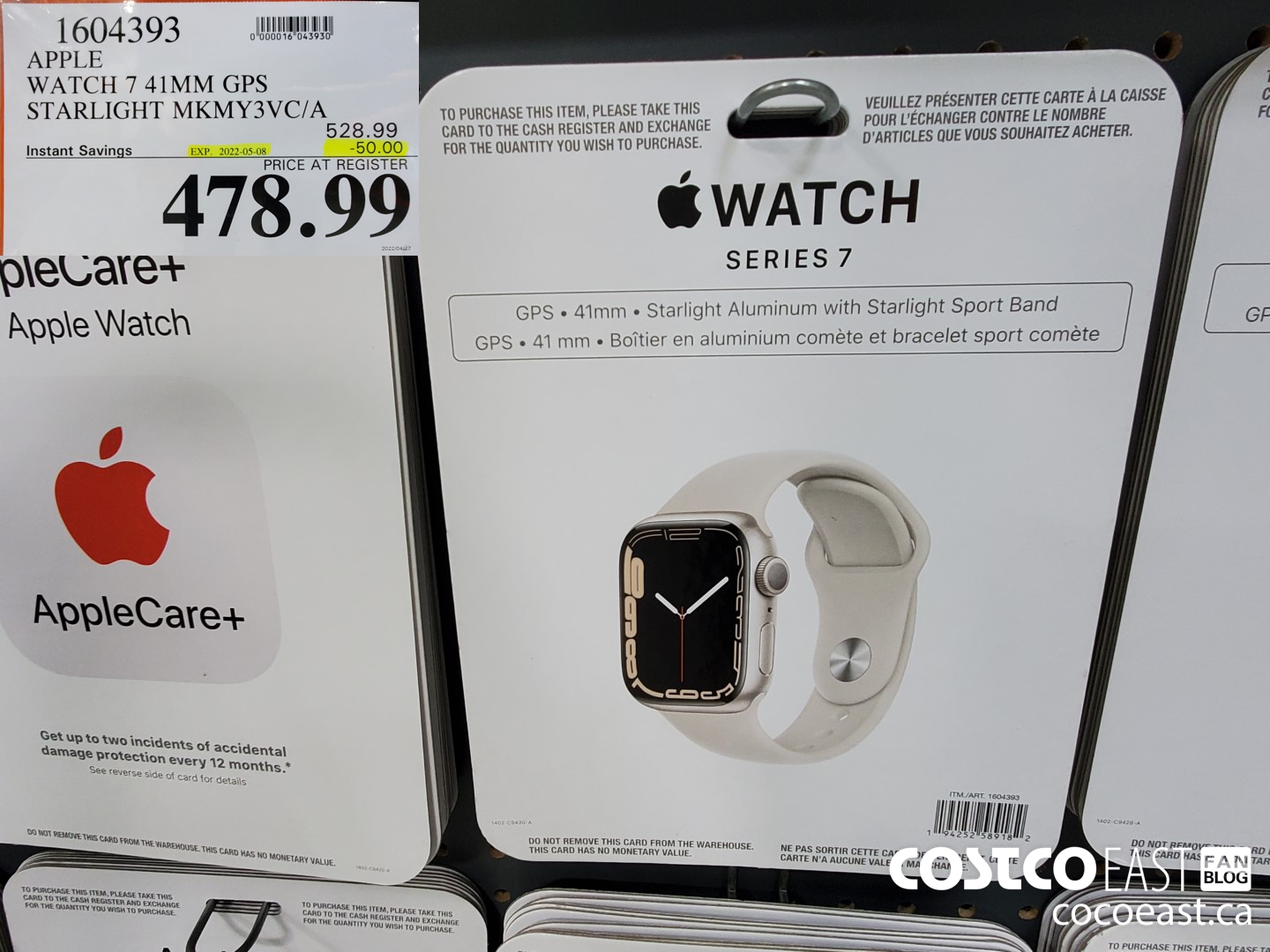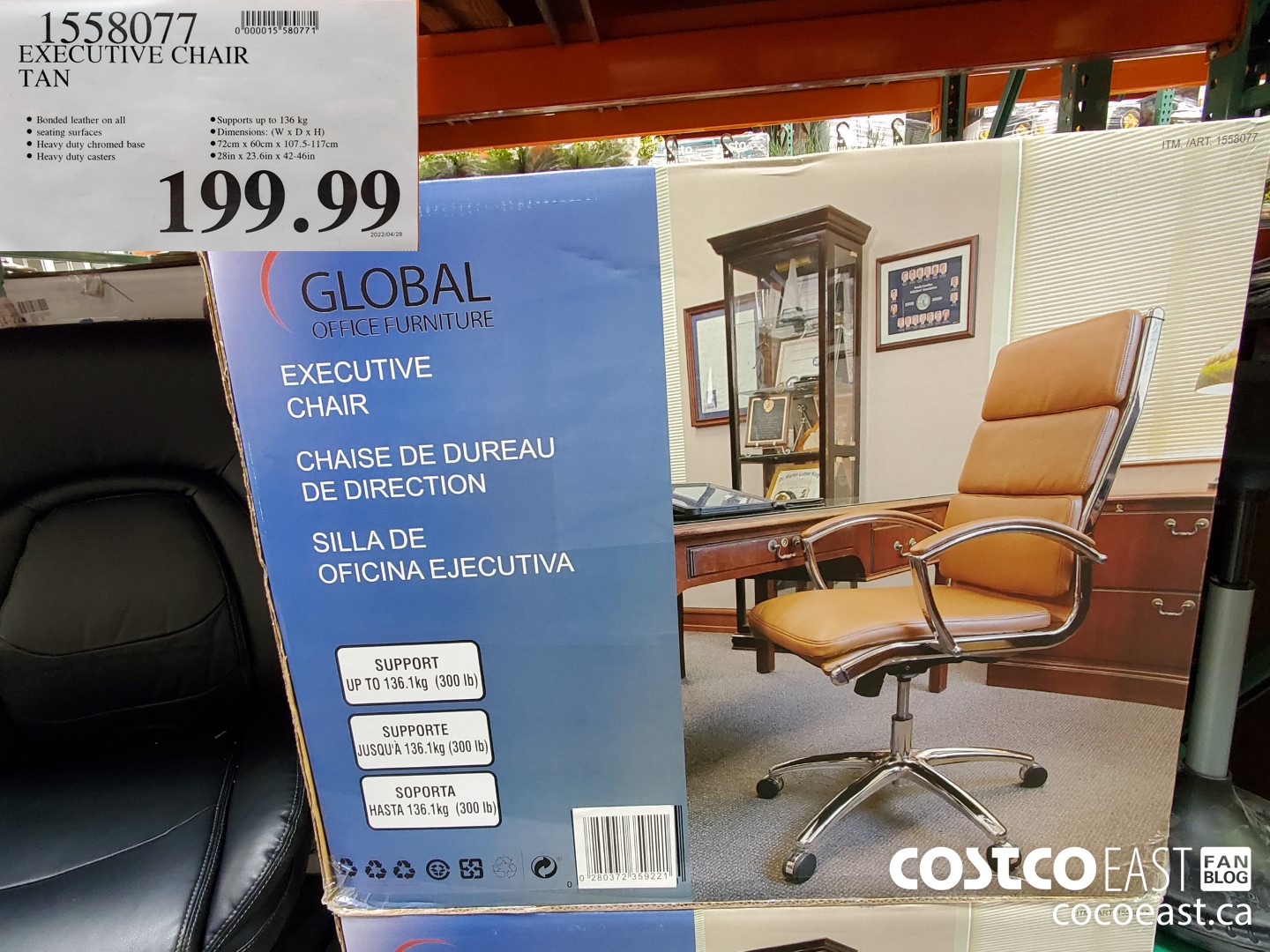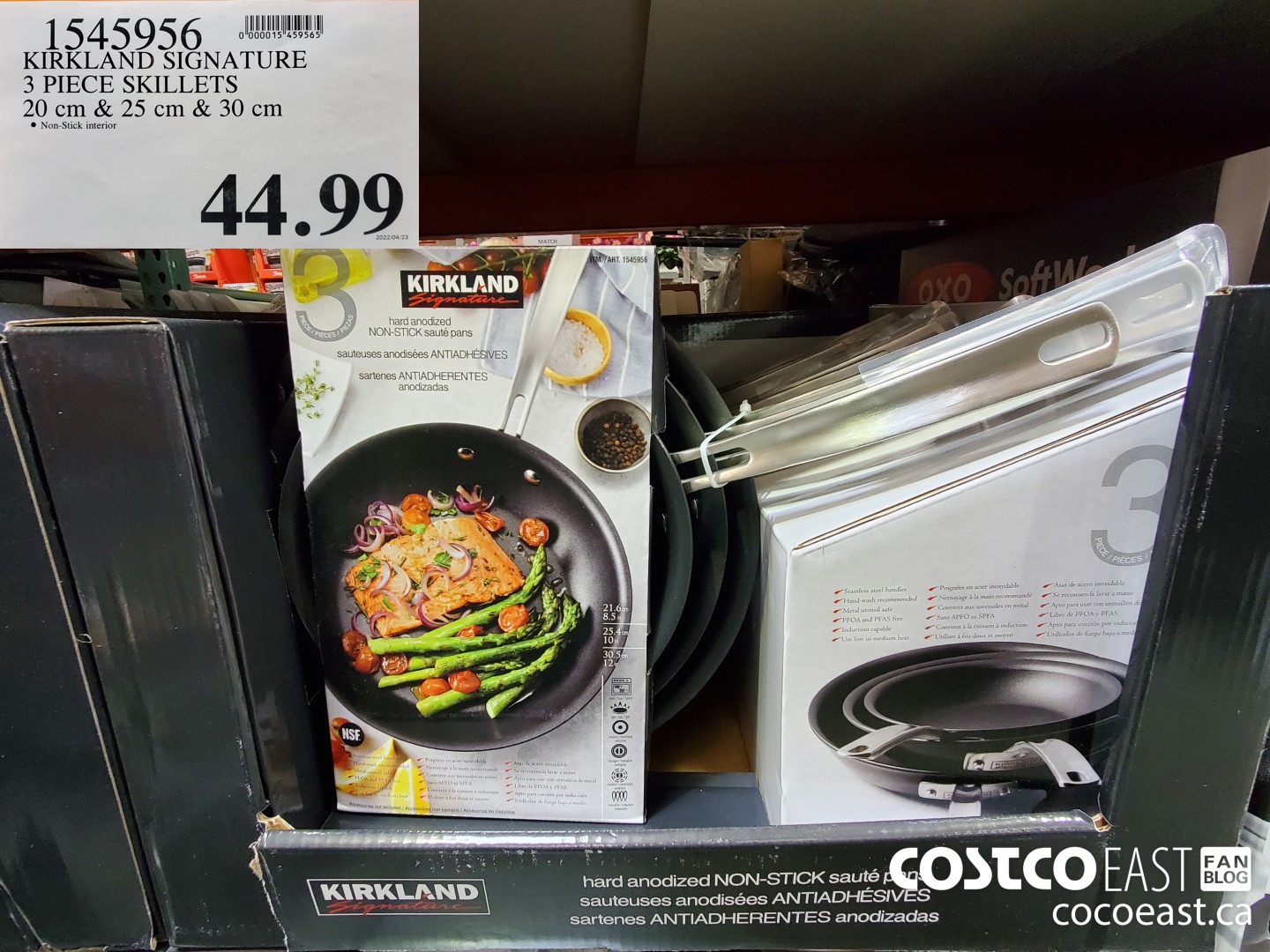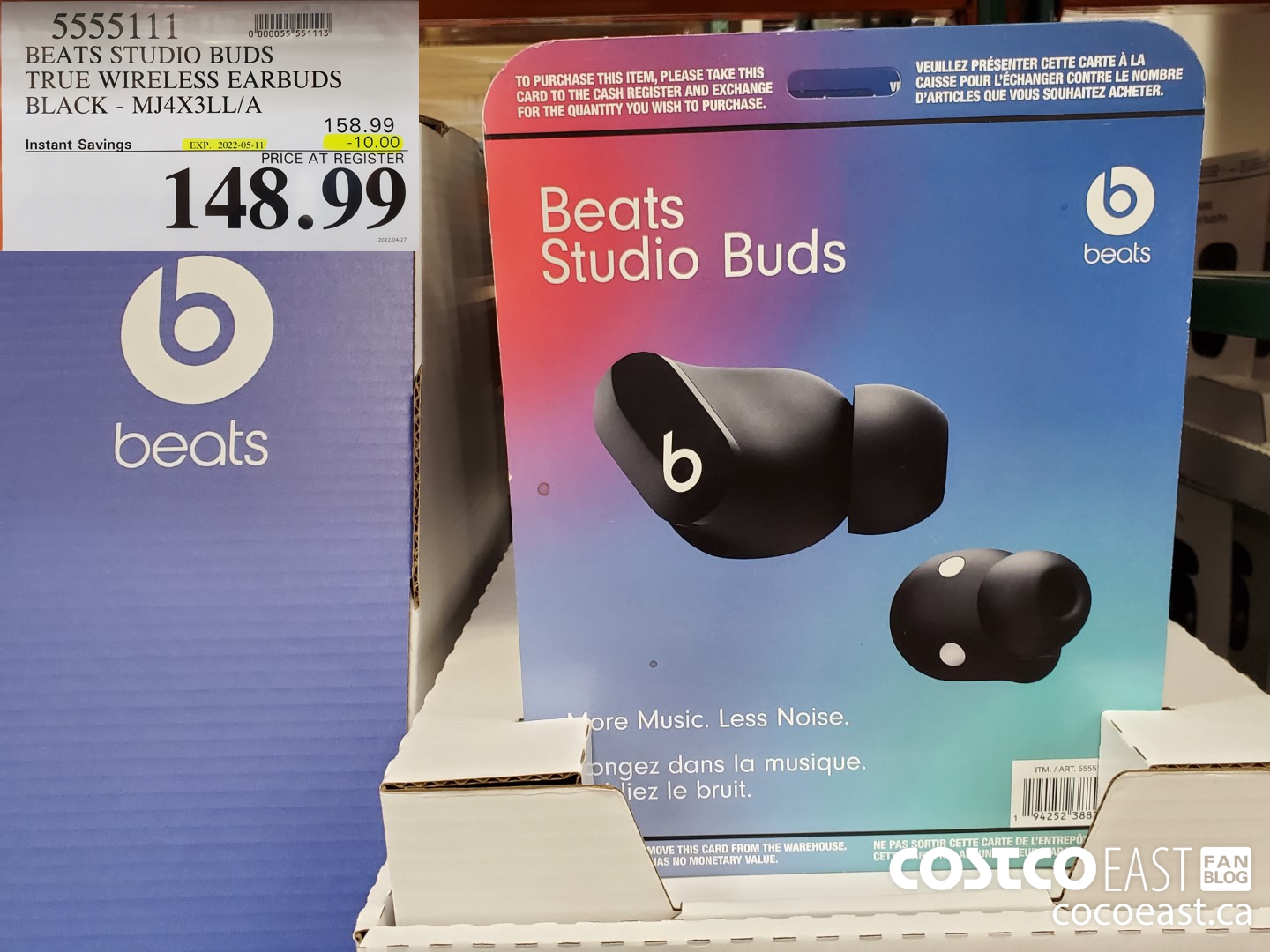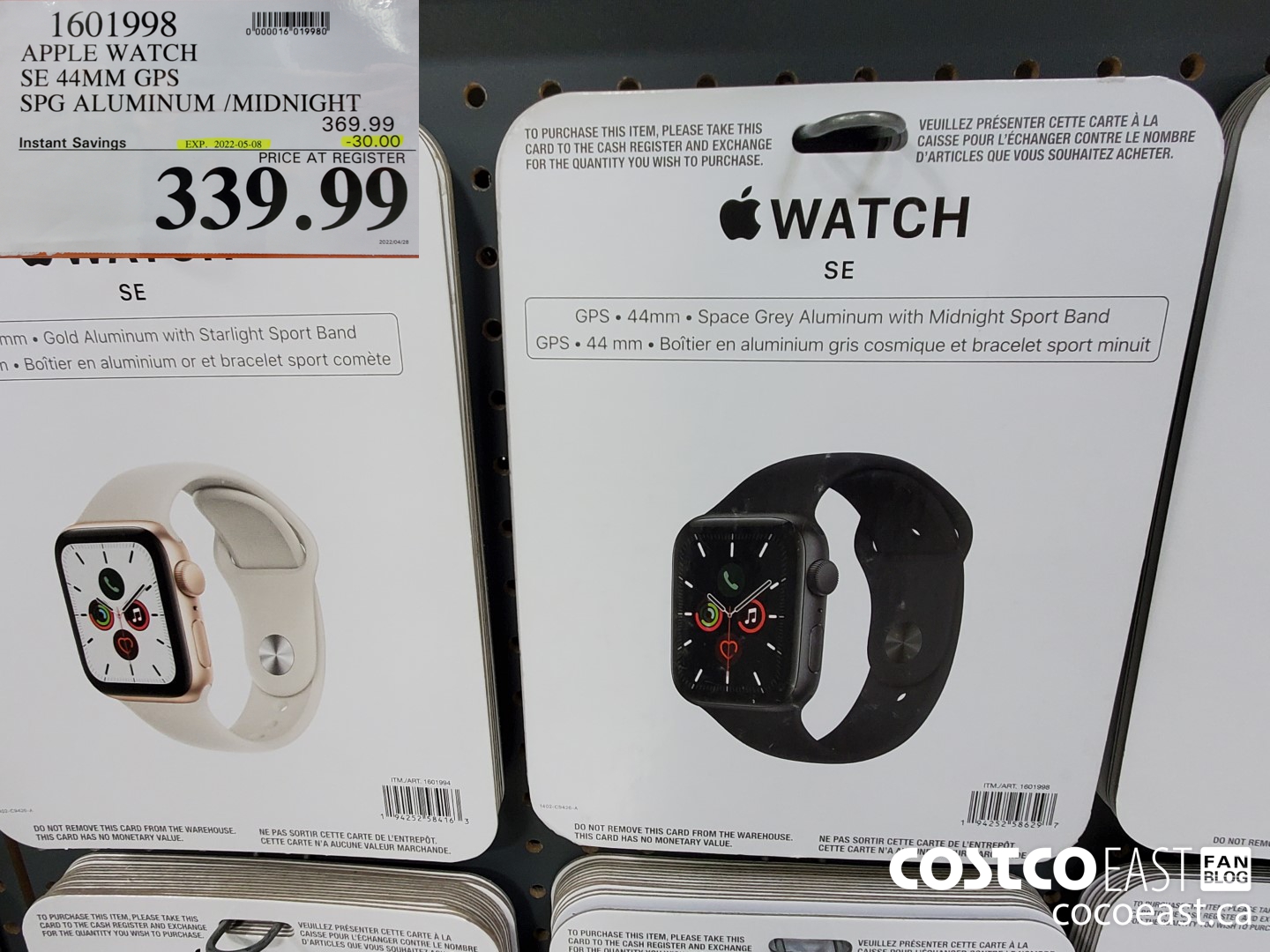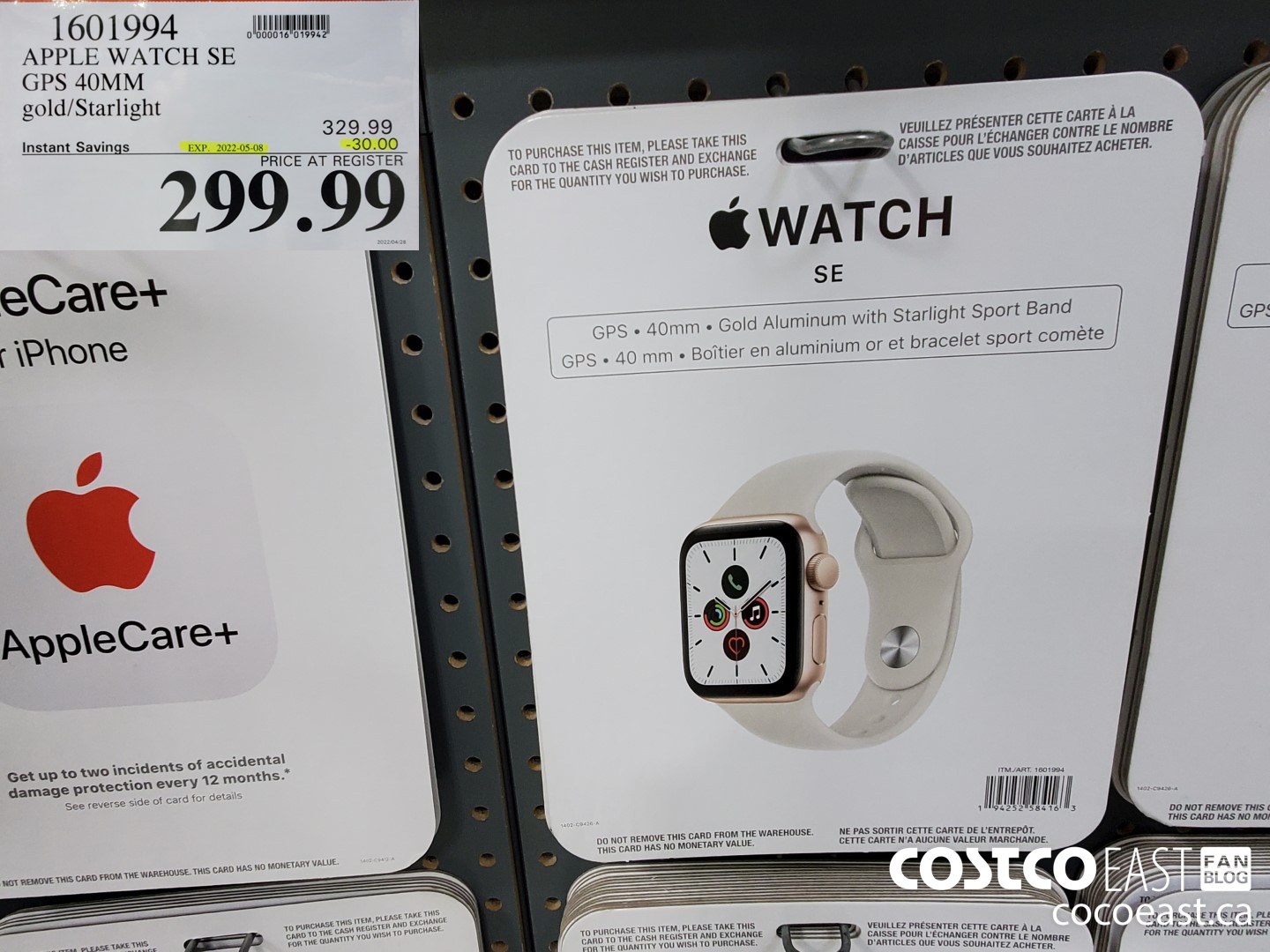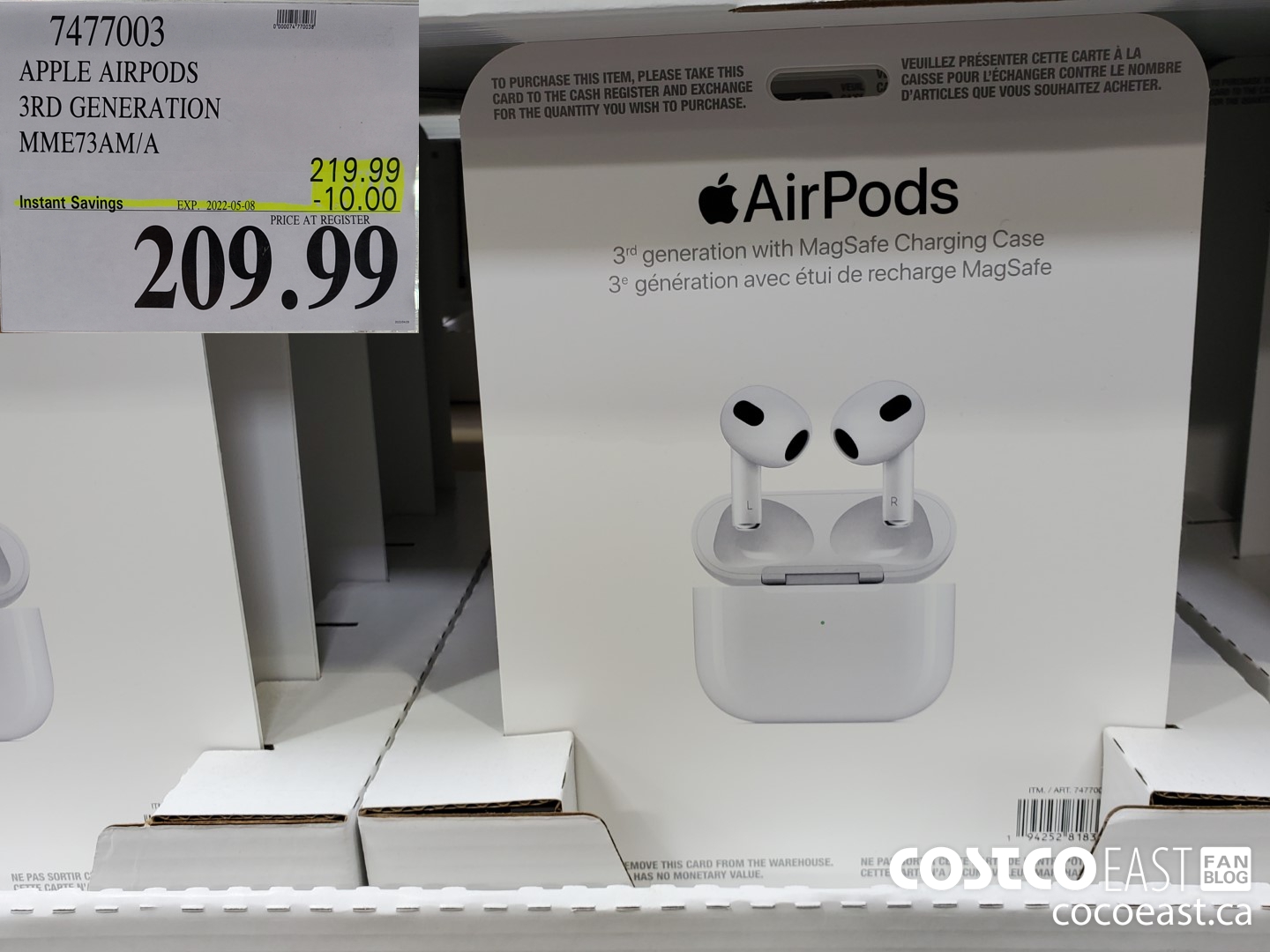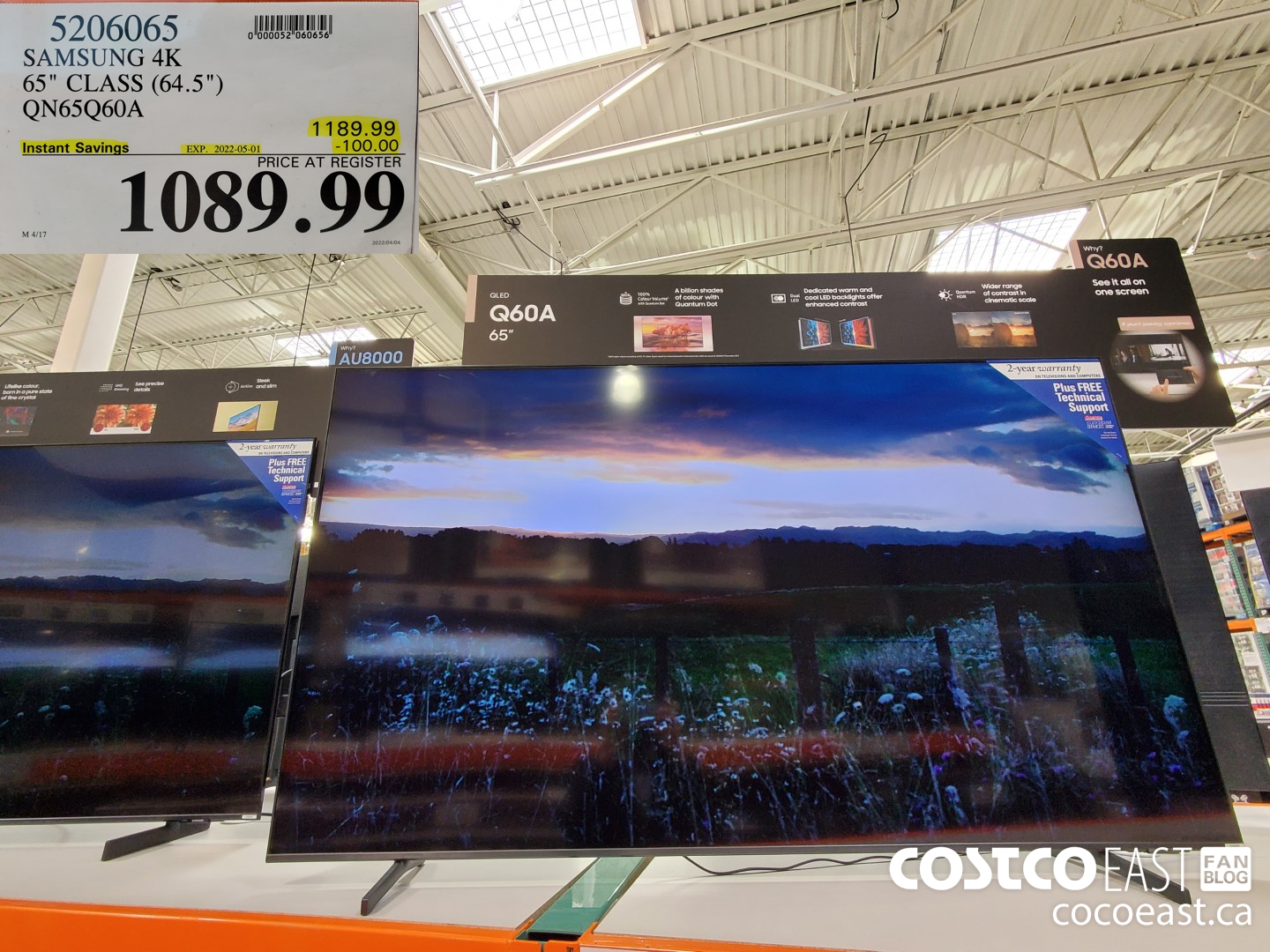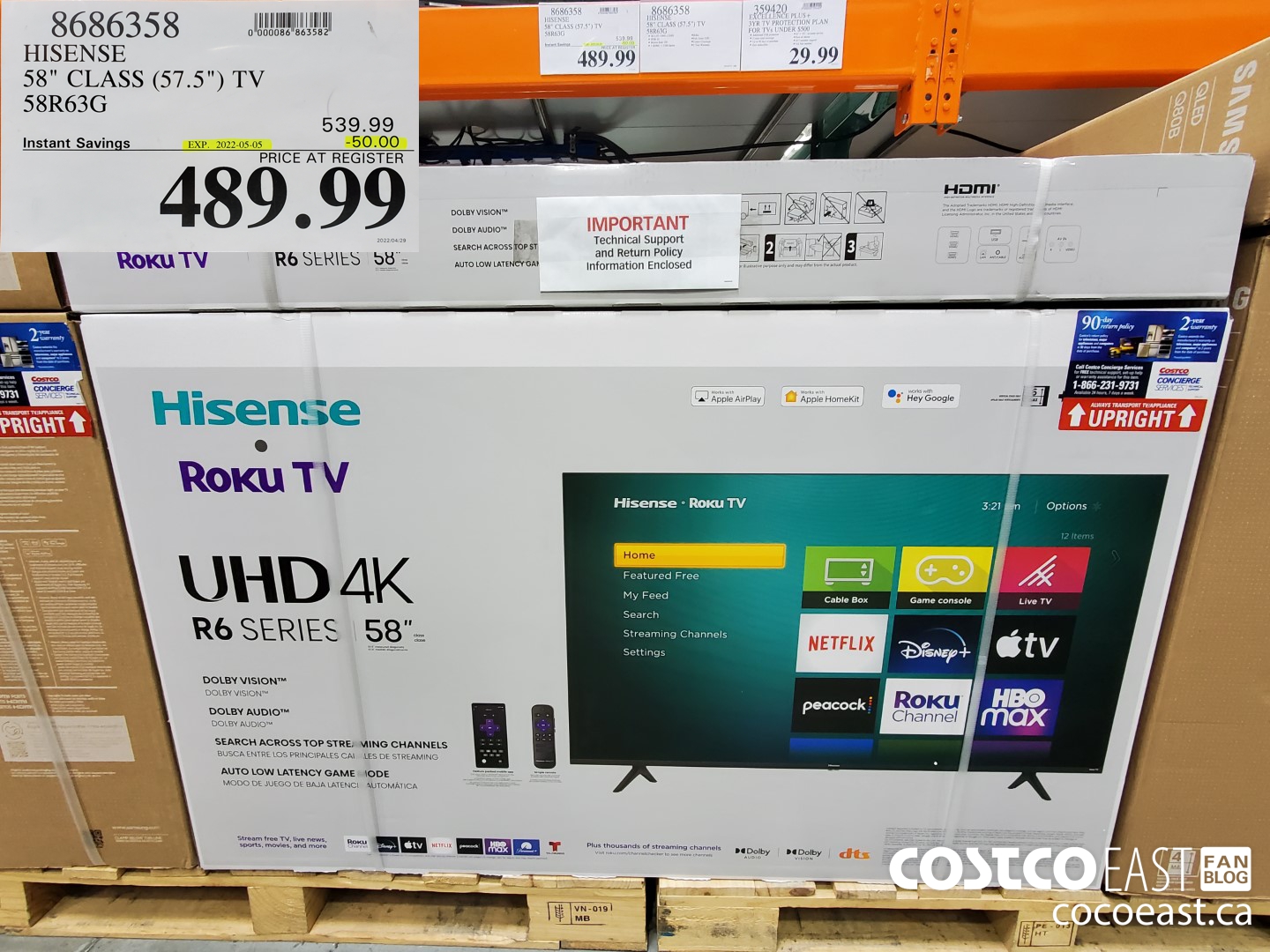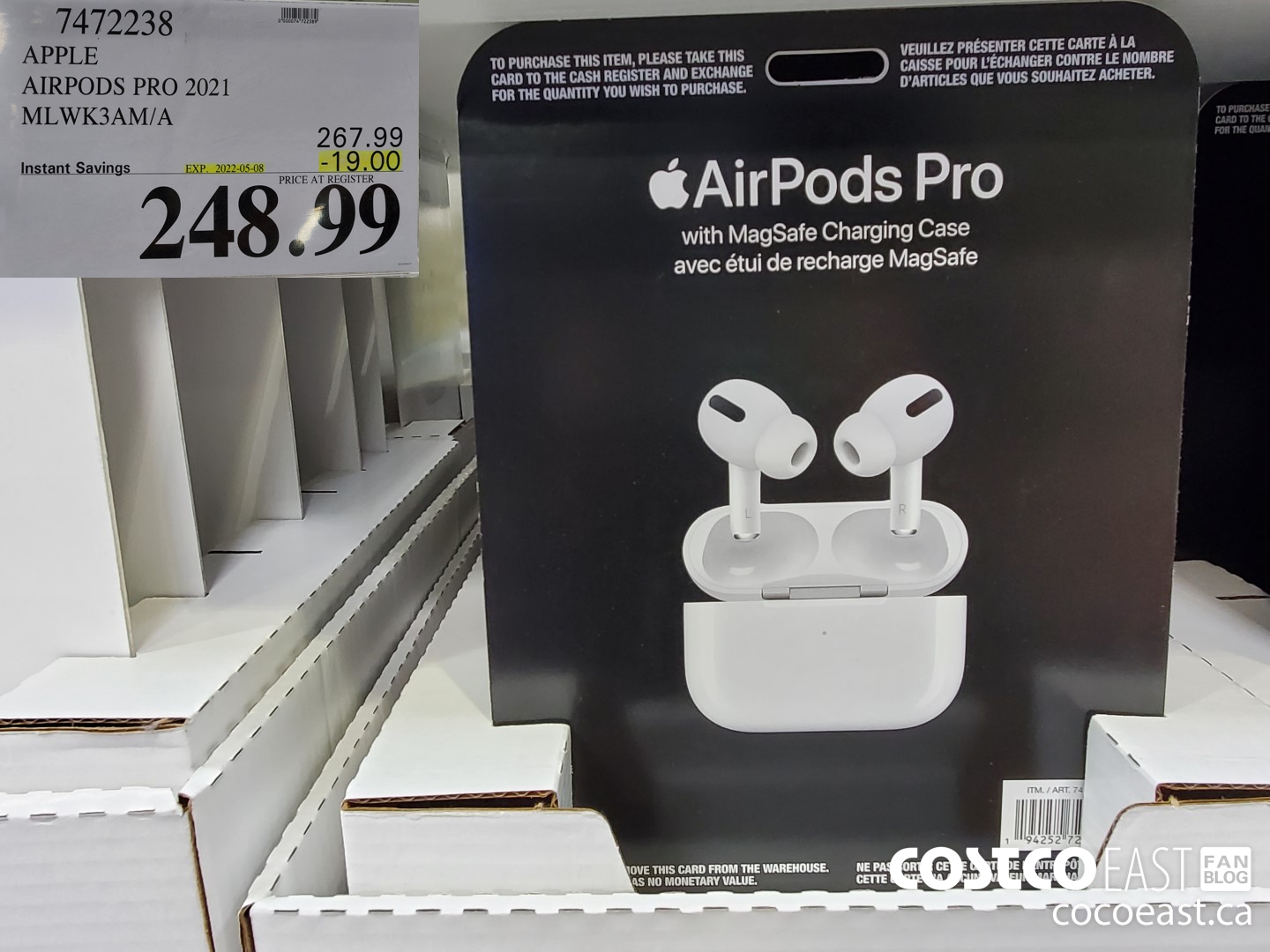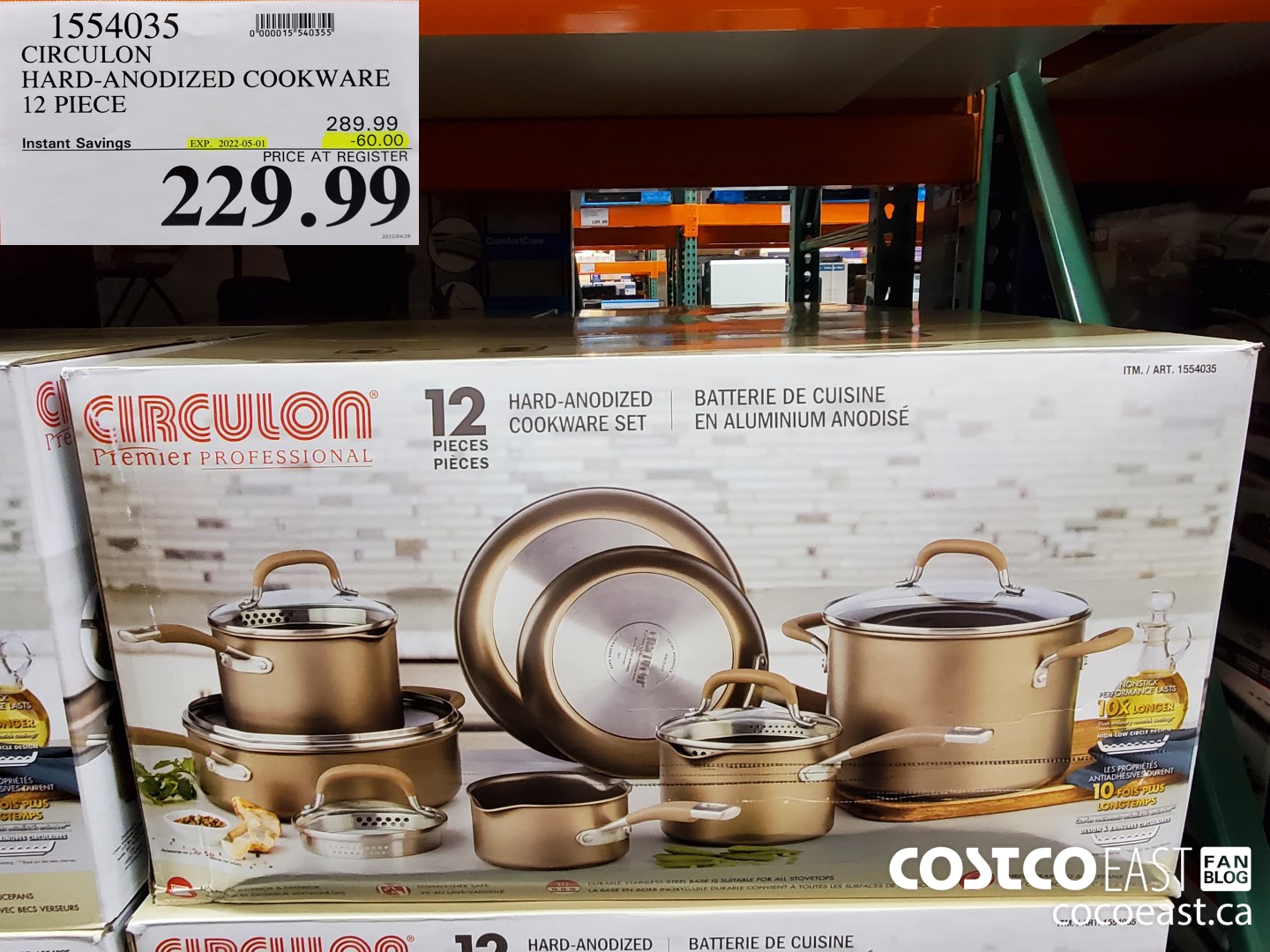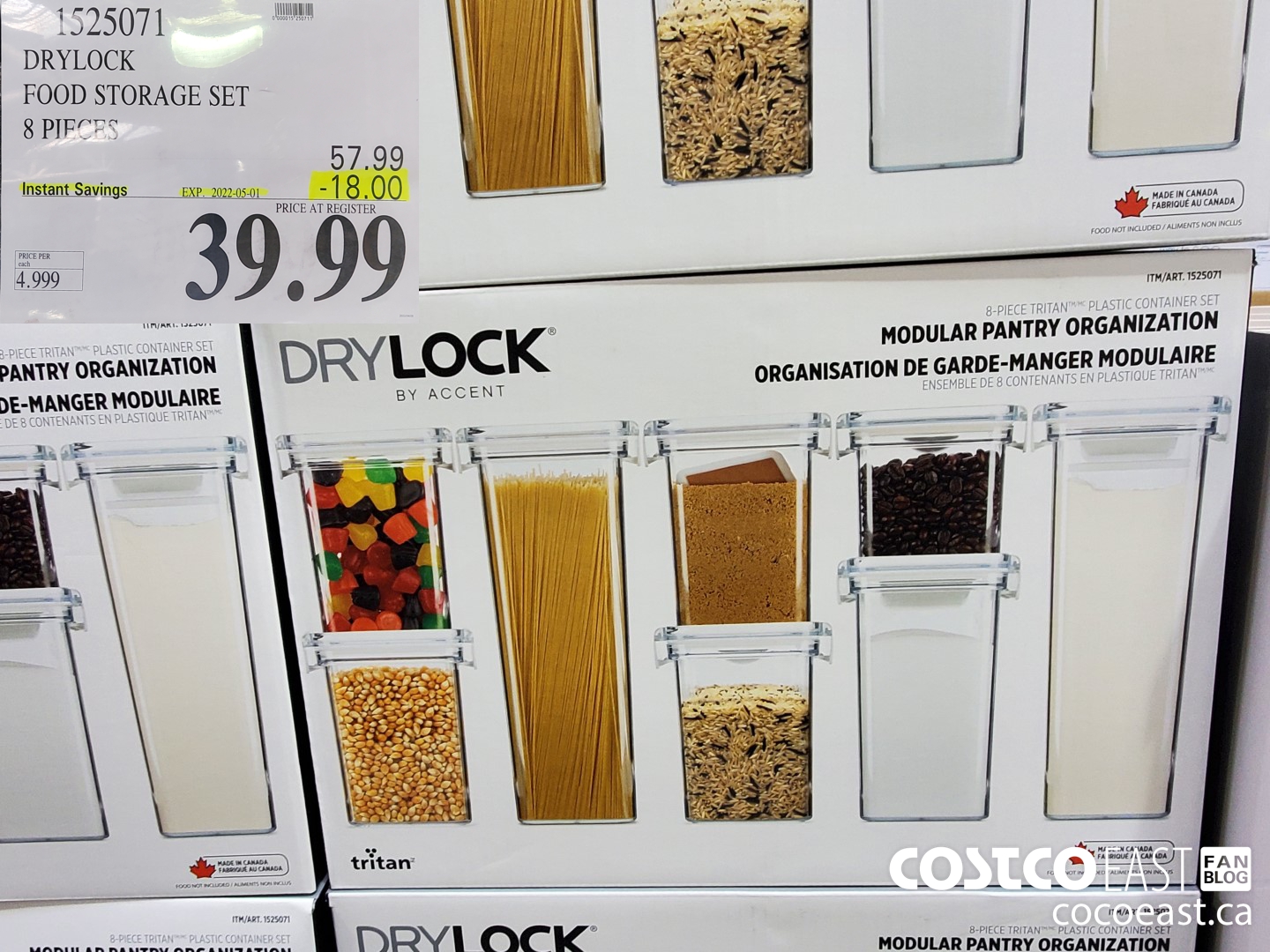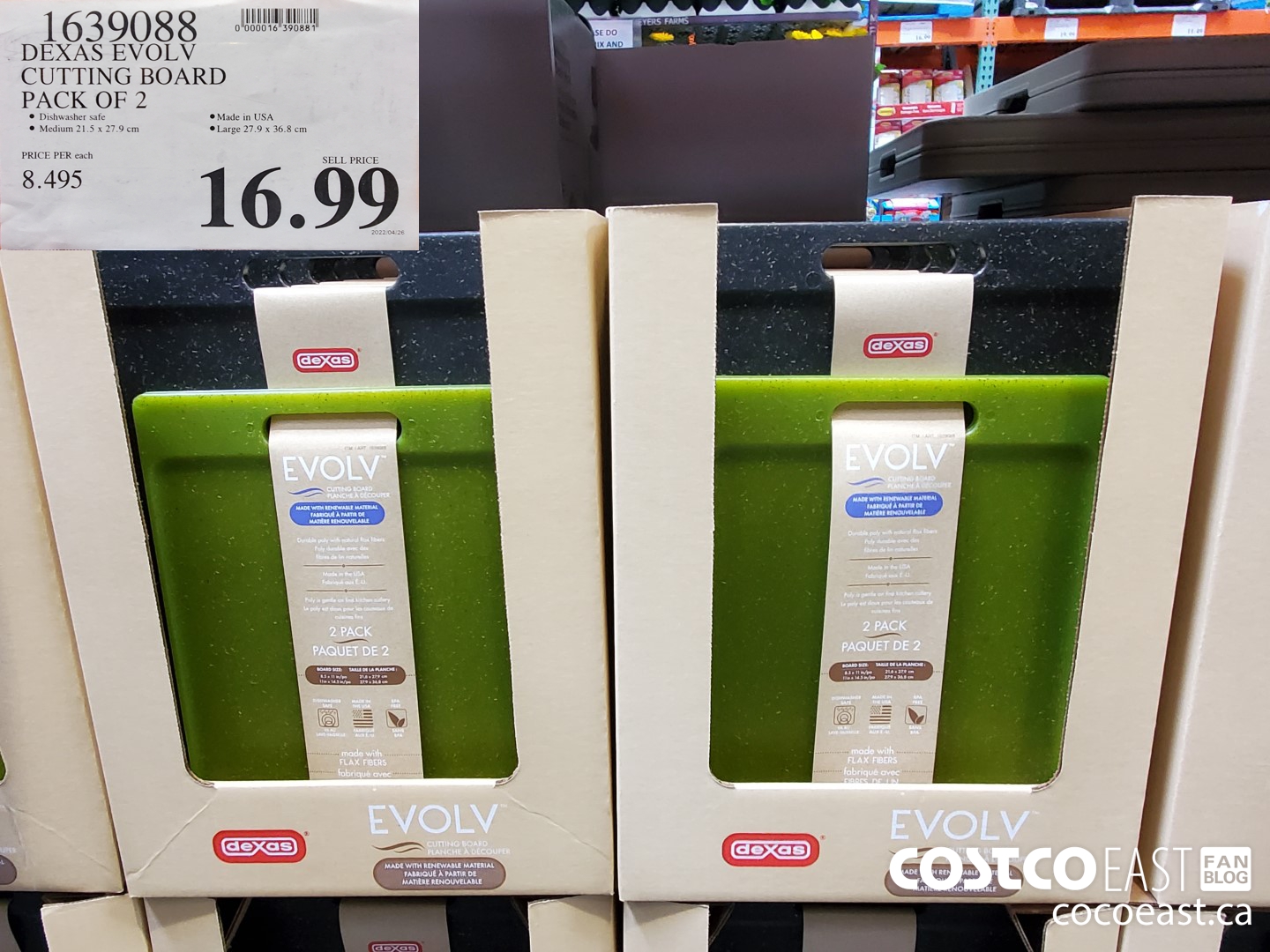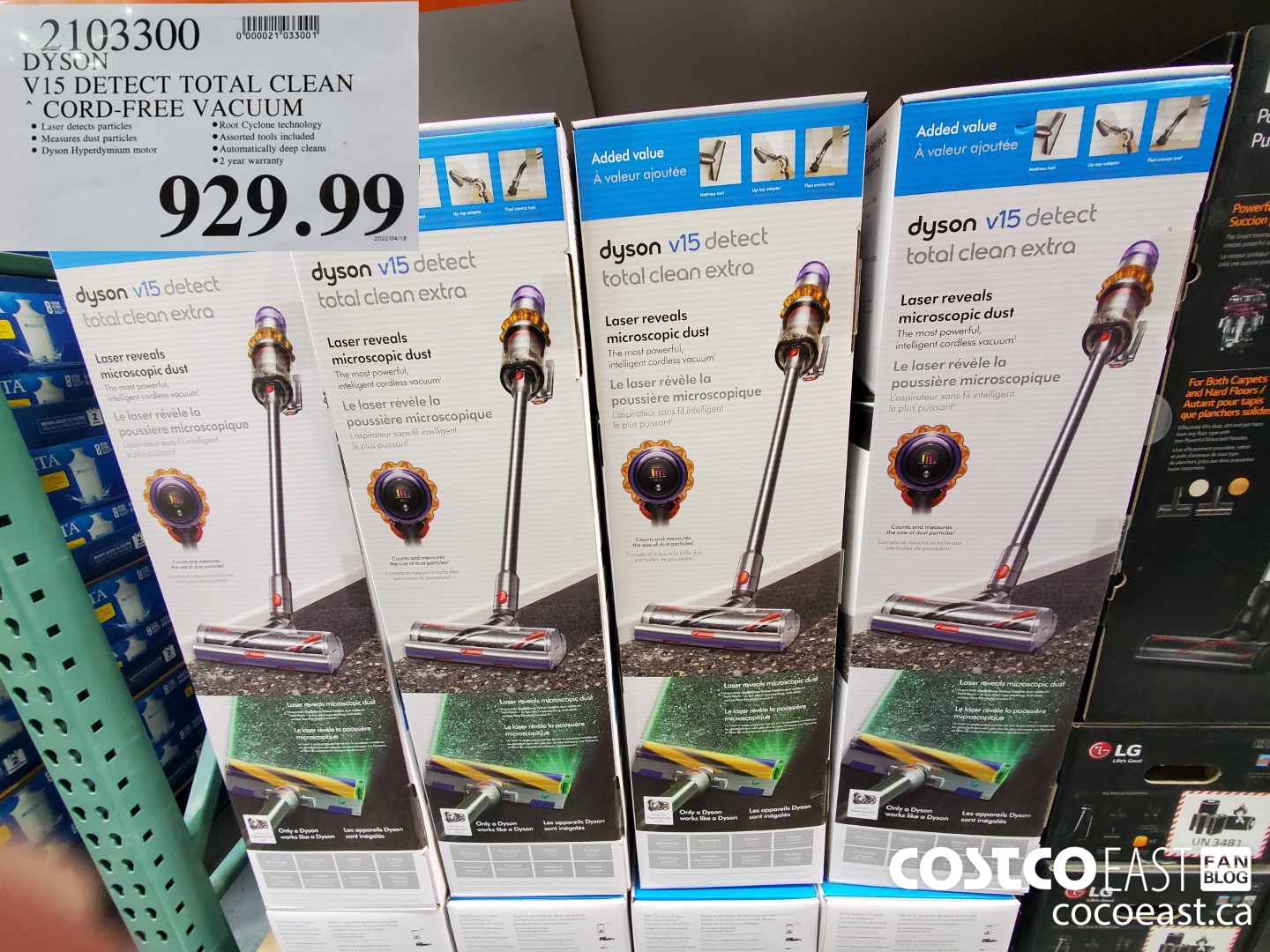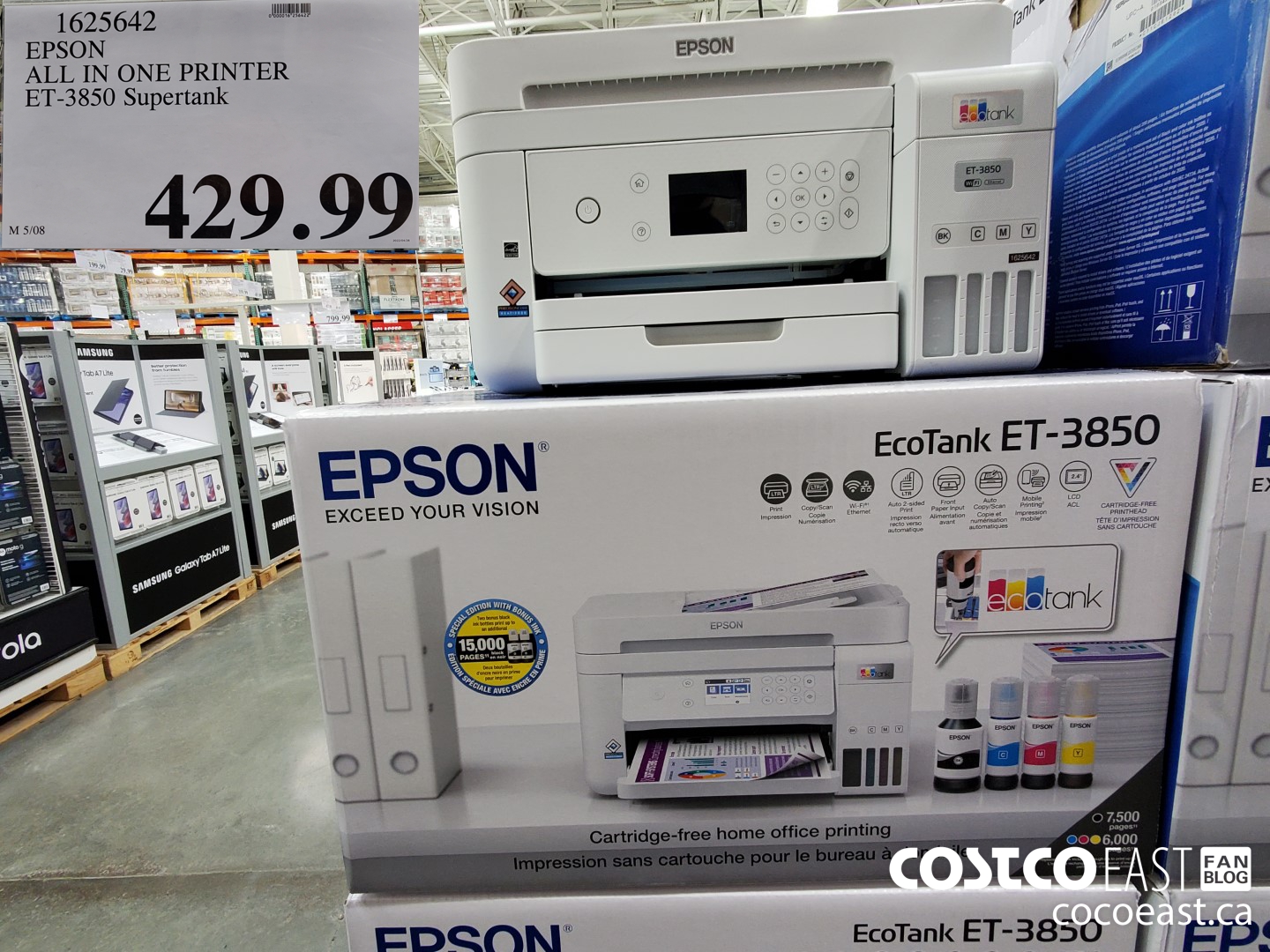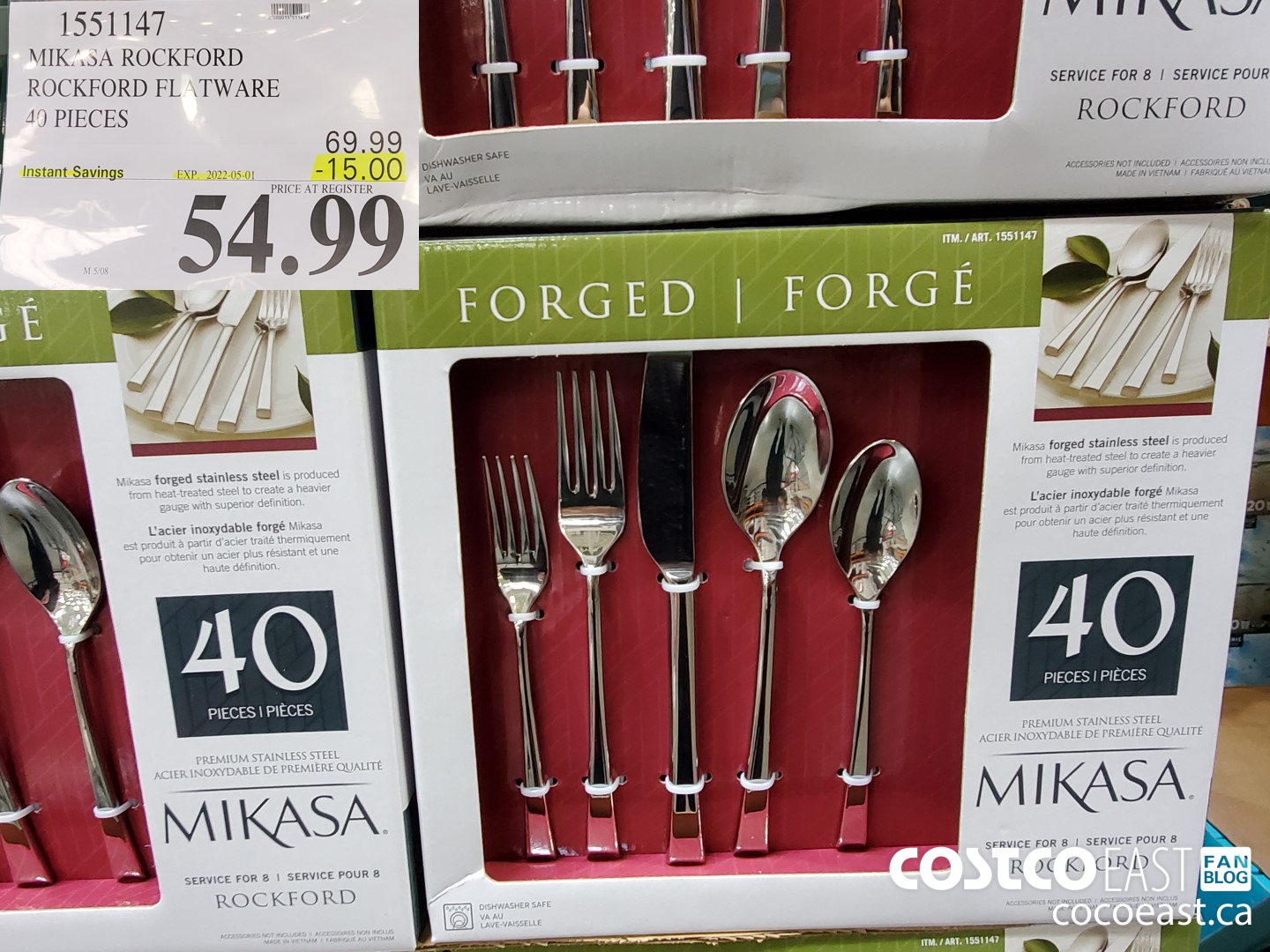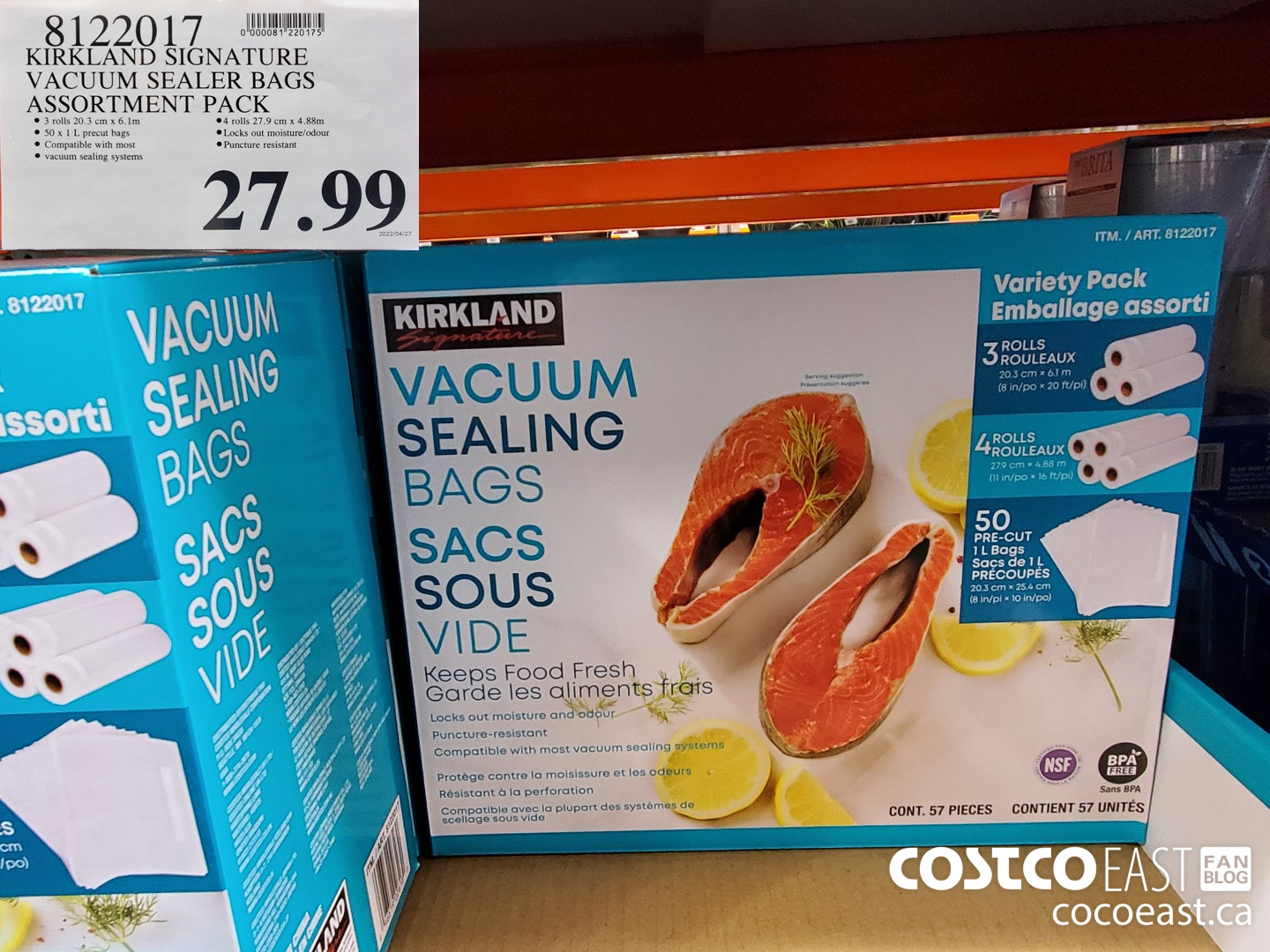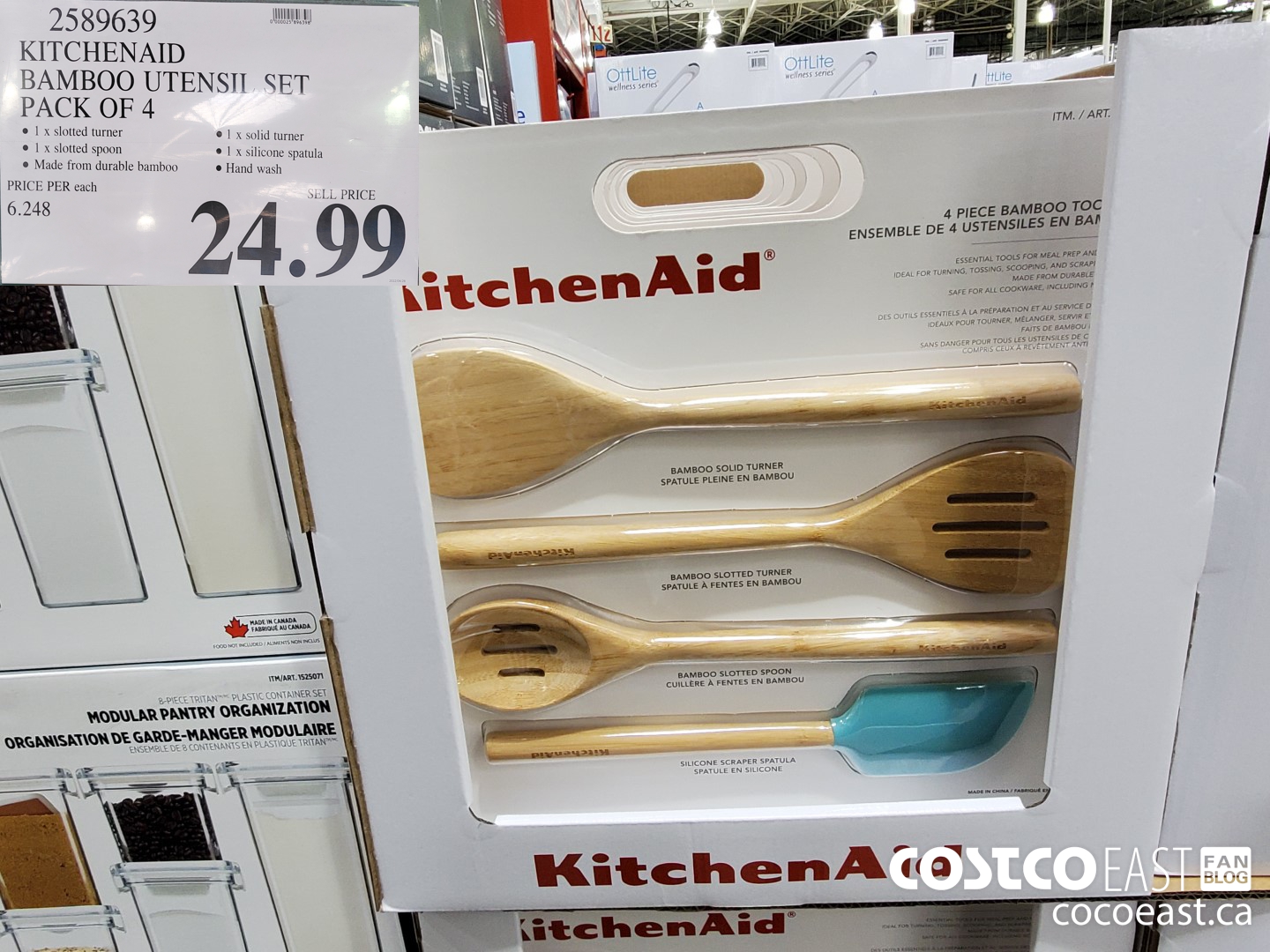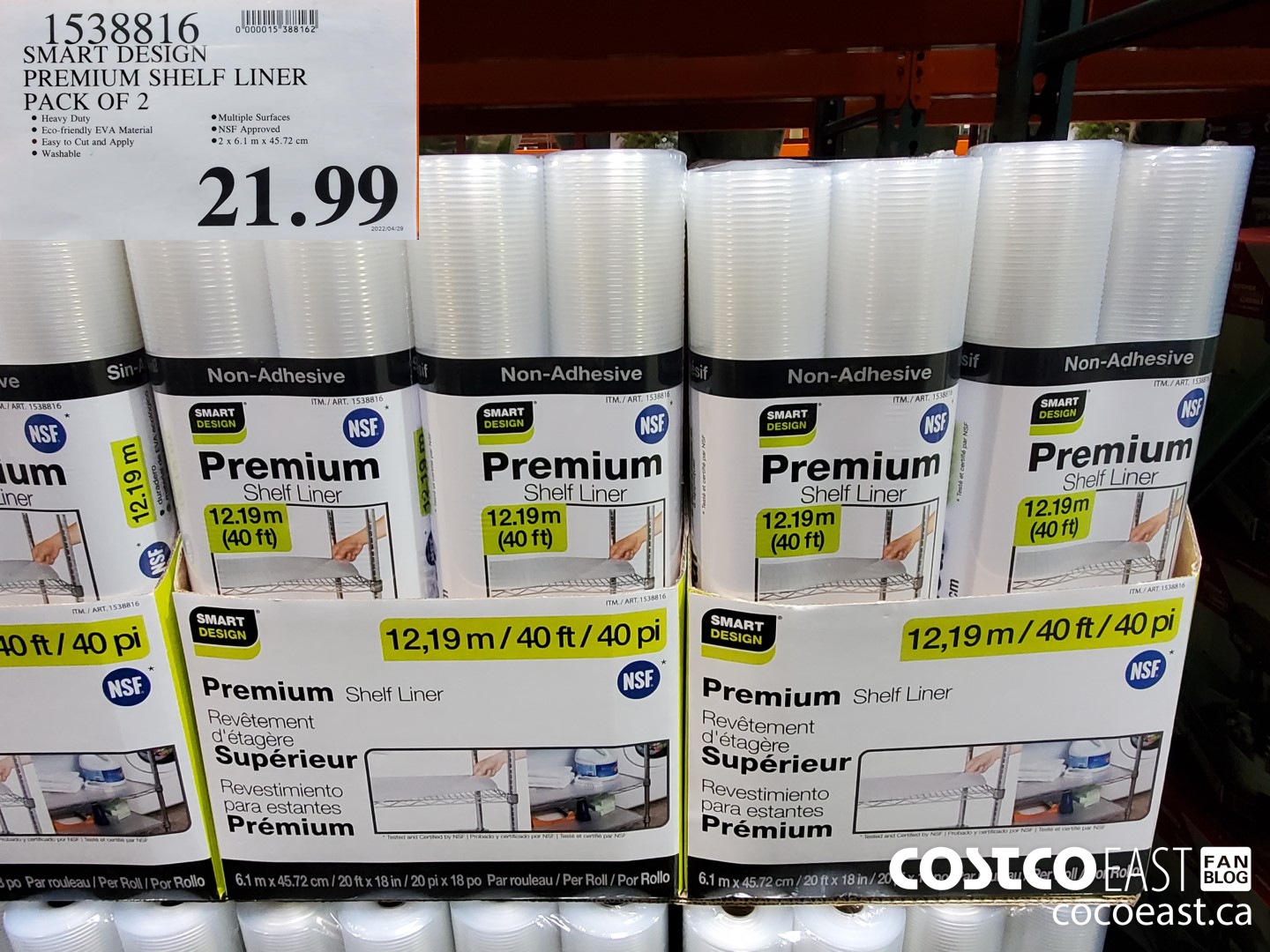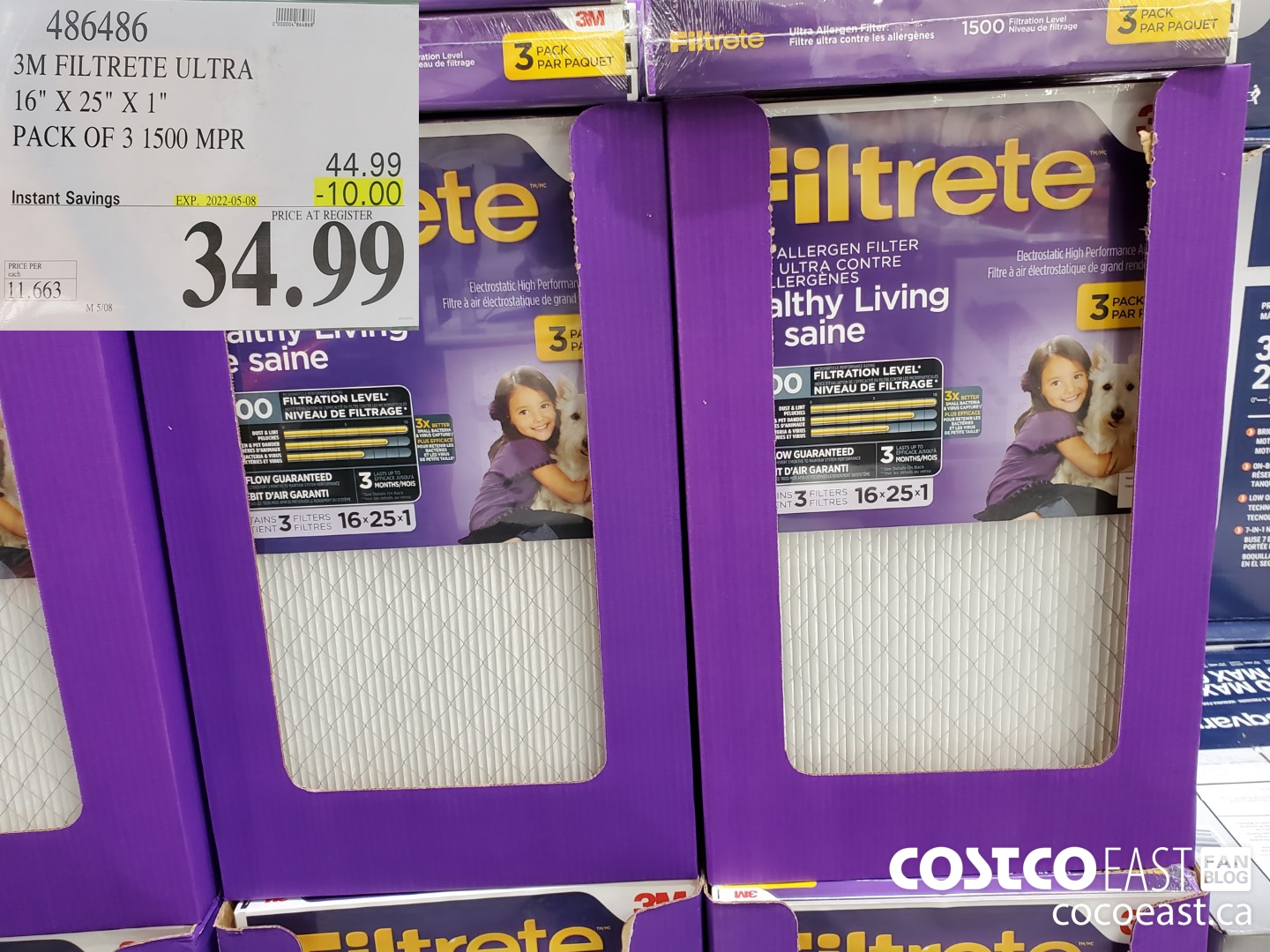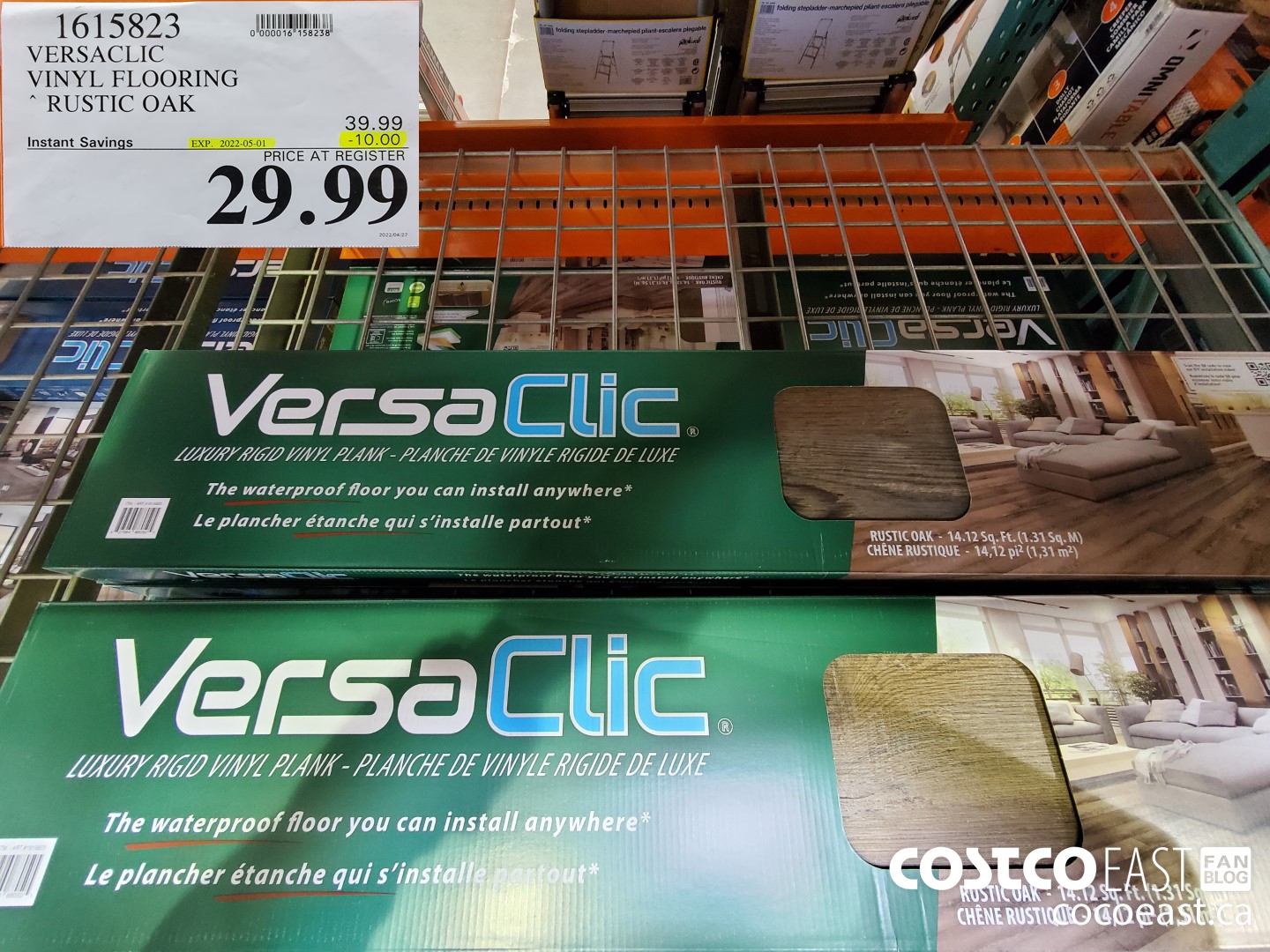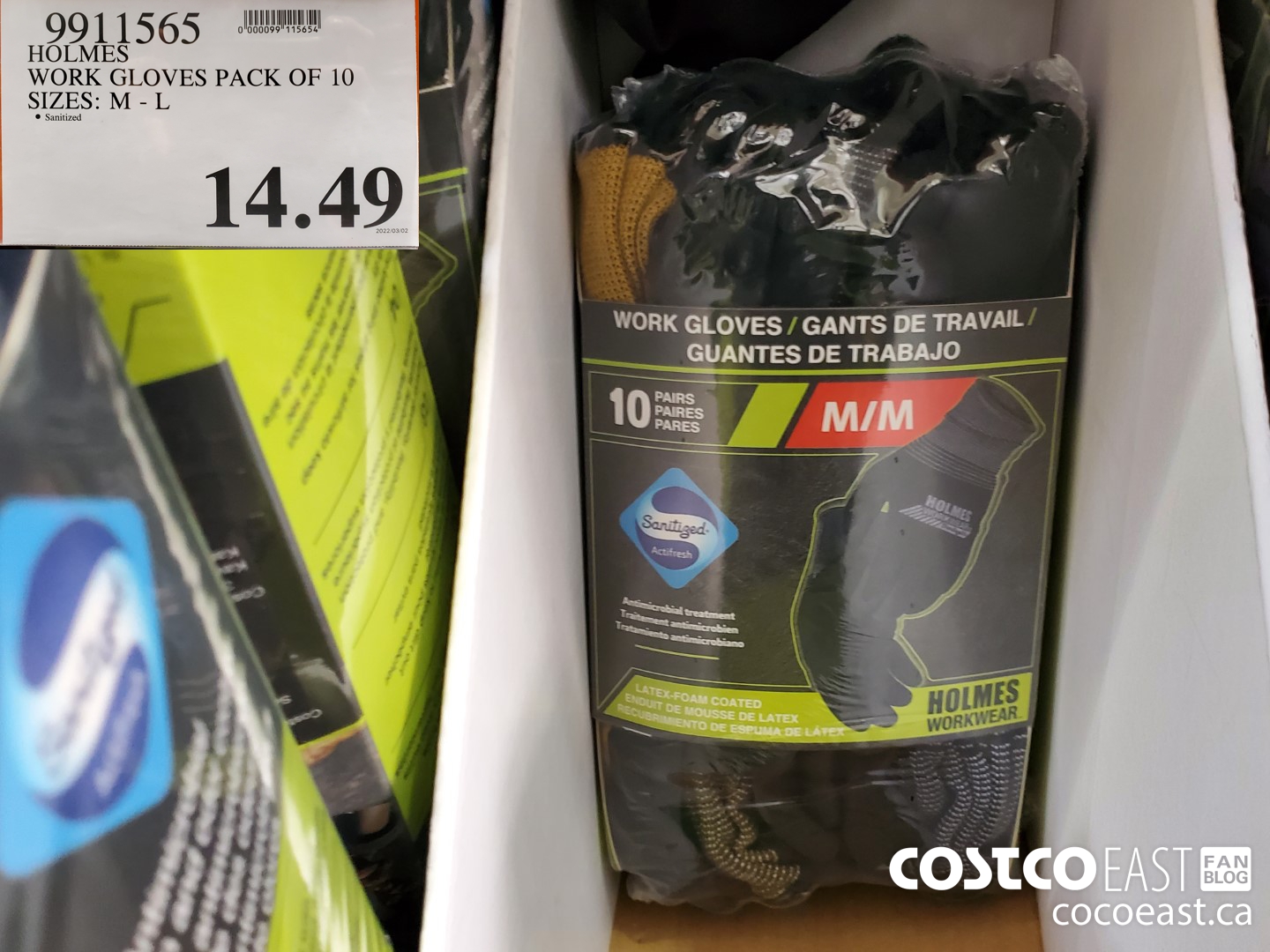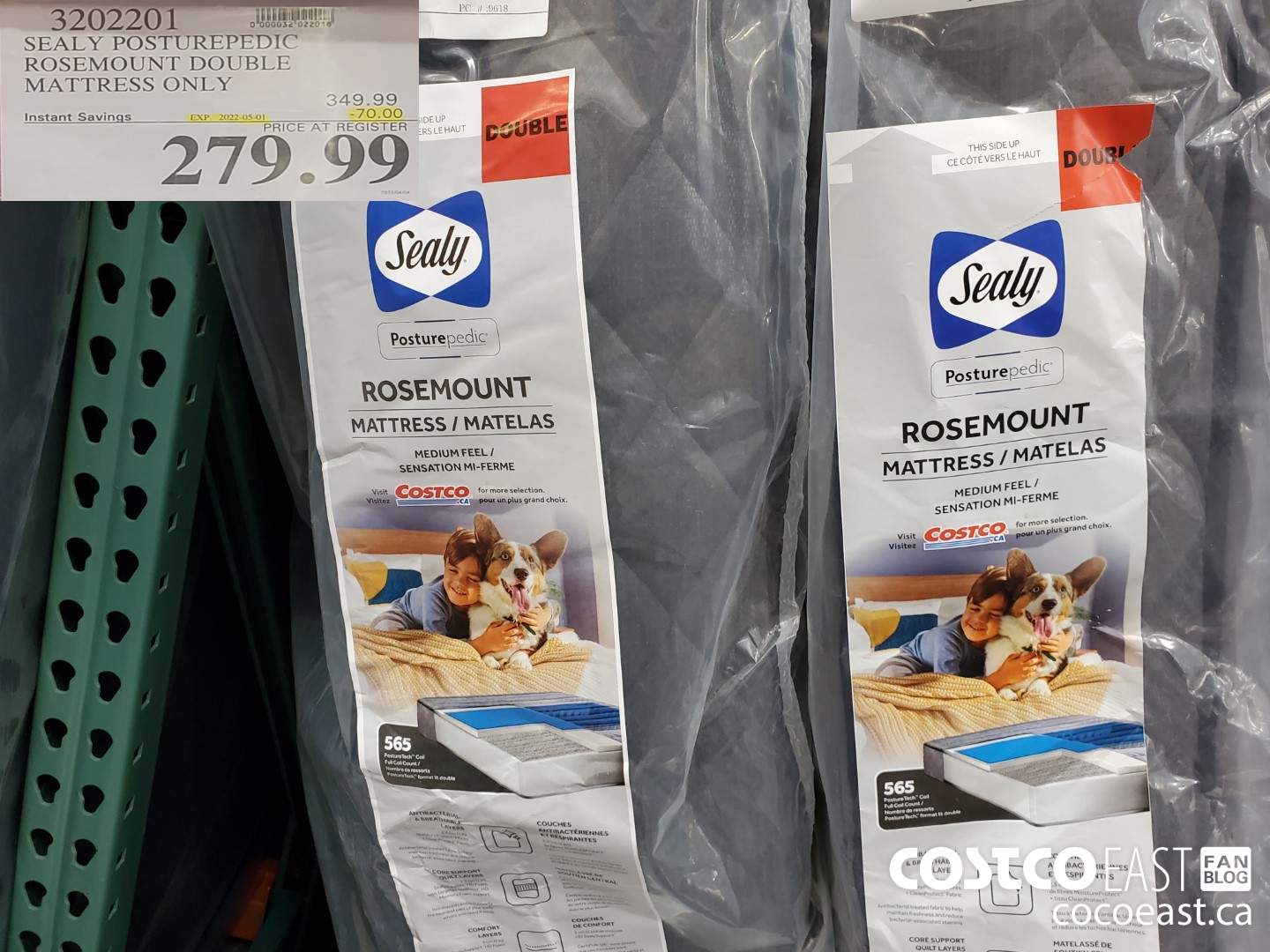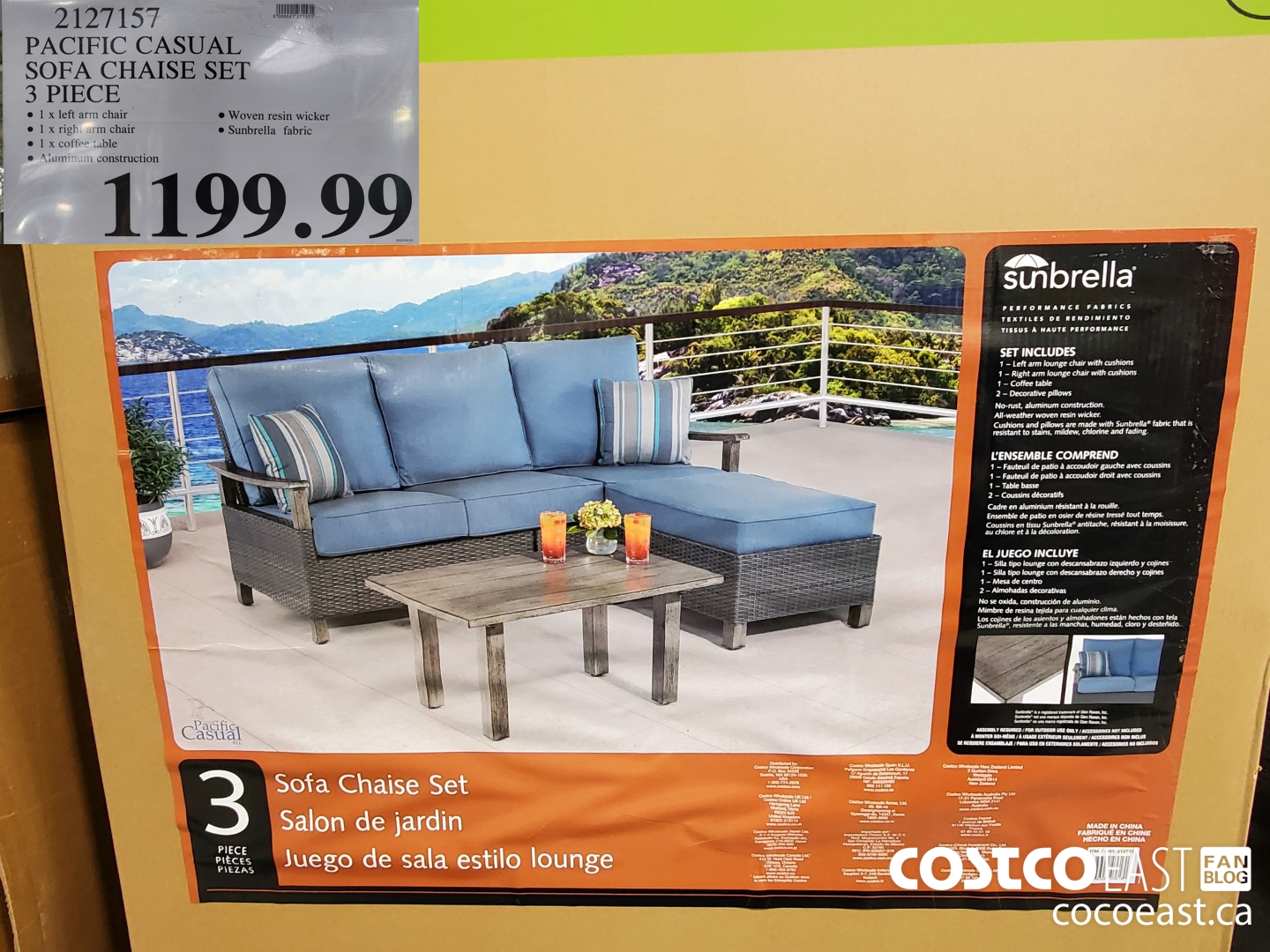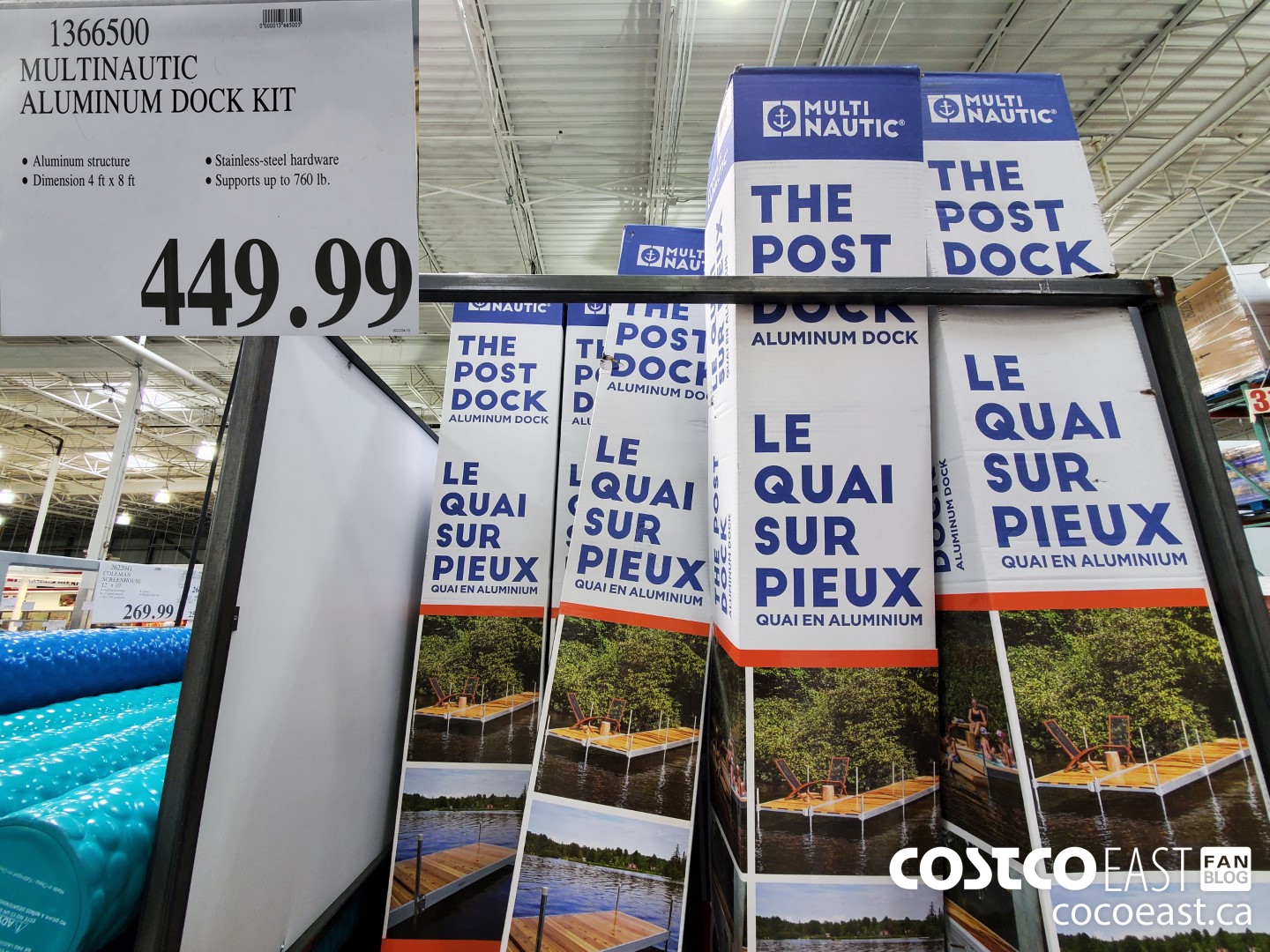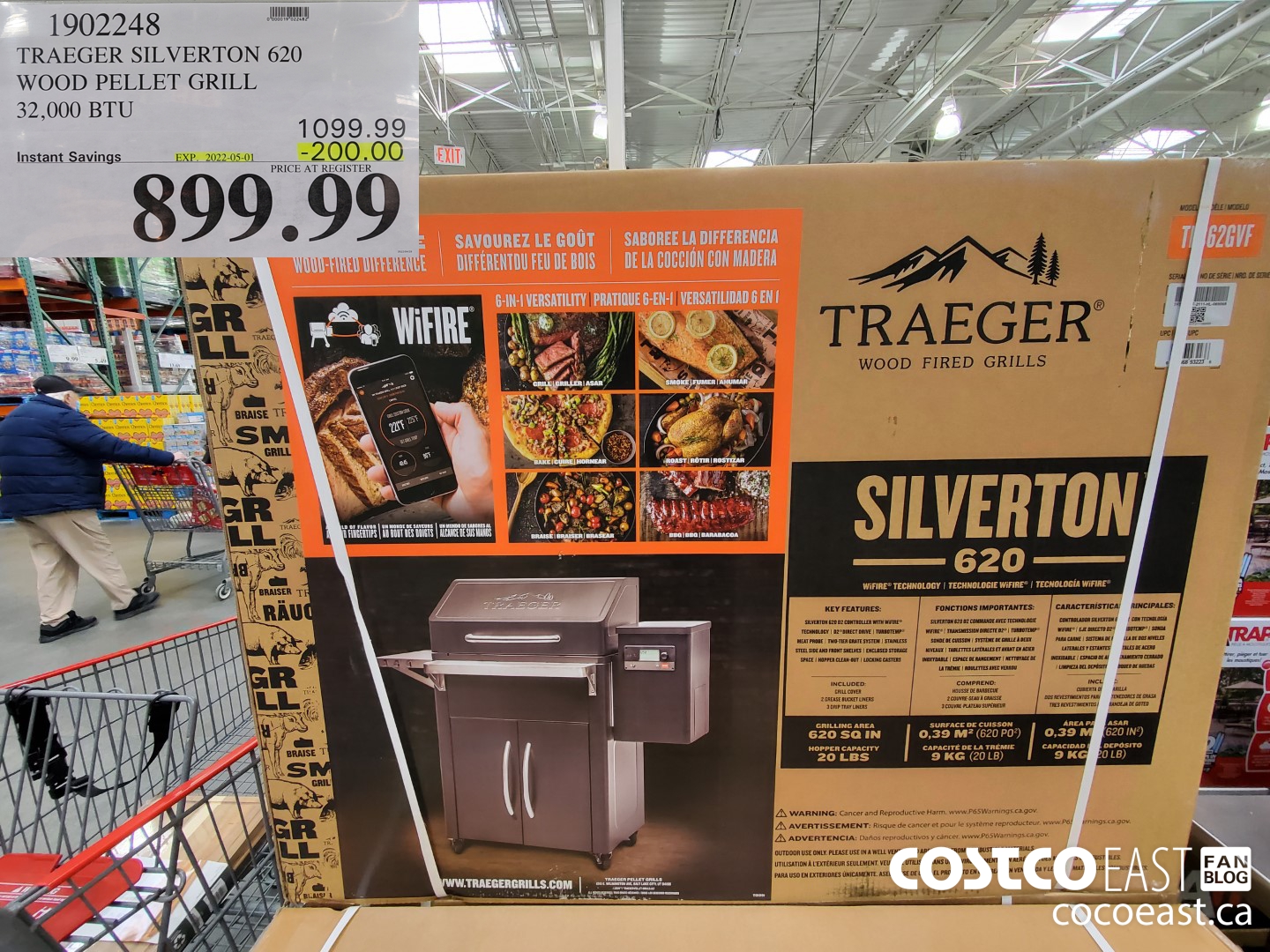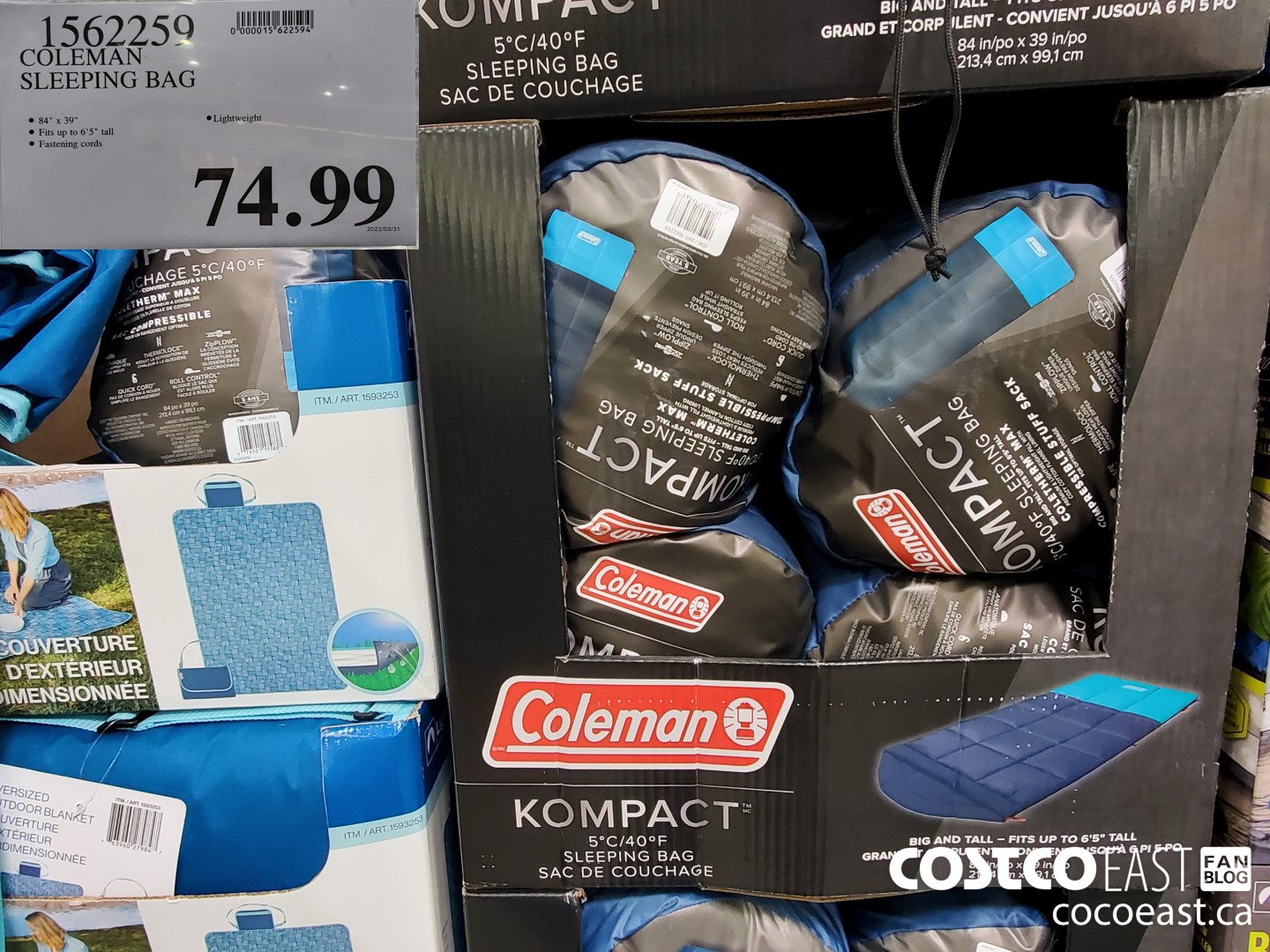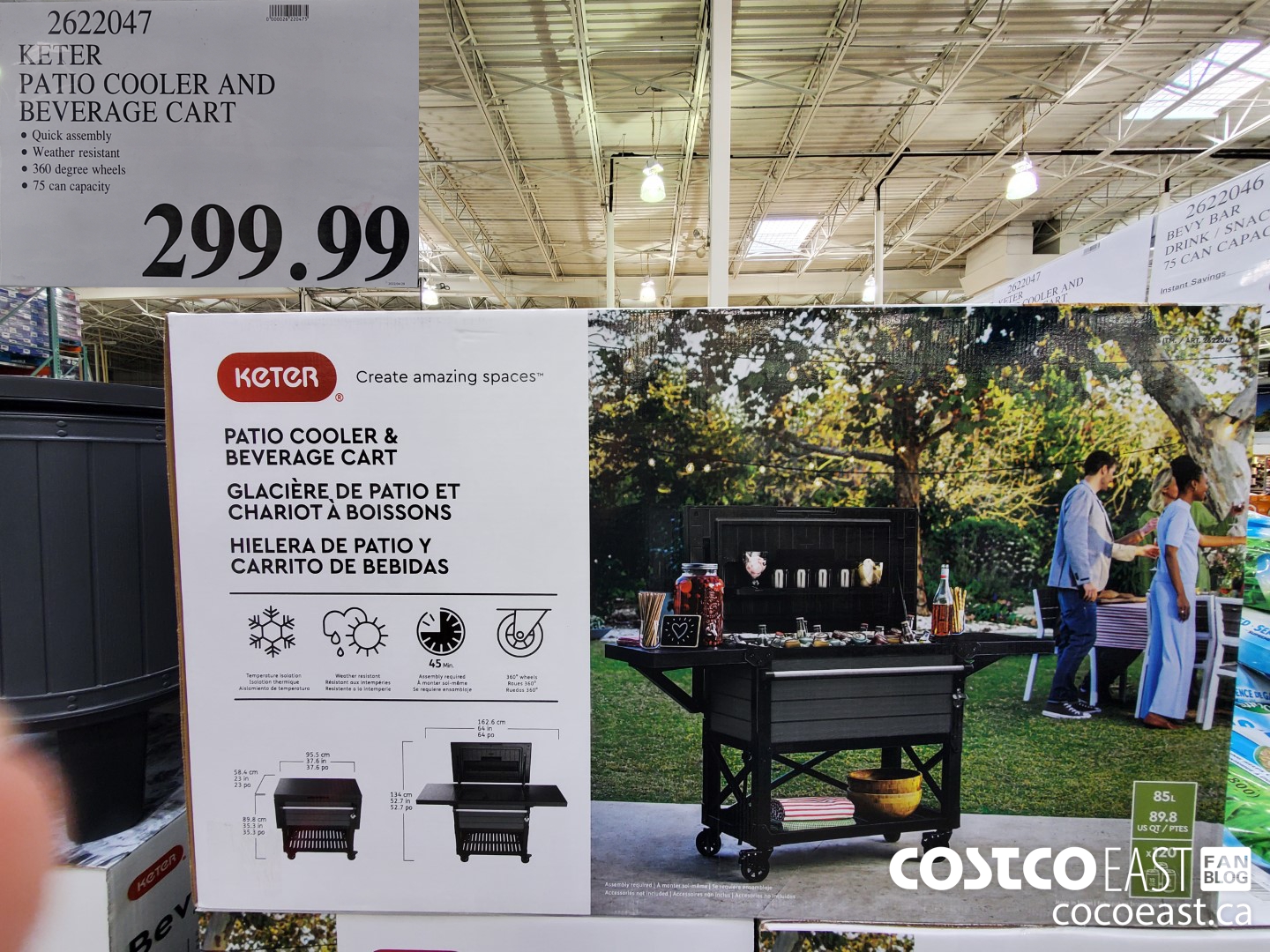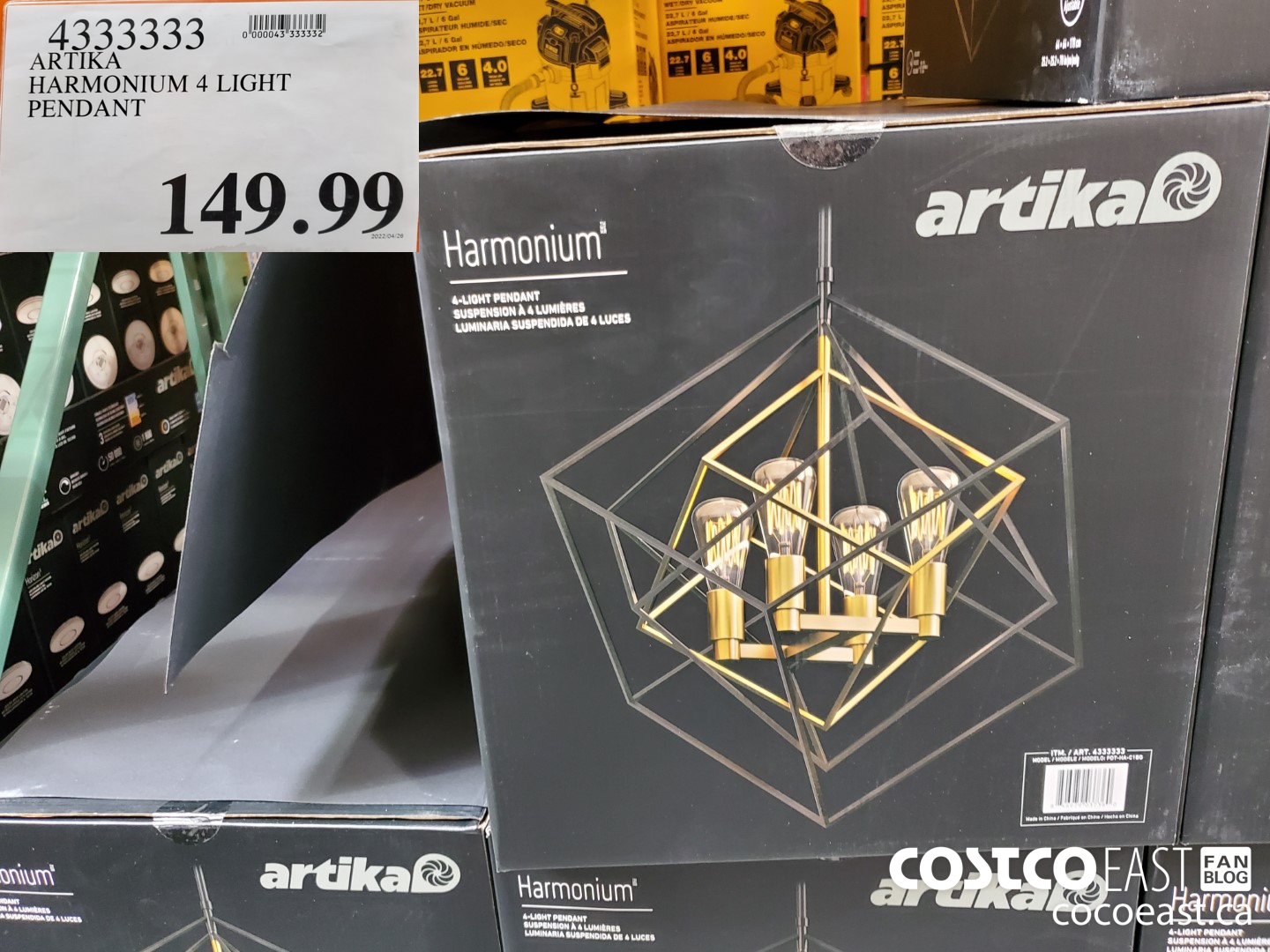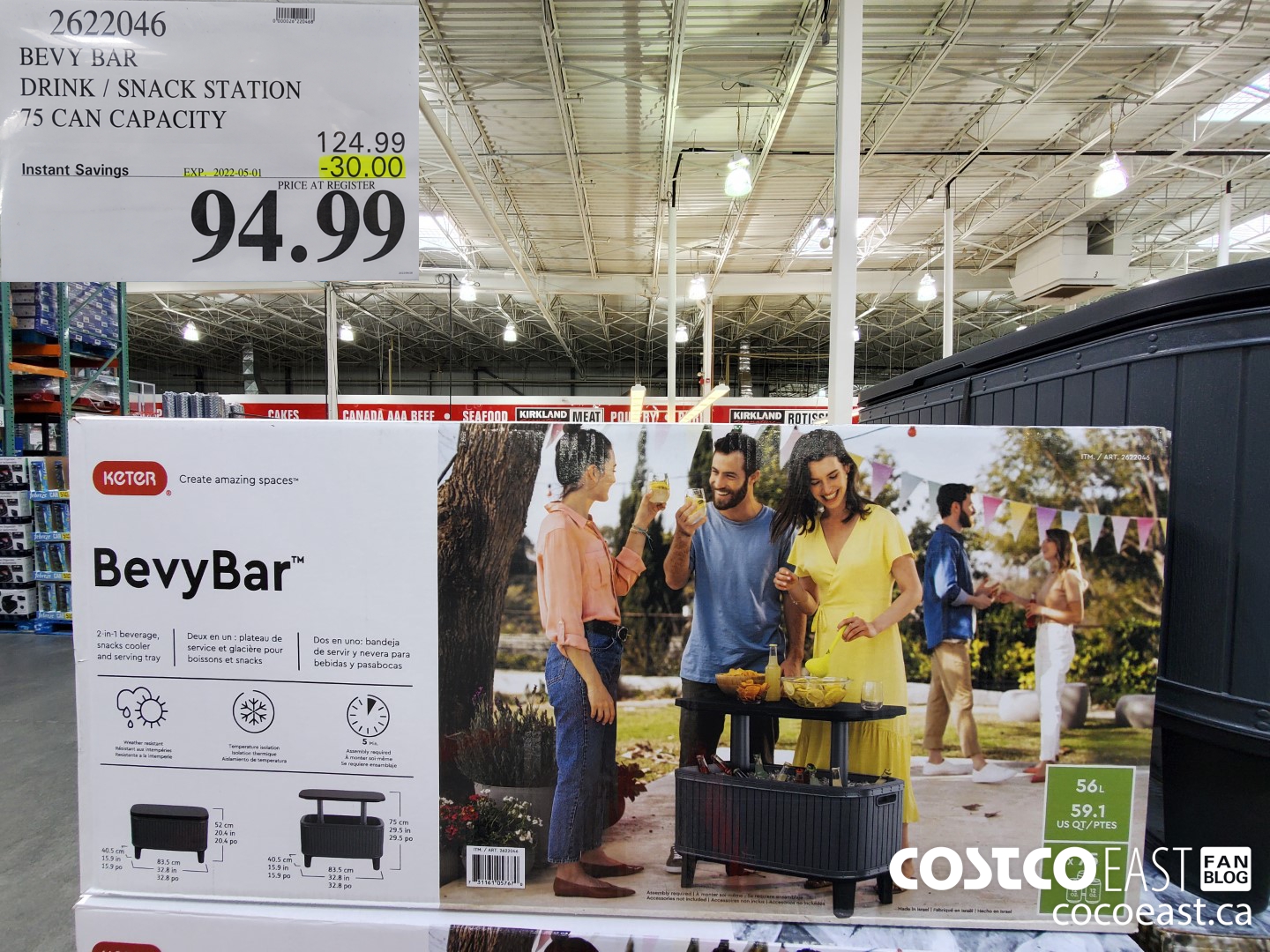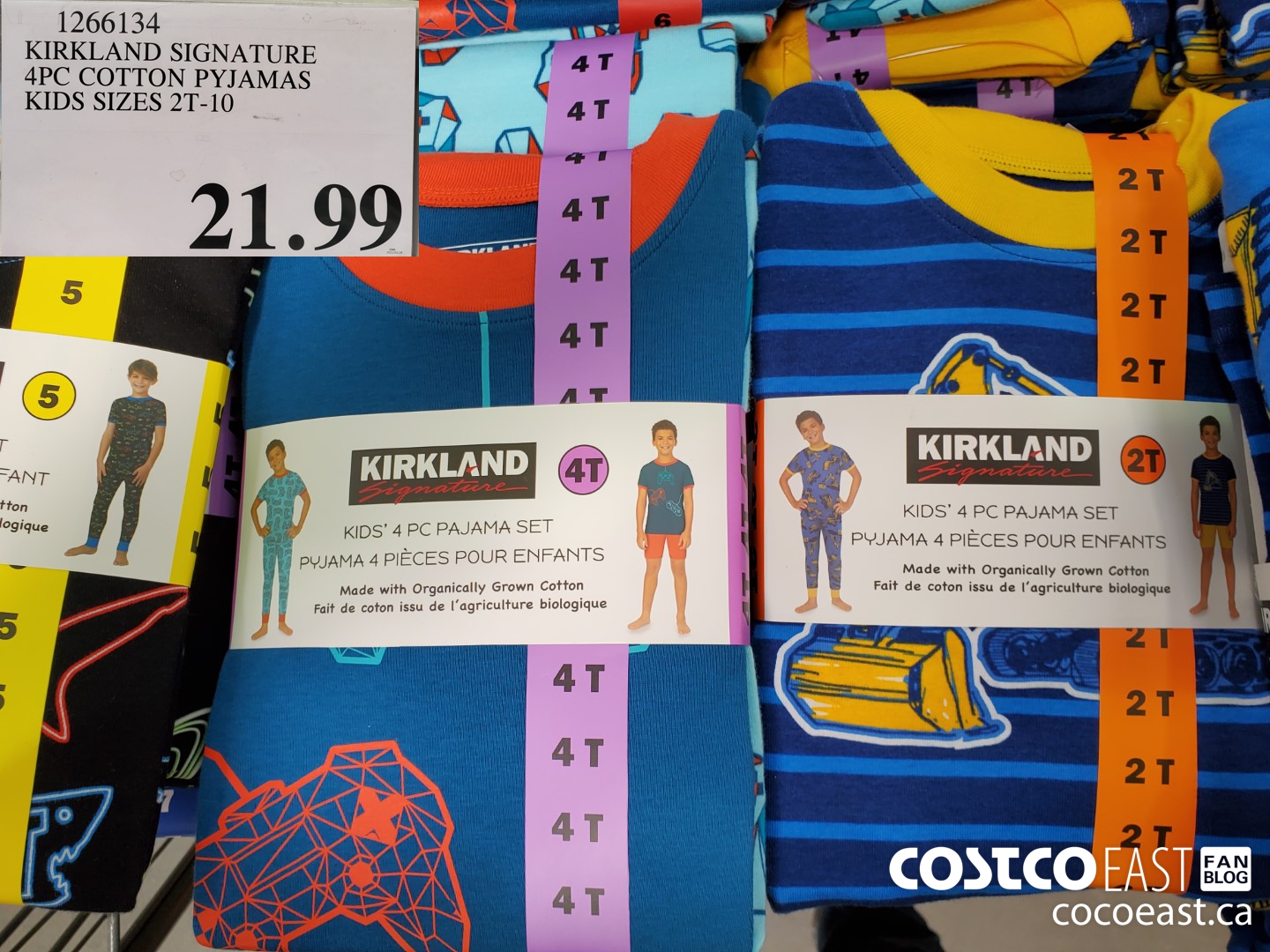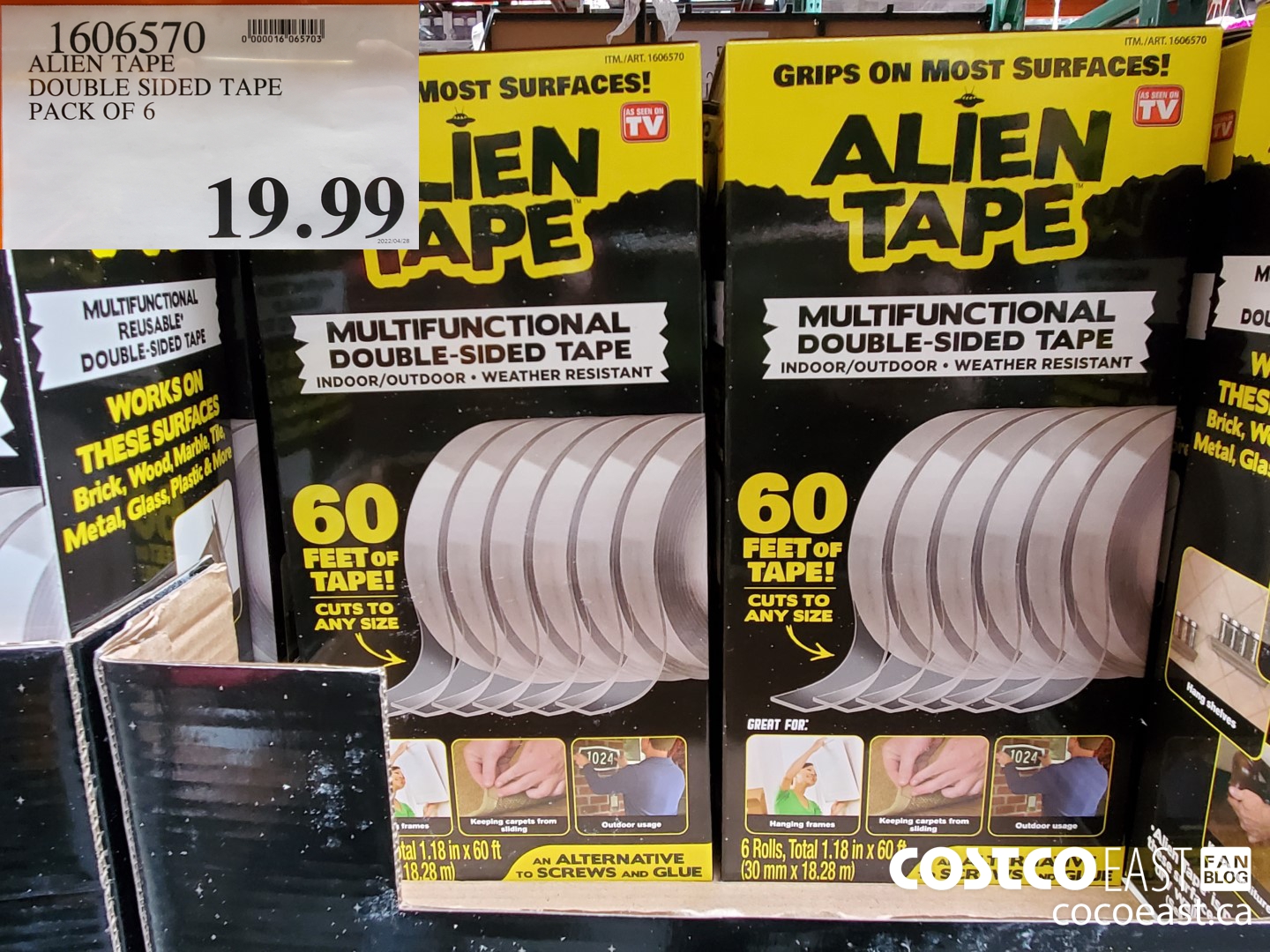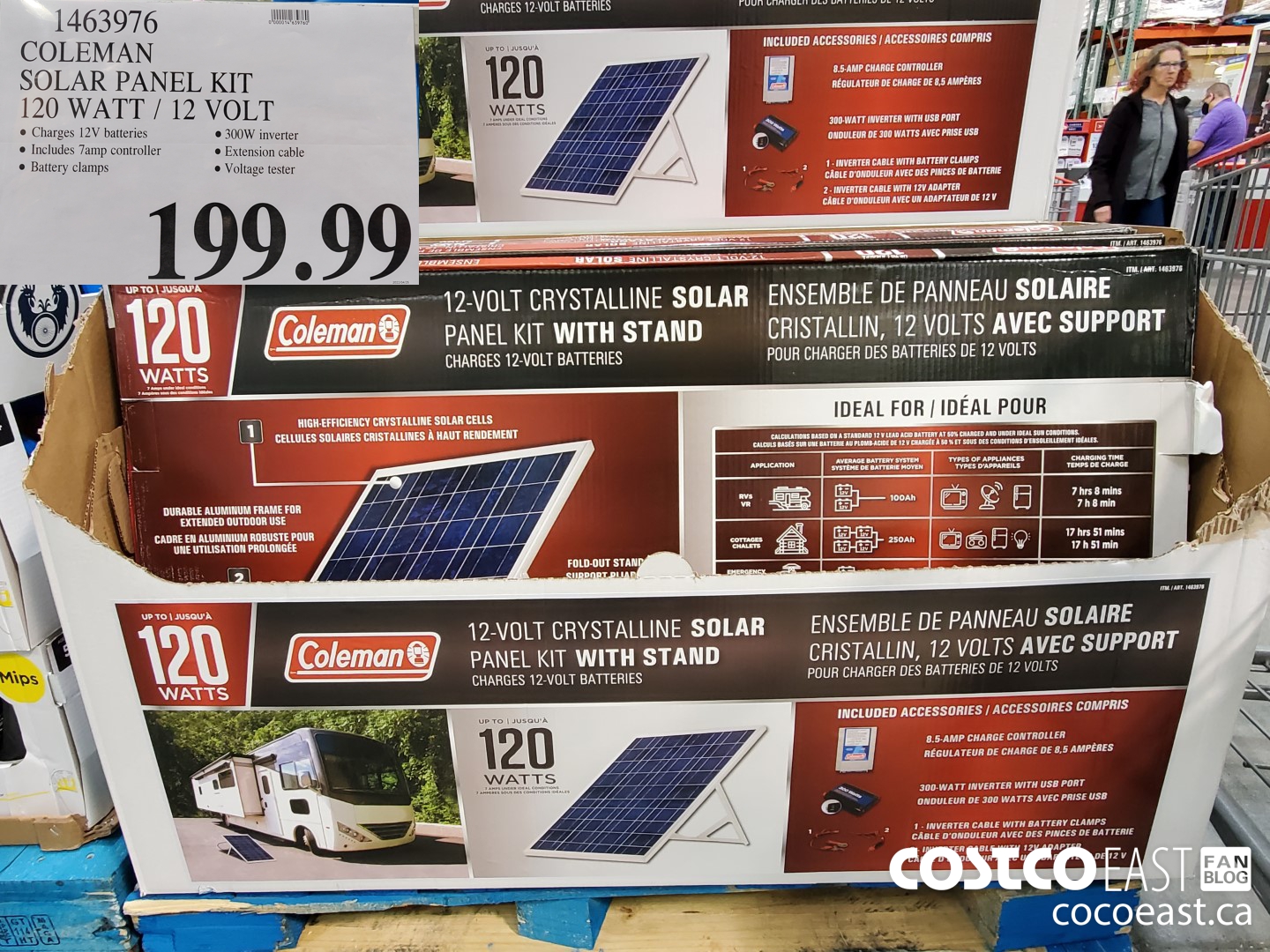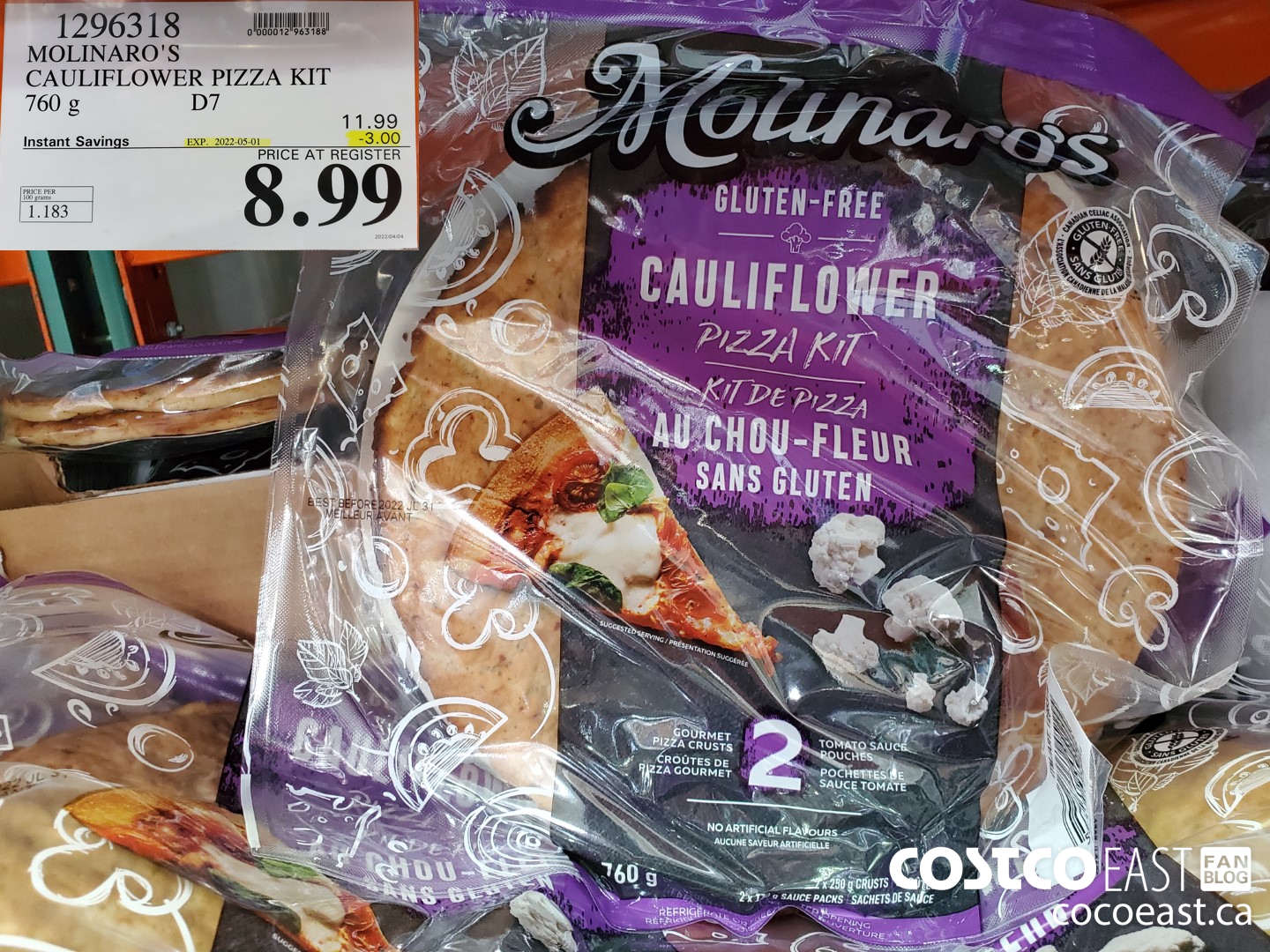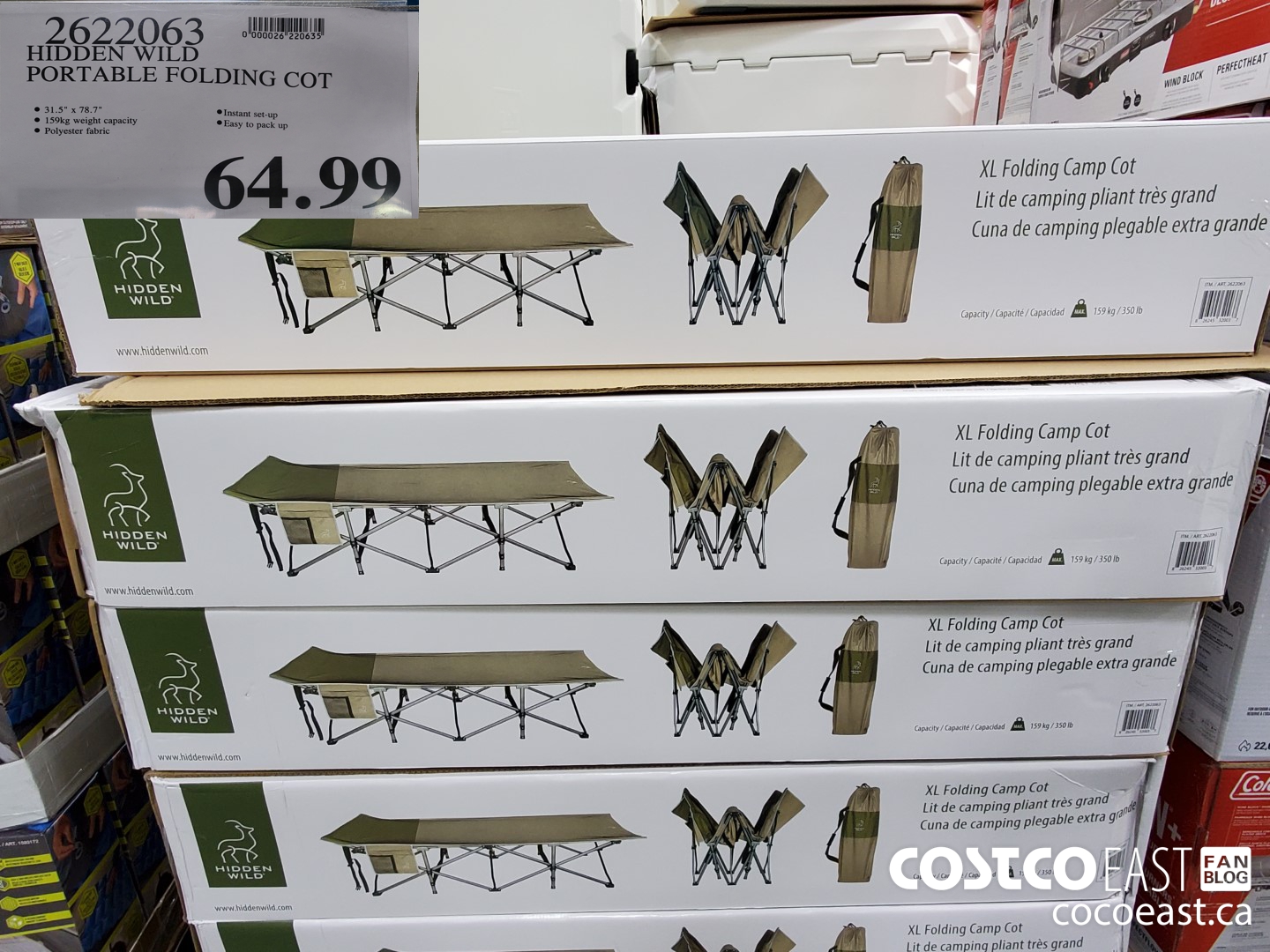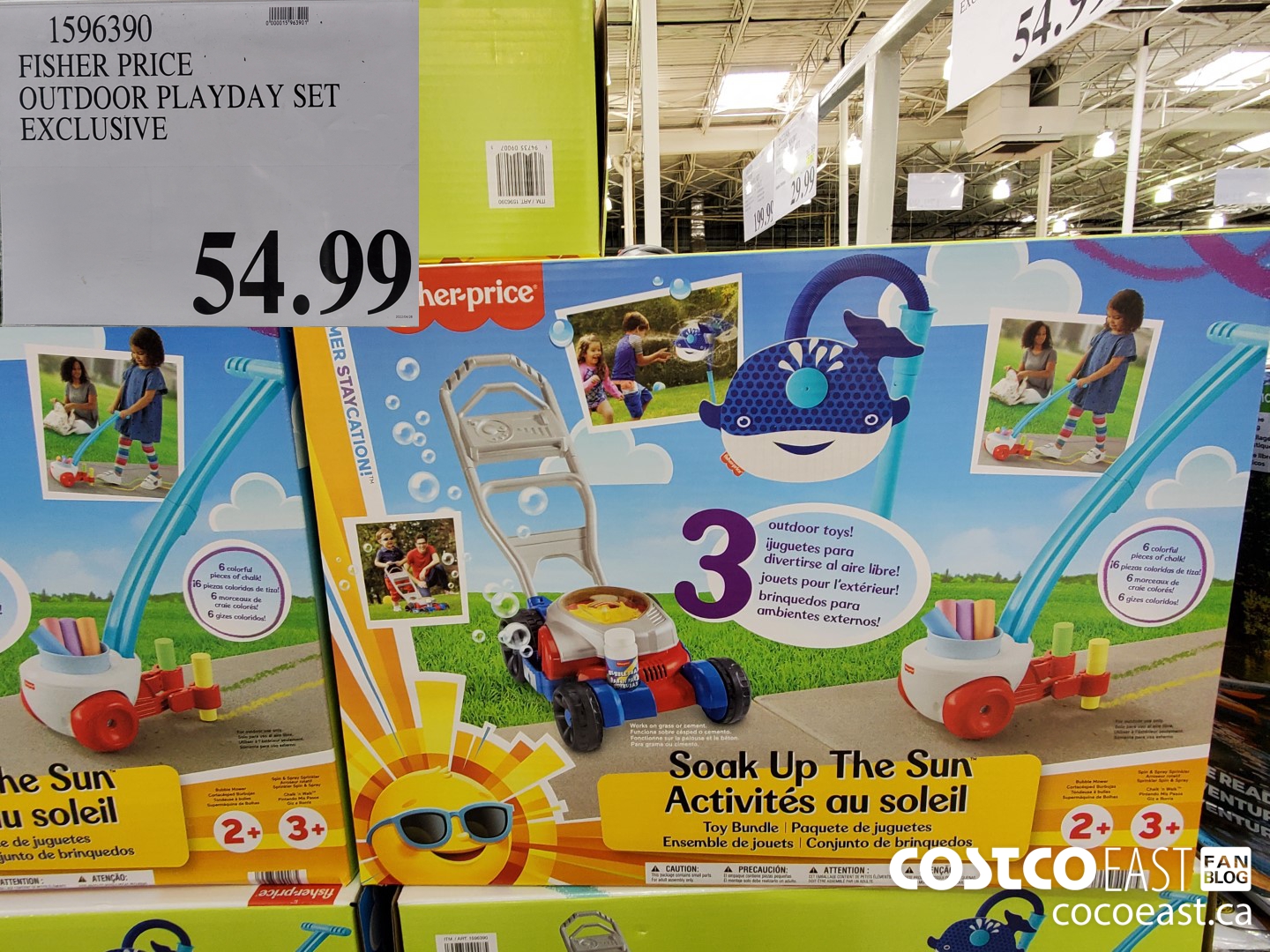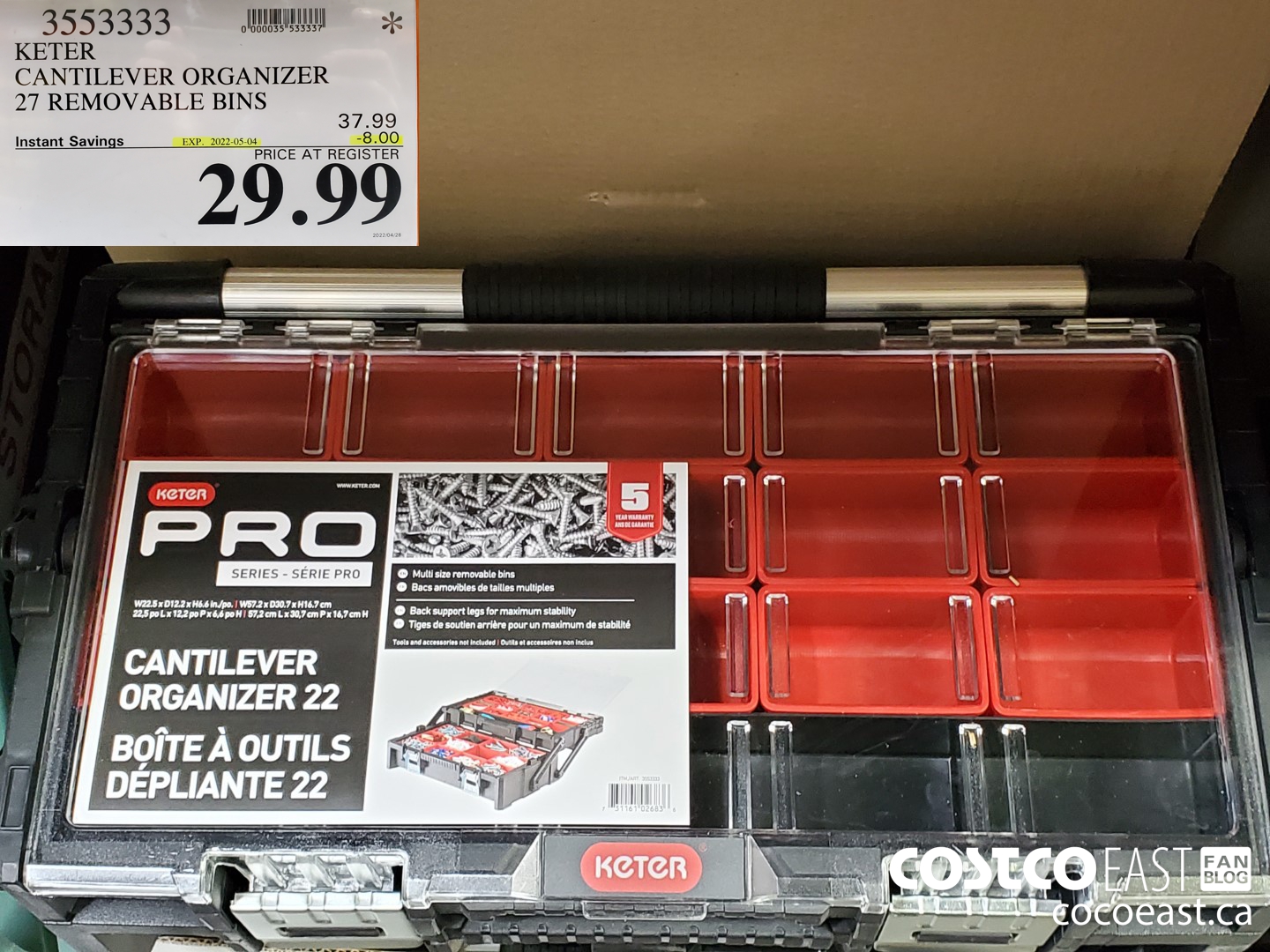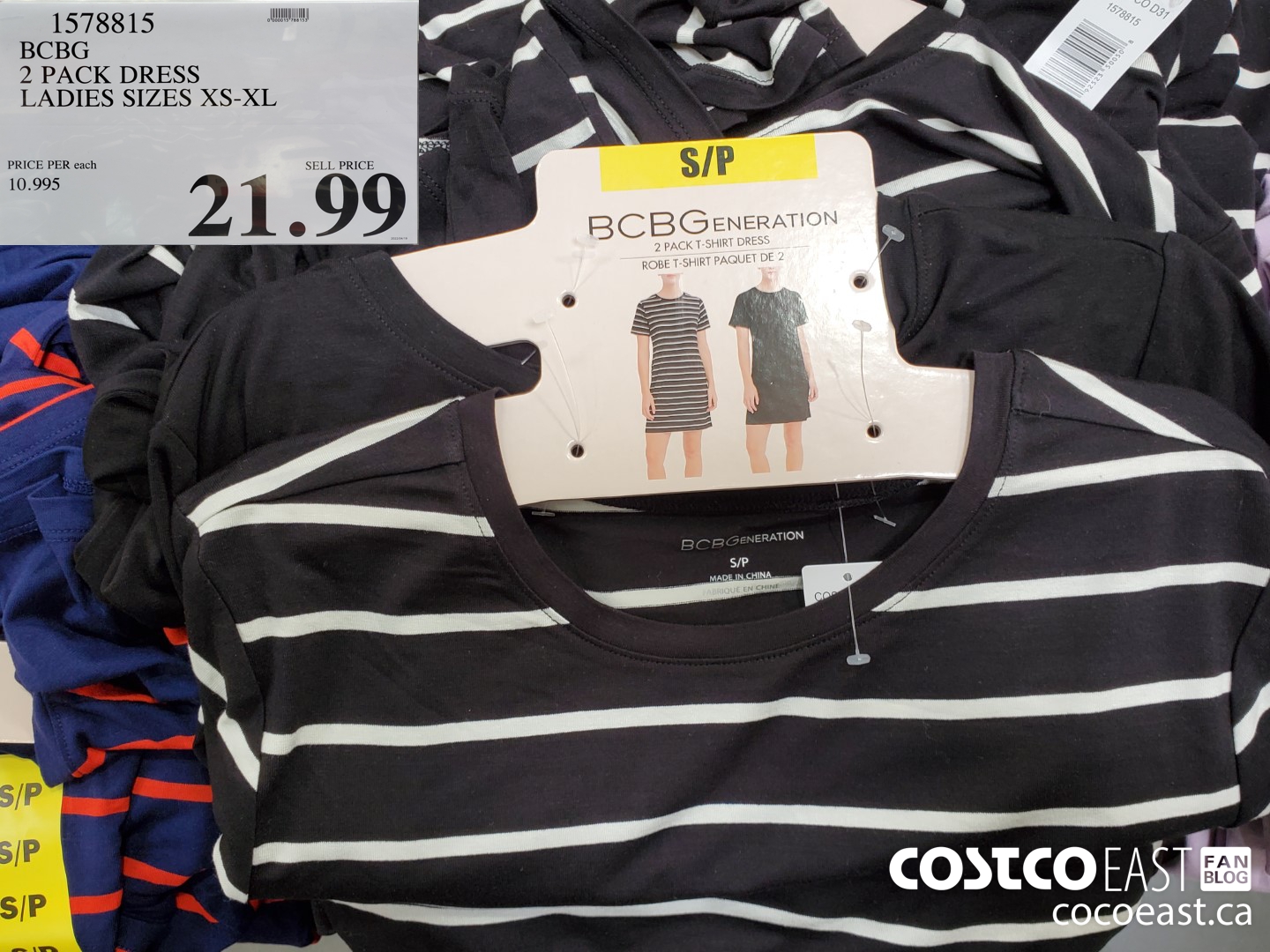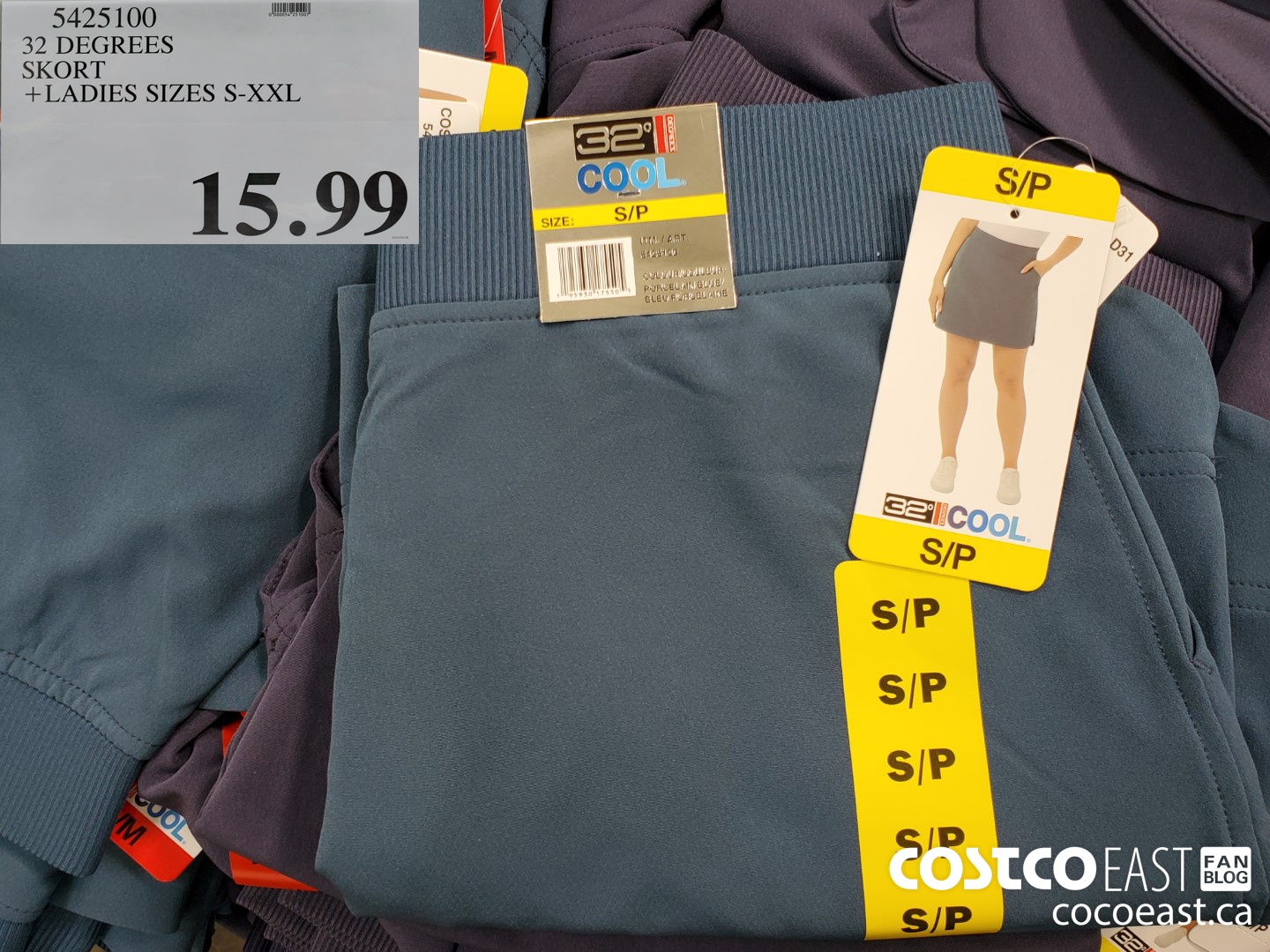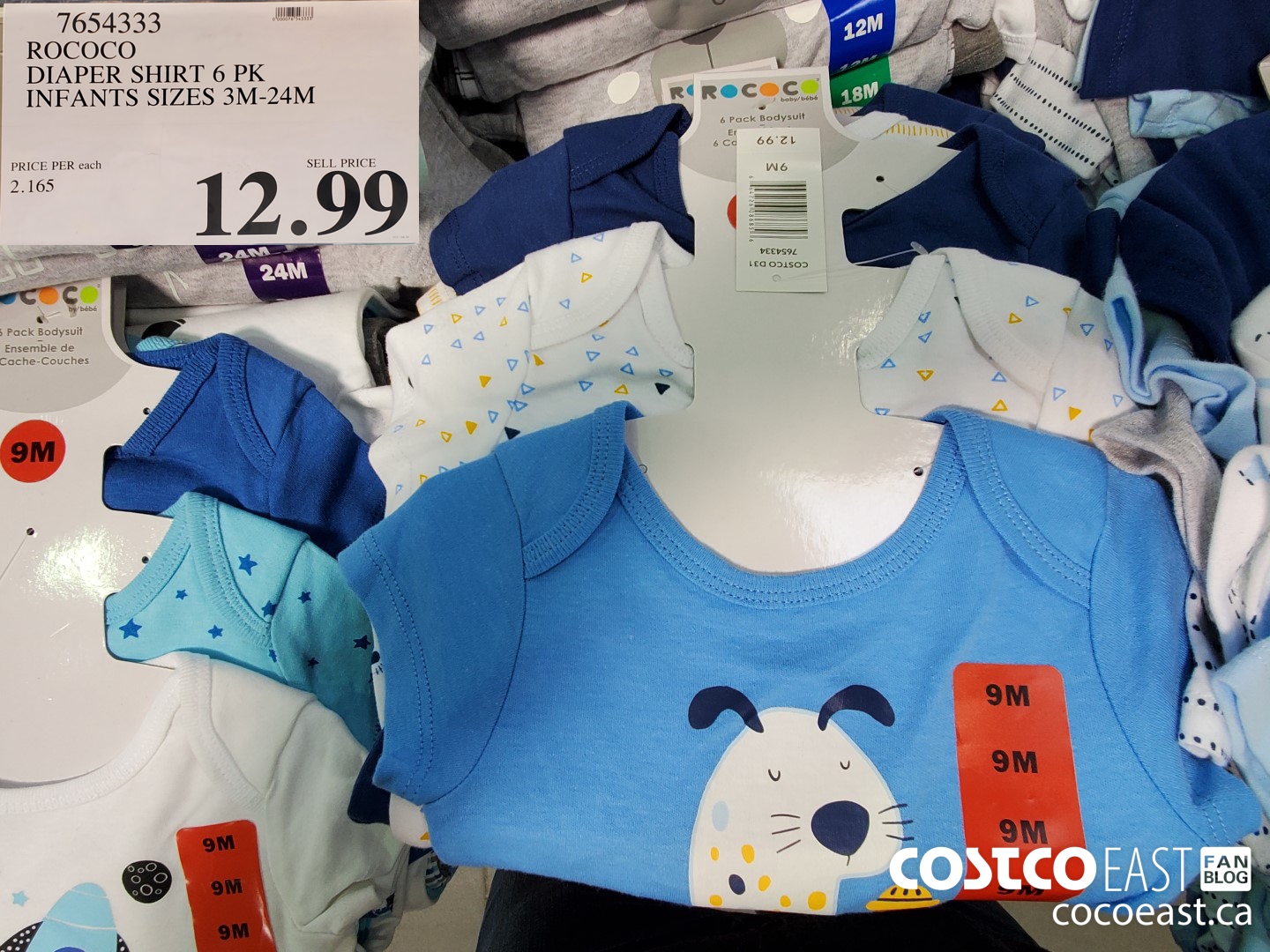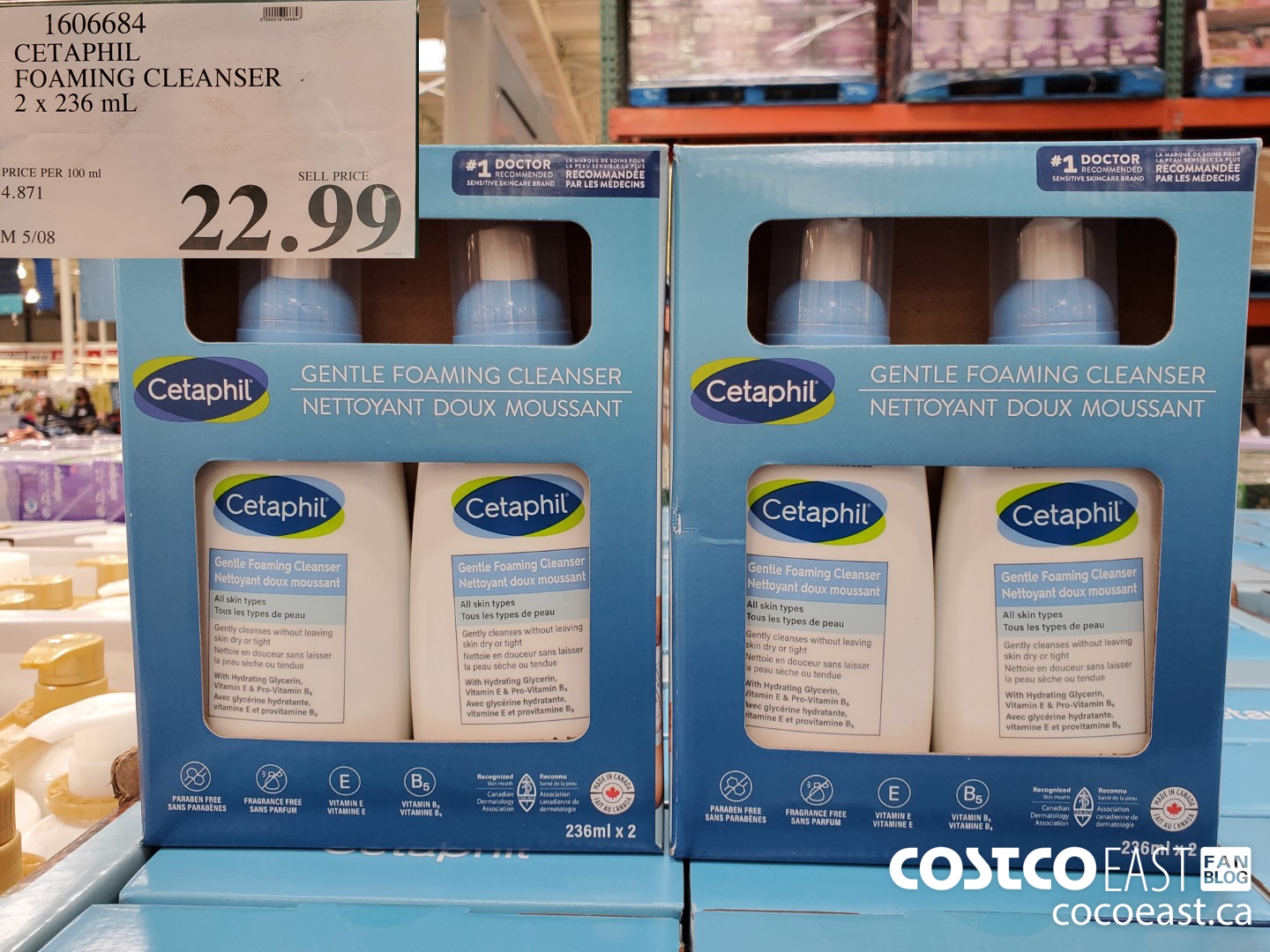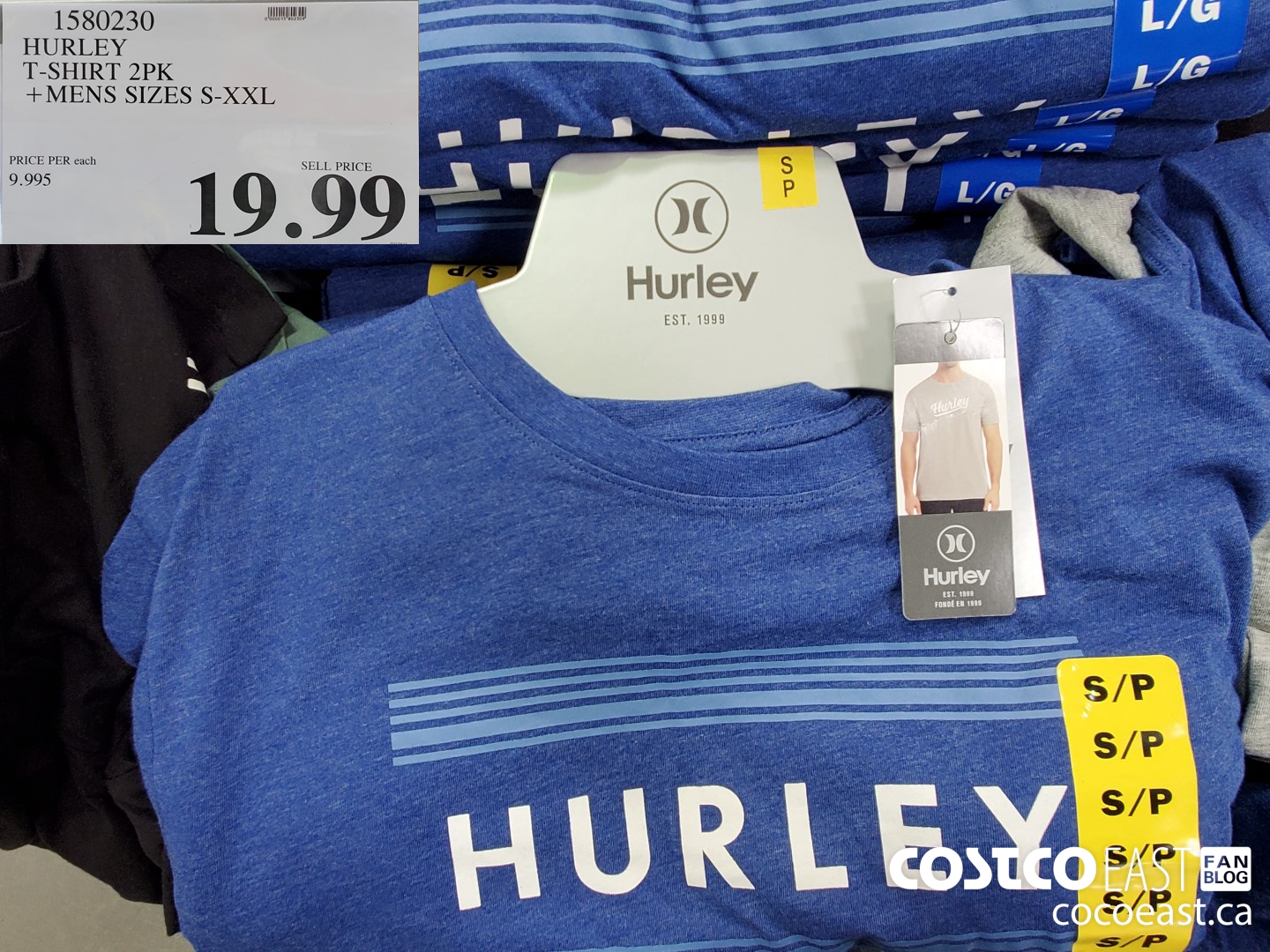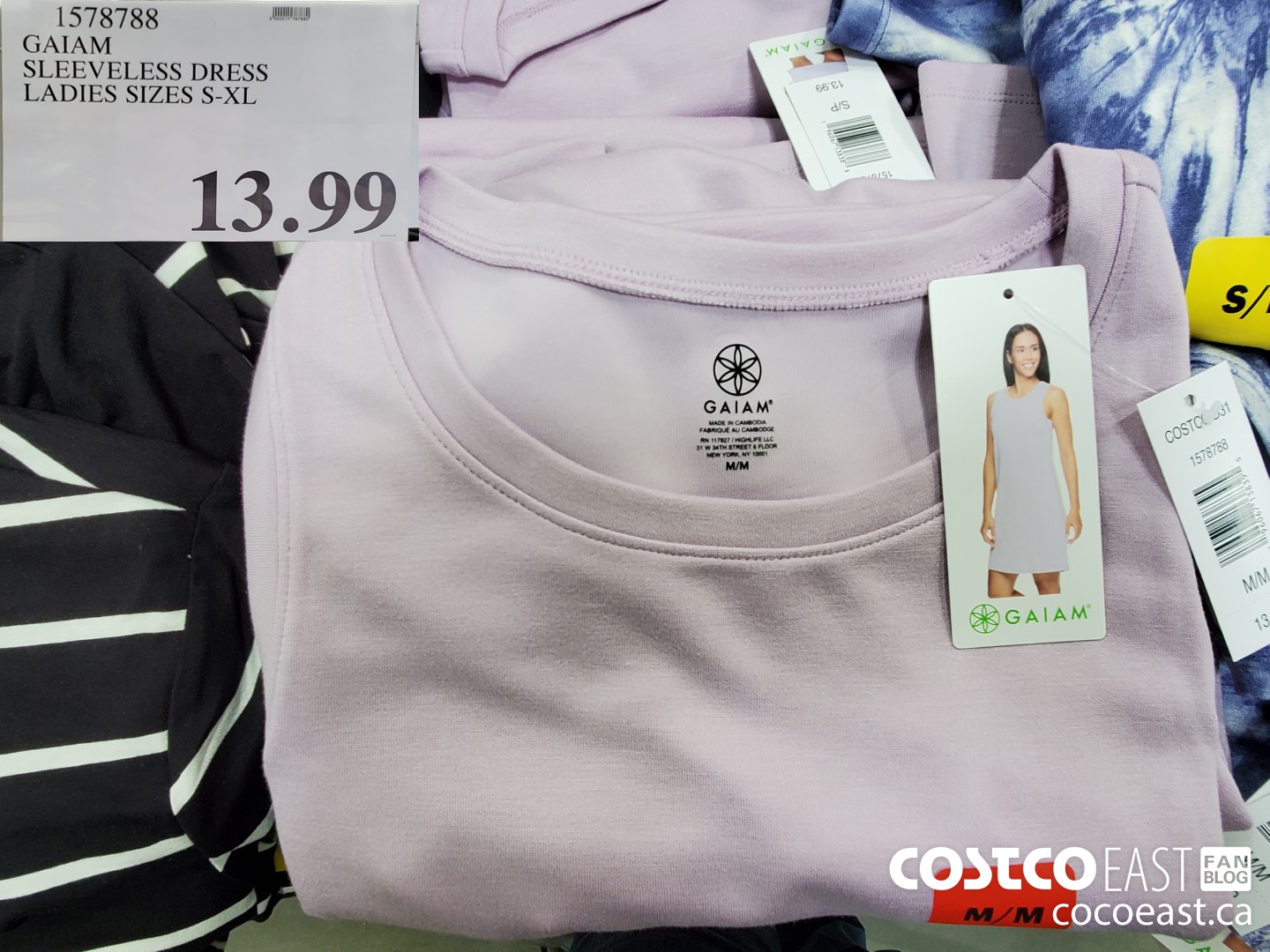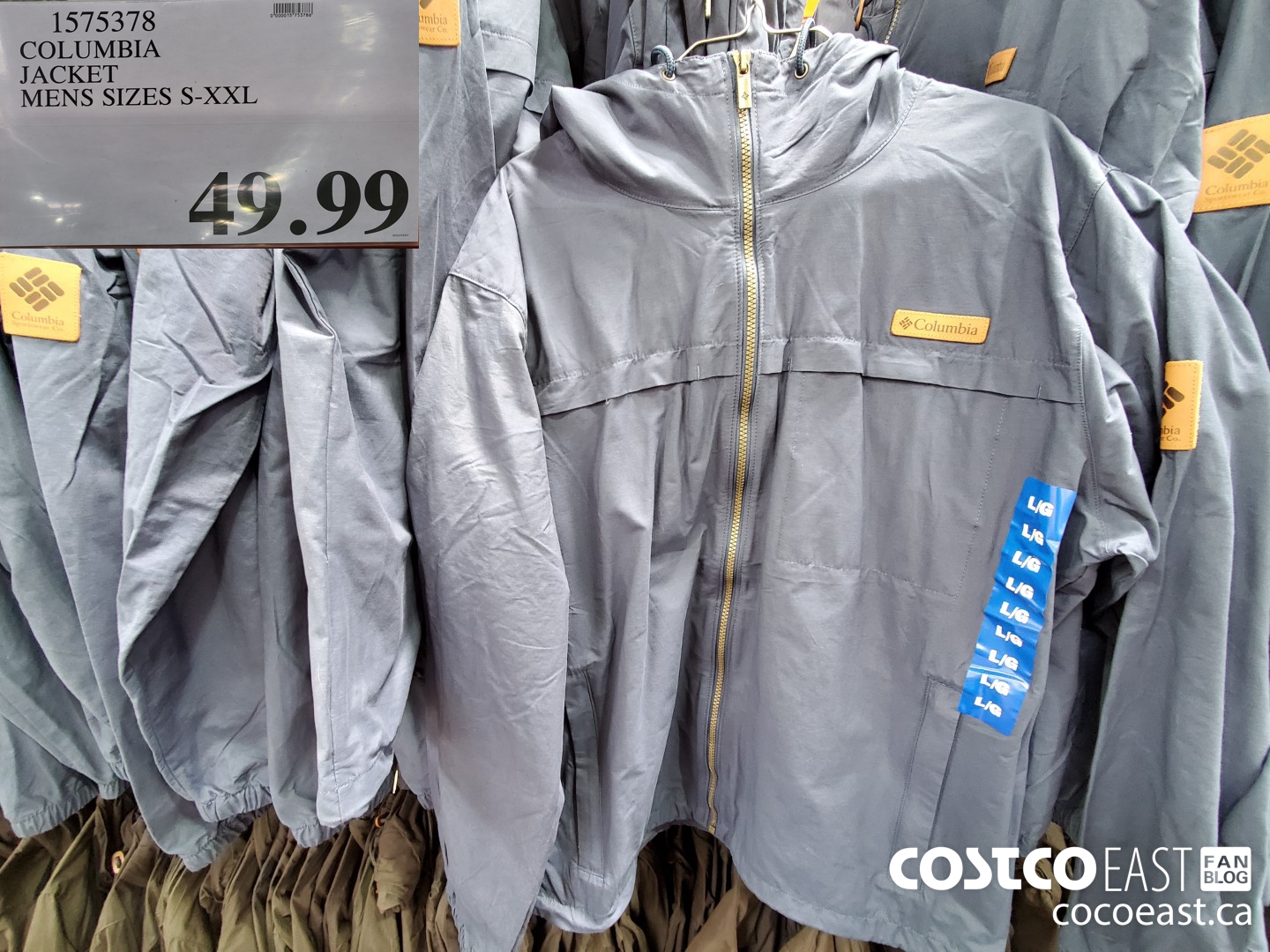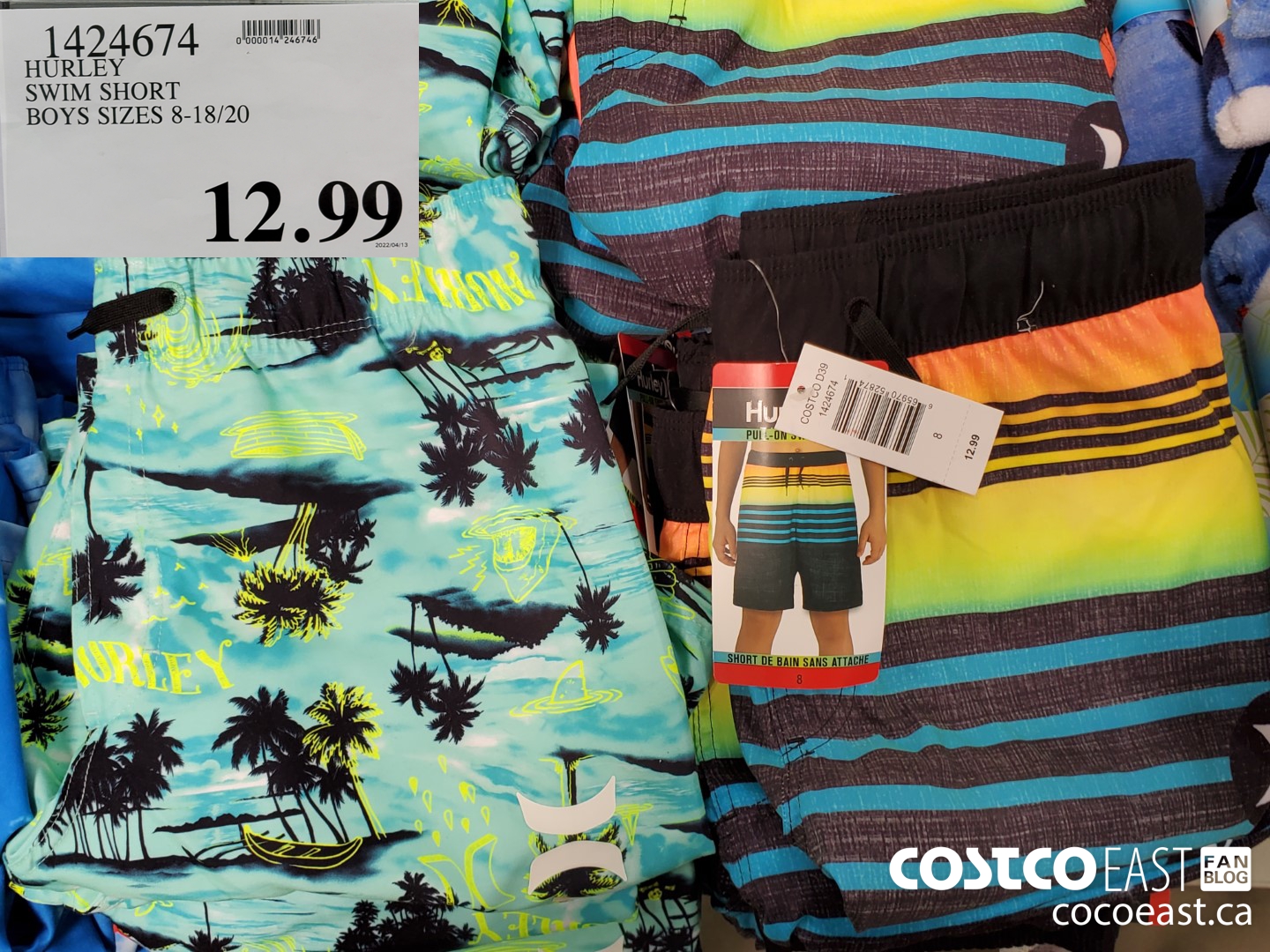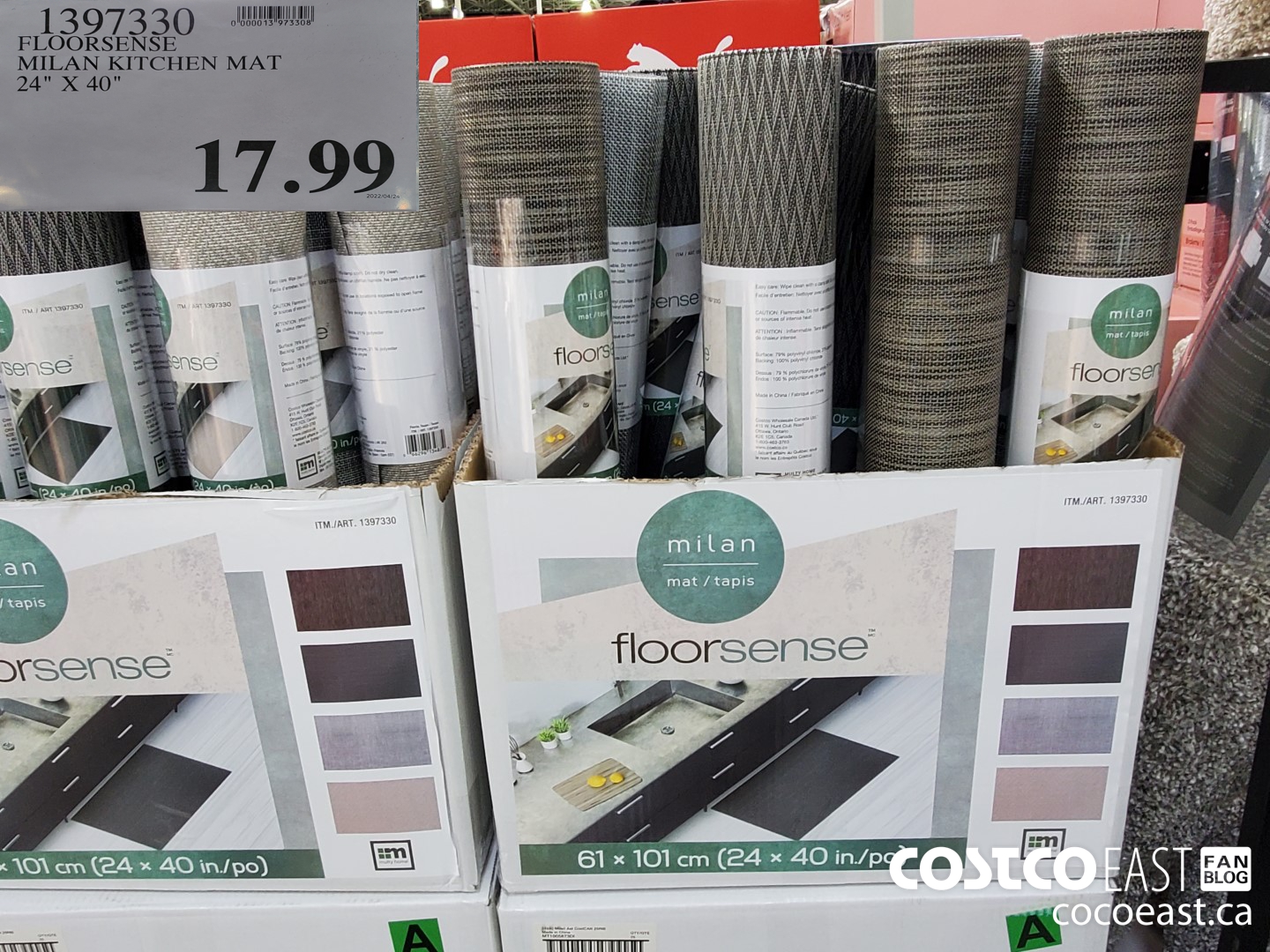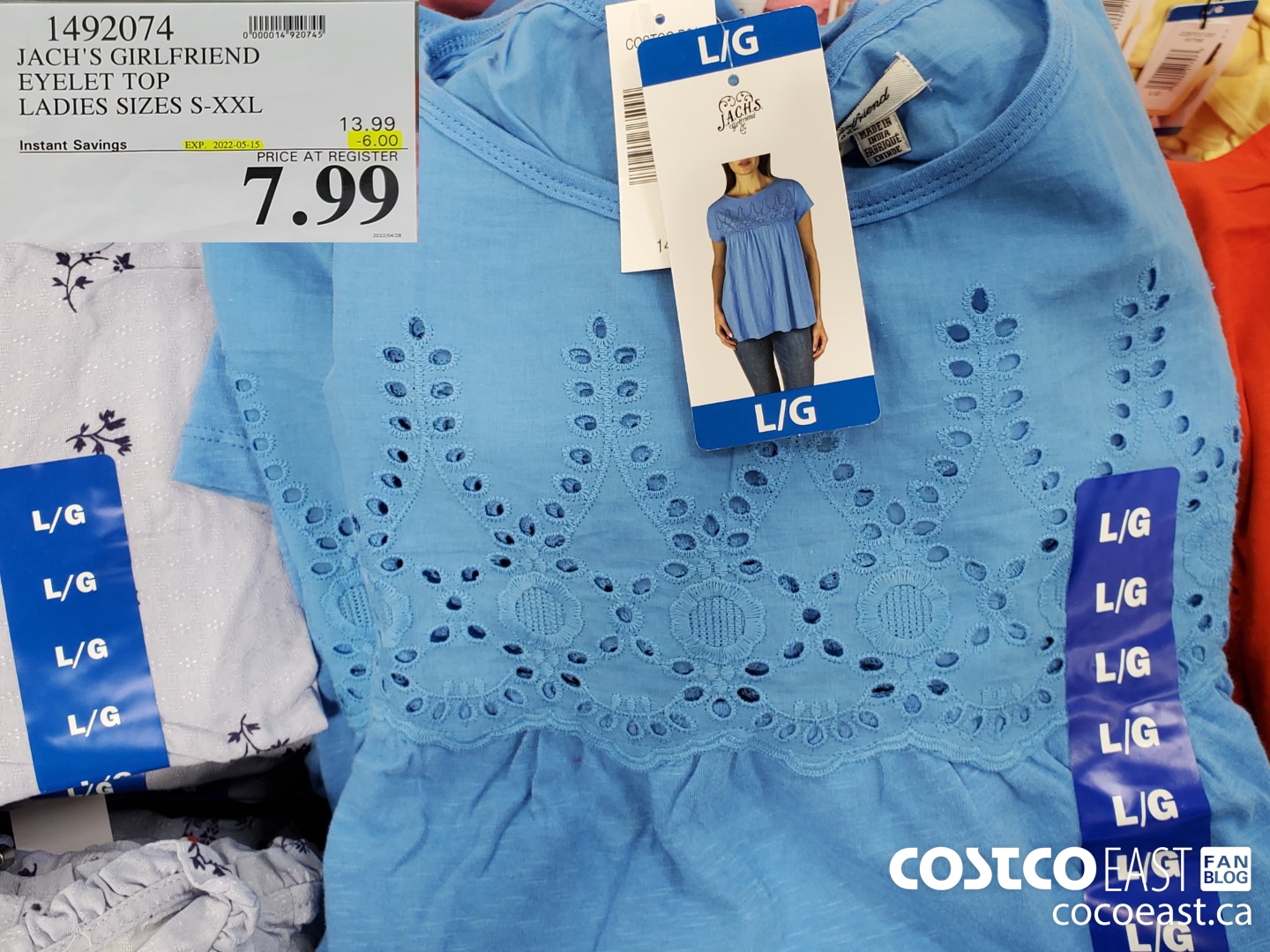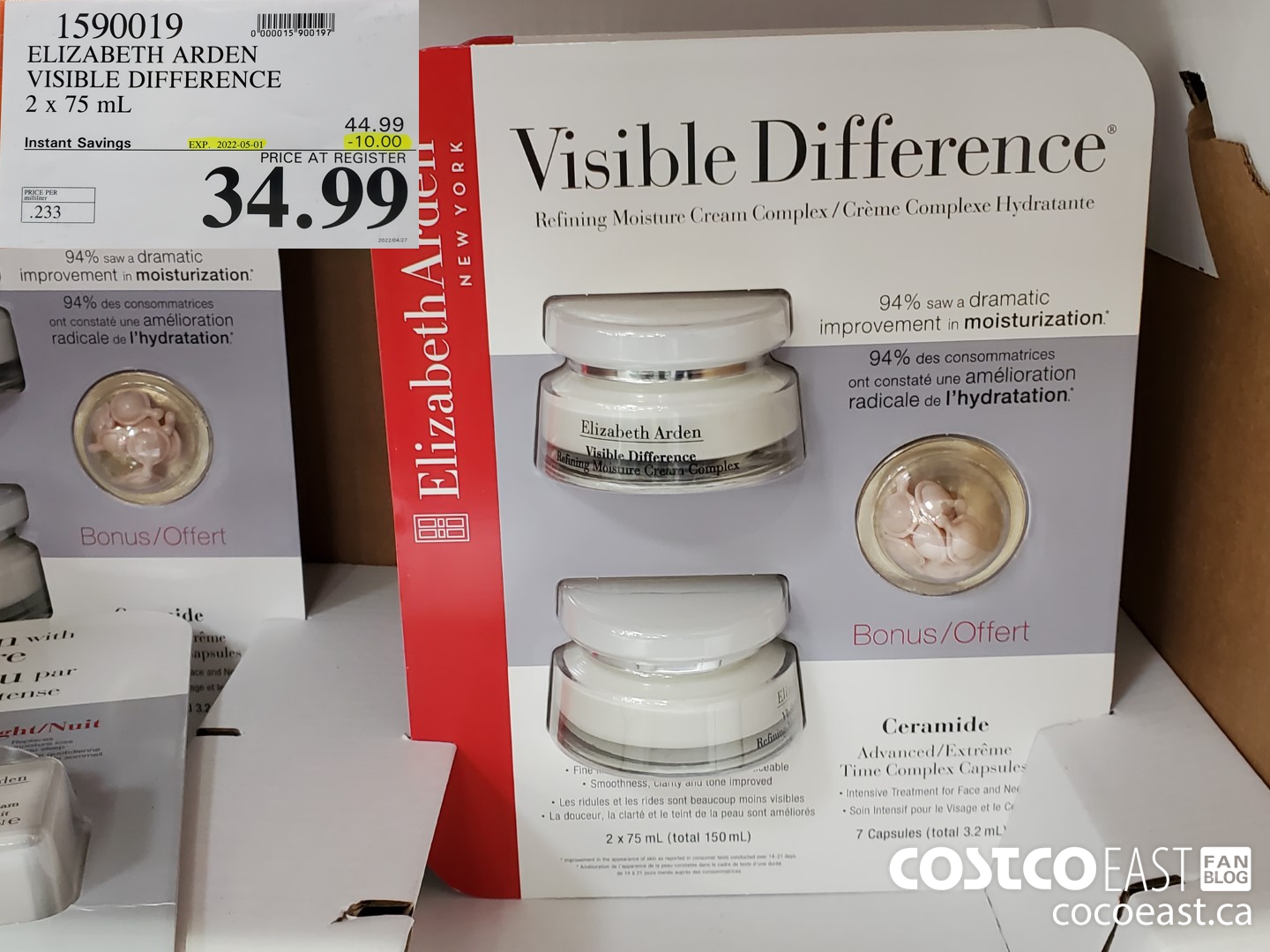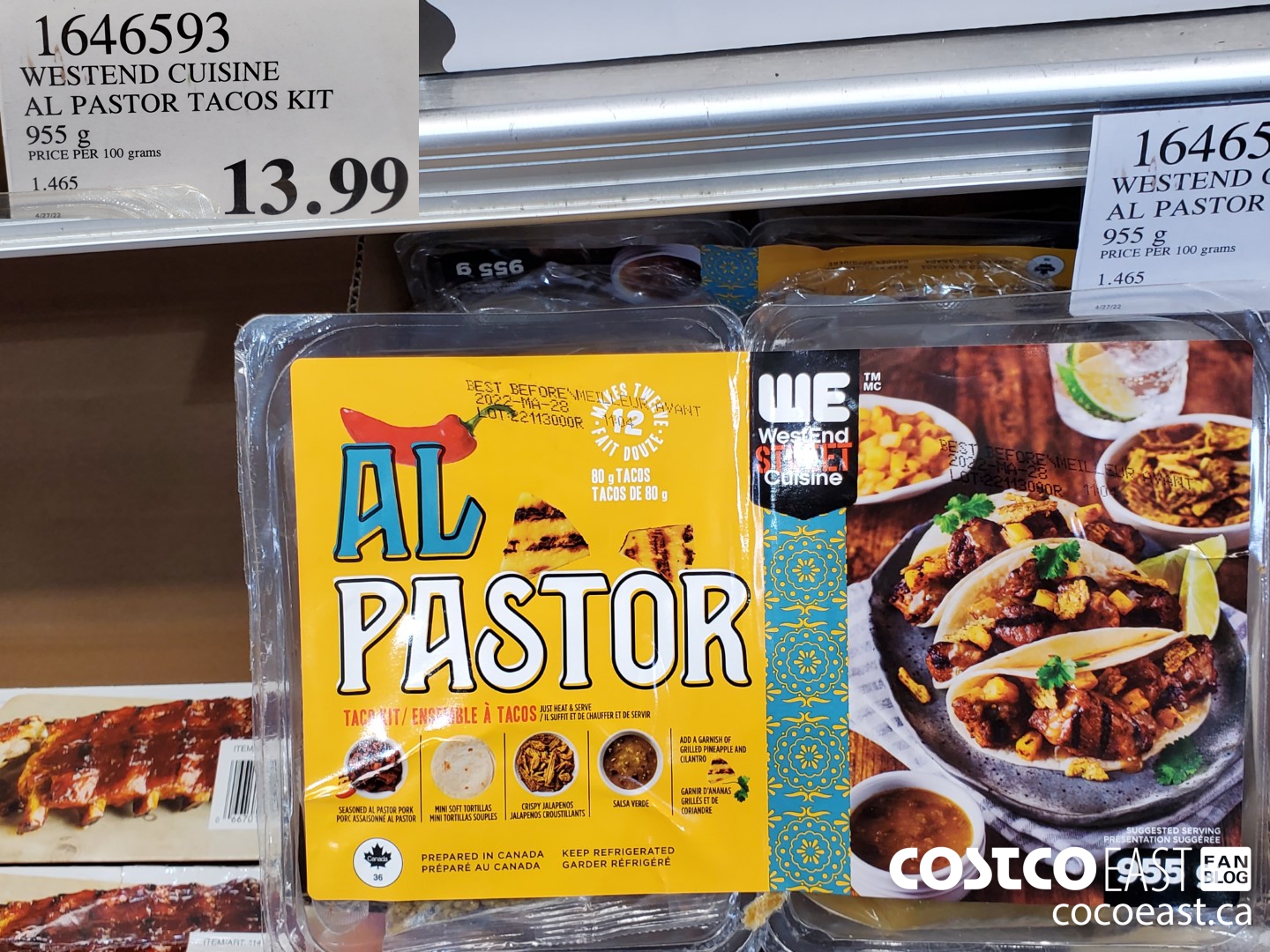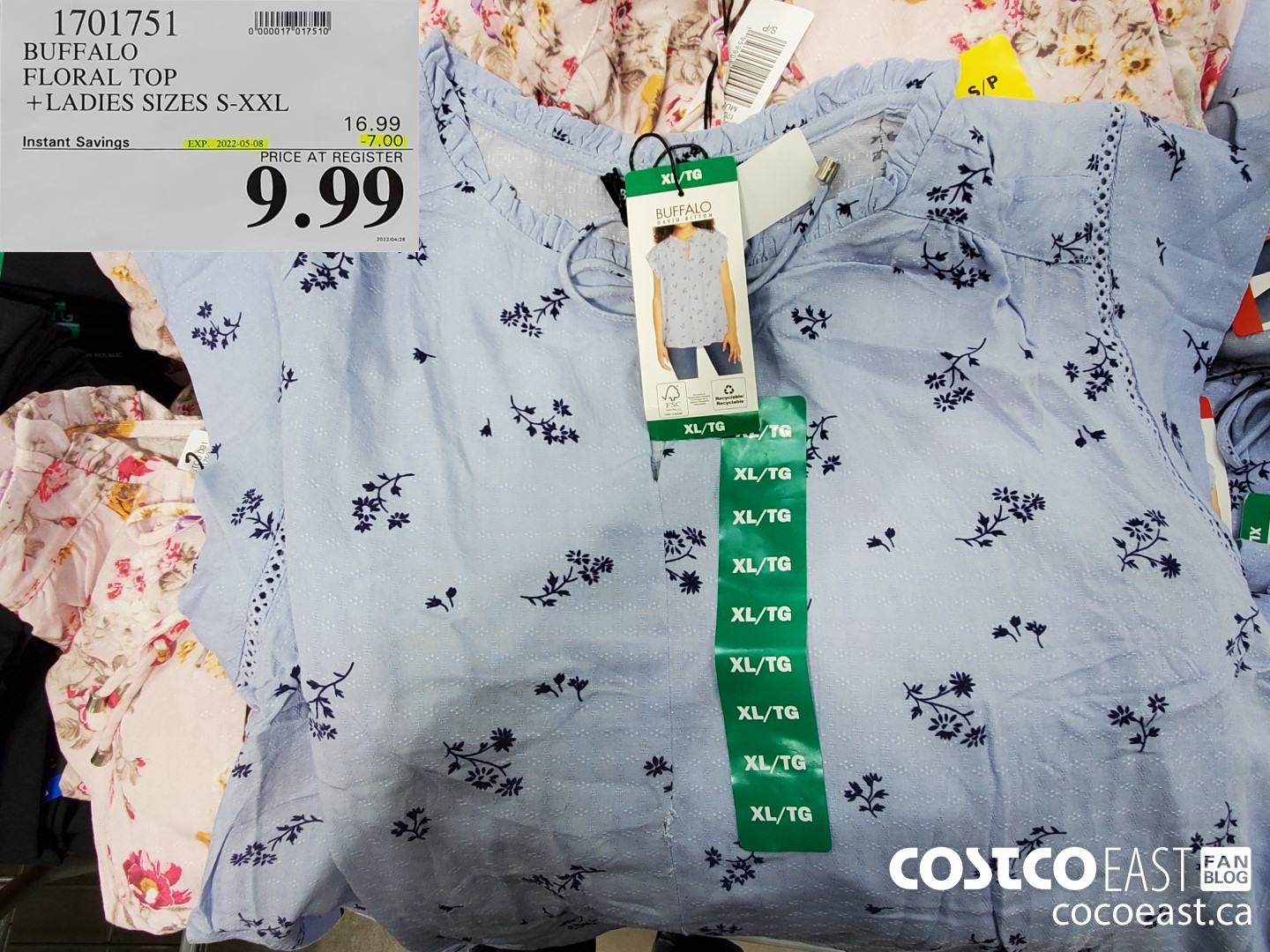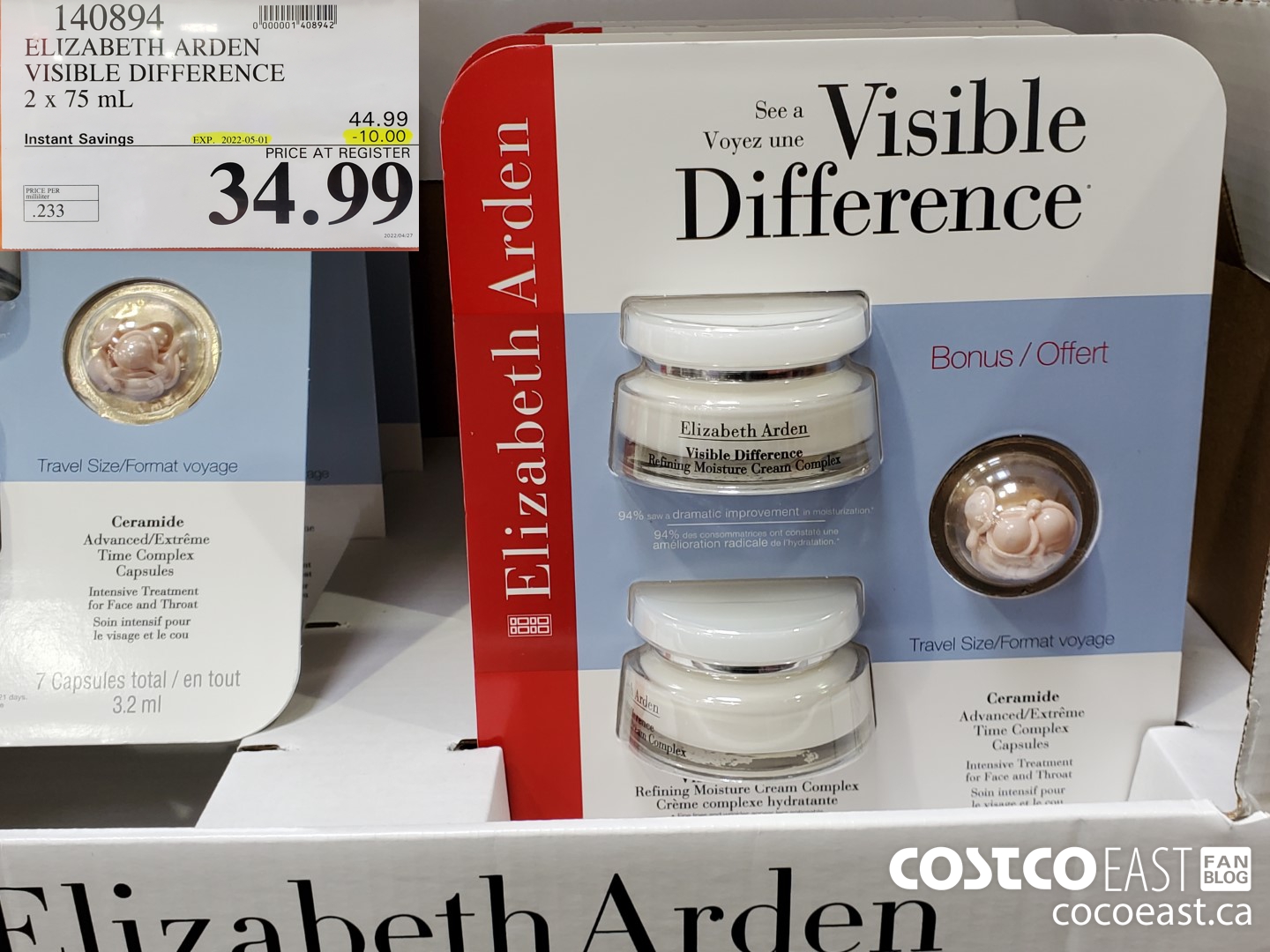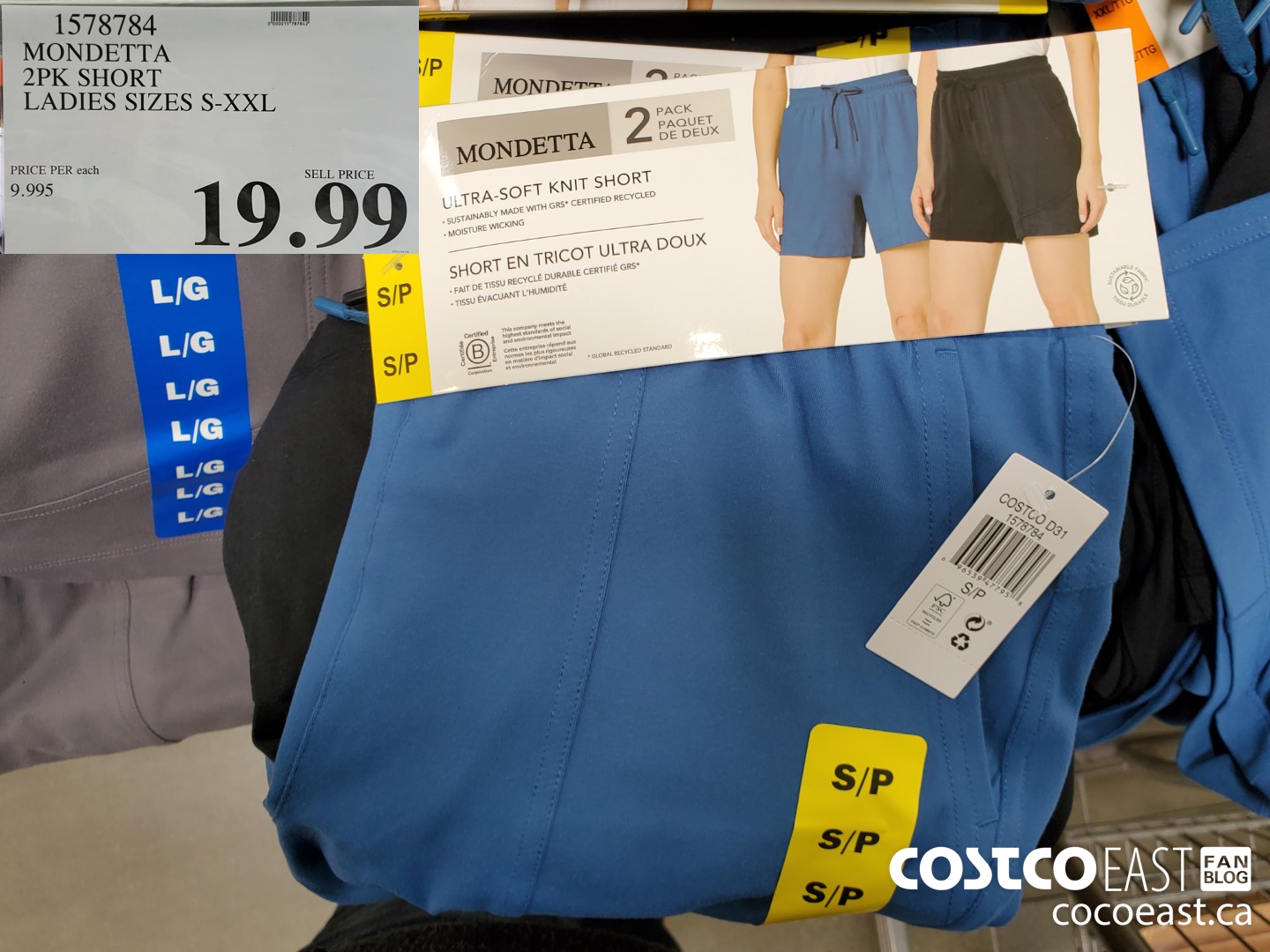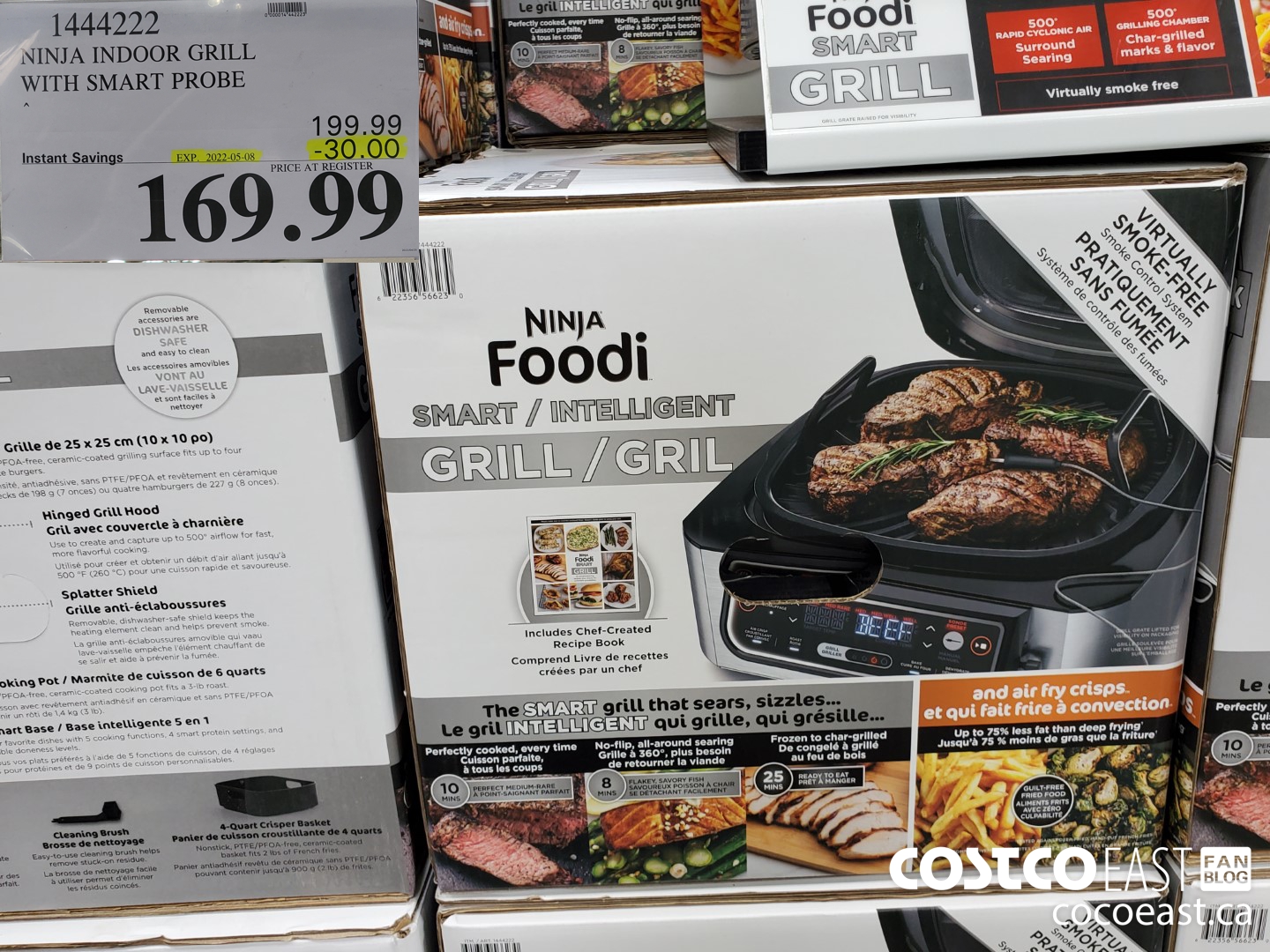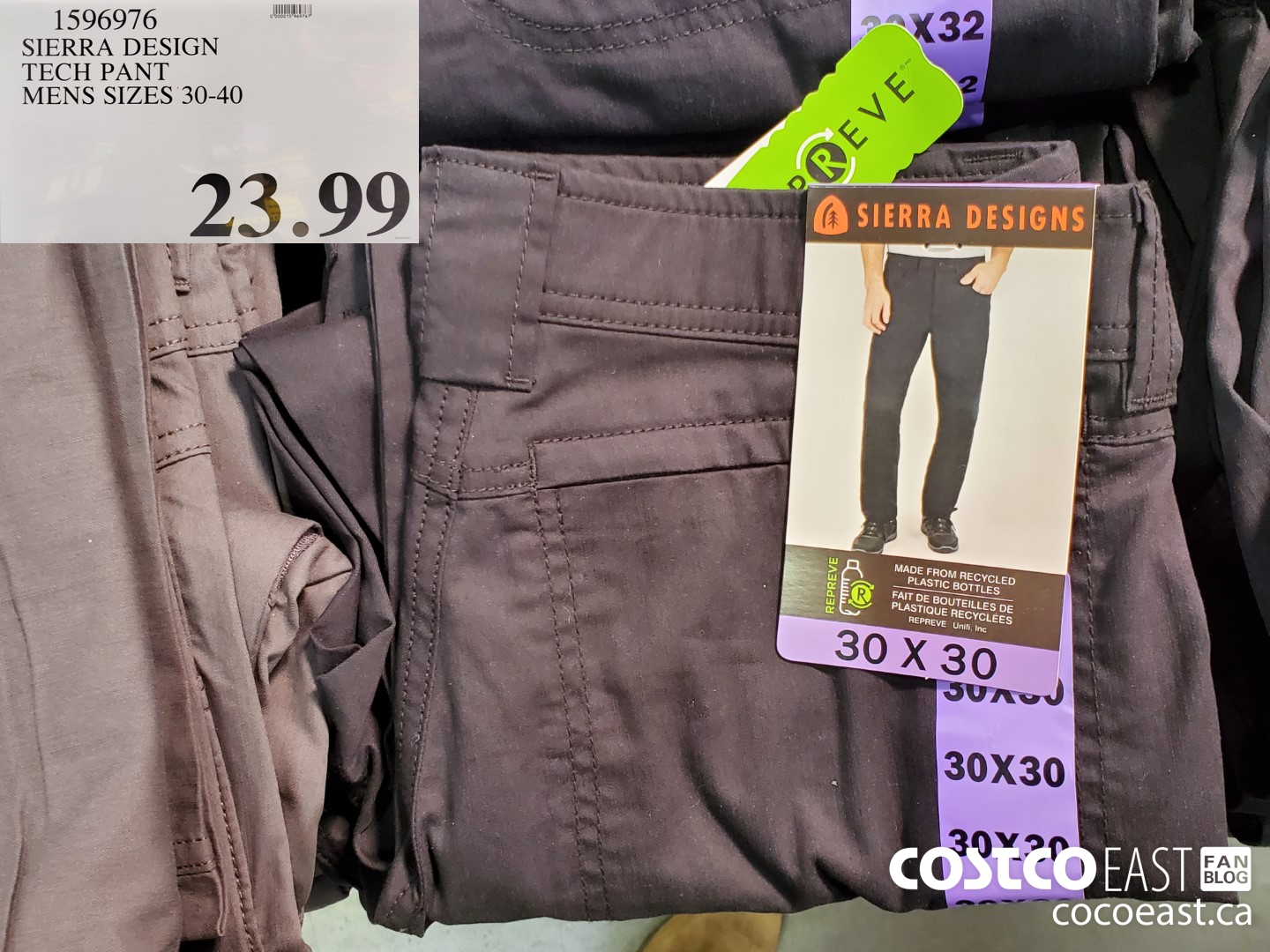 *
Costco Flyer Sales April 4th – May 1st 2022