Welcome to the Costco Weekend Sales Update where I'll keep you in the loop on the awesome sales & new items Costco releases for the Weekend!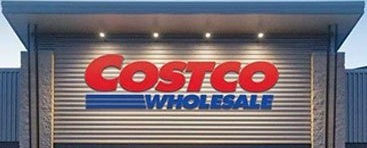 Please note:
The price at your local Costco takes precedent (or precedence) over the prices listed on this blog.
Costco liquidation/Manager's Special items (ending in .97) vary from store to store.
An asterisk (*) on the price tag means the item is not being re-ordered.
If there is something you really want, ***double check the expiry date*** as some Costco sales items do end mid-week.
***This is a fan run, independent page with no affiliation or endorsement by Costco Wholesale***
If you'd like to skip ahead to the comments section, click here!
Hello everyone!
It was a great day to be back at Costco and of course Fridays = Busy, so things haven't changed much! I mean It took me about 10 minutes to get out of the parking lot!
There might be a few sales that you've already seen earlier in the week, but since I wasn't there on Monday for the treasure hunt I couldn't quite recall certain items so I apologize in advance for that.
There were some new items in today, Dremel had a few new ones today with the oscillating multi tool and the 3-in1 laser measurer. Plus there was a sweet looking rolling tool/service cart, which I'll be keeping my eyes on.
In terms of air quality and filtration there's a few to take a look at. From the Winix 2 gallon warm & cool list humidifier for $30.00 off, to the Winix 3 stage air purifier of the Germ Guardian for $189.99 4-in-1 air purifier with extra HEPA filter for $149.99 of you could buff up your whole house air quality with the Filtrete 2200 MPR filters for $10.00 off @ $39.99.
I did pick up my Kidde CO/Multi-gas alarm for $15.00 off.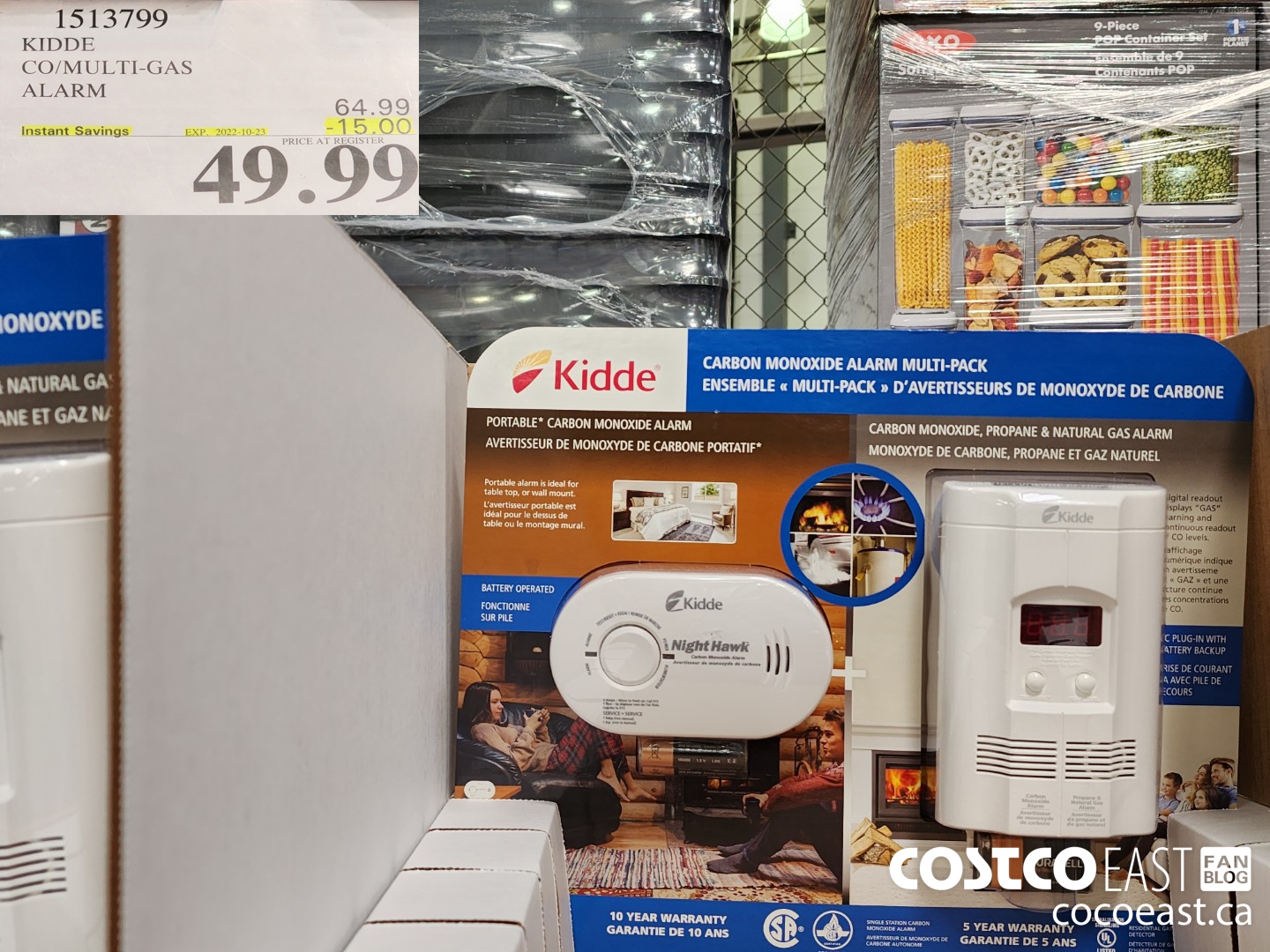 I'll be plugging that in ASAP, safety first after all… Even Dexter knows it!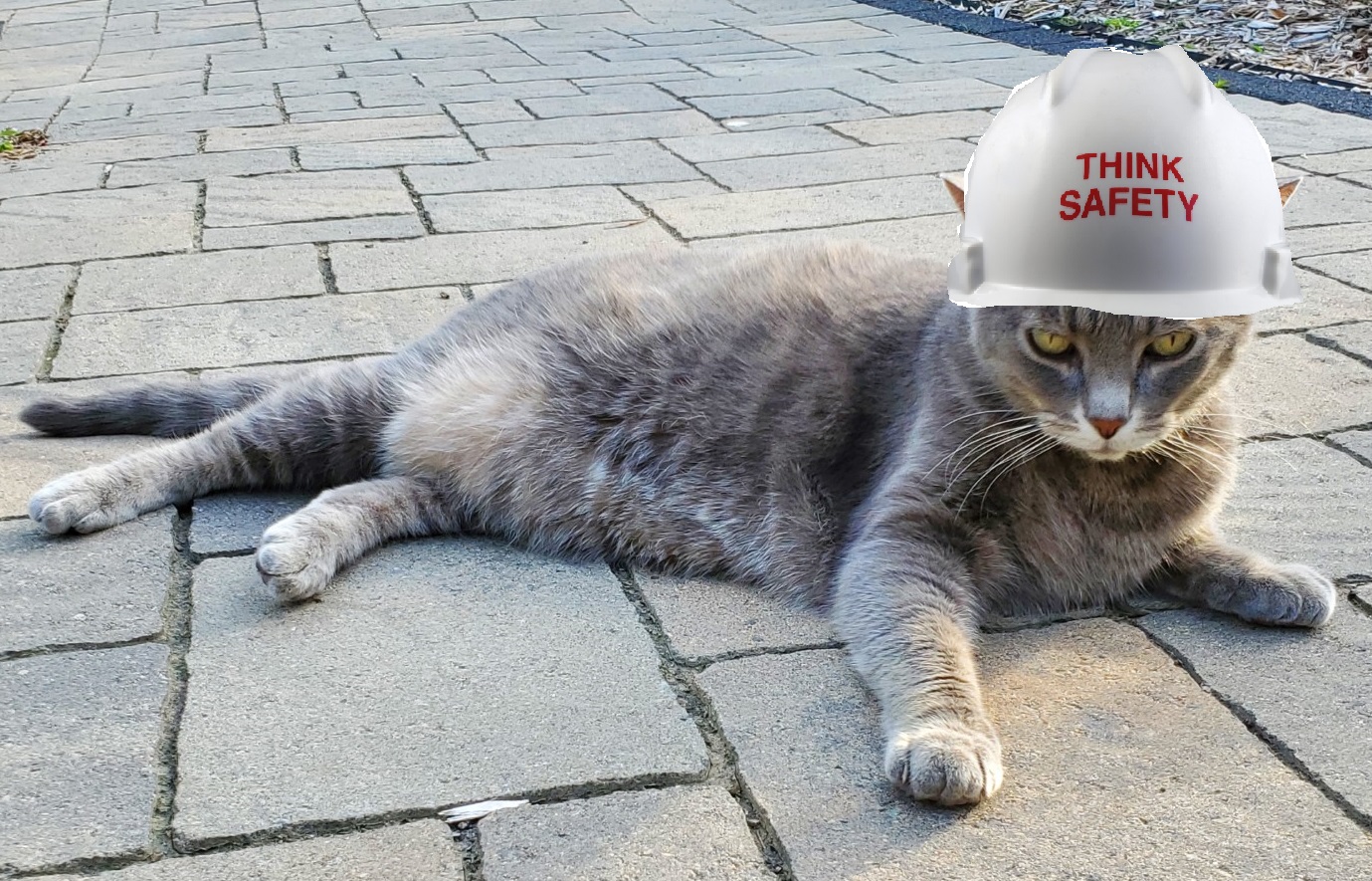 He's all suited up!
Speaking of suiting up, Boys and Girls snowsuits (sizes 4-14) are on sale for $20.00 off @ $49.99.
This sale is only on until Sunday the 2nd, so get your motors runnin' if these are on your list. I wouldn't expect they'll last too long either.
The last new item that caught my eyes, and will potentially be catching my feet is the Homedics gentle touch foot massager for $69.99.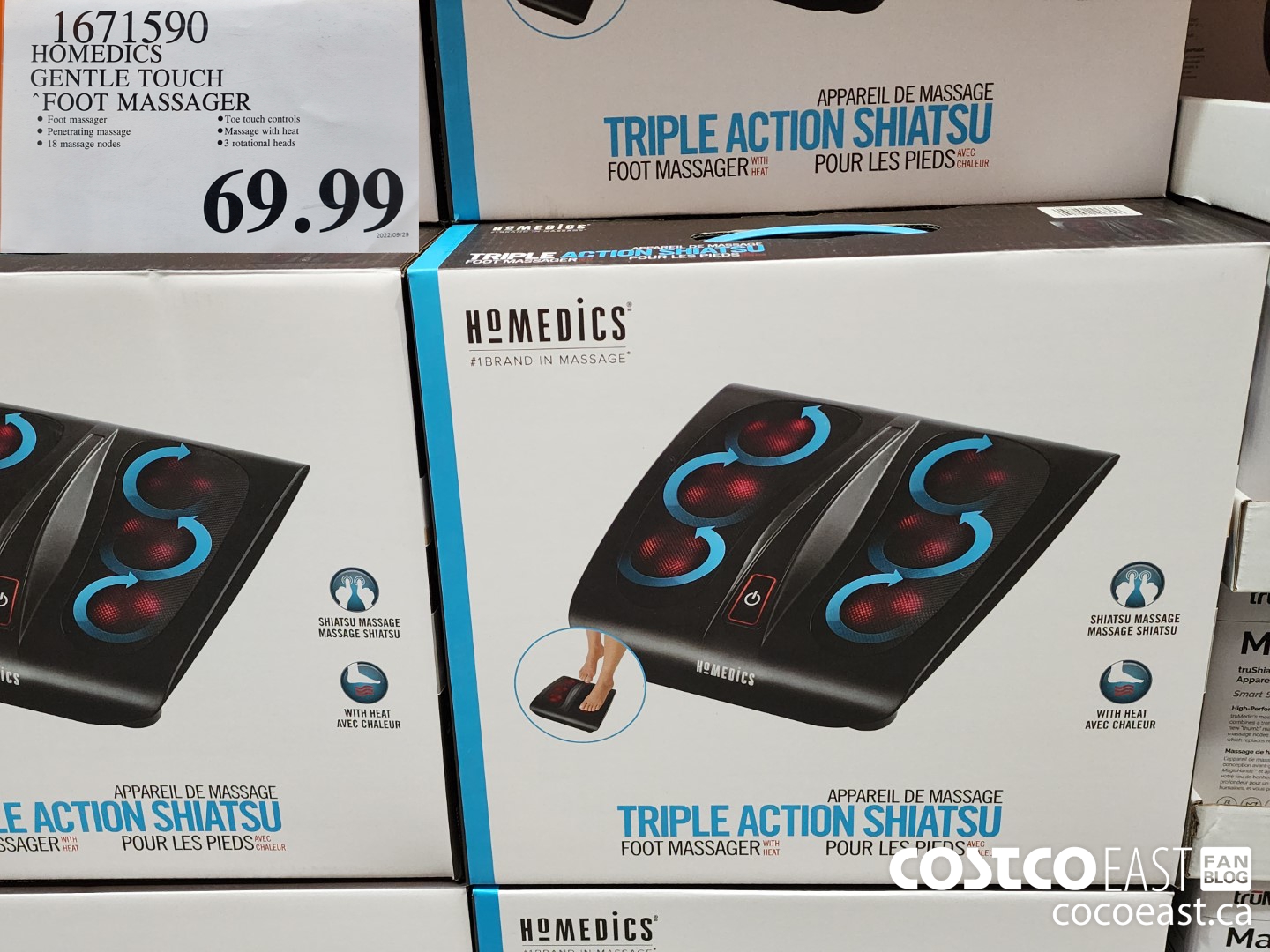 We used to have something similar to this, but only had 1 massage area so you couldn't get your whole foot at the same time. This one looks like you can do the whole thing at the same time, which sounds delicious after a long night at the restaurant.
Speaking of that, I've got to get ready for my 1st day back at the "office" so I'll say farewell for now.
Have a great night folks, and enjoy your weekends! And thank you for all the well wishes!
(Ewok says hello, and good night!)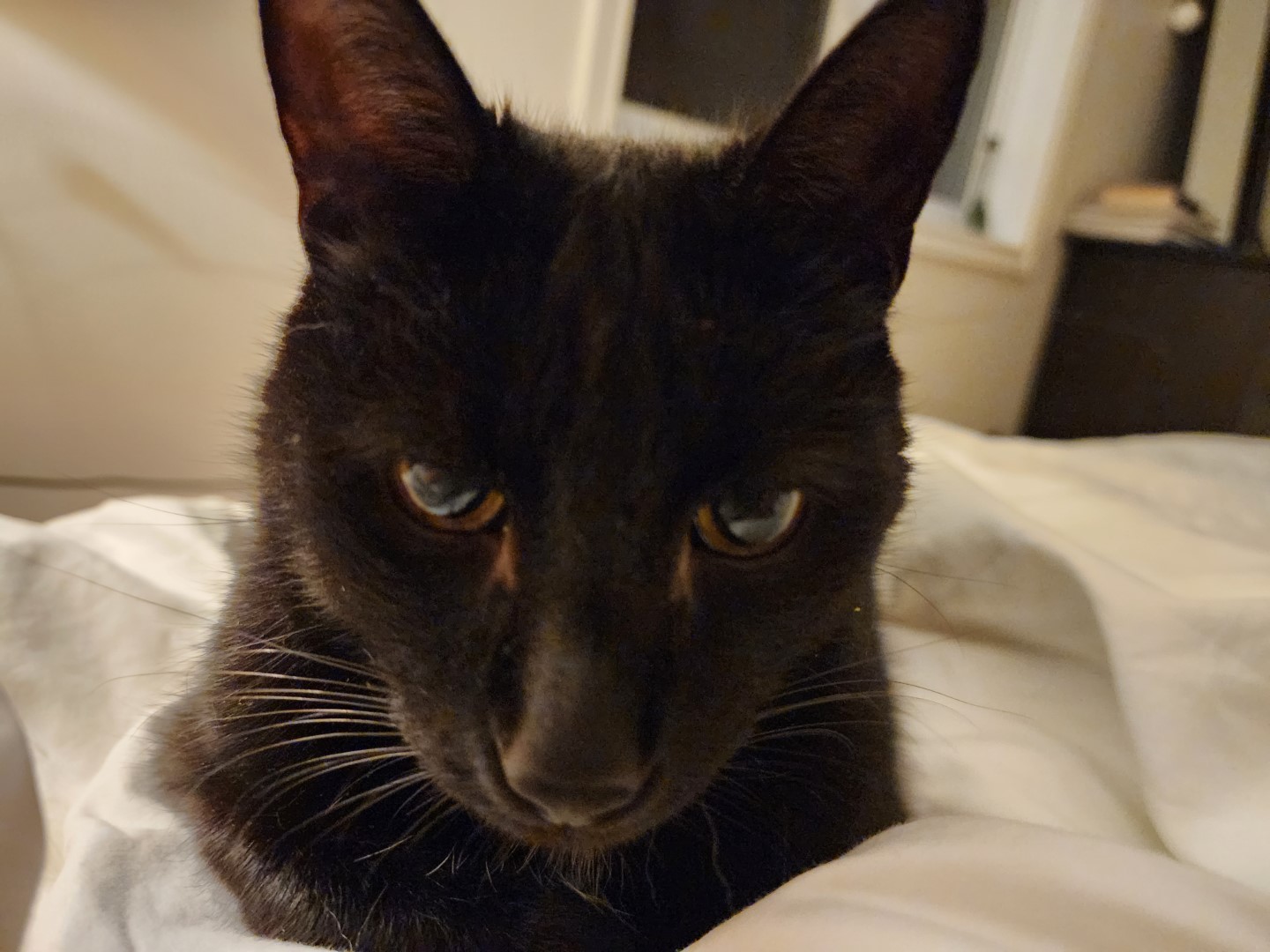 Costco Flyer Sales Sept 26th – Oct 23rd 2022


Costco weekend sales Sept 30th – Oct 2nd 2022