In the Wednesday Super Post I pick an entire section of Costco and take pictures of ALL of the items for you see! This week the Laundry, Dish detergent & cleaning supplies.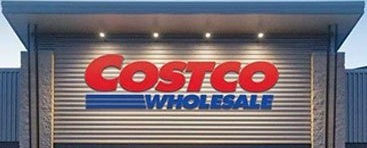 Please note:
The price at your local Costco takes precedent (or precedence) over the prices listed on this blog.
Costco liquidation/Manager's Special items (ending in .97) vary from store to store.
An asterisk (*) on the price tag means the item is not being re-ordered.
If there is something you really want, ***double check the expiry date*** as some Costco sales items do end mid-week.
***This is a fan run, independent page with no affiliation or endorsement by Costco Wholesale***
If you'd like to skip ahead to the comments section, click here!
It's always good to stay stocked up on some cleaning essentials, and Costco has certainly served me well in that regard!
Stocking up on our favorite laundry detergent- Springtime- when it's on sale is always a must.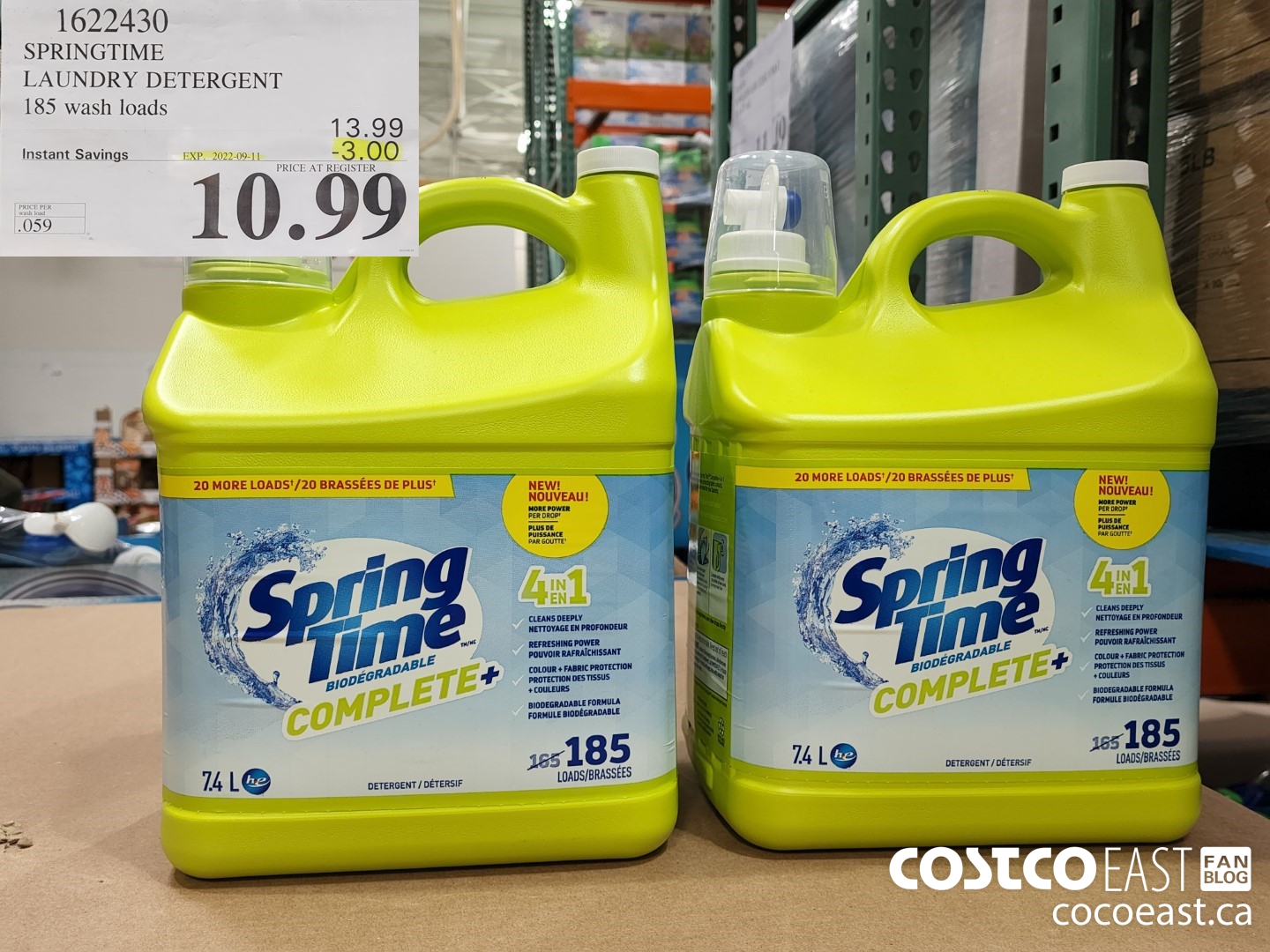 I'll grab 2 jugs of it and that will normally last us well over a year.
The same goes with Mr. Clean All purpose cleaner. Even when not on sale (such as it is below) it's a good deal, but when it's on sale it's a great deal!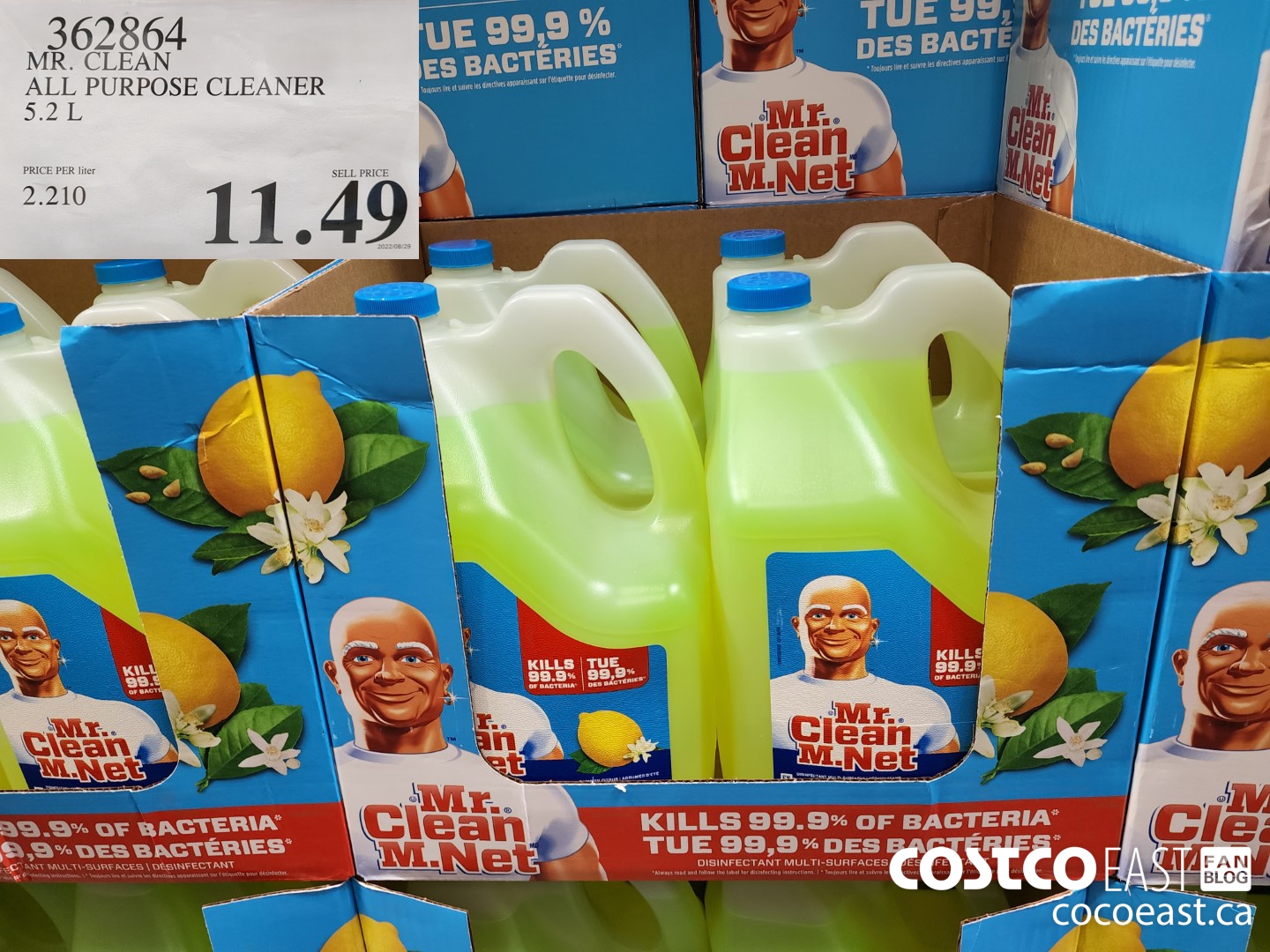 Compost bags are another item that's on my list of "things to keep in stock" around here, so I'm always looking for the Bag to Earth lined compost bags to go on sale, like they are now for $3.00 off for the 30 pack.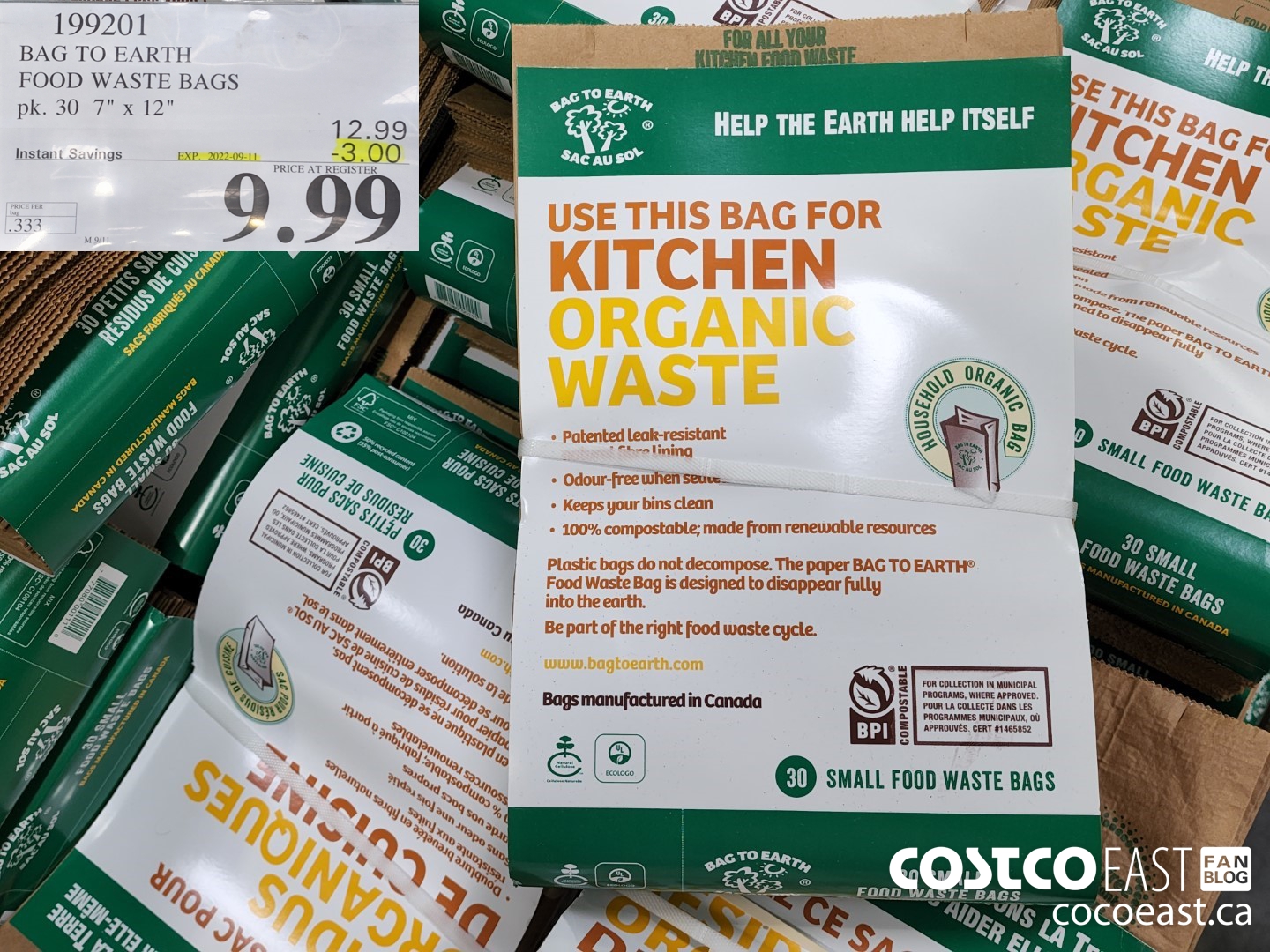 A few of these will make it into my cart whenever a sale happens.
Cascade platinum dishwasher detergent is another one that I keep on my list.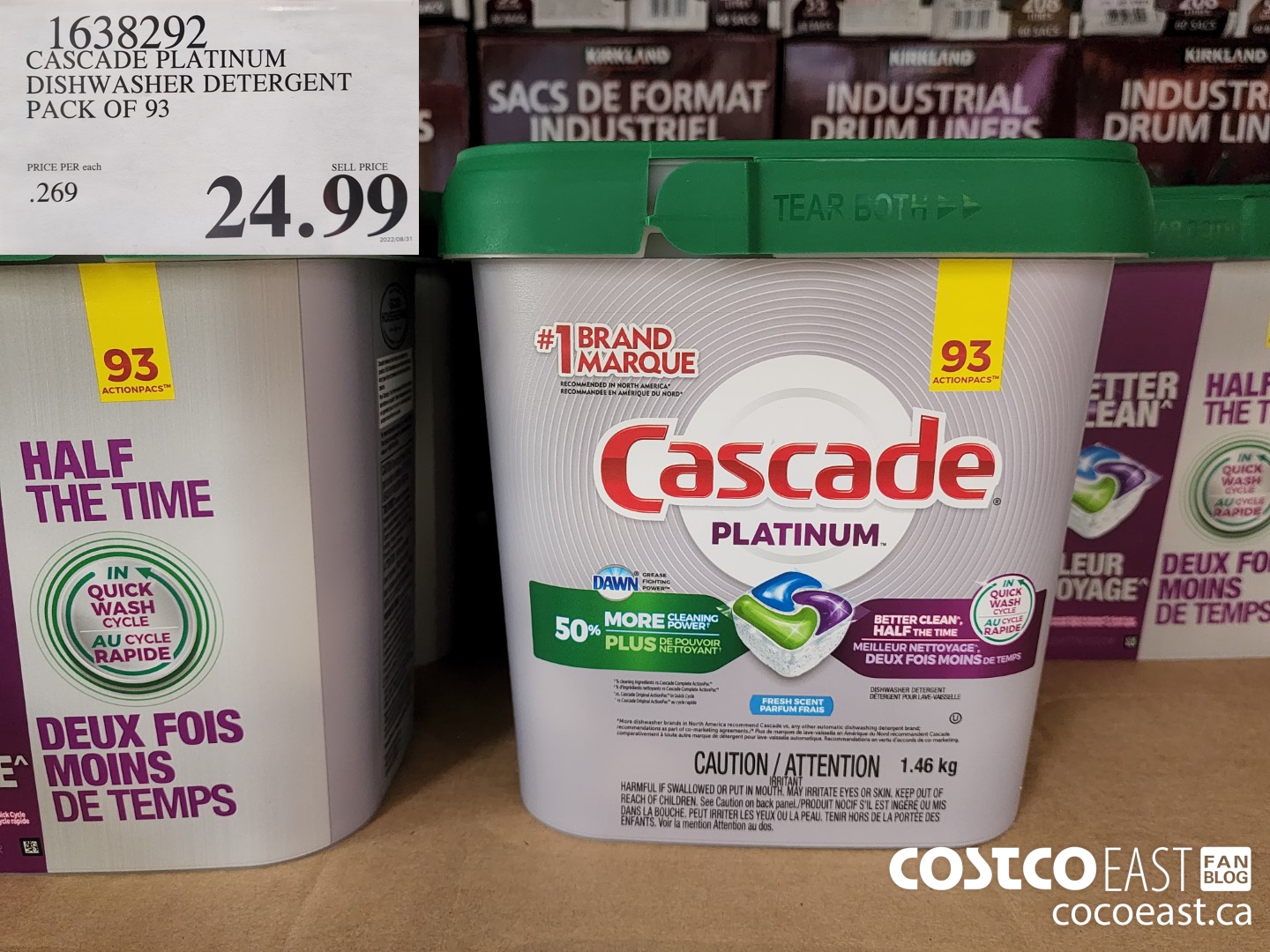 Though I usually wait for it to go on sale and then I'll grab a few of them. I find they do a good job of getting our dishes nice and clean on the 1 hour setting on our dishwasher (which is our shortest setting)… Anyone else here reorganize the dishwasher after someone else fills it??? (I do!) I always know I can sneak an extra few plates or bowls in if I "Re-Tetris" it.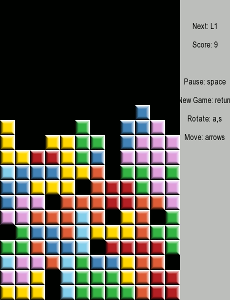 …It does feel kind of like a game sometimes, right? How much more can I get in here before I reach the top and it's game over!?!?
I'll let you browse the aisles now folks, enjoy! And as always…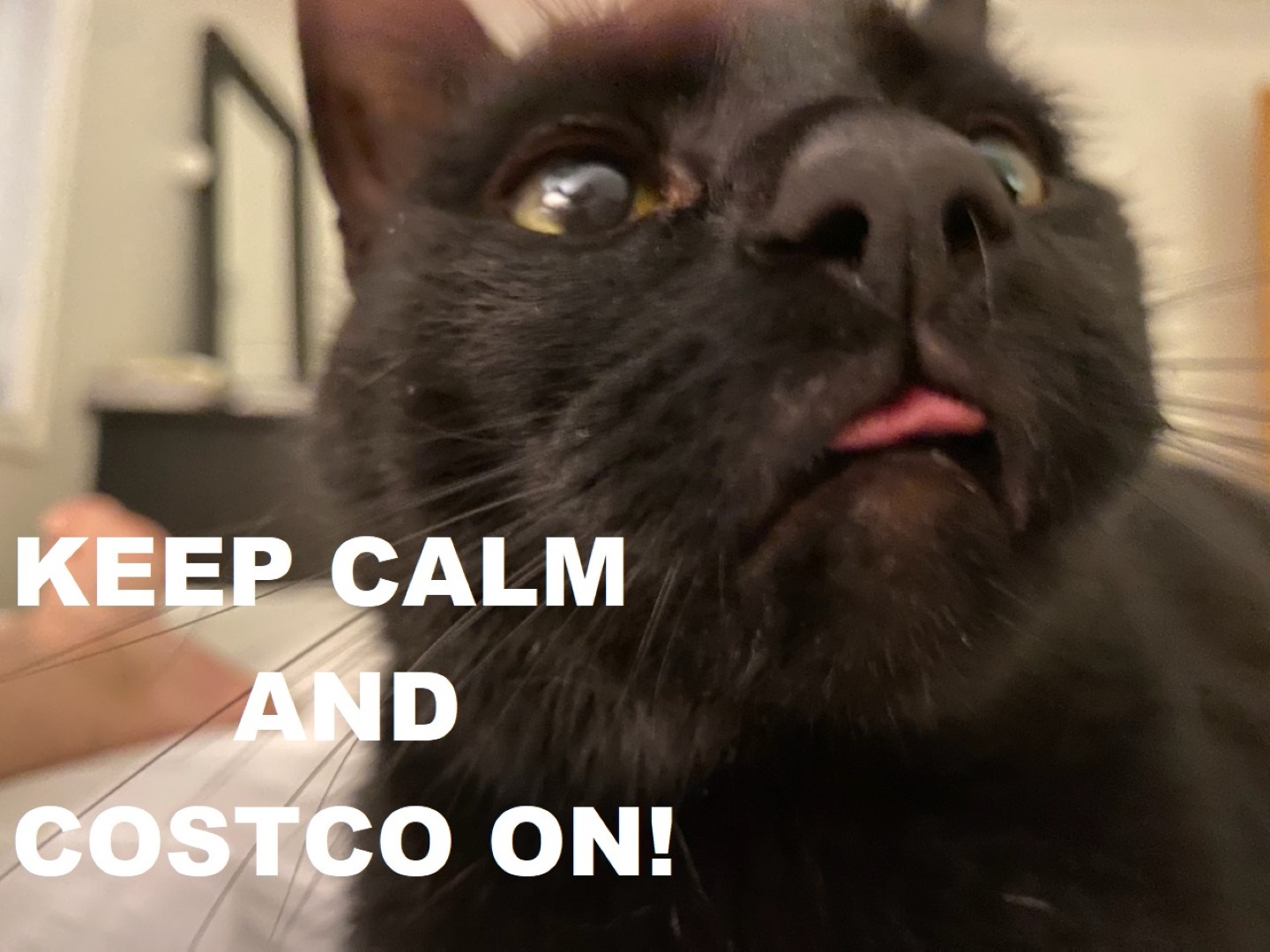 Be kind, be safe and stay healthy!

Costco Flyer Sales Aug 29th – Sept 11th 2022

Costco Laundry, Dish detergent & cleaning supply Superpost items Sept 7 2022