I walk the whole store for you every Monday when Costco Sale items and Costco Flyer sales are released for the week, then post them here and on our Facebook page.

***This is a fan run, independent page with no affiliation or endorsement by Costco Wholesale***
Please note: The price at your local Costco takes precedent (or precedence) over the prices listed on this blog. Costco liquidation/Manager's Special items (ending in .97) vary from store to store. An asterisk (*) on the price tag means the item is not being re-ordered.
If there is something you really want, ***double check the expiry date*** as some Costco sales items do end mid-week.
If you'd like to skip ahead to the comments section, click here!
Hello and welcome back folks! Did you all enjoy your long weekends??
While we did, I always miss my Monday trips to Costco. But here we are now, just a day late!
And while we are now past labor day, there's still time to get out on the water and cruise around on your brand new Body Glove Performer 11 ISUP!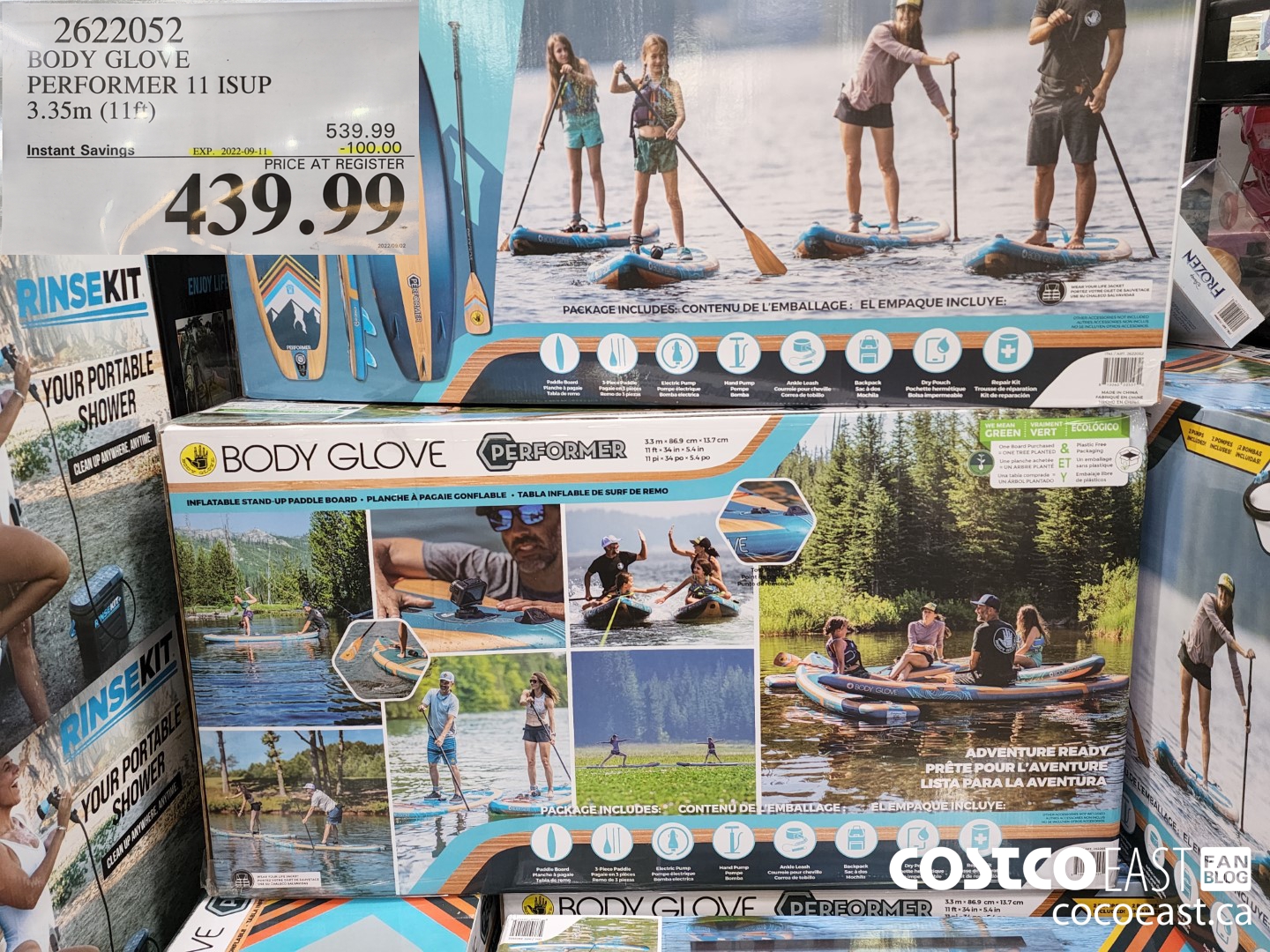 $100.00 off isn't too bad!
If cruising around on the water isn't your cup of tea, maybe hitting the pavement is on your brand new Segway Ninebot electric scooter for $200.00 off!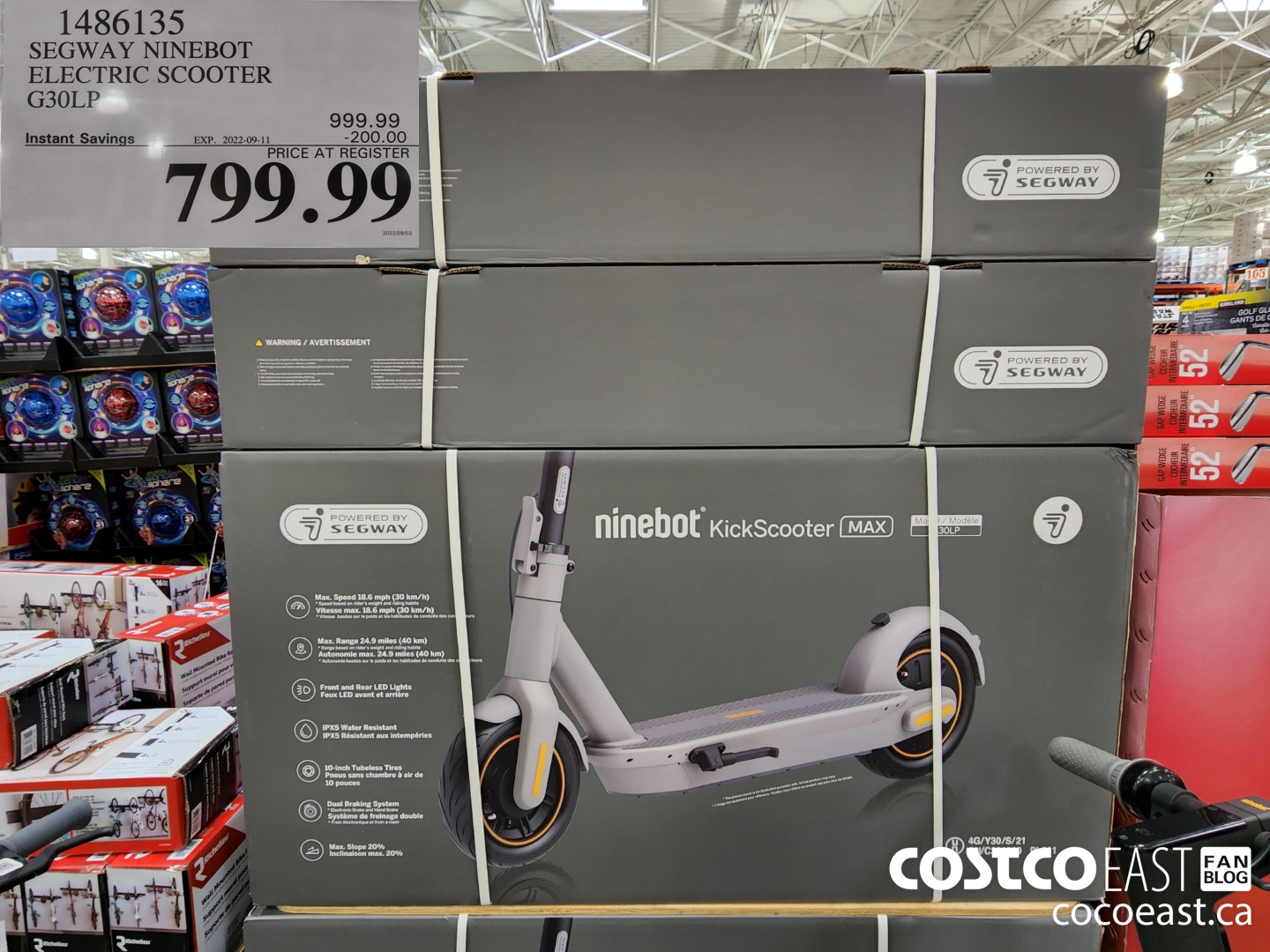 They seem pretty cool, I'd be happy enough to cruise the streets on one of these… Maybe Dexter would want one too!
…On second thought I think he'd rather just chill out in his favorite chair.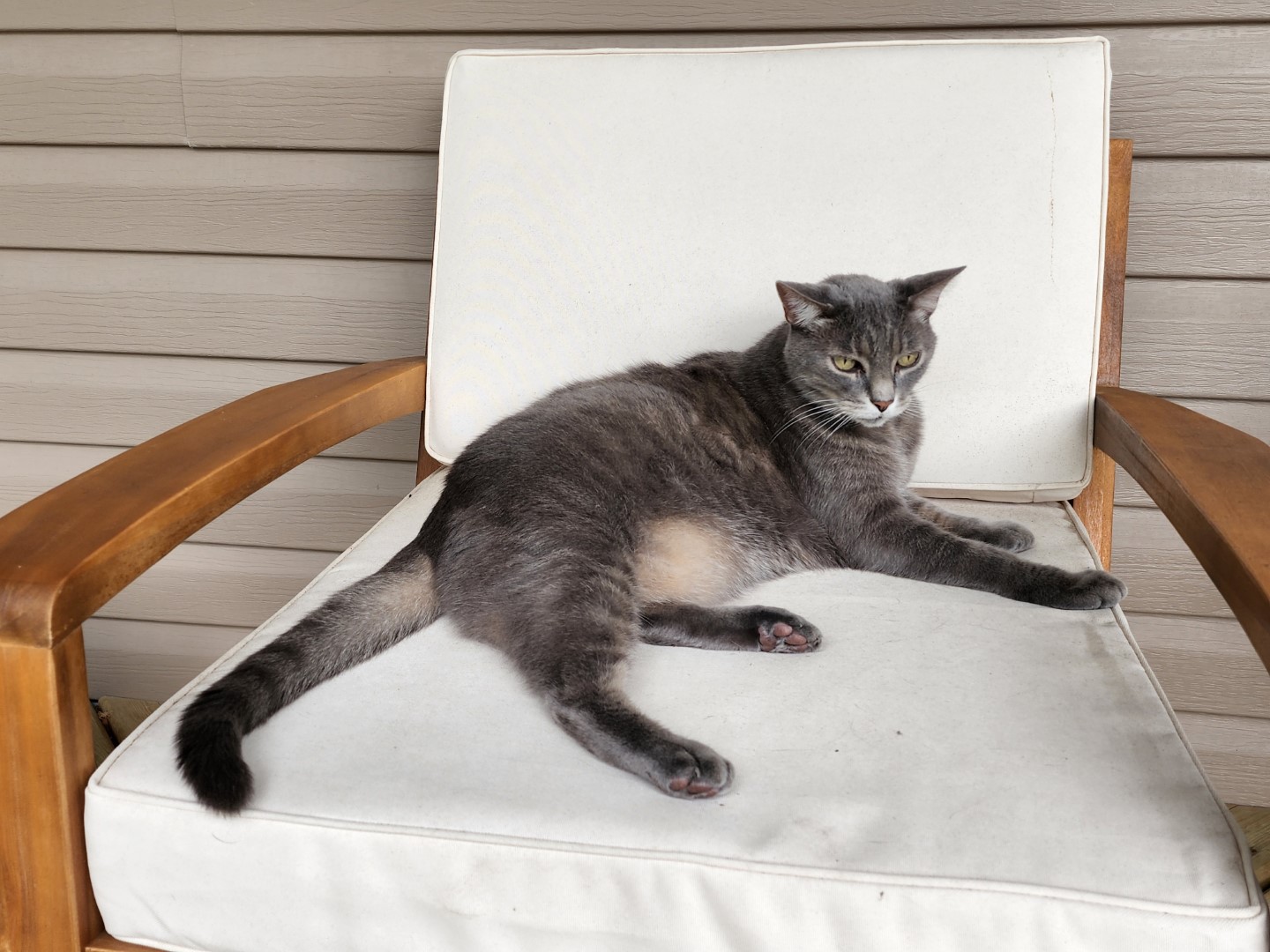 If inside activities are more your thing, and you're in the market for a new computer the Acer Predator desktop computer will absolutely have enough muscle to keep up with the crazy graphics in all the new games and keep your video editing running smooth! And for $150.00 off, that's a hard deal to beat!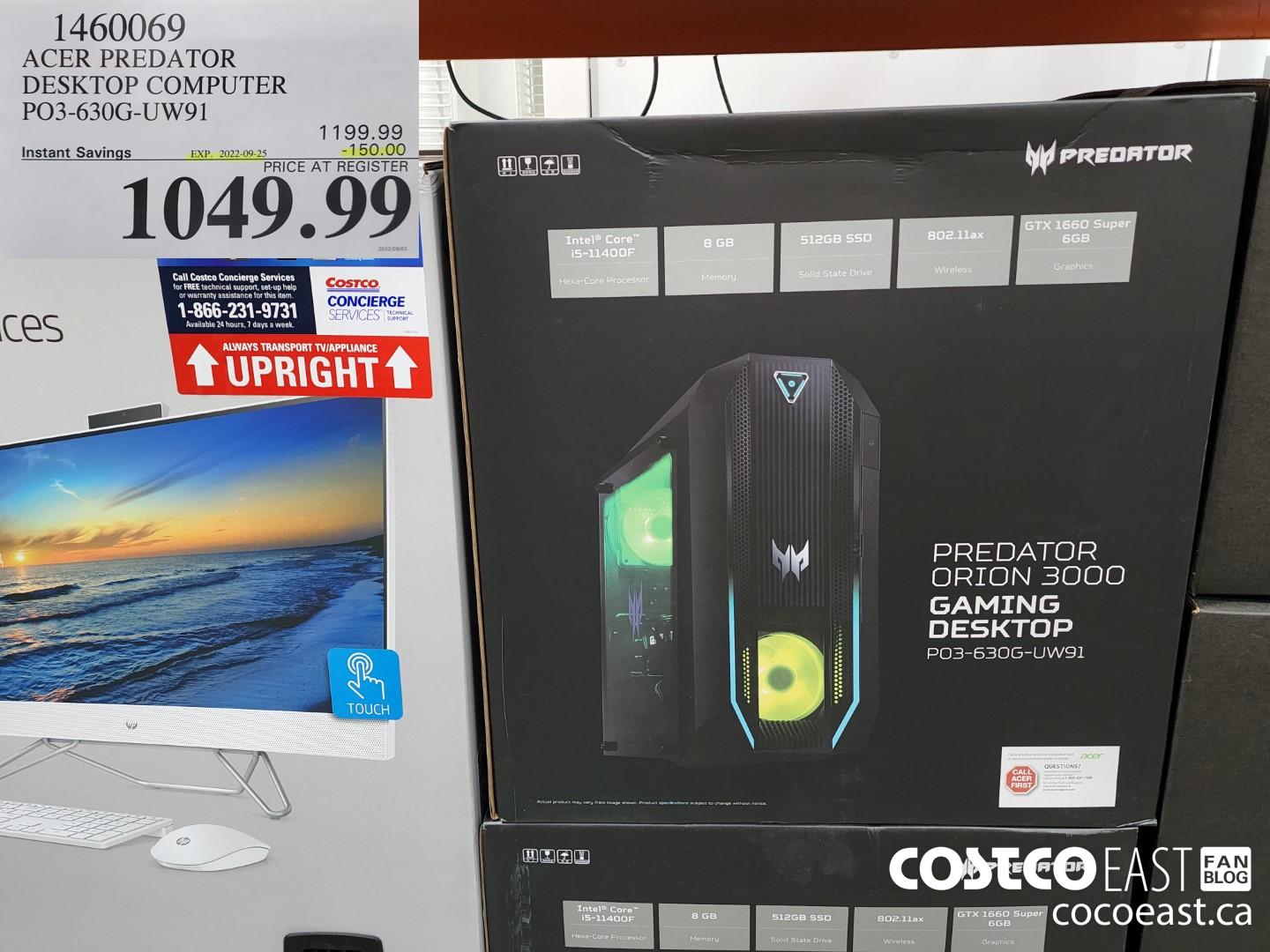 Plus its side is clear so you can look in and see all the components, and crazy colored fans- if that's your thing!
While I'm usually on the ball when it comes to staying stocked up on things around the house, last week we ran out of coffee… Obviously I fixed that issue last week, but with Blazac's farmer blend coffee being on sale for $4.00 off I made sure to grab a bag as a back-up.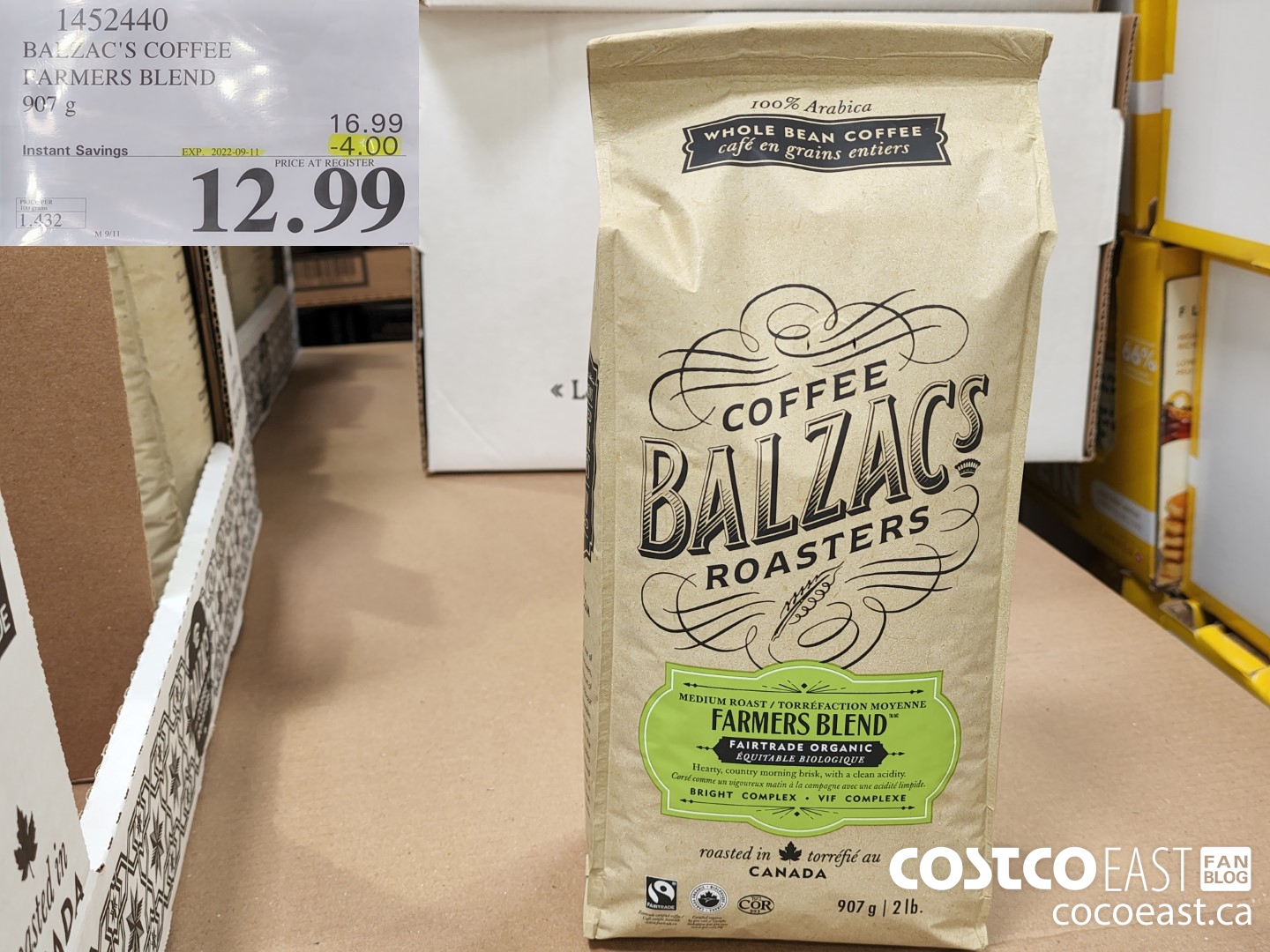 Don't want to make that mistake again! (Otherwise I'll wind up looking like Ewok pretending not to be sleepy.)
Speaking of sleepy, I kind of do feel like that now, so I'm going to head out.
Enjoy the sales this week folks, I'll be seeing you tomorrow for another Wednesday Superpost!
Be kind, be safe and stay healthy!
Costco Flyer Sales Aug 29th – Sept 11th 2022

Costco Treasure hunt sales Sept 6th – 11th 2022