Welcome to the Costco Weekend Sales Update where I'll keep you in the loop on the awesome sales & new items Costco releases for the Weekend!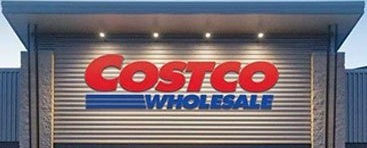 Please note:
The price at your local Costco takes precedent (or precedence) over the prices listed on this blog.
Costco liquidation/Manager's Special items (ending in .97) vary from store to store.
An asterisk (*) on the price tag means the item is not being re-ordered.
If there is something you really want, ***double check the expiry date*** as some Costco sales items do end mid-week.
***This is a fan run, independent page with no affiliation or endorsement by Costco Wholesale***
If you'd like to skip ahead to the comments section, click here!
It's another glorious weekend Costco shoppers!
Of course it's a sign of the times when you start seeing all the Christmas decorations…
I still haven't even got the Halloween stuff out yet, I'm not ready for Christmas decorations yet! But who isn't ready for comfy socks?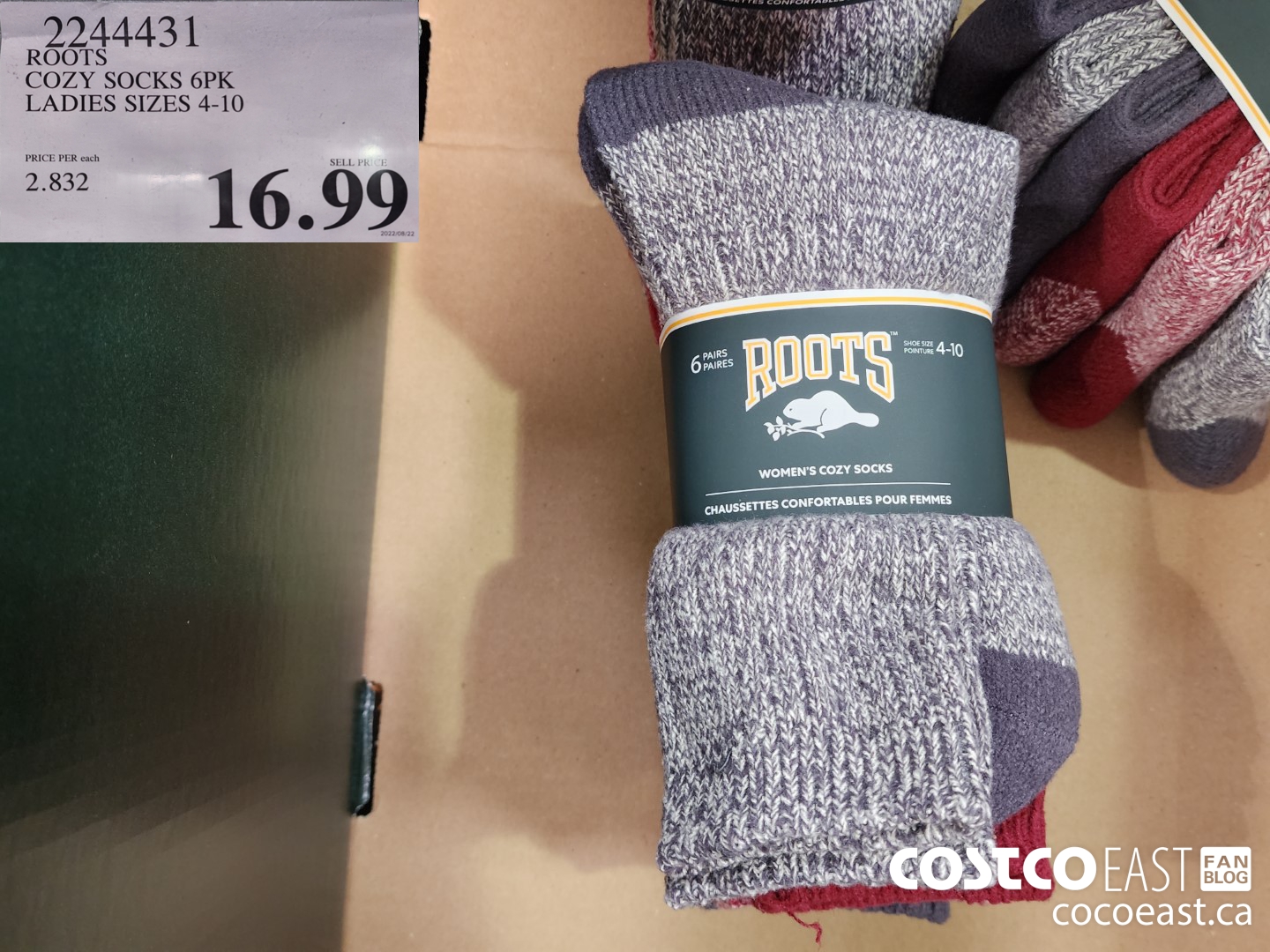 These Roots socks are indeed seriously comfy, and socks seem to go missing around here quickly, so it's a good idea to have a few backups kicking around.
And $64.99 isn't too shabby for a Queen Down Alternative duvet!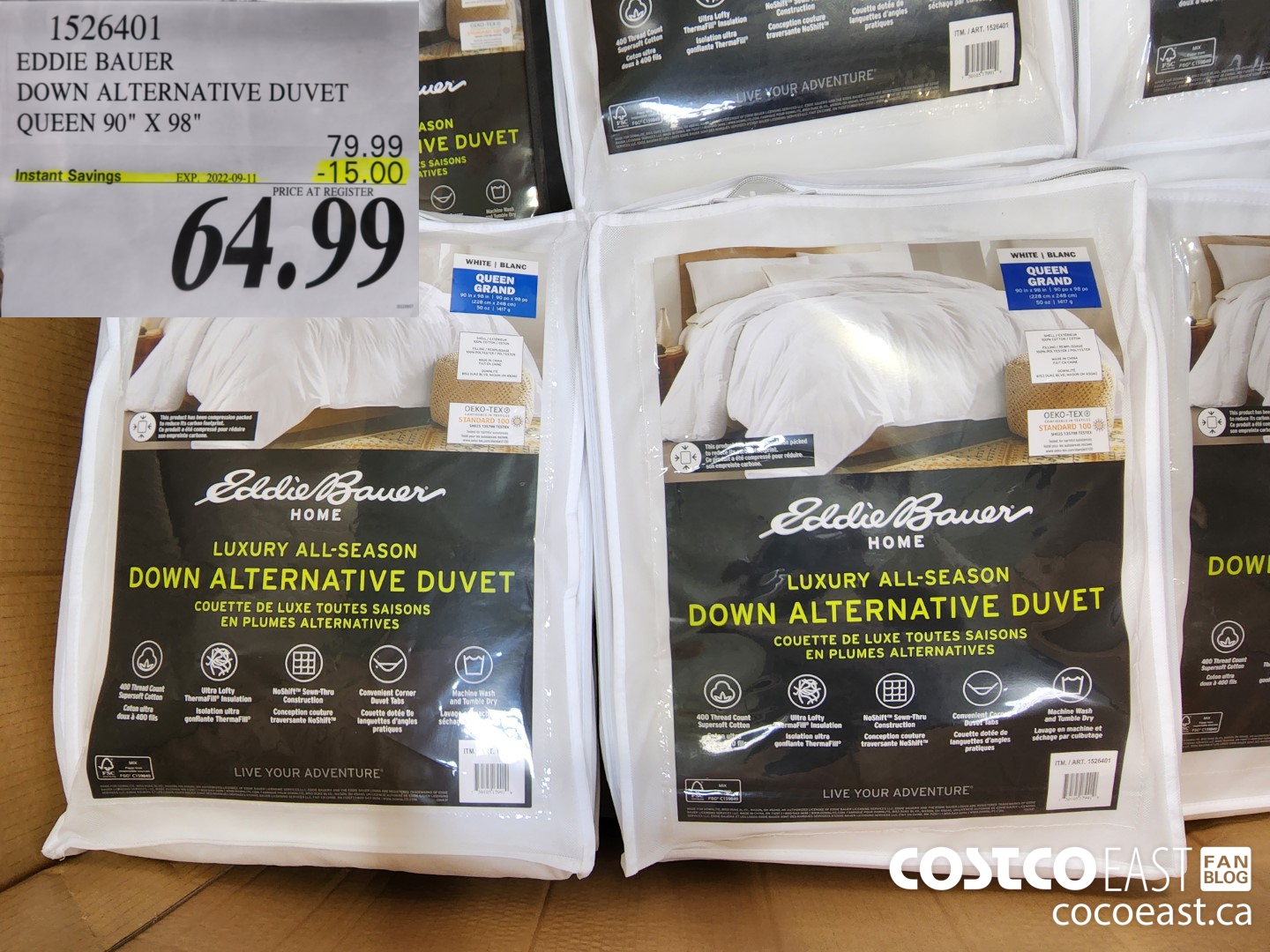 Of course neither is $59.99 for the Berkshire life Queen 7pc bedding set.
Can't go wrong either way really! I mean you too could have a few cozy kitties lounging on either of those sets!
Too bad they aren't that cute at 4 a.m.!!!
On a separate note Pure Vanilla Extract is only $15.99, but I remember when it was in the $40.00 range!!!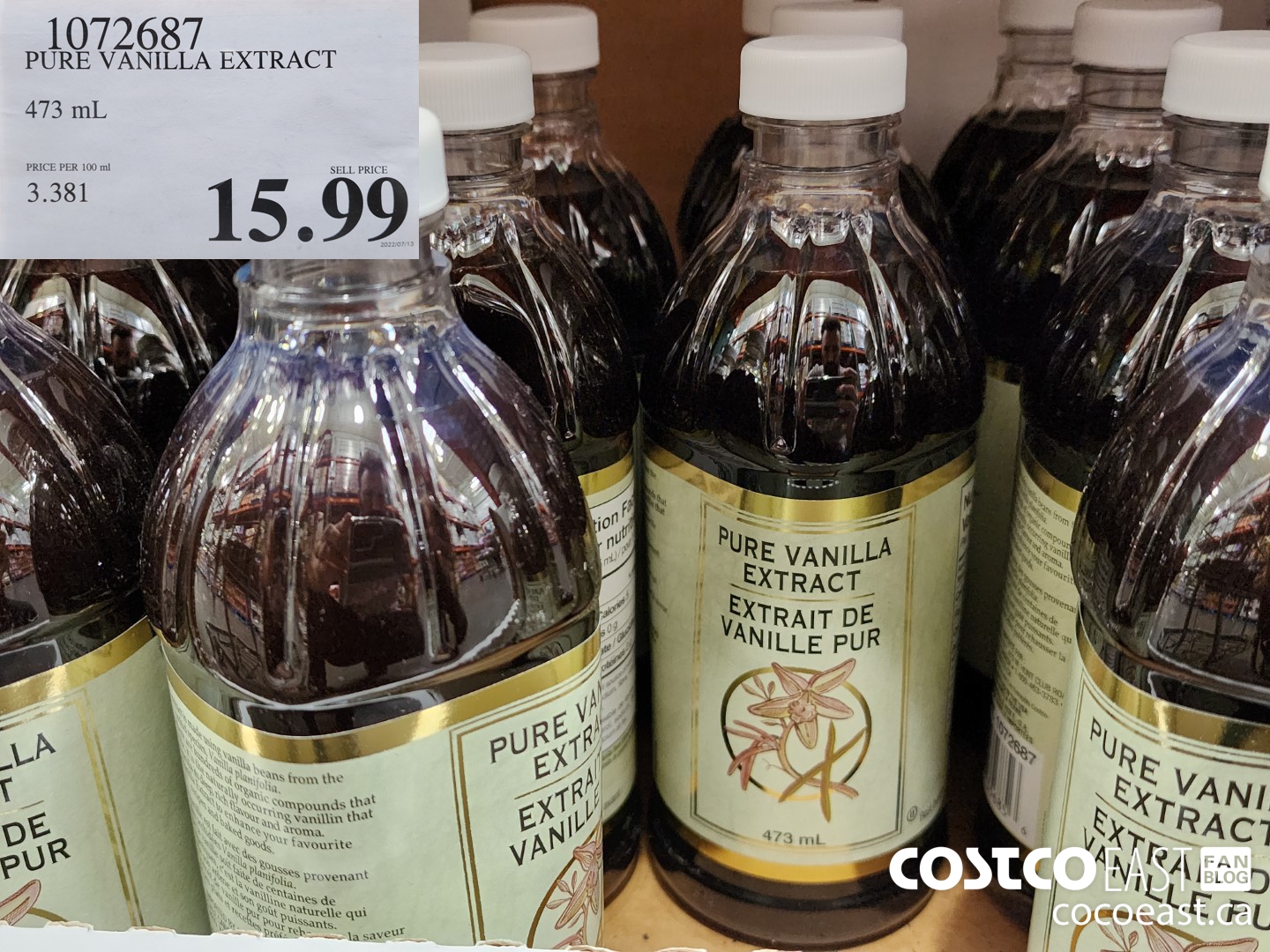 Crazy…
Anyhow, it's bedtime folks. I hope you enjoy the sales and have a great weekend out there!
Have a great night!
Be kind, be safe and stay healthy!
Costco Flyer Sales Aug 29th – Sept 11th 2022


Costco weekend sales Sept 9th – 11th 2022