Costco Canada Weekend Update May 22nd 2020 – Ontario, Quebec & Atlantic Canada
Welcome to the Costco Weekend Update where I'll keep you all in the loop on the awesome sales Costco releases for the Weekend! I'll post them here and on our Facebook page for you to enjoy.
Did you miss Monday's Treasure hunt post? Click here to see what you may have missed!
Want to see what might be on sale next week??? Click the picture below to see what was on sale last year at Costco!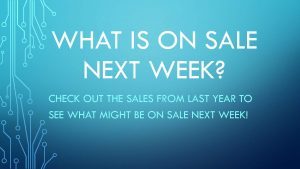 NEVER MISS A POST! Join the Costco East Facebook group to get updated whenever I make a new post! https://www.facebook.com/costcoeast/.
ALSO you can come and see my Instagram feed with Pics of my weekly Costco shopping trips, Dexter and Ewok being lazy cats and pictures of things that I have cooked with anything I've purchased at Costco. You can find that here! https://www.instagram.com/costco_east_fan_blog/
Subscribe to website updates by signing up below
and you'll get a confirmation email from "FeedBurner Email Subscriptions". Click the link within it to activate your subscription and you'll be notified by email whenever I post (1 or 2 times weekly). Check your spam filter or contact me if you have questions or do not receive a confirmation email.
Finally a Friday that feels like it belongs in May…
Yes we finally caught the summer breeze it seems, but still not too hot for some of us, I'd say it's just right at this point. (though I know there are those who disagree with me)
It is very Canadian after all to complain about the weather, whatever it may be.
But why complain about things when Costco has so many awesome sales and new products hitting the shelves this weekend. Their summer stock has finally filled the seasonal aisles, so get your fill of that now, cause we all know it won't last long! (And then Halloween… My favorite of course!)
You know what does last long? When cats decide to have a bath, on your bed… Depending on the time of day, it seems like it can last forever.
Trying to sleep? Forget about it, the space you might fidget the most will be the spot your cat will choose as the spot to hunker down for the ritual… And it's not like it's quiet either, it's not loud though… But it's just loud enough that you can't ignore it. It's cute during the day when you catch them unaware, but when you're trying to sleep… Not so much.
Dexter was caught unaware today, payback for him waking us up countless nights. Good thing he's cute!
Dexter generally looks unimpressed when I take pictures of him… Too bad buddy!
Well, I'm gonna call it folks and let you scroll down to your sales/new products hitting the Costco shelves for the weekend.
We've got lots of work to do in the next few days, but since most of it is clearing brush etc. we're gifted with some fantastic evening bonfires like this.
Another thing Canadians won't complain about. (and as Canadians we did it safely, don't worry!)
Good night, and see you on Monday!
Please note:
The price at your local Costco takes precedent (or precedence) over the prices listed on this blog.
Costco liquidation/Manager's Special items (ending in .97) vary from store to store.
An asterisk (*) on the price tag means the item is not being re-ordered.
If there is something you really want, ***double check the expiry date*** as some Costco sales items do end mid-week.
***This is a fan run, independent page with no affiliation or endorsement by Costco Wholesale***
The food brands available can differ from region to region. Pictures are taken at a store in Ontario. Sale items should apply to Costco locations in Ontario, Quebec, New Brunswick, Newfoundland & Nova Scotia, if the item is in stock at your store. There will likely be a few deals not shown here in your store. If this blog has helped you save money, consider sharing www.cocoeast.ca with your friends and family! If you see deals at your store that aren't on this blog, post them in the comments and help spread the money saving love!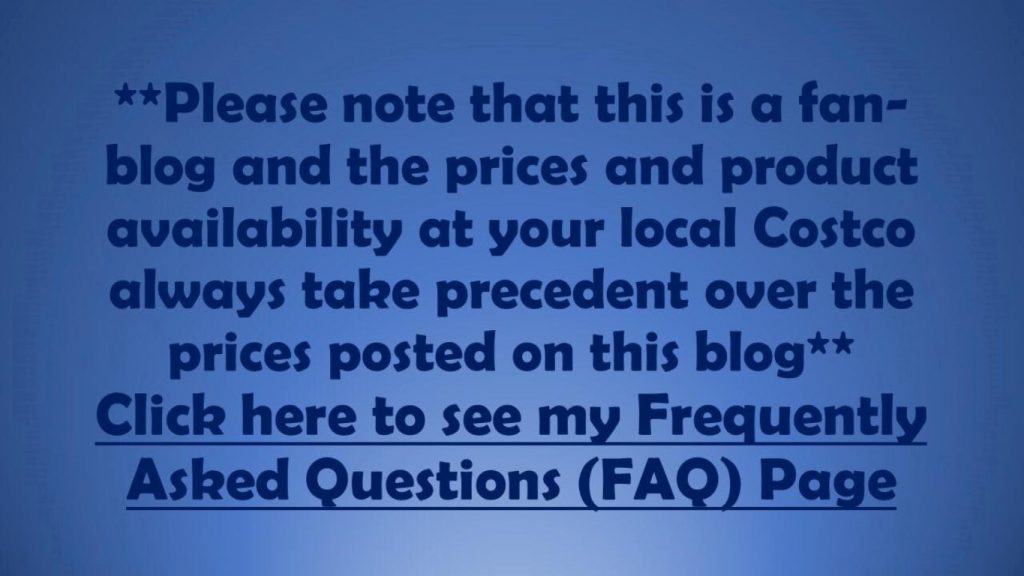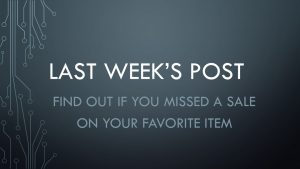 Costco Kingston Meat Department sales
Costco Weekend Update sales