Costco Canada Weekend Update June 19th 2020 – Ontario, Quebec & Atlantic Canada
Costco East has partnered with Gillette to promote the SkinGuard Razors available now on Costco.ca for home delivery & also available for purchase in Costco warehouses across Canada!
Welcome to the Costco Weekend Update where I'll keep you all in the loop on the awesome sales Costco releases for the Weekend! I'll post them here and on our Facebook page for you to enjoy.
Want to see what might be on sale next week??? Click the picture below to see what was on sale last year at Costco!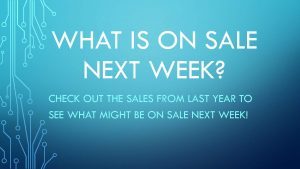 NEVER MISS A POST! Join the Costco East Facebook group to get updated whenever I make a new post! https://www.facebook.com/costcoeast/.
ALSO you can come and see my Instagram feed with Pics of my weekly Costco shopping trips, Dexter and Ewok being lazy cats and pictures of things that I have cooked with anything I've purchased at Costco. You can find that here! https://www.instagram.com/costco_east_fan_blog/
Subscribe to website updates by signing up below
and you'll get a confirmation email from "FeedBurner Email Subscriptions". Click the link within it to activate your subscription and you'll be notified by email whenever I post (1 or 2 times weekly). Check your spam filter or contact me if you have questions or do not receive a confirmation email.
We're attracted to the Costco weekend sales like Moth is to a flame… Or at least my screen door.
(It's so fuzzy and hairy!) Though I'm sure you could insert June Bug in there as well and pretty well be on the same page. It's like they're using the screen door as a trampoline or something… Maybe they're just having a good time? Can't blame them for that!
Costco has some pretty sweet deals going on for the weekend, as well as the regular weekly sales too.
Maybe it's time for that sweet TV upgrade? Too many hours spent during COVID-19 binge watching shows on the old Tube and you're in need of a new flat screen now might be the time to do so, not often you can grab a 75″ Samsung smart 4K TV for -$100.00 off at $1389.99. Pair that up with the Sony Noise cancelling headphones for $45 off @ 204.99 and you can almost re-immerse yourself into the Quarantine zone of silence.
Or perhaps you're a Dyson fan (insert pun now!) Like this Pure hot + cold link air purifier (-$80 @ 519.99) with the hot weather we have now, and the cold we have later… Not a bad move!
The Dyson V8 total clean cord-free vacuum is also on sale for $100 off @ $499.99. Never a better time for a better vacuum!
It's been 1 week since the restaurant has opened the patio and it's been really busy. We knew it'd be pretty busy, but not sure what level of crazy we'd be dealing with…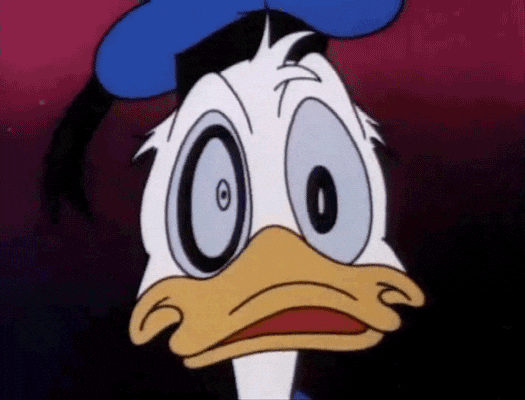 We're relearning how to do our jobs in a different world than the last times we served it. Generally it's been OK. People are happy to be "out" doing something and very pleasant.
Though I'll remind you all, if you go to a restaurant/bar and expect to be served alcohol- bring your ID. Your Dad vouching for your age isn't good enough, even if you get up from your seat and stare me straight in the mask and tell me your son is 20. (also sir, my eyes are up here!)
Of course I'd say at least 1/3 if not closer to a half of our customers have been traveling here form places that aren't in phase 2 yet… Much as we expected… So we're dealing with that…
Anyhow, You should check out the sales!!!
As we are all getting back to normal I think it's important to remember that we're not out of the weeds yet, and each province has their own Health recommendations based on the provinces individual risk assessment and I would recommend that you follow the recommendations for your specific province. Information can be found at the following websites.
Newfoundland COVID-19 information
New Brunswick COVID-19 information
Nova Scotia COVID-19 information
So there you go, a little reading material for you.
As always wash your hands with soap and water often, pet cats & tell them they're cute… OK dogs too, they can be kinda cute & funny as well.
See you on Monday folks!
Please note:
The price at your local Costco takes precedent (or precedence) over the prices listed on this blog.
Costco liquidation/Manager's Special items (ending in .97) vary from store to store.
An asterisk (*) on the price tag means the item is not being re-ordered.
If there is something you really want, ***double check the expiry date*** as some Costco sales items do end mid-week.
***This is a fan run, independent page with no affiliation or endorsement by Costco Wholesale***
The food brands available can differ from region to region. Pictures are taken at a store in Ontario. Sale items should apply to Costco locations in Ontario, Quebec, New Brunswick, Newfoundland & Nova Scotia, if the item is in stock at your store. There will likely be a few deals not shown here in your store. If this blog has helped you save money, consider sharing www.cocoeast.ca with your friends and family! If you see deals at your store that aren't on this blog, post them in the comments and help spread the money saving love!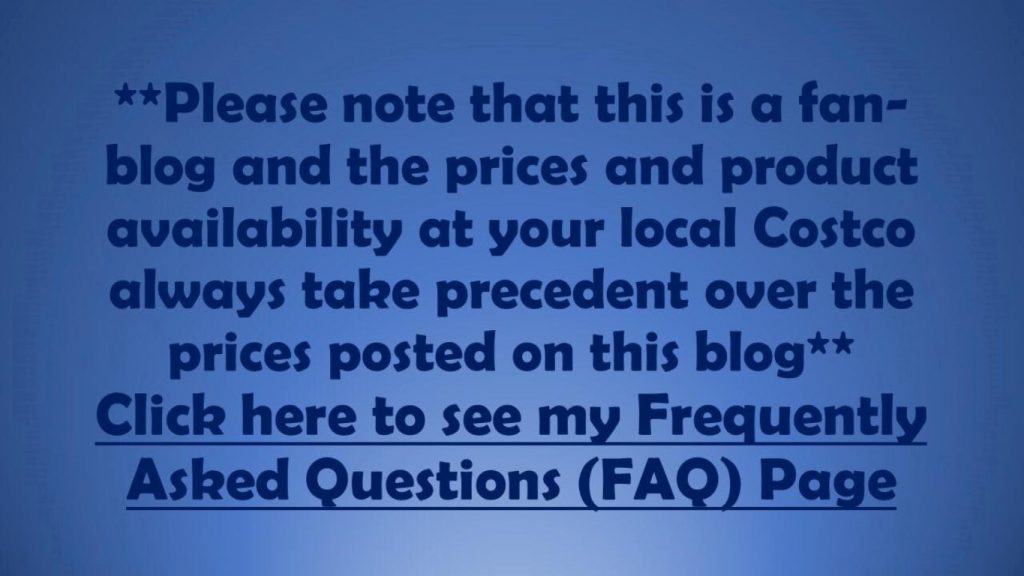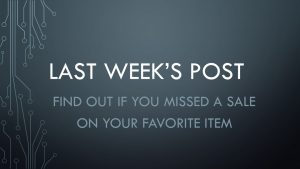 Costco Weekend Update sales June 19th 2020
About Author
Costco East