Costco Canada Weekend Update March 12th 2020 – Ontario, Quebec & Atlantic Canada
Welcome to the Costco Weekend Update where I'll keep you all in the loop on the awesome sales Costco releases for the Weekend! I'll post them here and on our Facebook page for you to enjoy.
Did you miss Monday's Treasure hunt post? Click here to see what you may have missed!
Want to see what might be on sale next week??? Click the picture below to see what was on sale last year at Costco!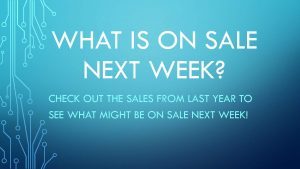 NEVER MISS A POST! Join the Costco East Facebook group to get updated whenever I make a new post! https://www.facebook.com/costcoeast/.
ALSO you can come and see my Instagram feed with Pics of my weekly Costco shopping trips, Dexter and Ewok being lazy cats and pictures of things that I have cooked with anything I've purchased at Costco. You can find that here! https://www.instagram.com/costco_east_fan_blog/
Subscribe to website updates by signing up below
and you'll get a confirmation email from "FeedBurner Email Subscriptions". Click the link within it to activate your subscription and you'll be notified by email whenever I post (1 or 2 times weekly). Check your spam filter or contact me if you have questions or do not receive a confirmation email.
Well, I guess the best place to begin is I hope you are all healthy, happy & safe!
Obviously the talk of the town, the continent and the planet is the coronavirus COVID-19 that's making it's way around.
I'm no scientist but what I've learned today is this…
People want their toilet paper!

Some of us have been openly wondering why Toilet paper has become such a hot commodity these days? I had several conversations in Costco today with various good humored shoppers and staff members regarding the subject, no one had a reasonable explanation. I've read that in these times where we can't control everything (especially regarding this virus), having a stockpile of toilet paper makes us feel like we have some control over our cleanliness and hygiene. I suppose I see the merit in that opinion, to a degree… (subtext: don't see the merit at first, sorta see the merit somewhere in the middle. Still don't see the merit on the back end. "wink wink") Yes that was intentional.
…So I arrived at Costco at 9:55 this a.m. (I later found out that the line-up began at 8 a.m. and ran around the warehouse.) I drove through the parking lot for 10 minutes, (maybe 15?) then decided I'd just drive around the corner to the huge Shoppers drug mart/Tim Horton's parking lot and walk over to Costco. By the time I was in the doors of Costco at 10:33 a.m. They were sold out of Toilet paper. I'd call that Panic shopping. I had seen people with 4 or 5 packs of Kirkland Toilet paper in their carts walking out to their cars when I pulled in!
Now look I have a decent supply of T.P. at home, but that's because I'm a Costco planner (and also at Costco 2 days a week) So when I'm down to 1 pack of Toilet paper, I'll make sure that I buy 1 or 2 back-ups. (as a former cook, you need back-ups on the line for the dinner rush, that thinking has never left me) This, however, I do over a longer period of time so not to contribute to what is currently happening.
Panic Shopping.
I understand that we're facing the unknown, and that is frightening. But 5 packs of T.P. aren't going to save you from COVID-19… Or maybe they will and I'm just being naive, which, is entirely possible! I'm happy to be proven wrong, it does happen around here!
Ewok and Dexter like to remind me of that like when I think they want to be outside, but they really don't want to be.
Accusatory stares…. They planned that, I'm sure of it!
Anyhow.
Also, here is a link to my counterparts blog (www.cocowest.ca) where he talks a bit about what is happening out on the West coast, and how we aren't going to face a Toilet Paper shortage like other countries may have. CLICK THIS LINK to go to that page.
So with all of this going around, what do we know about COVID-19??? Check out some of these links below to get a little bit more information.
Plus a little tid-bit I found appropriate from the Kingston Whig-Standard
Just a little reading material for you folks.
Also don't forget Costco does have home delivery available at Costco.ca, so you can order products online and have them shipped to you thus avoiding the insanity of the aisle if you'd like. (Kirkland T.P. is currently sold out though, of course!)
That option may save you time and sanity, or if you are NOT FEELING WELL, this might help keep the rest of us well, and you still get your goodies & necessities!
As we move forward with this situation there will be so much more information coming forward, and I plan to be here to help with that as much as I can! I have no plans on stopping my Costco shopping (unless ordered to by the government) so you can bet your bottom dollar I'll be doing my posts as usual! However as this is a "fluid" situation (pun intended I think???) things can always change, but as long as they don't I'll be staying safe, clean and shopping at Costco and posting our deals every week!
Folks, stay well, and stay sanitized!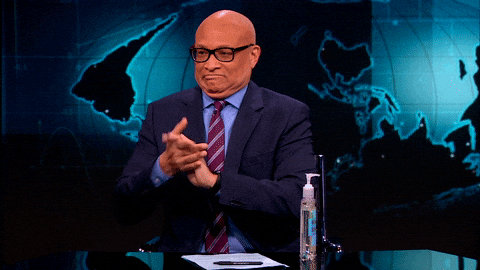 (please don't drink the sanitizer… Try wine instead, wayyyy tastier!!!! Talk to you soon folks!)
Please note:
The price at your local Costco takes precedent (or precedence) over the prices listed on this blog.
Costco liquidation/Manager's Special items (ending in .97) vary from store to store.
An asterisk (*) on the price tag means the item is not being re-ordered.
If there is something you really want, ***double check the expiry date*** as some Costco sales items do end mid-week.
***This is a fan run, independent page with no affiliation or endorsement by Costco Wholesale***
The food brands available can differ from region to region. Pictures are taken at a store in Ontario. Sale items should apply to Costco locations in Ontario, Quebec, New Brunswick, Newfoundland & Nova Scotia, if the item is in stock at your store. There will likely be a few deals not shown here in your store. If this blog has helped you save money, consider sharing www.cocoeast.ca with your friends and family! If you see deals at your store that aren't on this blog, post them in the comments and help spread the money saving love!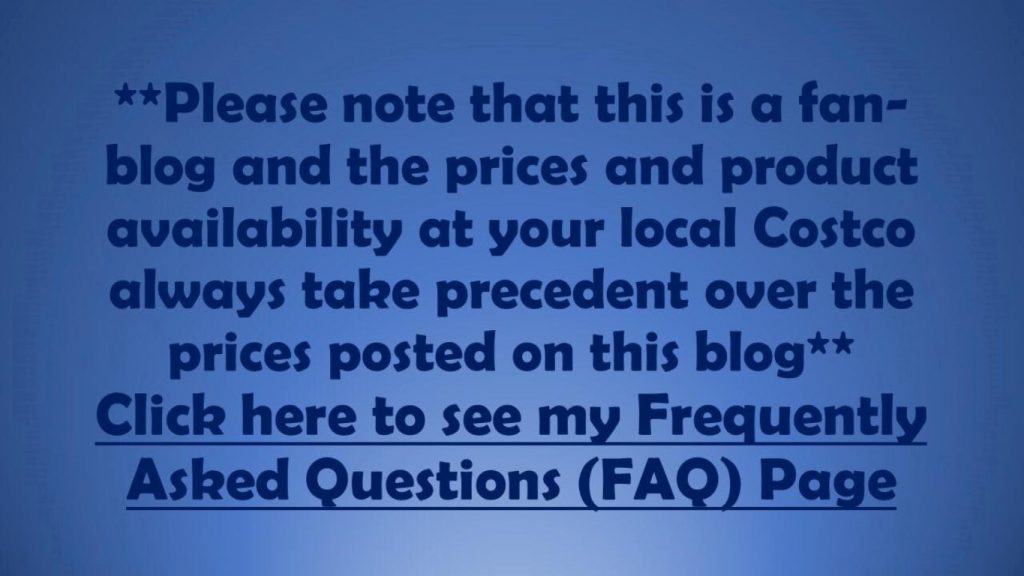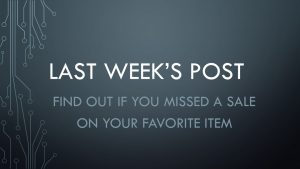 Costco Kingston Meat Department sales
Costco Weekend Update sales