I walk the whole store for you every Monday when Costco Sales and Costco Flyer sales are released for the week, then post them here and on our Facebook page.
Want to see what might be on sale next week??? Click the picture below to see what was on sale last year at Costco!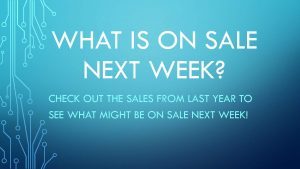 NEVER MISS A POST! Join the Costco East Facebook group to get updated whenever I make a new post! https://www.facebook.com/costcoeast/.
ALSO you can come and see my Instagram feed with Pics of my weekly Costco shopping trips, Dexter and Ewok being lazy cats and pictures of things that I have cooked with anything I've purchased at Costco. You can find that here! https://www.instagram.com/costco_east_fan_blog/
Subscribe to website updates by signing up below
and you'll get a confirmation email from "FeedBurner Email Subscriptions". Click the link within it to activate your subscription and you'll be notified by email whenever I post (1 or 2 times weekly). Check your spam filter or contact me if you have questions or do not receive a confirmation email.
Happy Monday, and Happy June Costco shoppers!
The wild and wacky spring winds have carried us on it's COVID-19 tarnished sails to the clean & clear shores of summer.
With fevered dreams of patios full of guacamole, sangria & margaritas we plunge overboard.
Mirages of haircuts, pedicures and tattoos on the deserted horizon beckon us closer as we wade onto the Isle of uncertainty.
Upon reaching the shoreline we find strange signs and hieroglyphs that look strangely like "ARROWS POINTING IN A DIRECTION" and an accompanying sign stating "FOLLOW THE ARROWS ON THE FLOOR". Another reads in an oddly familiar language saying "RESTROOMS ARE NOT AVAILABLE"
Unsure of what these strange messages mean, we press forward past the signs. Not knowing what a "direction" is we walk past the arrows knowing what we came for is within our grasp!
The journey is over, we have made it… Only one thing is left to be accomplished as you approach the masked figure behind the "bar" and that is to ask…
"CAN WE USE YOUR BATHROOM?"
All that build-up for that?!?!
Yes!
The answer "NO!!!"
Since I've been back at work, more people have asked to use the bathroom than they ever had. Maybe I'm off base here folks, but people seem to think that my restaurant is a public bathroom facility… And some get mad when they can't use it!
For reference, we're still in the middle of a global pandemic…
I don't want to (nor do my co-workers) have to clean the bathroom after every customer uses it. We don't have the extra staff (at the moment) to actually "clean & sanitize" the bathrooms every time someone uses them (Nor will we have the staff to do so) . And unfortunately if you aren't a paying customer, well there isn't a nice way to say this really but… They (the business) don't want you using the bathroom! They've gotta pay for toilet paper, soap, water, electricity, and the staff to clean, sanitize and restock things.
That kind of workforce doesn't exist yet folks, and even when we re-open in the next week for patio seating… Don't walk into a restaurant and get mad when you can't go to the bathroom. Restaurants aren't a bathroom service, we're a FOOD service.
As someone who takes the brunt of that kind of abuse I implore you not to abuse service staff… Your side of ranch sauce will come (also we have nightmares about what tables we forget to bring sauces to, actually. Extra Tartar sauce never made it to table 13 at some point I guarantee it.)
On another note, Costco is a thing and I was blathering on about all kinds of stuff non-Costco related, so lets Costco!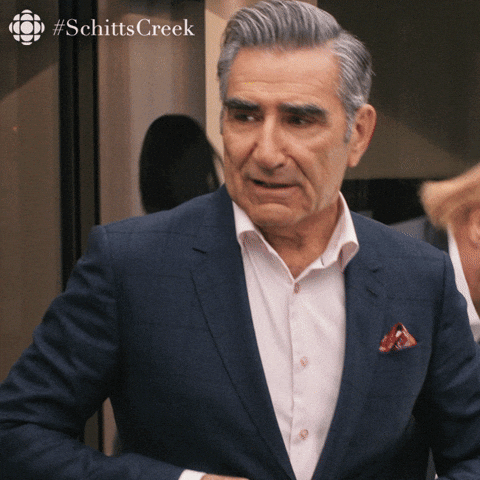 iTunes 4x$25 multipack $84.99
Lorex wifi security cam -$30.00 @ 99.99
Pedigree vitality dog food 22.7 kg -$8.00 @ 27.99
Bounce fabric softener -$2.10 @ 8.89
Old spice deoderant 5x85g -$3.00 @ 8.99
You know what I'm gonna say next right?
Right!
Night night.
As we are all getting back to normal I think it's important to remember we're not out of the weeds yet, and each province has their own Health recommendations based on the provinces individual risk assessment and I would recommend that you follow the recommendations for your specific province. Information can be found at the following websites.
Newfoundland COVID-19 information
New Brunswick COVID-19 information
Nova Scotia COVID-19 information
So there you go, a little reading material for you.
As always wash your hands with soap and water often, pet cats & tell them they're cute, and stay safe and healthy!
Please note:
The price at your local Costco takes precedent (or precedence) over the prices listed on this blog.
Costco liquidation/Manager's Special items (ending in .97) vary from store to store.
An asterisk (*) on the price tag means the item is not being re-ordered.
If there is something you really want, ***double check the expiry date*** as some Costco sales items do end mid-week.
***This is a fan run, independent page with no affiliation or endorsement by Costco Wholesale***
The food brands available can differ from region to region. Pictures are taken at a store in Ontario. Sale items should apply to Costco locations in Ontario, Quebec, New Brunswick, Newfoundland & Nova Scotia, if the item is in stock at your store. There will likely be a few deals not shown here in your store. If this blog has helped you save money, consider sharing www.cocoeast.ca with your friends and family! If you see deals at your store that aren't on this blog, post them in the comments and help spread the money saving love!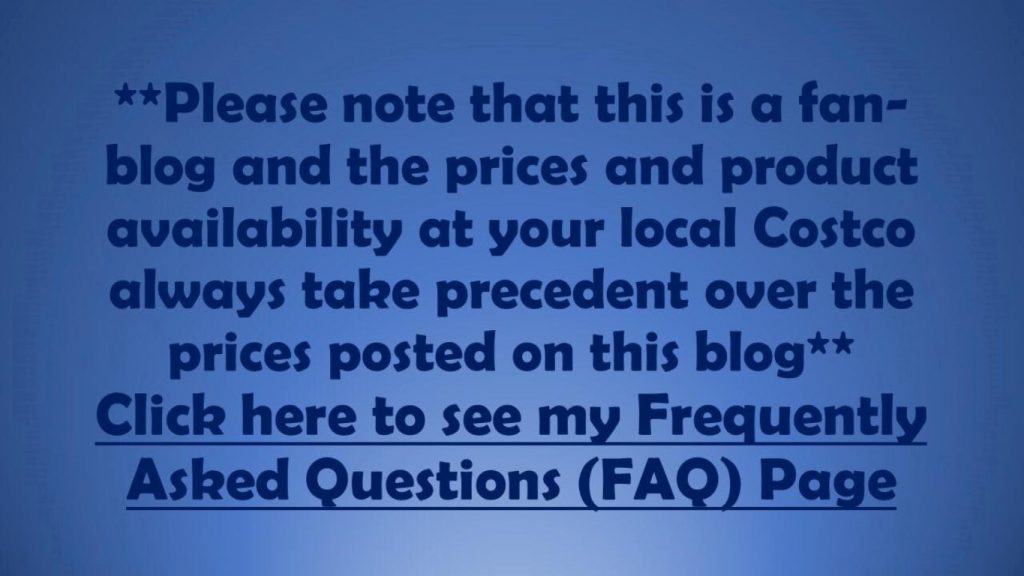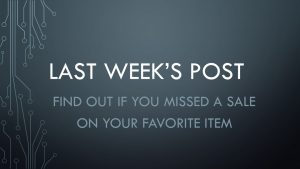 Costco Flyer Sales june 8th – 14th 2020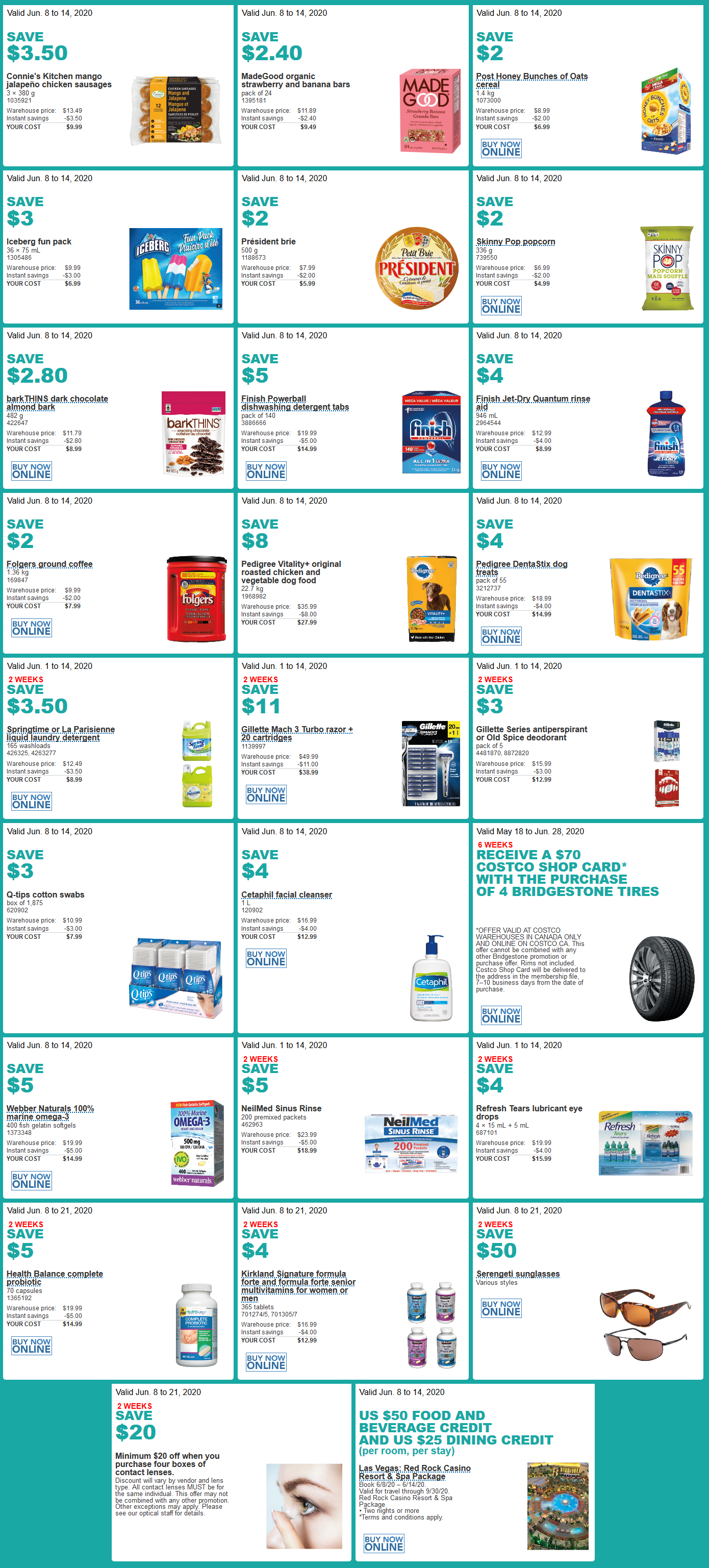 Costco Treasure hunt sales June 8th – 14th 2020