PREVIEW: Costco Canada Flyer March 1 – April 4, 2021
Hello my Costco sale hunter friends and family!
I am indeed OK and well, I understand that the email was not sent out on Tuesday… For this I apologize, forgive me.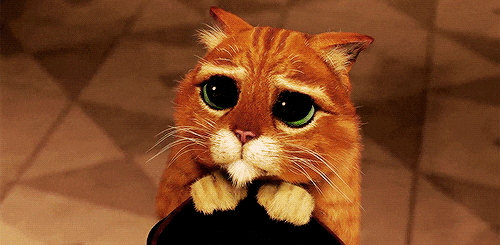 Evidently the newsletter program we use failed so it had to be reset… But rest assured I am here and the blog is as well. The emails are just a reminder though, the blog will always be posted on Monday & Friday at around midnight so even if you don't get the email notification you can still head over to the blog and find the new post.
I suppose I should have a "designated survivor" lined here in case something happens though… Hmmmm, Dexter or Ewok perhaps?
Anyone else watch that show? We're only a few episodes into it, but we're enjoying it so far… It's like 24 but in the White House, but still very 24.
Anyhow, I'm getting way off topic here as this post is supposed to be about the Costco Flyer Sales Preview for March 1st – April 4th!
Yes folks, once again we get a whole months worth of sales to preview and plan ahead for.
Huggies little snugglers or movers plus diapers are on sale from the 1st – 14th for $9.50 off as well as the Kirkland signature tencel unscented baby wipes for $4.50 off and Kirkland signature non-GMO infant formula for $7.00 off. That's the whole food & cleaning cycle right there… Let's also not talk anymore about that…
The 3 L Ottavio grape seed oil is on sale for $3.00 off, I'll be grabbing 1 or 2 of these. A lot of the Indian recipes we cook seem to call for grape seed oil, so it's nice to have some available as we tend to cook Indian quite a bit.
And if you're a Swiffer fan the Dusters (pack of 28) and Dry sweeping cloths (pack of 80) are both on sale for $4.00 off @ $15.99. So you could probably stock up and never worry about being dusty again! (at least for a year or 2)
Coming up in the second half of the month (from the 15th – April 4th) we have Bio-oil skin care treatment 200ml +60ml for $8.00 off @ $19.99. I bought one of these last year and am still using it, so it does last you quite a bit.
Ziploc Medium ($3.00 off)  and Large ( $3.50 off) freezer bags as well as Sandwich bags ($3.30 off) will be on sale as too. I always stock up on these when they go on sale, so many more uses than just food too. I use the medium ones to bag up small strands of Christmas lights so they don't get all tangled up with each other, the large ones I've been using to keep a stock of face masks in my car & used batteries that need to go to be recycled.
Just a few of the great many sales that will be available throughout March.
It's actually really, really hard to believe that it's almost March again…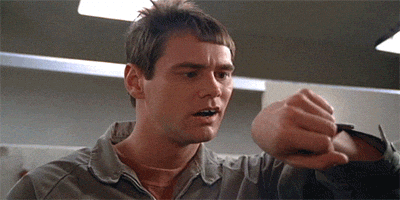 The time, it seems to go very quickly these days.
What won't are the flyer sales below so I'll stop distracting you. Enjoy folks, and I'll see you on Friday!
(And you should be getting your emails this time!)
Since we are in the second wave of COVID-19 I think it's important to remember that we're not out of the corona virus weeds yet, and each province has their own Health recommendations based on the provinces individual risk assessment and I would recommend that you follow the recommendations for your specific province. Information can be found at the following websites.
Newfoundland COVID-19 information
New Brunswick COVID-19 information
Nova Scotia COVID-19 information
So there you go, a little reading material for you.
Be kind, be safe and stay healthy!
Please note:
The price at your local Costco takes precedent (or precedence) over the prices listed on this blog.
Costco liquidation/Manager's Special items (ending in .97) vary from store to store.
An asterisk (*) on the price tag means the item is not being re-ordered.
If there is something you really want, ***double check the expiry date*** as some Costco sales items do end mid-week.
***This is a fan run, independent page with no affiliation or endorsement by Costco Wholesale***
The food brands available can differ from region to region. Pictures are taken at a store in Ontario. Sale items should apply to Costco locations in Ontario, Quebec, New Brunswick, Newfoundland & Nova Scotia, if the item is in stock at your store. There will likely be a few deals not shown here in your store. If this blog has helped you save money, consider sharing www.cocoeast.ca with your friends and family! If you see deals at your store that aren't on this blog, post them in the comments and help spread the money saving love!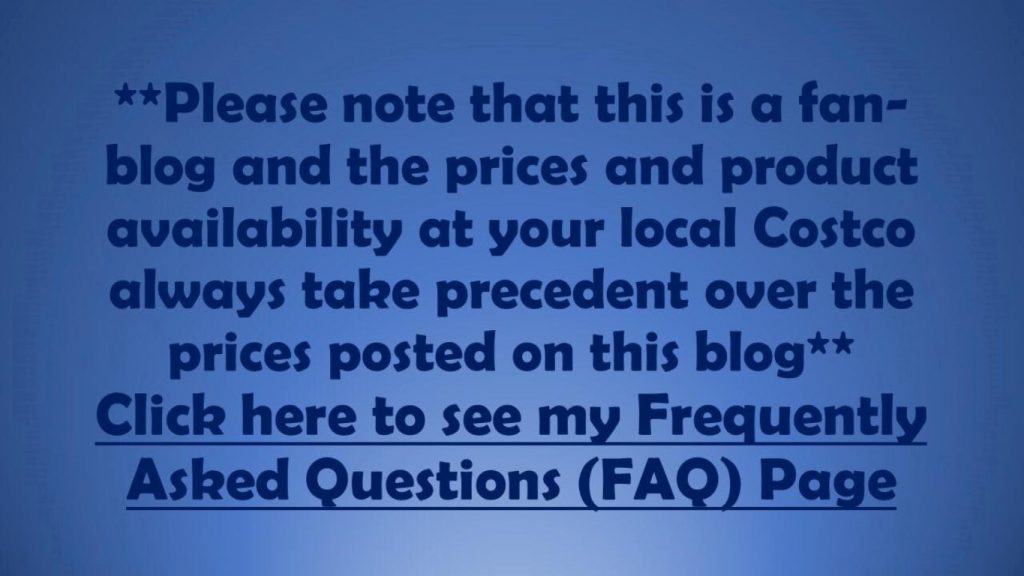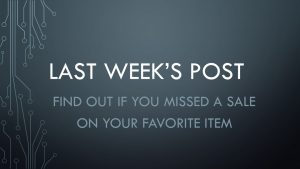 Costco Canada Flyer March 1 – April 4, 2021