Costco Canada East Secret Sale Items Mar 11th – 18th 2019 – Ontario, Quebec & Atlantic Canada
I walk the whole store for you every Monday when Costco's Secret Sale items are released for the week, then post them here and on our facebook page.
NEVER MISS A POST! Join the Costco East Facebook group to get updated whenever I make a new post! https://www.facebook.com/costcoeast/.
ALSO you can come and see my Instagram feed with Pics of my weekly Costco shopping trips, Dexter and Ewok being lazy cats and pictures of things that I have cooked with anything I've purchased at Costco. You can find that here! https://www.instagram.com/costco_east_fan_blog/
Subscribe to website updates via email and you'll get a confirmation email from "FeedBurner Email Subscriptions". Click the link within it to activate your subscription and you'll be notified by email whenever I post (1 or 2 times weekly). Check your spam filter or contact me if you have questions or do not receive a confirmation email.
The spring tease has arrived as I expected Costco shoppers, with temperatures above zero all week and even up to 10 degrees on Thursday and Friday? Crazy!
Ahhhh, but with the spring tease comes the urge to do the unthinkable… THE SPRING CLEANING!!!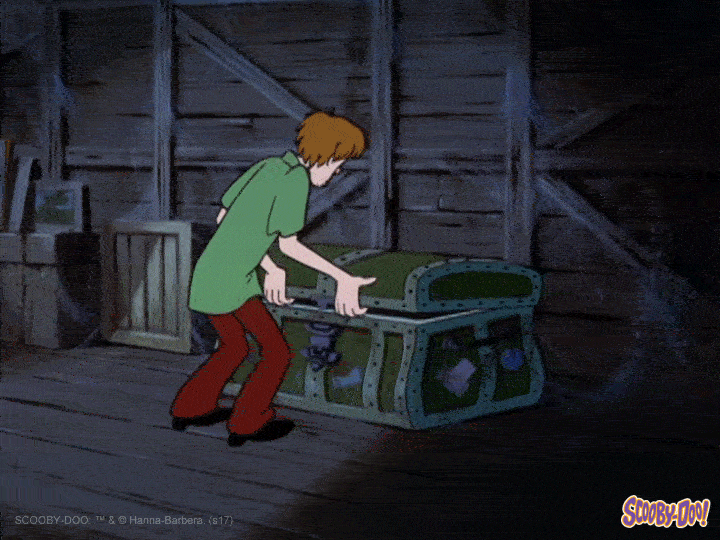 (Gotta love Scooby-Doo and Shaggy, and that is exactly how I feel about spring cleaning)
As Sunday was my only day off last week and this week (gonna be tired by Saturday!) we got all the usual cleaning done in the afternoon Saturday before I went to work at 3, but Sunday had a special project kinda feel to it… specifically the kitchen cupboards! (sorry I didn't plan ahead with a "before" picture, regardless I'm pleased with the "after" pictures which will appear below)
It appears that we haven't done a thorough empty and clean for quite some time, so Sunday afternoon was the perfect time to take everything out of the cupboard, wash it, and dispose of any hidden treasures. In our case a lot of mostly empty bags of rice crackers, chips, and tail ends of cereal that were far beyond salvage. Throw in a few old cans of sardines we used to feed Ewok when he was a kitten, some very old popcorn kernels, 2 cans of Campbell's Tomato soup that expired in 2014 and you've got… well this.
Trust me when I say we felt absolutely horrible looking at this… We felt like, "did we actually waste this much food?" But to be honest we didn't, and felt better knowing that alot of what you see is tail ends of things that got buried and lost to the ages. However it did kind of remind us that we need to be WAY more responsible with the food we're buying. We can't just buy things randomly and think "Oh we'll make that at some point down the road" For instance I found a package of a pre-made butter chicken spice/sauce mix that expired 2 years ago and felt aweful putting it in the compost, same with a bag of popcorn kernels that were far beyond stale and sat at the back of the cupboard behind the cans of tomato soup… You see where I'm going here I take it? We've been trying to be very careful about our fresh foods that we buy, and generally are. We look in the fridge after dinner and decide who is taking what leftovers to work, and figure out what we can make for dinner without buying anything new… "no new fresh herbs until this bunch of cilantro and mint are used up" was a phrase uttered a few days ago and hey guess what? We have had mint in our salads a few times since, and it's delicious! However we have not applied the same mission statement to our pantry, and it shows in that embarrassing picture above… I feel ashamed!
That does not mean defeat however, and part of the reason so much is wasted is because we can't see what is in the pantry… That problem has been solved with the second Sunday project while the pantry was empty, and the solution looks something like this.
The Richelieu Pull out cabinet organizer. (at Costco for $39.99, way cheaper than at any of the big box stores like Home Depot, or Rona)
I know it seems silly, but this has been a revolution in our pantry (which is pretty deep) so things get buried and forgotten about. But having a pull out shelf allows us to see EVERYTHING we have on that shelf and not forget about or lose anything to Narnia. Plus the installation was beyond easy!
Allow me to demonstrate in the 6 easy steps below.
1. Empty and clean the cabinet
2. Unpack the contents of the box
3. Allow Ewok, (or the contractor of your choosing) to inspect the packaging for defects or missing parts.
"Nope…Wait, let me check this side…All clear, you may proceed."
4. Bring up your Ridgid impact driver
5. Allow the Foreman (Dexter) to inspect and approve the use of tools.
6. Take a deep breath and put screws into your cupboards…
And then, VOILA!!!
Holy smokes, we can see and access everything!!!
I'm really happy that we did this, and I think that it will actually help us not allow any dried goods go to waste, or get lost in the shuffle…Or Narnia…
I bought that pull-out shelf a month and a half ago knowing that it would be a difference maker (as silly as that may sound) and am happy that it turned out to be one. I've got plans to put one more small one in on the top shelf for different cooking oils as well, because… Well, we have a collection of them and they need a shelf we can pull out and see all of them easily. But that will be a project for later on… 1 shelf at a time right?
I guess I failed to mention a few sales on at the Kingston, ON. location.
Natrel unsalted/salted butter is still $3.99/lb
Also some Costco gas prices across Ontario can be found here at this link.
https://www.google.com/search?client=firefox-b-d&q=costco+gas+bar+prices+ontario&npsic=0&rflfq=1&rlha=0&rllag=44805310,-77029887,119035&tbm=lcl&ved=2ahUKEwj16YTFucngAhWL54MKHQAODYkQjGp6BAgAEDE&tbs=lrf:!2m1!1e3!3sIAE,lf:1,lf_ui:4&rldoc=1#rlfi=hd:;si:;mv:!1m2!1d48.05495873241673!2d-69.72822285213786!2m2!1d41.850598176457744!2d-86.2077150396378
I still really wish we had a Gas bar here, but apparently there is going to be one at a Costco location being built near by! (more details on that as they come)
Alright, another late one… Mondays seem to have been busy lately! That being said, as always thank you for your support and thank you for reading!
Tune in next week for more fantastic sales, and the adventures of Ewok and Dexter! But for now….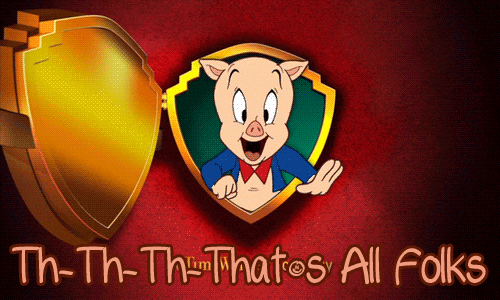 Night, night.
Please note:
The price at your local Costco takes precedent (or precedence) over the prices listed on this blog.
Costco liquidation/Manager's Special items (ending in .97) vary from store to store.
An asterisk (*) on the price tag means the item is not being re-ordered.
If there is something you really want, ***double check the expiry date*** as some Costco sales items do end mid-week.
***This is a fan run, independent page with no affiliation or endorsement by Costco Wholesale***
The food brands available can differ from region to region. Pictures are taken at a store in Ontario. Sale items should apply to Costco locations in Ontario, Quebec, New Brunswick, Newfoundland & Nova Scotia, if the item is in stock at your store. There will likely be a few deals not shown here in your store. If this blog has helped you save money, consider sharing www.cocoeast.ca with your friends and family! If you see deals at your store that aren't on this blog, post them in the comments and help spread the money saving love!