I walk the whole store for you every Monday when Costco's Secret Sale items are released for the week, then post them here and on our facebook page.
NEVER MISS A POST! Join the Costco East Facebook group to get updated whenever I make a new post! https://www.facebook.com/costcoeast/.
Subscribe to website updates via email and you'll get a confirmation email from "FeedBurner Email Subscriptions". Click the link within it to activate your subscription and you'll be notified by email whenever I post (1 or 2 times weekly). Check your spam filter or contact me if you have questions or do not receive a confirmation email.
**** TO SKIP AHEAD TO THE SALES CLICK THIS LINK ****
Yes Carla Morris, Dexter does have quite the life!
I figured I'd start with the kitties and move on from there. They are both doing well and as the weather hasn't been super super hot and humid they've been happily lounging around within the range of one of the many fans in the house. One of the more exciting fans (yes I just referred to fans as "exciting") is the new ceiling fan we installed last week! It's really nice and man o man I forgot how much of a difference it makes having one in our hallway upstairs, just on those really hot days it helps move the air throughout the house – both cats and both humans in the domicile agree this is a good thing. We also installed new trim around the front window (which I need to paint) and ripped off the old beat up shingles on our shed, tore out an 8′ x 16″ panel of soggy rotting wood replaced it and re-shingled it so I'd call that a productive week, add on to that planning for building a new fence out back and I'd say the 2 massive rib-eyes for dinner on Thursday were well deserved! I also just got a cute little Danby wine fridge from Rona yesterday as well. We had been trying to find a mini fridge for what seems like months now and one finally showed up that fit perfectly under our counter in the kitchen (you need to leave space between the wall and the sides of the unit to allow for proper airflow so finding one that looked decent and was small enough for the space was a tough task) I gotta say even after just having it for a day- its awesome! It opens up a little more space in the main fridge which to the average person would appear to be a condiment storage area (it's not, there is real food in there I just love hot sauces that's all.) Anyhow, if you have the space for a secondary mini fridge I'd say go for it. Keep things a little more organized & keep your sauces etc. in a separate area, makes it easier to see whats actually lurking in the depths of the fridge… less surprises on garbage day is good for everybody!
What was in my cart today, let's see. Kitty litter because well…you know, a cat's gotta go somewhere and I need to clean them out tonight. Starbucks cafe Verona coffee – not on sale and I'm kicking myself for not doubling up when it was on sale. Hellman's mayo was on sale for 5.49 so I grabbed that, I'm not out yet but rather than repeat my mistake with the coffee I figured it can live on the storage shelf 'till it's needed. Calcium w/d3 chews on sale for 8.49, the Kirkland red potato salad on sale for 4.99… Honestly how do they make money on that??? I haven't tried it yet though I remember someone comment a few months ago saying it was O.K. but not great, they usually add to it to make it better. I'll give it a try and see what I think, it's nice to have something like that kicking around to either pack into lunches or have at home for a quick snack… If Costco would ever put their cans of beans on sale I could make bean salad for forever and be a happy person but they seem to not want to do that- I need my beans Costco! Liberte Mediterranean yogurt 15 pack made the cut this week as well and Newman's own concord grape juice which is the preferred juice of this home and 8.99 for 2 x 2.84 liter jugs… I mean come on, that's just silly. It was also time to restock the dishwasher pods and it just happened that the Finish Max ultra 147 pack was on sale for 18.99. That's about 13 cents a pod, pretty cheap and personally I think the Finish ones are better than the Cascade platinum ones (begin the battle between the two)
Now bear in mind I haven't used Cascade for quite some time, as I'm fairly certain in my mind the Finish ones worked better… but memory is a strange thing and not always accurate.
So yes, it was a good shop today, I took my time more than usual because it was busy as all hell and I was off from work (after my 12 day stretch this is my Sunday) so it was nice to just leisurely meander the isles.
I did take some pictures of a few more clothes today, seems like more fall clothing is appearing, quilted flannel hoodies for men for 19.99 which felt pretty cozy- perfect for a chilly fall evening I would guess, Bench fleece jackets for boys and girls @ 19.99, and Women's winter boots (they actually look pretty cool and seem like they would be warm and for 49.99?! that's really good)
Grapefruits were on sale at my warehouse as well, $7.99 for 6 HUGE grapefruits- not too shabby. I love grapefruits and I love grapefruit juice especially when its freshly squozen (It's not a real word, but it's one I've made up… sounds like frozen but with a SQ and a Woah- imagine Keanu Reeves saying Woah with the SQ in front and the "zen" at the back, now mash that all together and you'll get it)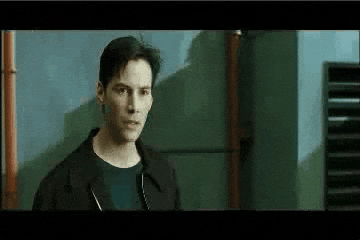 Right. Moving on.
Coke, Diet Coke, Pepsi and Diet Pepsi are all on sale this week- $8.45 for the Coke products and $8.47 for Pepsi.. Why Pepsi is .02 cents more I don't know… I do not have any idea why 2 cents… seems odd to me for some reason.
Oral-B cross-action toothbrushes are on sale for 89.99 ( I have one of these at home and like it) which is a great deal for 2 of these things, but I wonder how they stack up against the Philips sonicare ones… Brush vs. brush who's the winner? Anyone out there have a Philips sonicare and care to vouch for it's awesomeness??? I'd love to hear about it so please post pictures or comments and let the battle of the brushes begin!
Keep it clean people. (Pun???)
Ok, I think that's enough for one day… Too many bad puns, polls about toothbrushes and dishwasher pods, Keanu Reeves GIFs and my cats may be exhausting for a person, I'll let you rest and enjoy all the sails. Lots and lots of sails!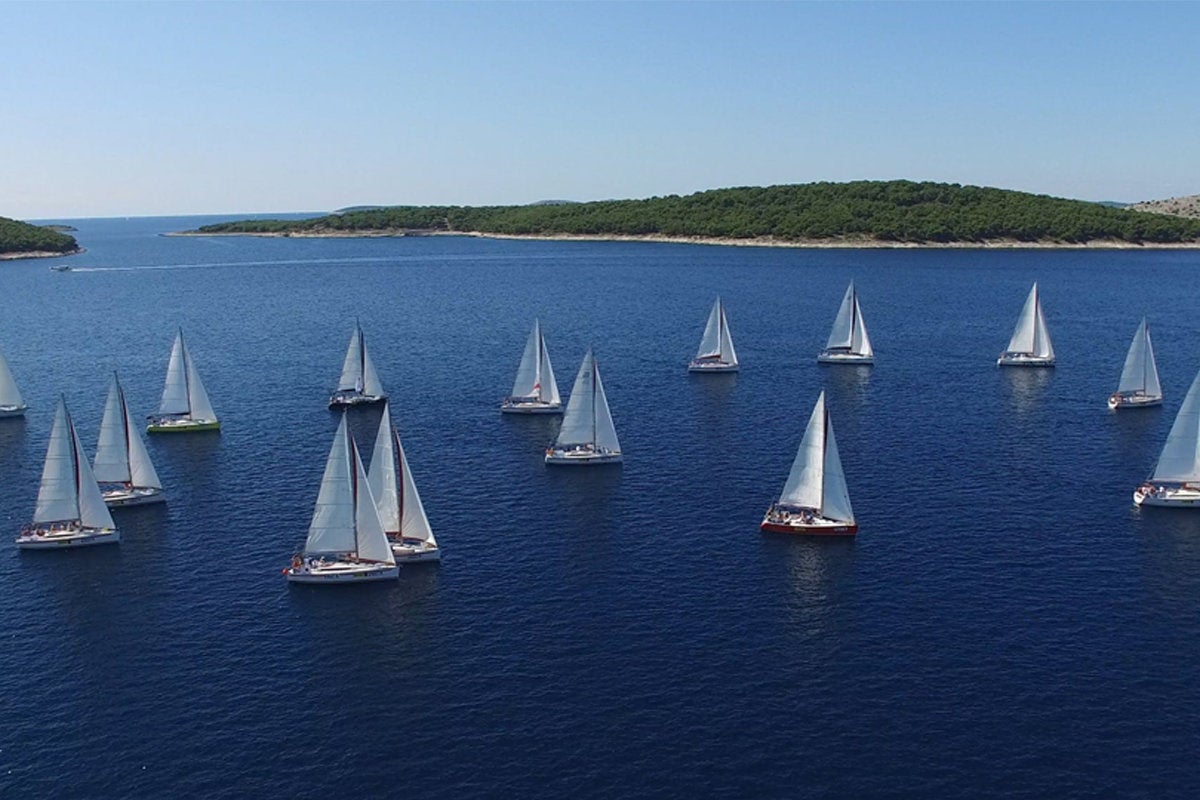 No No No… Not those sails.
THESE sales…just scroll down.
(ok that's enough, have a great week!)
Please note:
The price at your local Costco takes precedent over the prices listed on this blog.
Costco liquidation/Manager's Special items (ending in .97) vary from store to store.
An asterisk (*) on the price tag means the item is not being re-ordered.
If there is something you really want, ***double check the expiry date*** as some Costco sales items do end mid-week.
The food brands available can differ from region to region. Pictures are taken at a store in Ontario. Sale items should apply to Costco locations in Ontario, Quebec, New Brunswick, Newfoundland & Nova Scotia, if the item is in stock at your store. There will likely be a few deals not shown here in your store. If this blog has helped you save money, consider sharing www.cocoeast.ca with your friends and family! If you see deals at your store that aren't on this blog, post them in the comments and help spread the money saving love!