Costco Canada East Secret Sale Items – April16th 2018-April 23rd 2018 – Ontario, Quebec & Atlantic Canada
I walk the whole store for you every Monday when Costco's Secret Sale items are released for the week, then post them here and on our facebook page.
NEVER MISS A POST! Join the Costco East Facebook group to get updated whenever there is a new post! https://www.facebook.com/costcoeast/.
Subscribe to website updates via email and you'll get a confirmation email from "FeedBurner Email Subscriptions" – click the link within it to activate your subscription and you'll be notified by email whenever we post (1 or 2 times weekly). Check your spam filter or contact us if you have questions or do not receive a confirmation email.
This is up later than usual tonight, yes. I needed to watch a very important program regarding a specific NHL team as they faced another NHL team in the playoffs… I will not name names… but the outcome was favorable to me, therefore I am happy. Phew… big phew…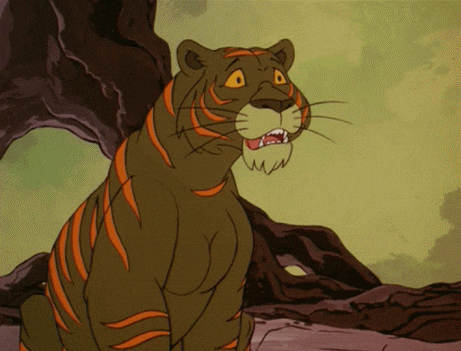 Now just 3 more straight and I'll be good. No problem right???
So, the weather huh? That was a fun little blasty-blast of chilliness. I certainly hope that is the end of these winter-in-spring shenanigans because there is work to be done! And how am I supposed to remove 2 dead christmas trees from my back yard when its covered in ice and snow and won't stop with the freezing rain? I would also like to get out back and clean up the flower beds and prepare for major changes back there, so can we have a little co-operation nature? this weekend is supposed to be nice, so I'm guessing I'll be doing some hustling out there to get things started before something crazy like this happens again. plus I'd love to get a few of these outside to enjoy the evenings in. 
Mmmmm… a delicious way to enjoy the outdoors. And just hard enough to get out of that well, you might as well stay for a little while longer.
D-D-D-D-Diapers are on sale! get 'em while they're hot! (or maybe not, I don't know if I'd be in line for a hot diaper….blech…nope!) but these ones are ripe for the picking! Huggies natural care baby wipes are also on sale, so holy smokes go for it! all that spring cleaning you've done (right?) probably cleared up some space to store some of these, so get at 'em! Or… if you don't need those you can always get a few packs of Bag to earth compost bags… They're like diapers for uneaten food I suppose, maybe not…. I dunno….
Apparently ALL of Lysol is on sale this week, so if you feel the need to disinfect all of your surroundings- now is the time to act. I will say that those toilet pucks (as much as I like the idea or not needing to clean the toilet all the time) are something I don't really get behind, as a pet owner I would worry that someone would be drinking from the toilet (not me) and that would not be good. but hey, if you're pet free then why not!
The Starbucks Cafe Verona K-cups are on sale as well for 39.99 for a 54 pack, great deal if you have one of those Kurig things… I don't, I have a Bodum french press and like it just fine. plus it's less wasteful and I LOVE the smell of freshly ground coffee, just something about it… Those delicious morning smells and sounds.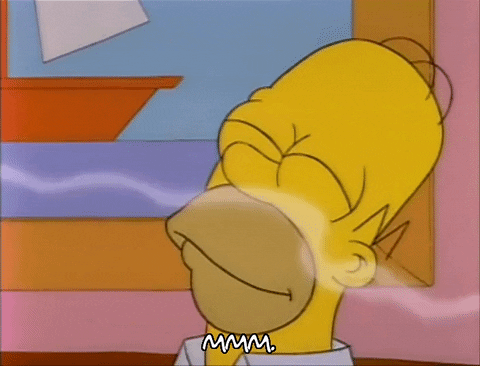 The coffee grinder, followed by that tasty coffee smell. The sound of bacon sizzling away that, oddly enough sounds like applause- Yay Bacon! and that smell, I know some people aren't into it and that's fine but me? oh man, I love it. Add in some buttery toast, perhaps some scrambled eggs (though not these ones https://www.fda.gov/food/recallsoutbreaksemergencies/outbreaks/ucm604644.htm) and a can of baked beans and BOOM! Nap time.
Nap time??? say no more, nap time it is. See you next week folks!
Please note:
The price at your local Costco takes precedent over the prices listed on this blog.
Costco liquidation/Manager's Special items (ending in .97) vary from store to store.
An asterisk (*) on the price tag means the item is not being re-ordered.
If there is something you really want, ***double check the expiry date*** as some Costco sales items do end mid-week.
The food brands available can differ from region to region. Pictures are taken at a store in Ontario. Sale items should apply to Costco locations in Ontario, Quebec, New Brunswick, Newfoundland & Nova Scotia, if the item is in stock at your store. There will likely be a few deals not shown here in your store. If this blog has helped you save money, consider sharing www.cocoeast.ca with your friends and family! If you see deals at your store that aren't on this blog, post them in the comments and help spread the money saving love!