Costco Back to School update July 26th 2019
***Back to School update***
Good morning and happy Friday Costco friends!
I was meaning to get this up last night, but it seems there aren't enough hours in the day.
I Just wanted to fill you all in with all the back to school items that have flooded the seasonal section of Costco, and as it is almost August; back to school is a reality I'm sure most of the parents are looking forward to! (Plus this means that Halloween is only a few months away, and you all know how I feel about that!)
Too soon for Halloween references??? Oh well…
I know I need to get Ewok outfitted for grade 6… He isn't looking forward to it though.
Seems as though he thought he could just play outside and lay around all summer.
Or wrestle with Dexter (not a good idea)
I warned him summer break was gonna fly by… Yes I know, I'm a crazy cat parent.
Me being crazy aside there are some great deals on Roots backpacks and lunch bags, First class notebooks (way cheaper than buying them individually) and lots of art supplies from Crayola washable markers to Staedtler 52 pc. colouring sets. So you get your kids (not cats) all stocked up well ahead of time and not have to rush around last minute.
Speaking of which, those walls aren't going to paint themselves (unfortunately) so I'd better get moving!
Enjoy the weekend folks, see you on Monday.
Please note:
The price at your local Costco takes precedent (or precedence) over the prices listed on this blog.
Costco liquidation/Manager's Special items (ending in .97) vary from store to store.
An asterisk (*) on the price tag means the item is not being re-ordered.
If there is something you really want, ***double check the expiry date*** as some Costco sales items do end mid-week.
***This is a fan run, independent page with no affiliation or endorsement by Costco Wholesale***
The food brands available can differ from region to region. Pictures are taken at a store in Ontario. Sale items should apply to Costco locations in Ontario, Quebec, New Brunswick, Newfoundland & Nova Scotia, if the item is in stock at your store. There will likely be a few deals not shown here in your store. If this blog has helped you save money, consider sharing www.cocoeast.ca with your friends and family! If you see deals at your store that aren't on this blog, post them in the comments and help spread the money saving love!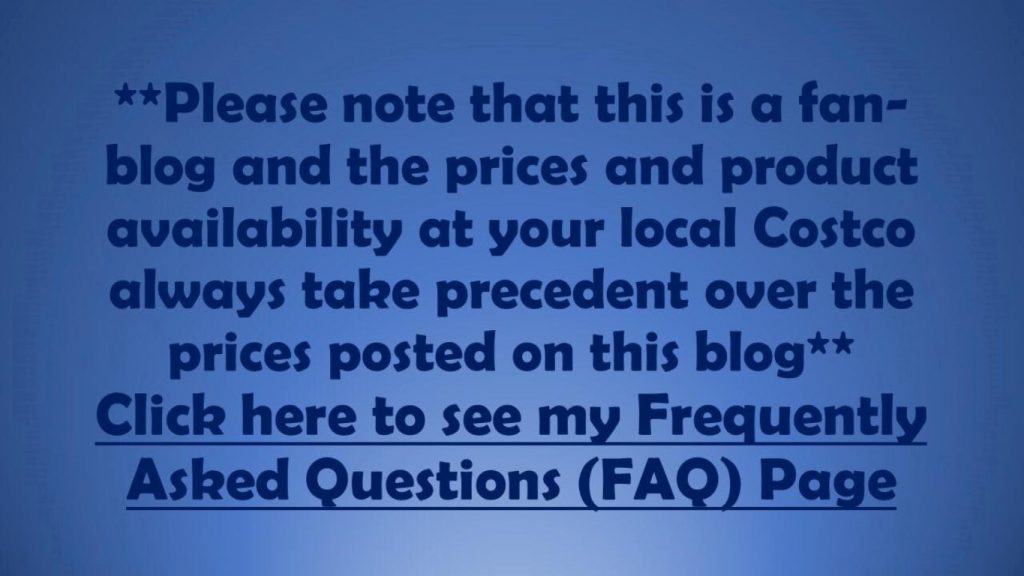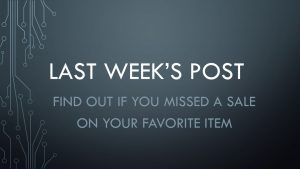 Costco Flyer sales July 22nd – 28th