RECALL NOTICE: Bestar Wall Beds recalled due to Tip-Over and Entrapment Hazards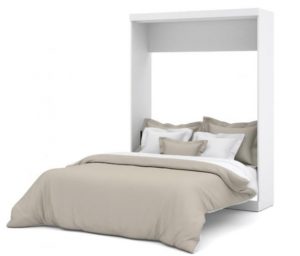 Hello and happy Sunday everybody!
This is a quick little post to inform you about the above stated recall for the Bestar wall beds.
Here's some information from the Government of Canada website.
Issue
Failure to use a professional installer can lead to improper assembly and/or attachment to the wall structure and therefore may result in a sudden collapse of the wall bed. The beds can become detached from the wall and fall, posing a tip-over and entrapment hazard that can results in serious injury or death.
As of March 28, 2022, the company has received 15 reports of occurrences where the units have dislodged from the wall in Canada, and 8 reports of injuries. In the United States, the company has received 61 reports of occurrences where the units have dislodged from the wall with 60 reports of injuries and 1 death.
What you should do
Consumers should immediately stop using the recalled wall beds and contact Bestar to determine whether they require a repair via reinstallation. Consumers who are uncertain whether their wall bed needs to be reinstalled are entitled to a free inspection. If the bed requires reinstallation, consumers are advised to use a professional installer. Bestar will reimburse consumers for the reinstallation cost and expects that cost to range from CAD $216 – $263 for Above Top Shelf wall beds or CAD $430 – $527 for Below Top Shelf wall beds. Consumers who are unable to find a quote within that range should contact Bestar to receive assistance in finding an installer. Consumers who are nonetheless unable to find someone within that range will be reimbursed for reasonable costs outside of it, provided they can provide documentation.
As you can see this is potentially very dangerous, so as with all recall notices if you've purchased one of the items, stop using it immediately and follow the instructions listed in the recall notice above.
In this case it will require a free inspection to determine if it needs to be reinstalled.
For more information, consumers can contact Bestar toll-free at 888-912-8458 Monday through Friday from 8 a.m. to 5 p.m. ET, email at Bestar8577@stericycle.com or online at https://www.bestar.ca/wall-bed-recall/ or at www.bestar.ca and click "WALL BED SAFETY RECALL" at top of page for more information.
Joint recall with Health Canada, the United States Consumer Product Safety Commission (US CPSC) and Bestar
Please note that the Canada Consumer Product Safety Act prohibits recalled products from being redistributed, sold or even given away in Canada.
Number Sold
The company reported that approximately 53,000 units of the affected wall beds were sold in Canada and approximately 129,000 were sold in the United States.
Time Period Sold
The affected products were sold from June, 2014 to March, 2022.
Place of Origin
Manufactured in Canada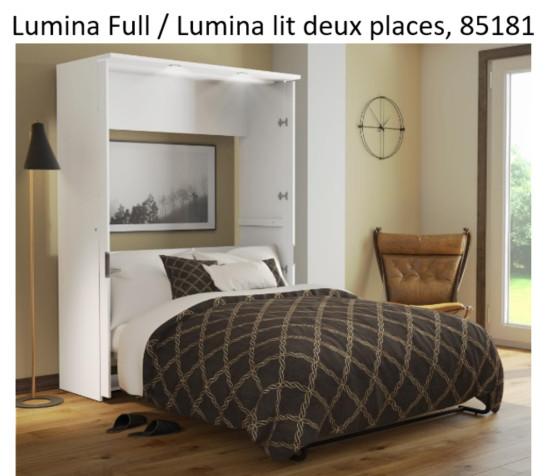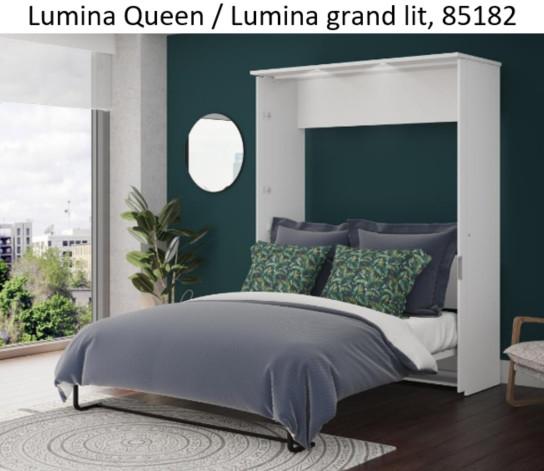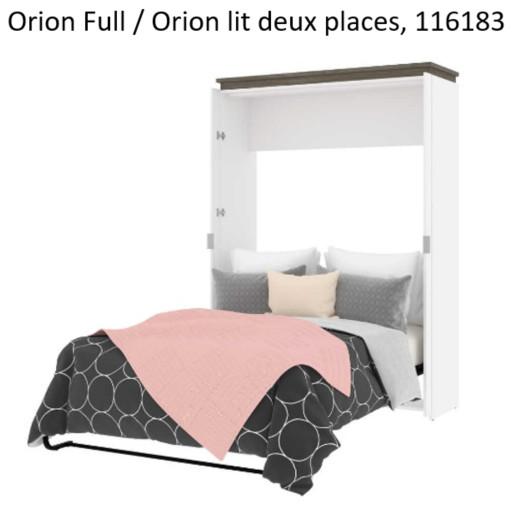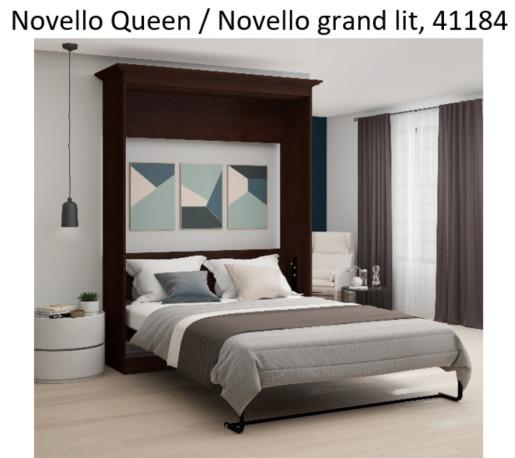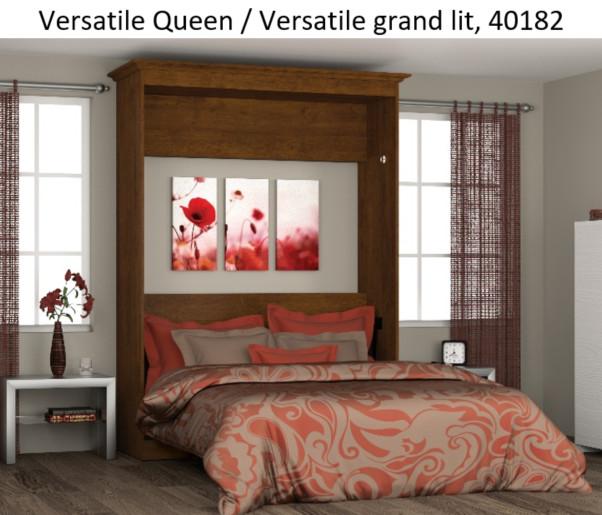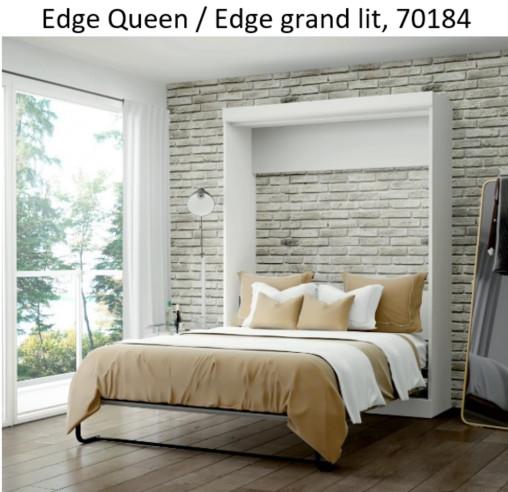 I think it's important to remember that we're not out of the corona virus weeds yet, and each province has their own Health recommendations based on the provinces individual risk assessment and I would recommend that you follow the recommendations for your specific province. Information can be found at the following websites.
Newfoundland COVID-19 information
New Brunswick COVID-19 information
Nova Scotia COVID-19 information
Go here for the latest Costco Coronavirus updates: https://www.costco.ca/coronavirus-response.html
So there you go, a little reading material for you.
Be kind, be safe and stay healthy!
***This is a fan run, independent page with no affiliation or endorsement by Costco Wholesale***