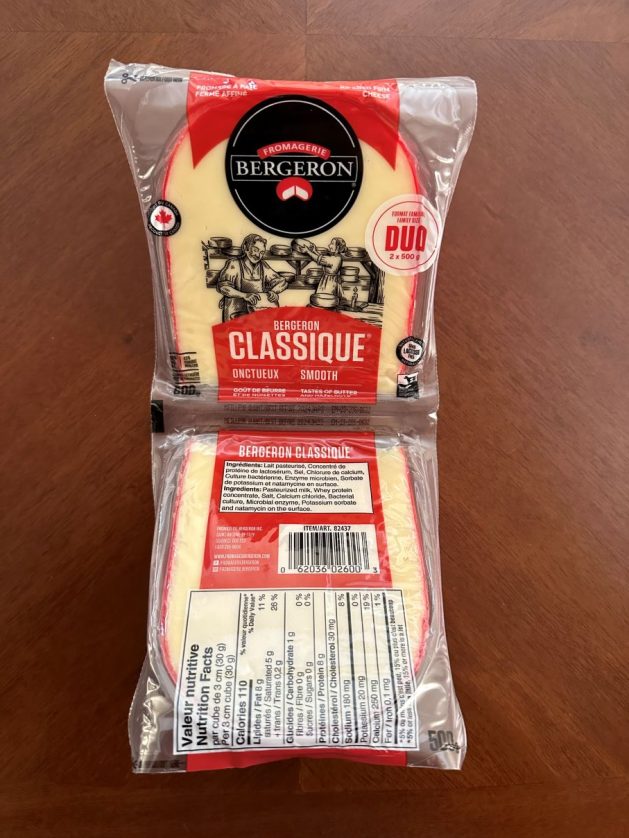 If you like my reviews for Costco food products, the best thing is that you can follow me on Instagram or Facebook and tell your friends about my blog Costcuisine, where I review new Costco food products each week! You can also check out my YouTube channel, where I do video reviews!
I was looking for a new cheese to try recently and decided to give this Bergeron Classique one from Costco a try! It was hard for me to tell from the package what variety of cheese I was actually buying so I thought it'd be fun to try something I knew nothing about.
There are two 500 gram blocks of cheese in the pack and I paid $19.99 Canadian which in my opinion is pretty expensive so I hoped this was good!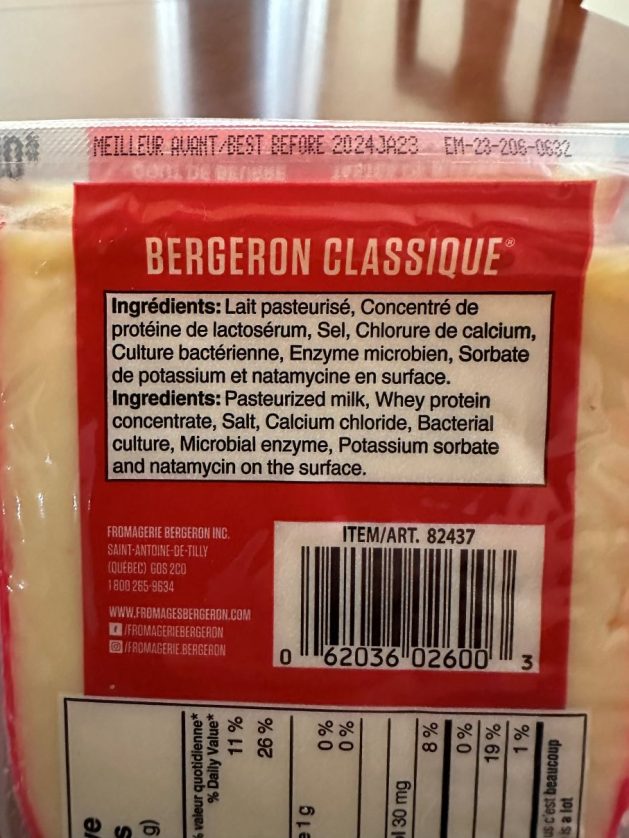 The cheese comes vacuum-sealed with a rind around it edges. The cheese is made in Quebec and Bergeron actually makes the Laughing Cow cheese. The best before date is about three and a half months from when I purchased it. This cheese is suitable for any cheese or charcuterie board! The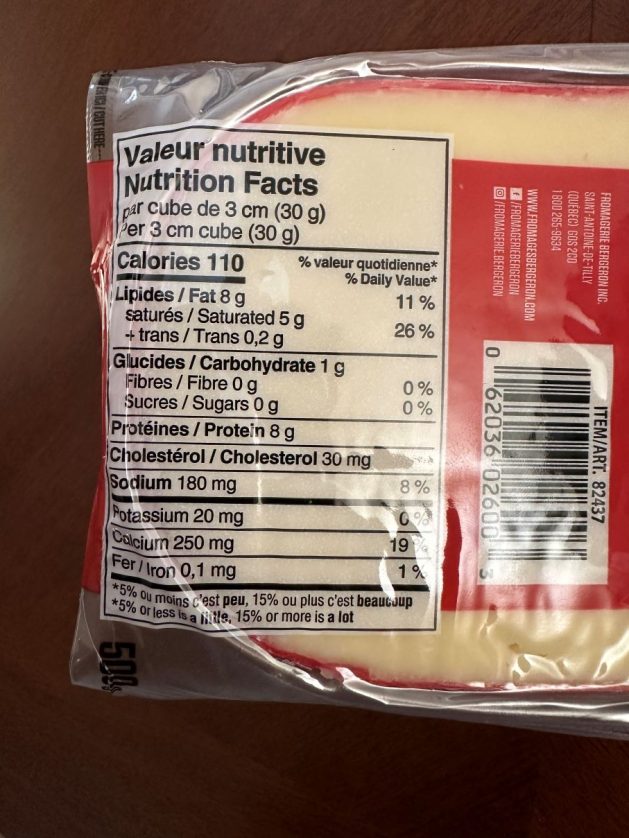 One three centimeter cube of cheese has 110 calories, eight grams of fat, one gram of carbohydrates, zero grams of fiber and sugar, eight grams of protein and 180 milligrams of sodium. The cheese is lactose free as well as gluten-free.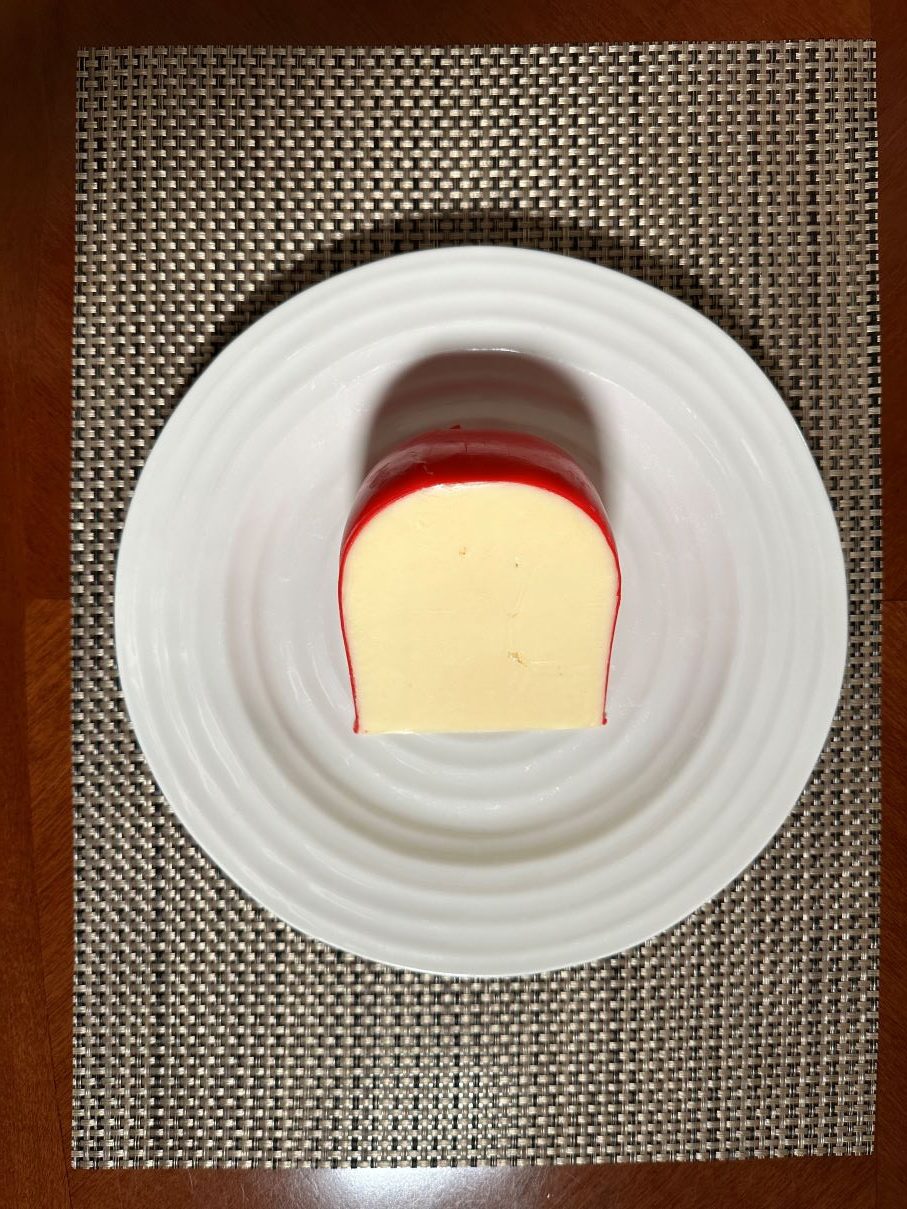 I like this cheese and even my husband who doesn't love strong cheese liked it too! It's very mild, like a gouda with a hint of nuttiness. The cheese is very smooth and creamy and versatile. You could serve this with various meats, preserves, crackers and pickled vegetables. The cheese isn't too salty and my husband said it reminded him of mozzarella though I felt it tasted like a gouda.
Cost: 6/10
Convenience: 10/10
Nutrition: 4/10
Taste: 7/10