I walk the whole store for you every Monday when Costco Sale items and Costco Flyer sales are released for the week, then post them here and on our Facebook page.
Location: KINGSTON, ON.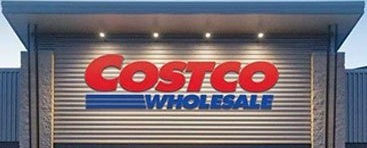 ***This is a fan-run, independent page with no affiliation or endorsement by Costco Wholesale***
Please note: The price at your local Costco takes precedent (or precedence) over the prices listed on this blog. Costco liquidation/Manager's Special items (ending in .97) vary from store to store. An asterisk (*) on the price tag means the item is not being re-ordered.
If there is something you really want, ***double-check the expiry date*** as some Costco sales items do end mid-week.
If you'd like to skip ahead to the comments section, click here!
First off congratulations to Carol Jene for being selected as the winner for last weeks draw! Make sure you send me a message so I can get your prize mailed off to you!
CONTEST TIME!!! This week I'm going to be giving away another $50.00 Costco Cash Card! Keep reading to find out how to enter!
Hey there folks and welcome back! Hope you all had great weekends???
We are now back in Kingston for the next while, so ours was a weekend full of packing, driving and of course getting & giving lots of attention to our little kitties!
They're happy to see us, but miss their Gramma who was taking care of them and no doubt spoiling them rotten!
Where to begin today… How about Dash seasoning being on sale? This was a key ingredient in the bean salad I used to make with my Dad as a kid. Actually an obscene amount of garlic was the key ingredient, but Mrs Dash was a critical component as well.
Another Key ingredient that adds a ton of flavor in small doses, and everyone's favourite word to pronounce, is Lee & Perrins… I can hear you all trying to say it right now… Worcestershire sauce!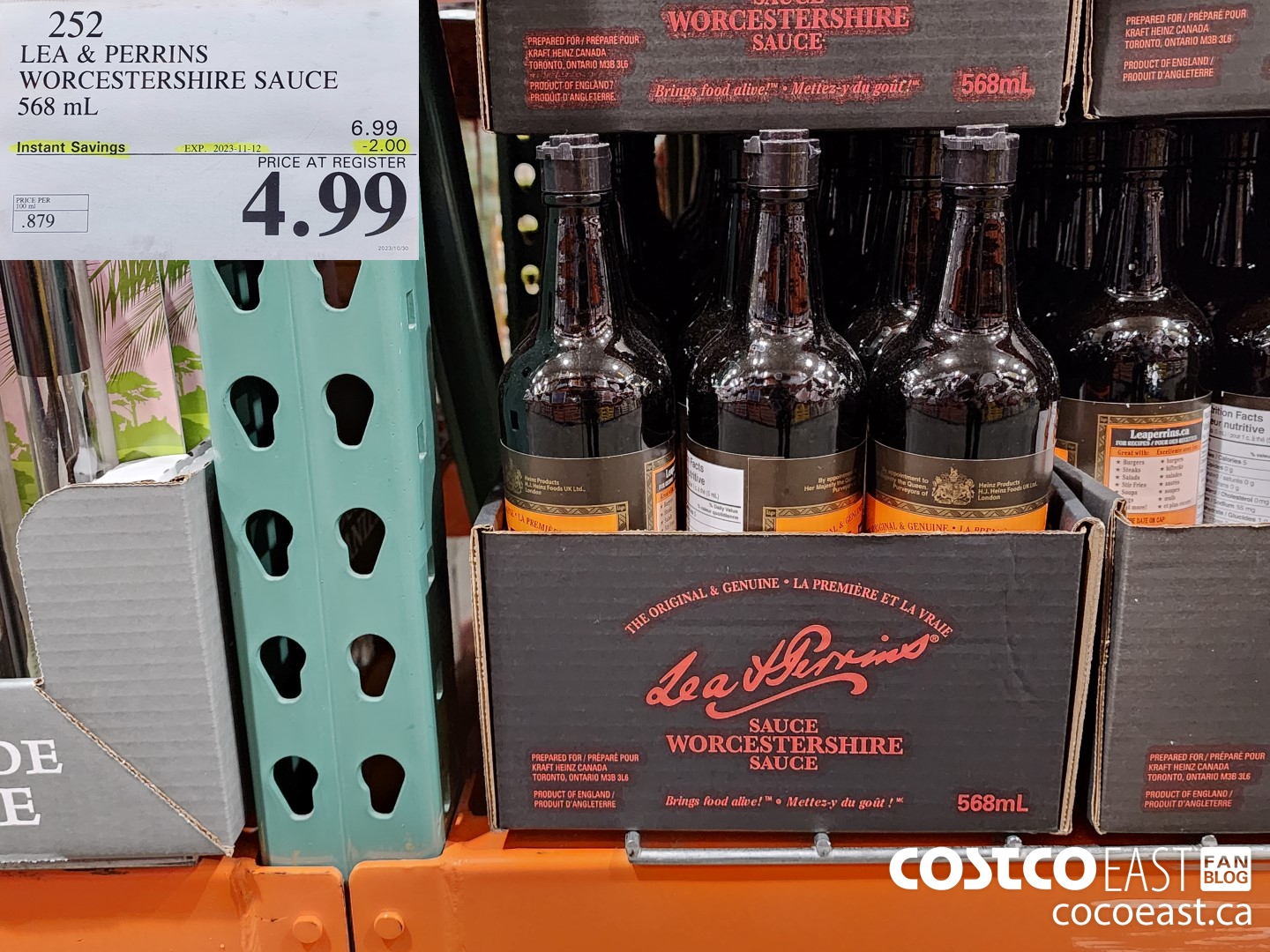 At the bar I'll usually just say "Wooster" and most people know what I'm talkin' about. But it's one of those words that, it seems anyhow, whenever you say it someone else will mimic it and pronounce it several different ways. Try it, at least in my experience it's always happened. It even happened today at the warehouse when someone came up to one of the staff I was talking to and let her know that someone dropped a bottle of it and there was glass everywhere… And the potent smell… Anyhow we all had a good couple of moments of each of us saying the word differently.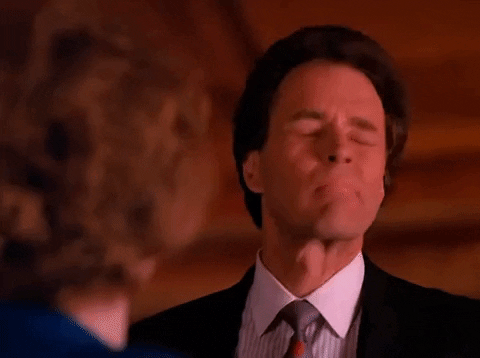 Yes I am…
What isn't finished, or even started yet, is winter. So why not put yourself into a new pair of winter boots for $59.99?!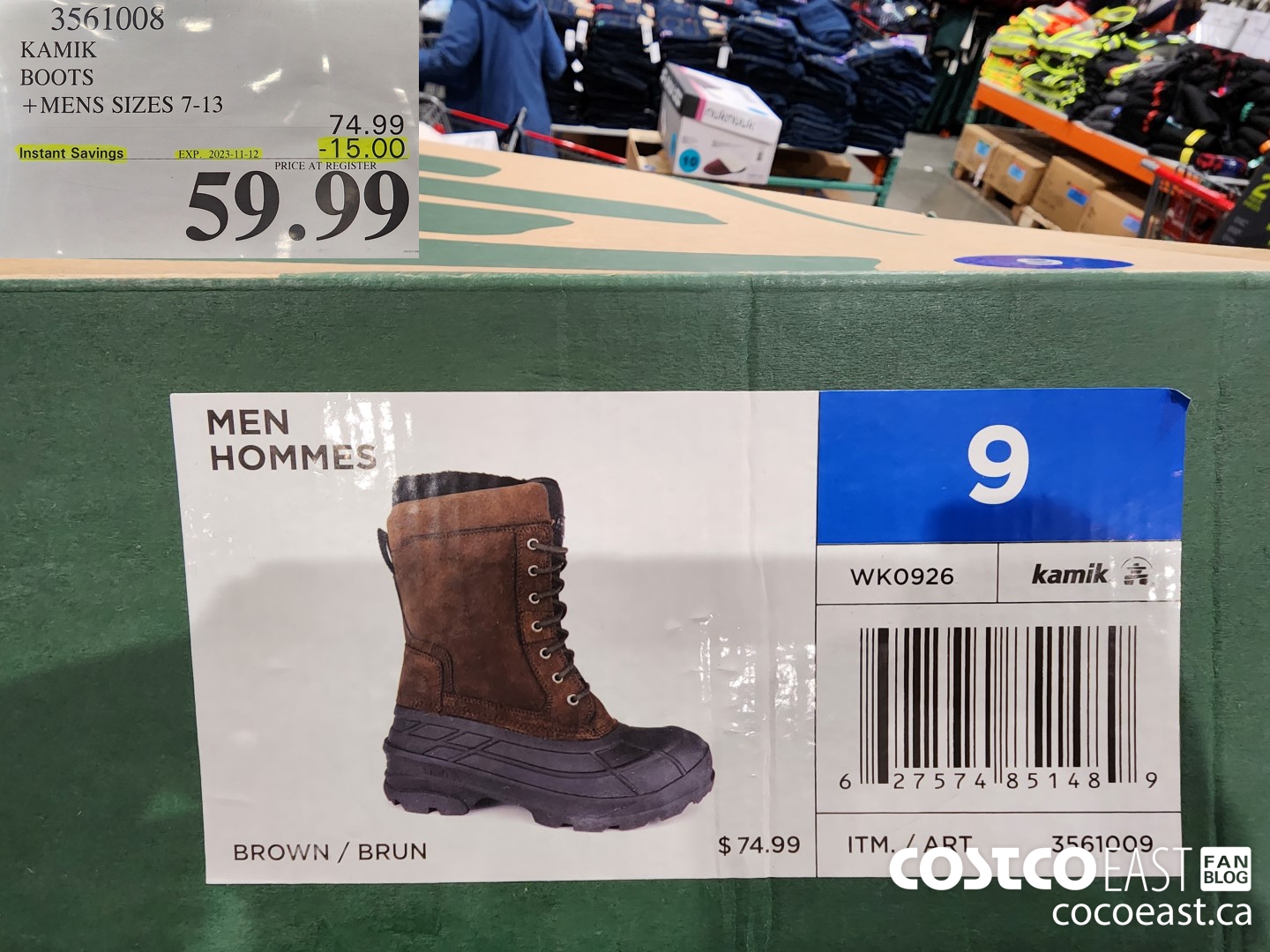 I don't think anyone likes cold wet feet in the winter, I know I don't and neither do the cats! (They won't let me put boots on 'em though.)
Of course if you're a PC gamer, you could treat yourself to a full upgrade and stay in all winter with warm feet and a new Computer and monitor!
I'll be honest and say that monitor looks pretty darned cool, I've never had a curved one before but I could imagine it being pretty immersive with some of the crazy games out these days!
No matter what your idea of a good, enjoyable winter is why not fall onto a comfortable mattress to end your day? And the Hollycourt Queen is certainly one worth crashing on!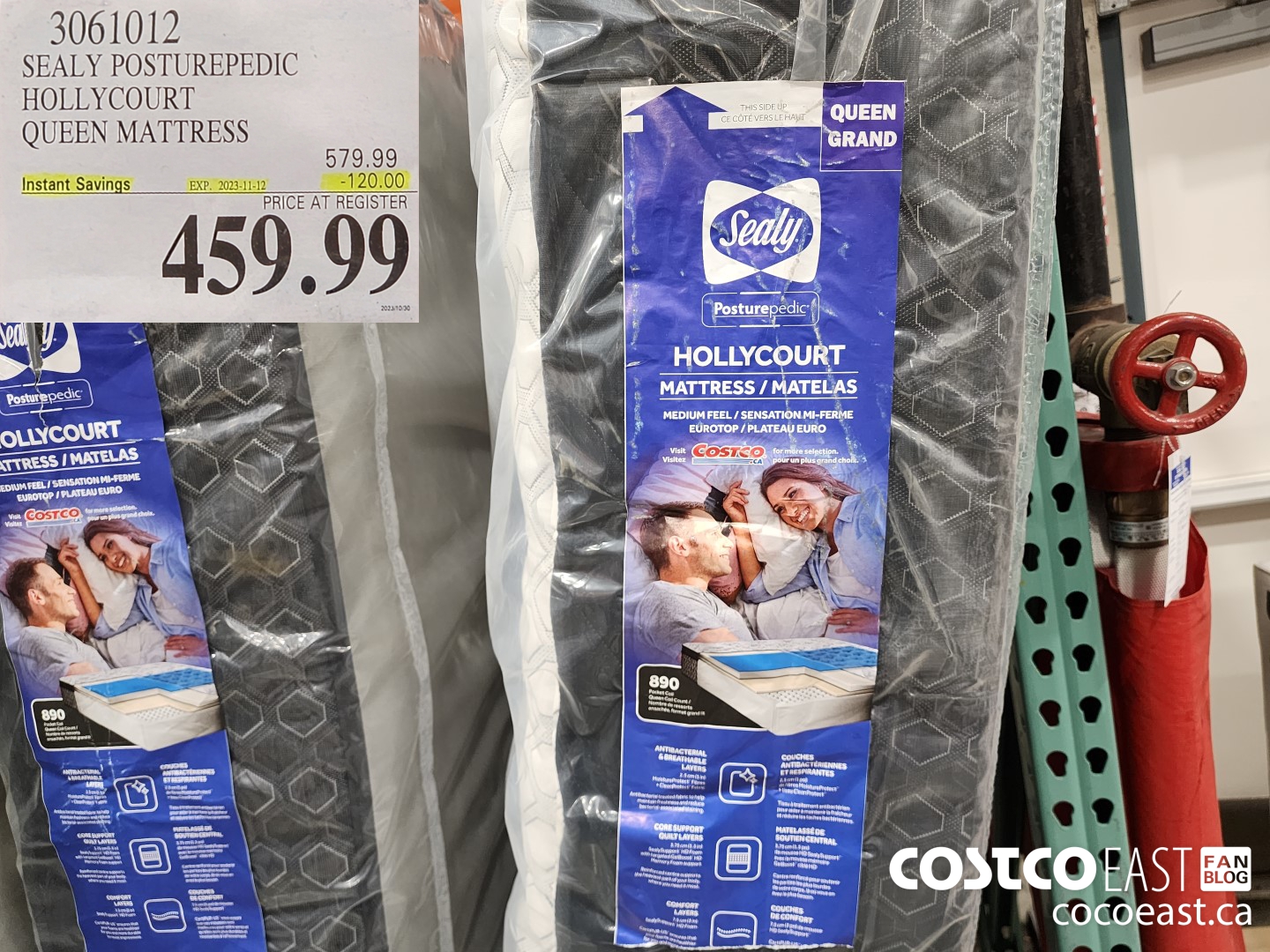 These are really squishy and comfy, I can attest to that.
Anyhow folks, I'm gonna get moving here and get closer to dreamland myself.
Enjoy your browsing, and as always I'll see you soon!
!!!CONTEST TIME!!! THIS WEEK I'M GIVING AWAY A $50 COSTCO CASH CARD!!!

To enter this week's contest for a $50 Costco Cash Card just comment on this weeks Facebook or Instagram Post with your favourite Halloween candy! (Coffee Crisp for me!) ! Links to the posts are below.
Good luck everyone!
No purchase necessary. Contest ends Sunday, Nov 11th, 2023 at 11:59 pm. Open to Residents of Canada, 18+ Conditions apply. 1 entry/person. Correct answer to math skill-testing question required. Contest is not sponsored by Instagram® / Facebook®.
Winner will be announced via this blog & Instagram® / Facebook® on Monday, Nov 12th, 2023 by 9:00 PM (ET). Winners will be contacted no later than Monday, Nov 12th, 2023 at 11:00 PM (ET) to claim prizes.
Don't forget to check in with Rhonda over at the Costco Quebec Fan Blog and see what fun sales are happening there!
Costco Flyer Sales Oct 30th – Nov 26th 2023

Costco Treasure hunt sales Nov 6th – 12th 2023