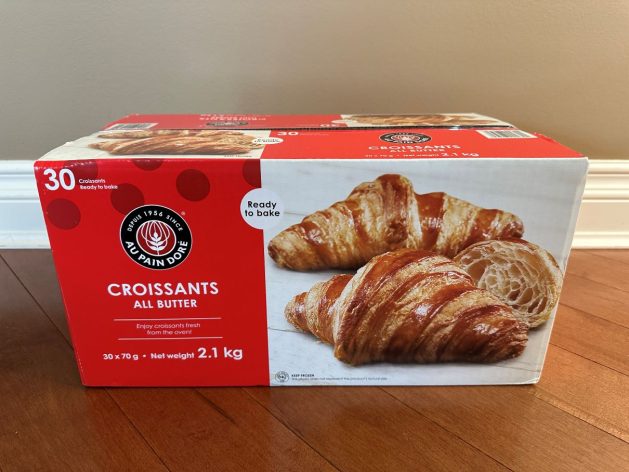 If you like my reviews for Costco food products, the best thing is that you can follow me on Instagram or Facebook and tell your friends about my blog Costcuisine, where I review new Costco food products each week! You can also check out my YouTube channel, where I do video reviews!
On a recent Costco trip, I saw this huge box of croissants and wanted to pick them up for weekend mornings at home!
The box comes with 30 croissants (not baked) and I paid $17.99 Canadian for the box, which isn't cheap but also isn't horrible for 30 croissants. I know a lot of people love the Kirkland Signature bakery croissants but you can't get those warm out of the oven unless you buy a frozen case like these!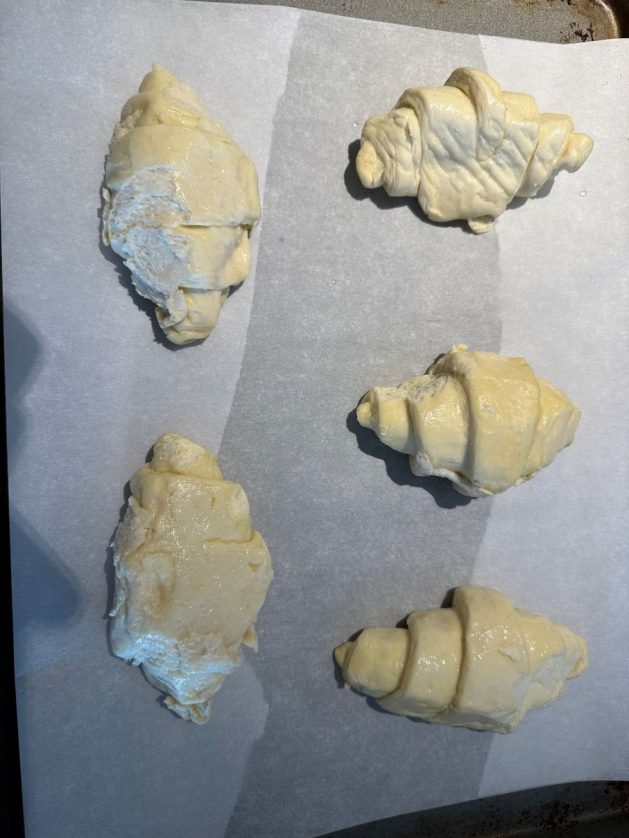 The croissants are really easy to bake. The only thing I found inconvenient was that I think the box I bought got warm and then was refrozen so the croissants were all stuck together, making it very difficult to remove just a few to bake. The croissants need to be kept frozen and I wouldn't buy them unless you're going right home after Costco. The best-before date is about seven months from when I bought them.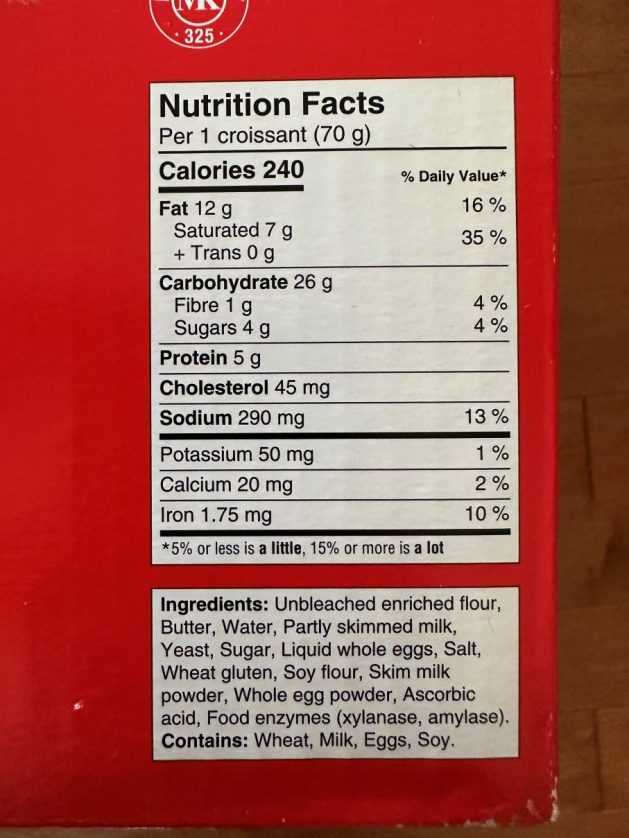 One croissant has 240 calories, 12 grams of fat, 26 grams of carbohydrates, one gram of fibre, four grams of sugar, five grams of protein and 290 milligrams of sodium. I like how butter it the second ingredient listed but I don't know why they had to add soy flour. These contain wheat, milk, eggs and soy.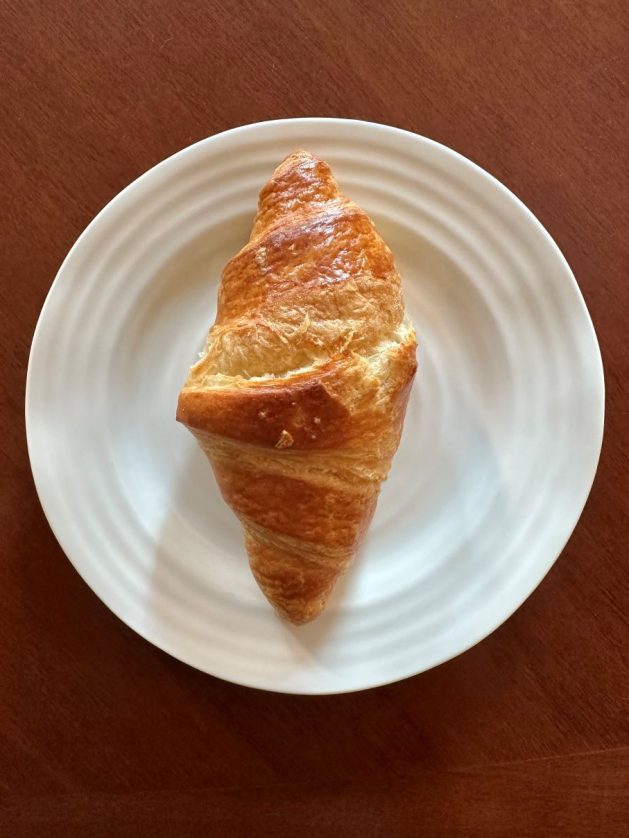 Fresh out of the oven these were really good. They were flakey, buttery and soft. I baked them for 22 minutes and they were perfect. I didn't add anything to the croissants, just ate them plain and they were great that way. One thing I want to mention is I did drop some off for my mom and dad and they weren't that impressed eating them the next morning. My mom said she didn't find them flaky and it was more like eating a bun rather than a croissant, so maybe only bake as many as you're going to eat right away.
Cost: 6.5/10
Convenience: 8/10
Nutrition: 0/10
Taste: 9/10