Welcome to the Costco Weekend Sales Update where I'll keep you in the loop on the awesome sales & new items Costco releases for the Weekend!
Location: Kingston, ON.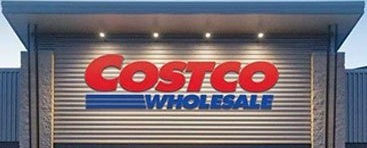 ***This is a fan-run, independent page with no affiliation or endorsement by Costco Wholesale***
Please note:
The price at your local Costco takes precedent (or precedence) over the prices listed on this blog.
Costco liquidation/Manager's Special items (ending in .97) vary from store to store.
An asterisk (*) on the price tag means the item is not being re-ordered.
If there is something you really want, ***double-check the expiry date*** as some Costco sales items do end mid-week.
If you'd like to skip ahead to the comments section, click here!
Holy Moly it's September!!!
While the temperatures next week are going to be pretty toasty, the chillier nights are coming, and there's nothing quite as cozy as a set of flannel sheets to keep you warm at night!
I typically run hot at night, but I love how soft and cozy these sheets feel!
You could also opt for a few of the new items in the clothing department to help with that as well with the Realtree fleece lined shirt, or the Tilley flannel shirt.
The Realtree shirt feels nice and warm without being too bulky, and those Tilley flannels are great quality and perfect for the in between seasons…. Or you could just grow a fur coat like Ewok, then you can sit by the open door all day and not get too chilly!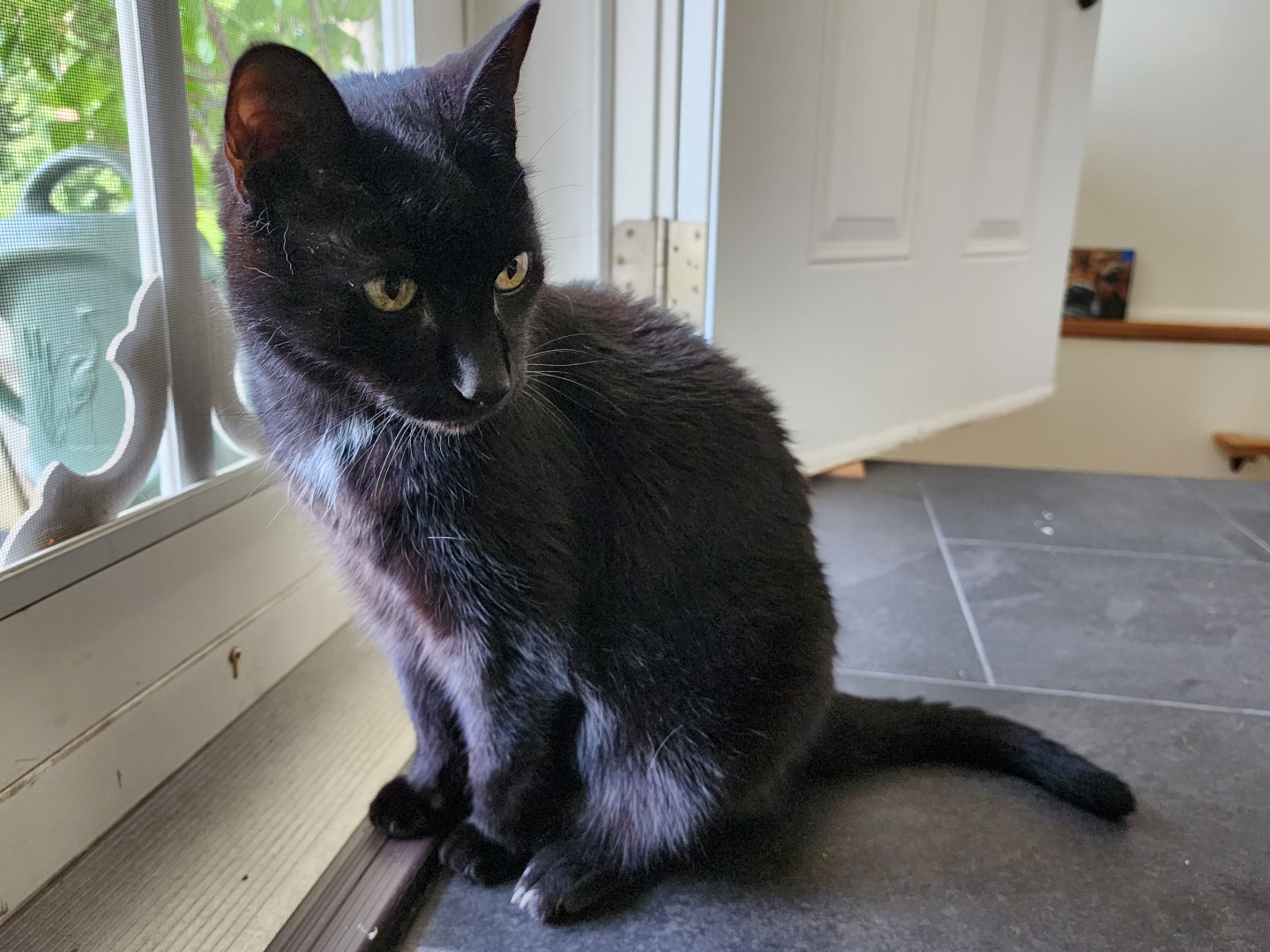 Cute fuzzy mitts too!
I'm pretty curious to try out these 2 new food items.
The Jalapeno beef broth sounds delicious, and I could see it being a delicious addition to a spicy noodle bowl, but also probably delicious on it's own being sipped from a mug! Of course I love pizza, so seeing a new one is always kind of exciting and that Molinaros chicken and bacon one is no exception!
Of course I have to point out the ever growing Christmas decorations appearing throughout the warehouse…
I had to folks, you know I did!
OK, I've gotta head out to work. It's student move in weekend so I'm expecting it to be bananas downtown, wish me luck!
Cheers folks!
Don't forget to check in with Rhonda over at the Costco Quebec Fan Blog and see what fun sales are happening there!
Costco Flyer Sales Aug 7th – Sept 3rd 2023


Costco weekend sales Sept 1st – 3rd 2023