I walk the whole store for you every Monday when Costco Sale items and Costco Flyer sales are released for the week, then post them here and on our Facebook page.
Location: Kingston, ON.
***This is a fan-run, independent page with no affiliation or endorsement by Costco Wholesale***
Please note: The price at your local Costco takes precedent (or precedence) over the prices listed on this blog. Costco liquidation/Manager's Special items (ending in .97) vary from store to store. An asterisk (*) on the price tag means the item is not being re-ordered.
If there is something you really want, ***double-check the expiry date*** as some Costco sales items do end mid-week.
If you'd like to skip ahead to the comments section, click here!
Woo-hoo, an fresh new batch of sales to take in! And it seemed like everyone was looking to take them in today, holy moly! This was the first time that I've had to park all the way in the back of the warehouse!! Actually, the farthest I've parked from Costco was at the Shoppers Drug Mart strip mall across the street way back in the toilet paper wars of early 2020…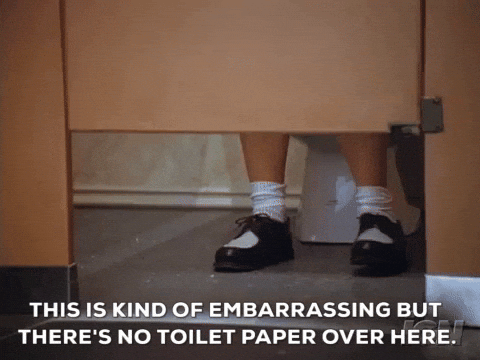 Ahhh, those were the days… Anyhow.
You're going to notice at the start of my posts there's going to be a "Location" headline, this is because we're going to be spending a few months north of the Barrie area. This means that I'll be kind of bouncing around between the Barrie, Orillia and Kingsotn warehouses a little bit. I'll probably even take a few trips to Newmarket, Richmond hill and the Vaughn warehouses as well! So make sure to take a peek at that so you know where I've been shopping!
There's plenty of sweet sales to check out this week, starting with none other than my favorite obsession- Tramonita cast iron cookware!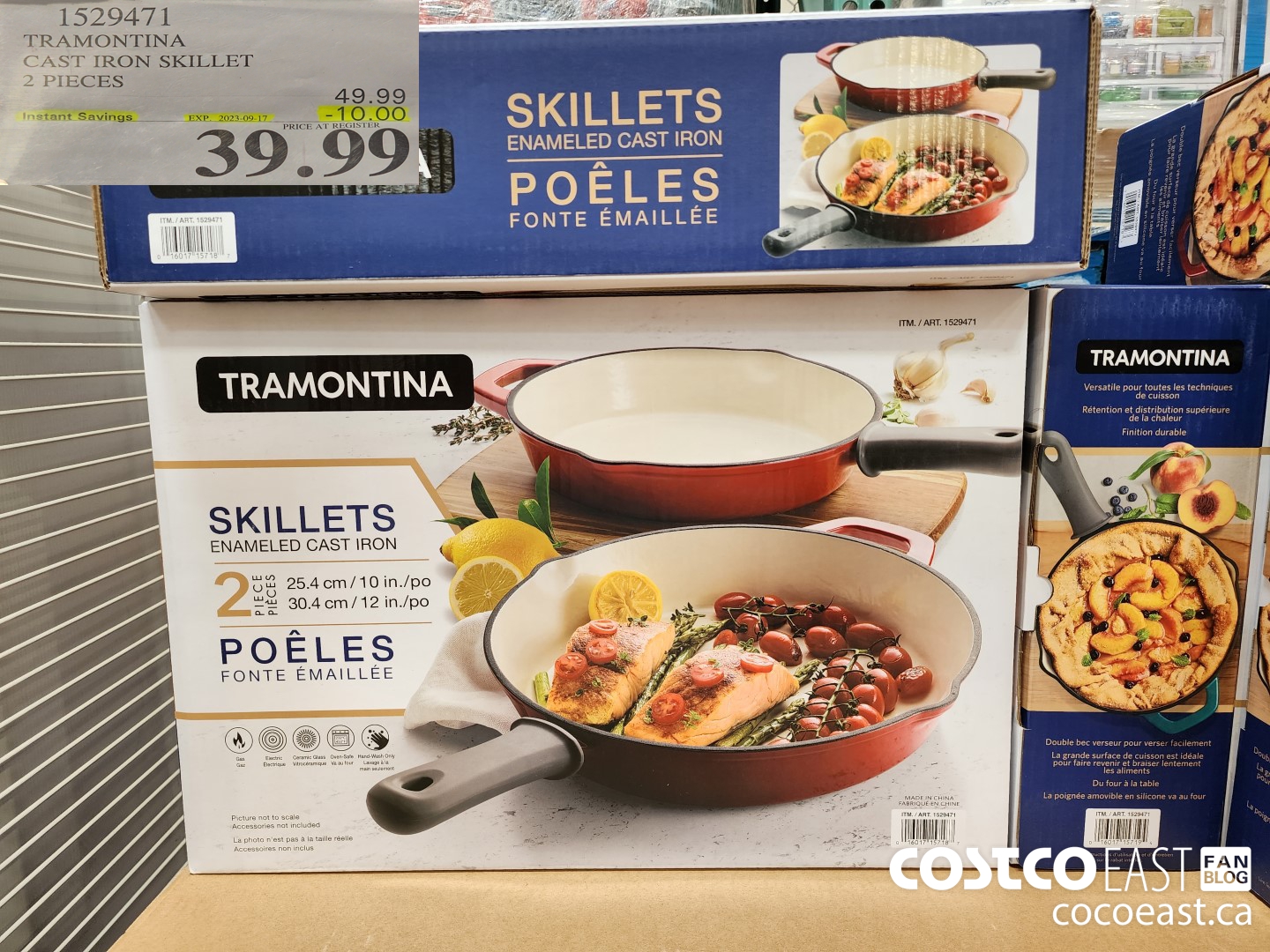 I think I'm just gonna have to rip the band-aid off and get 'em, then you can stop listening to me go on, and on, and on about them… Or maybe that would make it worse, cause then I'd love them and just go on, and on, and on about 'em… I guess that part's gonna happen either way!
We've been using the Oral-B max clean toothbrushes for a long time now, but I've always been curious about the Philips Sonicare ones. Anyone out there use those and have an opinion about them?
The Bag to Earth compost bags are on sale for $3.00 off, and I always like to stock up on these when they're on sale, so I will!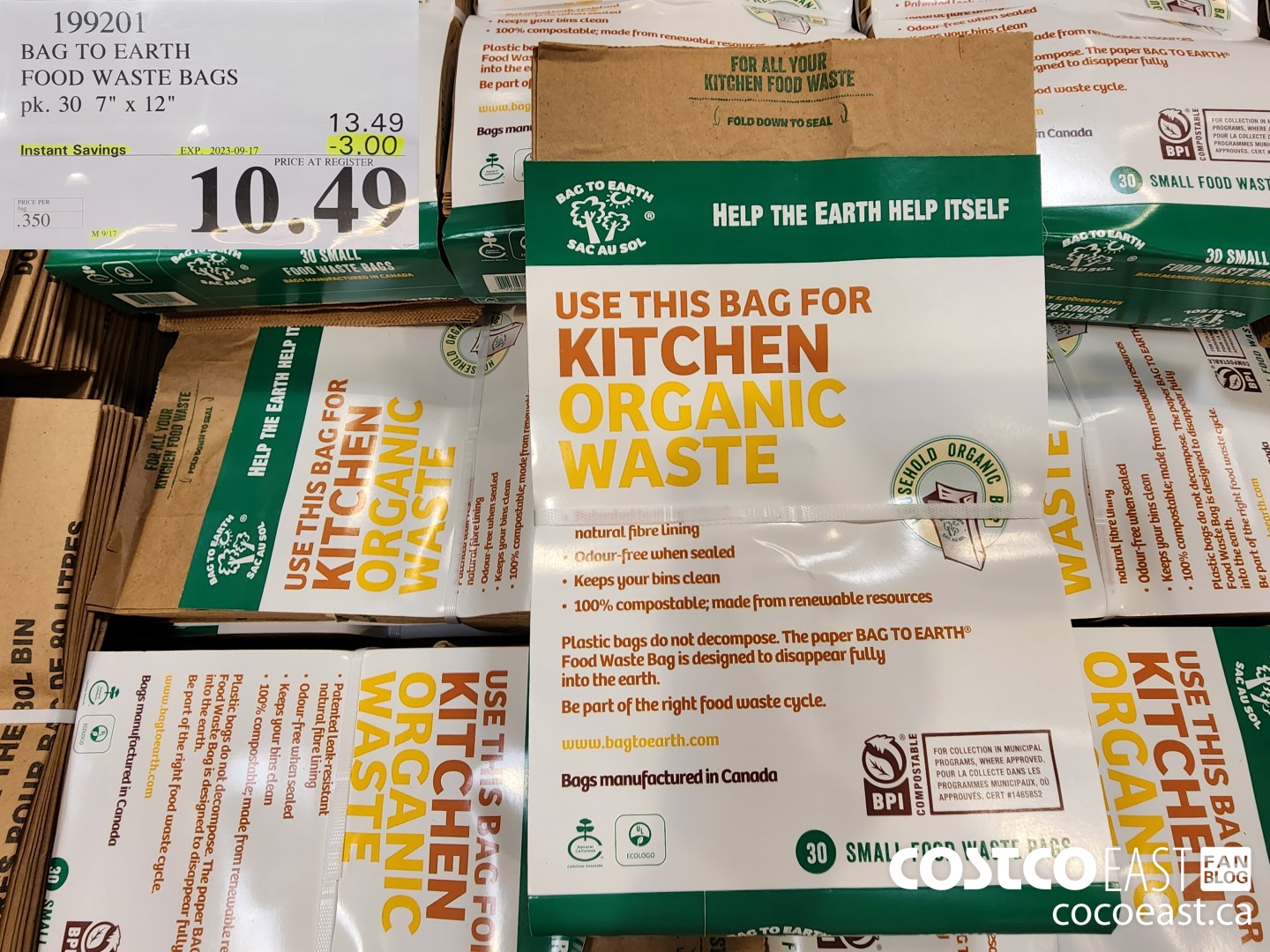 Last week I was talking about those really nice Ladies Tilley flannels, well now the Eddie Bauer mens ones are on sale for $6.00 off!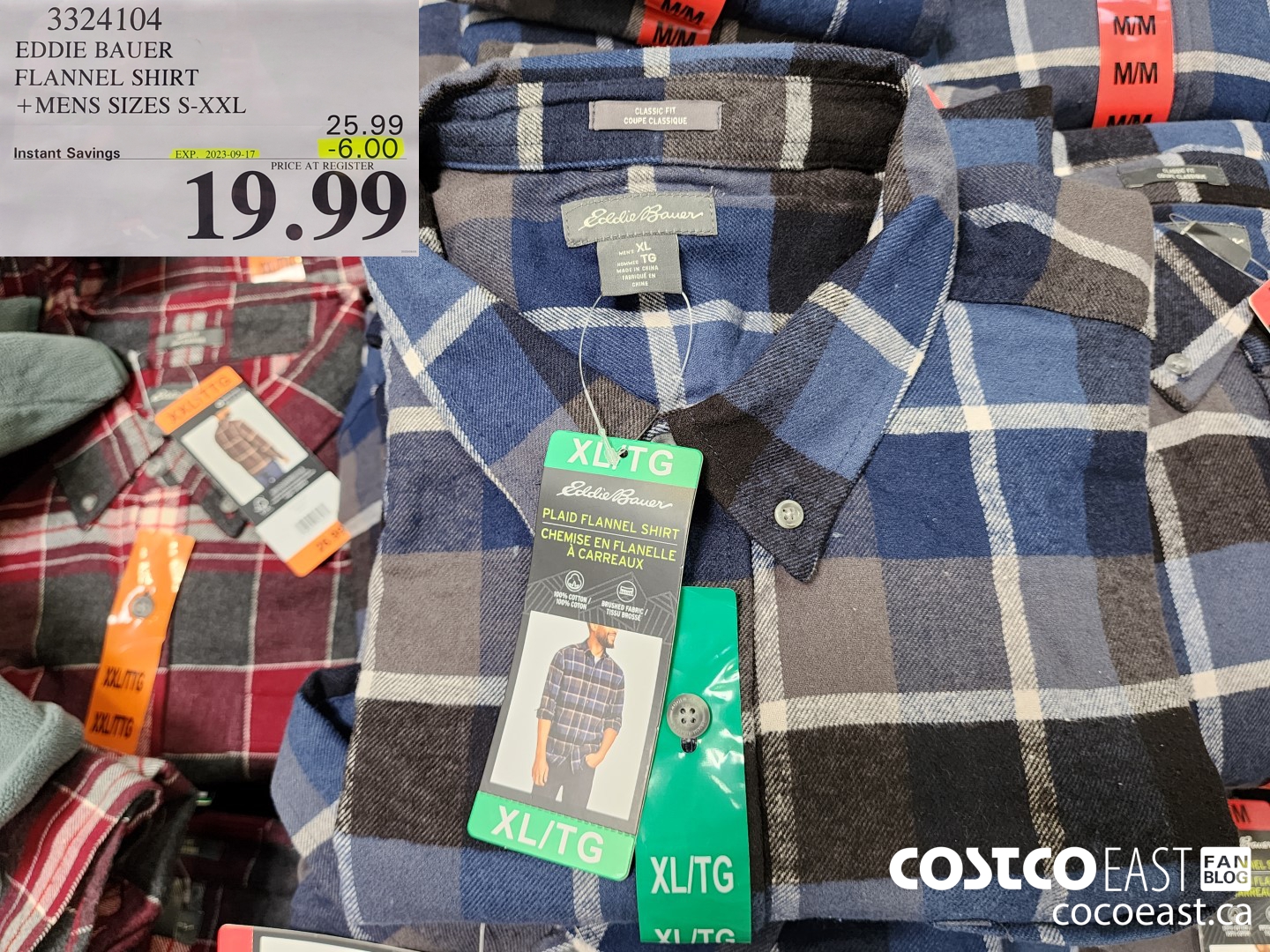 They feel really nice, not too heavy so probably perfect for the mid season coming up.
Something new I saw today (that I wanted to buy, and forgot about until now!) are these ginger & tumeric "shots". I've tried these type of shots before and really love them.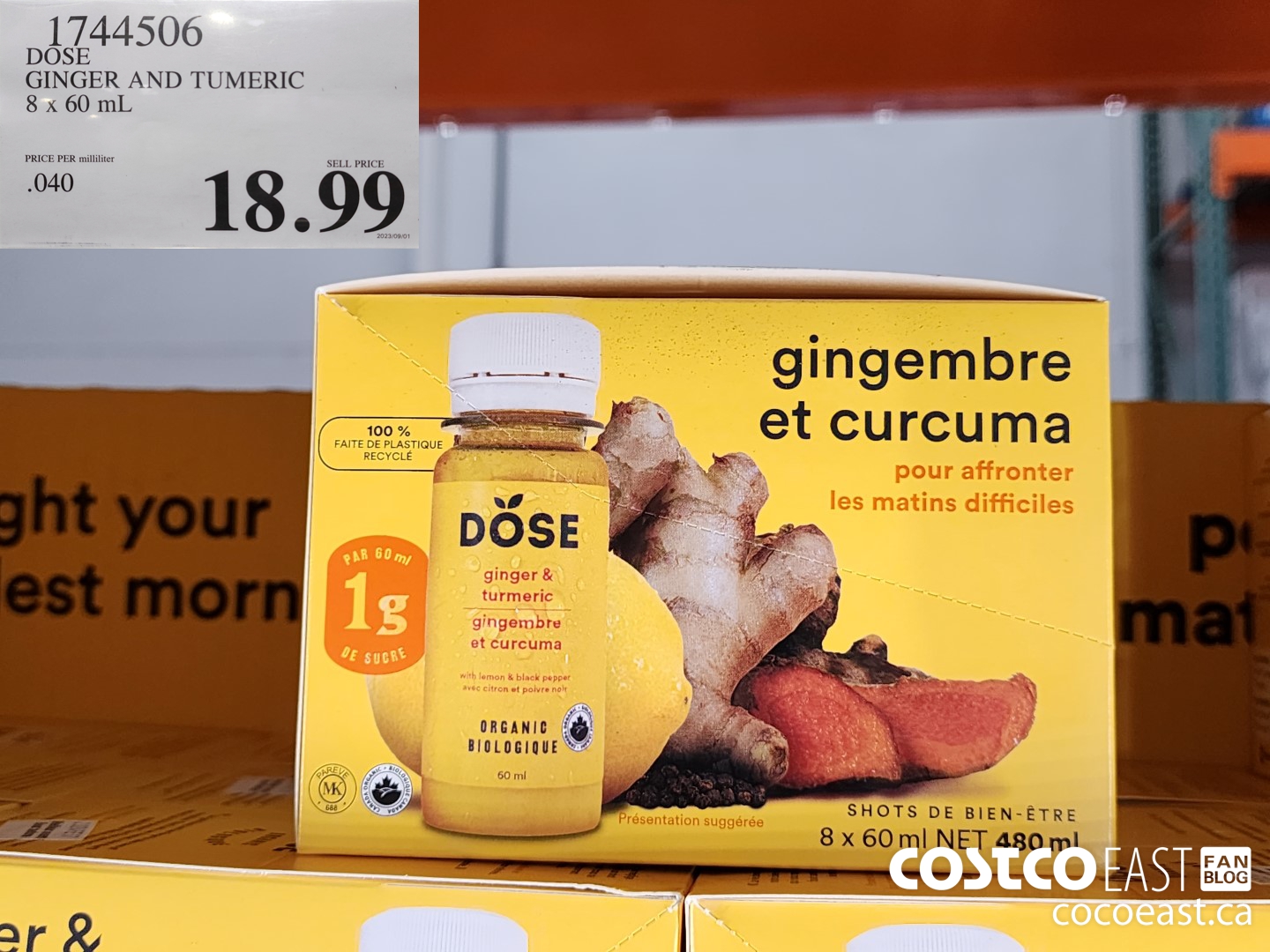 Even better are the ingredients!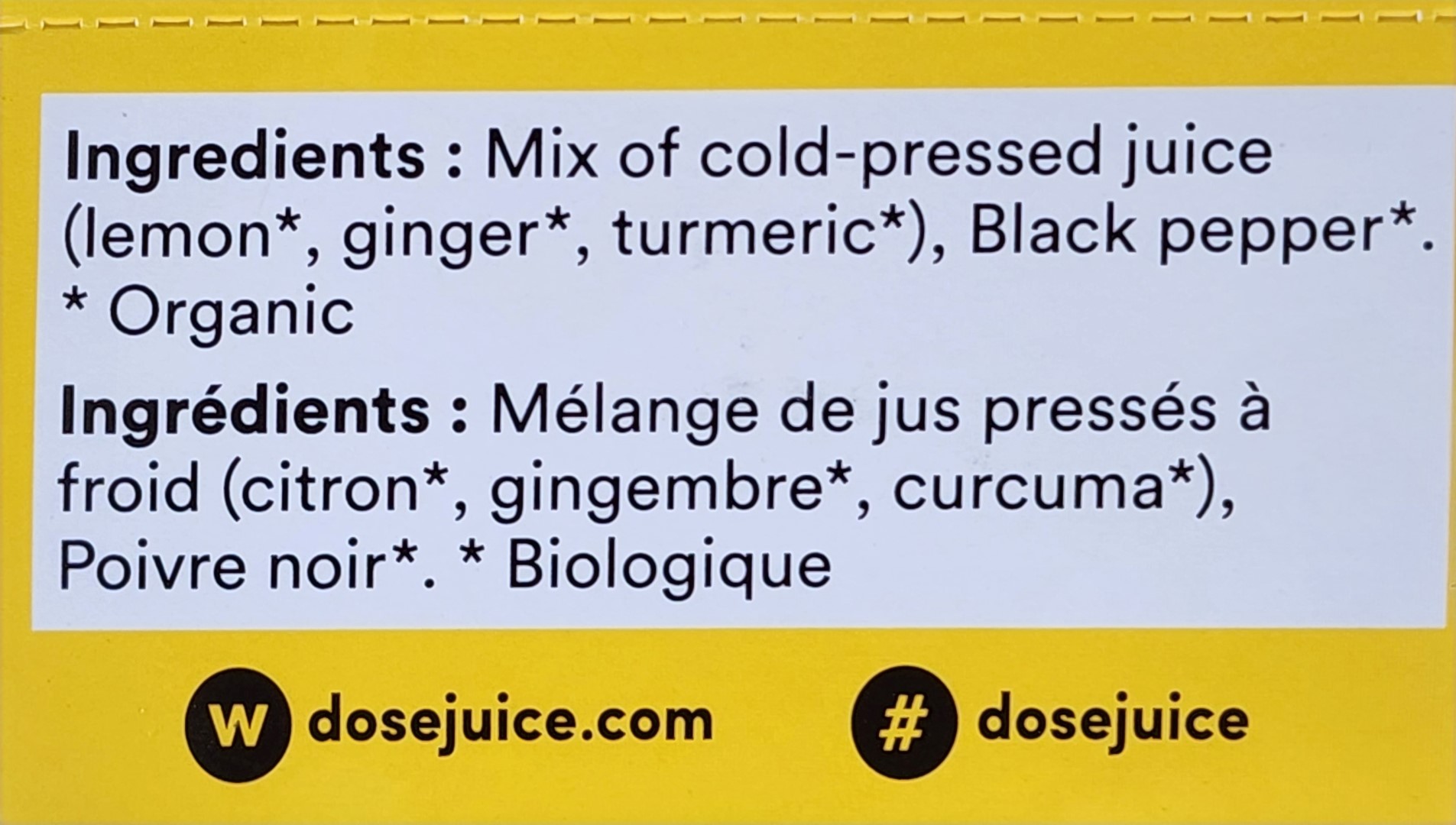 Simple, no filler, no nonsense. I'm gonna grab some tomorrow, so I'll let you know how they are!
Oh, and butter is also down from $5.29 finally!
It was March 2022 when it was at $4.79, so nice to see that coming back down.
One last thing I'll touch on is all things Nicorettebeing on sale for $17.00 off!
Quitting smoking was one of the best things I've done for myself, and one of the hardest things too. So if you're looking to try and make the move, make sure to use all the tools at your disposal! It's difficult, and I honestly can't remember how many times I tried (and failed!) but it finally stuck one day! (Just don't be hard on yourself, it takes a long time to make it happen and in my case multiple failed attempts, so give yourself alot of leeway!)
Anyways, I'm going to let you all get to the sales because there's lots of great new deals to look at here!
Cheers folks, thank you and I'll see you all soon!
Don't forget to check in with Rhonda over at the Costco Quebec Fan Blog and see what fun sales are happening there!
Costco Flyer Sales Sept 4th – 17th 2023
Costco Treasure hunt sales Sept 4th – 10th 2023