Welcome to the Costco Weekend Sales Update where I'll keep you in the loop on the awesome sales & new items Costco releases for the Weekend!
Location: NEWMARKET, ON.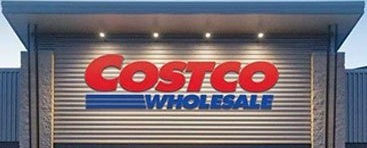 ***This is a fan-run, independent page with no affiliation or endorsement by Costco Wholesale***
Please note:
The price at your local Costco takes precedent (or precedence) over the prices listed on this blog.
Costco liquidation/Manager's Special items (ending in .97) vary from store to store.
An asterisk (*) on the price tag means the item is not being re-ordered.
If there is something you really want, ***double-check the expiry date*** as some Costco sales items do end mid-week.
If you'd like to skip ahead to the comments section, click here!
Hey there folks, welcome to the weekend update!
This weekend I decided to travel down the 400 and check out the Newmarket Costco warehouse, I had no idea it was as big as it was! (I think it might be bigger than Orillia?!)
One of the big things (and exciting things!) about going to a new warehouse for me is the new items & different regional items that are available.
I could point at some items like the Frigidaire nugget ice maker. I mean who doesn't want crushed ice for their margaritas?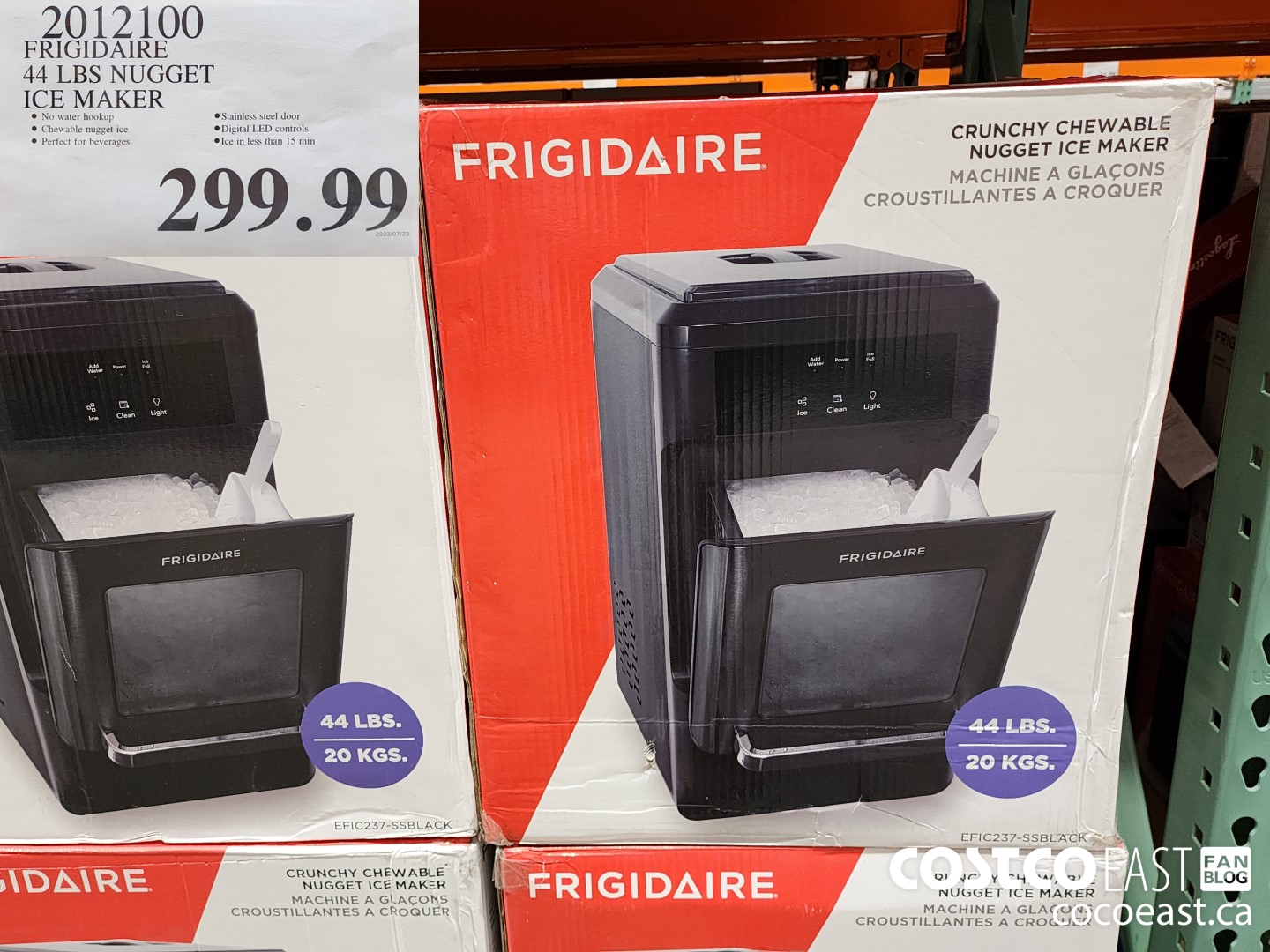 To be fair, it says it makes "ice nuggets" which I'm not really sure if that qualifies as crushed ice… I guess make your own choice on that one!
Continuing on the kitchen "gear" chain how about the T-FAL odourless grill…I've never owned an "indoor" grill like this, so I'd be curious if this is an actually legitimate way to cook a piece of meat. (Like the steak they portray below.)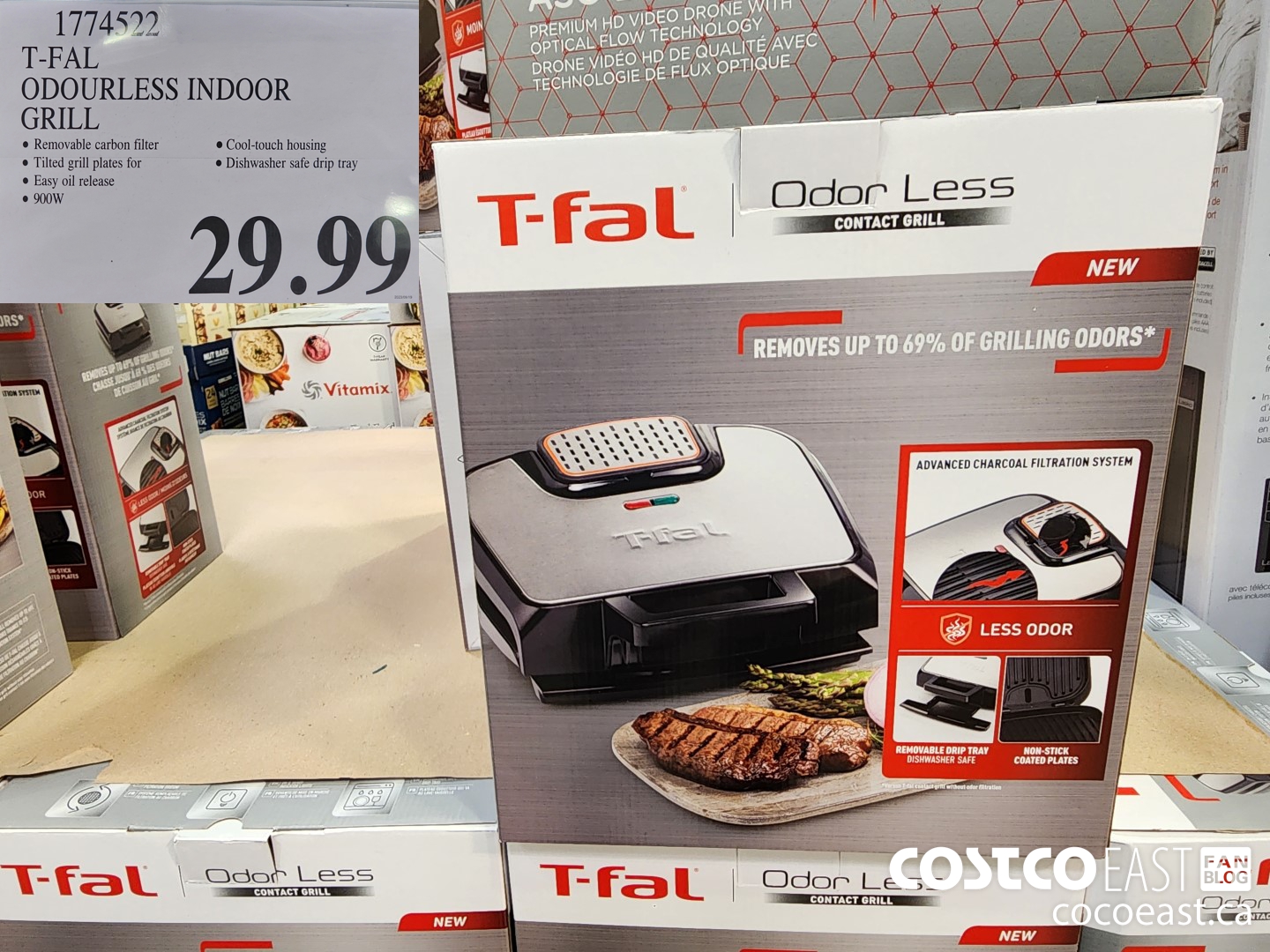 Don't get me wrong, I like the grill. But if I were in a situation where I couldn't have a grill, how would this stack up?
Of course if you're thinking of cooking a steak, why not up the "umami" factor of it and fry up a bunch of mushrooms to top it with? And if you're going that route, Shitake mushrooms are some of my favourites (if not my absolute favourite!). They're just a bit earthier, and have way more body to them.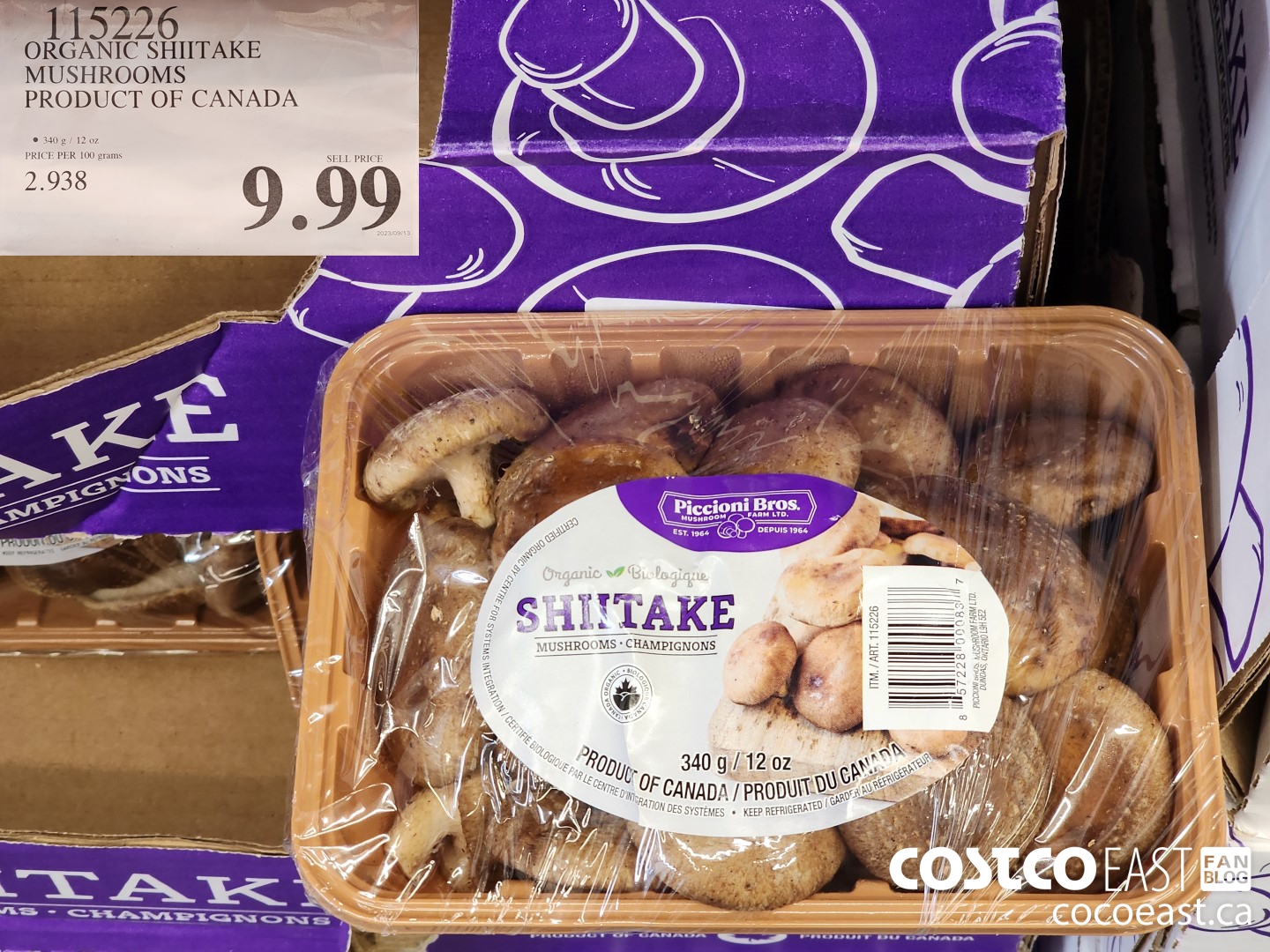 The stems are really woody though, so make sure you remove them before you cook 'em up. You can just cut them off at the base!
This is something I've never seen before, and am very curious about…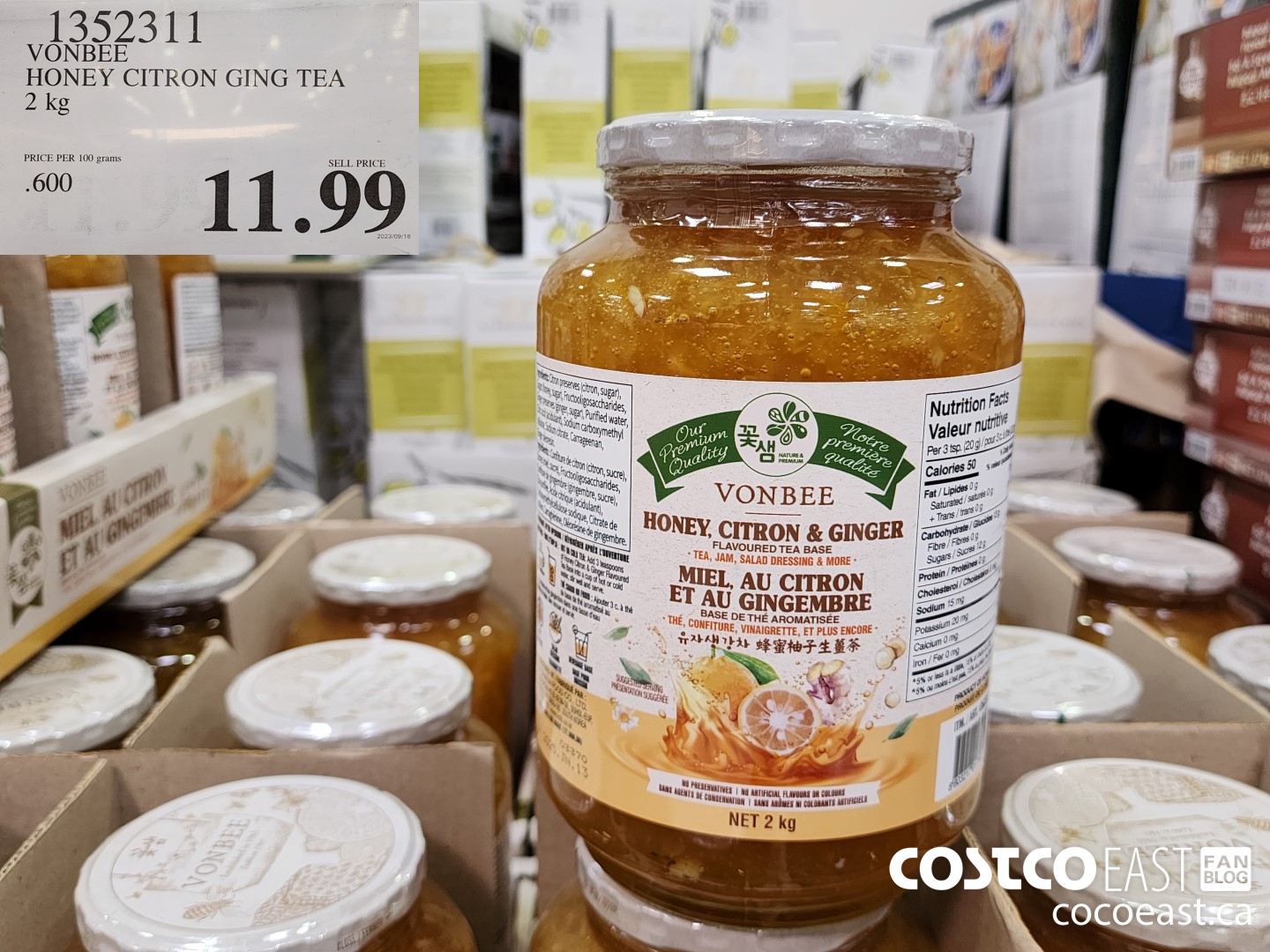 At first I was thinking "is that a big jar of Marmalade?". It is not. I'm curious how this tastes, and I'm guessing you just add a tablespoon to a mug of hot water? I suppose you could cook with this too, anyone try that yet?
I mentioned Warheads sour soda a few weeks ago, and now it's on sale… Anyone tried this? Like I said before I'm not sure I want to commit to a whole flat of this!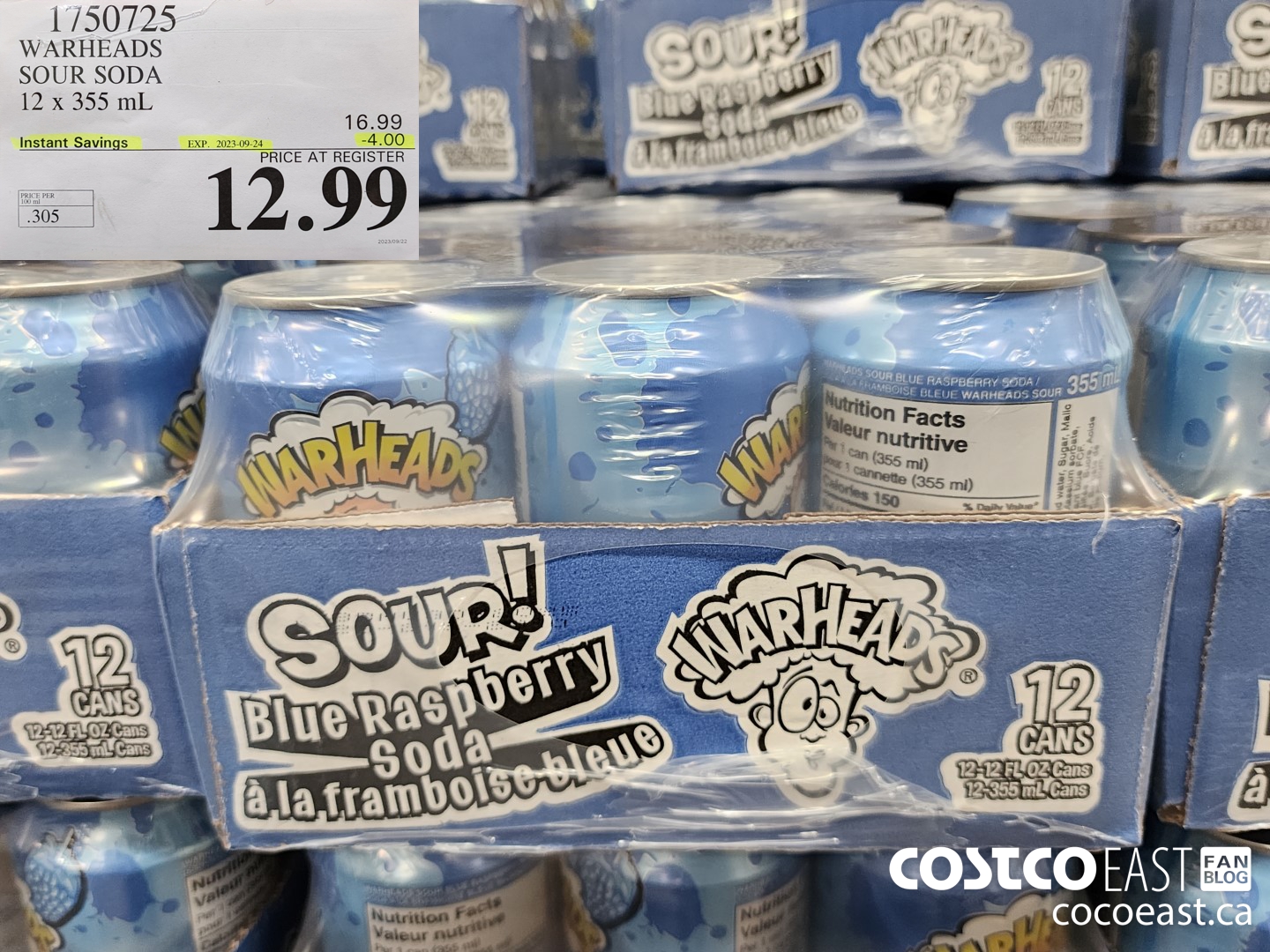 I'd be a fool not to ask what everyone thinks of this Sky Valley sriracha sauce.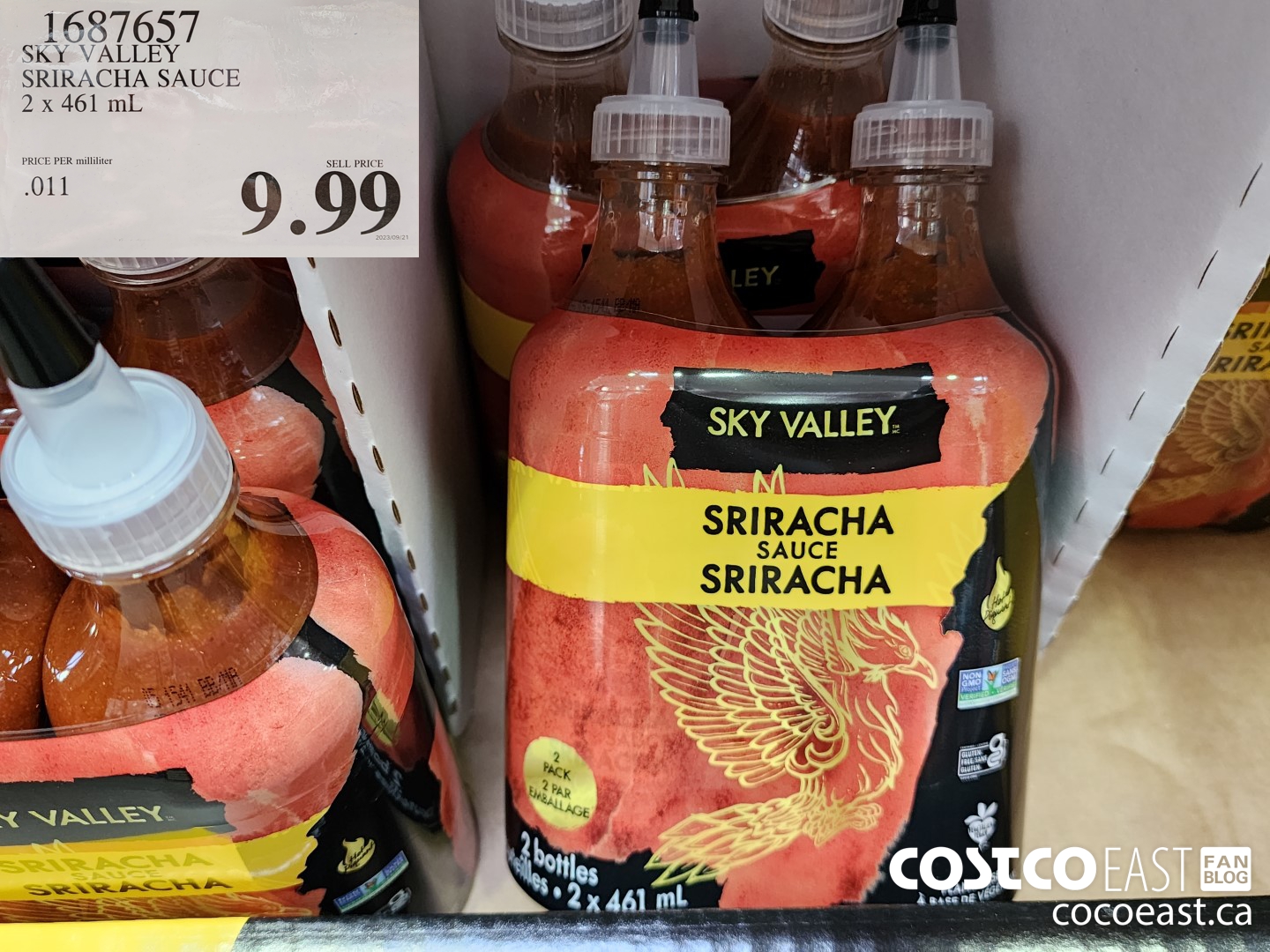 As a hot sauce fanatic, I'd love to have just brought it back with me… I do however know that if I did bring it home with me, I might have to explain why we need another hot sauce (pack of 2 no less!), and I have no rational reason for that.
I'm going to start looking for reasons to have more hot sauces available to me, you should take a peek through the sales available below.
Enjoy your weekend folks, and I'll see you all soon!
Cheers!
Don't forget to check in with Rhonda over at the Costco Quebec Fan Blog and see what fun sales are happening there!
Costco Flyer Sales Sept 18th – Oct 1st 2023


Costco weekend sales Sept 22nd – 24th 2023