In the Wednesday Super Post I pick an entire section of Costco and take pictures of ALL of the items for you see!
Location: BARRIE, ON.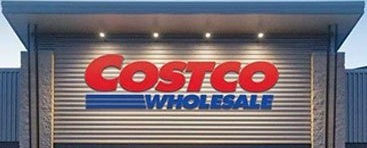 ***This is a fan-run, independent page with no affiliation or endorsement by Costco Wholesale***
Please note:
The price at your local Costco takes precedent (or precedence) over the prices listed on this blog.
Costco liquidation/Manager's Special items (ending in .97) vary from store to store.
An asterisk (*) on the price tag means the item is not being re-ordered.
If there is something you really want, ***double-check the expiry date*** as some Costco sales items do end mid-week.
If you'd like to skip ahead to the comments section, click here!
Ahhh snacks… Who doesn't like snacks?!
One of our new favourites has been the Kirkland Signature pistachios! They're so addictive, and just fun to crack open and munch away!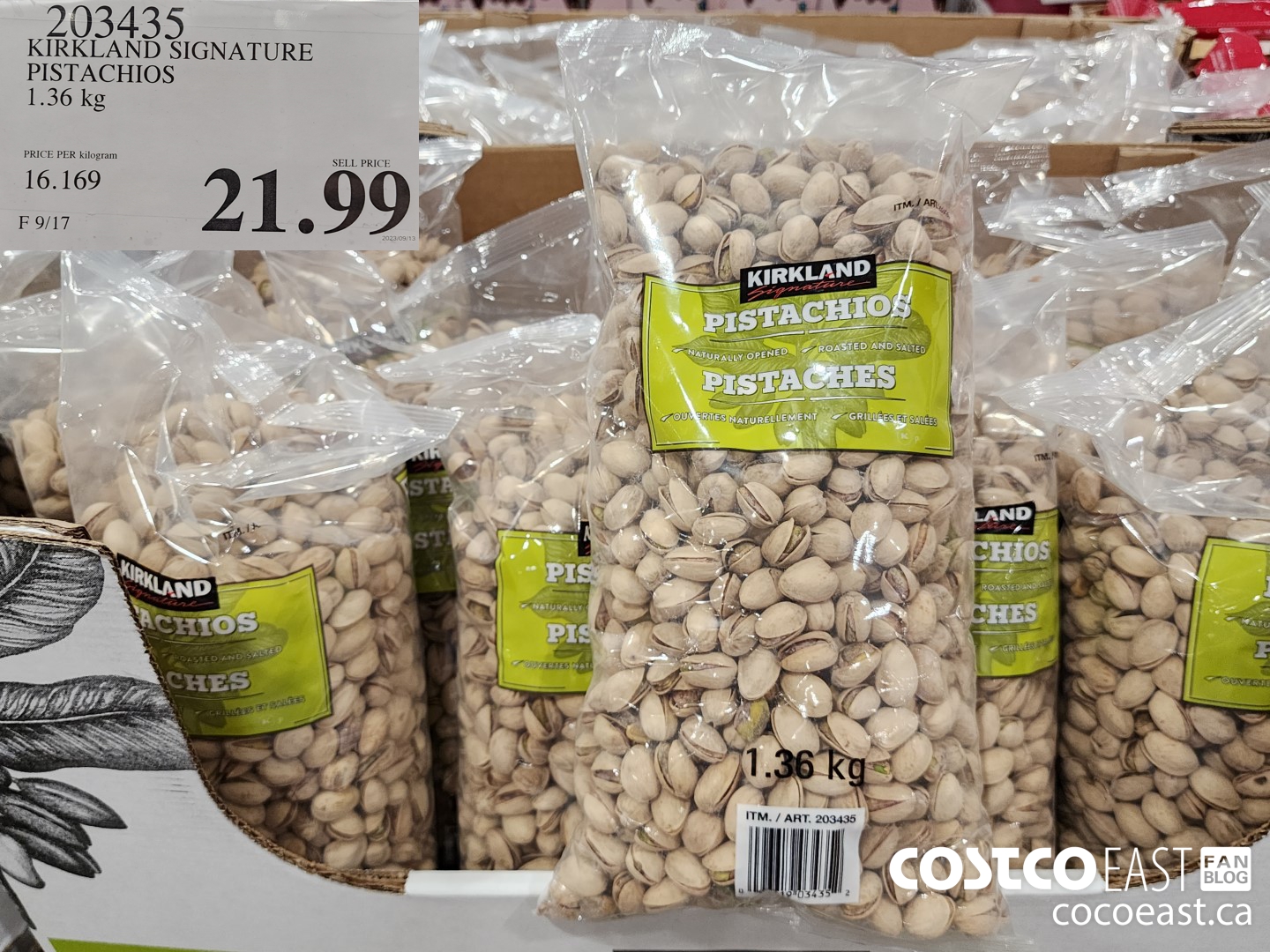 Let's not leave the mighty almond out of this though. The Tamari almonds are salty and savoury, and those milk chocolate almonds? They're the kind of treat you say "Oh I'll just have one or two" and then you eat half the bag… It's dangerous!
Speaking of dangerously delicious treats, the Huer sour plus gummy candies fall under that category as well. I've brought a bag of these into work and seen the entire bag vanish by the end of the shift! An added benefit, they're made in a peanut free facility!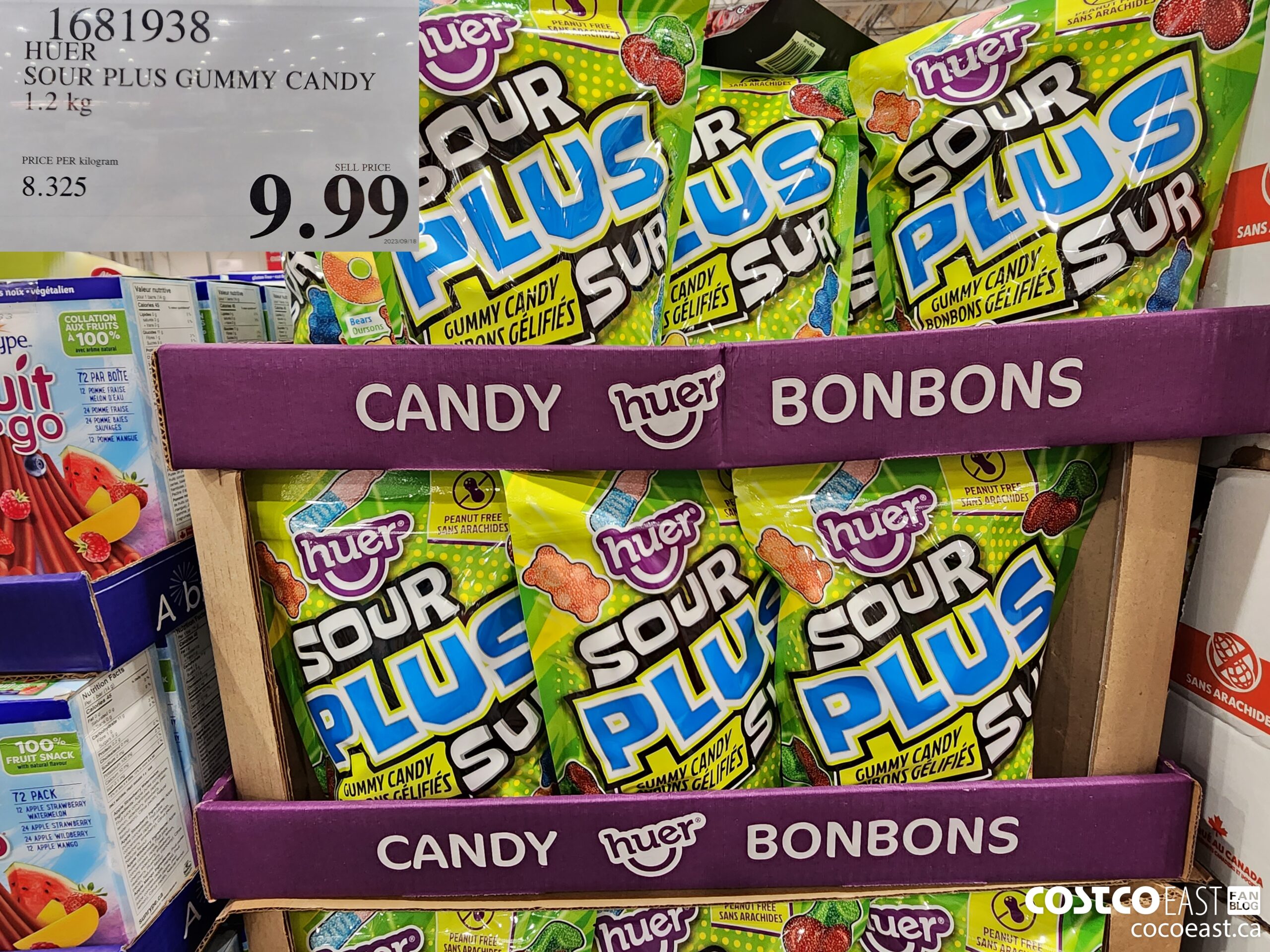 As you know I love my protein bars, and the one I'm stuck on now is the No Sugar company Keto Bars.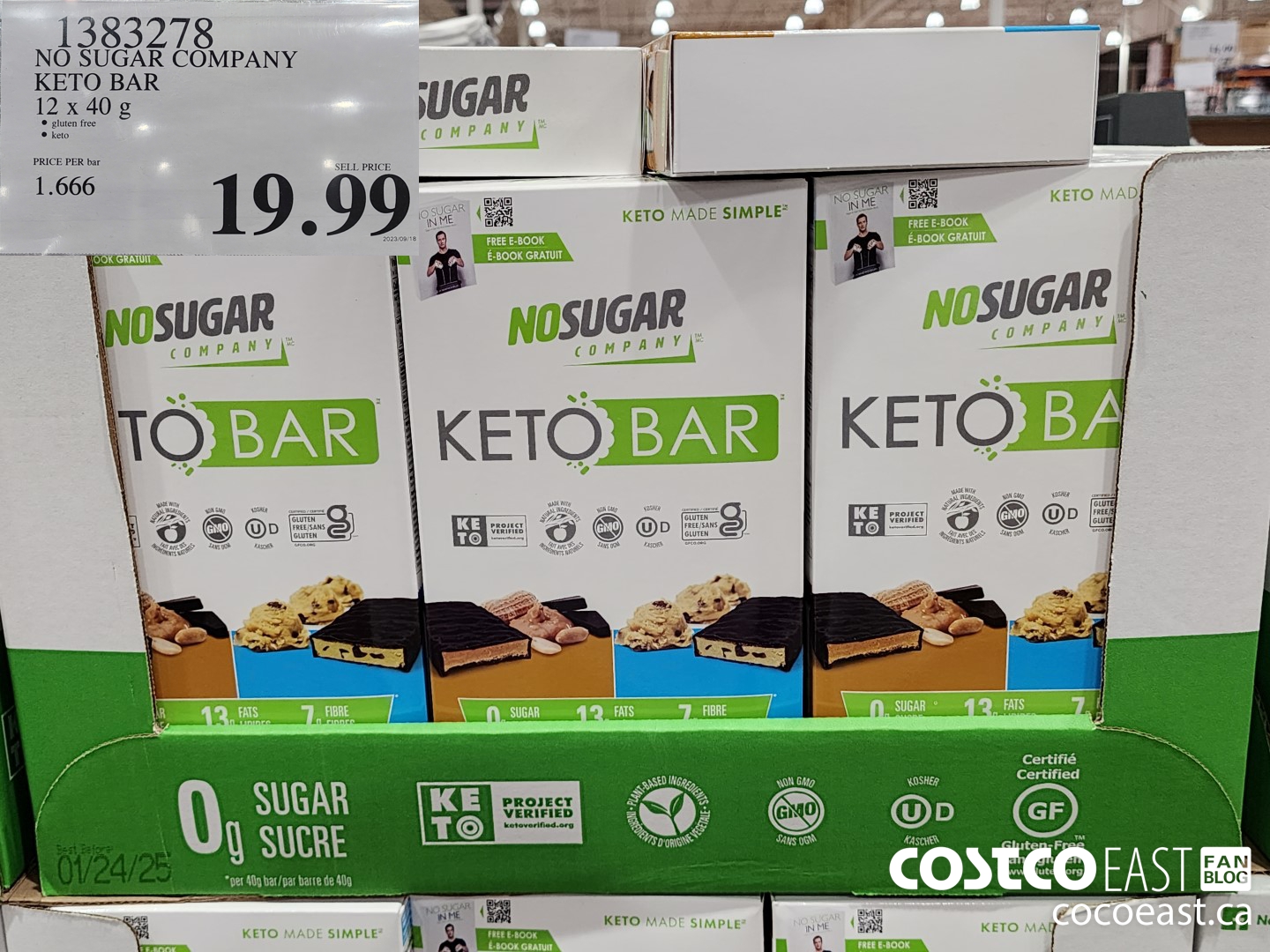 I go through phases though, so probably in a few weeks it'll be a different one! Do you folks have a favourite protein bar? (From Costco or not! I'd love to hear what they are!)
OK, go forth and browse folks! As usual, I'll be seeing you all on Friday!
*
Don't forget there is still time to enter this weeks contest! Simply click on the links below and comment on the Facebook or Instagram posts with your favourite Fall activity! I'll pick a random winner on Sunday the 24th and announce it on next week's Treasure hunt post.
There will be another contest next week as well, and I'll be including something for the readers here too. Stay tuned next Monday!
Good luck everyone!
Don't forget to check in with Rhonda over at the Costco Quebec Fan Blog and see what fun sales are happening there!
Costco Flyer Sales Sept 18th – Oct 1st 2023

Costco Snack, nuts & protein Superpost items Sept 21st 2023