Welcome to the Costco Canada East Weekend Sales Update for Sept 16th – 18th 2022
Congratulations to Dawn Boivin for winning the $100 Costco cash card & the Karen Phytoplankton prize pack from @karen_phytoplankton!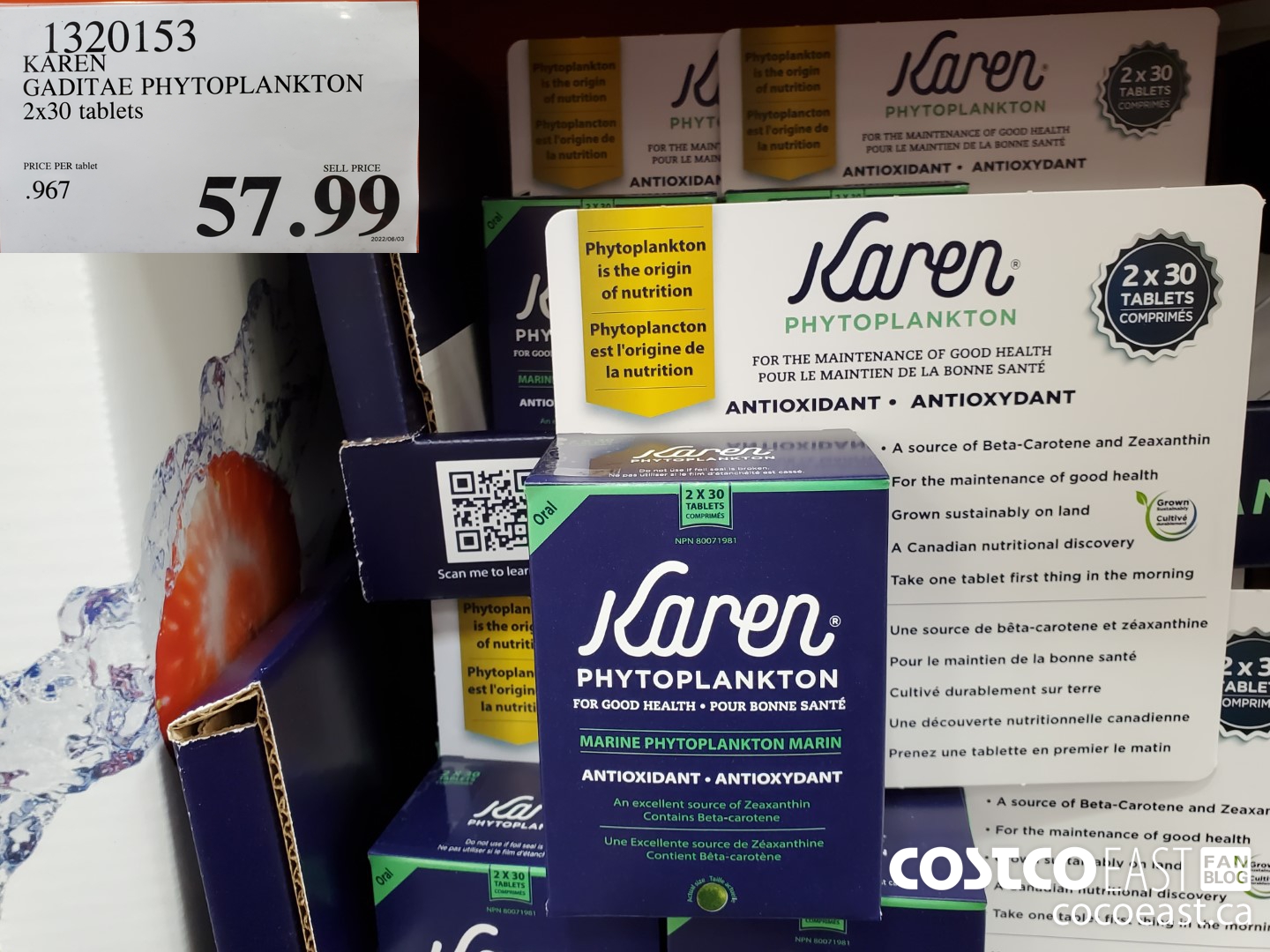 Please make sure you DM me so we can arrange to get your prize mailed to you, and thank you to @karen_phytoplankton for partnering with us to promote your amazing Phytoplankton! It's become a part of my morning routine and the extra energy and sharp eyes have made my trips to Costco in the mornings a breeze!
Please note:
The price at your local Costco takes precedent (or precedence) over the prices listed on this blog.
Costco liquidation/Manager's Special items (ending in .97) vary from store to store.
An asterisk (*) on the price tag means the item is not being re-ordered.
If there is something you really want, ***double check the expiry date*** as some Costco sales items do end mid-week.
***This is a fan run, independent page with no affiliation or endorsement by Costco Wholesale***
If you'd like to skip ahead to the comments section, click here!
Jeepers!… I'm not sure what was going on today, but it was super busy in Costco today!
My friend in the clothing department didn't know either, but they were all scrambling to keep up. I guess these RealTree hooded jackets were so popular that they sold out of the XL in a few hours, and had to pull another pallet off the shelf mid day to try and keep up!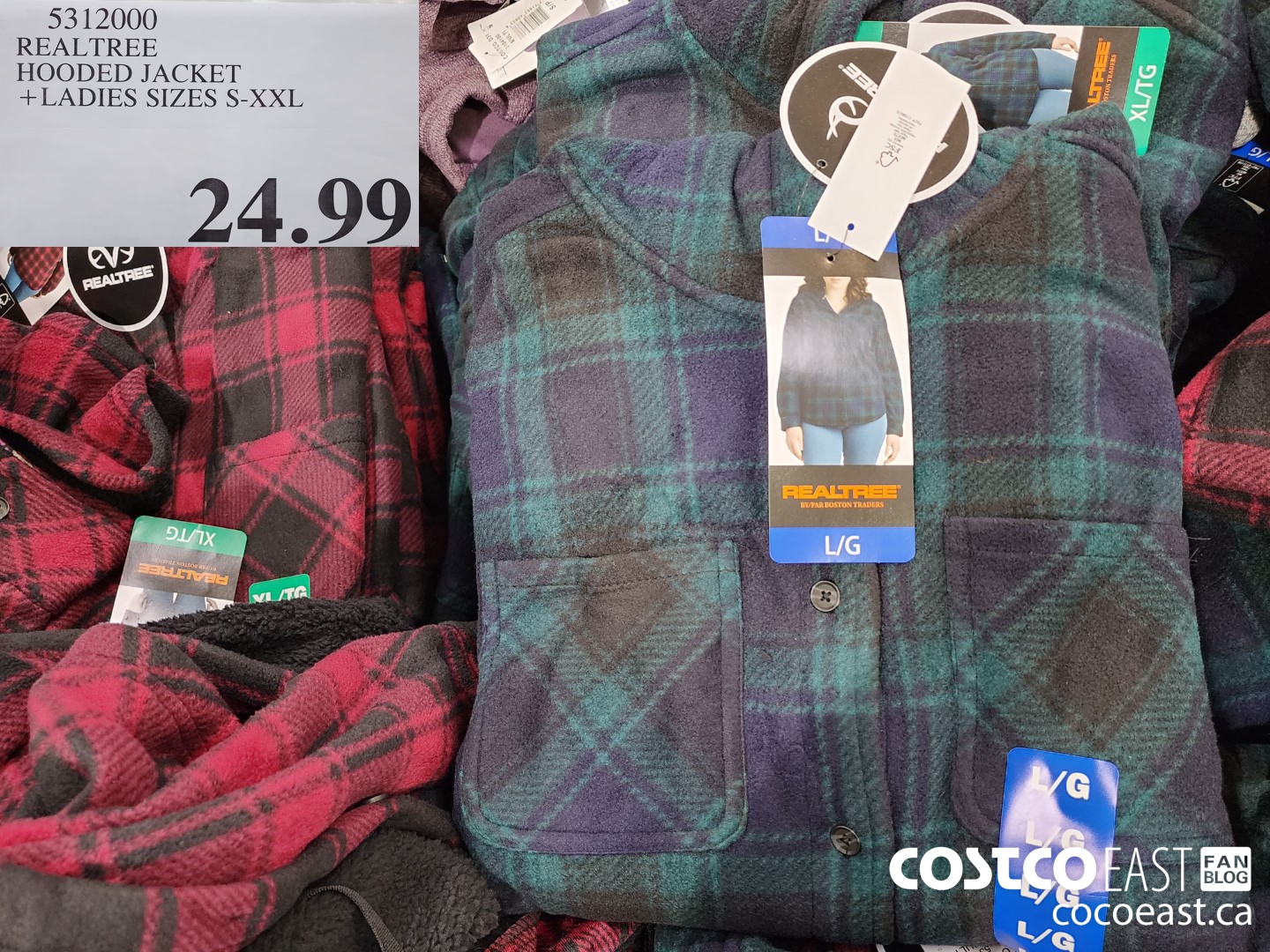 In other clothing news the Avalanche Skiwear roadshow was visiting our warehouse (and will be until the 26th) with their selection of coats, socks and headgear.
I will say they felt like good quality clothing, I actually considered getting a new jacket today (and if you know me that's shock!) but decided to think about it(not a shock). I've got 9 days left…
The Roots Home cotton towels and hand & wash cloth set are for sale for $4 and $3 off, and they are really nice and soft feeling. So if you're in the market for some new buttery soft towels, now's the time!
Another good sale happening this weekend is for the cheese lovers as Galbani Parmigiano Reggiano is on sale for $5.00 off!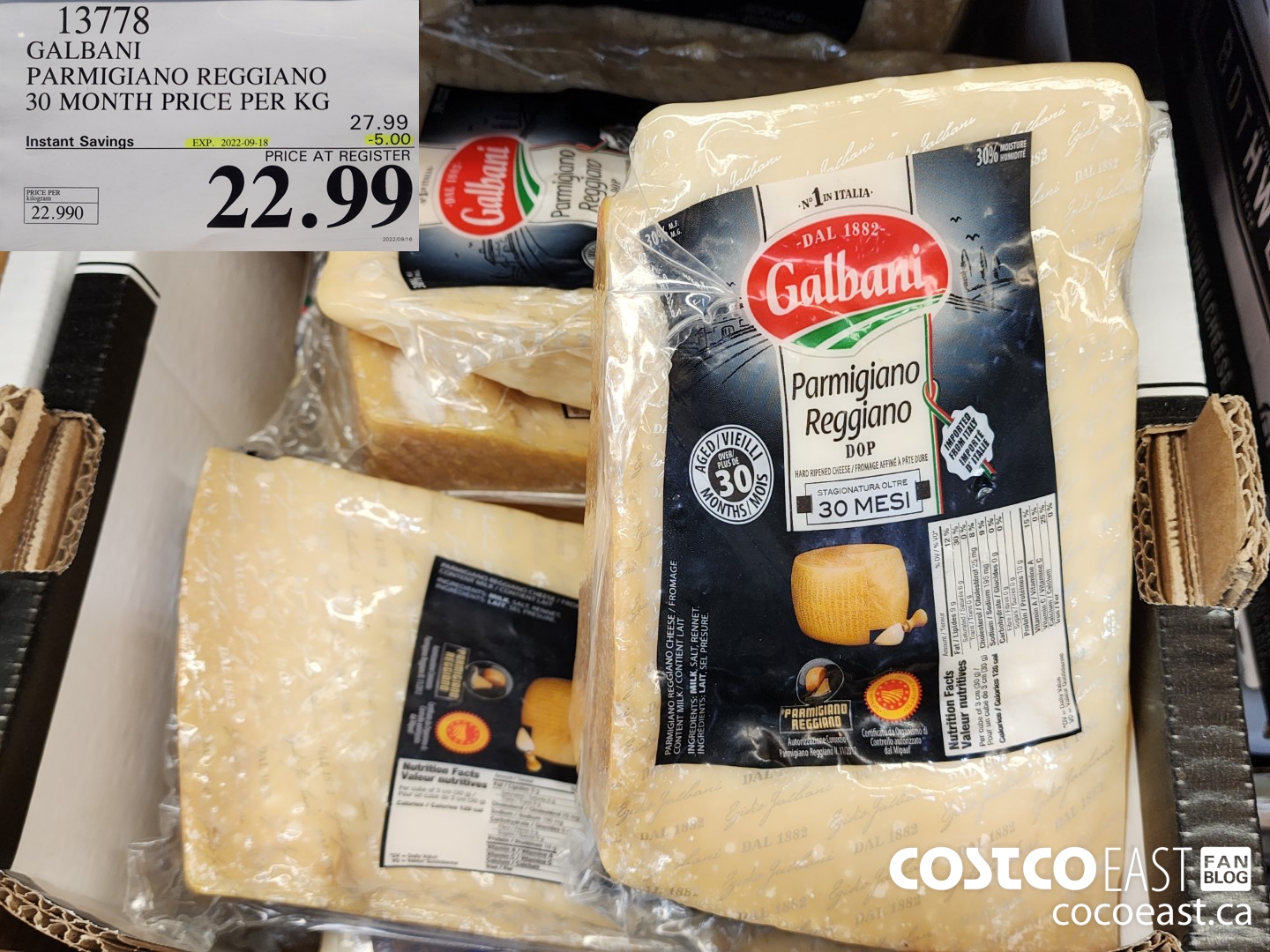 Once you start using the fresh stuff, there's really no way to go back… We're obviously hooked.
Of course when I first walked in I walked right by these beauties!
$89.99 for a box of 2 enameled Cast Iron dutch ovens… Gotta love those colors! Of course I did not walk out with these, though the temptation is always there with Tramontina cast iron, I maintained my composure!
Anyhow, I'm gonna join Dexter who is currently stretched out in our bed… Seems like a good idea!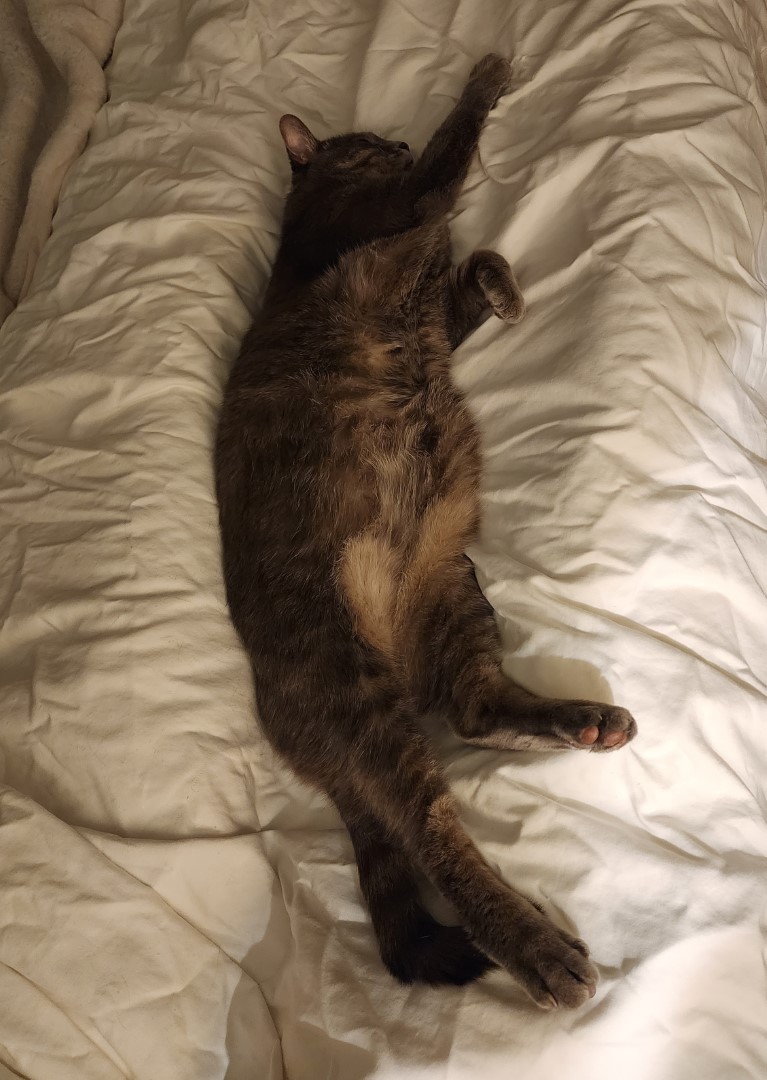 (I don't actually think he could stretch out any farther…)
Have a great browse folks, see you soon!
Costco Flyer Sales Sept 12th – 25th 2022


Costco weekend sales Sept 16th – 18th 2022