Welcome to the Costco Weekend Sales Update where I'll keep you in the loop on the awesome sales & new items Costco releases for the Weekend!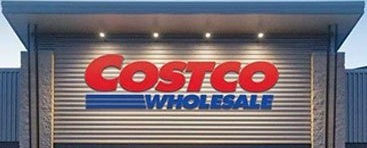 Please note:
The price at your local Costco takes precedent (or precedence) over the prices listed on this blog.
Costco liquidation/Manager's Special items (ending in .97) vary from store to store.
An asterisk (*) on the price tag means the item is not being re-ordered.
If there is something you really want, ***double check the expiry date*** as some Costco sales items do end mid-week.
***This is a fan run, independent page with no affiliation or endorsement by Costco Wholesale***
If you'd like to skip ahead to the comments section, click here!
Hello Costco Family!
Another busy week is in the books, and we're another week closer to the chilly weather so getting cozy by the fire might be in order!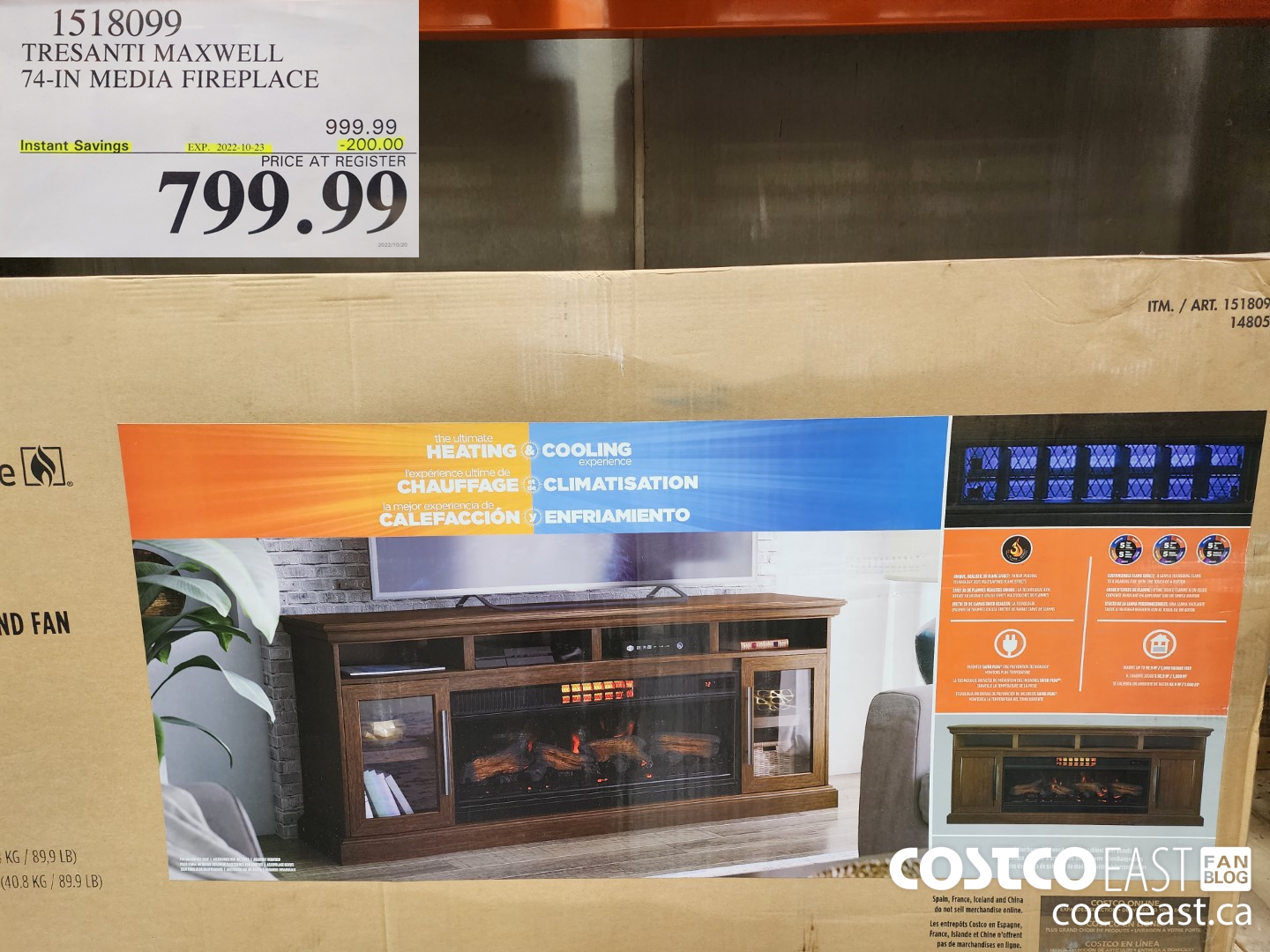 At $200 off this isn't a bad idea… Make some delicious popcorn, put a scary move on the TV and stay nice and warm! Of course with Christmas season approaching you could be watching all your Holiday classics by the fire too! Apparently it got a cool setting on it as well, so you can stay cool in the summer…by the fire…Not sure how that works exactly but, I'll go along with it!
There's also this trio of heated clothing that intrigues me.
I mean heated socks, gloves and a vest, what could go wrong? While not cheap by any means (384.99 before tax) if you're not a fan of the cold, this could give you a new lease on enjoying the Winter!
There's a couple HP printers on sale this weekend, for $55 and $35 off.
We need to get an "office" set up in our house, and a printer is on the list of items to grab.
Of course what office is complete without a Couture faux fur cat bed?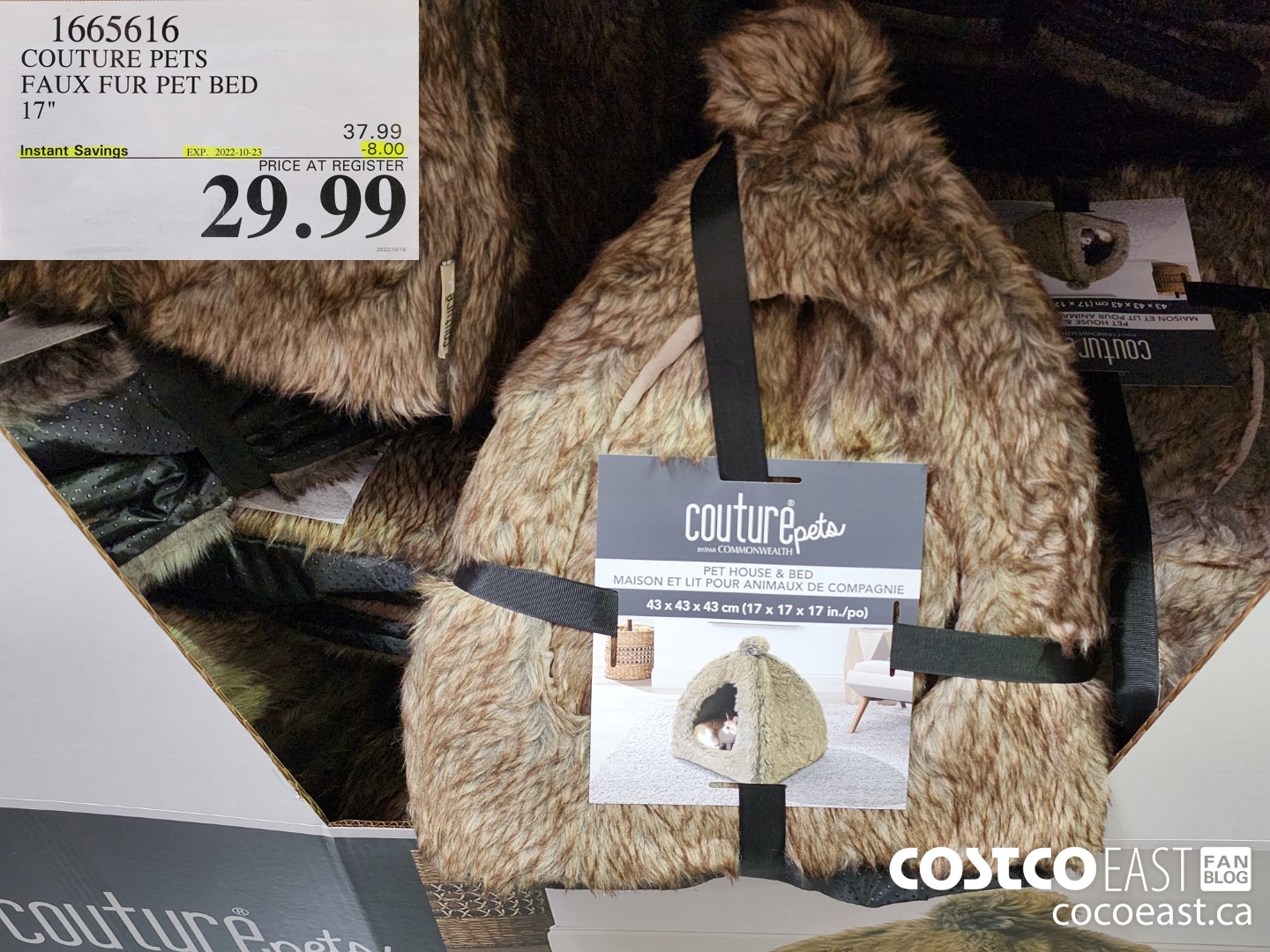 We all know the cats will be on the keyboard most of the time, not in the pet bed, but its always worth a shot!
Dexter prefers our bed, which is where we can usually find him. Especially if there's laundry being done.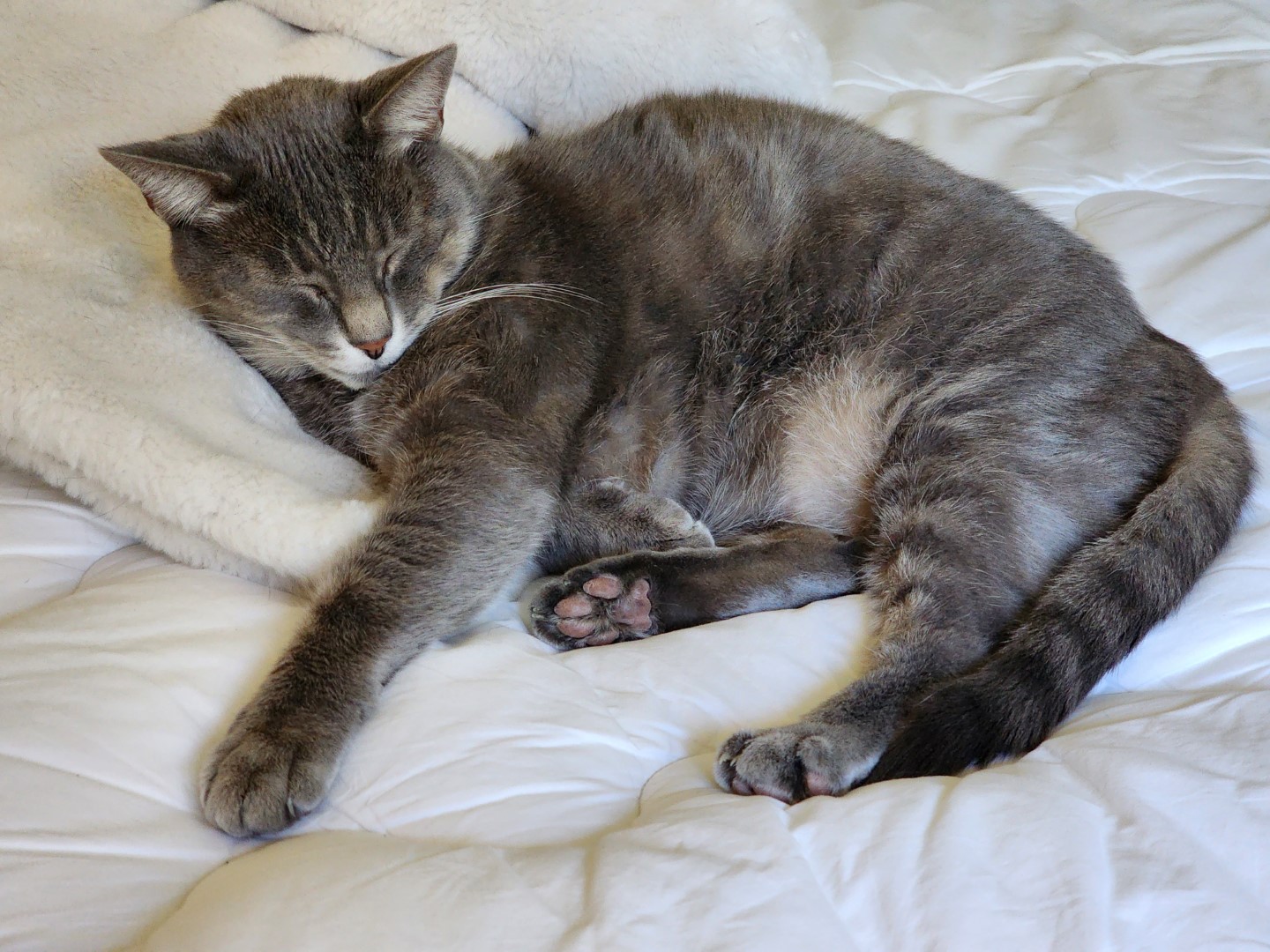 Look at those little feet! You pretty much have to squish 'em right?
Speaking of which, I'm going to go and do that right now!
Have a great night everyone, see you soon!
Costco Flyer Sales Sept 26th – Oct 23rd 2022


Costco weekend sales Oct 21st – 23rd 2022